1. A Time Capsule of Medical History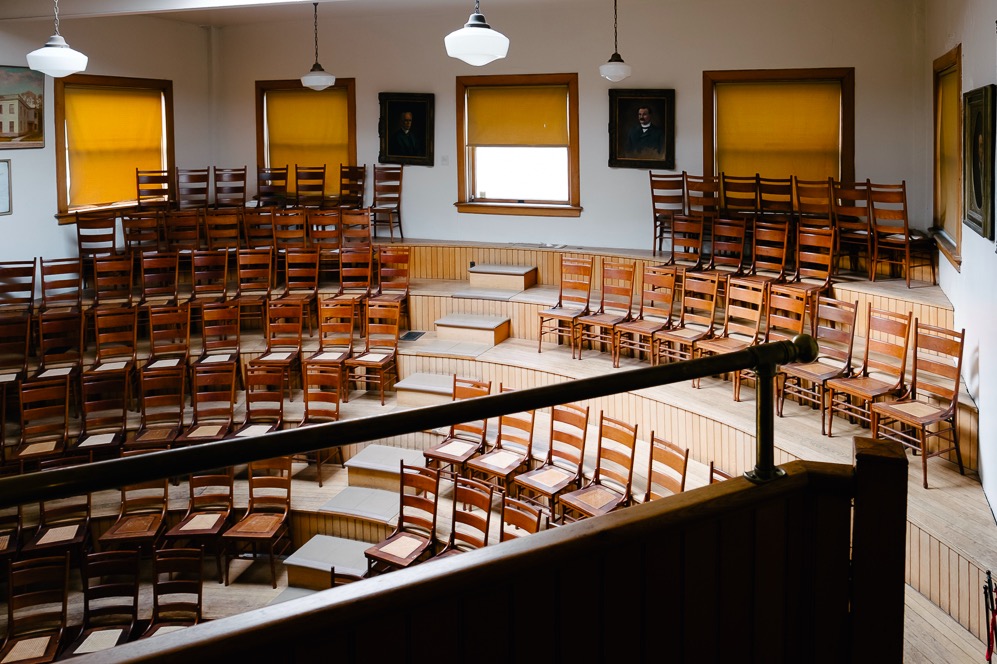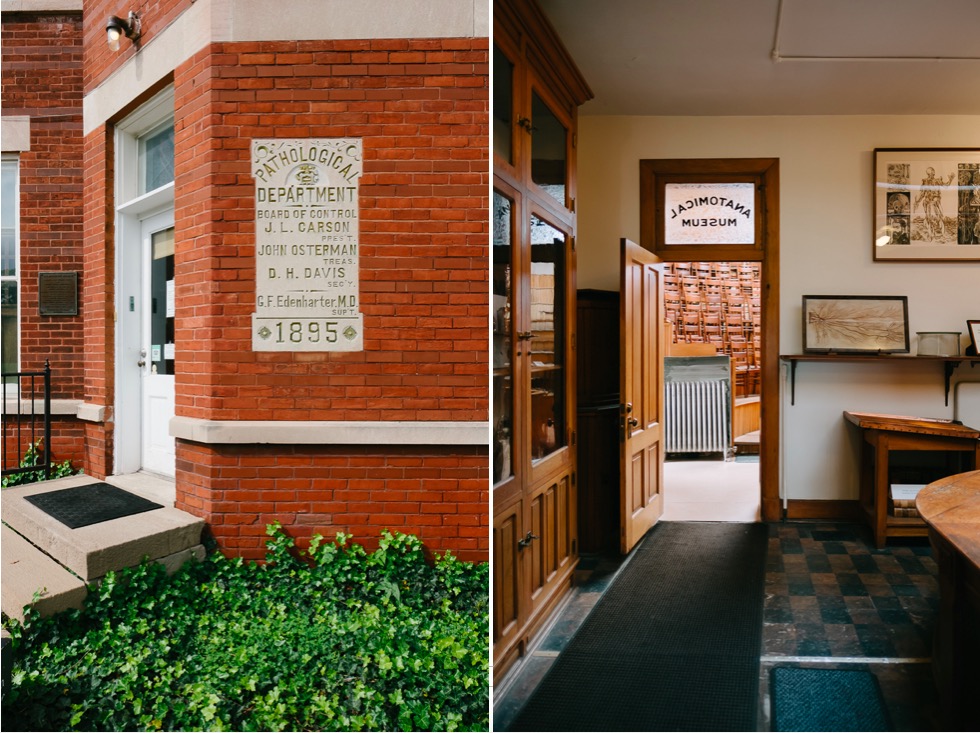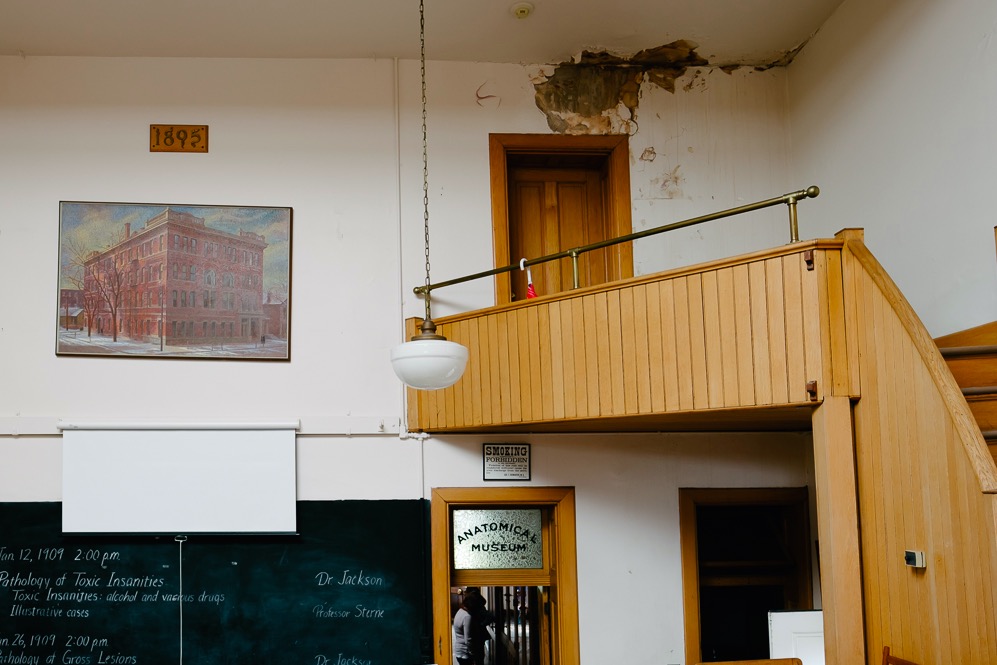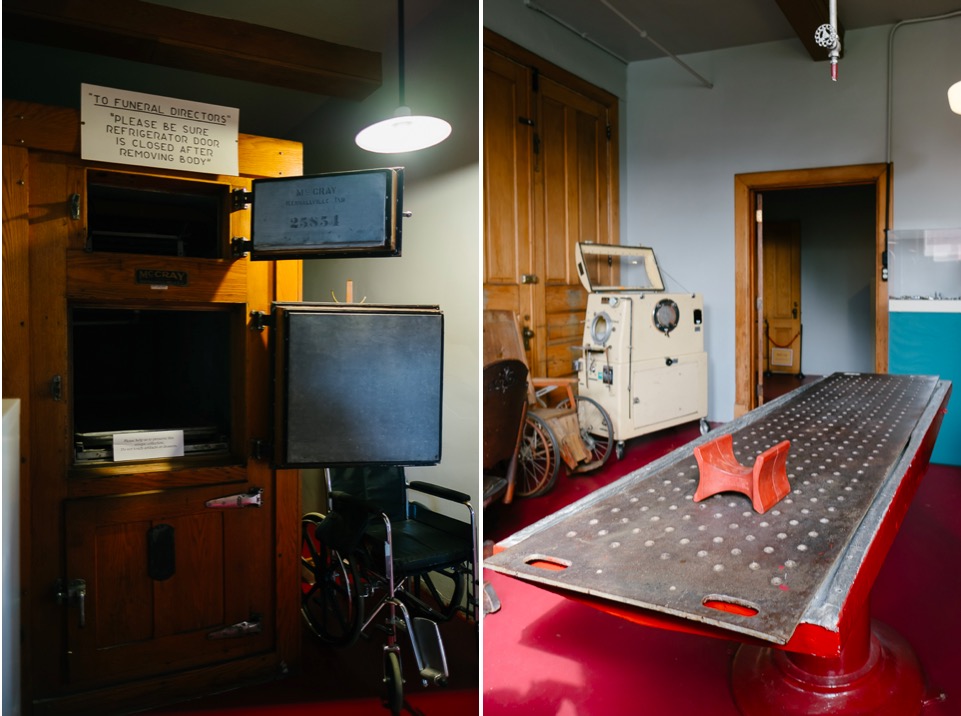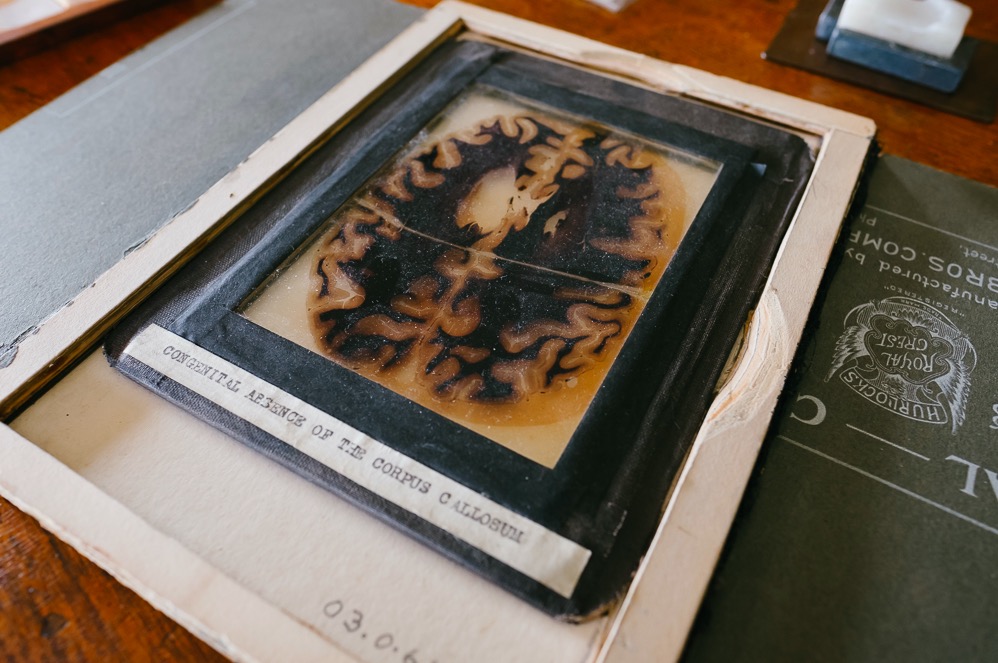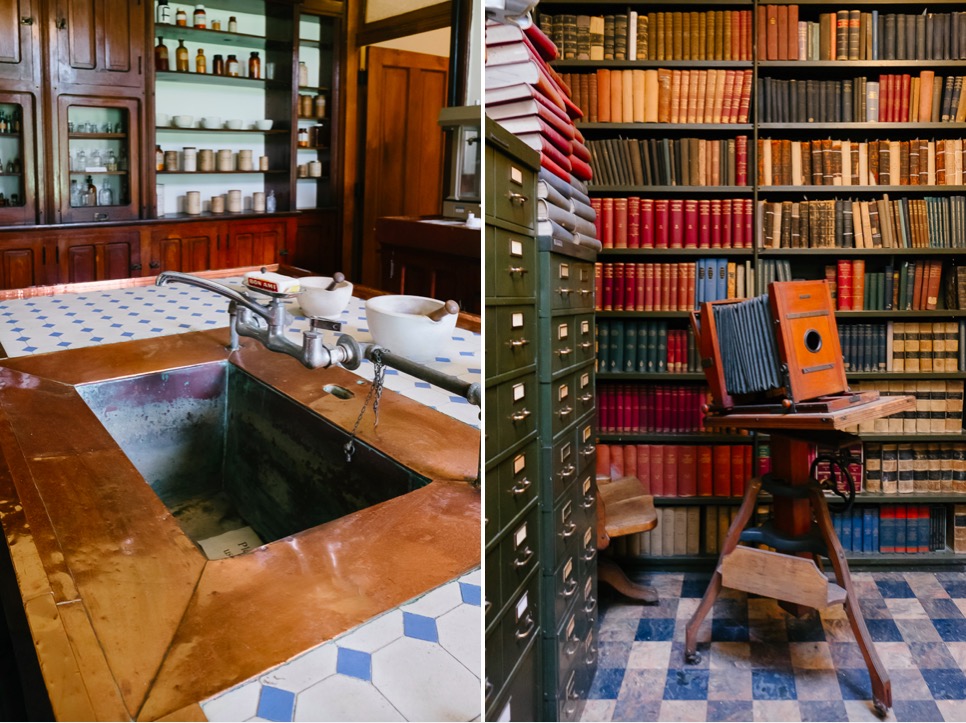 Discover this amazing little museum in Indiana, found on Thought & Sight.
 2. The Streets of San Francisco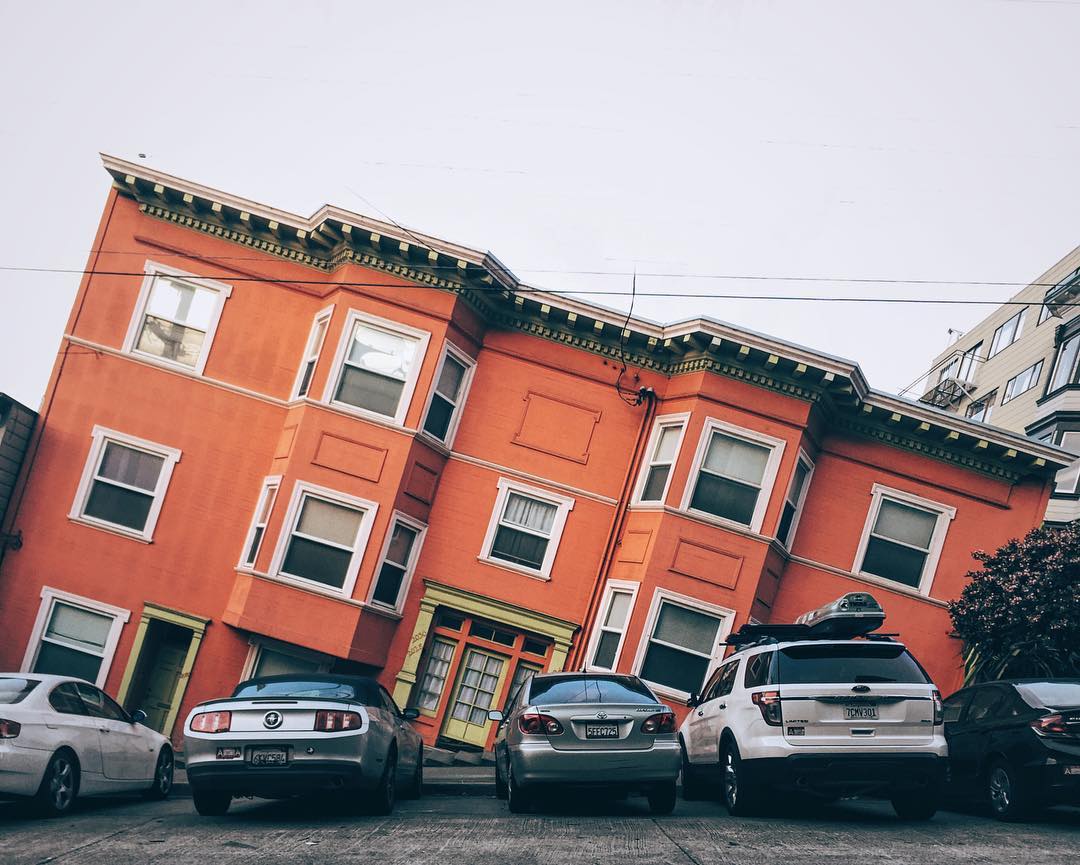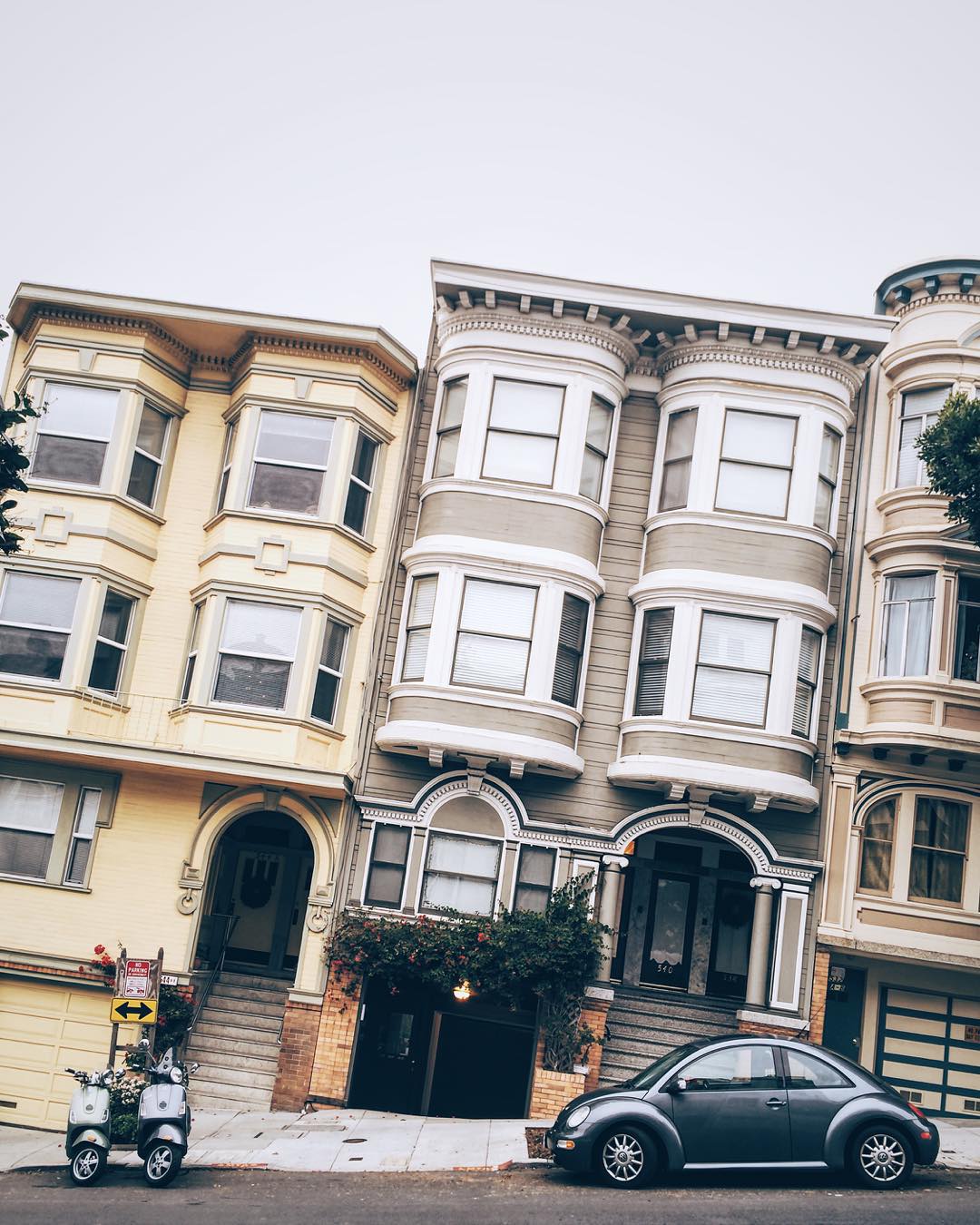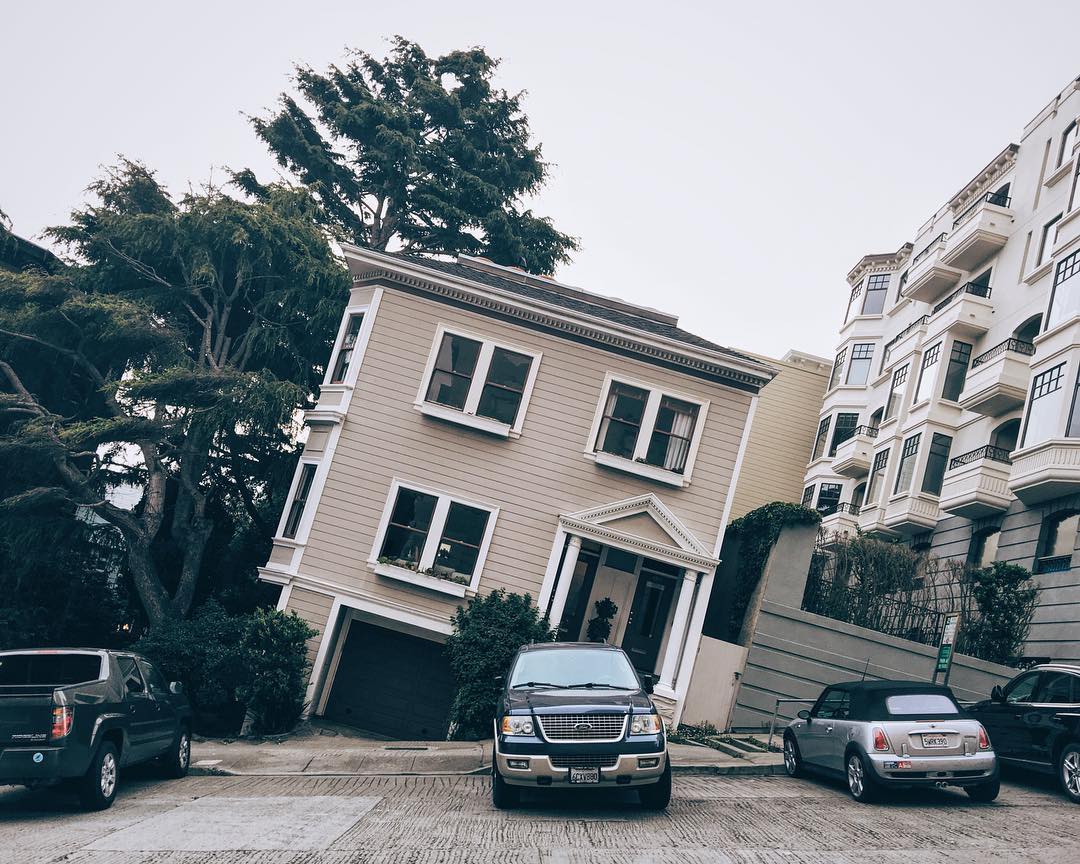 Found on this instagram account via This isn't Happiness.
3. London's Abandoned system of Elevated Walkways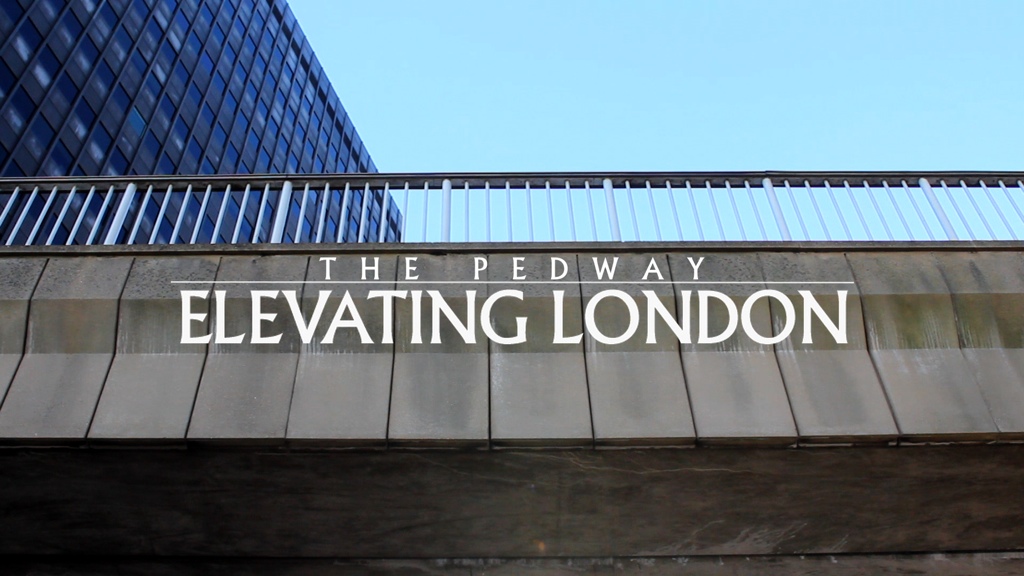 A fascinating documentary well worth your time…
4. Miniature Facades by Drew Leshko



His work found here.
5. America's Vanishing Roadside Reststops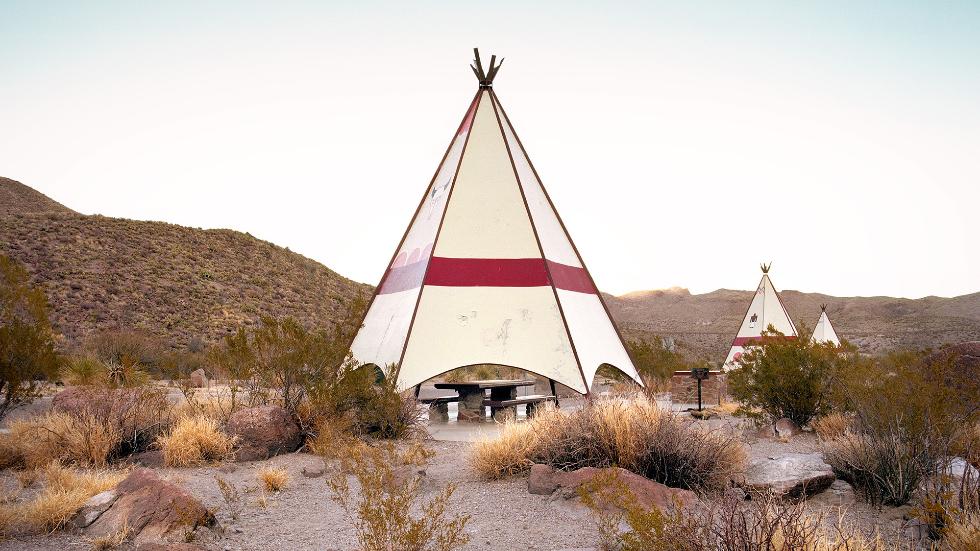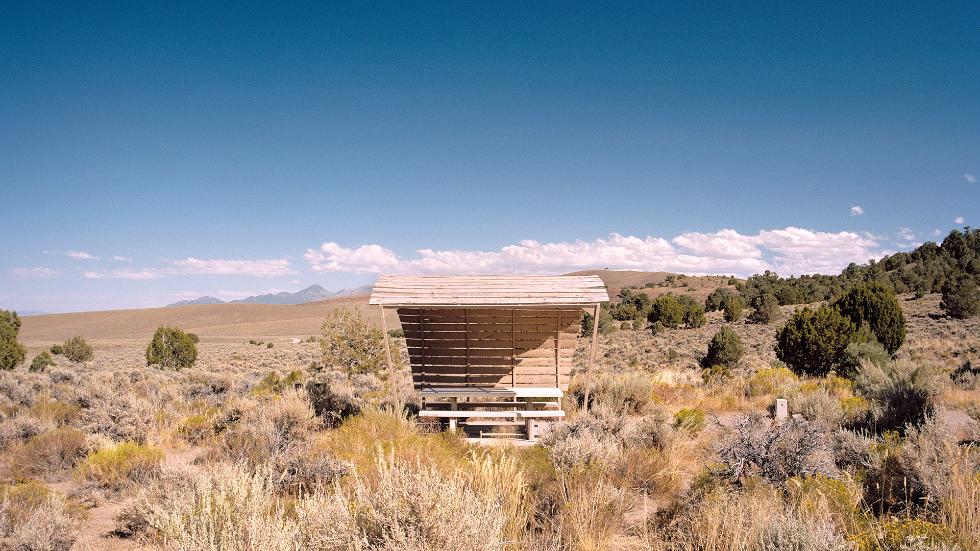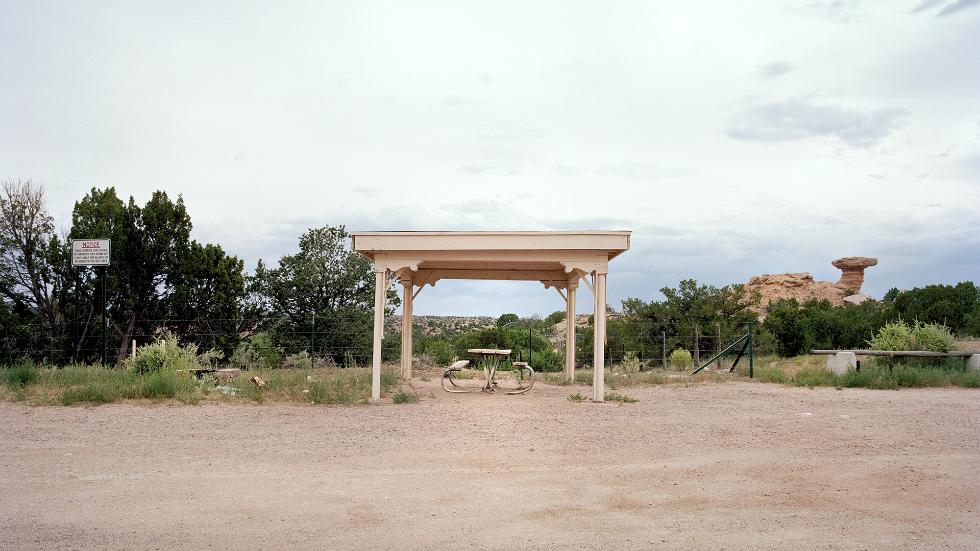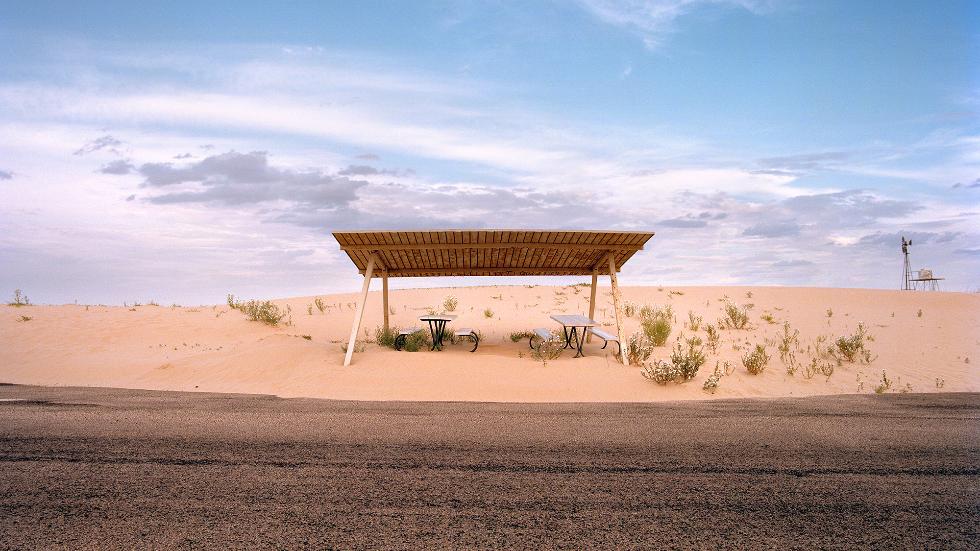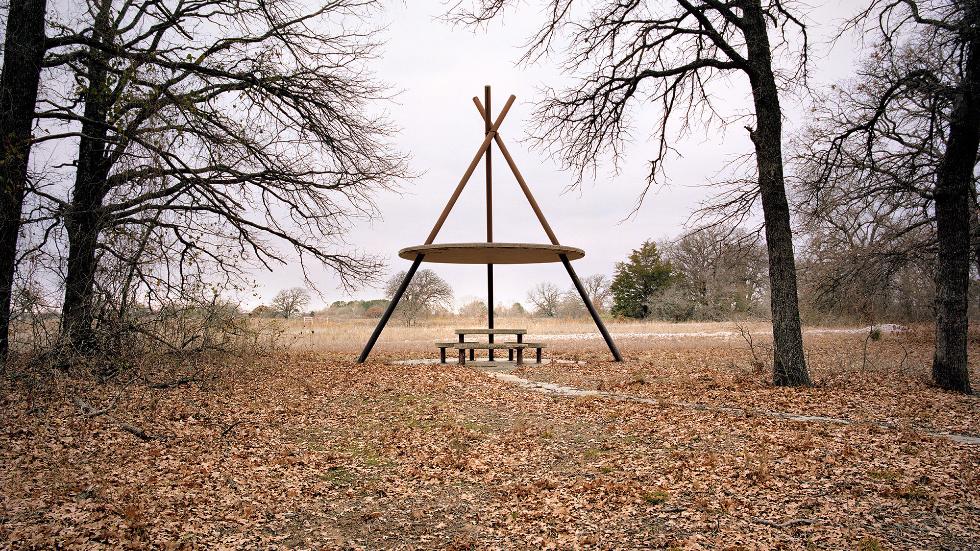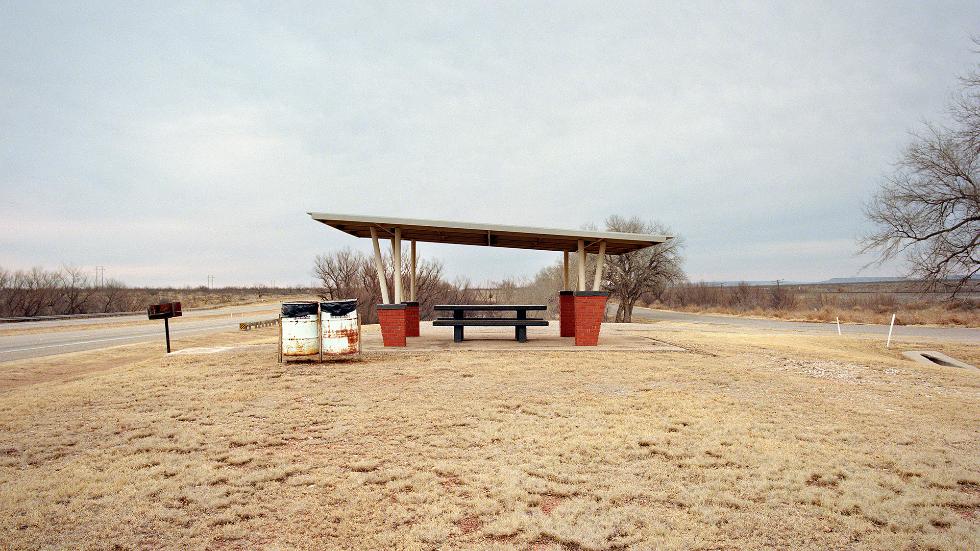 The Last Stop, by Ryann Ford.
6. Born to be Mild: The Dull Men's Club
Born to be Mild is a short documentary about The Dull Men's Club, an online community of men wishing to escape the hurly-burly of everyday life and just be ordinary.
Whether you're crazy for roundabouts, addicted to photographing mailboxes, have the world's largest collection of British milk bottles, or you're a dull man with pretty much any sort of hobby that induces bafflement and yawns in friends and acquaintances, there's a club just for you.
Found via Kottke.
7. The Opening Ceremony of the XXII summer Olympic Games, Moscow, 1980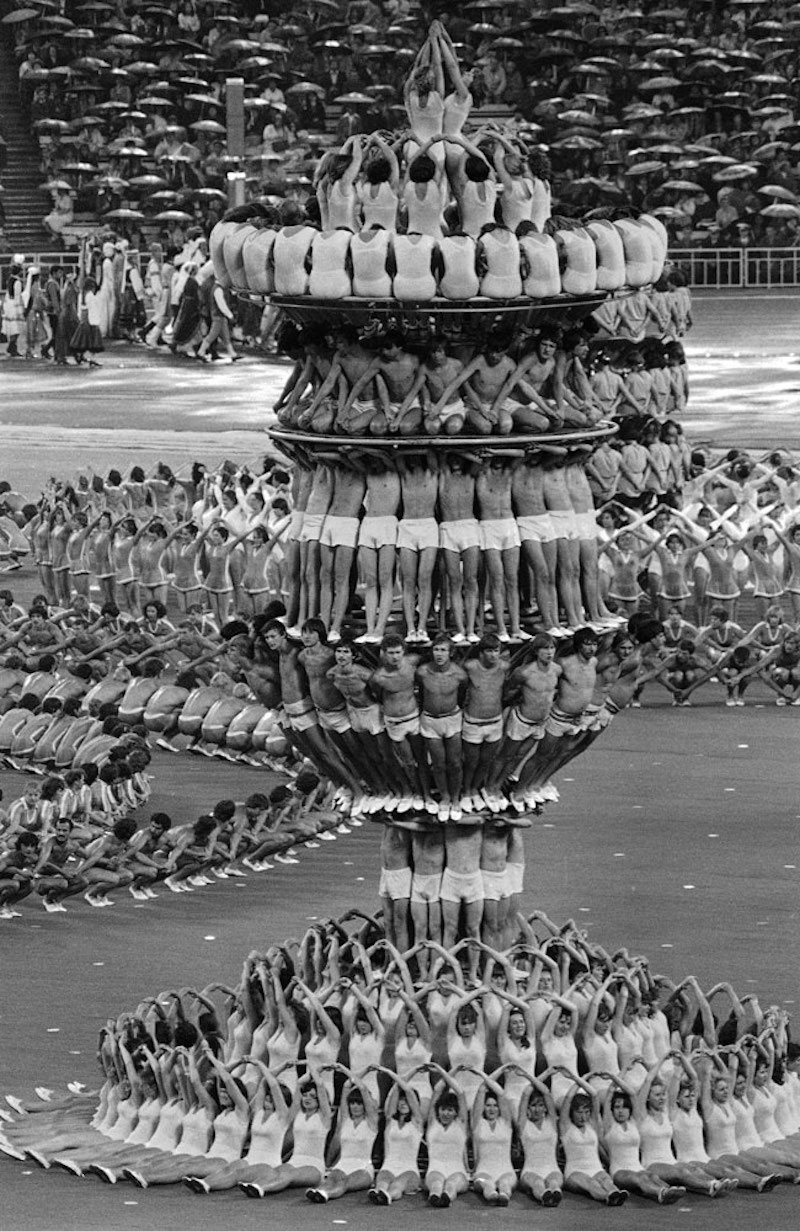 Found on Detechter.
8. Dali's Surrealist 1973 Cookbook re-released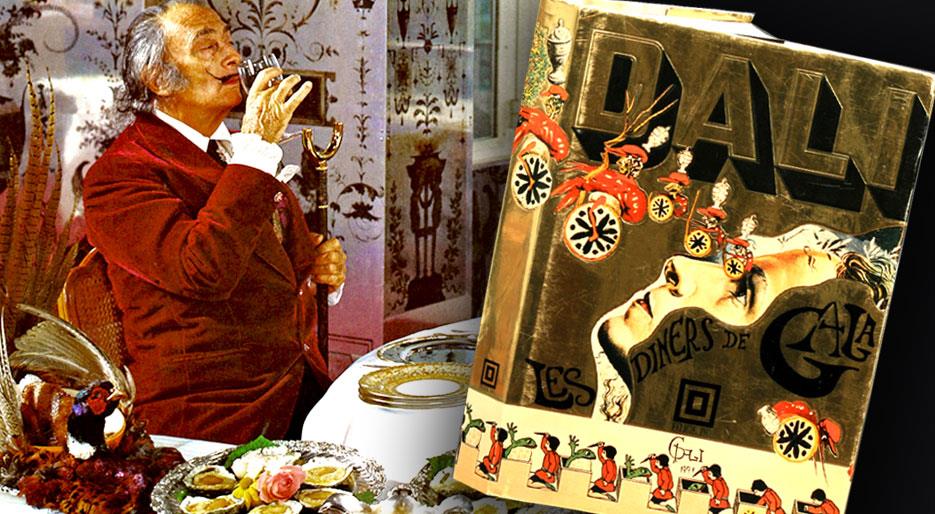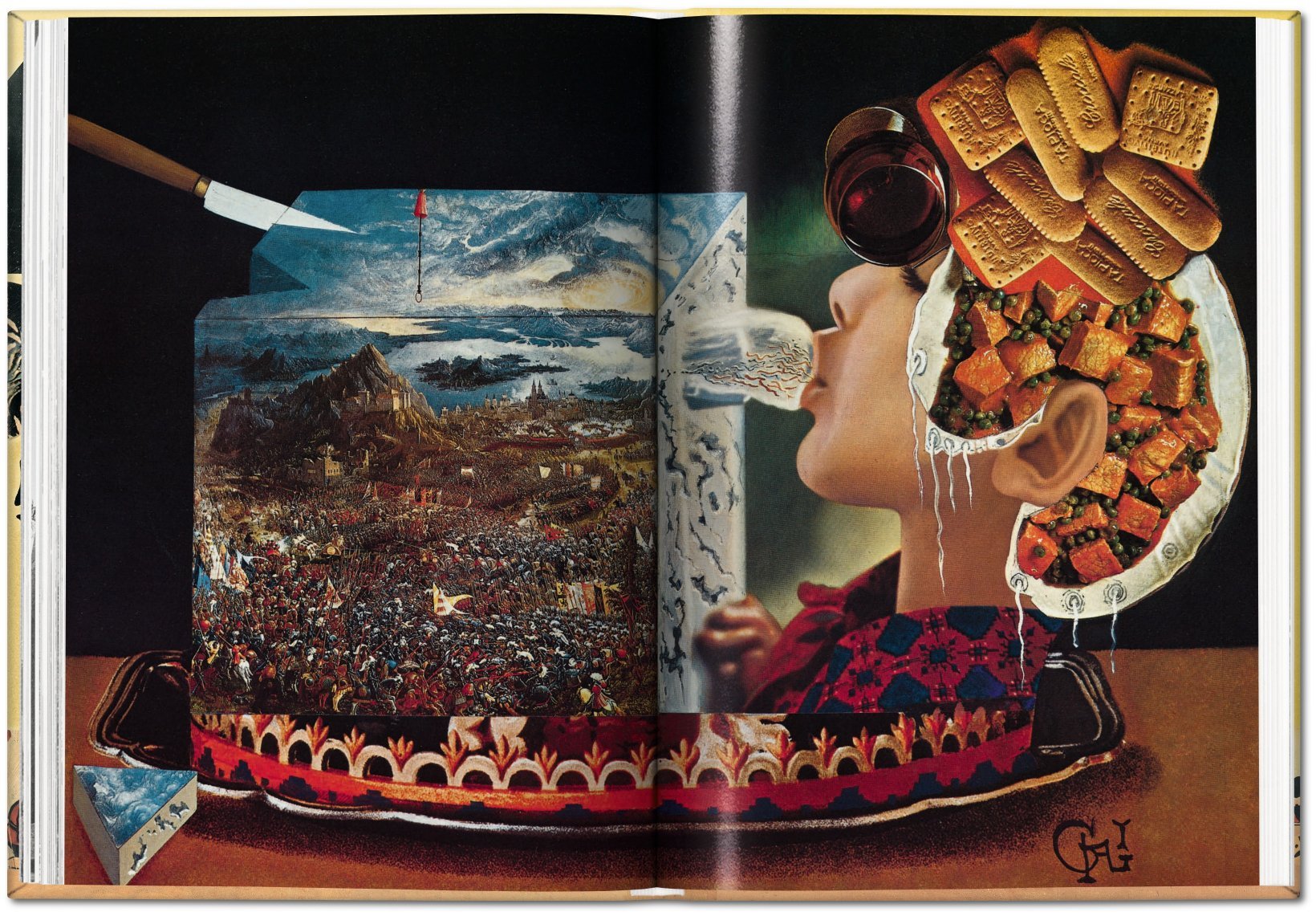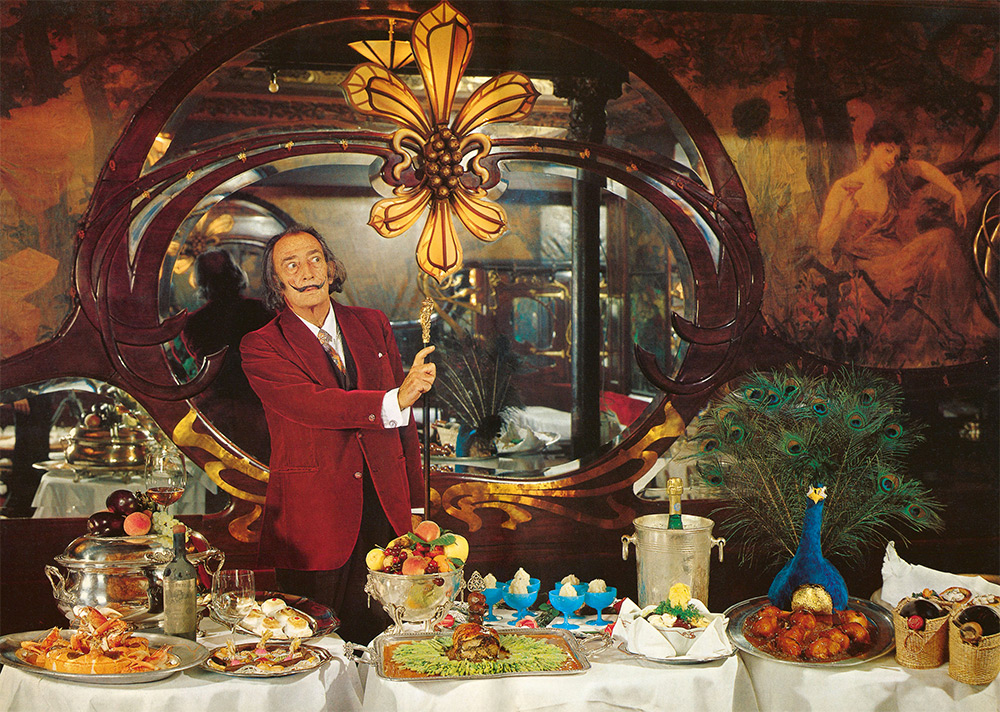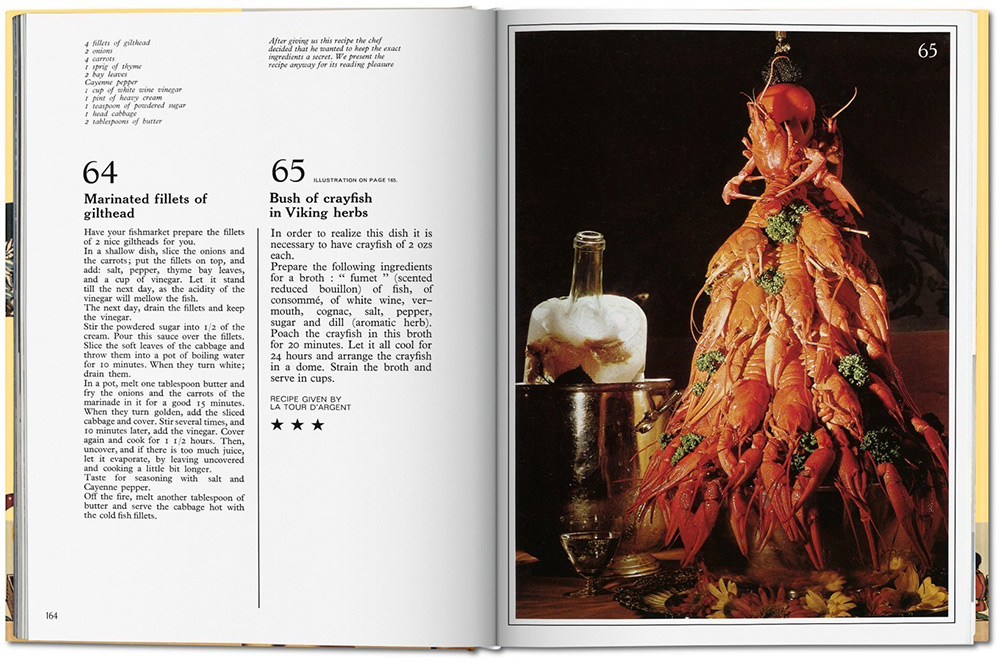 Available on Amazon.
9. The Oddly Mesmerising Art of Destroying Food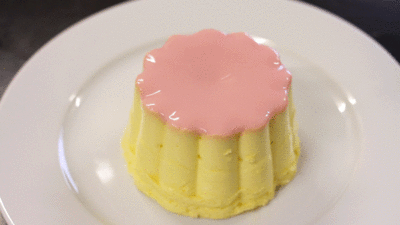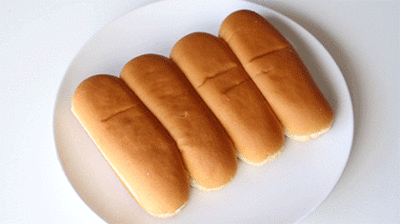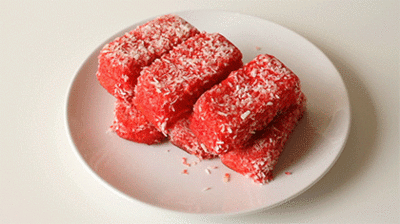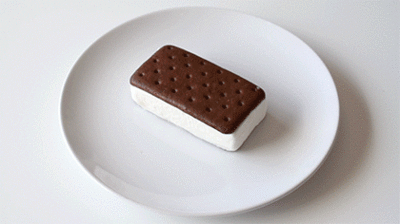 See all the mesmerising destruction by Mar Cuervo.
10. These Very Provactive Ceramics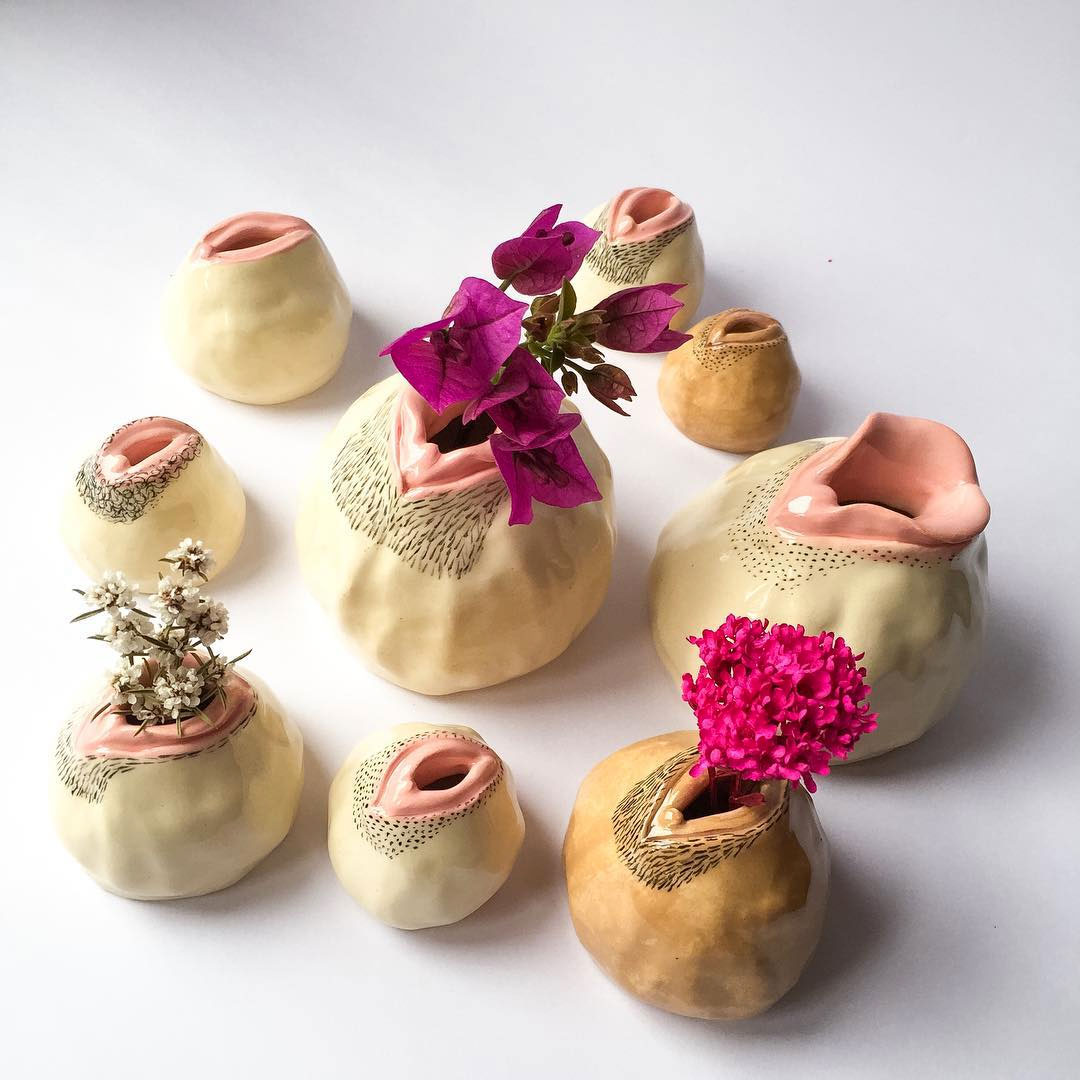 Australian Laurie Melia's ceramics are so popular that in the two minutes it took me to open her Etsy shop and browse through some of her latest wares – they sold out. Laurie is very active on Instagram, and she announces when she'll be updating her shop to her dedicated followers.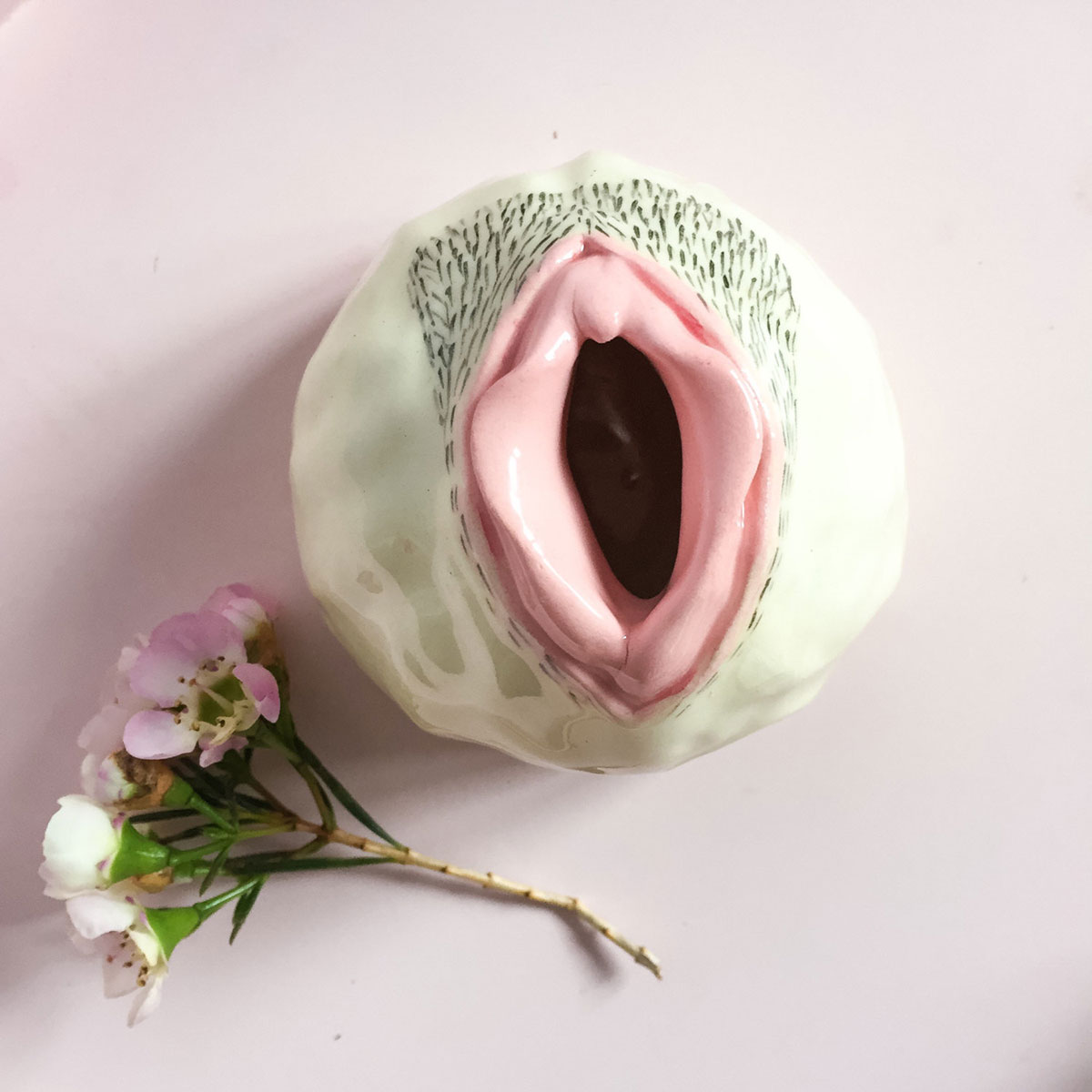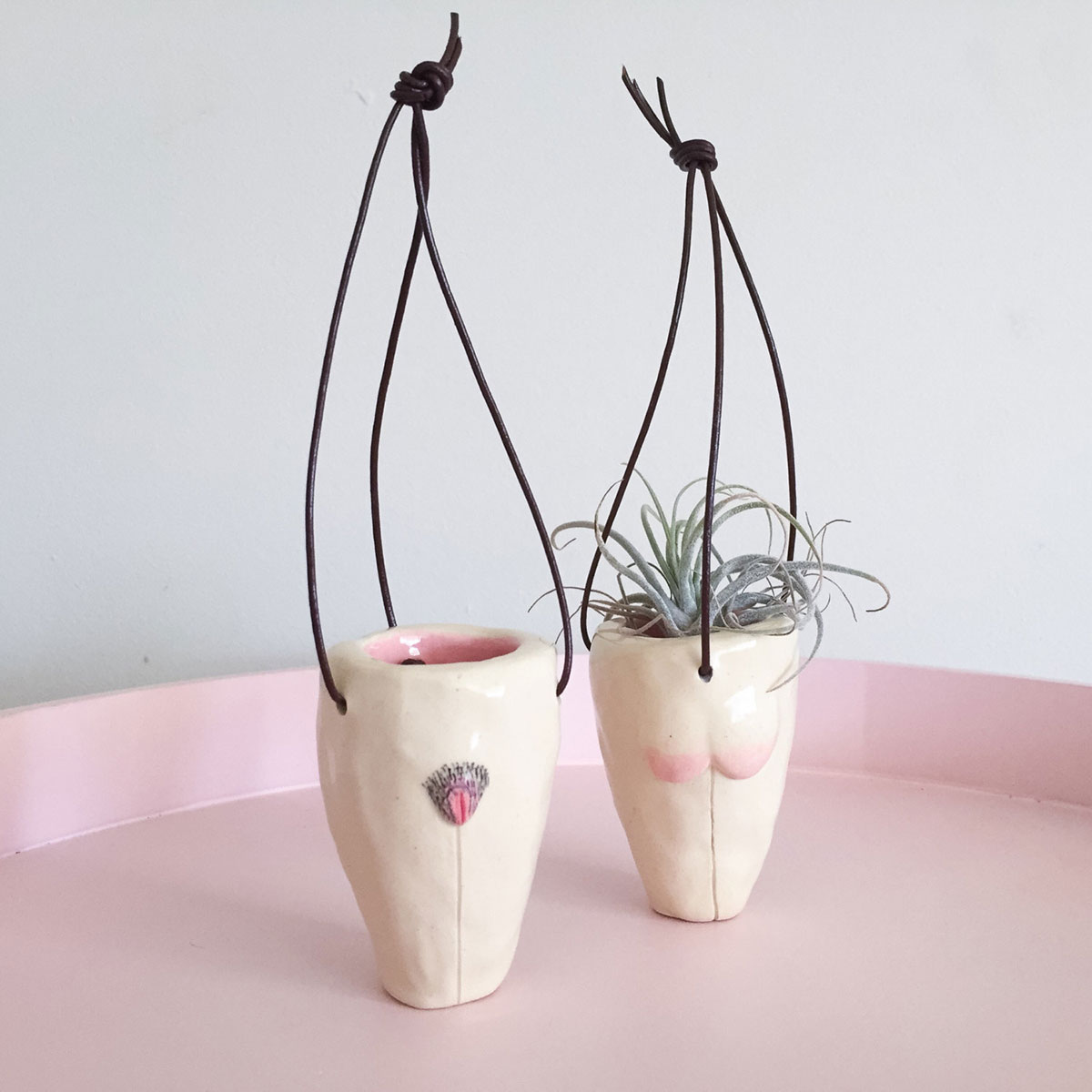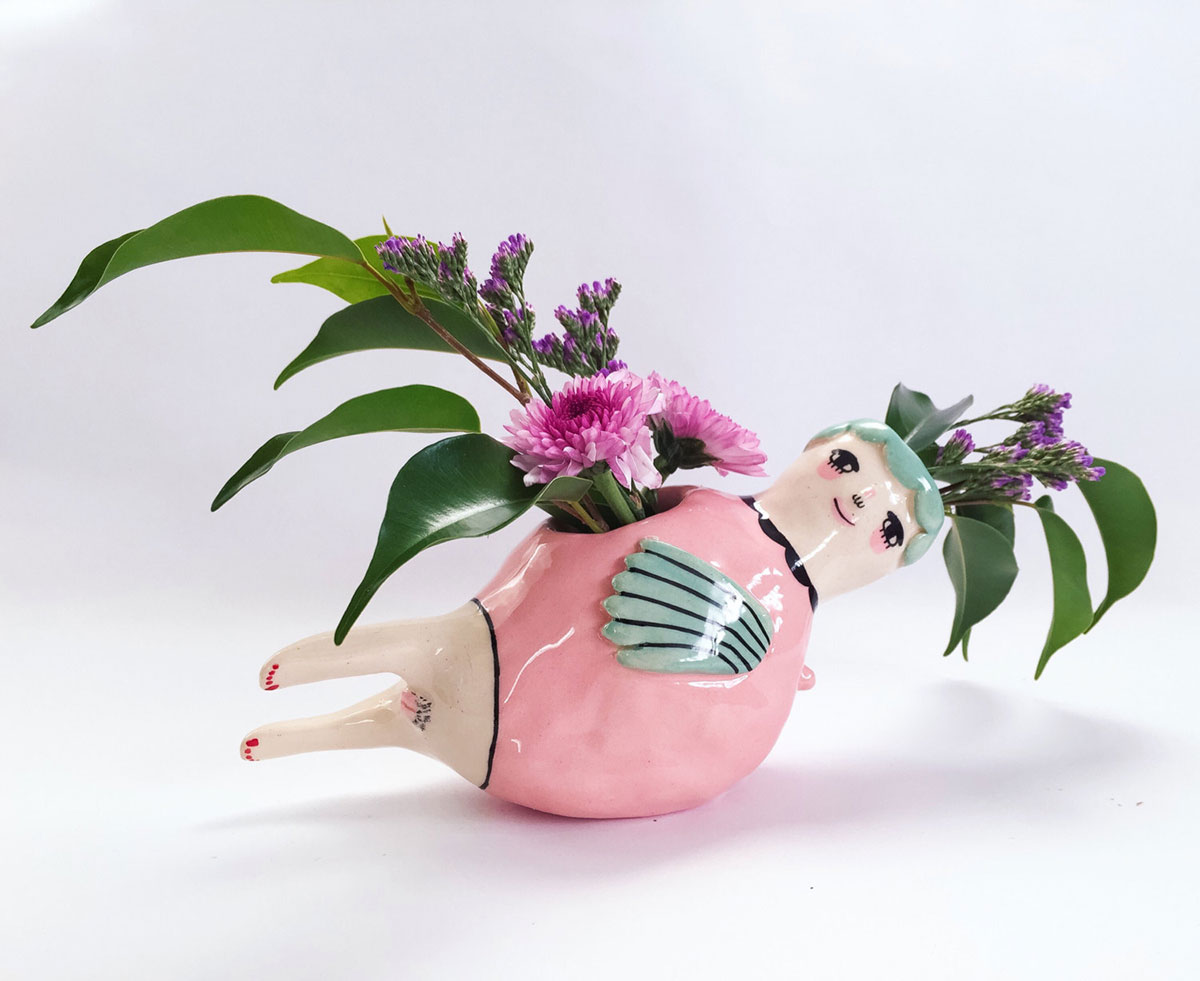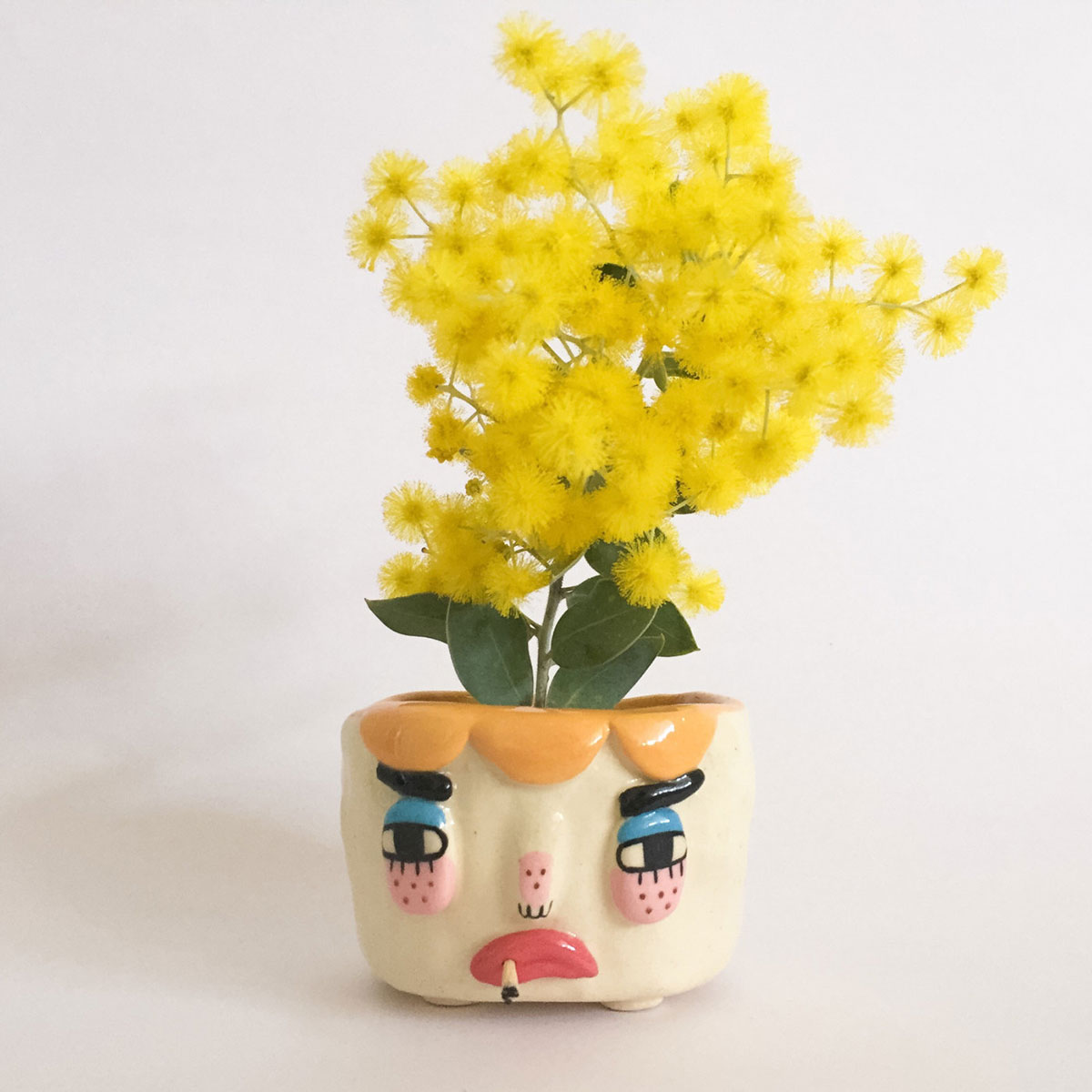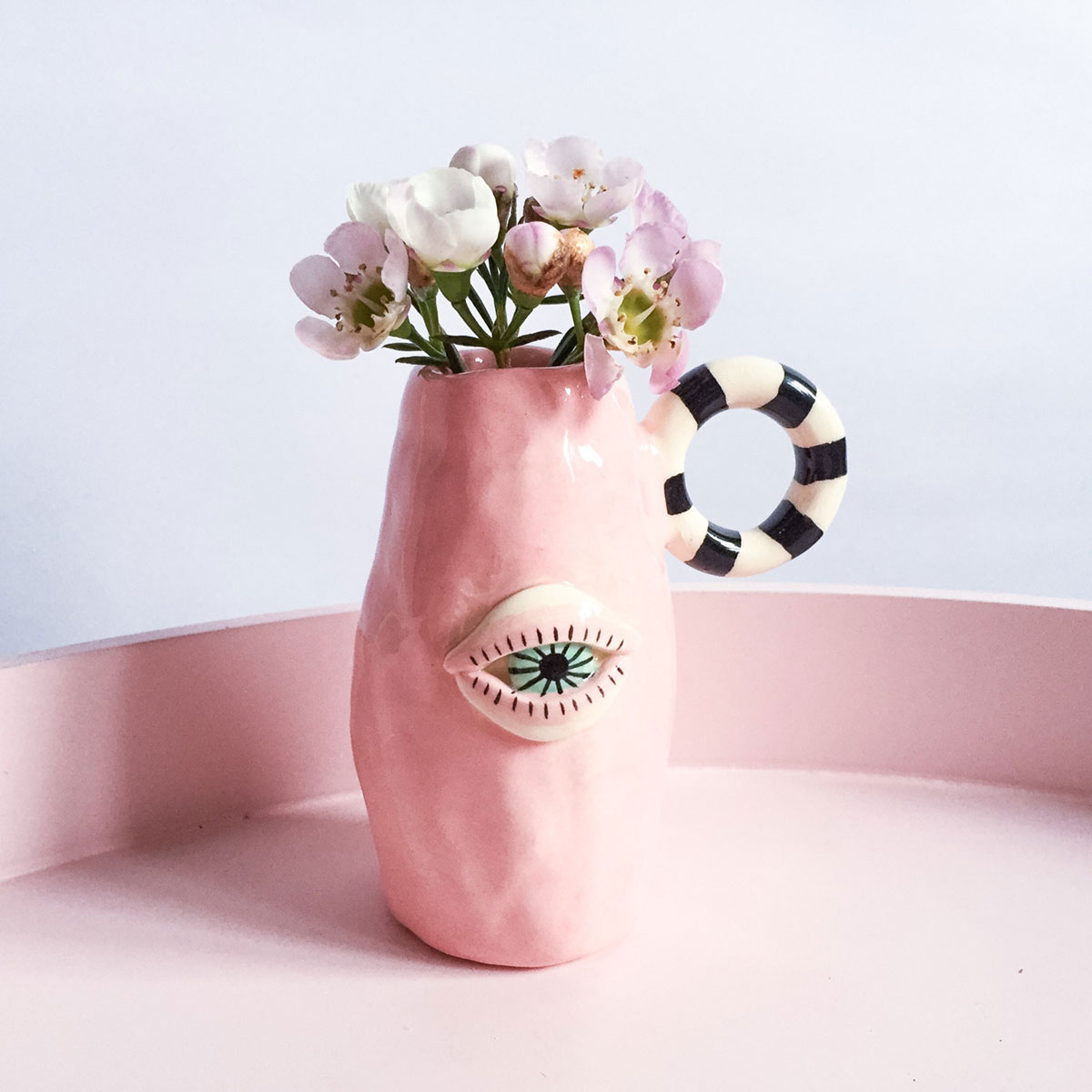 Laurie Melia, found via Miss Moss
11. Jeanne Lanvin's 1920s Paris Apartment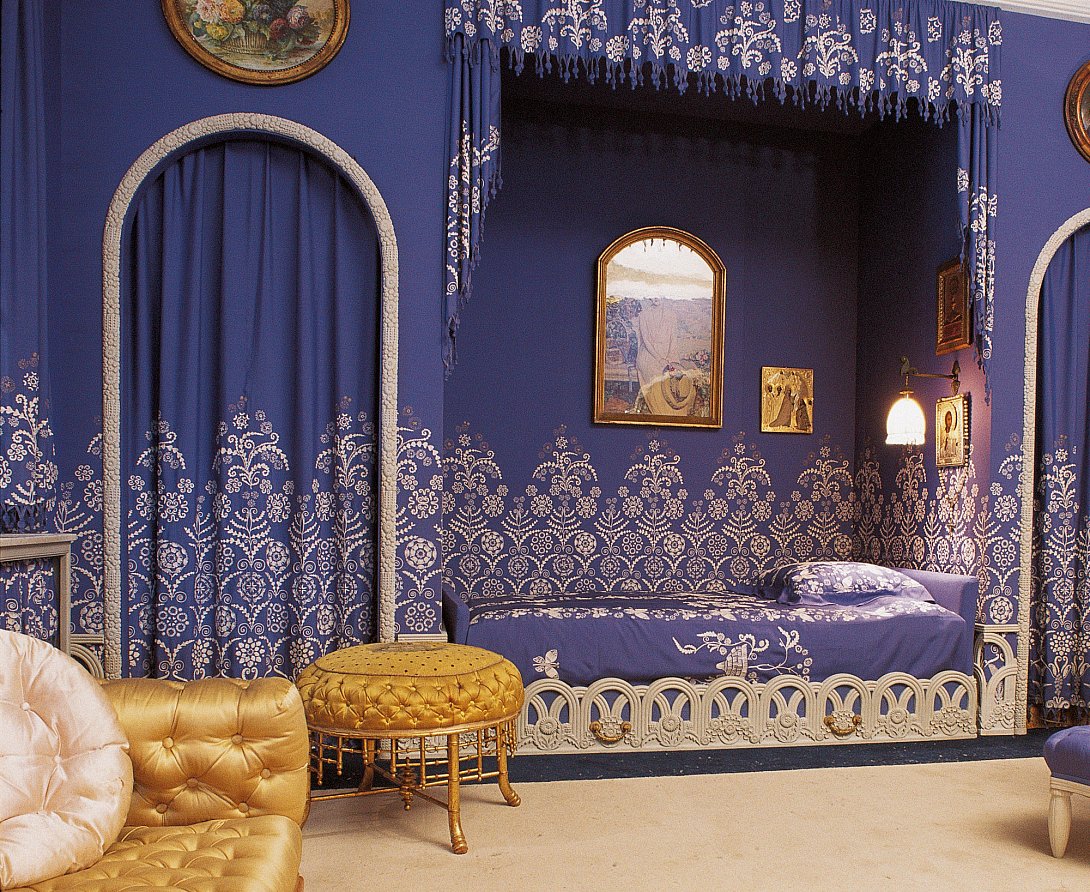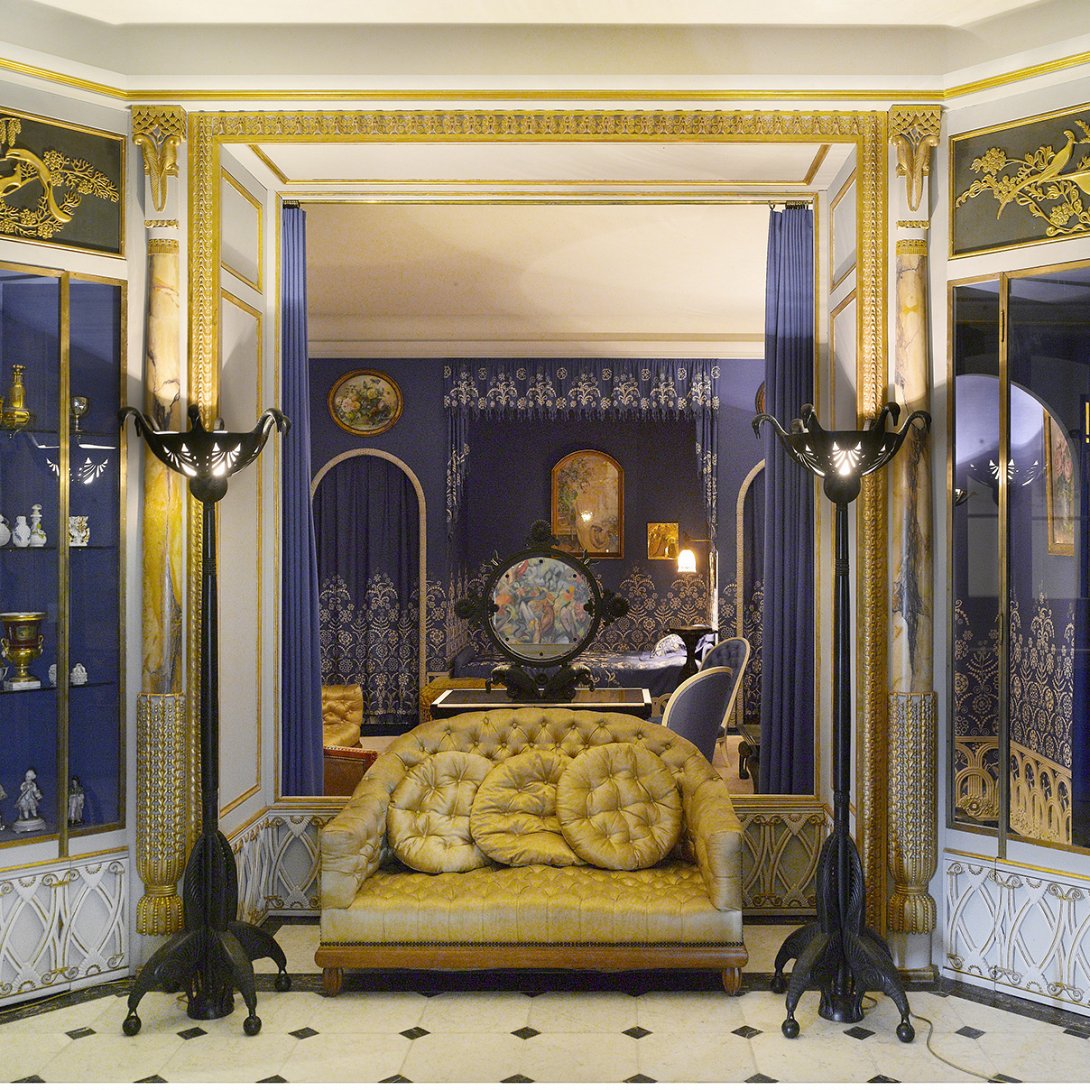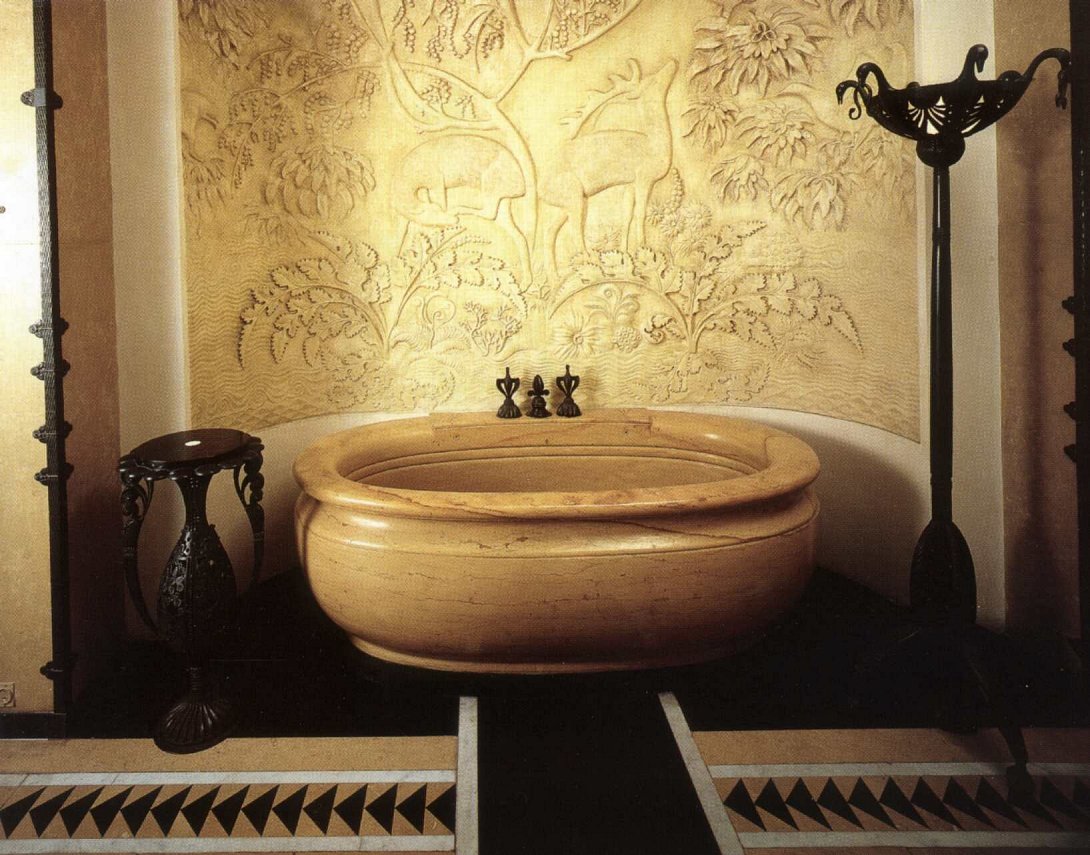 Found on the Musée des Arts Décoratifs.
12. Dolls of the Merci Train
In 1947, in response to the suffering of post-World War II France, an American grassroots campaign organized a large-scale relief package. The following year France, moved by this generosity, organized a gift in kind. As the aide was sent to France housed in boxcars and dubbed the "American Friendship Train" the French created the "Gratitude" or "Merci Train", a set of 49 boxcars filled with gifts of thanks. Each of the 48 states was to receive a boxcar with the 49th shared between Washington D.C., and the Territory of Hawaii. A wide array of items was included in these cars, from handmade children's toys to priceless works of art.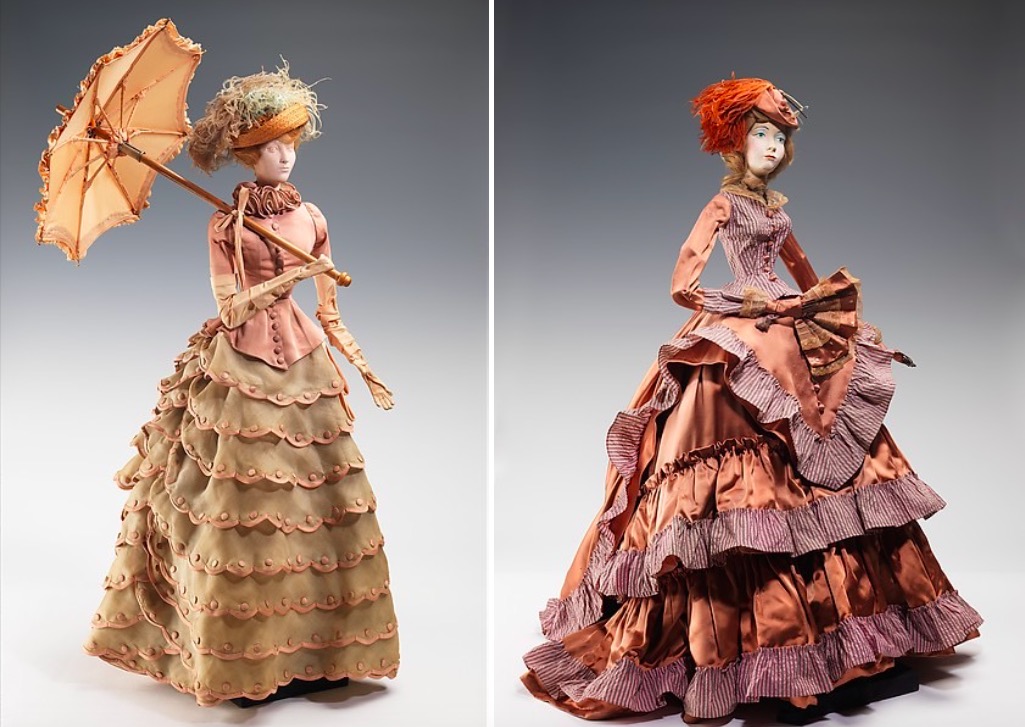 The Chambre Syndicale de la Couture de Parisienne, chose to create a new set of fashion dolls representing the evolution of French fashion. The Syndicat tapped the most talented and well-known fashion designers, hairstylists, and accessory designers of the time to create these miniature masterpieces, including Balenciaga, Dior, Balmain, Lanvin etc.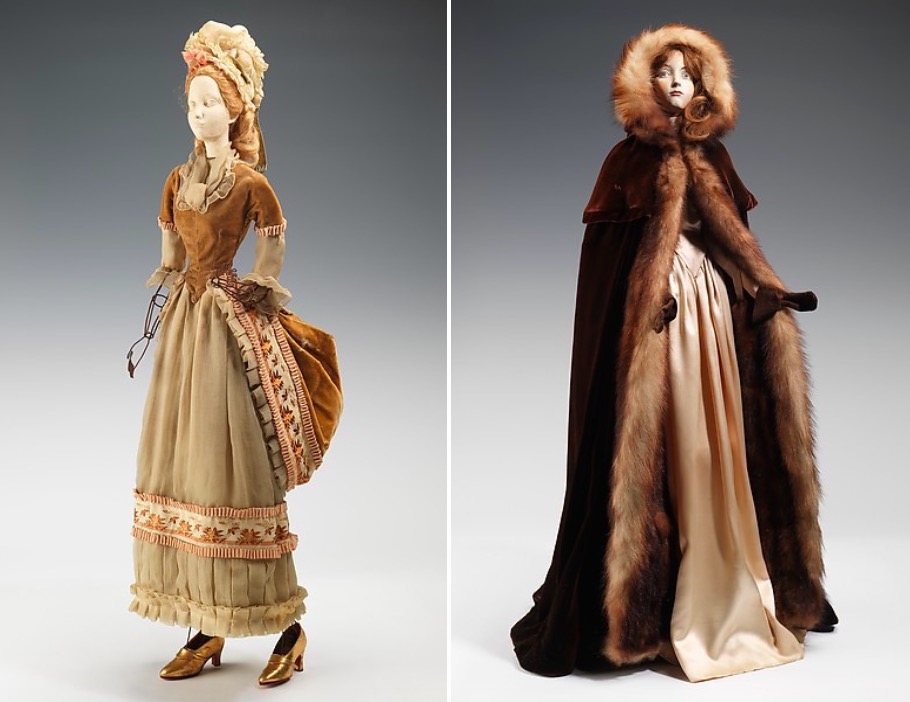 Found in the Met Museum Archives.
13. The Untold Stories of Japanese War Brides
Find the full film via here.