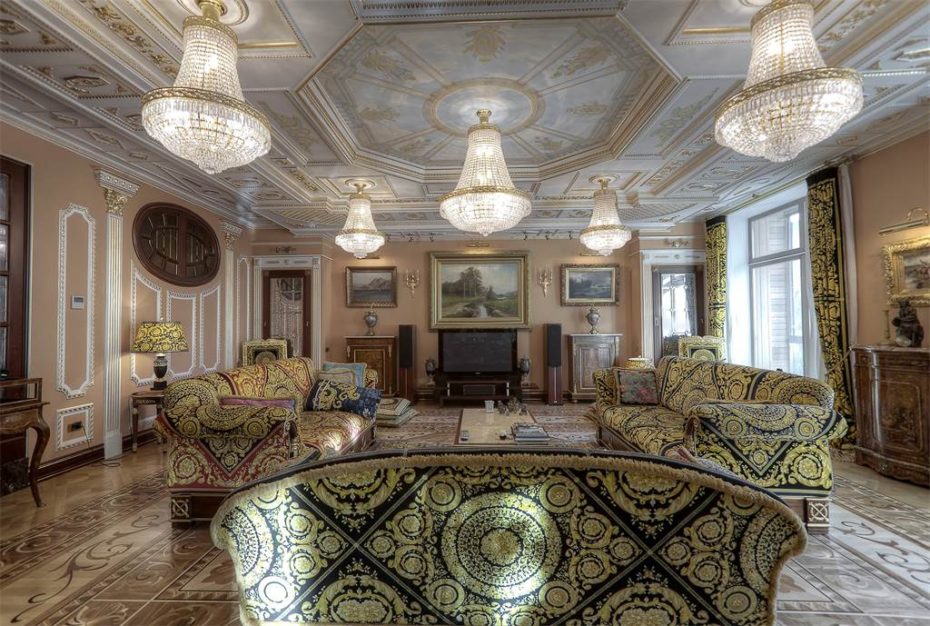 I can't believe I never googled Russian real estate before! We all know our friends from the former Soviet Union have a special kind of taste when it comes to interior design, but with a limitless decorating budget, it just gets even better. I decided to window shop with Sotheby's Realty, which has a colourful portfolio of properties in and around Moscow for the super-rich. I toured each and every gilded, tricked-out, kitsch-tastic home on their list and narrowed it down to my favourite 10. I think I've just found my favourite new internet procrastination pastime.
1. The "Versace Everything" Apartment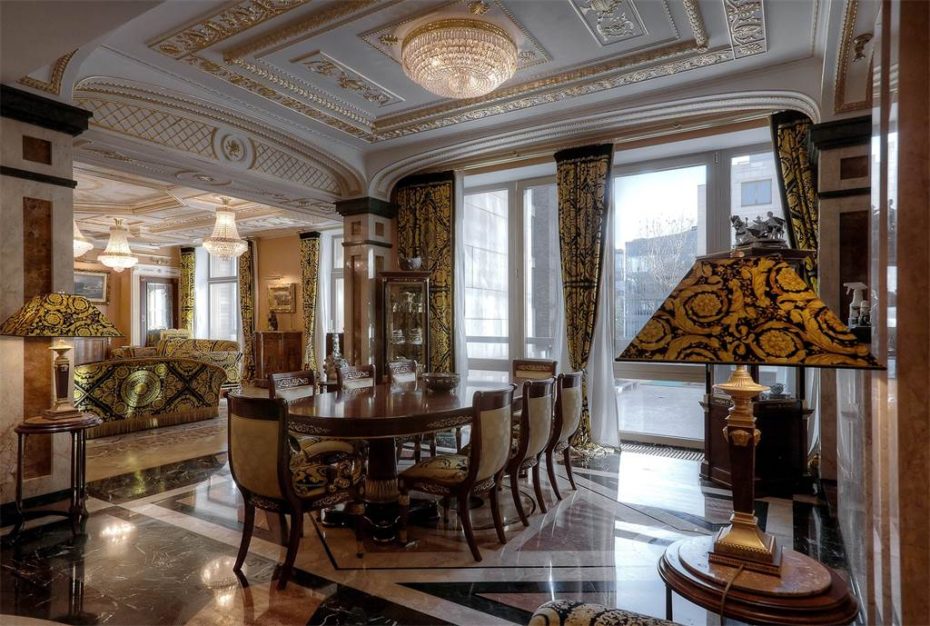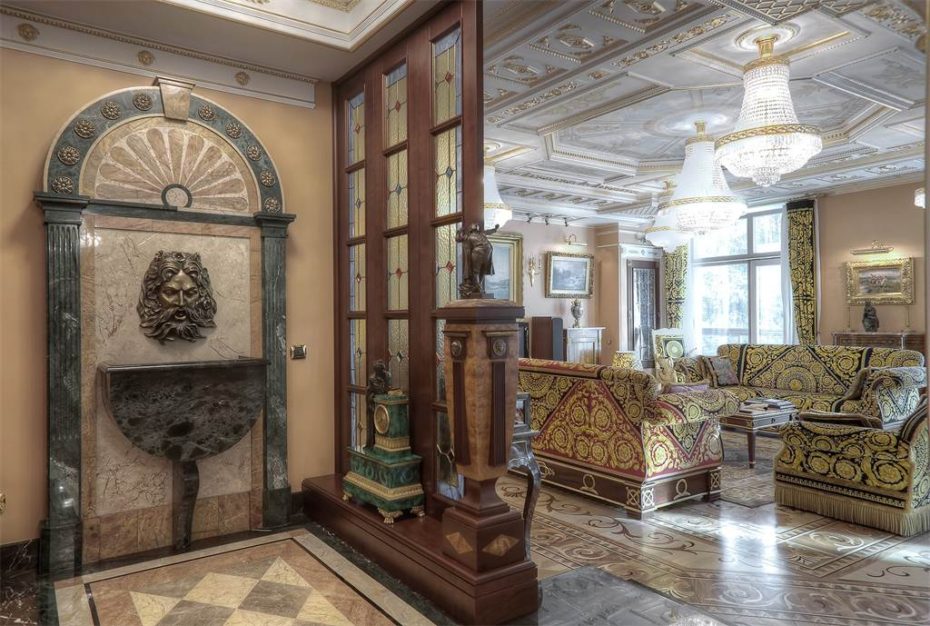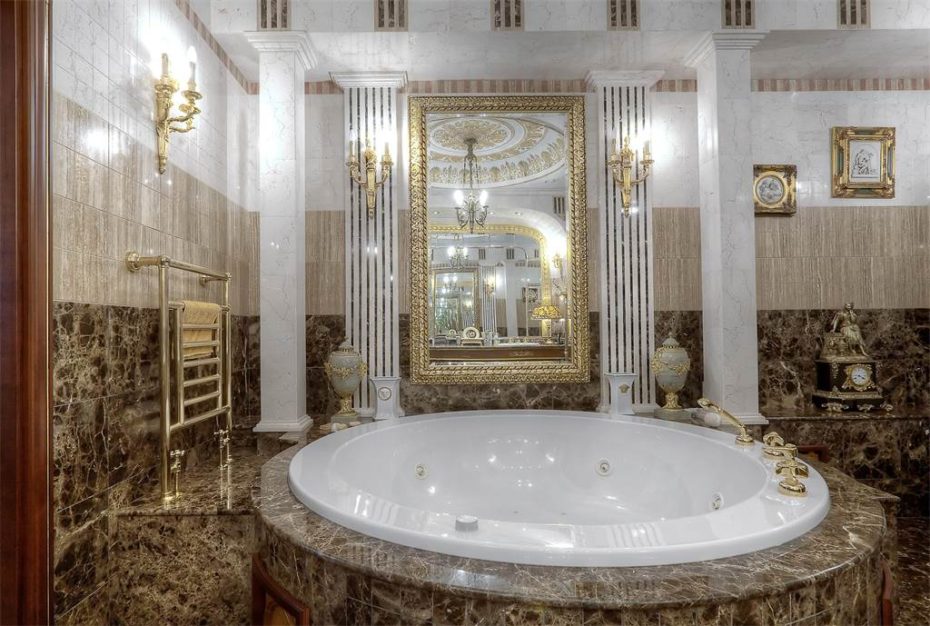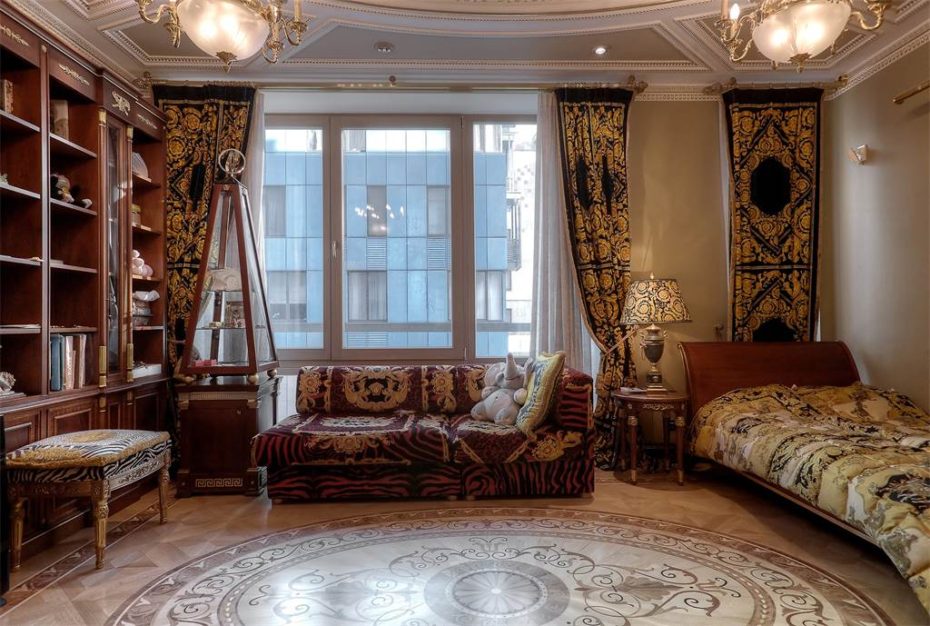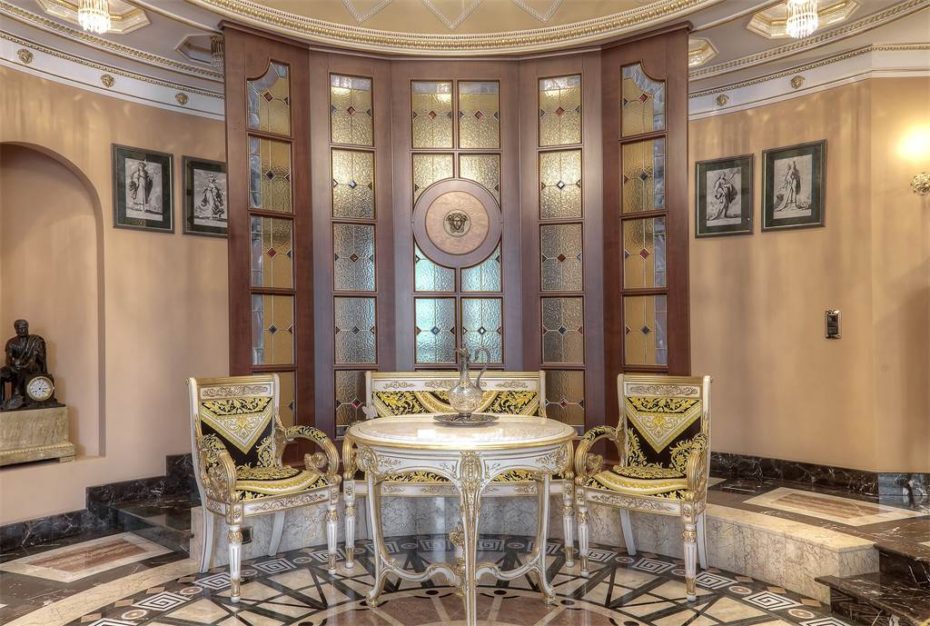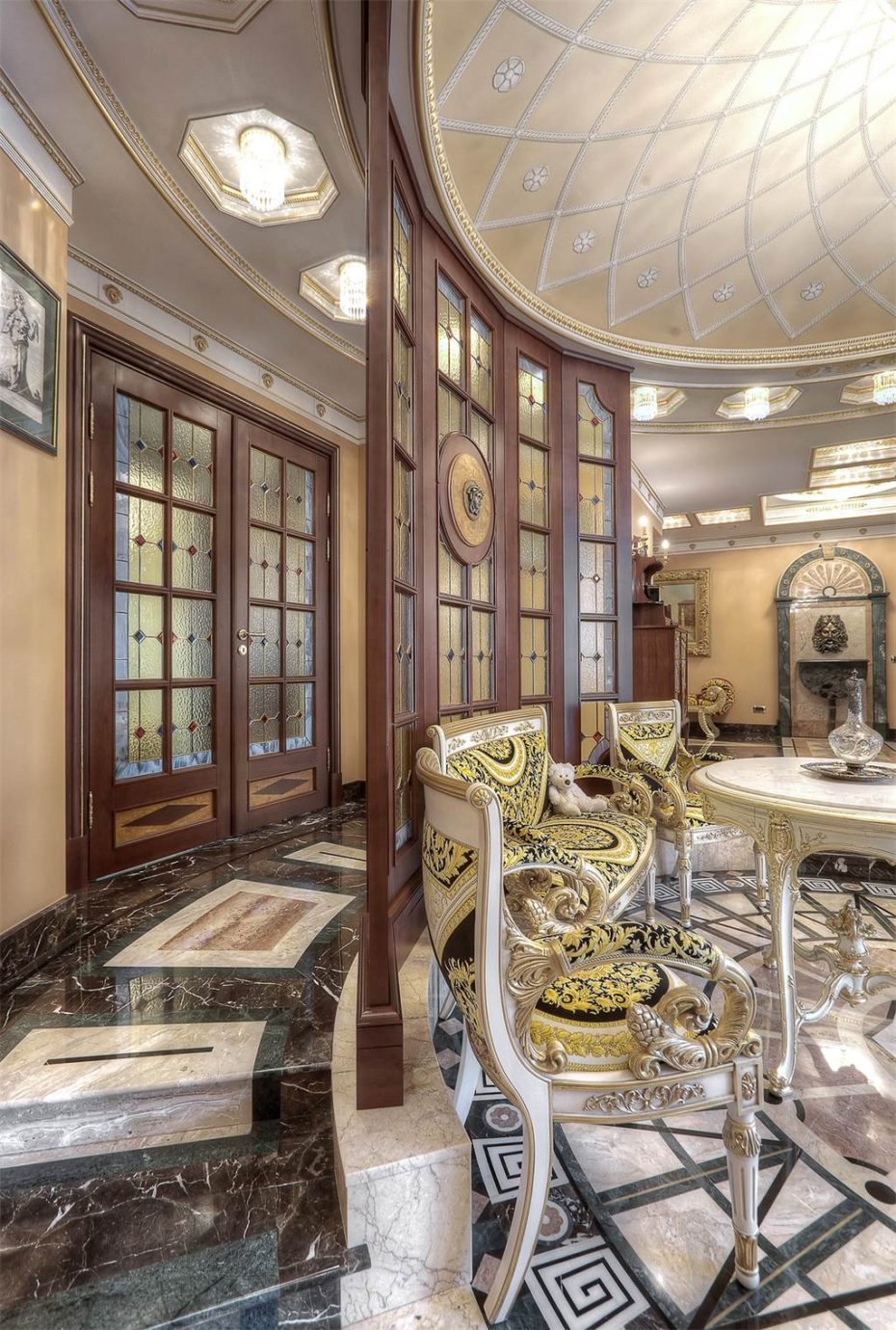 "Five-room apartment in the Empire style is for the sophisticated buyer and the connoisseur of luxury."
And its a bargain at $5,775,000. See the full listing here.
2. This one screams "Trump Pied-à-Terre":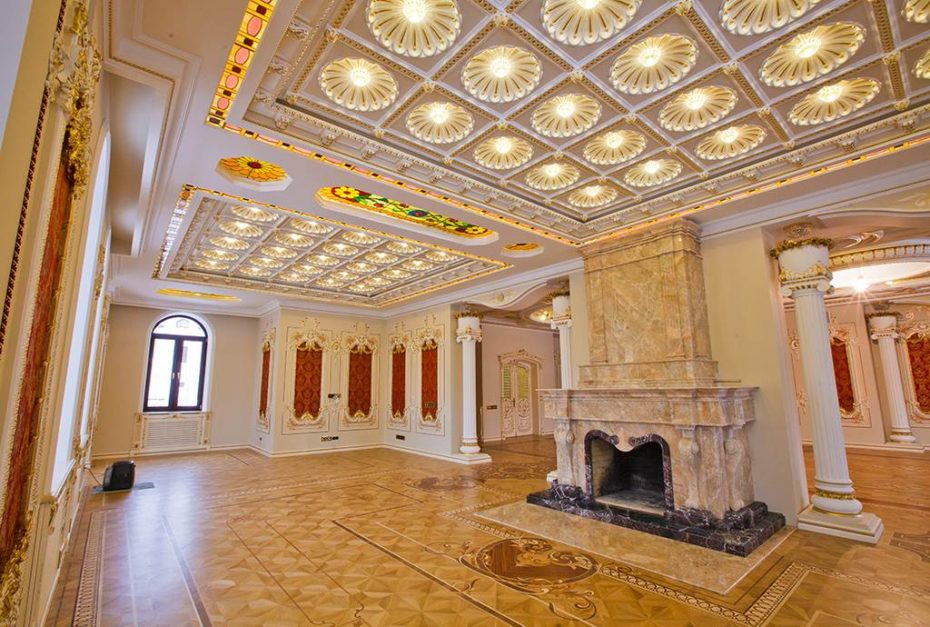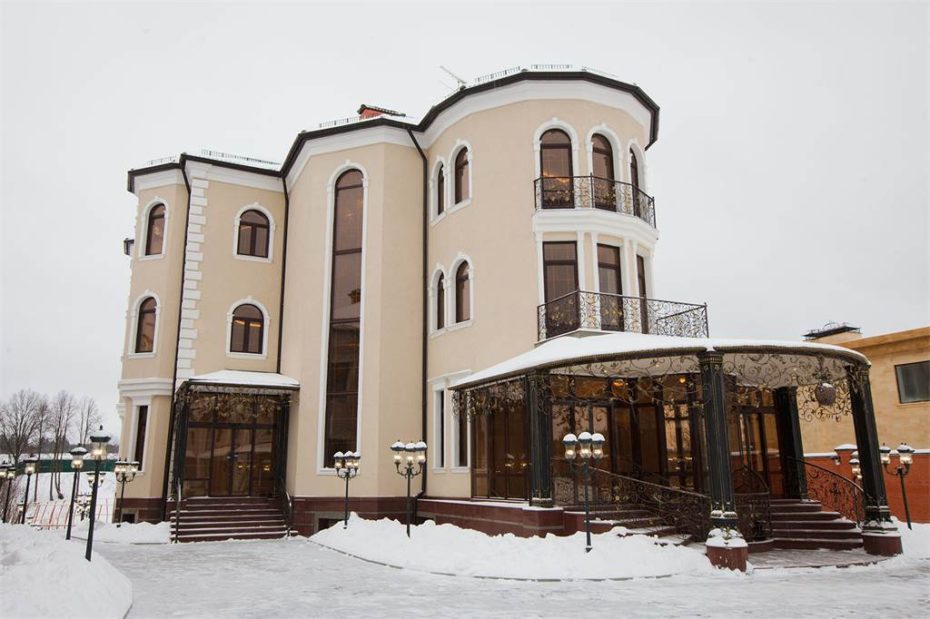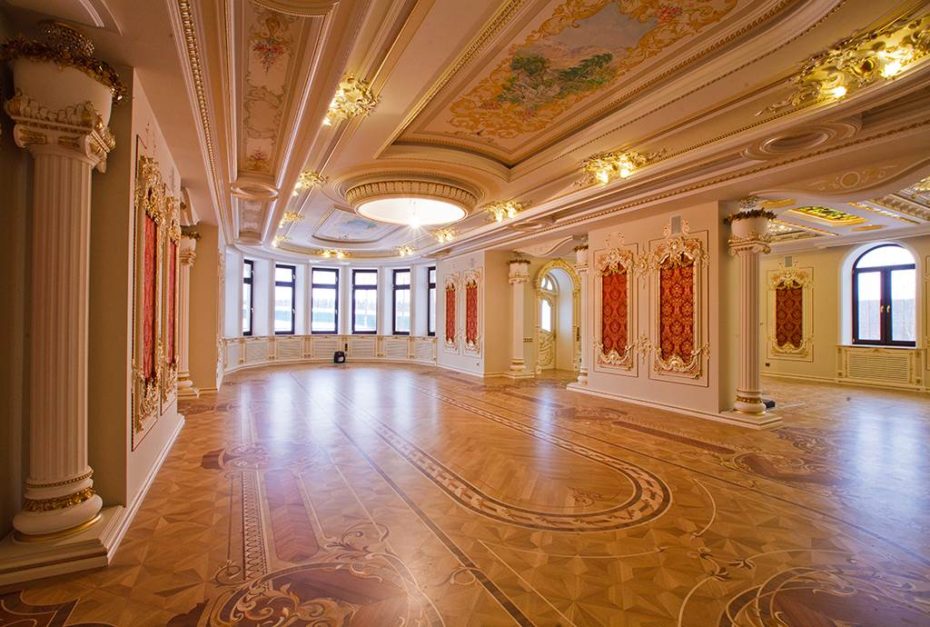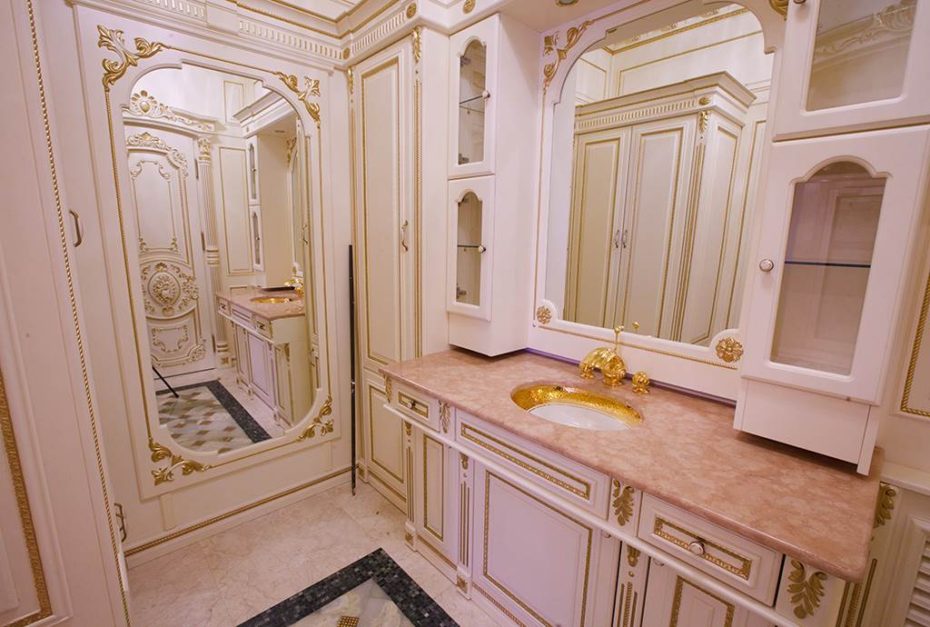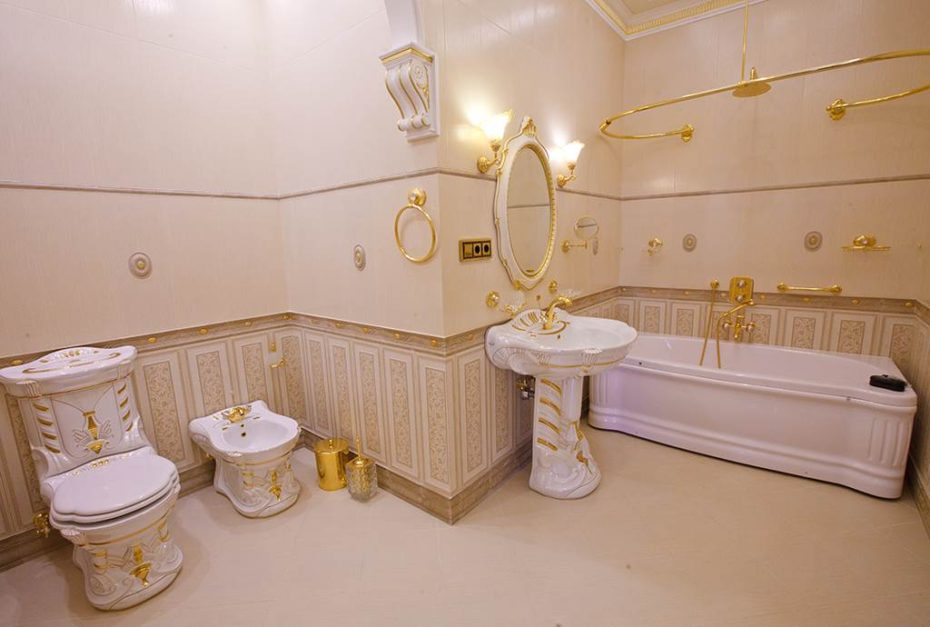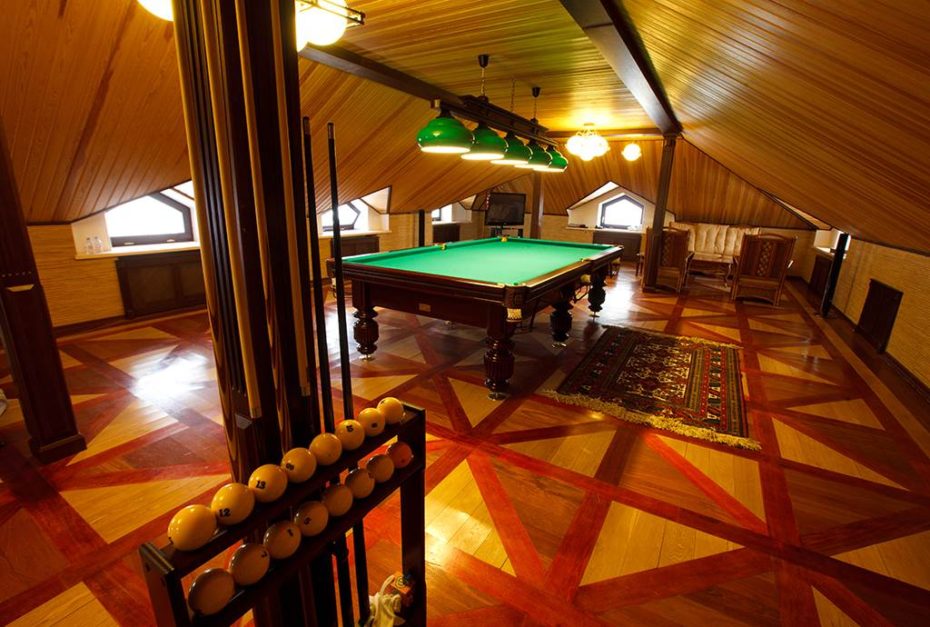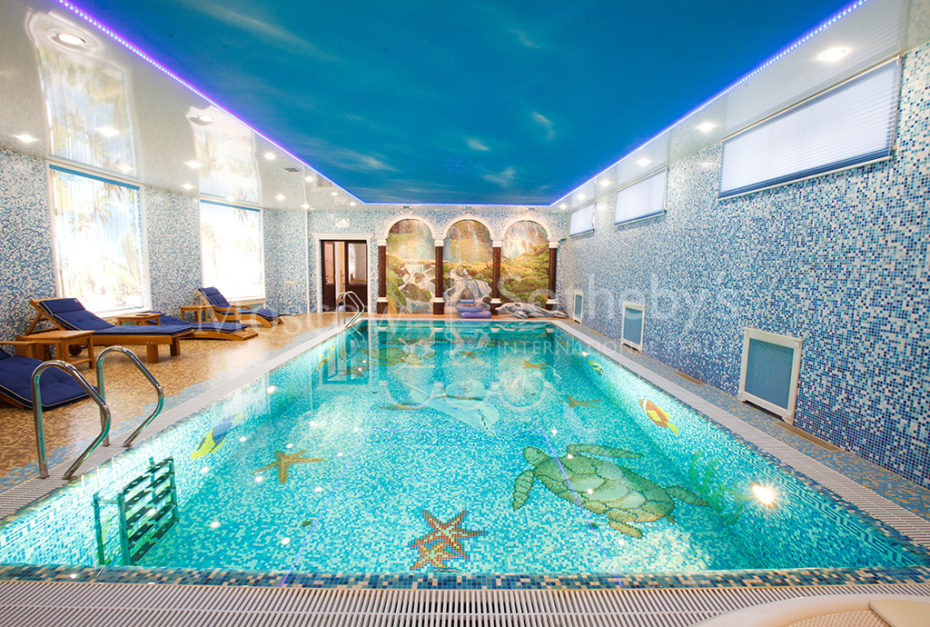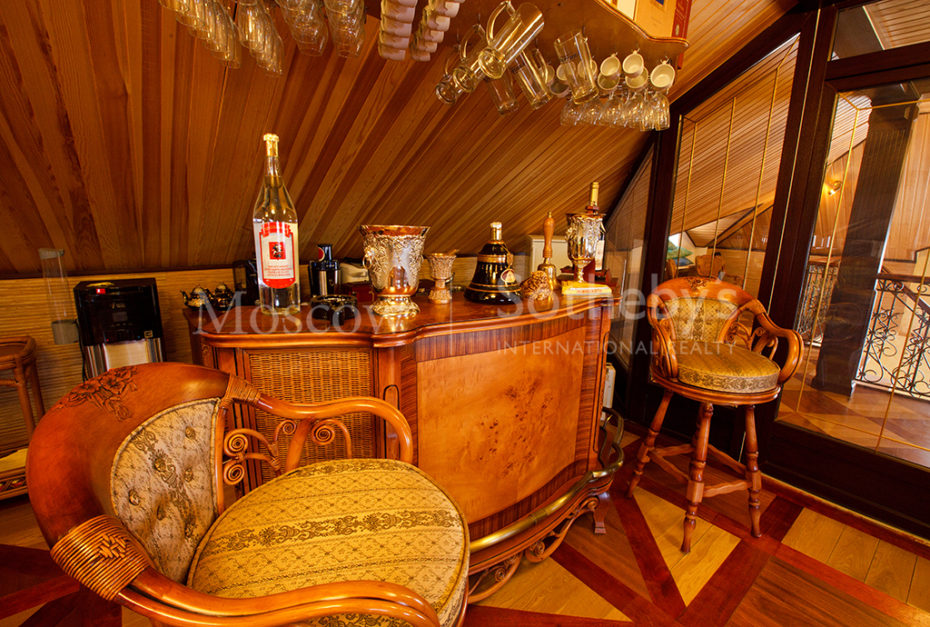 All yours for $12,500,000. Listing here.
3. Townhouse in a Russian Replica of the French seaside town, "Deauville":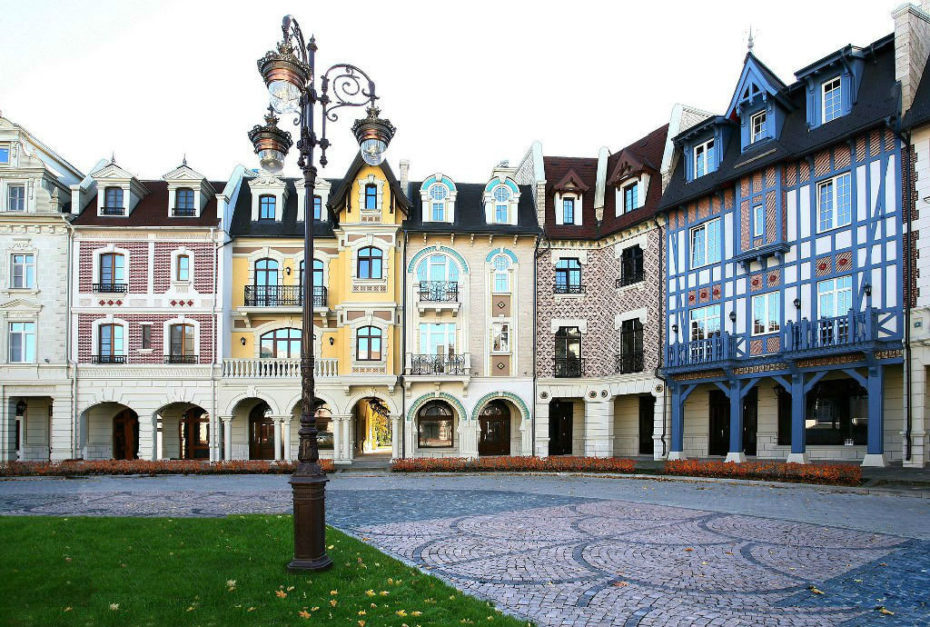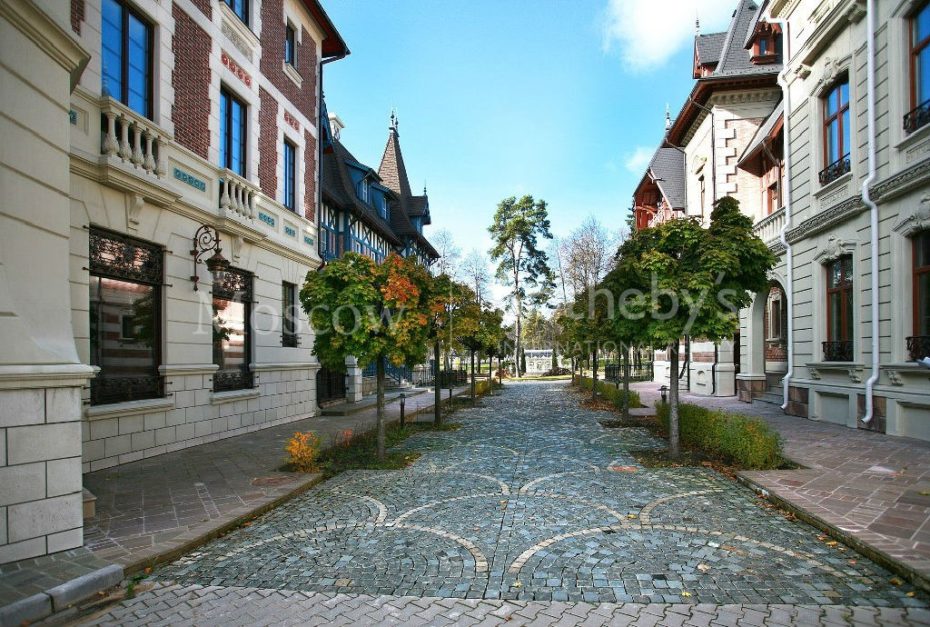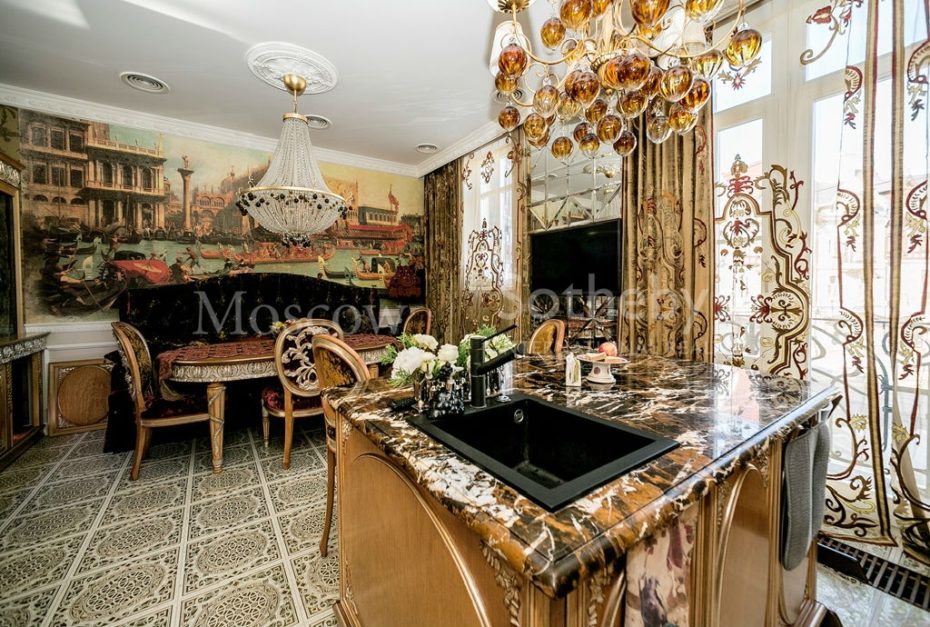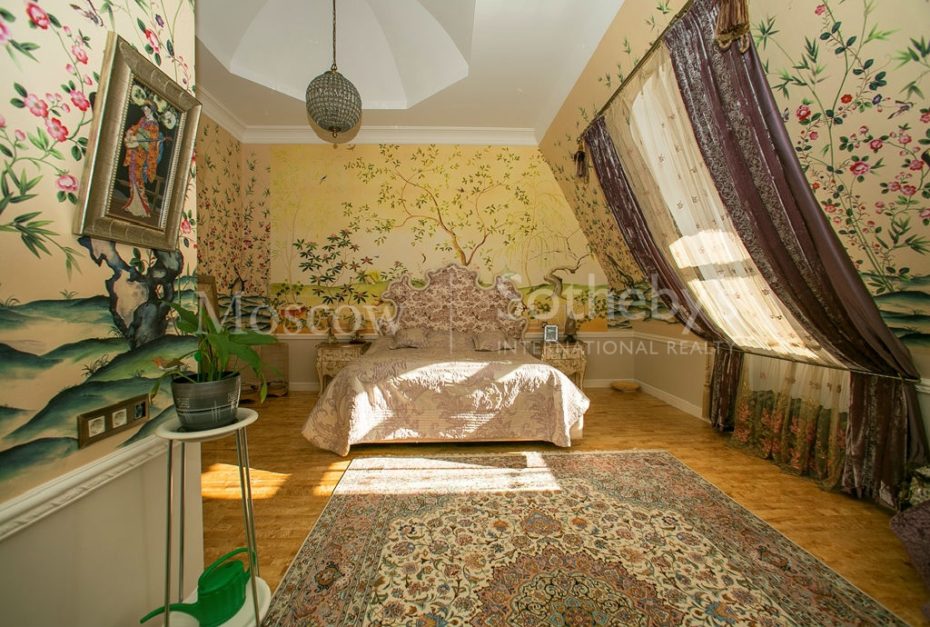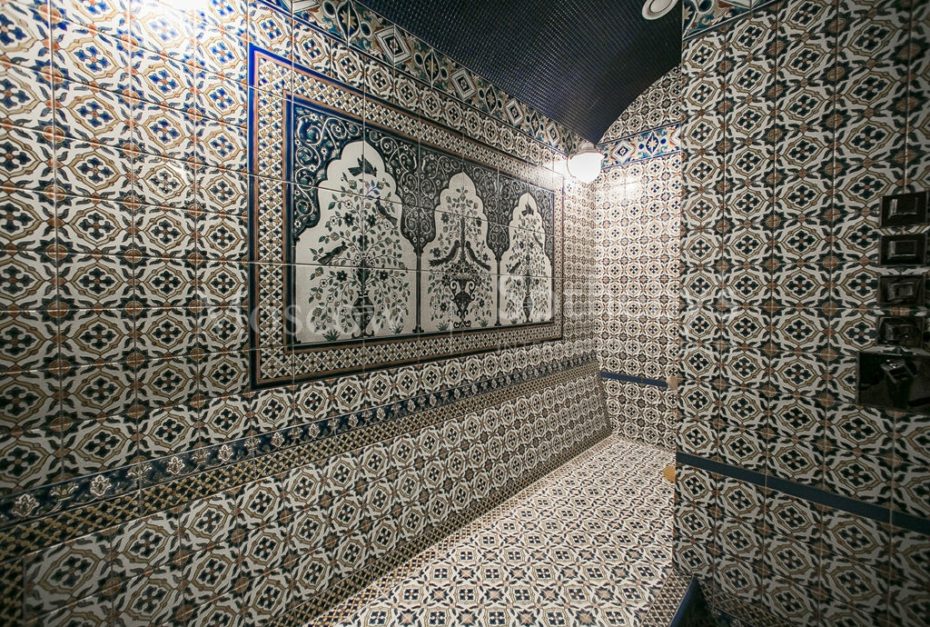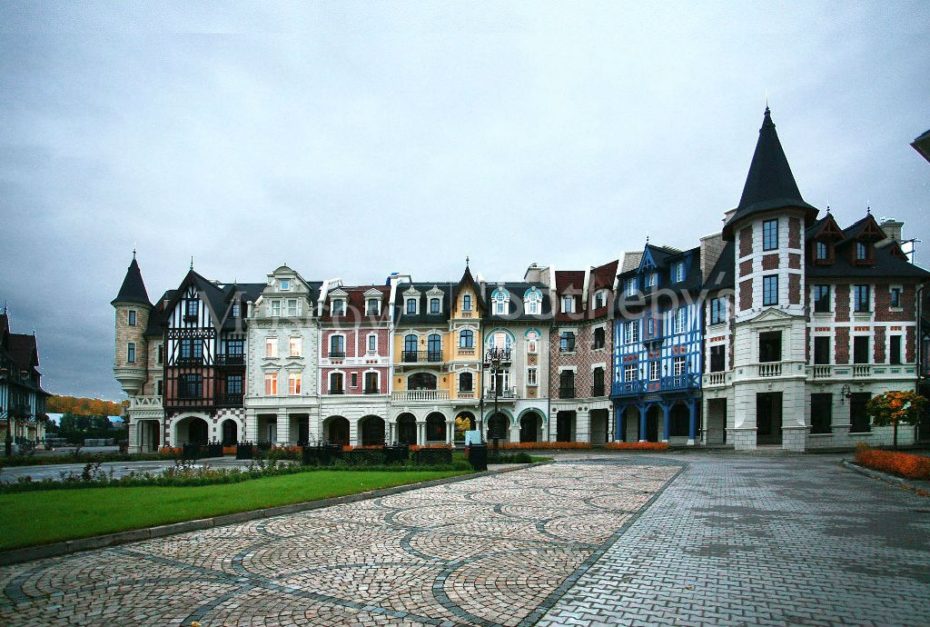 Four bedroom home for $2,250,000.
4. Humble Fortress for retired KGB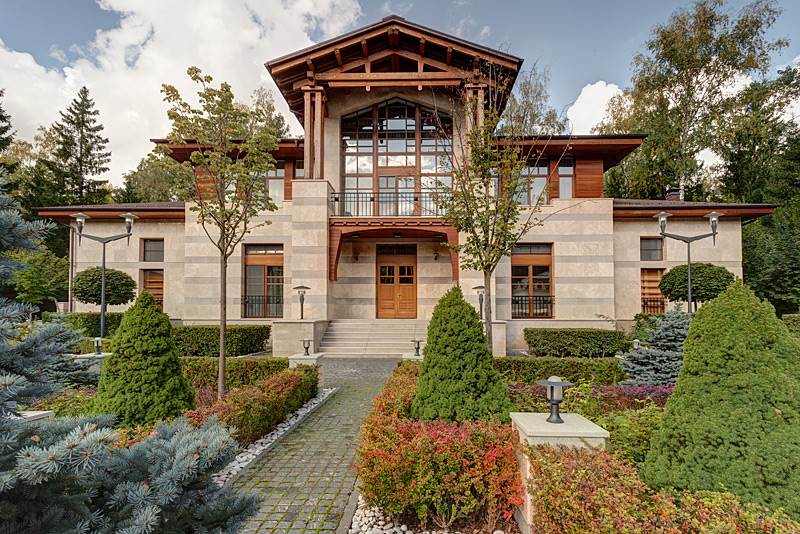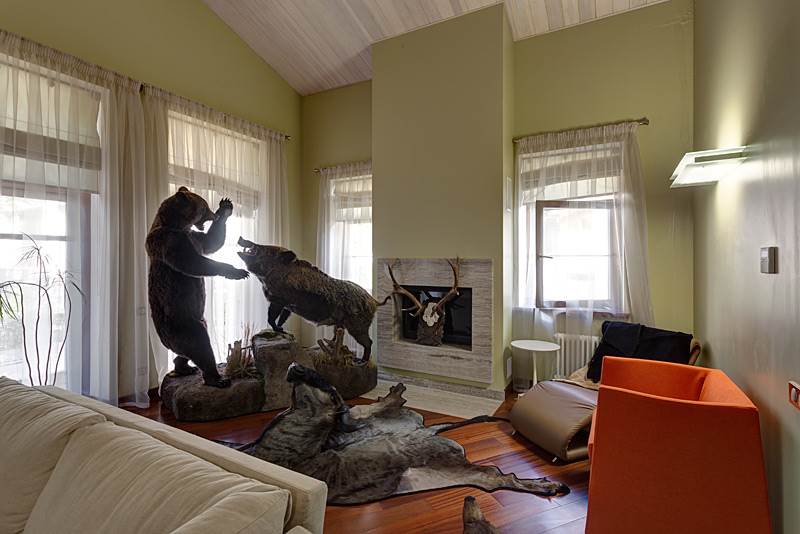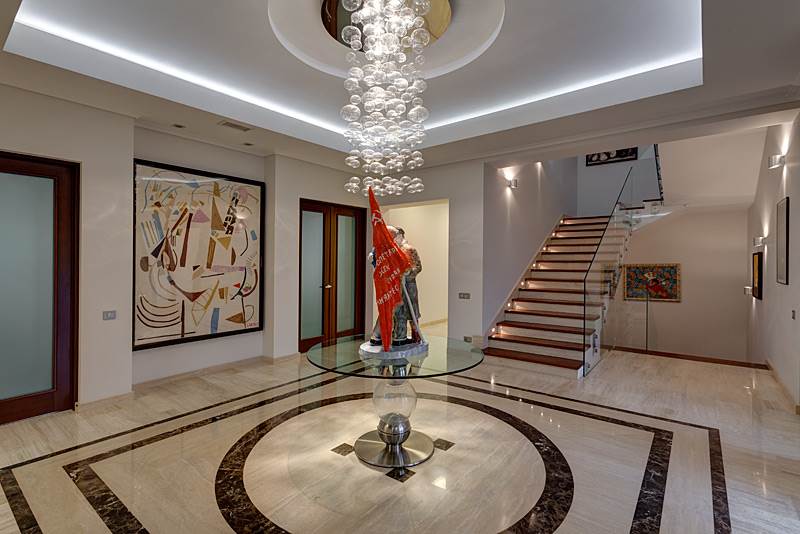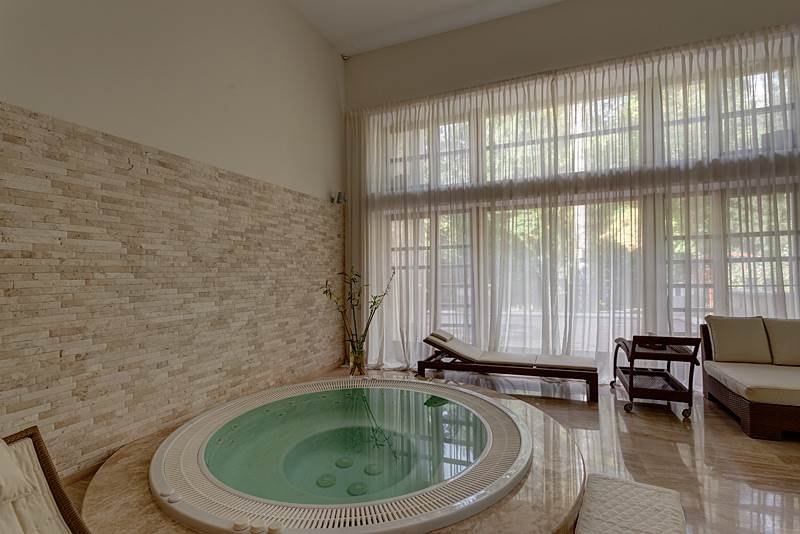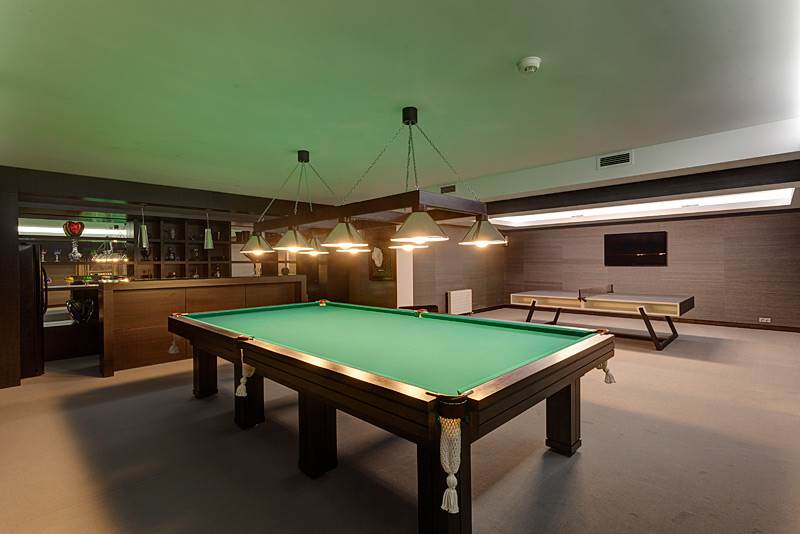 For sale at $1,425,000. Listing here.
5. Penthouse with Elevators in every room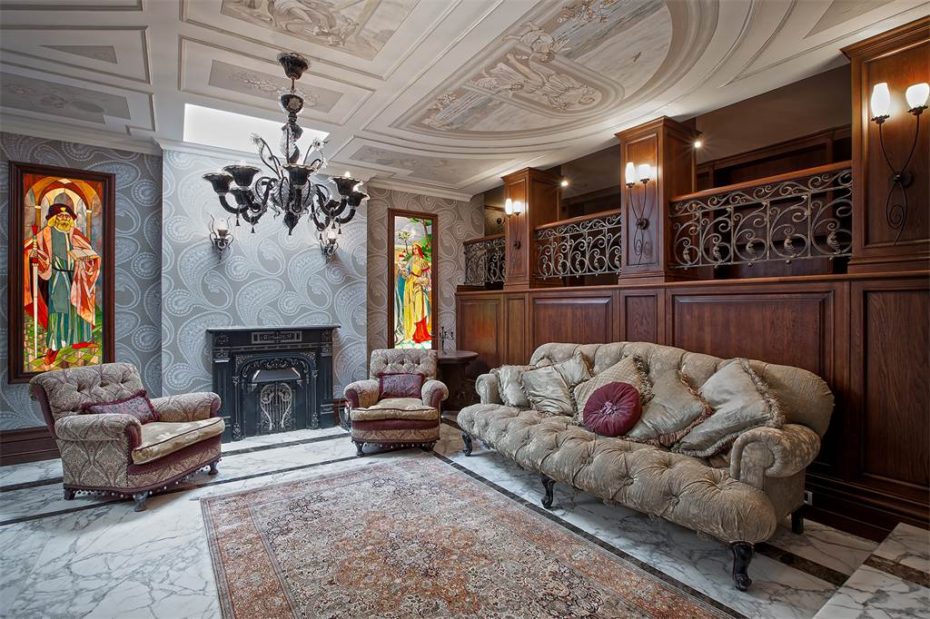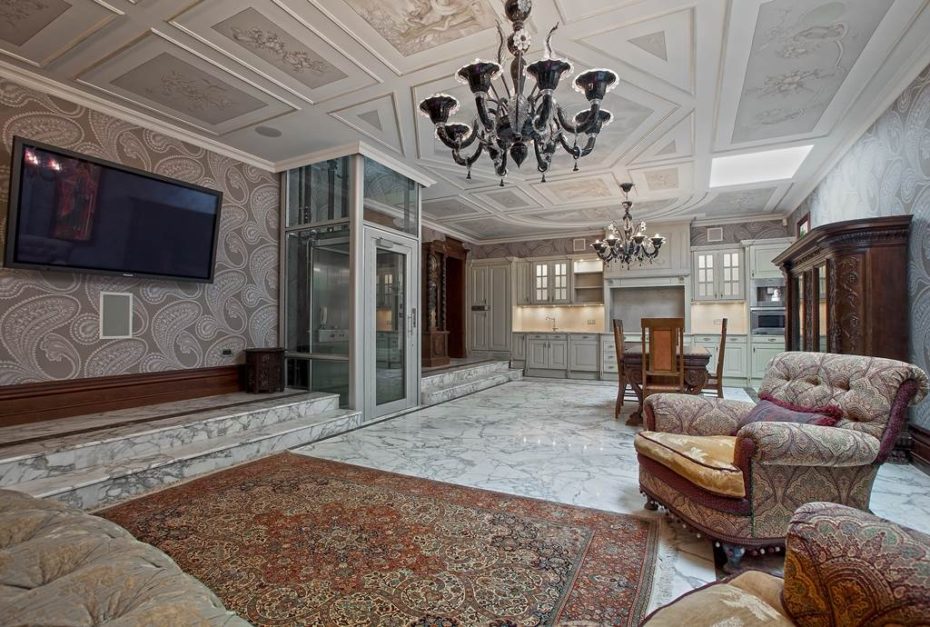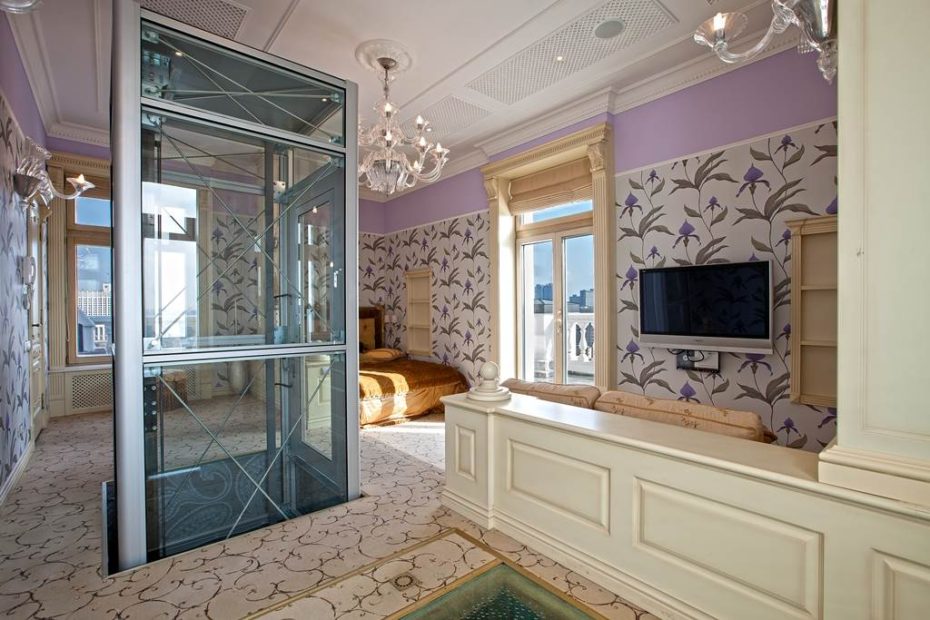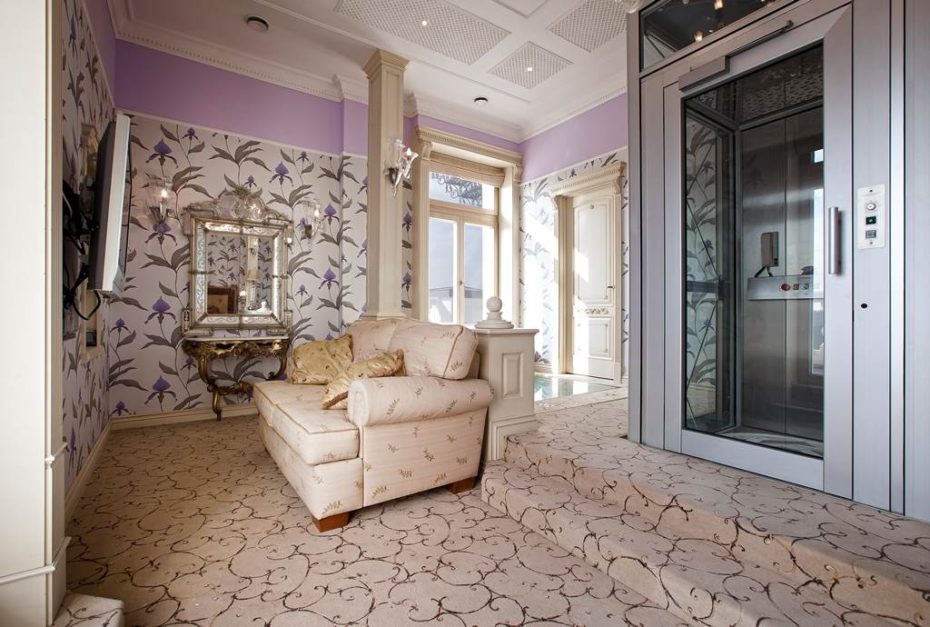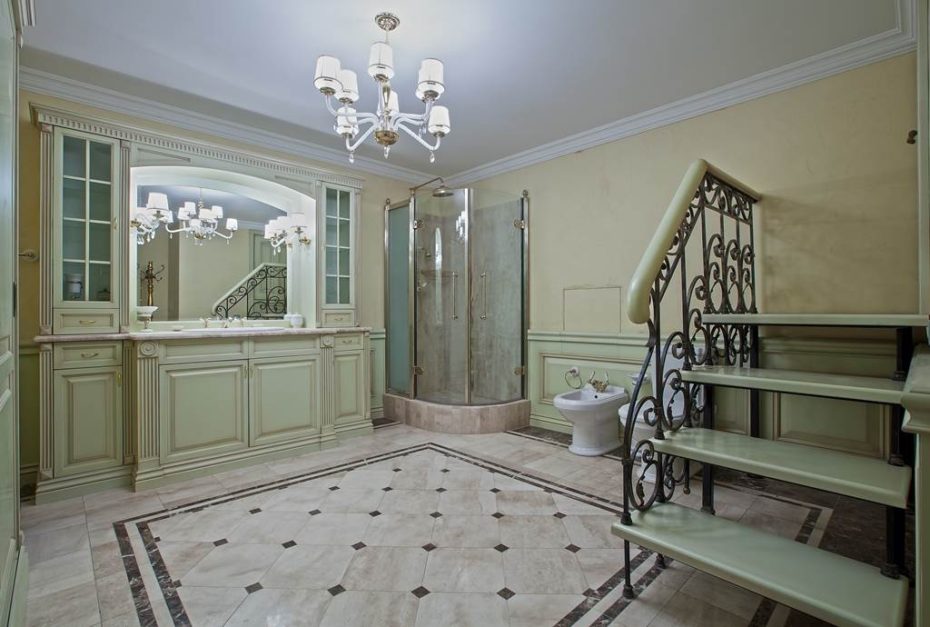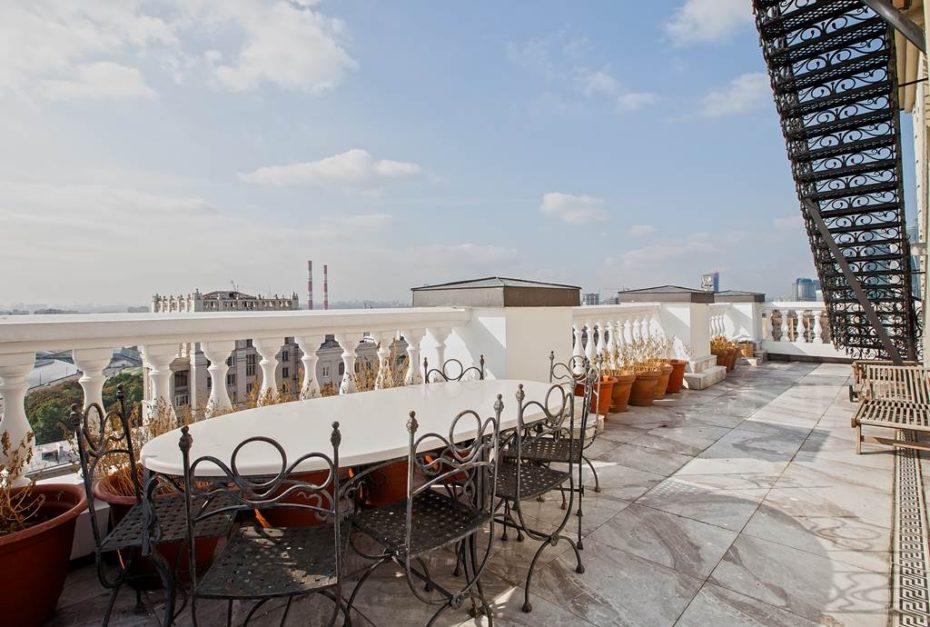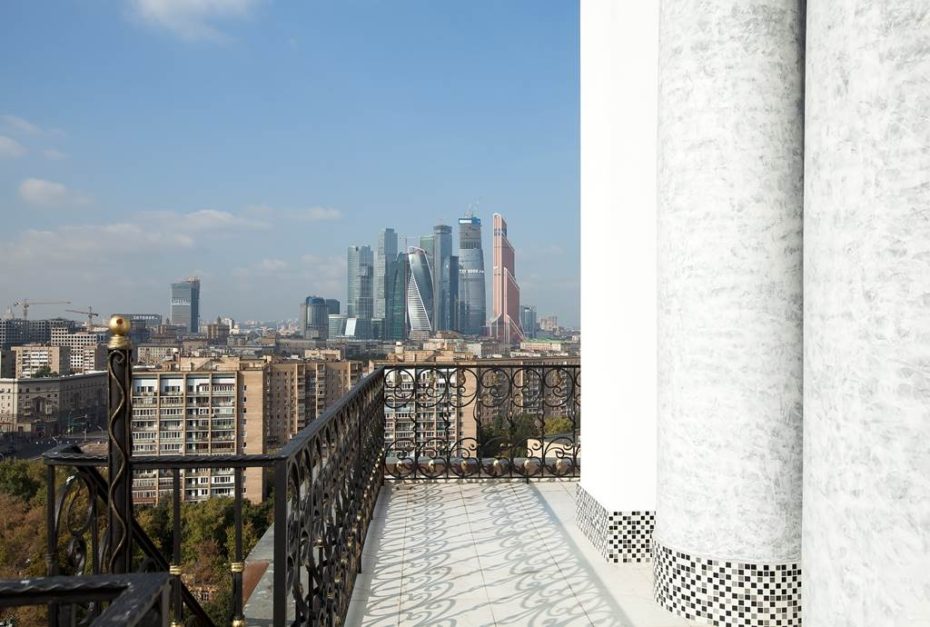 All that for $2,000,000. Full listing here.
6. Seventies Spa Cabin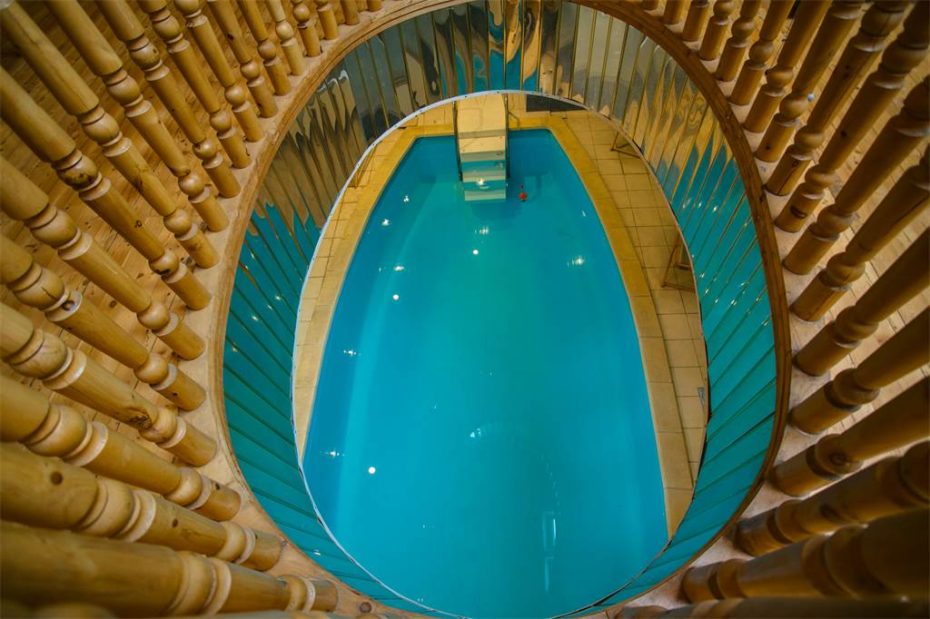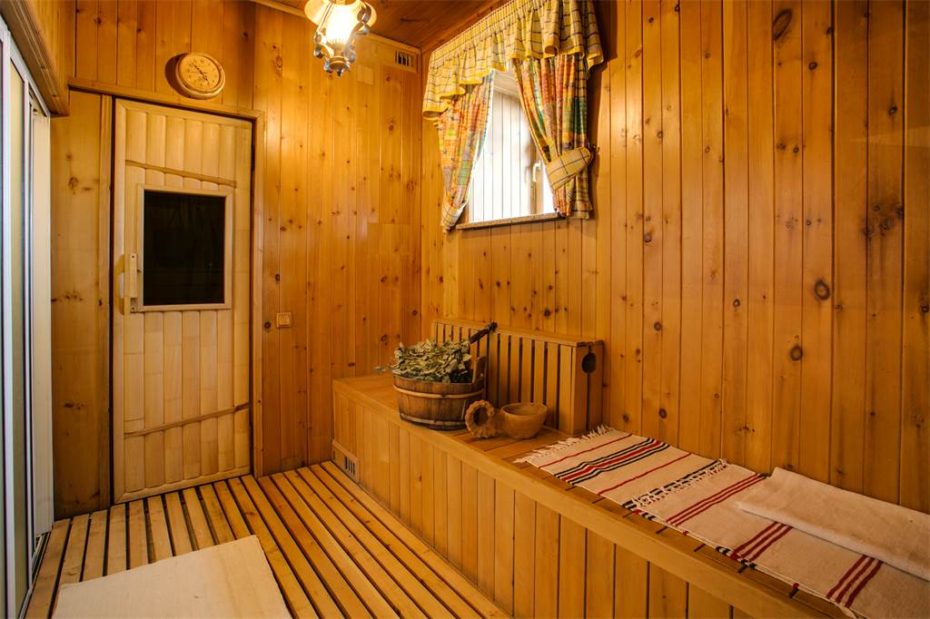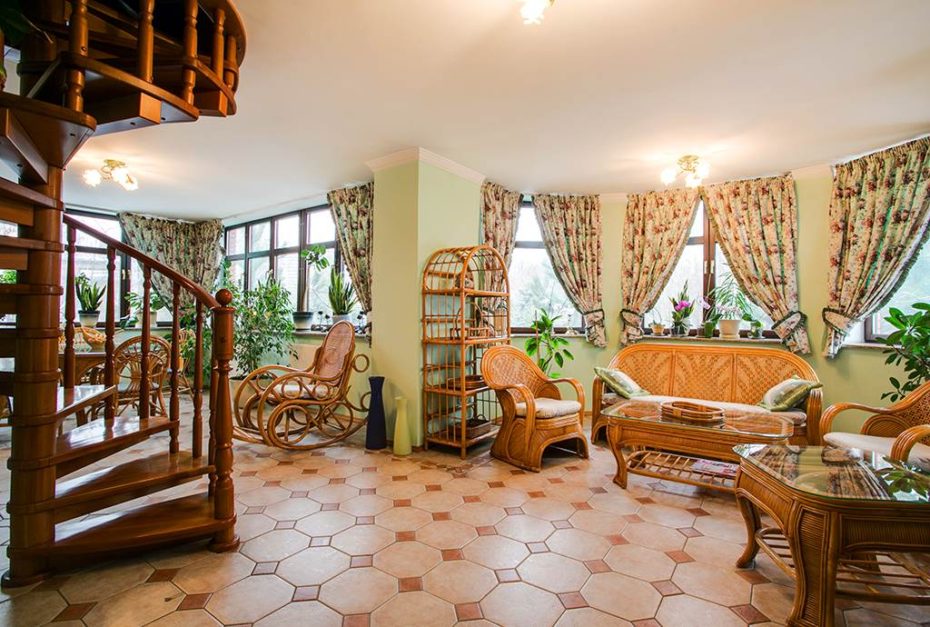 If they threw in the all rattan furniture, I might consider it. Going for $6 million. Listing here.
7. Just your Average Family Mansion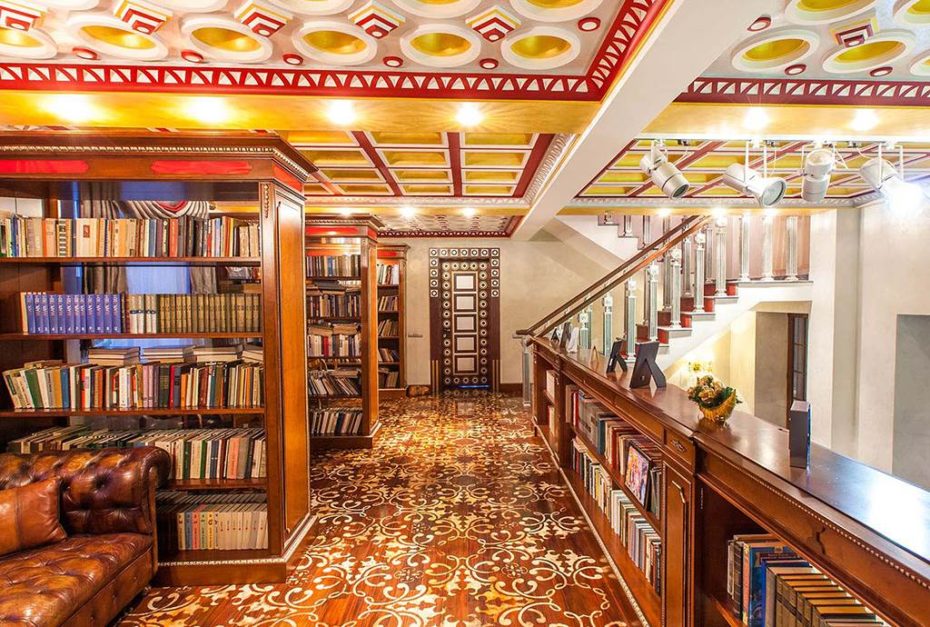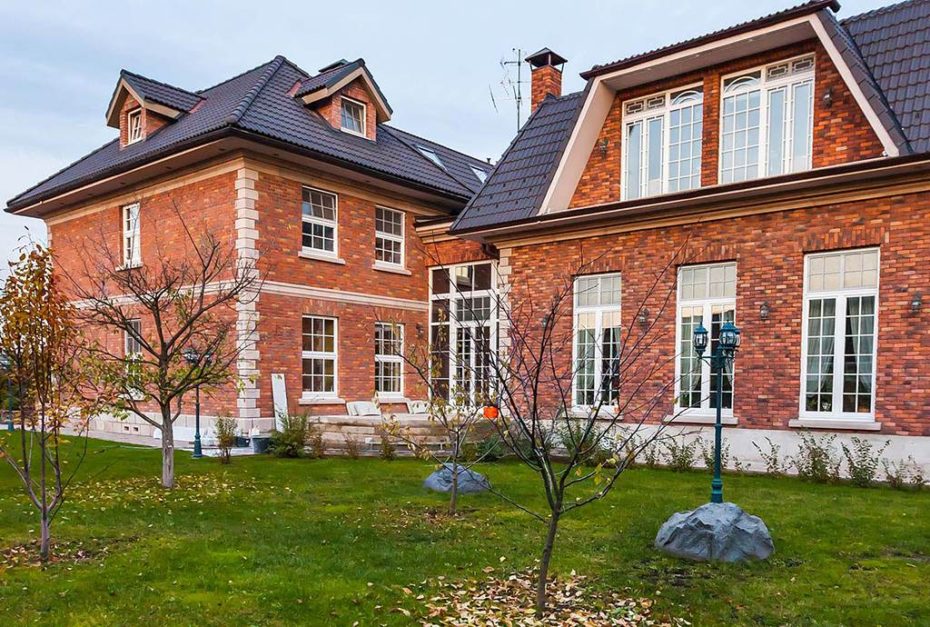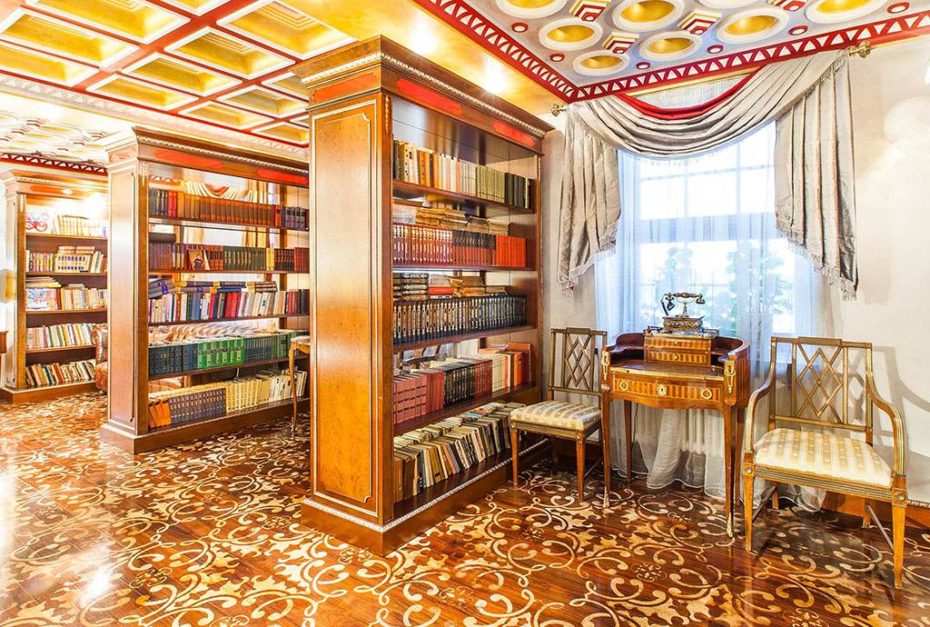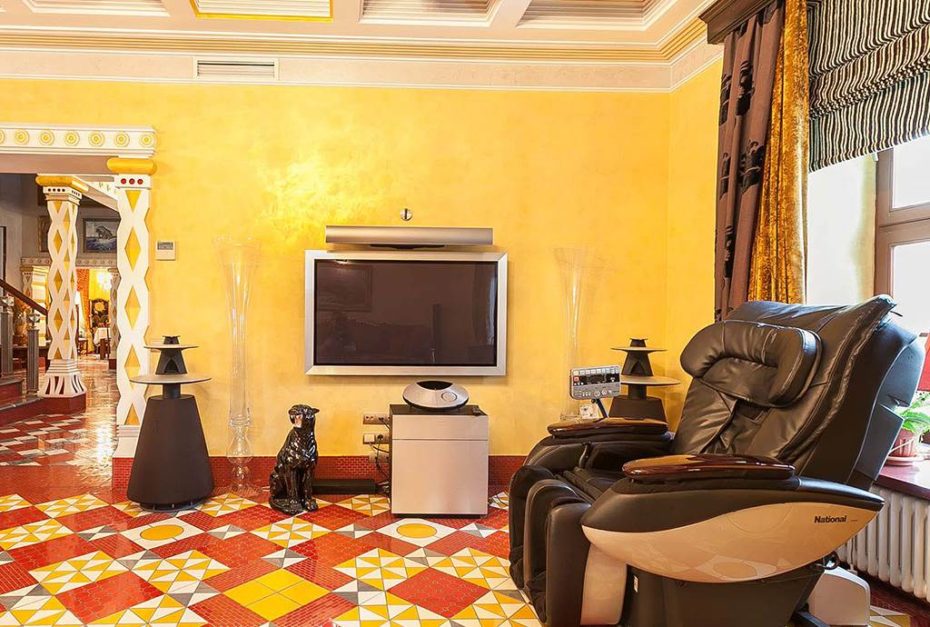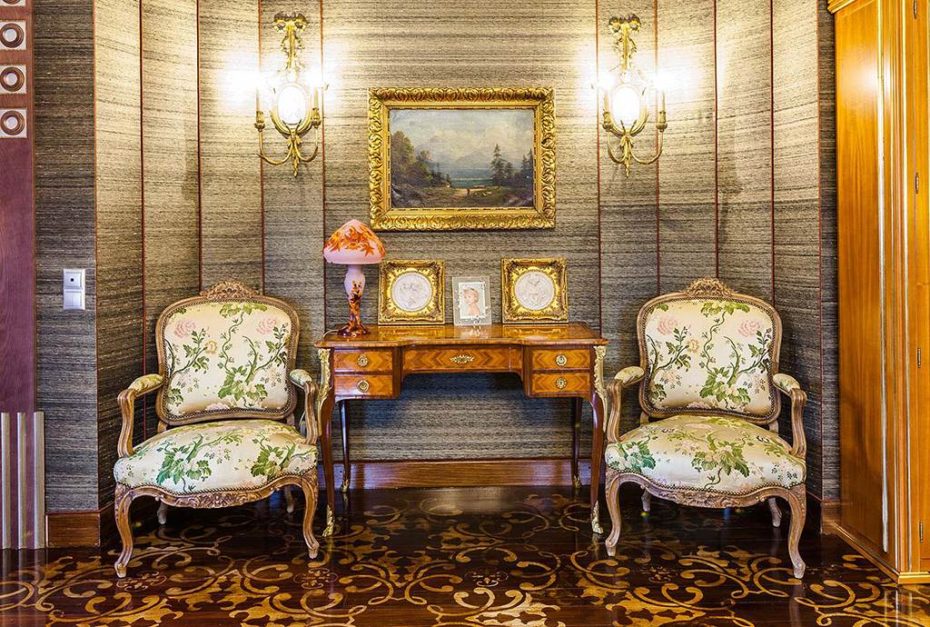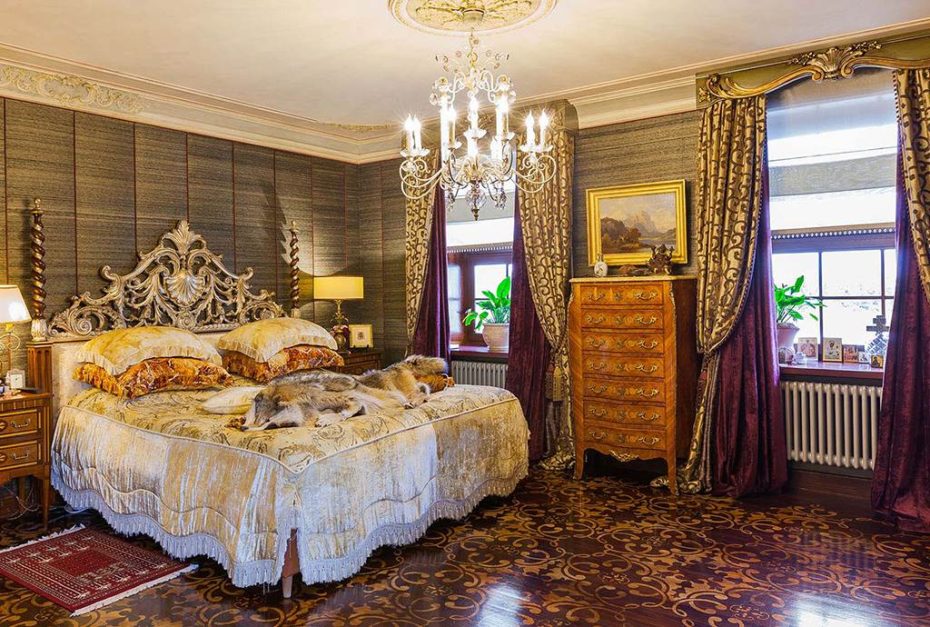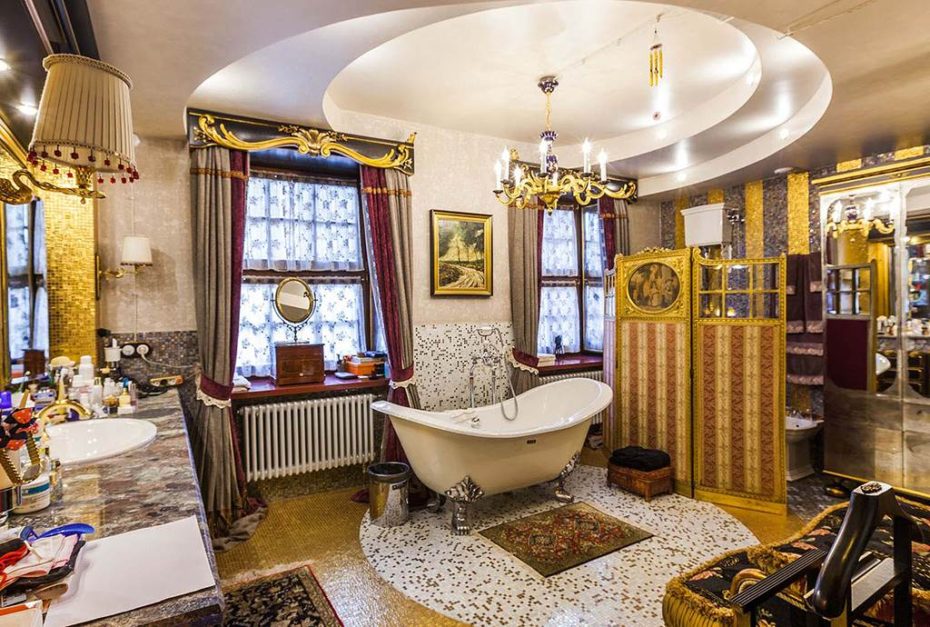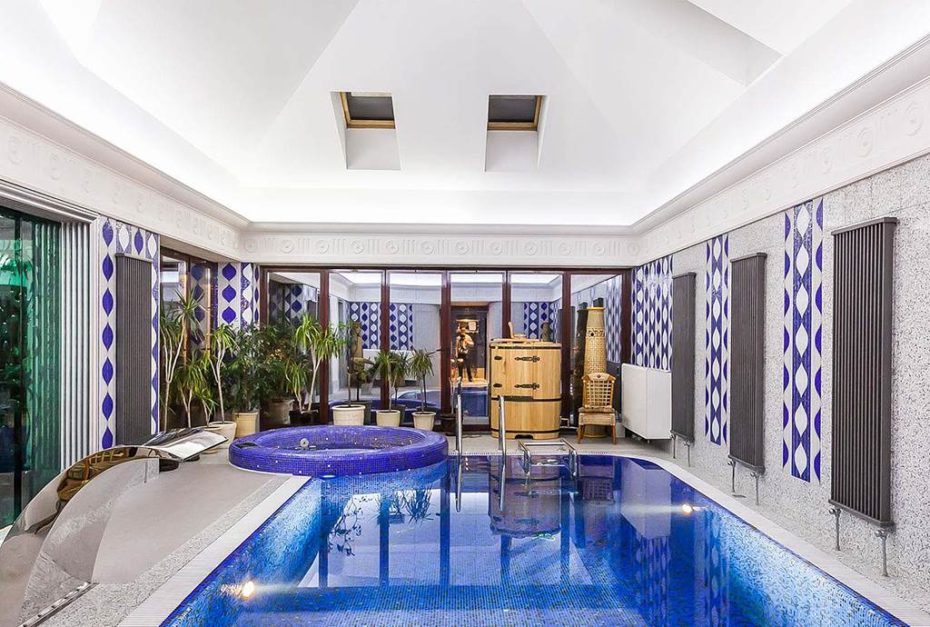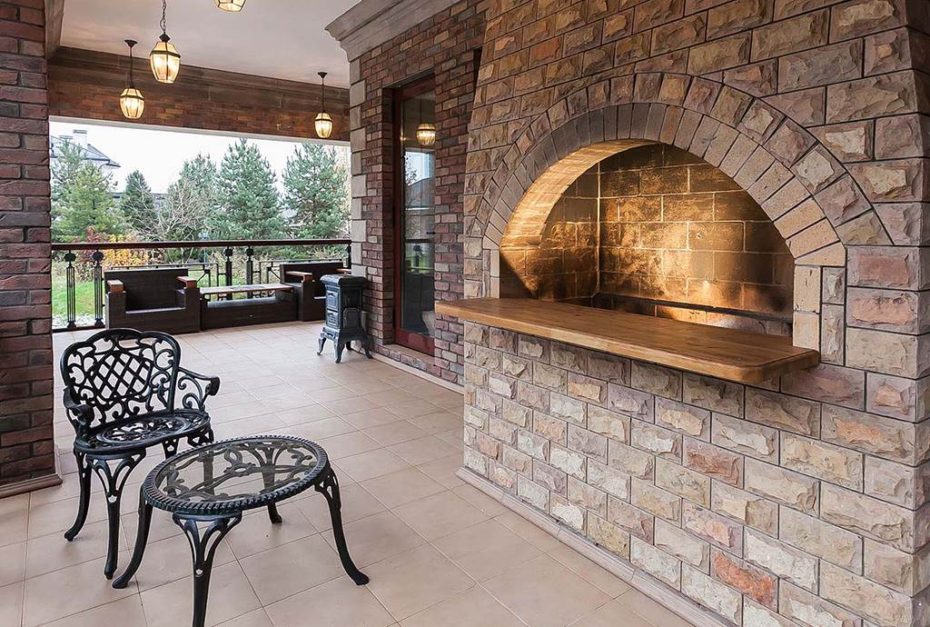 They had me at the pizza oven. Listed here for $5,900,000.
8. Black Sugar (actual name of property)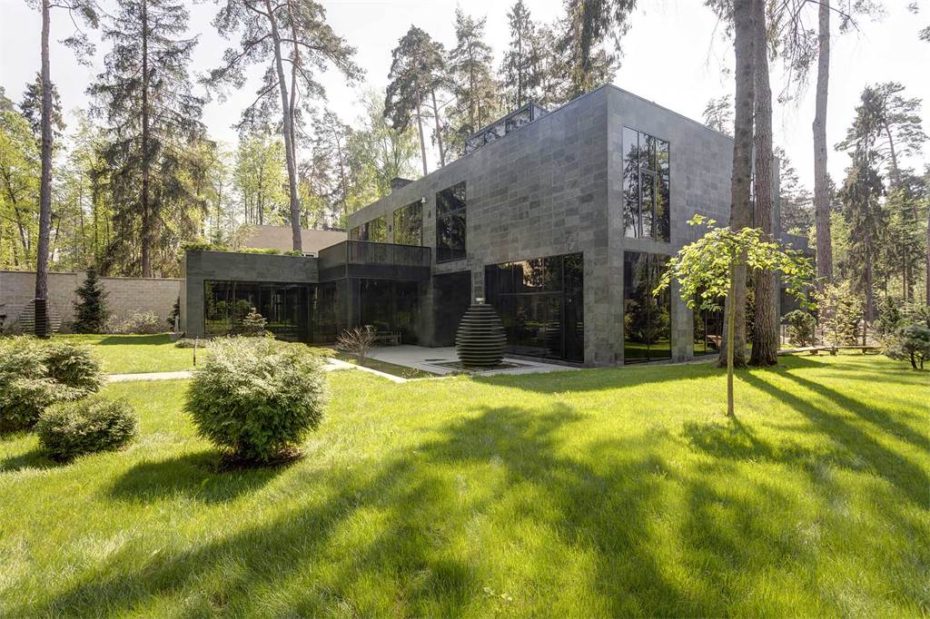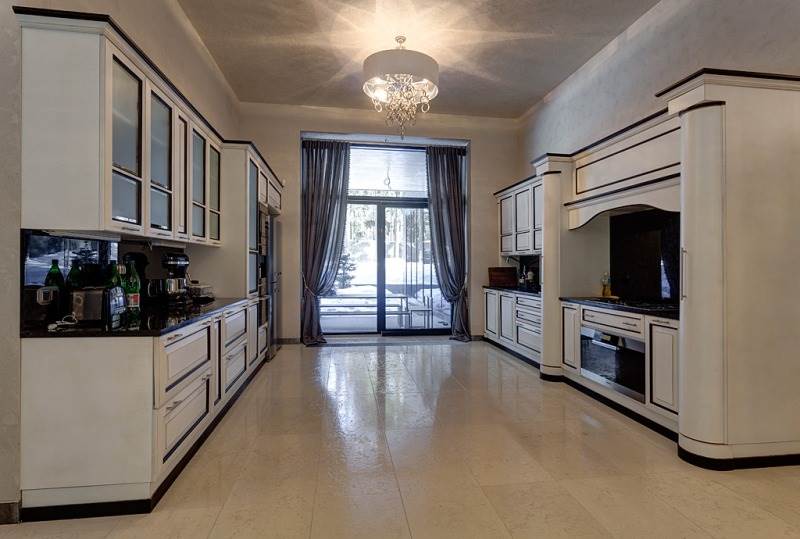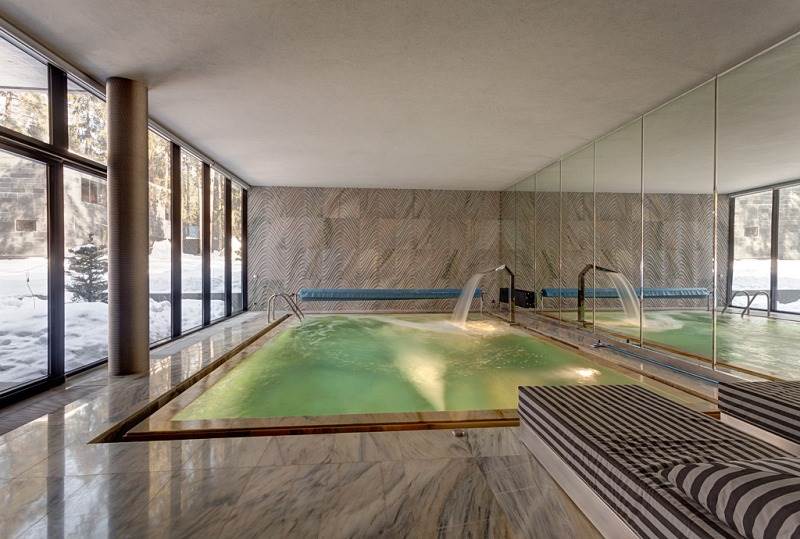 It's on sale! Price reduced from $ 9 000 000 to $ 3 800 000.
9. Scientology's Ideal Russian Outpost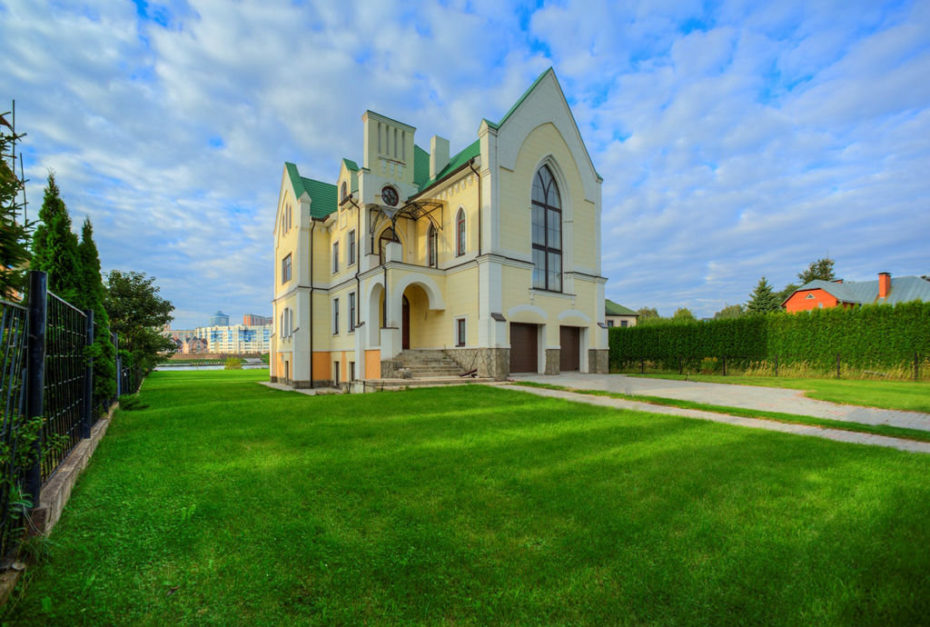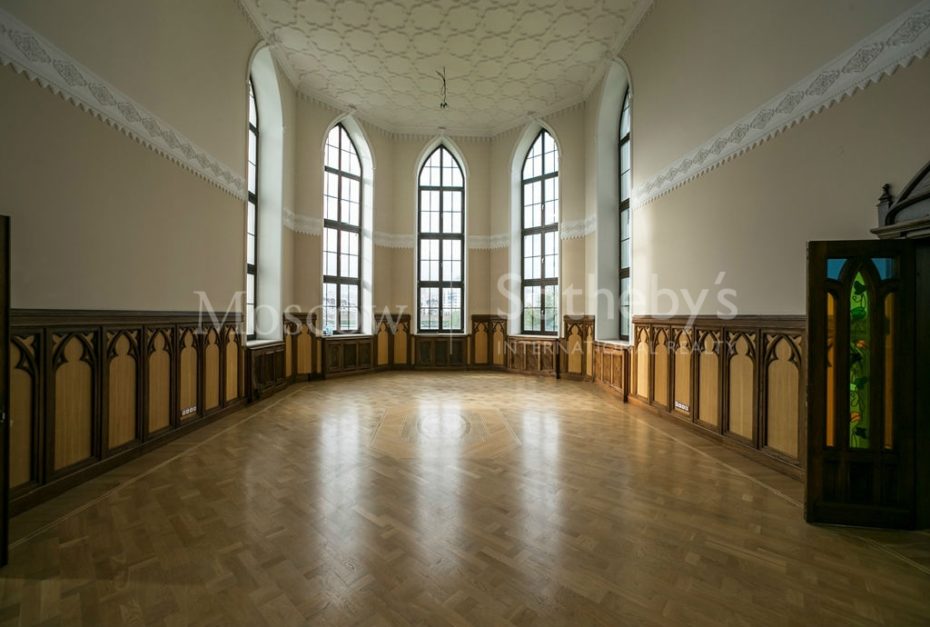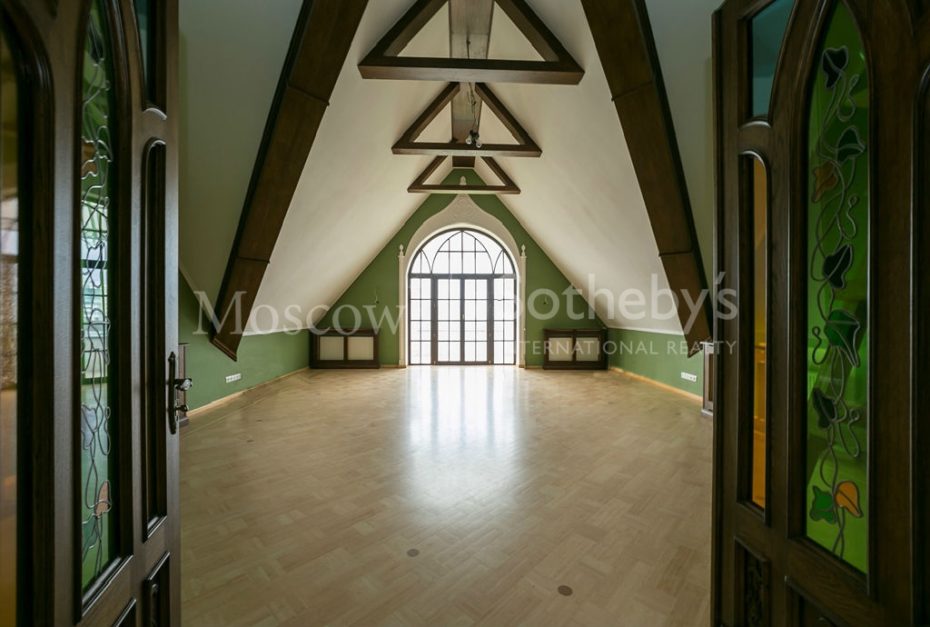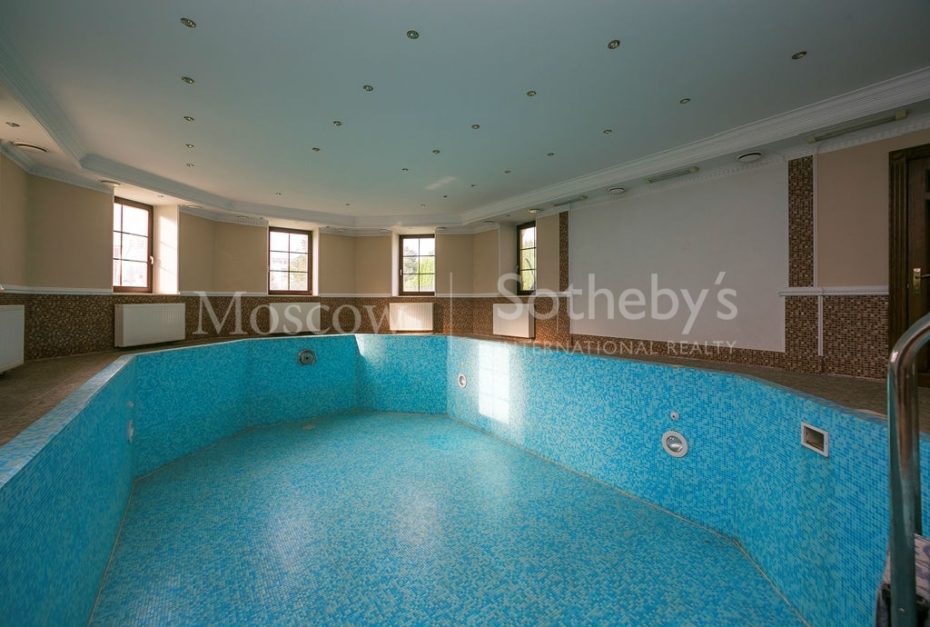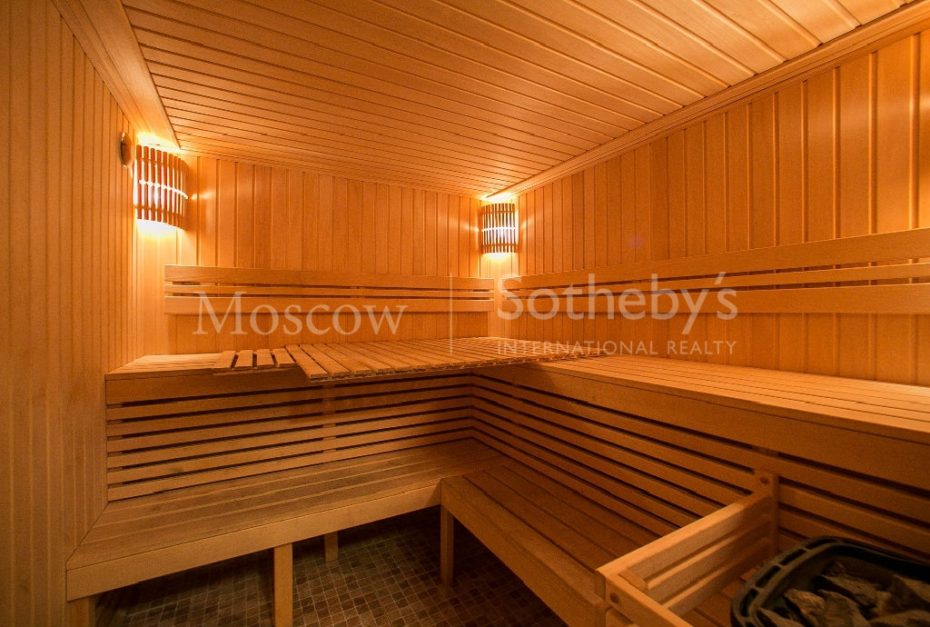 Chump change for David Miscavige at $3,600,000.
10. Hunting Weekends with Putin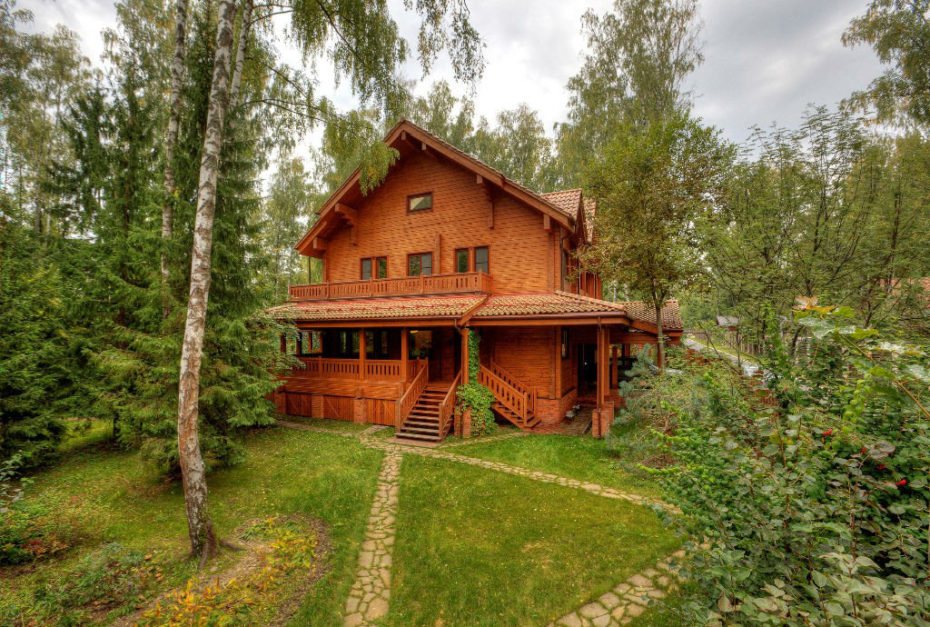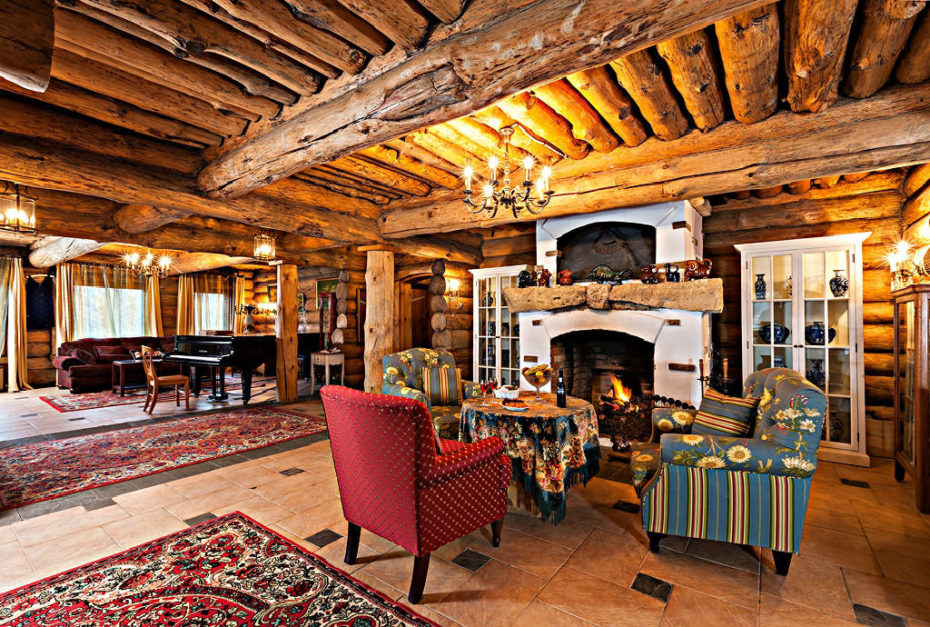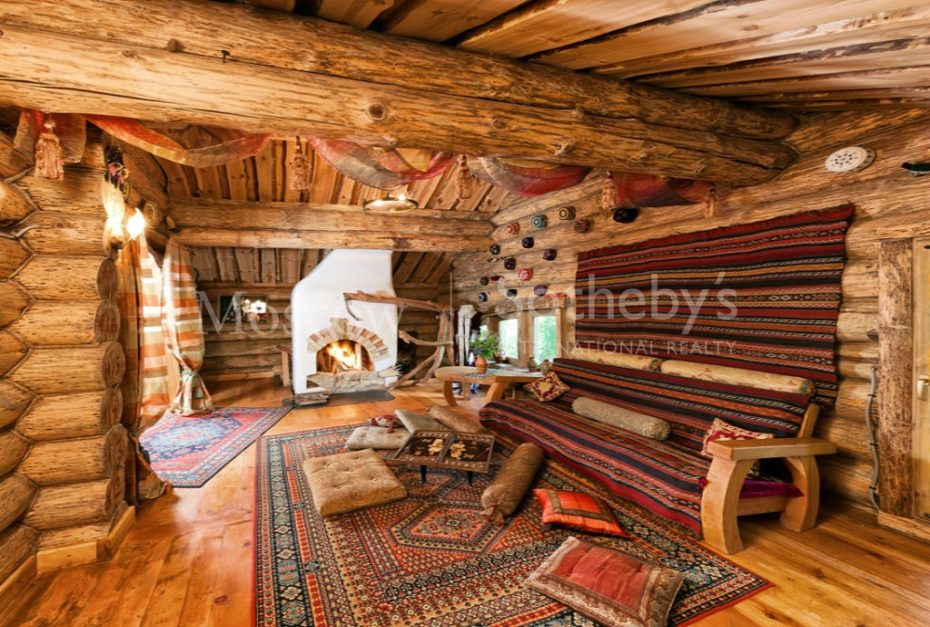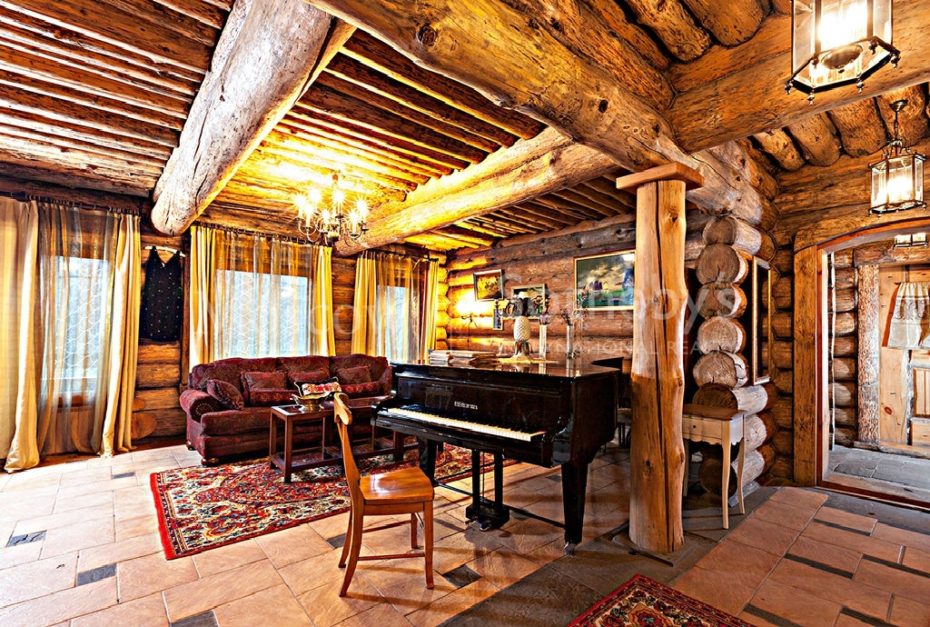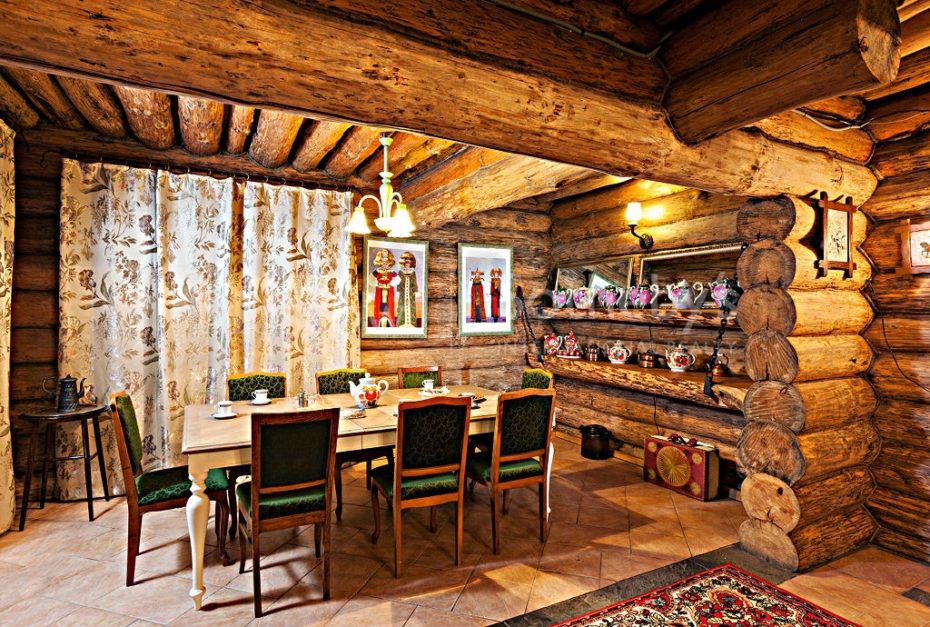 Bond with Vladimir for the bargain price of $30,000.


Continue shopping like a Russian millionaire on Sotheby's Real Estate (turn on Google translate for easier browsing).