Was Christmas better in the seventies? All that tinsel, polyester and fake snow. Yesterday, I shared my gift guide for the nostalgic old world traveller, today, I thought we'd get a little less classy and a little more sassy…
A Classy Cross Stitch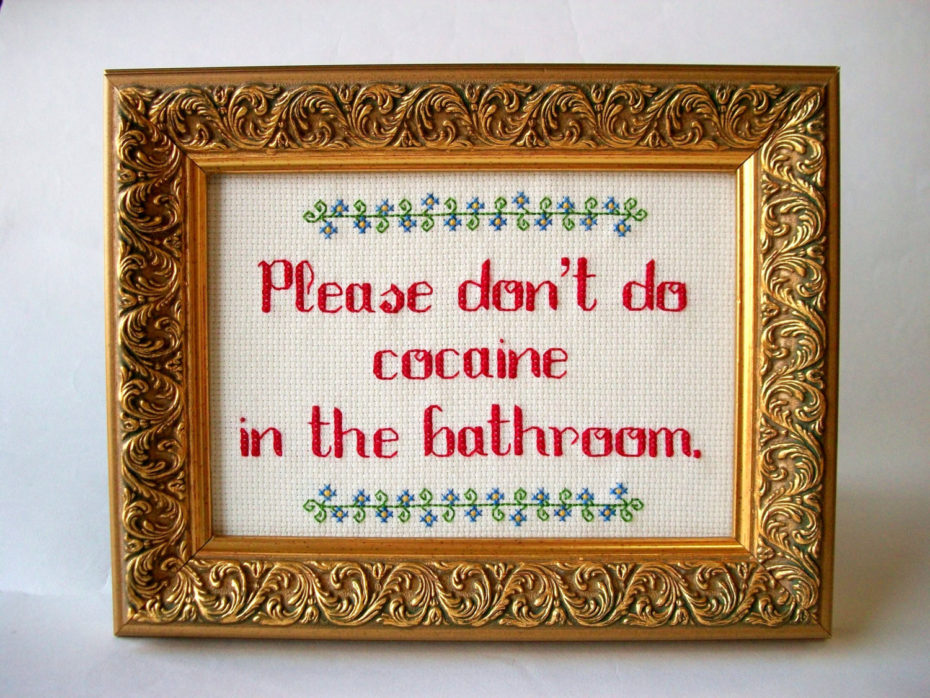 Cross-stitches by Alicia Watkins available on her Etsy shop.
Cooking with Dali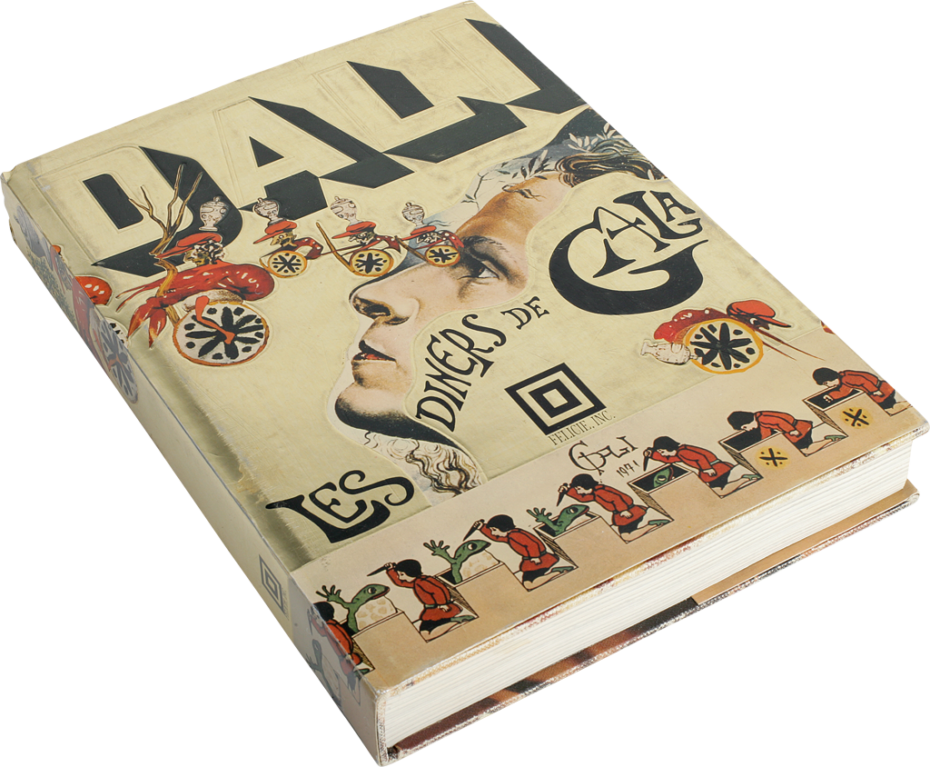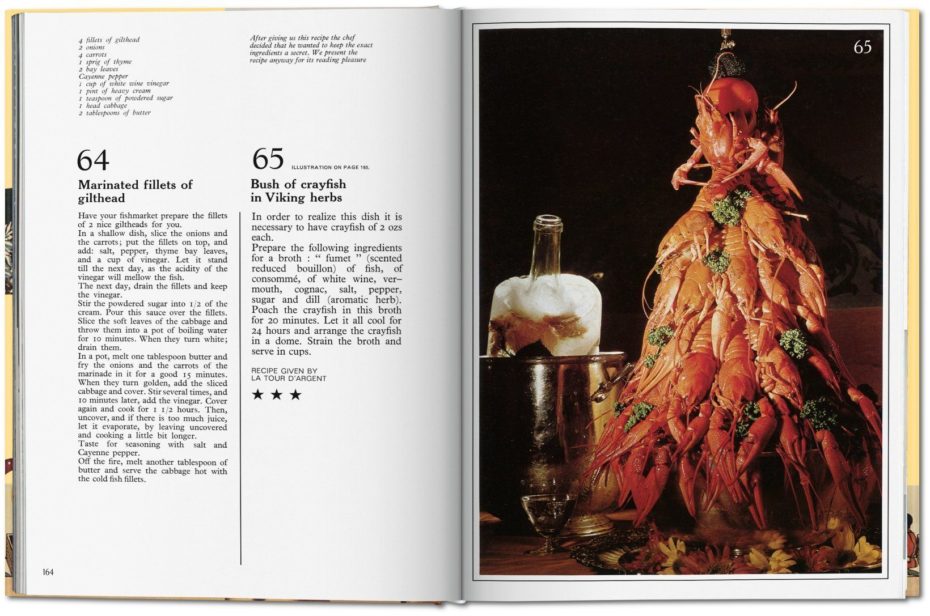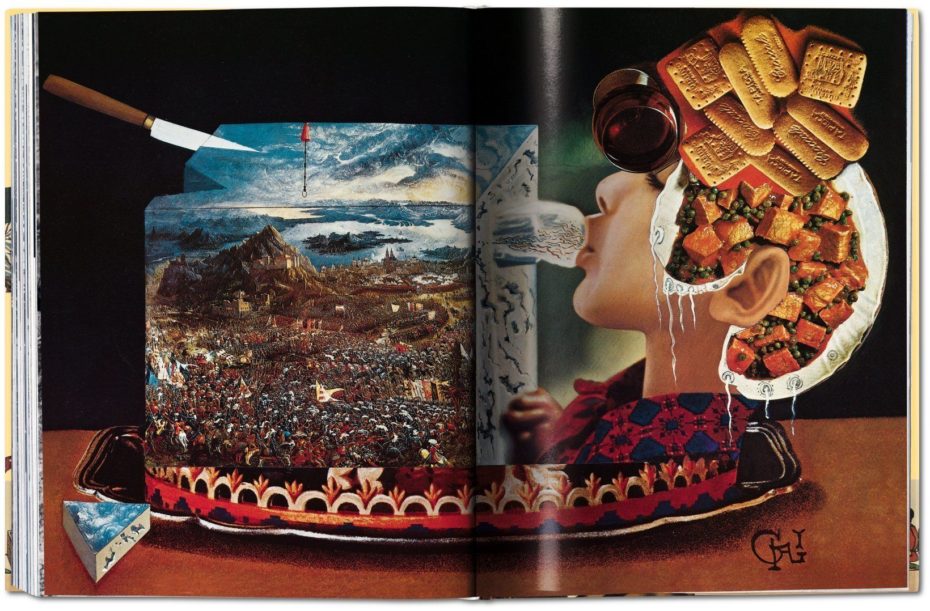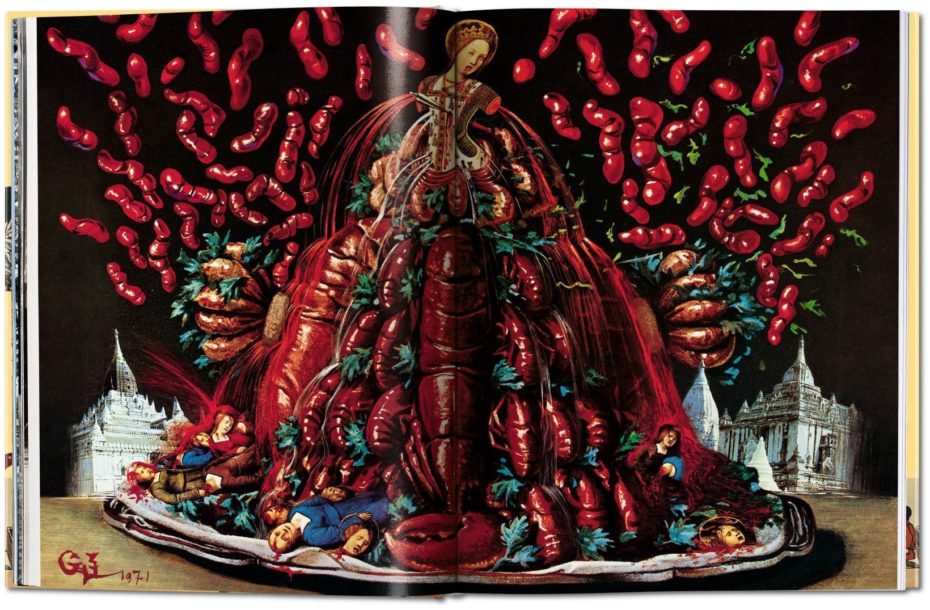 Dali's re-released 1970s cookbook. Find a first edition print here. Re-released book here.
Is it Frida Yet?
Taco night will never be the same. Shop it here.
Upcycled Retrofuture Radios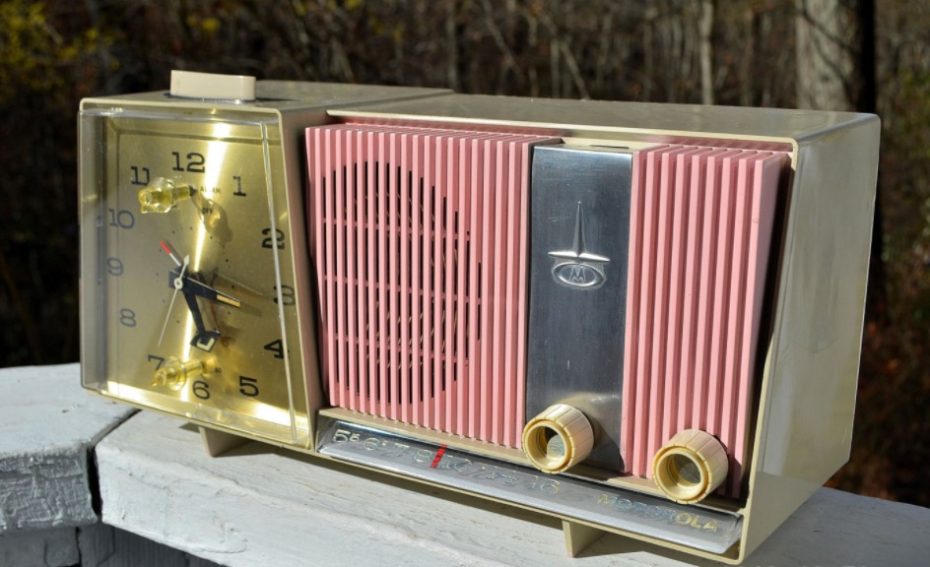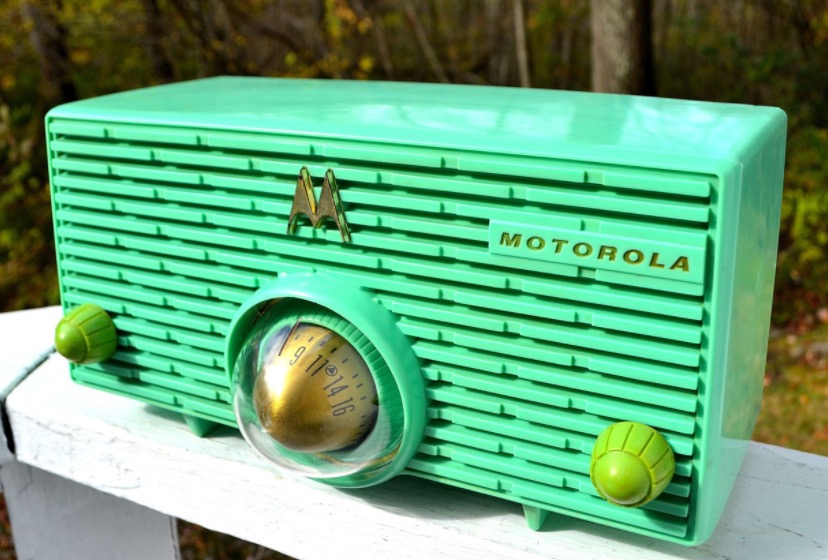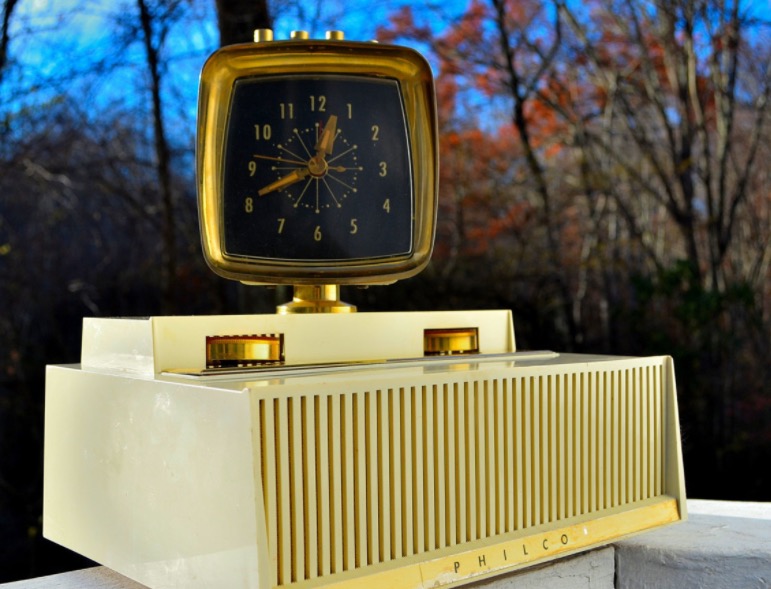 More than 100 restored vintage radios that work with Smartphones. Browse them all here.
Neon Signs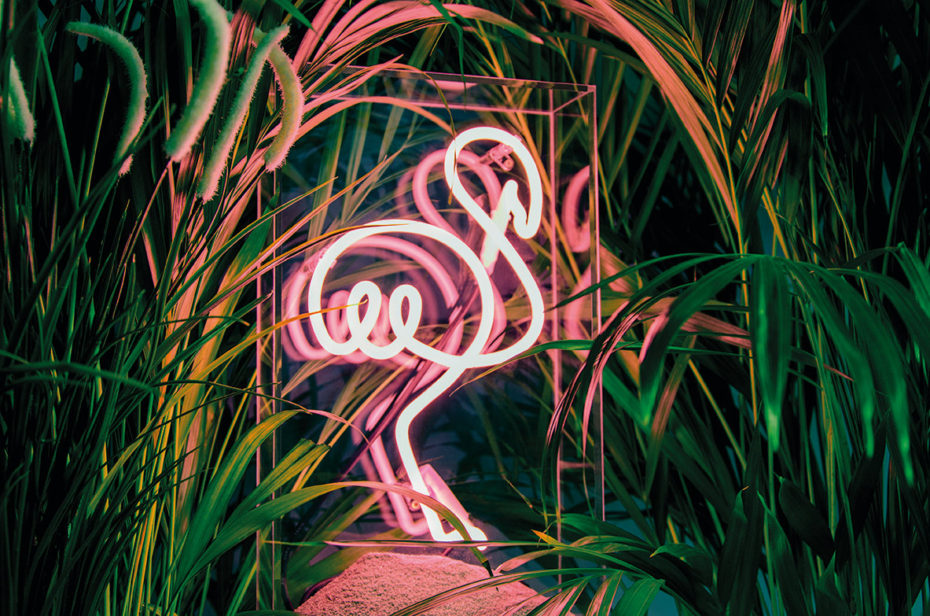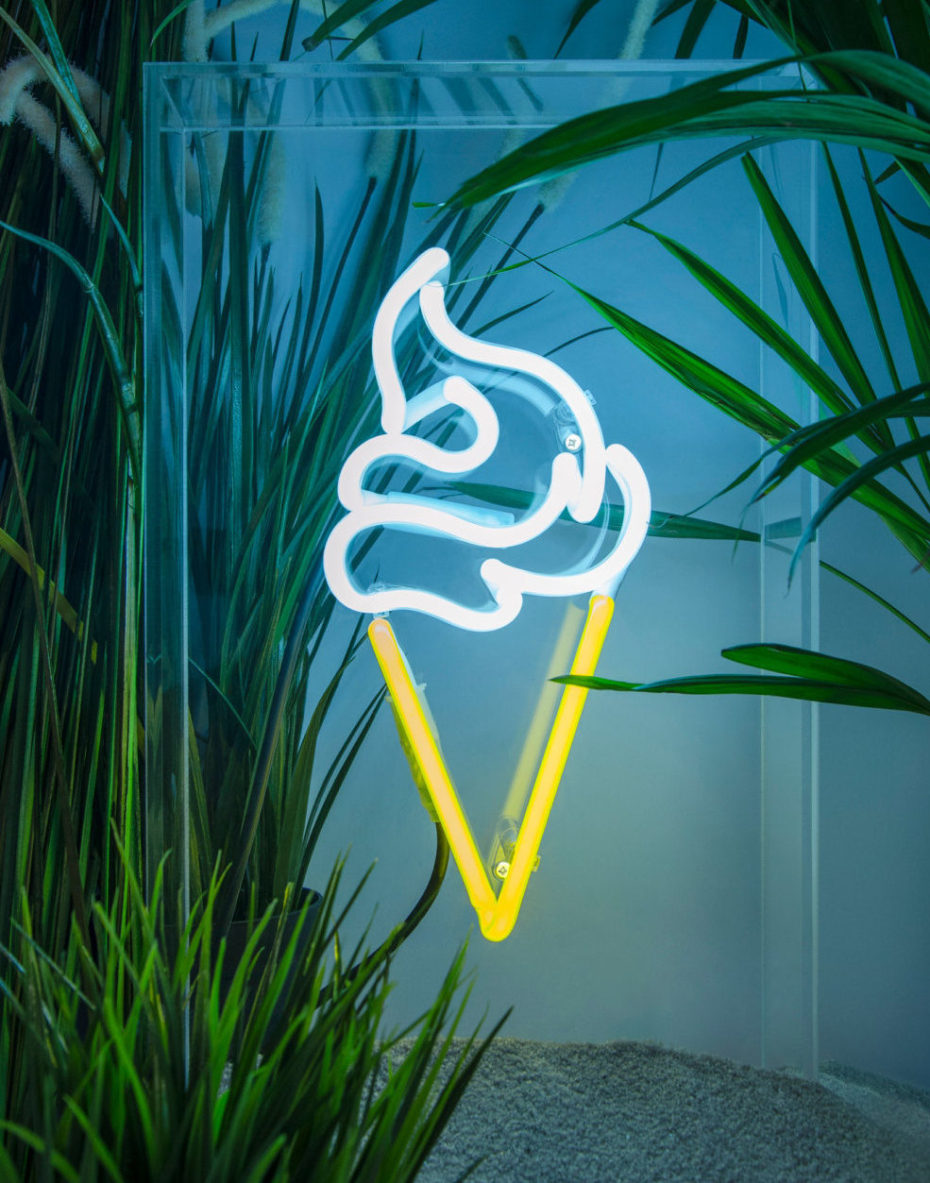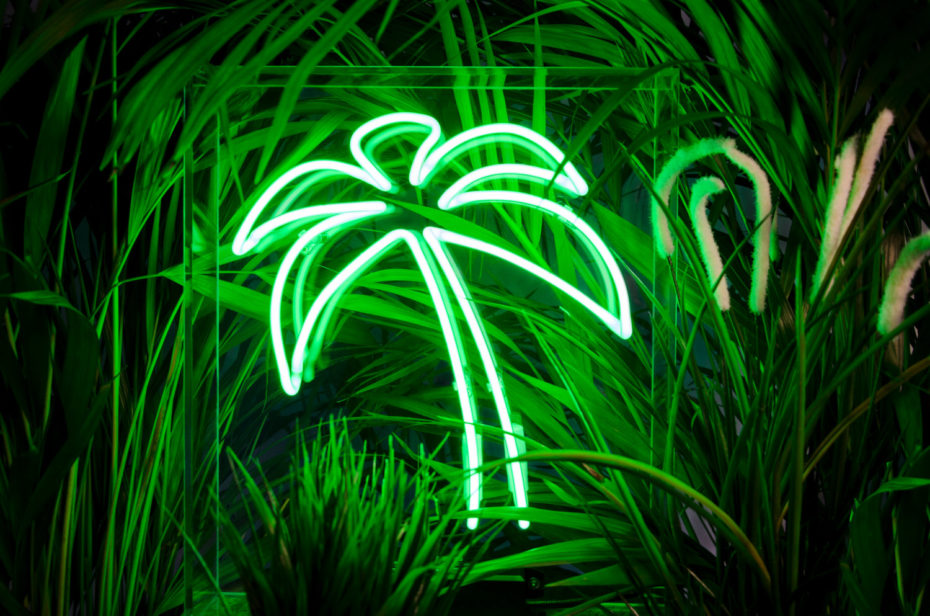 Handmade by Sygns.
Hula Dreams Tiki Lamp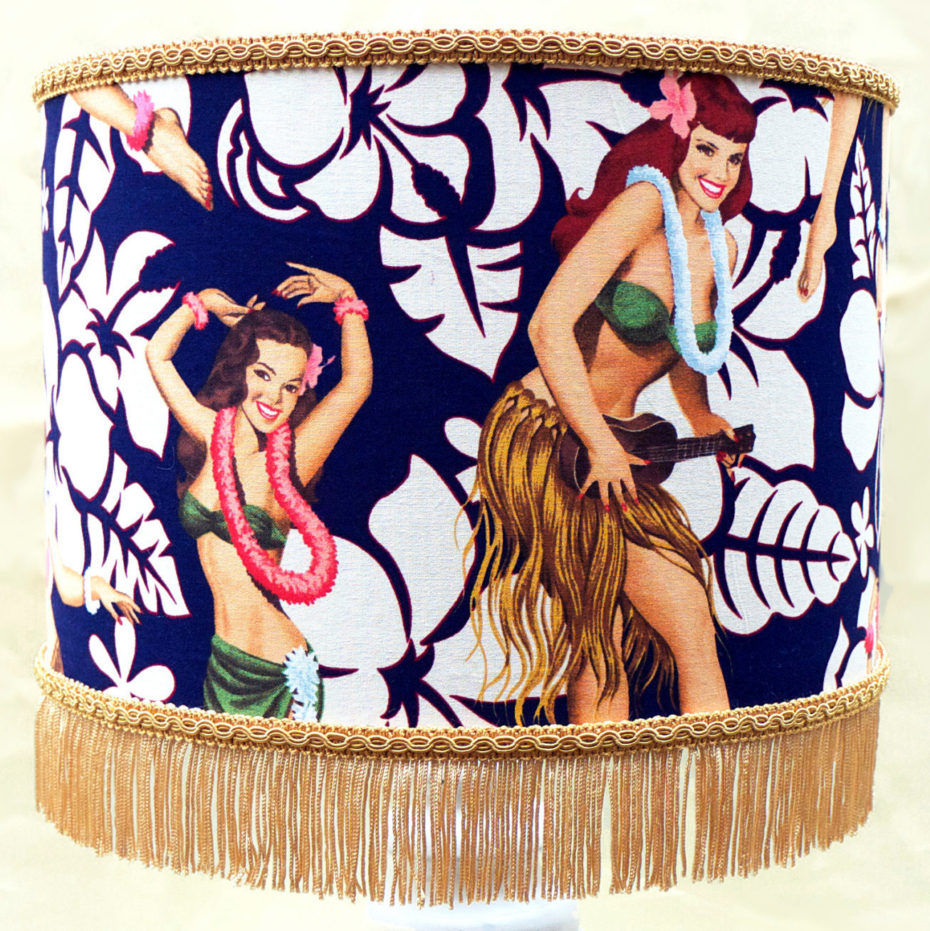 Finished in Hawaiian tiki pin-up fabric with your choice of blue, black or red background. Shop it here.
Streamlined Minibars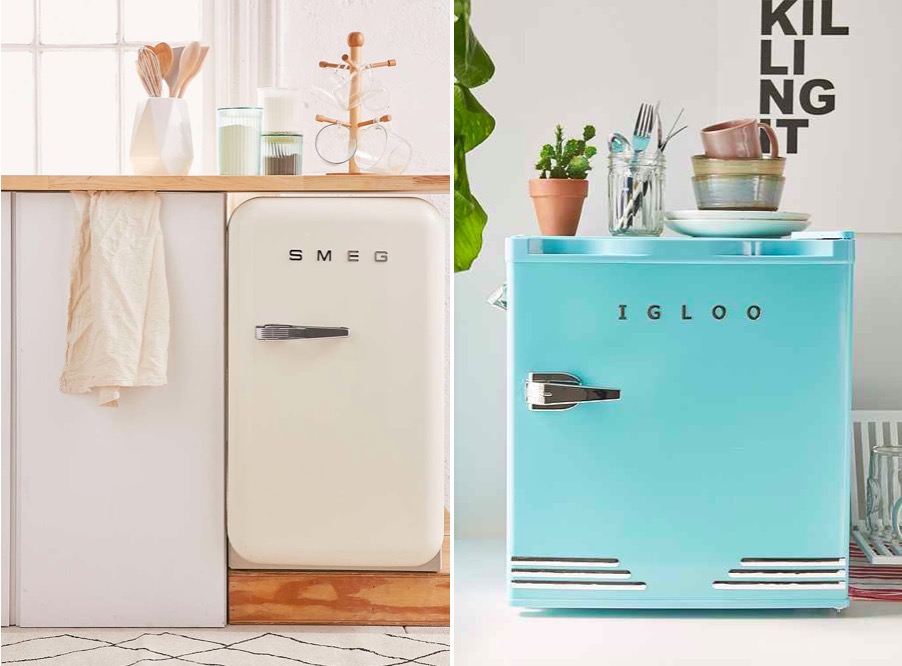 I found some gorgeous mini fridges by Smeg (left) and Igloo (right).
Beautiful typewriters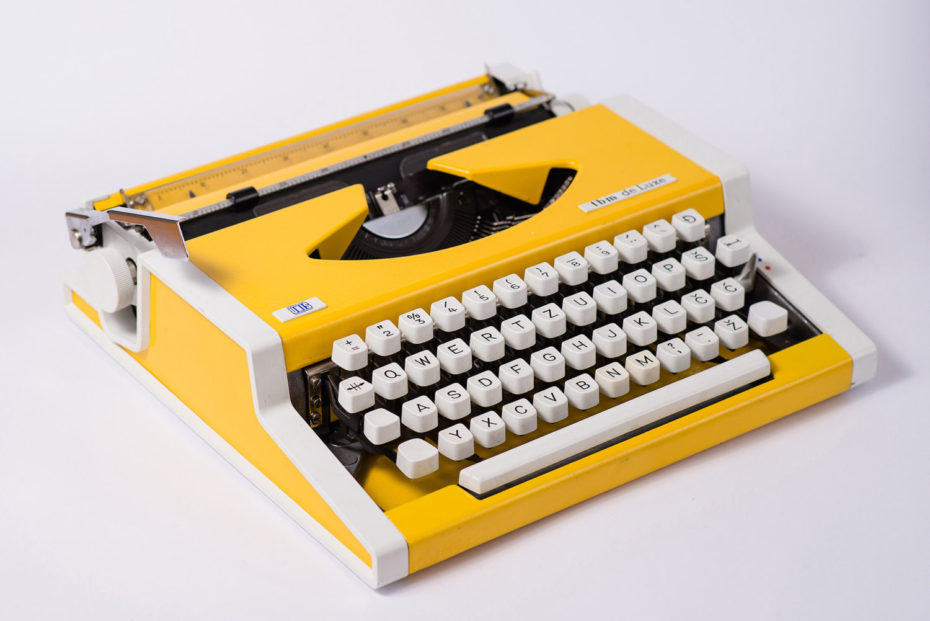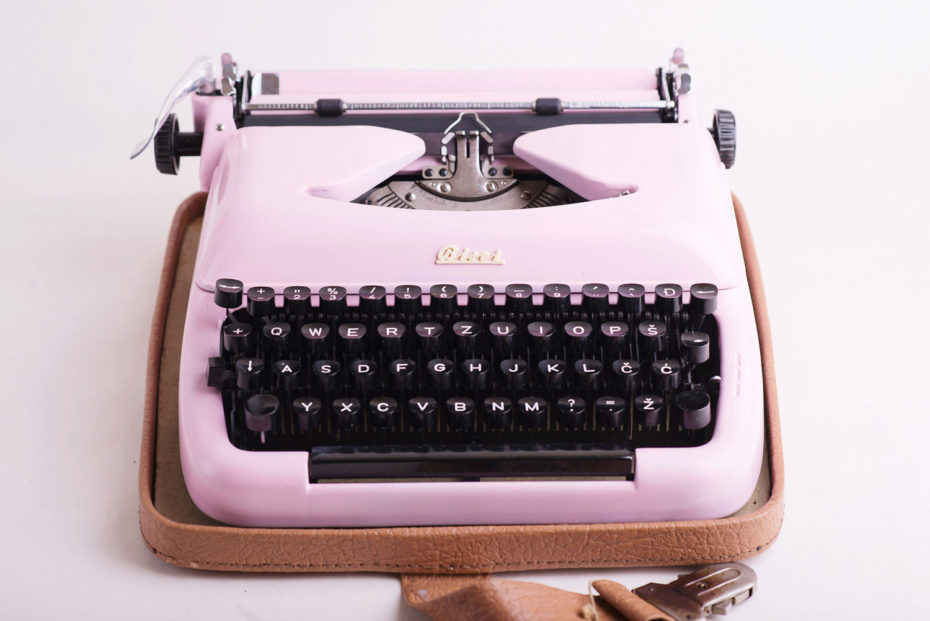 Shop a rainbow of colors on Etsy.
Type-Obsessed Letterboards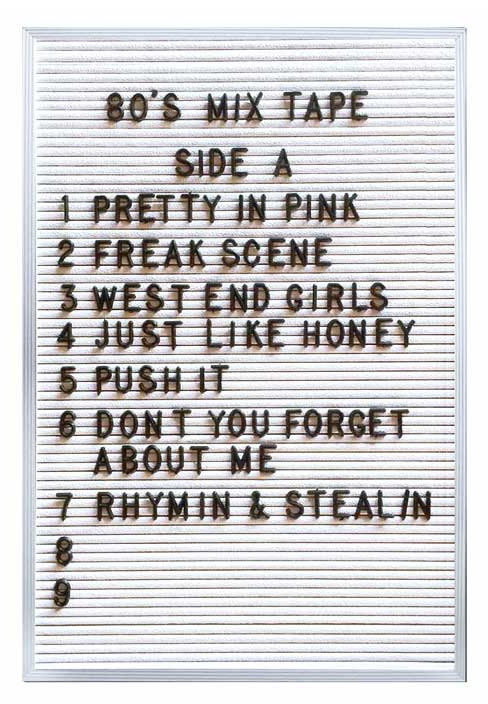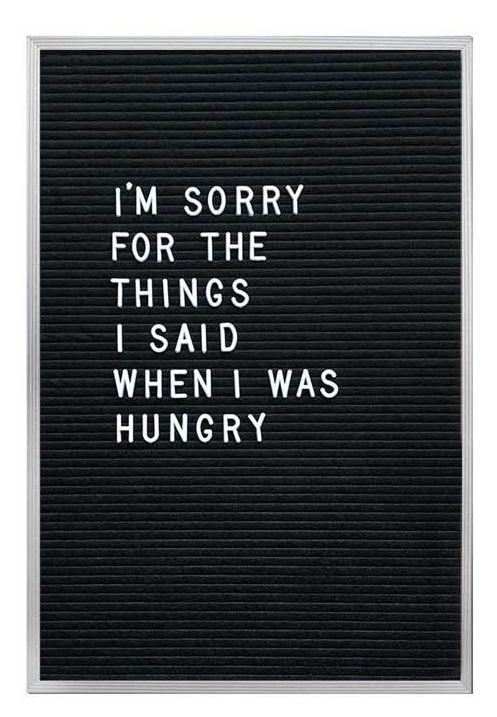 Browse all the different letterboards from Three Potato Four.
Library Card Pillows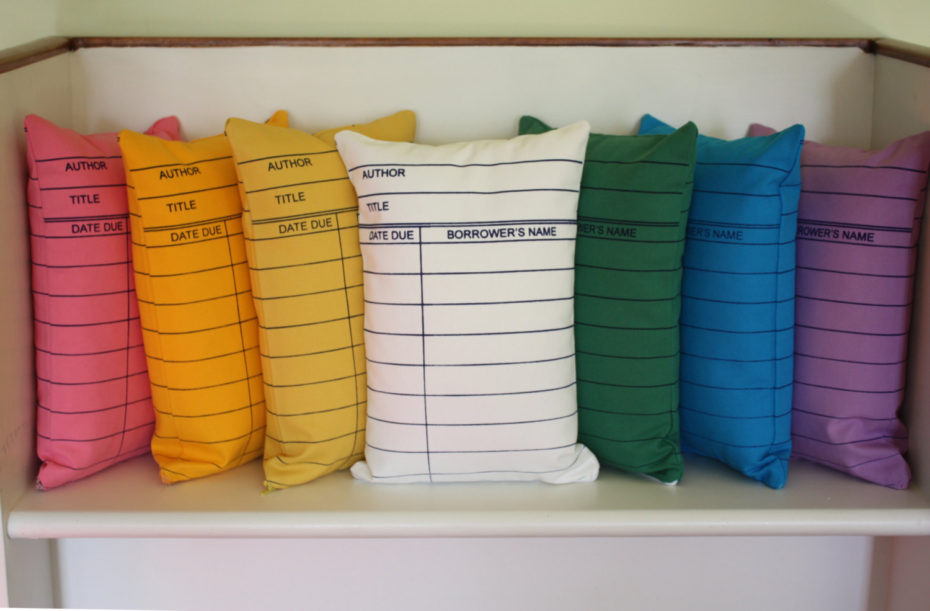 I'd go for the yellow one. Shop the range on Etsy.
Seventies Retro Cool Kids Jackets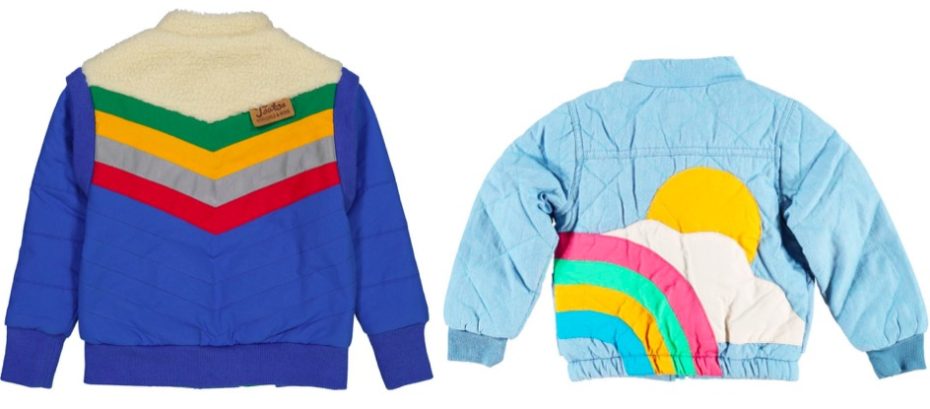 Shop the one on the left and the right on Tootsa.
Novelty Teapots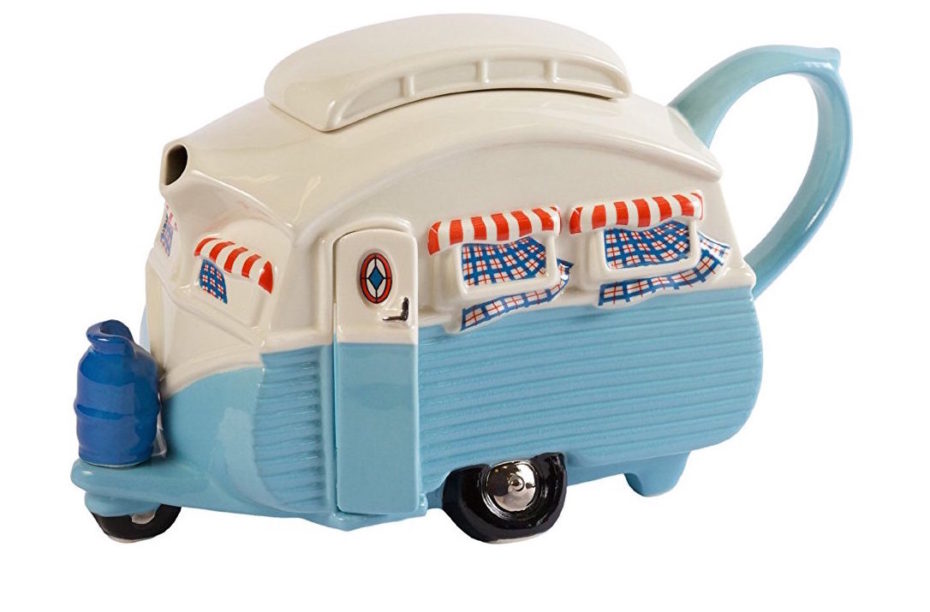 These Novelty teapots to make you want to curl up in a kitschy English cottage and make tea all damn day.