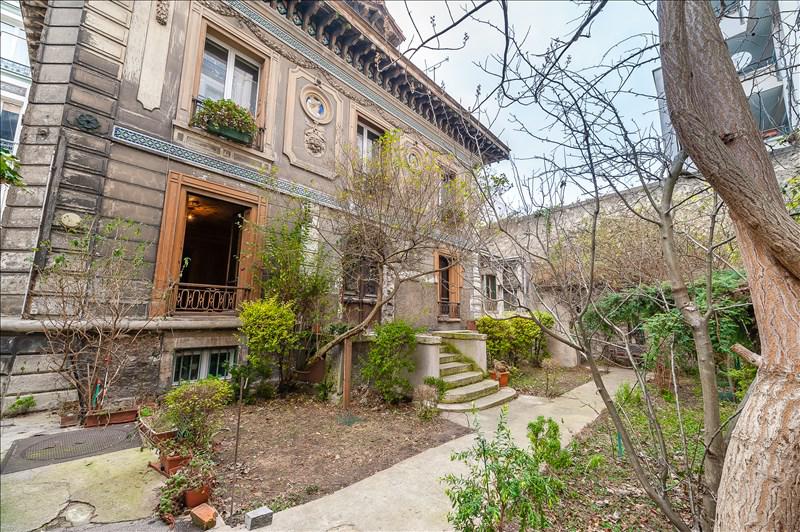 A little fixer-upper in Paris– isn't that what most of us dream about? It's a common past time for me to check the local Parisian listings for property I can't afford and once in a while, something pops up and brings out my inner Goldilocks– you know, that impulsive little girl who discovers an enchanting home in the woods, looks through a window, peeps through the keyhole, lifts the latch and proceeds to make herself at home…
Except this home doesn't belong to a family of bears and it isn't hiding in the woods. It's situated in Paris' up & coming 19th arrondissement, next to the Philharmonic music halls, and it's currently on the market for a listed price of 880,000 euros.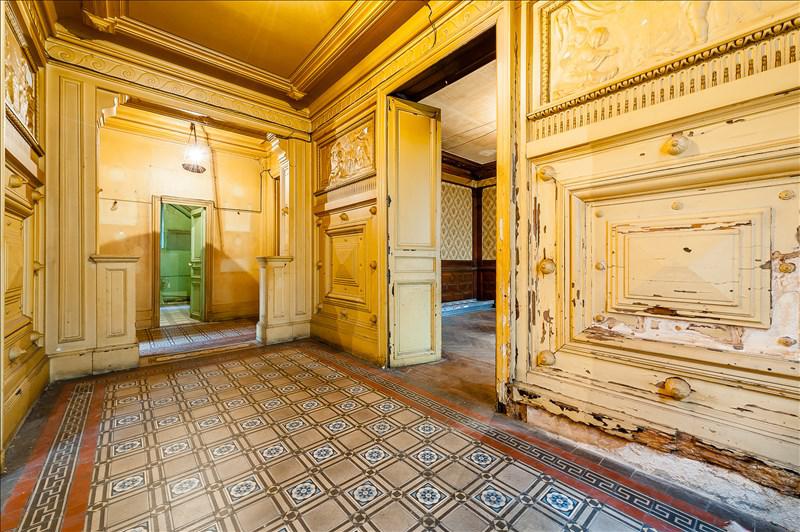 Check out that original tiled flooring and the marvellous wood-panelling. It's going to need some work without a doubt, but if it were up to me, I'd be clinging on to every morsel of historic fabric, searching for the heartbeat of this house that's been asleep while the city around it has been developing and changing at a steady pace.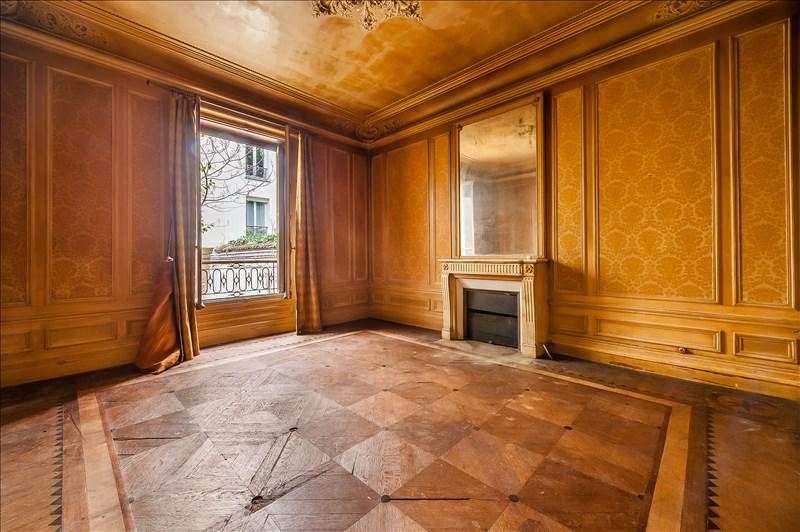 The ground floor property consists of 144 m² including 10 meters² of terrace space (as well as the not-so impossible idea of one day acquiring the upper floors). The listing hints that the rare piece of real estate is located near the Cité de la Musique-Philharmonie, so I hopped on Google Earth and searched for a house in a haystack. I'm pretty sure I've found it here, revealing the home's impressive skylight on the roof.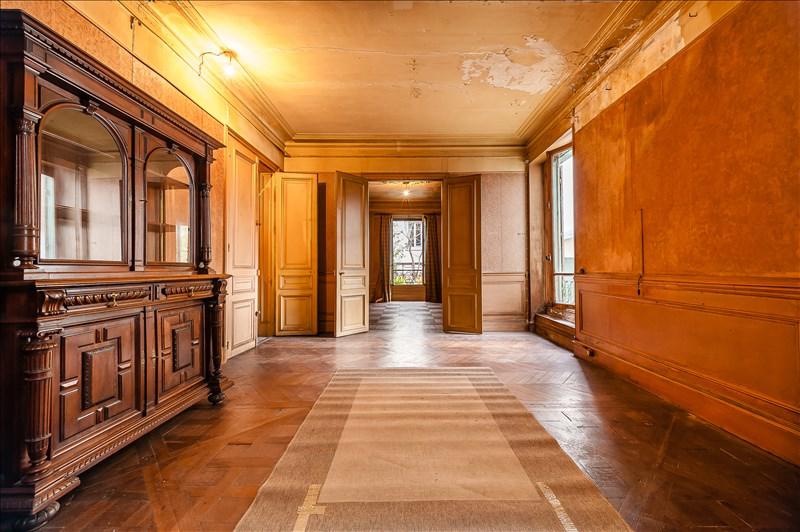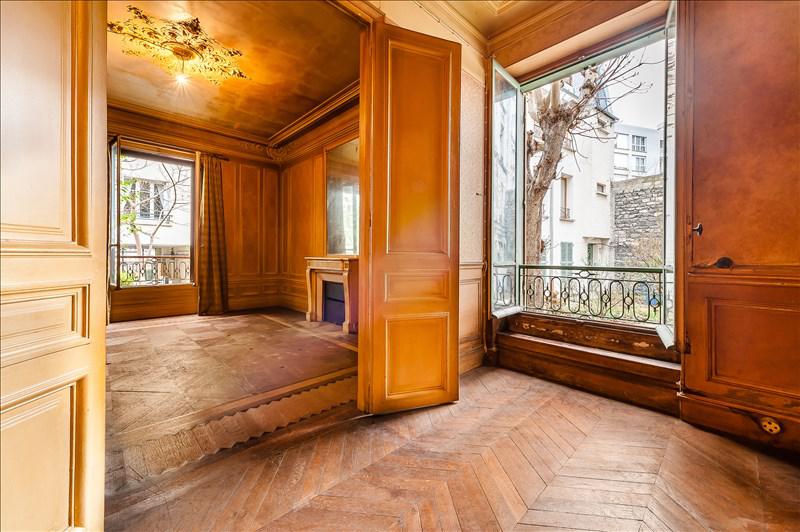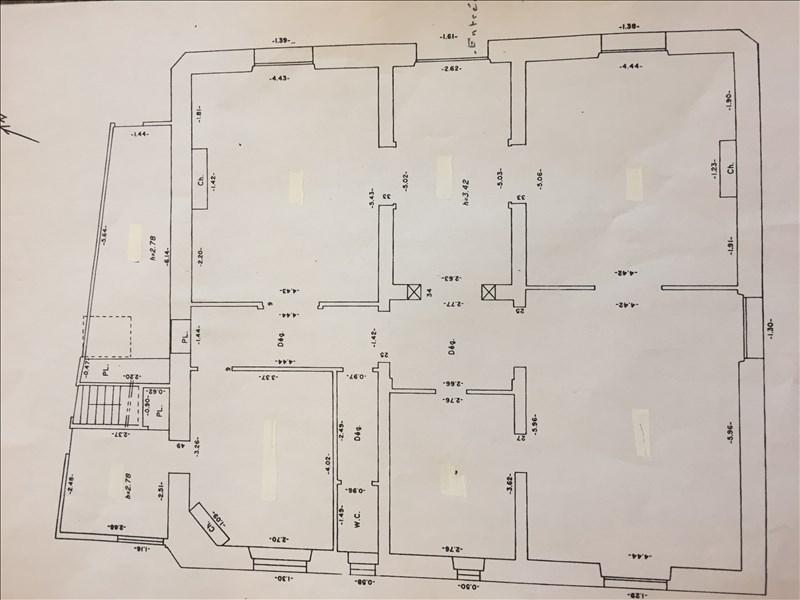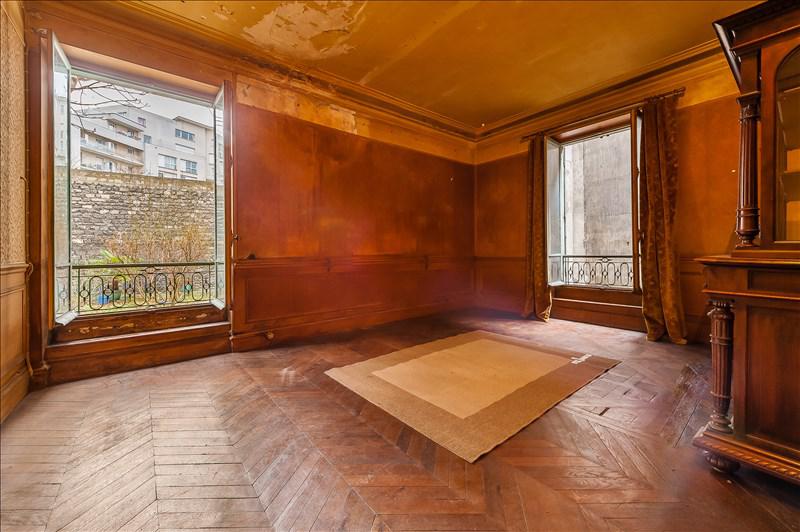 With 5 rooms and three bedrooms in a hidden enclave protected from the city , the listing describes the property as a "veritable haven of piece with renovation to be expected, but a rare and magical place."
Indeed.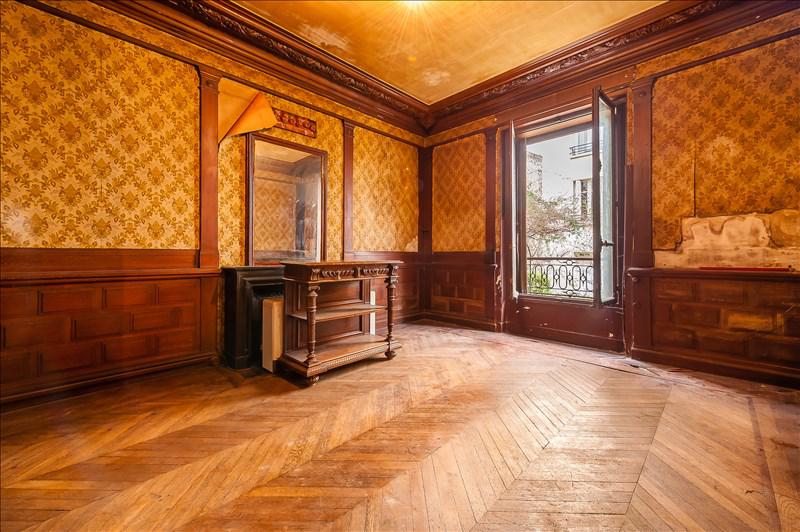 For anyone lucky enough to be a serious potential buyer, the listing is here.