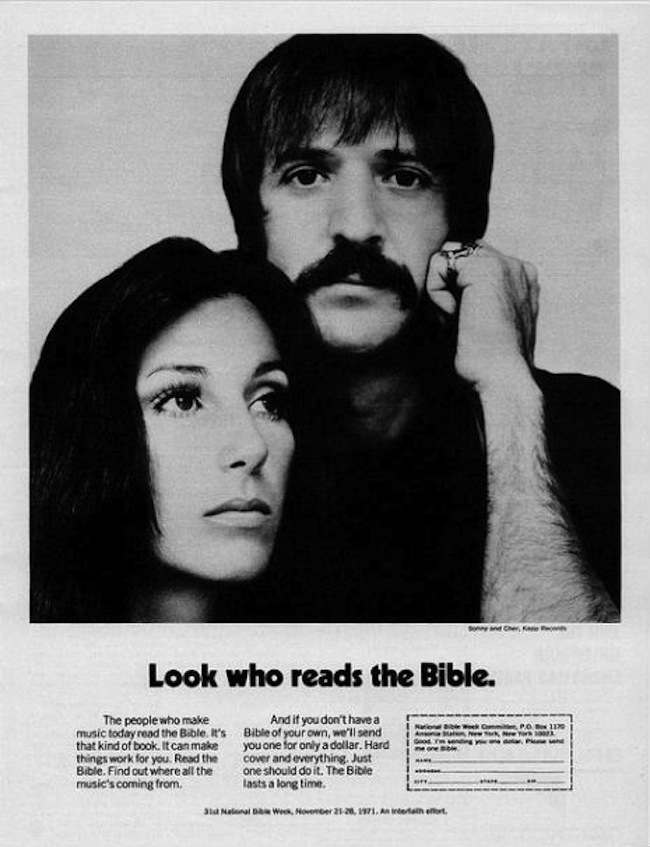 Cher reading the bible? Hmmm … something doesn't quite add up. As far back as the 1760s, celebrity endorsements have been used to promote products, whether it was microwavable meals or the newest smoke on the market, someone was always there to seemingly believe in the product. In honour of National Bible Week in 1971, Sonny and Cher gave permission for the use of their image in an advertisement attempting to make the bible seem groovy. Using religion in a form of advertisement is something we perhaps see less of in this day and age (certainly not endorsed by our favourite pop stars), but as I delved into the archives of endorsements past, I found no shortage of strange celebrity and product pairings as you're about to see…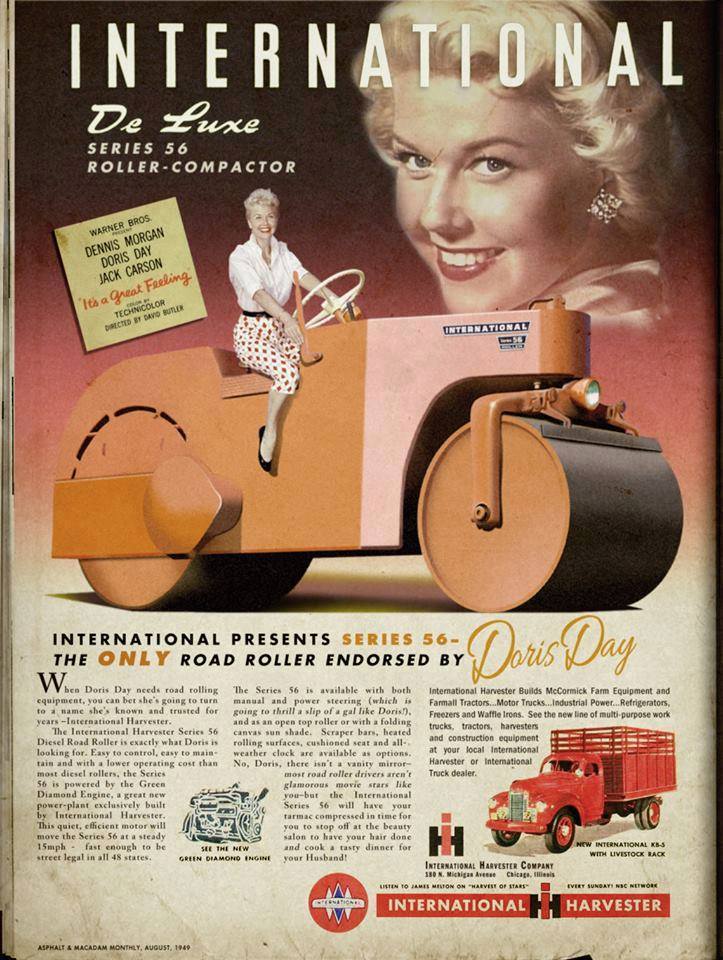 Doris Day, on a road-roller.  At first impression, I thought she may have grown up a farmer's daughter of some sort, but it turns out she didn't. In fact, her mother was a house wife and father was a music teacher. The bewilderment continues…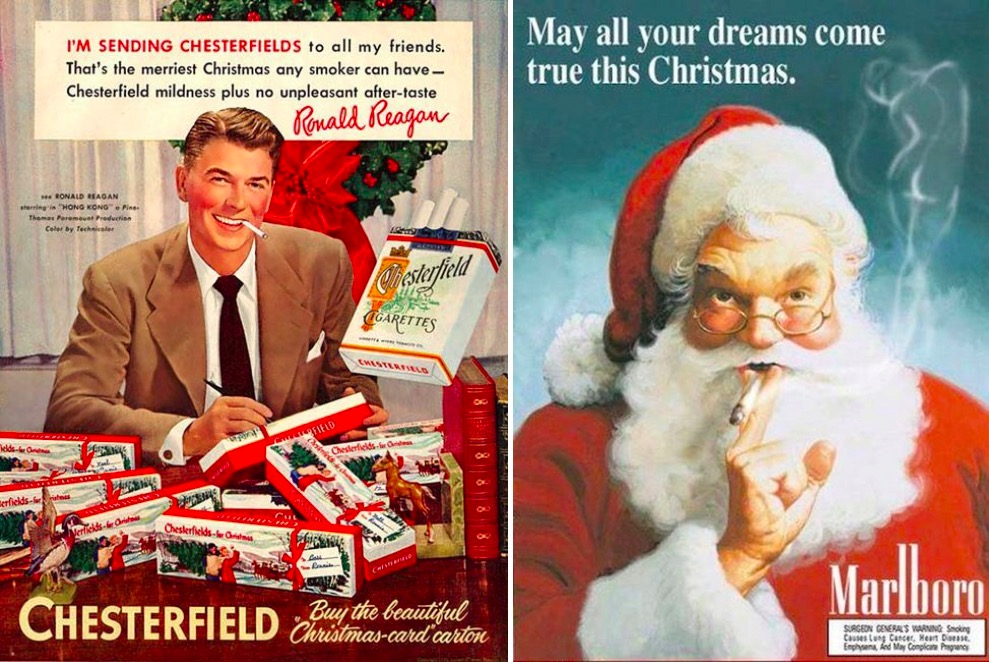 When everyone from Santa Claus to the then-future President of the United States was hawking cigarettes. Ronald Reagan himself did not actually smoke, but his modeling relationship with the tobacco industry dates to at least the 1930s.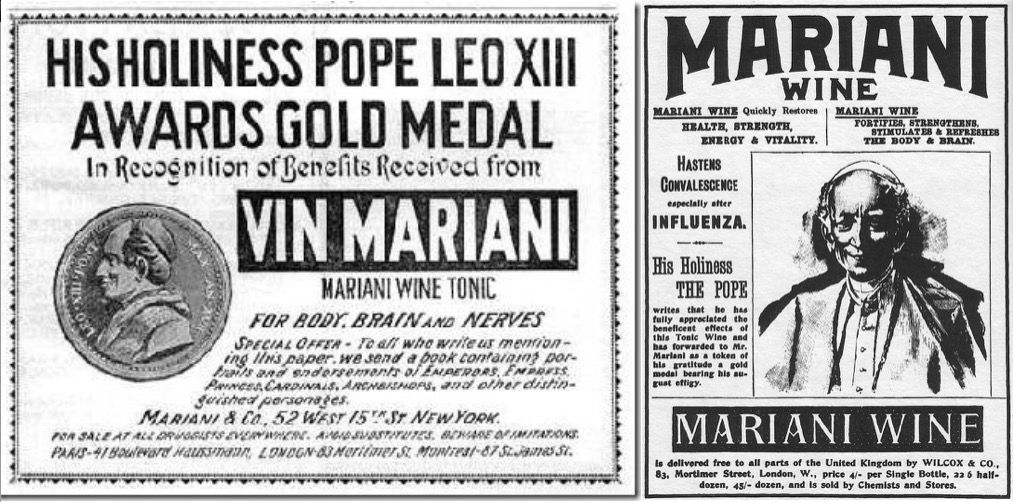 In the 19th century, Pope Leo XIII personally endorsed Vin Mariani (an alcoholic drink based on cocaine and wine), lending his face to the brand's advertising campaign and even awarded it the Vatican gold medal. (Read more about how the wine and cocaine cocktail became Coca Cola).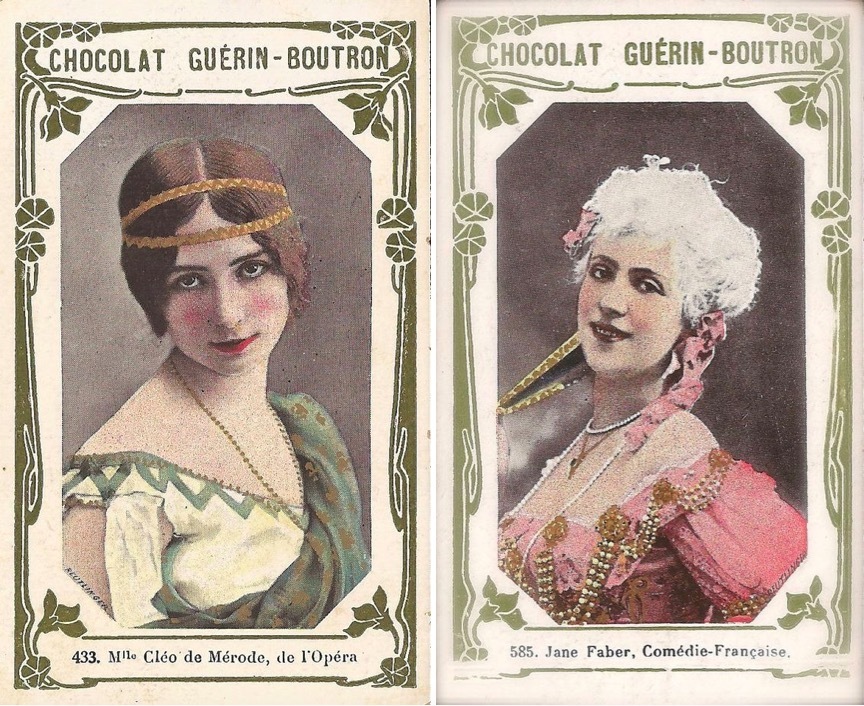 Though created more than 250 years ago, endorsements didn't enter their heyday until the late 1800s, early 1900s. But these weren't like normal ads you would see today in newspapers and magazines or on television– they were even better: pocket-sized! And who doesn't love something you can fit into your pocket? Commonly referred to as trade cards, these dainty advertisements would be slipped into consumer's bags or product packaging.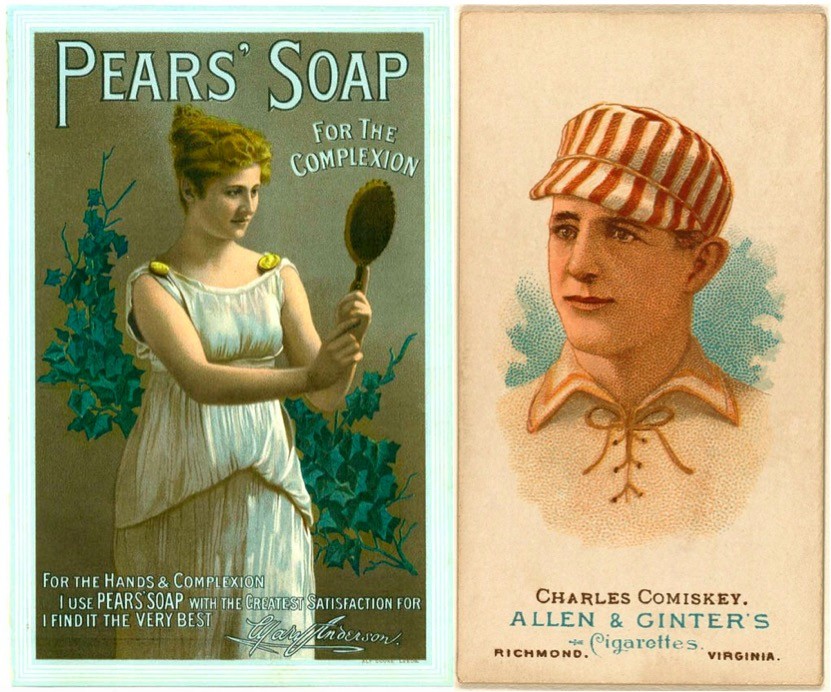 By the early '30s, endorsements were popping up everywhere featuring mainly athletes, but by the mid 40s movie stars entered the limelight as the most popular endorsers due to the popularity of "talkie" films.
As time ticked, and technology continued to bloom, especially in the popularity of the television, what constituted as a 'celebrity' continued to evolve. Soon, TV personalities and entertainers, musicians, and even public figures entered the world of brand endorsements.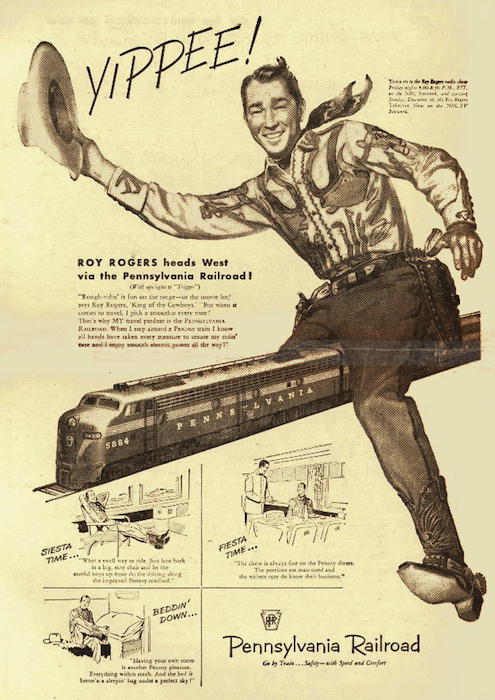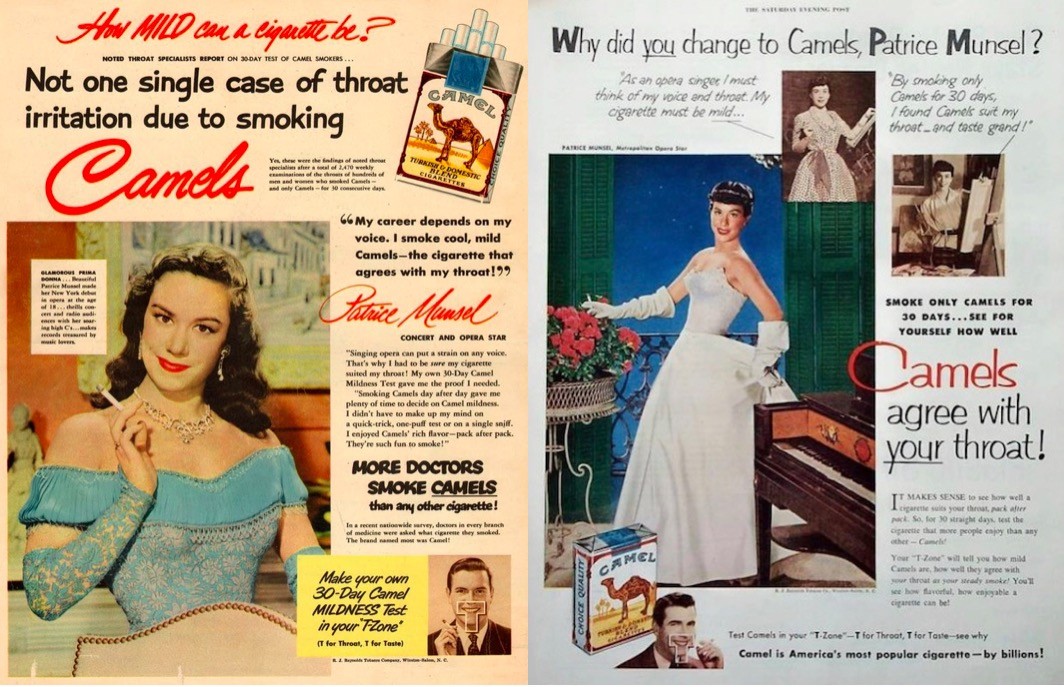 The glory and interest in all these early endorsements comes from the fact that they essentially had no outstanding regulations on what was promoted to the public. Hence, the nonchalant ads of tobacco and liquor endorsed by celebrated stars. No punishment came of these published ads, which is why we here at Messy Nessy are truly mesmerized by them.
Wine sprinkled with ice? Nice touch, Mrs. Ball.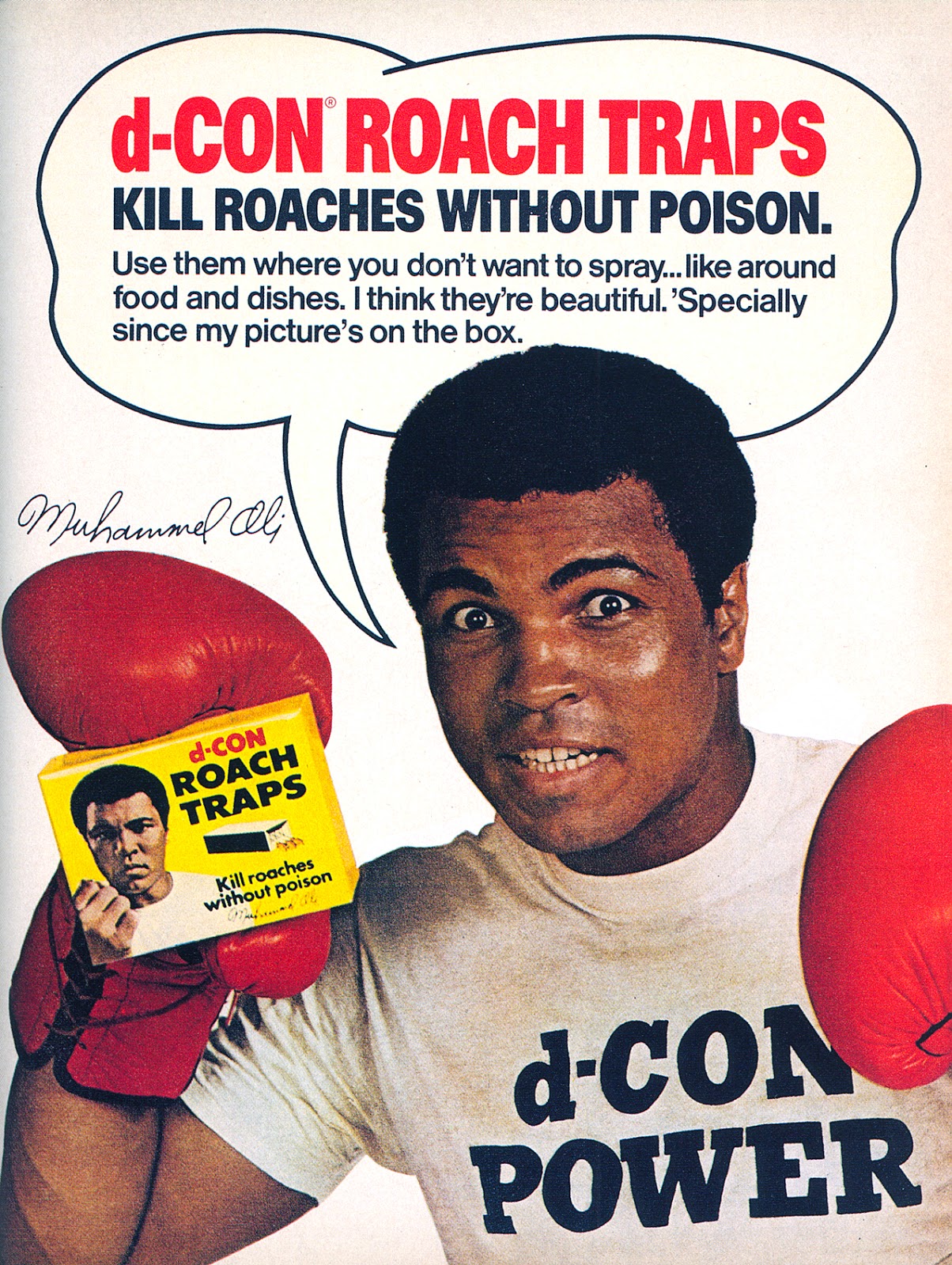 You may be just as confused as I was when I first saw this ad. Why is Muhammad Ali endorsing roach traps? After a little research, things started to make a bit more sense. The marketing line for this whole campaign ended up being "d-CON four/gone. Knocks out bugs in a whole room." Clever d-Con, very clever.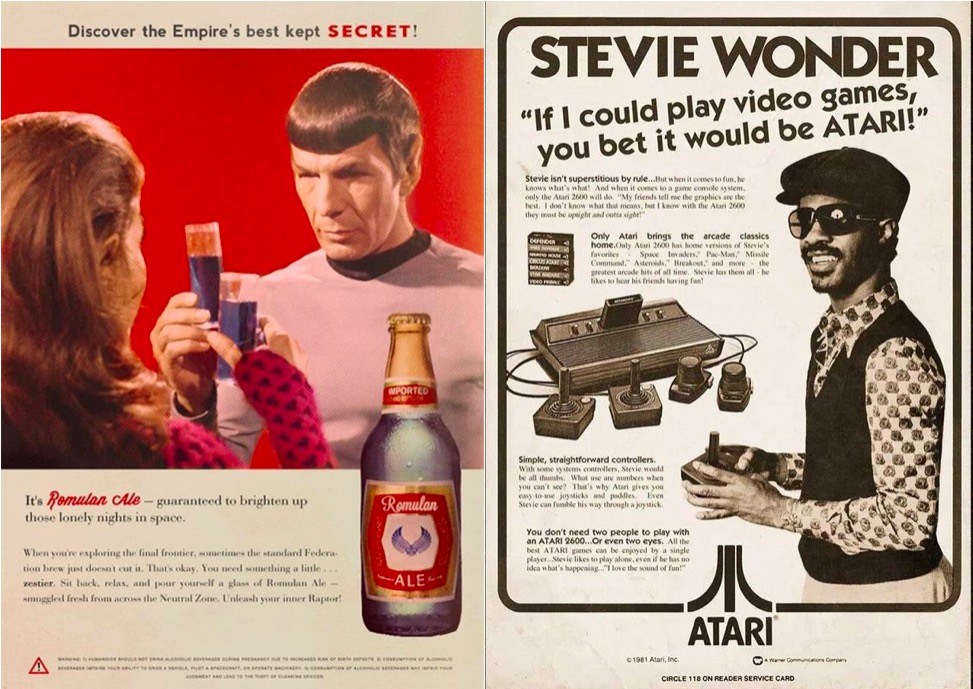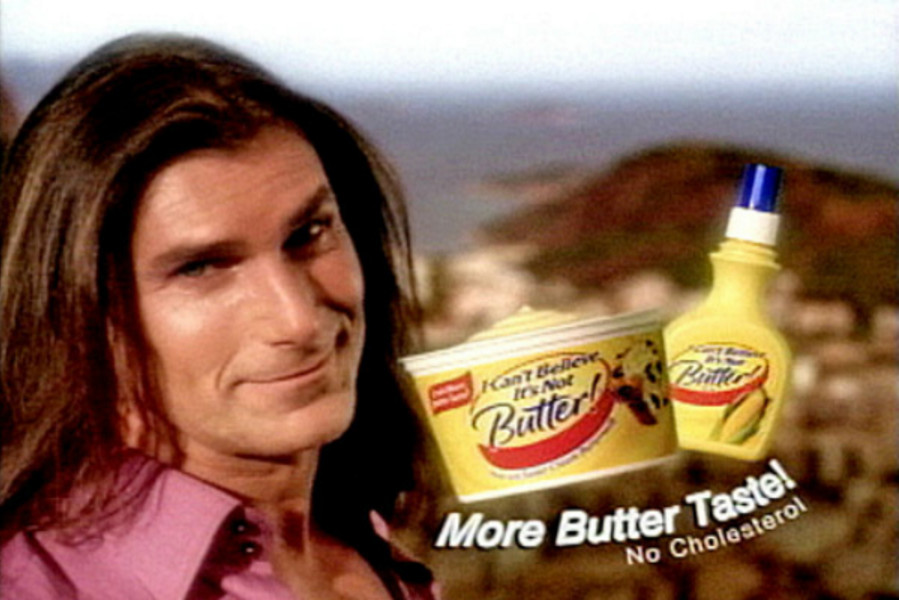 And we'll leave you with the most "tremendous" celebrity endorsement of them all…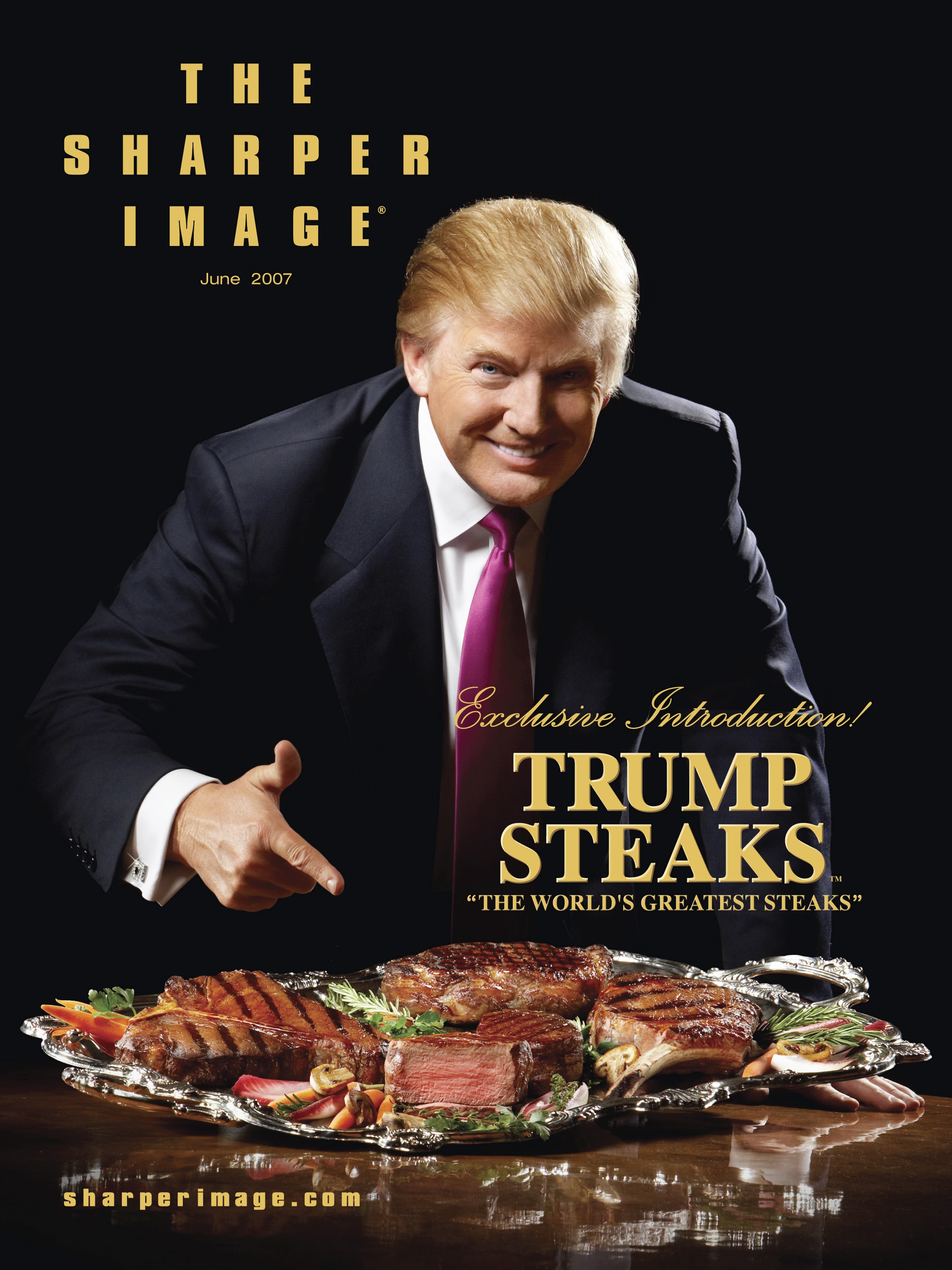 Photos sourced via Pinterest.