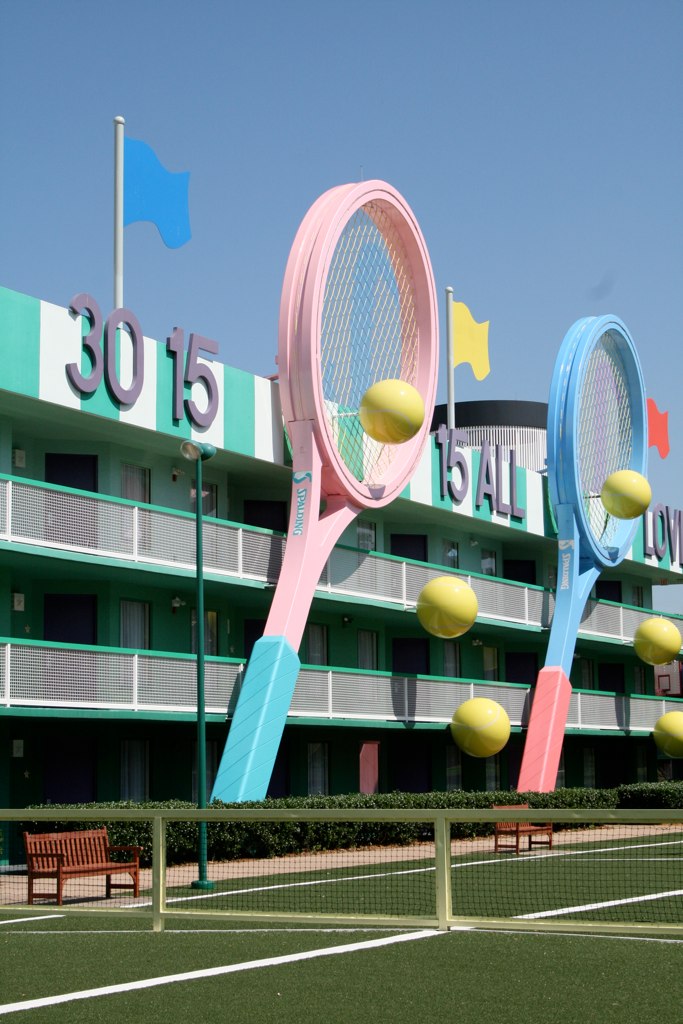 This is going to be a quick one because I don't want to sound like I sit around all day thinking about what would make the perfect instagram (although you're welcome to like any of my posts here, of course), but I just had to share with you a most unexpected discovery. I was getting my daily fix of kitschy internet Tumblrs when I came upon the photograph above. Was this a scene from a Wes Anderson movie I somehow missed? A chic new Palm Springs hotel I should know about? Nope. One reverse google search later and I discover it's none other than the Walt Disney World All Star Sports Resort. No kidding.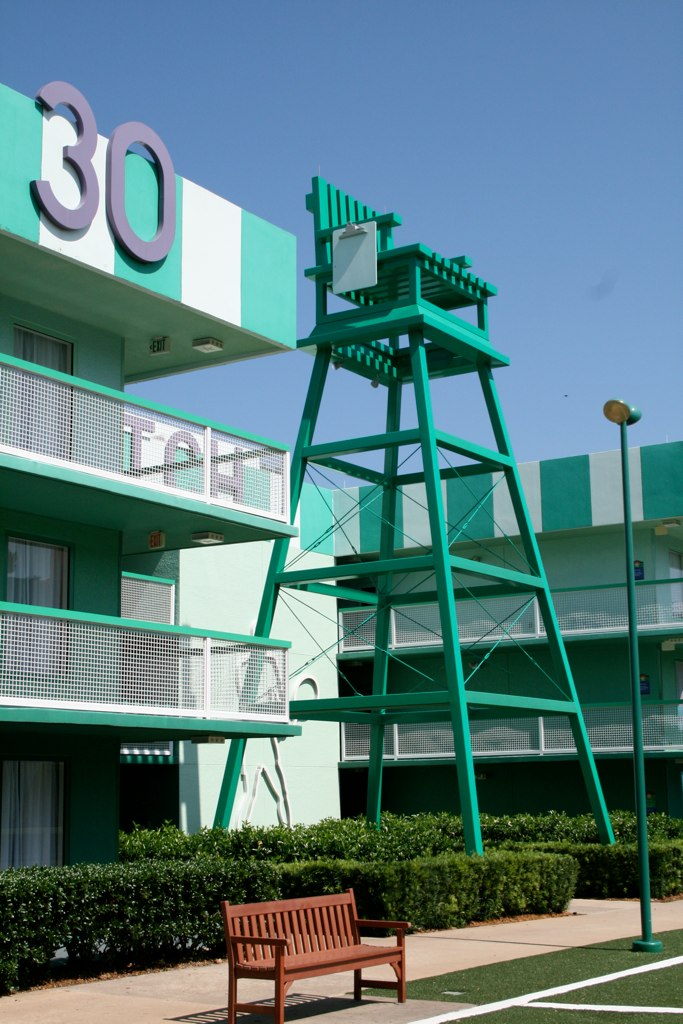 This place is gorgeous.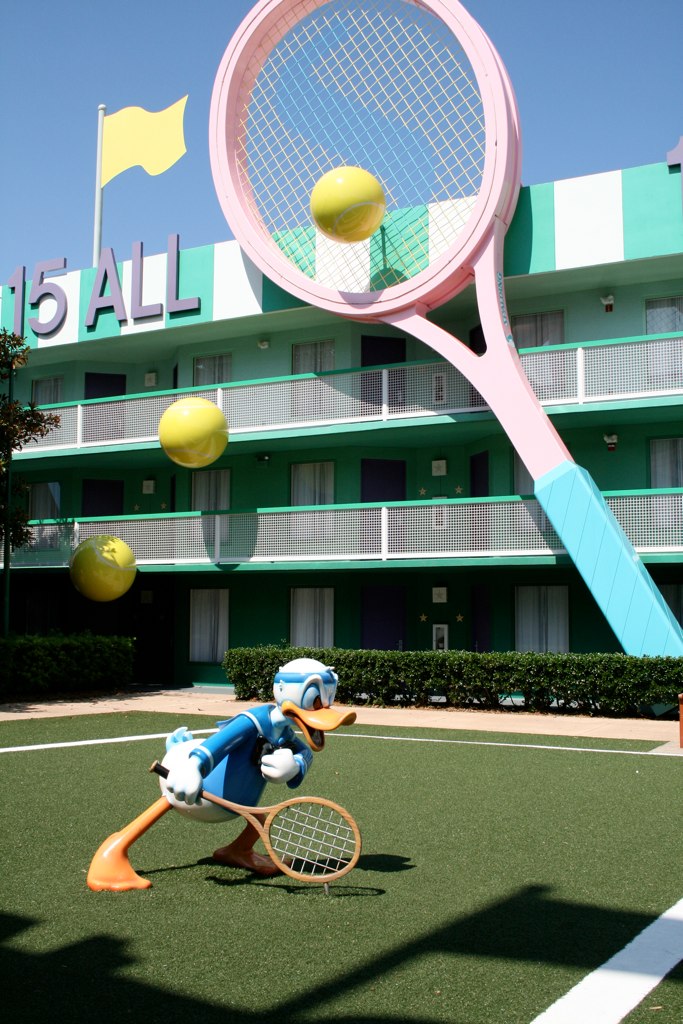 Ugh, Donald, excuse me, you're cramping my instagram style.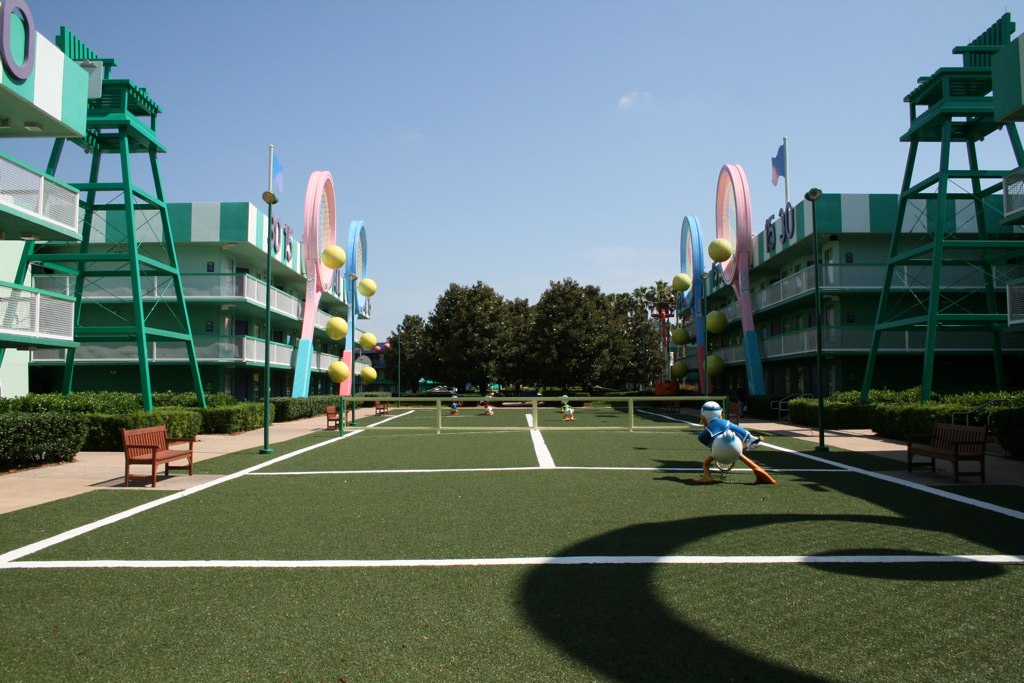 So basically, this is a place you can stay, the resort's website is here, although these photos taken by a Flickr user do much more justice to the place than the overly-saturated tasteless photos they have in their image gallery.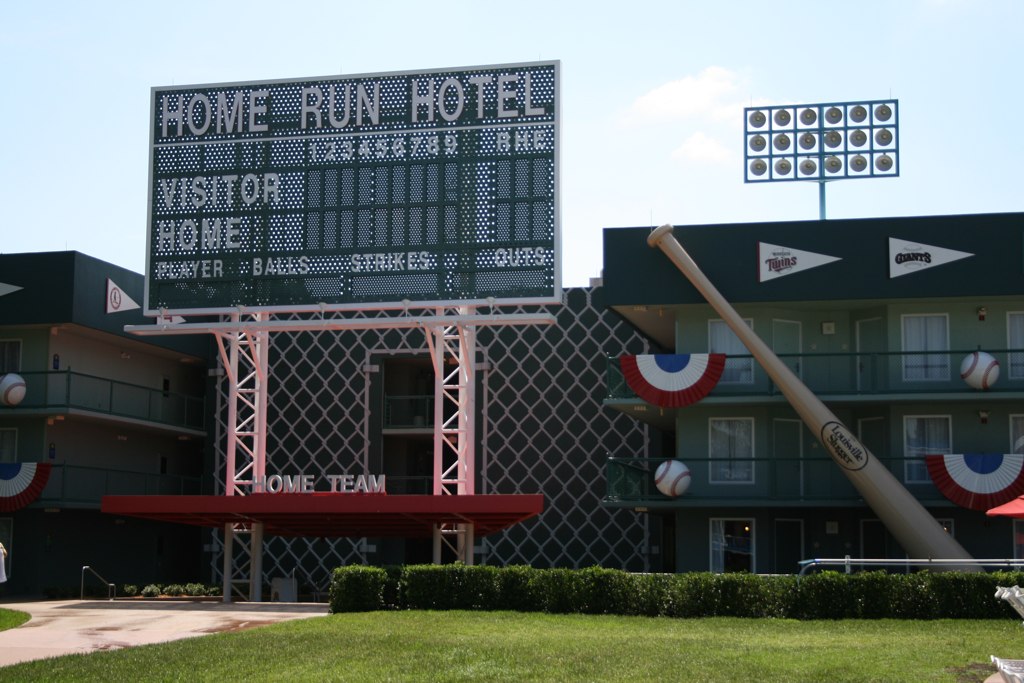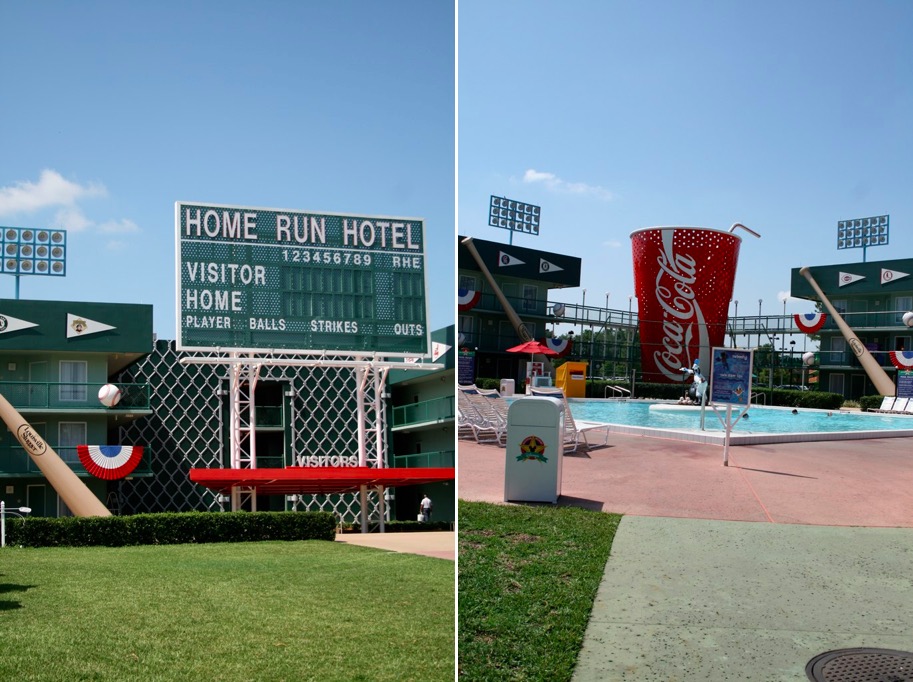 Room rates start at $100 and the resort offers things like movies under the stars on select nights by the surfboard bay pool…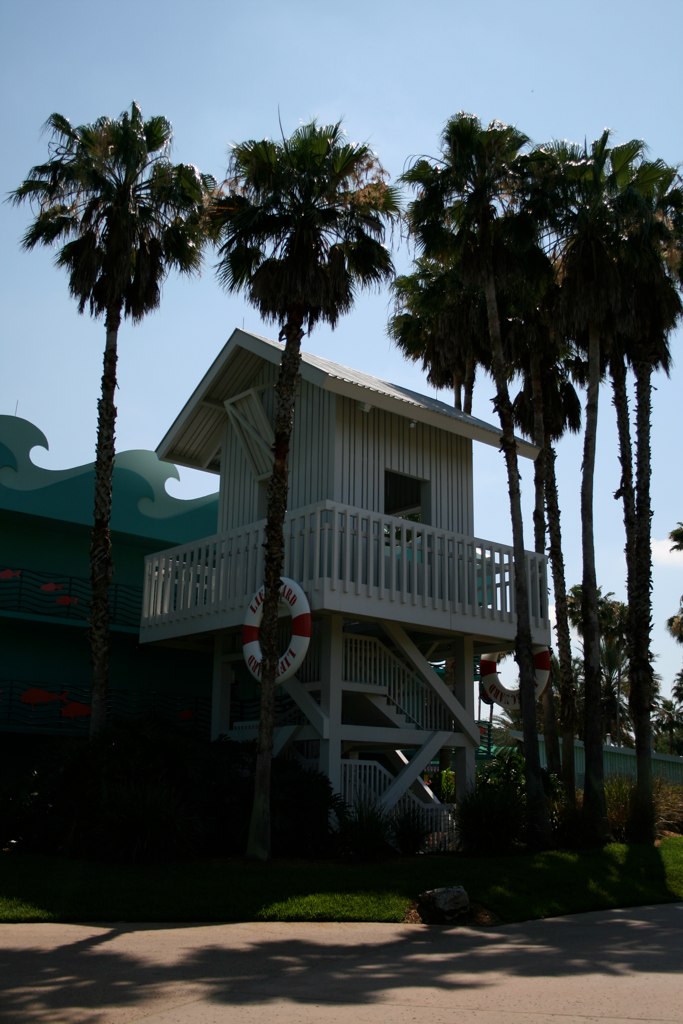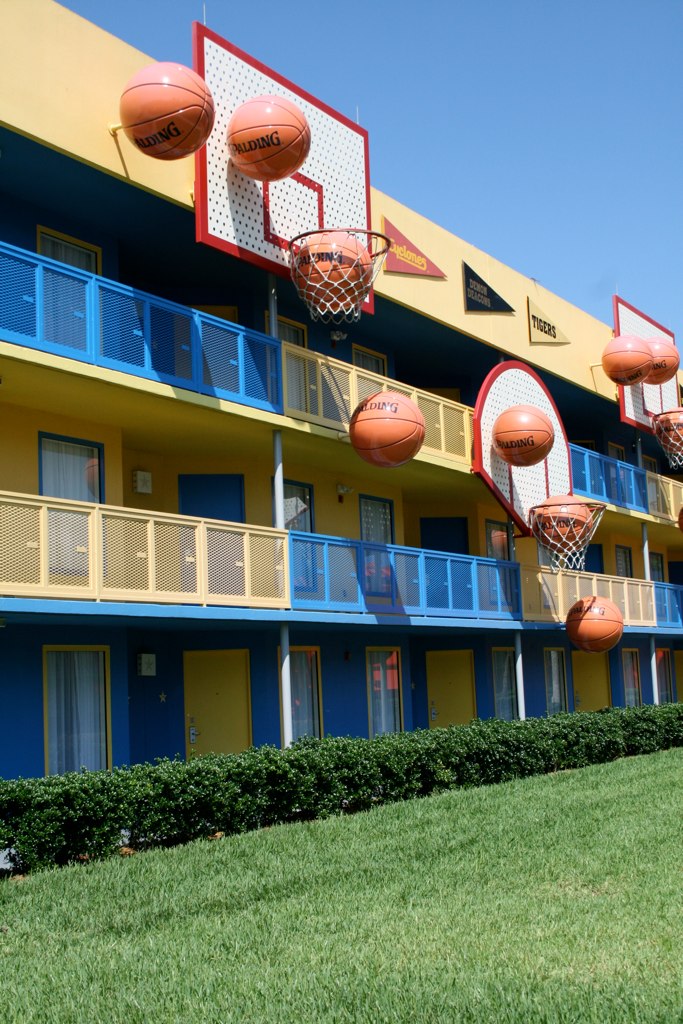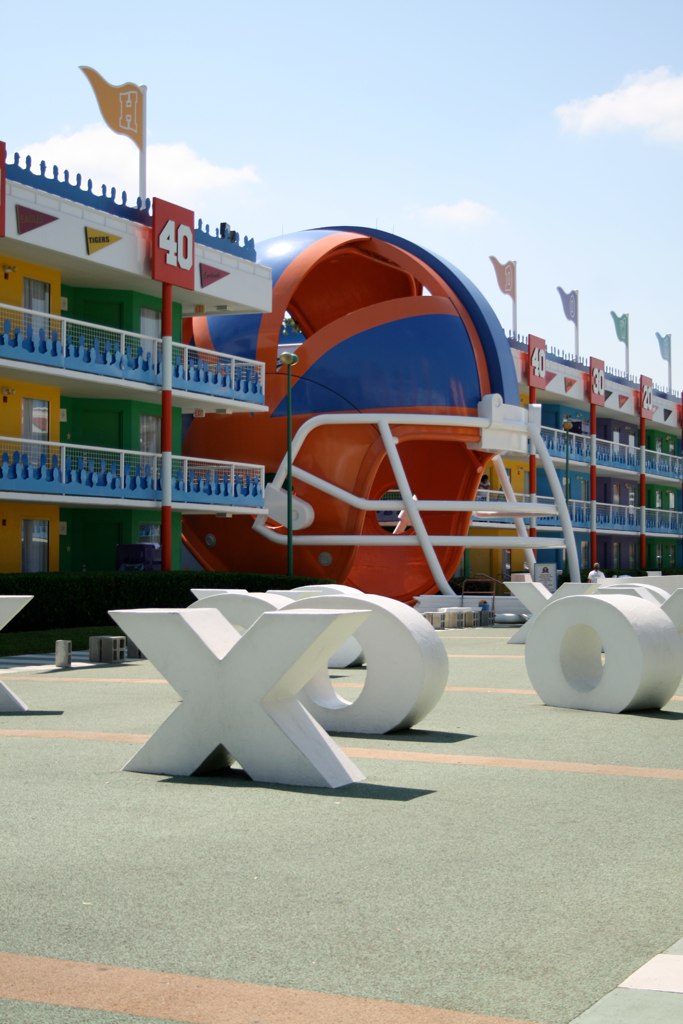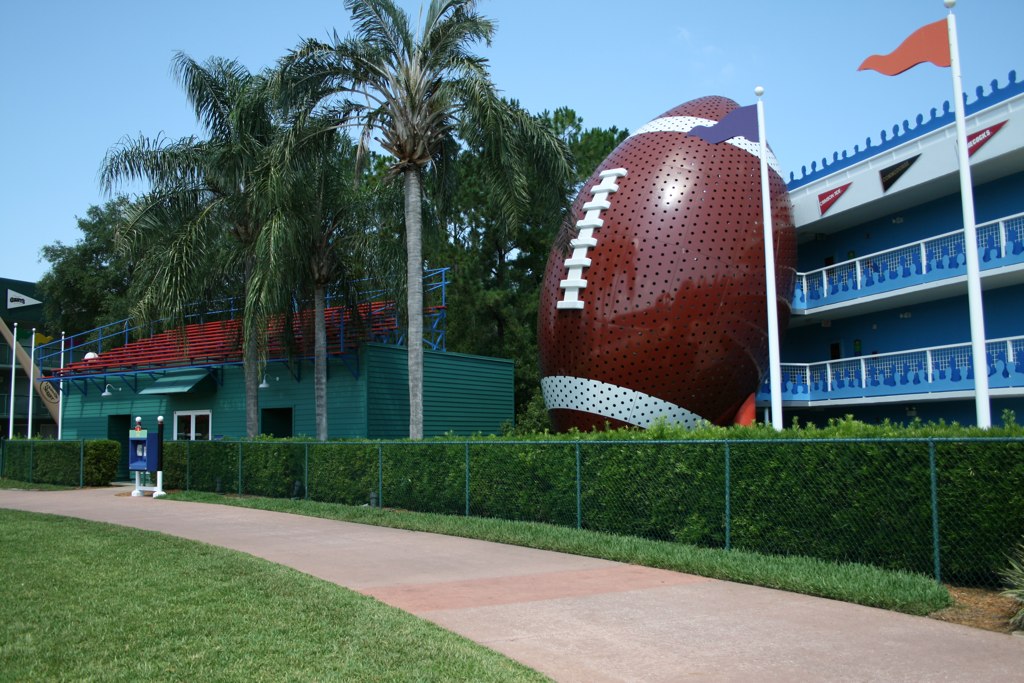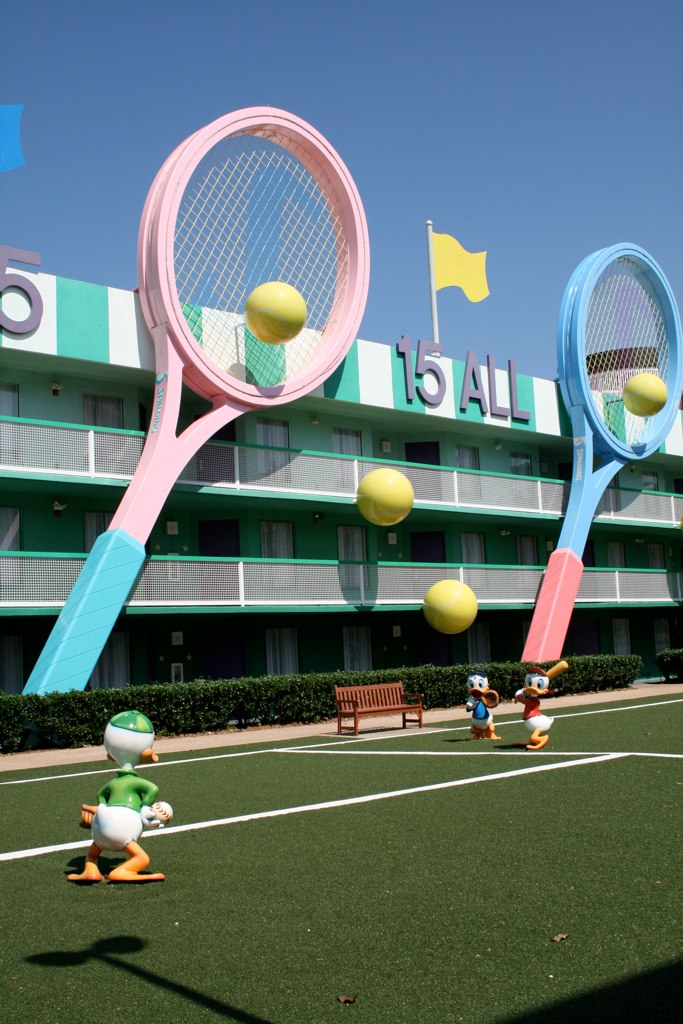 If this resort really was as empty as these photos look, I would book myself a room in a heartbeat.
All photos © Shannon Yazurlo
– PS. Discover my own visual cabinet of curiosities for the undiscovered and forgotten on my Instagram