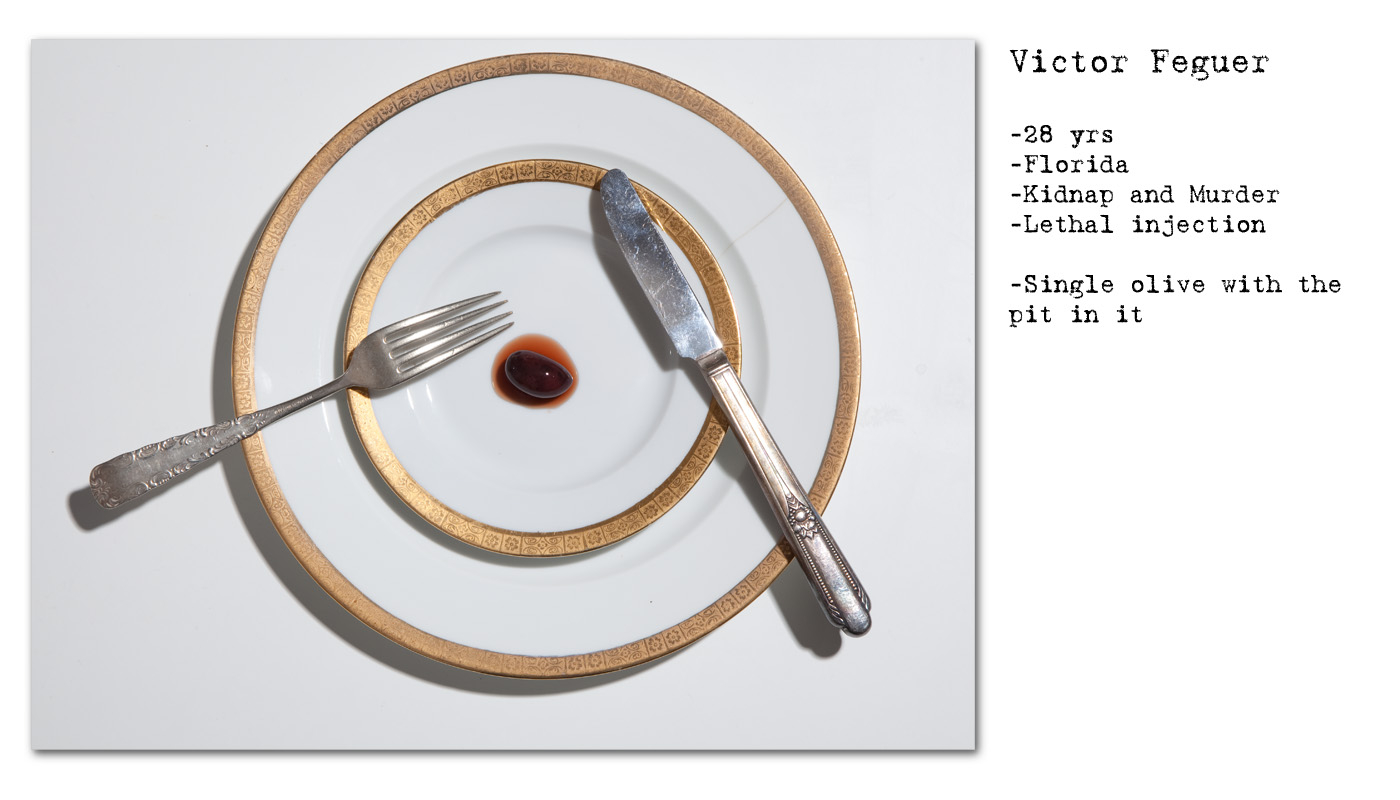 The last meals of death row inmates might not exactly be lightest material I could have chosen for you today, but I did find this terribly fascinating. Self-taught photographer Henry Hargreaves is from New Zealand where state sponsored death "is just not even in the conversation. It is a remnant of an earlier era," he says. By photographing what he calls as "the most unnatural moment there is", Hargreaves found he was able to identify with the murderers and kidnappers on death row through the common denominator of food. "Researching this topic strangely personalized these people for me".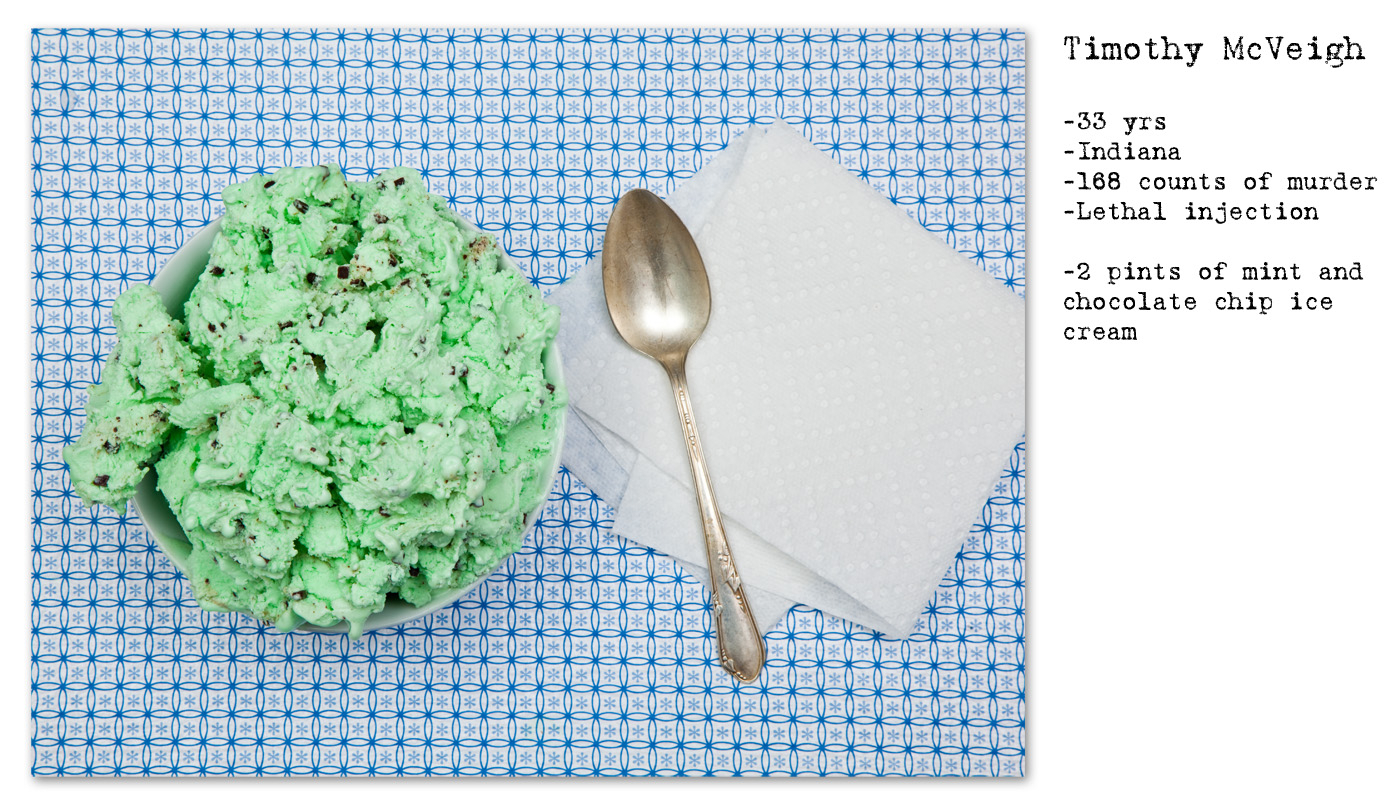 I can see what he means. I love mint chocolate chip ice cream. I mean, really love it. So much so that I would probably order it for my last meal, just like Timothy McVeigh, charged with 168 counts of murder, executed by lethal injection.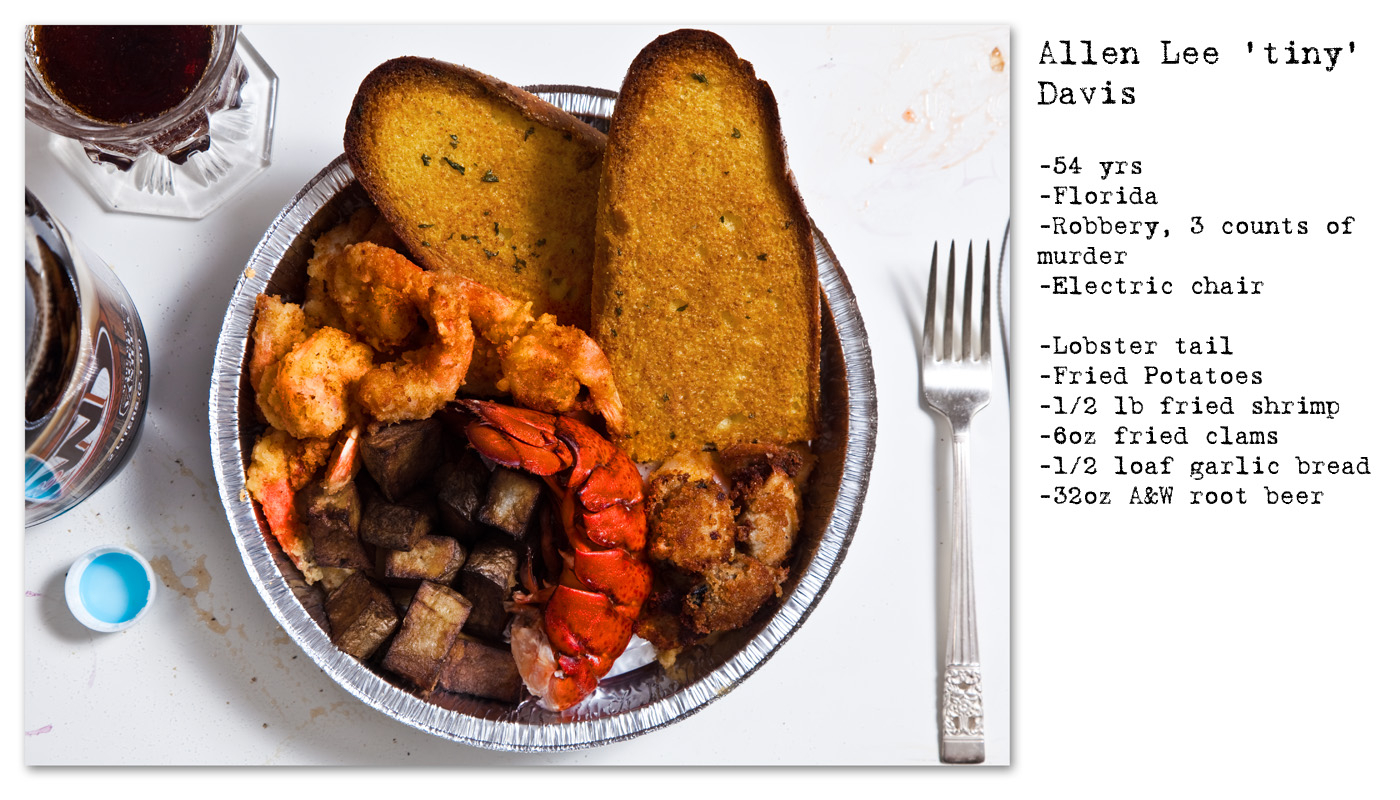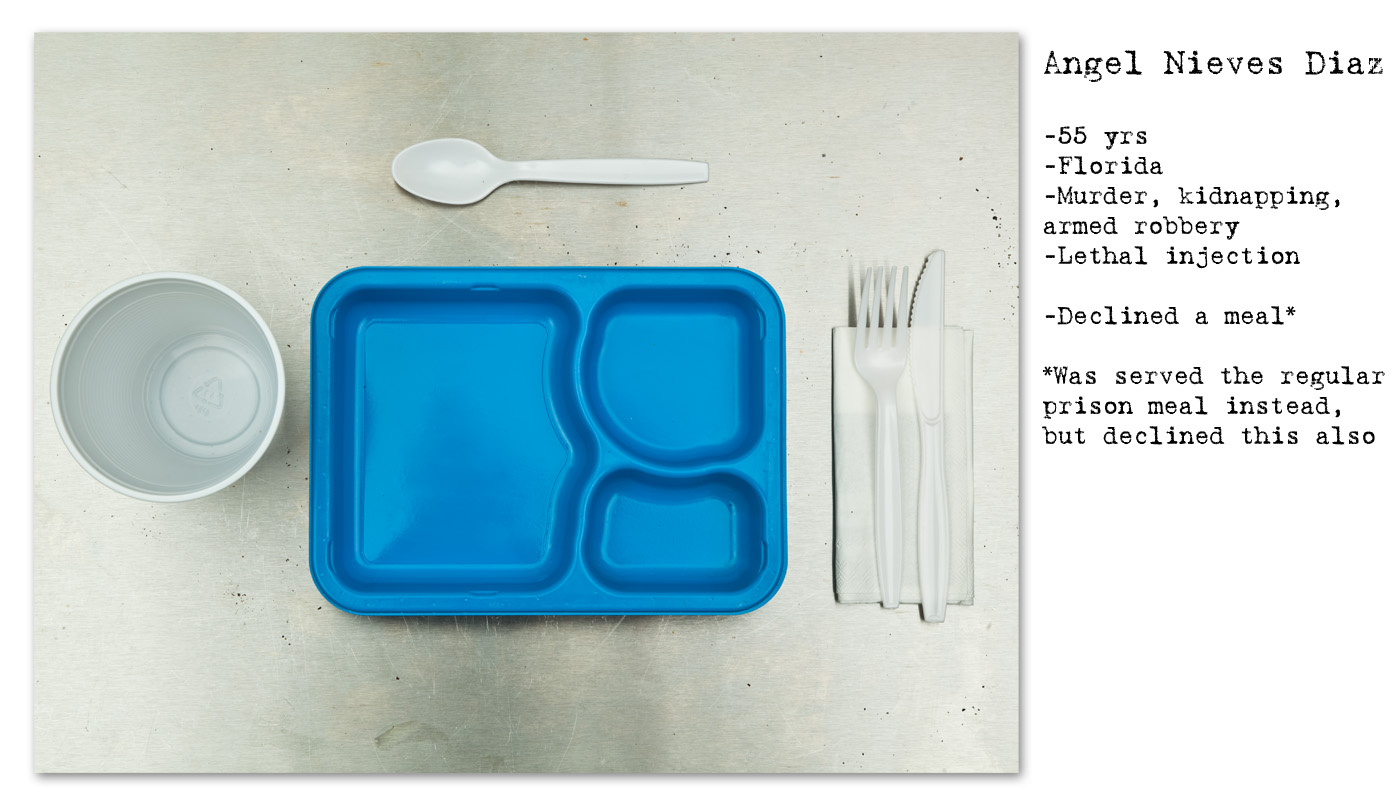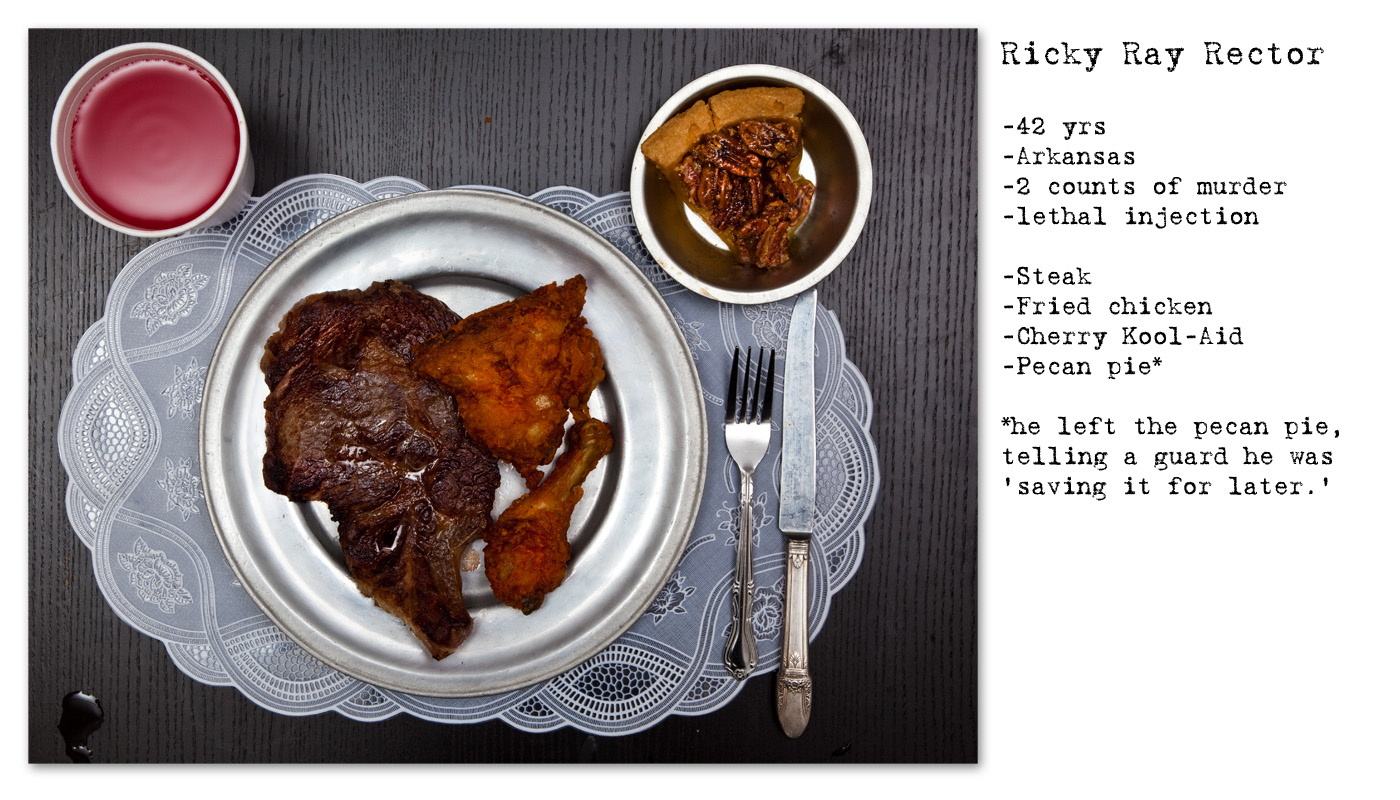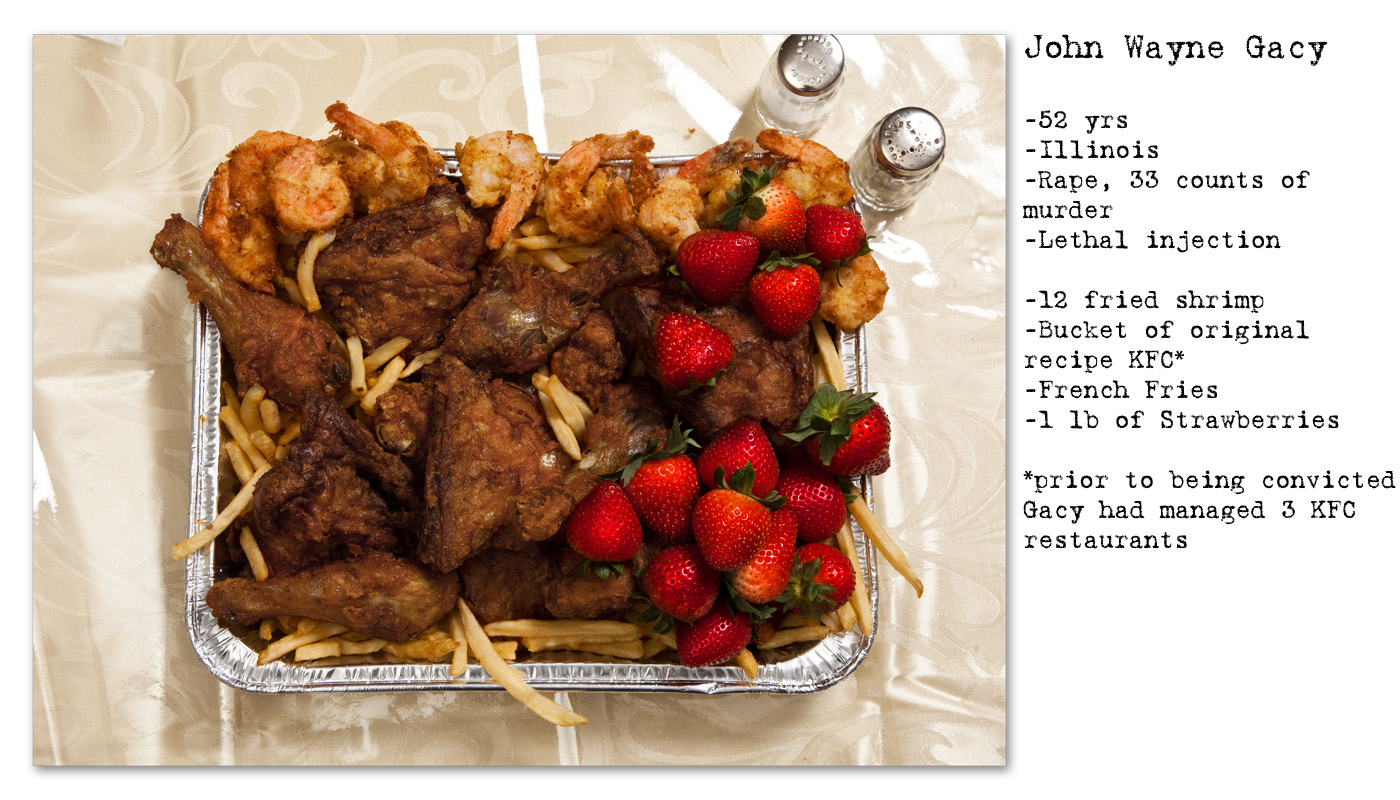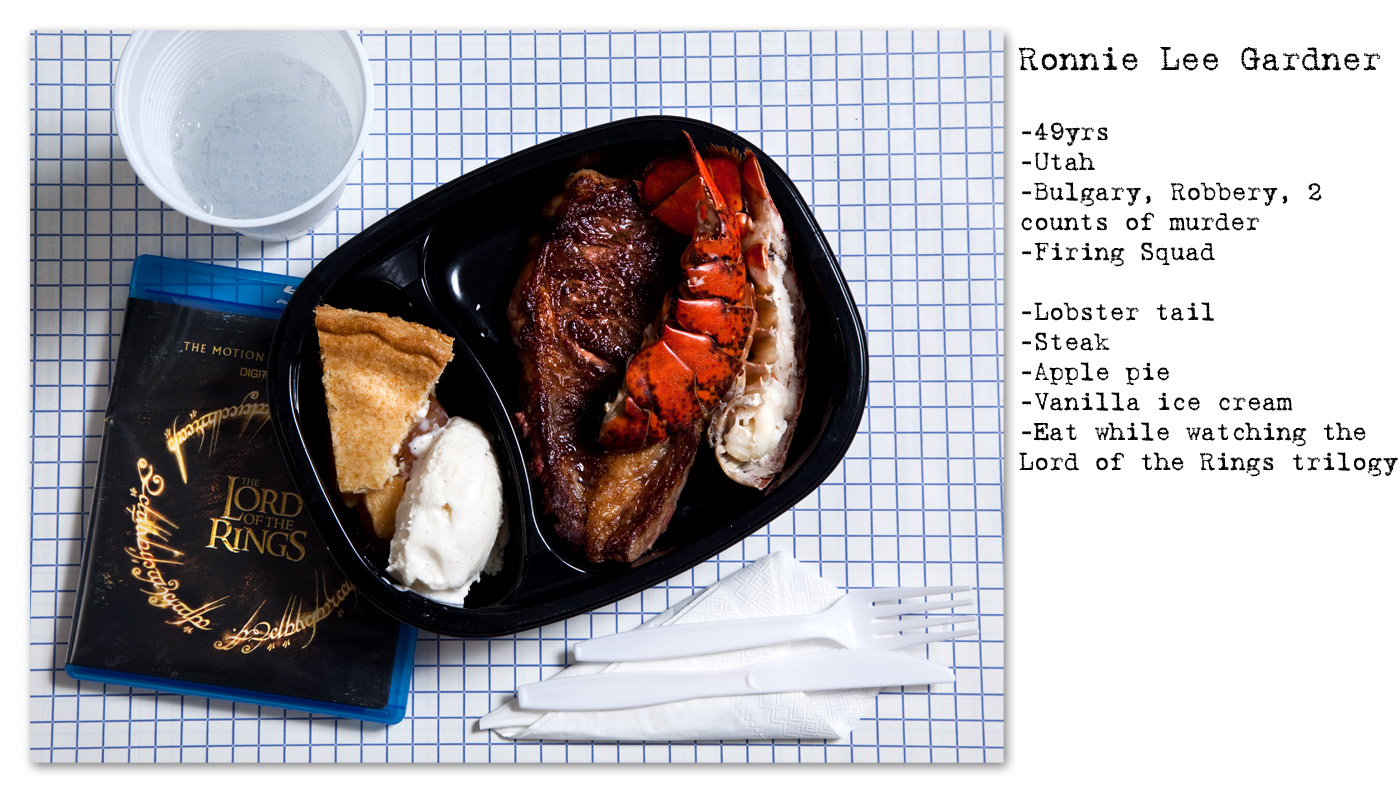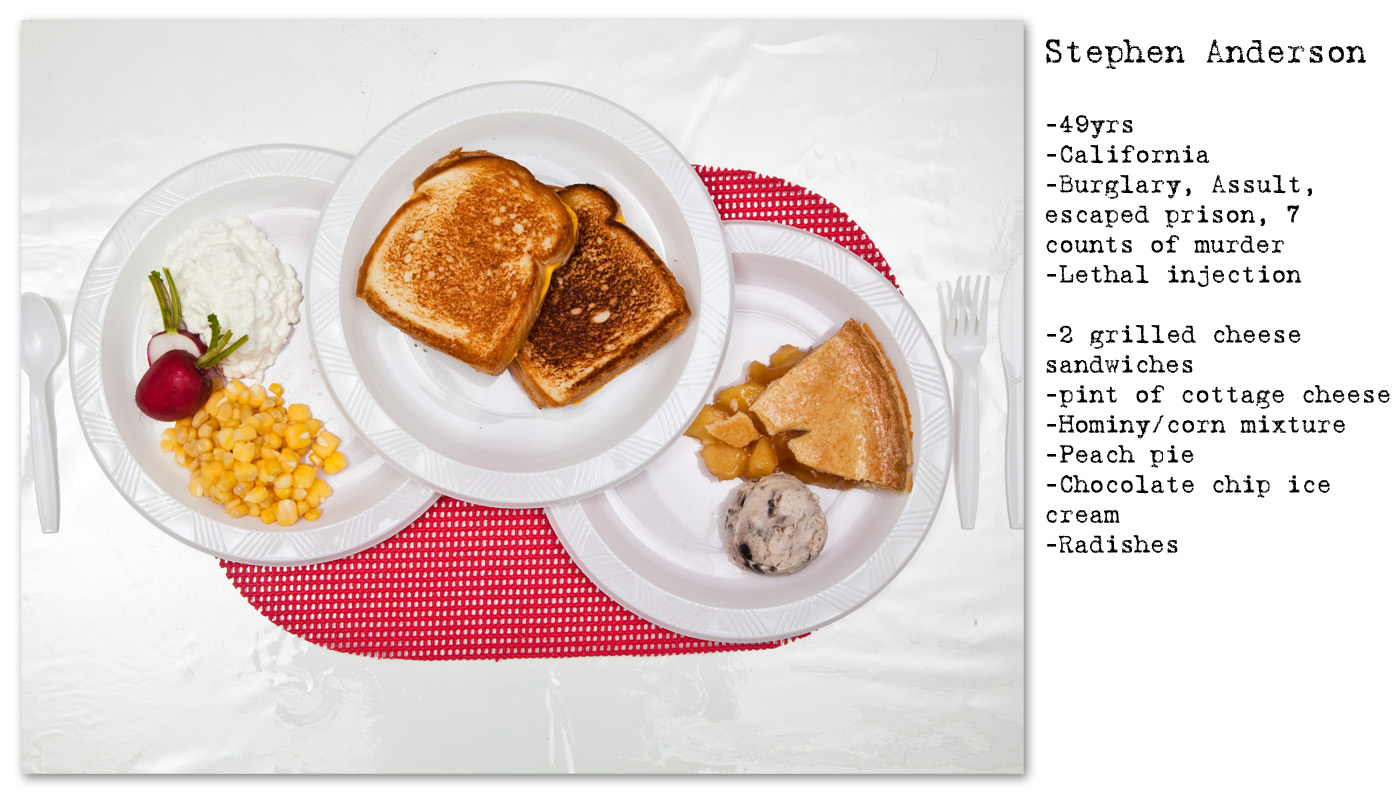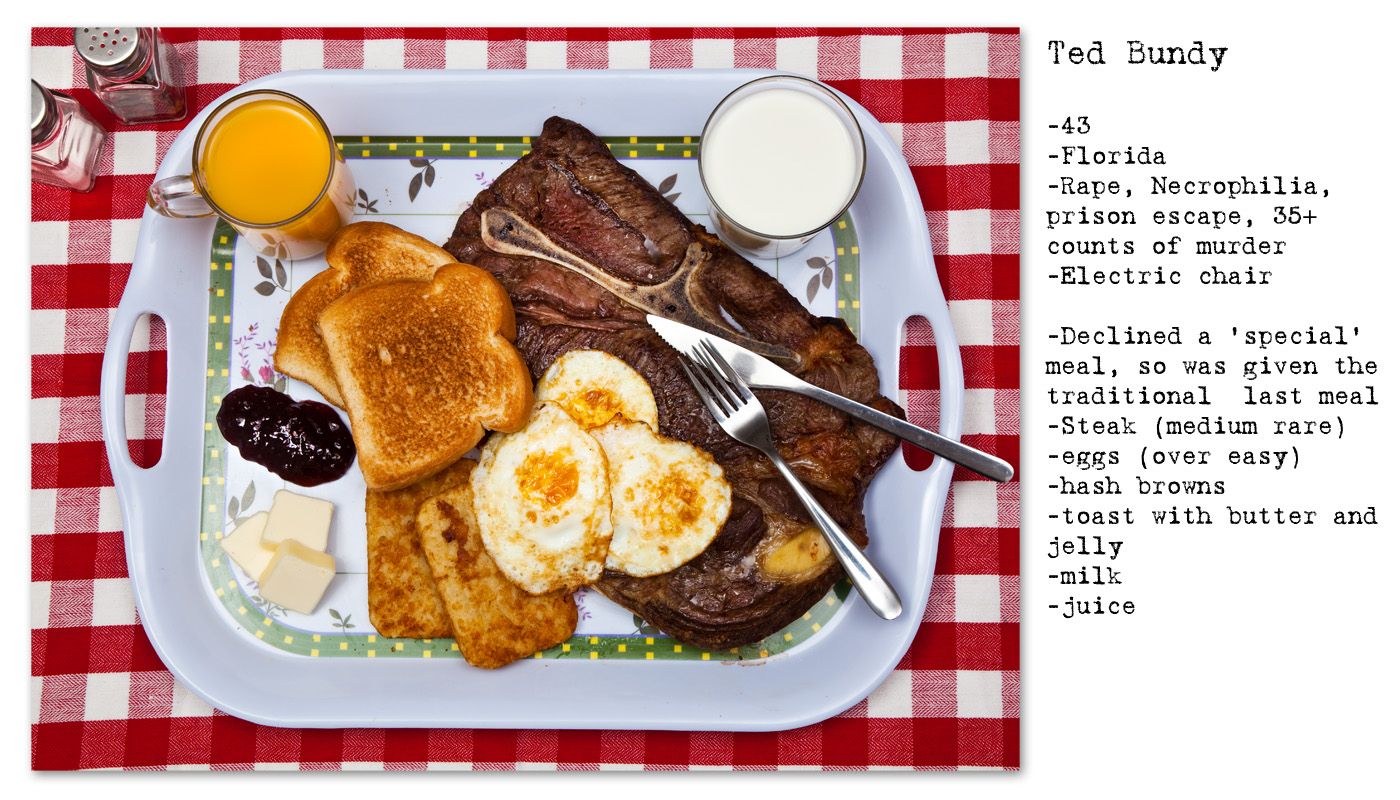 Hargreaves has explored similar "last meal" situations in his other series, Doomsday Preppers, inspired by the subculture of over 3 million people in the US alone preparing for the end of time. He connected with some of them to discuss their Armageddon menu's, designed around their religious beliefs, lifestyles, location, health and "what they think will work on the heels of the disaster they predict"…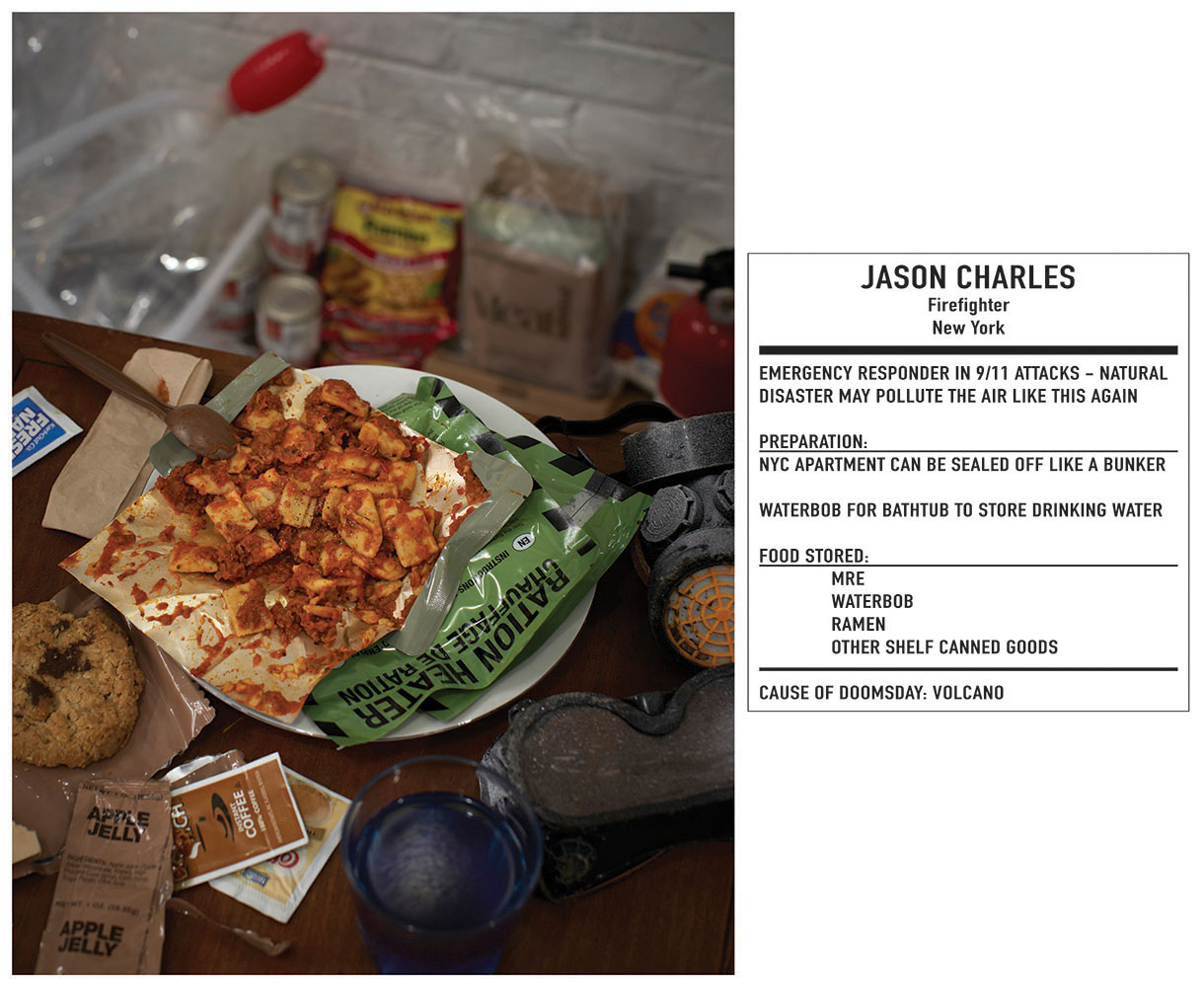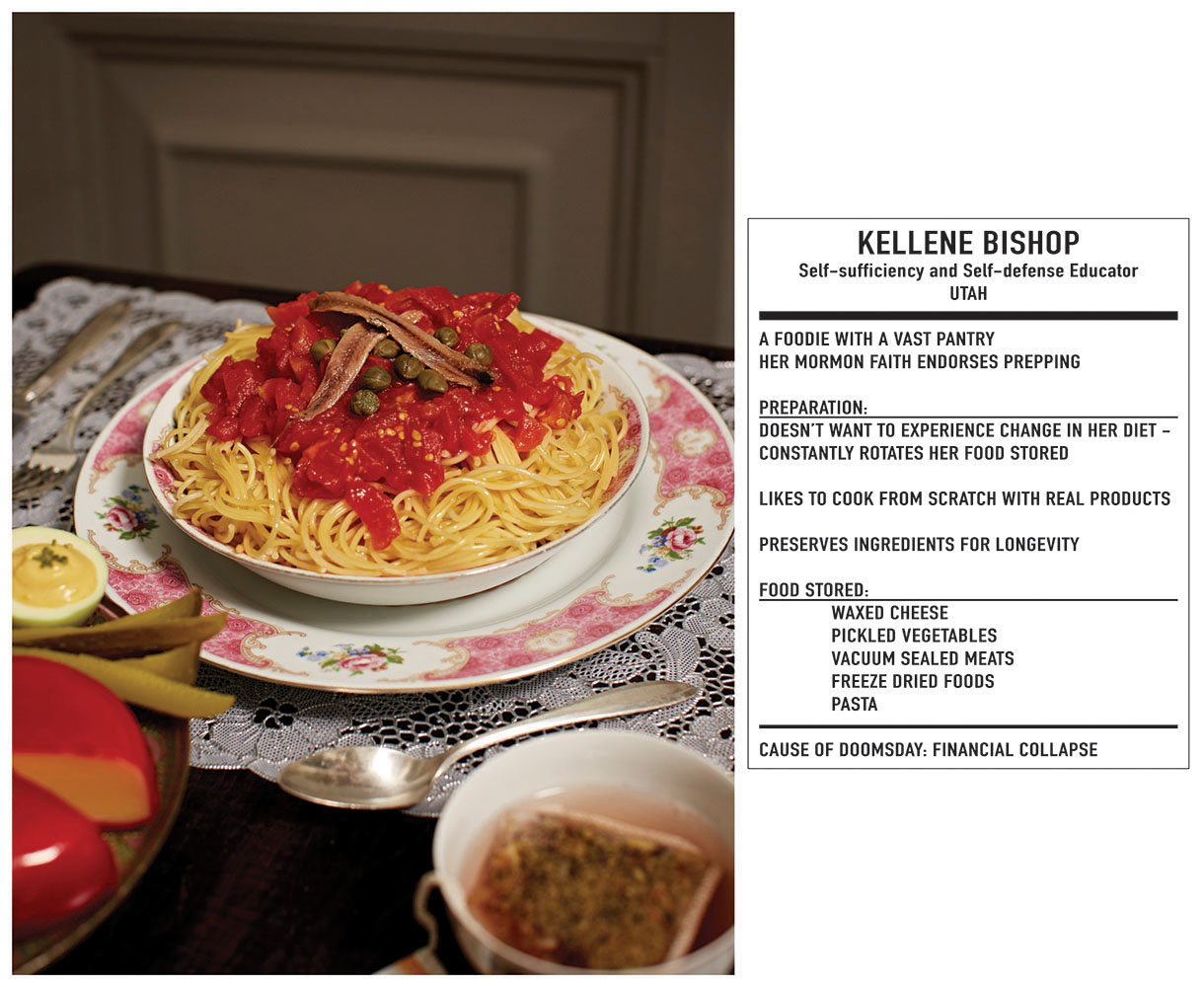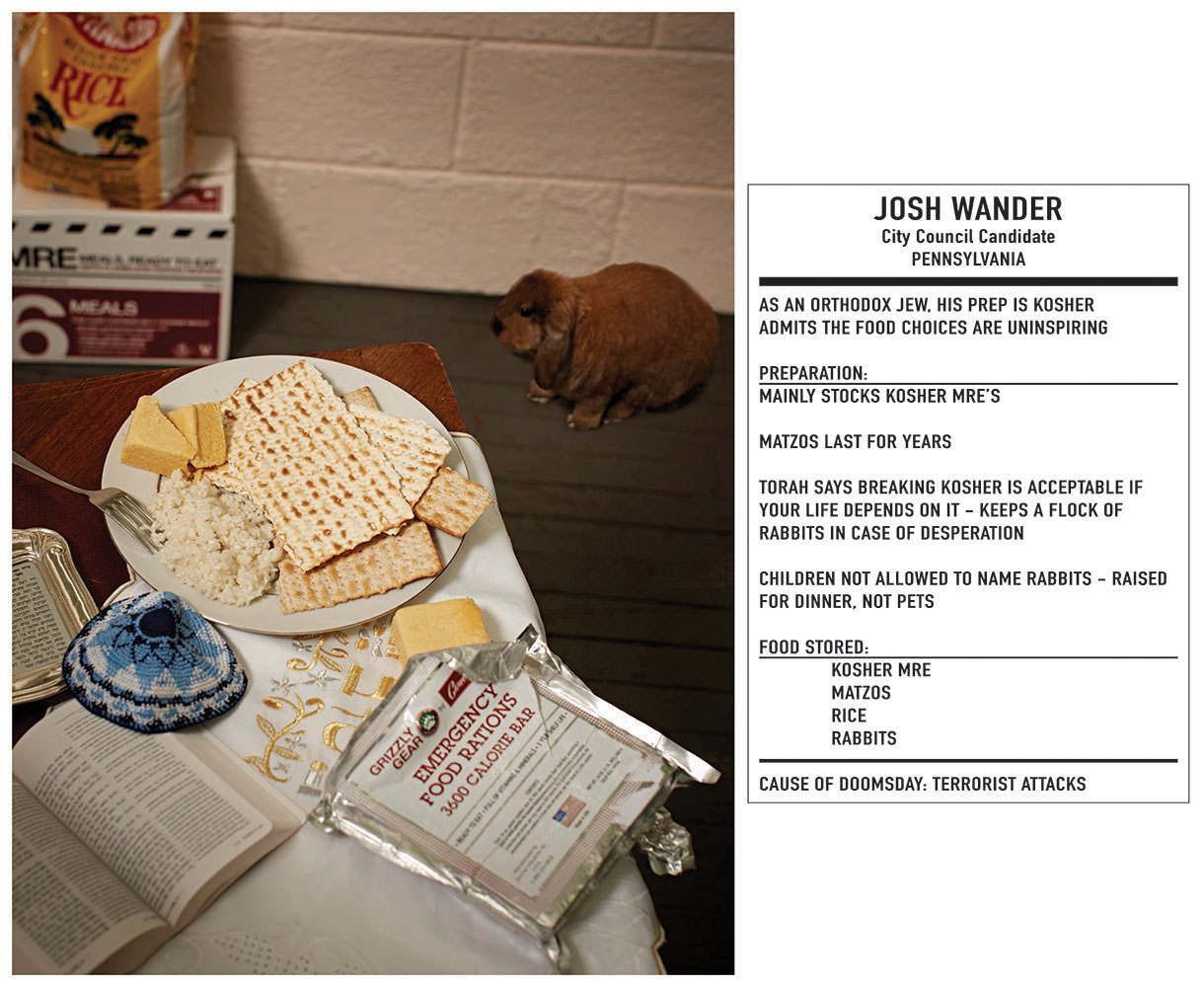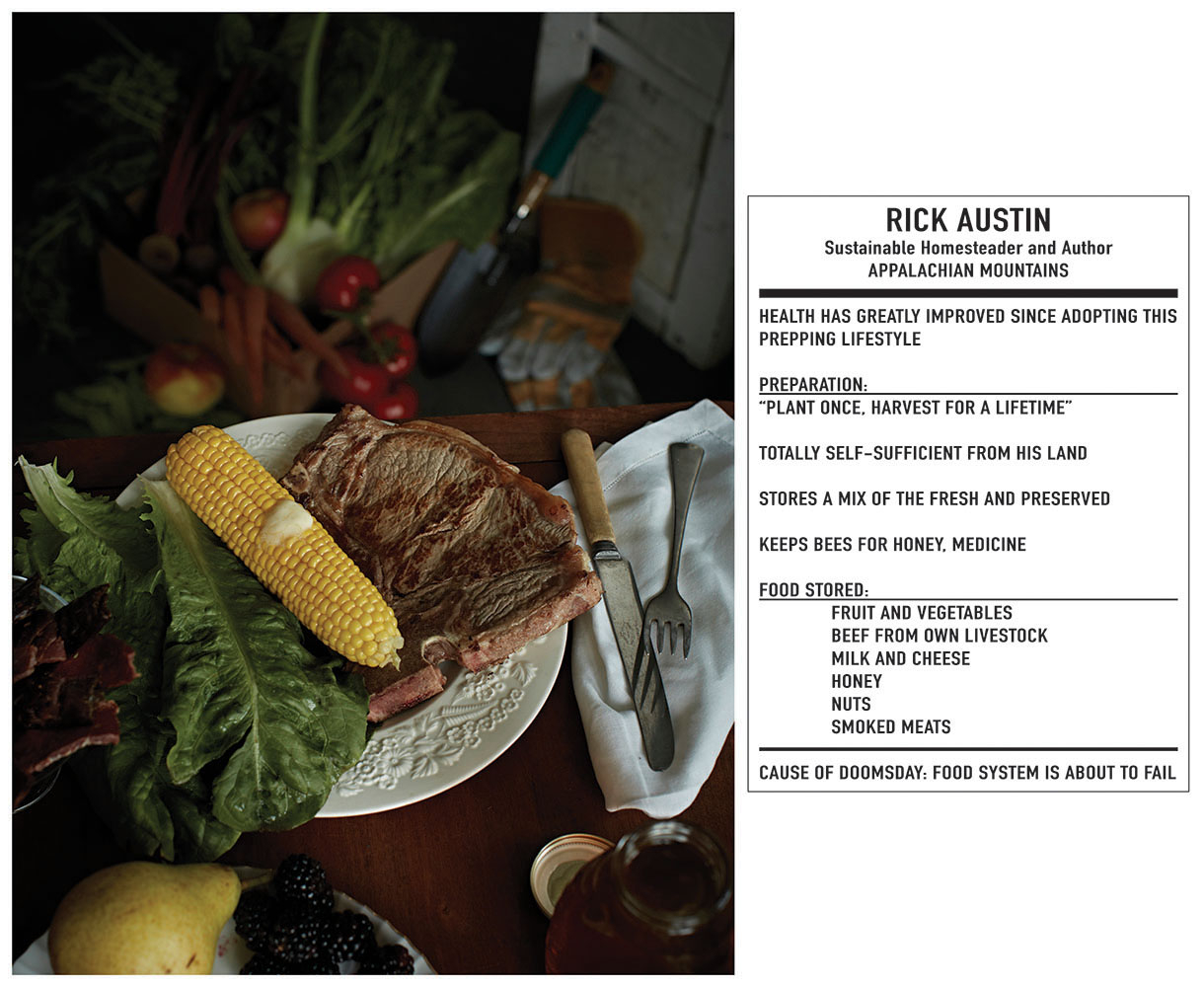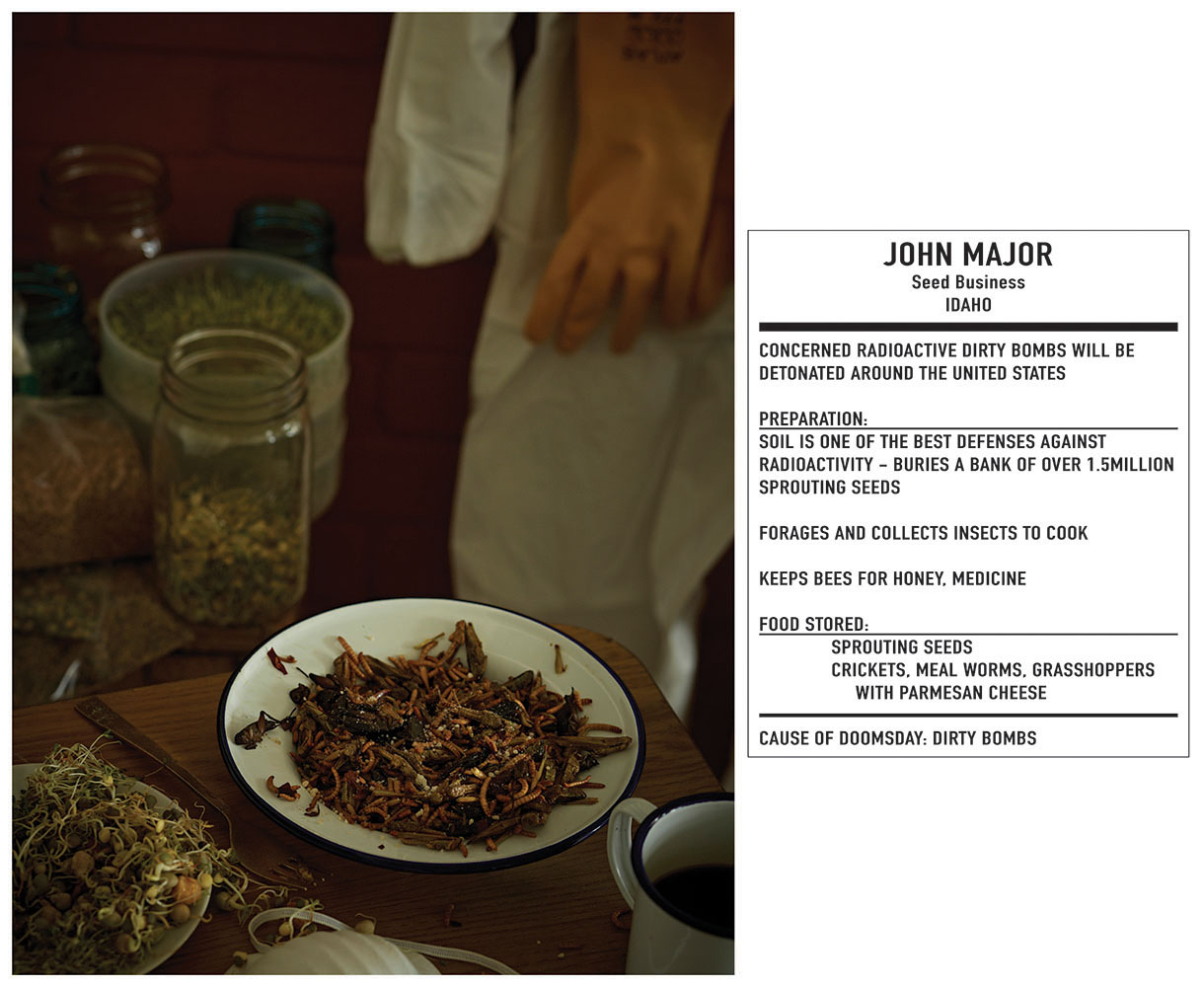 Check out Henry Hargreaves' site. It's an unusually interesting place.
Oh and if you're ever in the city of Liverpool, be sure to dine out at the Death Row Diner.