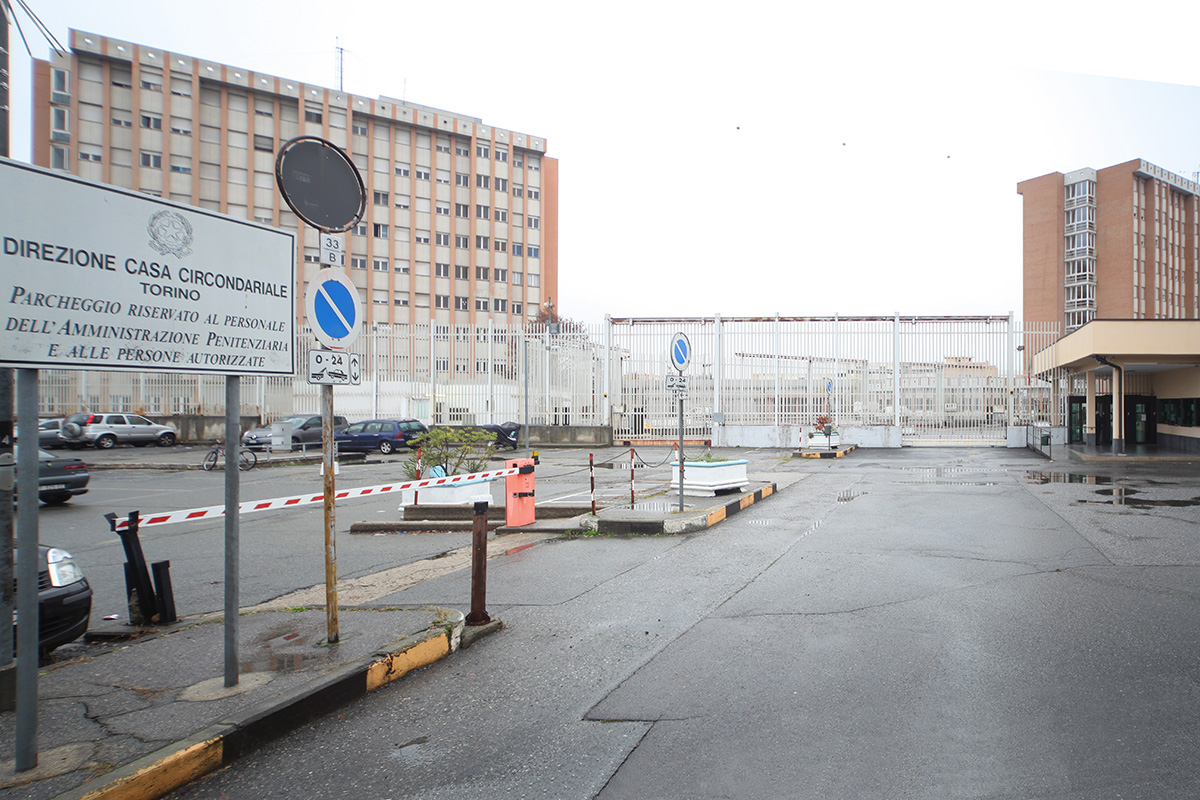 When you are looking for somewhere to go out for dinner a prison probably isn't the first place you would think of. However, this unique restaurant may change your mind…
Located inside the largest prison in Piedmont, Italy, Casa Circondariale Lorusso e Cutugno, with over 1300 inmates, 'Liberamensa', which literally translates to "free canteen," offers a slightly unusual dinning experience.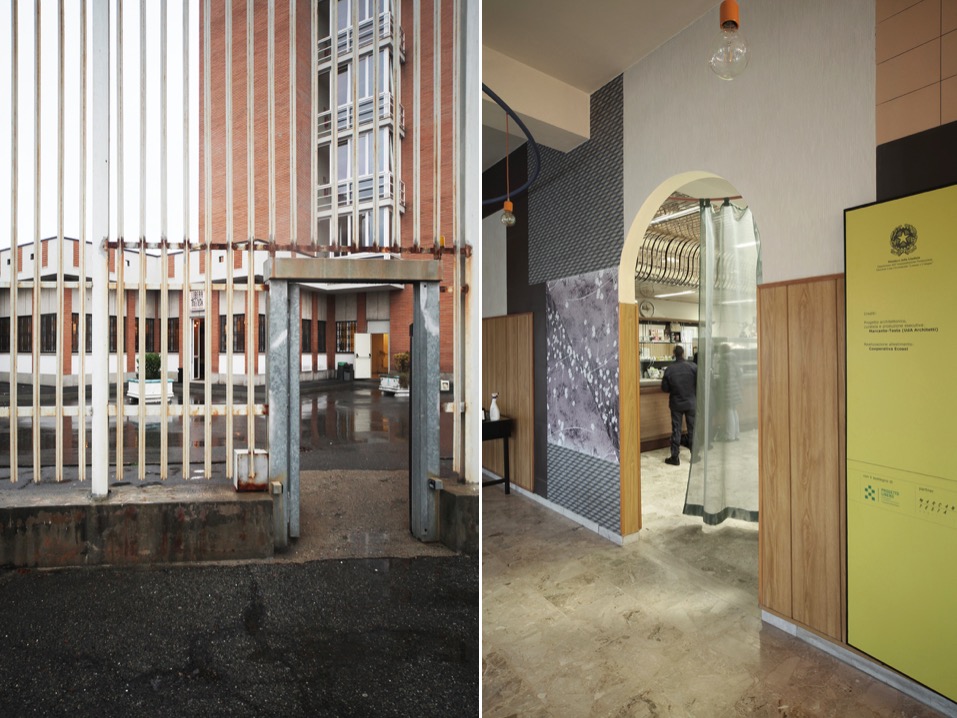 The architects Andrea Marcante and Adelaide Testa designed the restaurant free of charge as part of a project which aimed to help create new lives for the inmates.
The restaurant, which opened in 2008, involves the inmates throughout the whole process, from preparing to food to serving the customers and it provides the detainees with training and employment opportunities.
Throughout the day, the restaurant provides lunch for the prison offices and other prison employees, and then on Friday and Saturday evenings the restaurant is opened up to the public, with entry between 8pm and 8:30pm.
To dine at this restaurant reservations are required and guests must leave not only their names but also the place and date of their birth. After all this is still a prison!
A meal at this restaurant will cost you 30 Euros and consist of a tasting menu, which changes every 3 weeks. The dishes are created from local produce, seasonal fruit and vegetables, and bread comes from the prison bakery.
If you ever find yourself looking for somewhere to eat around Turin, you may just consider this little restaurant.
For more information visit their website
Photo's taken by Carola Ripamonti and Marcello Clerico via marcante testa