If you're the kind of shopper that comes home from the flea market and gleefully calls out, "Honey! Come see what I bought", only to be met with a look of horror on your partner's face– then this post is for you my friend. They say one man's trash is another man's treasure, right?
I found Obnoxious Antiques (that's their real business them) while searching out vintage bumper cars on eBay– as you do. They specialize in a variety of unique antiques, everything from vintage advertising and penny arcade machines to military and barber shop items. "The more unique and odd, the better" is  their motto. So I had a dig through their online inventory and selected out some of the most obnoxious antiques I need right now…
1. For Getting to know the Neighbours at Weekends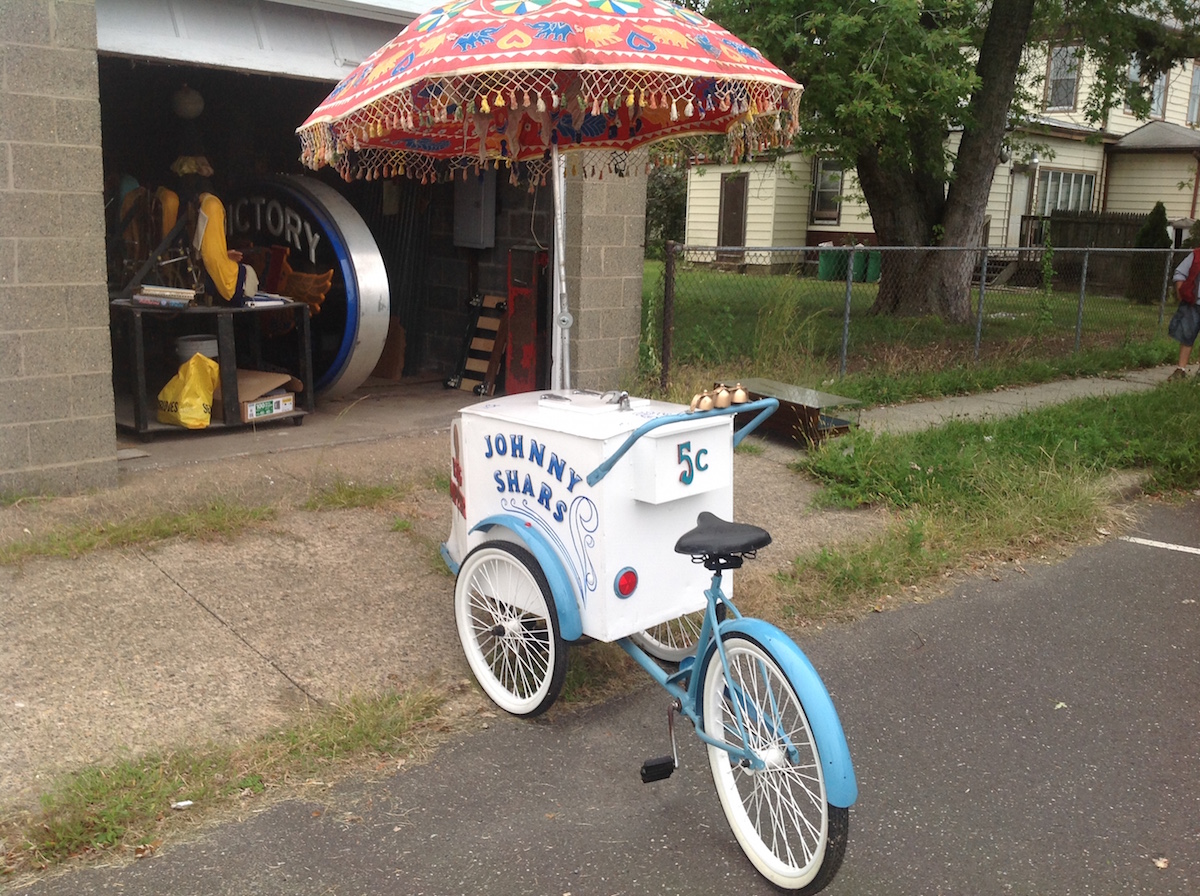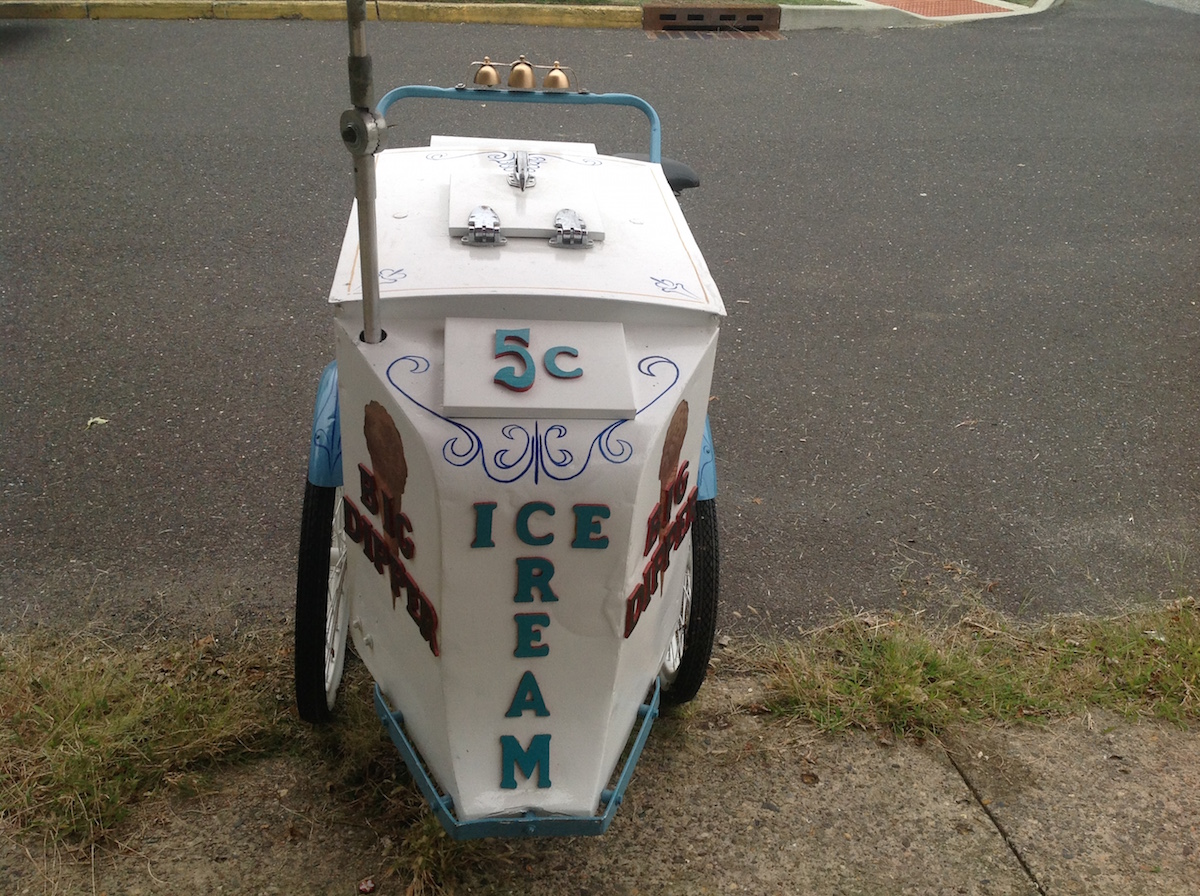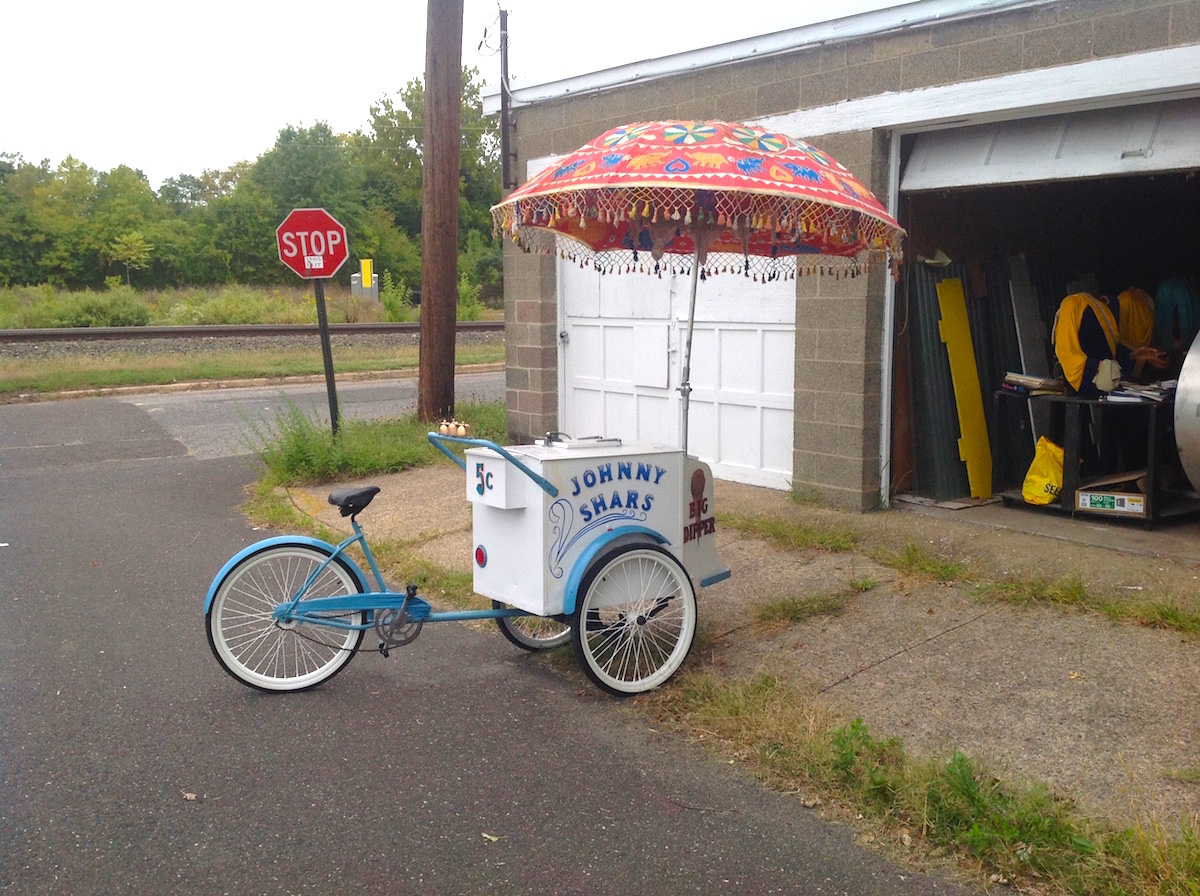 Good Humor Ice Cream bike, $2,000.
2. A Pink Lady's Chair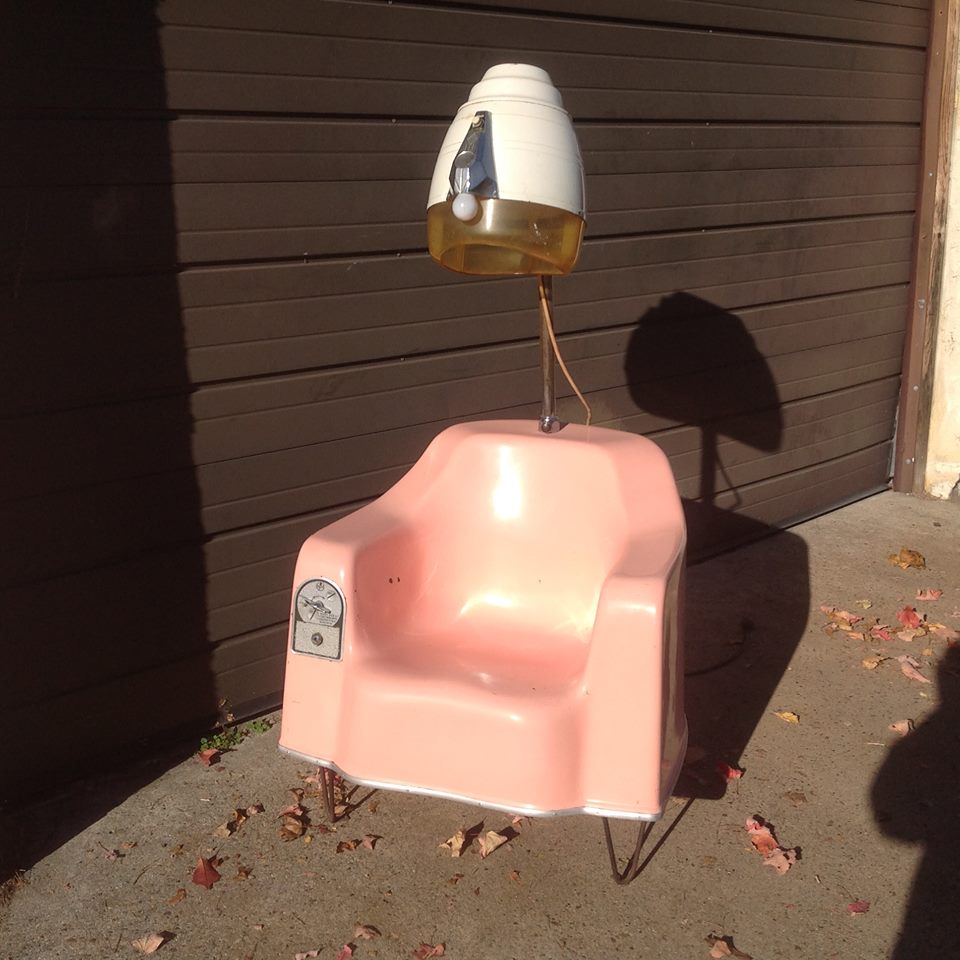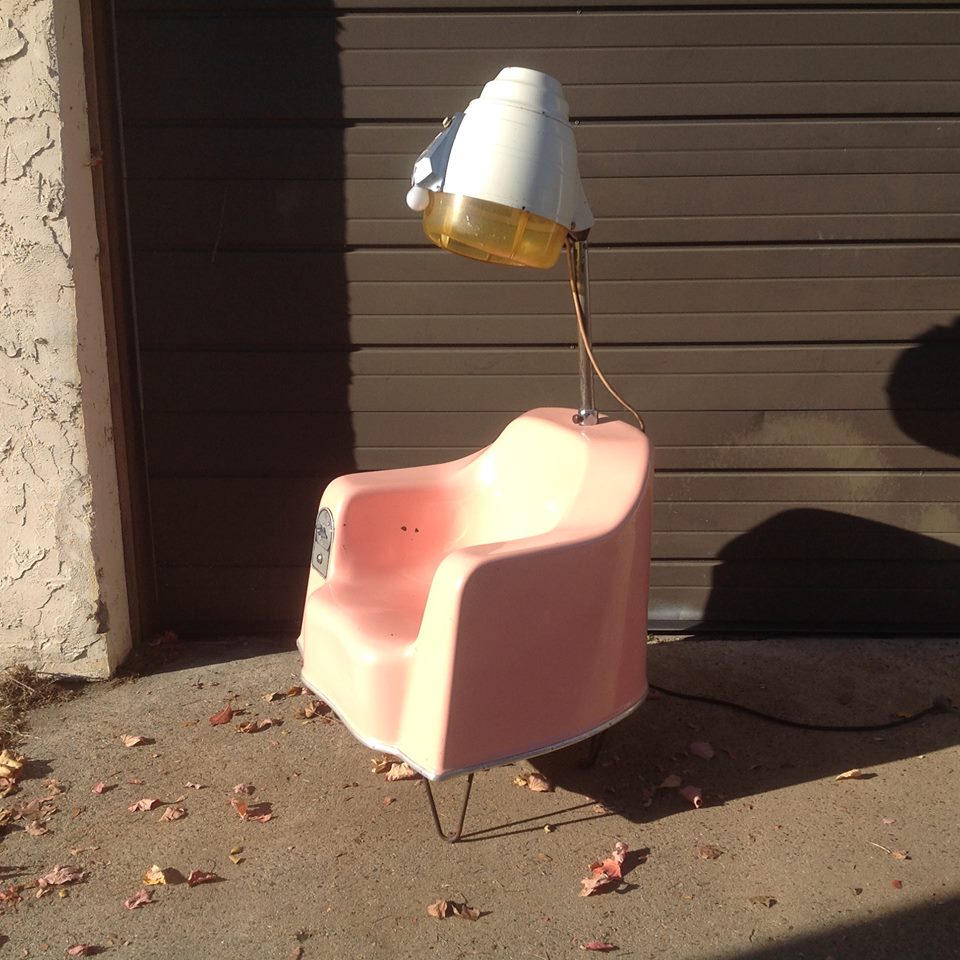 Vintage Atomic mid century modern coin operated hair dryer, $750. Chairs were primarily used in laundromats by women who were waiting for laundry to dry.
3. (His & Hers)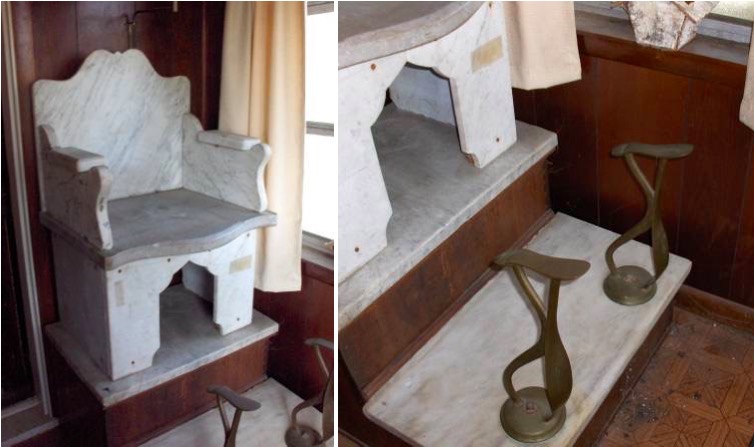 Unusual antique marble one seat stand in as found condition with only a few minor  chips. Beautiful condition for its age and heavy. $2850.
4. Game Night just got real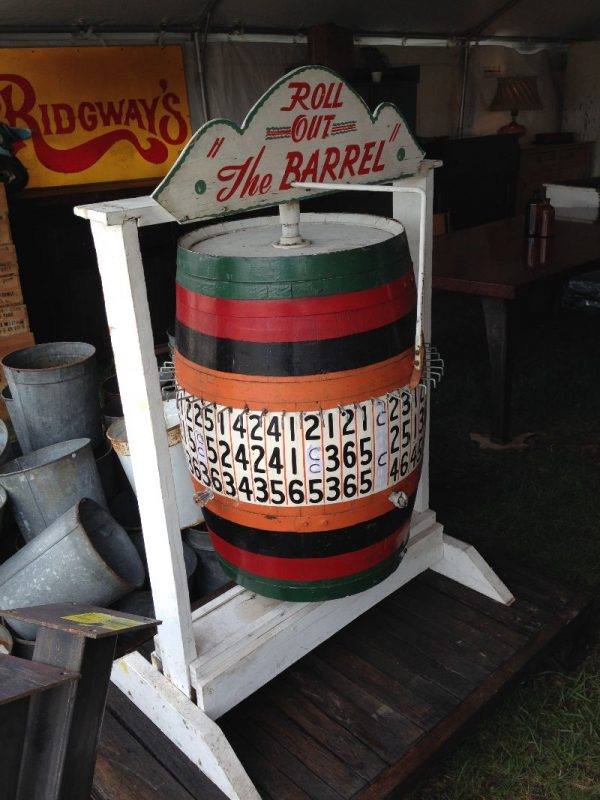 "Roll Out The Barrel" gambling game was used along the midway of several Western Pennsylvania carnivals during the 1960's and 70's. For sale at $950.
5. For the Home Cinema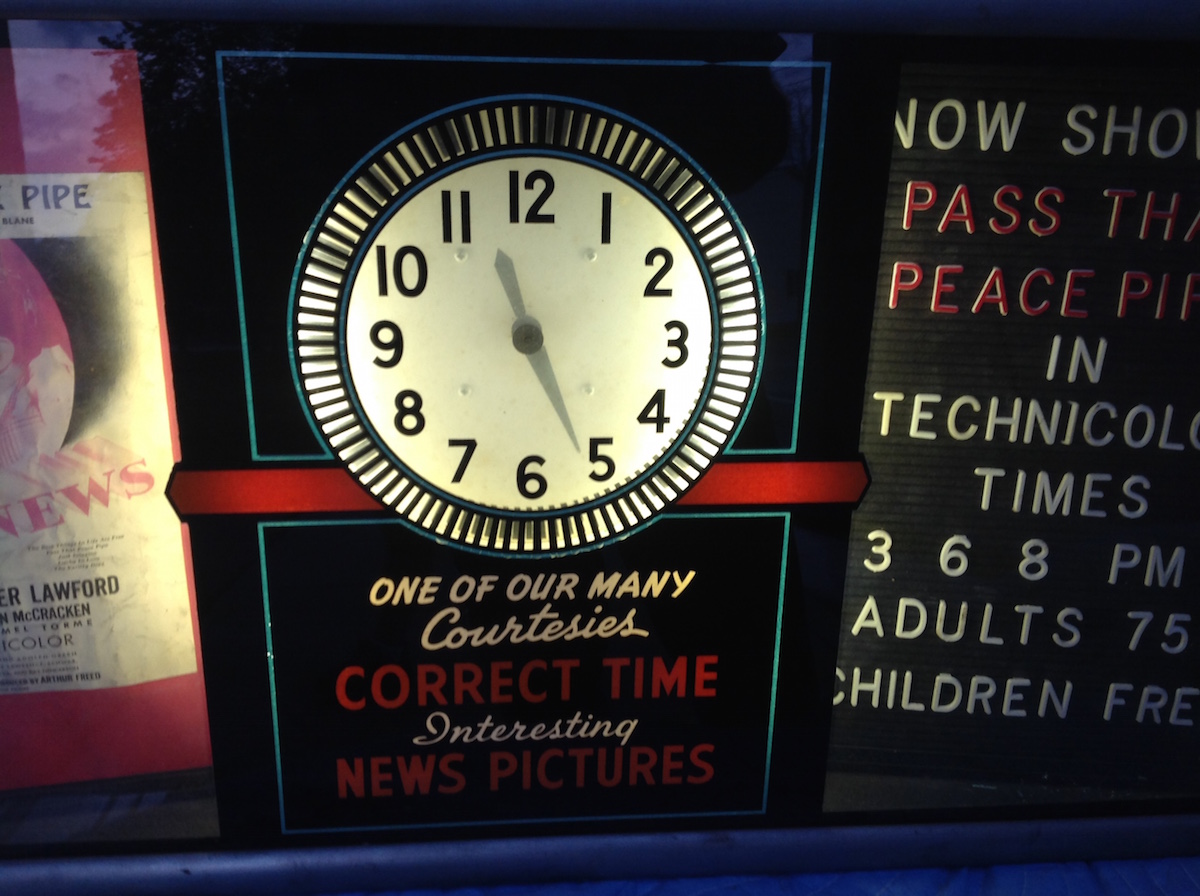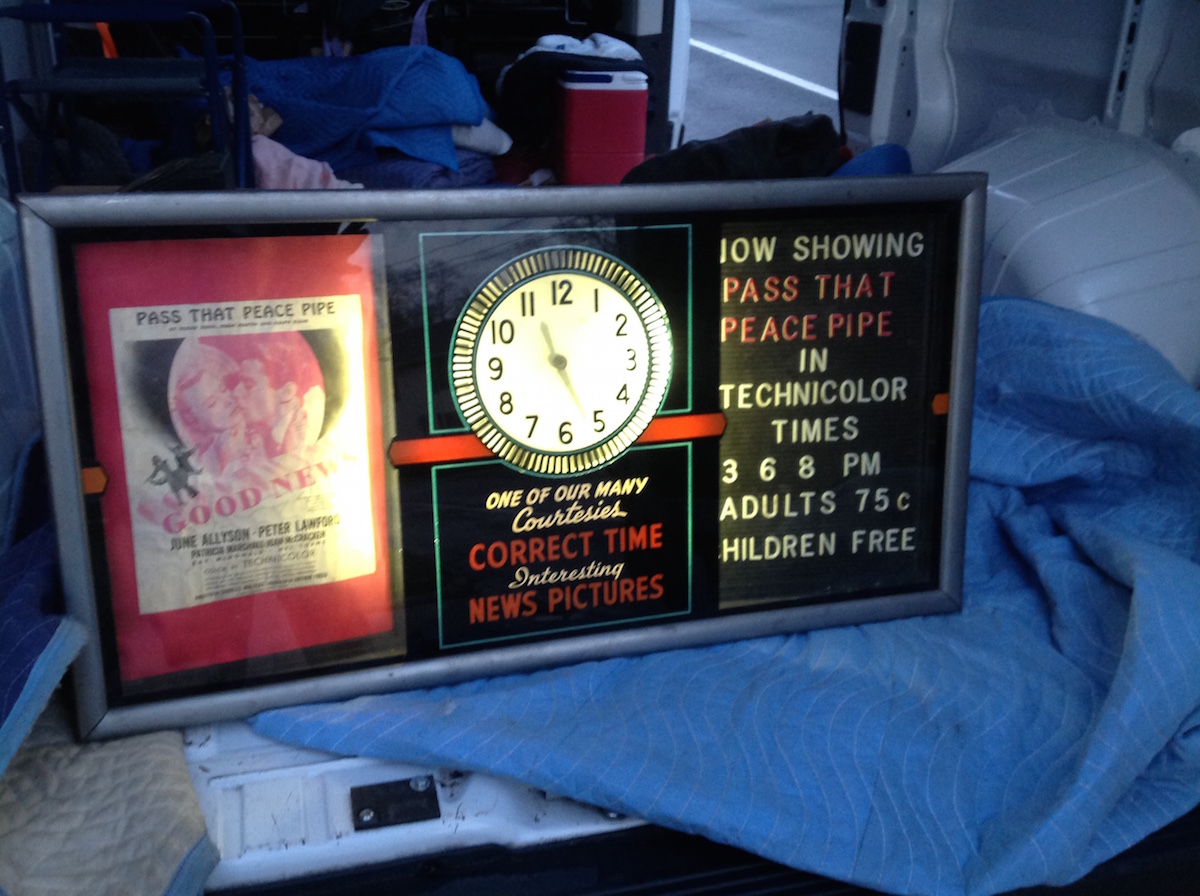 Vintage movie theater snack bar animated spinner advertising clock, $1500.
6. Art Deco Disco Parties

Art deco dance hall revolving mirrored ball room fixture in as found working condition. Will need some light cleaning but overall a nice example of "Speakeasy" art.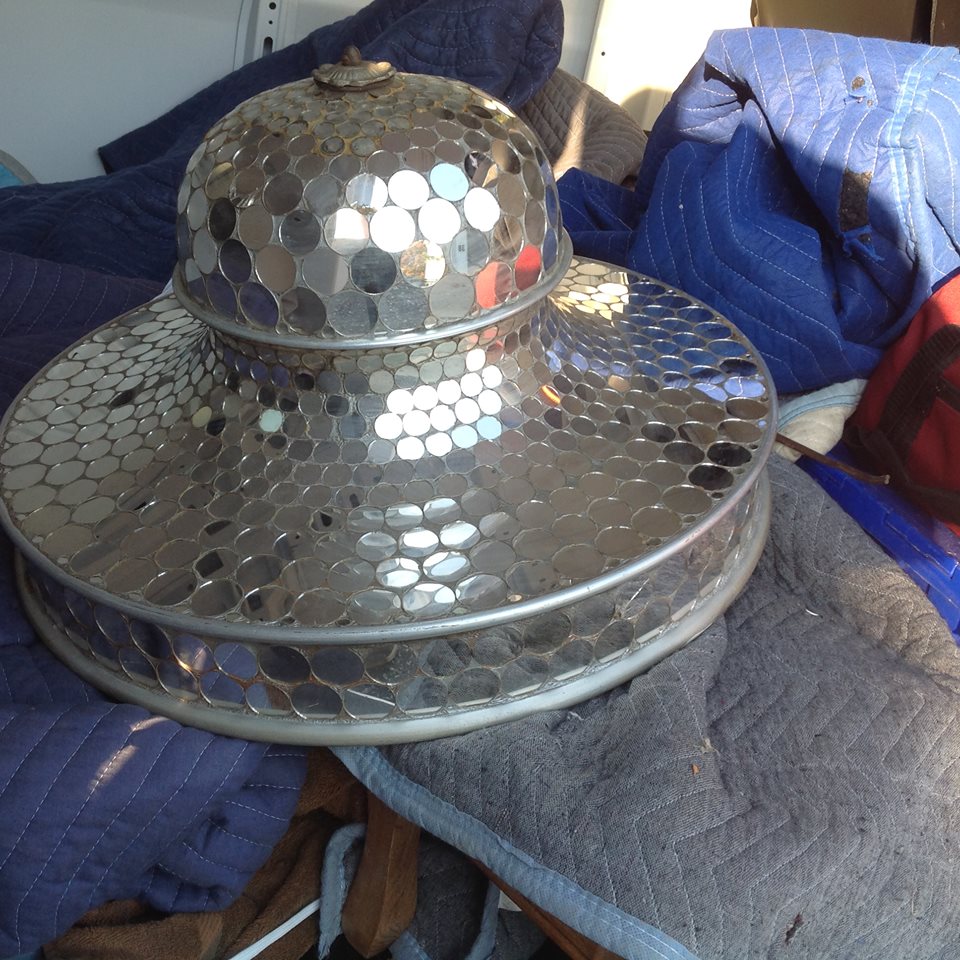 Find it here.
7. Brighten up the Workshop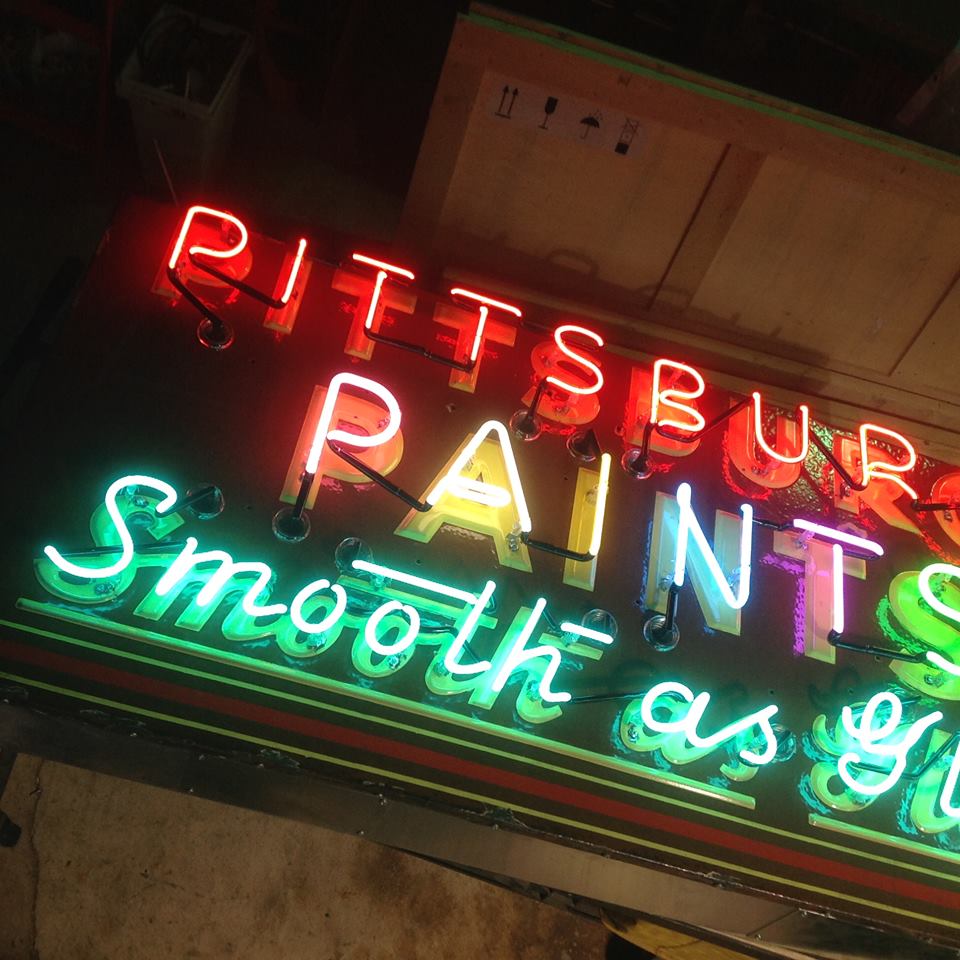 Antique Pittsburgh paints porcelain over steel neon store sign in restored condition. For sale here.
8. The perfect entrance to a Secret Room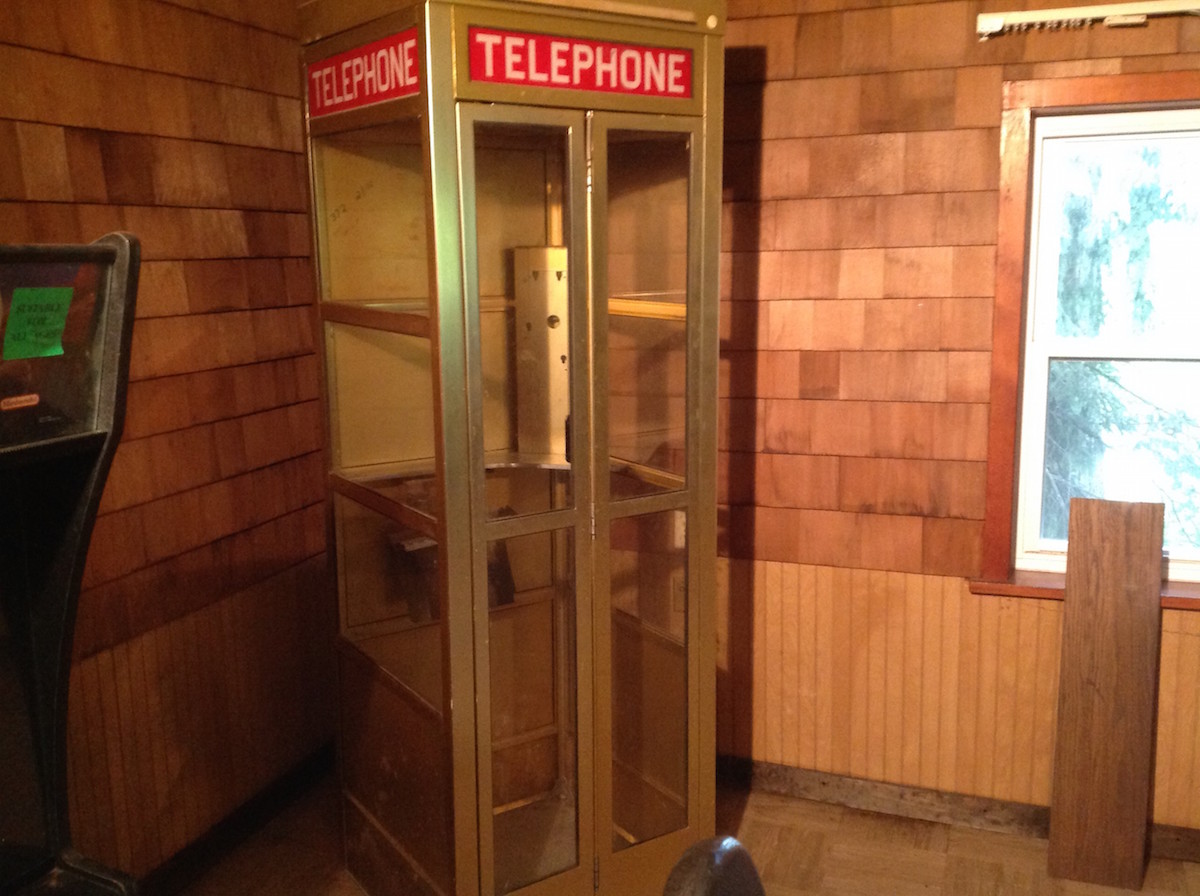 Vintage rare gold/bronze flashed aluminum phone booth in as found condition. Removed from a North Jersey dry cleaners in the early 1980's. $1750.
9. One at each end of the Dining Room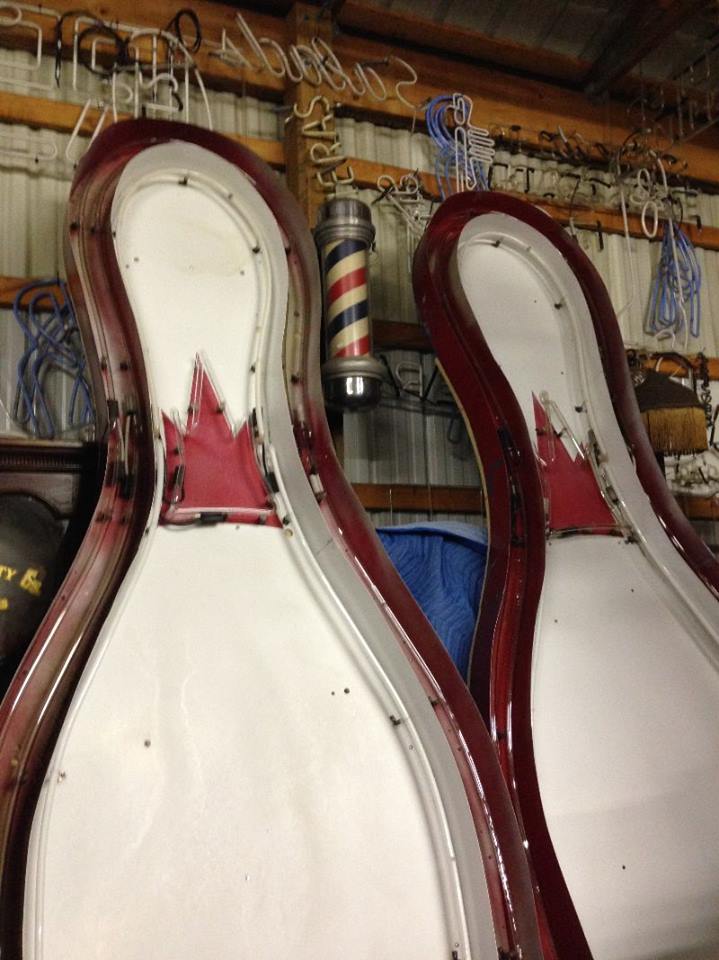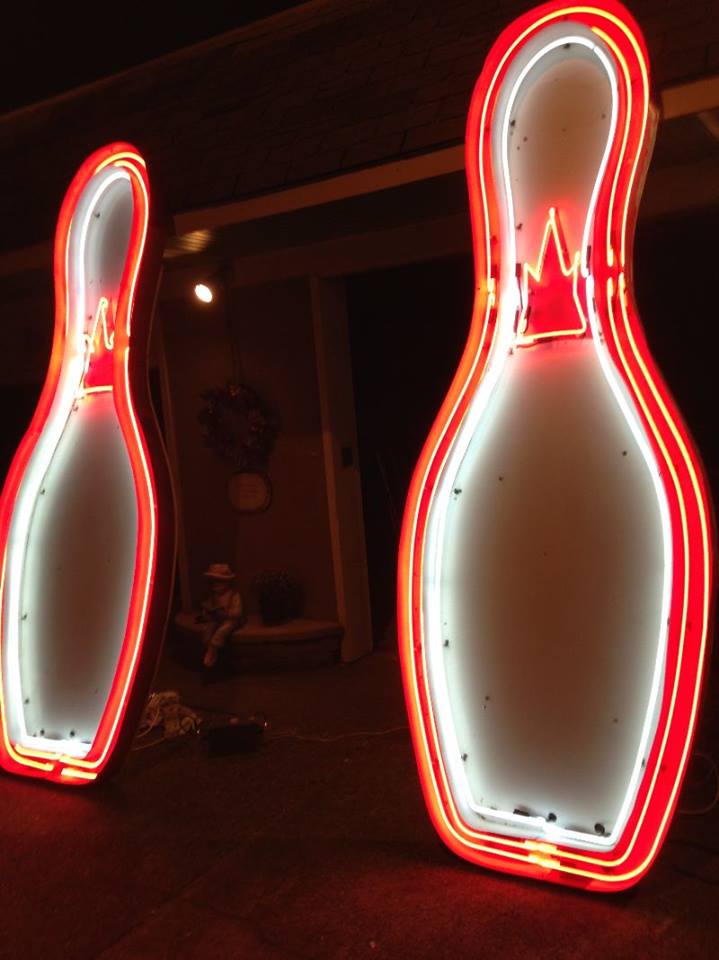 Vintage mid century neon bowling alley pin signs in working condition, measuring almost 10 feet tall. $4700 Set of 2.
10. To the Man Cave!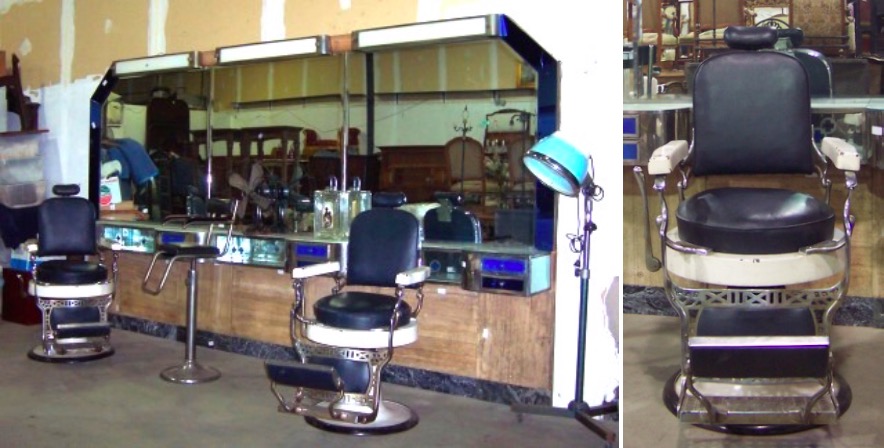 A fantastic 1920s Art Deco Barber Shop entire Back Bar with chairs and mirrors. $11,500.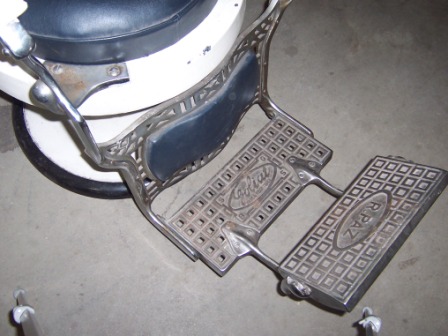 Browse the full inventory on Obnoxious Antiques. Happy thrifting!