1. Why don't our Gas Stations look like this Anymore?

A motorist refueling his Renault car at a bucolic Shell filling station at Blashford, Hampshire, England, 1930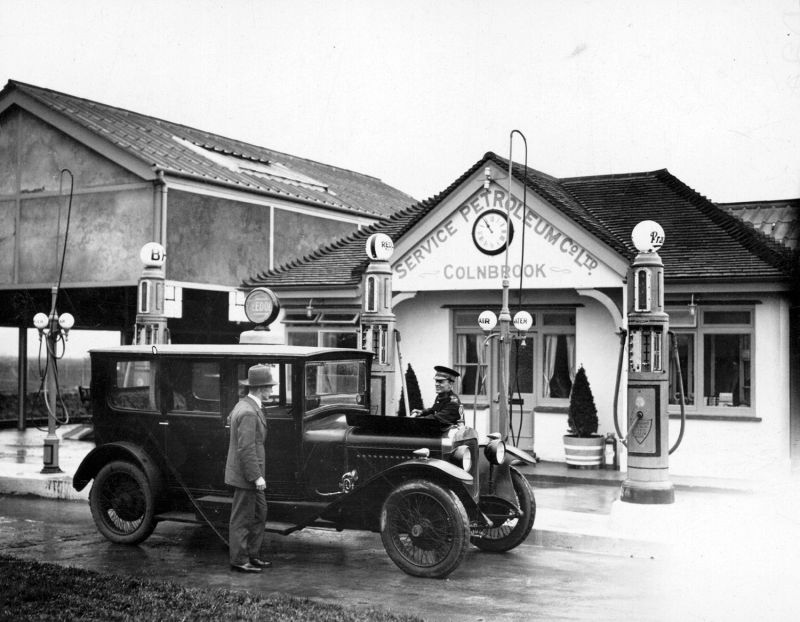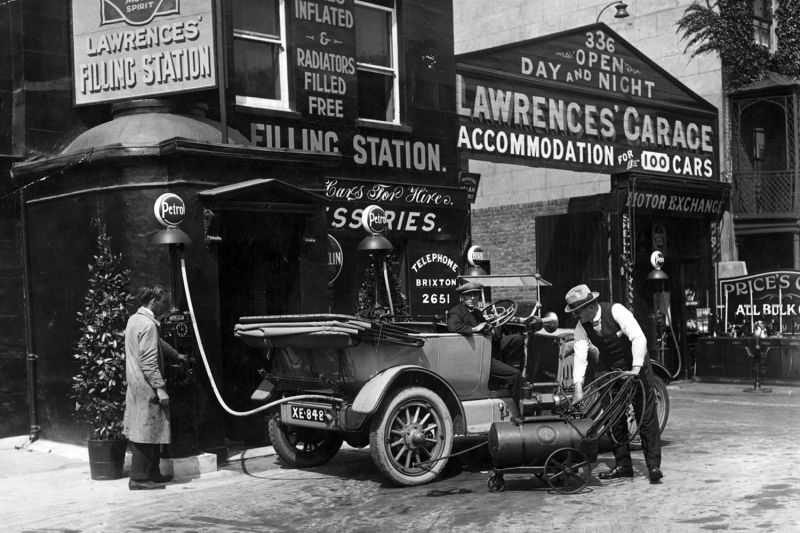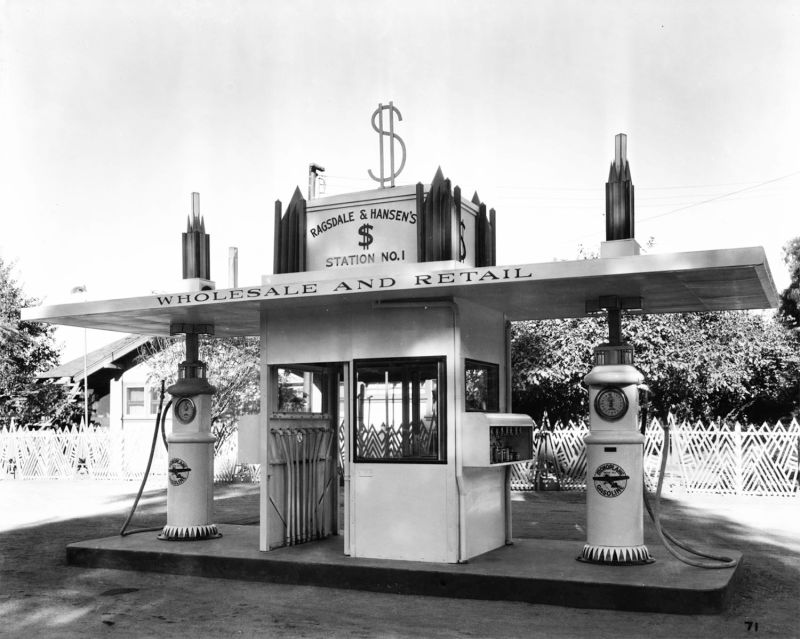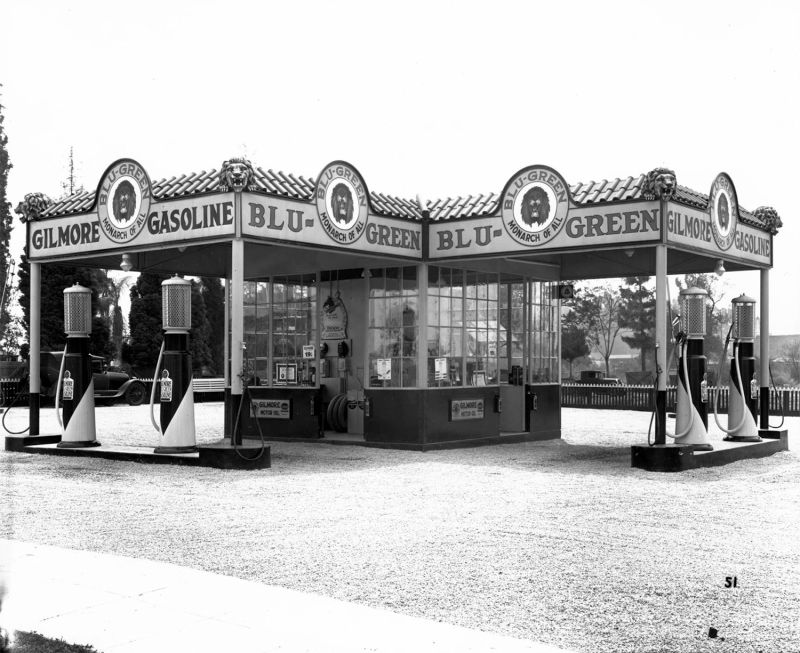 More found on "The Amazing Architectural Evolution of the Filling Station" via Gizmodo.
2. Ziggy Stardust Jumpsuits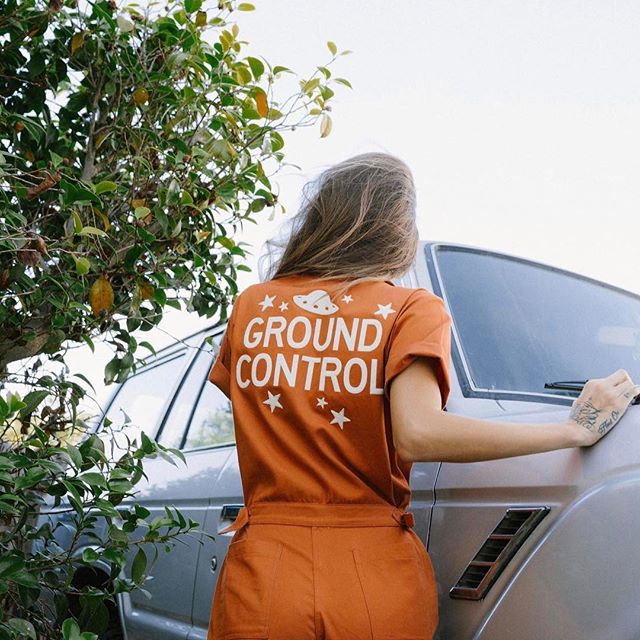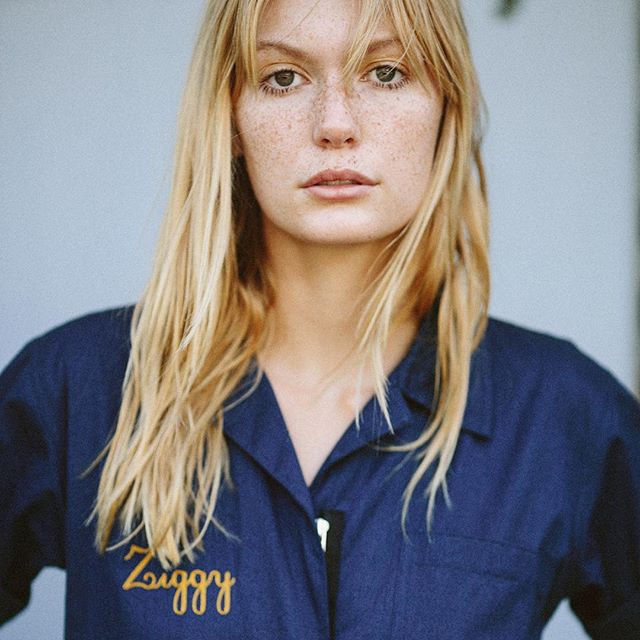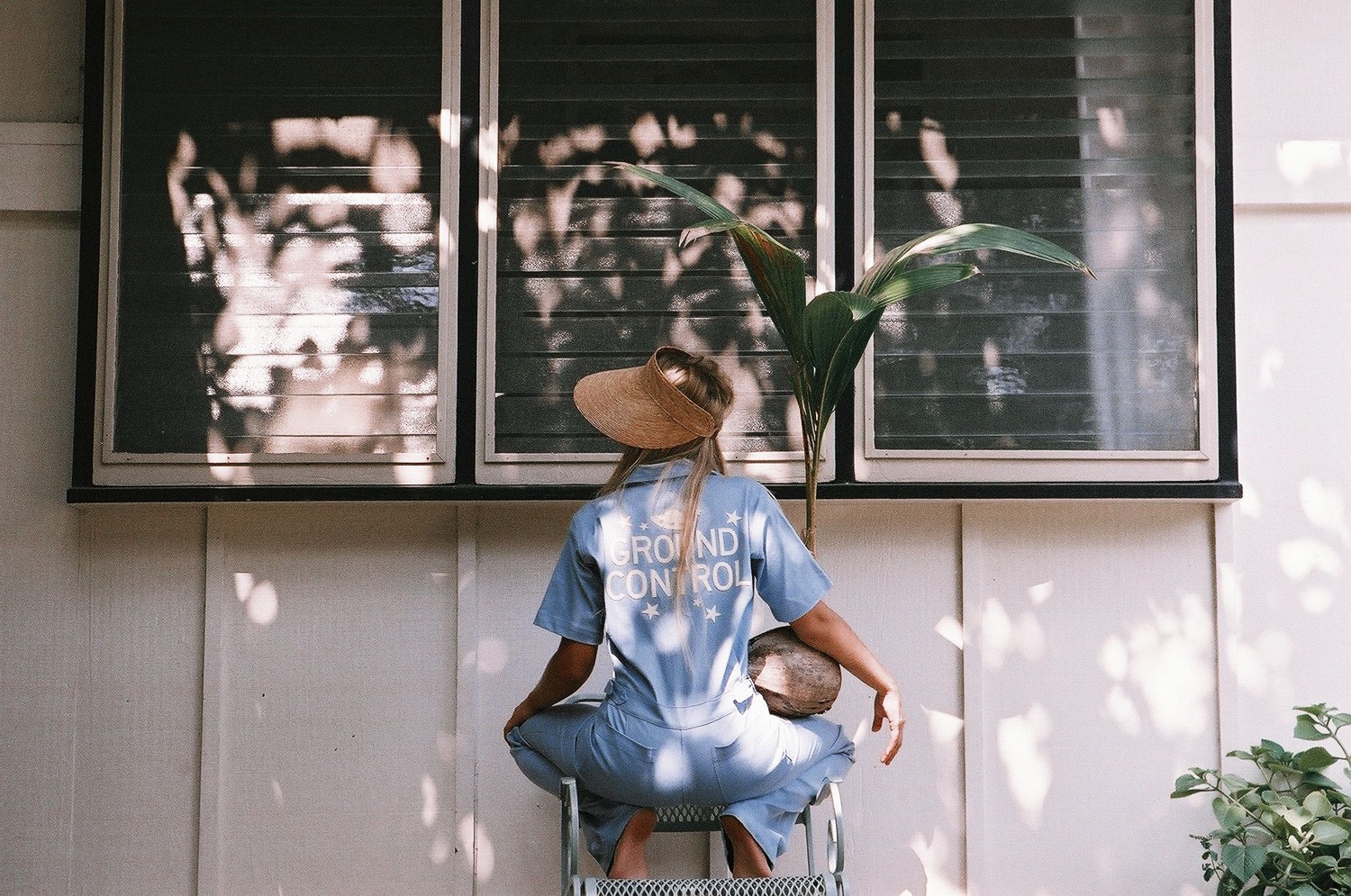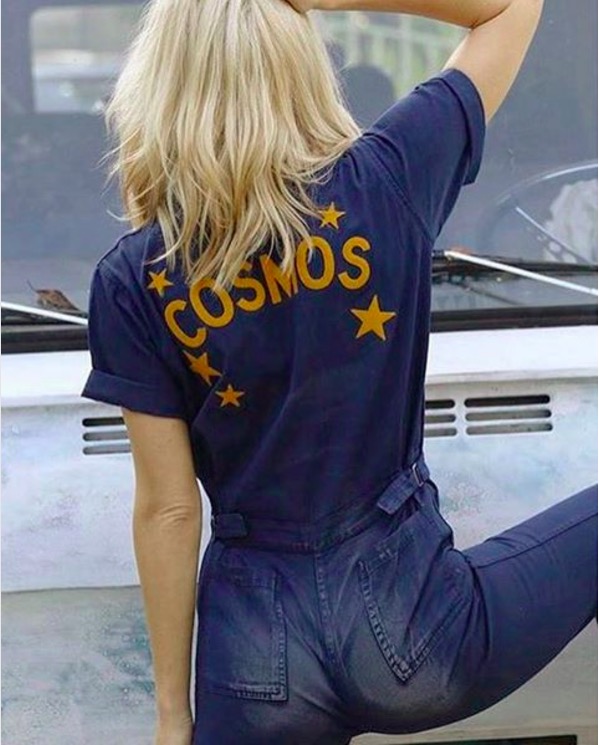 Shop the jumpsuits here.
3. Cold beer and tons of free crab: Friday night at a 1938 Louisiana roadhouse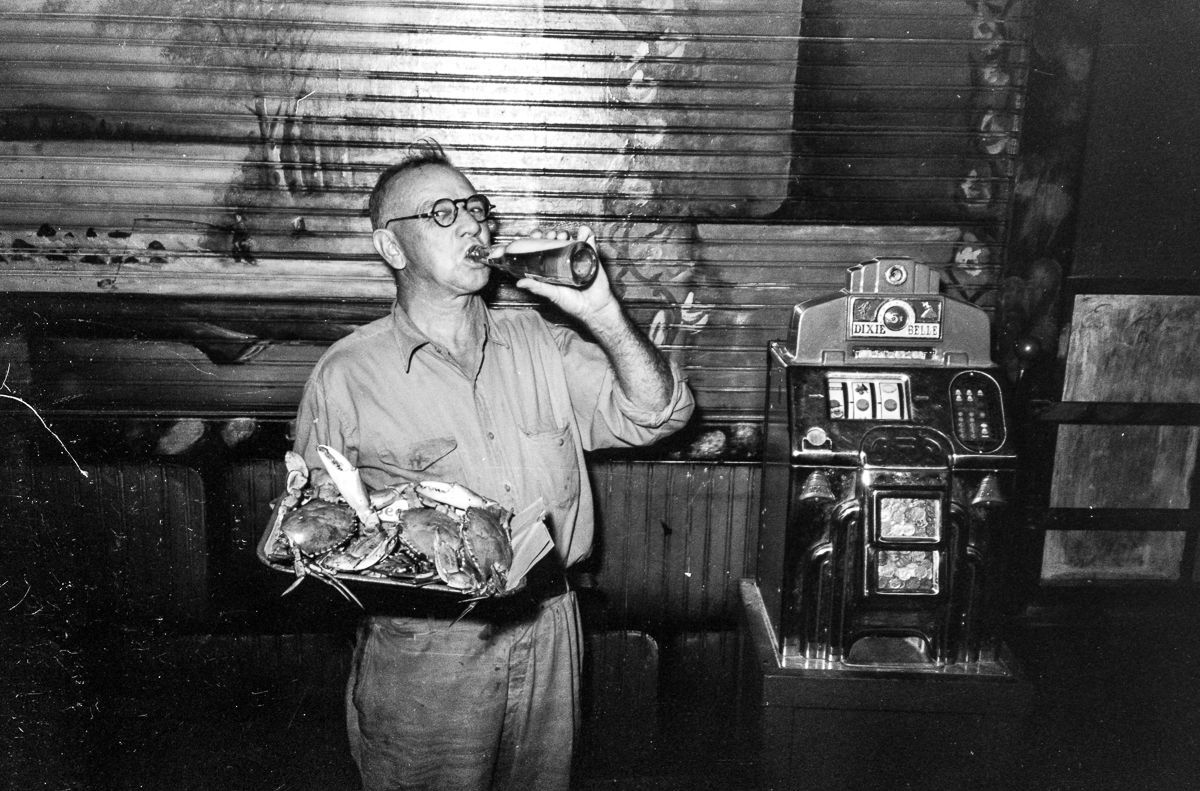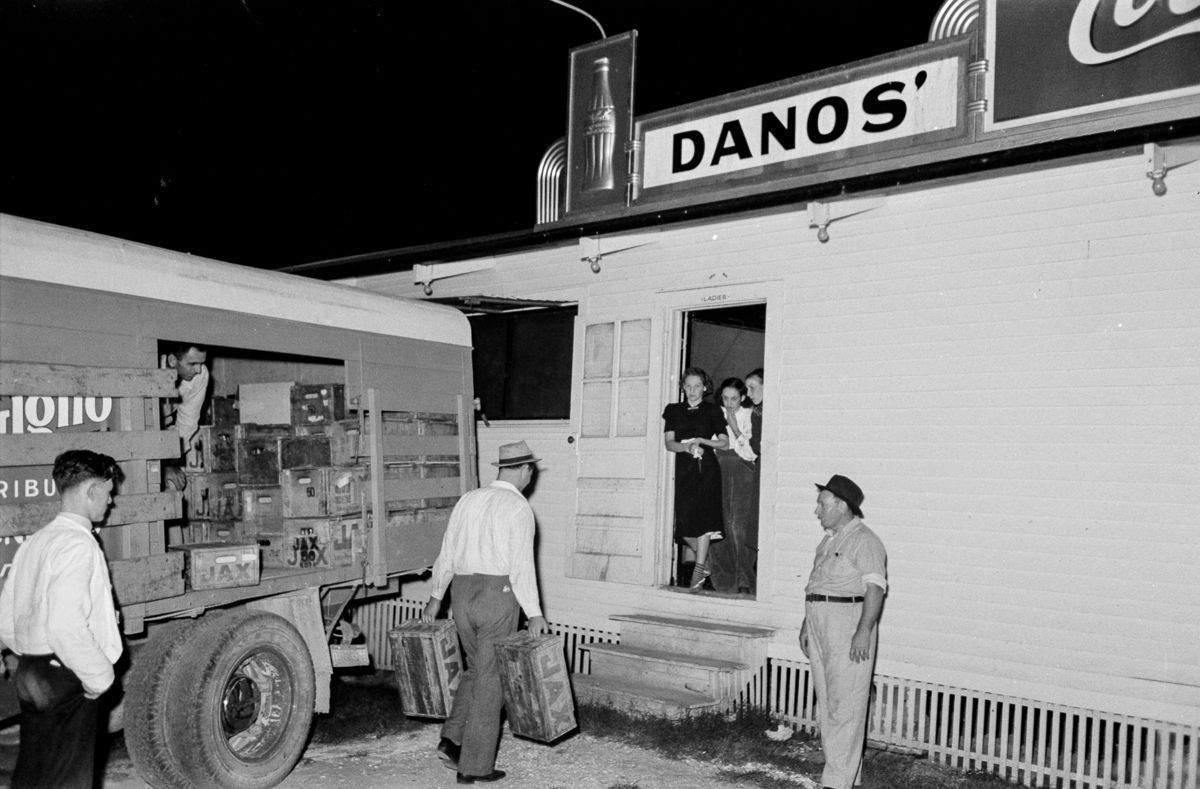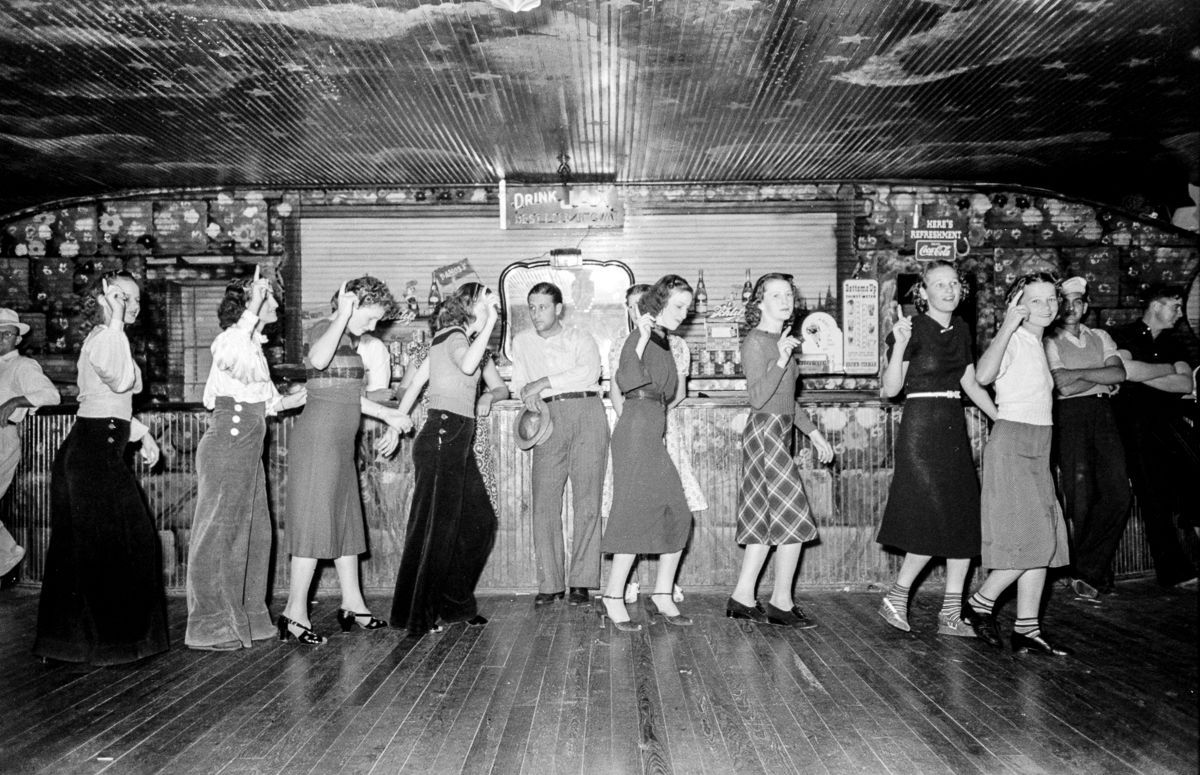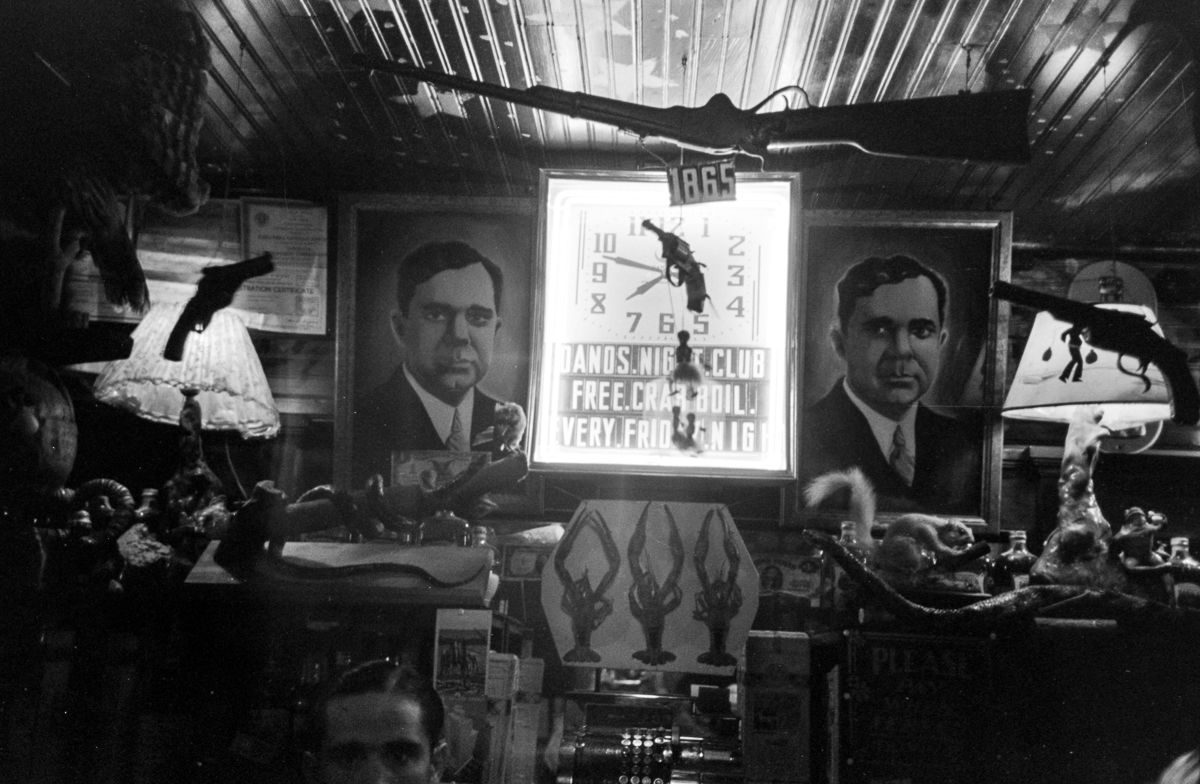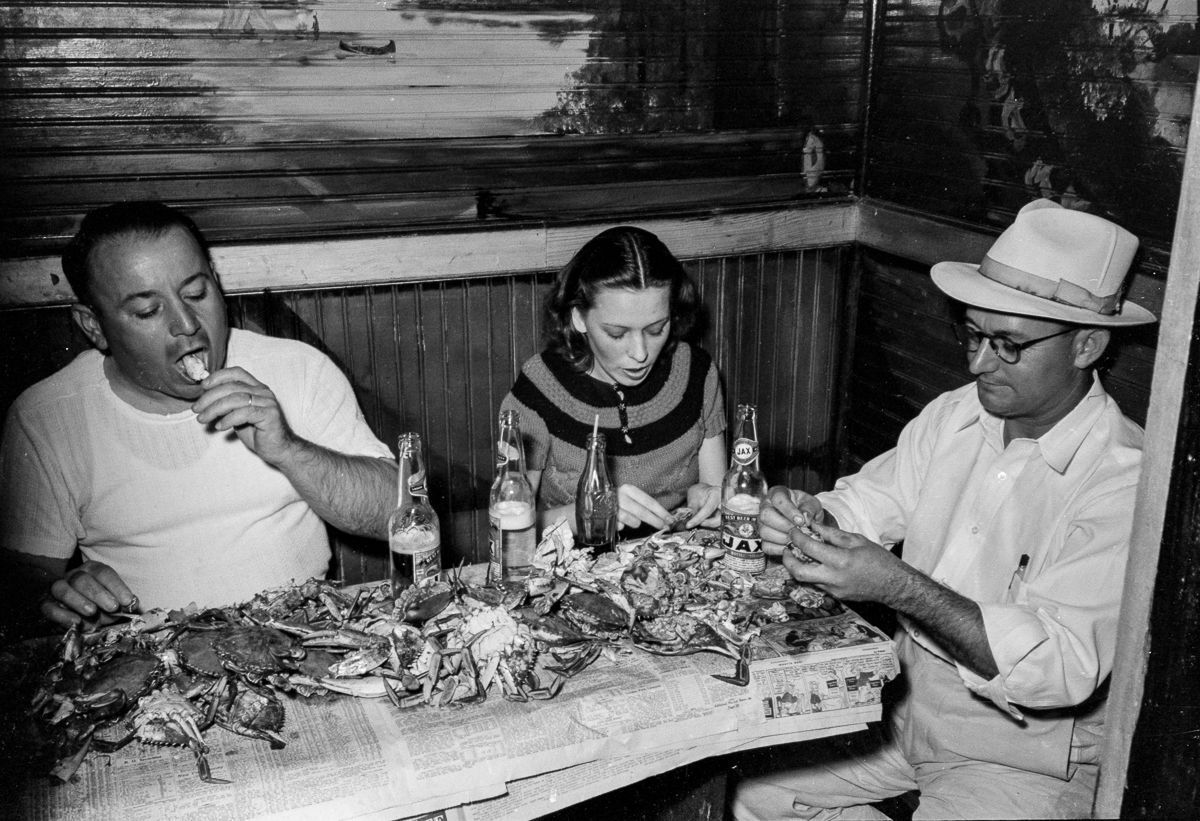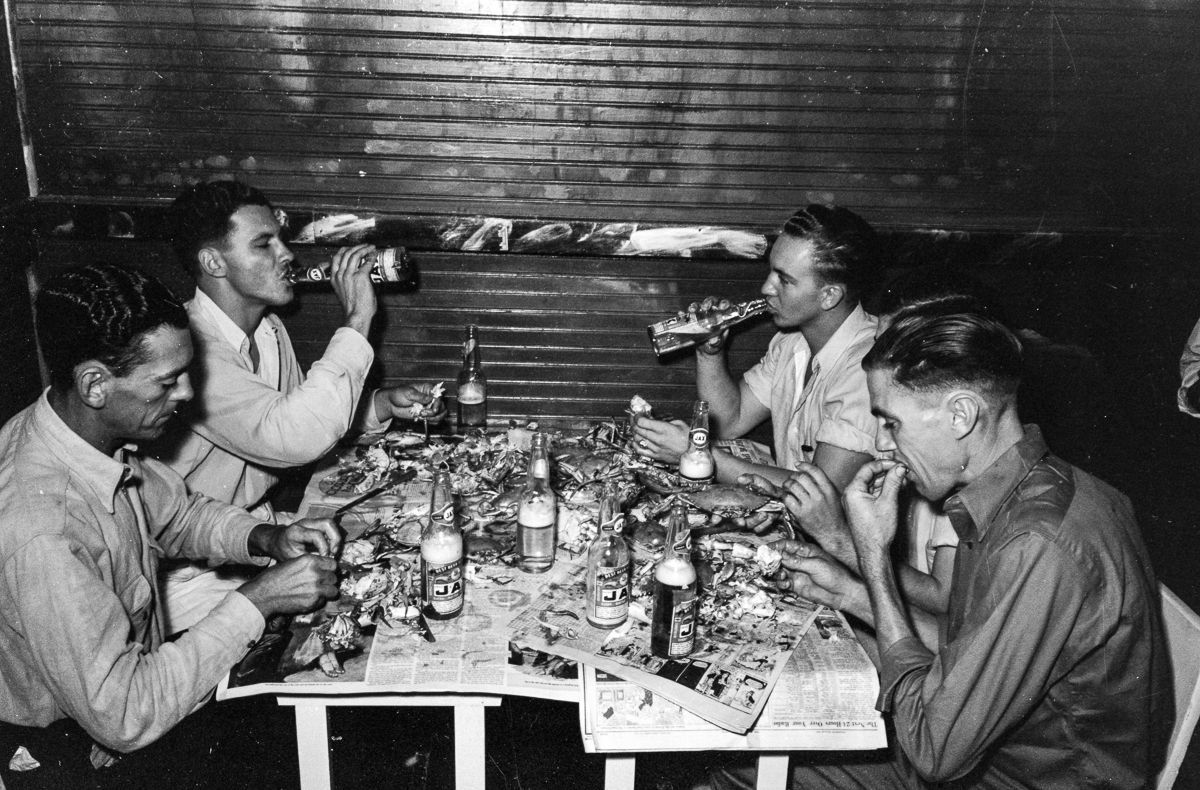 Full photo story found on Retronaut
4. Community activists on Staten Island are pushing for a High Line-style park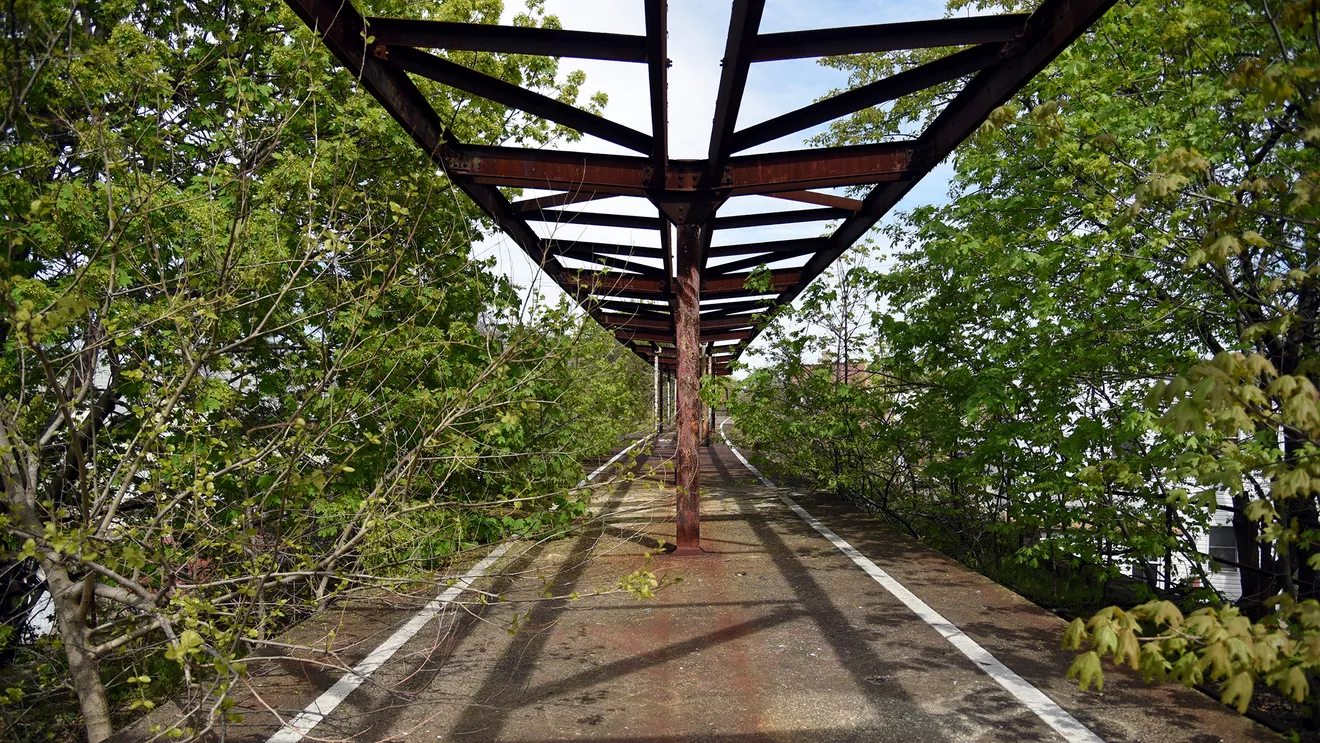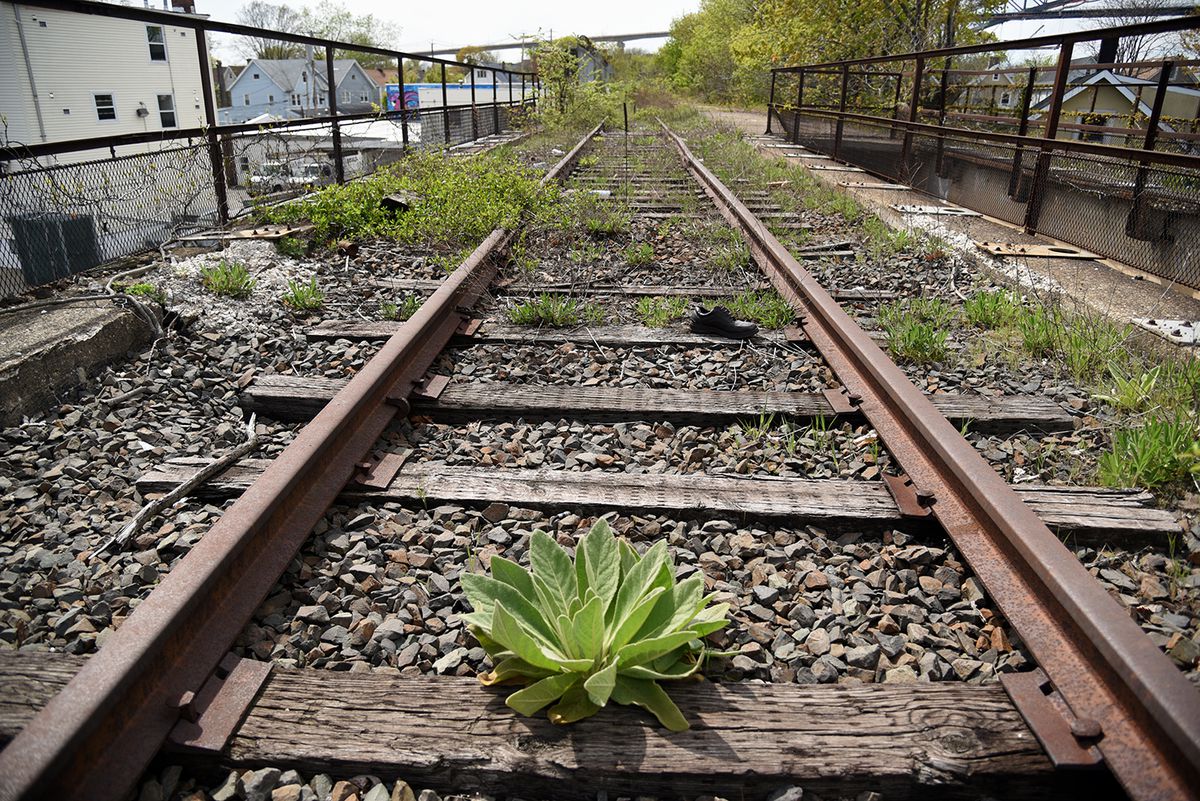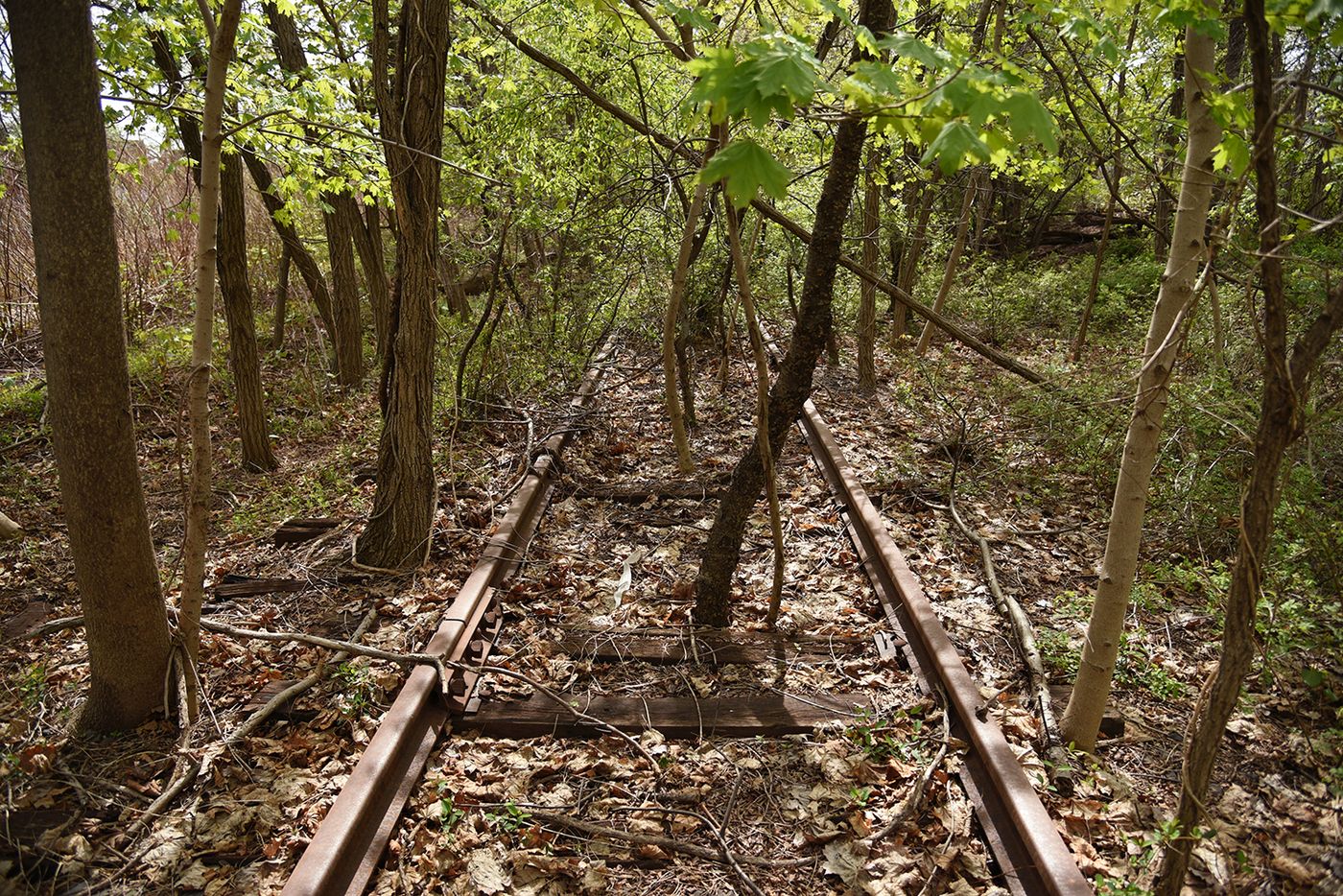 Community members argue that the abandoned North Shore Branch of the Staten Island Railway is rife for a reinvention.
Full article found on Curbed.
5. One man spent 56 years building his own Cathedral from Scratch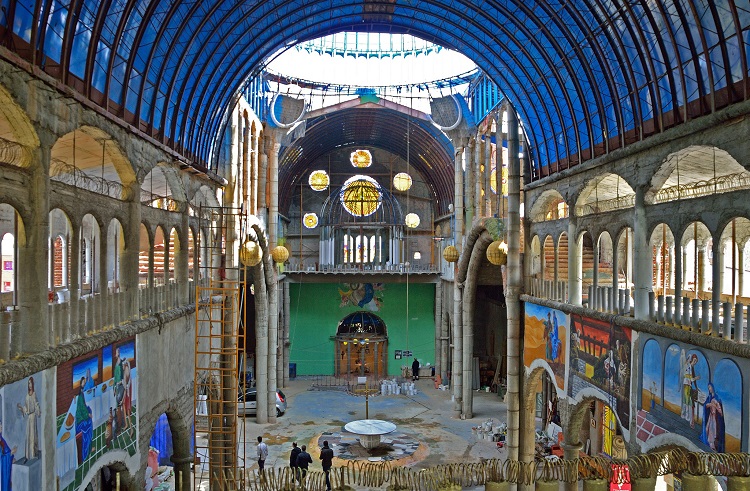 A 91 year-old , former Trappist monk has spent the last 56 years constructing his own cathedral completely from scratch in Mejorada del Campo, Spain. This is despite the fact that he had no prior experience in architecture; rather, the cathedral is built on faith.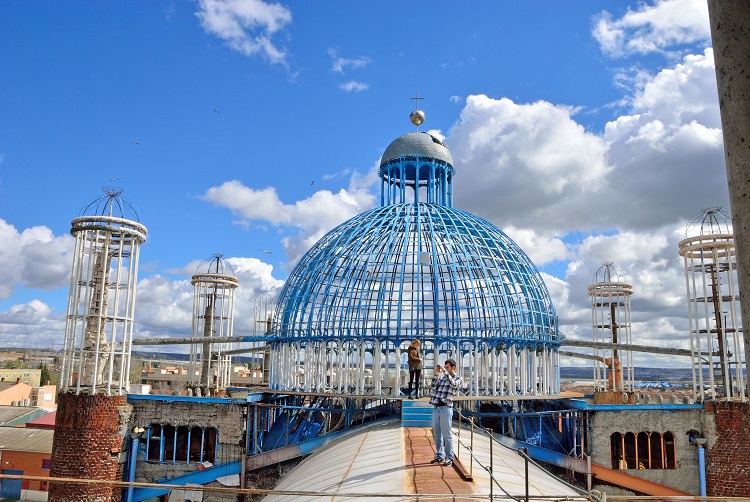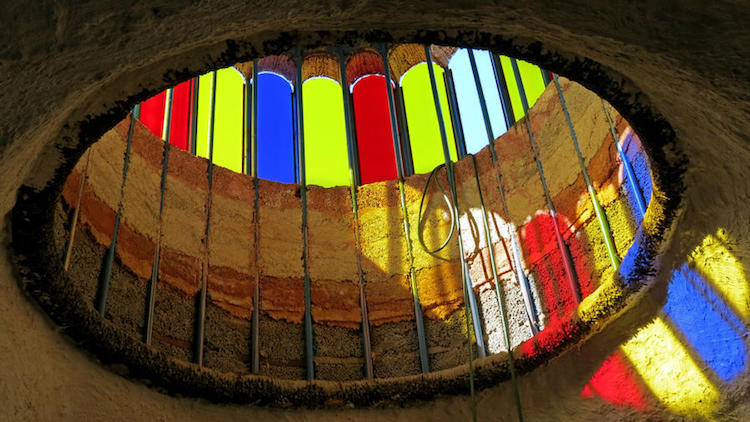 Justo Gallego Martínez, aka Don Justo, still actively works on Nuestra Señora del Pilar. Open to the public, you might just see him climbing scaffolding.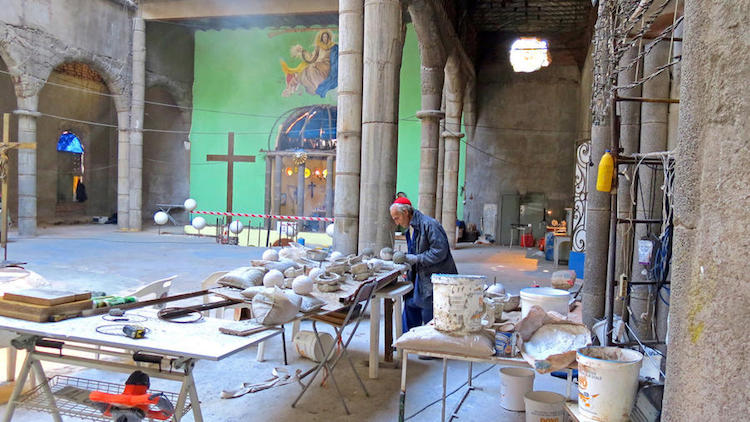 Found on My Modern Met.
6. The Underground Homes of Matmata, Tunisia
The Berbers of Tunisia have been digging out homes in the ground this way for more than a thousand years. A lot of communities around the world, particularly those in hot climates, traditionally live in caves to escape the heat.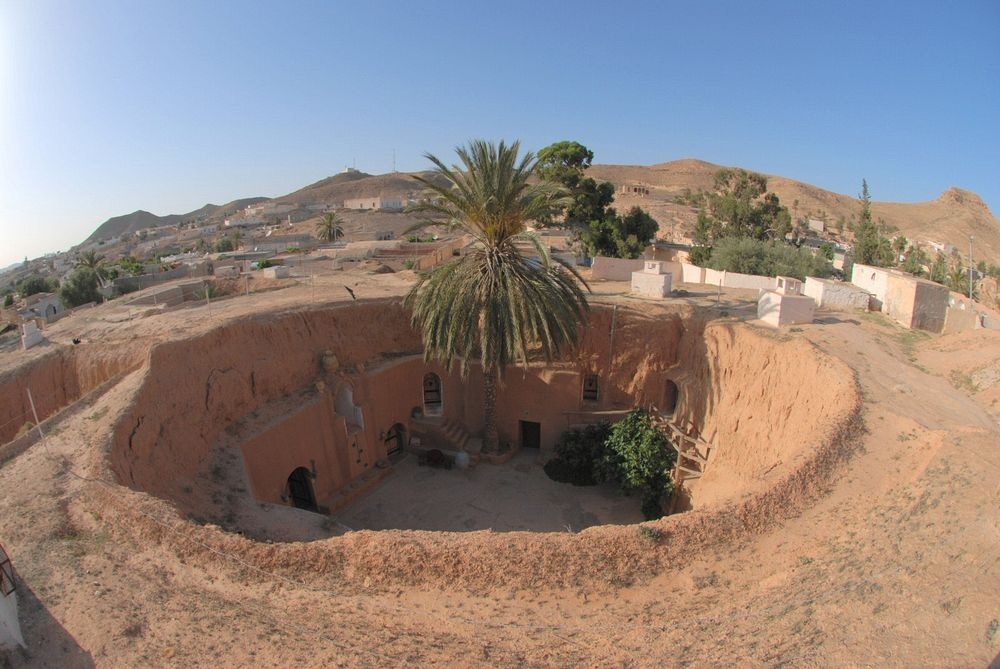 The Berbers of Matmata, a small village in southern Tunisia, do so too. However, unlike most underground dwellings, the homes in Matmata are not built on the side of the mountains. Instead, they are created by digging a large pit in the ground, and then around the sides of the pit caves are dug to be used as rooms. The open pit functions as a courtyard, and are sometimes connected to other "pit" courtyards nearby through trench-like passageways forming a large underground maze.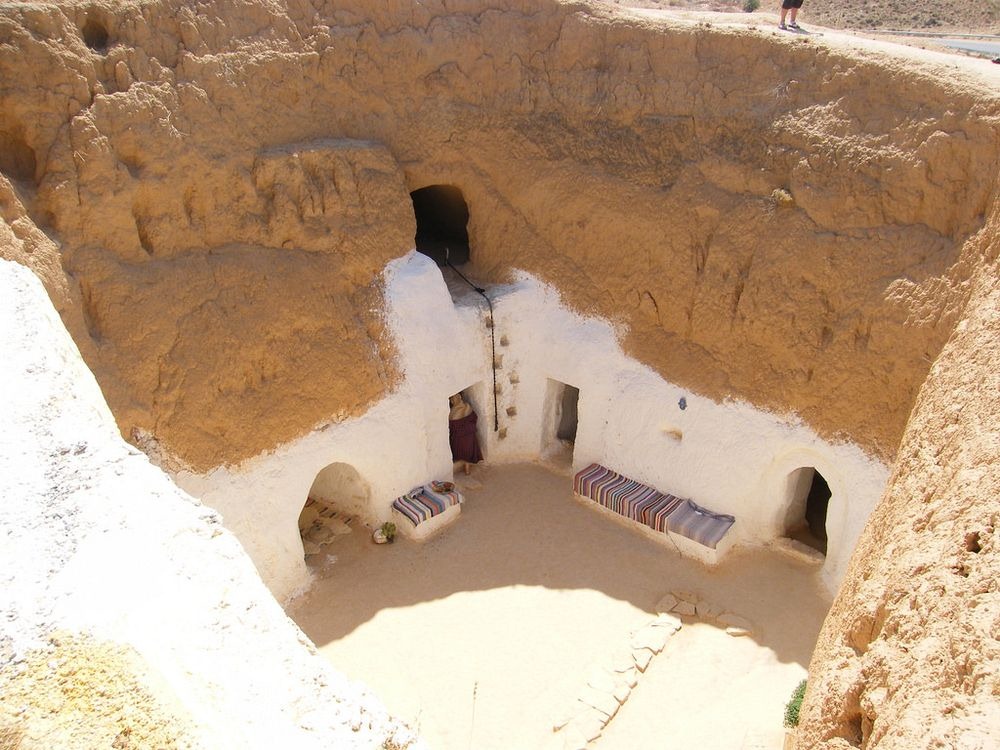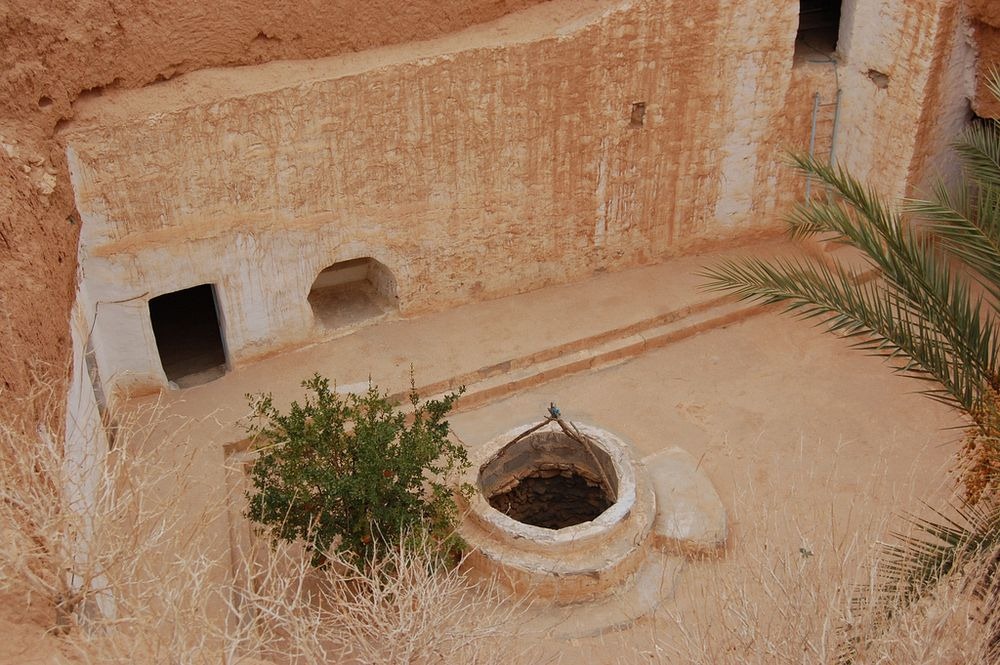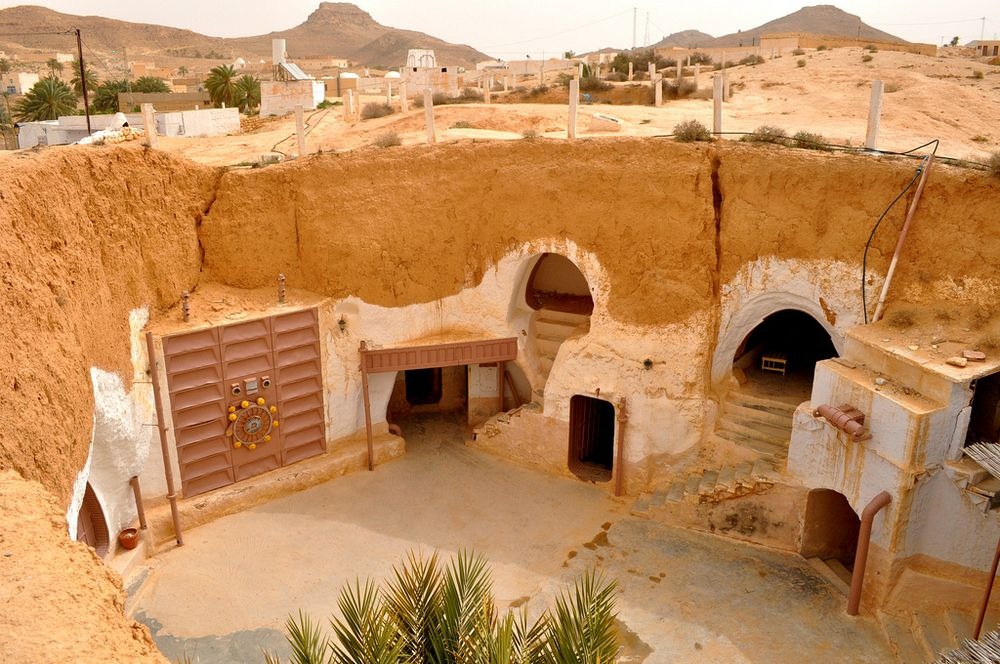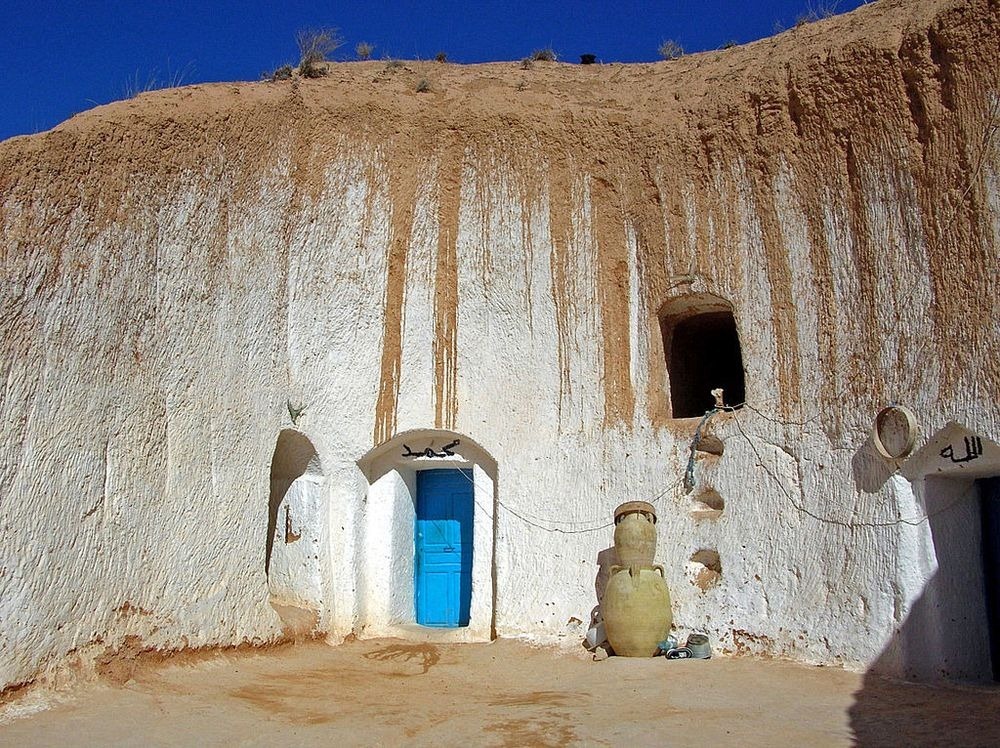 Full article + more photos found on Amusing Planet.
7. A Kickstarter for an underwater drone that swims like a fish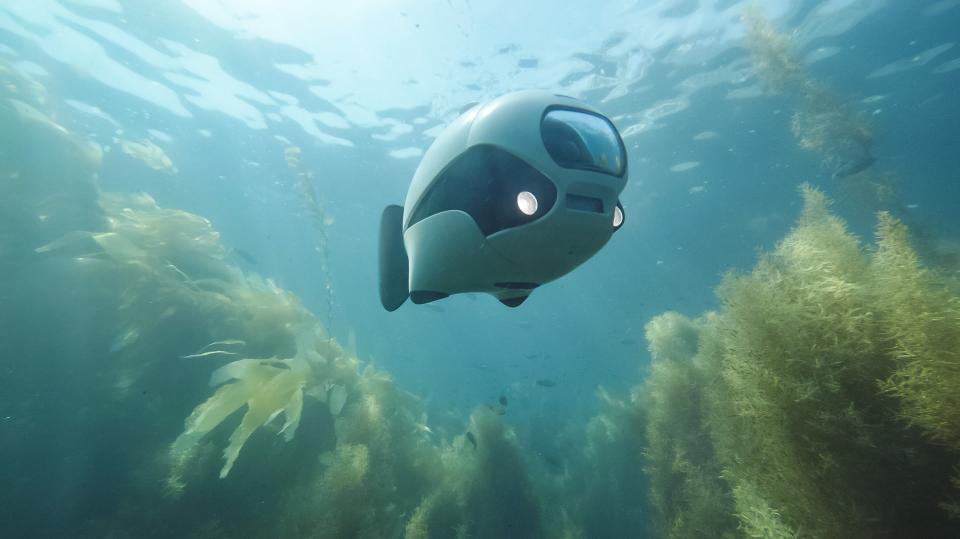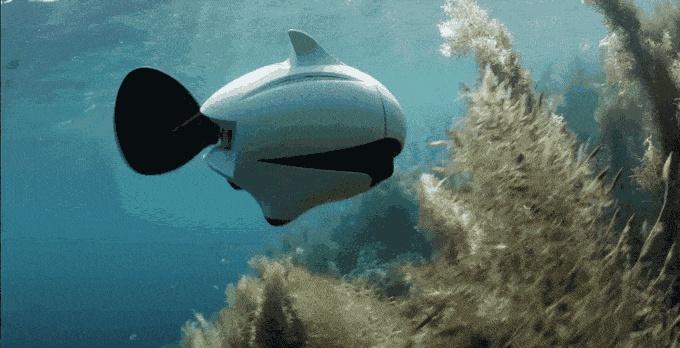 It's called the BIKI, found on Kickstarter.
8. These Embroideries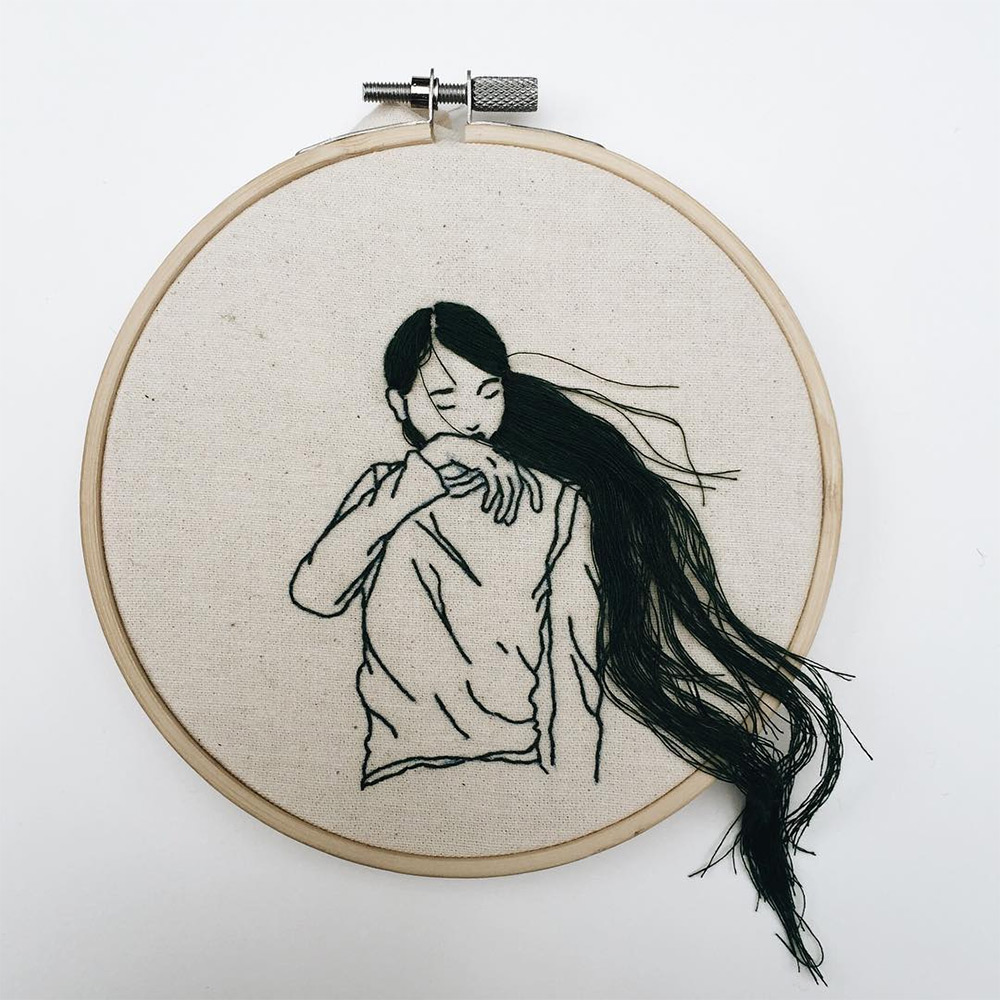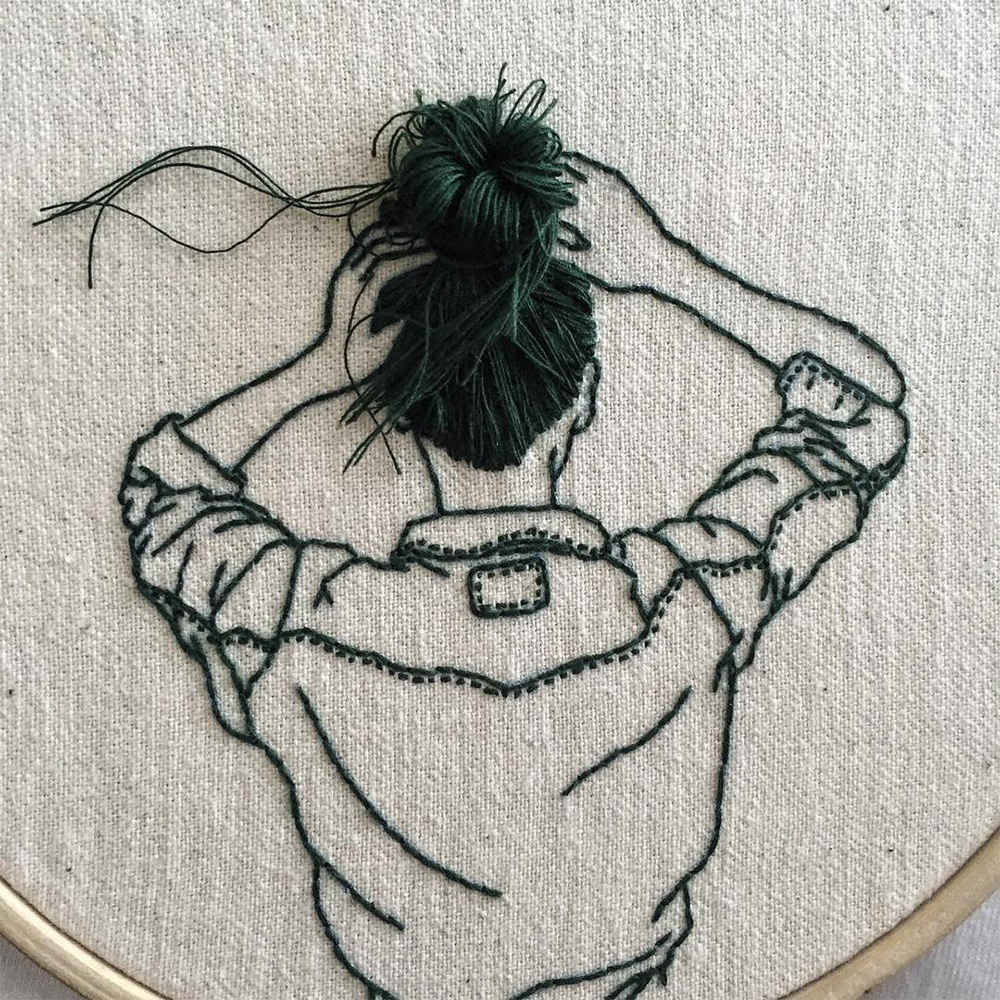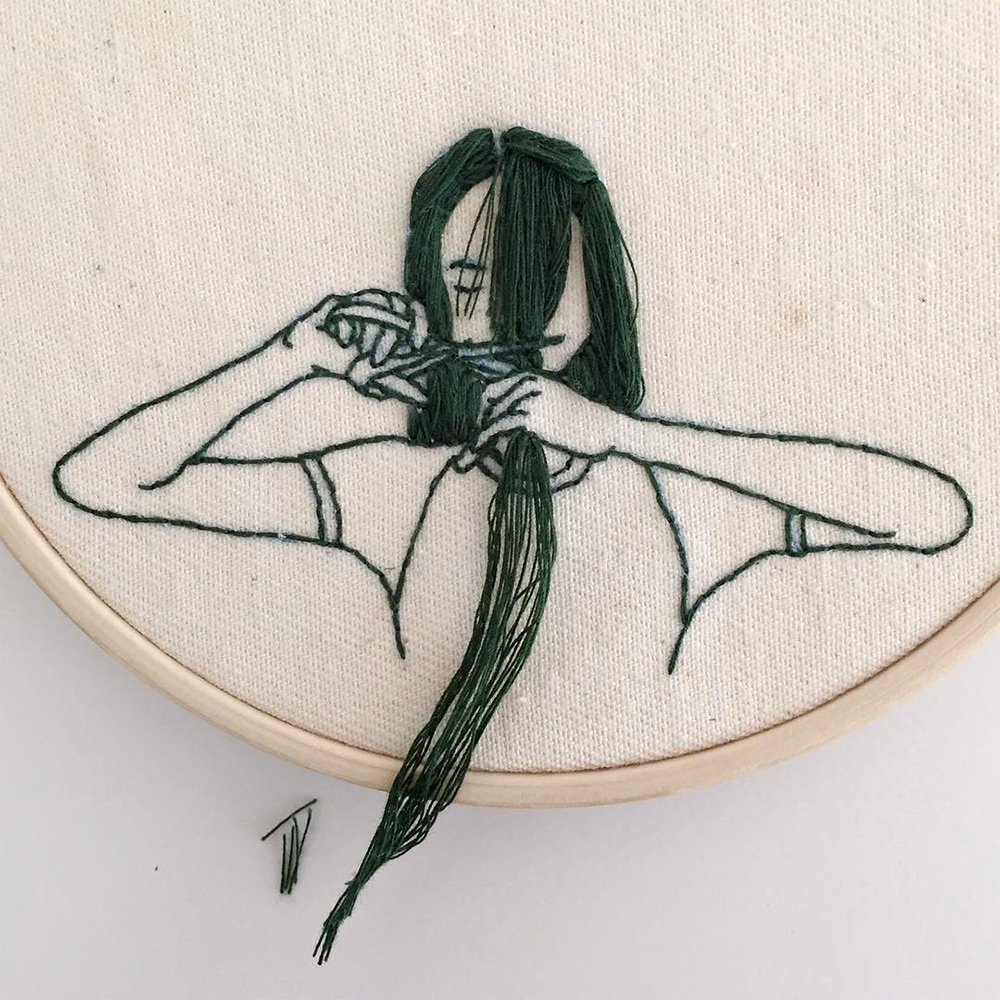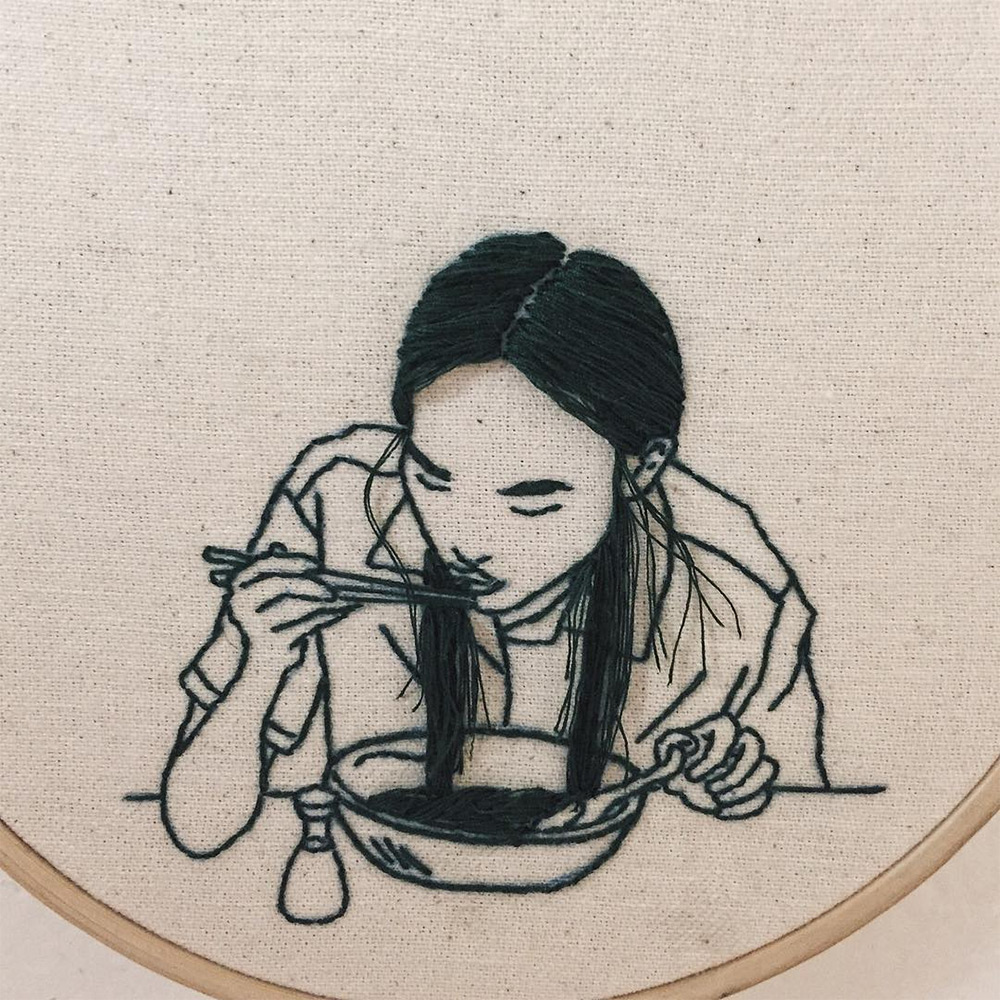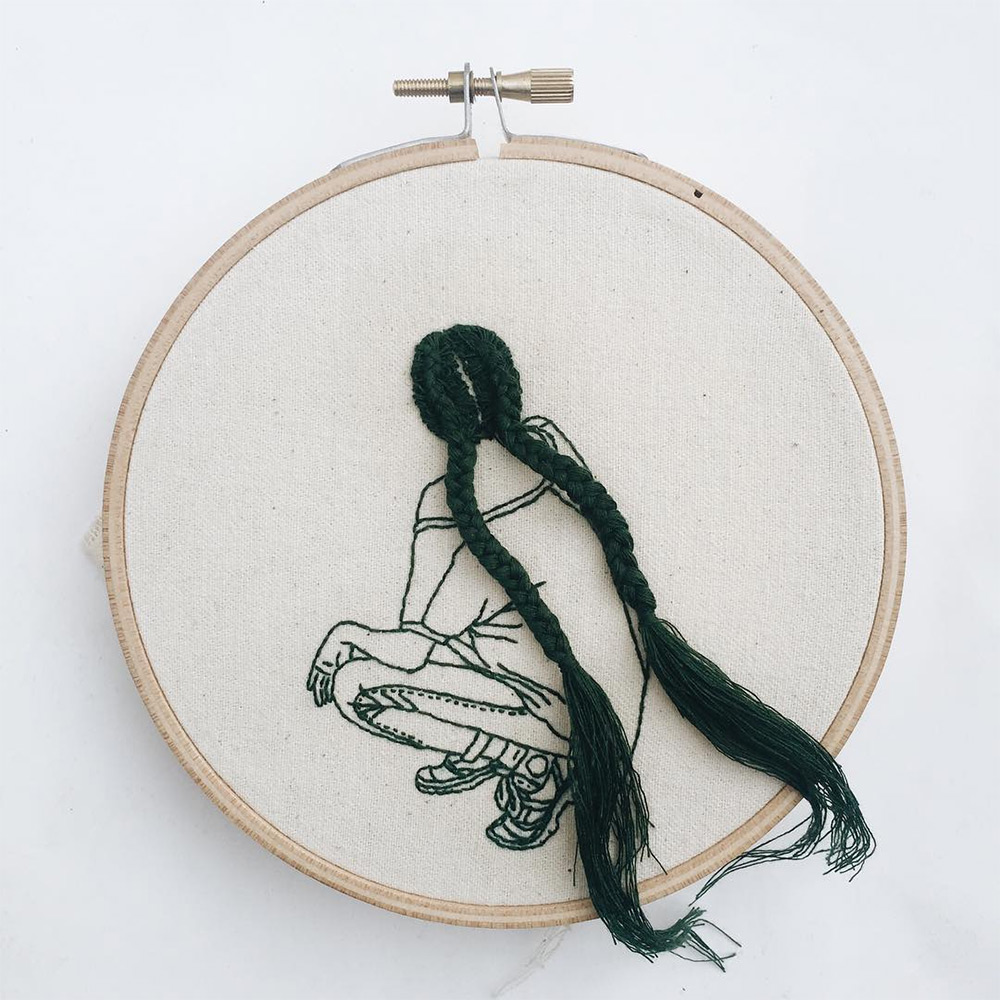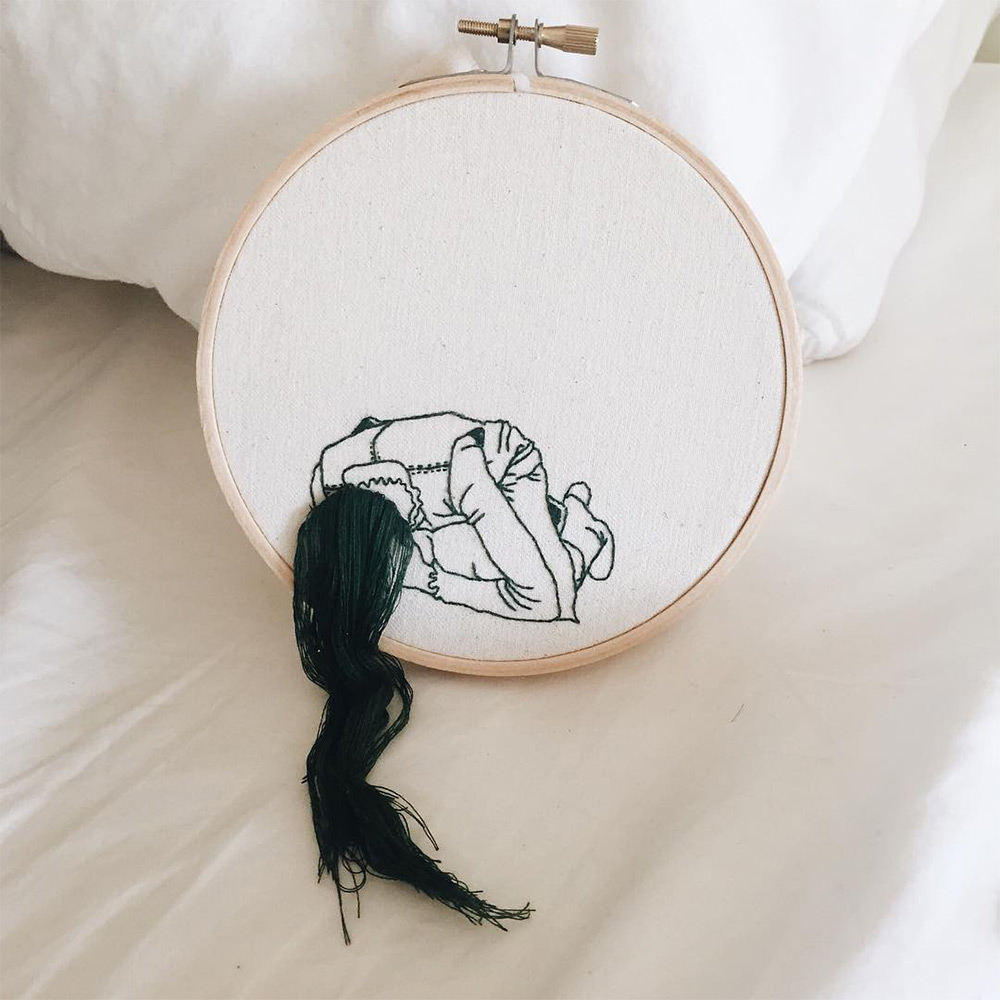 Follow Sheena Liam's work on Instagram.
9. Before becoming Bond, Roger Moore was a Knitwear Model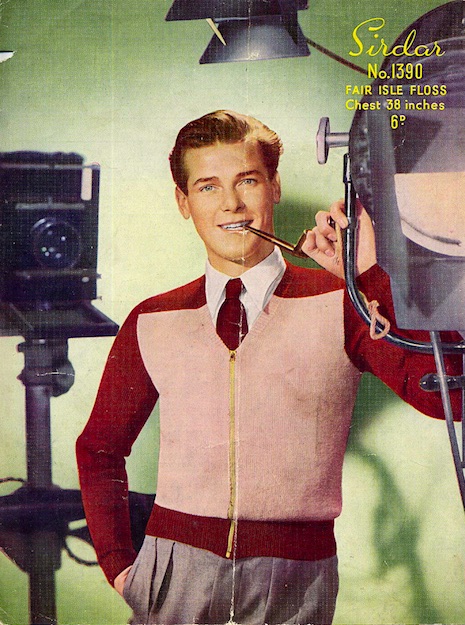 During the few lean years of his early career in the 1950s, Moore supplemented his acting work as a model for knitting patterns.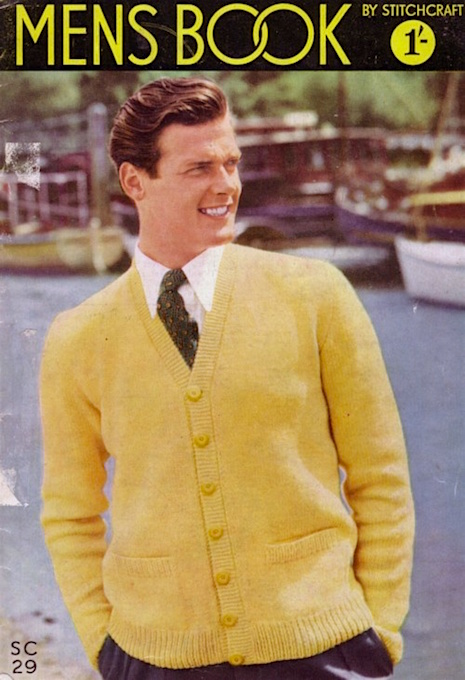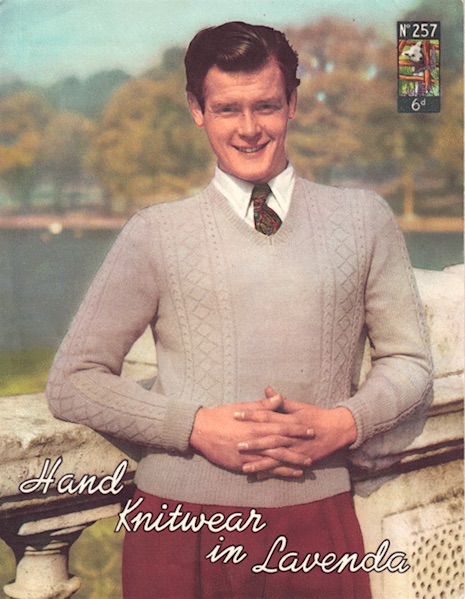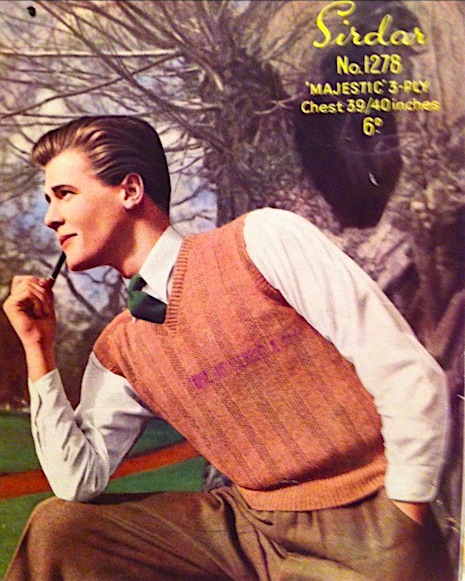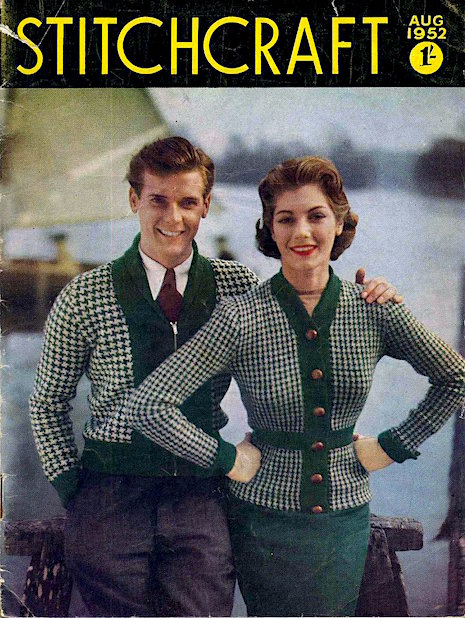 More photos of the late Roger Moore's modelling career found on Dangerous Minds.
10. The Dog Ear Collar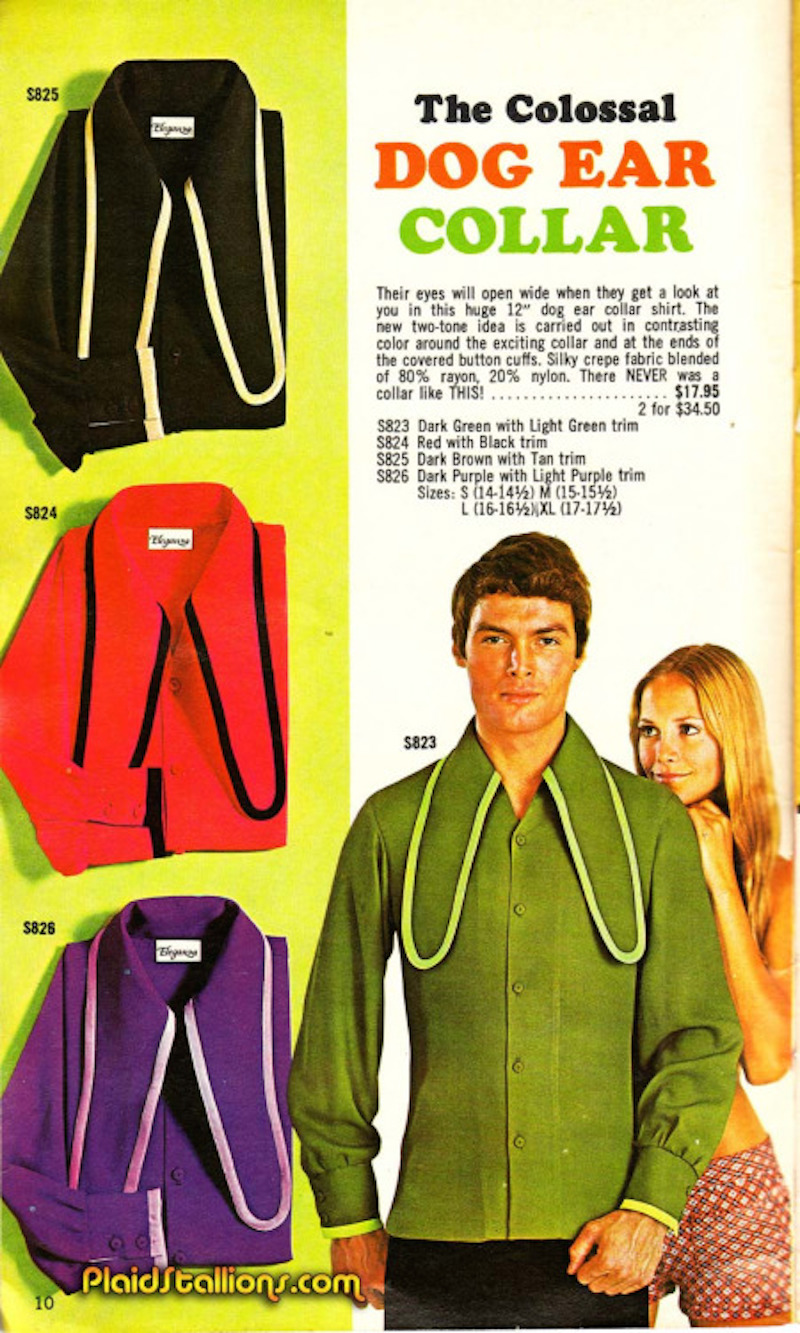 Keeps your nipples toasty warm!
Found on PlaidStallions.com
11. Snapshots of 1980s Female women wrestlers



Found on Timeline. See them in action here.
12. Costume Inspiration Boards for The Americans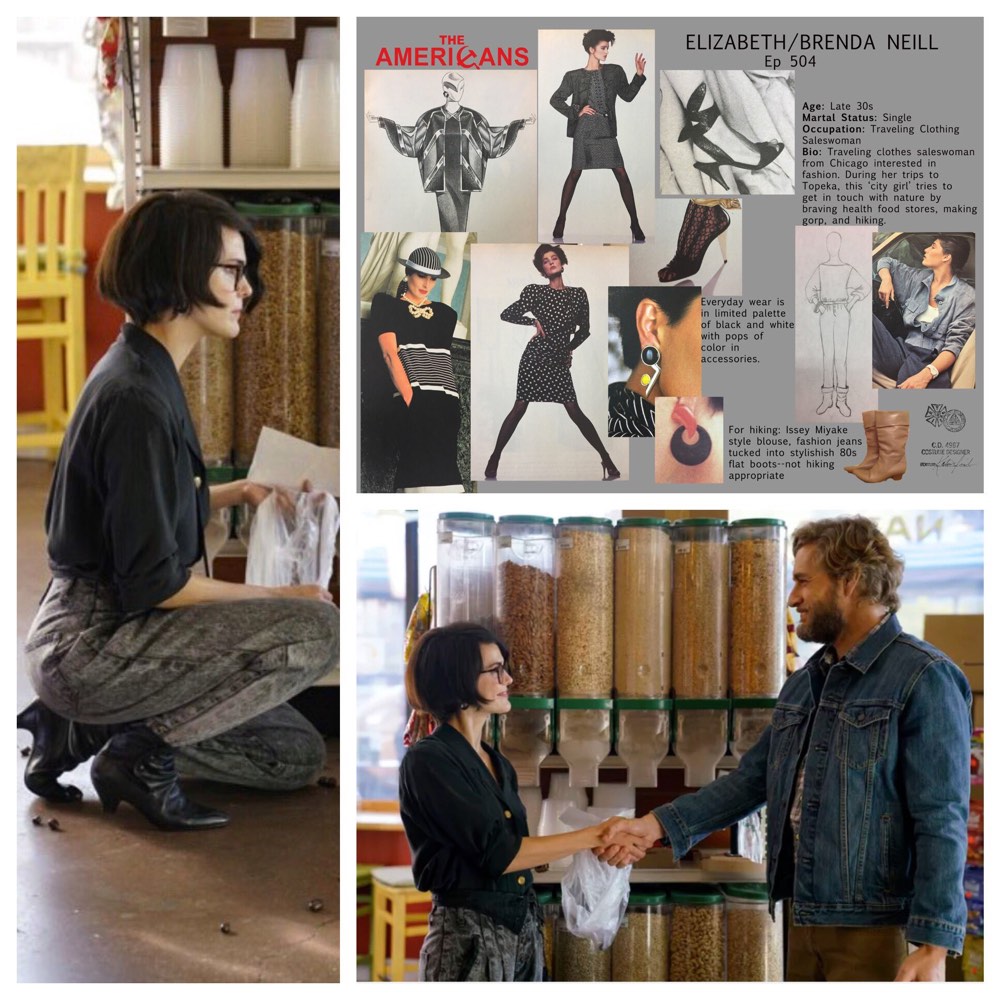 The FX show The Americans follows a married couple, Philip and Elizabeth Jennings, who are Soviet spies living in America during the 1980s. In the course of their spying activities, the KBG couple often don disguises to protect their identities. Costume designer Katie Irish is responsible for dressing the couple on the show, and she's been sharing some of the fashion inspiration boards for those disguises (as well as other costumes) on her Twitter and Instagram accounts.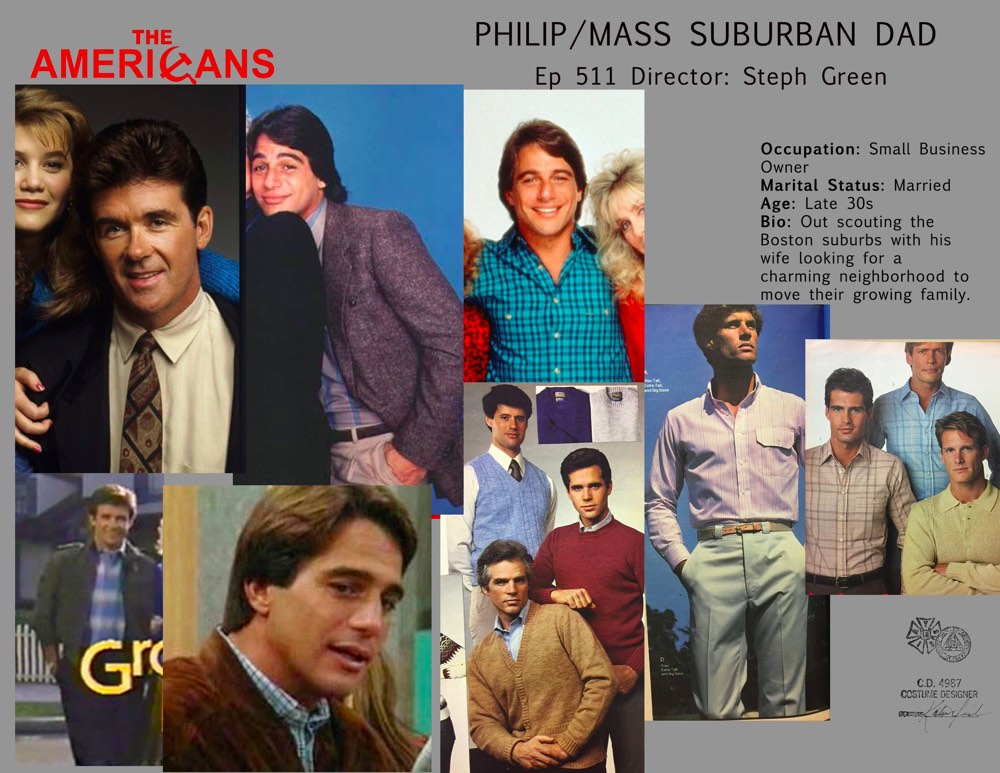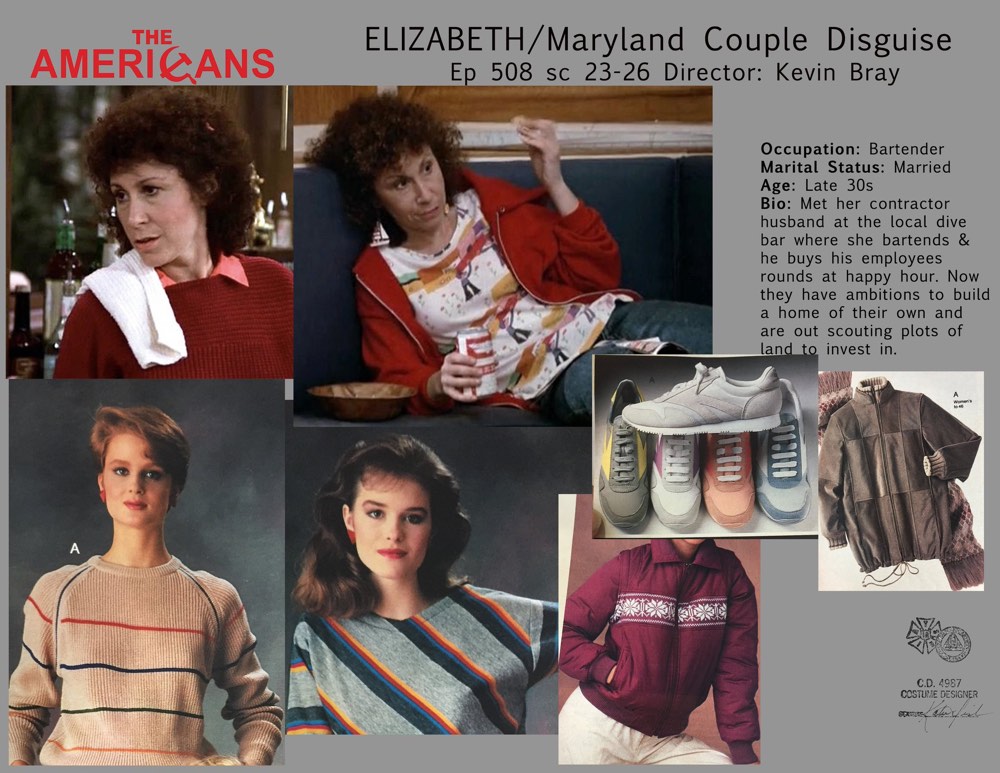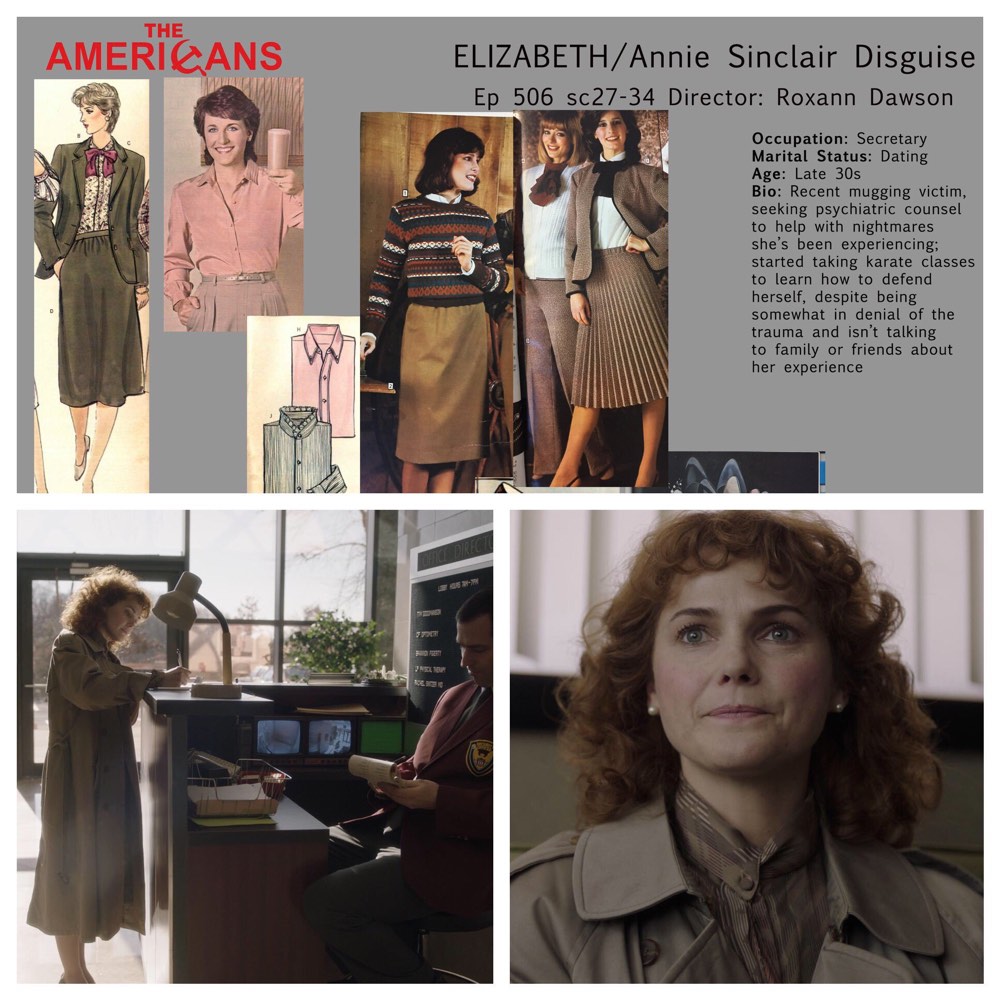 Full article found on Kottke.
13. A look inside Madrid's Master Matador Tailor Shop