1. Abandoned 'Jail and Wedding' Chapel

A tiny, abandoned building has "Jail and Wedding Chapel" painted on its front in old-styling lettering as a modern-day roadside photo-op in North Carolina. Very Marfa, Texas.
Found on Flickr/ Roadside America.
2. Yearbook "Class Favorites" from the 1970s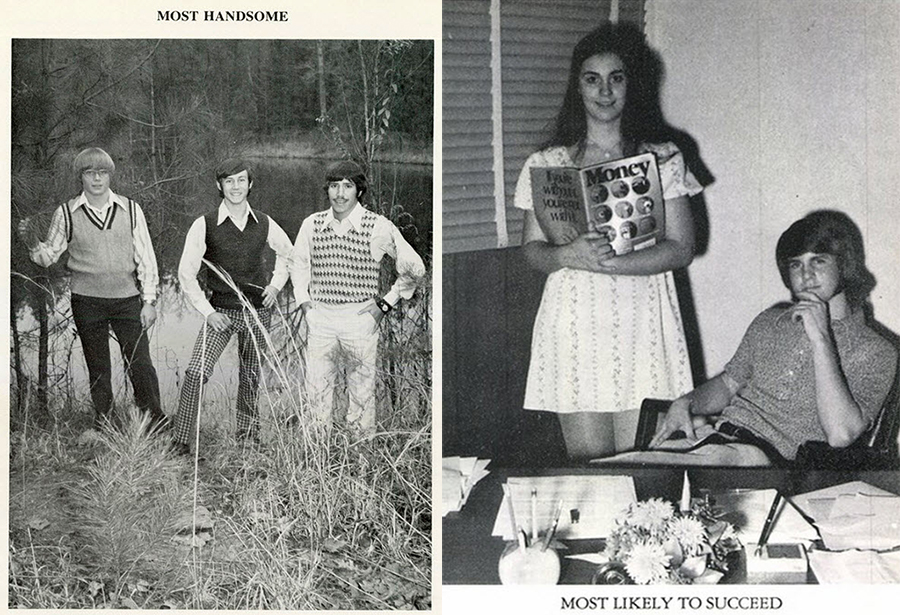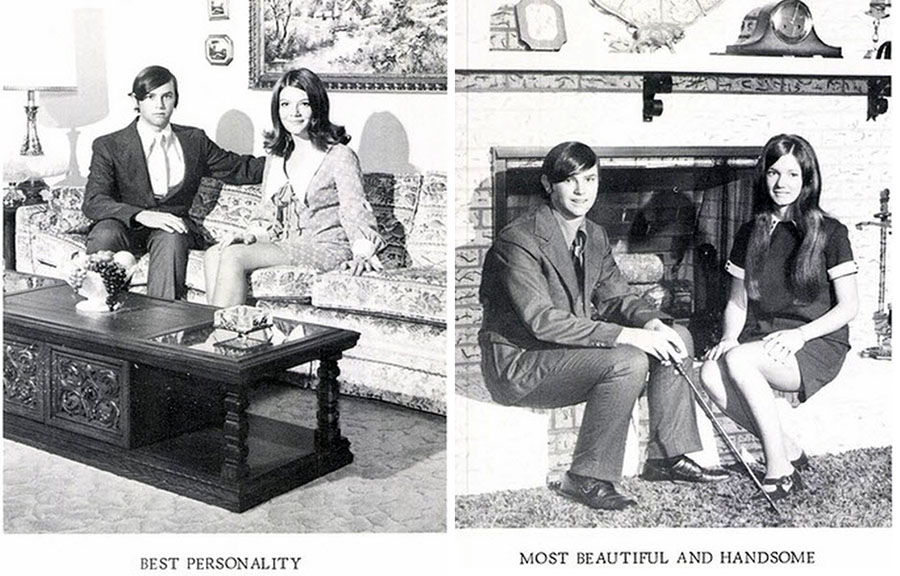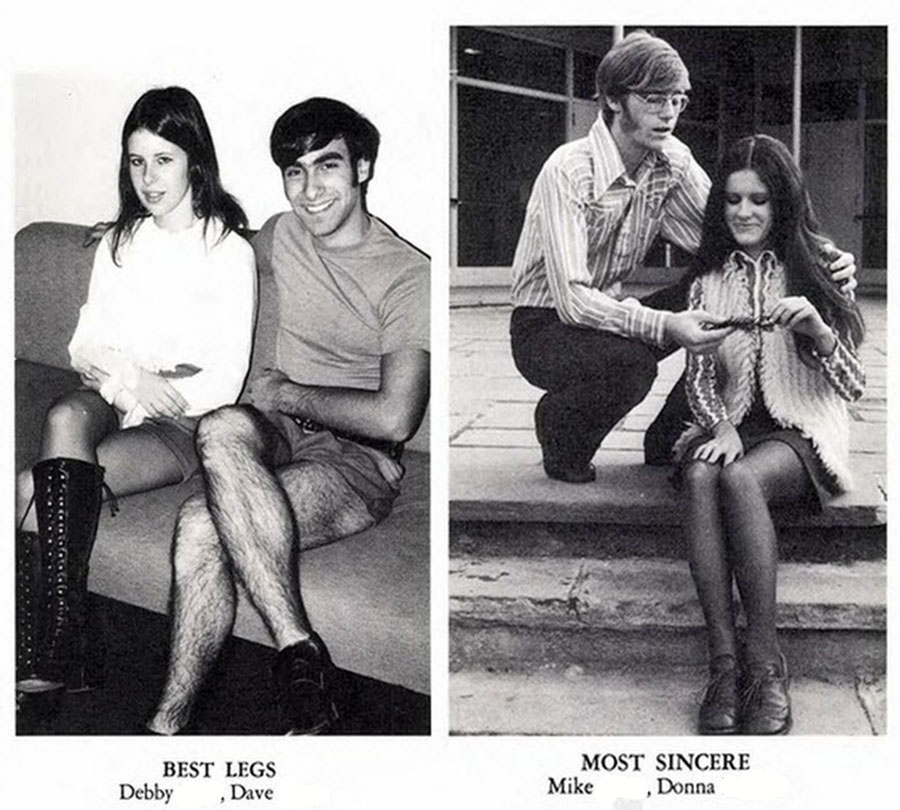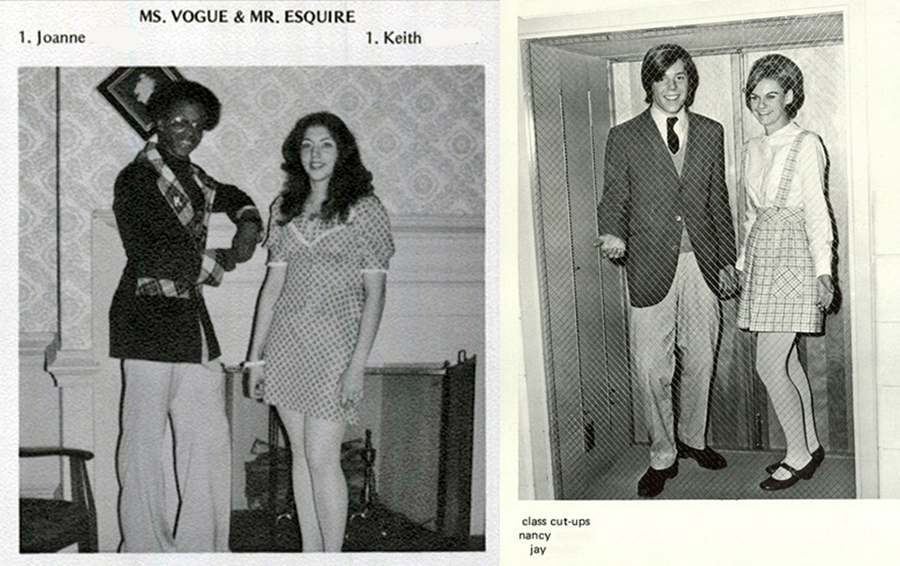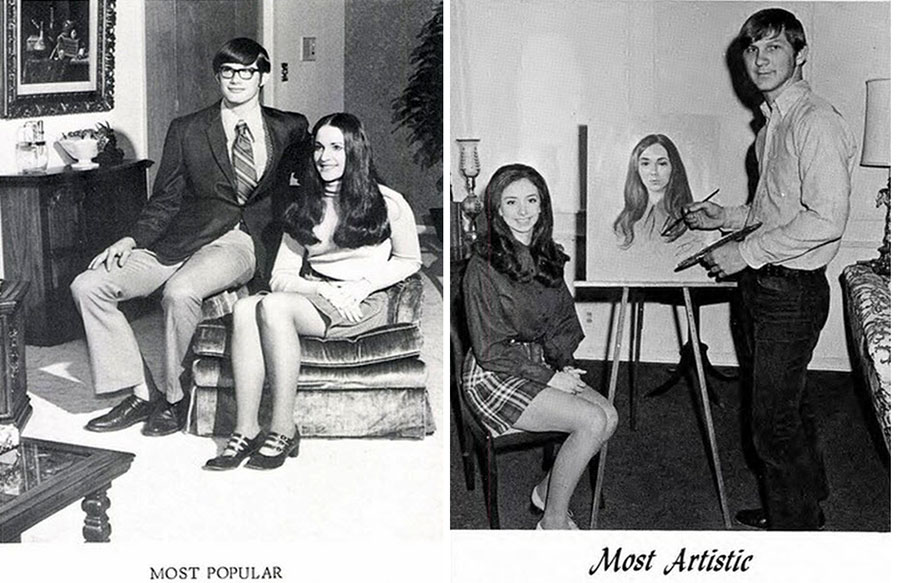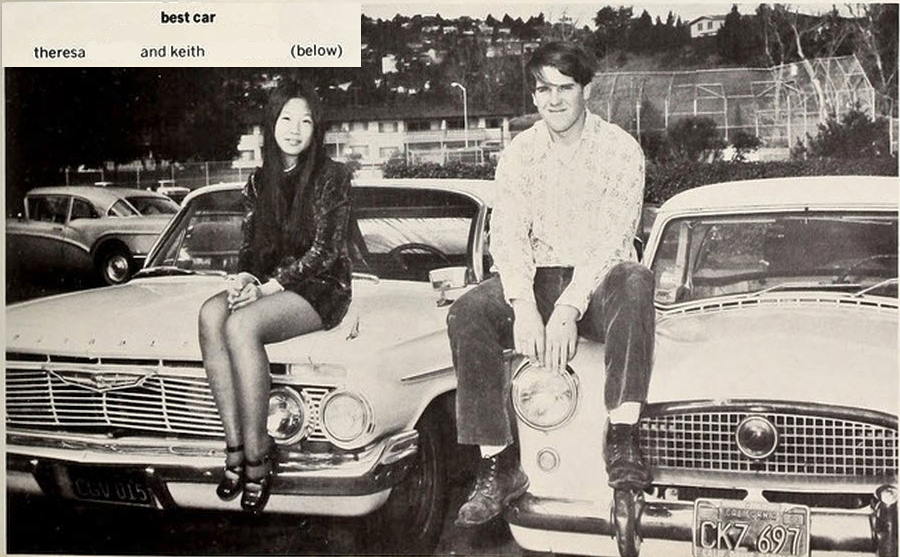 More found on Flashbak.
3. That Time the French Aristocracy Was Obsessed With Sexy Face Stickers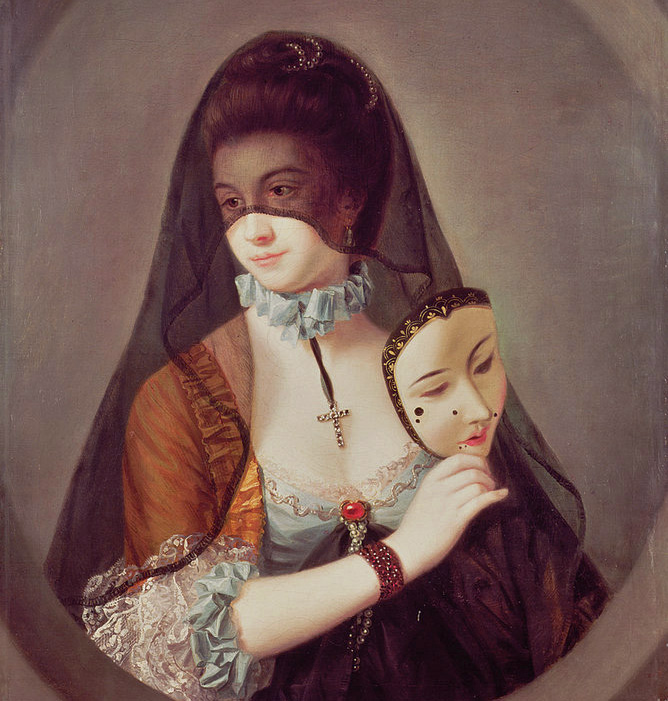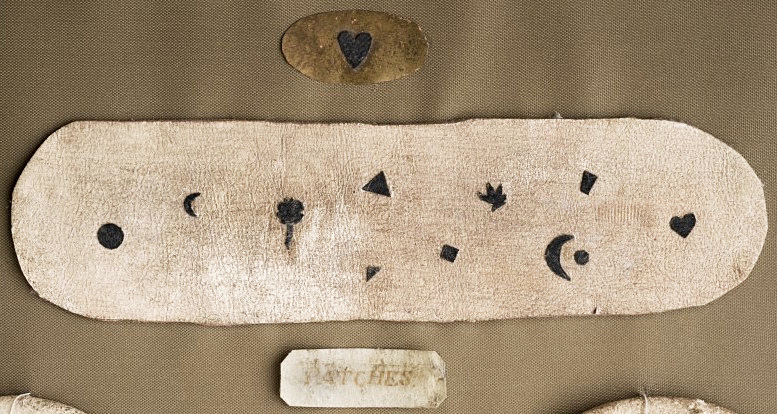 The French called them mouches or "flies," because of the dark spots' resemblance to small insects… they often covered scars and pockmarks, thereby transforming a blemish into a feature.
The beauty patch took off at a time when French men and women alike wore extensive makeup … In France, this practice was known as the "toilette," which evolved from a term for the bit of cloth or "petit toile" that covered a dressing table. In the late 17th century, the morning toilette of France's upper crust imitated the decadent dressing customs of royalty, who would sometimes entertain guests as they put the finishing touches on their makeup and outfits, along with help from a horde of servants.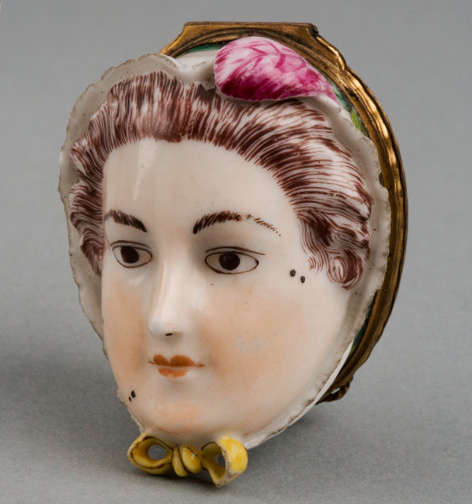 While elaborate containers for holding face patches started as part of the morning toilette set, later versions were made to be carried like a compact for re-applying the spots as necessary.
Read the full article on Collector's Weekly.
4. "Giraffe women" visit London, 1935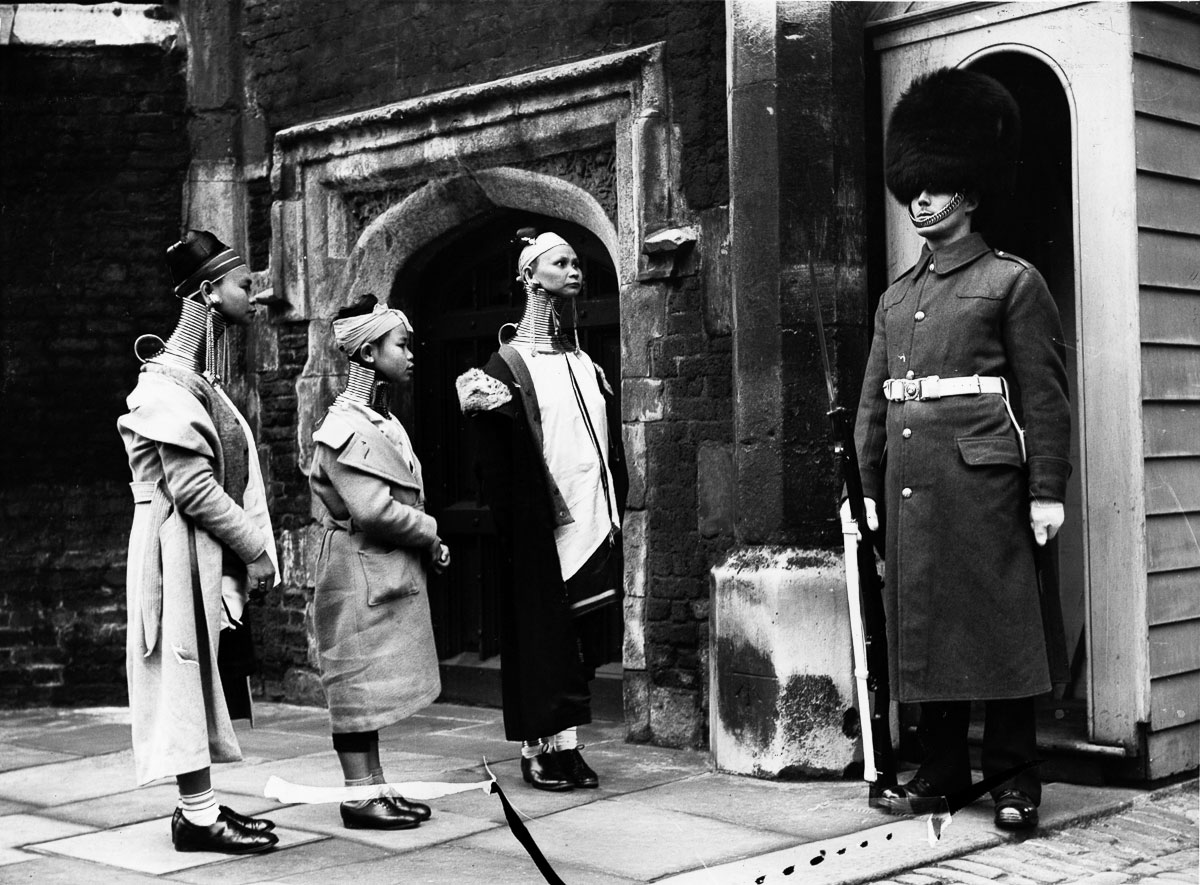 The Kayan Lahwi people, also known as Padaung, are an ethnic group with populations in Myanmar (Burma) and Thailand. Padaung women are well-known for wearing neck rings, brass coils that are placed around the neck, appearing to lengthen it. In their most distinctive custom, beginning at about five years of age, many Padaung girls have their necks wound with spirals of brass.Coils are then added sporadically until a limit of 21-25 is reached, at the age of marriage…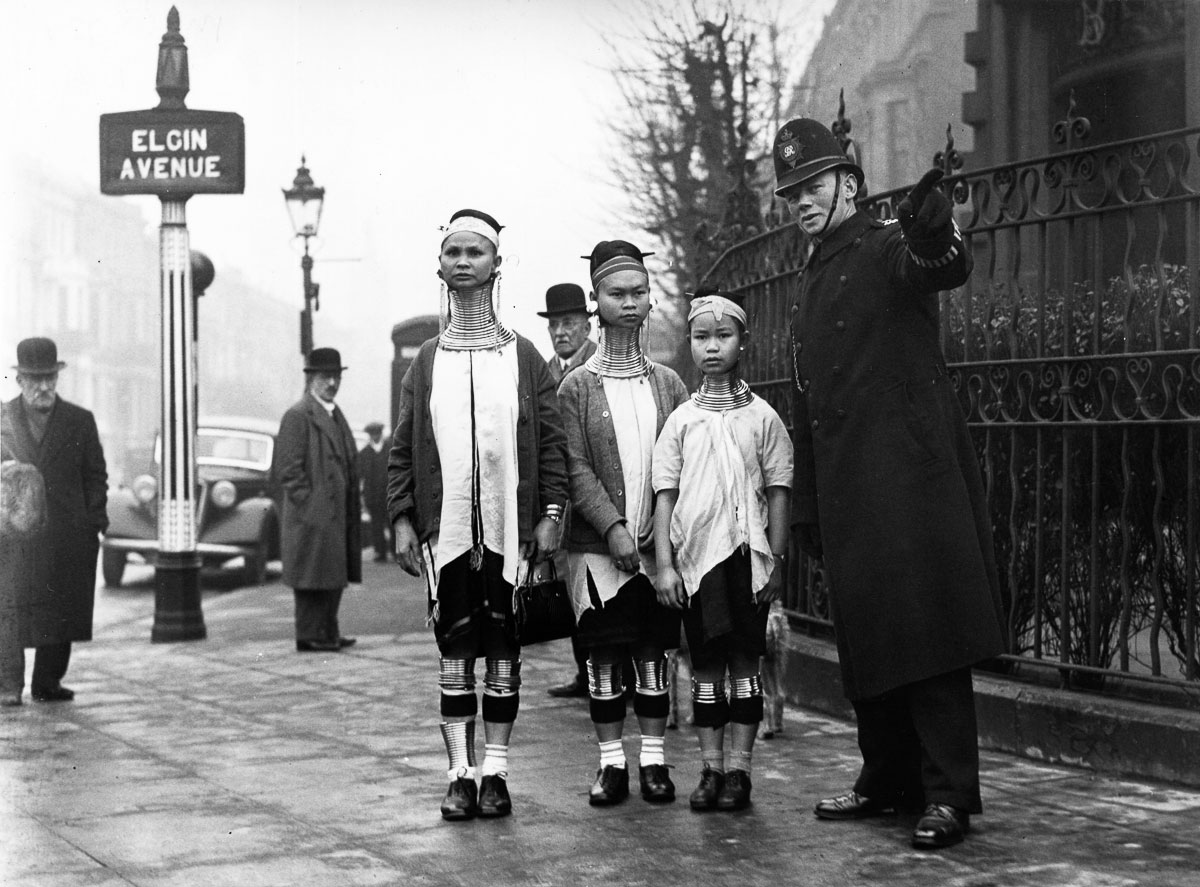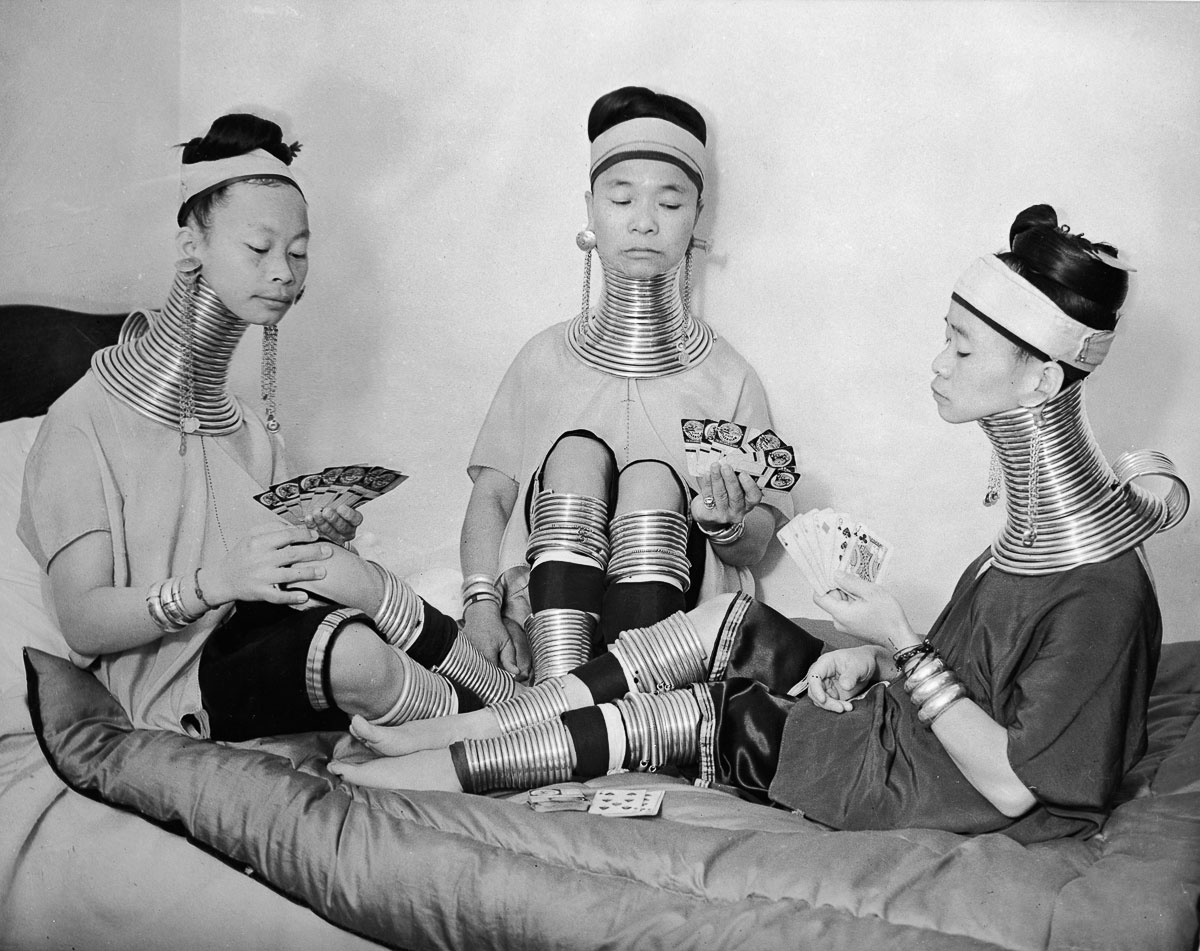 The coil, once on, is seldom removed, as the coiling and uncoiling is a lengthy procedure… Kayan women, when asked, acknowledge these ideas, and often say that their purpose for wearing the rings is cultural identity (one associated with beauty)… In the 1930s, circuses and side shows were extremely popular in the United Kingdom and these women, advertised as "giraffe women", were star attractions, drawing huge crowds.
More photos found on Rare Historical Photos.
5. Amelia Earheart and Eleanor Roosevelt's Secret Joy Ride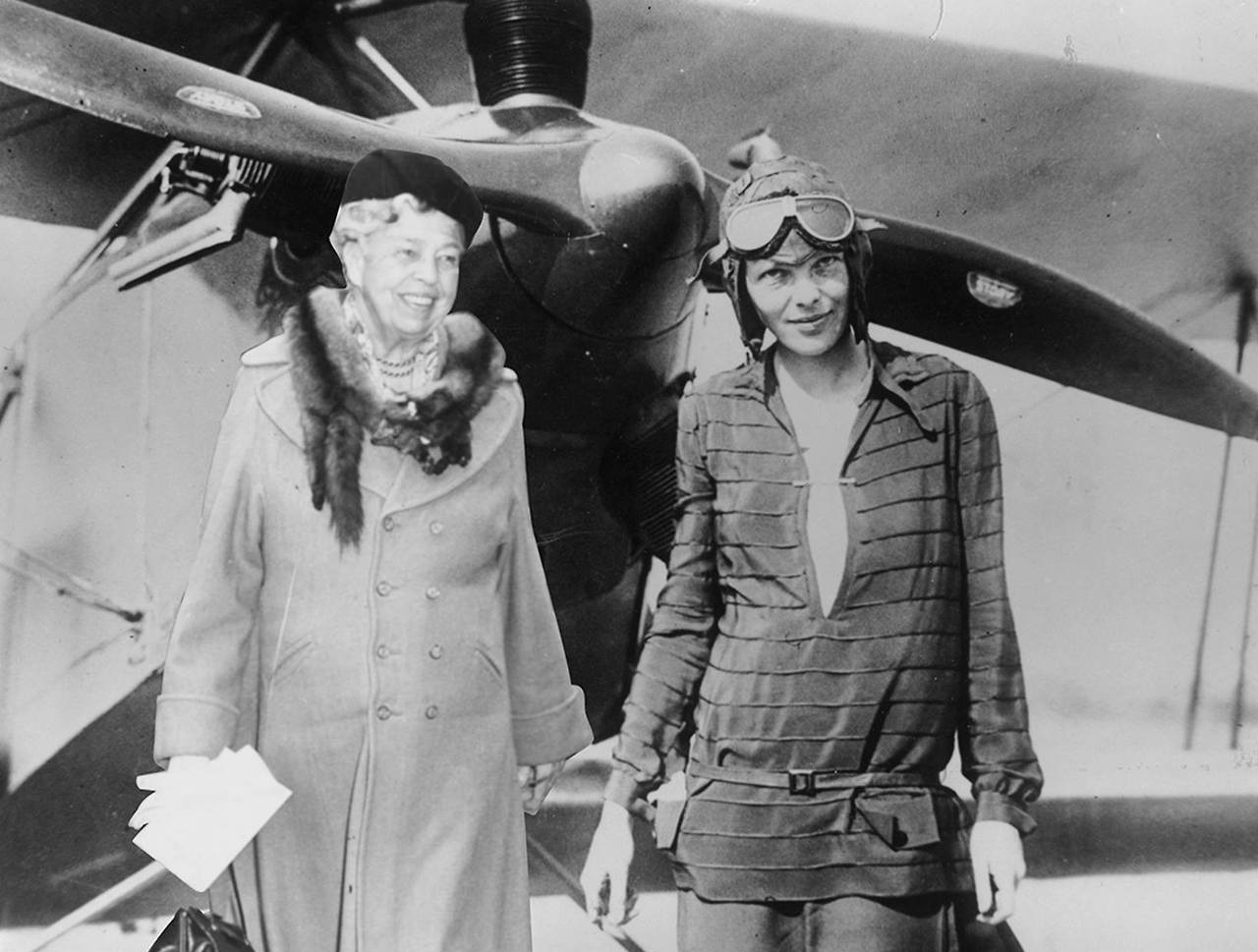 One evening in April 1933, these two unlikely friends once sneaked out of a White House event, commandeered and airplane, and went on a joy ride to Baltimore– while still dressed in their glamorous evening gowns.
Found on the Mental Floss Tumblr.
6. Posteritati stocks thousands of original movie posters from around the world


Browse the collection at Posteritati.com, found via Quipsologies.
7. What the Sound Guy on Star Wars wore…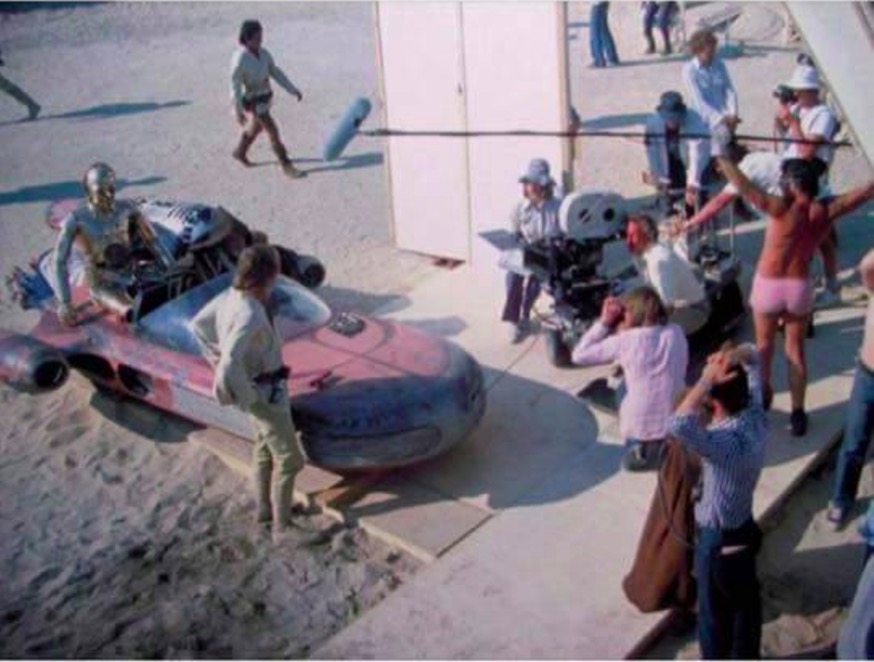 "Next time you watch Star Wars, I need you to remind yourself that all the dialogue you hear was recorded by a man in pink short shorts". 
Found on A Princess and a Guy like him.
8. This Address Book Swimming Pool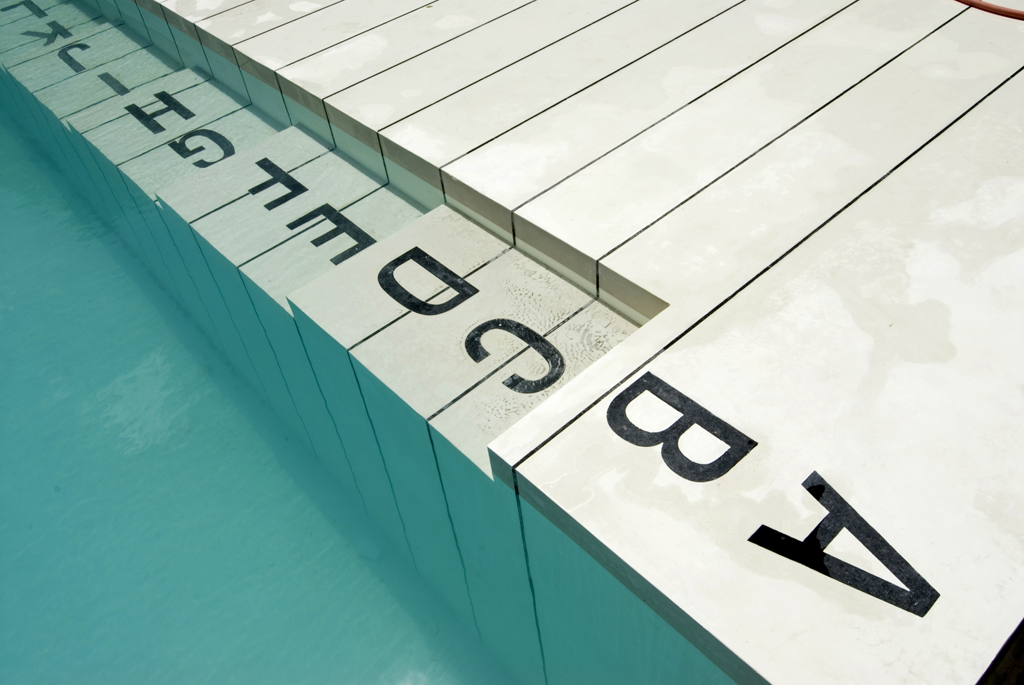 On display at the Brazilian modern art museum Inhotim (a giant botanical garden and outdoor gallery in the midst of the jungle). swimming pool by Jorge Macchi.
9. This Victorian Gothic home, now a bed and breakfast
The Claremont House in Rome, Georgia.
10. These Amazing Brushstroke Cakes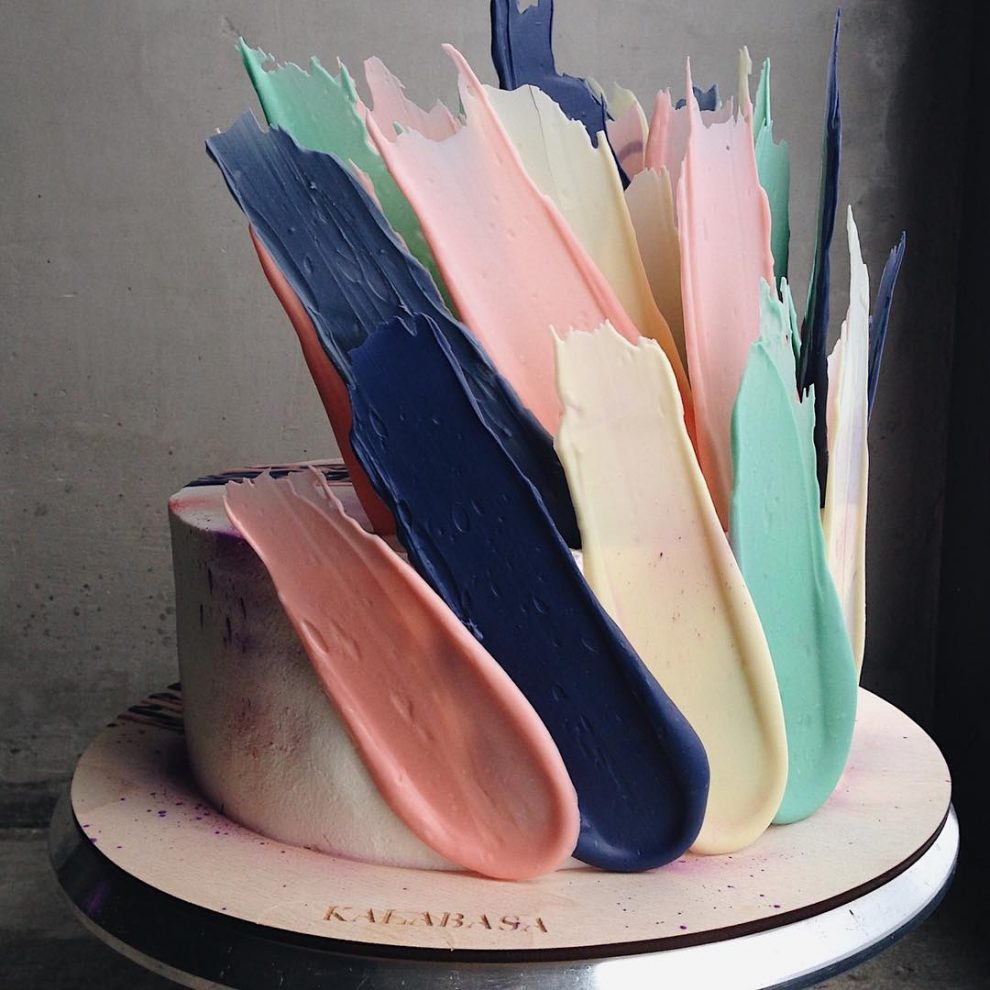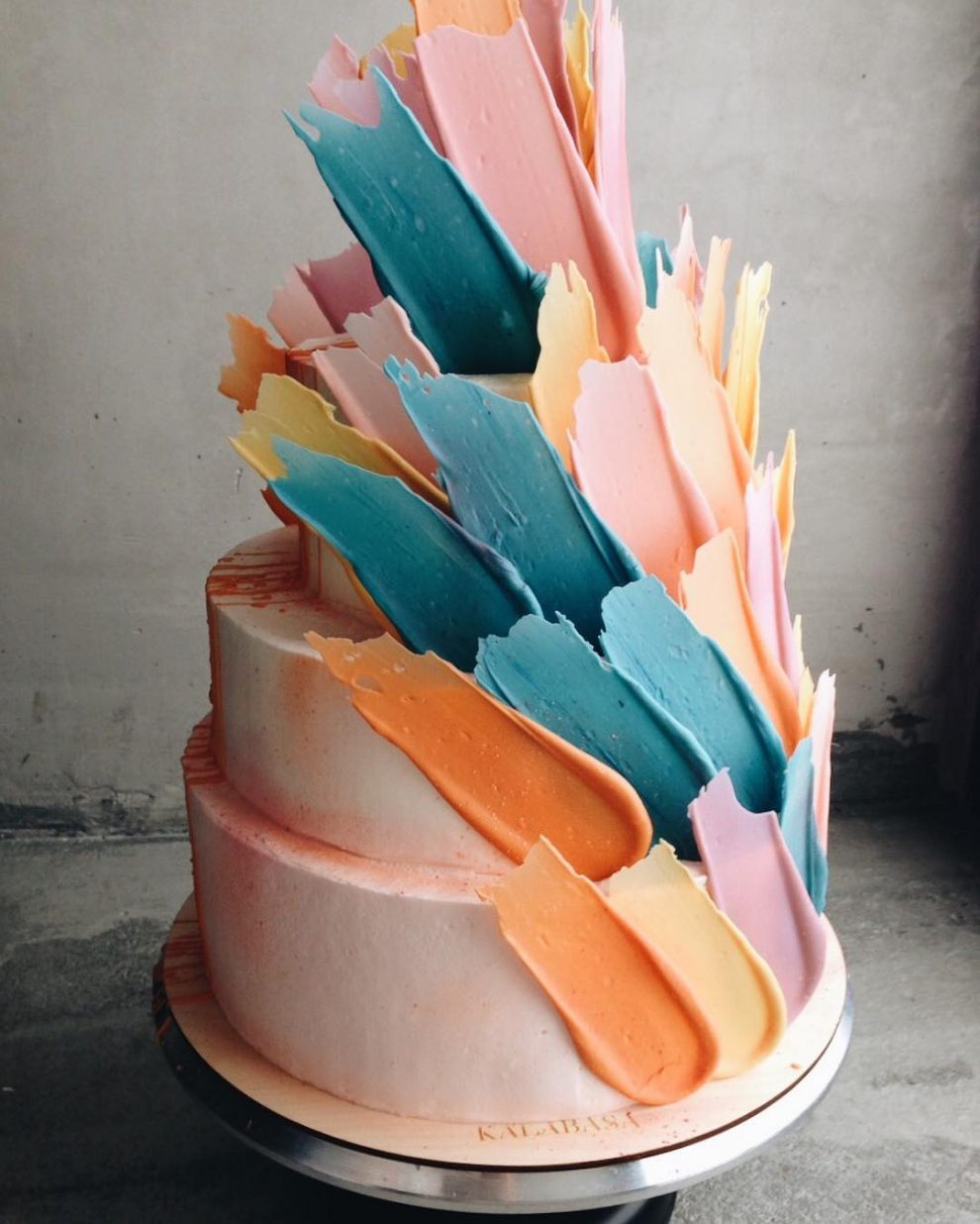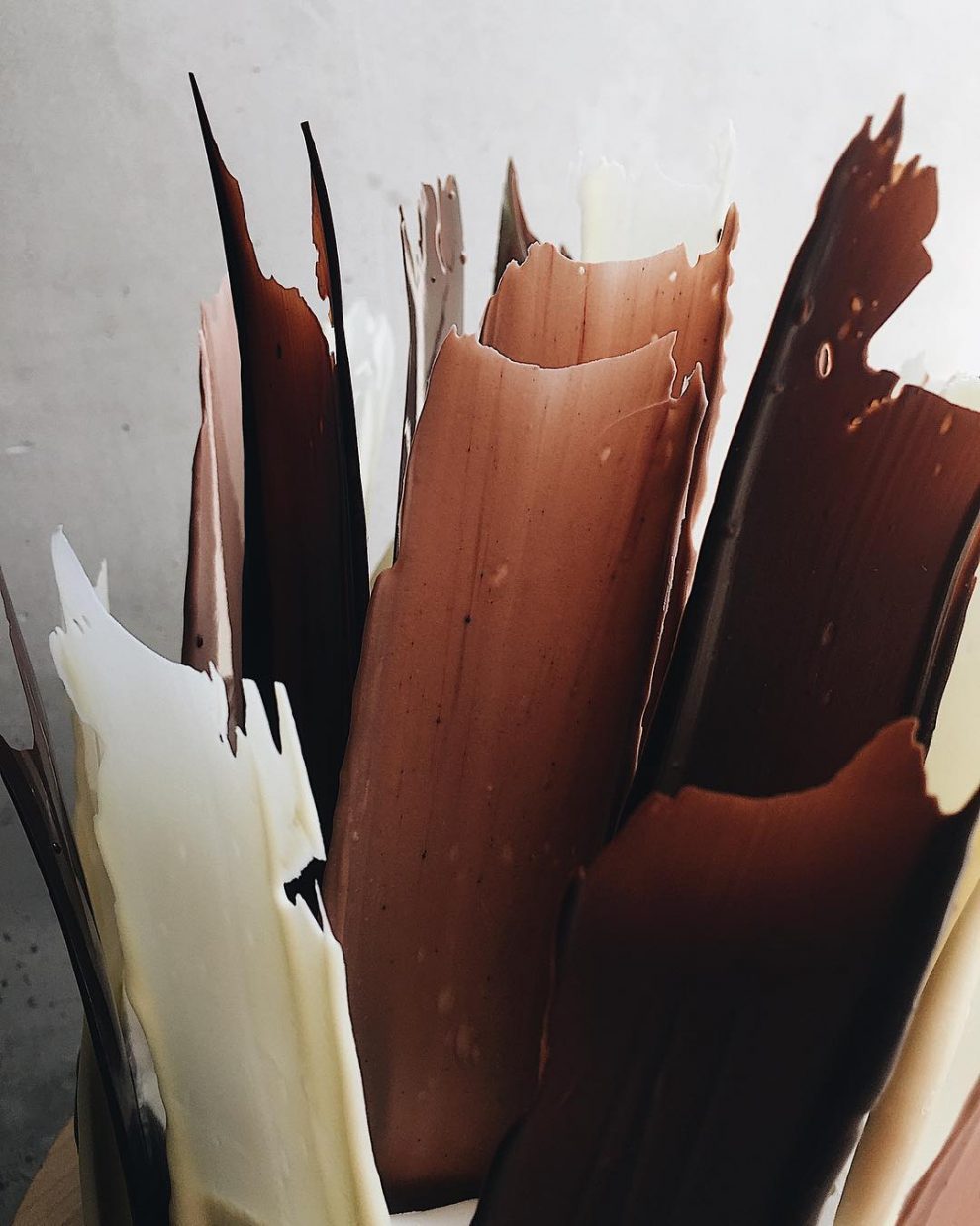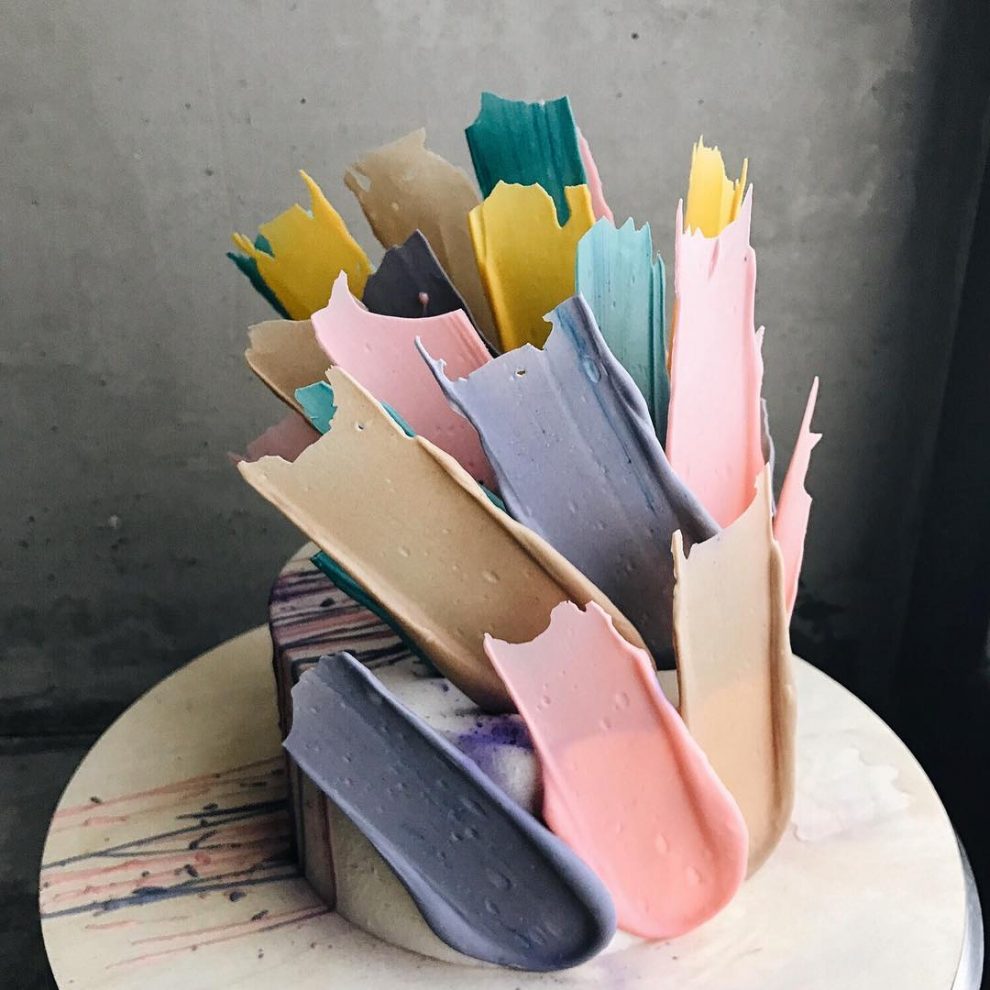 Moscow-based bakery Kalabasa have been setting off a new trend over on Instagram. Using chocolate or icing as their chosen medium the Kalabasa bakery turns normal looking cakes into works of art before airbrushing them into a variety of tones.
Found on DYT.
11. 271 Years Before Pantone, an Artist Mixed and Described Every Color Imaginable in an 800-Page Book





Found on This is Colossal.
12. This Yellow Submarine Bass Guitar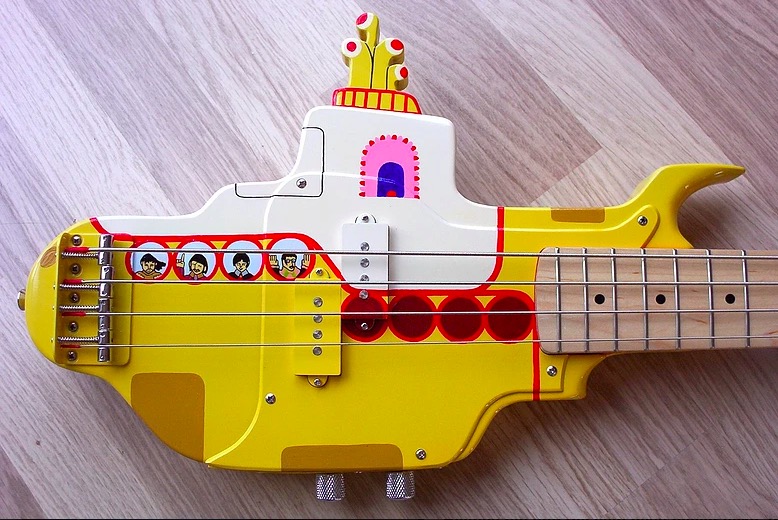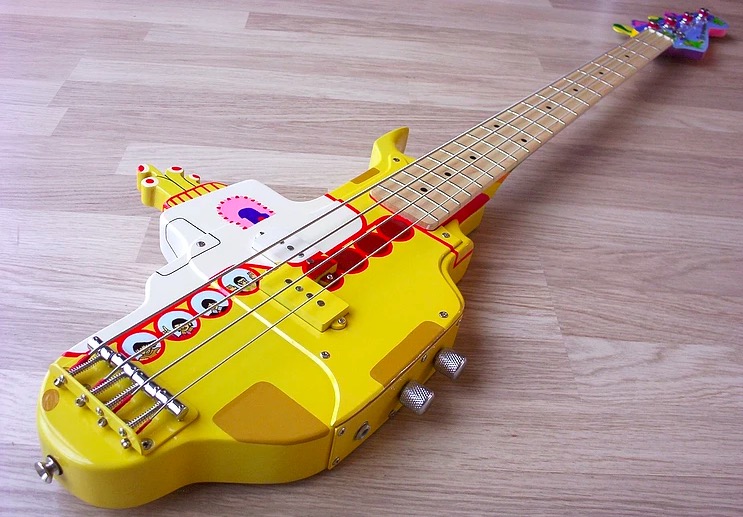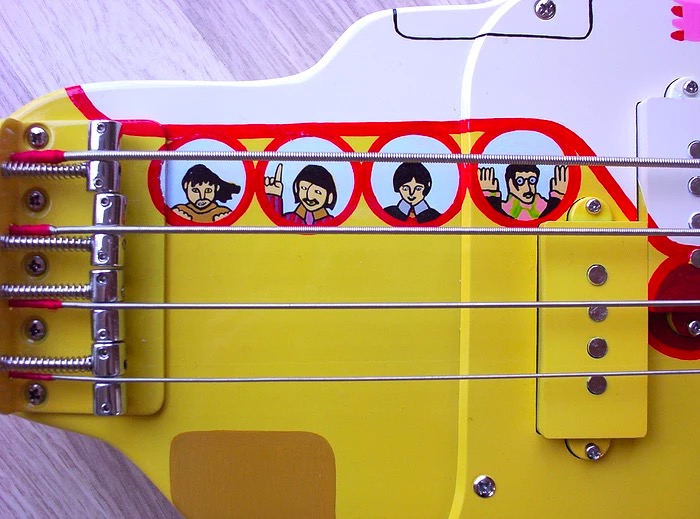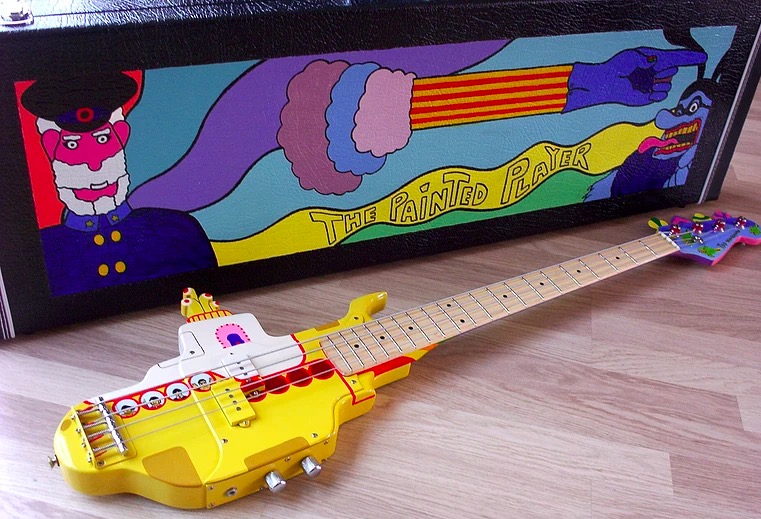 Get yours here. Found via Dangerous Minds.
13. Why people keep watching the worse movie ever made
Can we just repeat that Susan Sontag quote: "Camp asserts that good taste is not simply good taste; that there exists indeed a good taste of bad taste."
I have a feeling a lot of 13 Things readers might relate to this.