The Forgotten World Highway stretches between the towns of Taumaranui and Stratford, on New Zealand's North Island. A long and winding road, curving and bending through the hills, it was once the main thoroughfare for travellers. Houses along the road are few and far between. There's the odd feral goat, and stray chicken, native and introduced trees, and green as far as the eye can see. Further along, the hills and thick greenery become more imposing, crowding you in, as if to swallow you whole.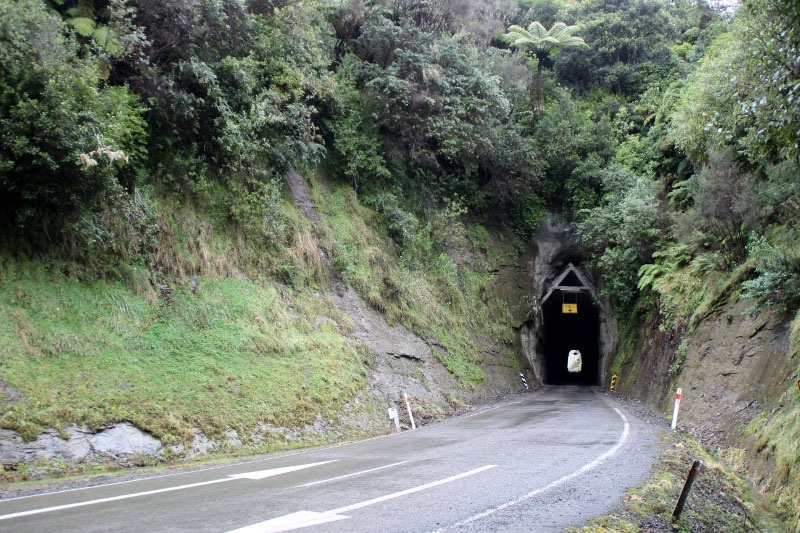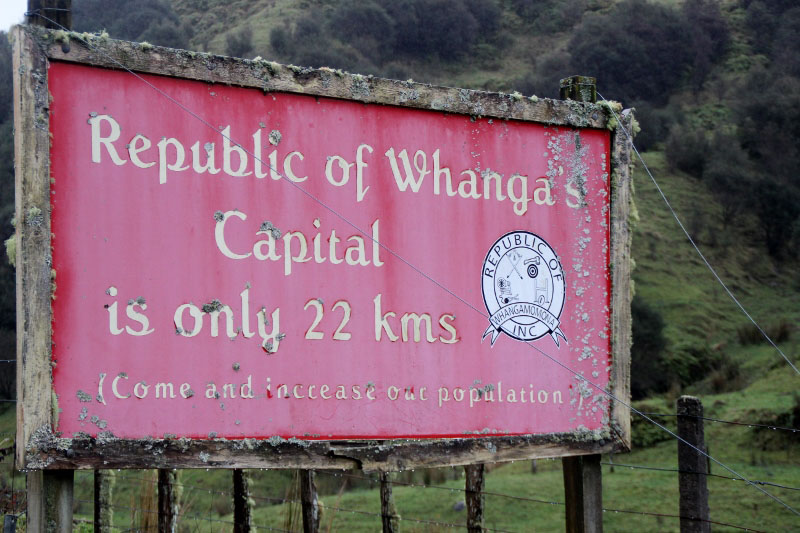 It doesn't matter what kind of car you drive, it will look like a rolling ball of dust by the time you reach the township of Whangamomona; population approximately 14. A tiny town comprised of pretty much one street, Whangamomona declared itself a Republic in 1989 after a battle over which region the town belonged to.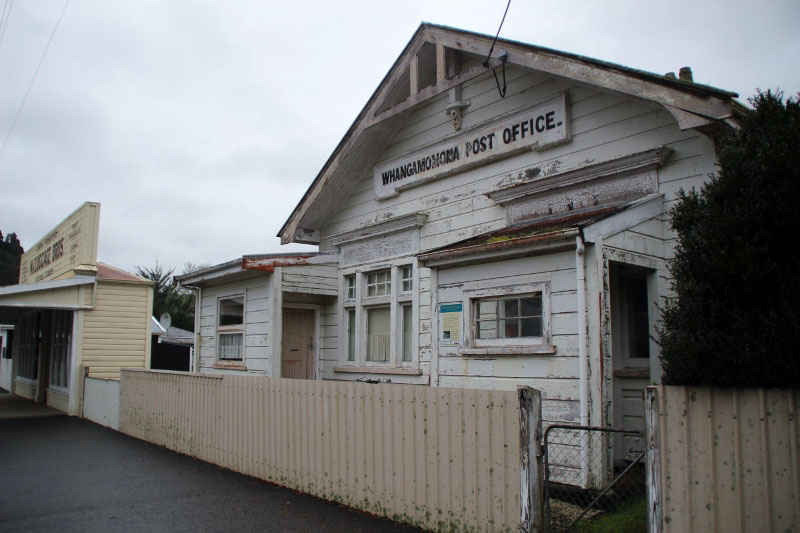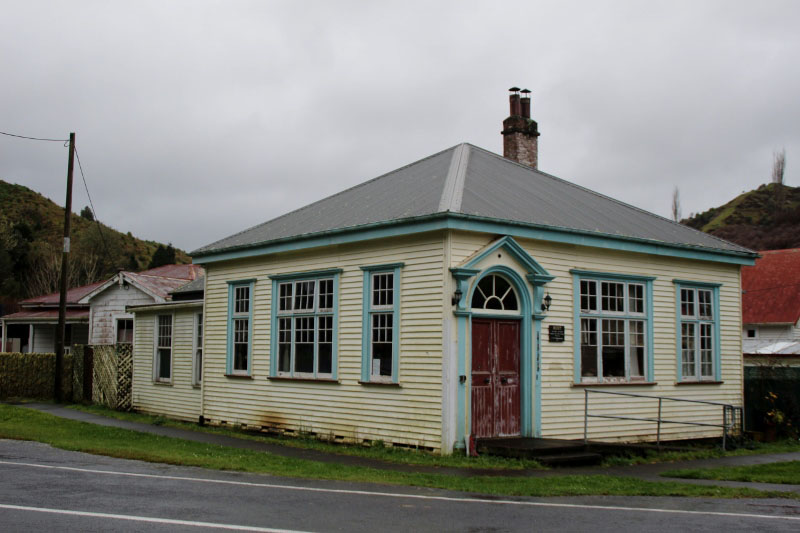 There is no cellphone coverage in Whangamomona. Goats graze on the grassy banks by the roadside. Railway tracks, once taking trains from Taumaranui to Stratford, cross a rickety bridge over the river. Abandoned no more, the tracks are now used for modified golf carts carrying the occasional tourists as part of Forgotten World Adventures.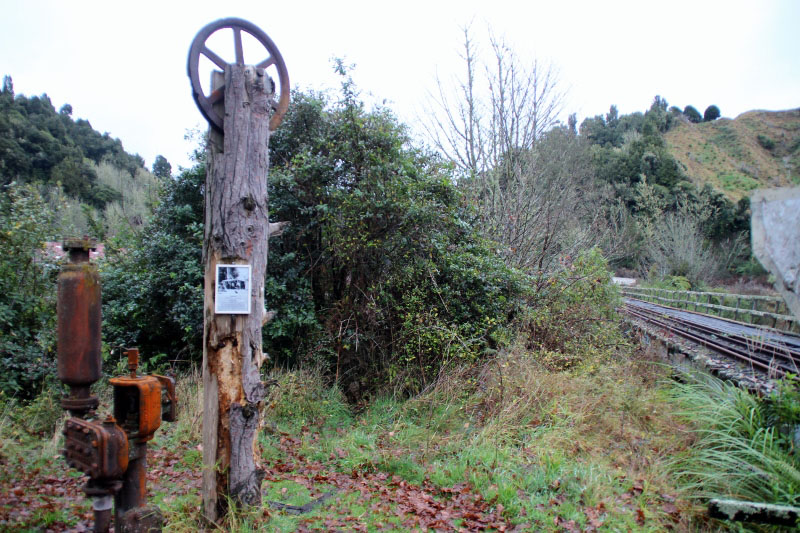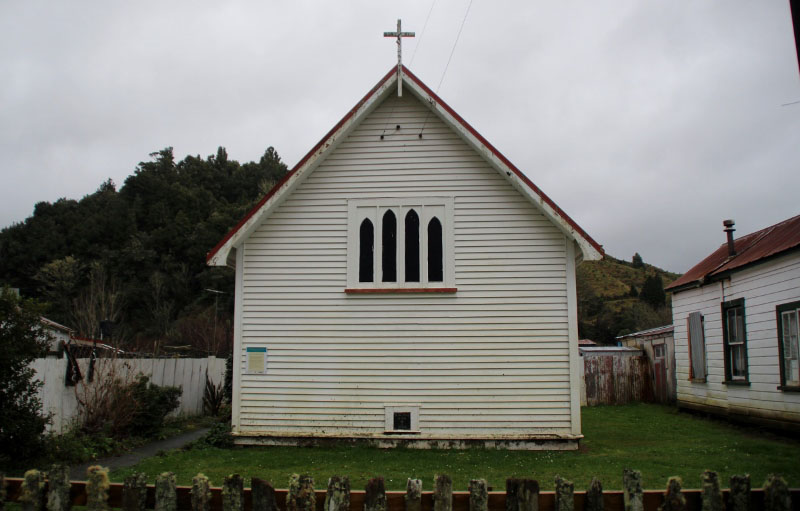 The pub in the Whangamomona Hotel, run by the previous female President of Whangamomona has a selection of beverages, and memorabilia adorning the walls. The day I went there, no one was serving at the bar. The owner came wandering in shortly after, apologising. 'Sorry, I just had to drop some keys off down the road.'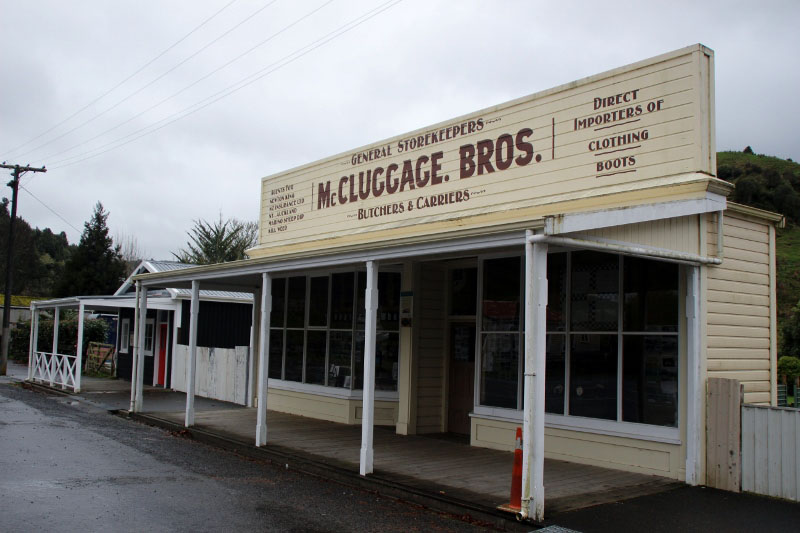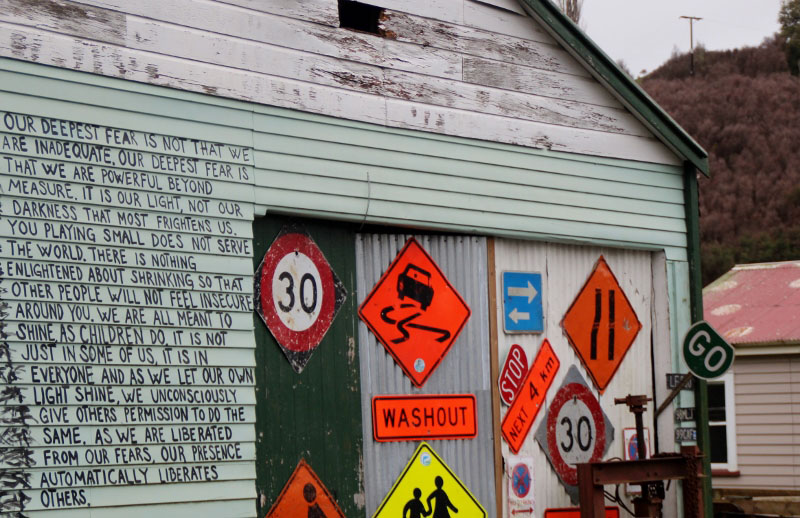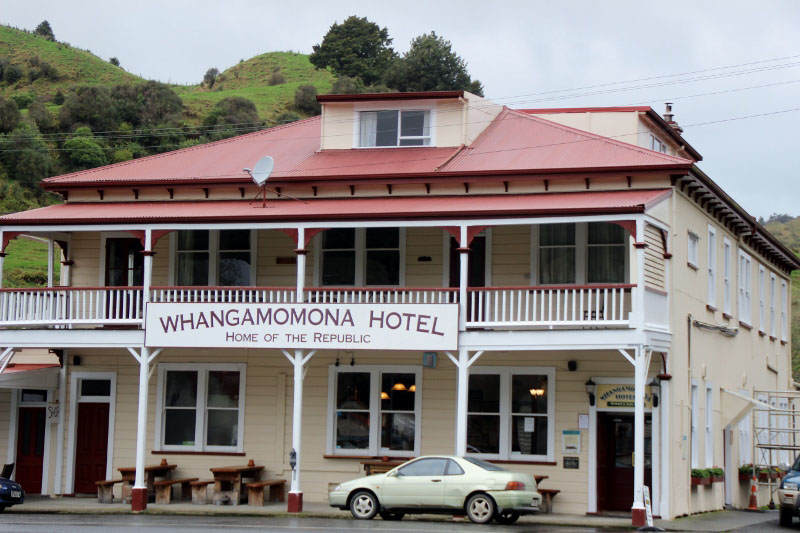 For $5 cash you can have a passport issued and stamped, giving you voting rights in the elections. Previous Presidents of the Republic of Whangamomona have included a goat, who died in office, and a poodle, who retired after an attempted assassination. Yes, you read that right.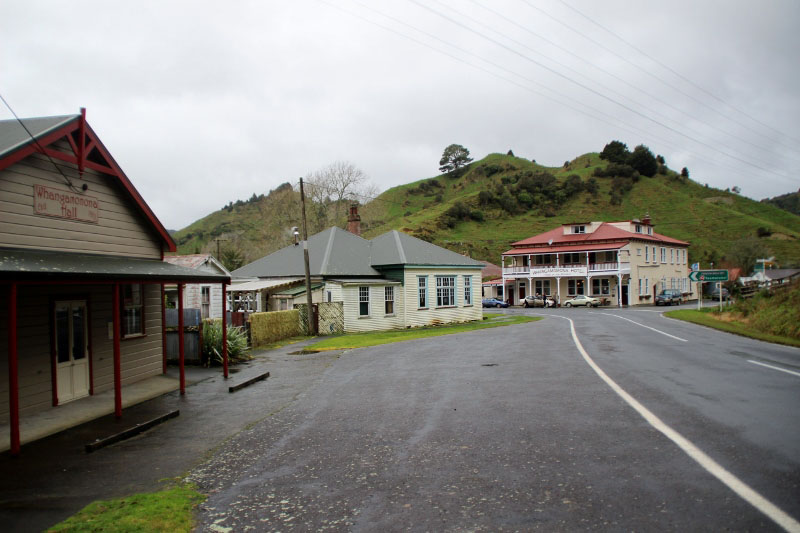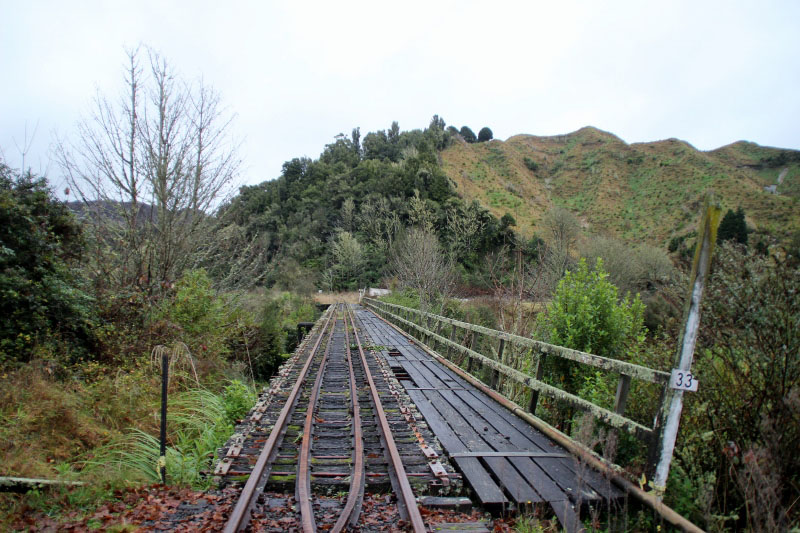 I'm hoping a cat is running in the next election.
By Lauren Becker