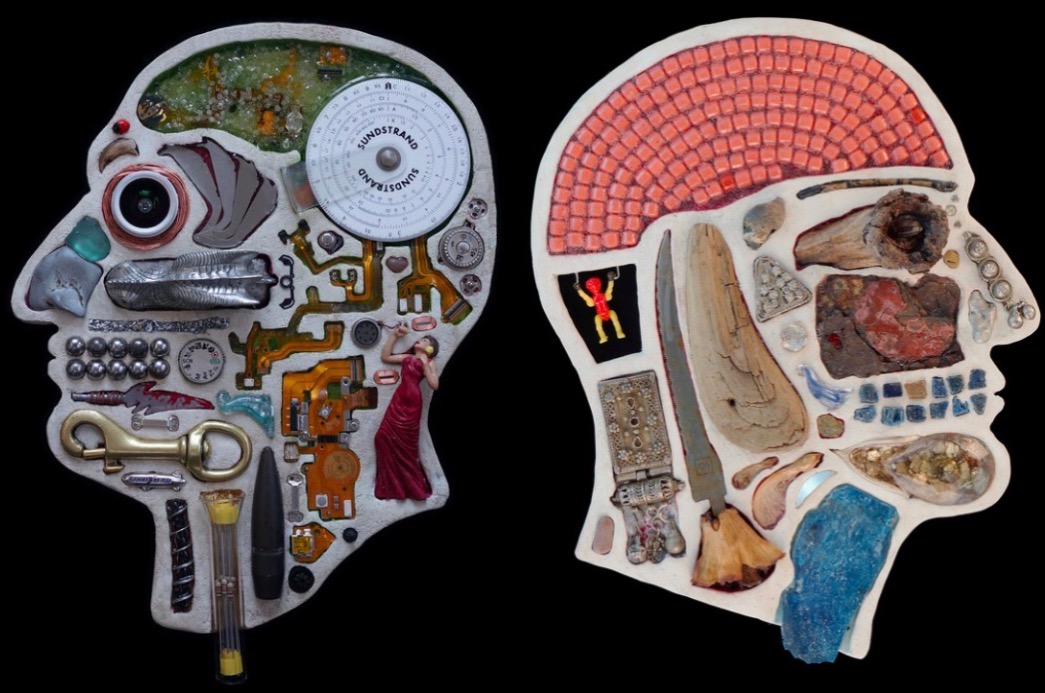 Ever feel like you're kindred spirits with an artist? As if they've somehow created exactly what you imagine you would create if you had the time, talent and tenacity to be an artist? I think creative duo Edwige Massart and Xavier Wynn of EMnXW might be my kindred spirits.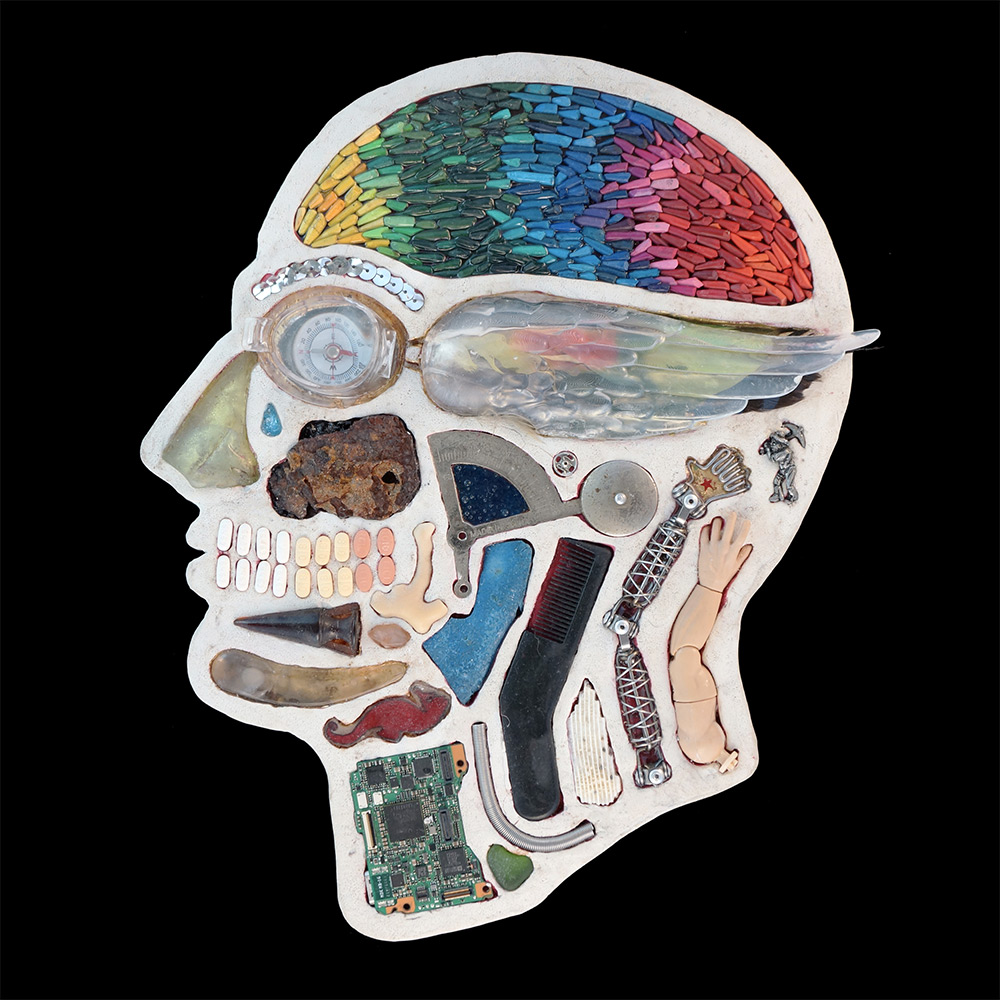 Edwige and and Xavier, who, I believe are a couple, simply state on their website that "in our spare time, we make art". Their instagram (which is how I came upon them) is pure cabinet of curiosity material. I imagine their artist studio is a bonafide wunderkammer if you've ever seen one.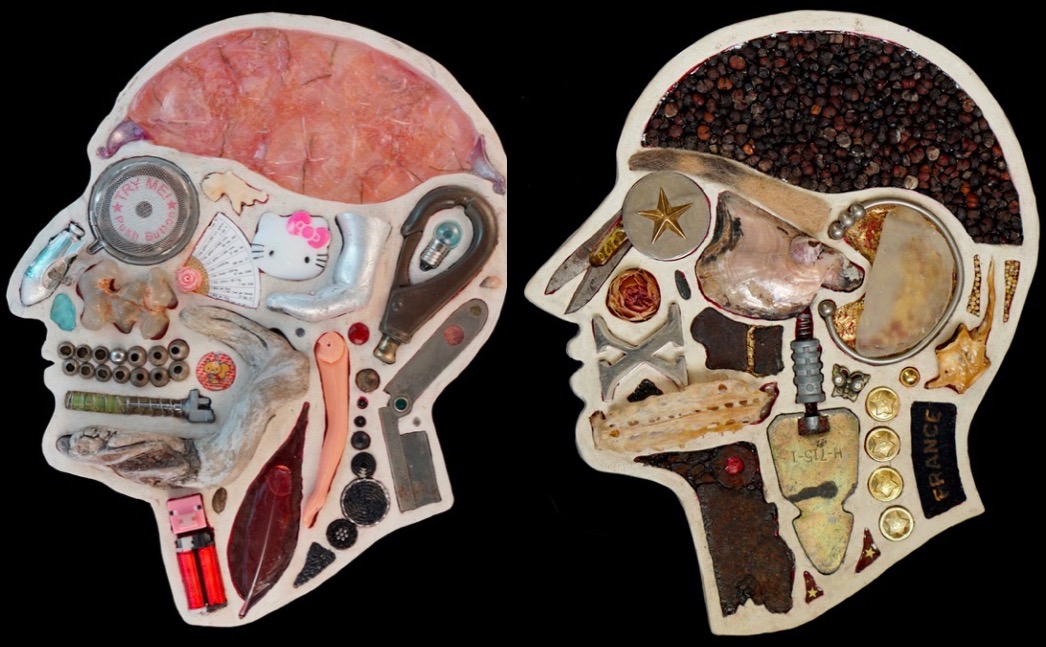 Their latest series, "The Heads", is a collection of found objects and a fascination with medical imagery, curated into surrealist portraits. Edwige has been collecting since the age of 4. Xavier became fascinated by the "sliced bodies" of natural history exhibits from the age of 9. The rest seems like a match made in heaven.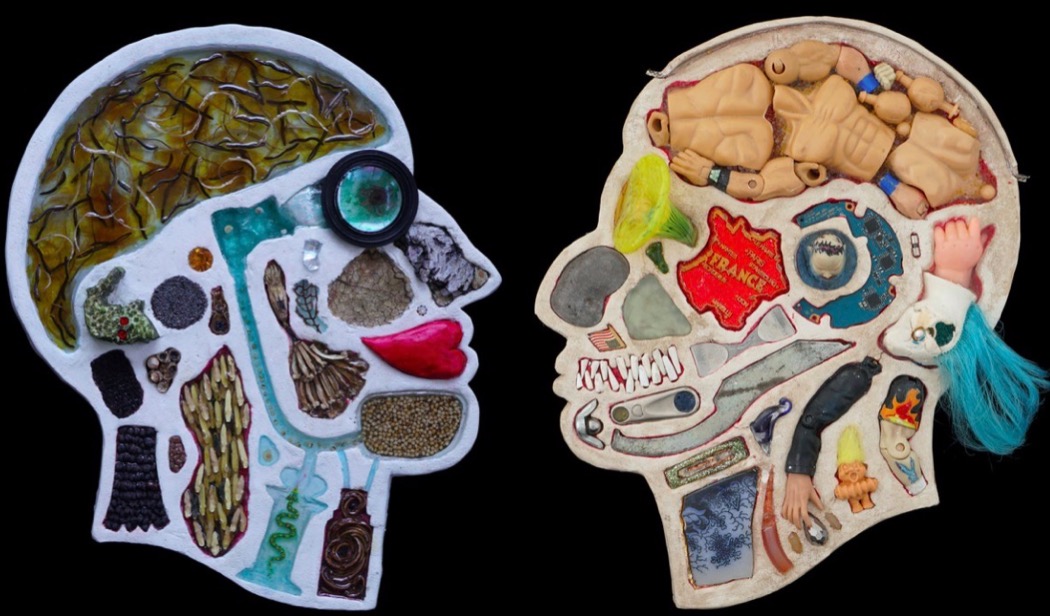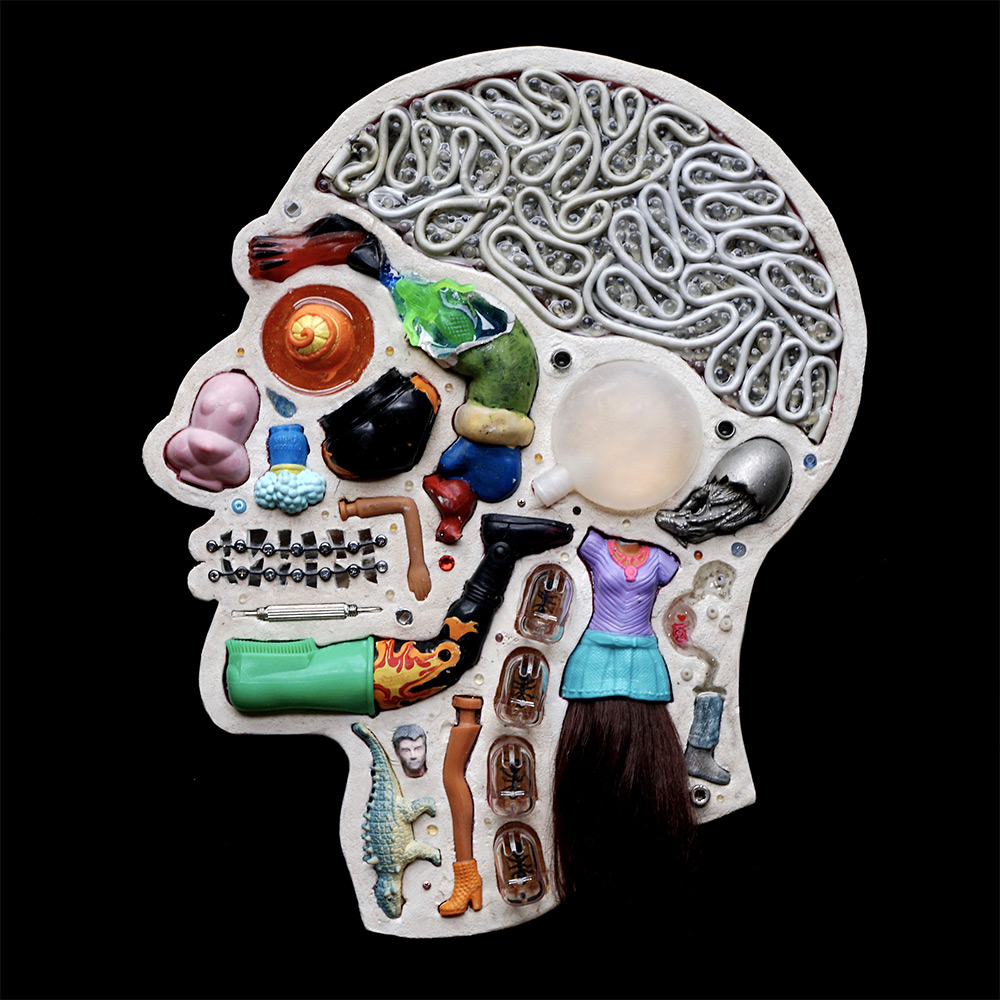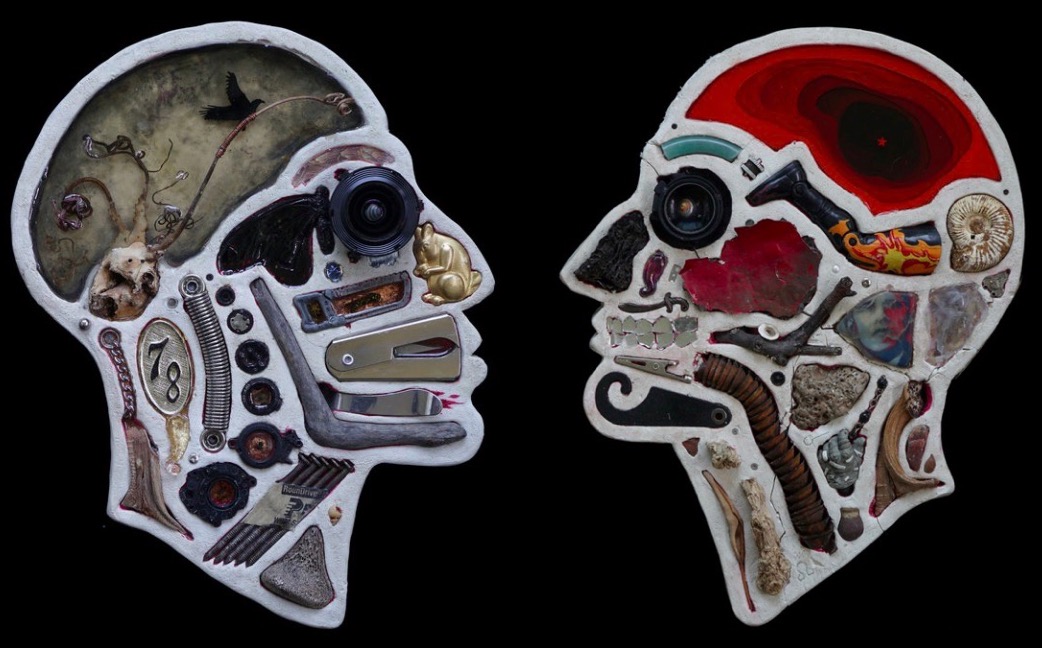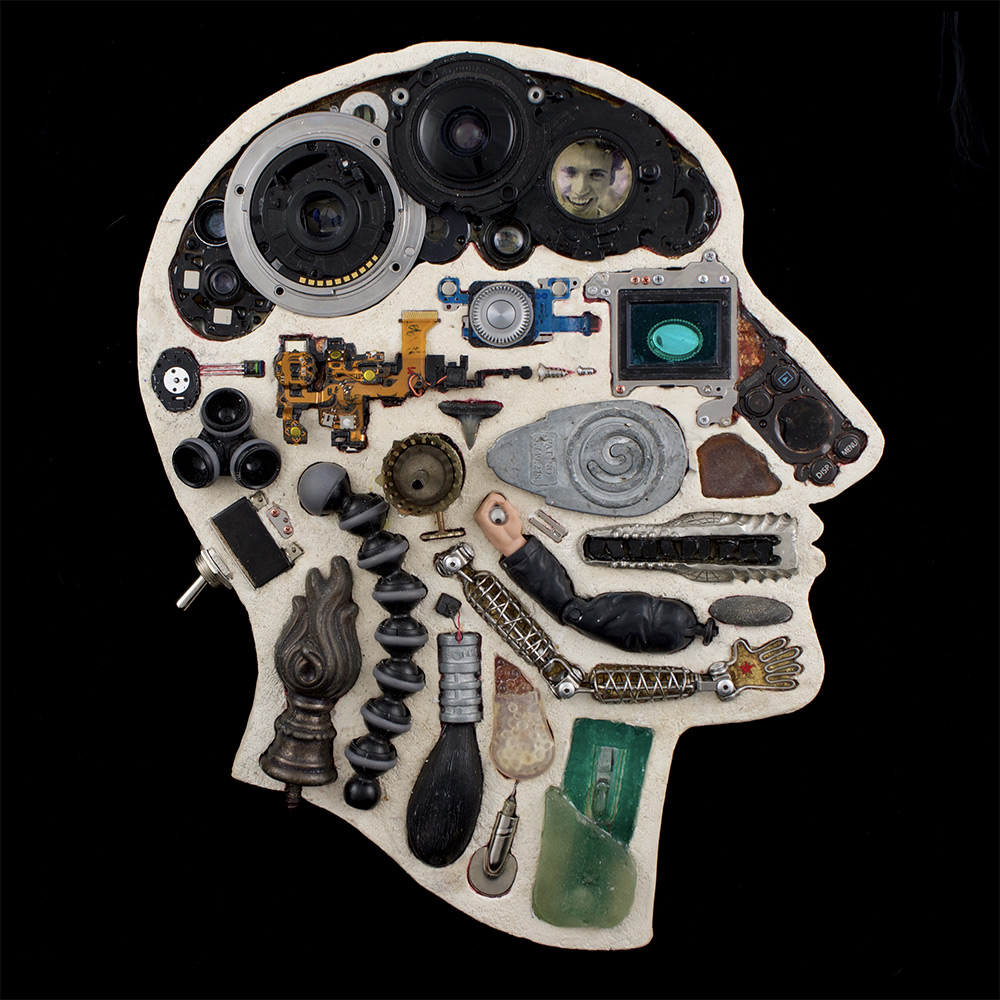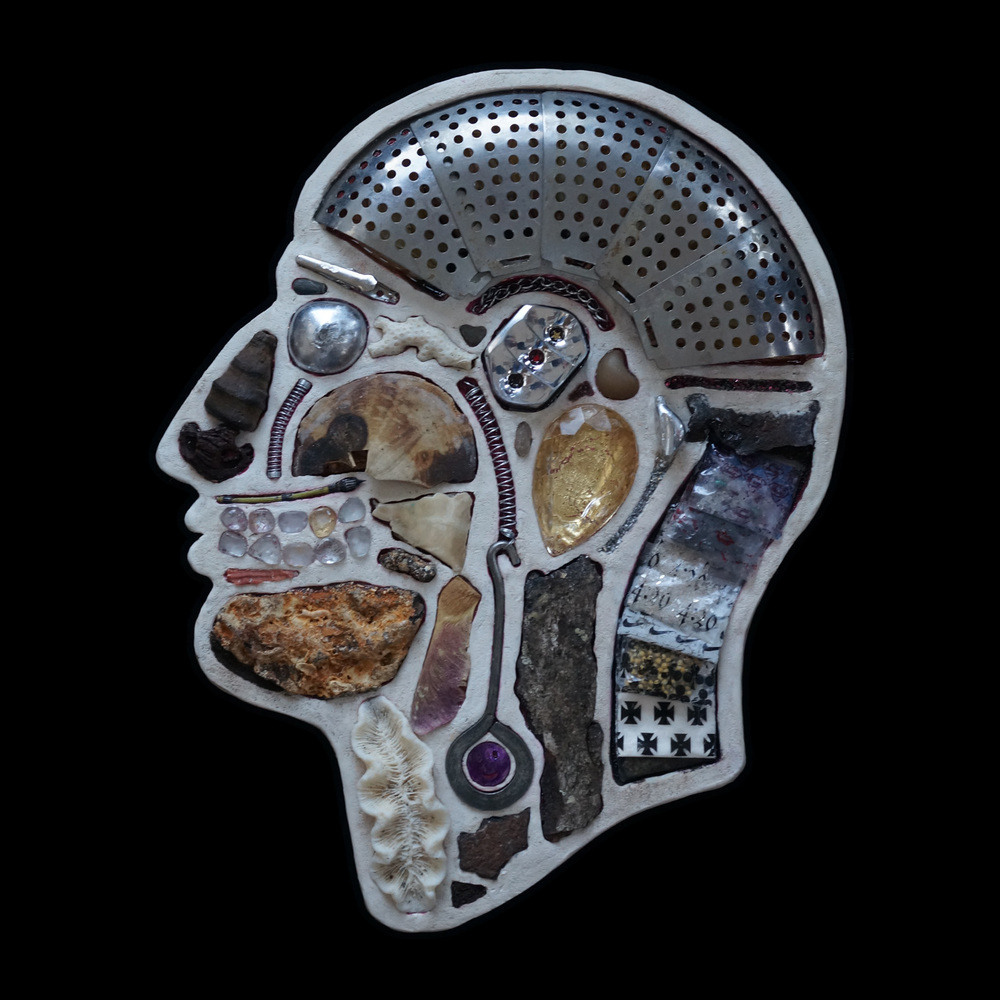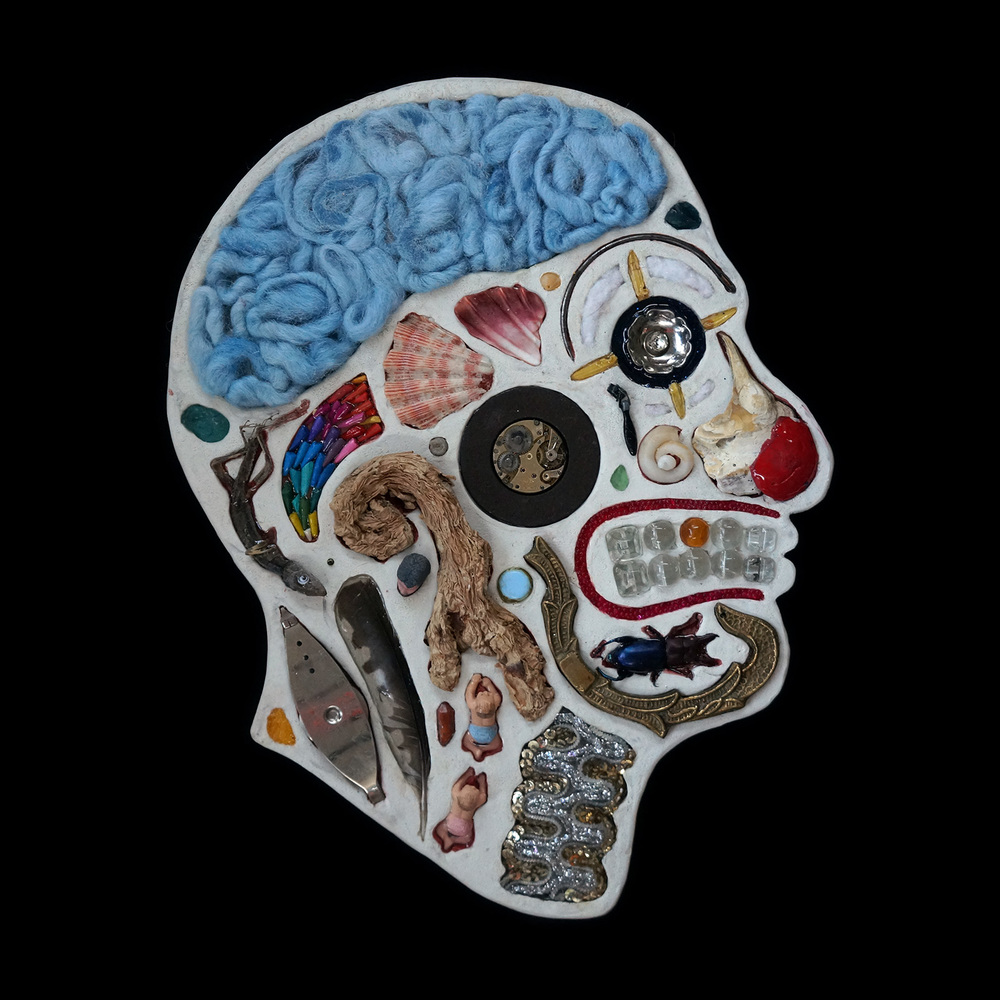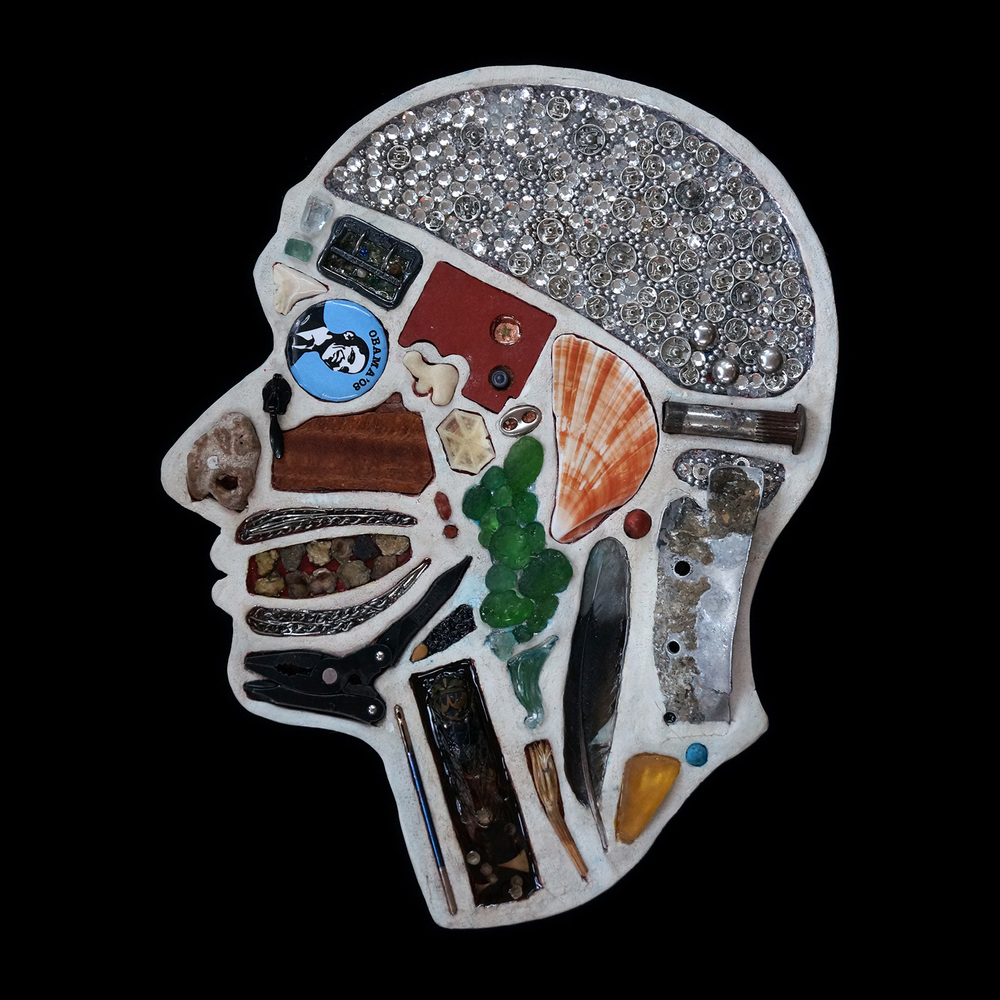 Discover their work on here or on Instagram.