1. Relocate to the French Alps with this Restaurant Chalet For Sale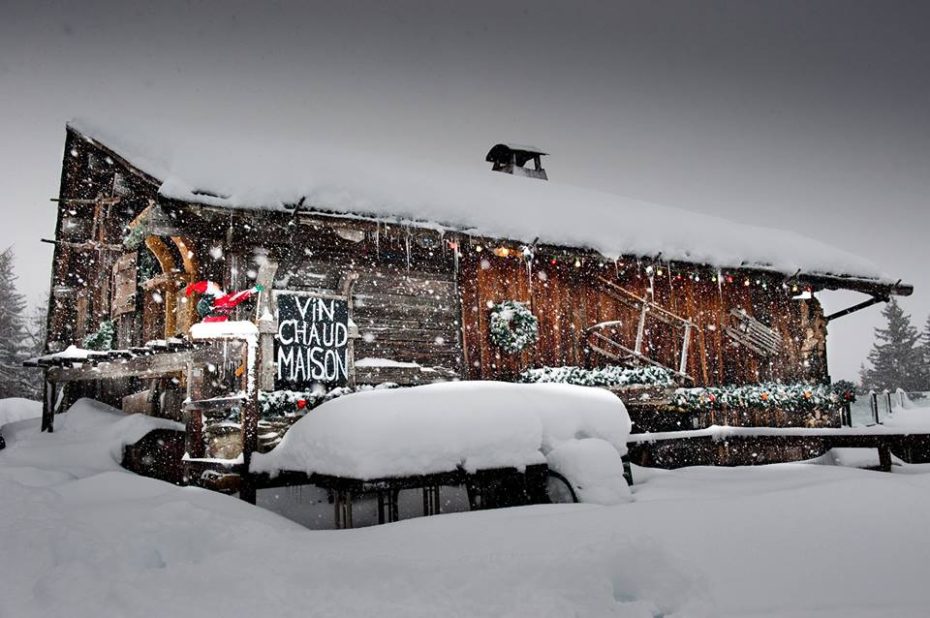 A family-run restaurant, with its own two-bedroom apartment, is looking for new custodians to take it on as a commercial opportunity – or redevelop it as a private home. The restaurant known as Les Vieilles Luges, is located in Les Houches of Chamonix Mont-Blanc in the French Alps.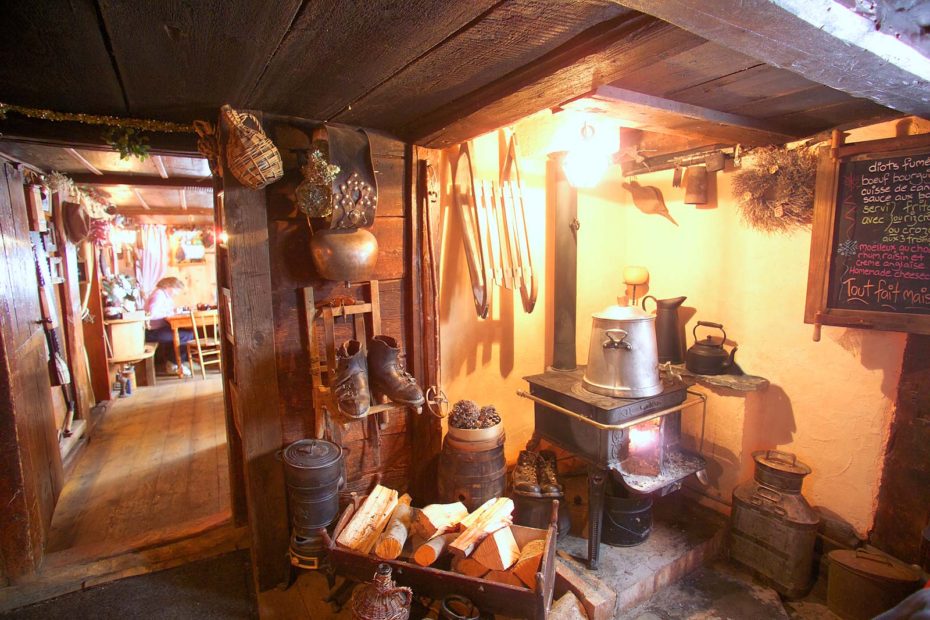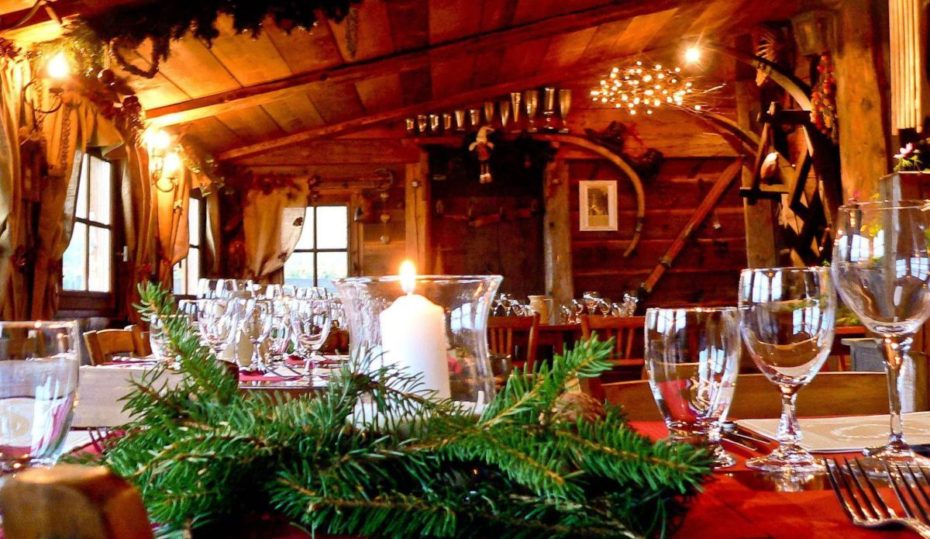 Might as well.
Find the listing here.
2. Social Decay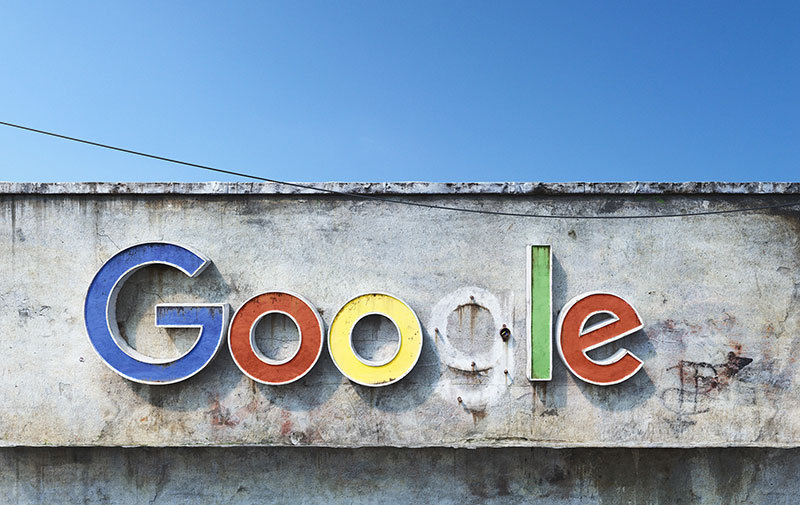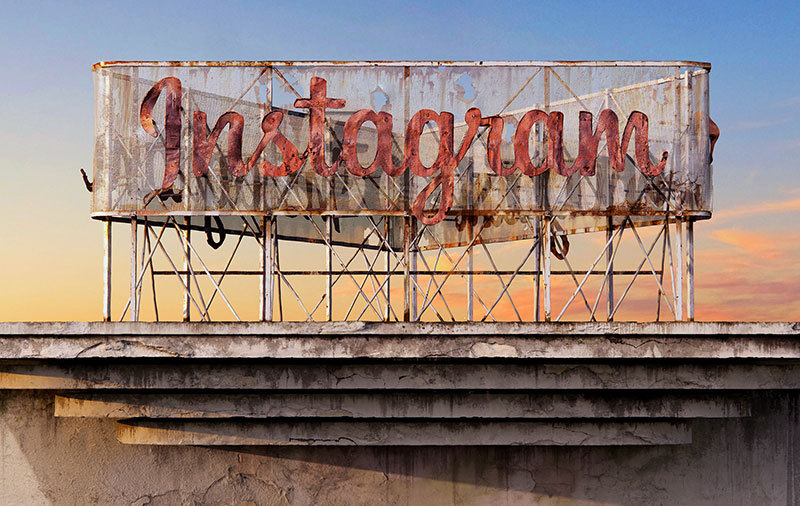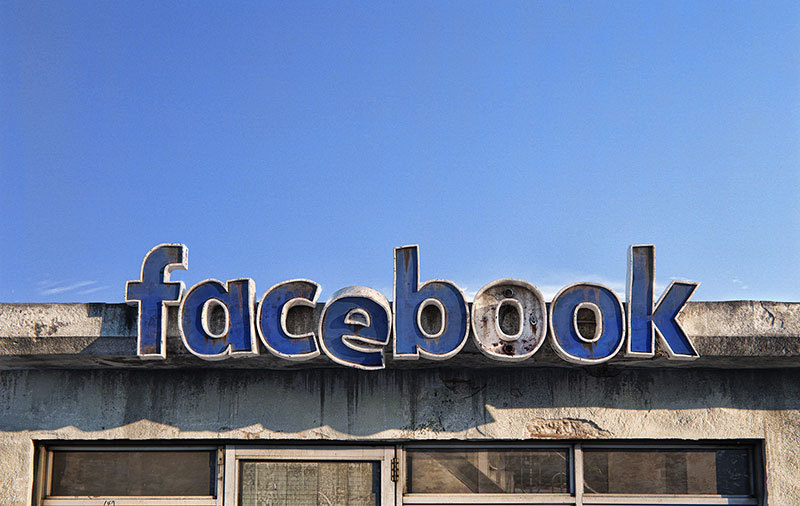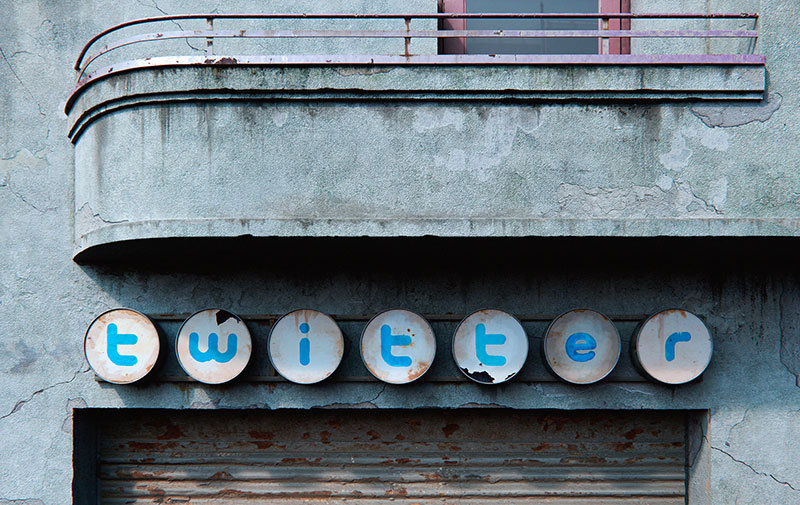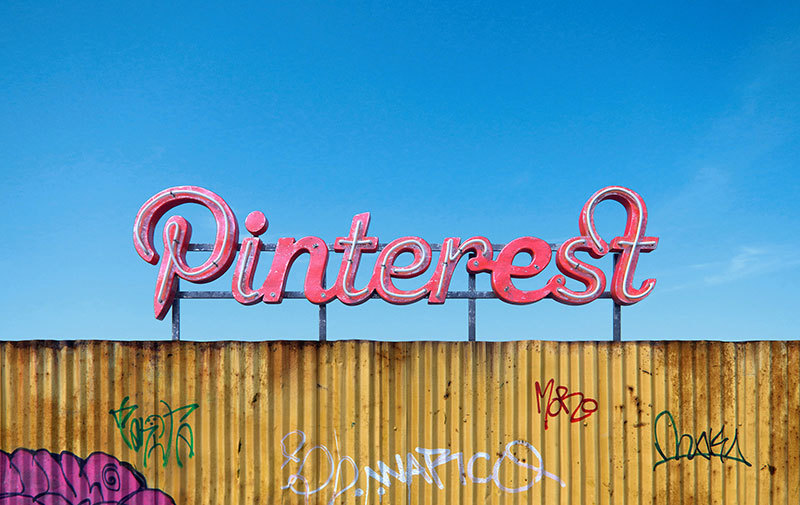 Illustrations by Andrei Lacatusu.
3. Holidaying Behind the Iron Curtain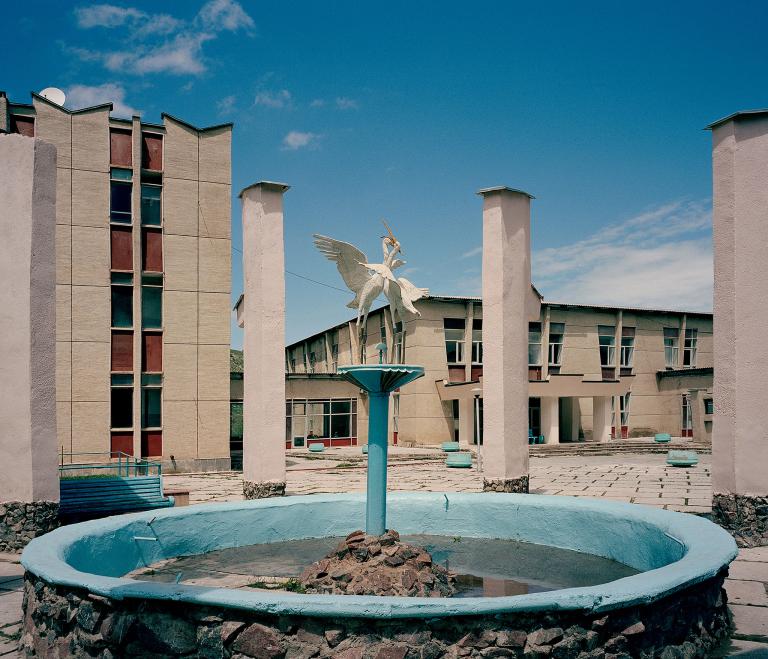 The Communist-era health spas that remain a popular tourist destination today. Above: The Jeti Oguz Sanatorium in Kyrgyzstan, built in 1932, offers radon and hydrogensulphide treatments.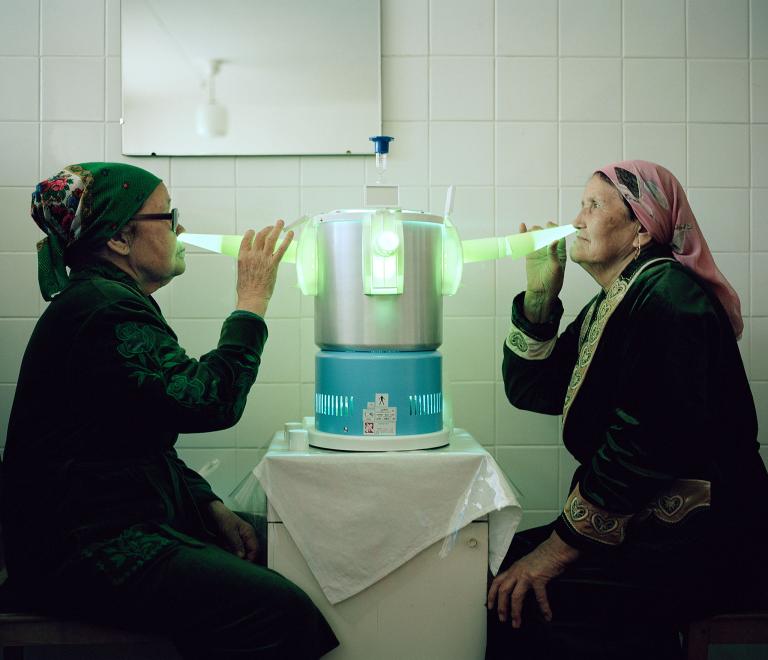 Two Kyrgyz women getting a sterilisation lamp treatment at Aurora Sanatorium in Kyrgyzstan. This procedure is being used for treating bronchitis and tuberculosis.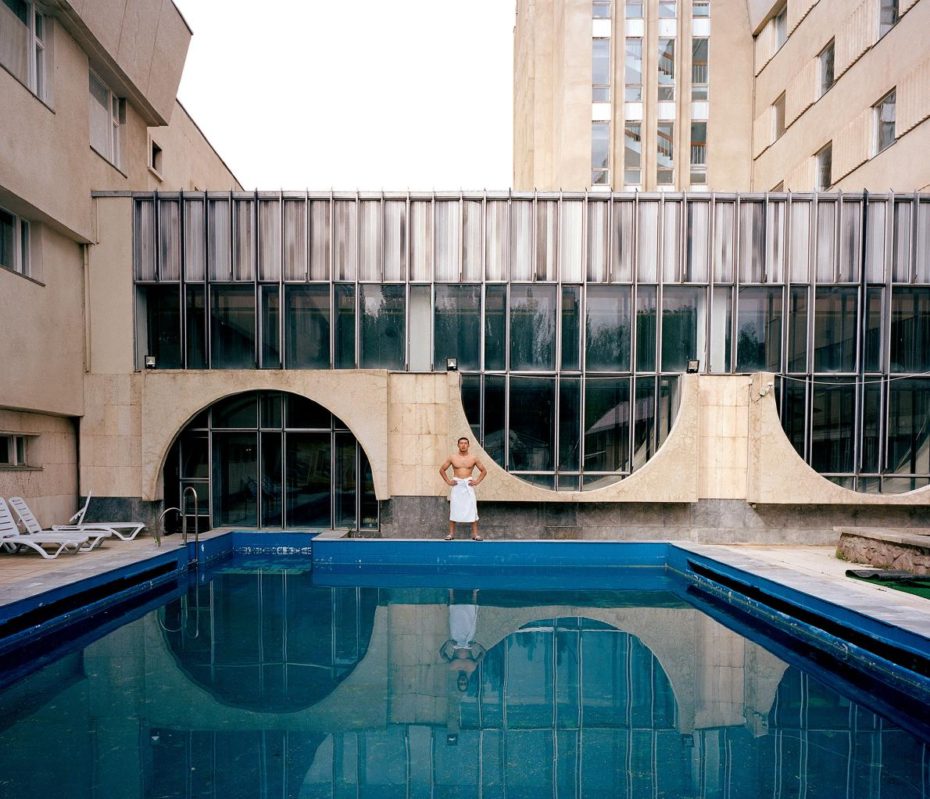 A Kyrgyz wrestler about to take a swim in the pool before visiting the on-site gym for a work-out at the Aurora Sanatorium in Kyrgyzstan. In the past the Aurora was once exclusively open for the communist party elite.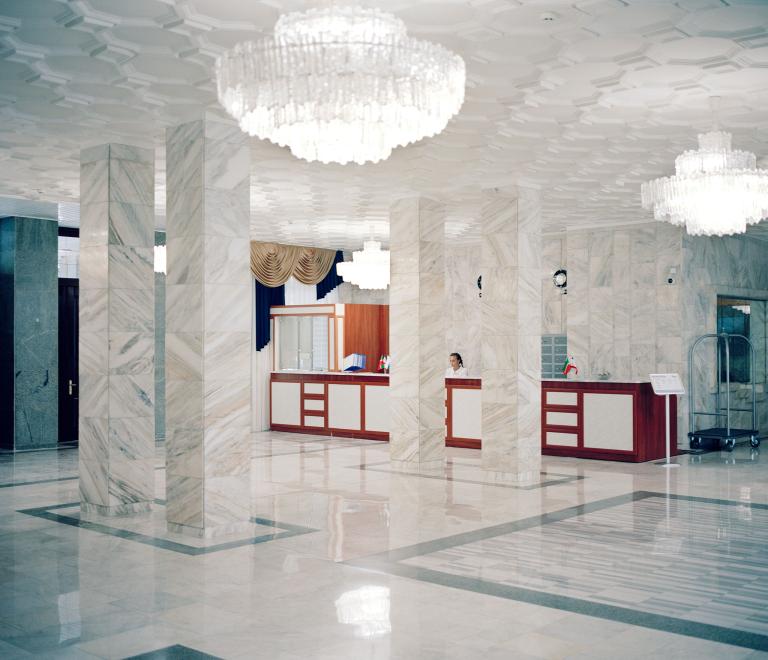 The lounge of Foros Sanatorium in Crimea. Crimea is a home to some of the most splendid sanatoriums in the former Soviet Union.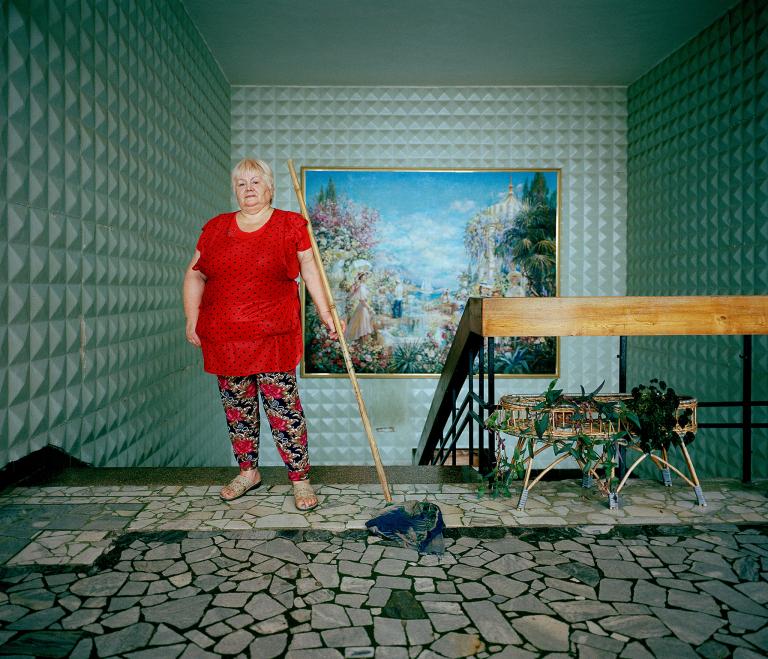 Photos by Michal Solarski found on National Geographic.
4. A New Silk Road?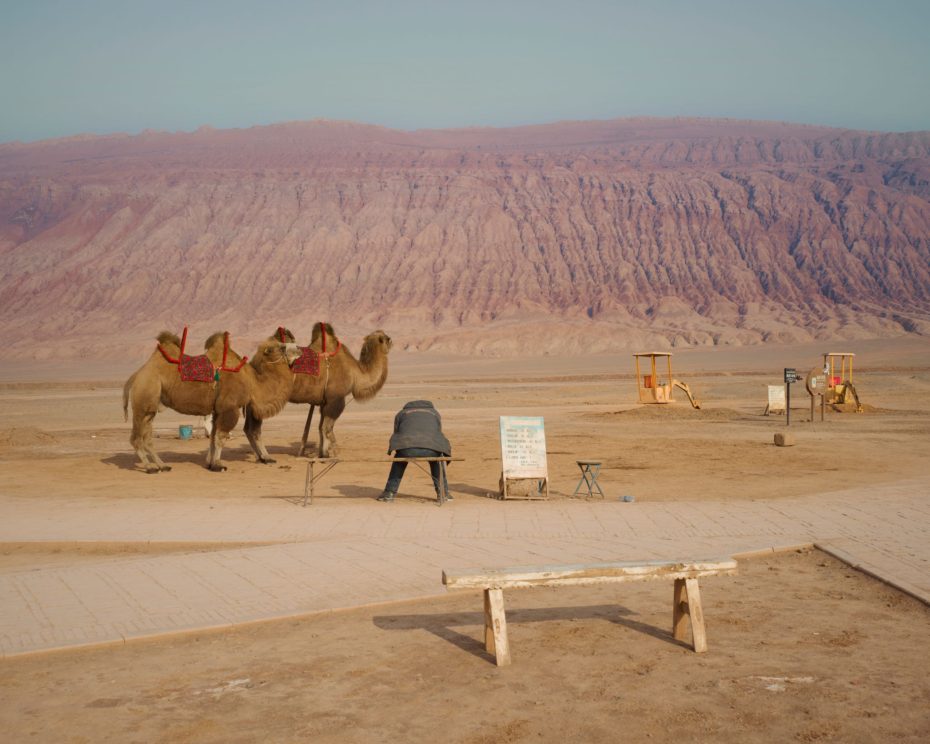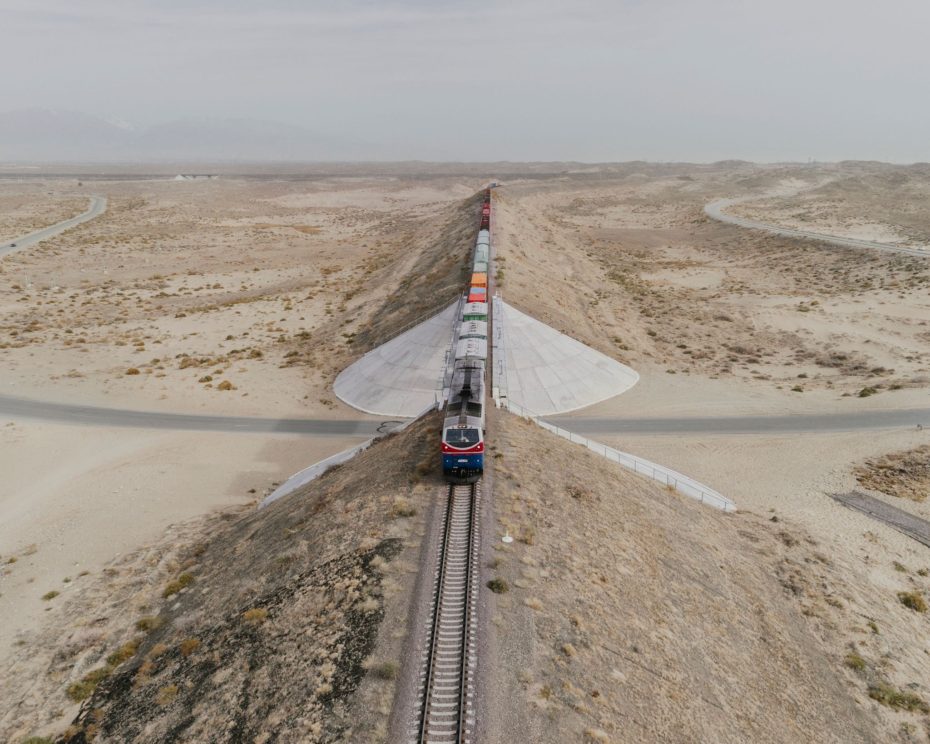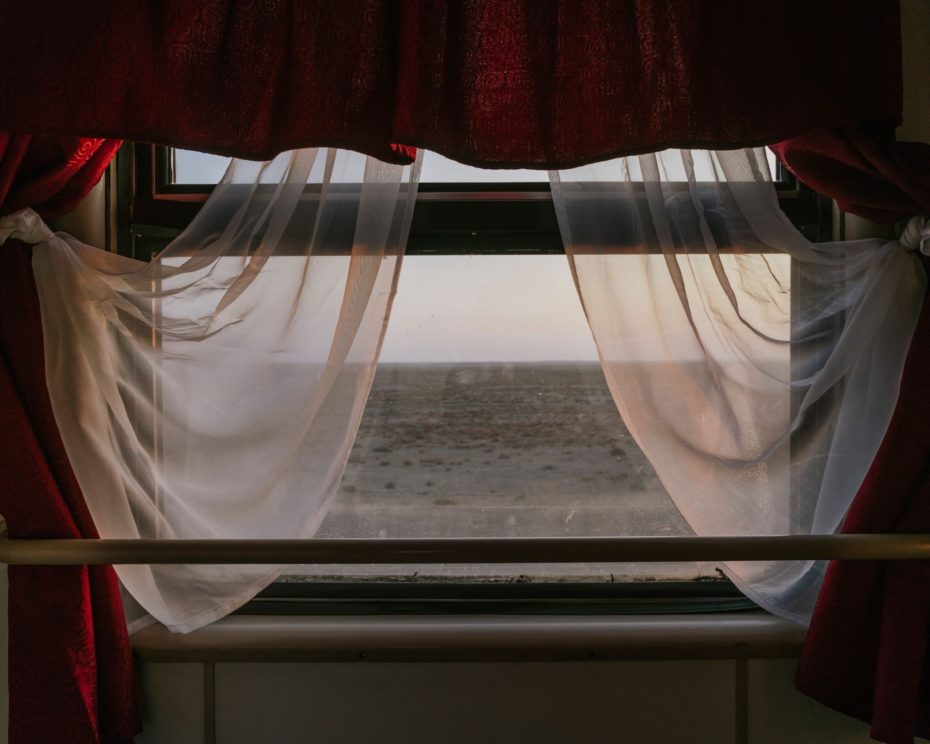 China is investing billions in building pathways to Europe, Central Asia, and the Middle East. The New Yorker has a fascinating photo story on the rebirth of the Silk Road.
(MessyNessyChic also has snapshots looking back on the old Silk Road and the lost hippie trail).
5. For $45, the U.S. Bureau of Engraving and Printing will sell you a 5-lb bag with $10,000 worth of shredded U.S. currency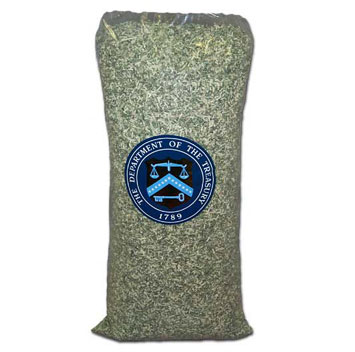 Just in case you're really good at jigsaw puzzles? You can buy it from The Money Factory.
6. Student Life at the First Medical College for Women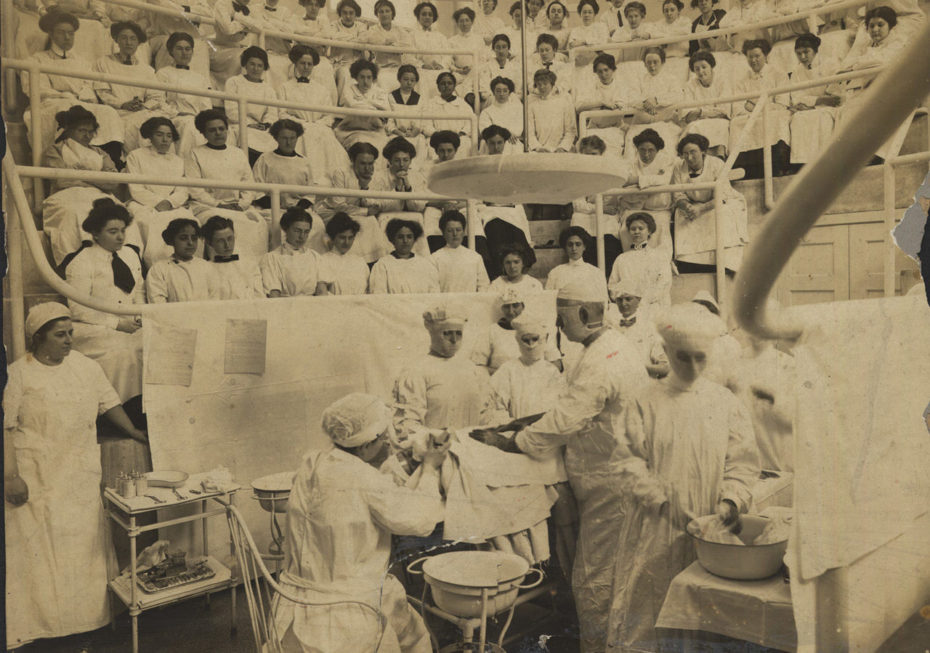 The Woman's Medical College of Pennsylvania (WMCP) opened in Philadellphia in 1850, but it wasn't until 1869 that its students were allowed to attend a clinical lecture at Pennsylvania Hospital. That occasion was treated as a sideshow by the male medical students of the University of Pennsylvania.
"The men greeted the women students with yells, hisses, caterwauling, mock applause, offensive remarks on personal appearance, etc."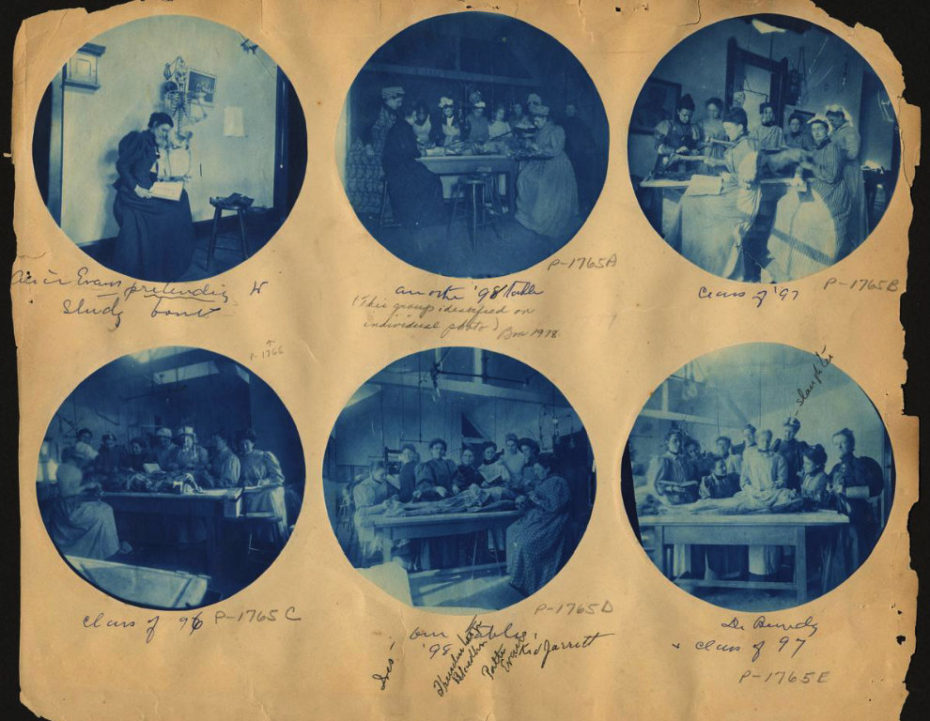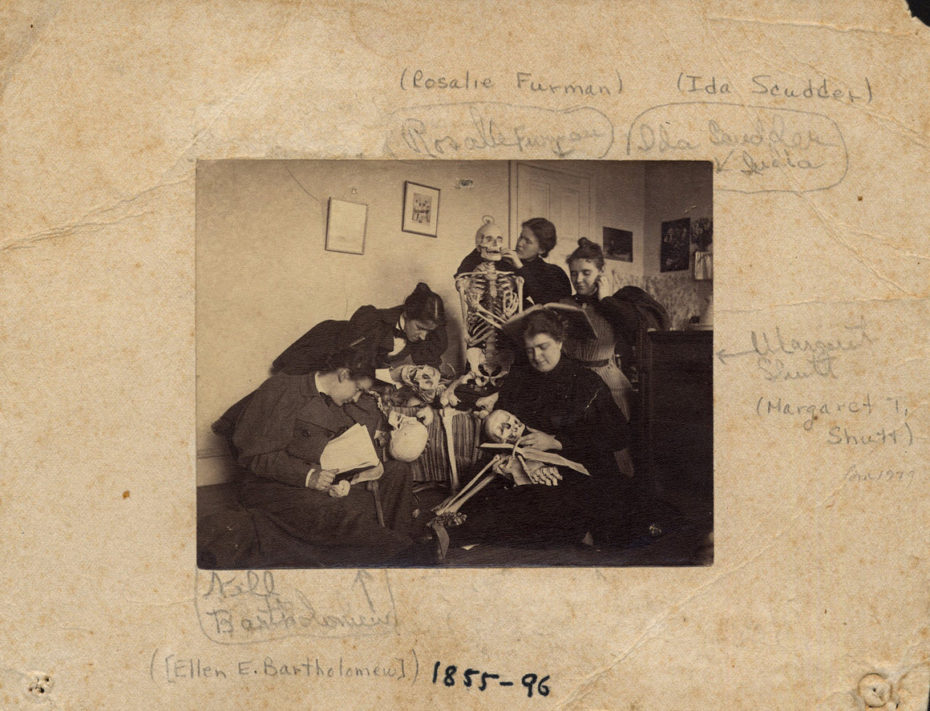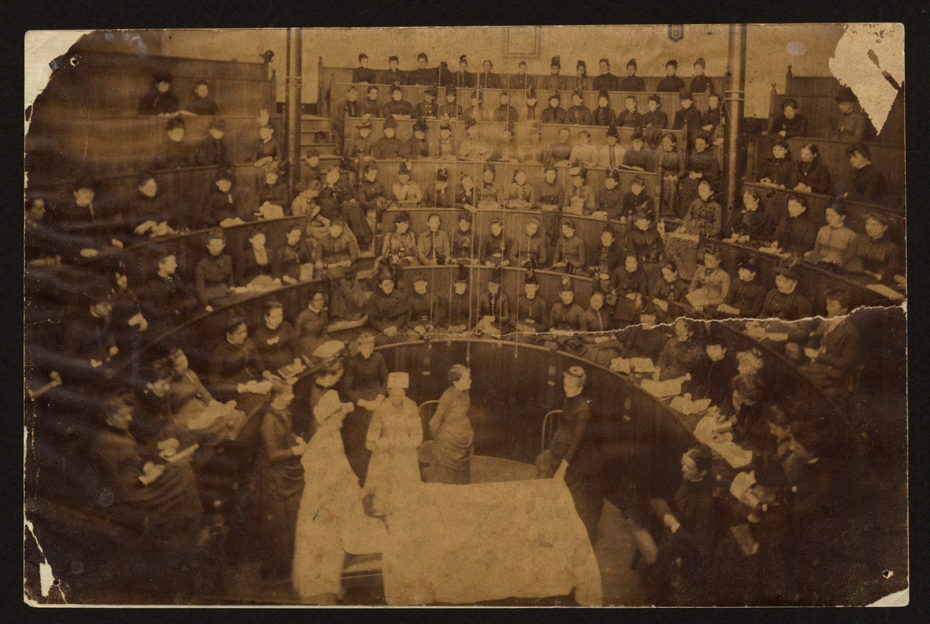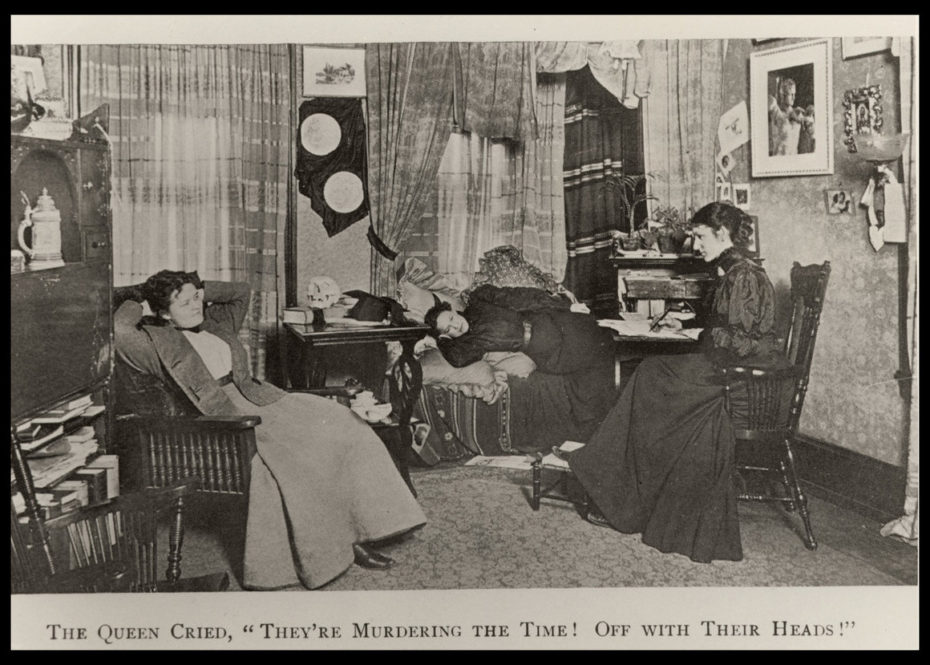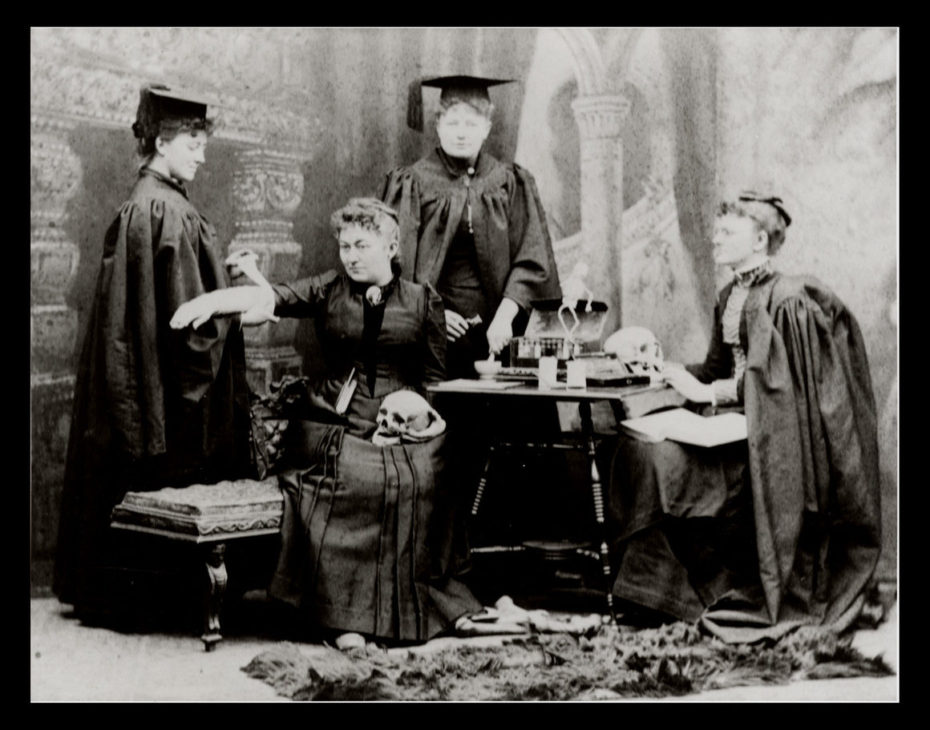 Full article found on Atlas Obscura.
7. Emily Dickinson's Herbarium: A Forgotten Treasure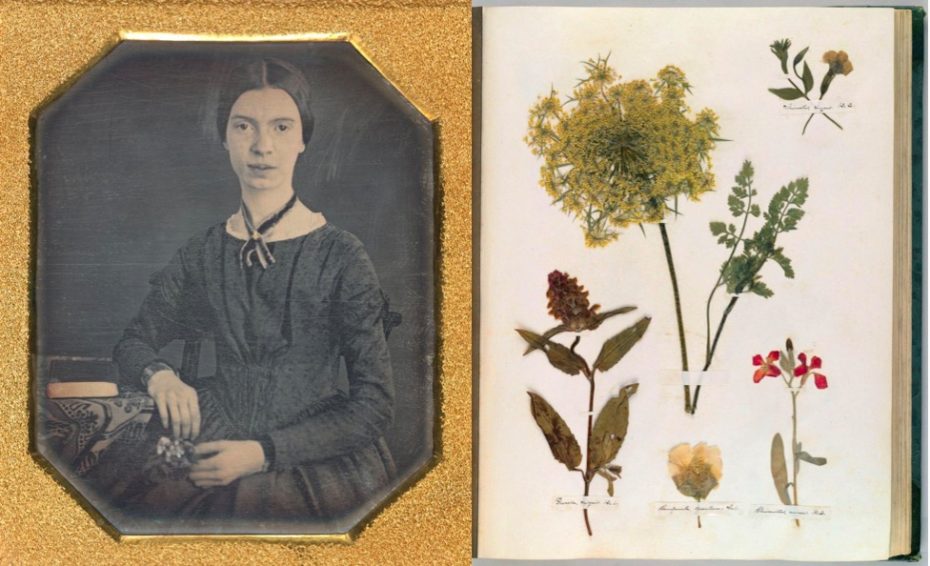 Long before she began writing poems, Dickinson undertook a rather different yet unexpectedly parallel art of contemplation and composition — the gathering, growing, classification, and pressing of flowers, which she saw as manifestations of the Muse not that dissimilar to poems.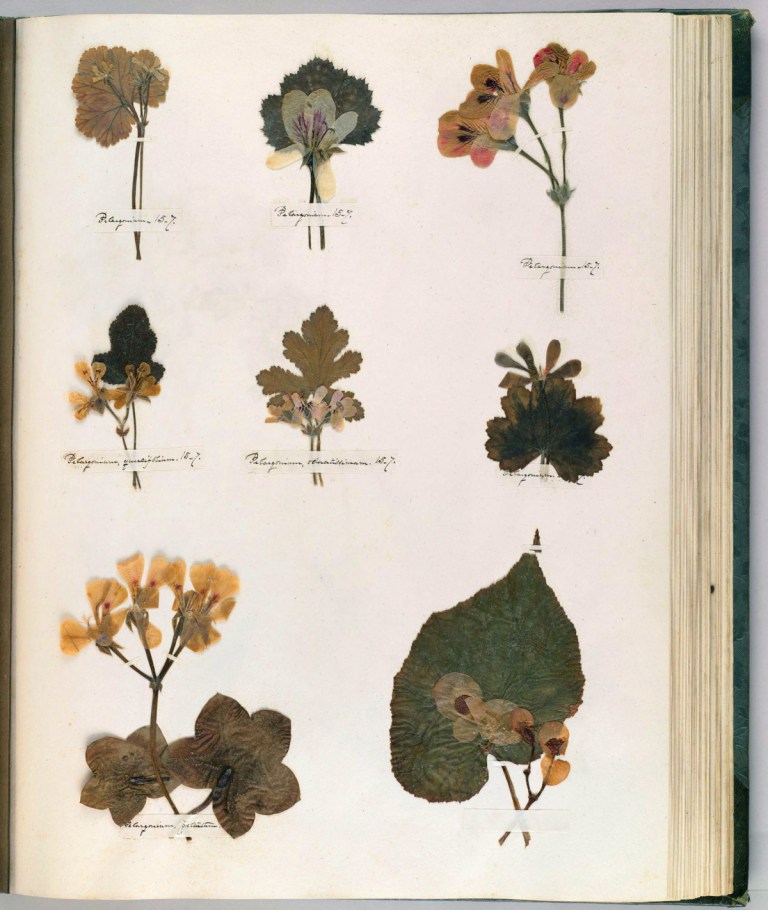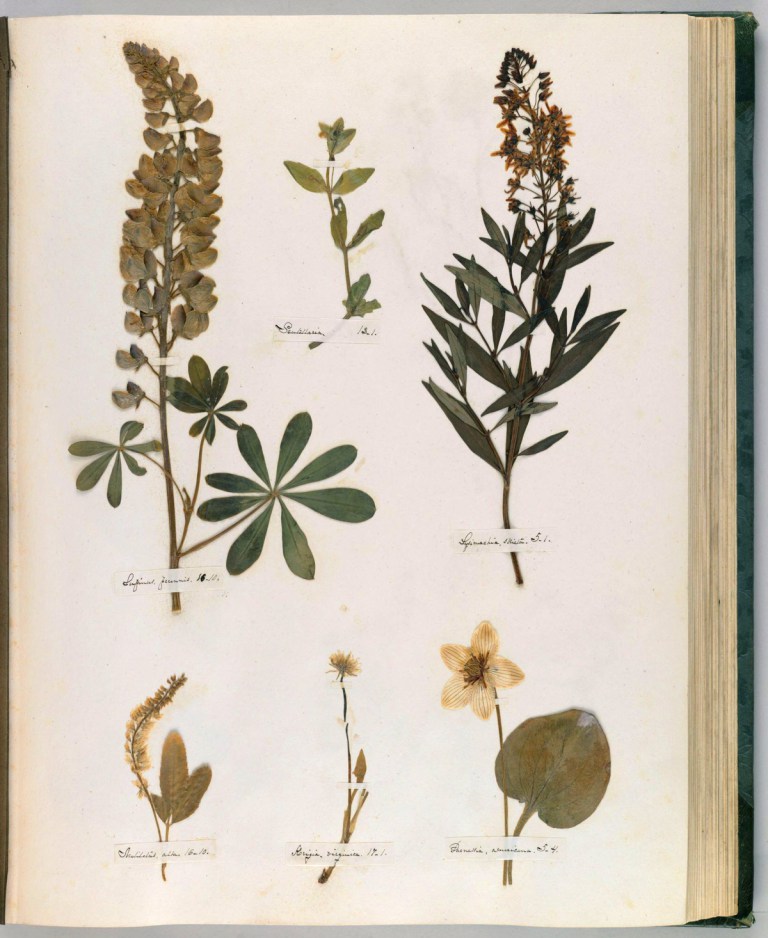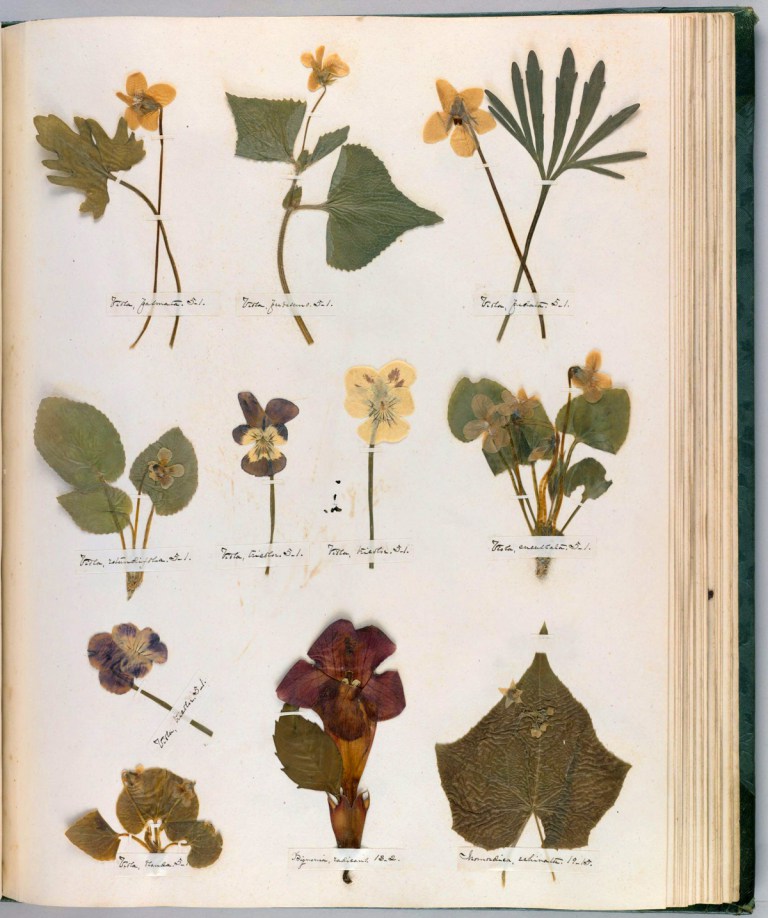 Sixty-six pages in a large leather-bound album. Slim paper labels punctuate the specimens like enormous dashes inscribed with the names of the plants — sometimes colloquial, sometimes Linnaean — in Dickinson's elegant handwriting.
View it in full in Harvard's digital archives. Found on Brain Pickings.
8. Fried Maple Leaves Are A Tasty Autumn Snack In Japan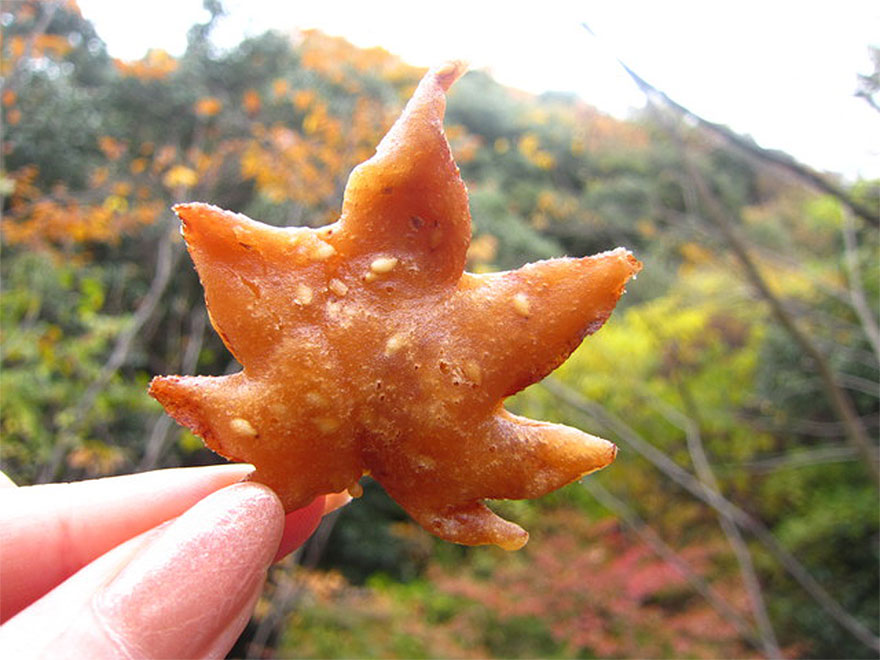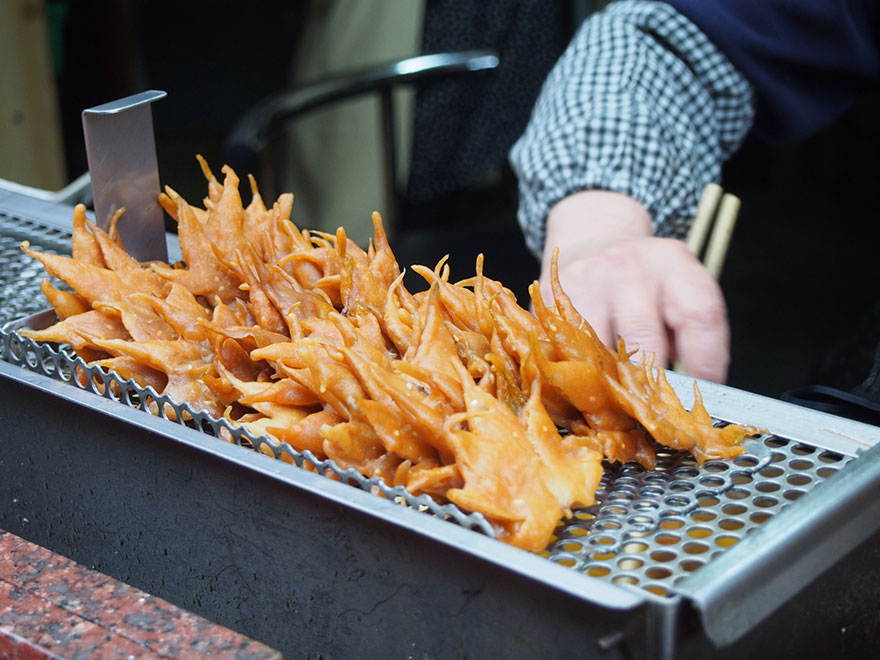 Found on Bored Panda.
9. This Tiny Texas Diner
Texas Tavern (Roanoke, VA ) added to the bucket list.
10. How Much Old England also looked like Old Paris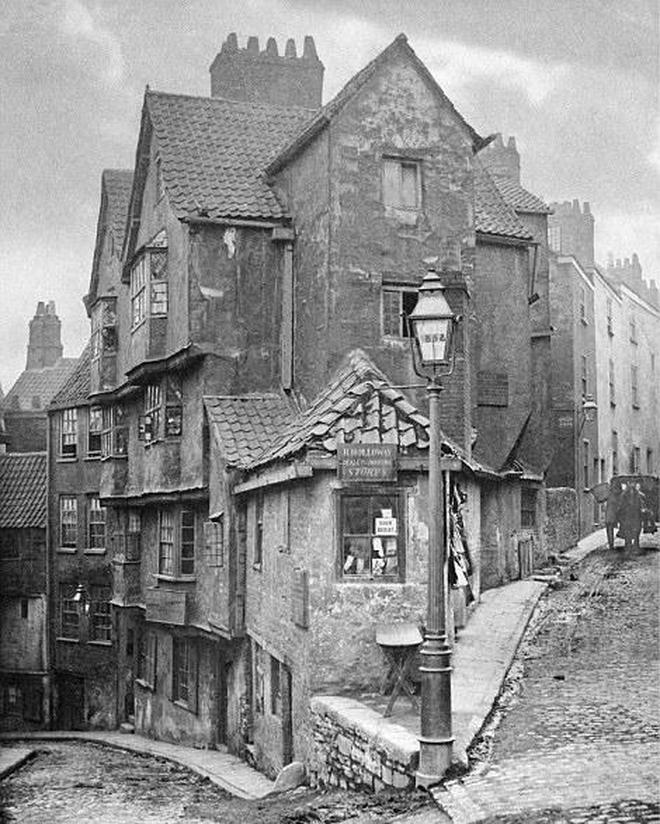 More photos from Lost England by Philip Davies, an architectural historian, who spent seven years trawling through the photographs, compiling the best 1,500 into a 558-page book.
11. People Have Been Saying "Ax" Instead of "Ask" for 1,200 Years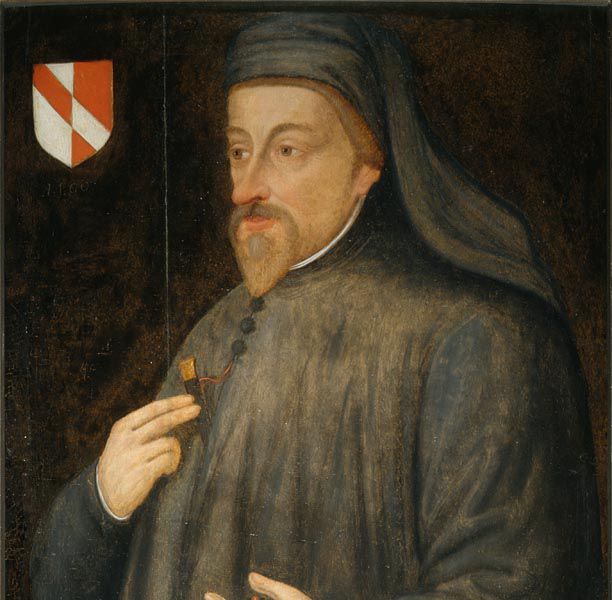 "Ax" for "ask" isn't wrong, it's just different. Geoffrey Chaucer (pictured above) the "Father of English Literature," for example, said "ax." It's even in the first complete English translation of the Bible from 1535.

Found on The Smithsonian.
12. 'Spanish Hollywood's' forgotten film sets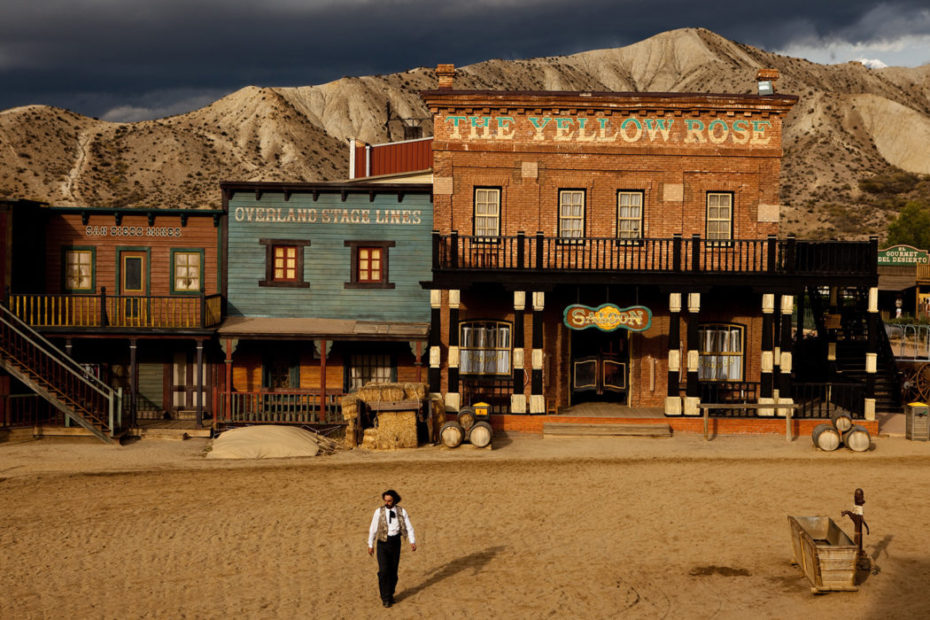 Looking at Mark Parascandola's photographs, you can almost see the tumbleweeds blow by and hear the coyote howl of an Ennio Morricone theme song. Shot in Almería in southern Spain, which enjoyed a brief heyday in the 1960s and 70s as the Spanish Hollywood.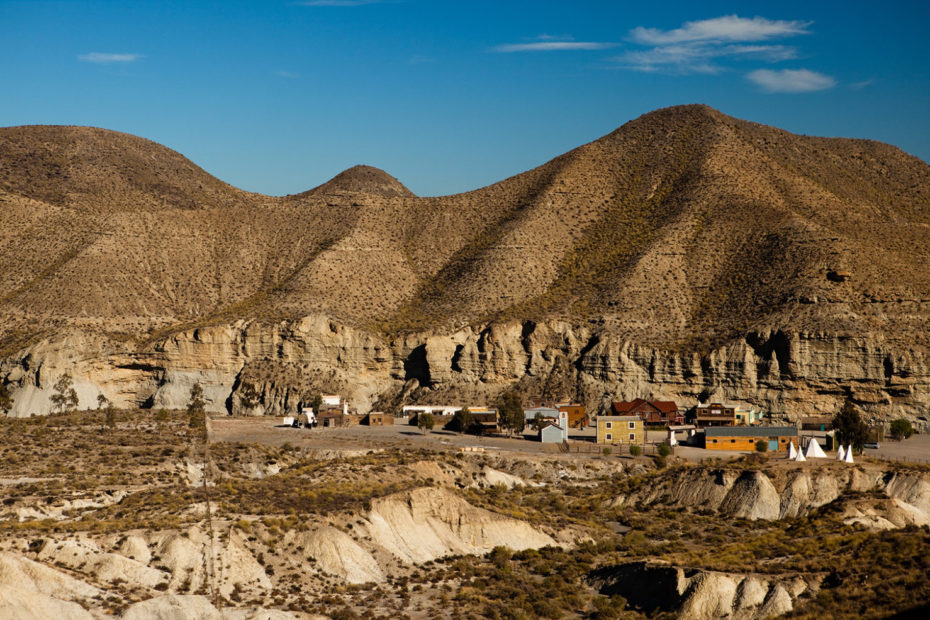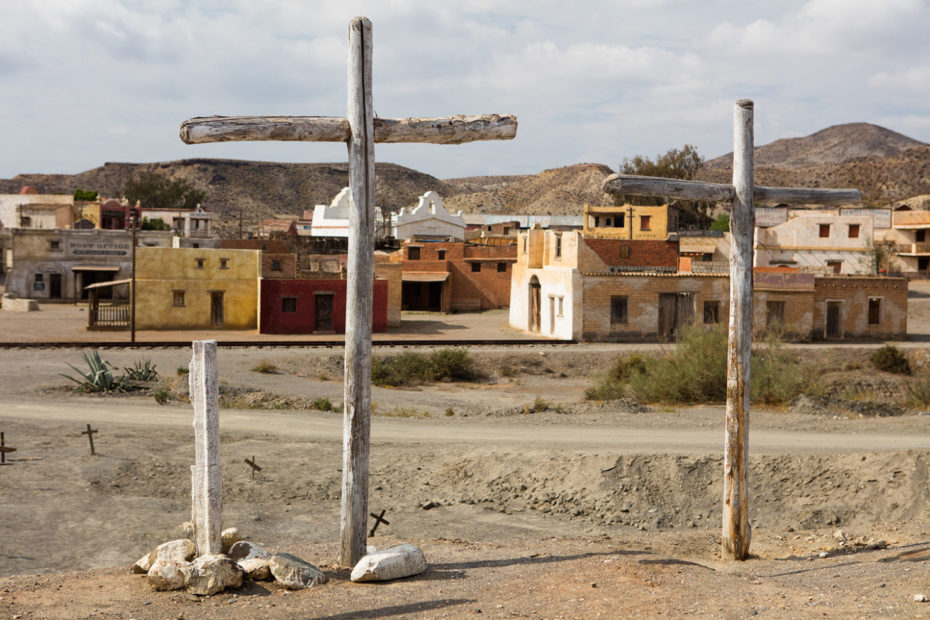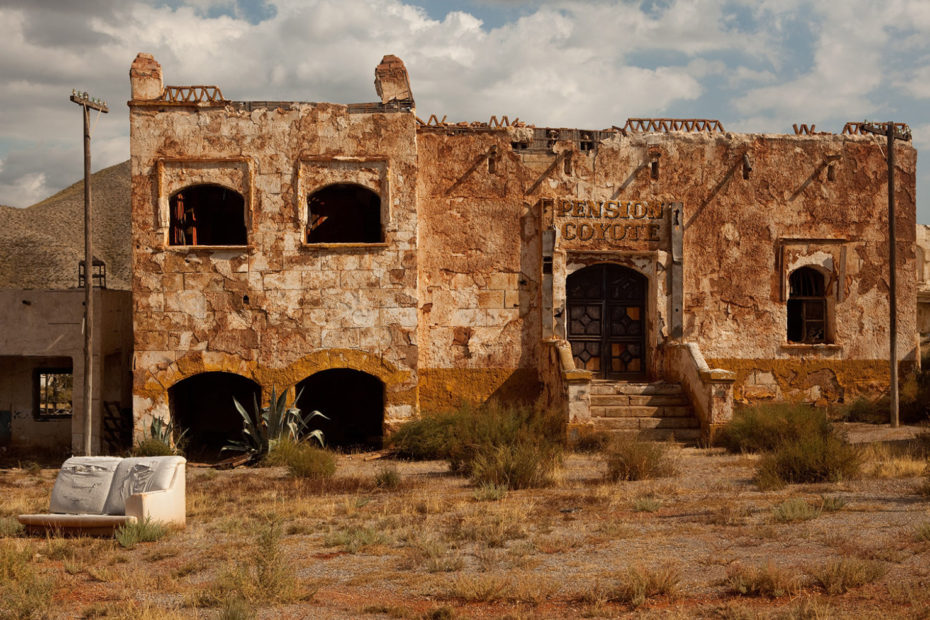 Hundreds of movies were shot there, including Lawrence of Arabia (1962), Cleopatra (1963) and, most famously, Sergio Leone's westerns, including The Good, the Bad and the Ugly (1966) and Once Upon a Time in the West (1968).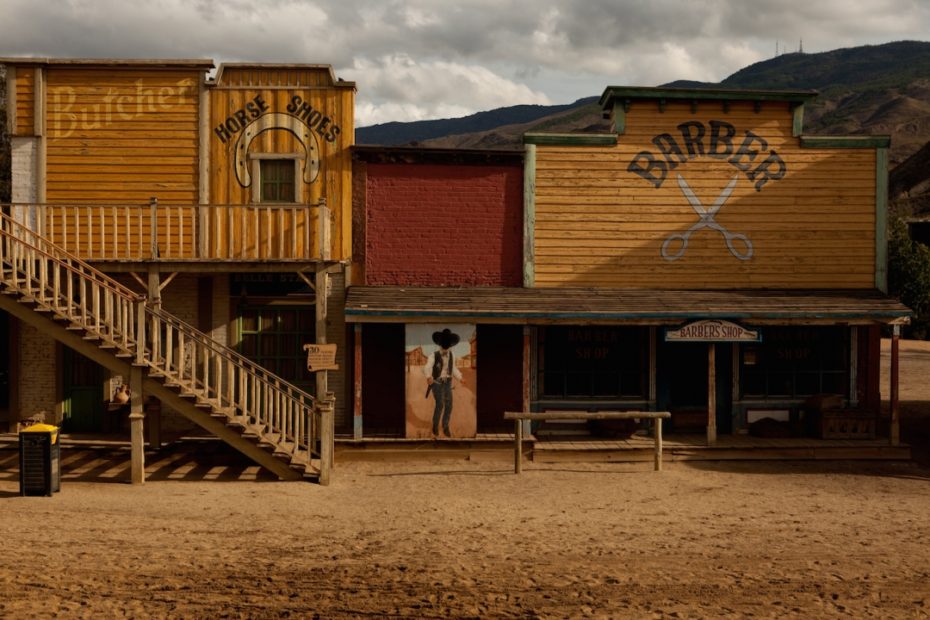 As Spain became less of a bargain in the 1970s, filmmakers moved on to Morocco and Mexico. But the sets remain eerily empty monuments to a star-studded past.
More photos in the new book Once Upon a Time in Almería. Found on The Spaces.
13. This Fantastic Unedited Interview with Marlon Brando from 1989