1. On the Set

Jennifer Jones on the set of "Love is a Many Splendored Thing". Found here. 
2. Colombia's Casa en el Agua: A hostel you'll never want to leave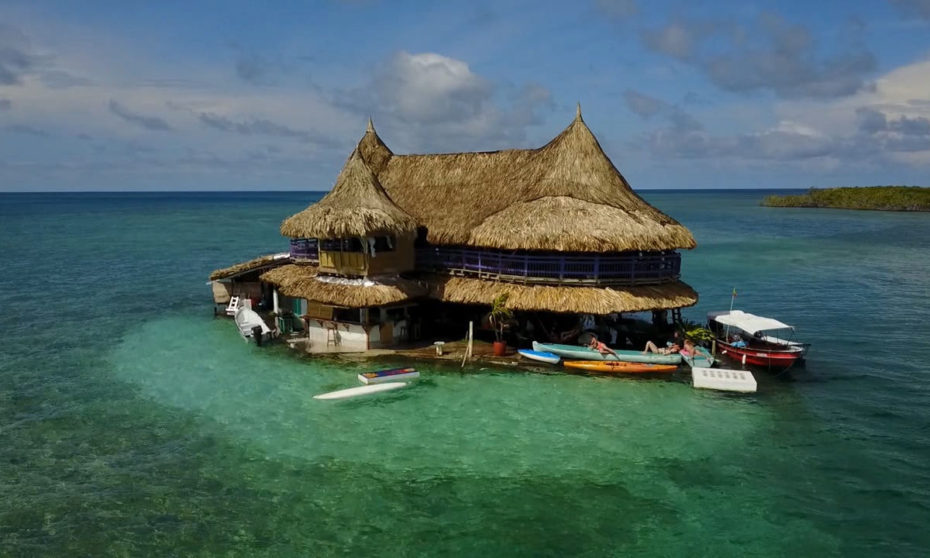 For about thirty bucks a night … a little piece of paradise in the middle of the San Bernardo National Park in the ocean off the Caribbean coast of Colombia.
Before it was a hostel, the eco-hostel powered by solar power was a holiday home owned by a Colombian family. 
The hostel can only be reached by boat and is a 2-hour ride from Cartagena.
One of the best and rarest features is that there is NO wifi.
More info found on Matador Network.
3. Where the "pirate accent" came from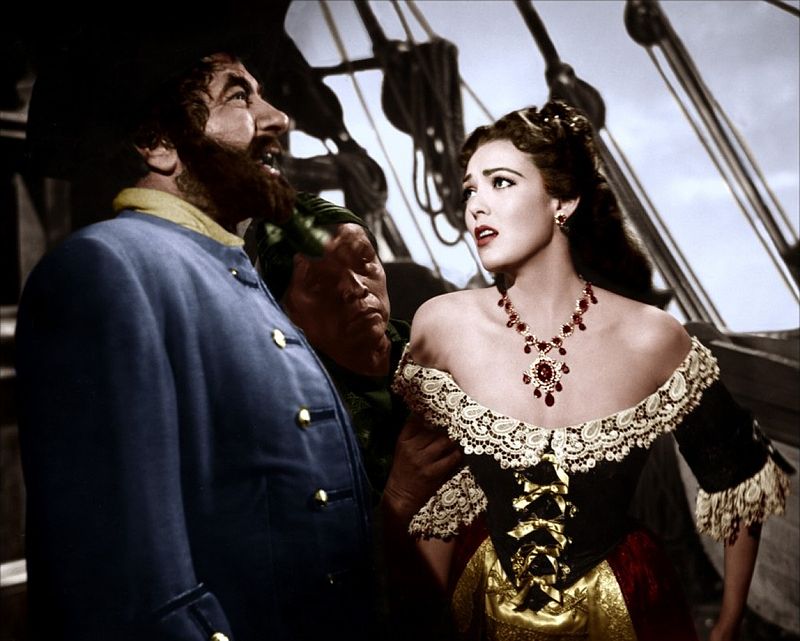 Ask people to imitate a pirate, and they instinctually adopt the "pirate accent" immortalized in film and television… renowned for it's strong "r" sound, as in "yarrr" and "arrrrr."
Pirate movies were already immensely popular before 1950, although there was no standardized accent used by on-screen pirates until Robert Newton was cast as Long John Silver in Treasure Island. His accent was immediately praised by audiences, so Newton continued to use it in his later pirate movies, including Blackbeard the Pirate and the popular series The Adventures of John Silver. Since then popular culture cannot imagine pirates speaking any other way.
If Disney had perhaps not cast Newton, is it possible the pirate accent would have never entered the popular consciousness?
Found on the Dialect Blog.
4. Quality Control of Yesteryear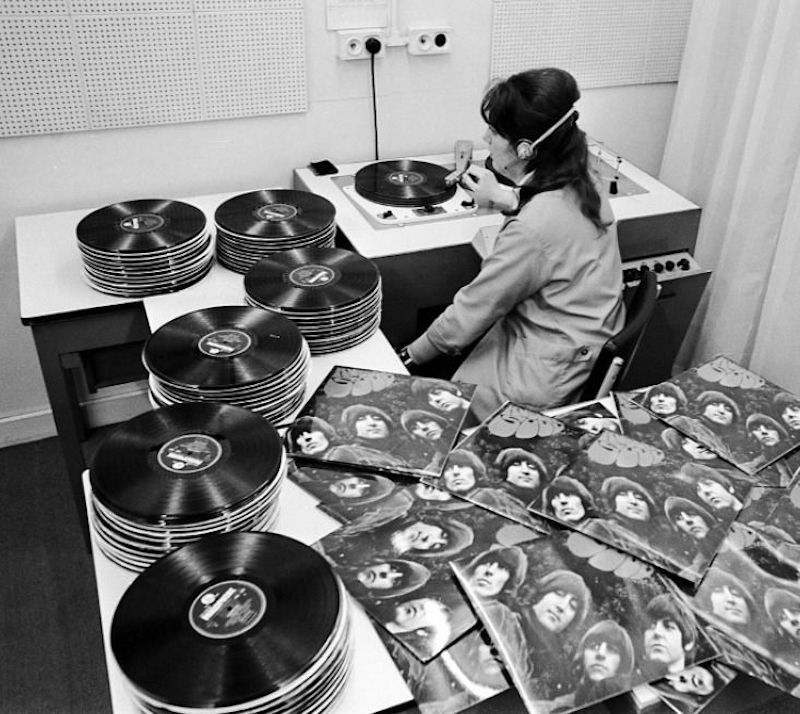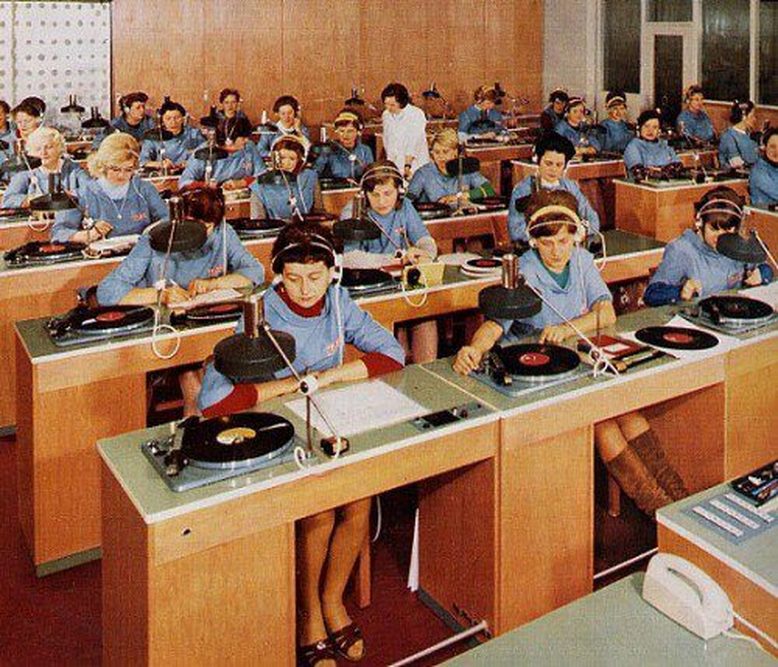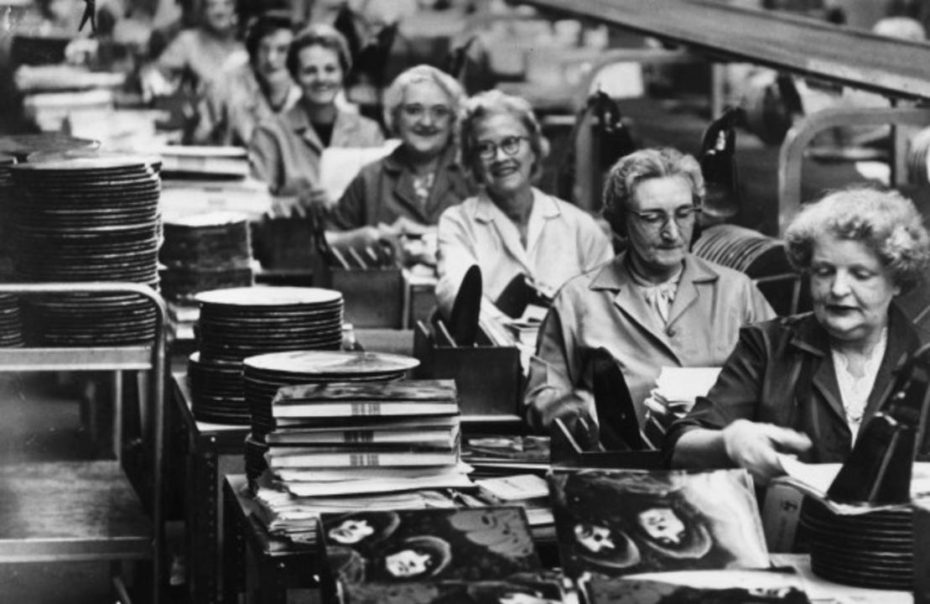 An independent record company founded by Jack White in Detroit still does this.  
5. A 1940s Booklet to Assist Male Bosses in Supervising Their New Female Employees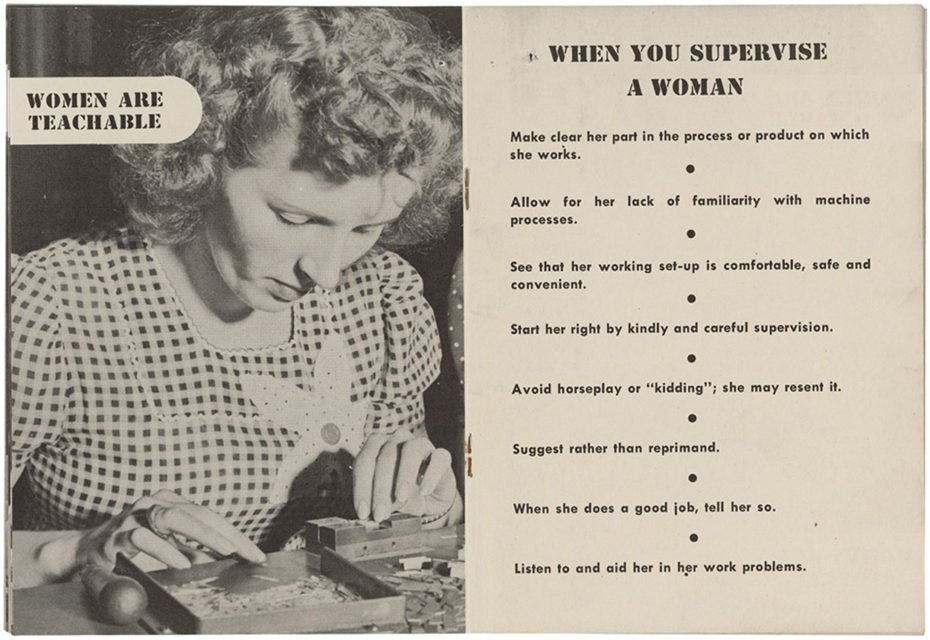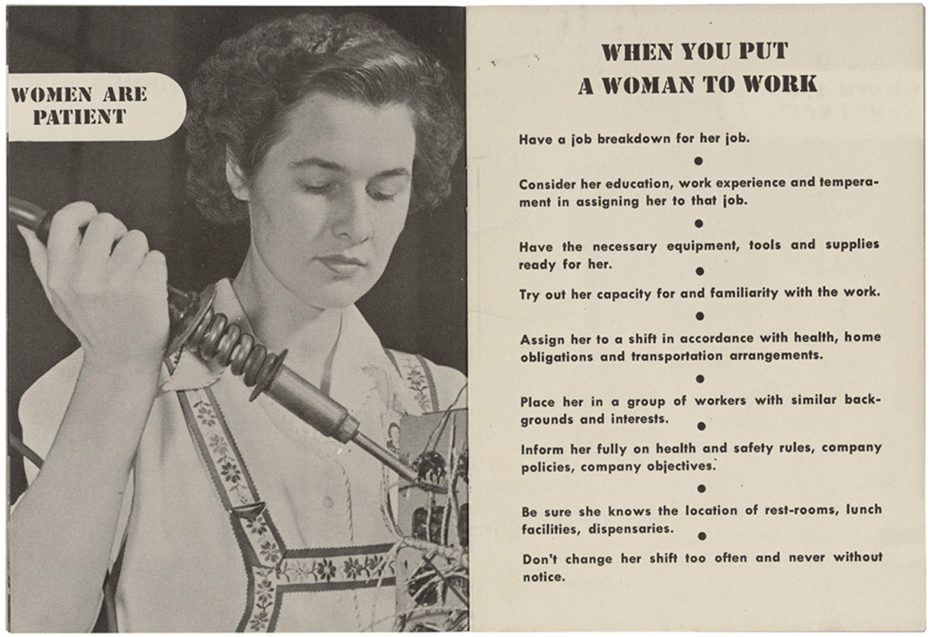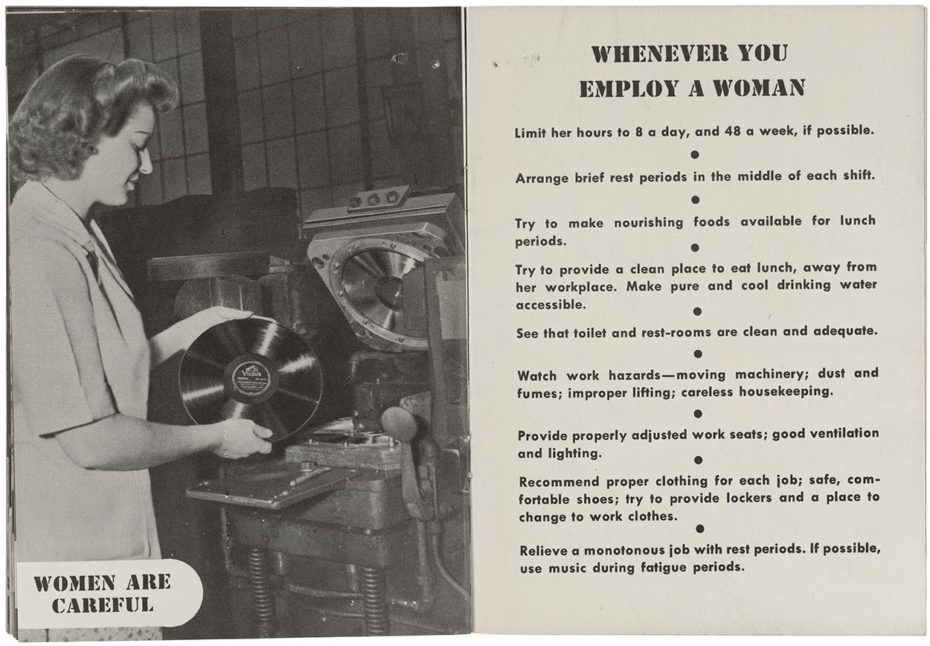 Found on Vintage Everyday.
6. Inside One of America's Last Pencil Factories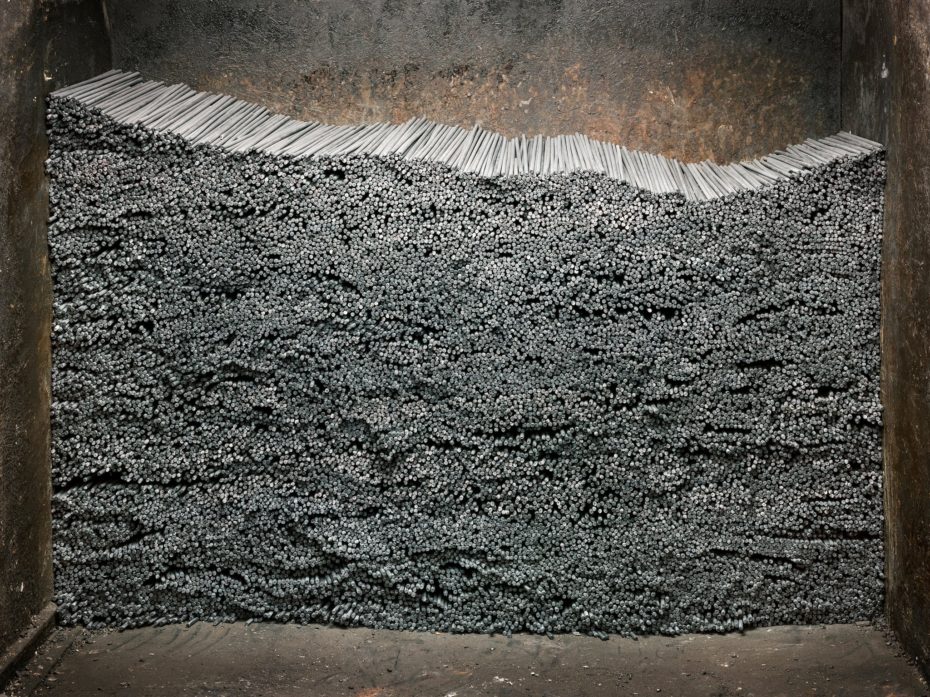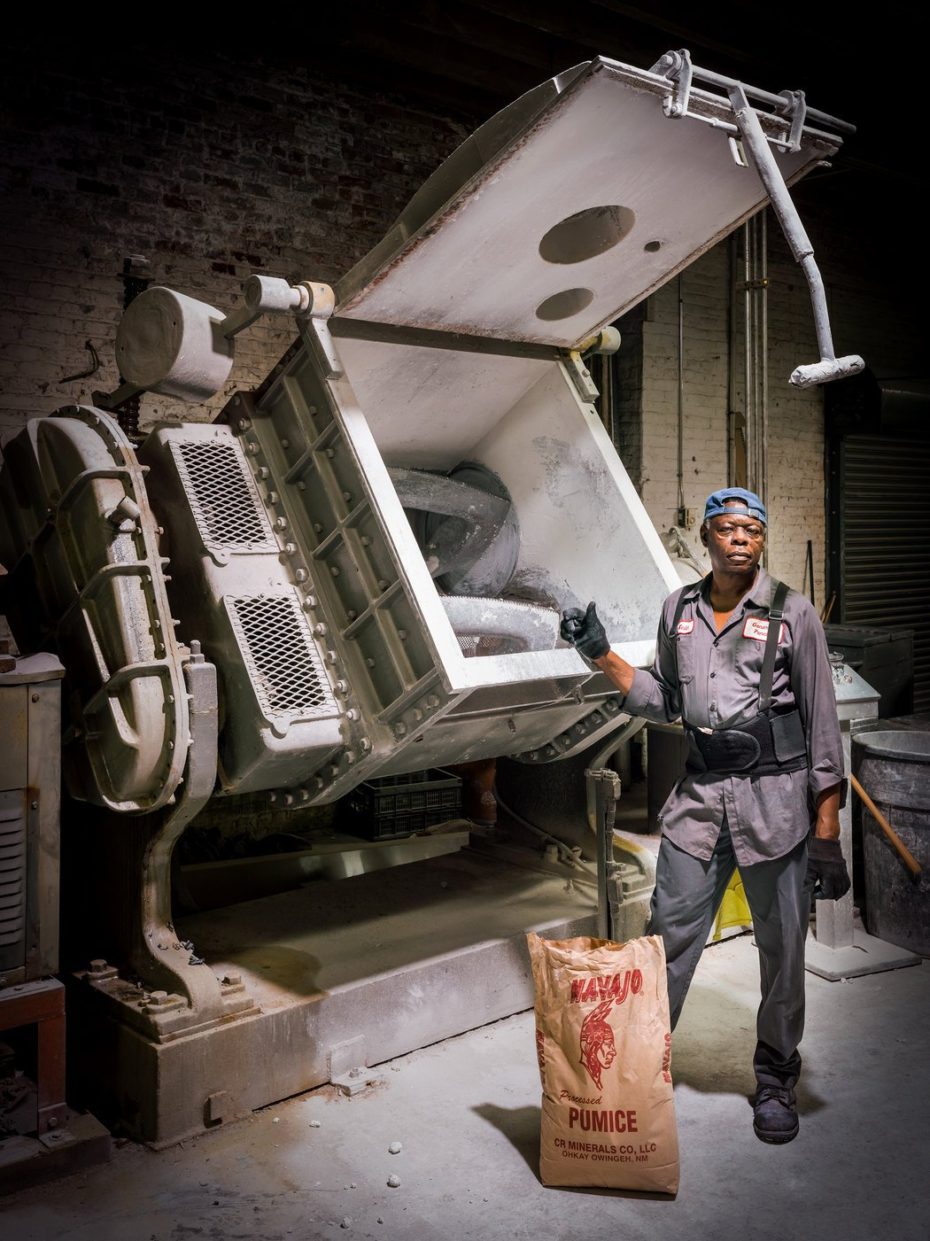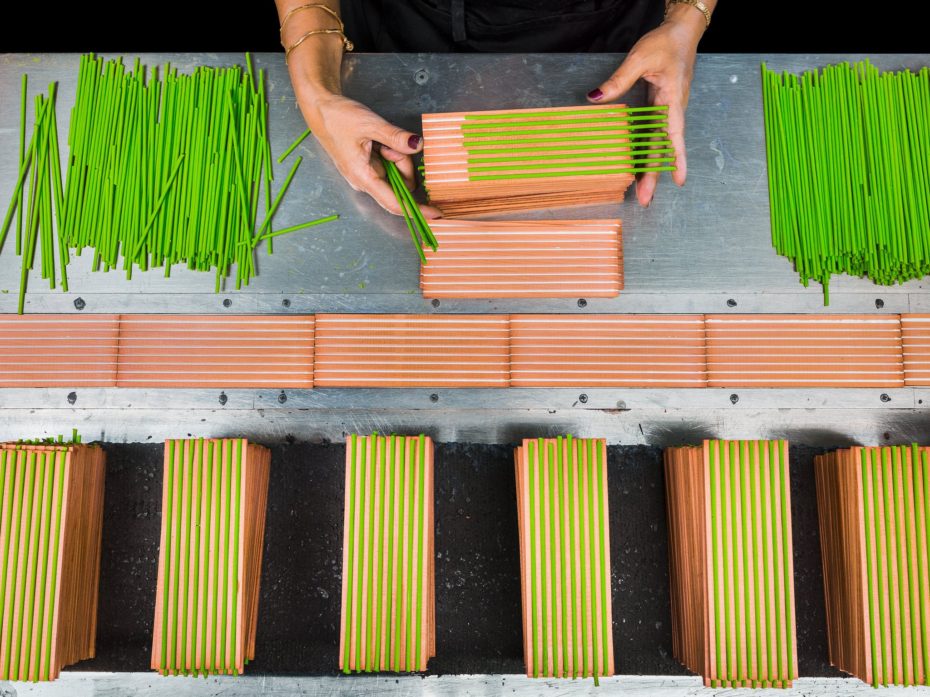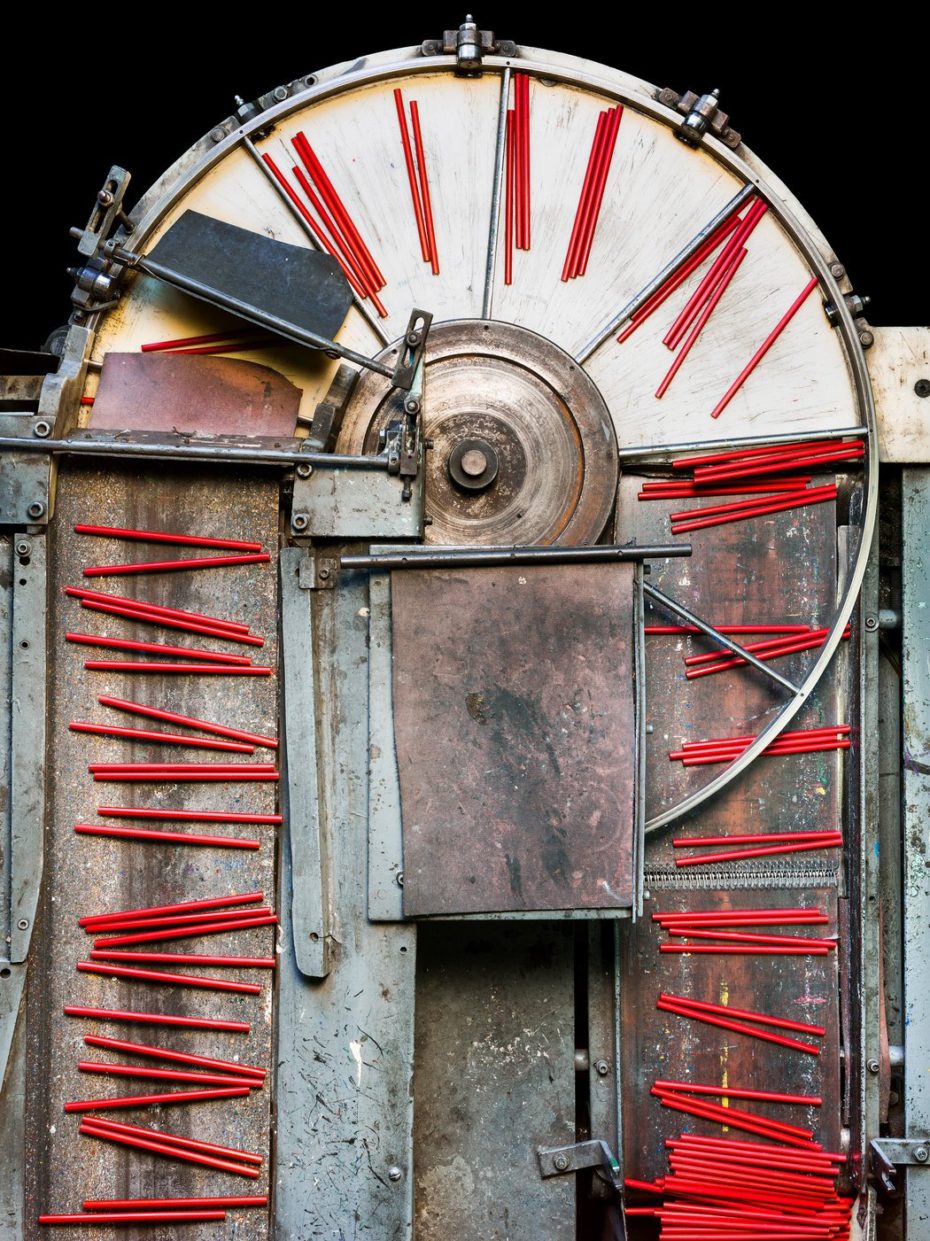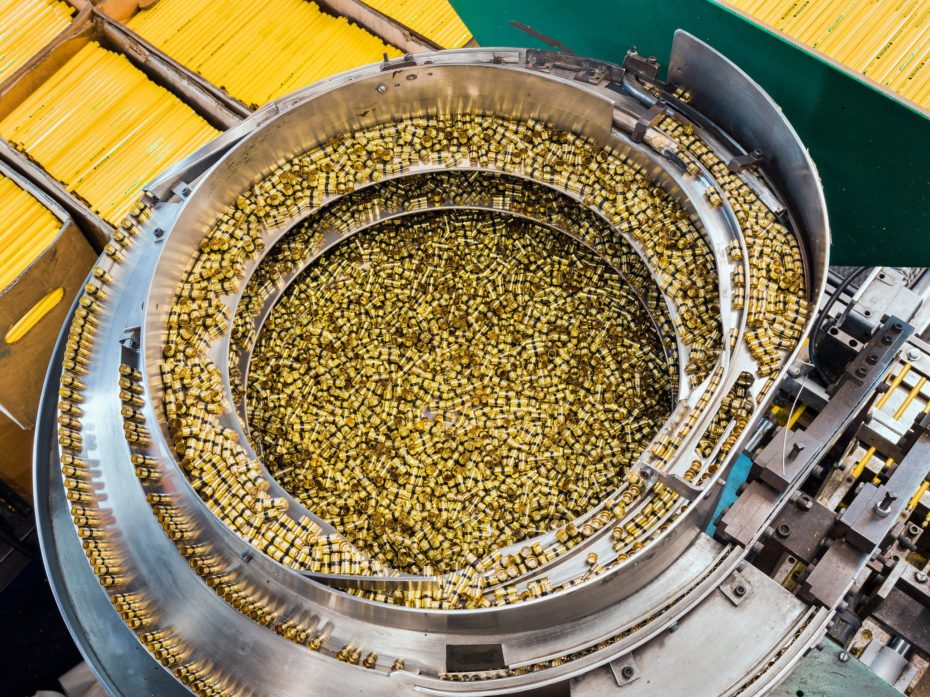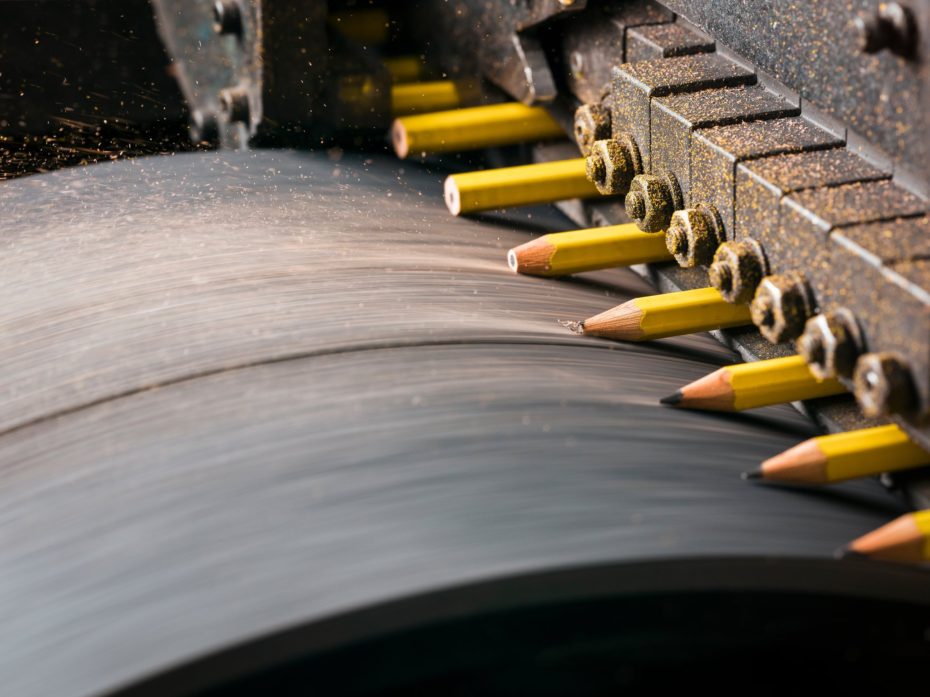 Take the full tour, found on The New York Times.
7. Handwriting Analysis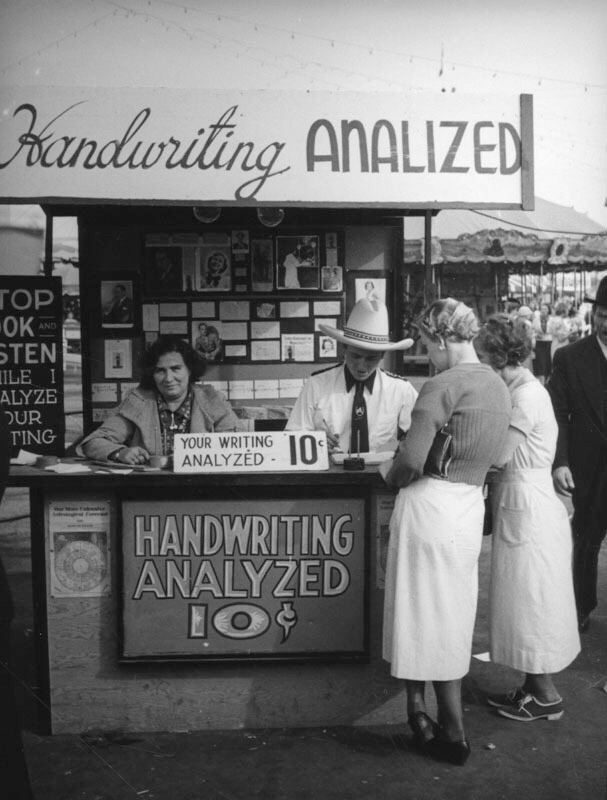 Aka. Graphology. Photo found on Tumblr.
8. From Nazi Germany to Australia: The Incredible True Story of History's Longest Kayak Journey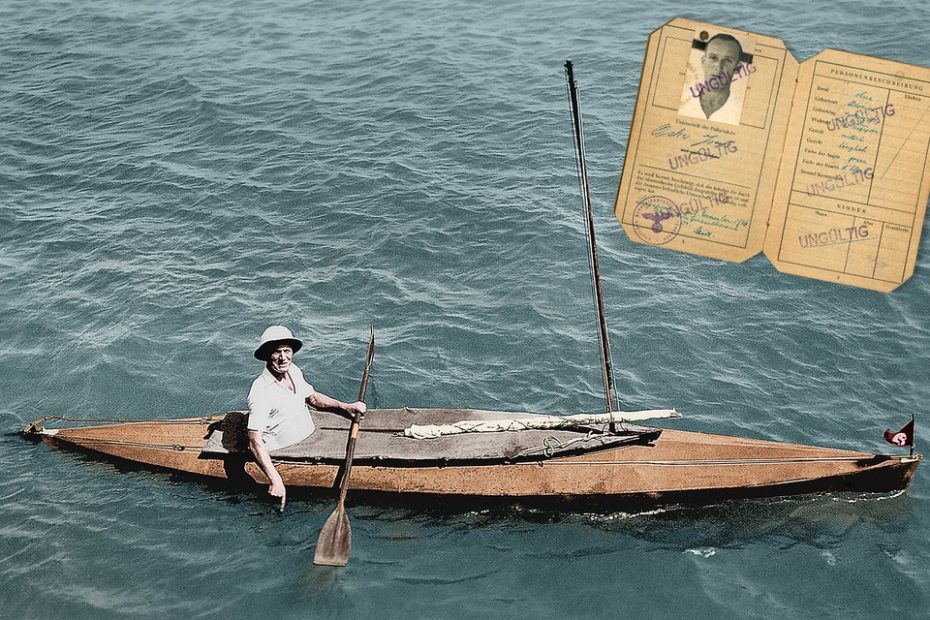 With Germany in tatters, his small business bankrupt, Oskar Speck got into his kayak in 1932 for what would become an epic, seven-and-a-half-year paddle—30,000 miles, packed with hero's welcomes and near-death escapes, all the way to Australia. But as Speck battled sharks, hostile locals, and malaria, Hitler rose to power and W.W. II began. This is the story of Speck's voyage, an adventure nearly lost to history.
A good read, found on Vanity Fair.
9. Made from 100% Recycled Fishing Nets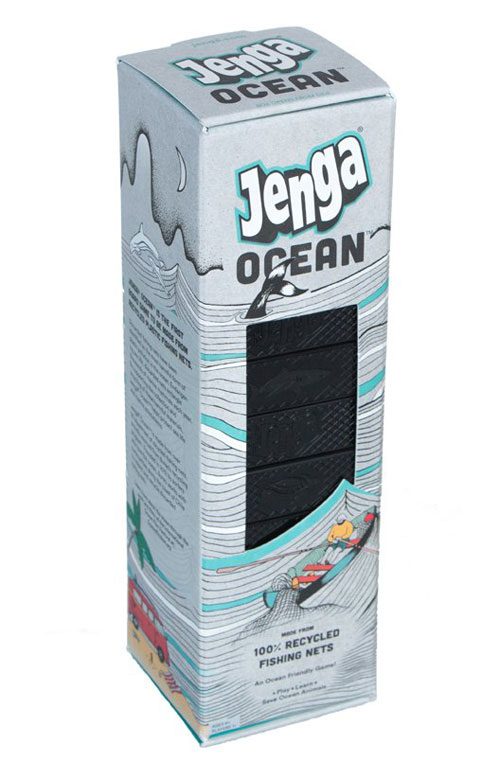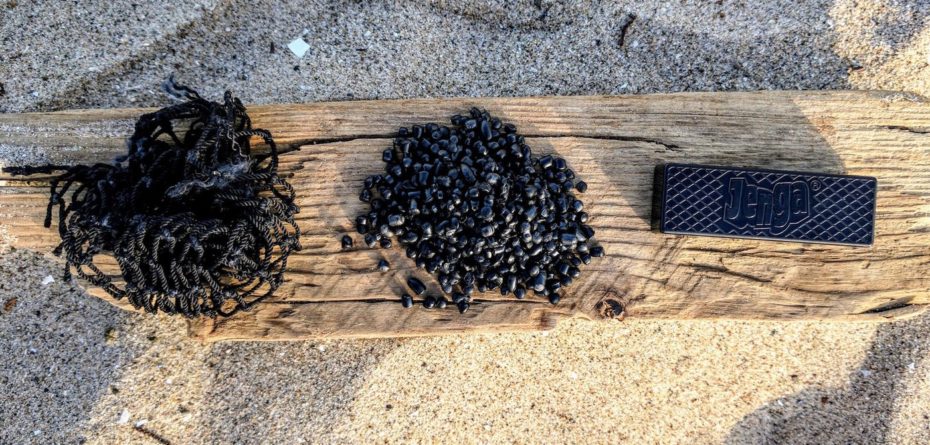 At least someone's doing something. You can too. Get yours here.
10. This 19th century building is being renovated and has been completely gutted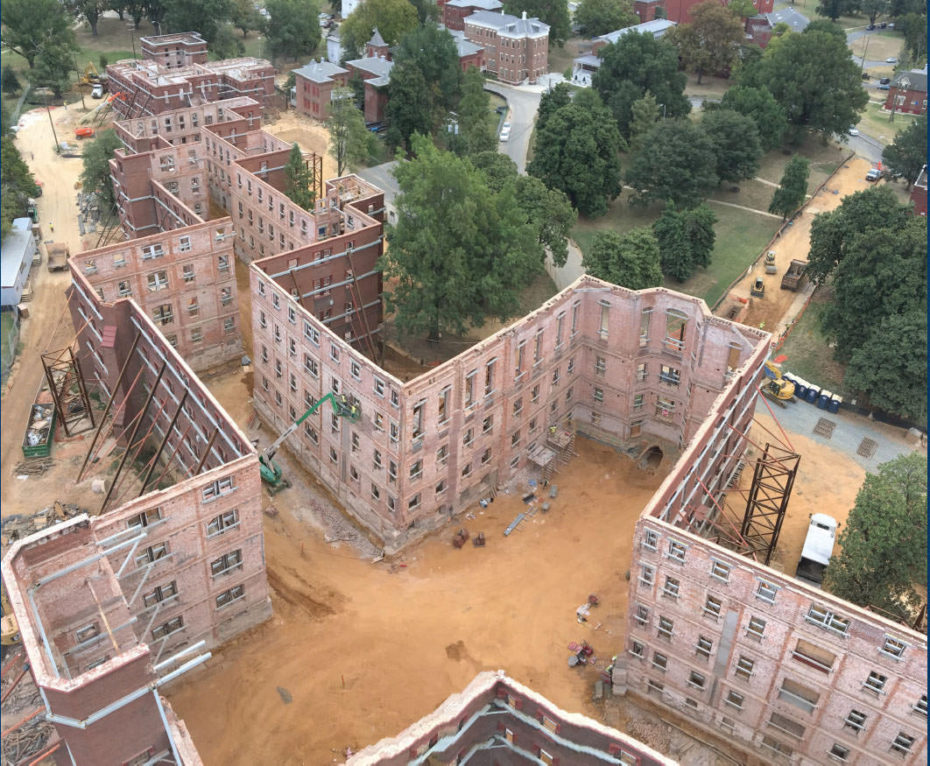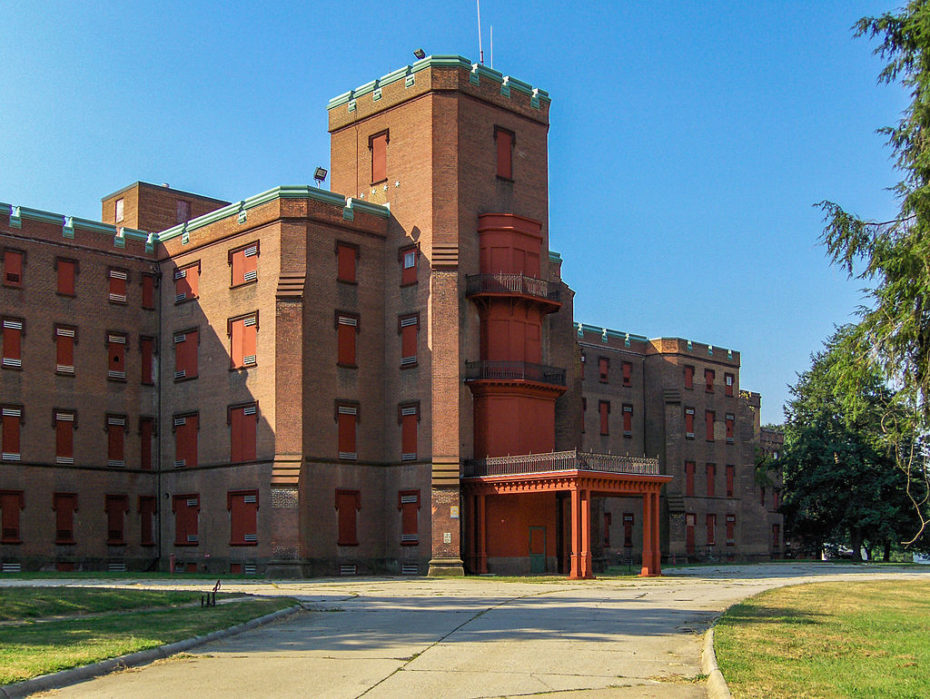 St. Elizabeths Hospital dates to the American Civil War as the first federally operated psychiatric hospital in the United States. Its campus was designated a National Historic Landmark in 1990. Owned by the federal government, it's being redeveloped for use as headquarters for the U.S. Department of Homeland Security and its child agencies. More info found here. 
11. From buried bunkers to hobbit homes: a look at underground living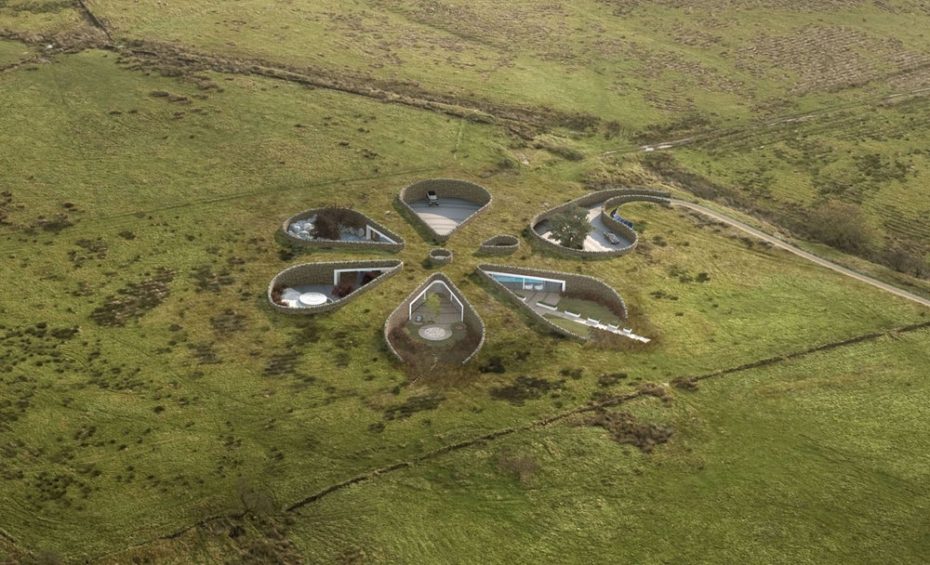 The Bolton Eco house is buried into the landscape and has six exposed nodes all pointing towards the underground centre of the home. Planning has been granted by Bolton Council for a new eco-home which will be the first zero-carbon property in the North West of England.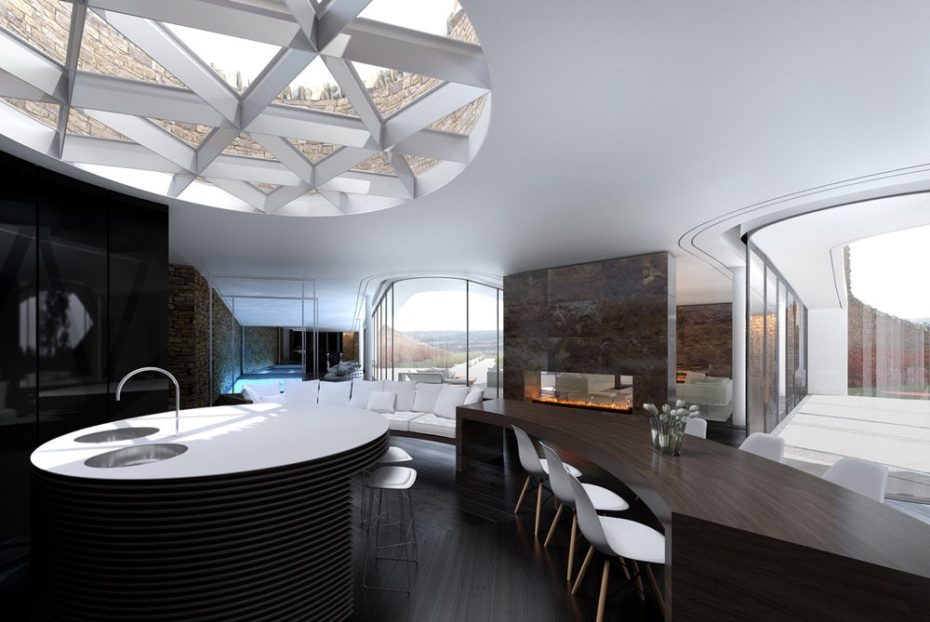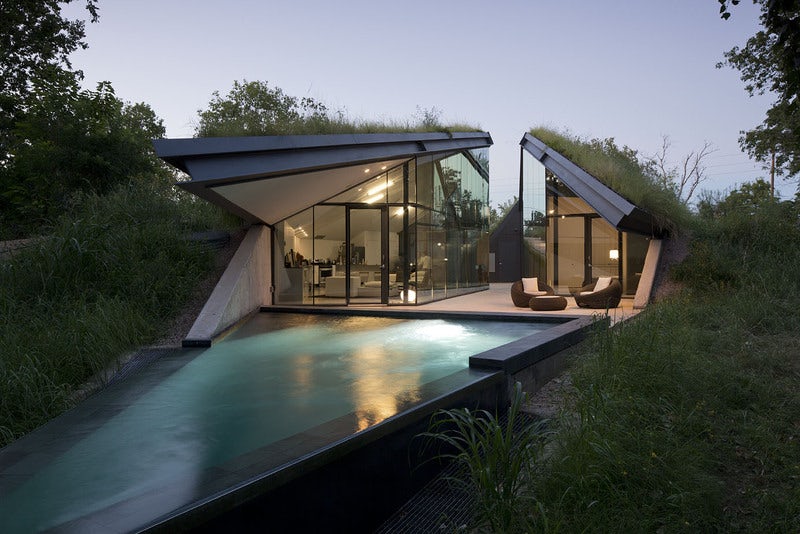 Edgeland House in Austin Texas, modeled on the Native American Pit House, is buried 7 ft below ground level and is divided into two clear halves – sleeping and living sectors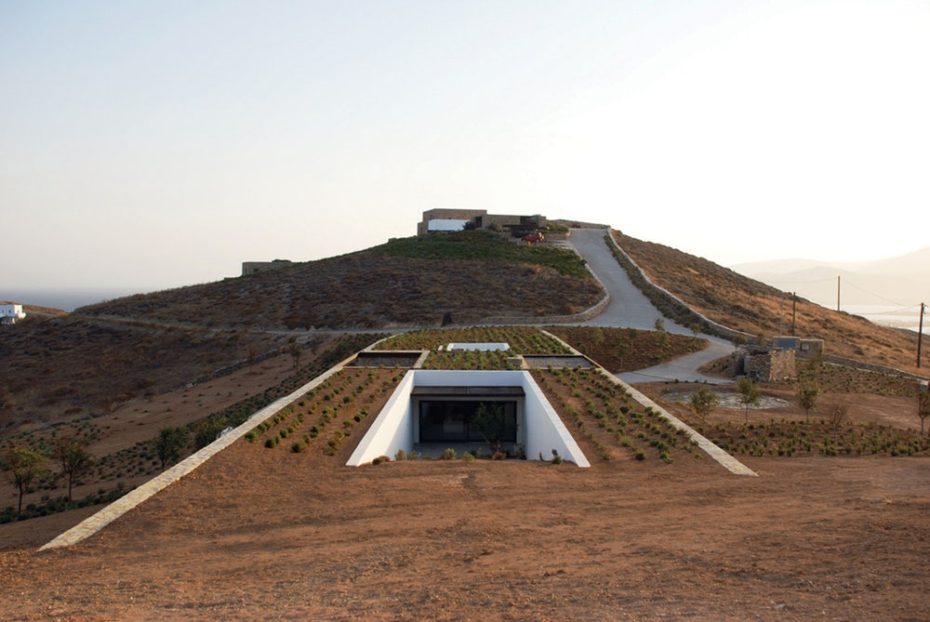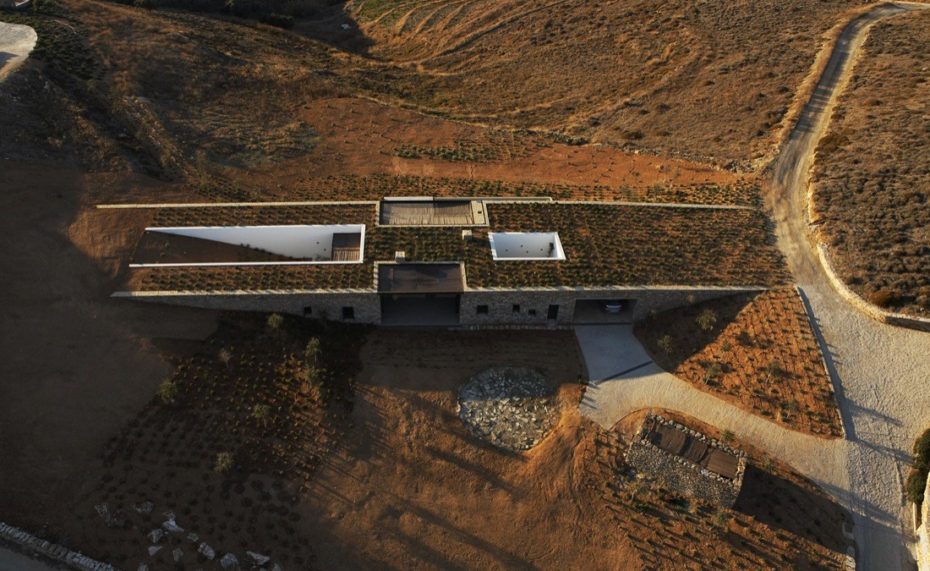 Aloni House in Antiparos, Greece sits in a natural gully between two sloping hills. 
Full gallery found on New Atlas.
12. Bicycle Graveyards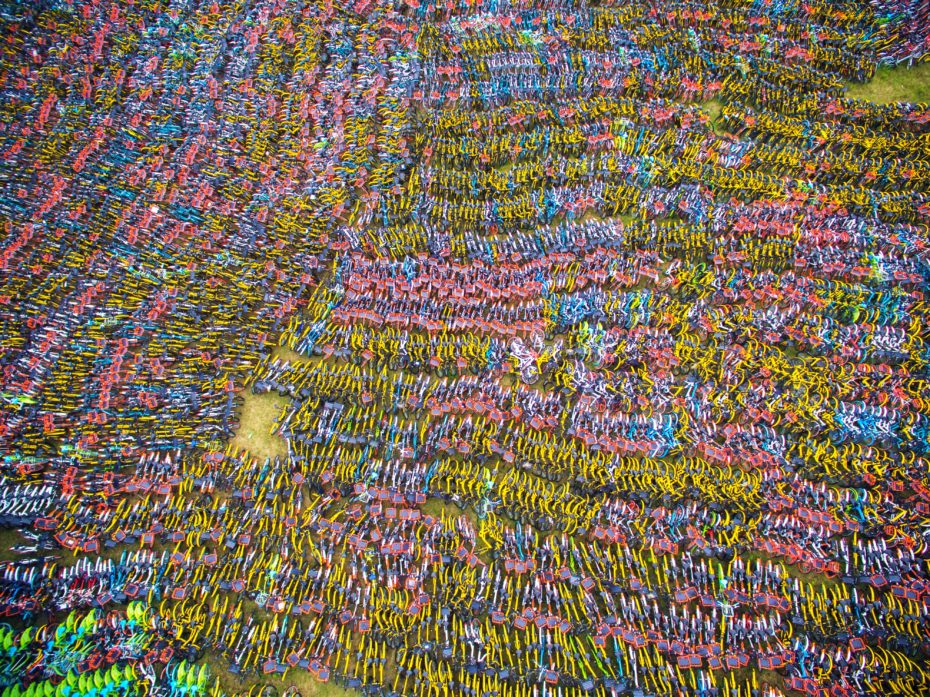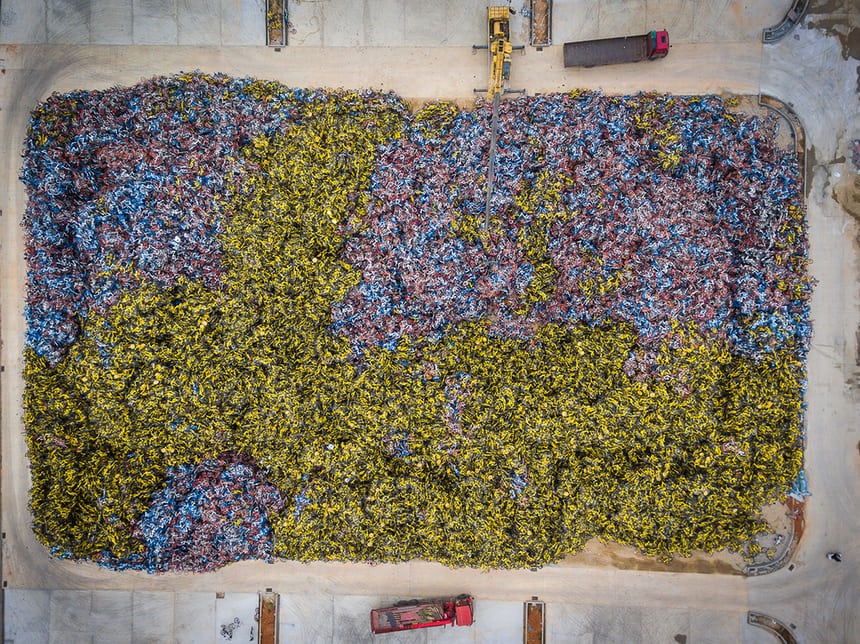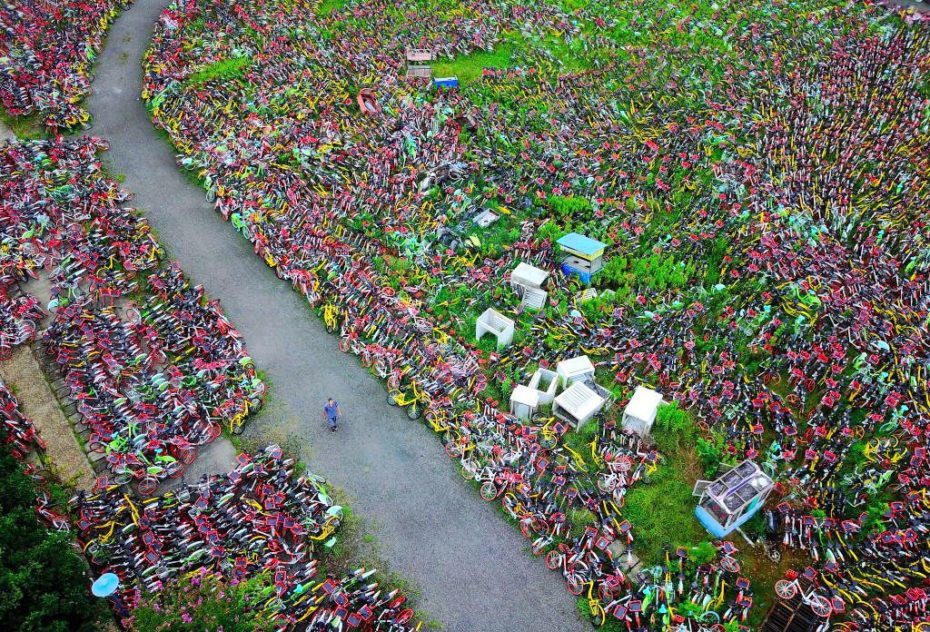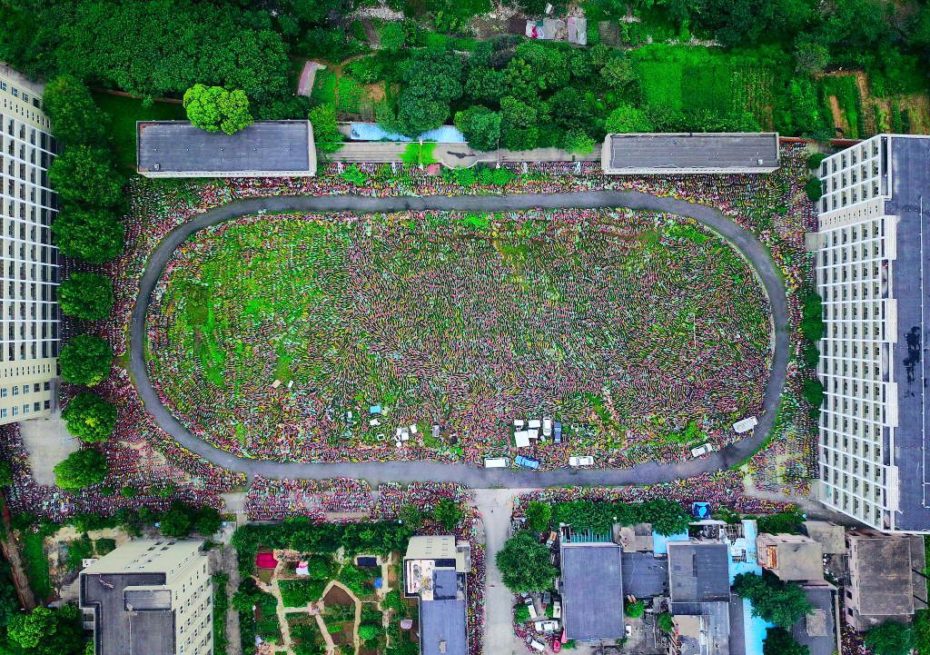 The latest chapter in the recent shared bike phenomenon, which has seen a surge of bikes scattered around cities (mostly in China) from service providers which hope users will hop on one of theirs.
13. California's Mustachioed Cycling Clubs: 
America's original fixie riders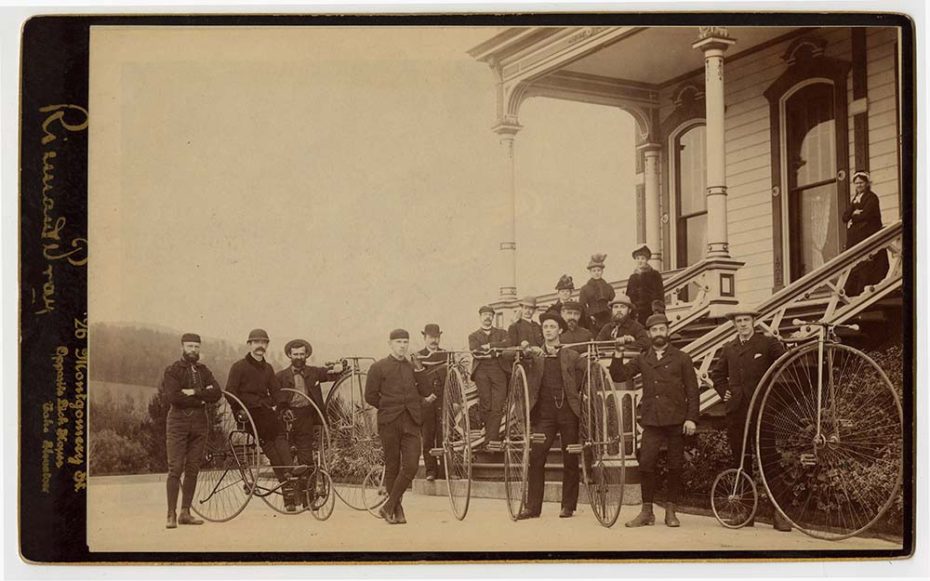 These photographs from the California Historical Society show the enthusiastic, stylish members of multiple cycling clubs of the time. Founded in December 1876, the San Francisco Bicycle Club was the first of its kind on the west coast, and second in the nation. In 1884, the newly-established Bay City Wheelmen appeared on the scene. By the 1890s, the California Cycling Club and the all-ladies Falcon Bicycle Club were added to the ranks. Hundreds of clubs existed by the onset of the first World War.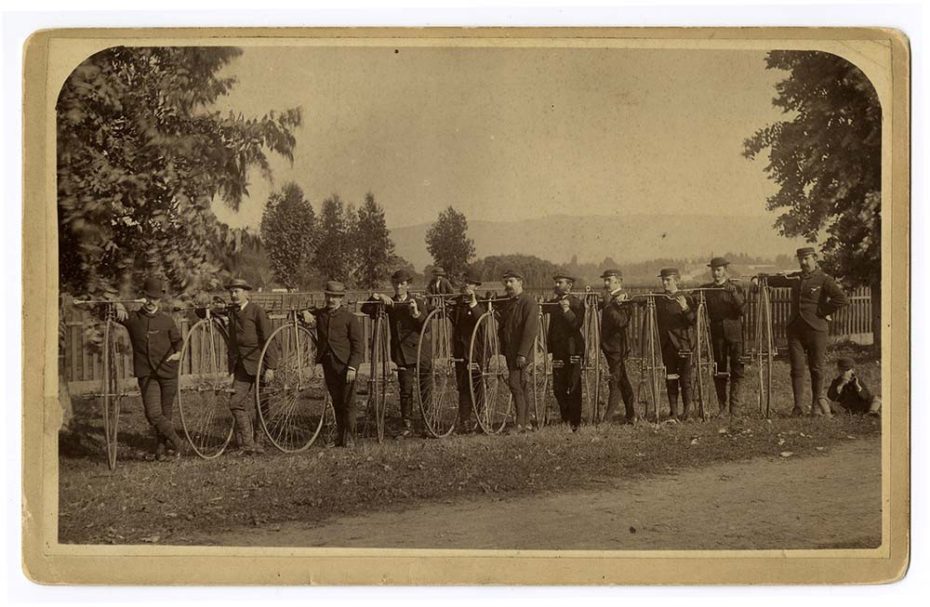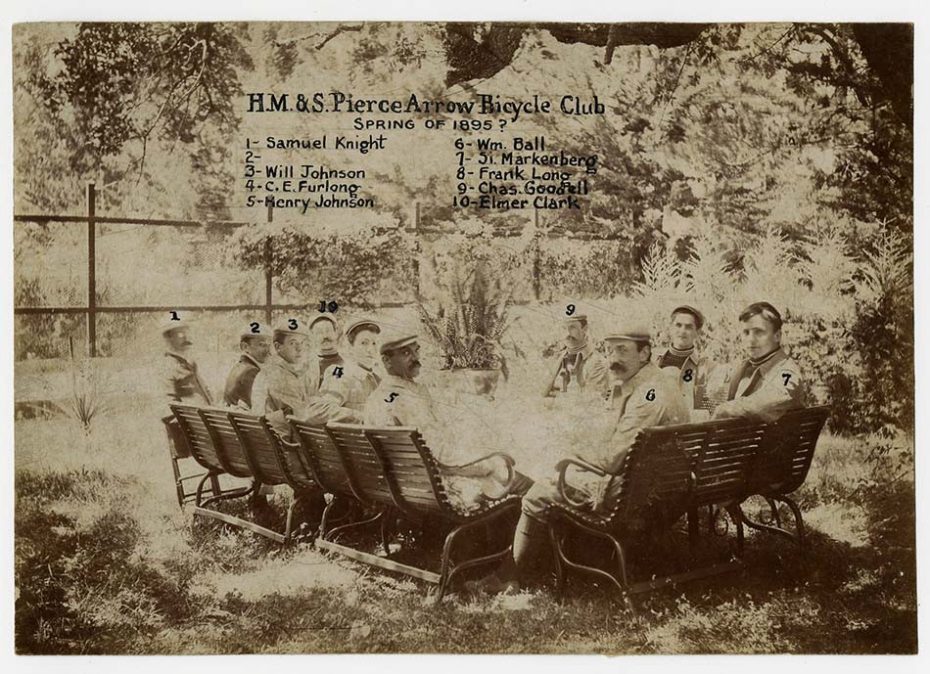 Putting today's bike hipsters to shame, found on Timeline.