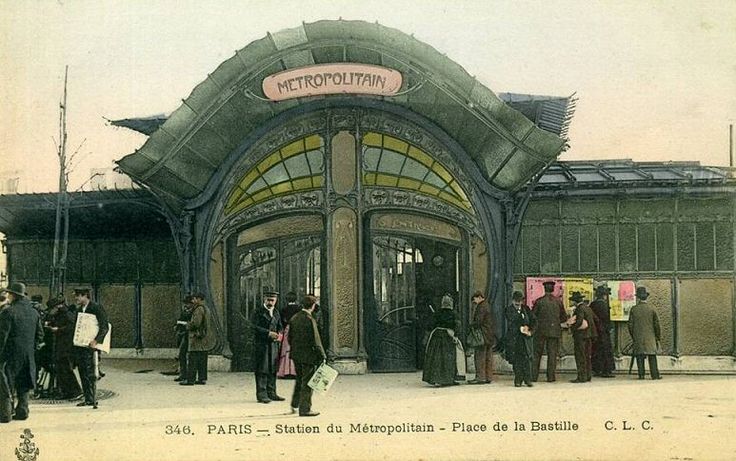 No one does nostalgia better than Parisians, who just seem to have a real knack for sprinkling eccentric, liveable history into their everyday routine. Case in point? Those luscious Art Nouveau metro stops, or "dragonflies" as they were dubbed by locals at the time of their construction in the 1900s. The green, arabesque forms were a triumph of designer Hector Guimard's aesthetic – and their grandest station was at the Bastille.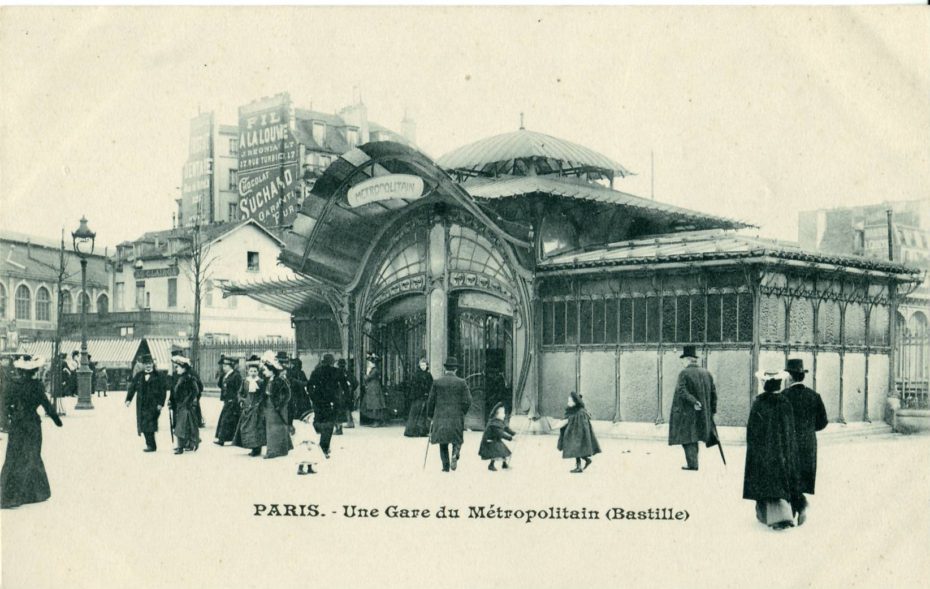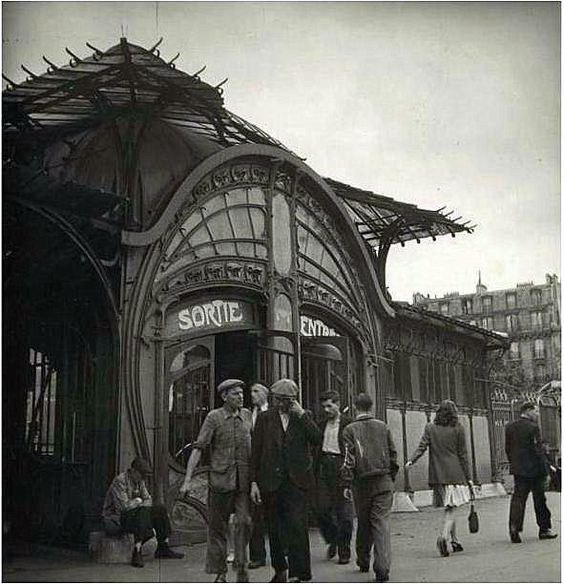 Guimard designed 141 of the stations to be erected in a little over a decade – a rather ambitious project, especially for the stops that incorporated an ornate glass awning (or two) into their facades, like the ones at Abbesses in Montmartre, Etoile next to the Arc de Triomphe, and, of course, Bastille.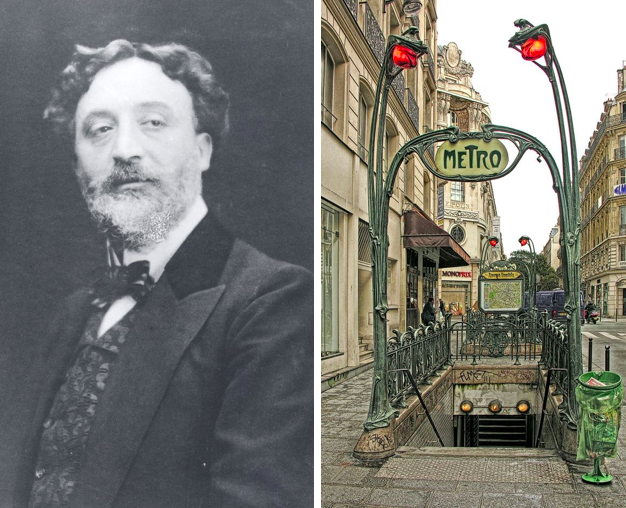 The philosophy behind Guimard's breed of Art Nouveau was quite fitting with the French mentality: to champion Symbolist design that felt free from a kind of "autocratic" symmetry, favouring instead buildings that looked as if they had sprung from the earth itself.
That being said, Parisians felt divided on the matter, much as they had when the Eiffel Tower was first built, and considered the stations rather garish.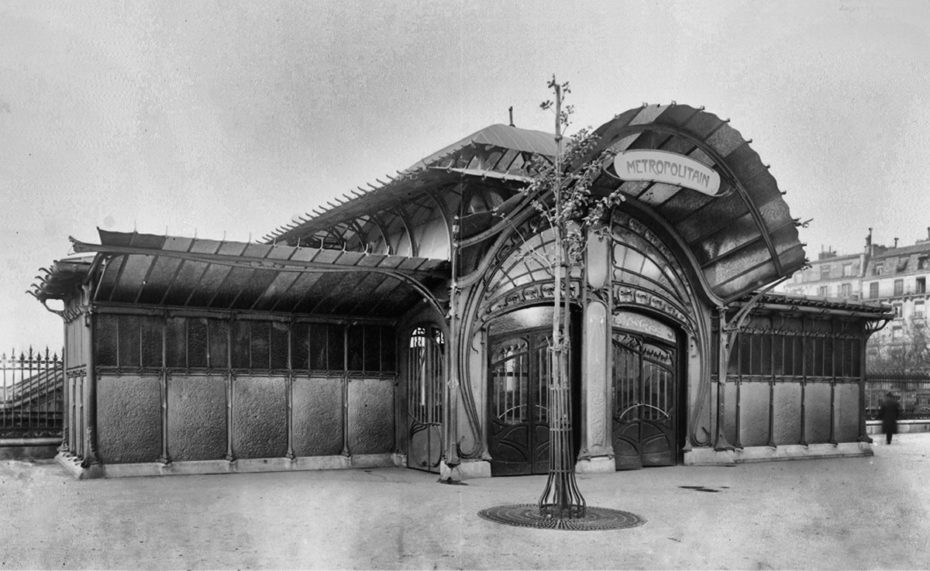 Today, the Guimard stations are considered French national treasures, and there's even a replica station in the New York MOMA's Sculpture Garden. But back in the 1960s, a number of the stations were torn down as the city continued to modernize and expand the subway system. Tragically, the Bastille station was no exception.
To this day, the only surviving footage of the station is in Louis Malle's 1960 film, Zazie dans le métro, which tells the story of the tenacious young Zazie, a girl visiting Paris who only cares about doing one thing on her holiday: riding the metro.
One of the movie's most iconic scenes shows Zazie arriving at the Bastille station, only to find that it's closed for a workers' strike. As fate would have it, the station would be demolished in real life just two years later, and the grand scope of Guimard's "magnificent gesture," as the great Le Corbusier put it, transformed into nothing more than a memory.
By Mary Frances Knapp, our Californian in Paris & beatnik at heart.