1. Camels crossing the highway in UAE desert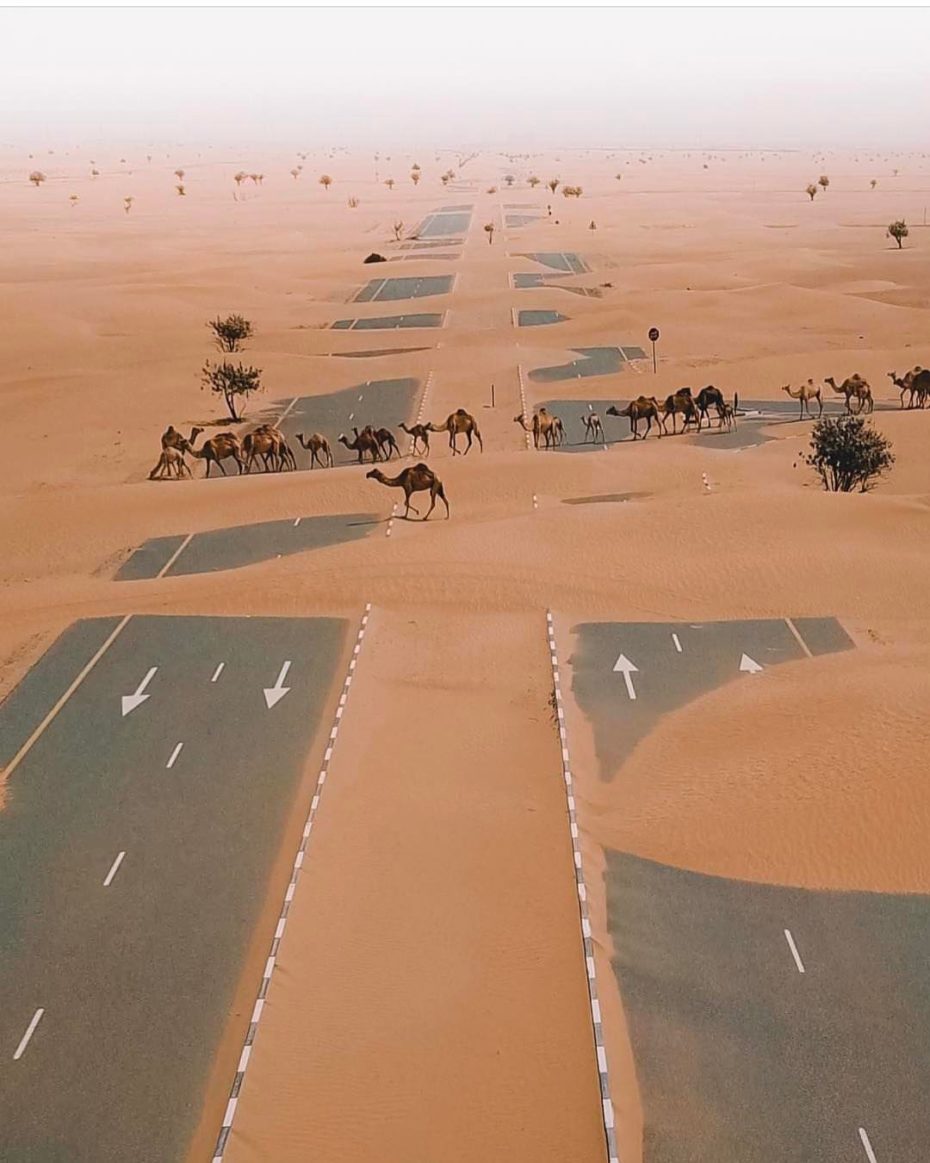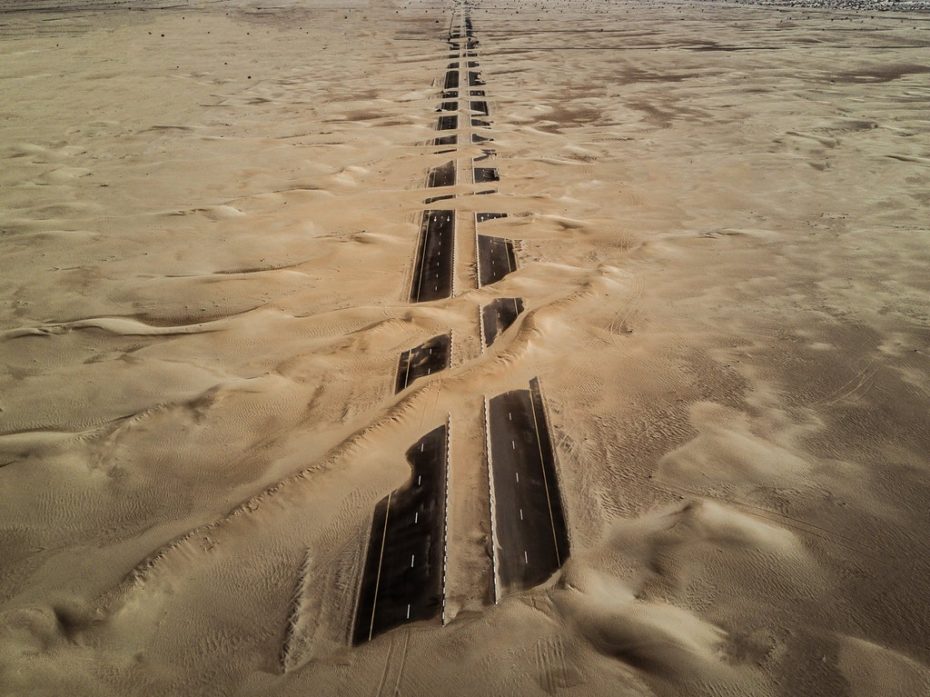 Clean up duty post-sandstorm involves plowing the sand.
Found on Reddit.
2. Chicago has a large pack of coyotes that patrol the city, hunting rats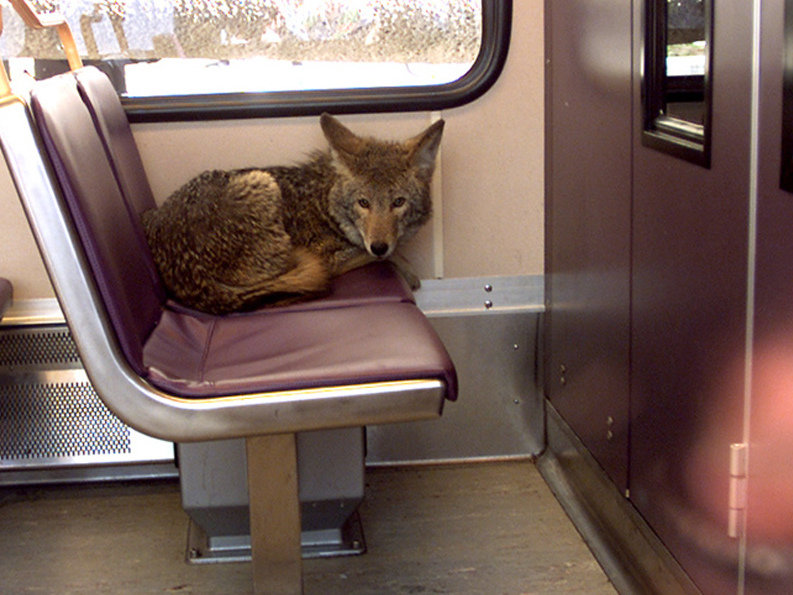 60 Wild Coyotes Patrol Chicago (and occasionally stop at convenience stores). Chicago's Cook County now has over 60 coyotes fitted with radio collars (plus a good many uncollared ones) roaming parks, alleys, yards and thoroughfares in one of the biggest cities in America.
Found on NPR.
3. That time the Soviet Union decided to Domesticate Wild Moose (and the farm that's still up and running)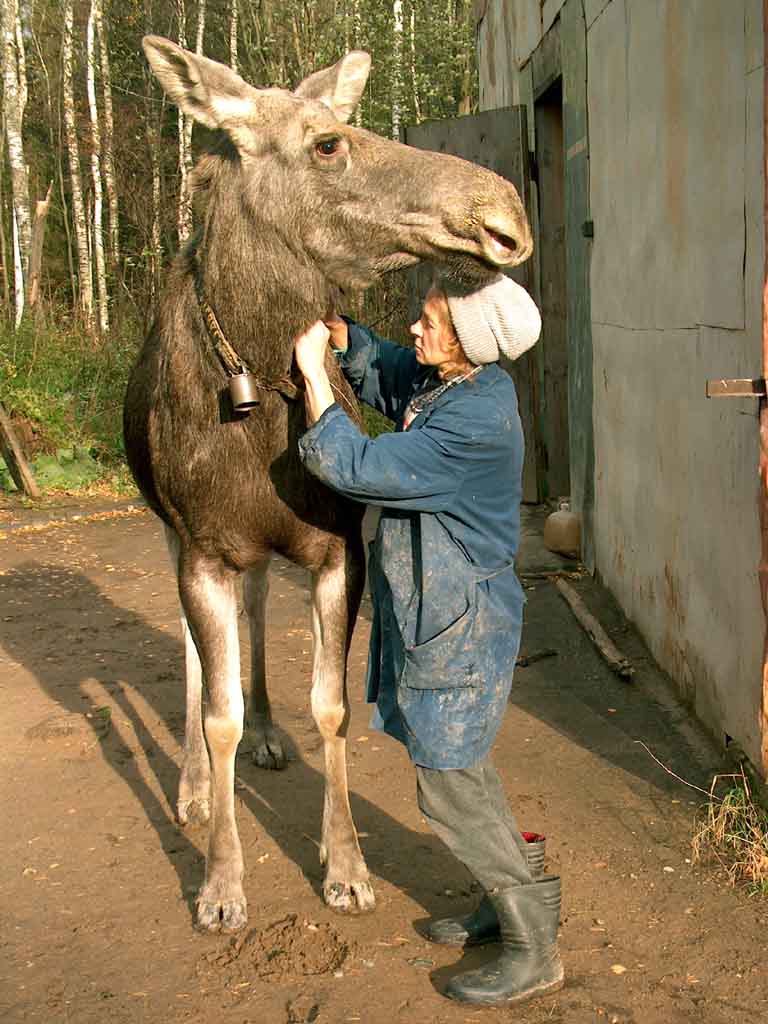 Kostroma Moose Farm is an experimental farm in Kostroma Oblast, Russia… Under Soviet rule, they believed moose might fare better in deep snow than horse cavalry so they began a breeding program.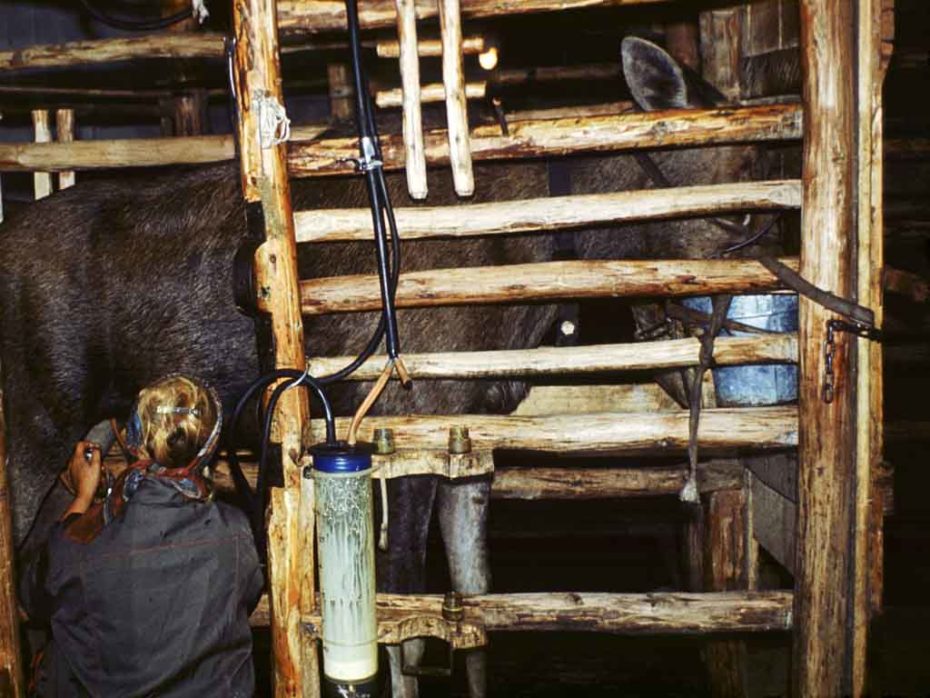 Though they never became cavalry animals, one of the last breeding facilities, Kostroma Moose Farm, is still up and running … (and today) supplies moose's milk to a nearby sanitorium.
"Even the civilized Europe these days has failed to domesticate the moose, the animal that doubtlessly can be of great utility", wrote Russian zoologist and explorer Alexander von Middendorff to the Tsar's Government in 1869. "Our government ought to apply all possible efforts toward the domestication of this animal. This is doable. The reward would be great, and so would be the glory."
Found on Wikipedia.
4. Moscow's Monument to the First man in Space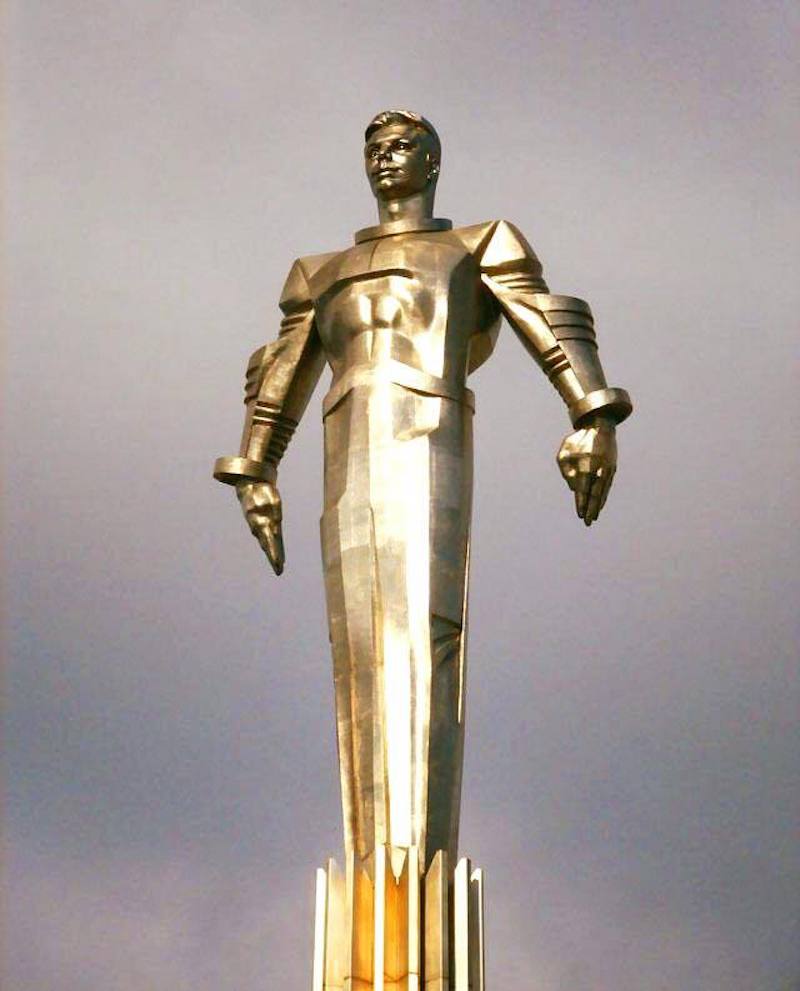 Yuri Gagarin was a Soviet pilot and cosmonaut. He was the first human to journey into outer space when his Vostok spacecraft completed an orbit of the Earth on 12 April 1961.
Found via Tumblr.
5. That time NASA considered using motorcycles on the moon as a simpler alternative to the Lunar Rover
A Lunar Motorbike was developed due to fears that the Lunar Rover wouldn't be ready in time.
Full article found on Jalopnik.
6. Experimental Body Dazzle WWI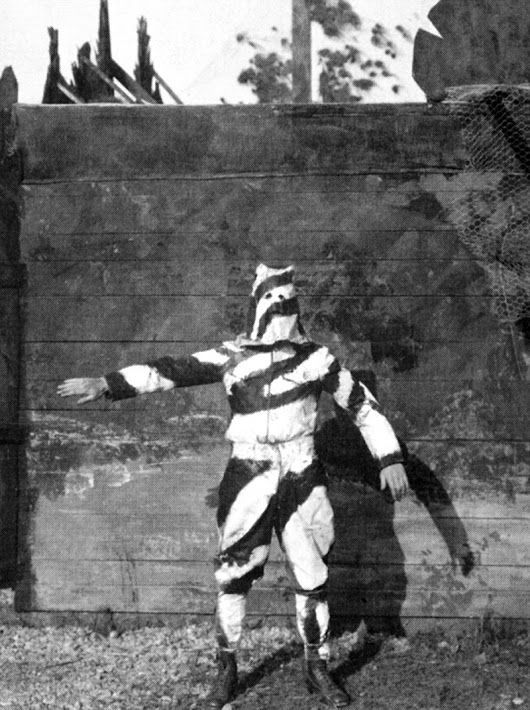 Unlike other forms of camouflage, the intention of dazzle is not to conceal but to make it difficult to estimate a target's range, speed, and heading. Norman Wilkinson explained in 1919 that he had intended dazzle primarily to mislead the enemy about a ship's course and so to take up a poor firing position.
Found on Reddit, more info & photos here.
7. Montana Craigslist Is Full Of Insanely Good, Oddball Cars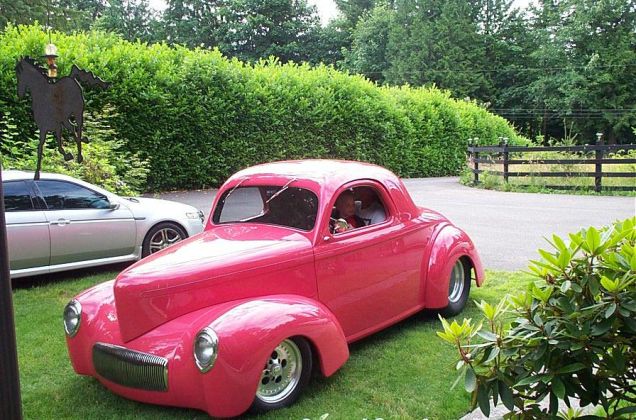 I noticed a few years ago that Montana's Craigslist seemed to be consistently filled with oddball cars, but I'd kind of forgotten about it. I'm not often in Montana, let alone am I often in Montana looking to buy an old car.
But the thought wandered back into my head the other day, so I went to go see if the local listings are as good as I remembered them being. Yes.  Very yes.
Writes a reporter for Jalopnik. If you like quirky old cars, check out Craigslist Montana.
8. These Great Shots from the Glory Days of Disco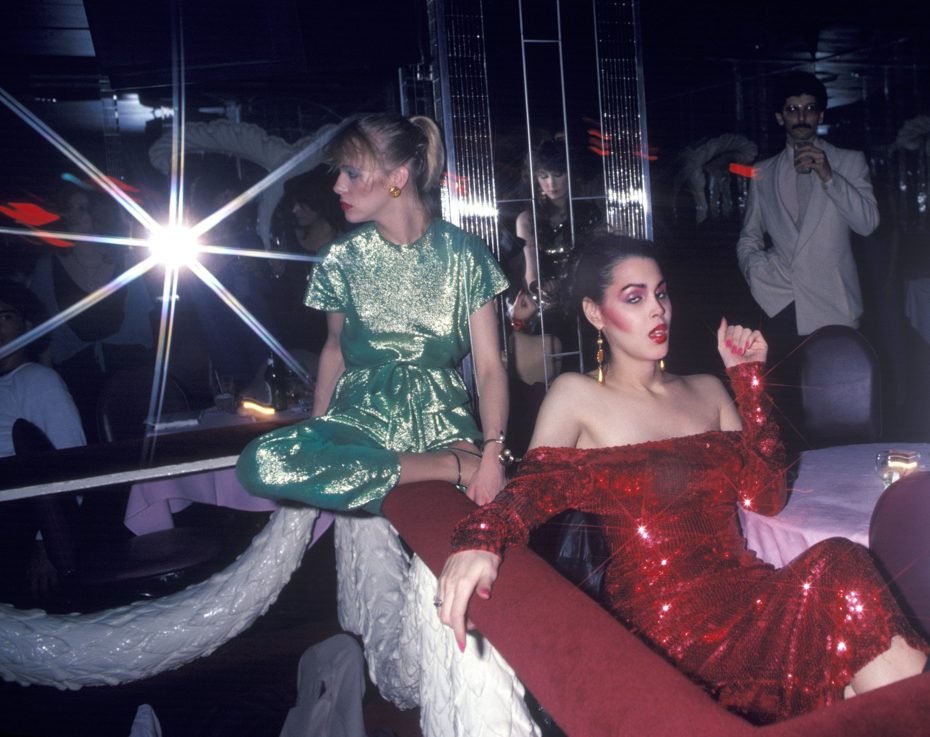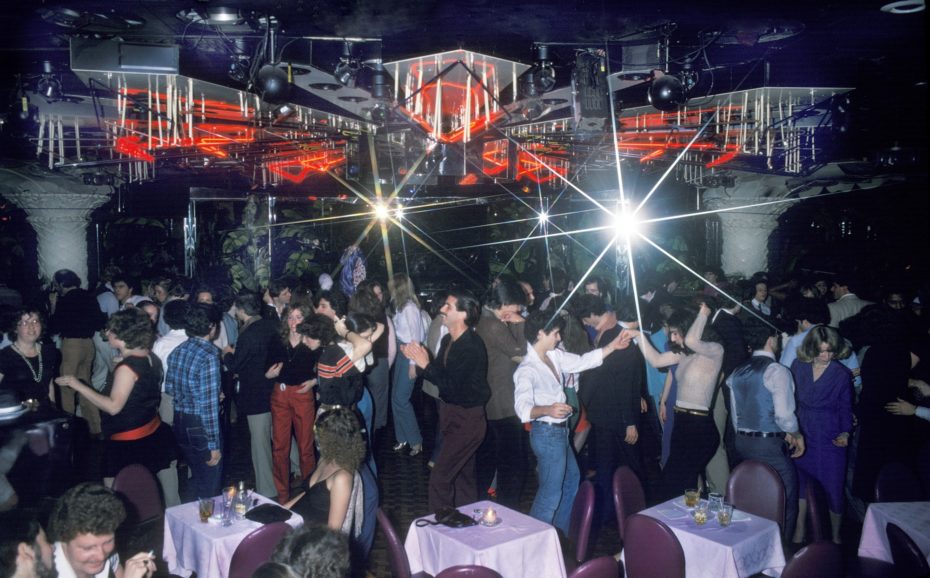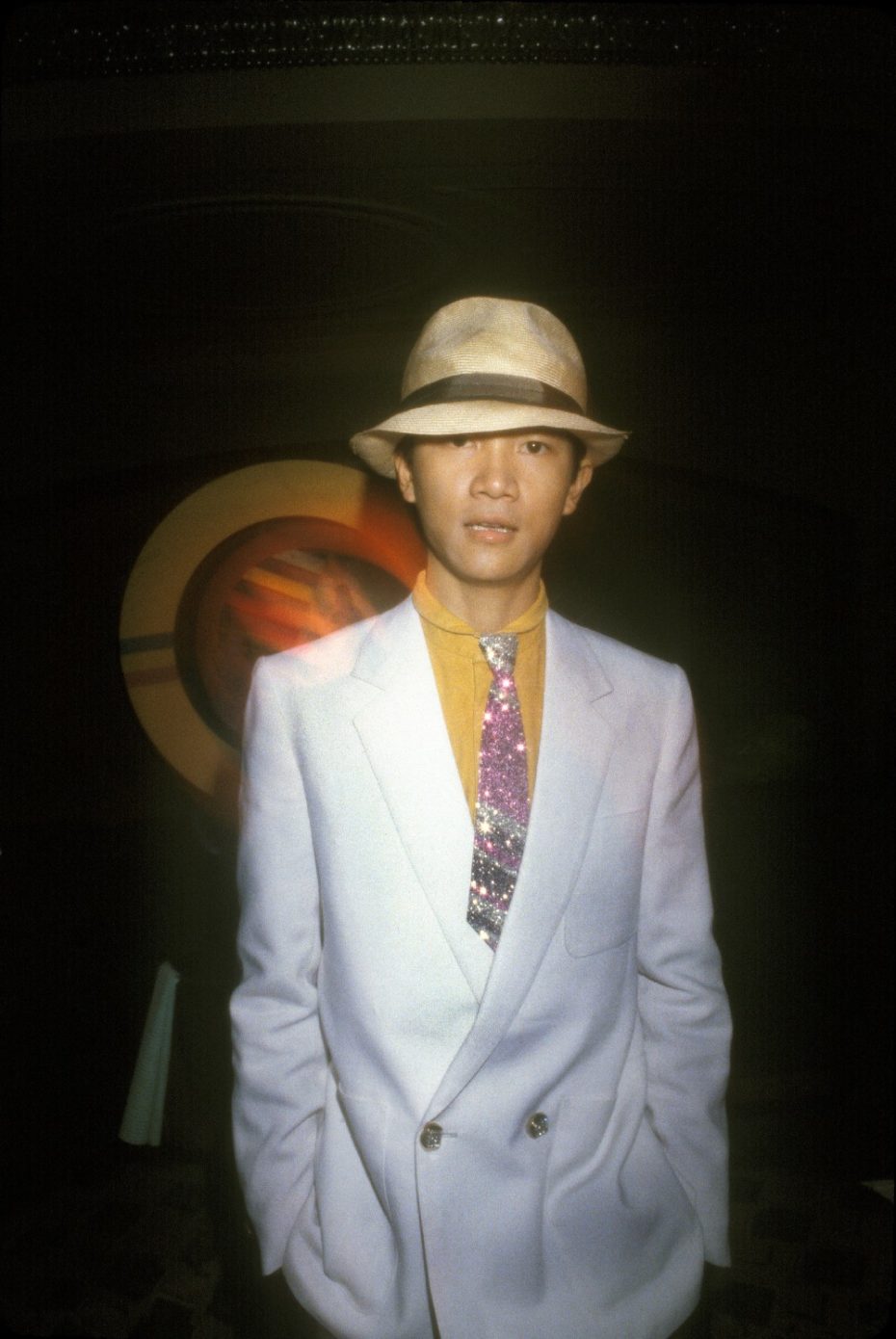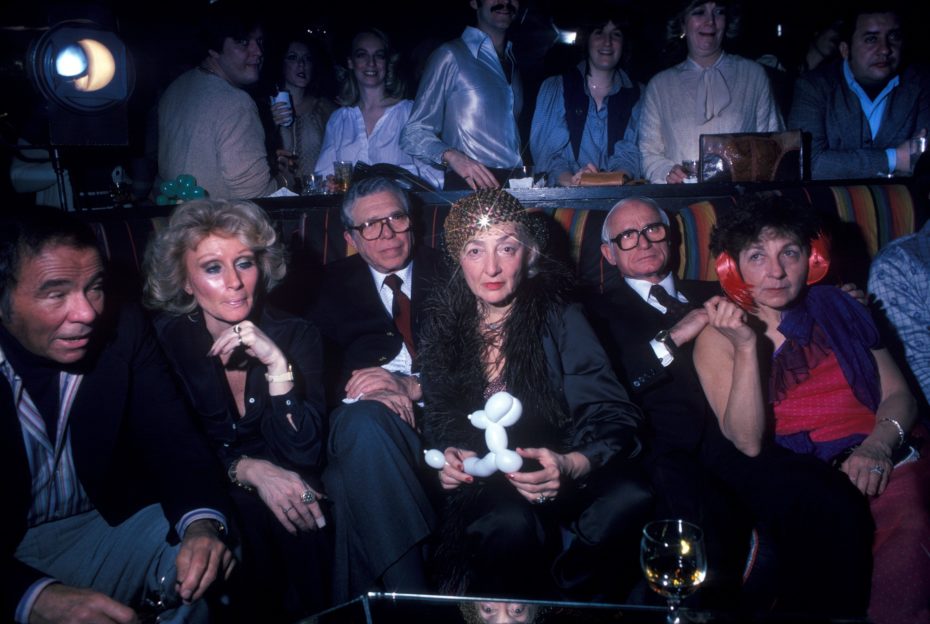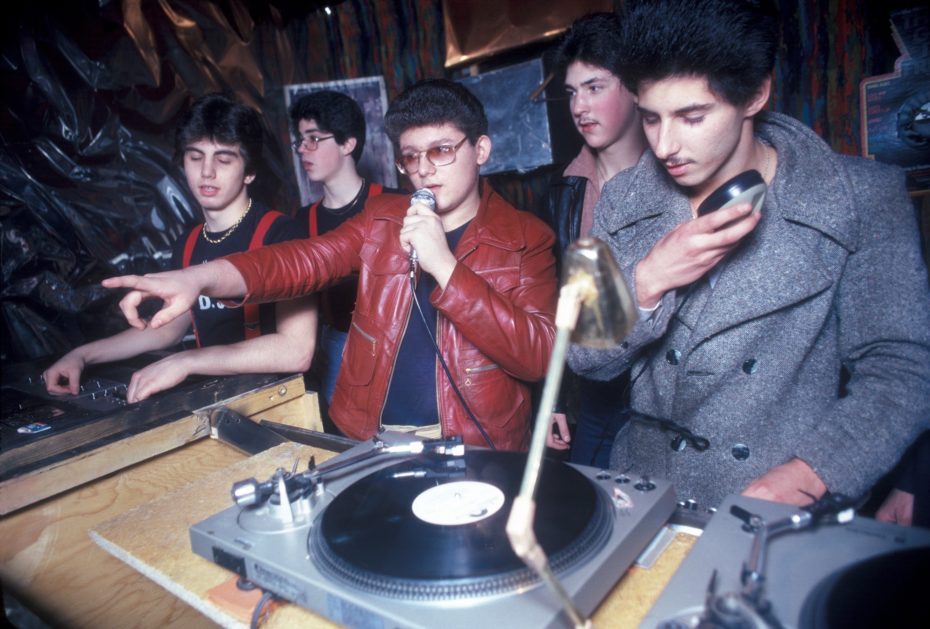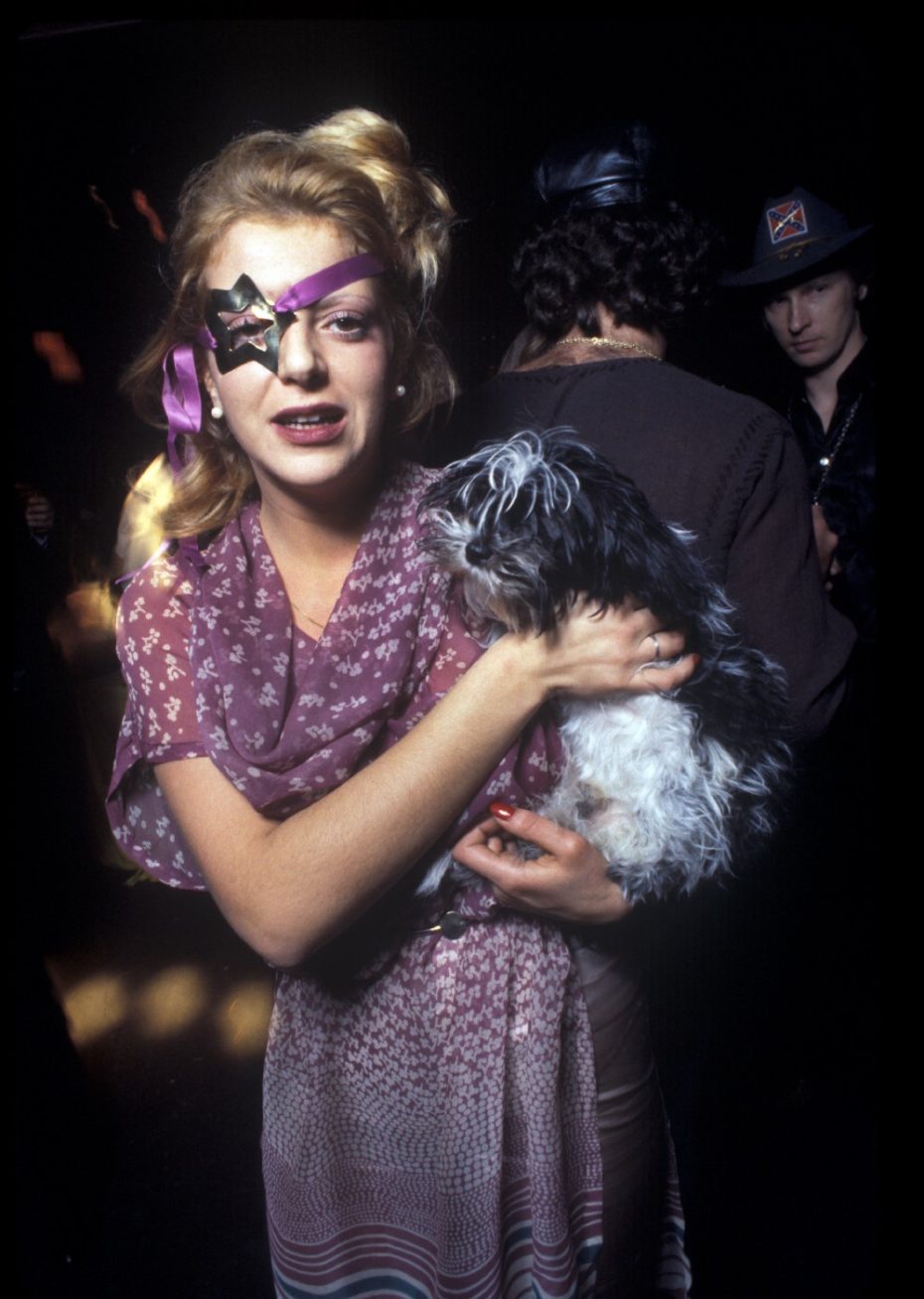 Manhattan was the pulsing, throbbing hub of the music's infernal energy, and clubs like Studio 54 and Le Jardin were its proving grounds… These visceral photos by Waring Abbott are a testament to the transgressive momentum of a genre born to die.
Full story found on Timeline.
9. Just this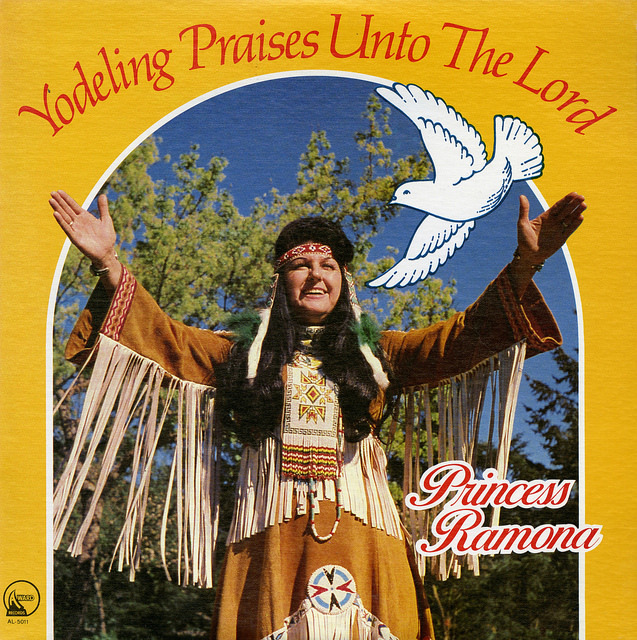 Found here.
10. Gay Bob, the World's First Gay Doll, circa 1978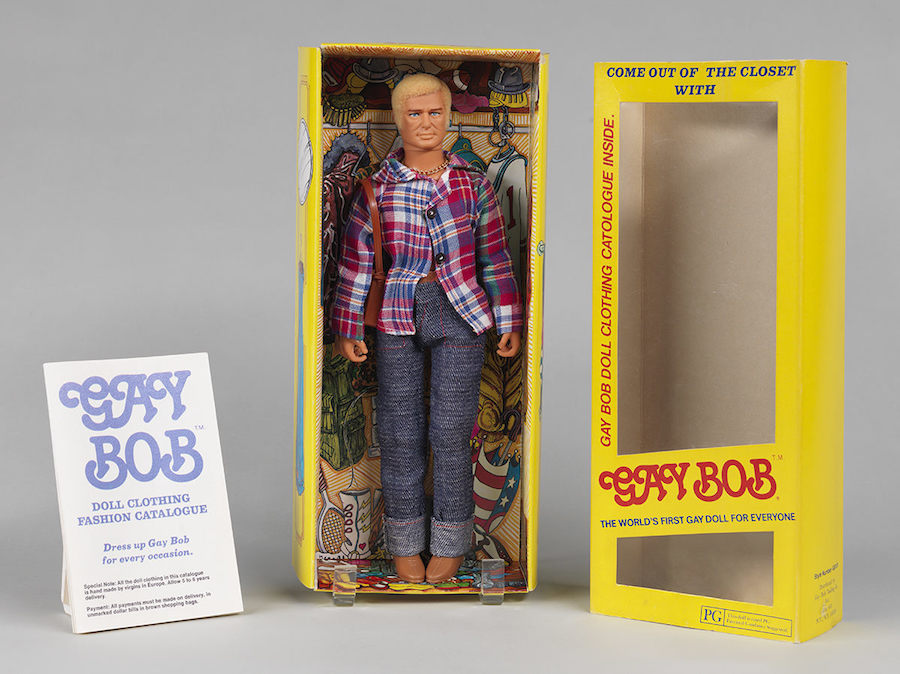 From "Out of the Closet" Inc.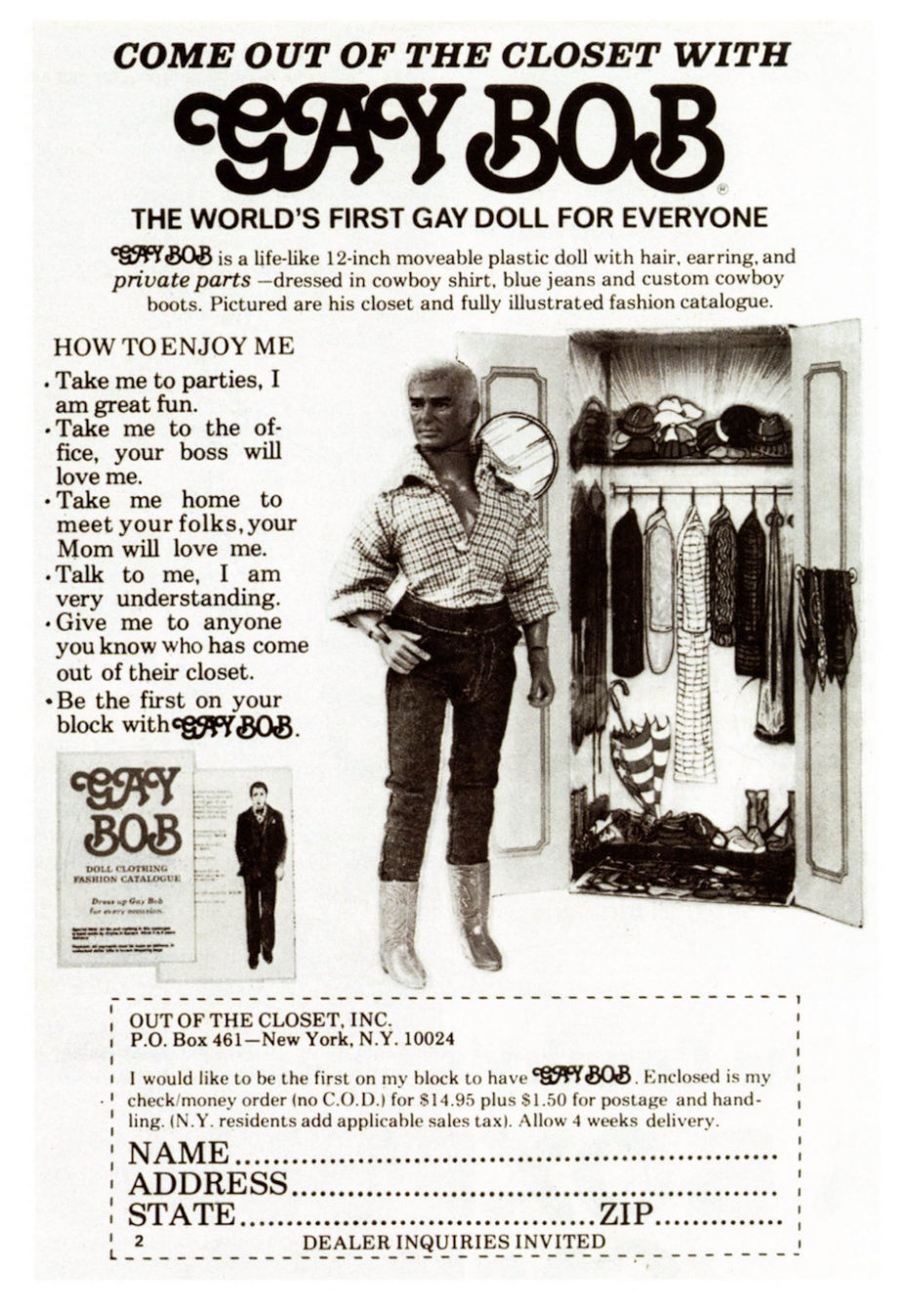 Found on Dangerous Minds.
11. Walt Disney won an honorary Oscar with 7 little Oscars on it, for Snow White and the 7 Dwarfs
Walt received a custom-made Oscar statuette for Snow White and the Seven Dwarfs. The Honorary Award consisted of one standard Oscar statuette, standing above seven other miniature ones — representing each of the dwarfs — placed on a stepped, 20-inch-long base. Shirley Temple presented this second Honorary Award (he won a total of four Honorary Awards in his lifetime) — but this by far is the most distinctive one in Academy history.
Found here.
12. This Hotel in Amsterdam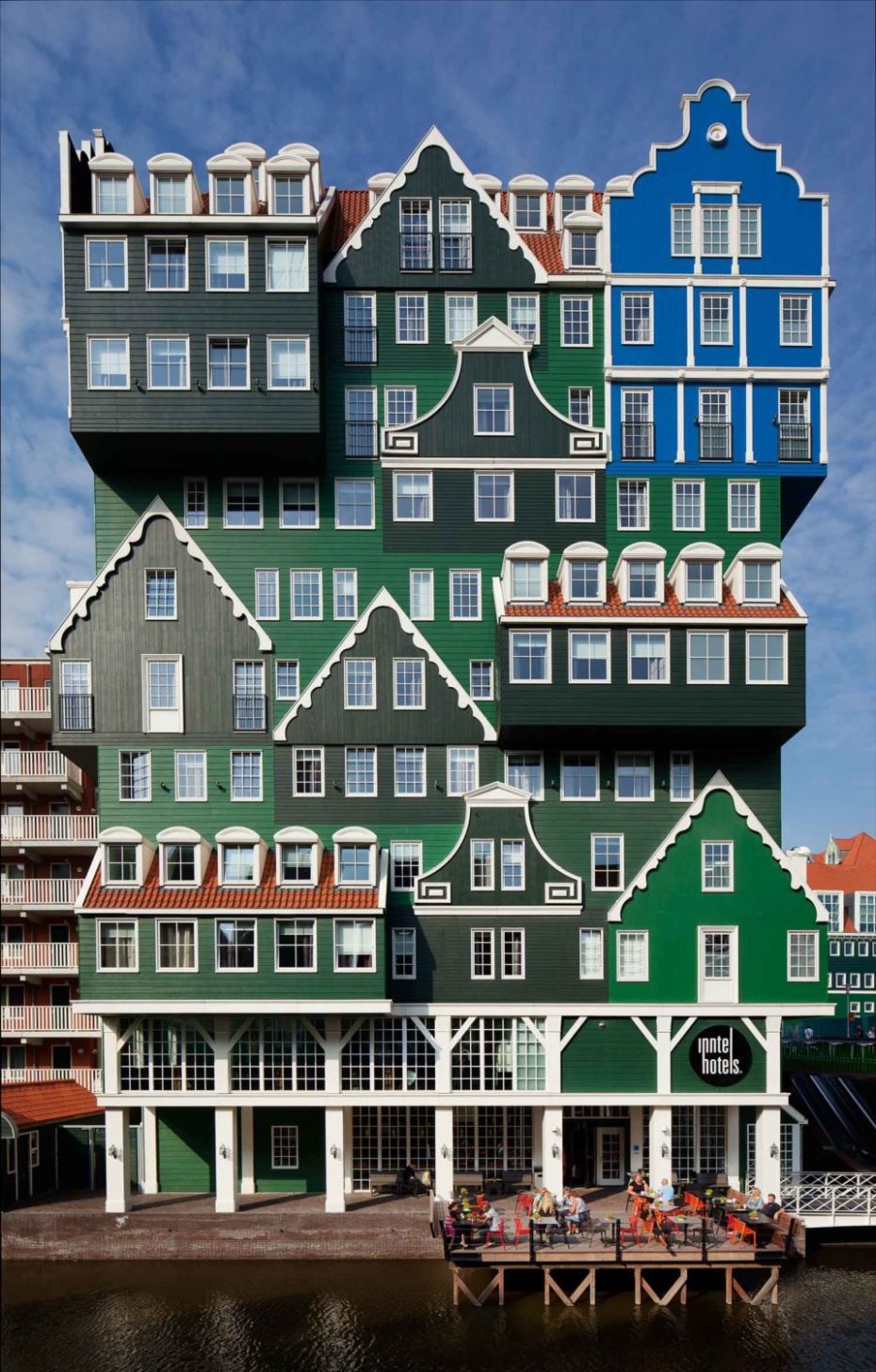 13. The Last Papermaker