1. When Howard Hughes built the biggest plane in history (out of wood)

Hughes' H-4 Spruce Goose

Because of wartime rationing on strategic materials such as aluminum, the plane was built almost entirely out of wood. A skeptical press dubbed it "The Spruce Goose."
Hughes hated the nickname. He felt it was an insult to the prowess of his engineers, and an inaccurate one at that — the plane was made out of birch.




Later named the Hughes H-4 Hercules, the airplane is a prototype strategic airlift flying boat, intended as a transatlantic flight transport for use during World War II. But it was not completed in time to be used in the war, the aircraft made only one brief flight on November 2, 1947, and the project never advanced beyond the single example produced.

The aircraft is now displayed at the Evergreen Aviation & Space Museum in McMinnville, Oregon, United States and remains in good condition. 
Found on Mashable (photos from the Bettmann Archives)
2. Romance of the Railroad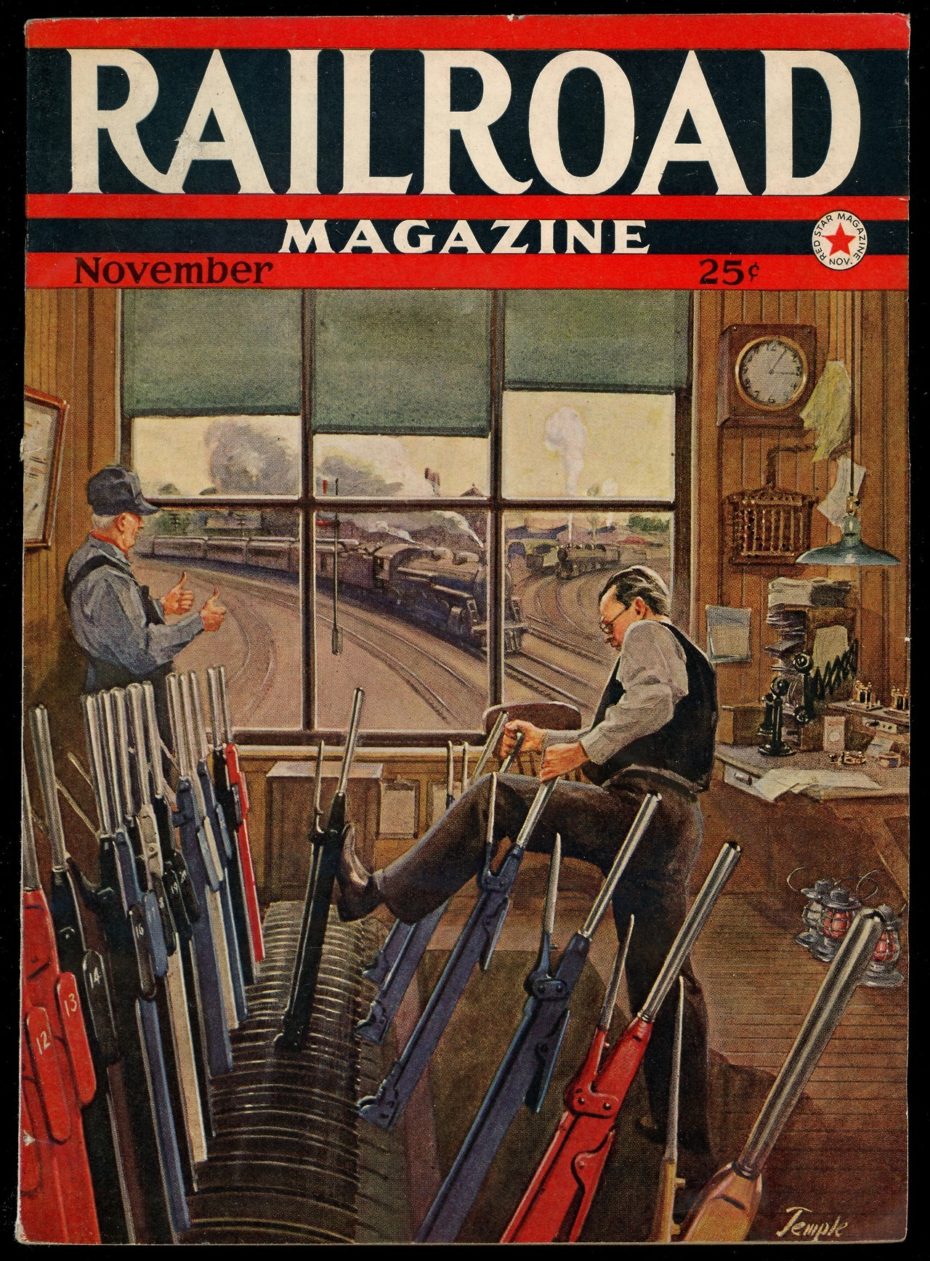 3.
Nocturnum, a

 Clock that tells the time based on Stars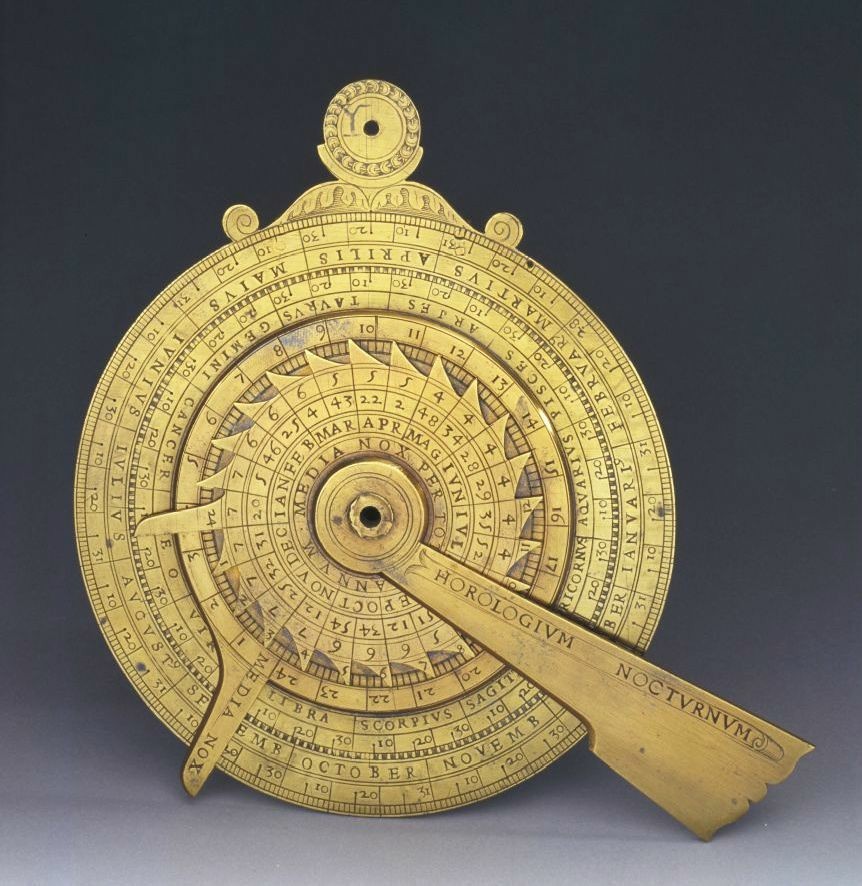 Used to determine local time based on the relative position of two or more stars, 1568.
Found on Republic of Awesome.
4. Artist spends hours arranging Natural Objects into Stunning Mandalas, Leaves Them For You To Find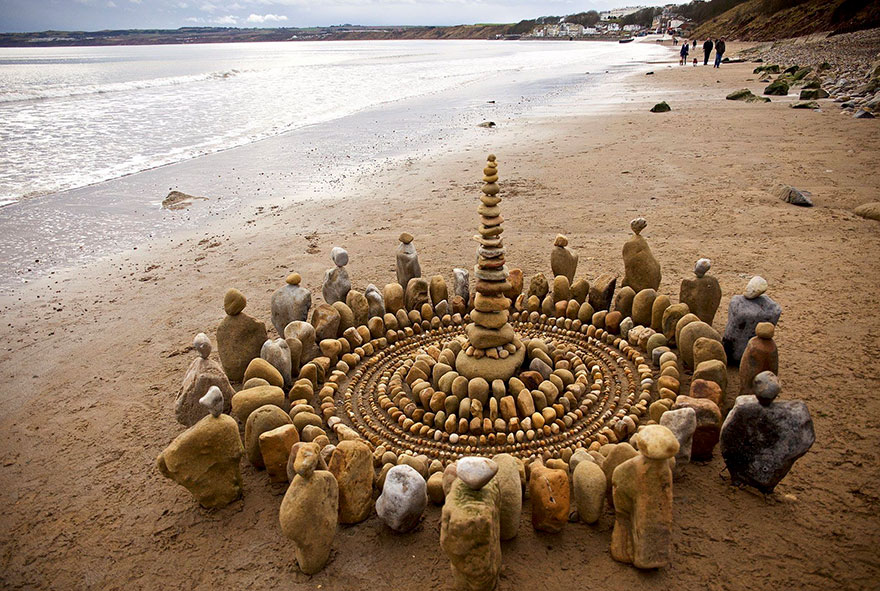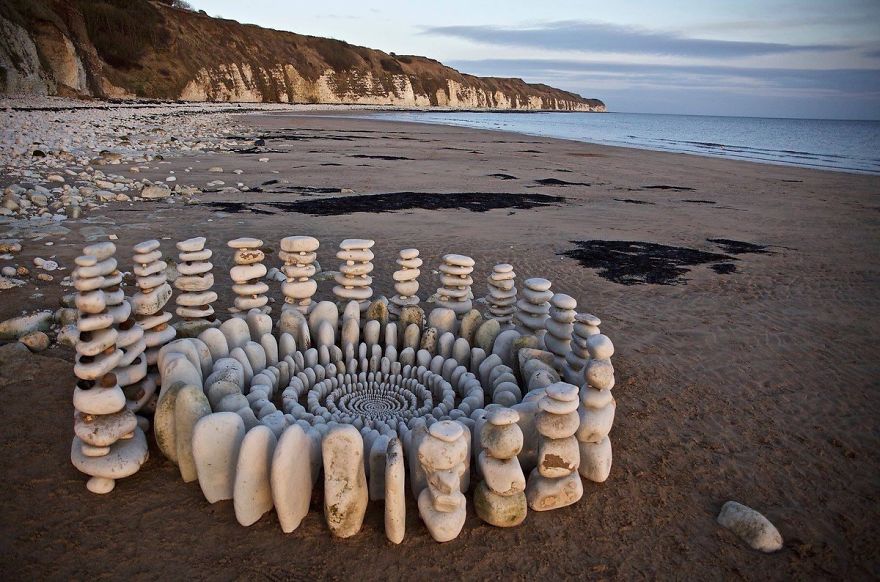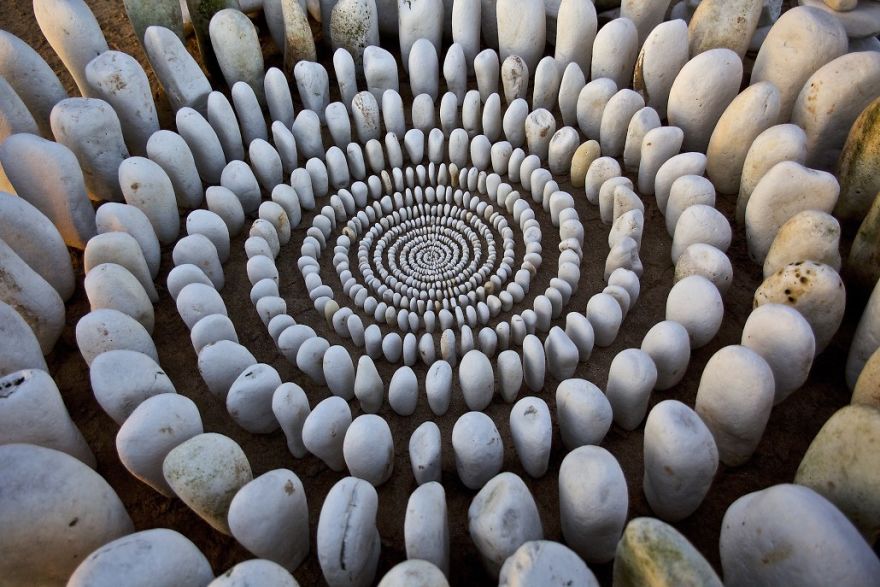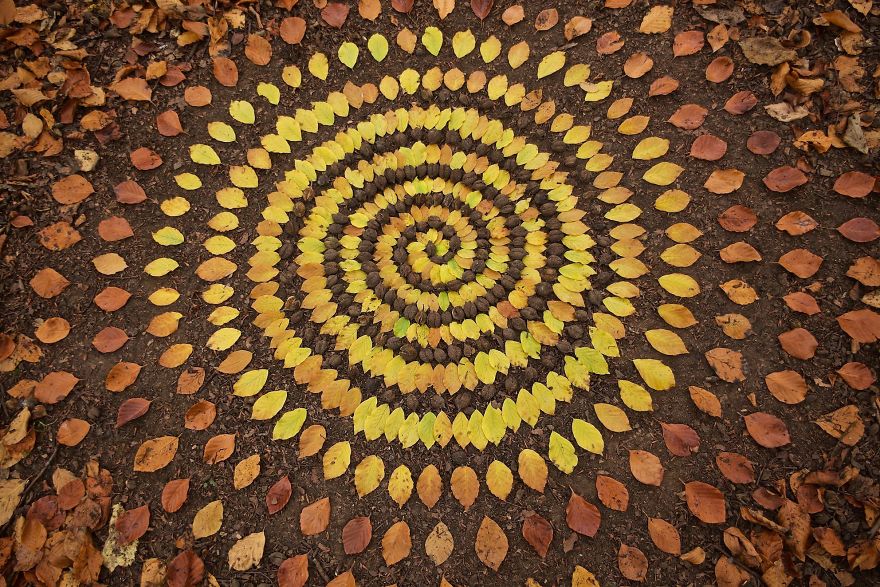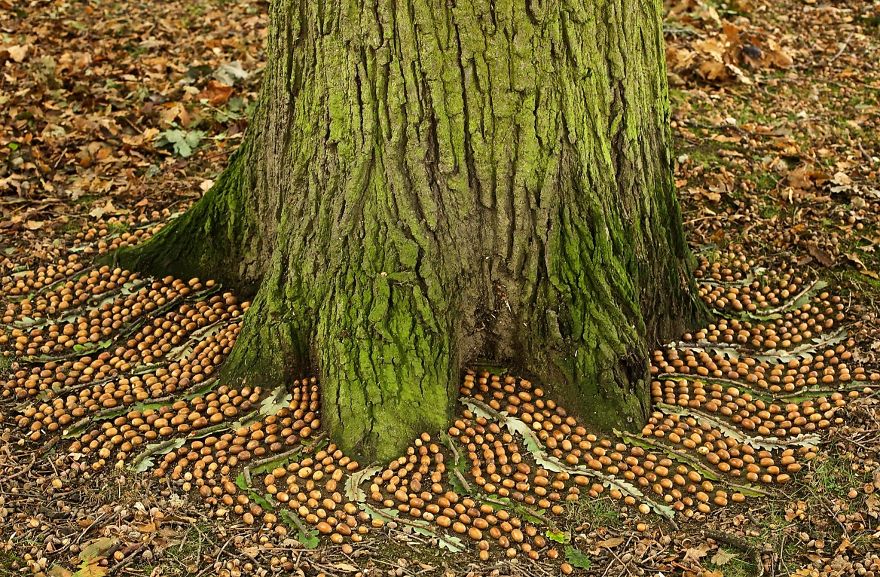 Artist James Brunt, found on Bored Panda.
5. The Gatchina Palace Fabergé egg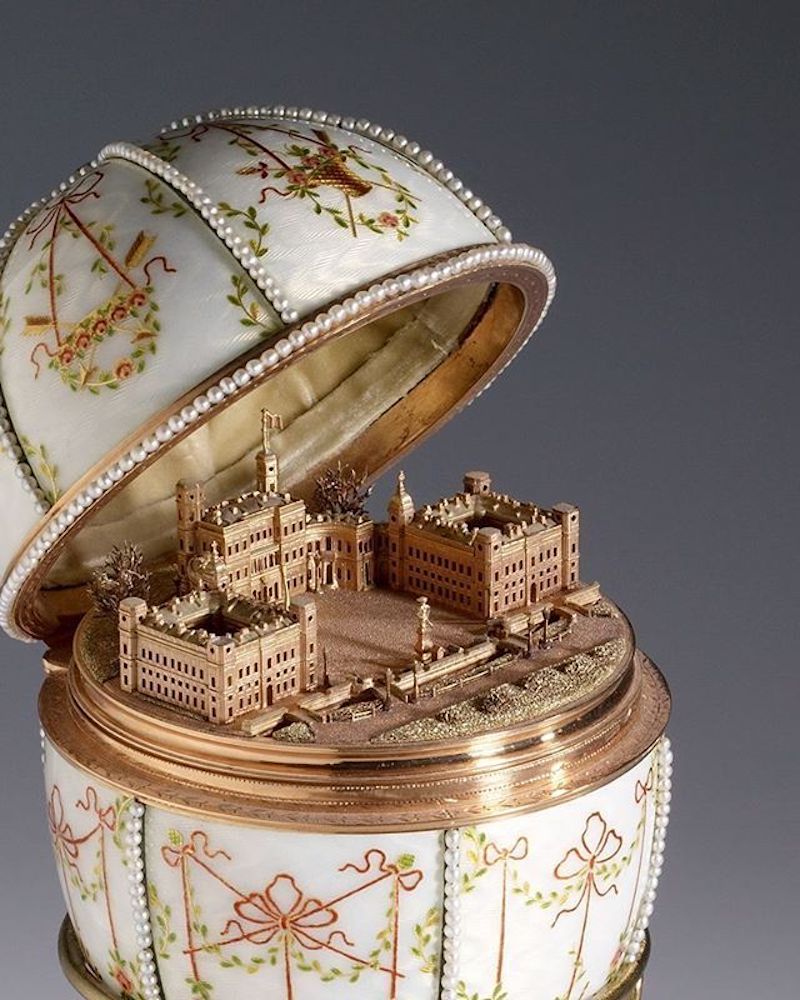 Made under the supervision of the Russian jeweler Peter Carl Fabergé in 1901, for Nicholas II of Russia. The egg opens to reveal a surprise miniature gold replica of the palace at Gatchina (a town south of St. Petersburg). 
In 1920, the egg was in the possession of Alexander Polovtsov, who was a former employee at the Gatchina Palace and later started an antique shop in Paris. It is not known how Mr. Polovtsov acquired the egg.
In 1930, this egg was sold, along with the 1907 Rose Trellis egg, to American Henry Walters and became a part of the Walters Art Museum Collection in 1931.  ⠀
You can visit the egg at The Walters Art Museum
6. This House on the Upper East Side of Manhattan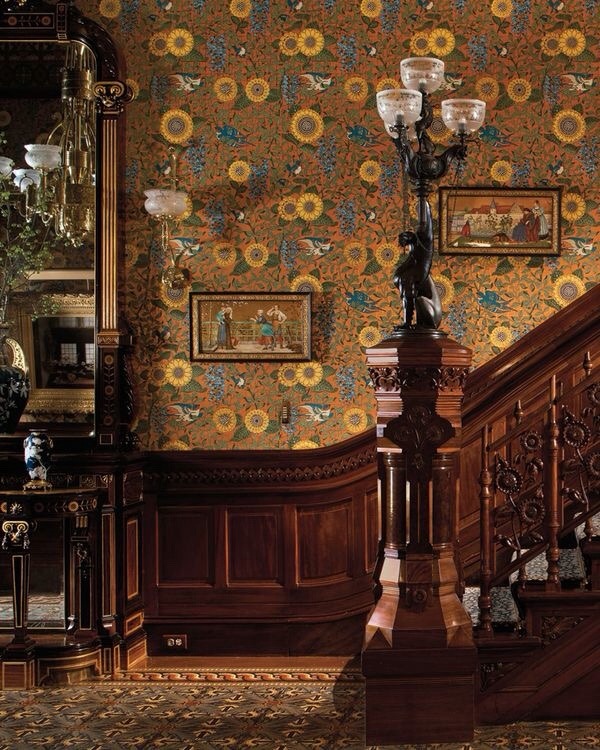 … a visitor seeking a doorway into the past will encounter a telltale clue: a pair of gaslights that burn round the clock, framing the entrance to a brownstone. It is one of the few residences in Manhattan where gas burns for illumination….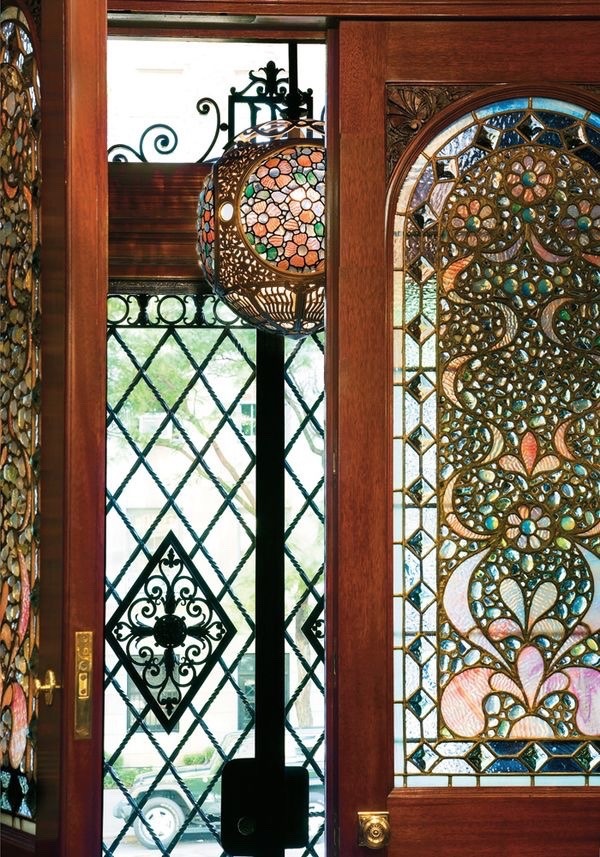 The promise of those lights pays off once inside, in a cascade of decorative details, densely patterned wallpapers and carpets, carved moldings and flashes of gilt and sunflowers that tell us we have traveled back 130 years, to the early 1880s…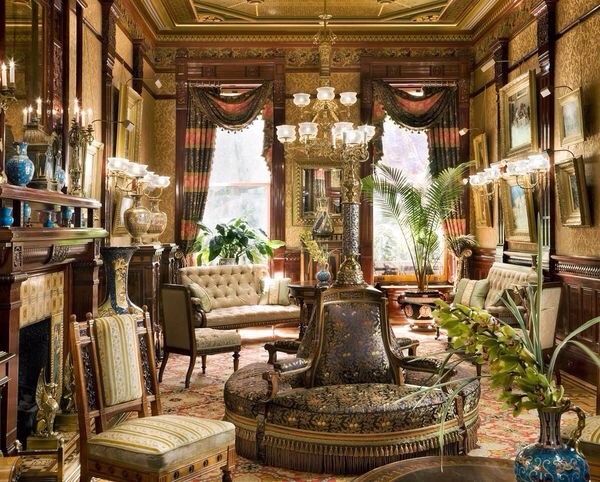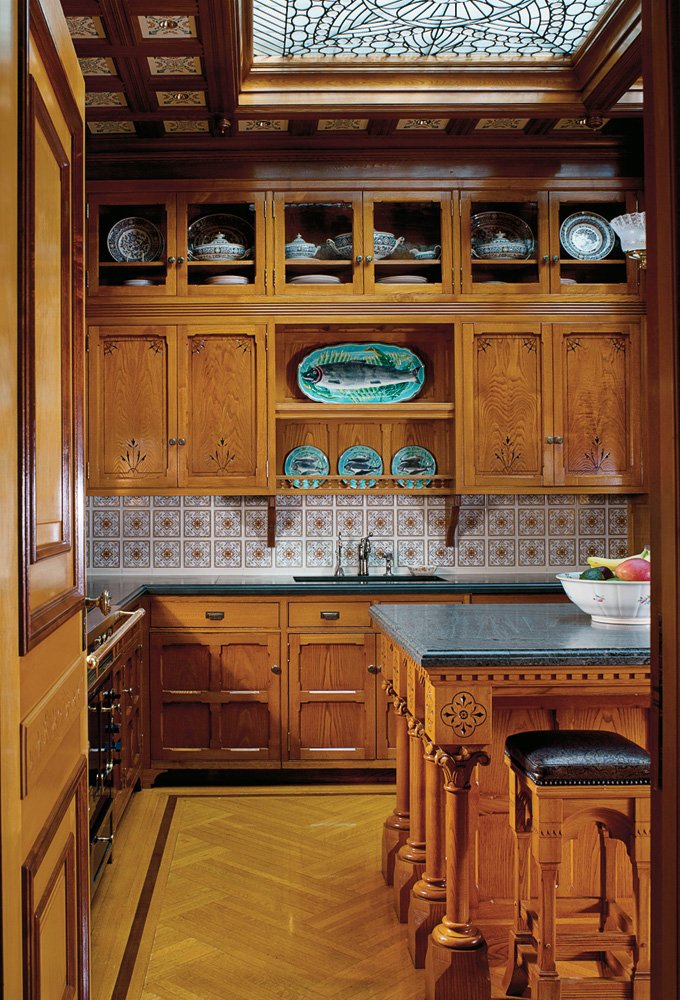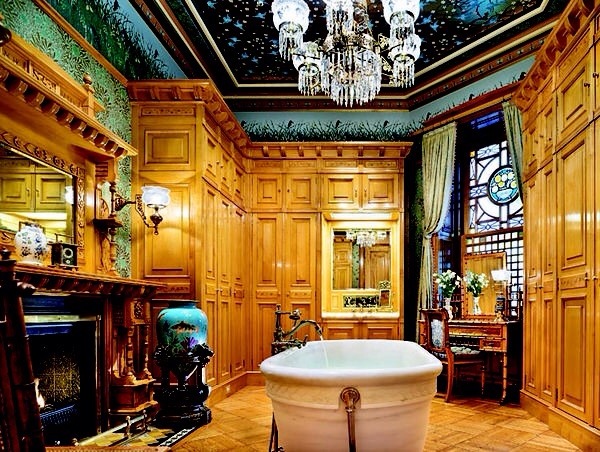 The interiors of this six-story, 17-room, 10,000-square-foot house are a monument to the Aesthetic Movement, a cheekily eclectic design style that represents a fleeting subset of the Victorian period, according to Michael Loeb, who, with his wife, Margie, owns the place.
Discover the private home, found on T Magazine.
7. Lemon Yellow Decor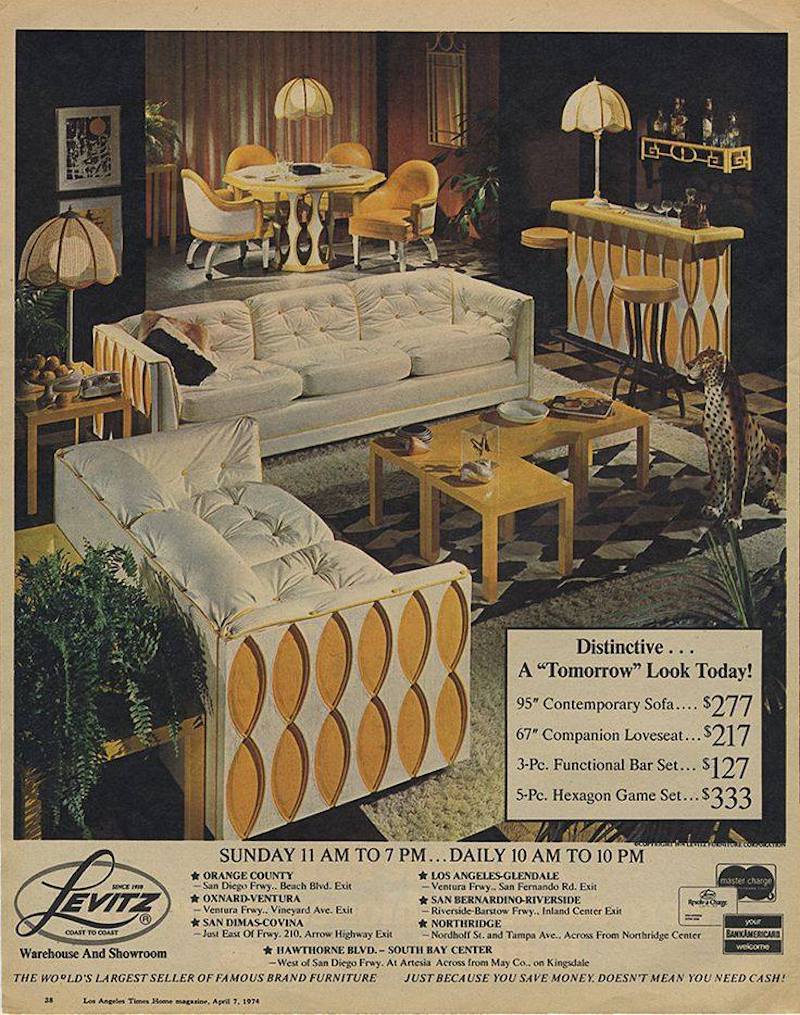 Found on Kitschy Living.
8. Picasso Babysitting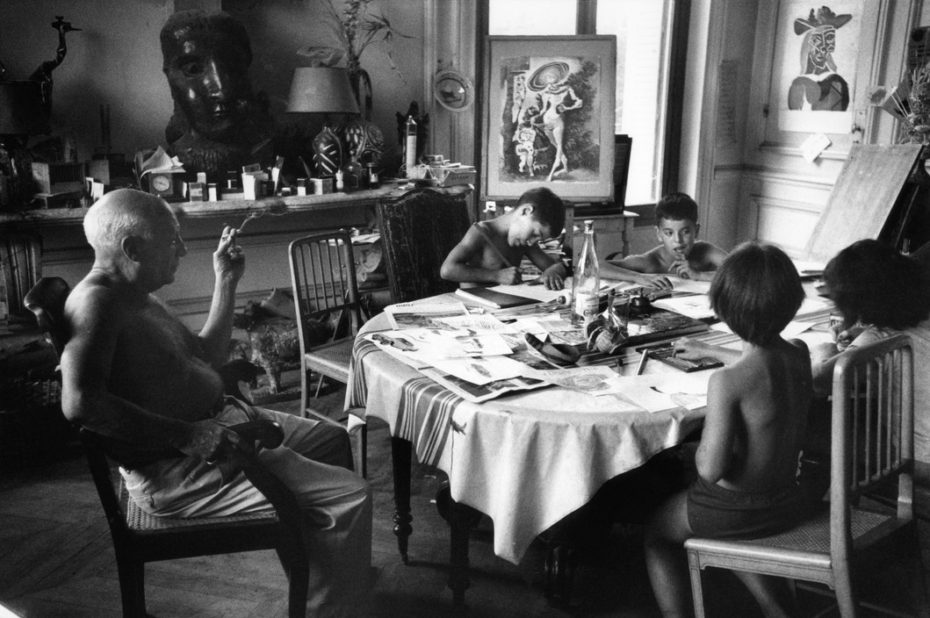 Taken by René Burri at Villa La Californie, Cannes, 1957
9. That time Disney made Gas Masks for Children From World War II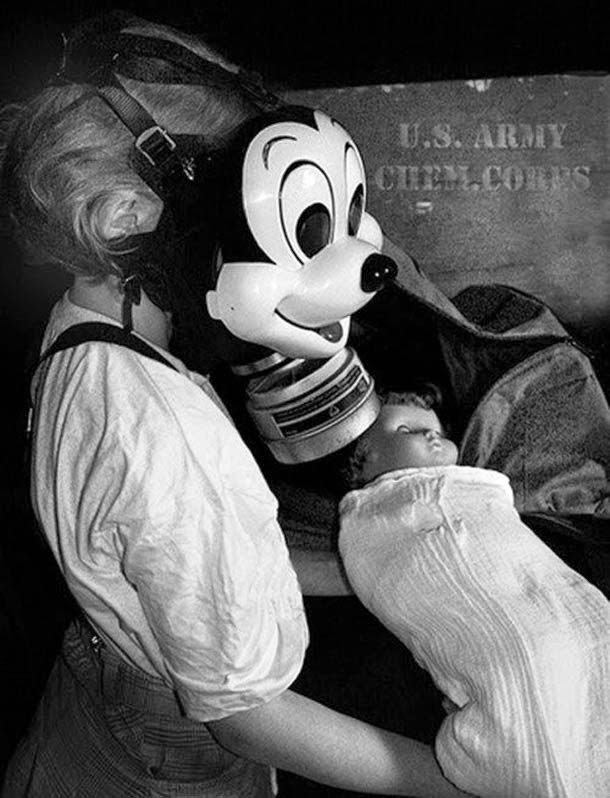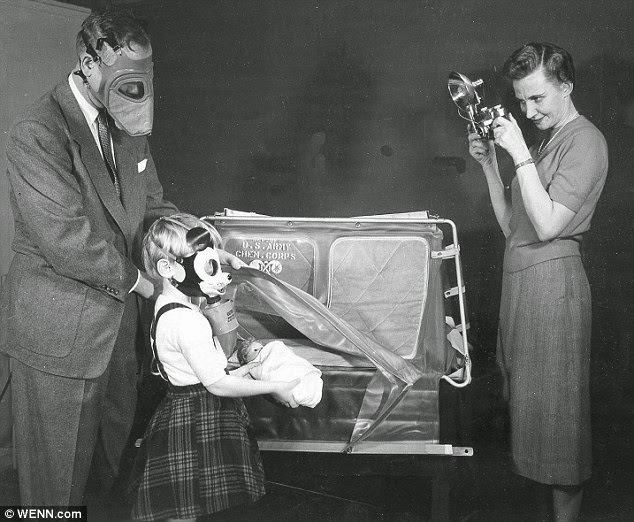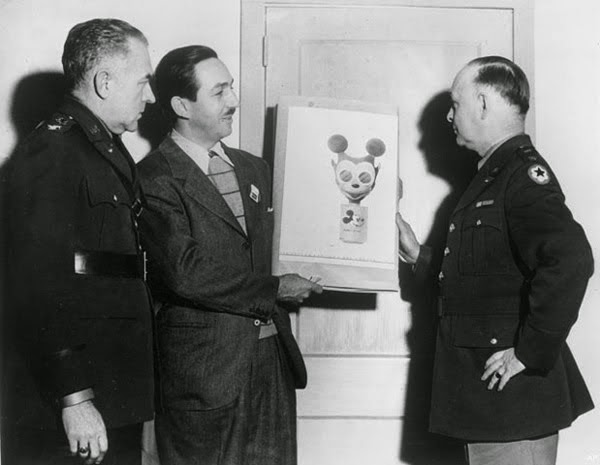 Slightly terrifying. Found on Vintage Everyday. More info here.
10. Jimi Hendrix on Back-up Guitar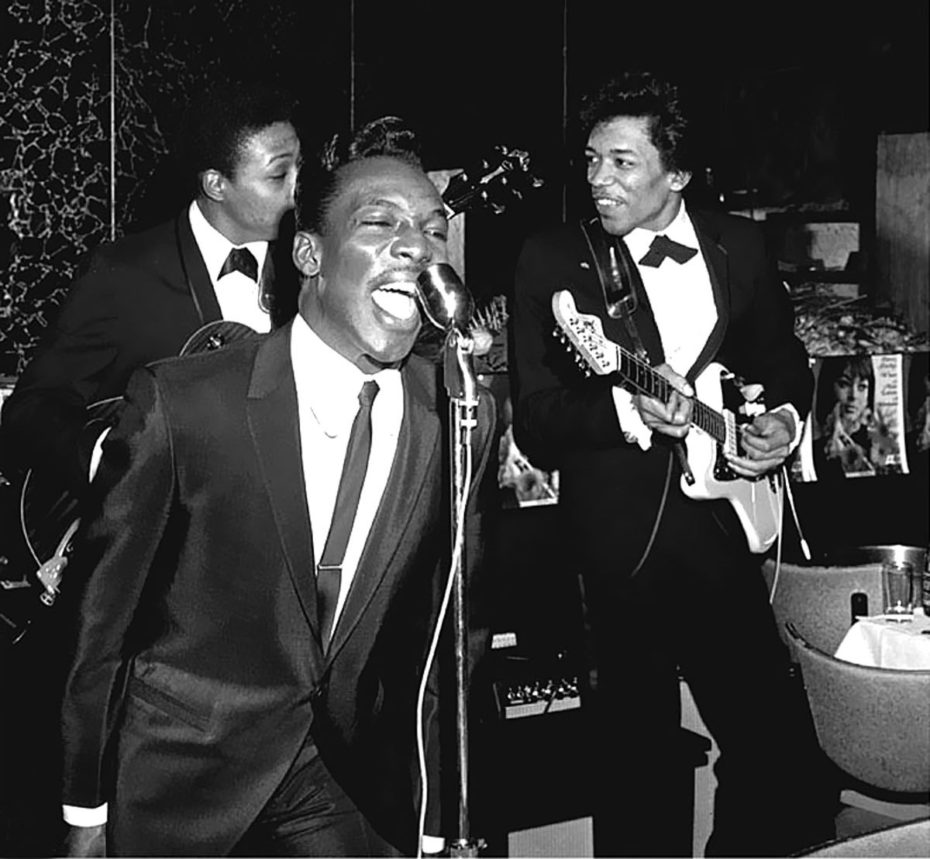 While Berry Gordy at Motown in Detroit was trying to tailor his soul acts to appeal to white pop audiences (i.e.: making them more doo-wop tame, ala The Supremes), over at Stax-Volt in Memphis they were going for the gut with real soul belters like Otis Redding and the guy pictured singing, Wilson Pickett. 
A year later, wielding a Strat, Jimi would be performing at the Monterey Pop Festival and the rest is history…
Wilson Pickett died in 2006 at the age of 64, nearly forgotten by the mainstream music scene…To this day, though, even people too young to have seen 'the Wicked Mr. Pickett' perform live know his music — bands and jukeboxes still play "Land of a Thousand Dances," "In the Midnight Hour," "Funky Broadway". 
Found here (with bonus video of Hendrix' first television appearance doing back-up).
11. She was a maid at 9, wrote a hit song at 11 — and won a Grammy at 93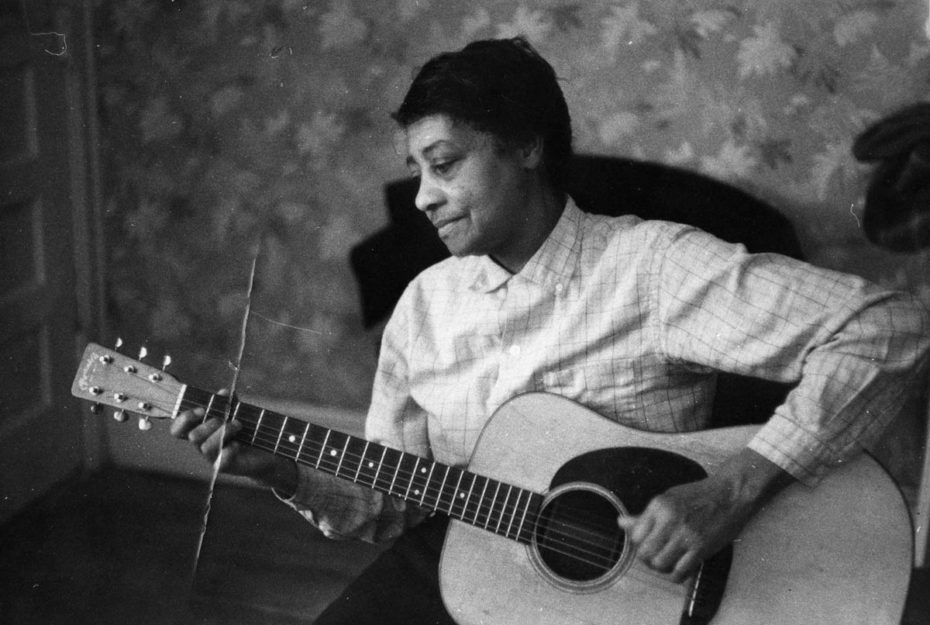 Folk music legend Elizabeth Cotten was never famous, and almost slipped into total obscurity. Full article on Timeline.
12. David Bowie on the fragmented future of internet culture (BBC, 1999)
His 20th century wisdom starts at the 0:15 mark. Found via TWBE.
13. And for Your Monday Hangovers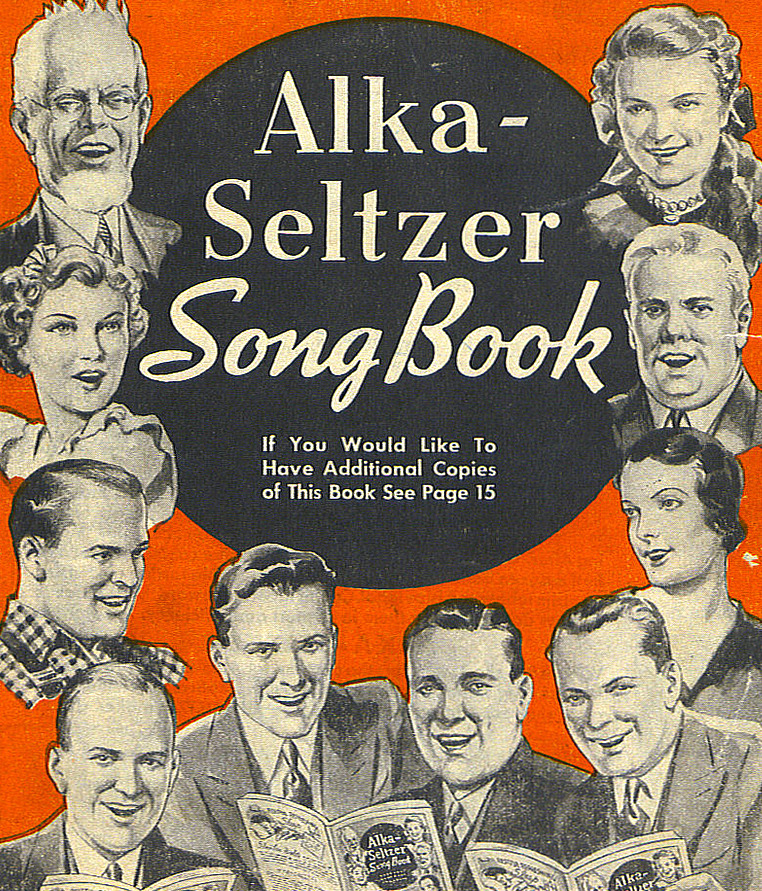 Alka Seltzer has been extensively advertised since its launch in the U.S in 1931. Originally marketed by Mikey Wiseman, a company scientist of Dr. Miles Medicine Company, print advertising was used immediately, and in 1932 the radio show Alka-Seltzer Comedy Star of Hollywood began. Two years after its launch came the repeal of Prohibition in the US, and Alka-Seltzer became Miles' new flagship product, displacing Miles Nervine Tonic.
In 1951 the "Speedy" character was introduced … his body was one Alka-Seltzer tablet, while he wore another as a hat. In his original spots he sang "Relief is just a swallow away"; in his 1978 revival he proclaimed Alka-Seltzer's virtues and sang the "Plop, plop, fizz, fizz, oh what a relief it is" song in his high, squeaky voice. 
Found on eBay.