1. Antique 18th Century Vanity Cases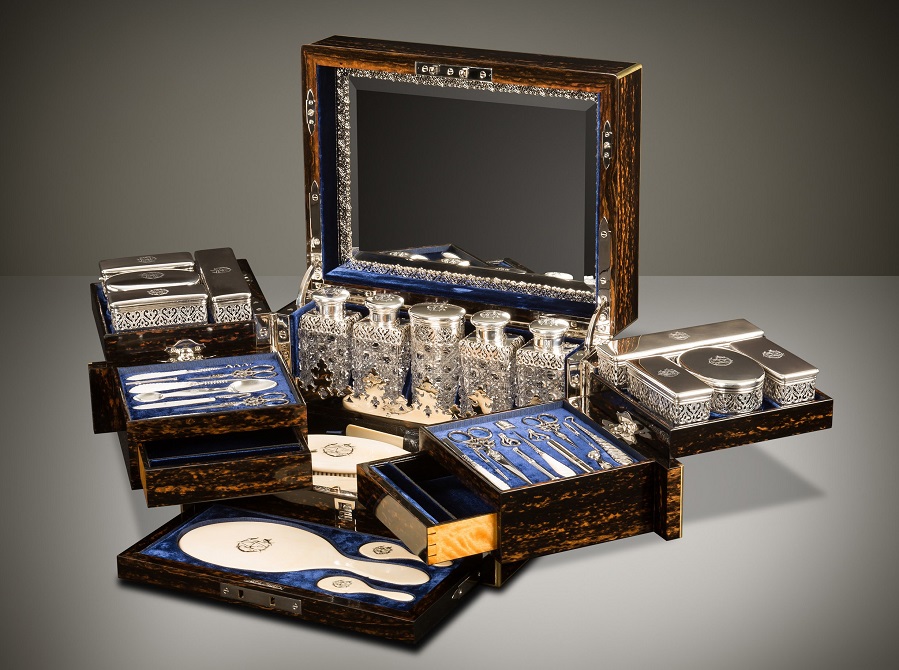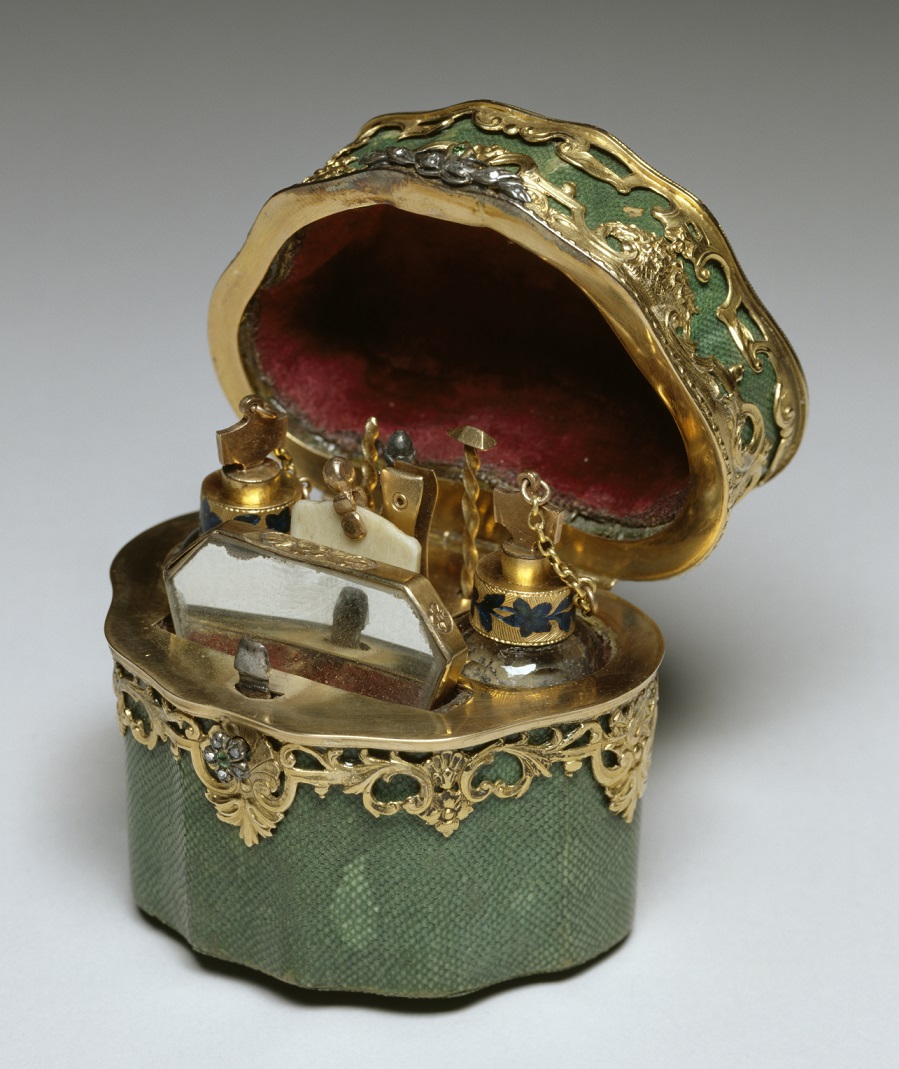 Found on Live Internet.
2. A 1920s vision of Versailles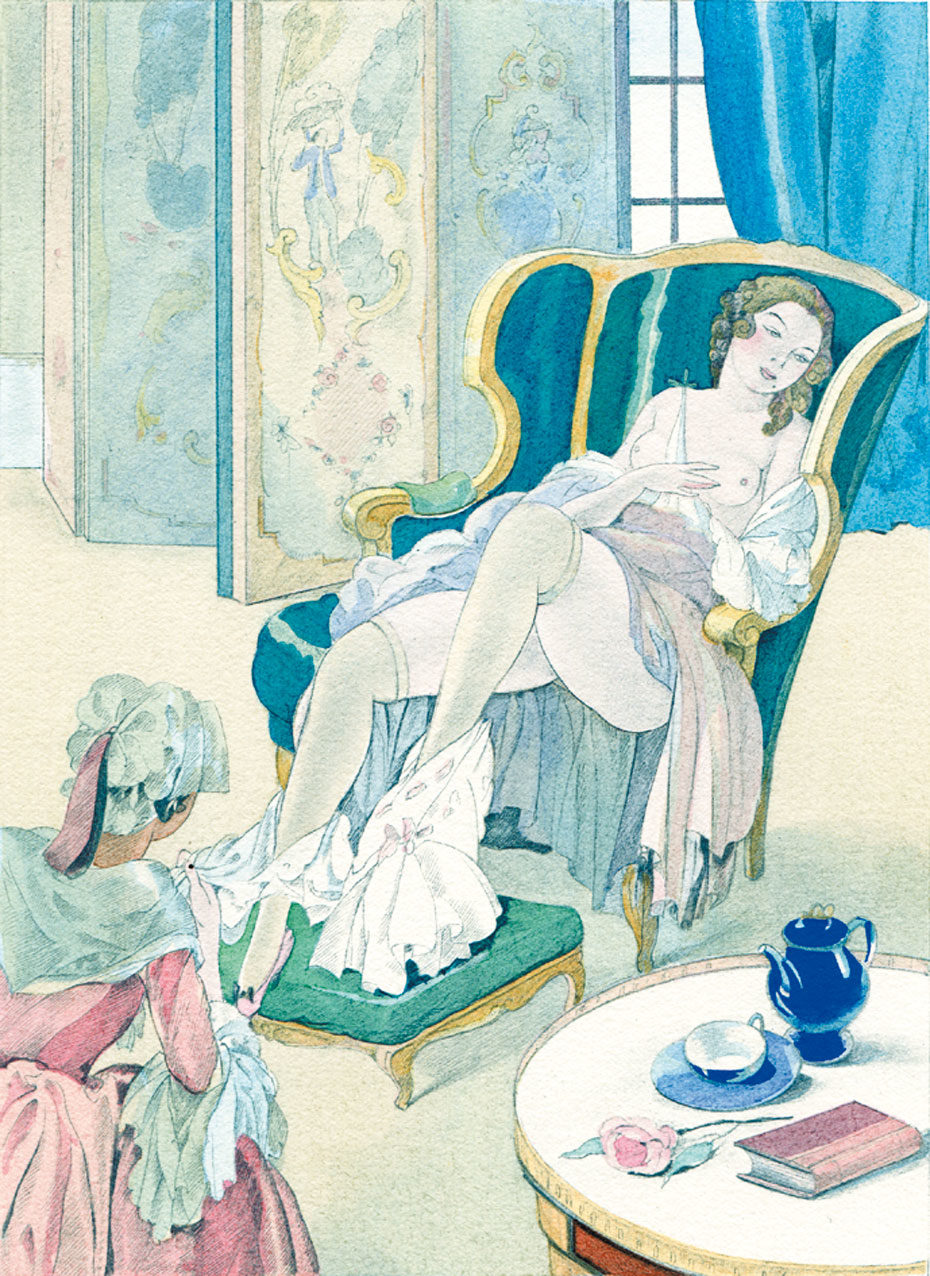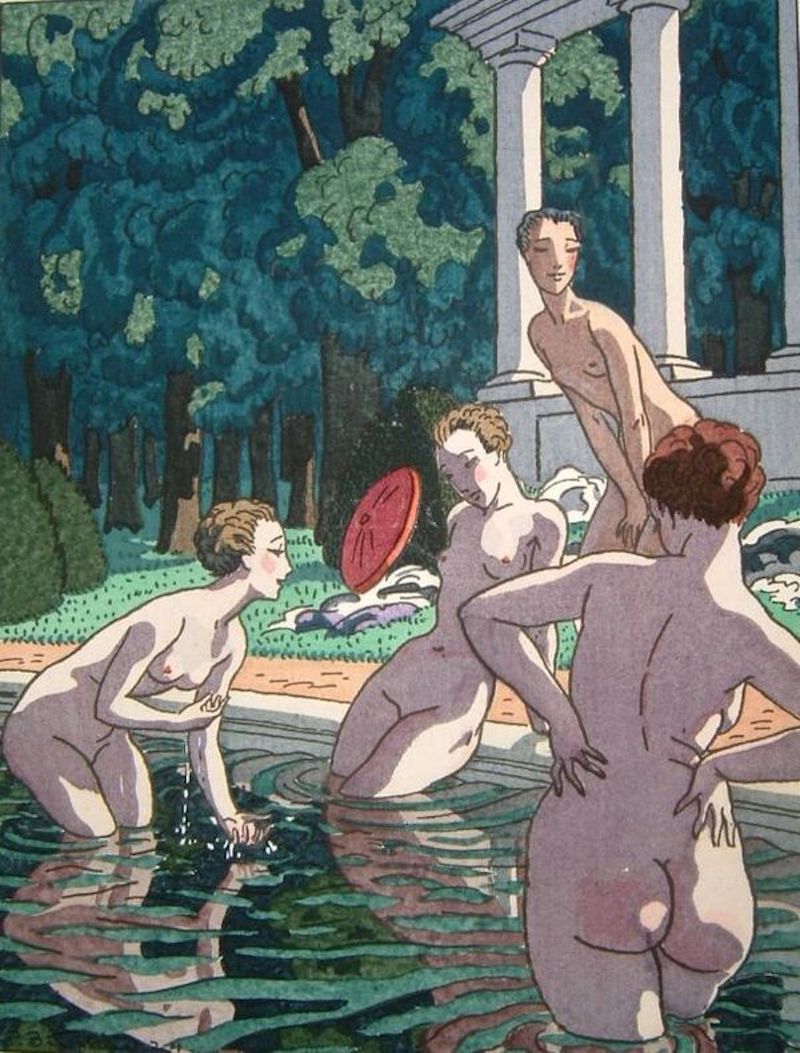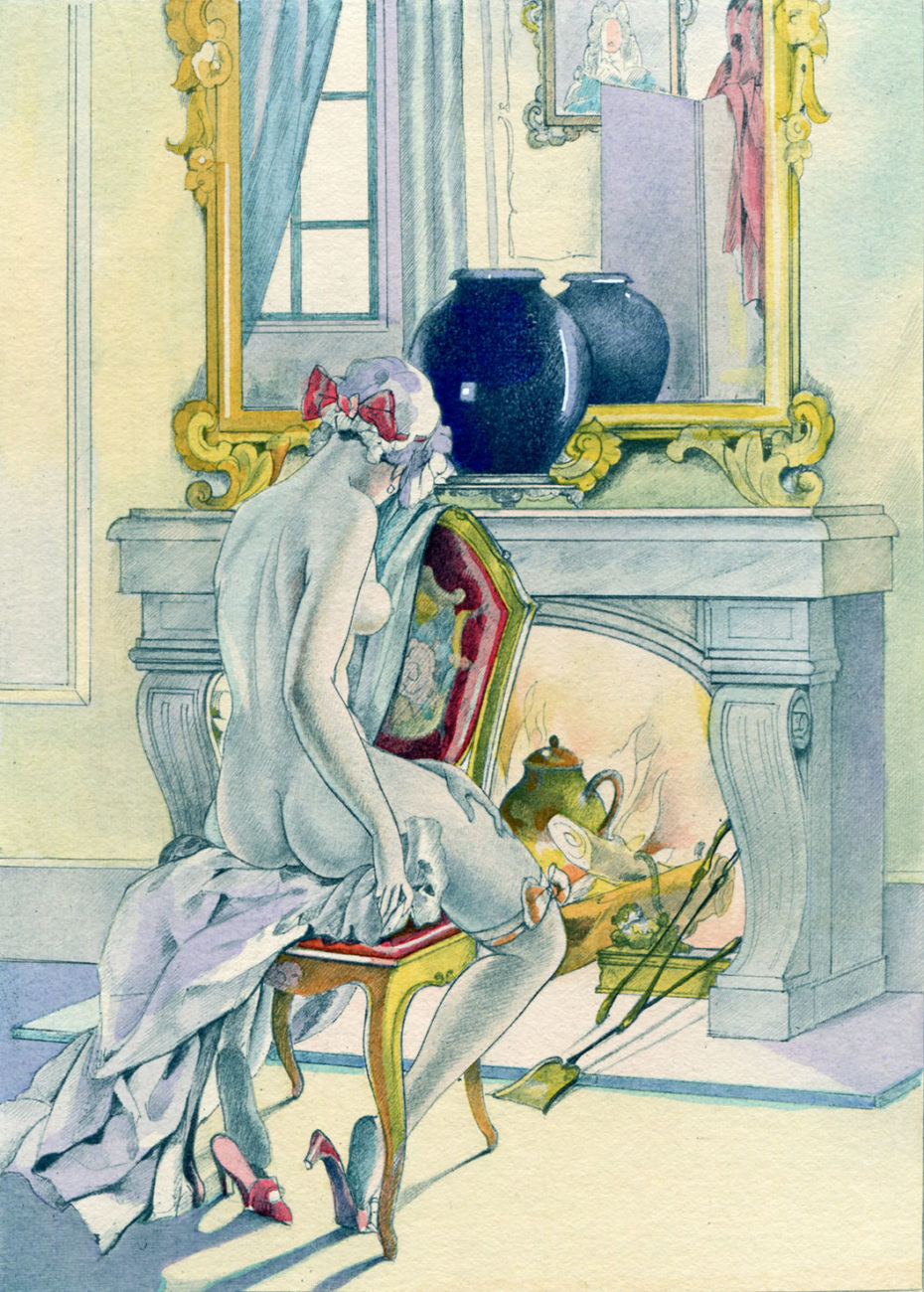 Fairytales from Versailles. Umberto Brunelleschi illustrations,  for  'La Lecon d'Amour Dans un Parc' by Rene Bolesve. Published in Paris c.1920
Found here via This isn't Happiness.
3. A 19th Century Pizza Seller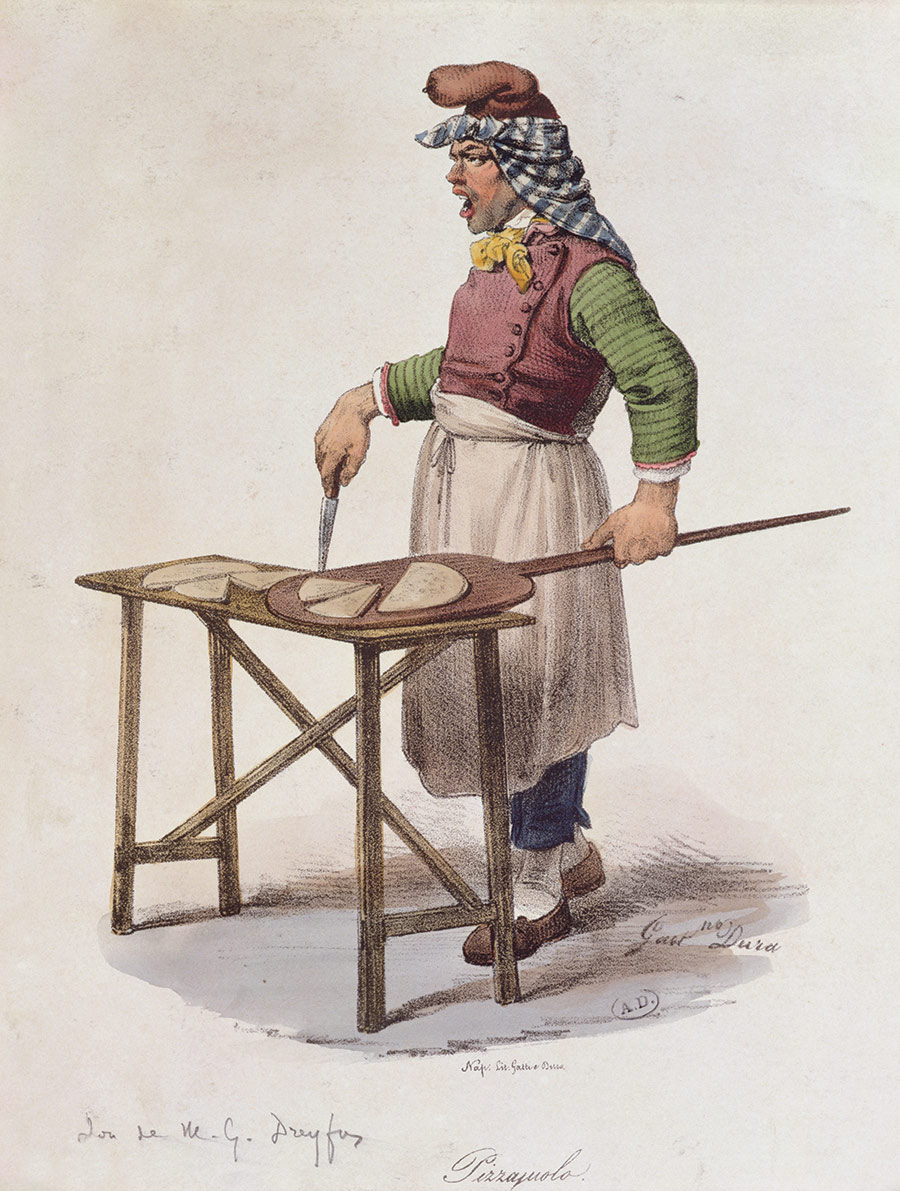 Found in this article on the History of Pizza.
4. A bank in Italy that accepts Parmigiano cheese as collateral for small business loans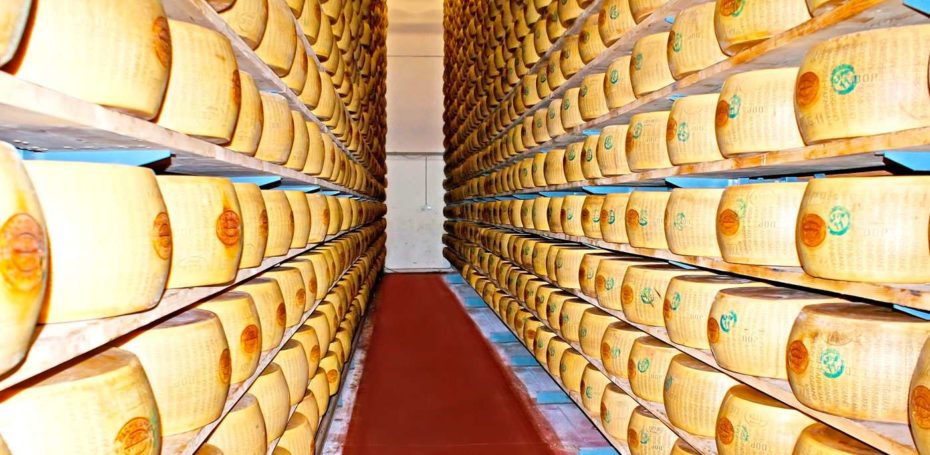 The Credito Emiliano bank has its own deposit, part of the Tagliate General Warehouse, where more than 300.000 wheels of Parmigiano are kept and taken care of. Better have good security, because their total value is close to 160 million euro.  It may not be, technically,  gold, but Parmigiano Reggiano is well close to it.
More found here.
5. This Scottish Castle for Sale (complete with Europe's largest Treehouse)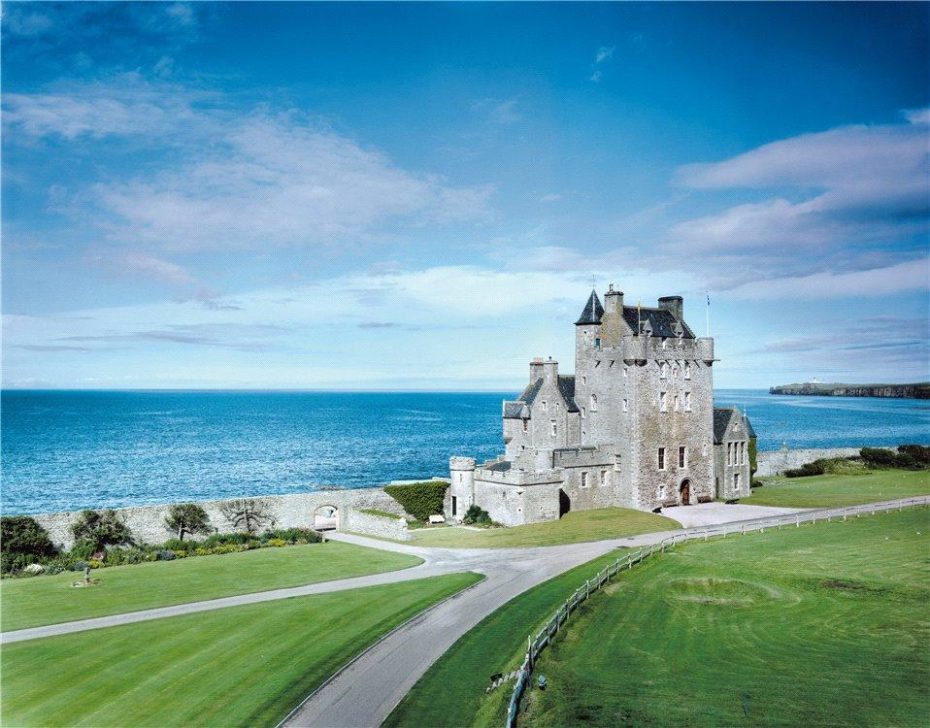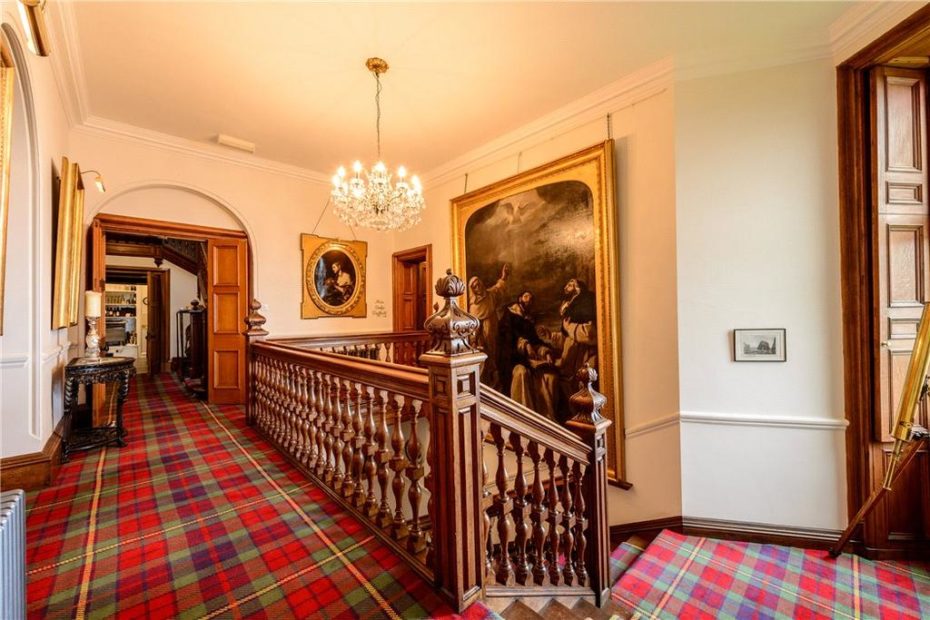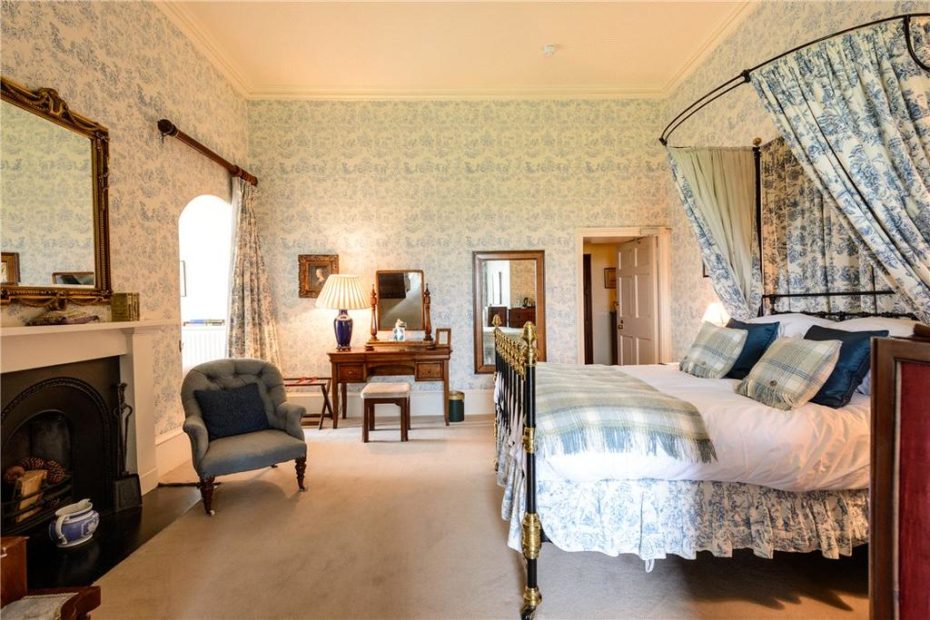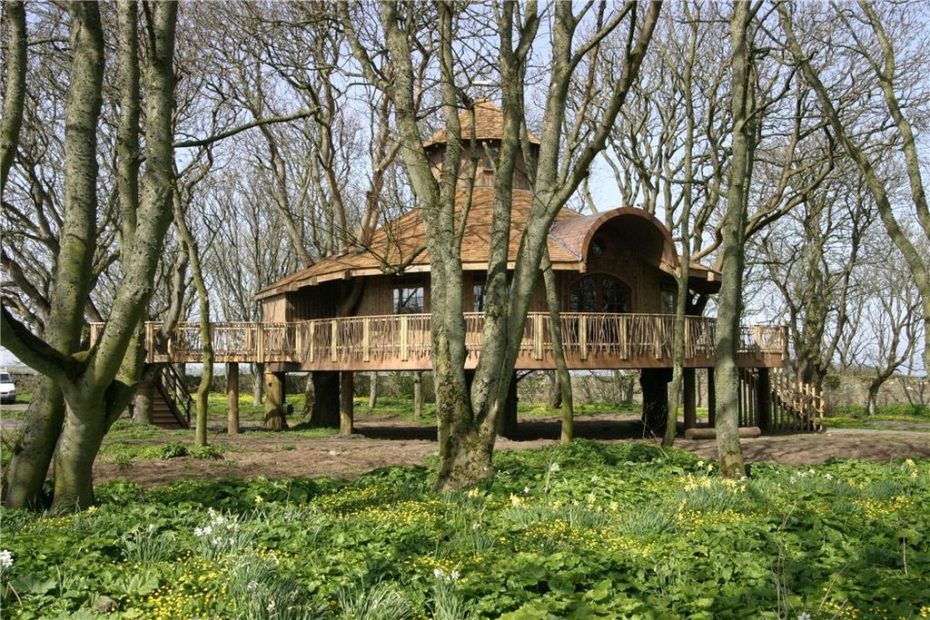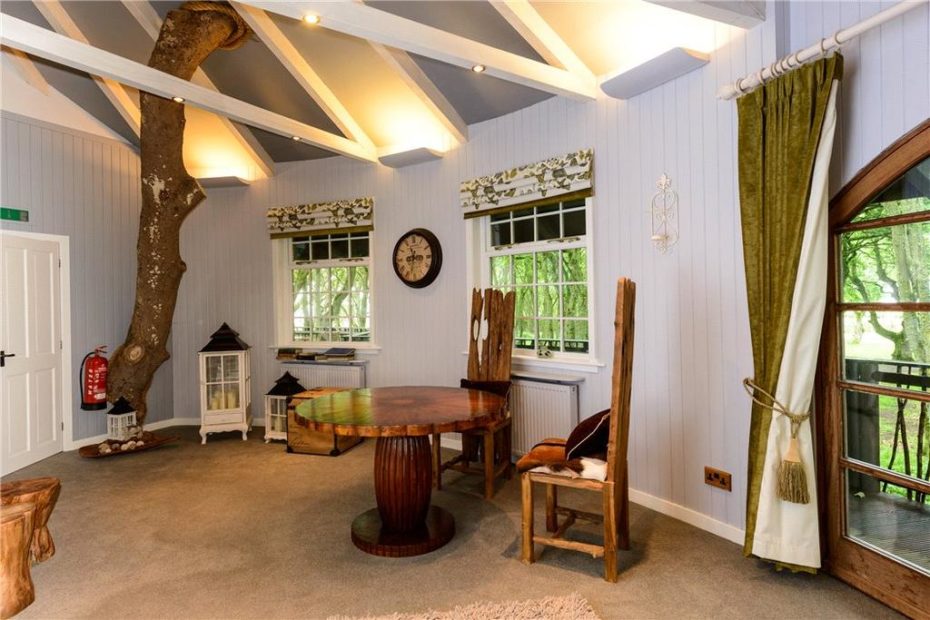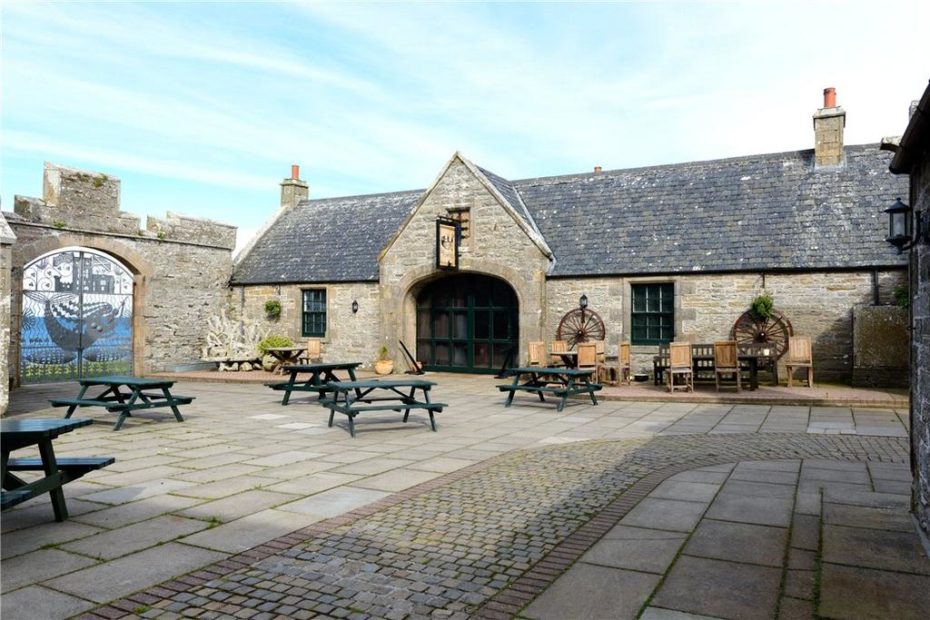 Property includes its own pub, 6 cottages, stables, Europe's largest treehouse, bothy & boathouse, 30 acres of grounds including a Victorian walled garden and two B-listed dovecotes. 
A 15th century tower, significantly extended in the 19th century and extensively refurbished and renovated in the 21st century. Set in 30 acres of its own grounds with a lease of shooting and fishing rights over an adjoining 3,000 acres… The current owners purchased Ackergill Tower in 2009 and have progressively improved and renovated the property.  It can operate as either a traditional country house hotel business, an exclusive use wedding / party venue or a corporate launch and/or conference venue. Some of the properties can be used for self-catering accommodation whilst the main Tower remains as the 'core' hotel business.
Asking price: £3,900,000
6. Waiting for Famous People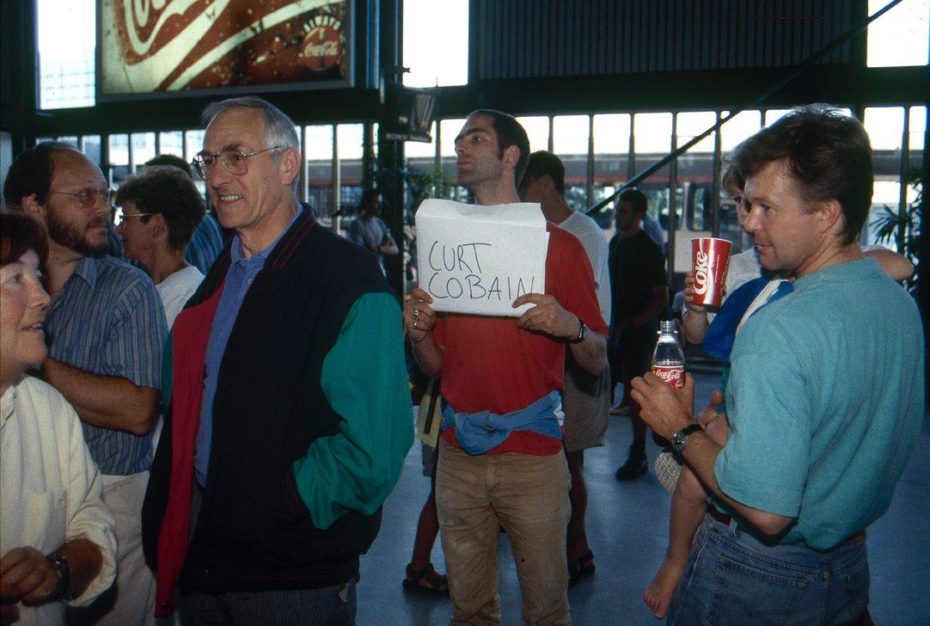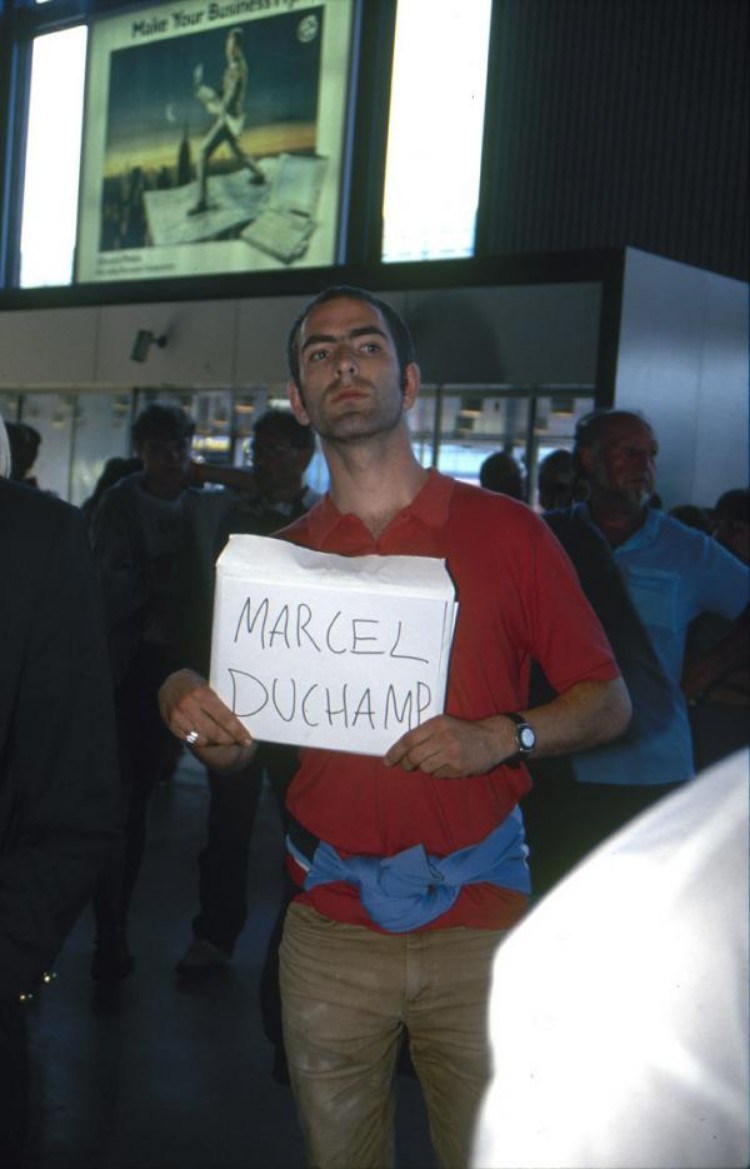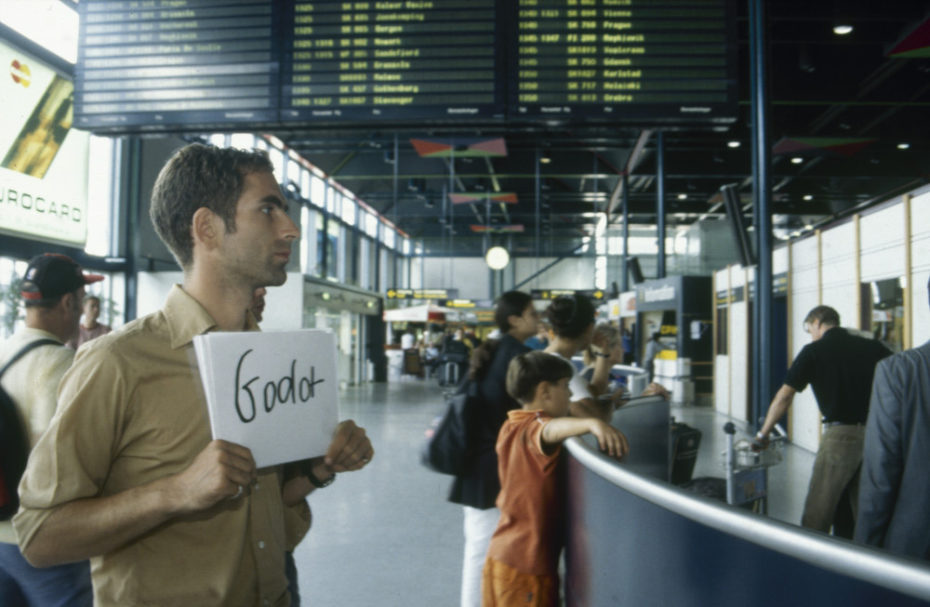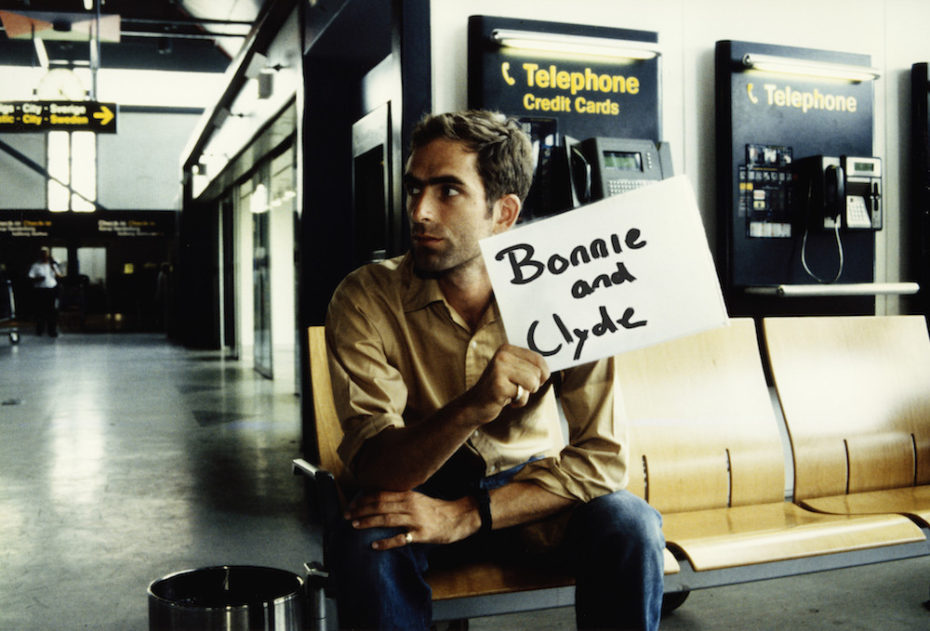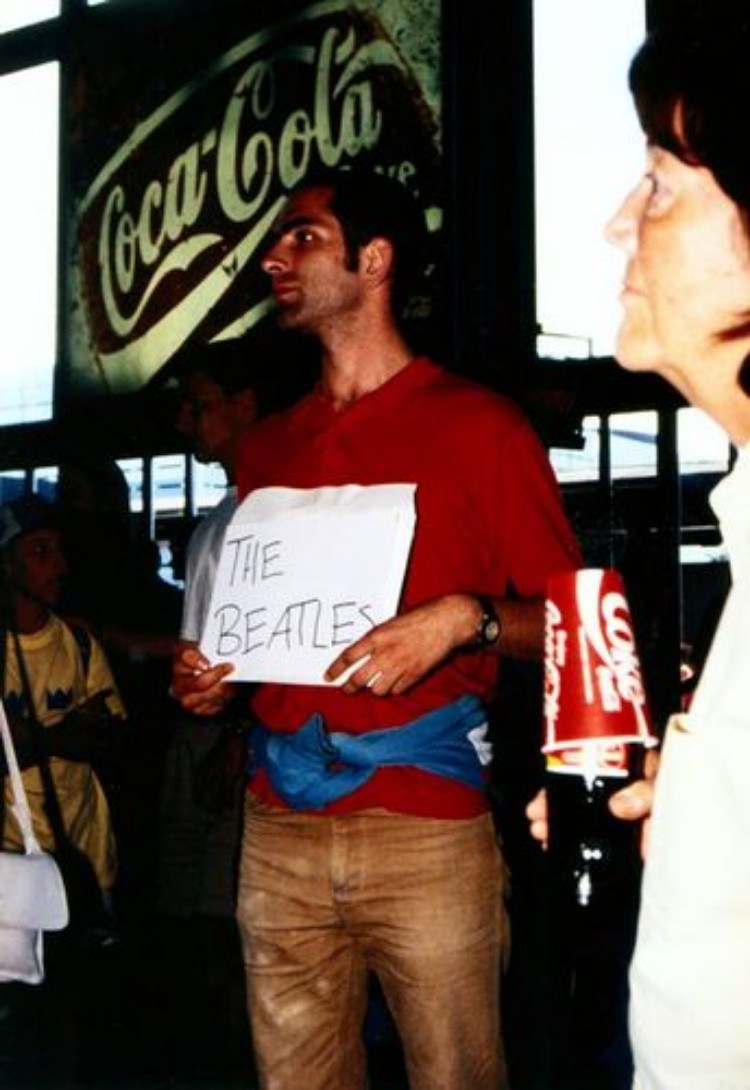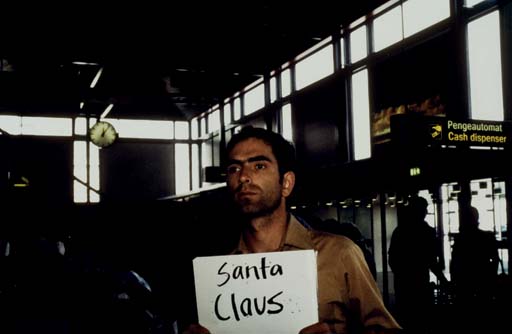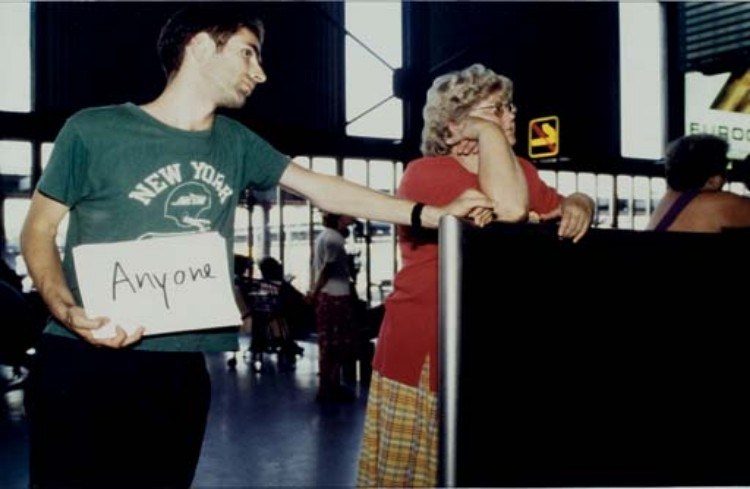 A series by Jonathan Monk, who playfully skewers seminal works and ideas from modern, Conceptual, and Minimalist art predecessors like Mark Rothko, Bruce Nauman, and Sol LeWitt. 
Found on Fooldot.
7. Willy's Jeep M-38 on its way out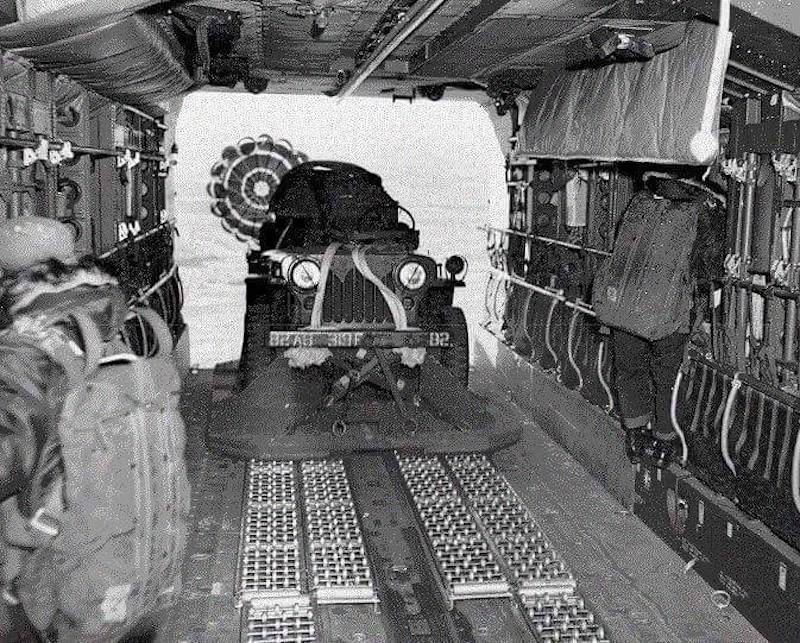 Found here.
8. American Splendour by 
Rich Frishman
More work by Rich Frishman. Found on Lens Scratch via This isn't Happiness. 
9. An Instagram account
 dedicated to documenting London's launderettes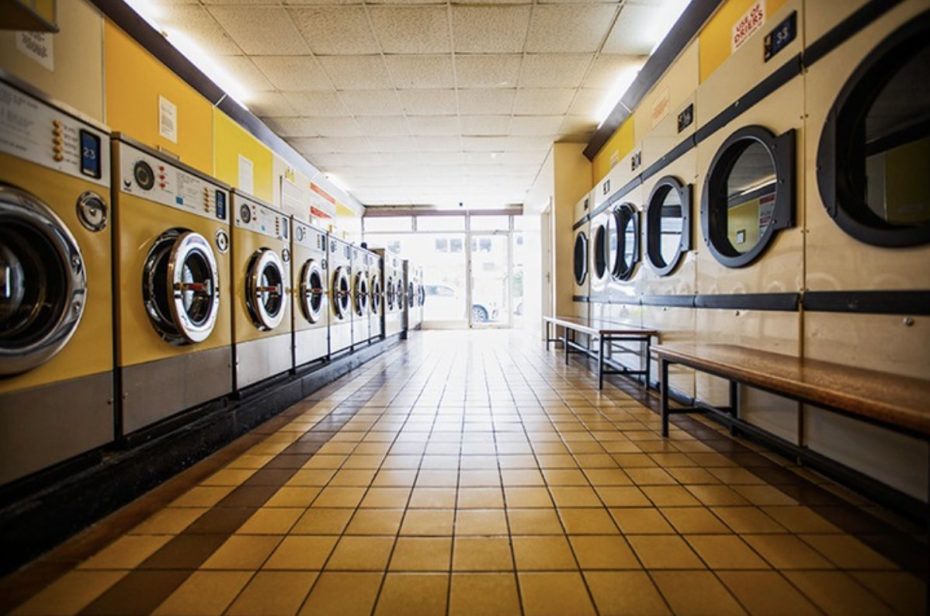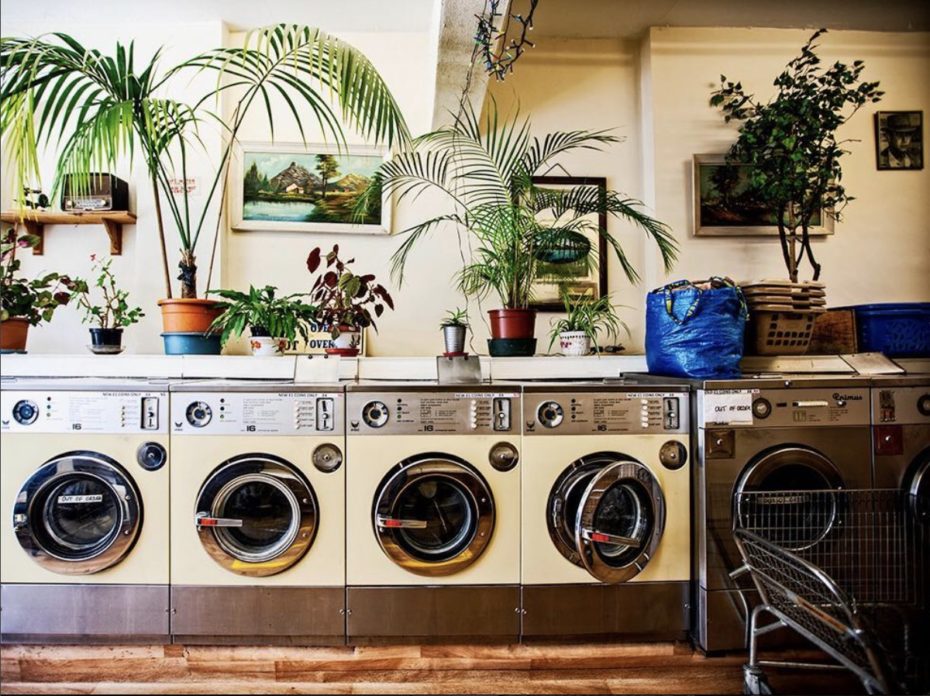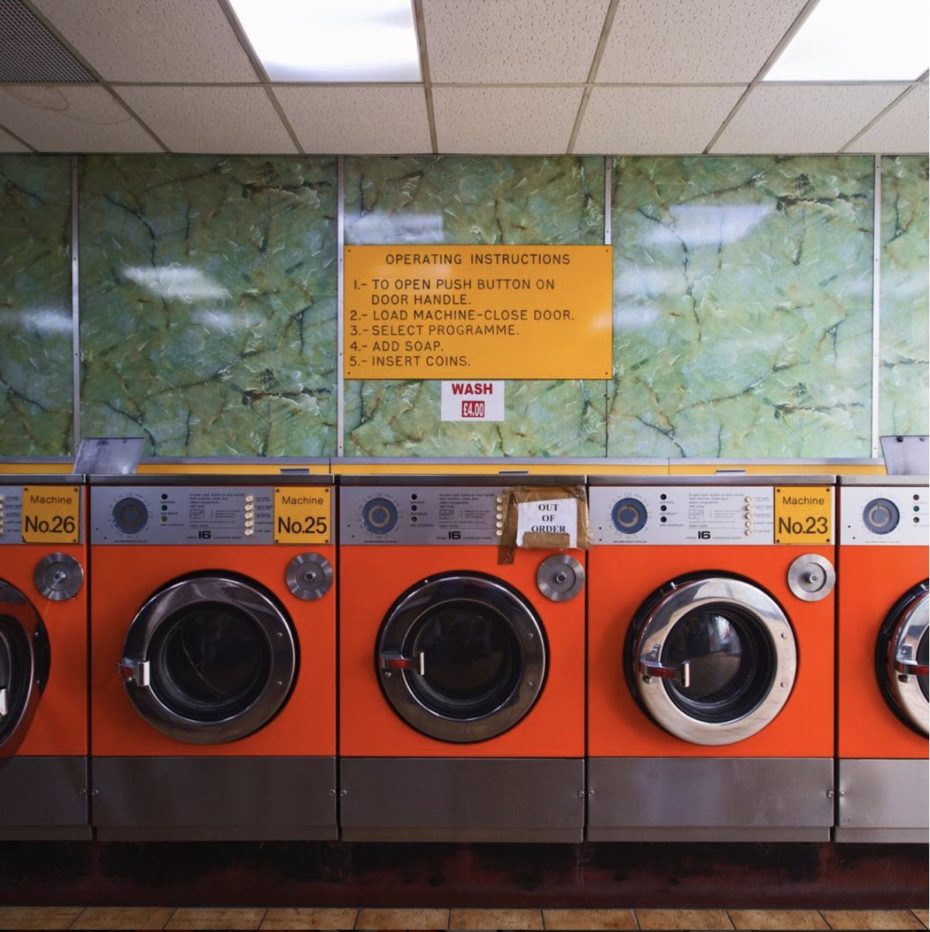 Joshua Blackburn is on a mission to photograph every launderette in London. Requests and recommendations welcome. 
Found on @coinop_london.
10. Medieval Anatomical illustration dating from the mid 15th century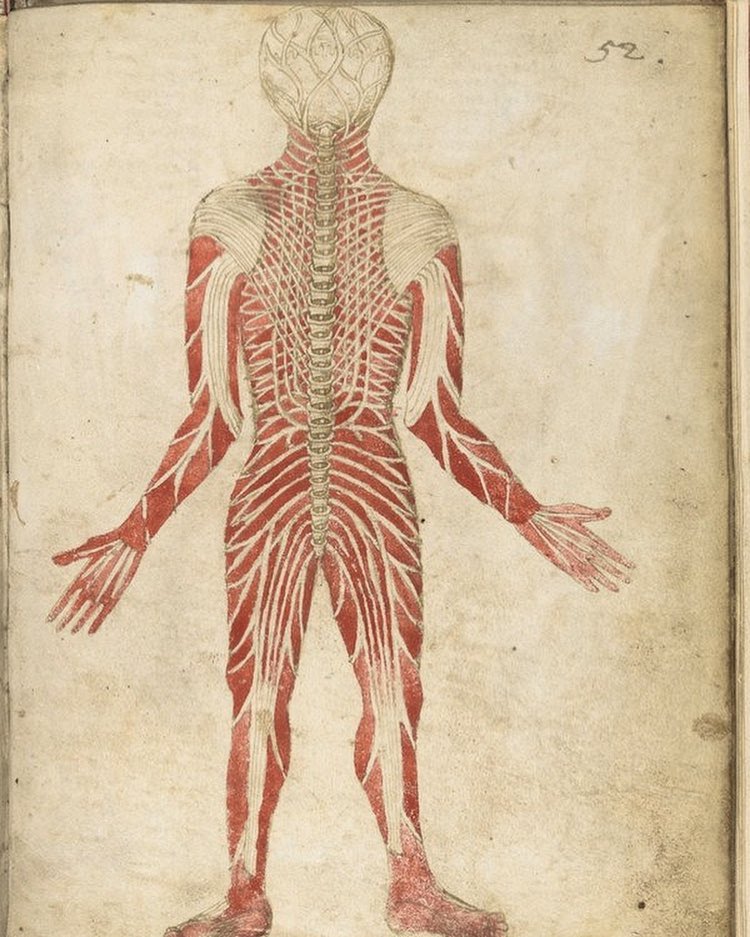 From an English medical treatise, found on this Instagram account.
11. Constructivist Soviet book covers from the 1920s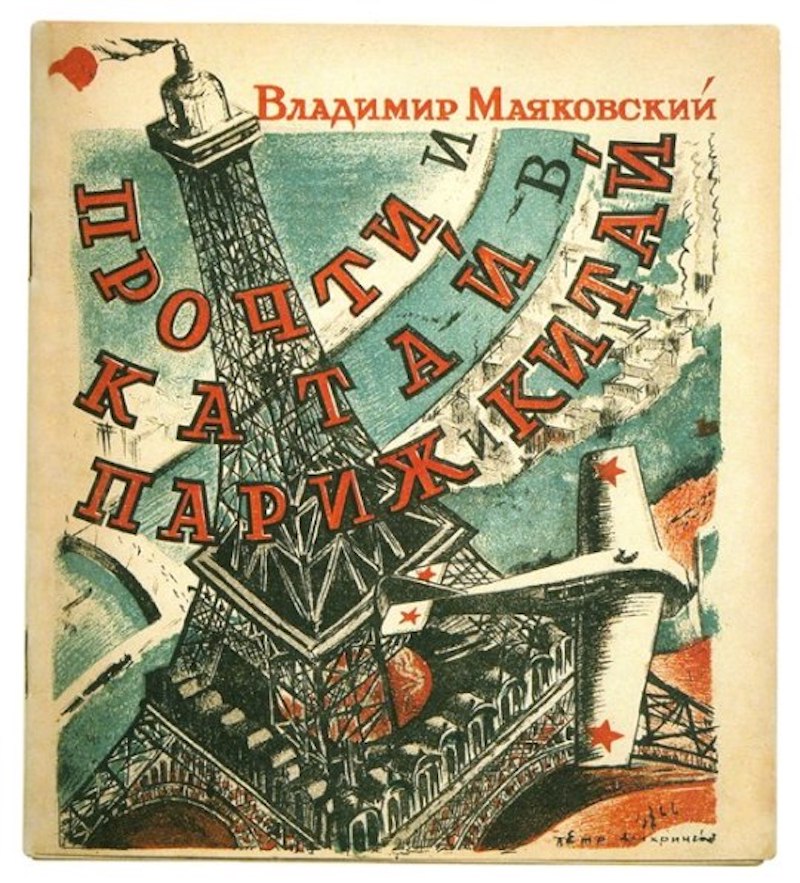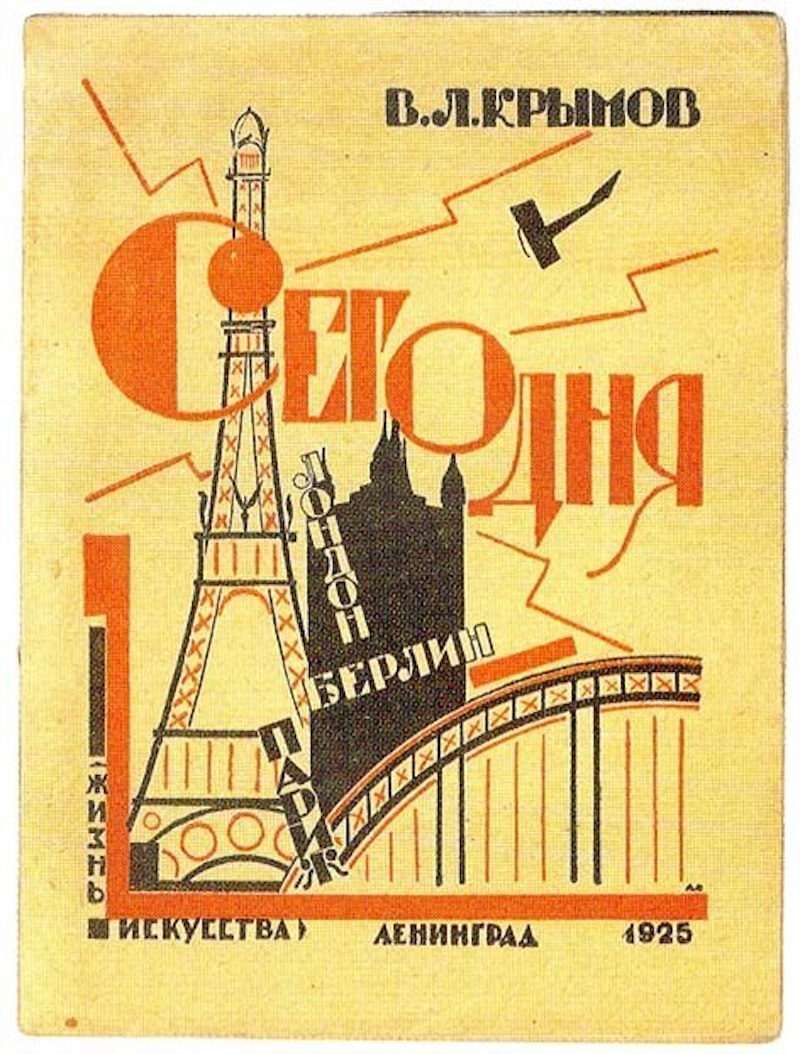 Either they were planning to build their own Eiffel Tower or the Soviets had their sights set on Paris.
Found on Soviet Postcards.
12. Brassai's LGBT and Sex-Filled 'Paris at Night'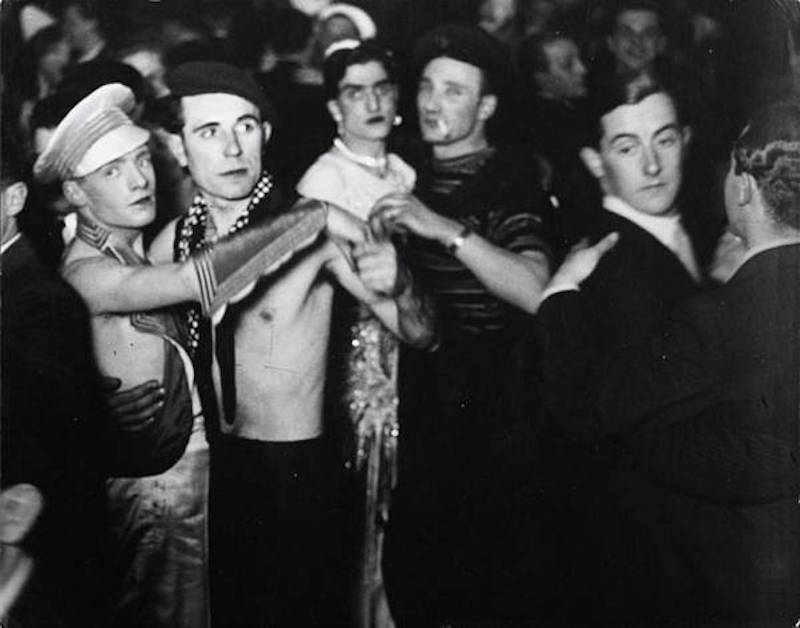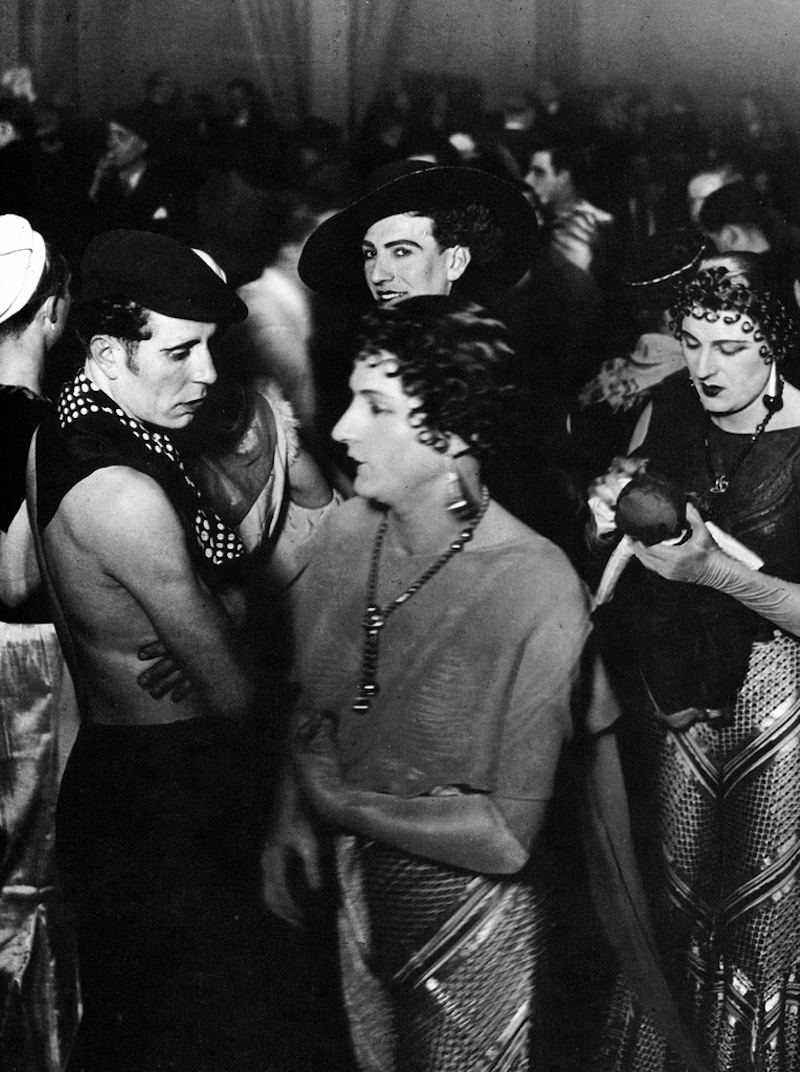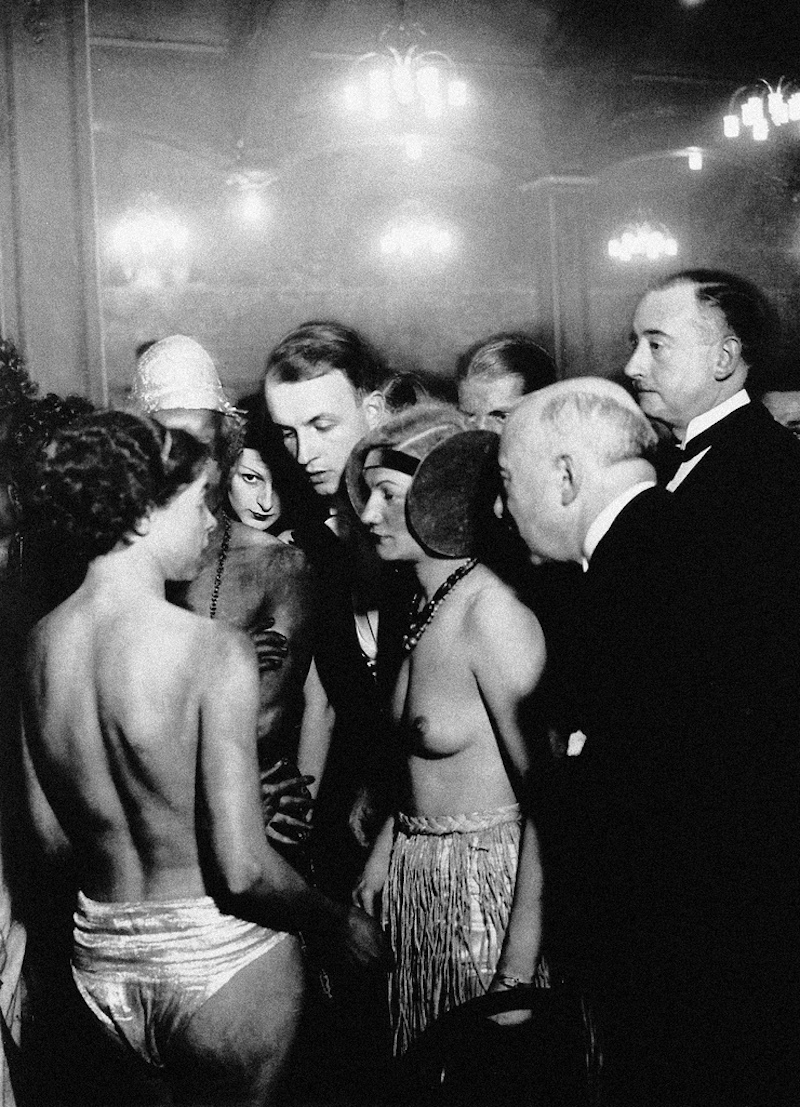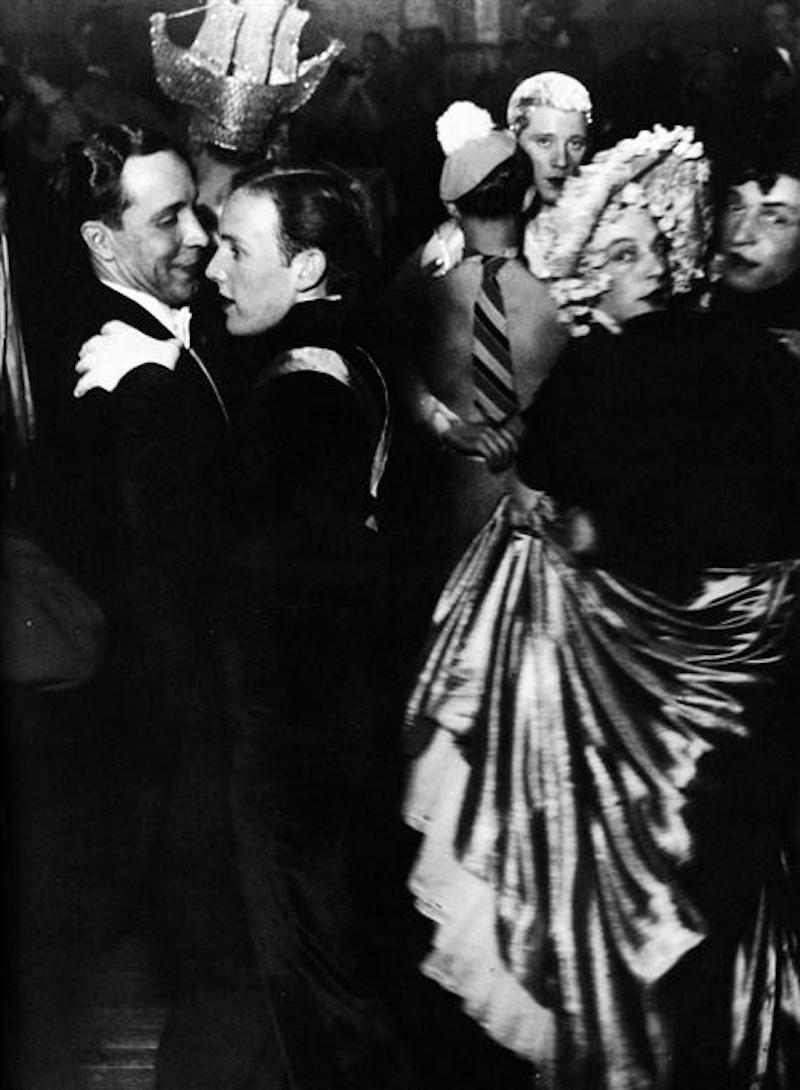 Arriving in Paris in 1924, Brassaï rapidly became a shrewd observer of nocturnal Parisian life. He sensed that photography was the tool that would allow him to document his vision of a dying society. Fascinated by the night, which he found disconcerting, enigmatic, and suggestive, Brassaï photographed its every aspect, from police to prostitutes to the homeless to socialites, all in a dreamlike and mysterious manner.
Found here.
13. How I Faked My Way into Paris Fashion Week