1. This Incredible antique lover's Parisian atelier is for sale






Listed here, found via The Spaces.
2. An art deco-inspired business jet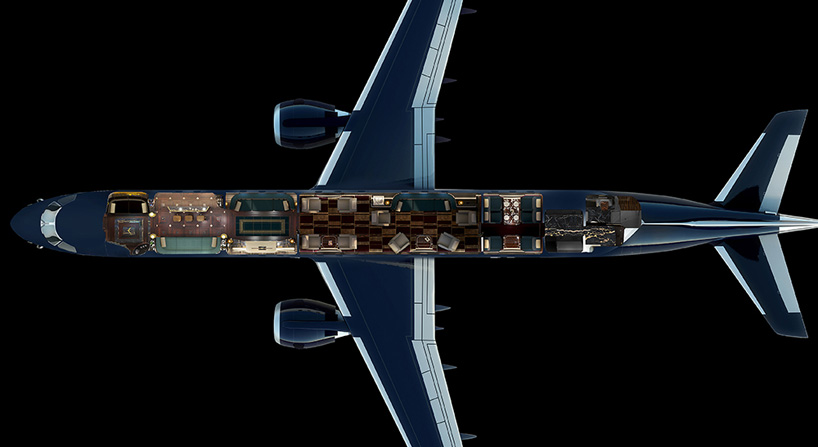 Found on Design Boom made by this private jet company (interesting to see how the other half go private airplane shopping).
3. A woman wears scraps in an aircraft manufacturing site like a crown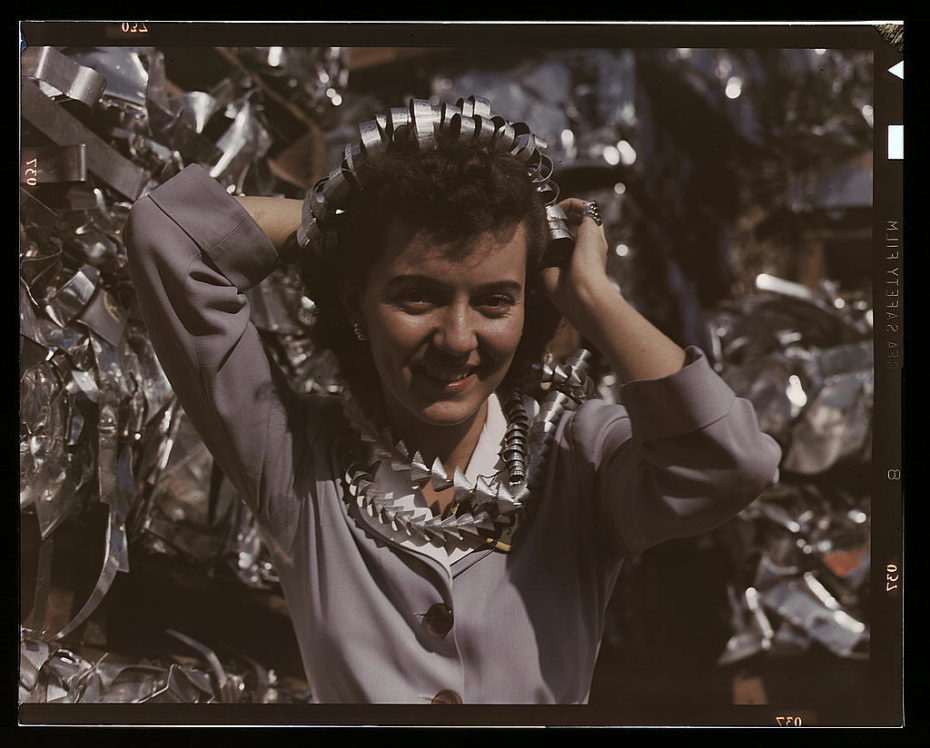 Always recycle! Photo taken in 1942 Oct. at a salvage yard in California. 
Found on The Library of Congress.
4. Royal Gorge Route in 1951 (still running)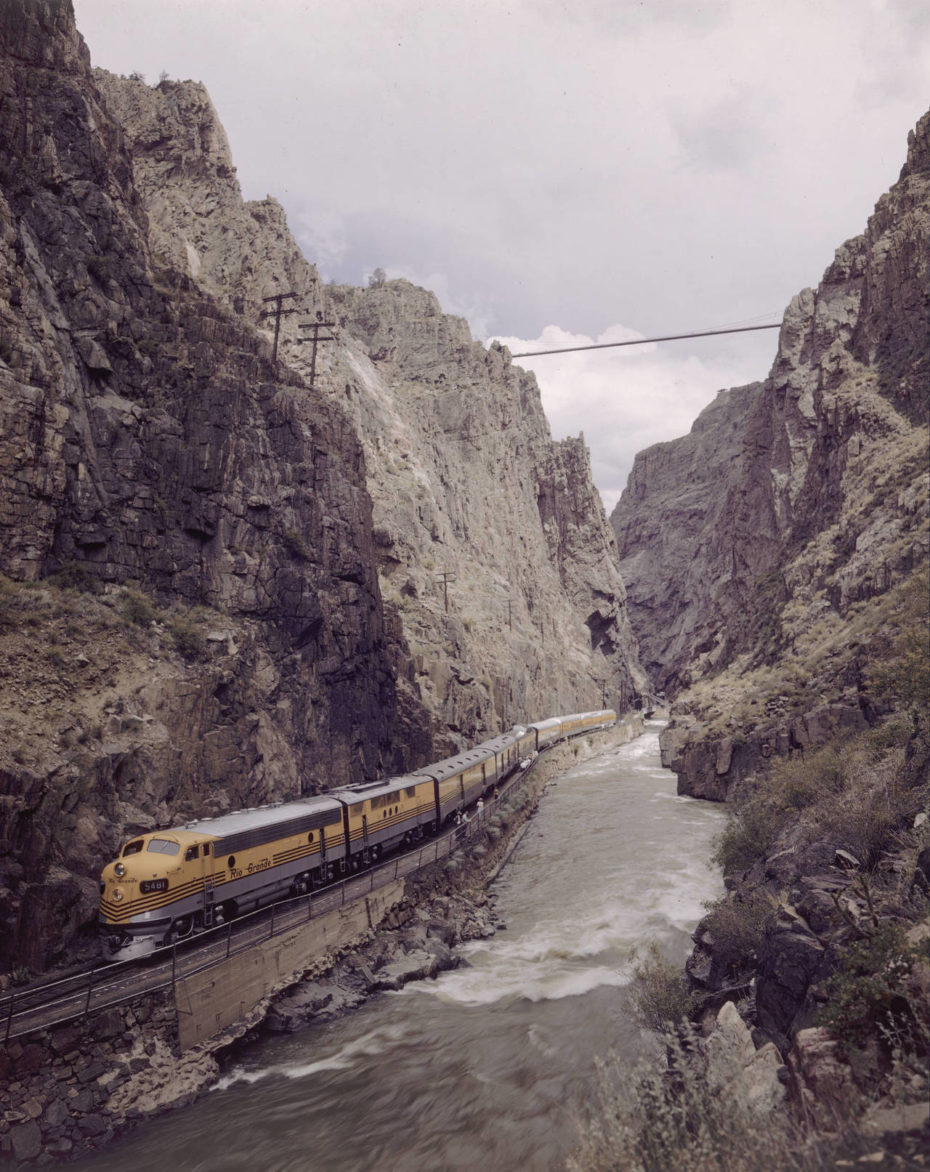 Denver and Rio Grande Western locomotive #5481 pulls train #1 through the Royal Gorge beside the Arkansas River in Fremont County, Colorado. Shows Hanging Bridge and the sheer walls of the canon spanned by the Royal Gorge suspension bridge. 
The service (and same train) still runs daily.
5. The world's shortest underwater bridge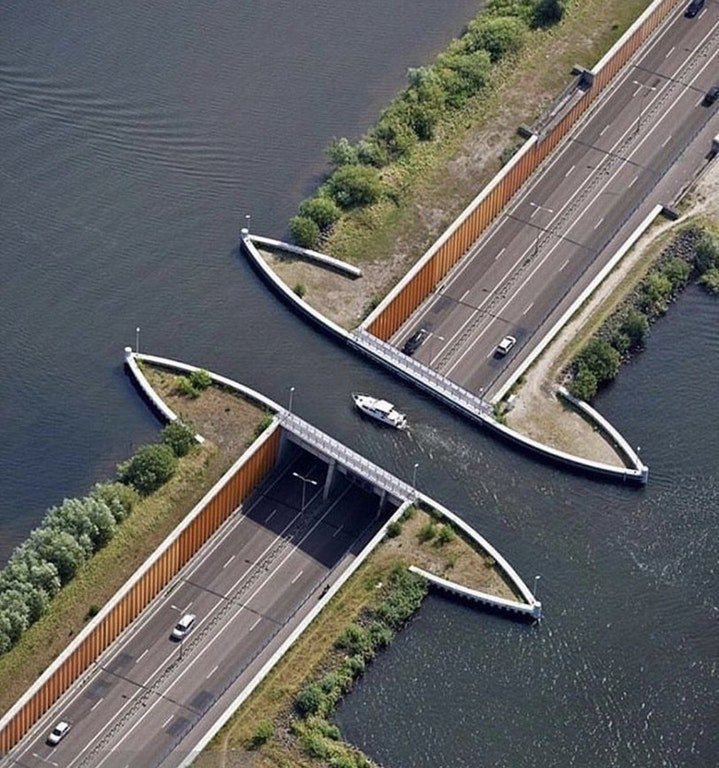 https://nl.wikipedia.org/wiki/Aquaduct_Veluwemeer
6. Hitler's formerly abandoned resort town of Prora finally opened for business in 2017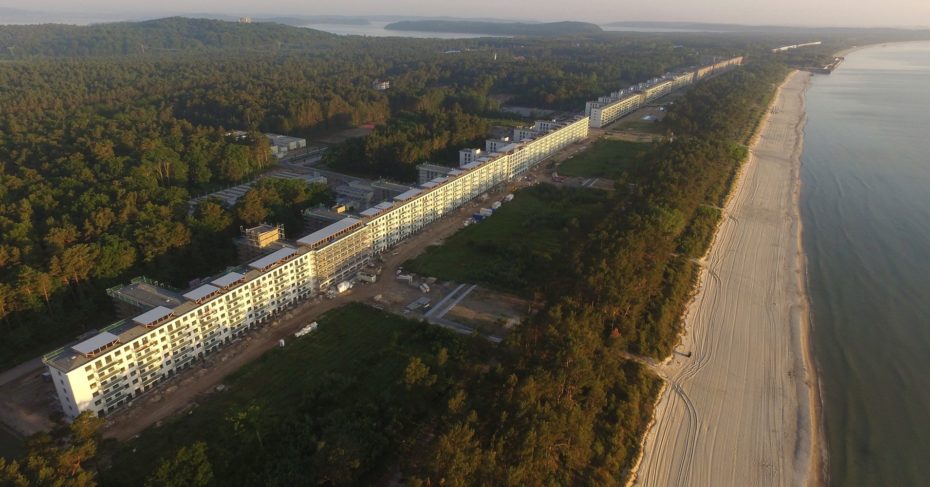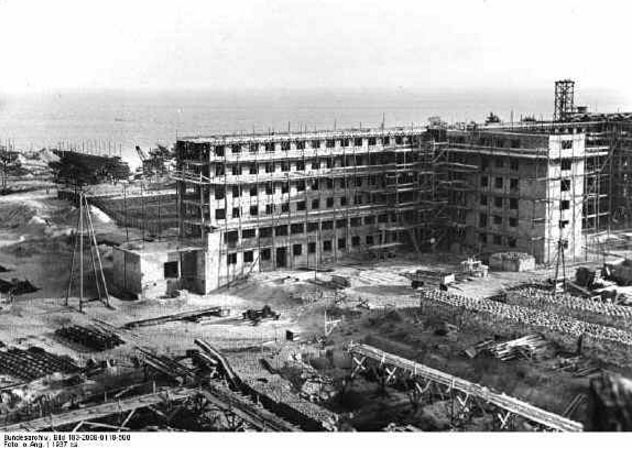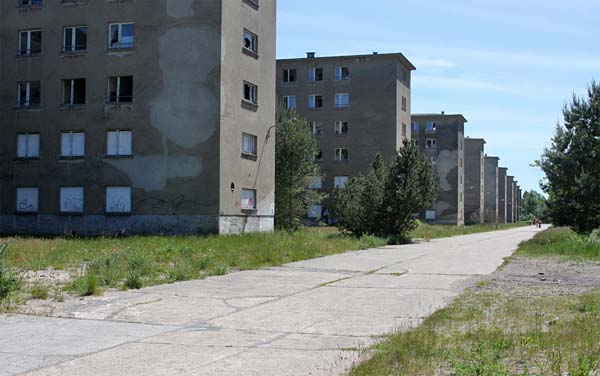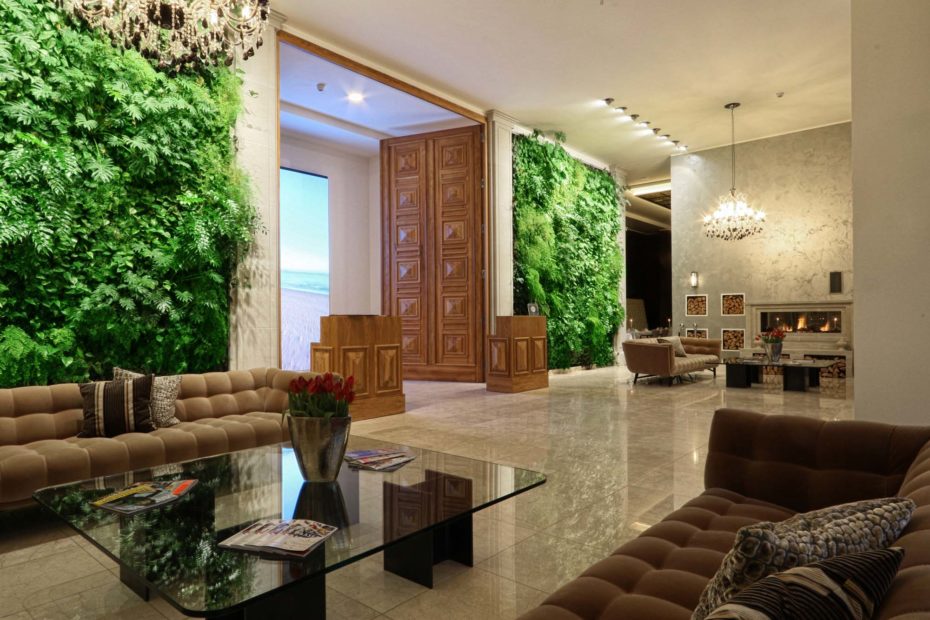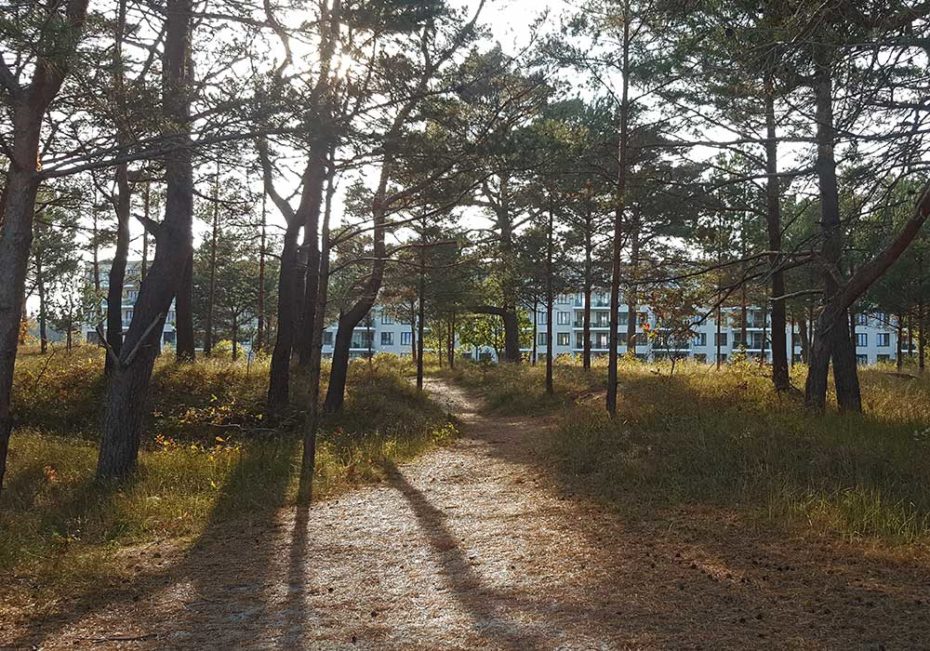 More than 75 years after Adolph Hitler's commissioned a dream tourist destination nestled near the Baltic Sea, the Nazi-era resort has been redeveloped for the general public.
The resort is run by Sofitel. Found here.
7. Museum HR Giger Bar in Château St. Germain, Gruyères, Switzerland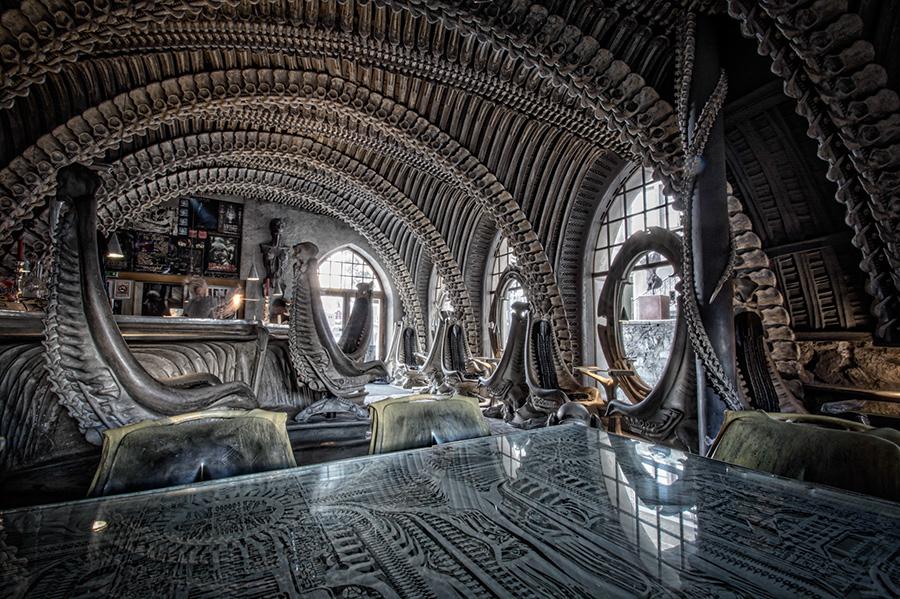 The interior of the otherworldly environment that is the H.R. Giger Museum  Bar is a cavernous, skeletal structure covered by double arches of vertebrae  that crisscross the vaulted ceiling of an ancient castle. The sensation of being in this extraordinary setting recalls the tale of Jonah and the whale, lending the feel of being literally in the belly of a fossilized, prehistoric beast, or that  you have been transported into the remains of a mutated future civilization.
Website found here.
8. Edward Hopper's Laxatives Storefront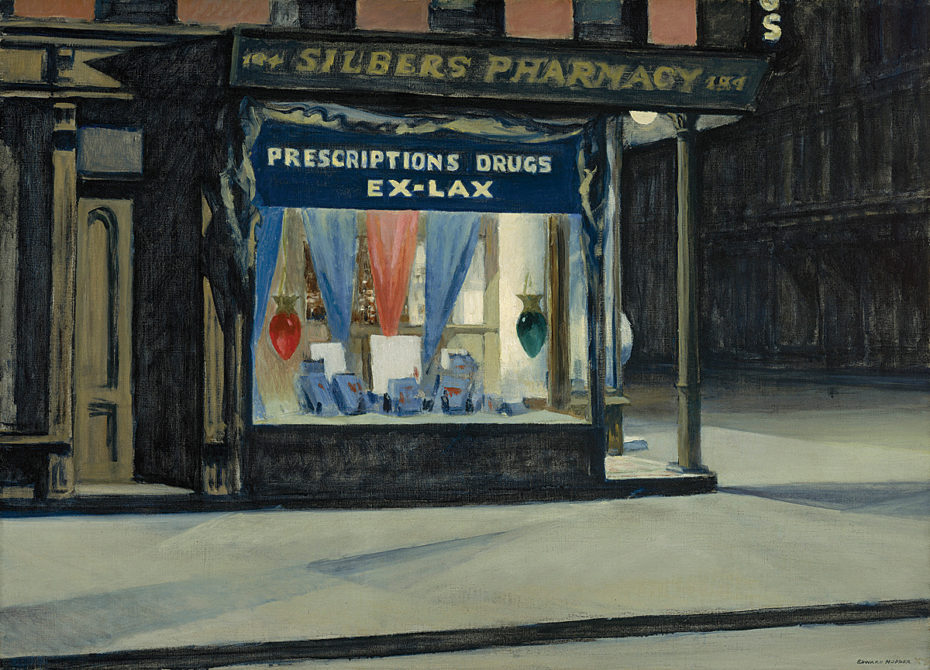 In 1927 Hopper delivered a painting entitled Ex Lax—Drug Store to his dealer Frank K. M. Rehn in New York City. Peggy Rehn, the dealer's wife, felt that the allusion to a laxative was indelicate, and Hopper was persuaded to change the second X to a C, which he did in watercolor. Shortly thereafter, however, John T. Spaulding, a Boston lawyer and collector who favored bold images, bought the painting for $1,500 and encouraged Hopper to restore the product name. Now known as Drug Store, the painting is one of Hopper's early masterpieces. Many of the themes and devices seen in his later work are evident in this striking picture.
Found on the Museum of Fine Arts.
9. Rockettes and friends outside of Radio City, 1986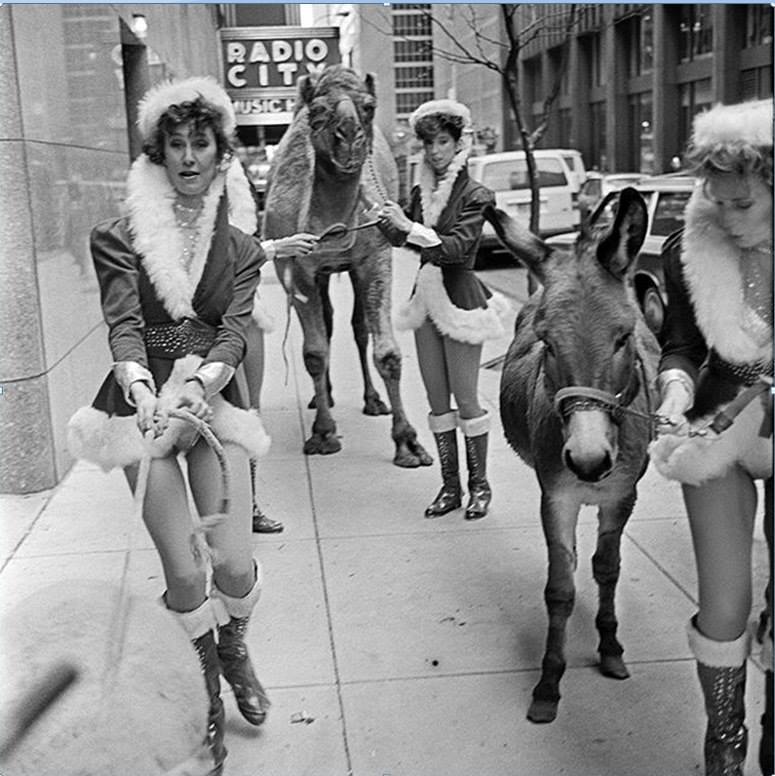 Found on NYC Nostalgia.
10. Just Joe Pesci trying a career as a hip-hop artist, with his rap song "Wise Guy" in 1998
more delights from Pesci's music career: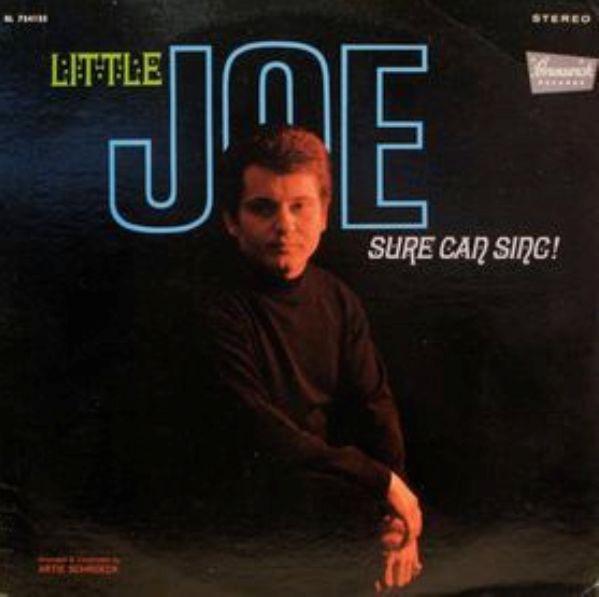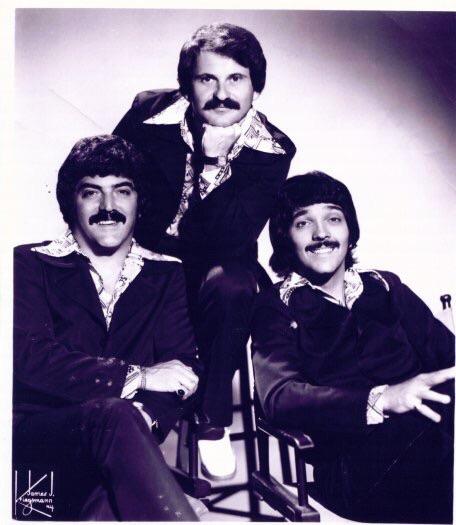 11. The Last Chess Shop in New York City
Glad to see one of the addresses from our upcoming book Don't be a Tourist in New York, profiled in this wonderful video.
12. When Photography on Fabrics was all the Rage in 1947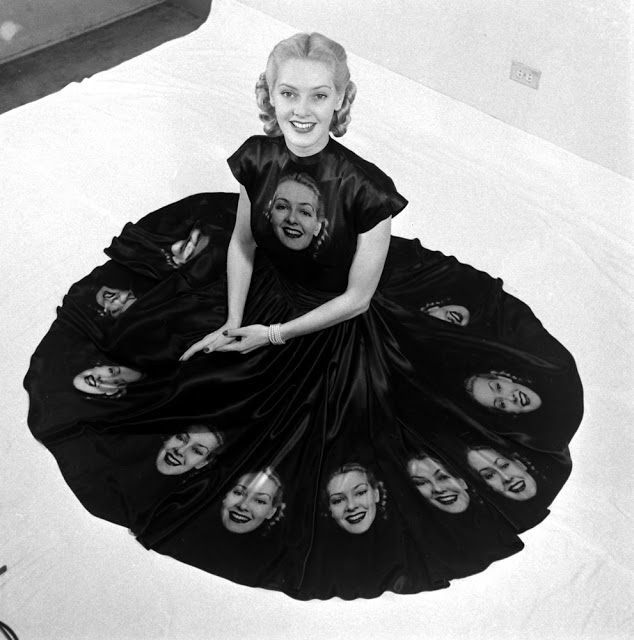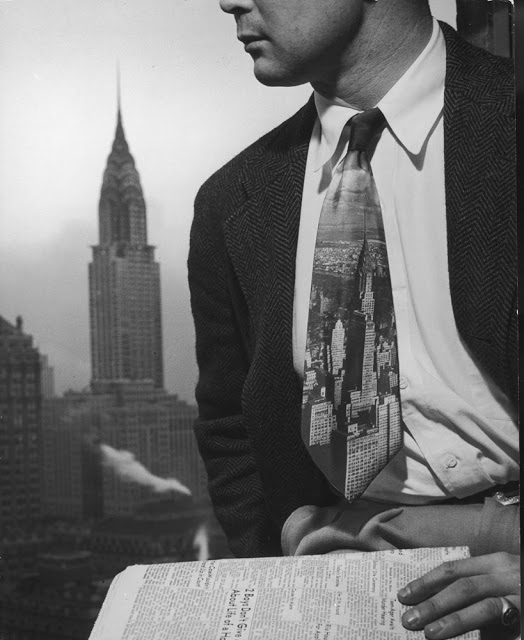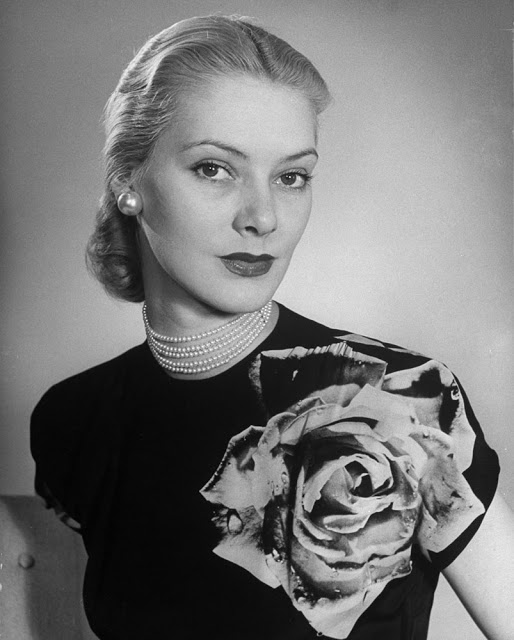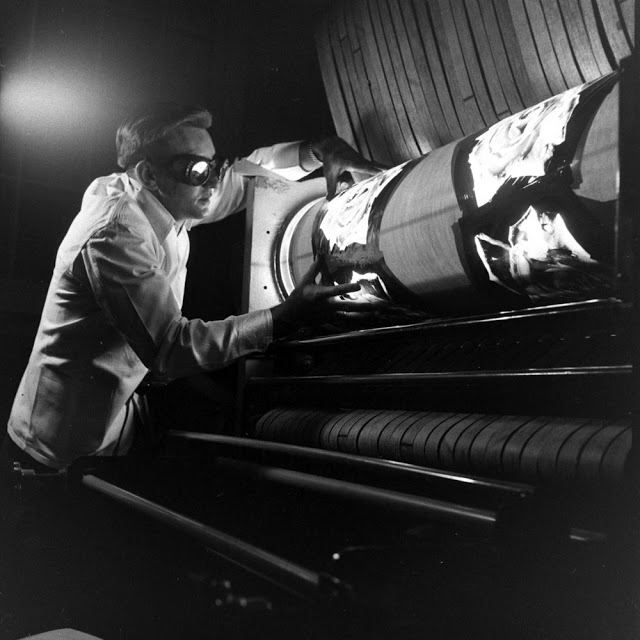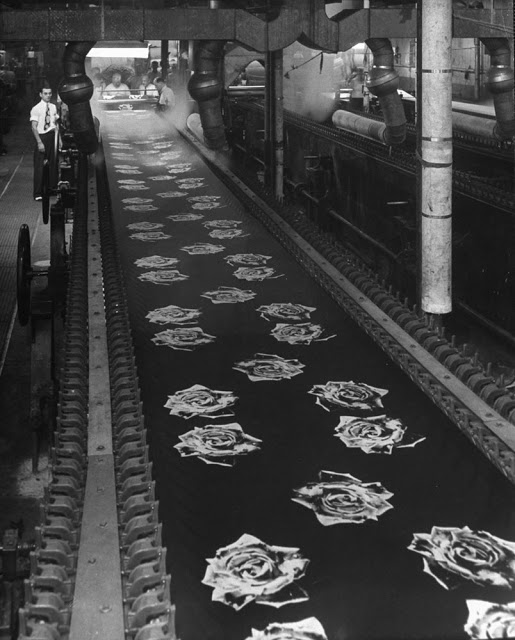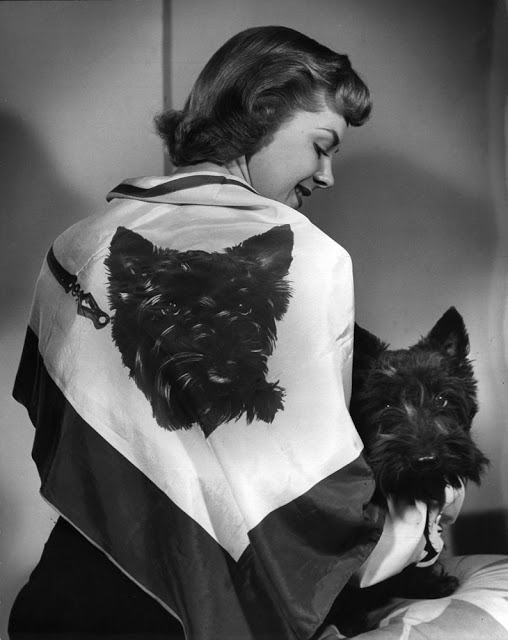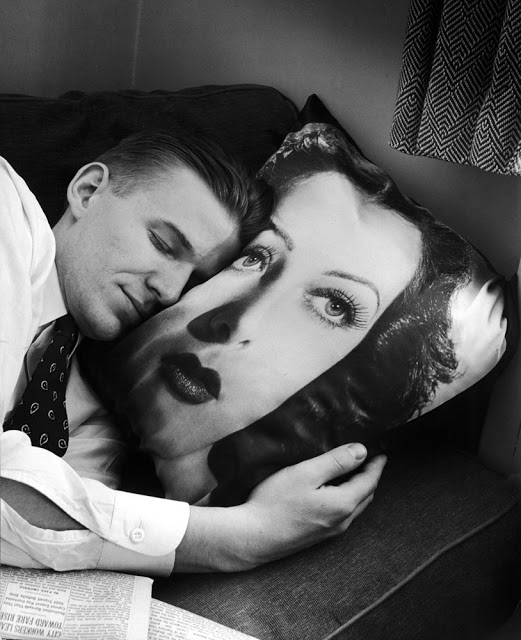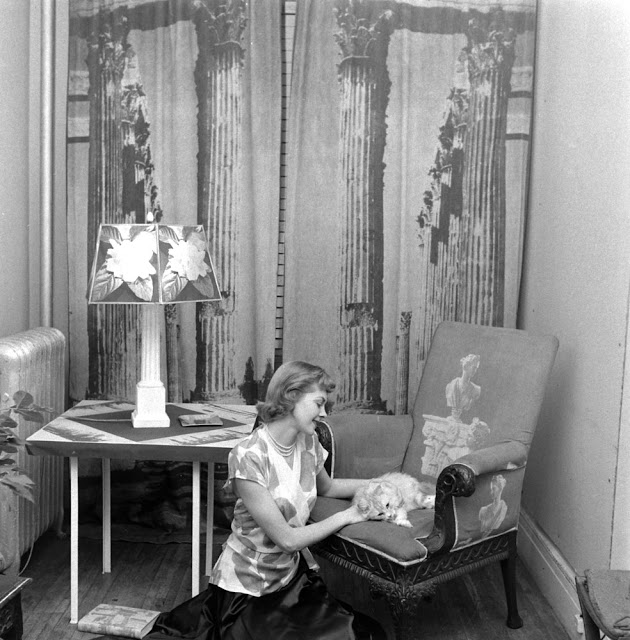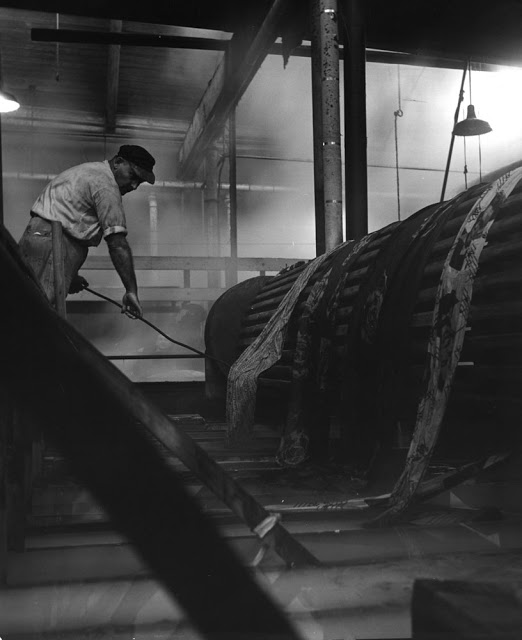 Find the full photostory by Nina Leen in the LIFE Archives.
13. The 
Nellie Bly Virtual Reality Experience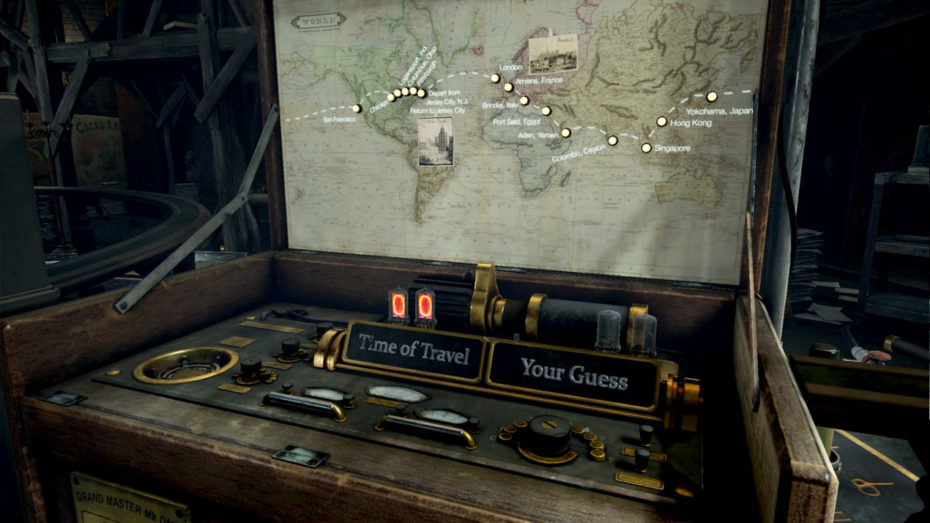 Follow the path of pioneering journalist Nellie Bly as she defies the barriers women faced in the late 19th century to become an acclaimed investigative reporter.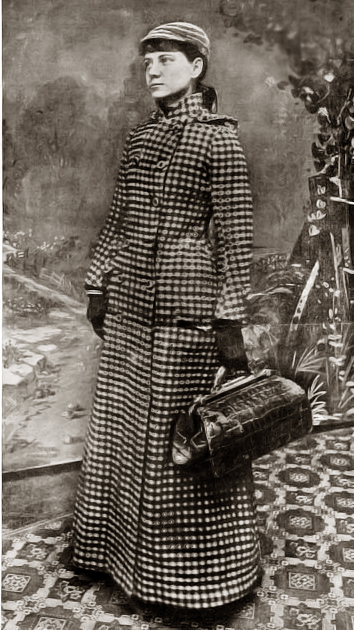 In this educational VR experience, follow Bly – her real name was Elizabeth Cochran – in one of her most famous adventures pioneering rights for women in journalism. Journey back in time to 1888, and experience how Nellie convinced her editor at the New York World to send her on a globe-spanning trip to see how fast she could go, as inspired by the Jules Verne novel "Around the World in 80 Days."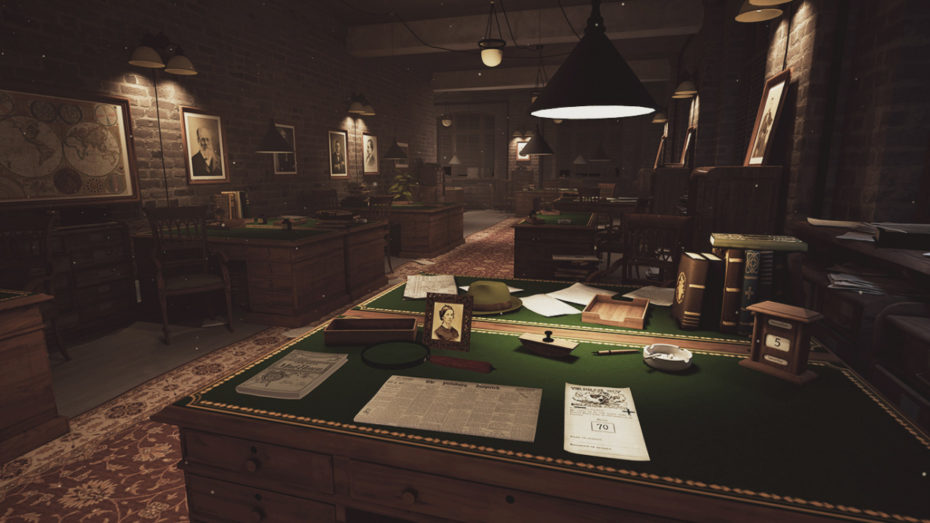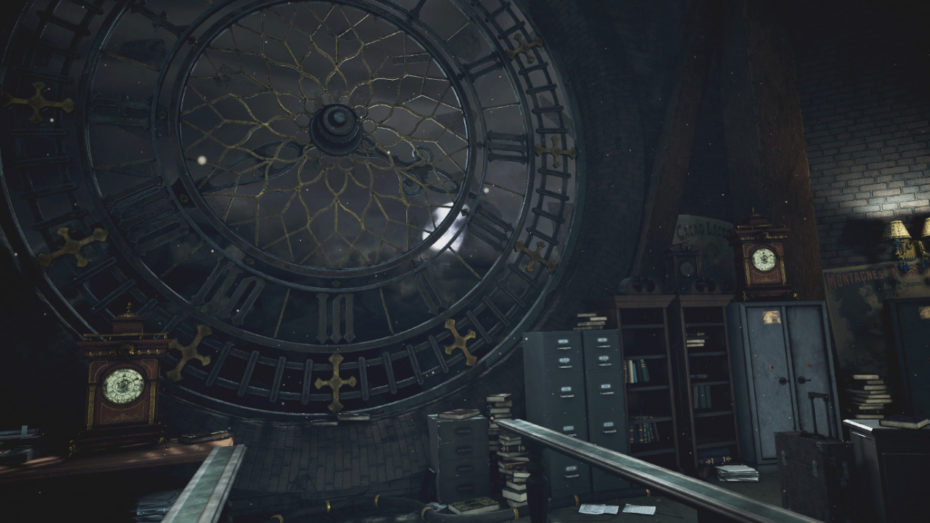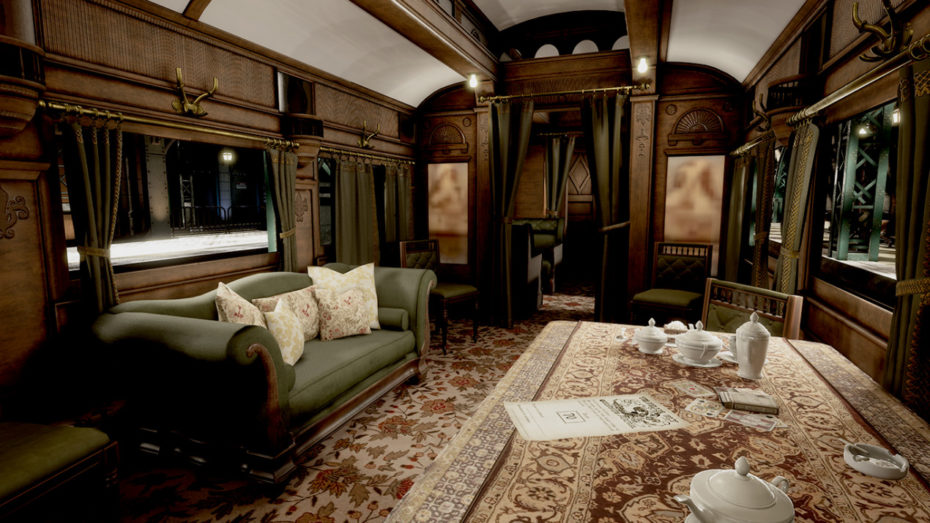 VR technology is really starting to impress me.