1. Pyramid of Unas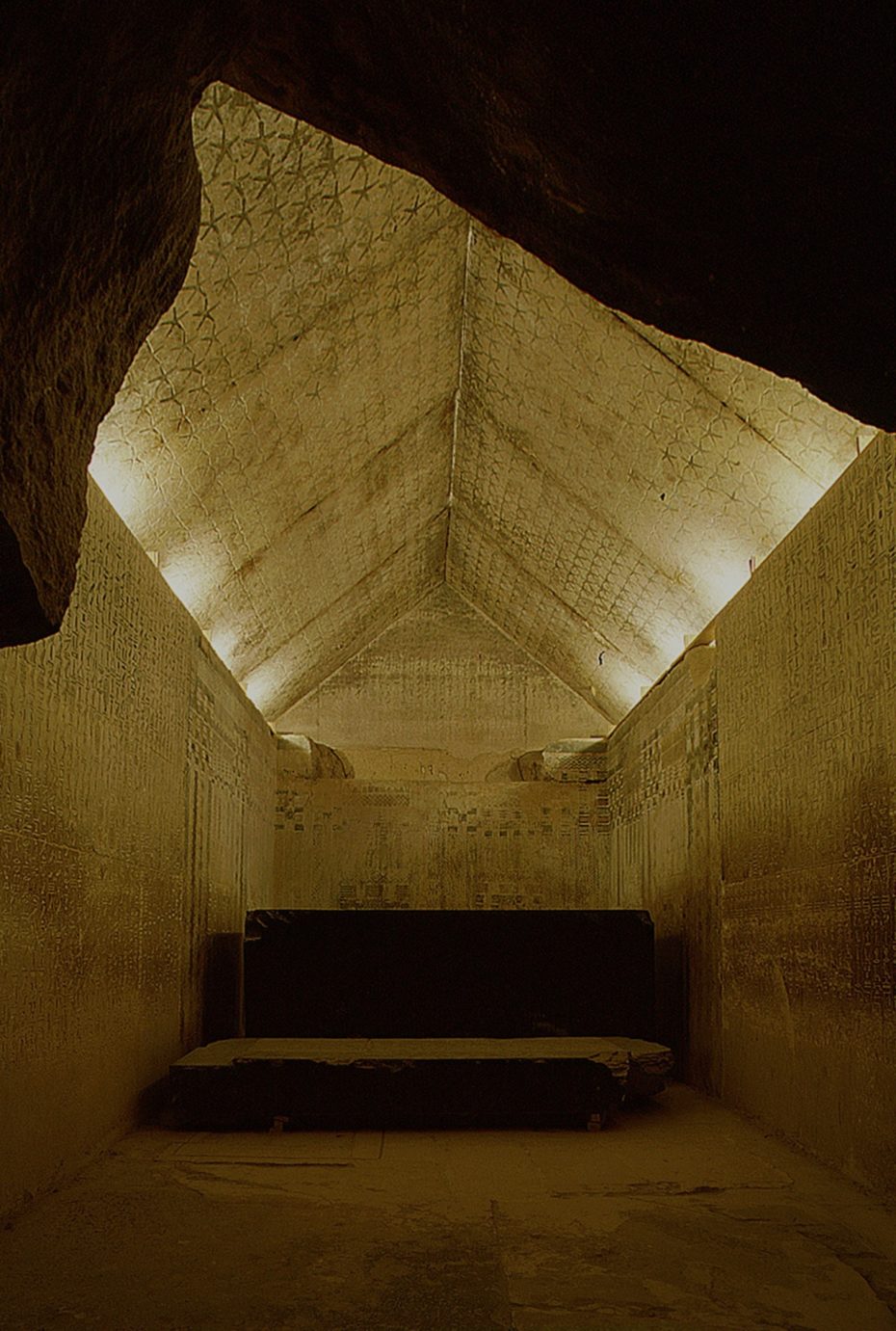 "The sword of Orion opens the doors of the sky.
Before the doors close again the gate to the path
Over the fire, beneath the holy ones as they grow dark
As a falcon flies as a falcon flies, may Unis rise into this fire
Beneath the holy ones as they grow dark.
They make a path for Unis, Unis takes the path,
Unis becomes the falcon star, Sirius."
― Verse from the Pyramid Texts, inscribed on the walls of the antechamber in the Pyramid of Unas
Found on Legendary Scholar.
2. These Macabre Guillotine Earrings, all the Rage During France's "Reign of Terror"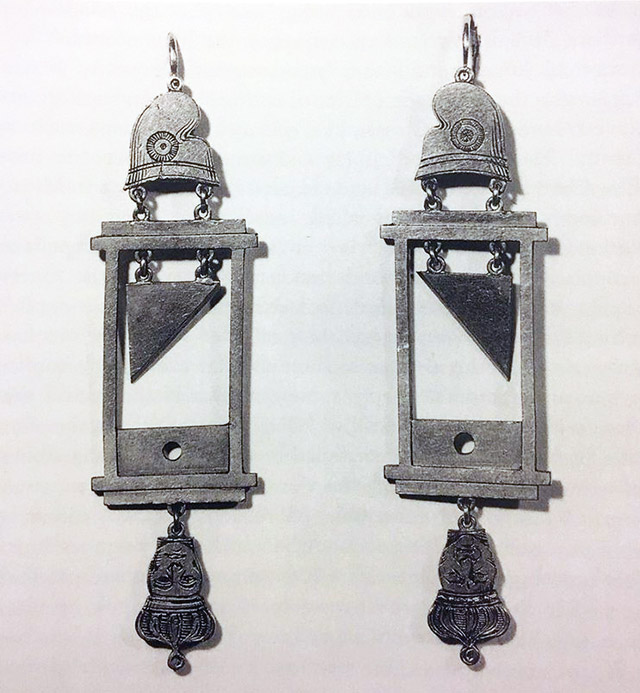 Found on Cult of Weird.
3. The "Wonder Galaxy"
 aesthetic of interior designer 
Patricia Bustos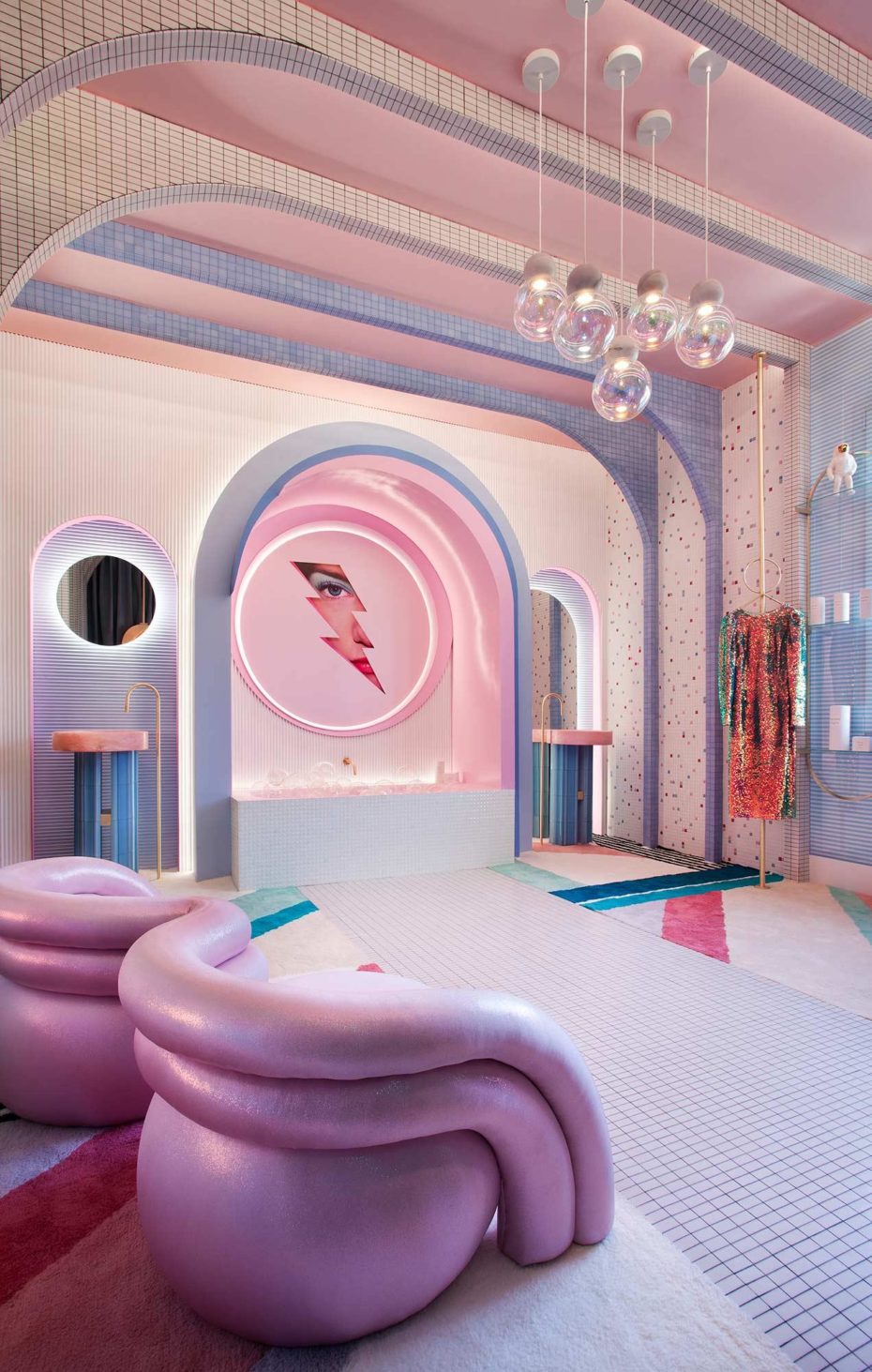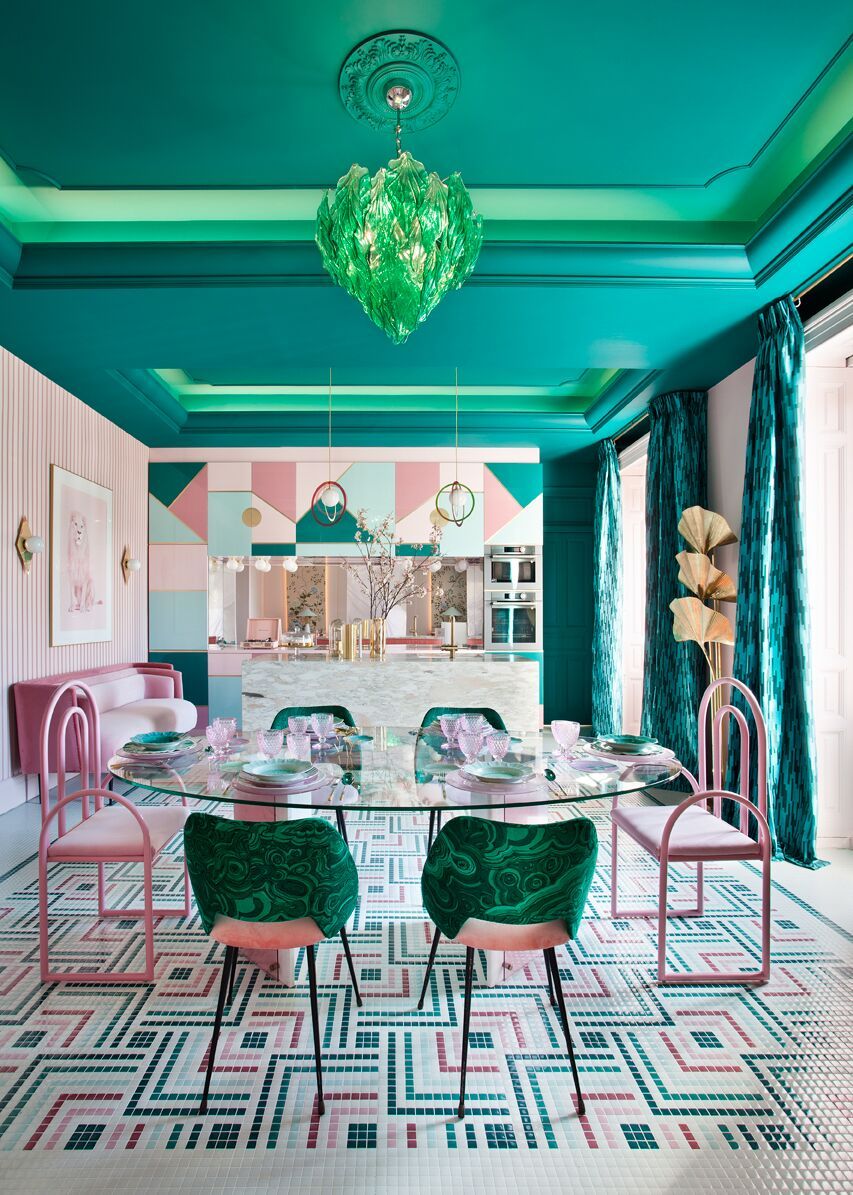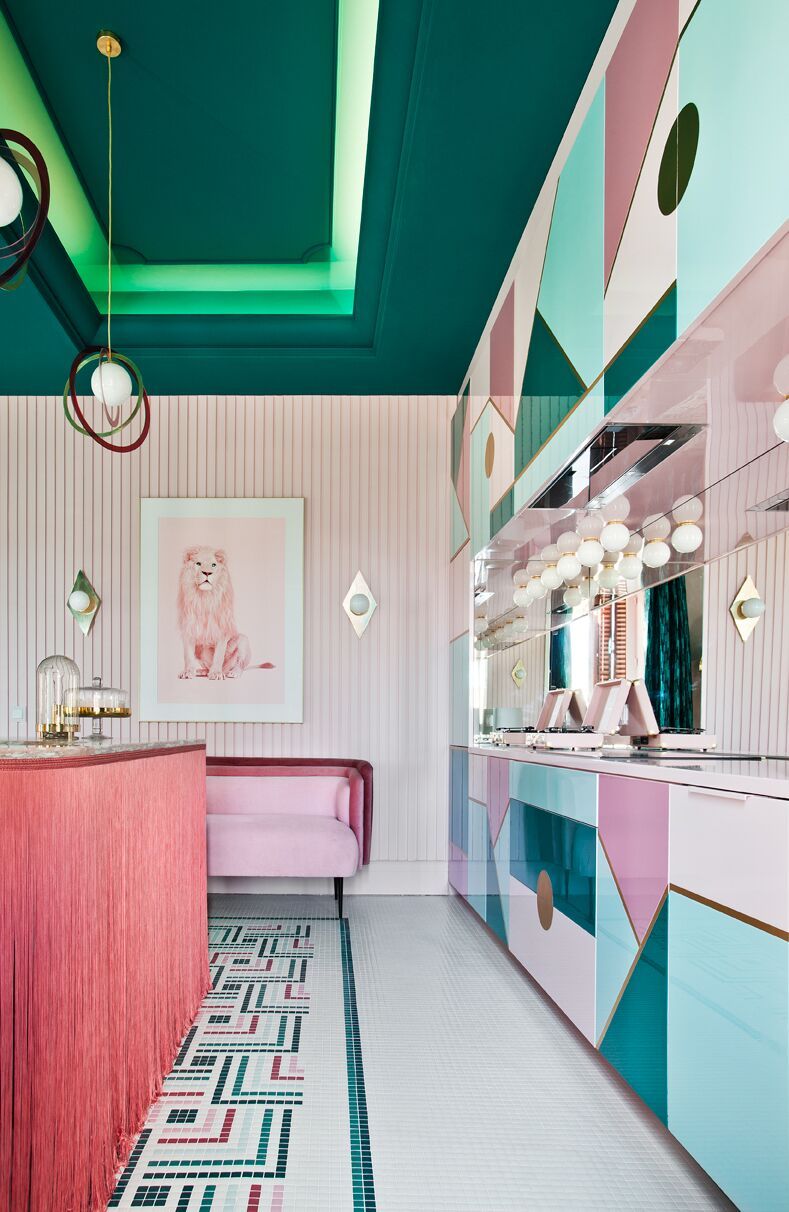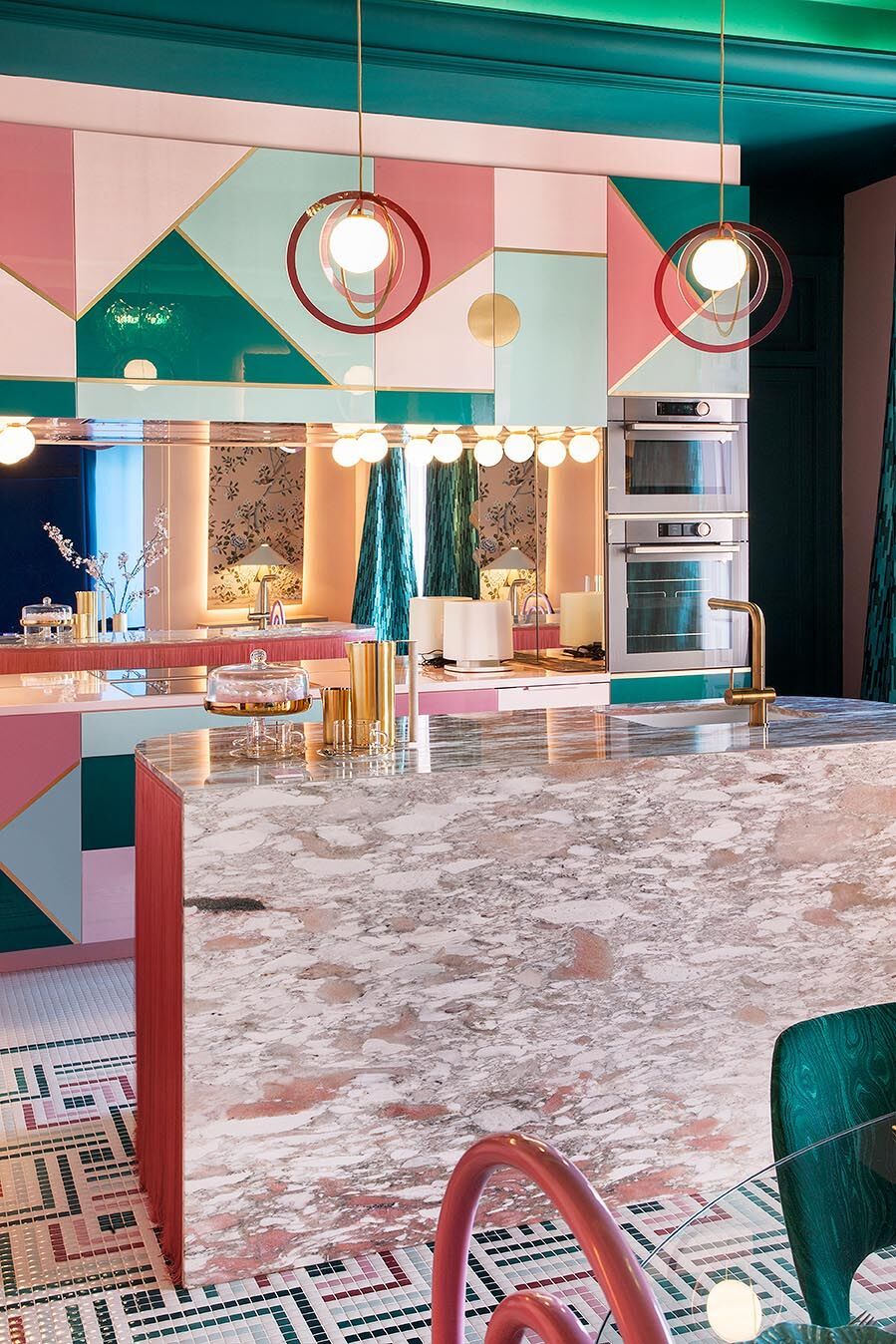 Spotted at Casa Decor 2019 in Madrid by Trendland.
4. Seriously stunning 1930s rugs that are crazy on-trend right now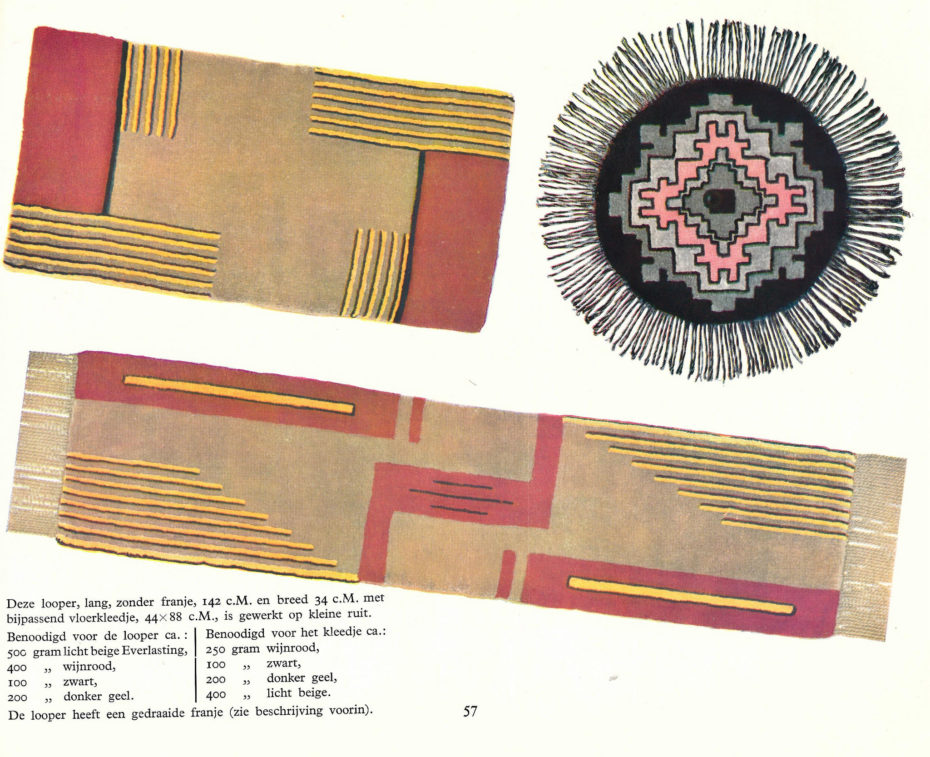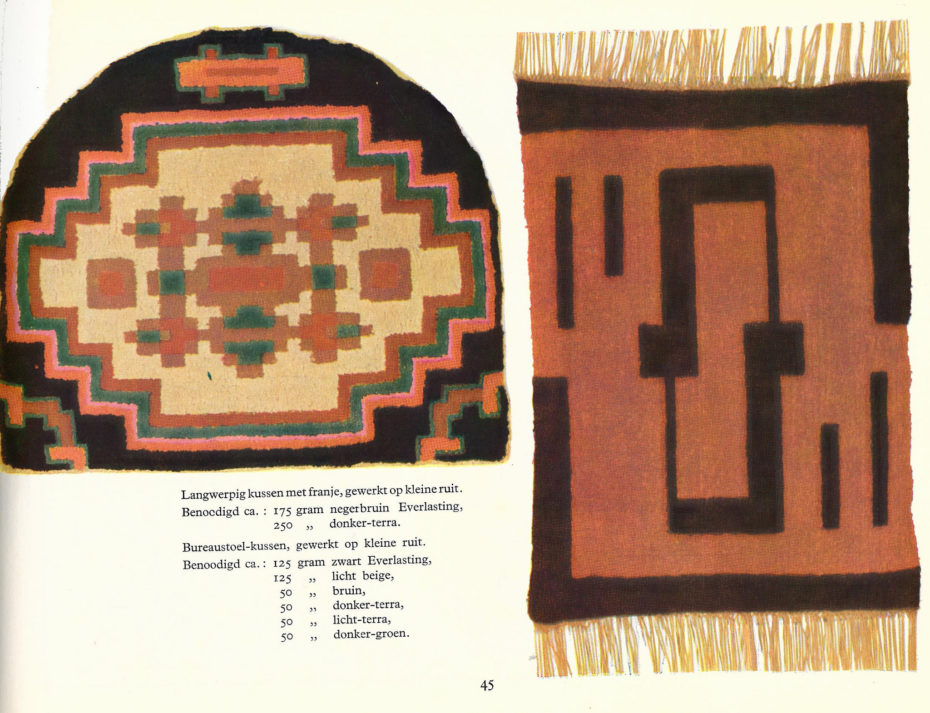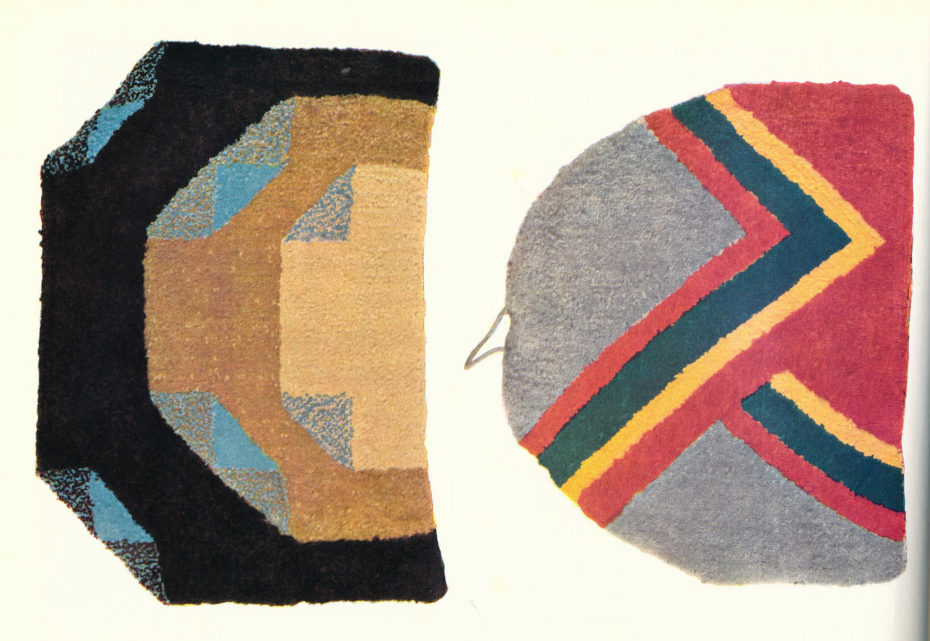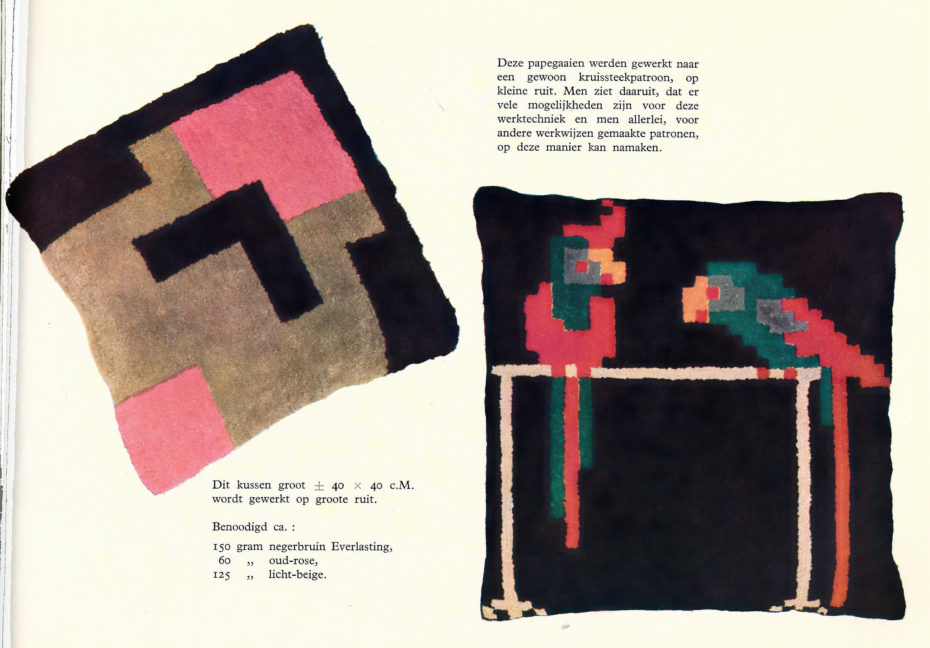 Found on Flickr.
5. Box Beds of Yore
In Brittany, the closed-bed (French: lit-clos)  is a traditional furnishing. In homes with usually only one room, the box-bed allowed some privacy and helped keep people warm during winter. Similar enclosed bed furniture was once also found in western Britain… Box-beds were also used to protect people of the home from the animals (pigs, hens) also living in the house, or even to protect them from wolves who might enter houses and snatch babies.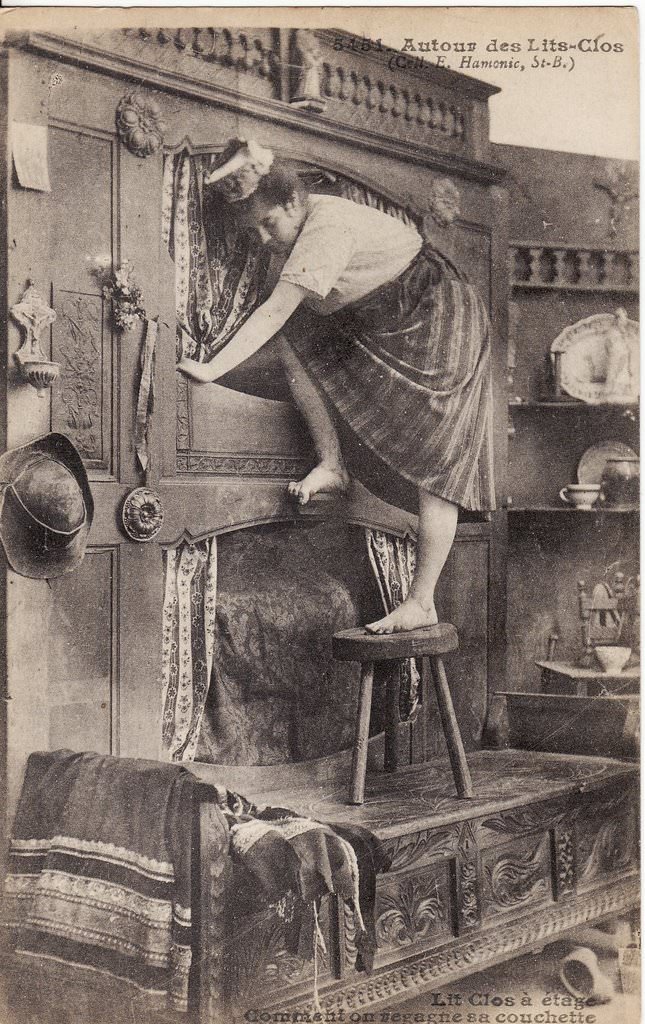 Some closed-beds were built one above the other in a double-decker, two-story arrangement. In this case, young people were sleeping upstairs. It was the main furniture of rural houses in Brittany until the 20th century. Often carved and decorated, it was the pride of its owners.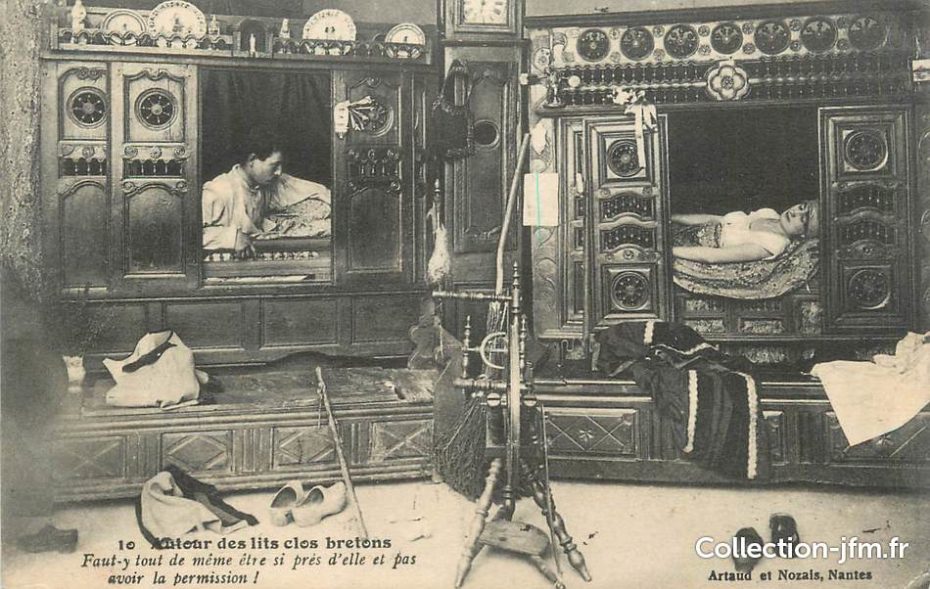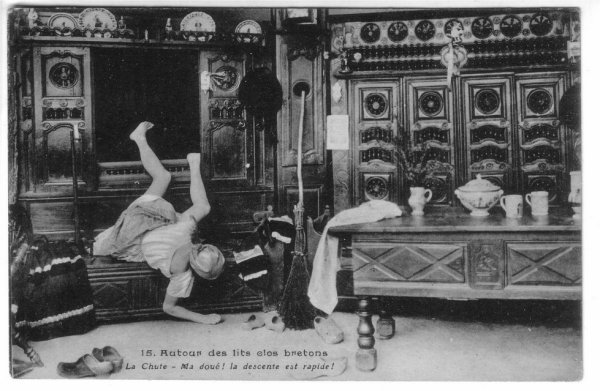 Box-beds were gradually abandoned in the 19th and 20th centuries. Fine pieces were put in museums… while most of them were converted into bookshelves, dressers or TV cabinets.
Found on Wikipedia
6. Woman at Main Reading Room Card Catalog, Library of Congress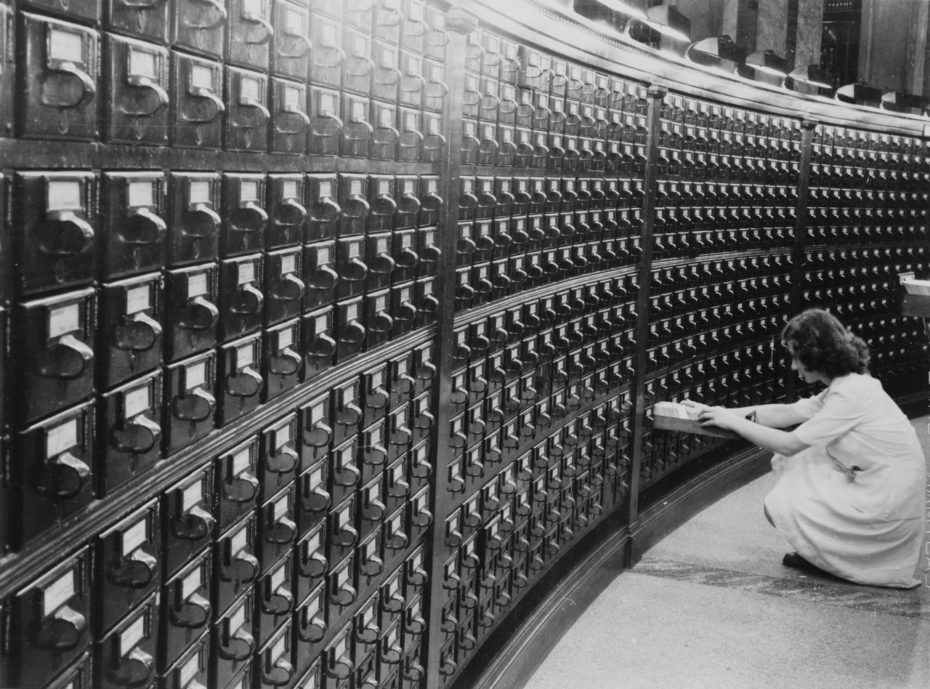 Jack Delano, circa 1930s, found on Ageless Photography.
7. Just an illustrated guide to Shadow Puppetry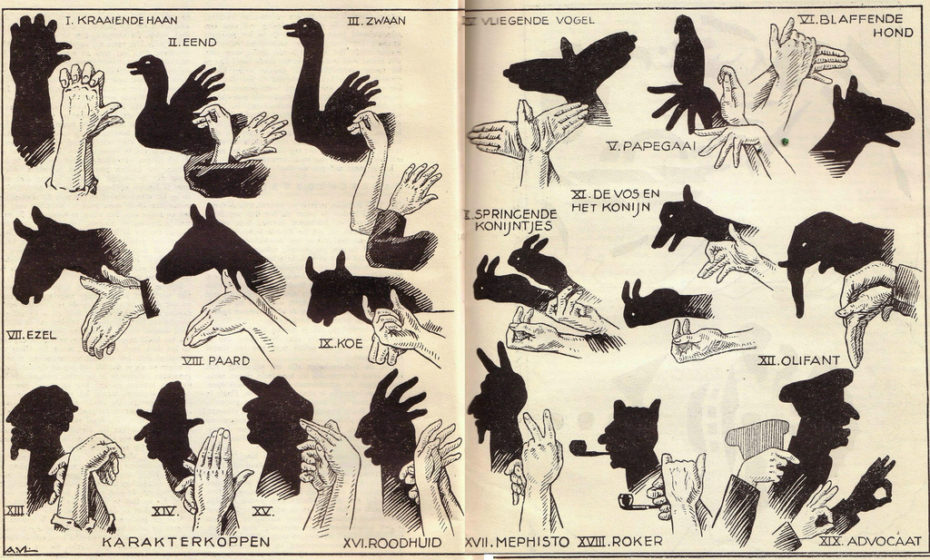 Because before the Internet, there were shadow puppets.
Found on Flickr.
8. Aboriginal Couture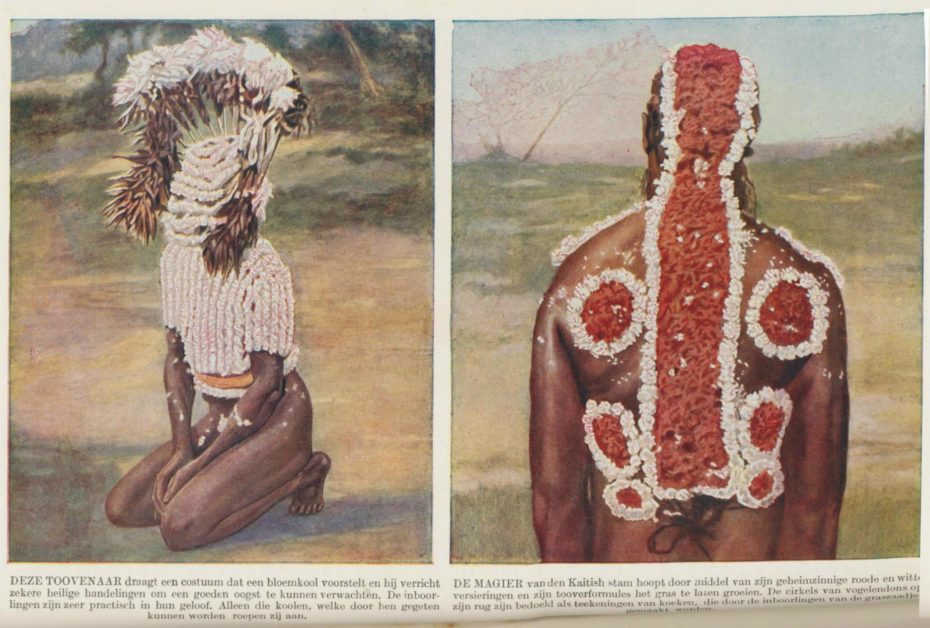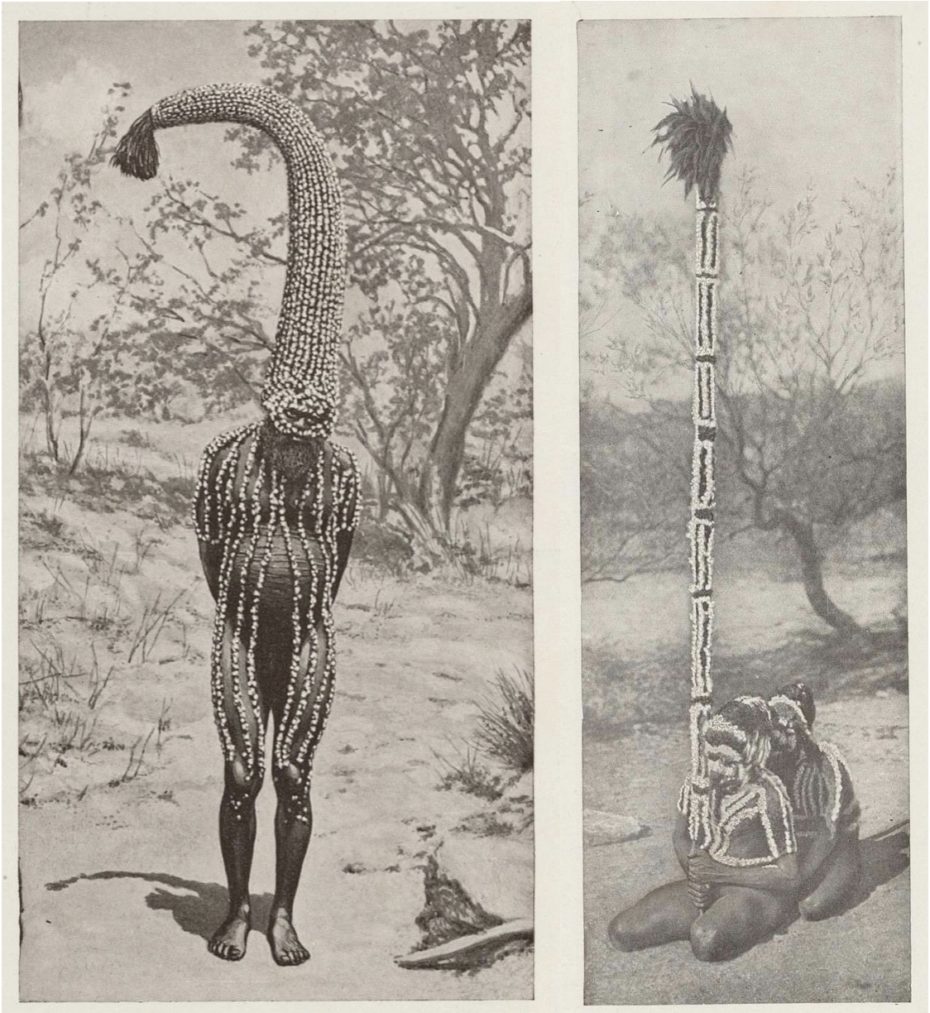 Found on Flickr.
9. Women feeling great in the early days of Trouser-wearing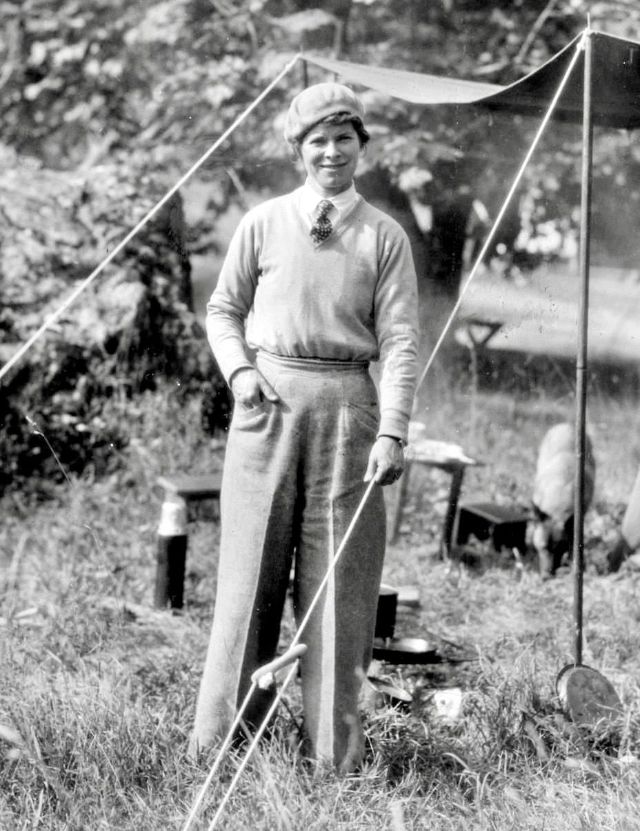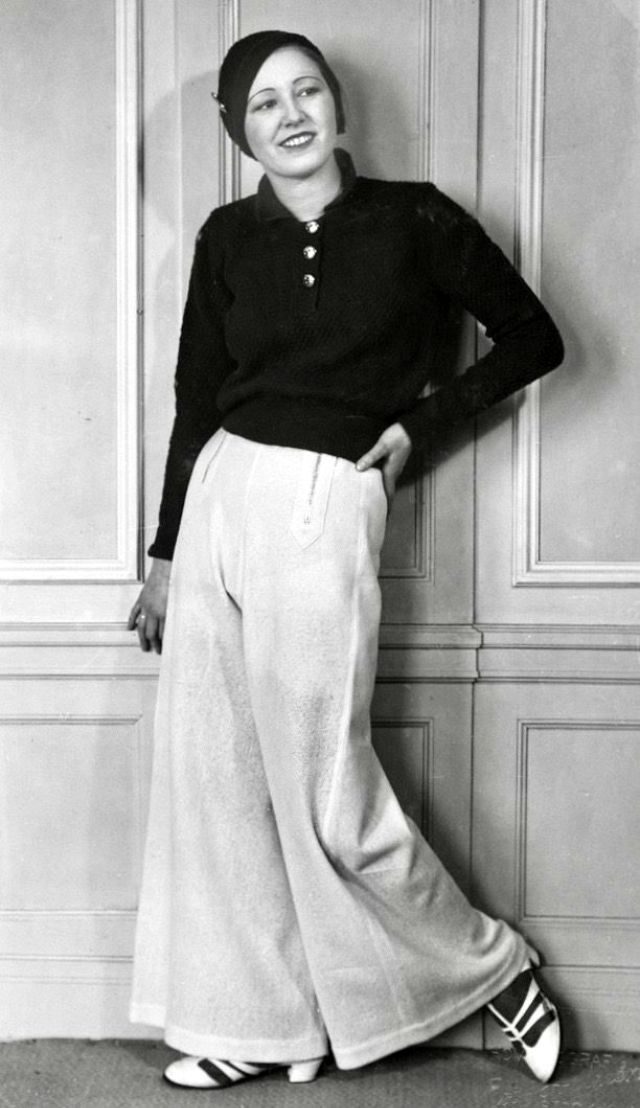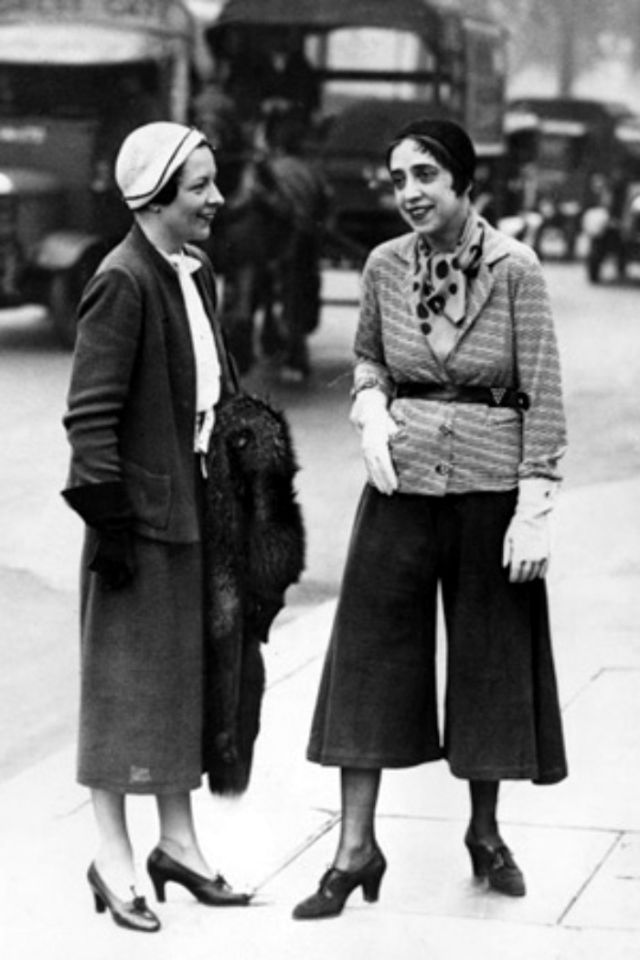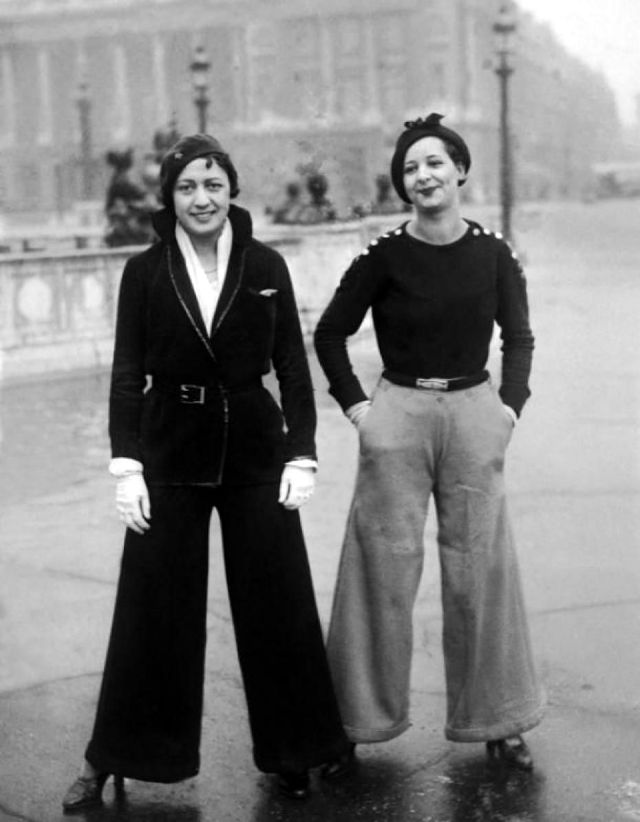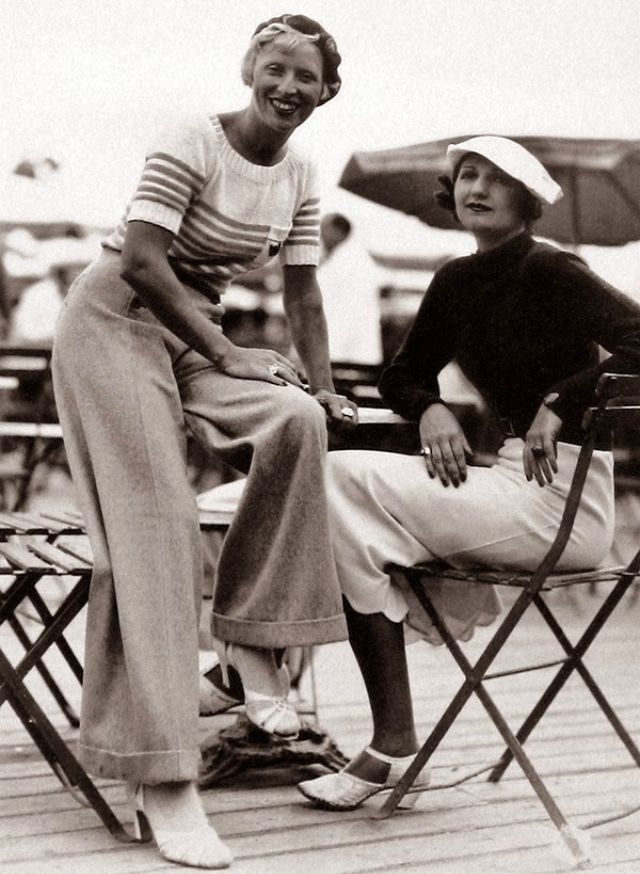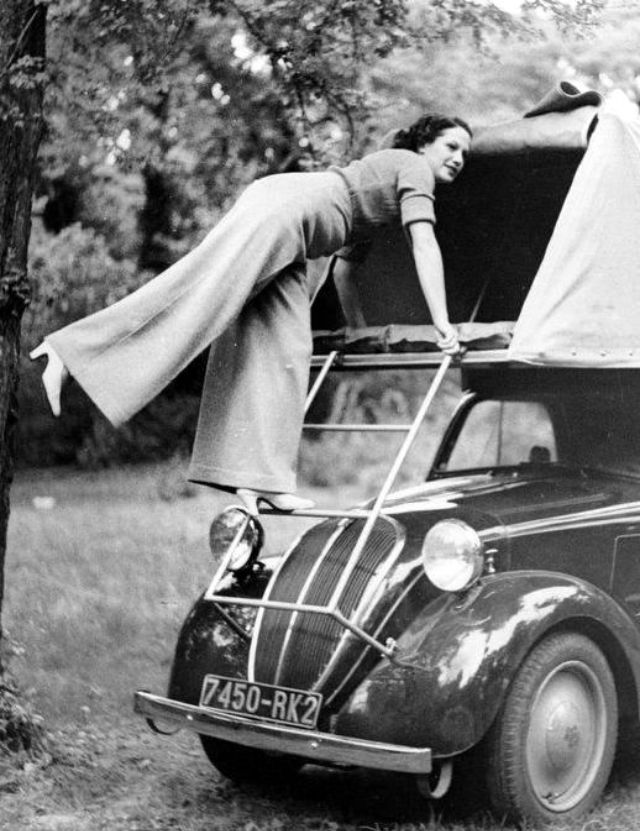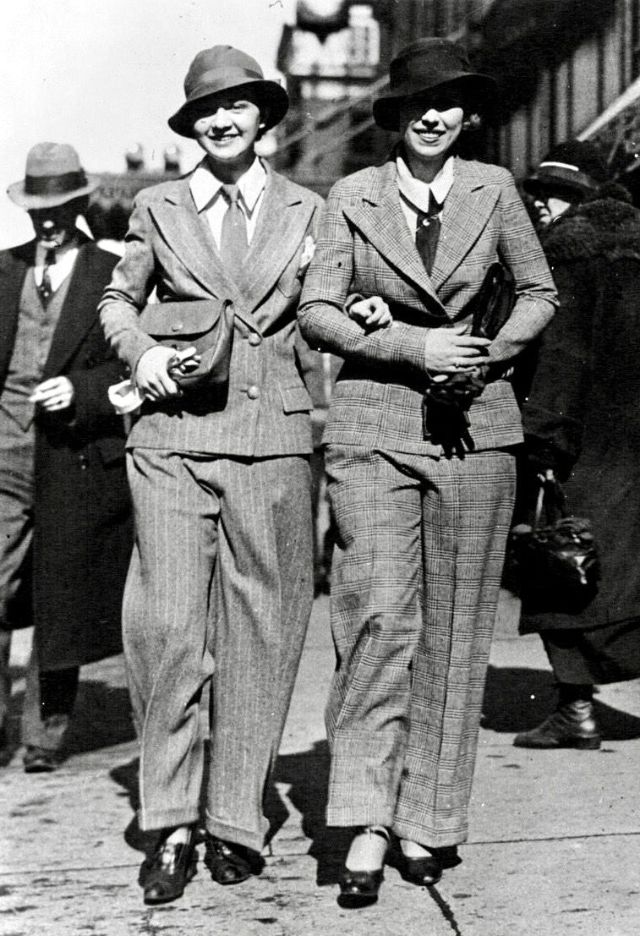 Found on Vintage News.
10. Parents take Note

A 19th century portable swing.
11. Another reason to visit Amsterdam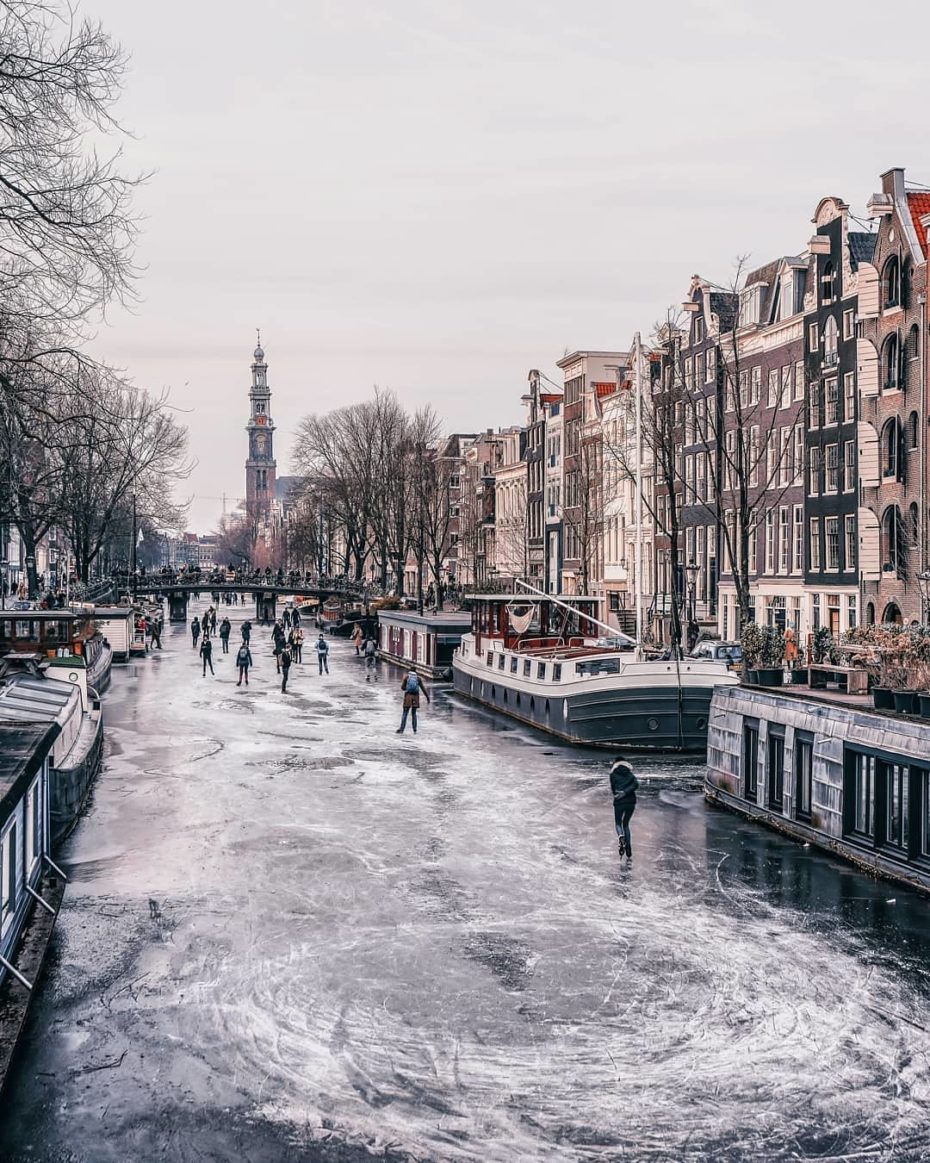 A few days a year the canals freeze solid enough for an unforgettable early-morning skating session. Found on this perfect  Amsterdam instagram account.
12. How to easily listen to radio stations from all over the world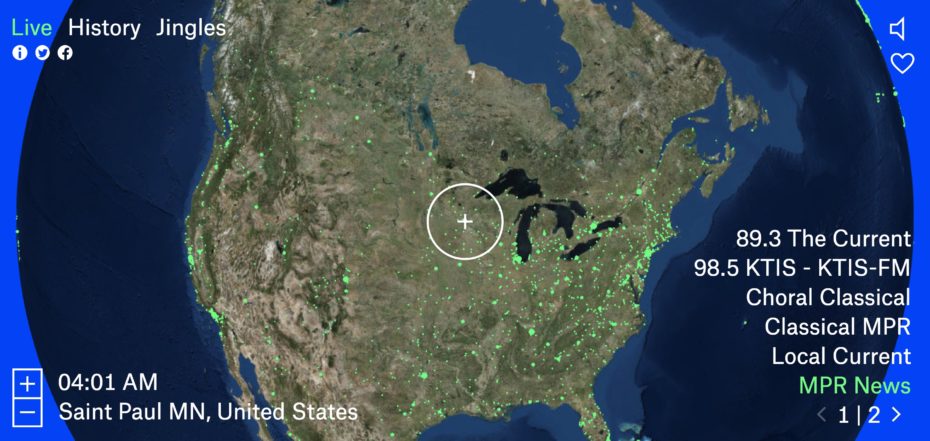 Click on the green dots to listen to radio stations from all over the world with Radio Garden. 
13. The Good Shepherd
A stunning film about a different kind of life…