1. A Great White Shark preserved in formaldehyde in an abandoned wildlife park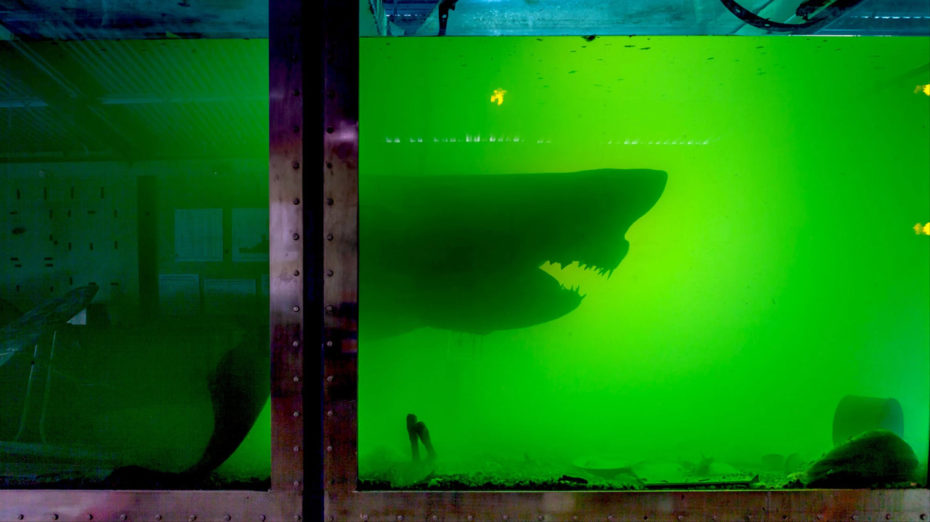 "Curiously, the shark—alongside the rest of the park's non-living attractions—were left behind. Apparently interest from the curators at the Melbourne Museum also cooled, as the shark had began to badly age in its forgotten tank. So then, for the next seven years, unless you were intimately connected to Melbourne's urban exploration scene, you'd have never known that a discount Damien Hirst was sitting unseen within an easy drive of Melbourne's CBD."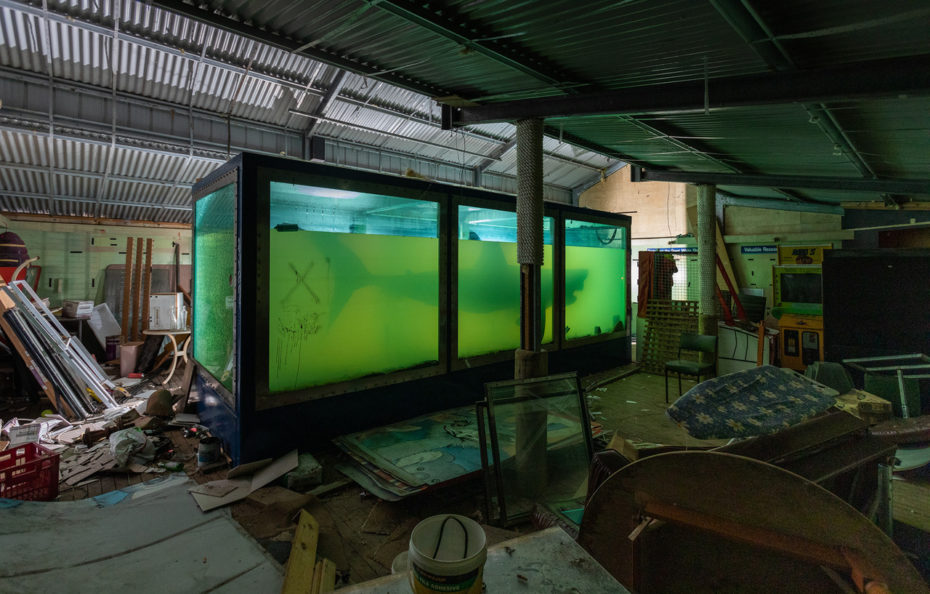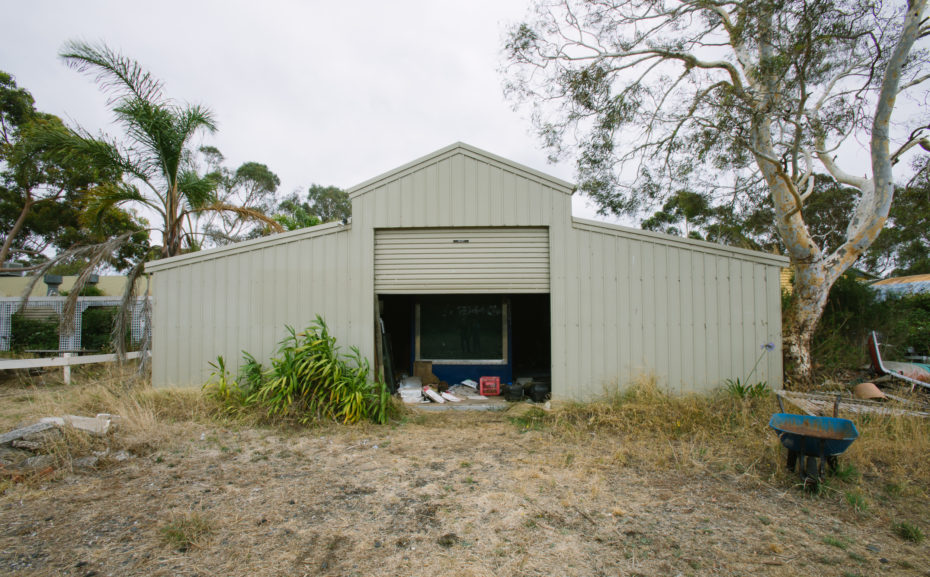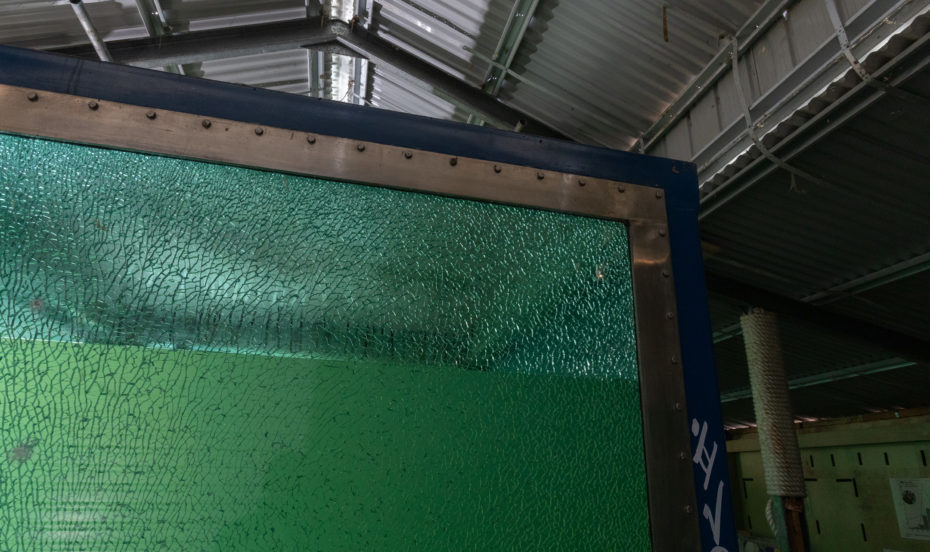 "Now, in a brief few months, I guess that's changed, with the previously undisturbed shark now becoming internet-famous. That said, given that a series of vandals have been doing increasingly irreparable damage almost every week, it's only a matter of time before this curious specimen slips wholly out of existence."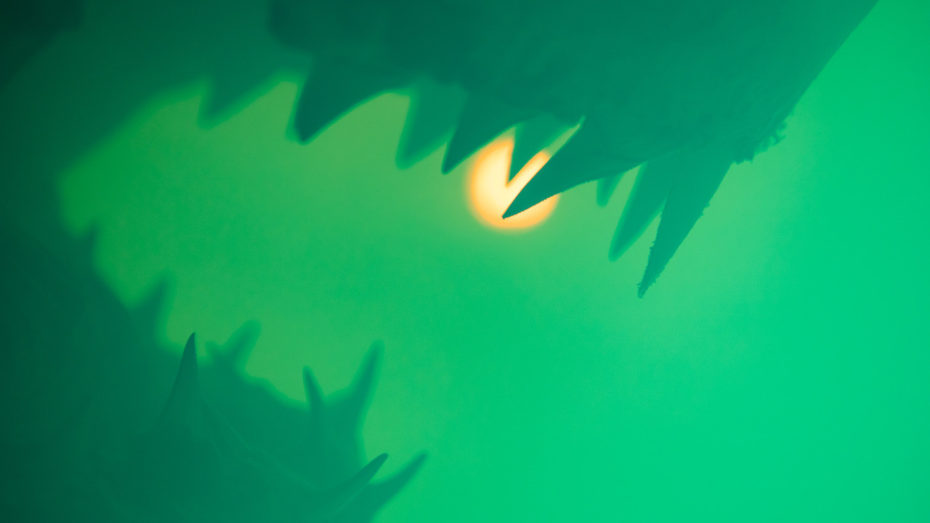 This story both fascinates and angers me. Read the full story by artist Dom Krapski.


2. Athens' Bizarre Underground Phenomenon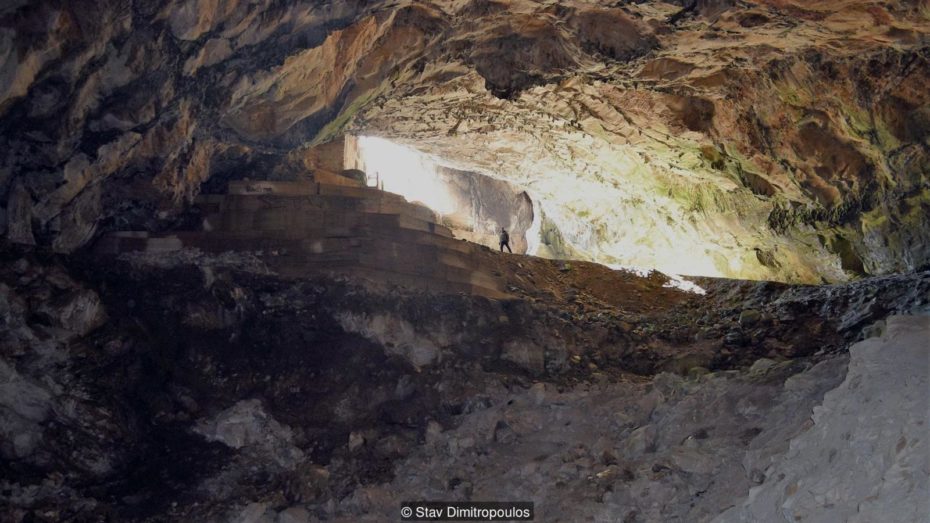 Just 40km north of Athens lies a vast cave where visitors have reported water dripping upwards, ghostly voices, electronics going out of control, glowing orbs and more.
Full article on BBC News.


3. Can You Decode the Elaborate Pictogram Ernest Hemingway Received in the Hospital During WWI?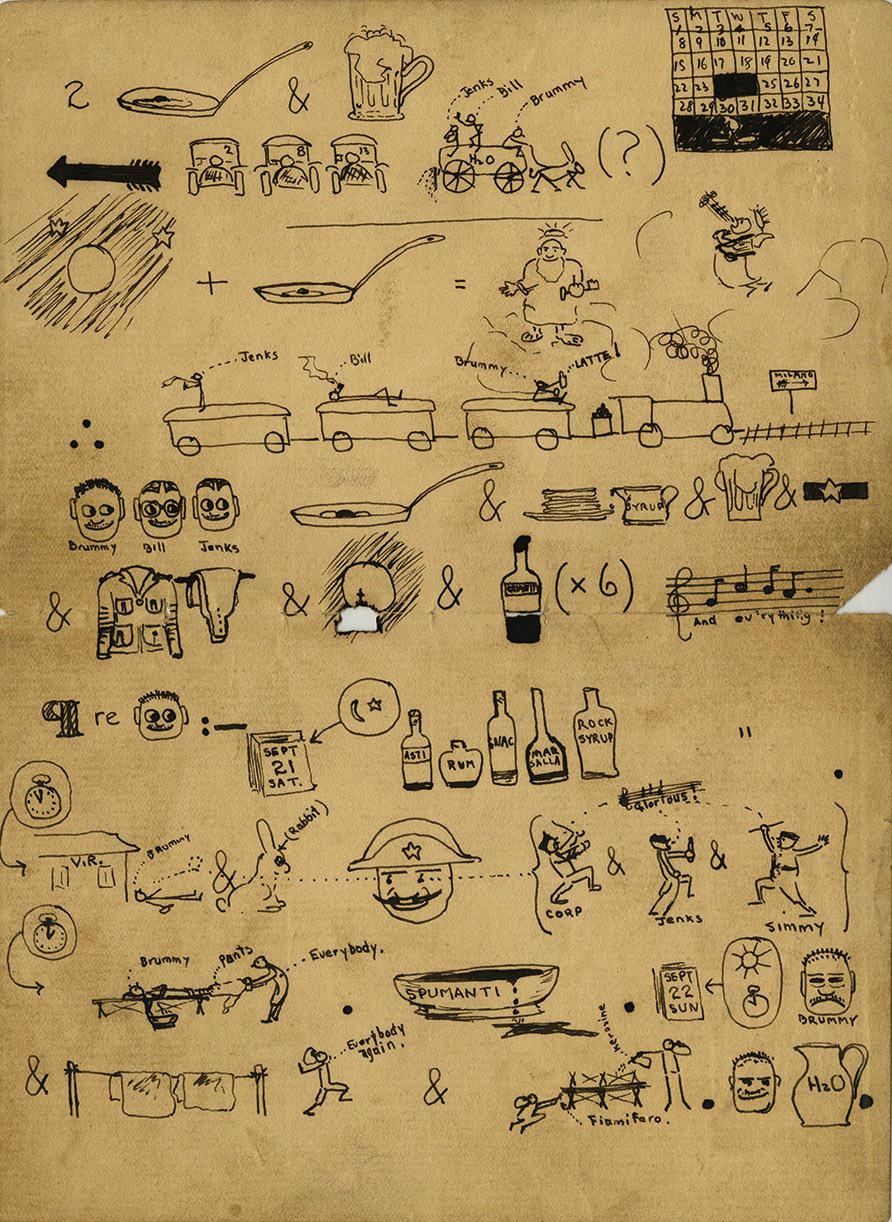 Recovering from his wounds in a Milanese hospital, Hemingway fell in love with an American nurse named Agnes Hannah von Kurowsky, who would become the model for Catherine Barkley in A Farewell to Arms. He also received this letter that came from three of Hemingway's ambulance-driver buddies. "The letter is a cheerful narrative of the three friends' recent hijinks," writes Slate's Rebecca Onion. "In the salutation, the writers used a foaming mug of beer to represent Hemingway's name (he was often called 'Hemingstein')"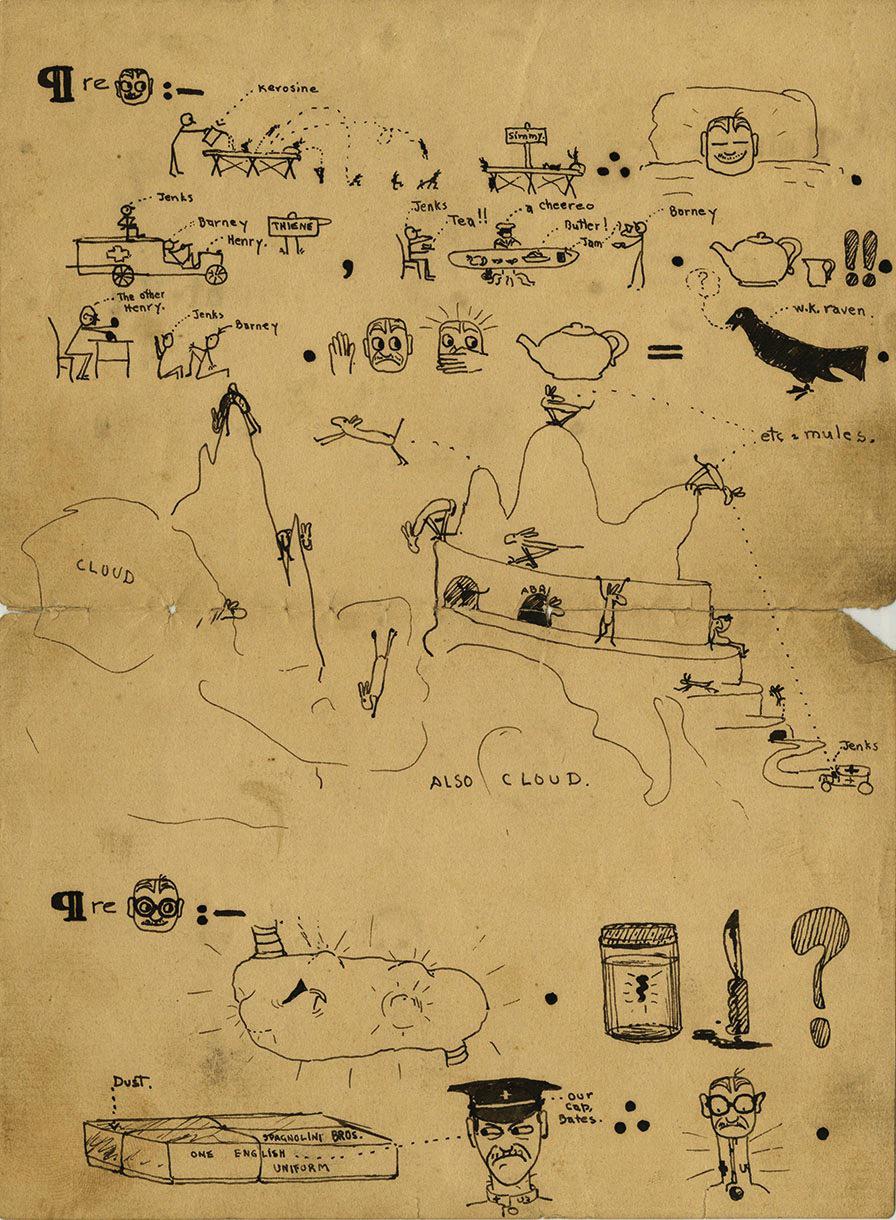 Find some answers on the JFK Library Archives blog (where they keep all Hemingway's scrapbooks) the via Open Culture.


4. California is named after Queen Calafia, a fictional warrior queen who ruled over a kingdom of black women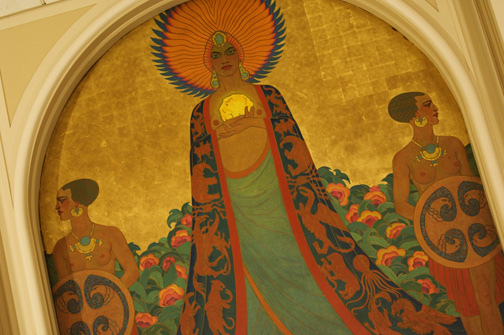 The name likely derived from the mythical island California in the fictional story of Queen Calafia, as recorded in a 1510 work "The Adventures of Esplandián" by Garci Rodríguez de Montalvo. This work was the fifth in a popular Spanish chivalric romance series that began with Amadis de Gaula. Queen Calafia's kingdom was said to be a remote land rich in gold and pearls, inhabited by beautiful black women who wore gold armor and lived like Amazons … In the fictional paradise, the ruler Queen Calafia fought alongside Muslims and her name may have been chosen to echo the title of a Muslim leader, the Caliph. It's possible the name California was meant to imply the island was a Caliphate.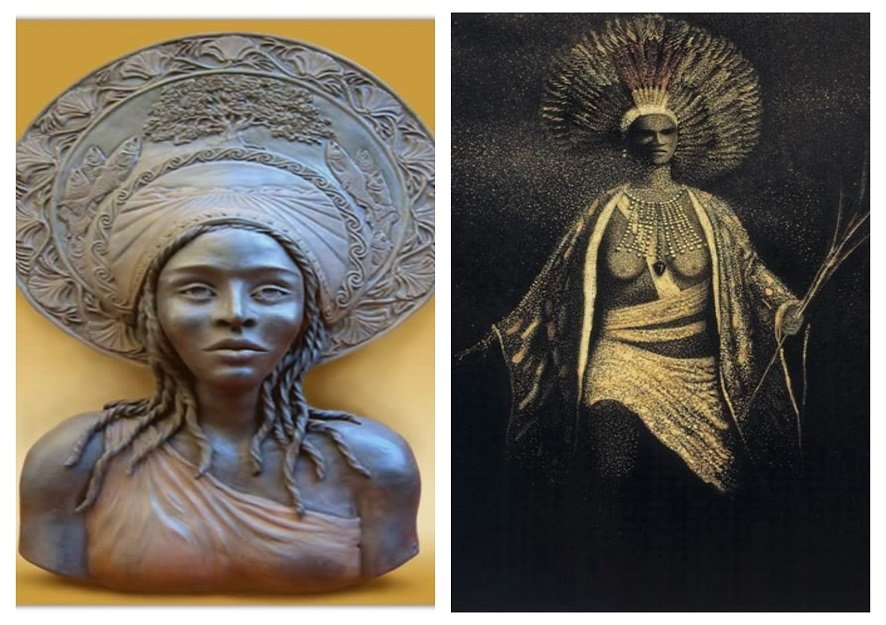 Found on Wikipedia.


5. Happy Women's Month! The Boy Scouts of America began accepting girls into all its ranks for the first time in its 109-year history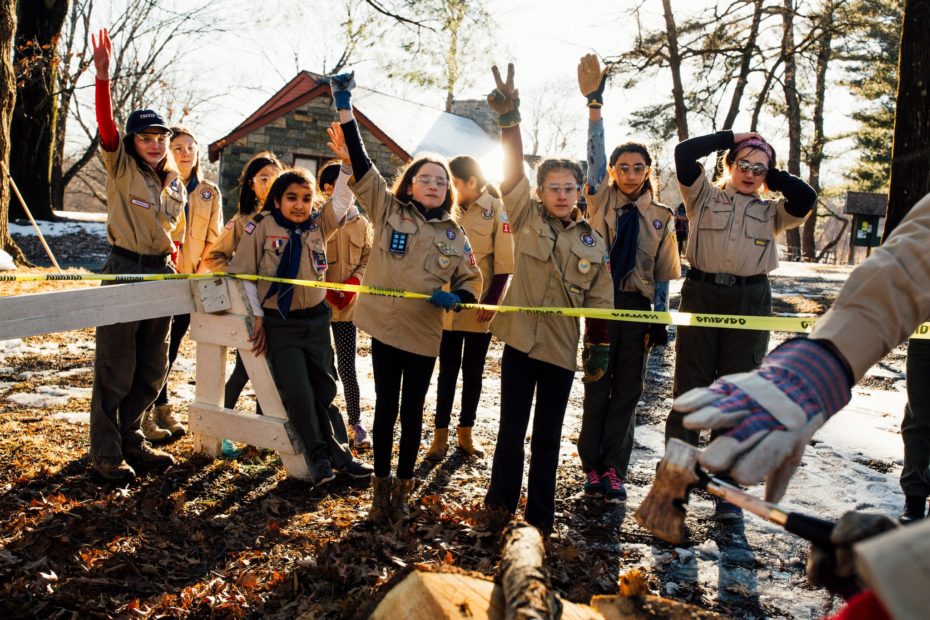 As of February 1st, it's now for girls too. As reported by the NY Times.


6. A band serenading cows to scientifically test whether music influences the amount of milk produced by cows, 1930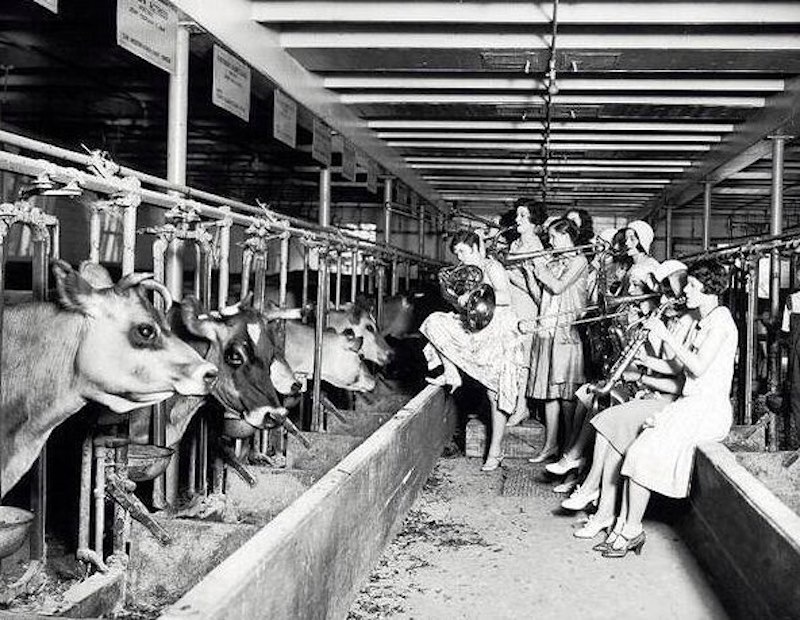 Found on Lost in History Pics.


7. "The gruyère" building, Beirut, Lebanon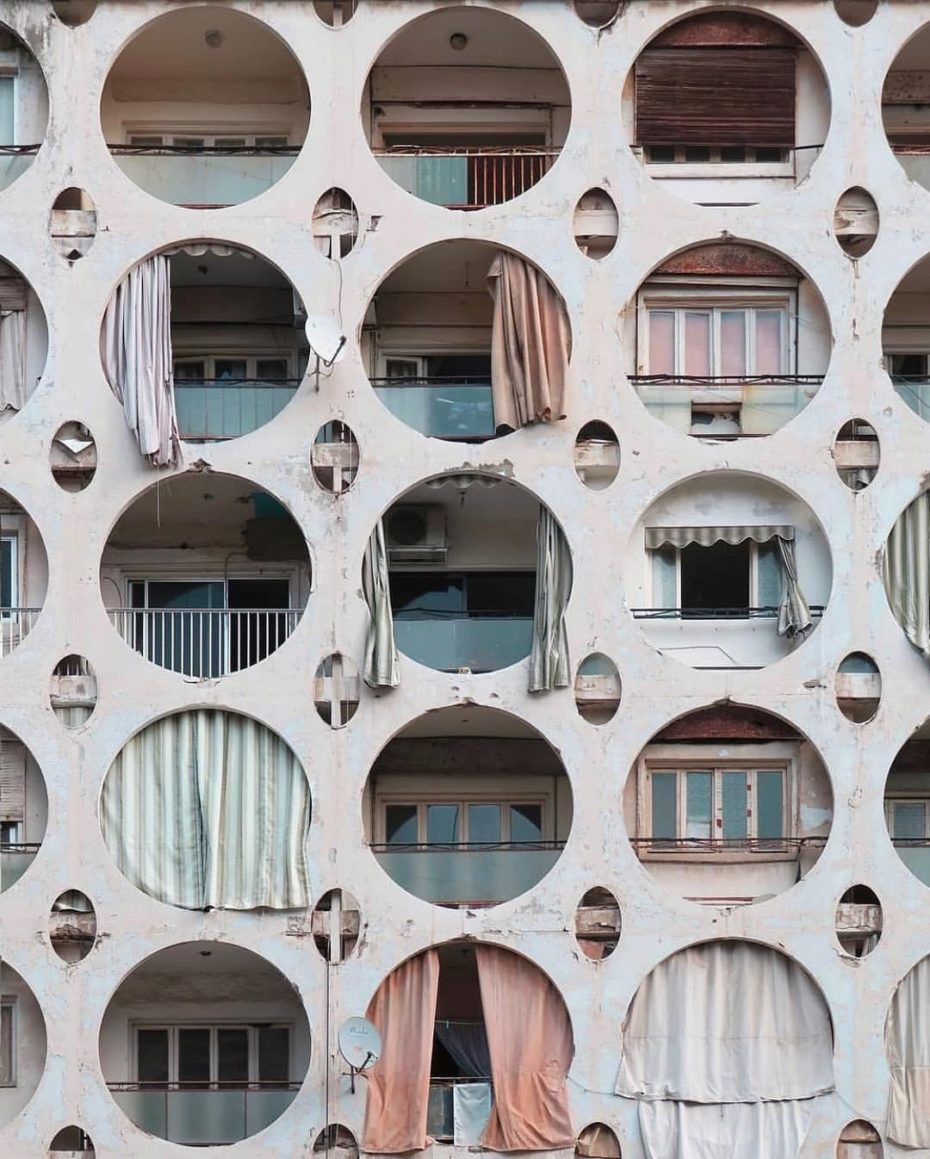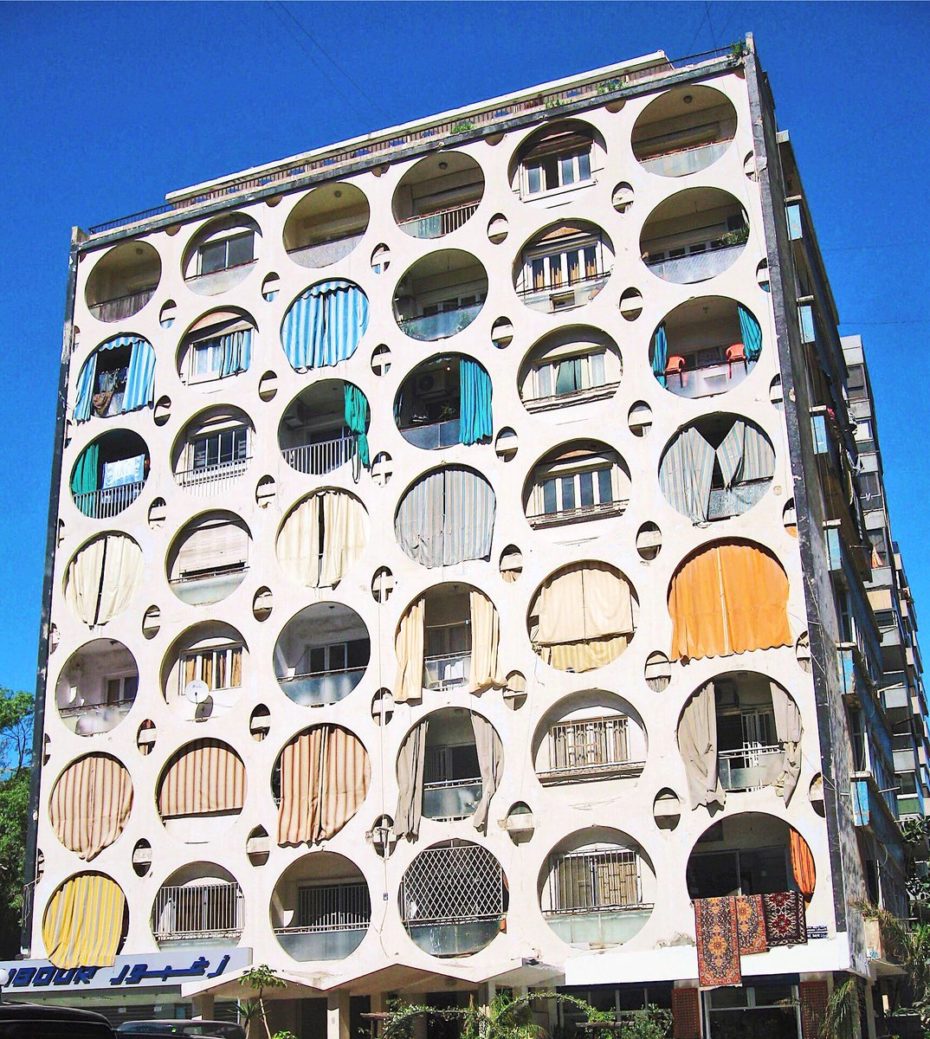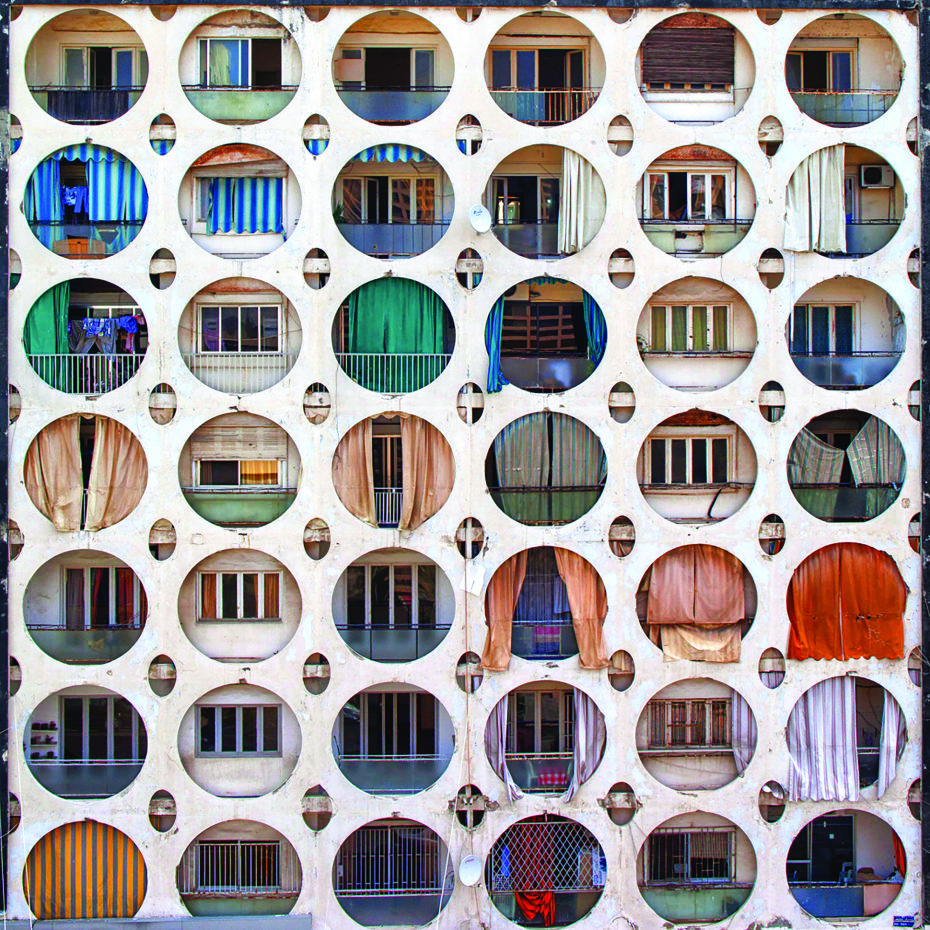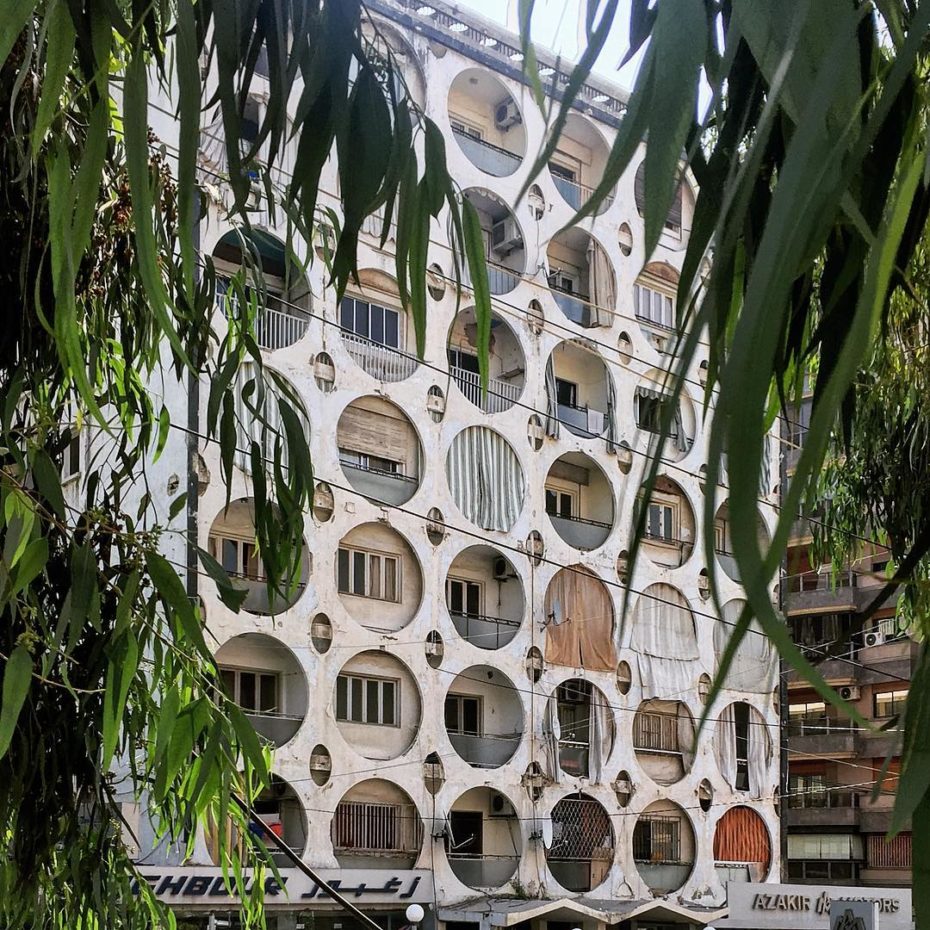 Beirut's Koujak-Jaber Building (aka "the gruyère"), designed by Victor Bisharat in 1964. He began his career on the team laying out Disneyland in Anaheim, Calif., and designed the Jordanian Pavilion at the 1964 World's Fair in New York City.
Found via Suitcase.


8. Safety Regulations in the 1960s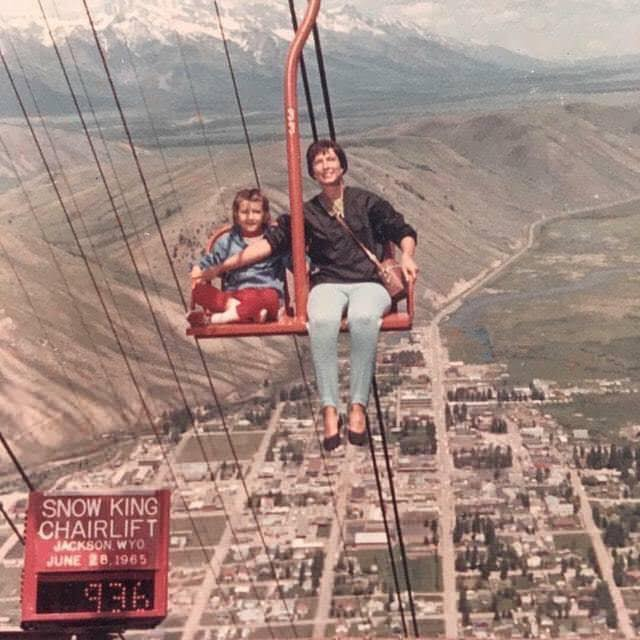 Found on Old School Cool.


9. Age Maps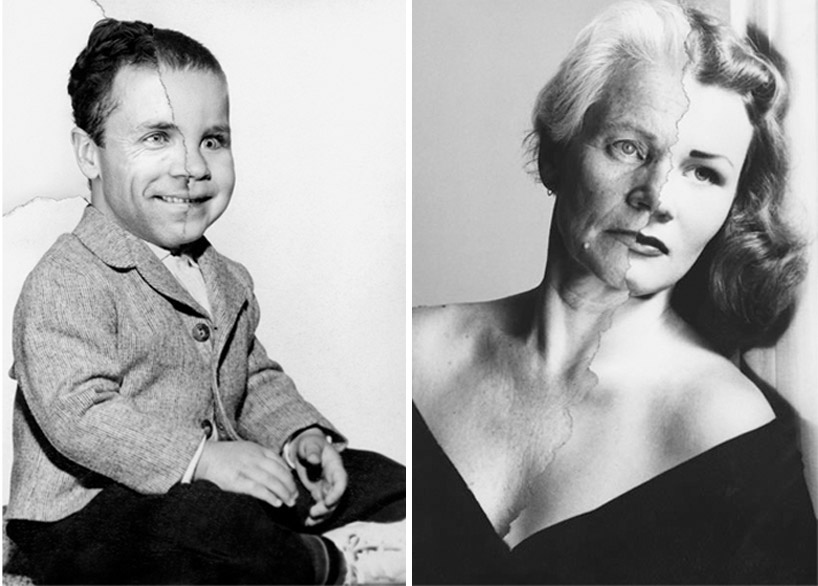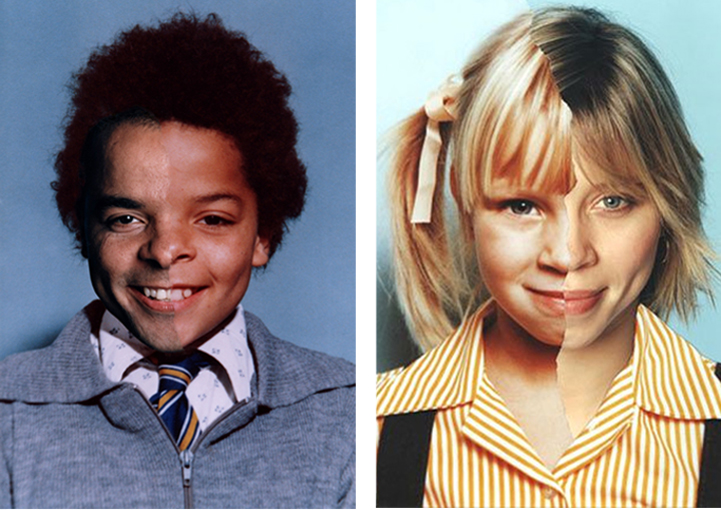 See more by Bobby Neel Adams.


10. An Instagram Account dedicated to learning Basic French through Beautiful Typography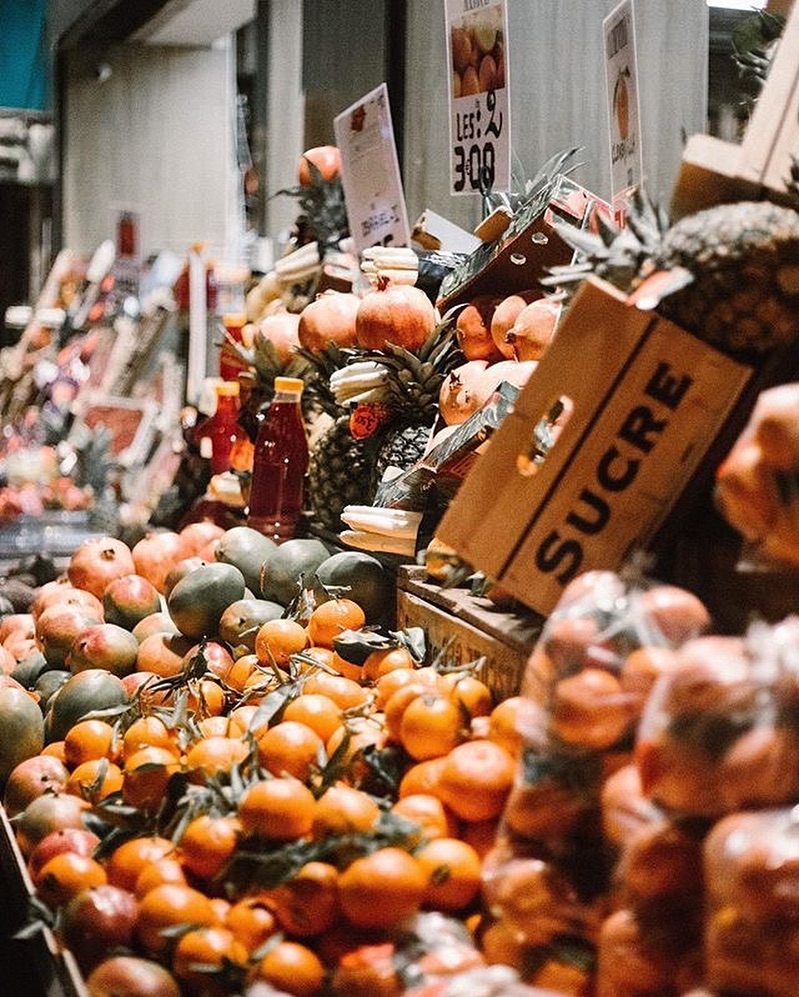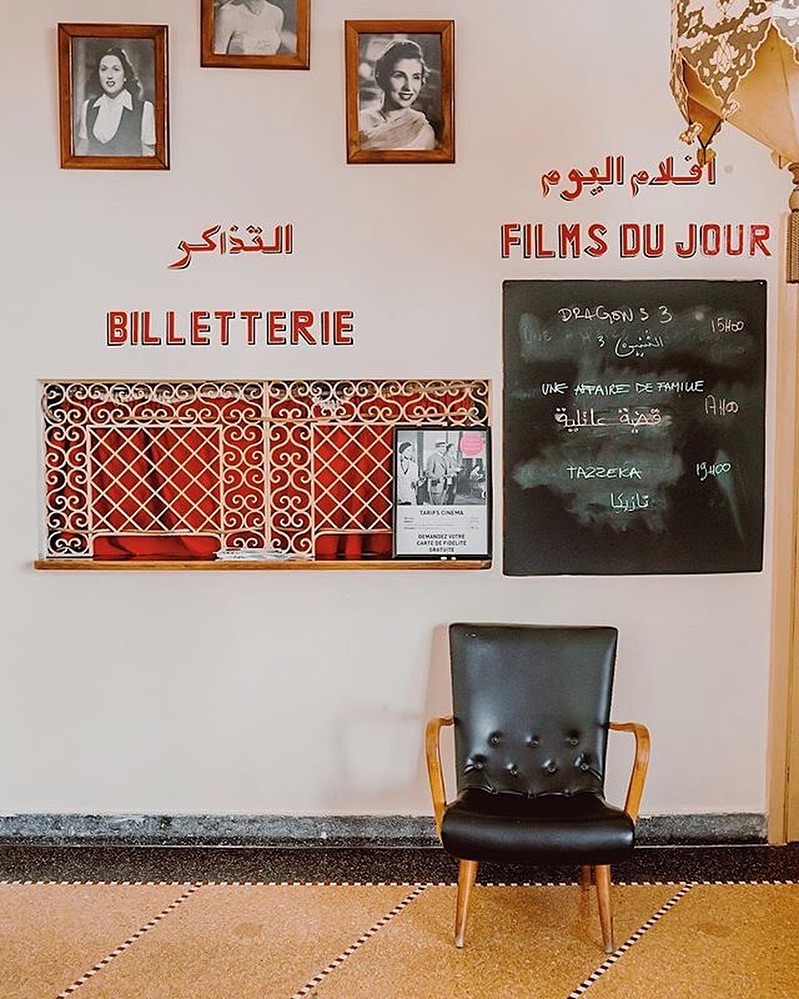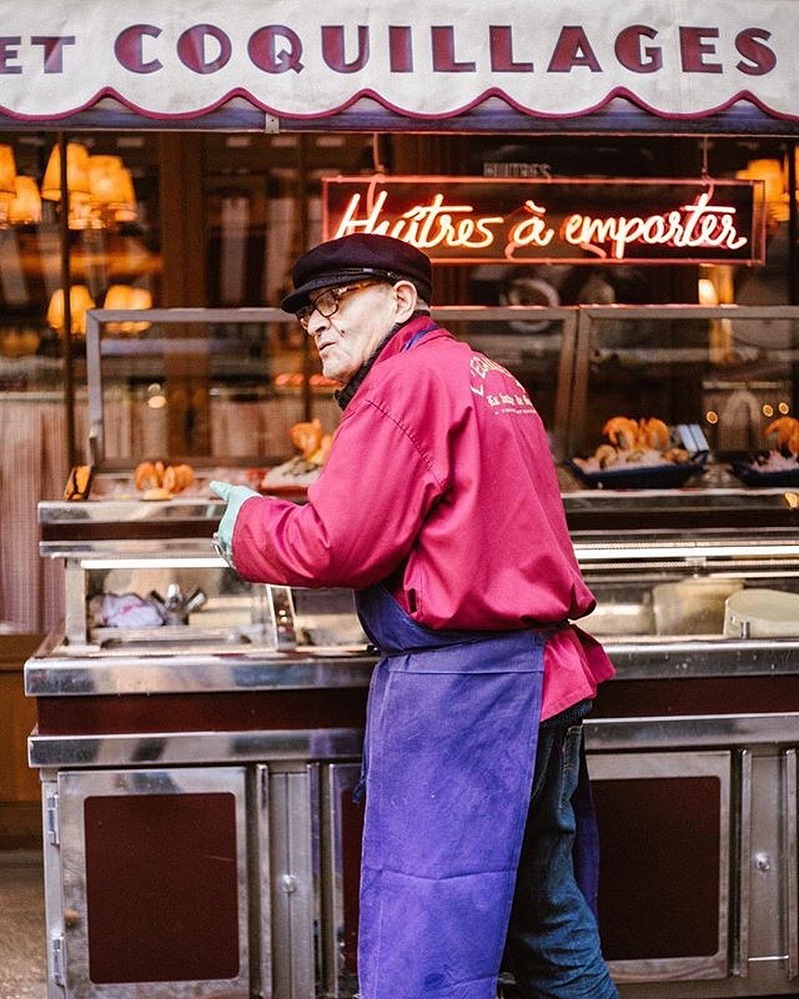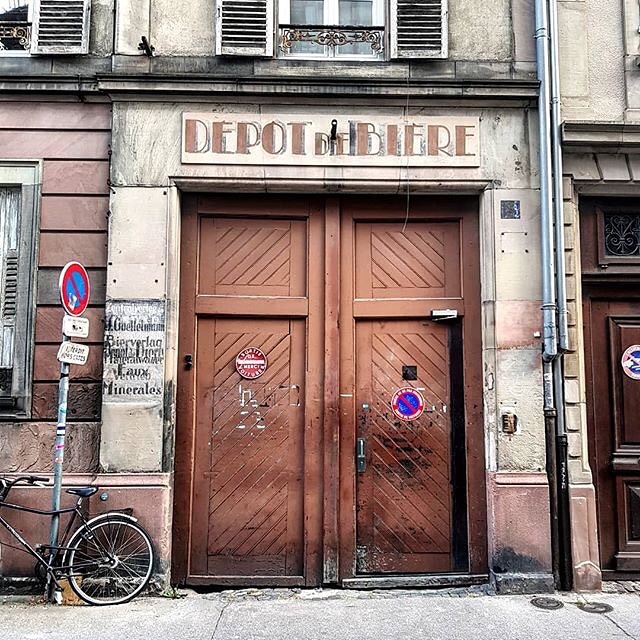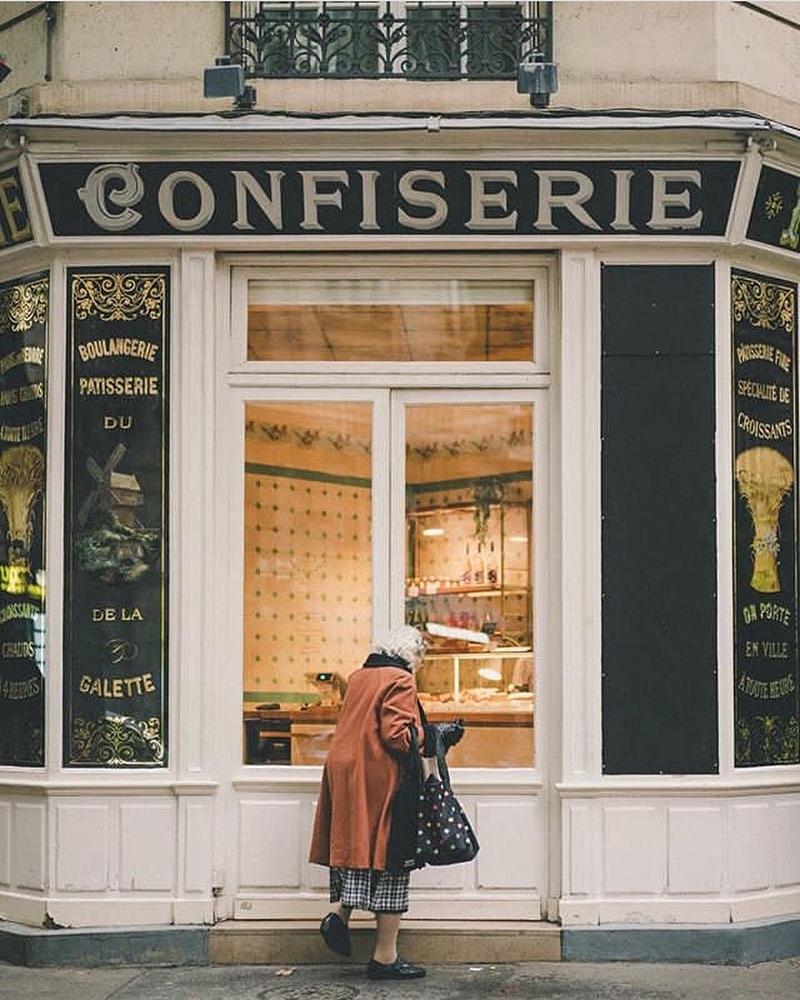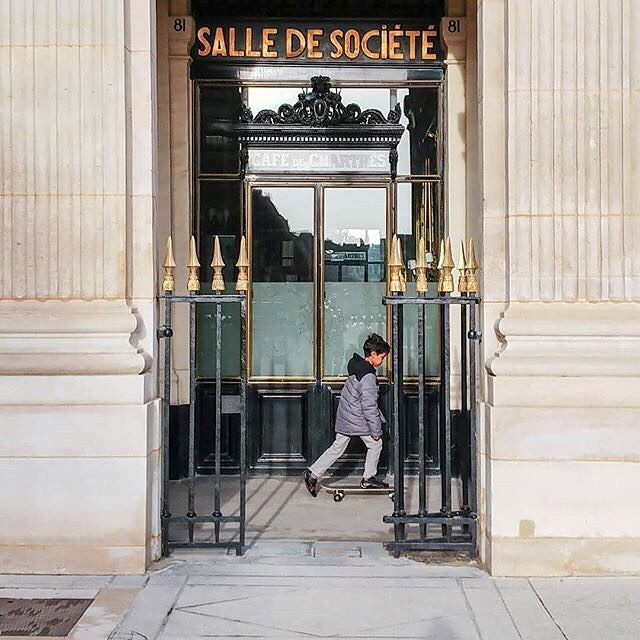 11. The Costumes in 1935's A Midsummer Night's Dream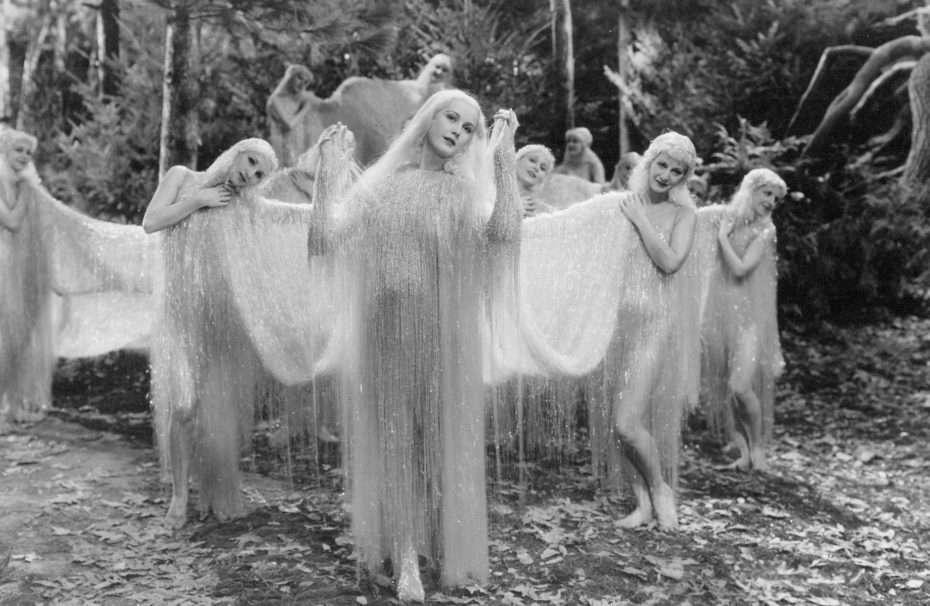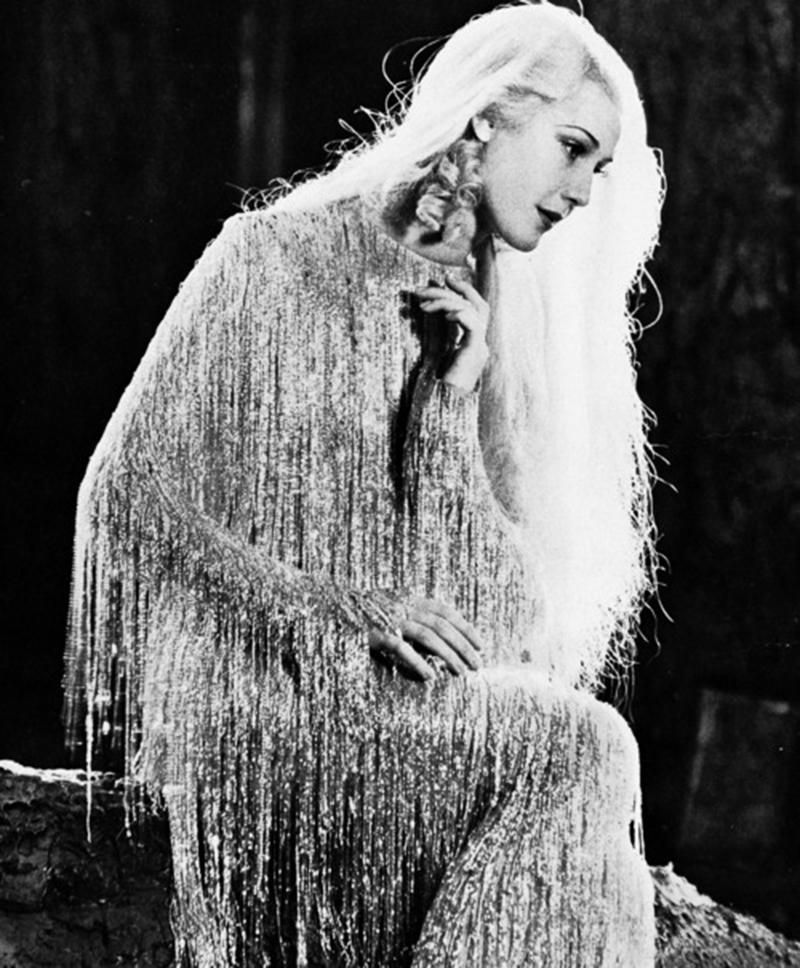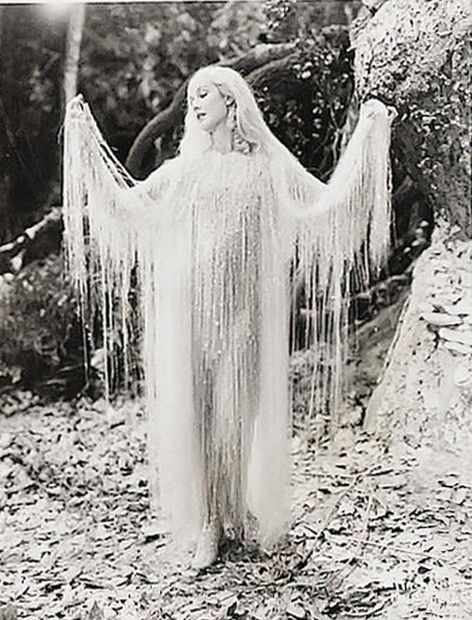 Directed by Max Reinhardt and William Dieterle, and starring James Cagney, Mickey Rooney, Olivia de Havilland – but could not find any credits for the costume designer.
See more here.


12. These Curious Teapots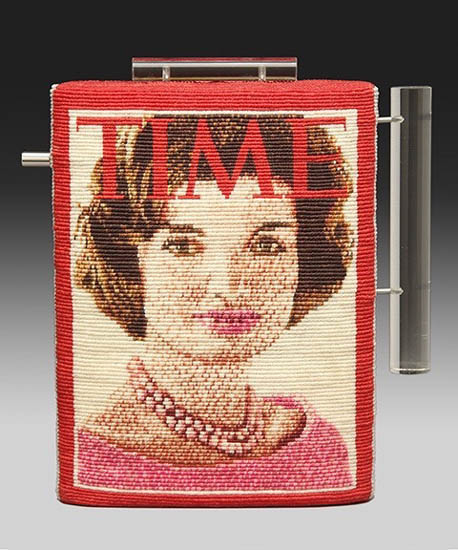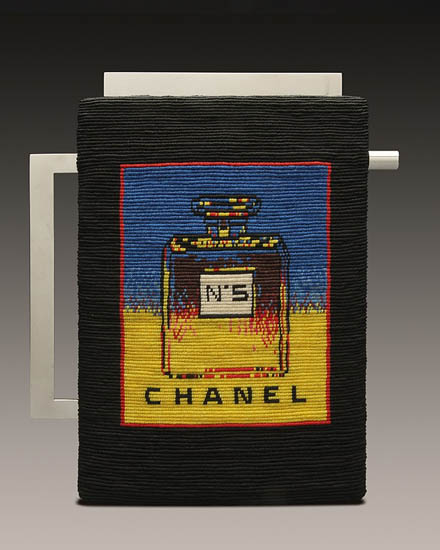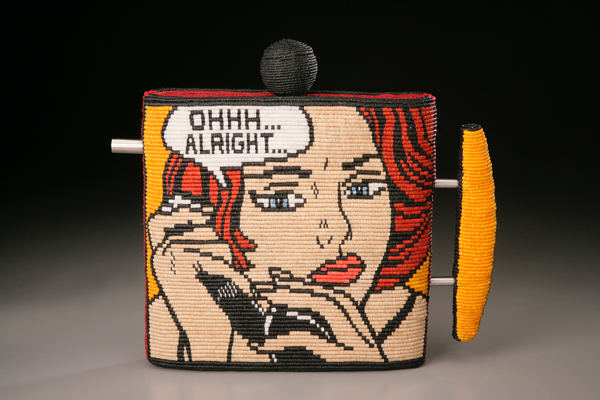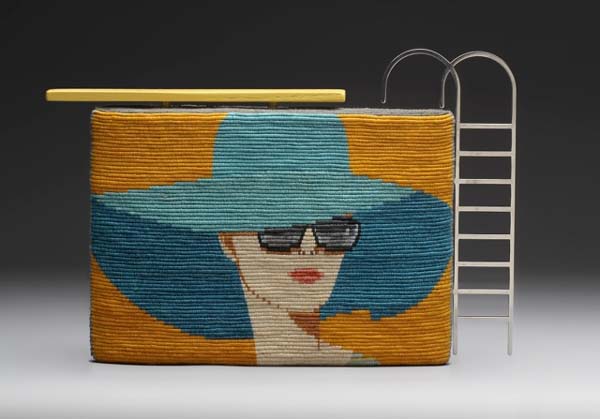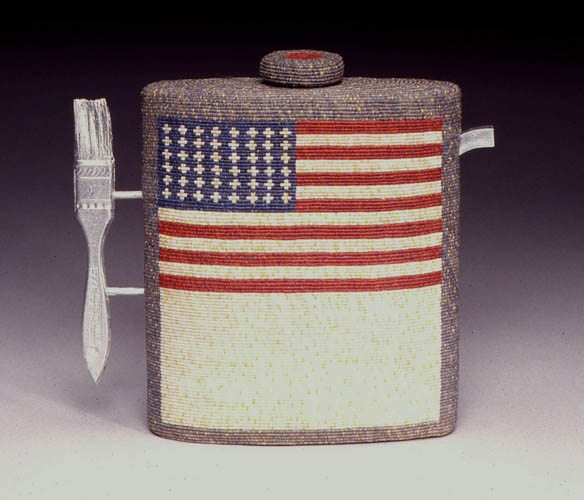 By Kate Anderson.


13. What Makes Art Valuable
A BBC journalist, Alistair Sooke investigates the aspects that combine to turn particular art pieces into investments worth tens of millions in global markets.