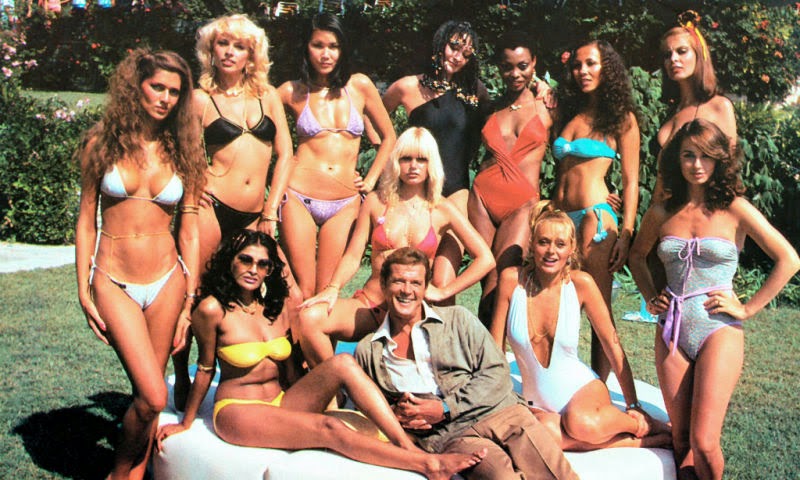 It's 1981, and the air on-set for the new 007 flick, For Your Eyes Only, overflows with so much sex appeal you could cut it with a knife. A coterie of bikini-clad "Bond Girls," all bathed in sunshine and ready to snap a press photo with Roger Moore, smile into the camera to capture yet another iconic moment in the franchise's history. At the end of the line up stands Caroline "Tula" Cossey, the leggy British model (brunette on the far left) who, in retrospect, is the true standout star of the photo – and not because she had already graced the pages of Vogue, Harper's Bazaar, and other high fashion publications, but because secretly, she was the first transgender Bond Girl – and still the only one to date. Today, we're retracing her courageous story, which began decades before the transgender community had any media visibility.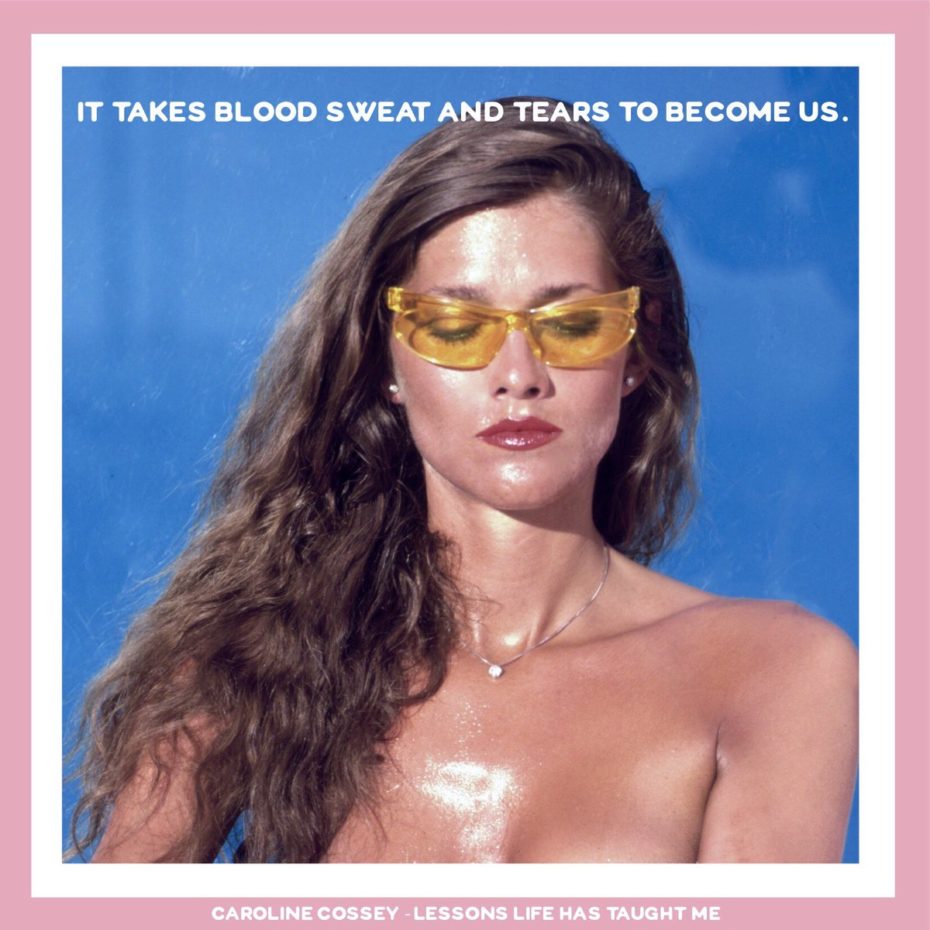 Cossey was born in a small town in England in 1954, "neither a boy or a girl". Despite being recognised as male on her birth certificate, she looked and felt distinctly feminine from a young age due to a variant of Klinefelter's syndrome: which essentially meant she was "split, biologically" possessing more X chromosomes than the average male.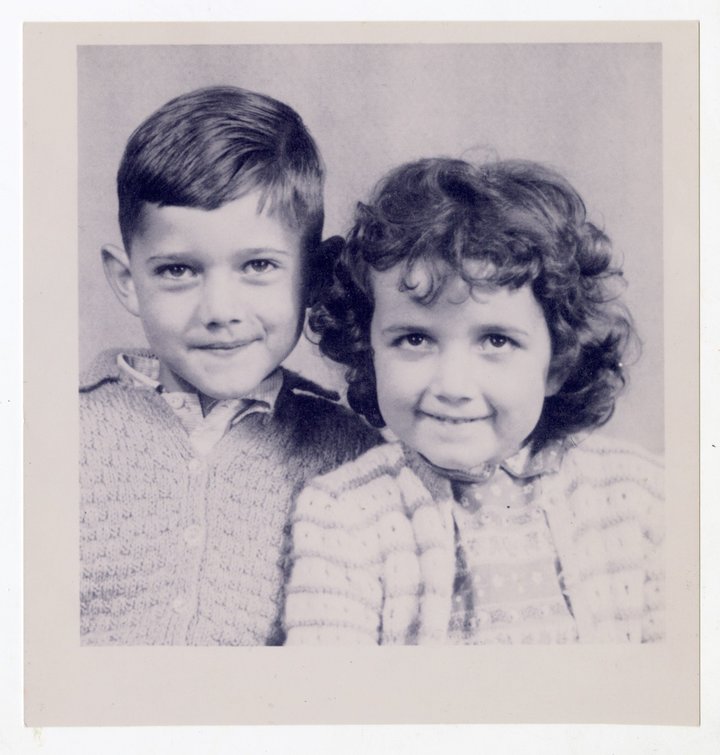 "Everything I learned in sex education class flew in the face of my own personal reality," she told Huffington Post in 2016, and even with the support of her family, gaining access to information and help was difficult. It was a chance encounter with a transexual neighbour, she says, that helped change her life.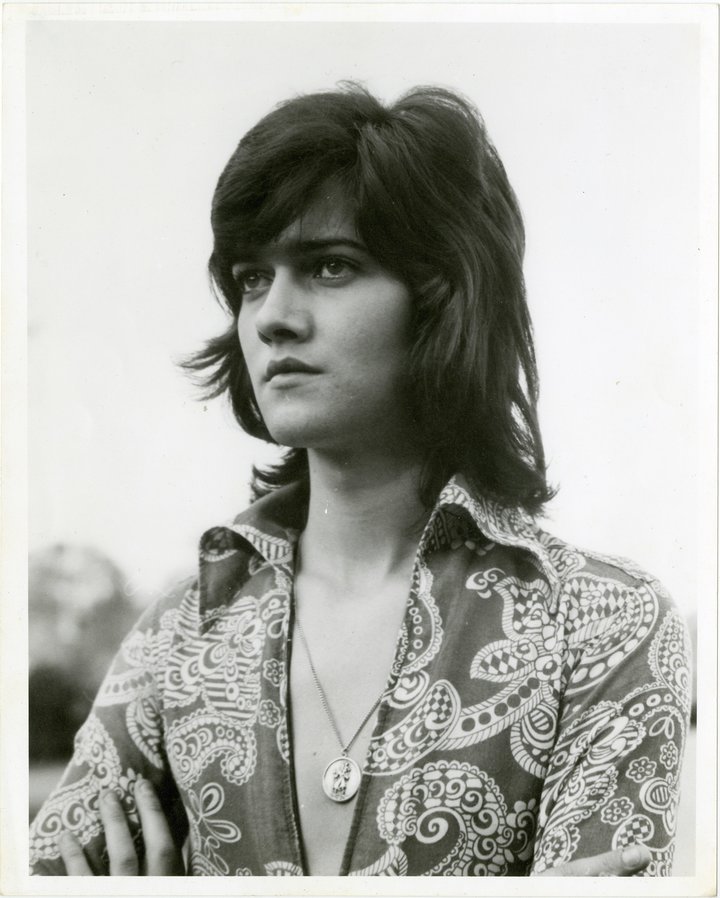 Cossey explained what was going on in her body to her parents – no small feat in a little English town where you're afraid to become ostracised for being different. With their help, she began hormone therapy by age 17, worked as an usherette in London, and was modelling not long after when agents were struck by what she calls her then "androgynous" look.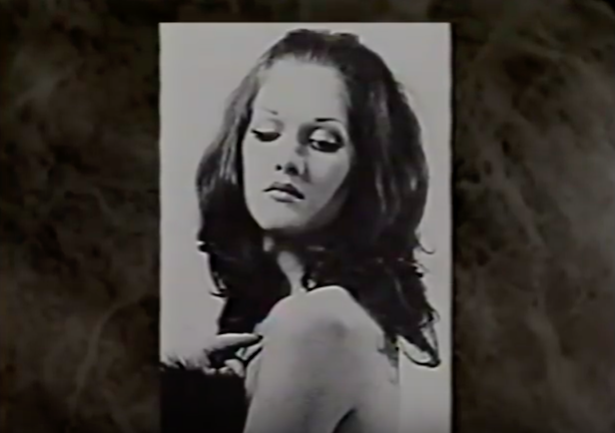 After breast implant surgery, she landed a role as a showgirl in Paris and Rome to save up for gender reassignment surgery. By 1974, at the age of 20, she had fully transitioned and legally changed her name to begin living as a woman, leaving her past life behind, or so she thought…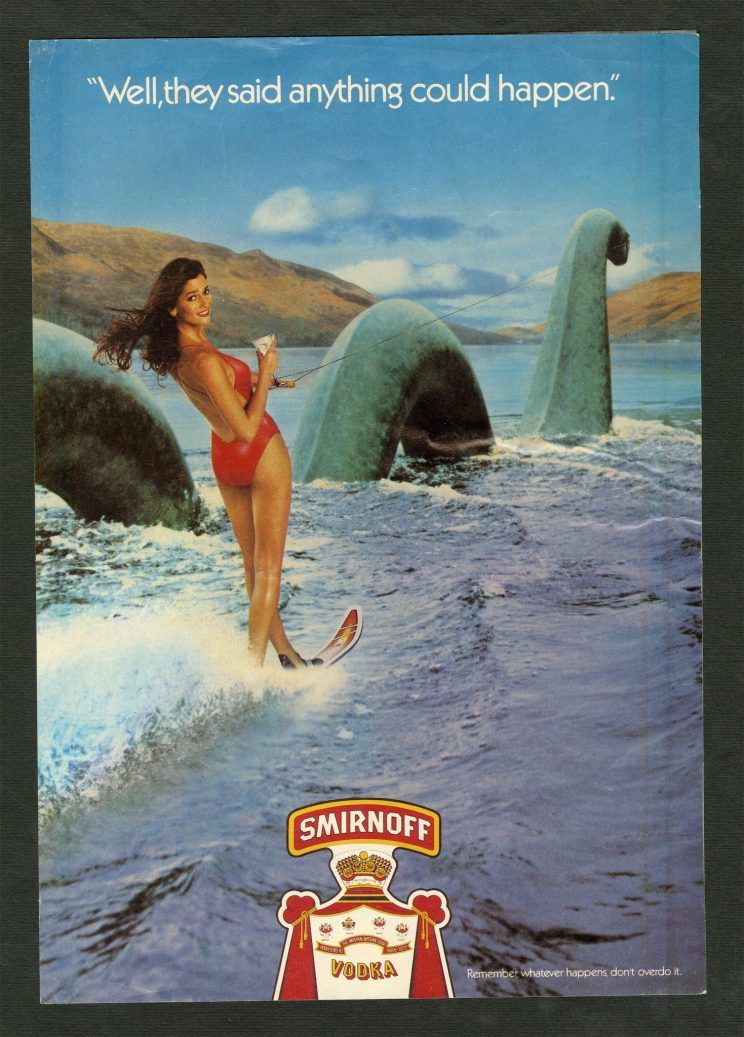 Despite her newfound confidence, climbing the ladder of the fashion industry with a new sense of freedom, she still felt a tremendous amount of pressure to pass as a non-trans woman. "The modelling industry is purely visual," she told an interviewer in 2017, "and a highly competitive one at that, so being able to achieve the success that I did was tremendously reassuring and gratifying."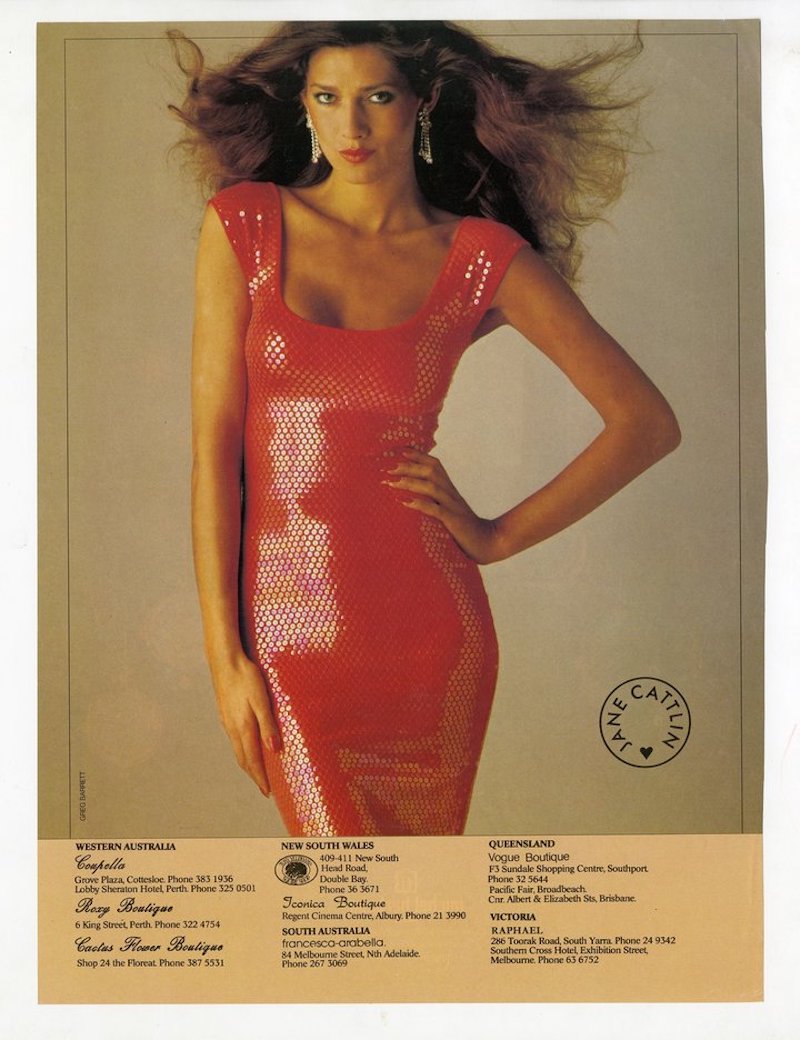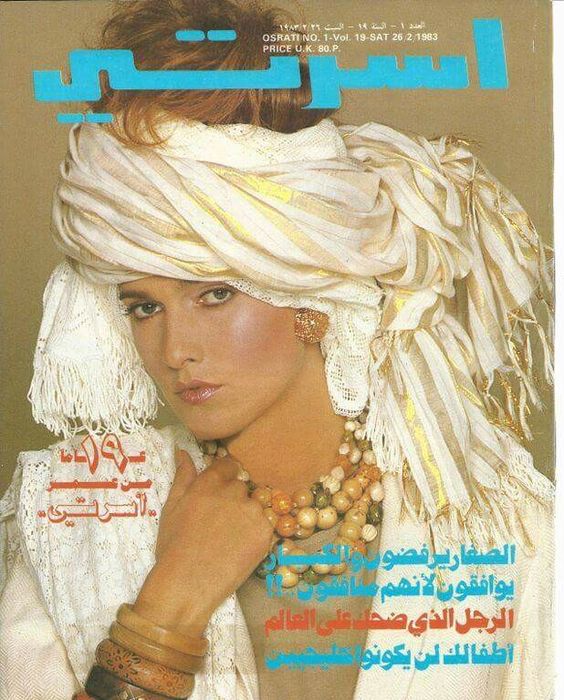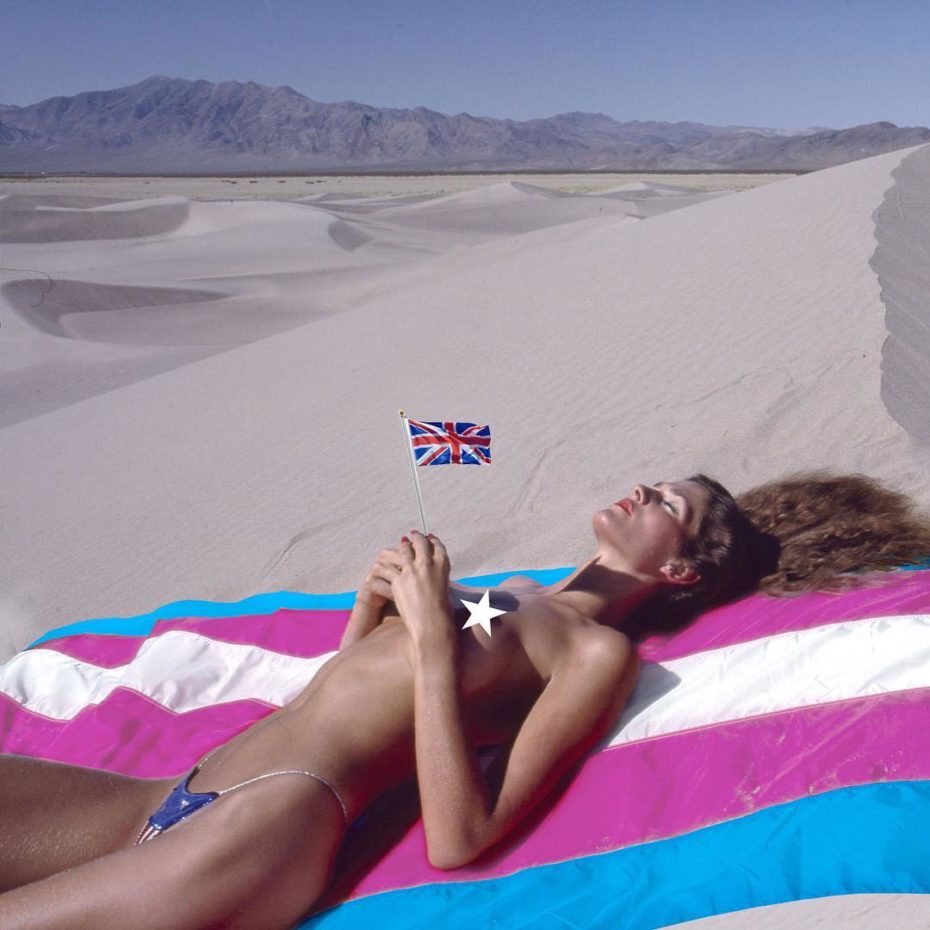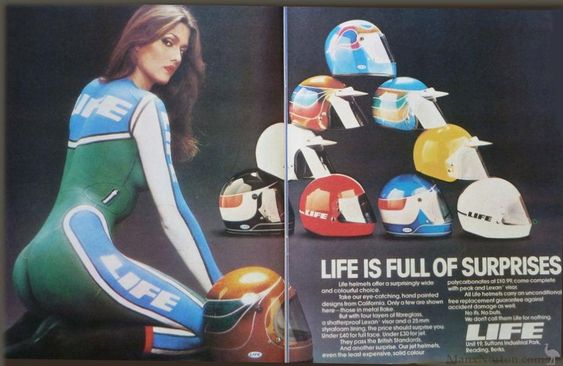 But rumours started circulating, and the tabloids did their digging, threatening to expose her secret. By the 1980s, News of the World caught wind of her story and splashed "James Bond Girl Was a Boy!" across the papers' front pages. Almost overnight, her life crumbled. Her new husband Elias Fattal left her just after their honeymoon, and not because he didn't know she was trans, but because his conservative mother – who didn't know – happened to read the paper. And as for her modelling career? Down the toilet.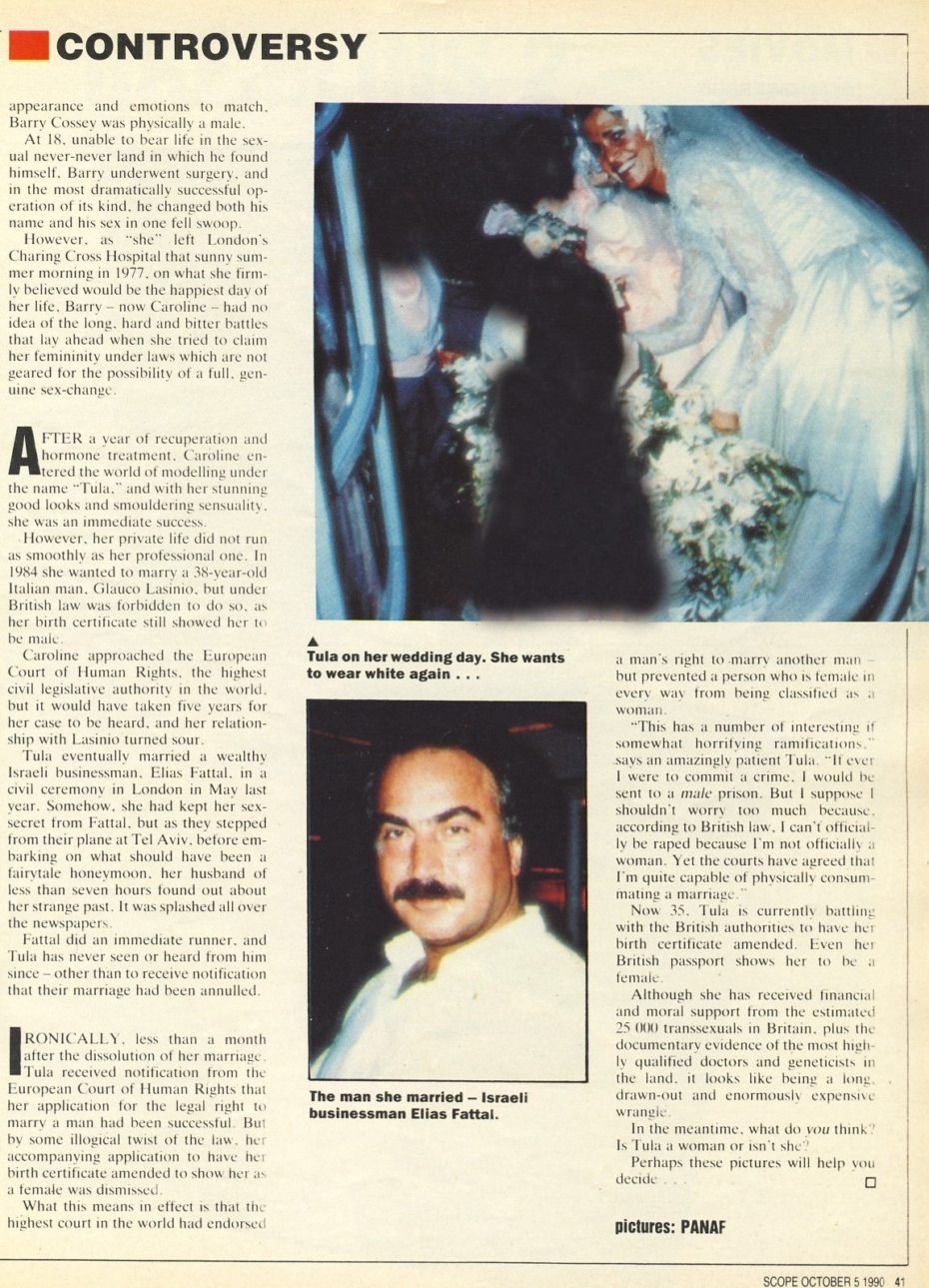 In a way, you could say that Cossey's story is one that's been told three times. First, when she was so cruelly outed by gossip rag columnists, and second, when she decided to stand up for herself on live television. Her appearance on the Phil Donahue show, as painful as it is to watch in 21st century hindsight, is an important bookmark in pop culture's conversation about the trans community. During the show, the live audience is often crass and abrasive, no matter how well-spoken and cool Cossey remains. Then there's Donahue himself, who, as a host, tries to play off the whole thing with lightheartedly offensive banter that'll make you grimace. That kind of intolerance has far from evaporated, but it's a moment that shows us how far we've come:
If Cossey felt the sting of the audience's words, she never let it show. But she also had bigger fish to fry, as she was in the middle of a fight to relinquish the British law that forbade the alteration of her birth certificate gender. It was a battle her former boyfriend, an Italian count, had encouraged her to take up with the courts and one she was even more determined to fight when the scandal broke. Now with her second partner, Elias Fattal, according to British law, they were attempting an illegal homosexual marriage.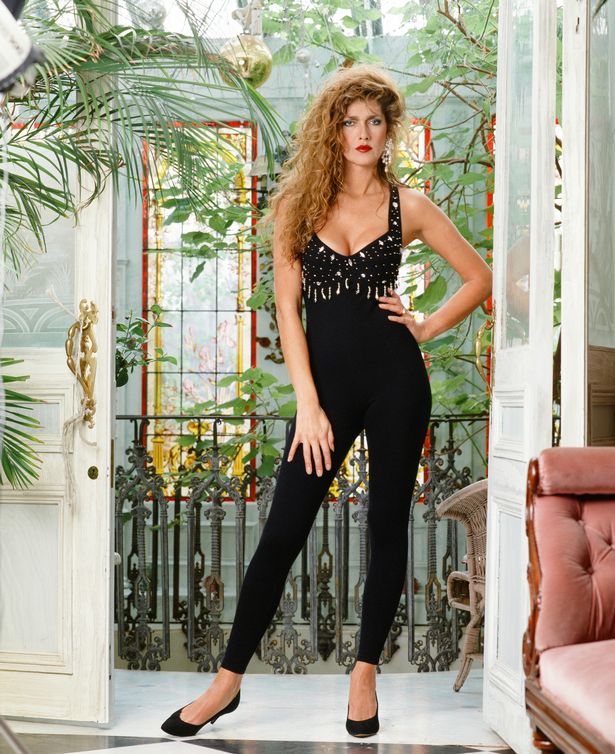 The seven year battle Cossey embarked upon against the European Court of Human Rights in Strasbourg was initially handed down in her favour. Then, in 1989, the British government appealed it. But she didn't stop trying. "I'll have another stab at changing the law [next year] then," she told reporters, and stepped back into modelling, using her platform to fight against the law (which wouldn't change until 2004). When she next appeared on Playboy (for the second time) it was as their first openly transgender woman.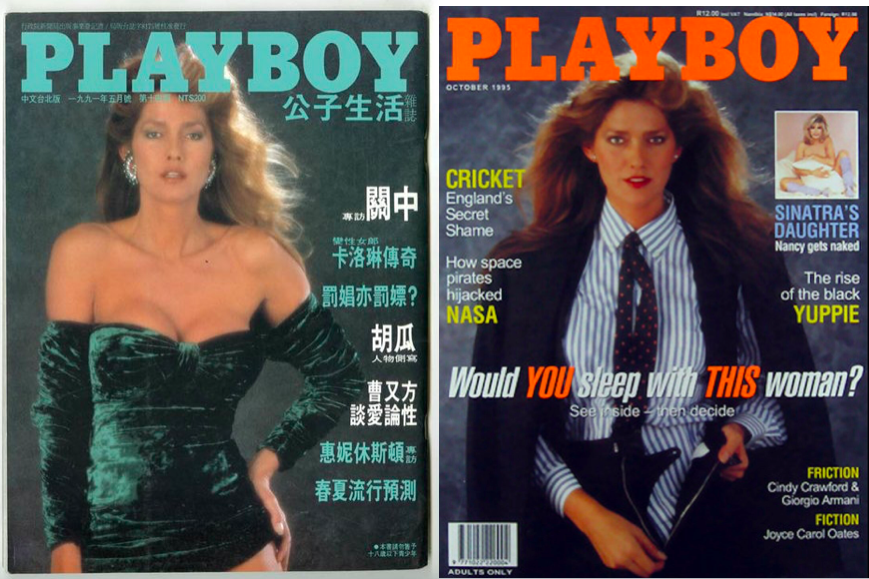 Today, transgender women are commanding the spotlight at the forefront of pop culture (Caitlyn Jenner, Andreja Pejić, Laverne Cox and Valentina Sampaio, who rocked a French Vogue cover in 2017) and now Cossey is telling her story, once again, to a younger generation.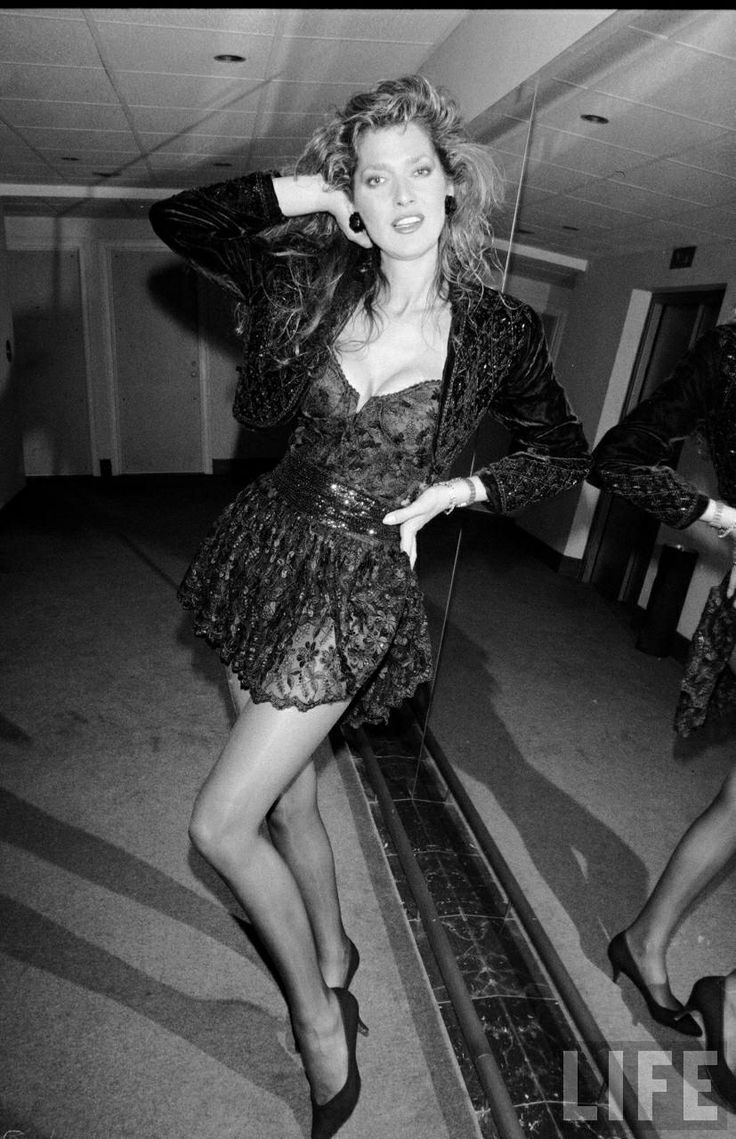 Her wild and fascinating journey as the first transgender supermodel goes down as one of the fiercest in LGBTQ+ history. Lest we should forget, her autobiography is available on Amazon. You can also find her sharing some inspiring words and life lessons on Instagram.