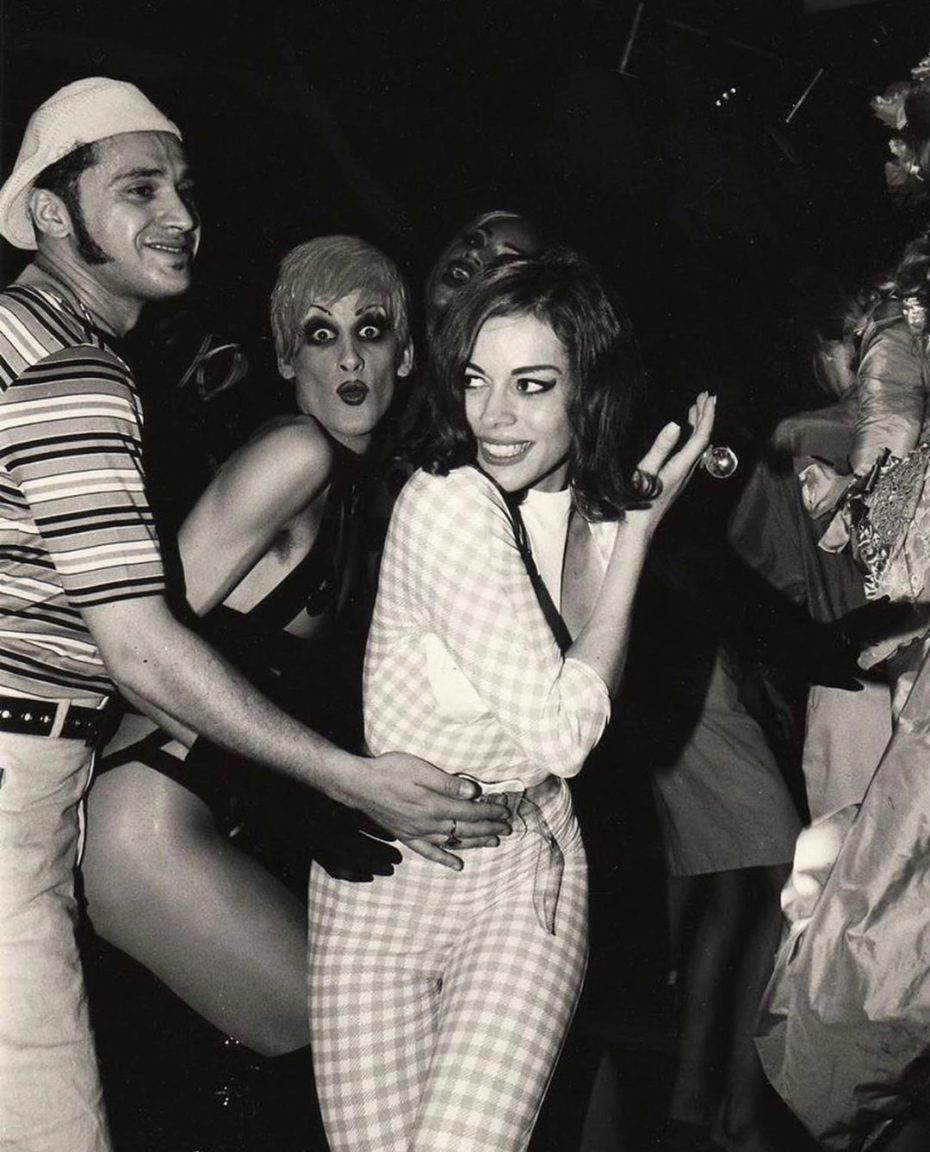 Armed with a pair of hot pants and a Cheshire Cat grin, Miss Lady Kier became the lighting rod of '80s and '90s electro-pop. As the front woman for Deee-Lite, her intensity turned songs like "Groove Is in the Heart" into pure eardrum candy in the midst of a time when grunge was on the rise. Simply put, she was the unapologetically technicolour, plastic-wrapped beacon of feel good tunes on the other end of the spectrum. The Lady was destined to be our Muse du Jour at some point, but we thought it especially apt to celebrate her brand of pop stardom during Pride Month. Time and time again, she's used her platform to advocate for the LGBTQ community long before advocating was a way to build sexy social media collateral. This self-proclaimed Mother of the Garden of Earthly Deee-Lite wasn't just the sugar high the '90s needed, but one of the fiercest examples of what it means to be an LGBTQ ally.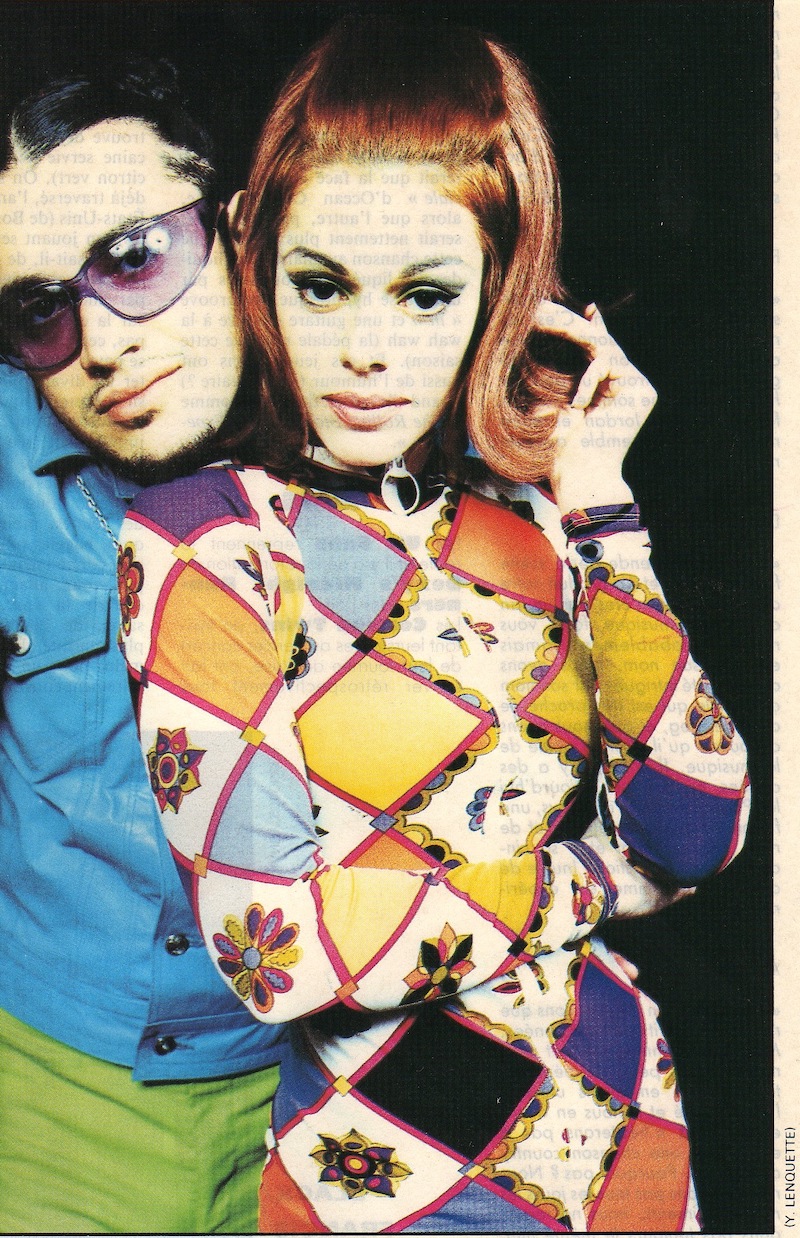 Née Kierin Magenta Kirby, Kier was born in Youngstown, Ohio, and raised in Pittsburgh, Pennsylvania. It didn't take long for her to get out of dodge and into the red hot creative scene of New York City. Initially, Kier enrolled as a fashion student of textile design, but dropped out after finding the scene "too pretentious". A woman of multiple hustles, she was waitressing tables, checking coats, pouring drinks, and go-go dancing to make rent – which explains how she fell all the more in love with the new club scene. As she said in an interview years later, "I wanted to become a Club Kid at 9 years old, and dance my ass off at [the club] Tunnel", and not just for the partying. It was a laboratory for individuality.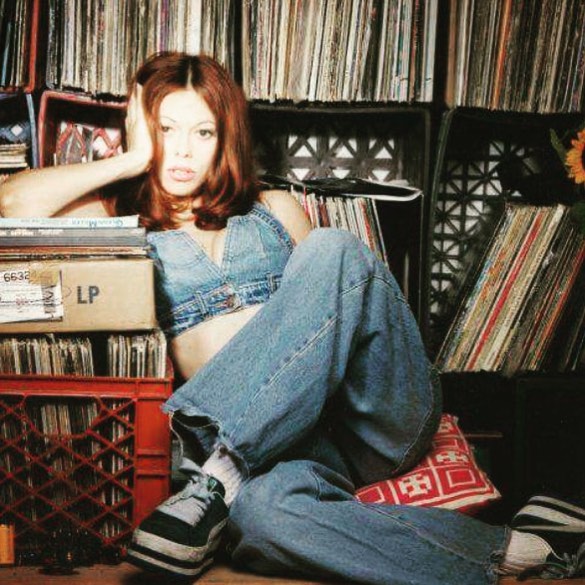 The club kids burned bright and fast. They were the society misfits. The 'freaks'. A sharp cocktail of young drag queens who built a community out of their craft, and a cast of constantly rotating nightlife characters with one common mantra: be whatever you want, but just don't be boring. The pull was magnetic for Kier, who started not only selling her hand-made outfits to drag queens, but performing at night clubs with the Ukranian-American DJ, "Supa DJ Dmitry". It was during an acid trip at Washington Square Park that they decided to start a band called Deee-Lite (which partially explains their trademark, high-voltage energy). "They were drawing vivid, multiracial, pan-sexual crowds," reported Rolling Stone in the late '80s; "As a group," said another publication, Mademoiselle, "they're a festival of individuality; as a band, they're a party anyone can attend". A few gigs later, local DJ Towa Tei hopped on board, and the true powerhouse trio was born…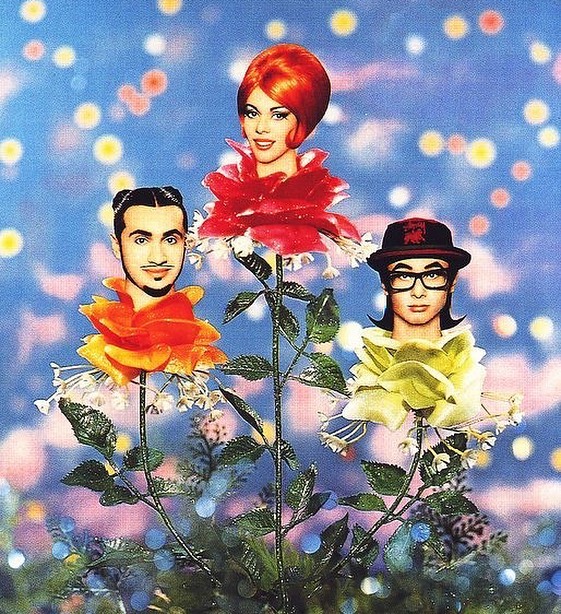 They performed at straight bars, gay bars, and everything in-between. They opened for De La Soul, and worked with Bootsy Collins on tracks that made for a passionate, giddy marriage of funk and techno. These days, when you hear a New Yorker wax nostalgic about "those old East Village nights…", they're likely referring to the dirty, glitzy venues where Deee-Lite held court.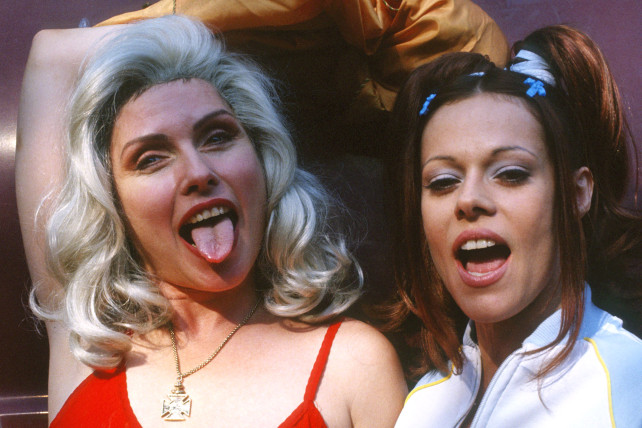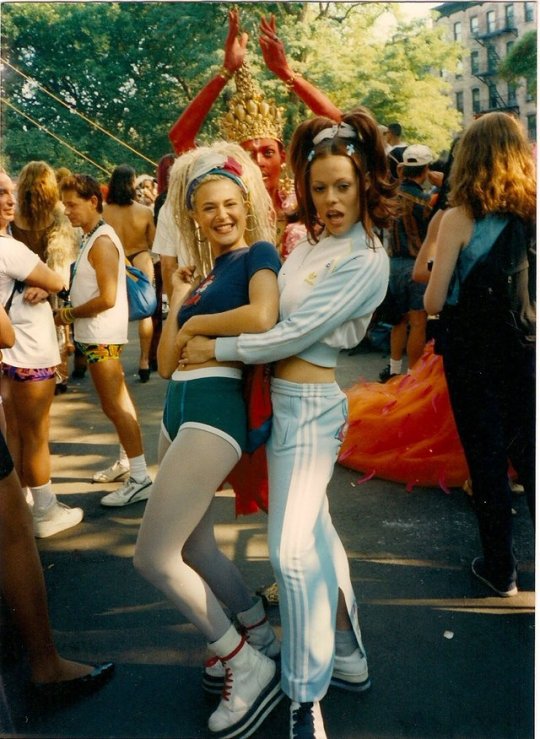 In years to come, Kier would admit that she didn't really enjoy media attention in and of itself. Instead, she enjoyed the process of putting together a creative dream team on a dime-store budget; she was not only the group's principal songwriter, but its Fleuvog-loving costume maker and producer – showing that fabulosity could blossom from the bargain bin. What's more, every show was usually bookended with Kier's words of protecting the environment, loving one another, and standing up for the LGBTQ community. As the New York Times wrote a year after their album "World Clique" burst onto the scene, "The band's cleverness comes in its sensitivity to pop culture; its show arrives loaded with visual and musical paragraphs of explanation". Kier's looks were pulled straight from the '60s, Emilio Pucci catsuits with a a Club Kid twist. Think a post-alien abduction Twiggy who was exposed to a bunch of intergalactic funk: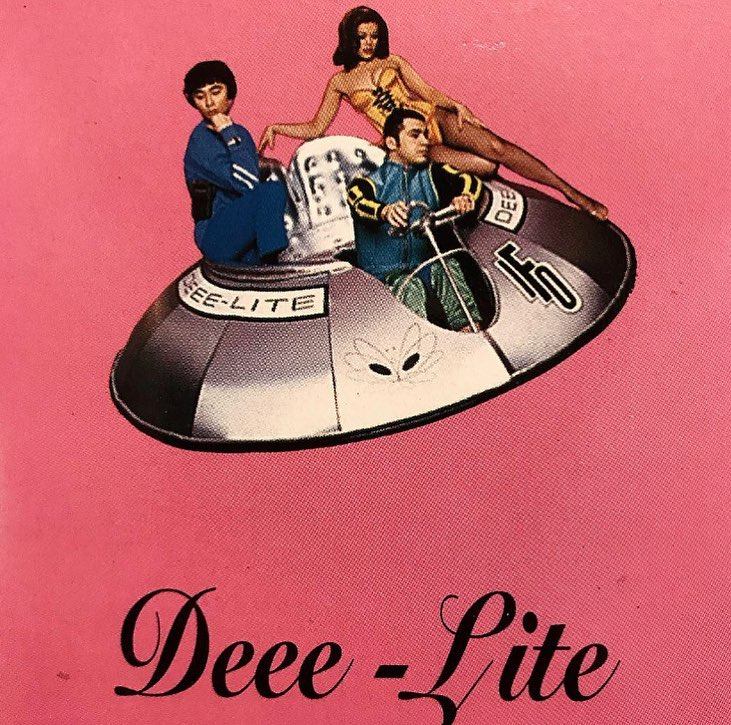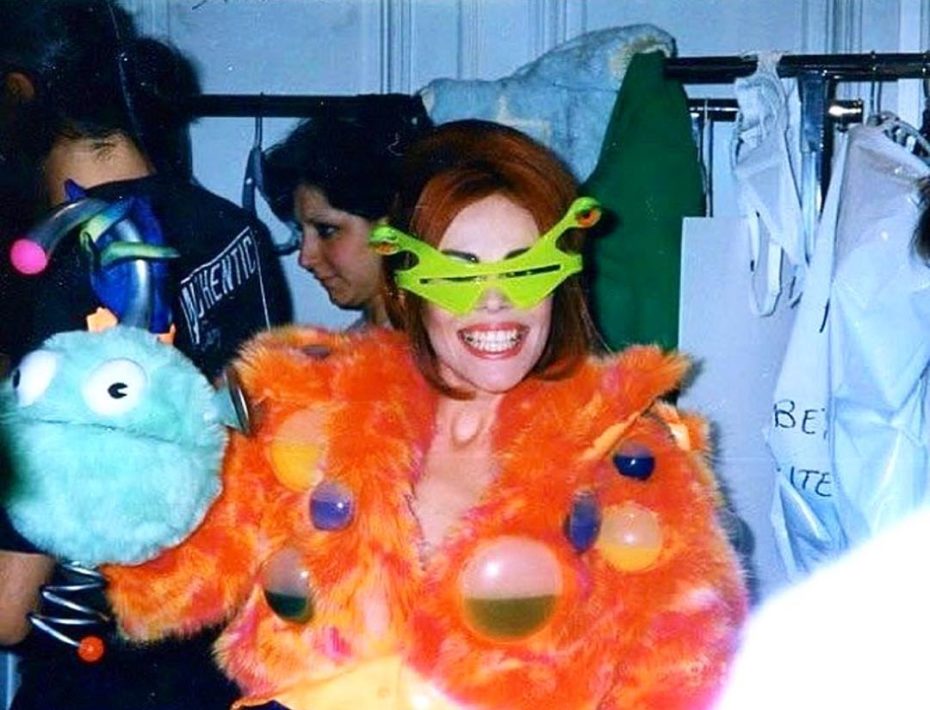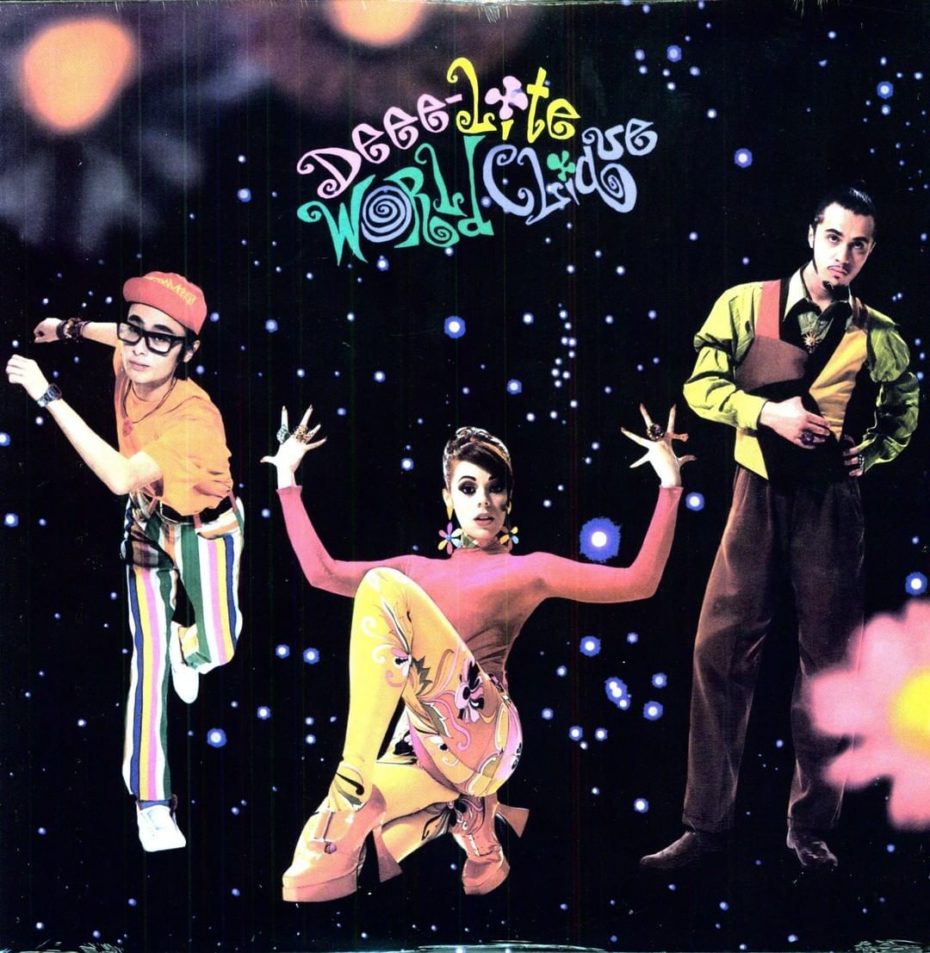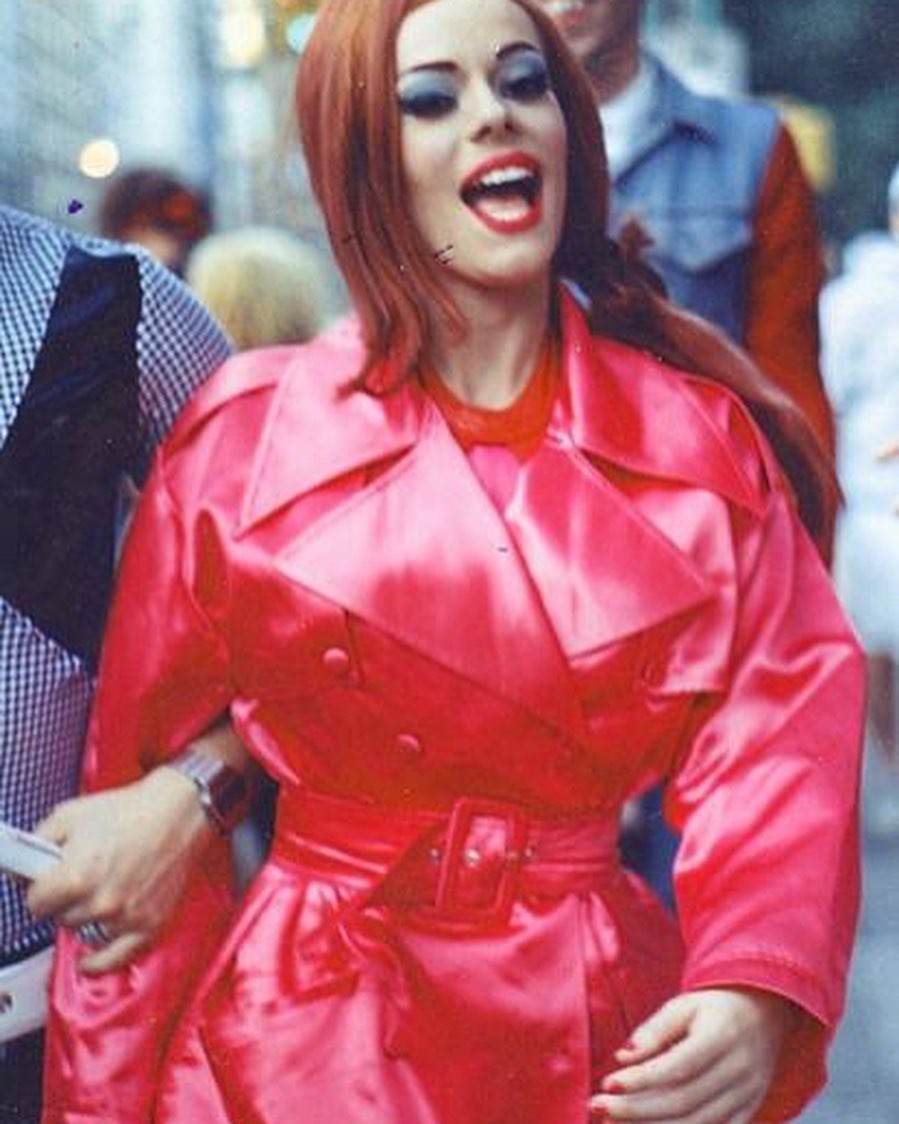 "The punk rock scene really appealed to me," she said about her musical roots, "I was a really angry young girl and the anger wasn't getting me anywhere so I turned it 180 degrees and turned it into really positive thinking. That was the birth of the band – built on my punk foundation, political, socially aware, but killing the flies with honey."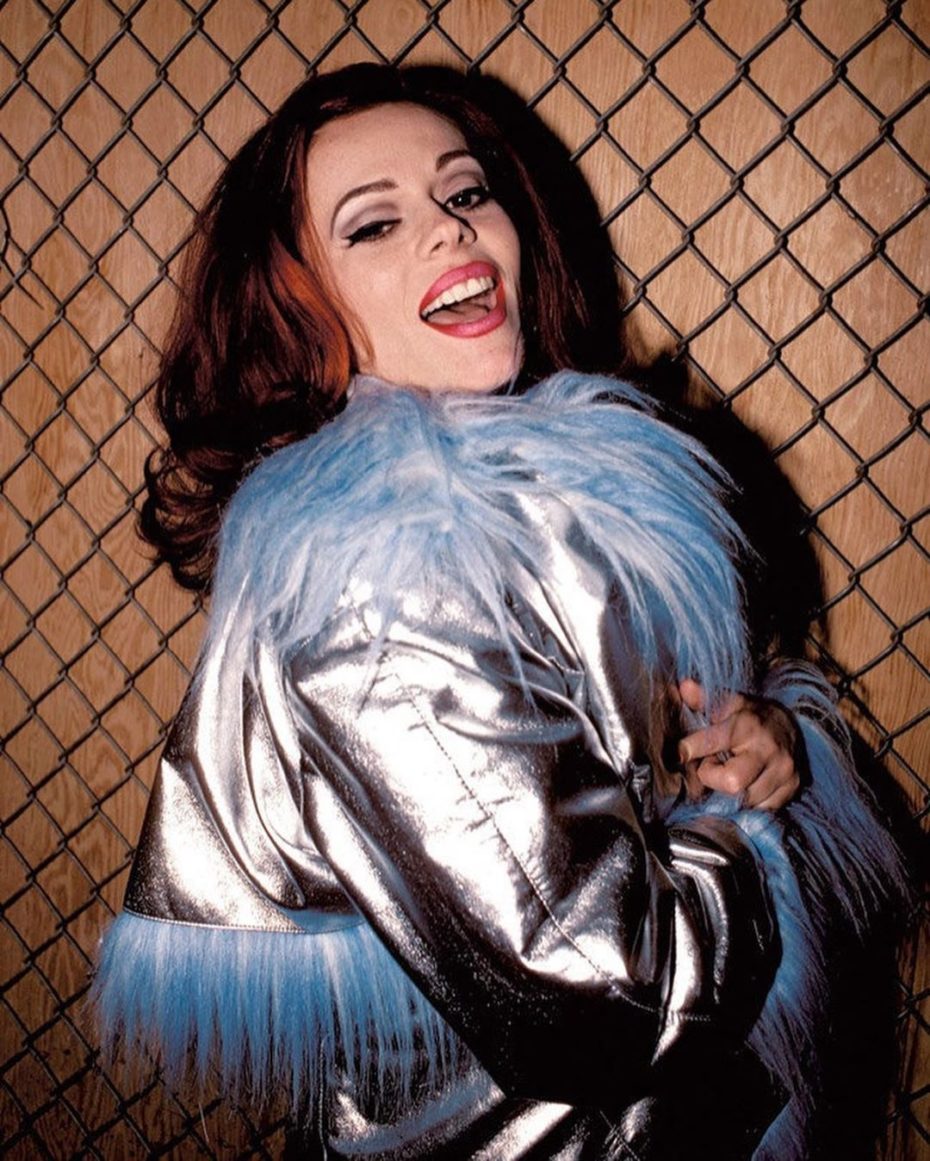 Kier was simply easy to love – which was always the point. Dance music seemed like a trivial pursuit to many, but for her it fostered a valuable, sense of inclusivity in the mainstream, and a celebration of the queer community that had raised her. "Well, I think dance music is very important," she said in one 1990s interview, cooly jumping to the defence of the genre, "It can be very important. It's a way to bring people together. To celebrate dreams for better days and better communication". Even when Kier was successful enough to sit back, relax, and call it a day, she was making innovative strides in the industry. Deee-Lite's second album, "Infinity Within," was the first CD to ever use eco-packaging (cutting plastic use in half), and when so many recoiled during the rise of the AIDS crisis, Kier was a vocal advocate for the LGBTQ community.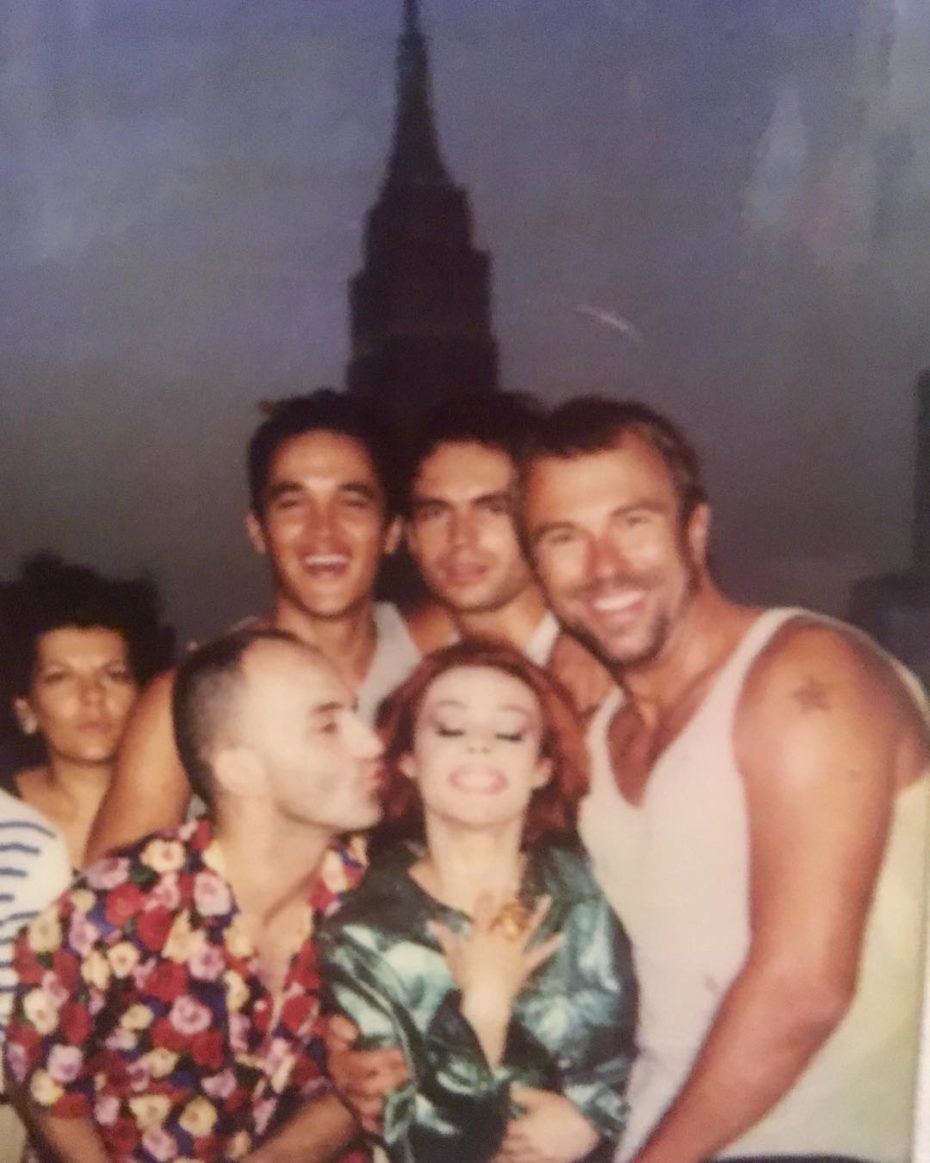 "It was the drag queens that taught me glamour, and made me just laugh at, I'd say, being caught up in the mainstream and to not really take yourself too seriously," she said. As Deee-Lite became more and more successful, she made sure they stayed on the performing circuit for LGBTQ events – becoming a bridge between the American mainstream and its queer youth; understanding that the best way to open up a conversation was to give it a groovy back-beat. And of course – those outfits! In our opinion, she's a truly unsung hero of fashion, helping ring in the era of frosted lips, platforms butterfly tops, and crushed velvet. No wonder Thierry Mugler found a muse in her: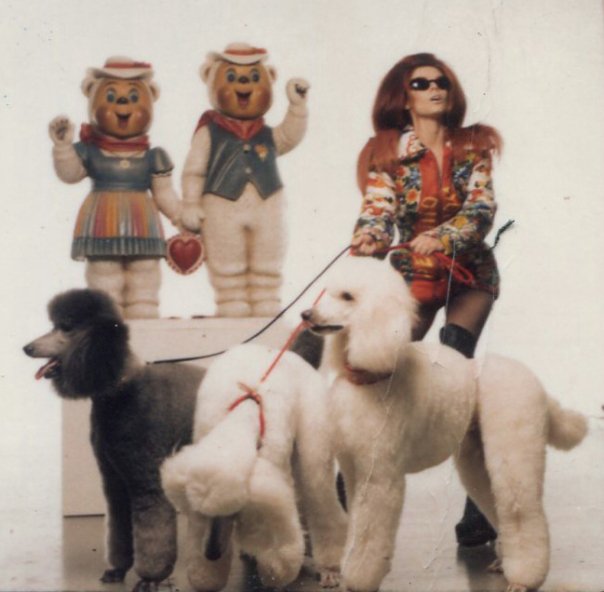 Deee-Lite disbanded in '96, but Kier continues to make music and use her platform as an advocate. Greenpeace, the Human Rights Foundation, Rock the Vote – these were all orgs she became involved with before the rise of social media, and helped set the precedent for celebrity engagement in social justice. In 2013, she appeared at San Francisco pride in a silver and fuchsia number, and reflected on the ways in which fringe communities get to choose their family. "Is blood really thicker than water?" she said, "Or is love really thicker than water?" Now, more than ever, they're words we need to hear. When it comes to the future of her legacy, Kier says listeners will just have to be patient. "I'm like Emily Dickinson," she said, "they'll find all of my songs when I'm gone". If there's one thing we can expect, it's that she'll never stop being engaged in Pride in one way or another. And in the interim? Casually scoring a science fiction comic-book-turned-movie written by a neurosurgeon. (True story). An out of this world woman, indeed.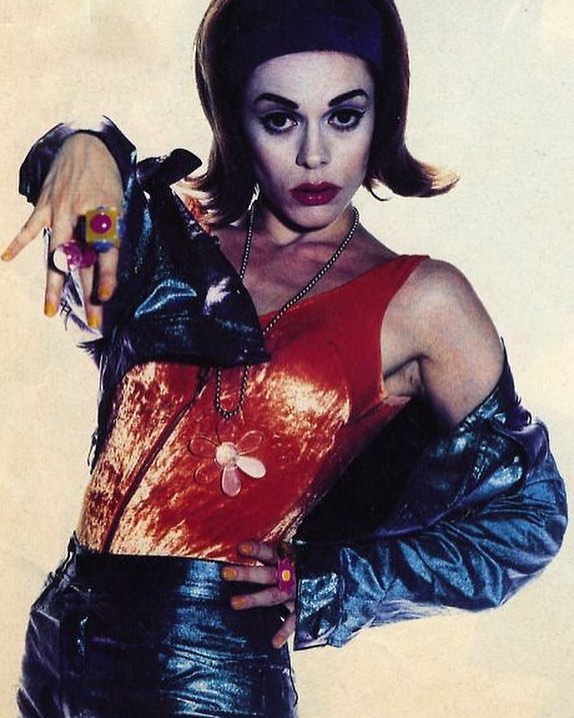 Learn more about the Lady on her website.