1. A vintage trailer, complete with a 1955 BMW Isetta micro-car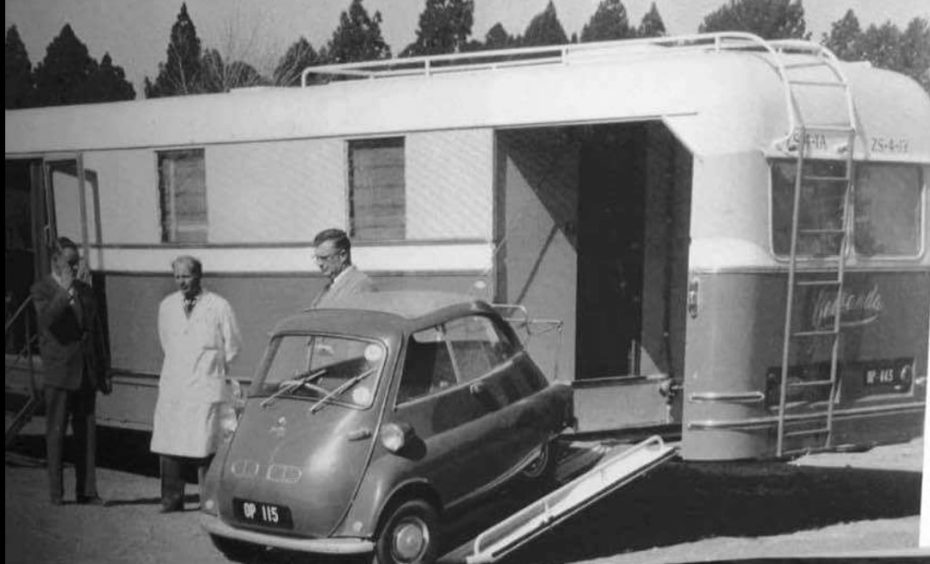 The BMW Isetta became the world's first mass-production car to achieve a fuel consumption of 3 L/100 km. It was the top-selling single-cylinder car in the world, with 161,728 units sold.
Found on Vintage Camping.
2. The Man with the Golden Airline Ticket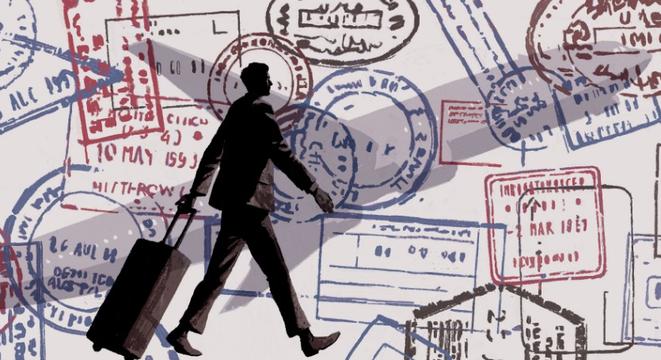 You might recall we once wrote about how 30 years ago, you could buy a lifetime, unlimited First-class travel pass with American Airlines. They soon regretted it.

Now comes a story from the daughter of a man who was one of the only people with a good-for-life, go-anywhere American Airlines pass. This is the true story of having—and losing—a superpower. Found on Narratively.
3. Vintage Star Trek Landing Party Essentials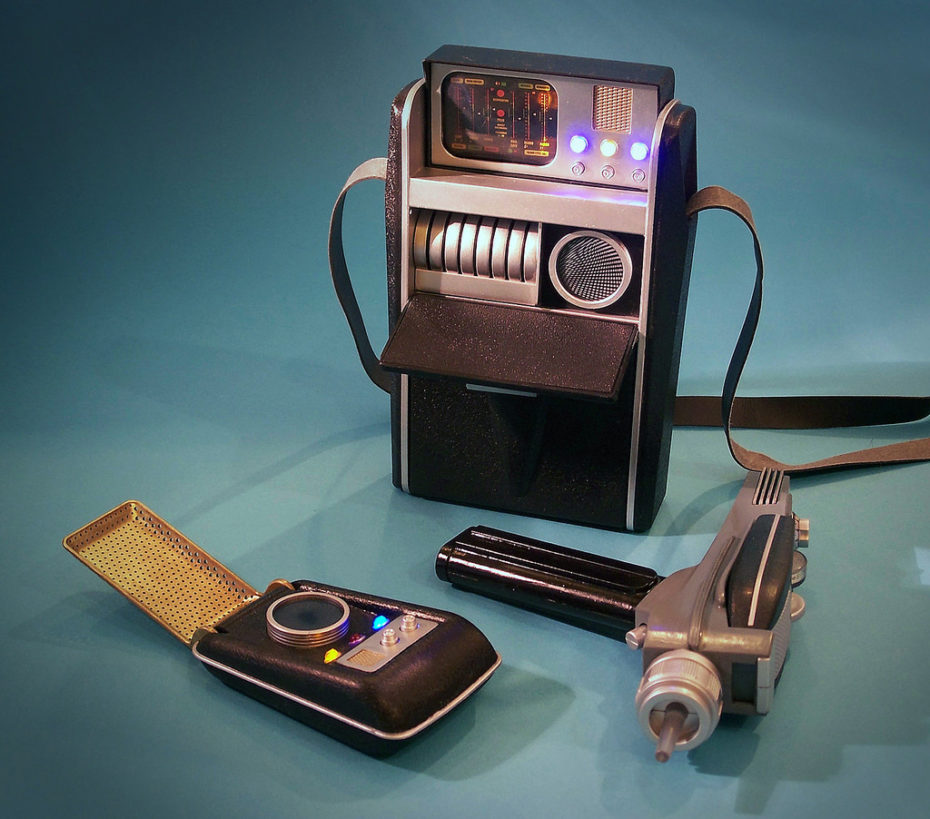 Oddly enough for sale on Walmart.
4. An Alien Abduction Lamp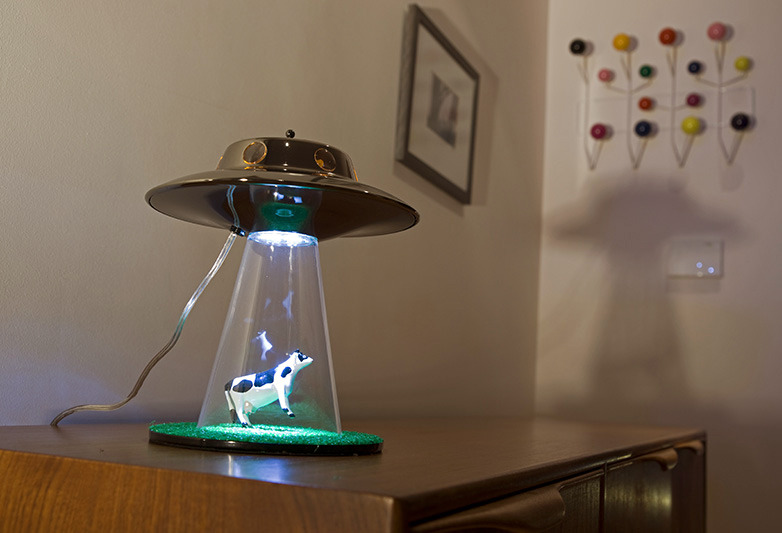 The original design by Lassie Klein is sold out, but here's something similar.
5. Welsh Spiritualist, Colin Evans, levitating in 1938
Holding the seance in darkness so as not to disturb the 'psychic vibrations', Evans would jump from his chair while simultaneously releasing the camera's shutter.
Found on Saint Lucy books.
6. This vast Brutalist warehouse for sale in St Emilion, Bordeaux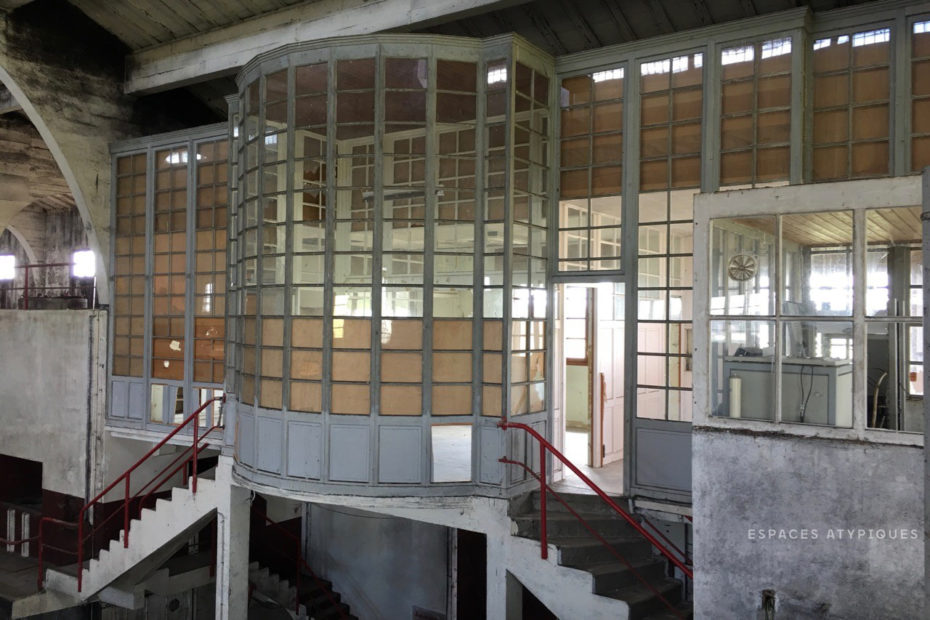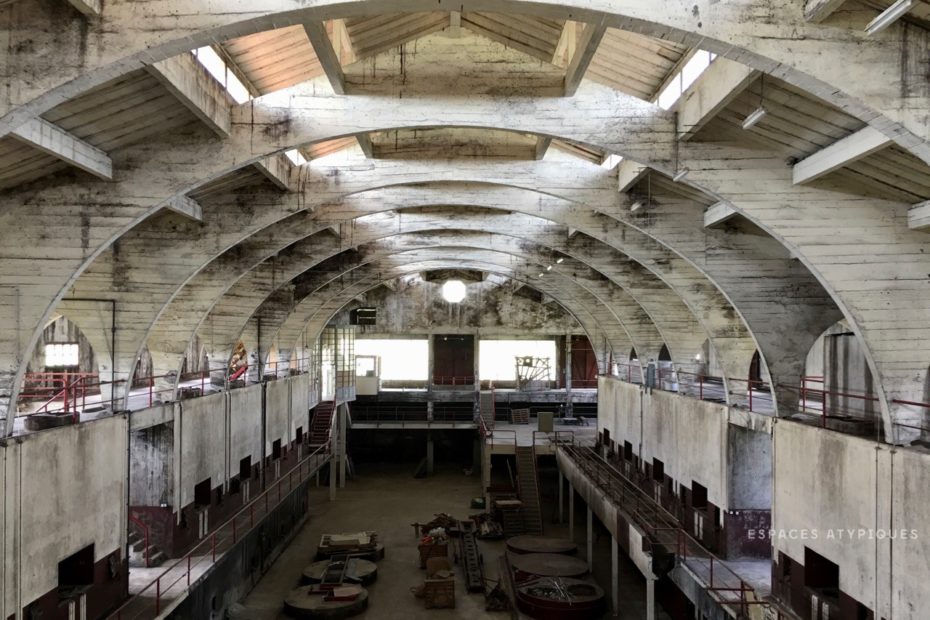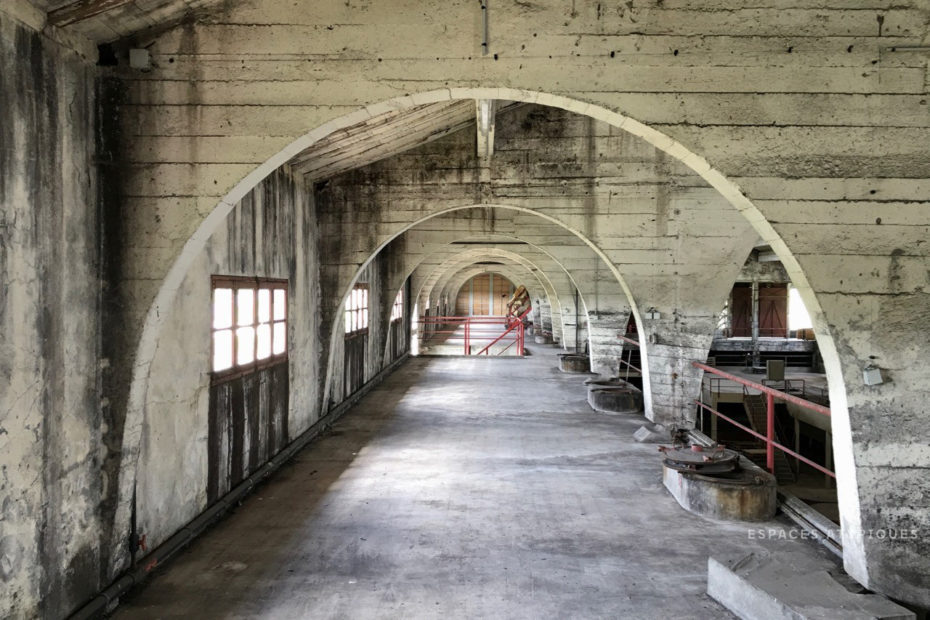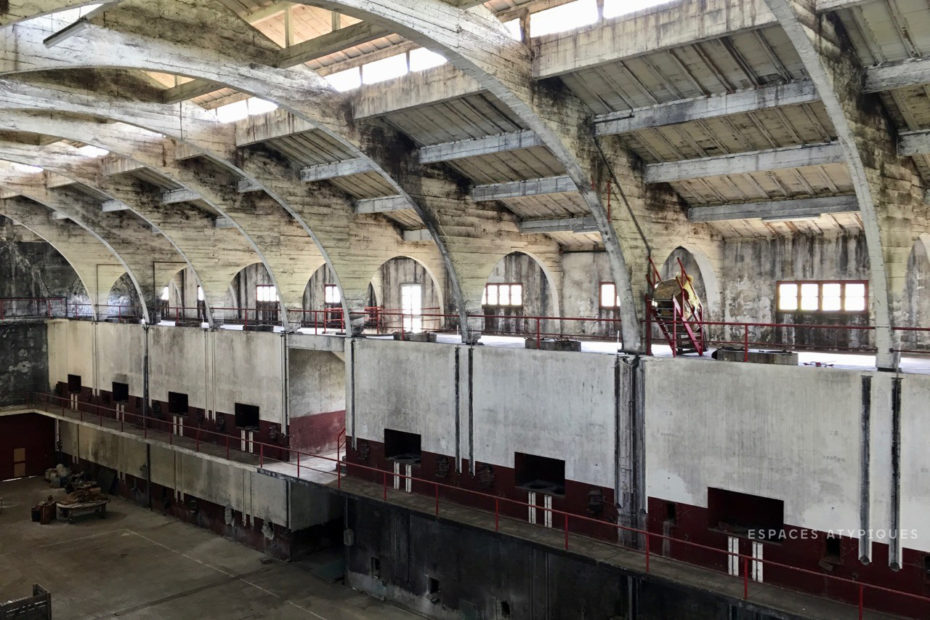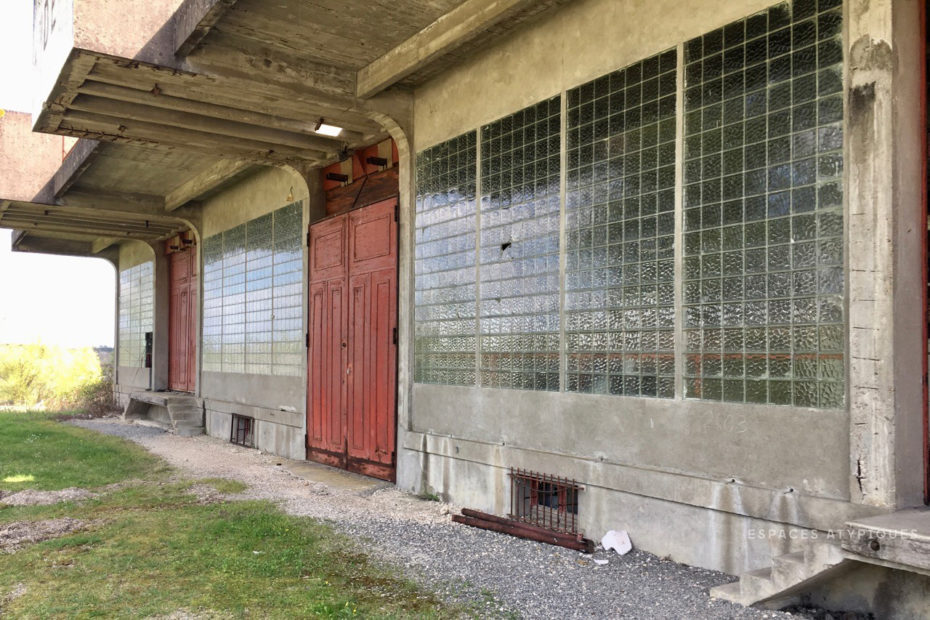 Listed for 550K euros on Espaces Atypiques, found via The Spaces.
7. The Minaret of Jam in western Afghanistan built around 1190 entirely of baked bricks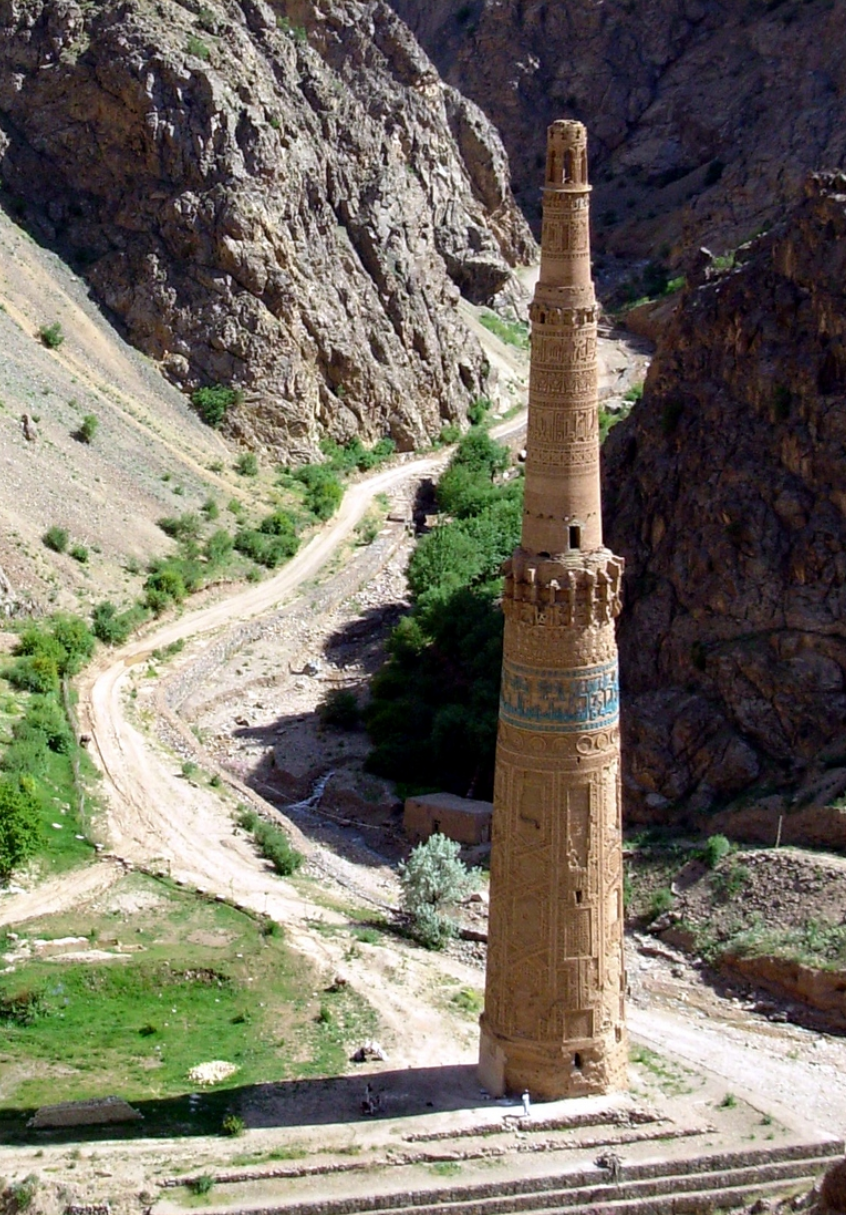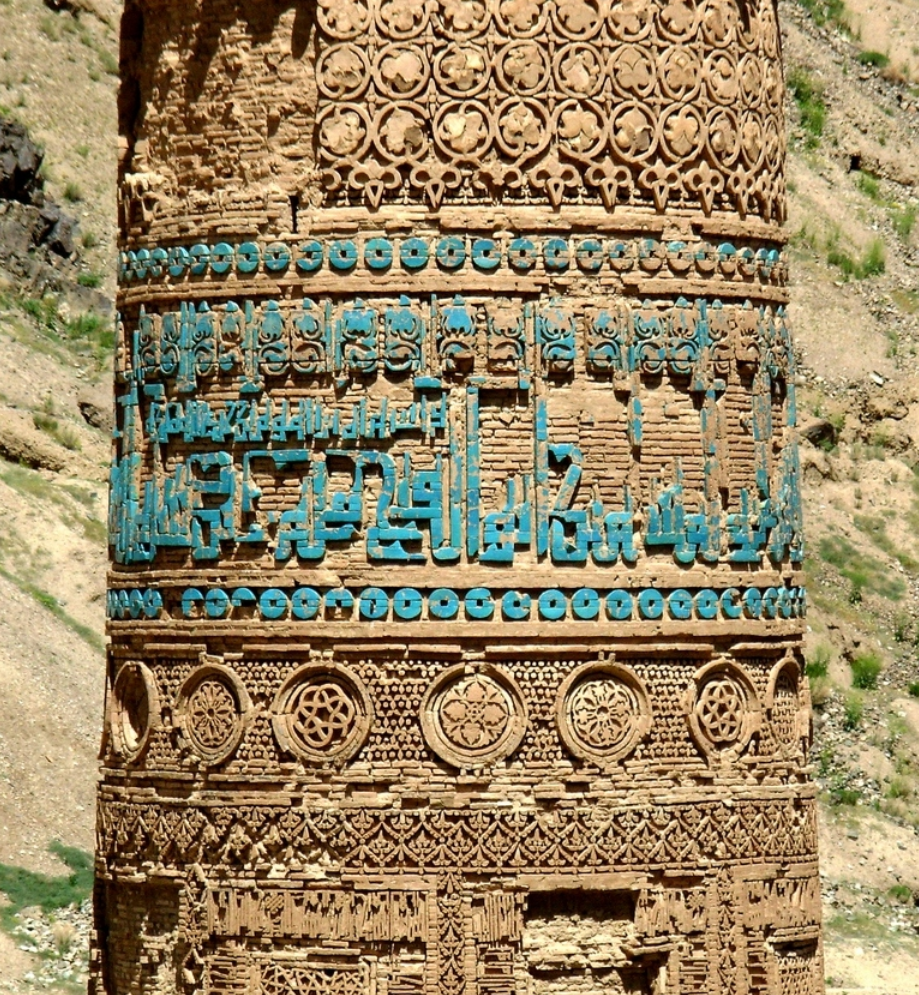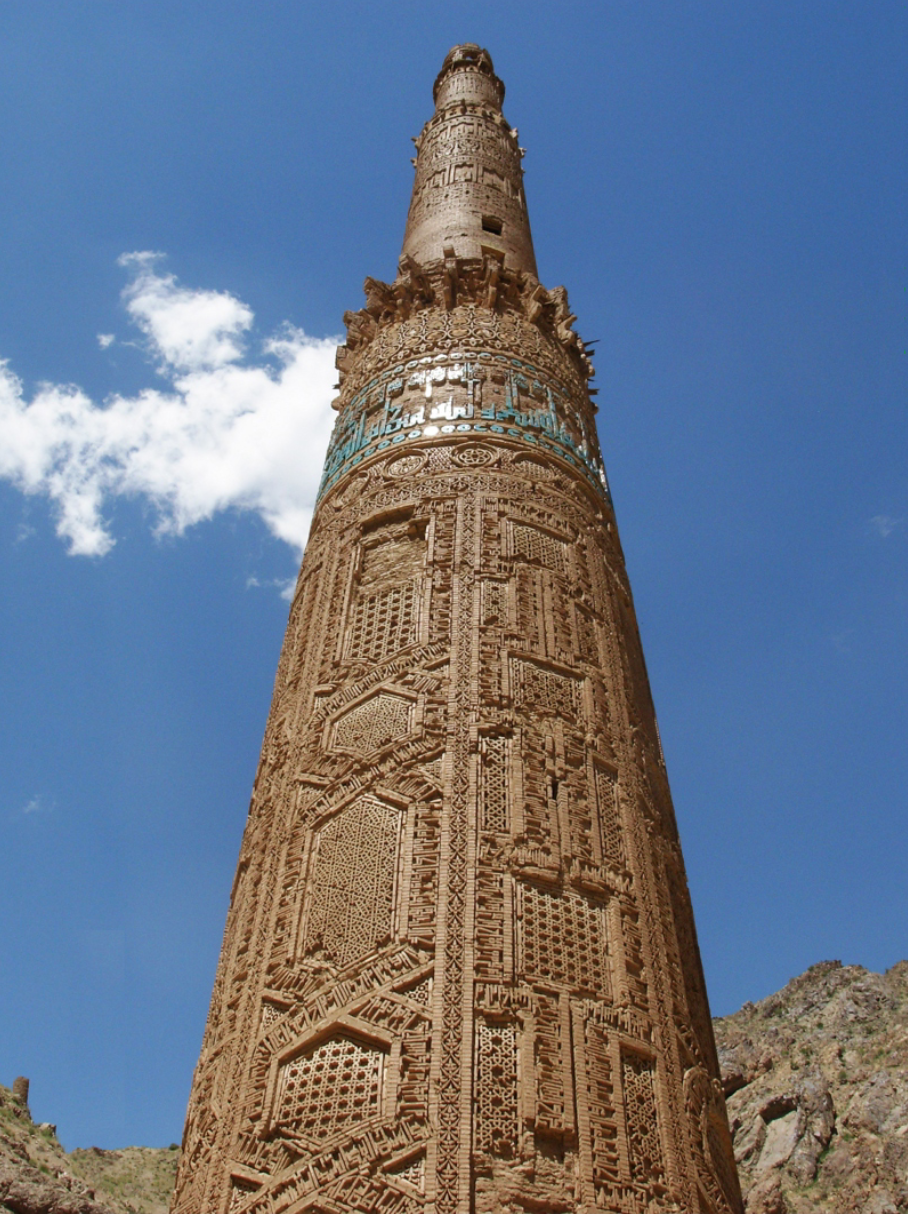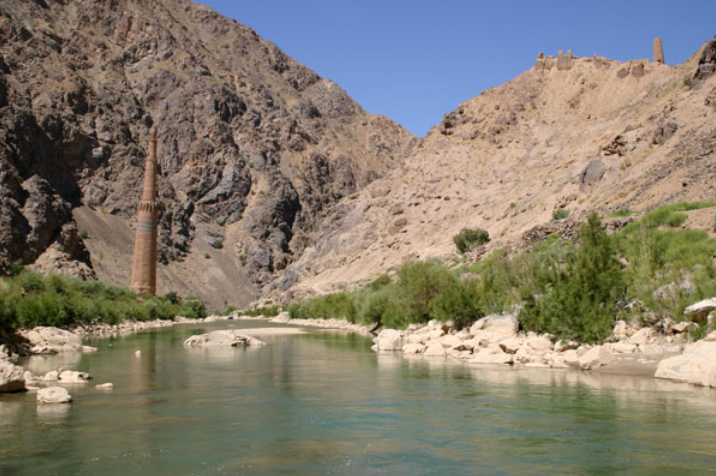 The archaeological site of Jam was successfully nominated as Afghanistan's first World Heritage site in 2002. It was also inscribed in UNESCO's list of World Heritage in Danger, due to the precarious state of preservation of the minaret, and results of looting at the site.
Found on this Tumblr.
8. Diver Captures A Place Where One Continent Ends And Another Begins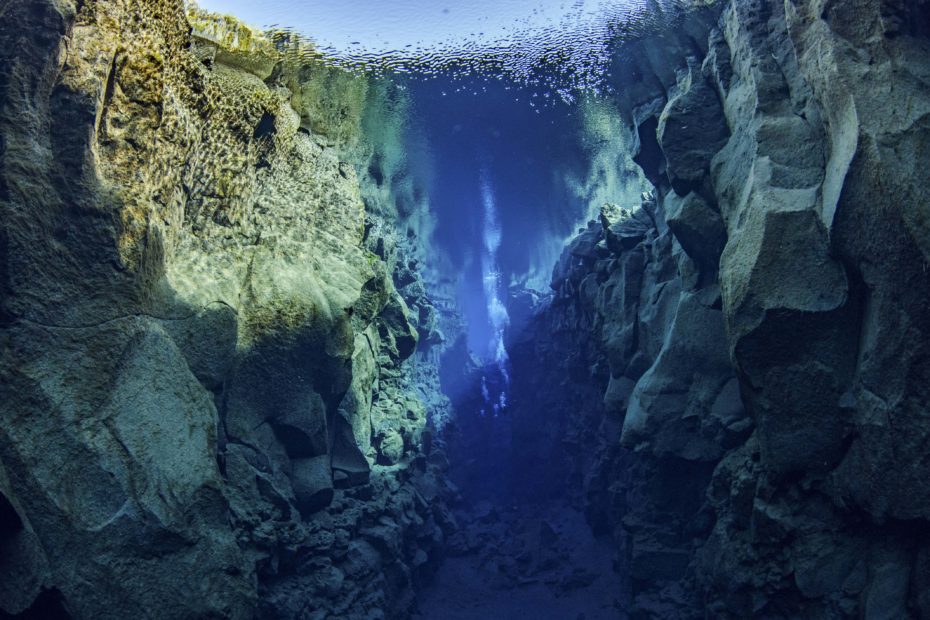 This footage from off the waters of Iceland shows where the North American and Eurasian tectonic plates meet.
9. The "Portal to Hell" located in Kamokuna, Hawaii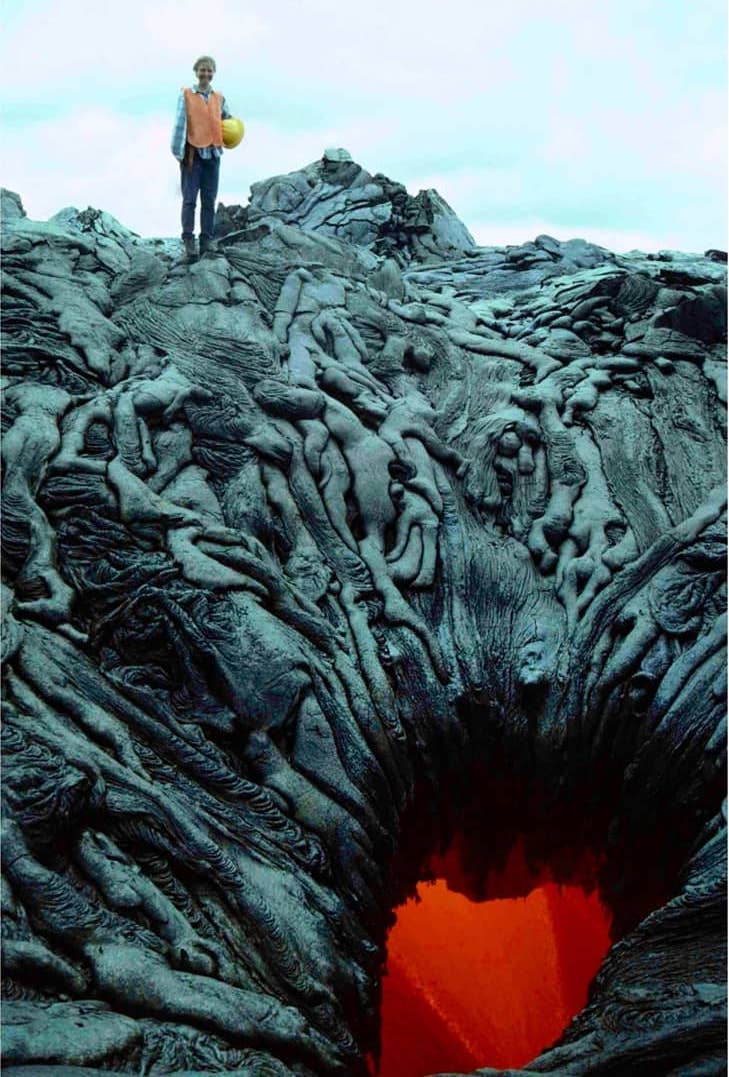 The photo was taken in 1996 by Laszlo Kestay, who is currently director of the USGS Astrogeology Science Center. The masses of different lava flows have dripped into what is called a lava skylight and formed corpse-like crusts around the skylight due to a loss of heat. Molten lava move across channels known as lava tubes. These tubes are buried underground and only become visible when part of the roof collapses. This creates what is known as a lava skylight, which is shown in the photo above.
Found on History Cool Kids.
10. Tokyo's Secret Island Paradise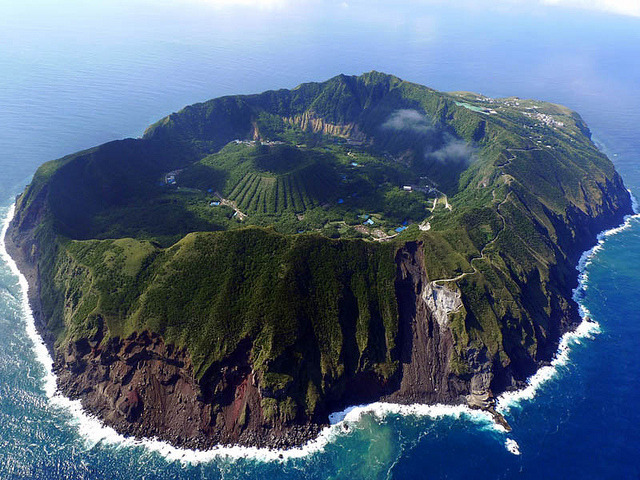 Aogashima Island is famous for having a volcano inside a volcano surrounded by dense jungle. It's also considered the smallest town in Japan and the hardest place in Japan to get to. Here's what it's like to visit:
11. The rise and fall of the world's oldest transgender community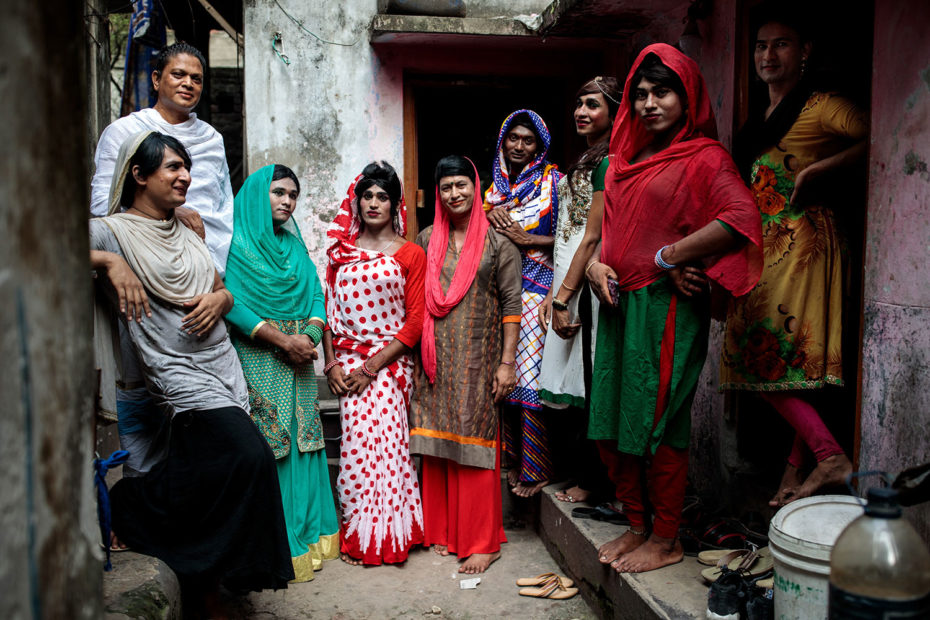 Once revered – and occupying an almost mythical place in South Asian culture – the Hijra now face oppression on the fringes of society.
Records of their existence dating back to the two ancient Hindu texts of the Kama Sutra and Mahabharata, published in around 400BC.
The Hijra belonged to their own holy caste and held a range of diverse and important ceremonial roles.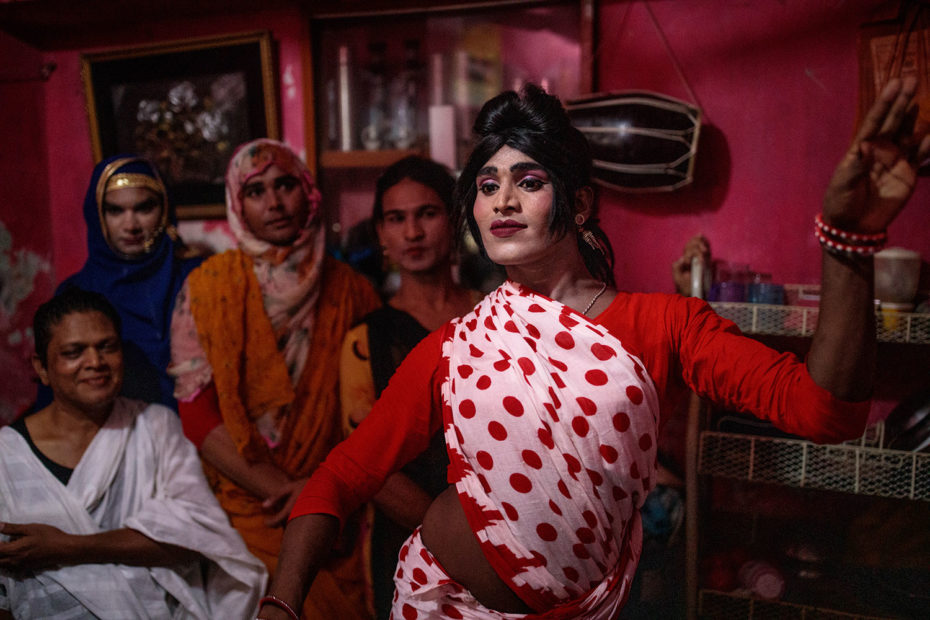 The Mughal Empire that ruled over the majority of India during the 17th century – and built the Taj Mahal – owed much of their power to their feared Hijra bodyguards…. But in recent years the Hijra have lost their status
Full story found on The Telegraph.


12. The Fair Toxolophites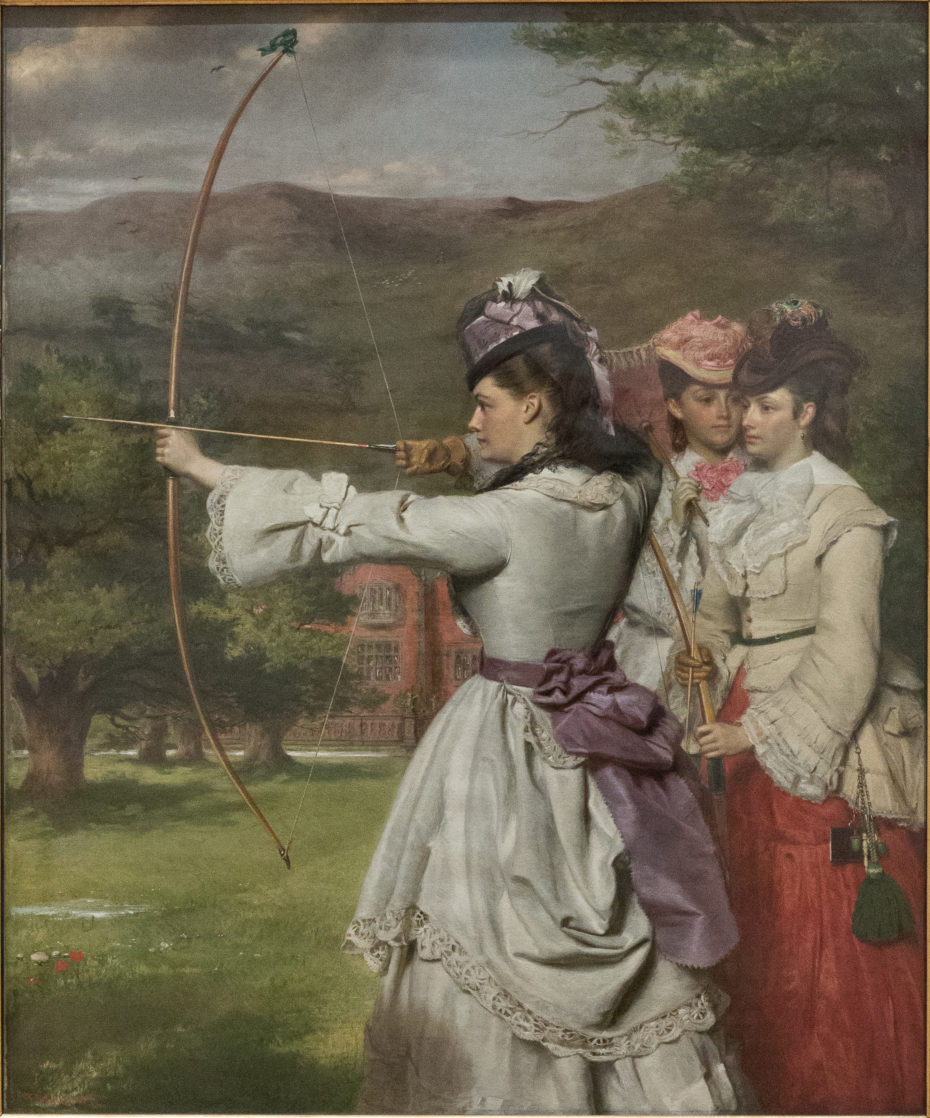 A fancy word for a student or lover of archery, which was one of the first sports women were allowed to take up.
Found on Wikipedia.
13. They Should do this more often at Grand Central Station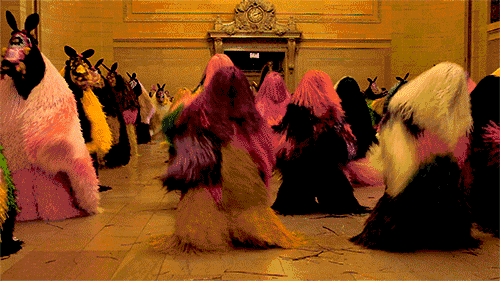 In 2013, thirty ornate horses, operated by Alvin Ailey dancers, will fill Grand Central Terminal this week in a performance conceived by the artist Nick Cave.