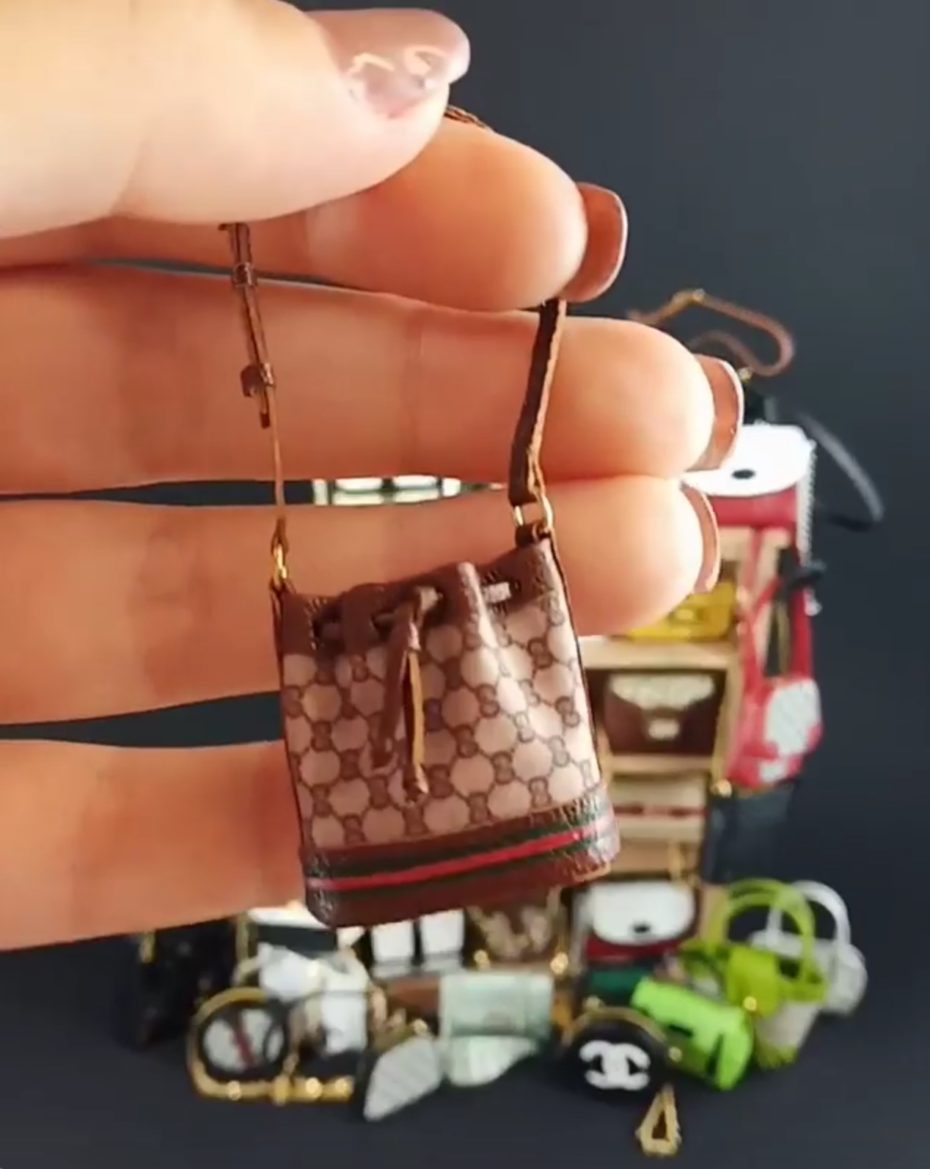 It's not a knock-off if it's reproduced on a 1:12 scale for tiny pocket-sized fashionistas, right?! And with the tiny bag trend showing no signs of slowing down, could these designer miniatures be the ultimate fashion statement? While the fashion police deliberate on that, and as fashion month returns, stop everything and marvel at the itsy bitsy logo-clad luxury accessories of Patrizia Santi…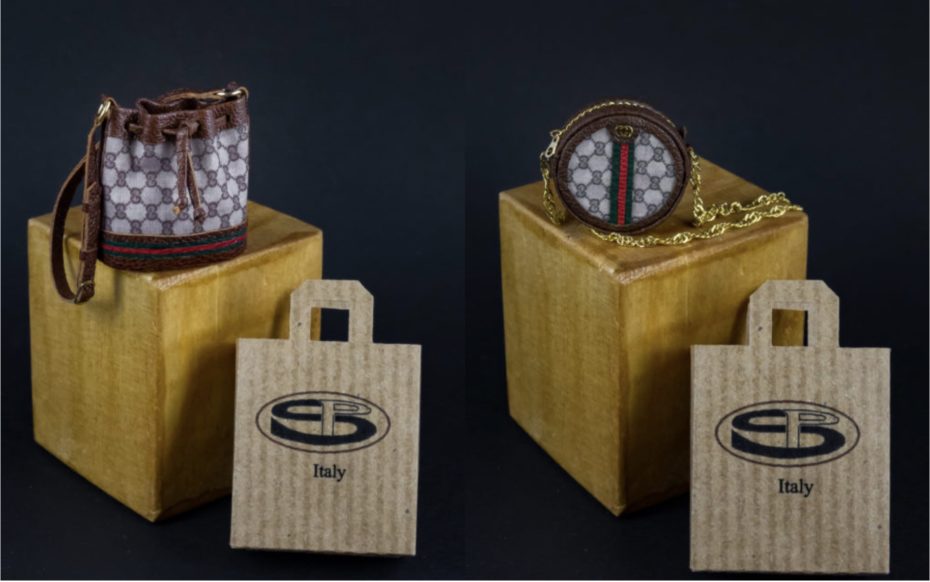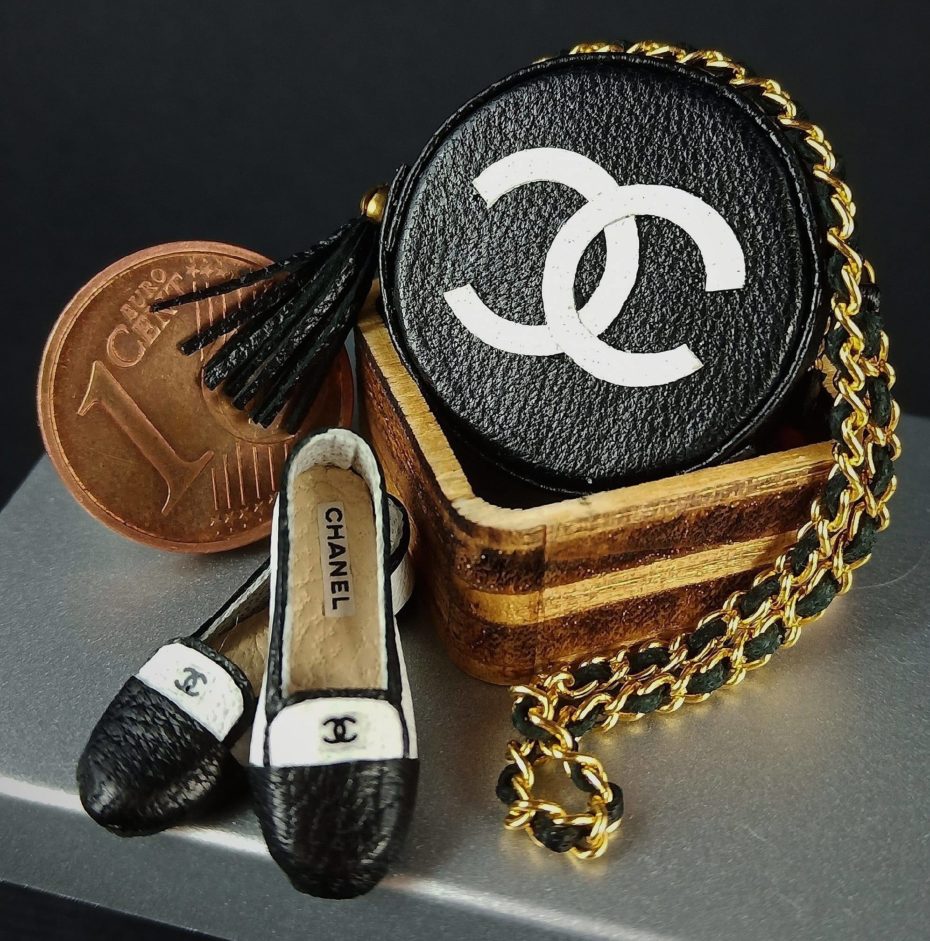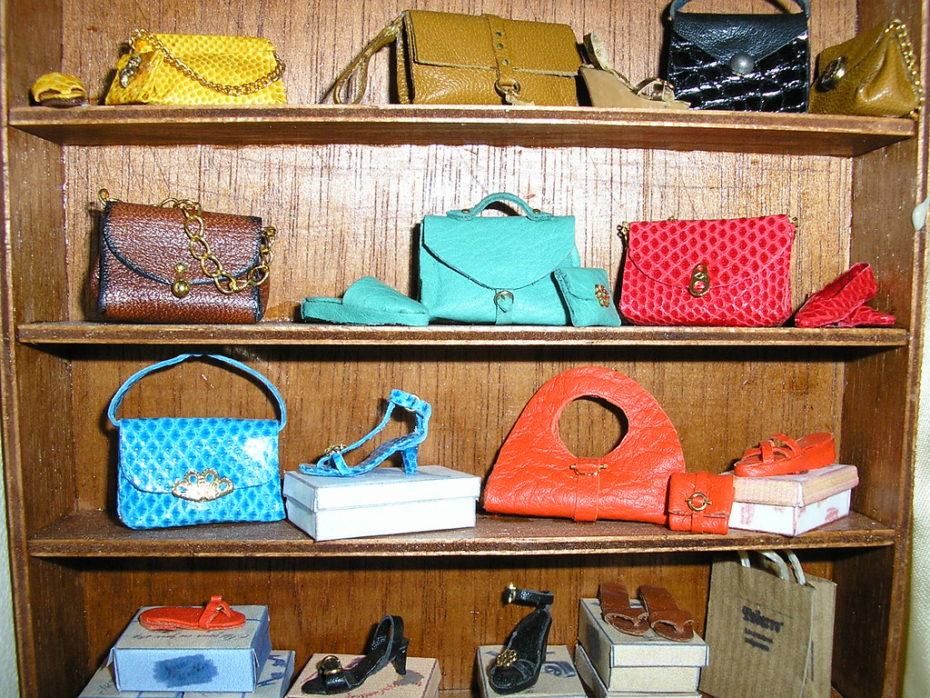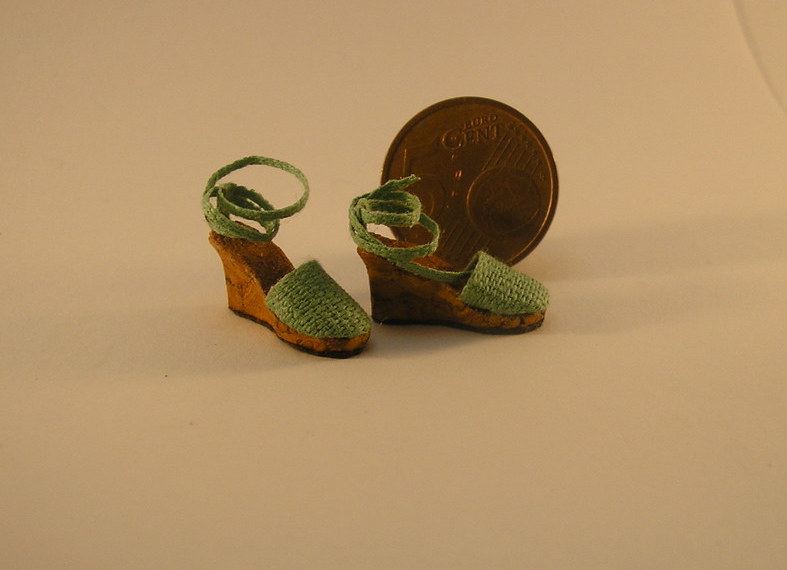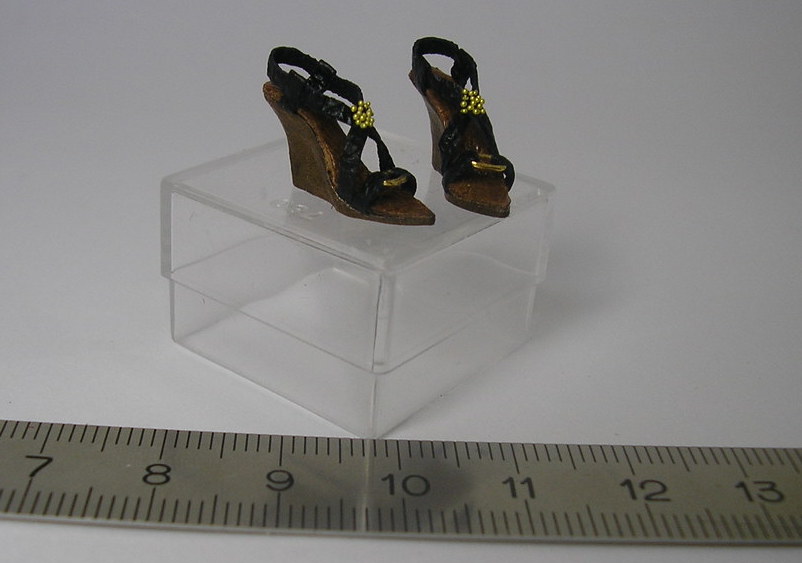 Patrizia is a passionate miniaturist based in Italy, who learned to work with leather at her sister's leather goods shop for many years. All the items that she produces are 100% handmade from start to finish.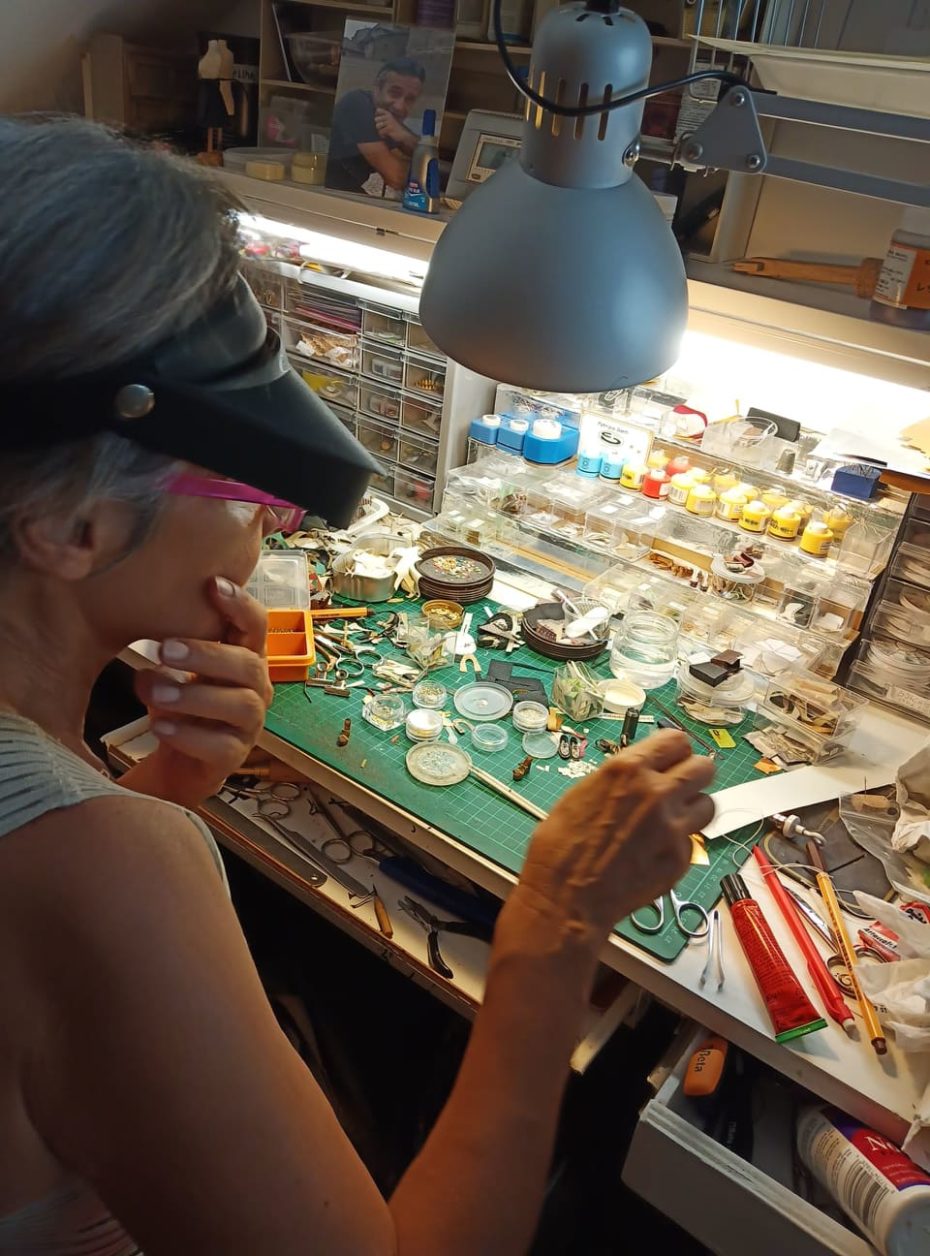 The bags are all made with genuine leather and the shoe soles are worked and shaped by hand using various materials like wood and cork.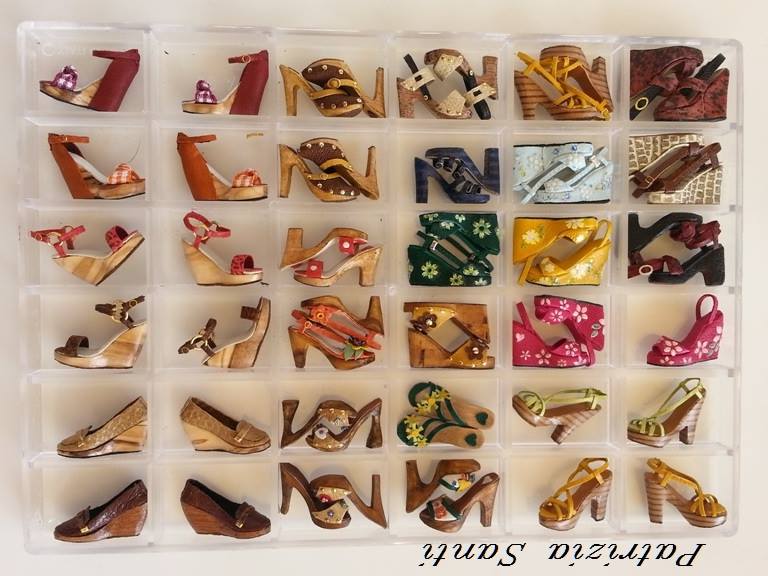 All the luxury-brand inspired miniatures are for sale on her online store – without the designer price tag of course.
Don't all rush at once! Follow Patrizia's tiny designer world on Instagram.