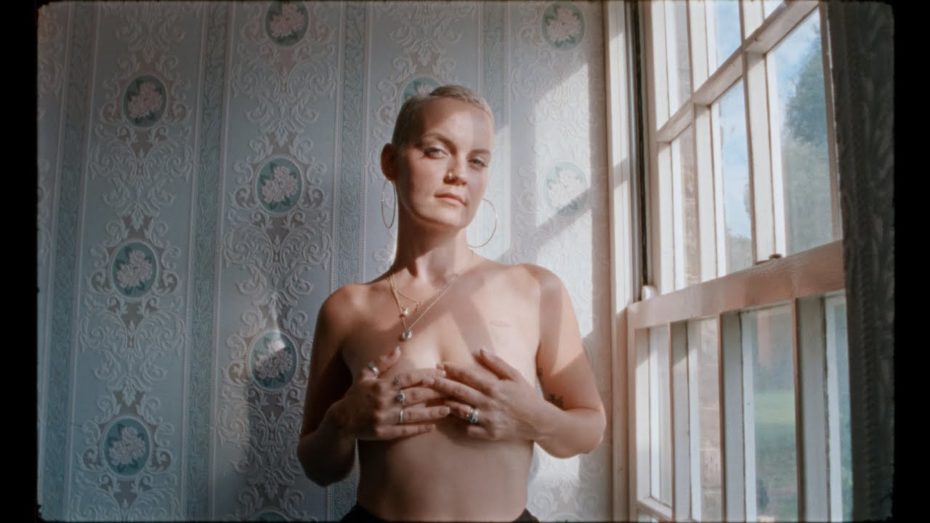 Like us, you might have assumed that a perfect diamond can only come from deep under the Earth's crust, made from molten rock and metals, consisting of pure carbon which has been subject to immense and temperature for millions of years. But here's a fun fact: hair and diamonds are both made out of carbon. And with the help of one very brave woman, the perfect diamond is about to take on a whole new meaning…
"This is a very special story. In fact, you've probably never seen anything like it". Before chemotherapy, stage 4 Breast Cancer thriver, Danielle Callaghan, cut off a lock of her hair. It was then given to American laboratory, Life Gem, which has been growing personalized gem diamonds since 2001. "The process begins with a small lock of hair collected during a haircut. Once captured, the carbon from the hair is heated to extremely high temperatures under special conditions. This process converts the carbon to graphite with unique characteristics and elements: the graphite is now placed in one diamond press, which replicates the awesome forces deep within the earth heat and pressure".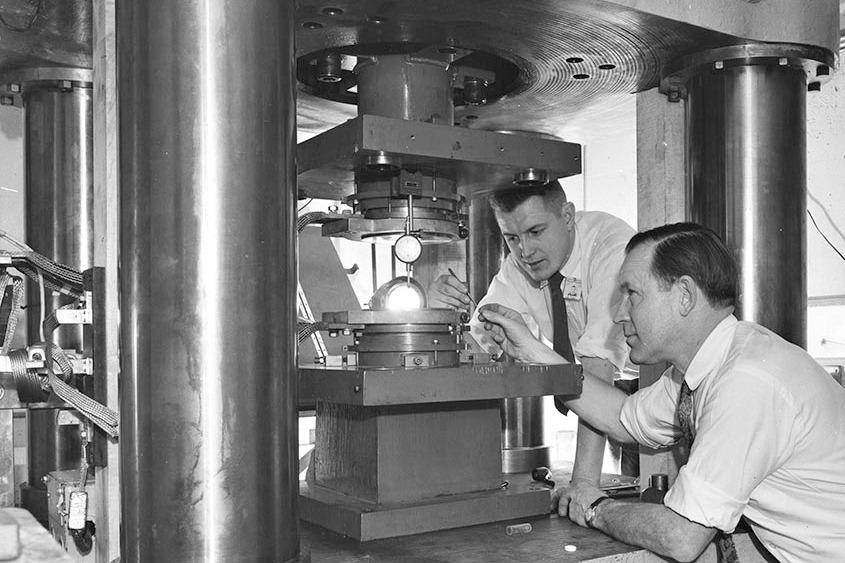 The first lab-made diamonds can be dated back to the 1950s, while memorial diamonds started to appear in the market in the early 2000s, produced using either hair or human ashes, primarily providing an alternative option for families to create lasting memories of lost loved ones. This is the first time the process has been used to raise awareness for cancer research. And we think it's kind of an incredible idea…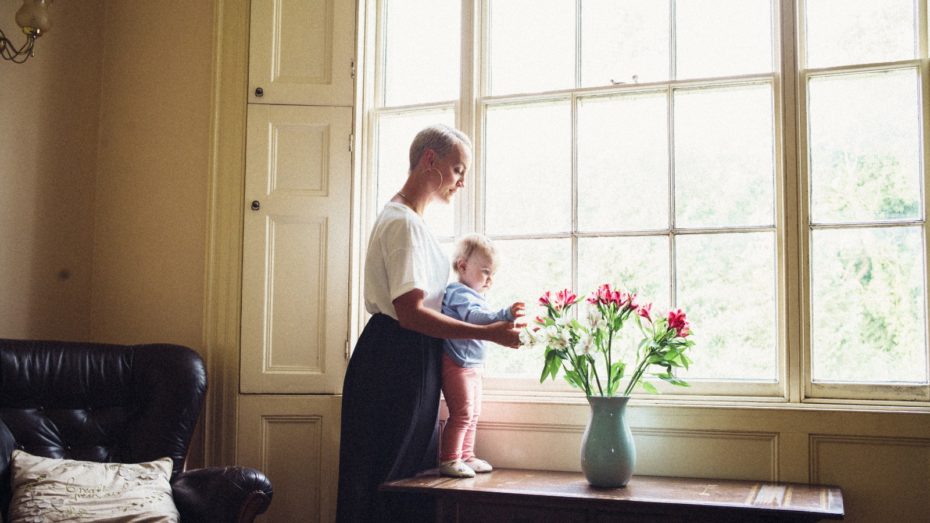 "This diamond hasn't been worn by queens and it isn't thousands of years old," says Danielle, who has become the courageous face of a new campaign for Against Breast Cancer. Her perfect 1.59 Carat diamond made from a single lock of her hair was designed by a jeweller in Paris and now needs the public's help to raise its value. As a symbol for the fight against breast cancer, the more valuable this diamond becomes, the more we will be able to fund life-saving research against breast cancer.