You just never know what talent your next door neighbour might be hiding. Michael Guidry is a florist from Finleyville, Pennsylvania who has built a palatial Gilded Age dollhouse to rival the Queen of England's.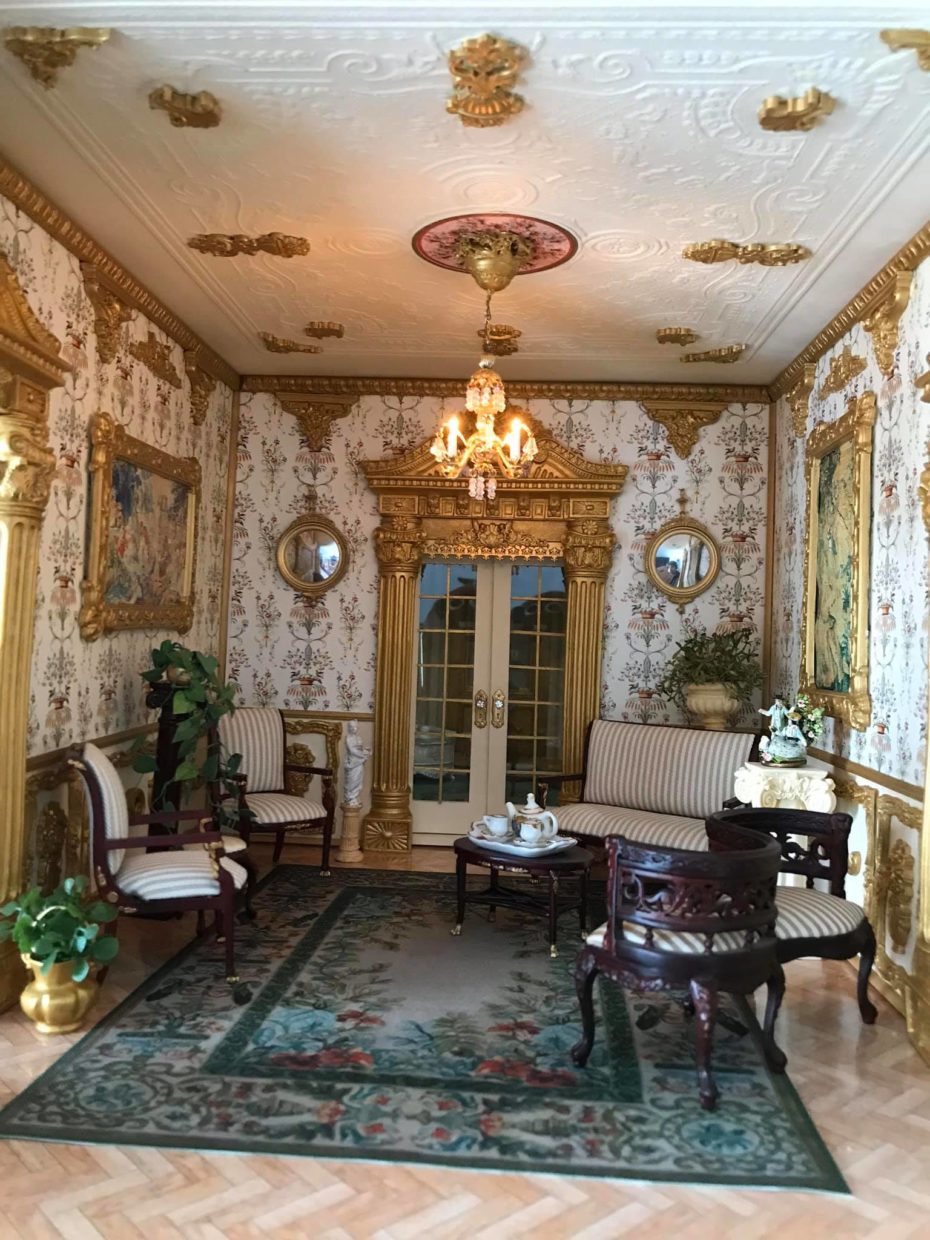 For Mike, this is a hobby, which he acquired when his father first made his sister a dollhouse as children. He began following miniature blogs of the early internet and fell in love with the idea of making his own miniature mansion.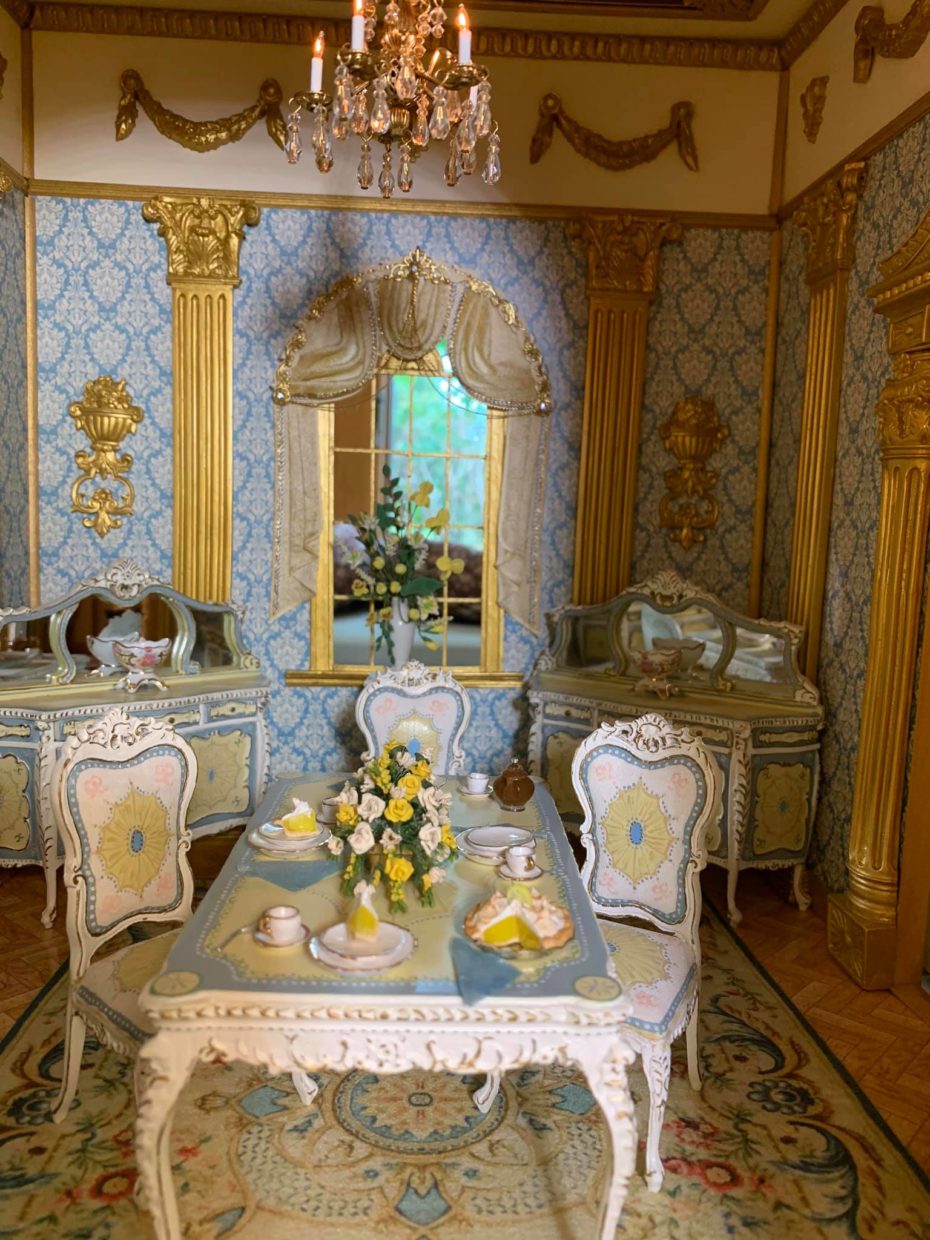 Inspired by the grand Gilded Age homes of the Astors and the Vanderbilts, Guidry has designed, planned and built all 21 rooms from scratch on a 1:12 scale. No detail has been spared.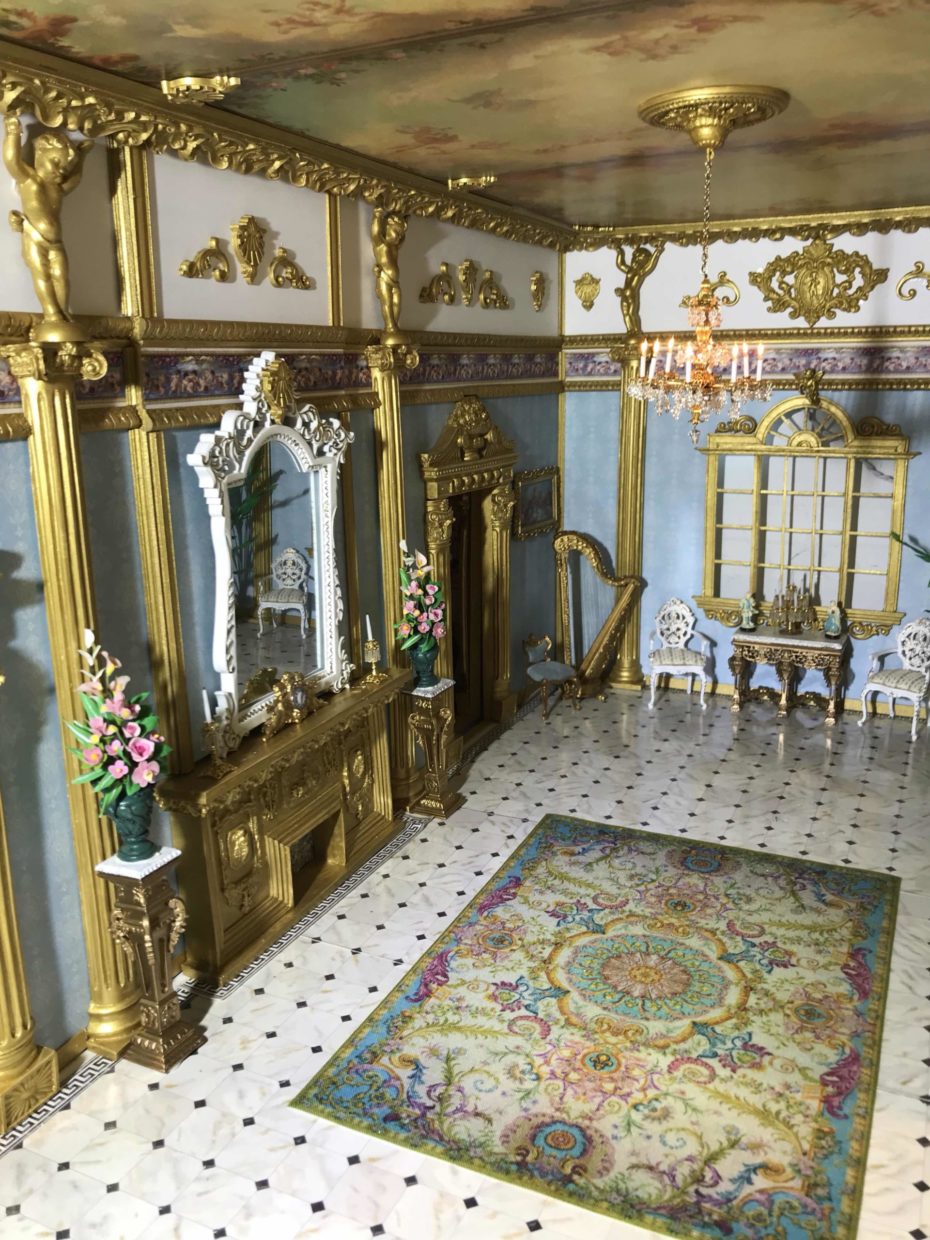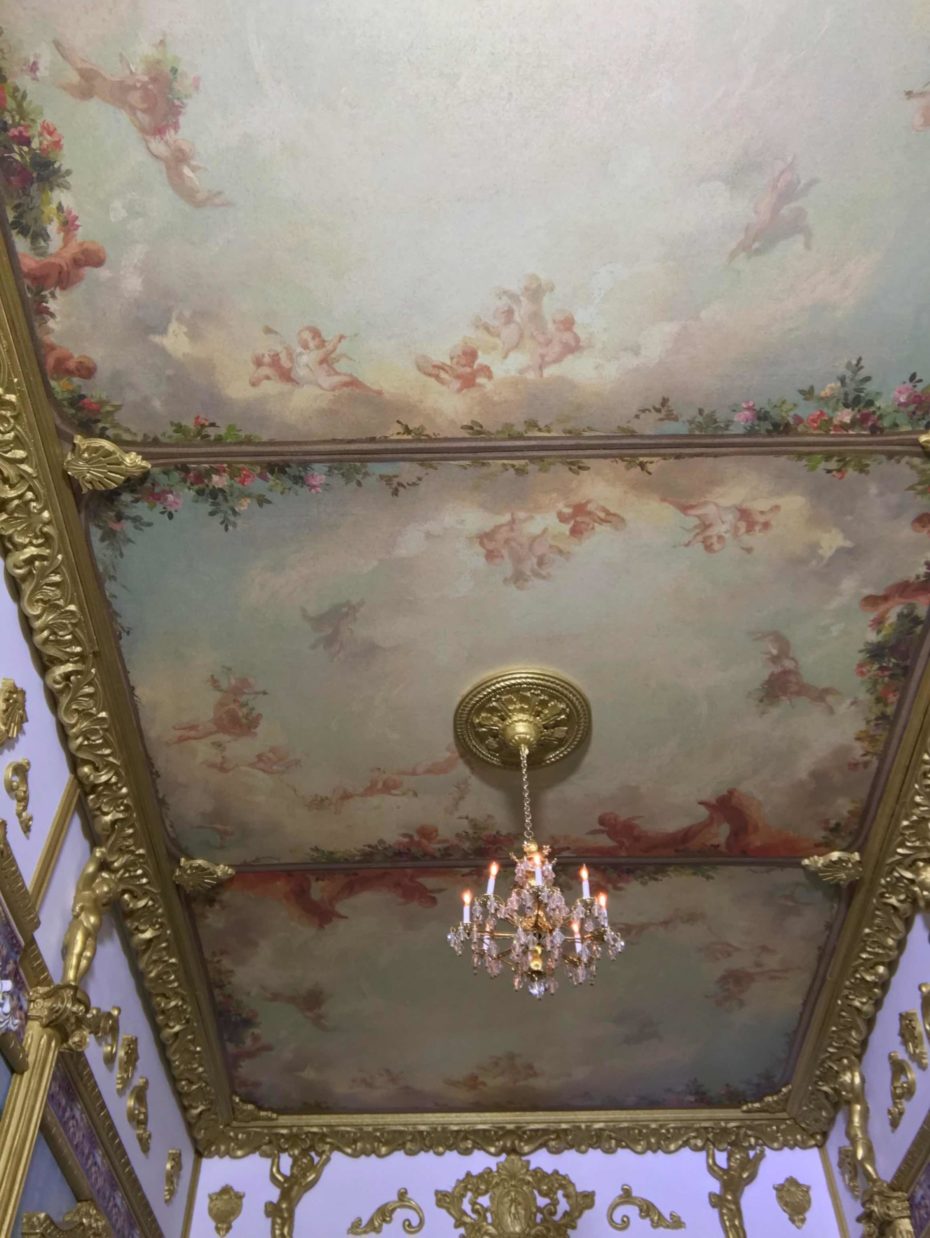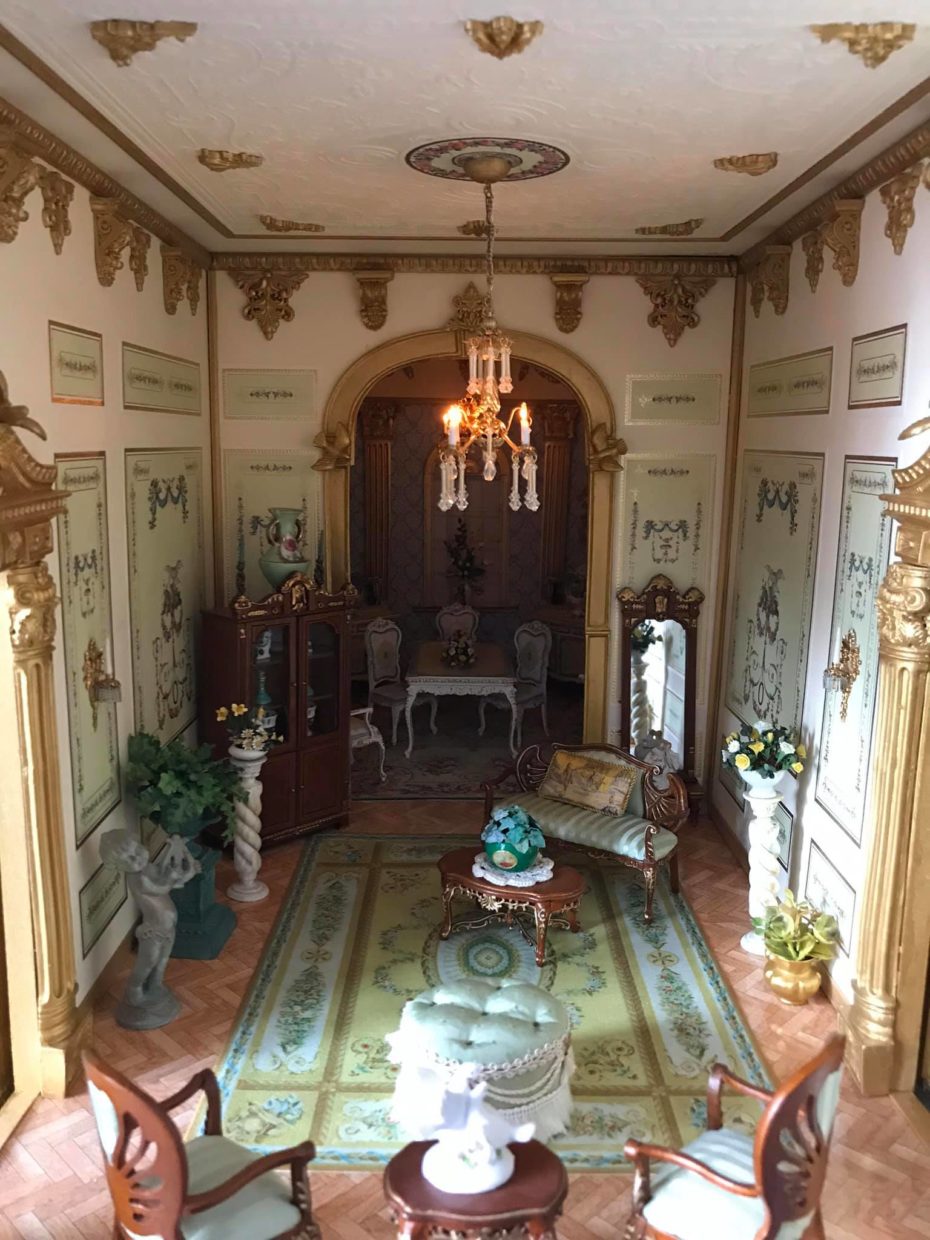 Just check out these miniature puppet theatres he made…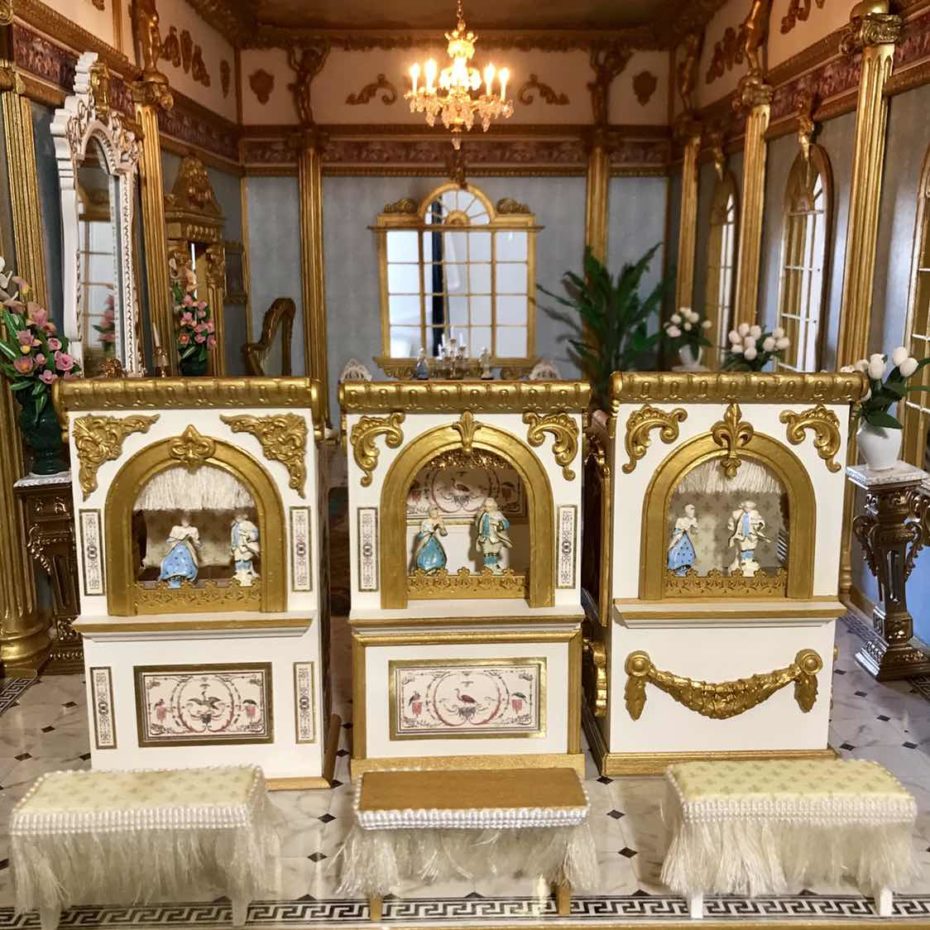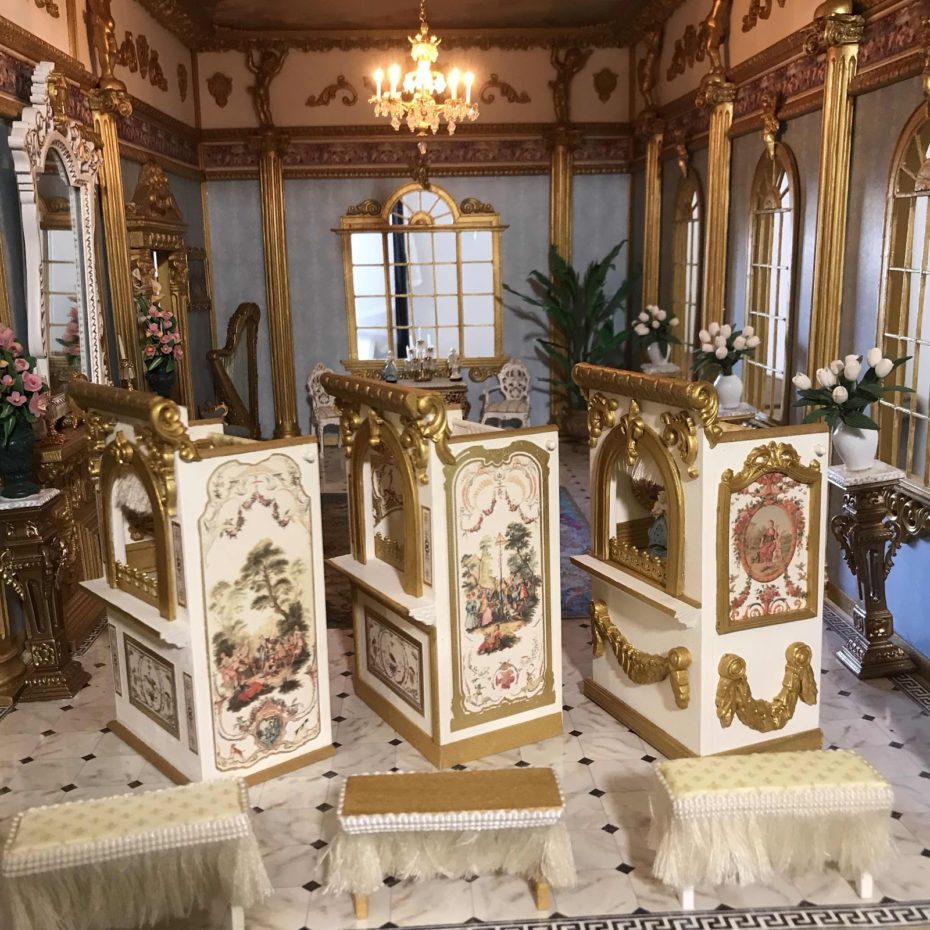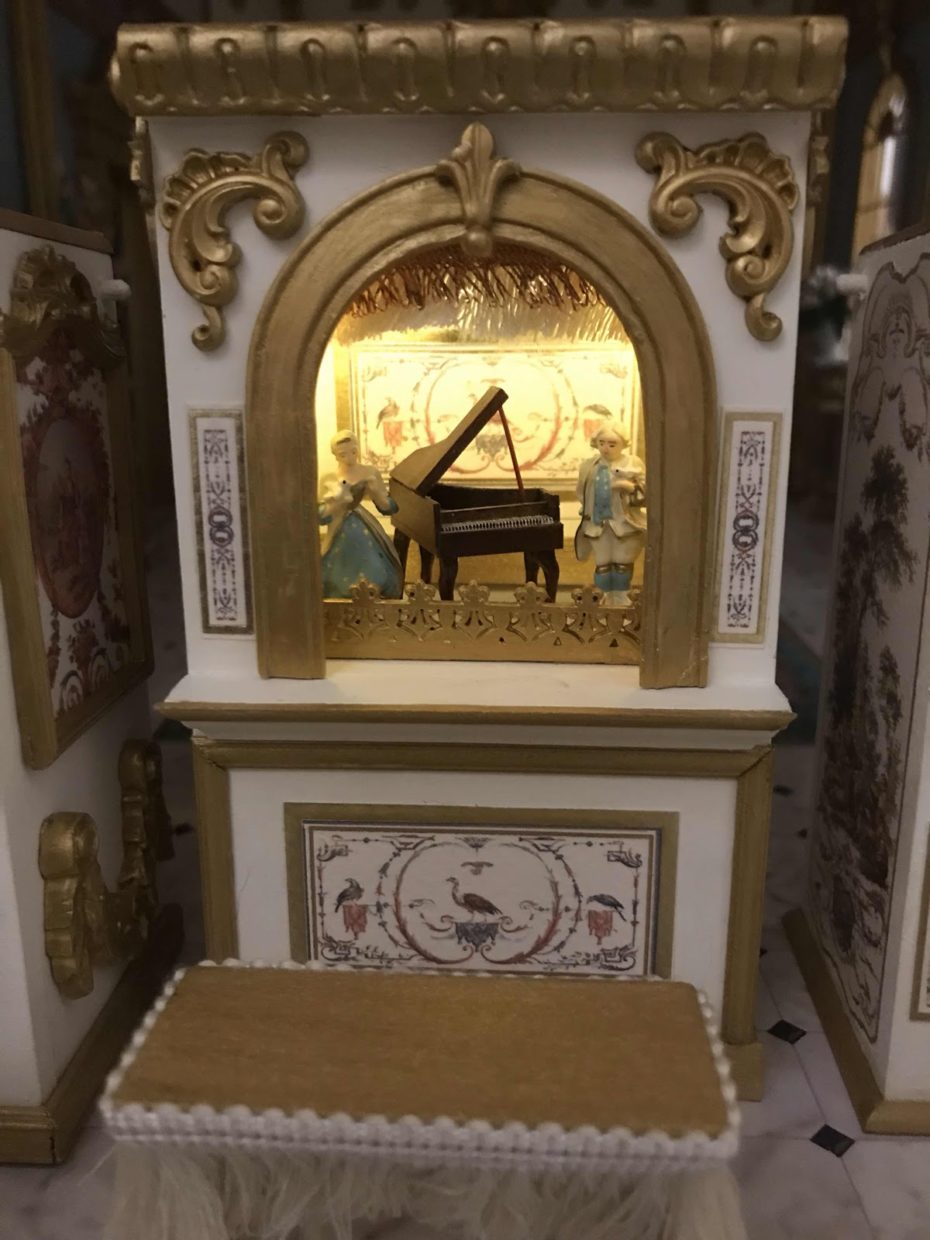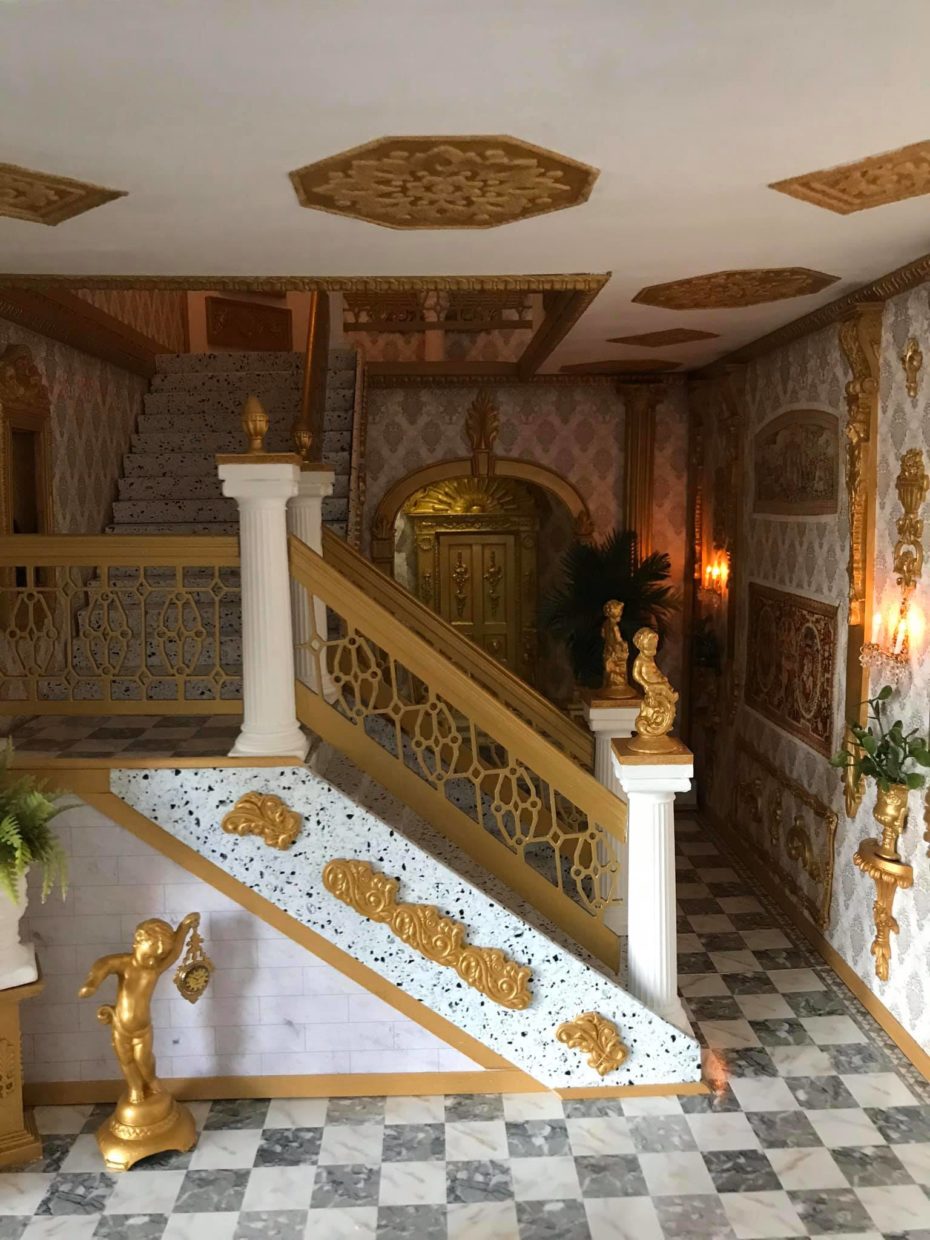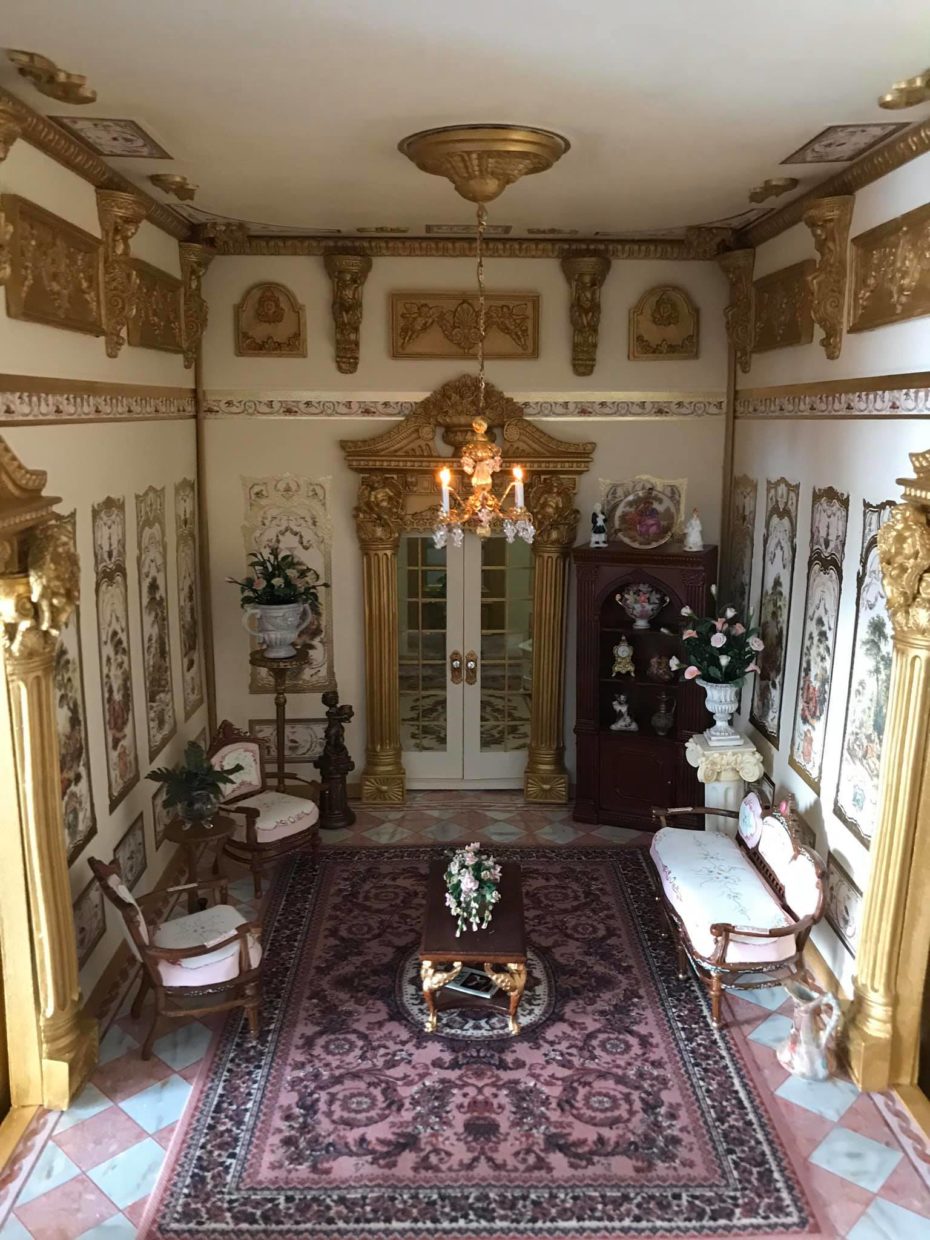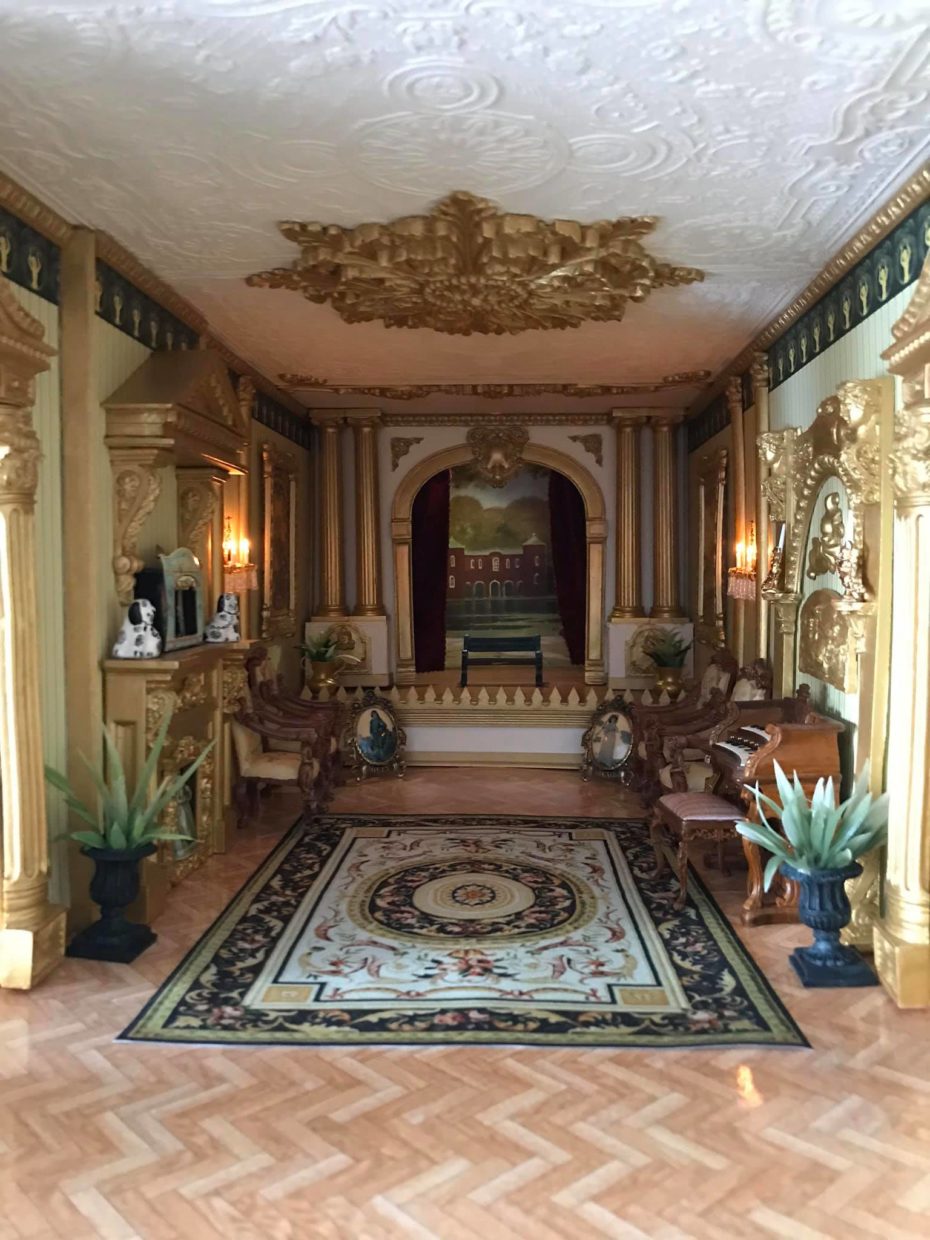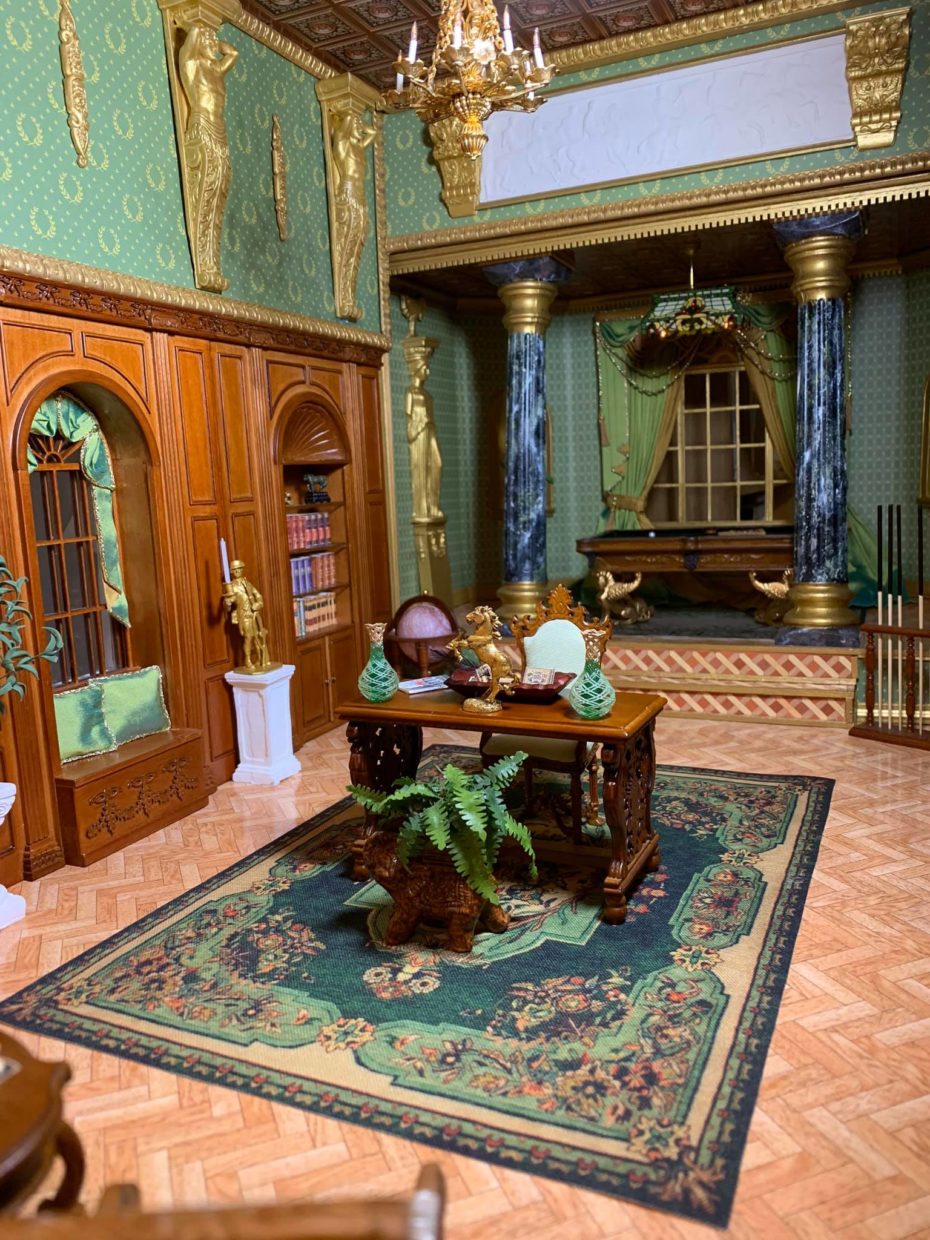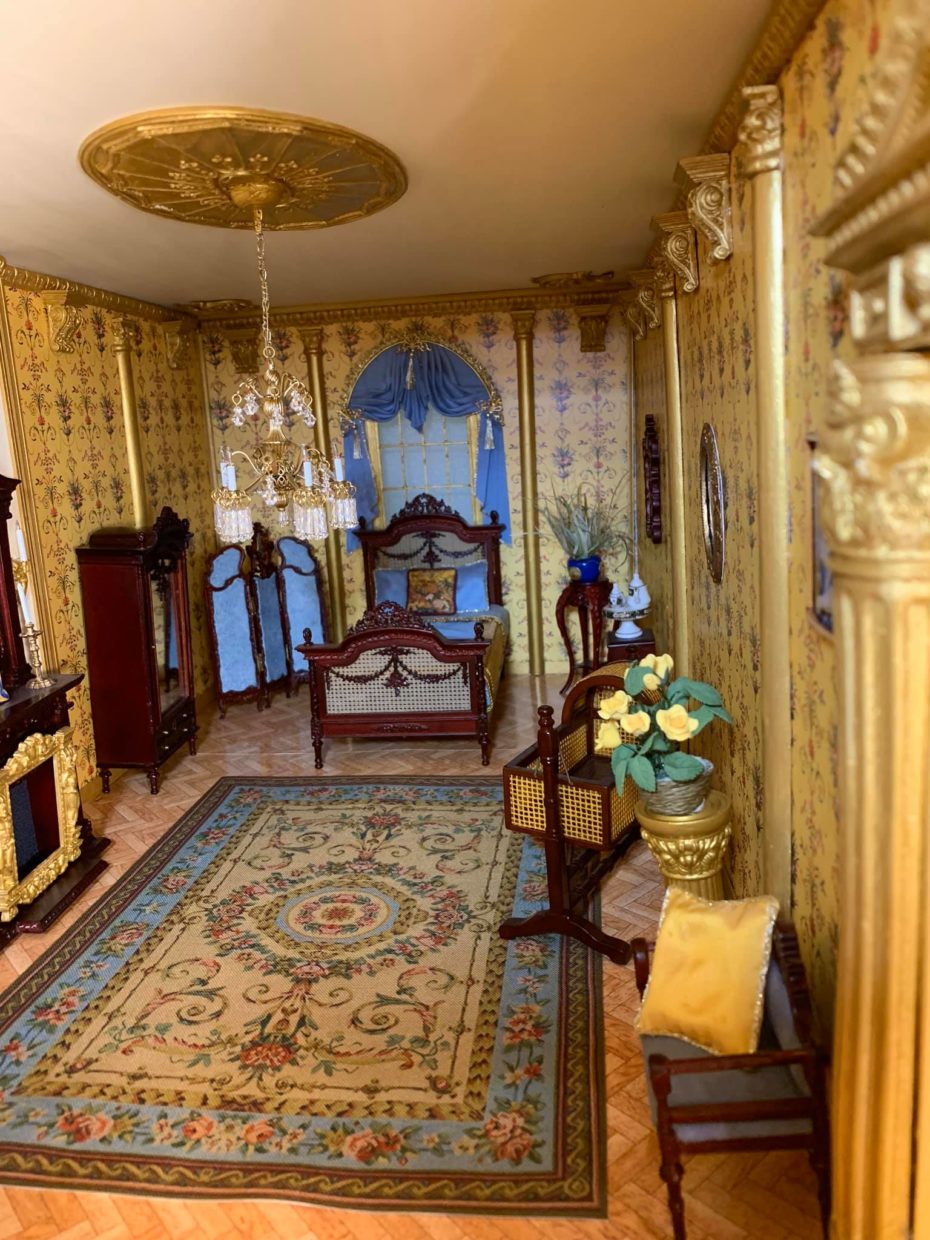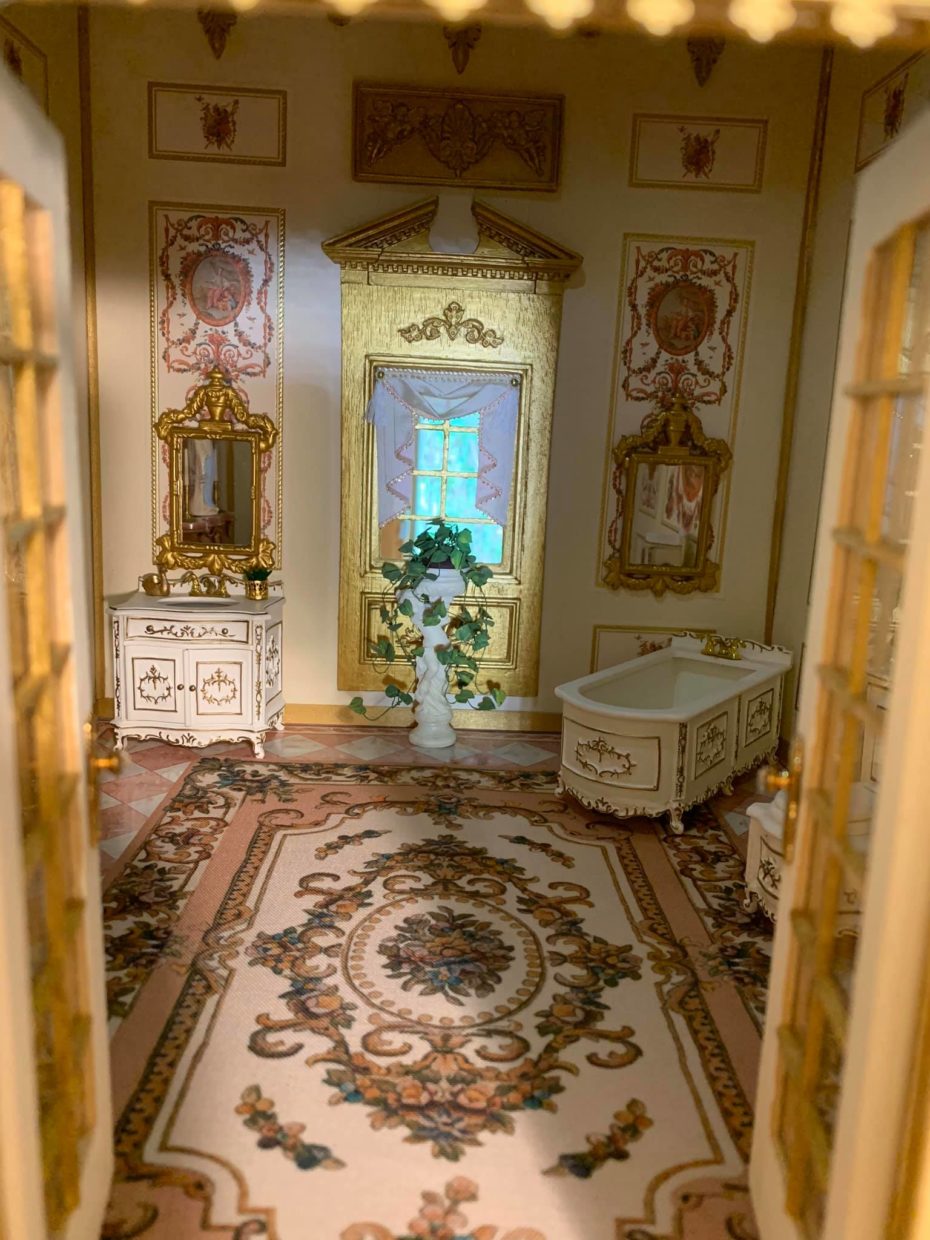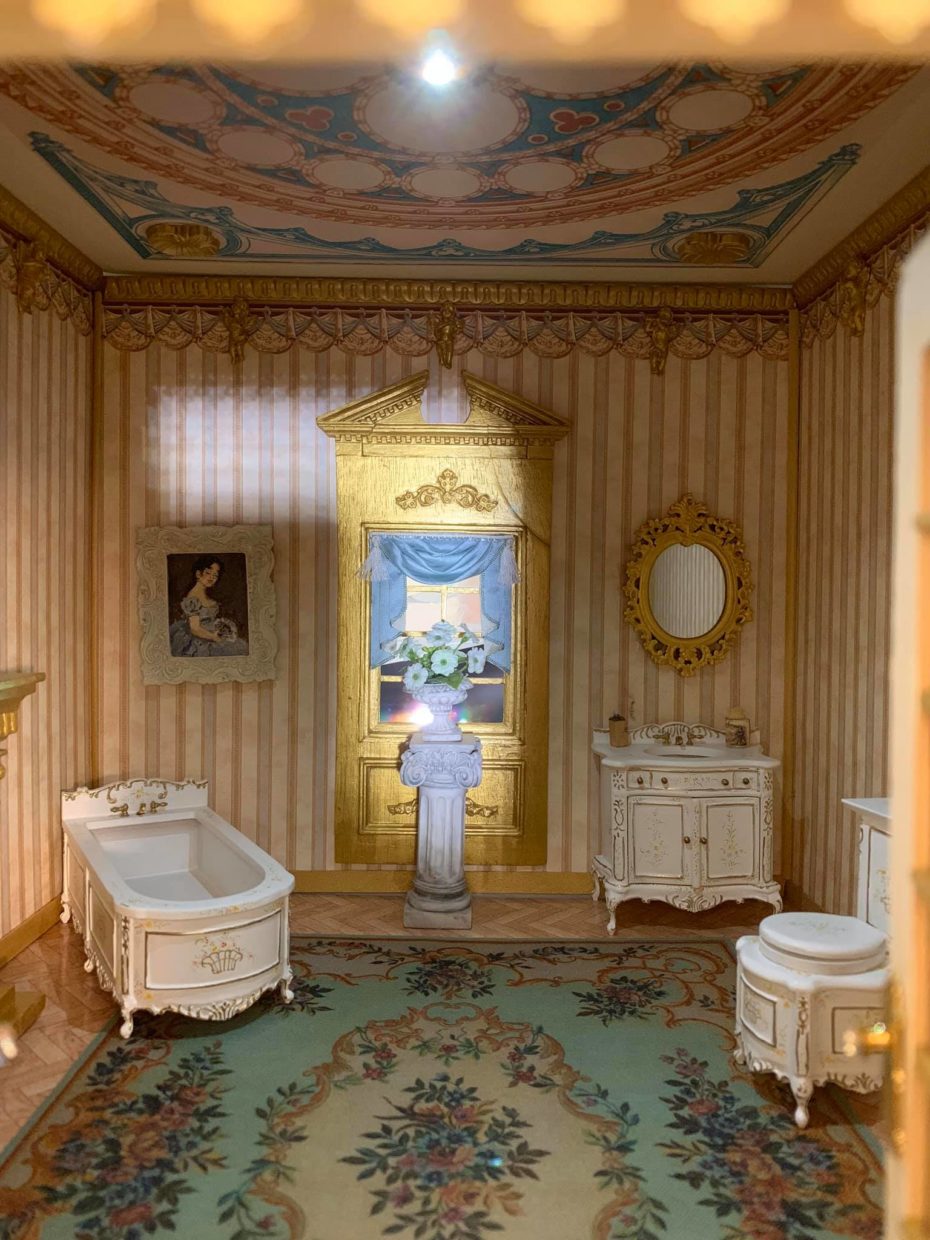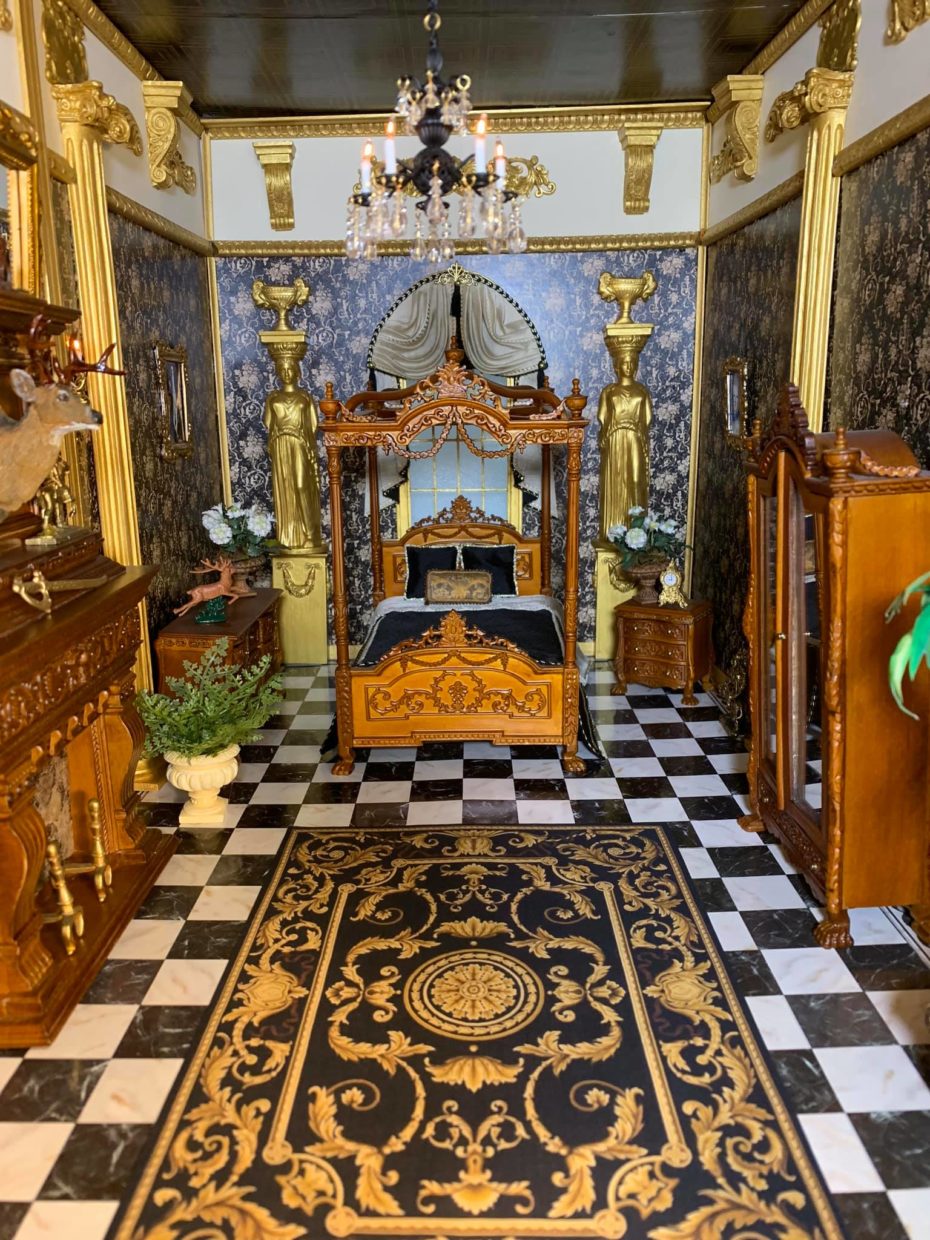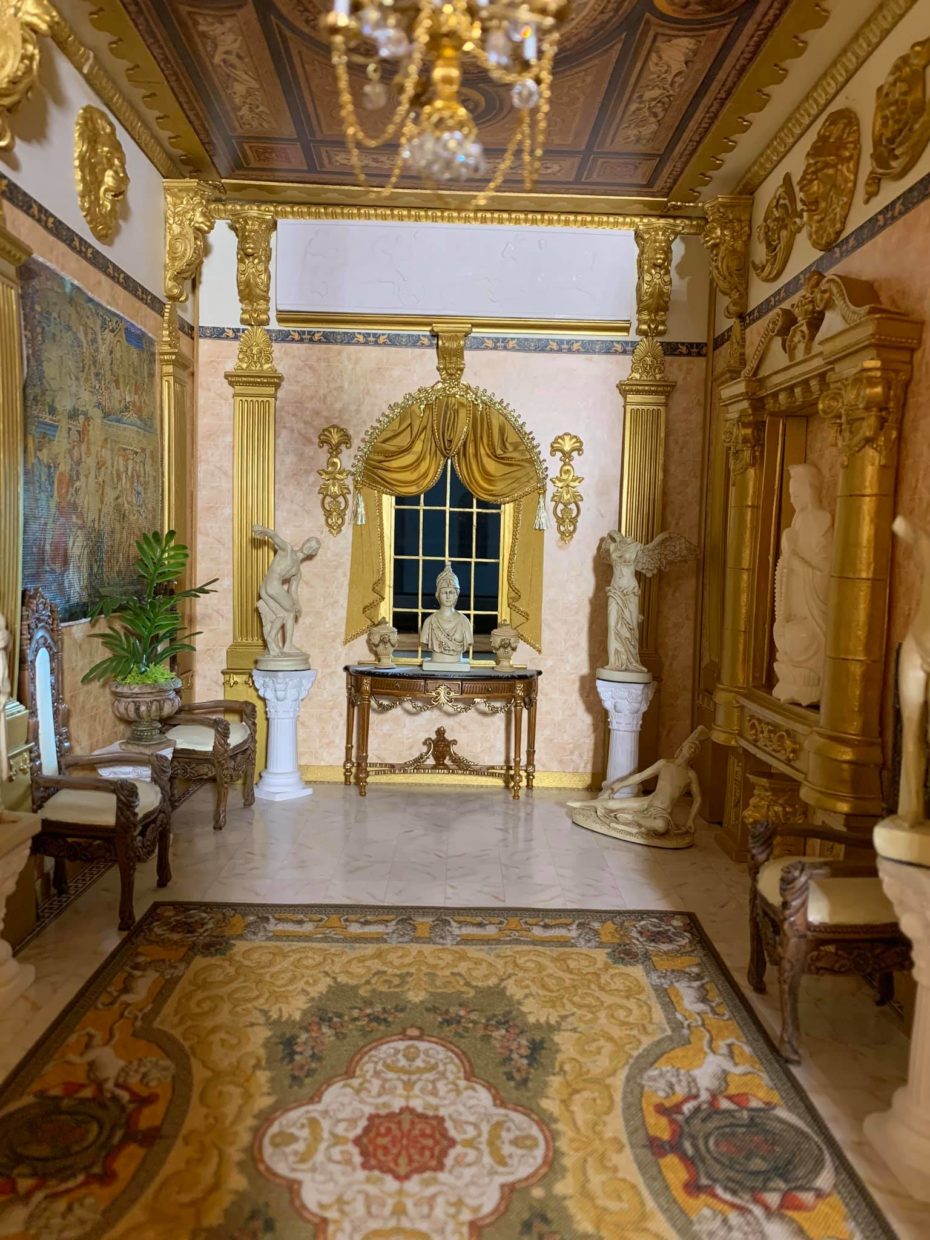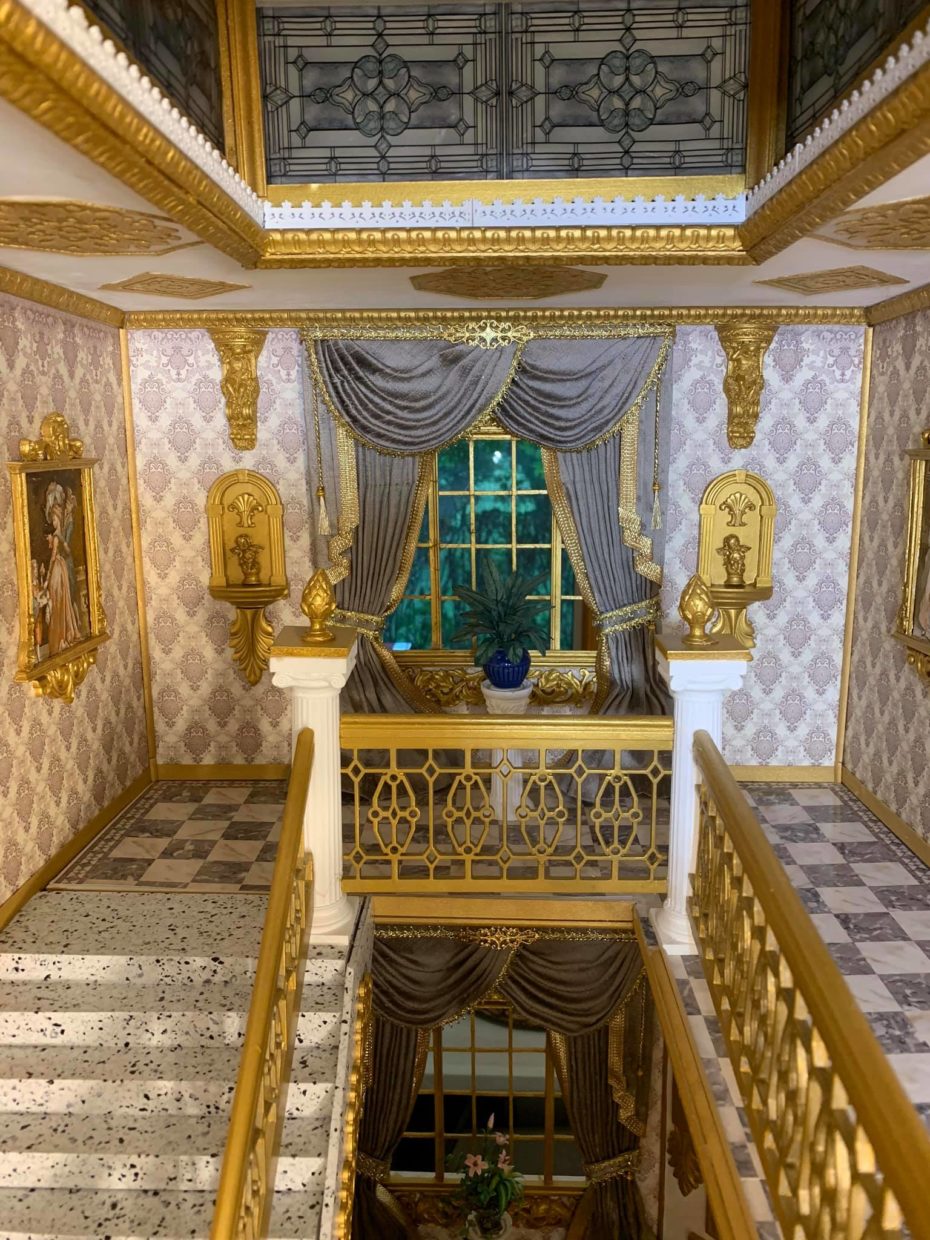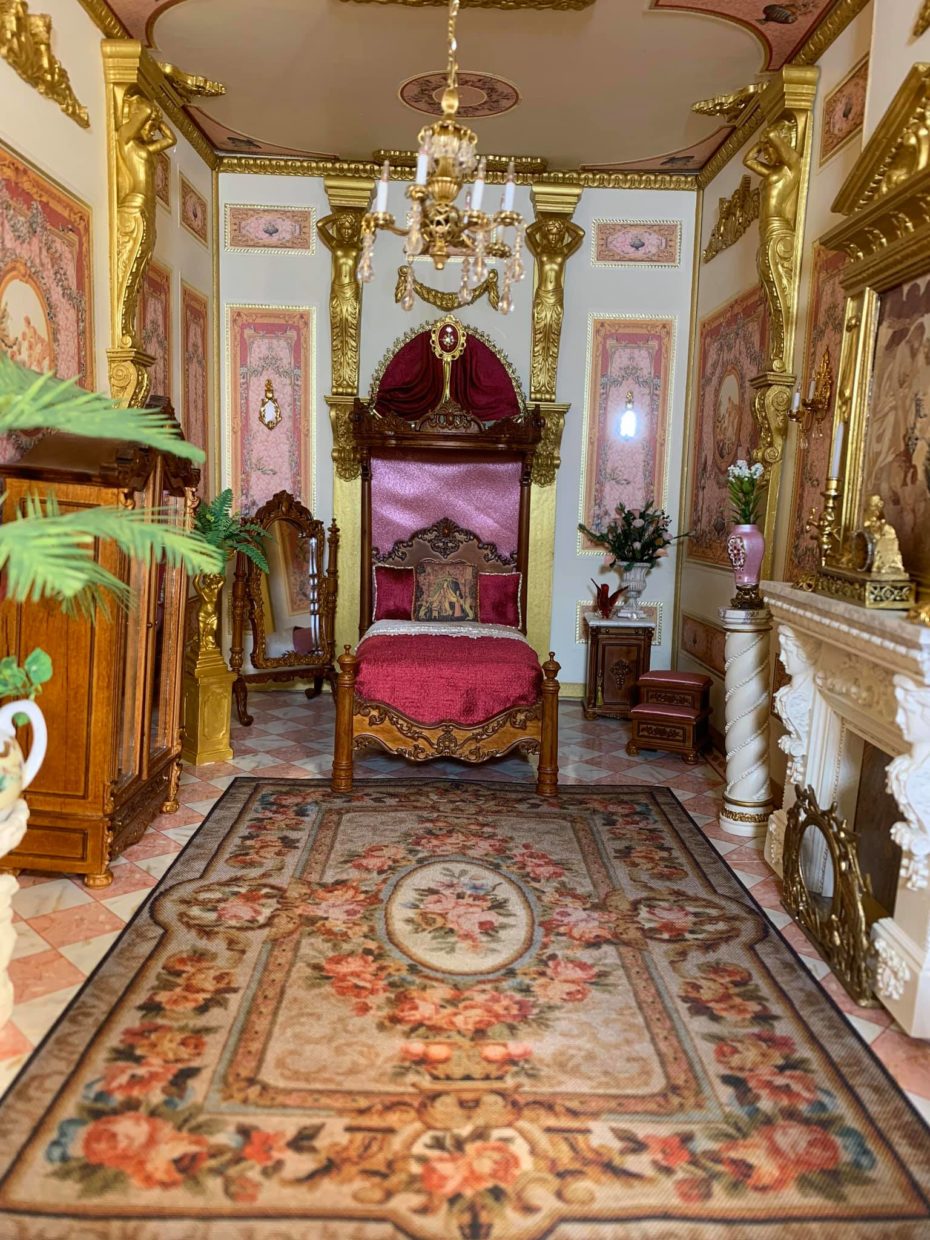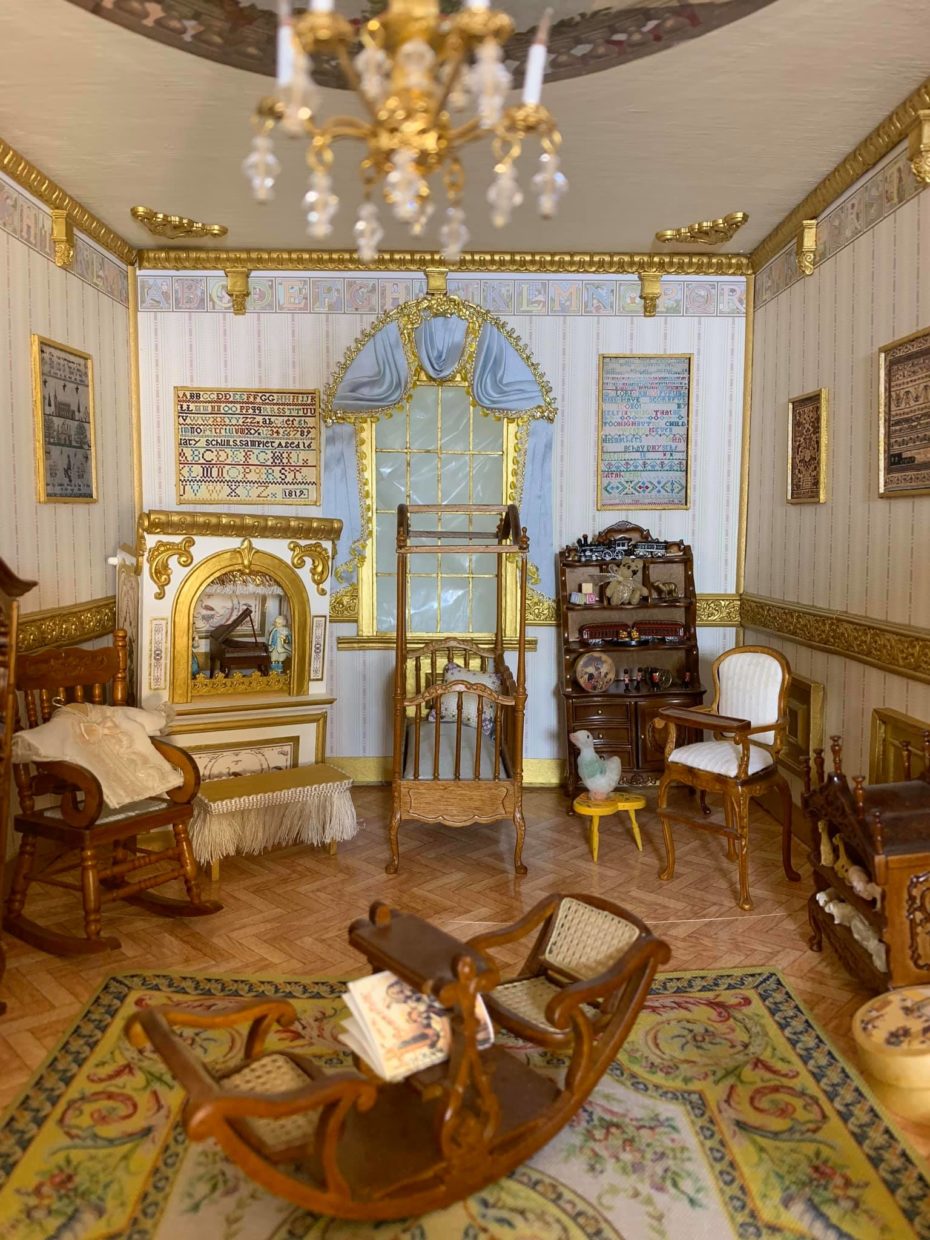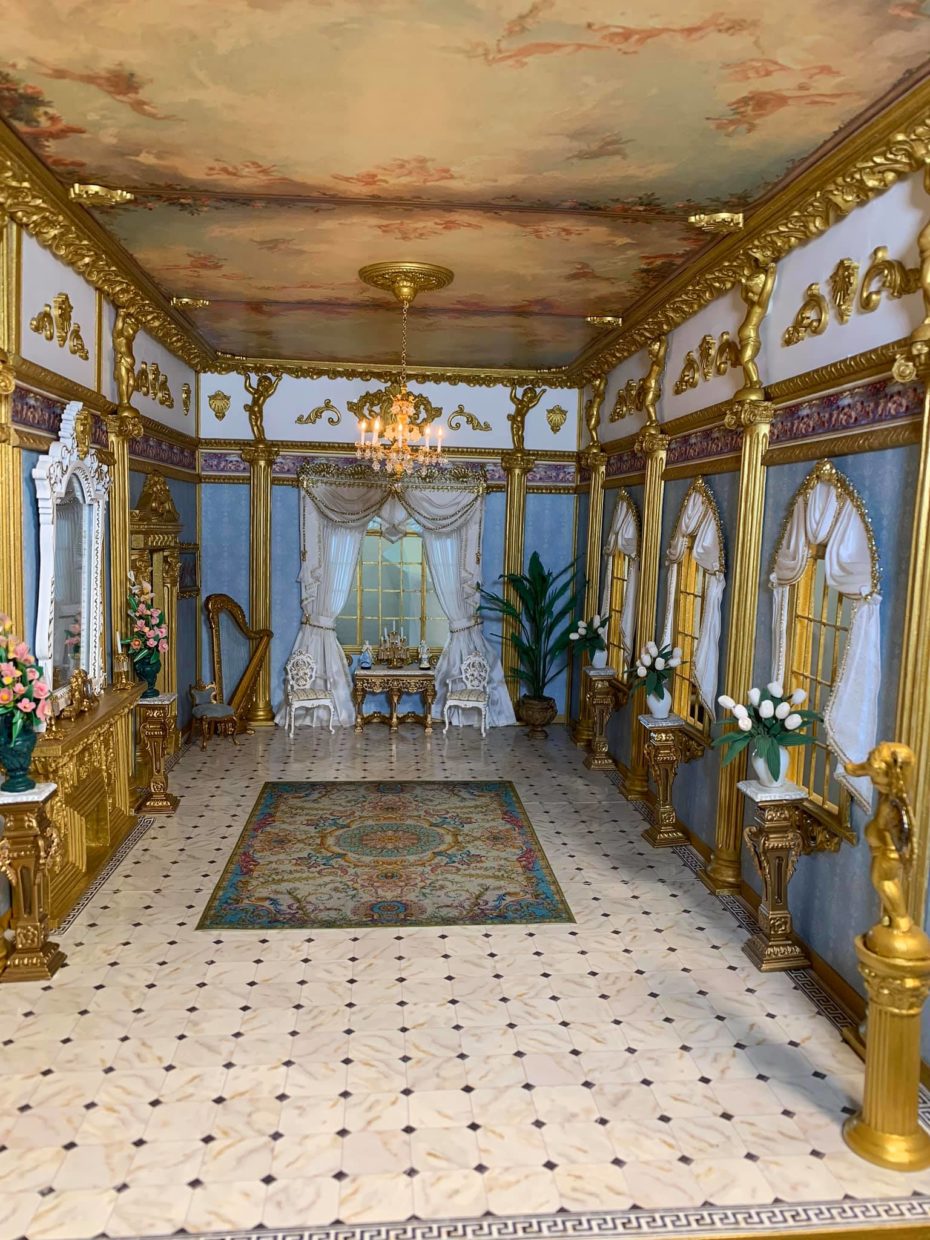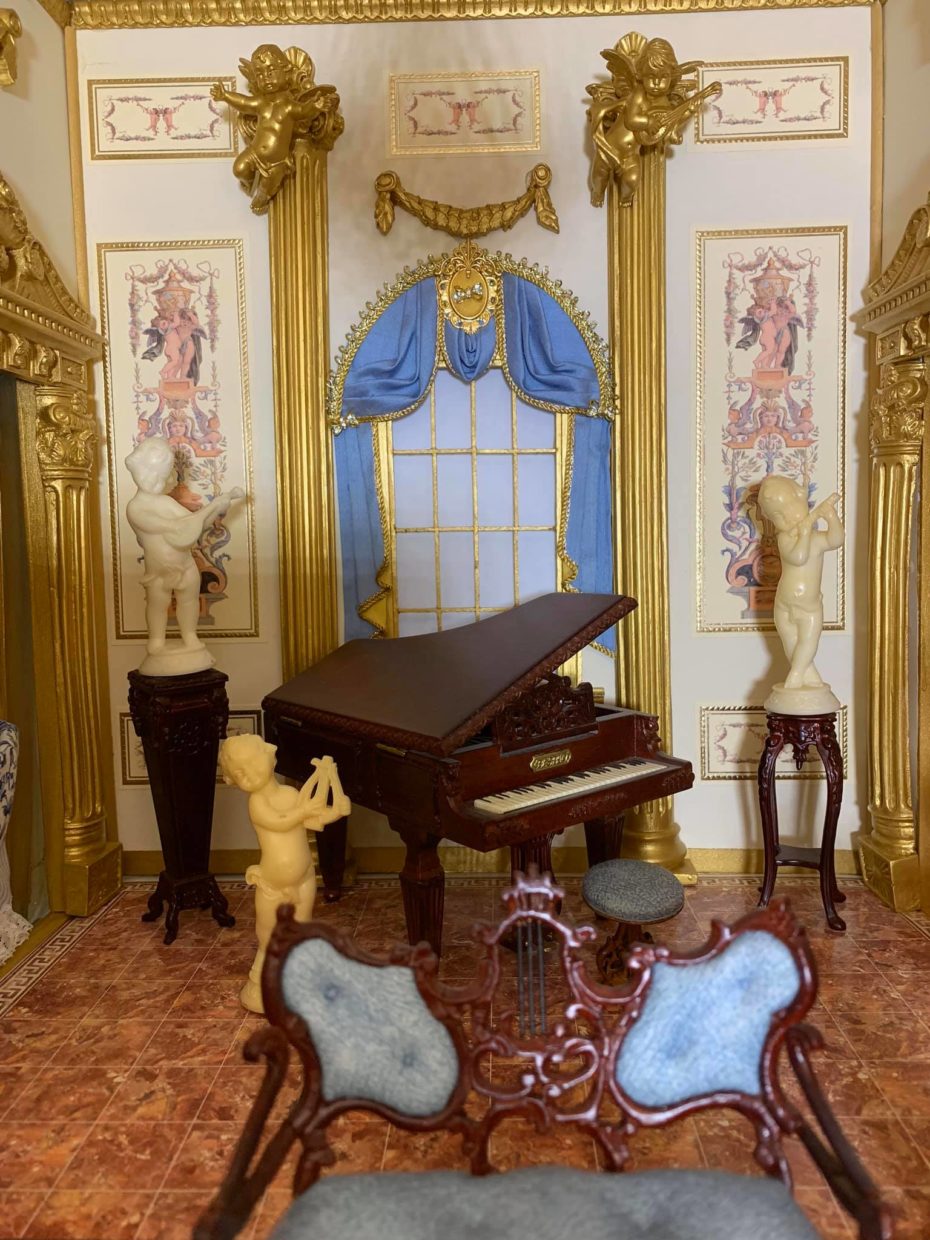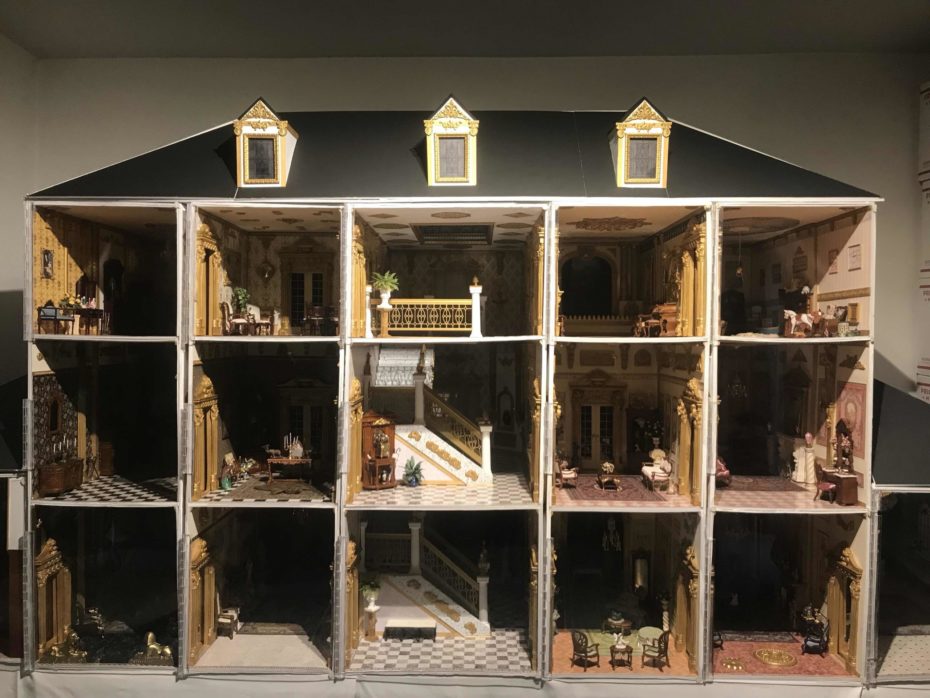 Here's Mike himself for scale…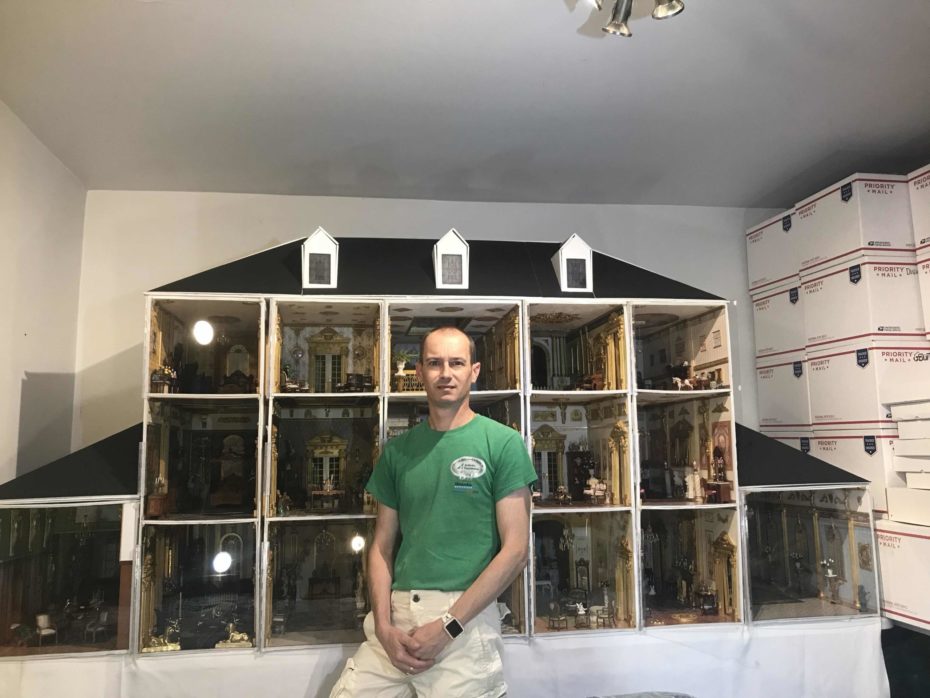 And of course there's a Christmas tree in the ballroom, decorated with vintage jewelry bits and earrings.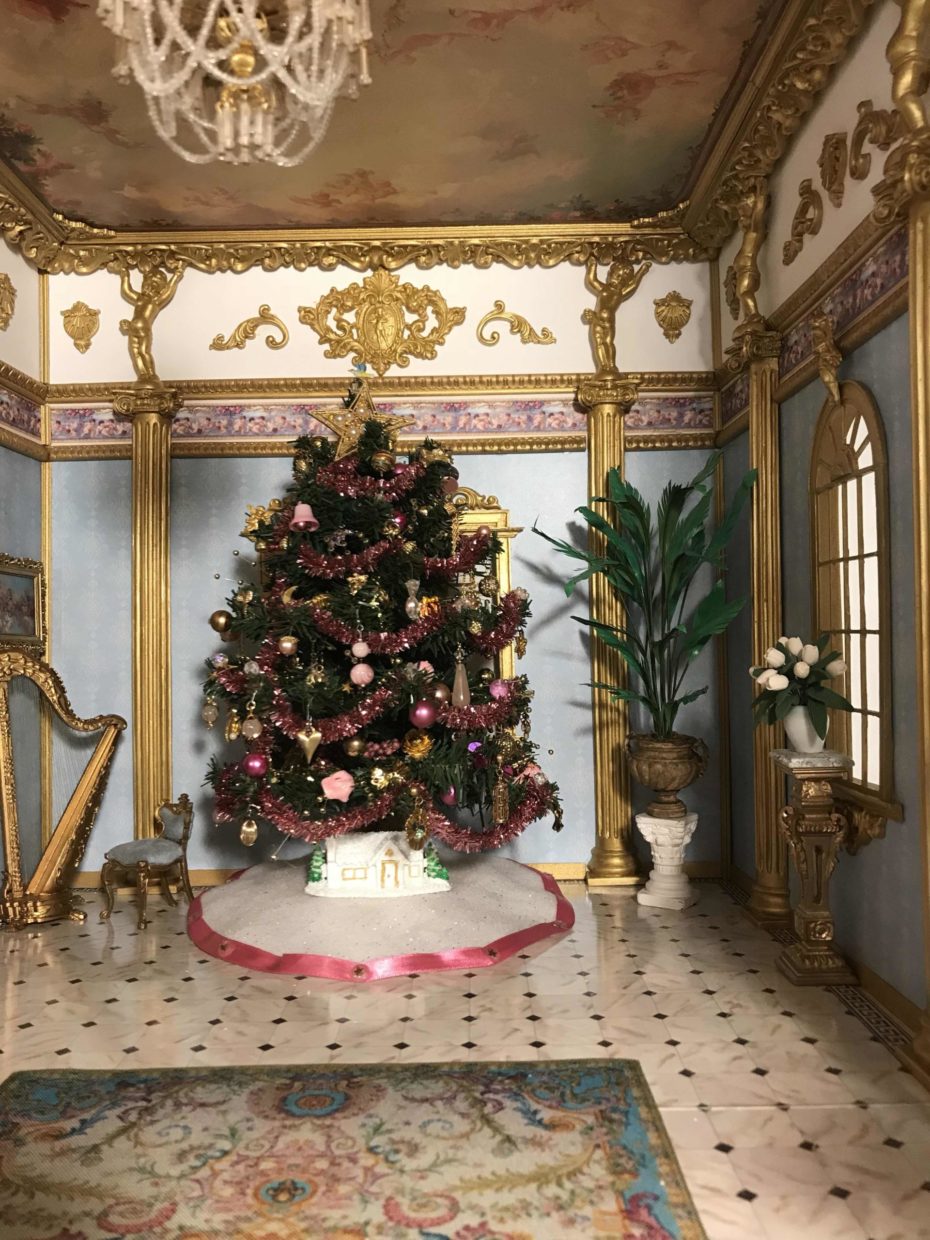 Discover more of Mike's work on his blog or Facebook page.