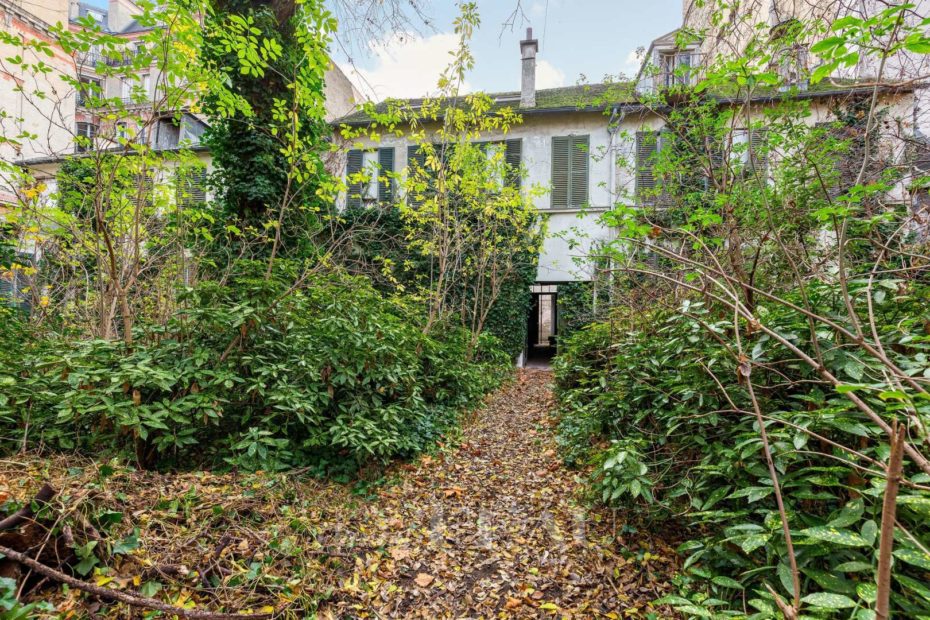 Wild and consumed by nature, like a scene described by Dickens in Great Expectations – an estate frozen in time, fit for the reclusive Miss Havisham herself – a "country house" in the centre of the city, surrounded by Paris' most coveted real estate, will go up for sale this week at auction.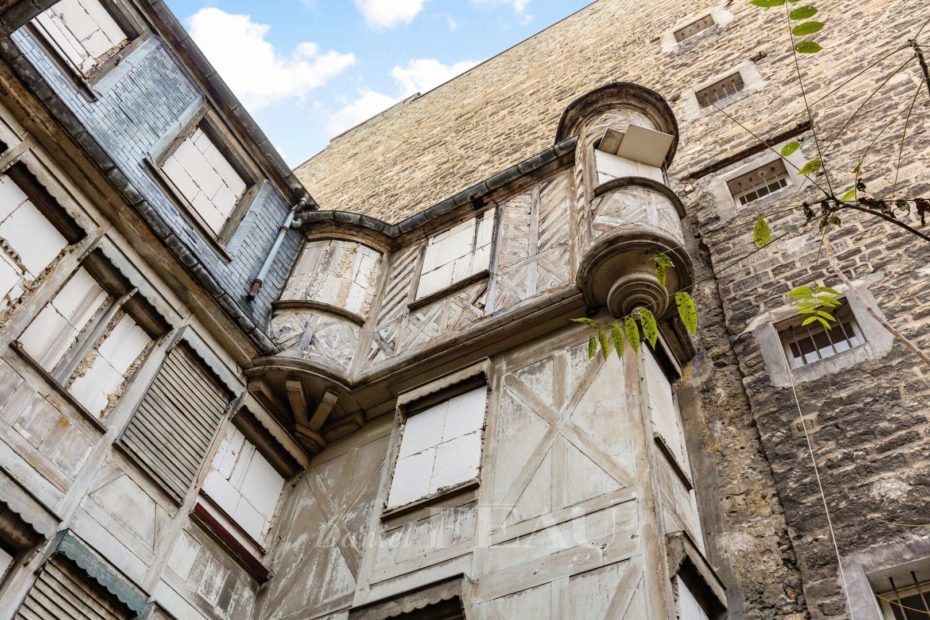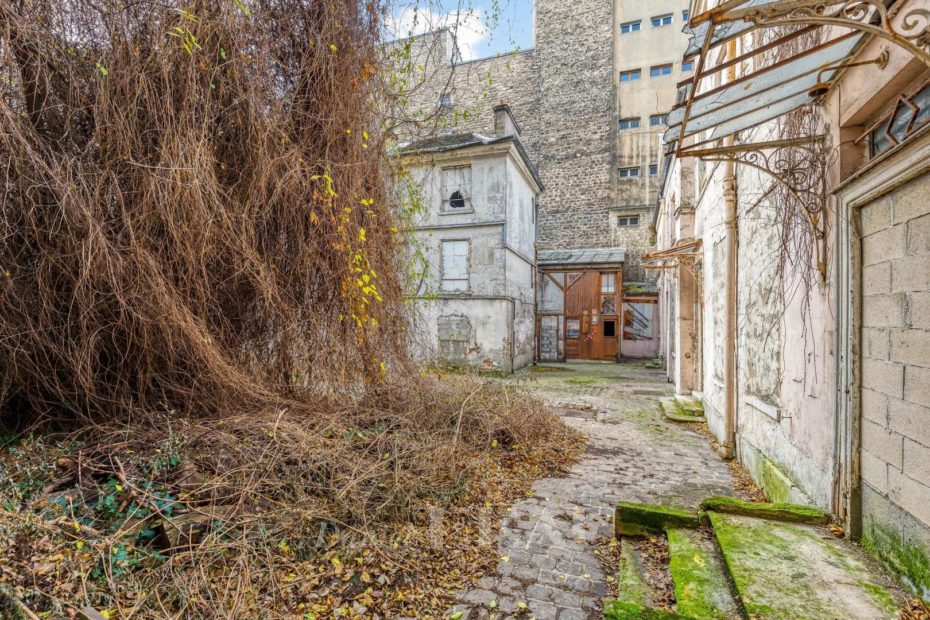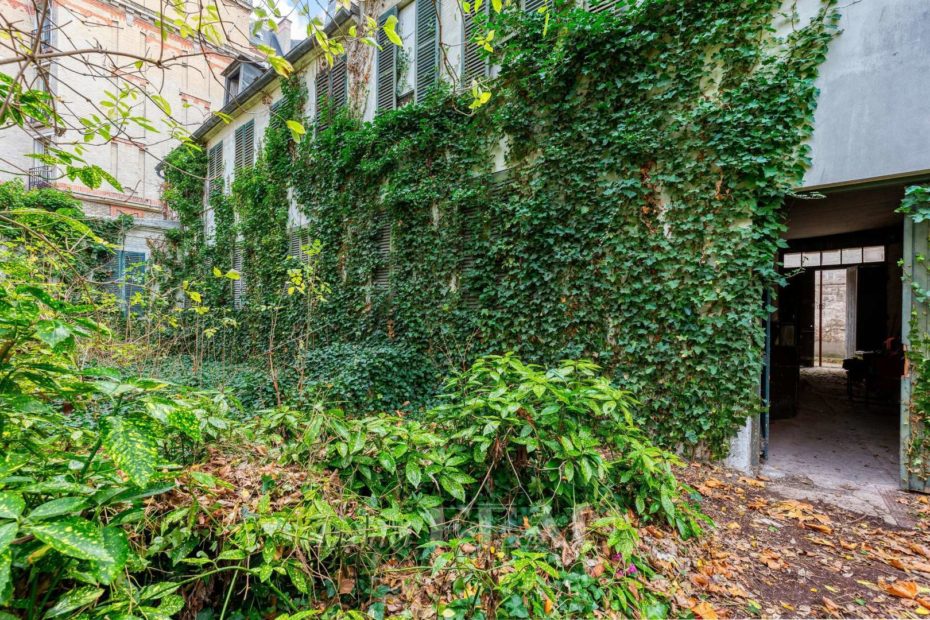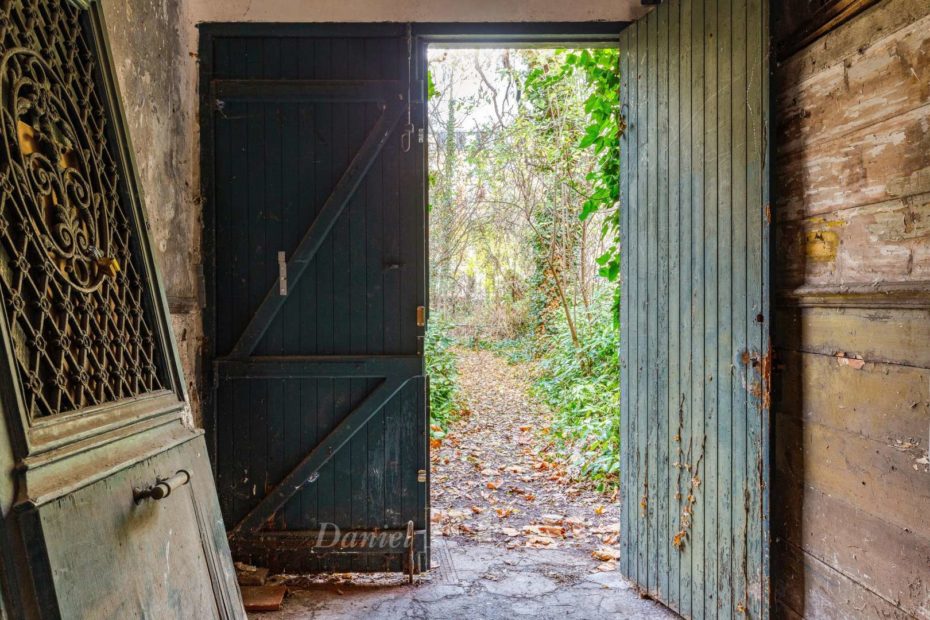 In a neighbourhood dominated by designer shops and luxury hotels, just a five minute walk from the LVMH-owned Bon Marché department store and overlooking Yves Saint Laurent's former home, it's a 2,000 m2 property that seems impossible for Paris' 21st real estate market.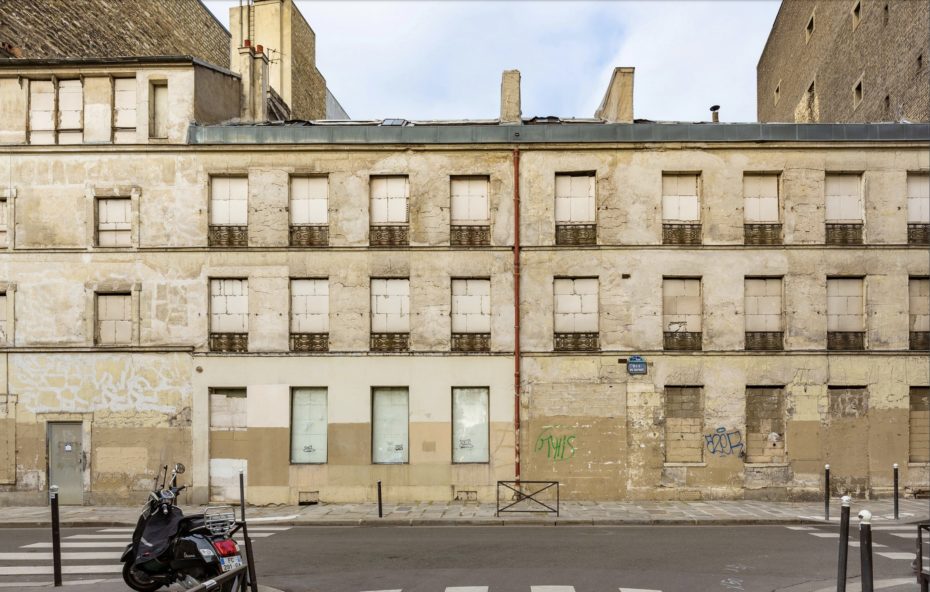 The rare pearl that is 12, rue Oudinot in the 7th arrondissement, has long been a place of mystery for neighbouring residents, its facade sealed and walled-up from the street. Left to deteriorate for at least two decades, last in use as a collective of artist ateliers and artisanal workshops, the property will be put up for auction with a starting bid of 6 million euros on January 23rd at the Palais de Justice. The good news is, whoever buys it is obligated to restore the vast estate "identically" to its former romantic style.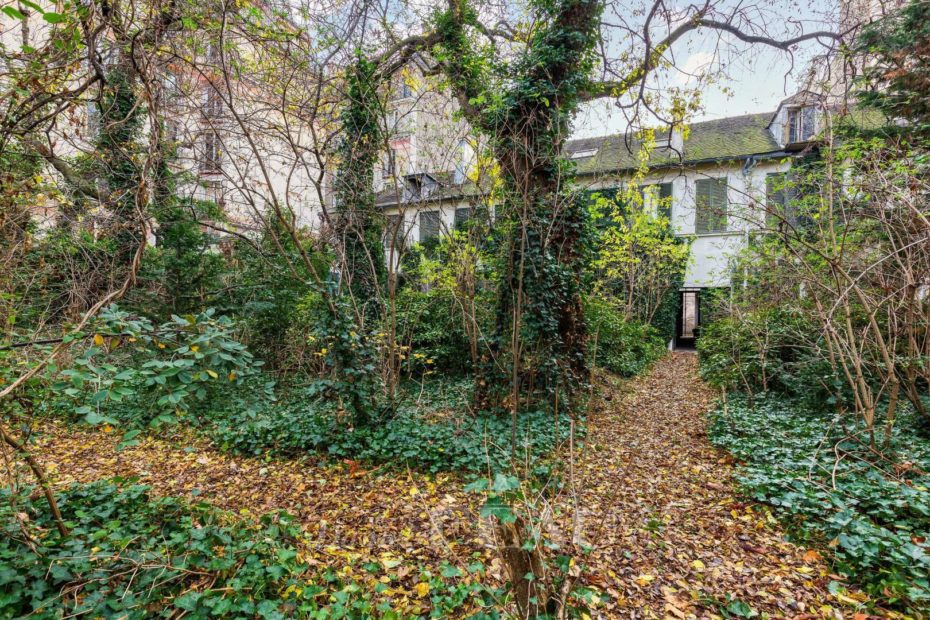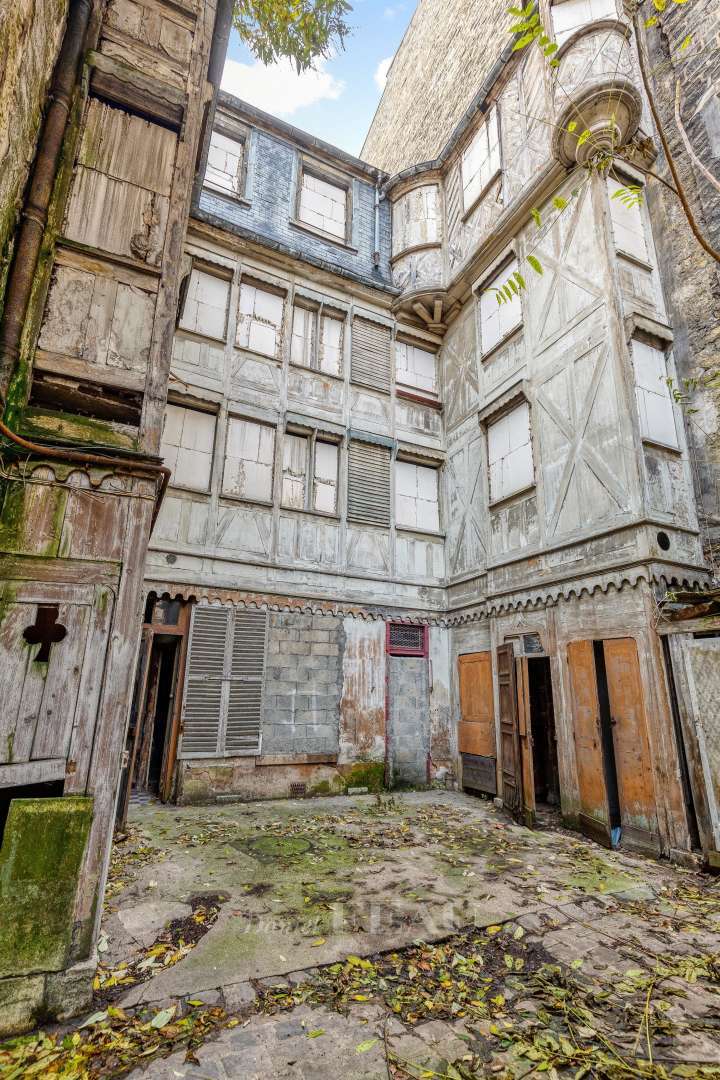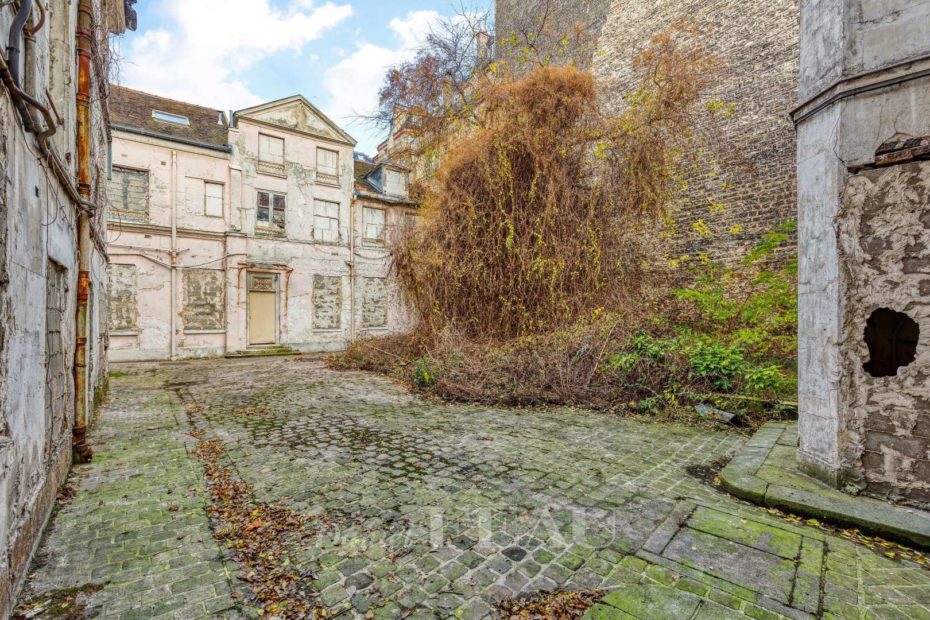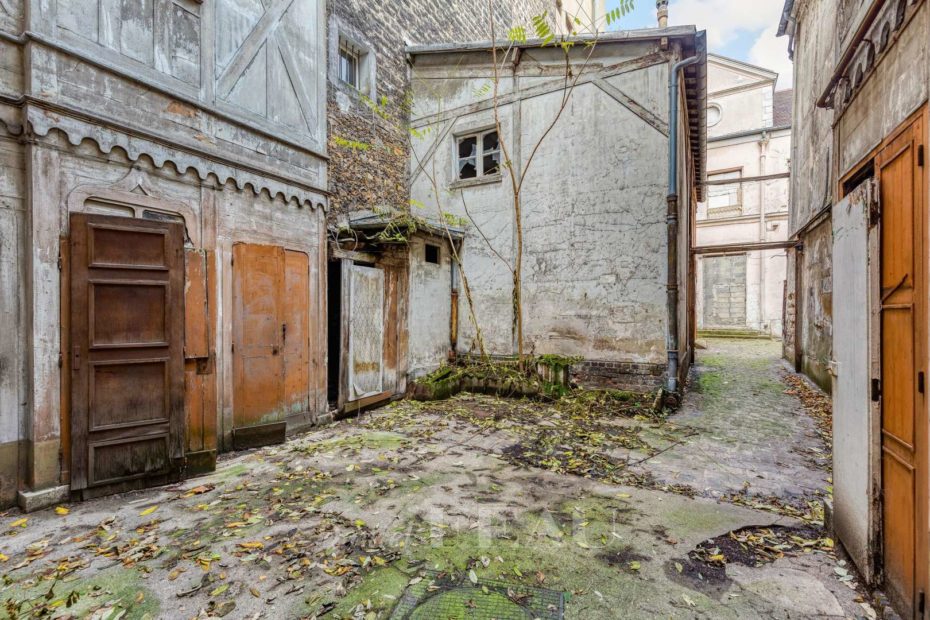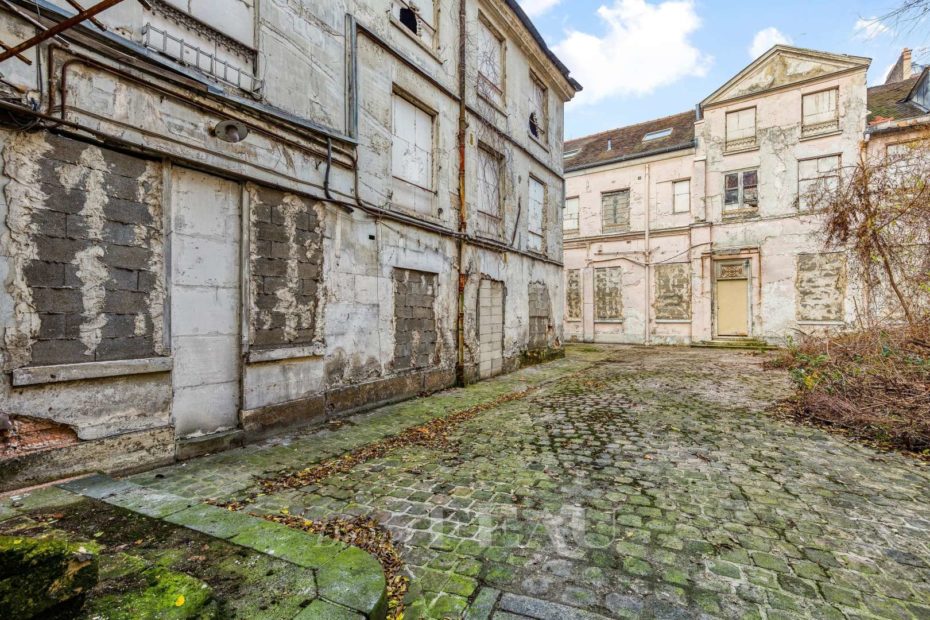 Prestigious real estate agency Daniel Féau will be handling the sale. The two-story building itself spans 1,500 m², surrounded by cobblestone courtyards and several overgrown gardens with winding pathways and century-old trees.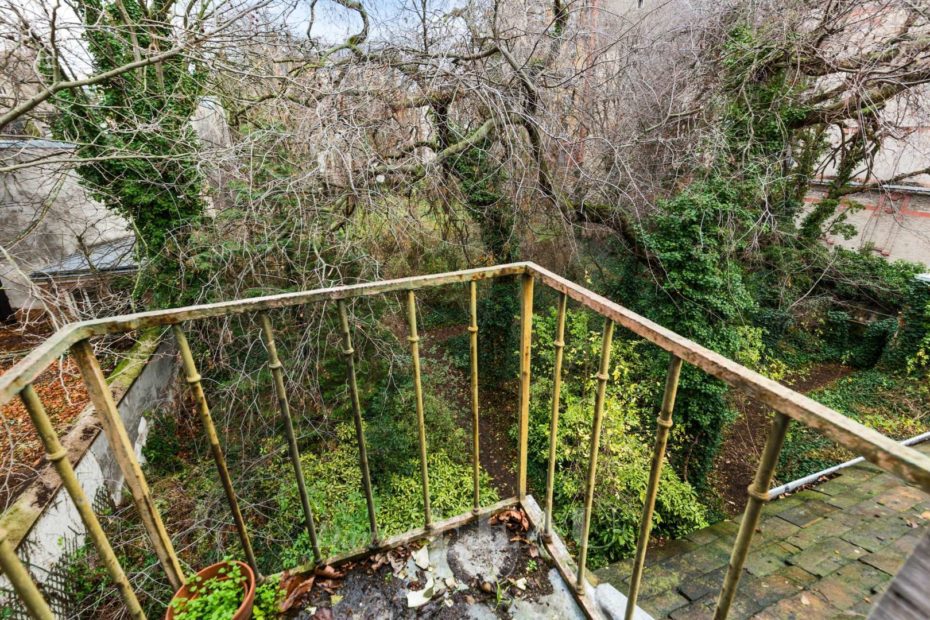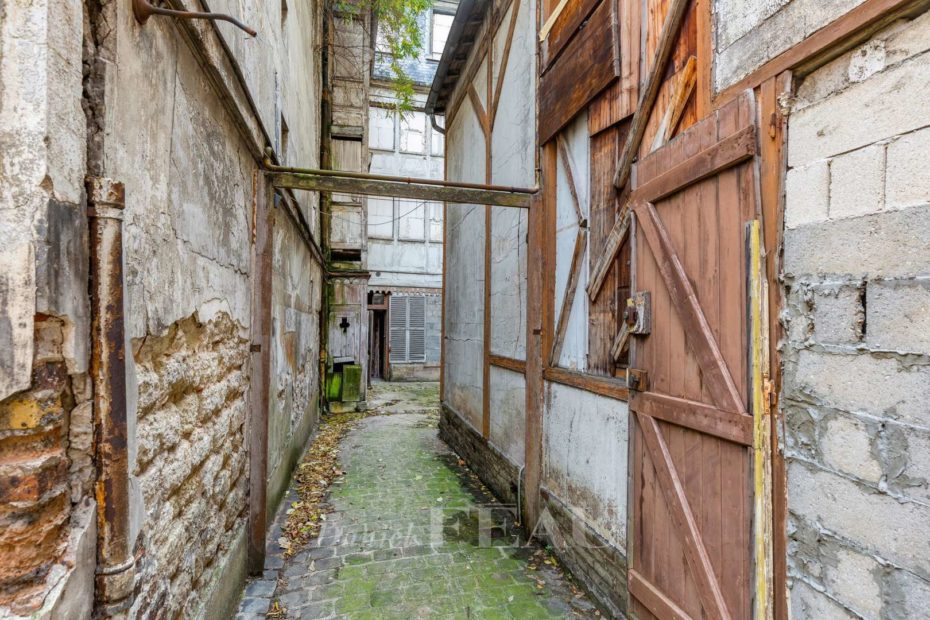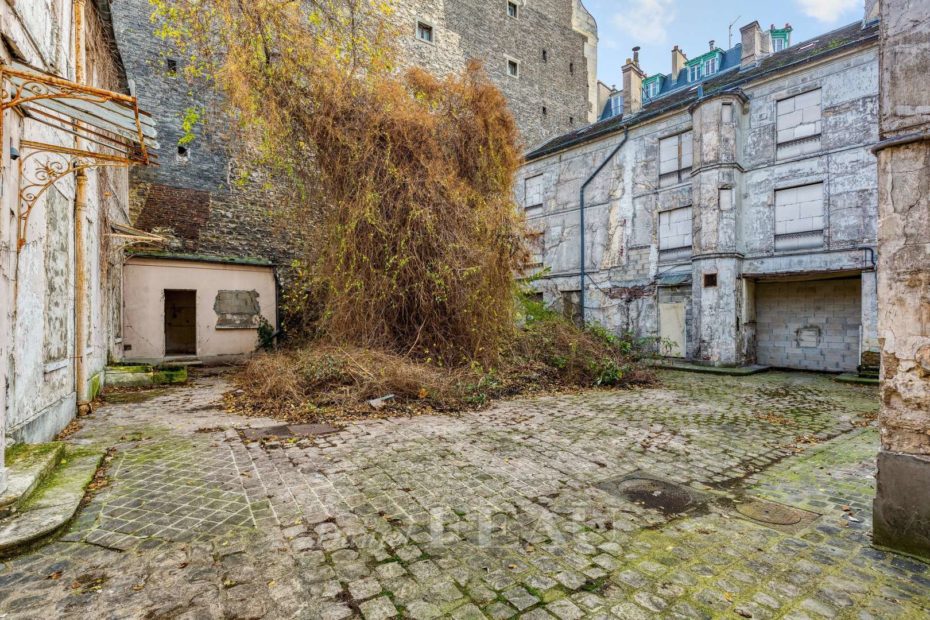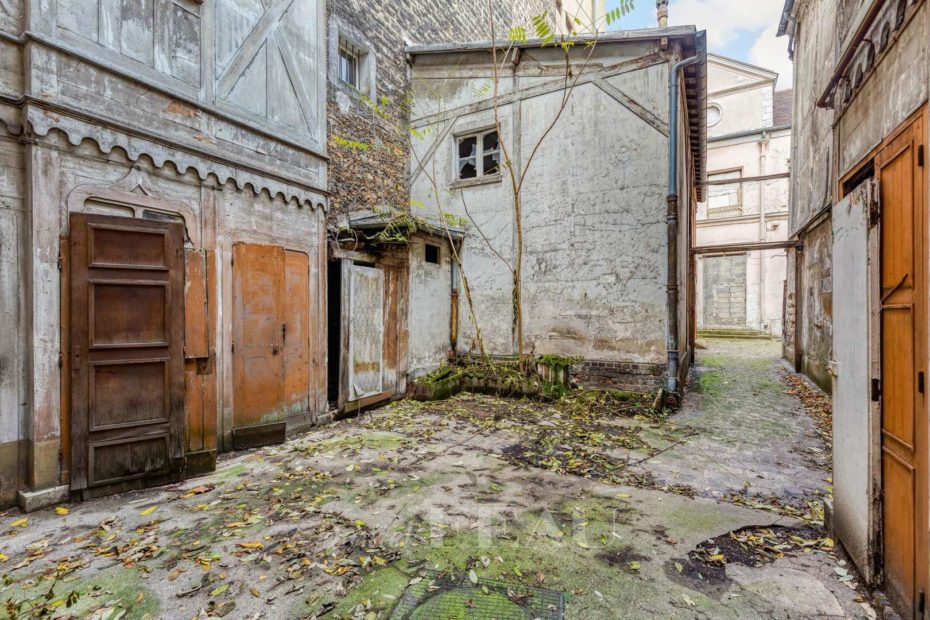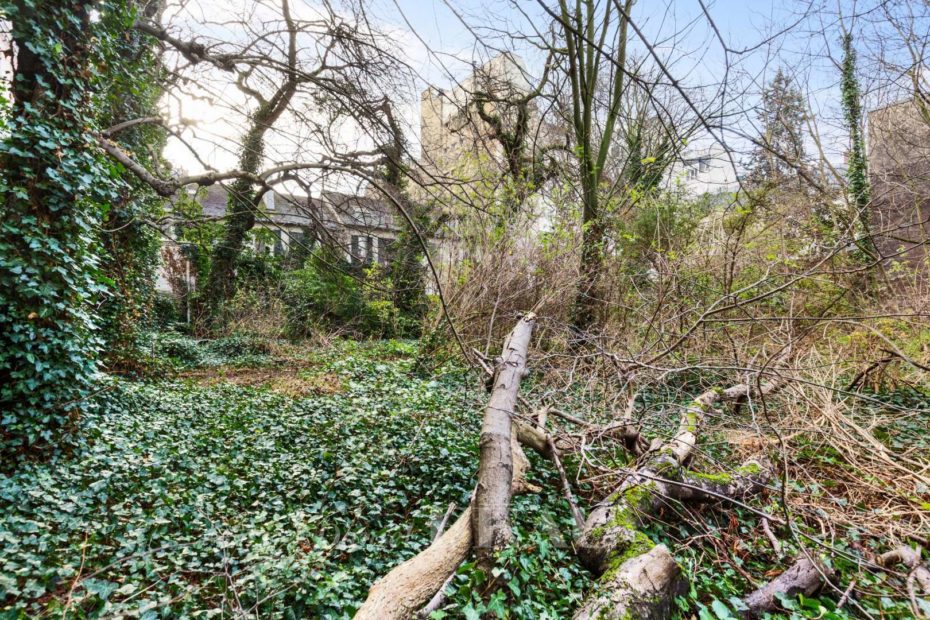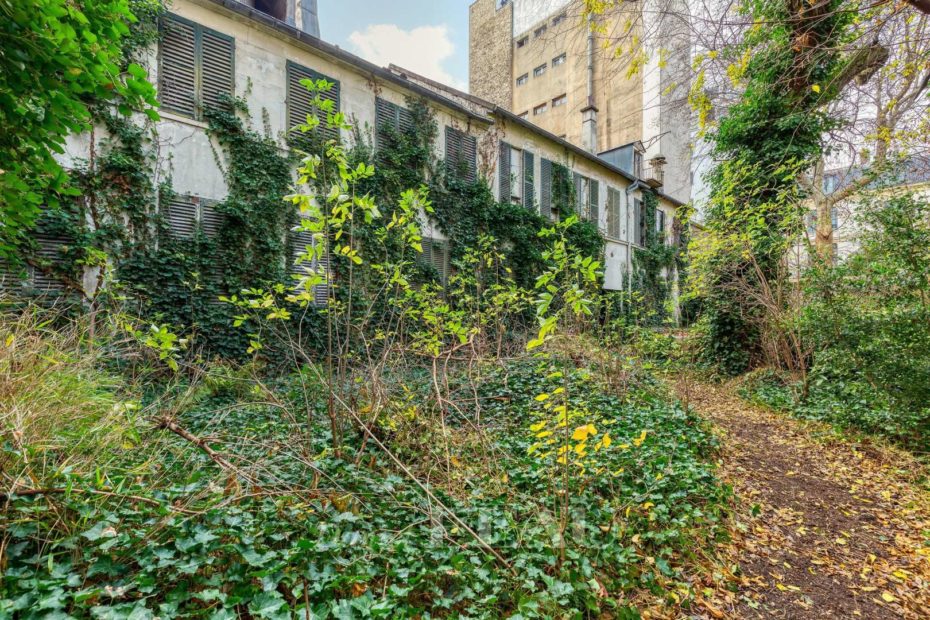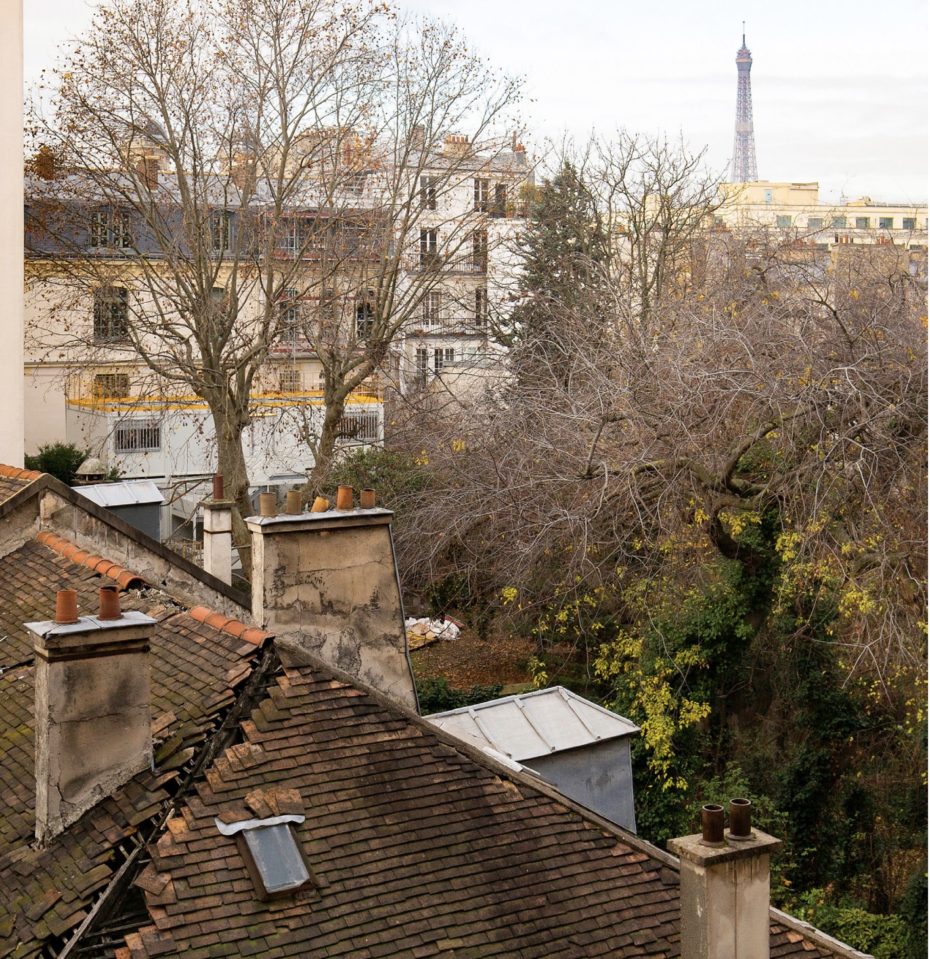 A monumental task no doubt, one that comes along once in a lifetime – the results of which we impatiently await. Stay tuned for more.
Update: The property sold for 38.5 million euros in under 5 minutes. The buyer is still unknown.
Images courtesy of Daniel Féau.