1. Historical reenactment of a Moa hunt, early 20th century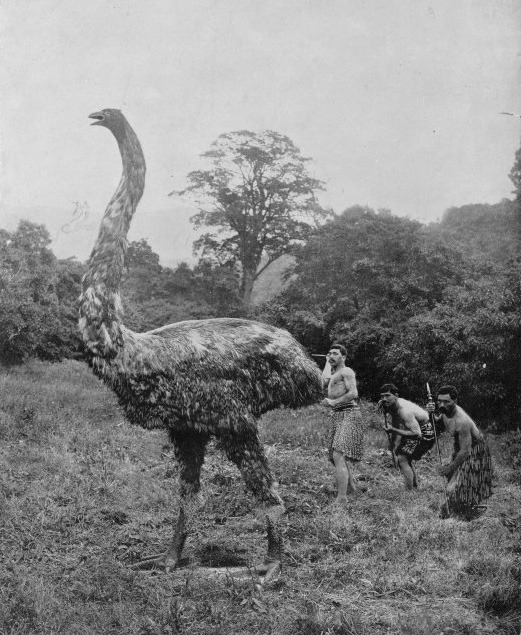 Moa were large flightless birds endemic to New Zealand, up to 12 ft high and 500+ lbs. Extinct since circa 1400. And now you see how birds evolved from dinosaurs.
Found on Death & Mysticism.
2. Sequoia National Park in the winter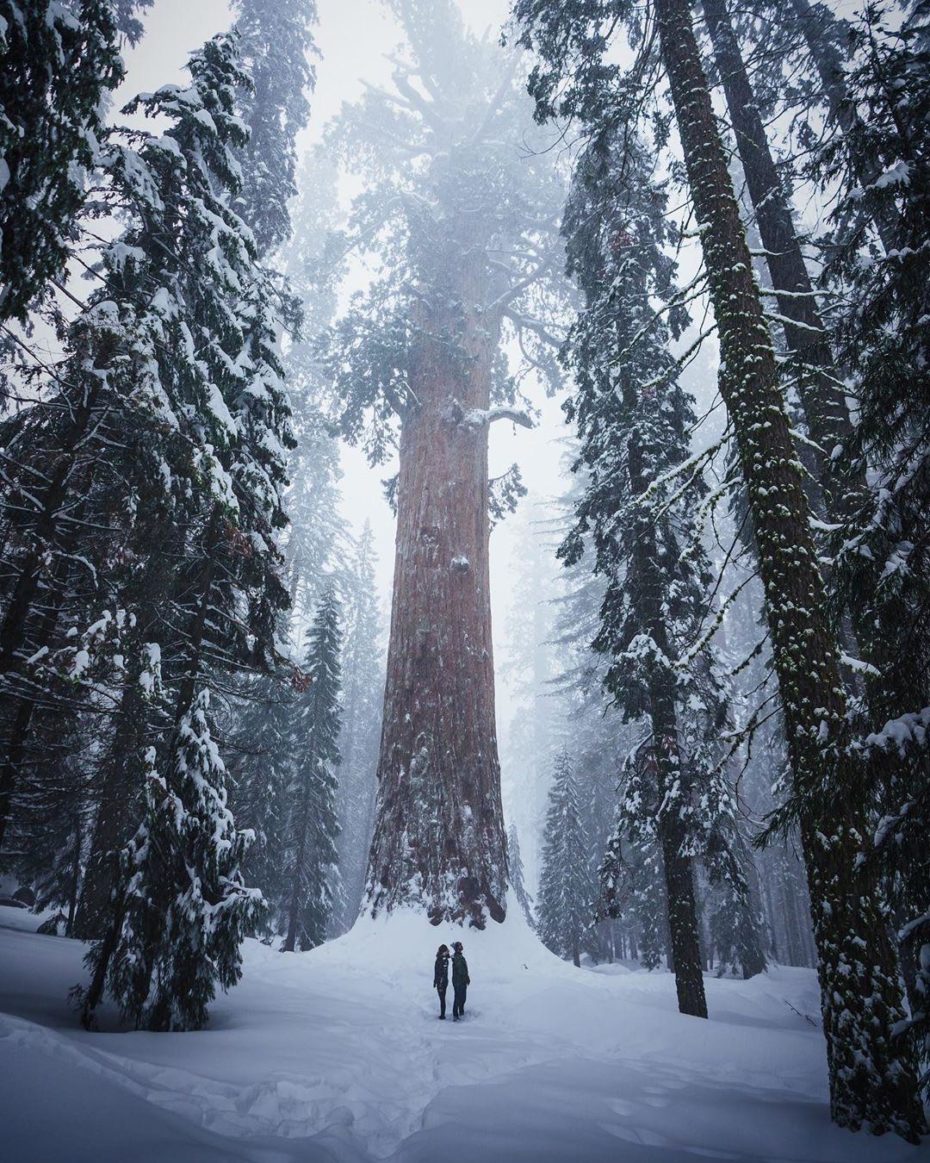 Sequoia national park is home five of the ten largest trees on earth. Giant sequoias live up to 3200 years old. Some living Sequoia trees are older than the roman empire and Cleopatra.
Photographed by Ian Beckley.
3. A Lovingly Converted former panoramic sightseeing bus (for hire)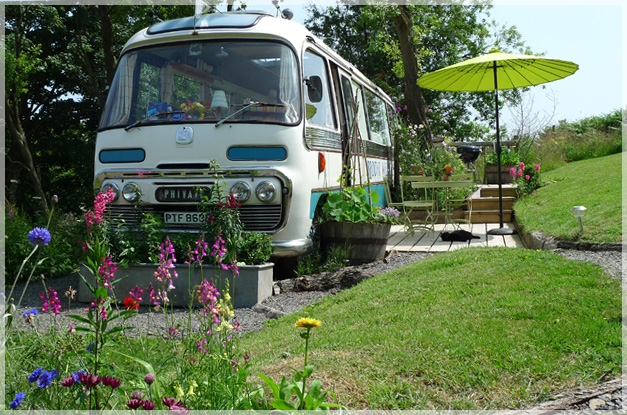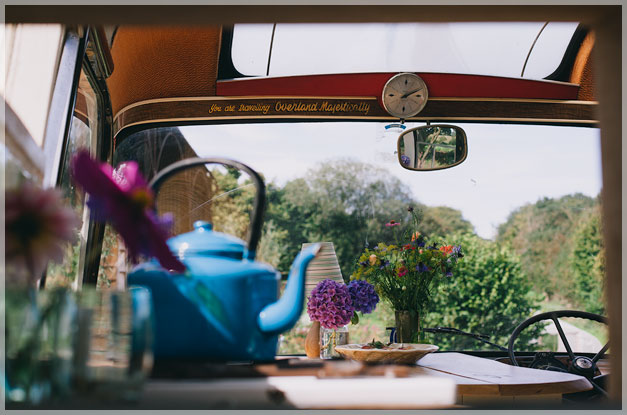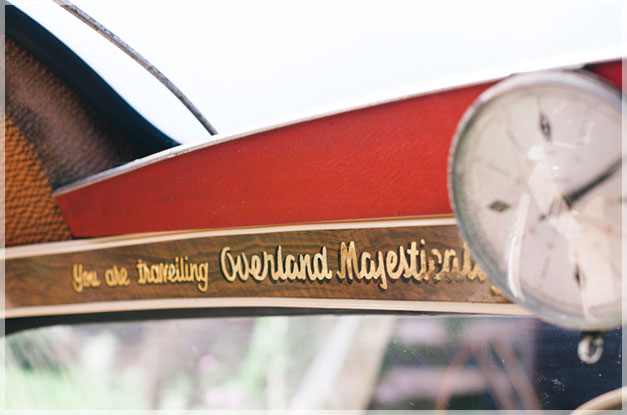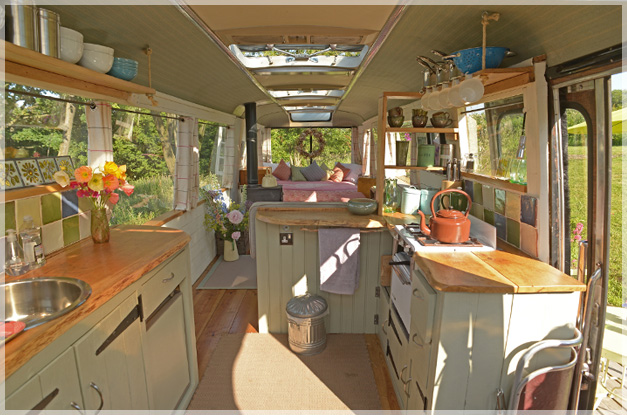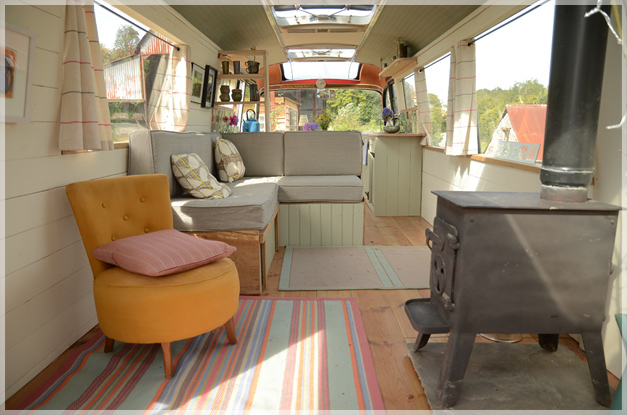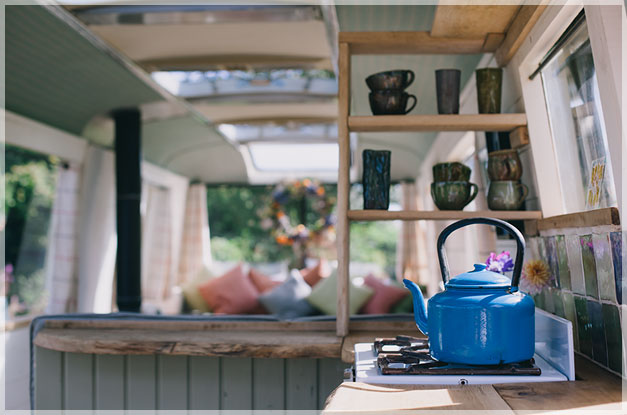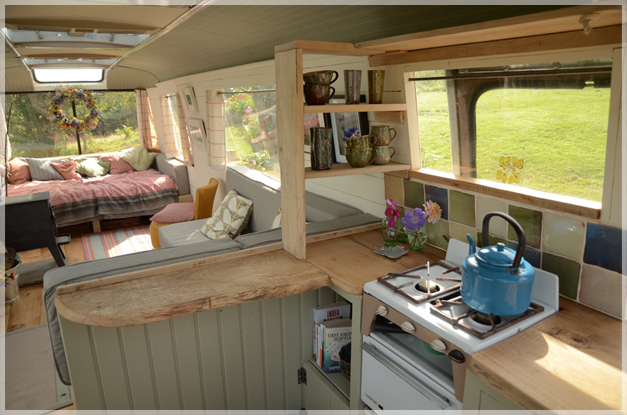 Located in the English countryside, 5 miles from the famous book town of Hay-on-Wye, the area is completely unspoilt.
The Majestic Bus, found here.
4. An Appreciation for Bad Neon Lighting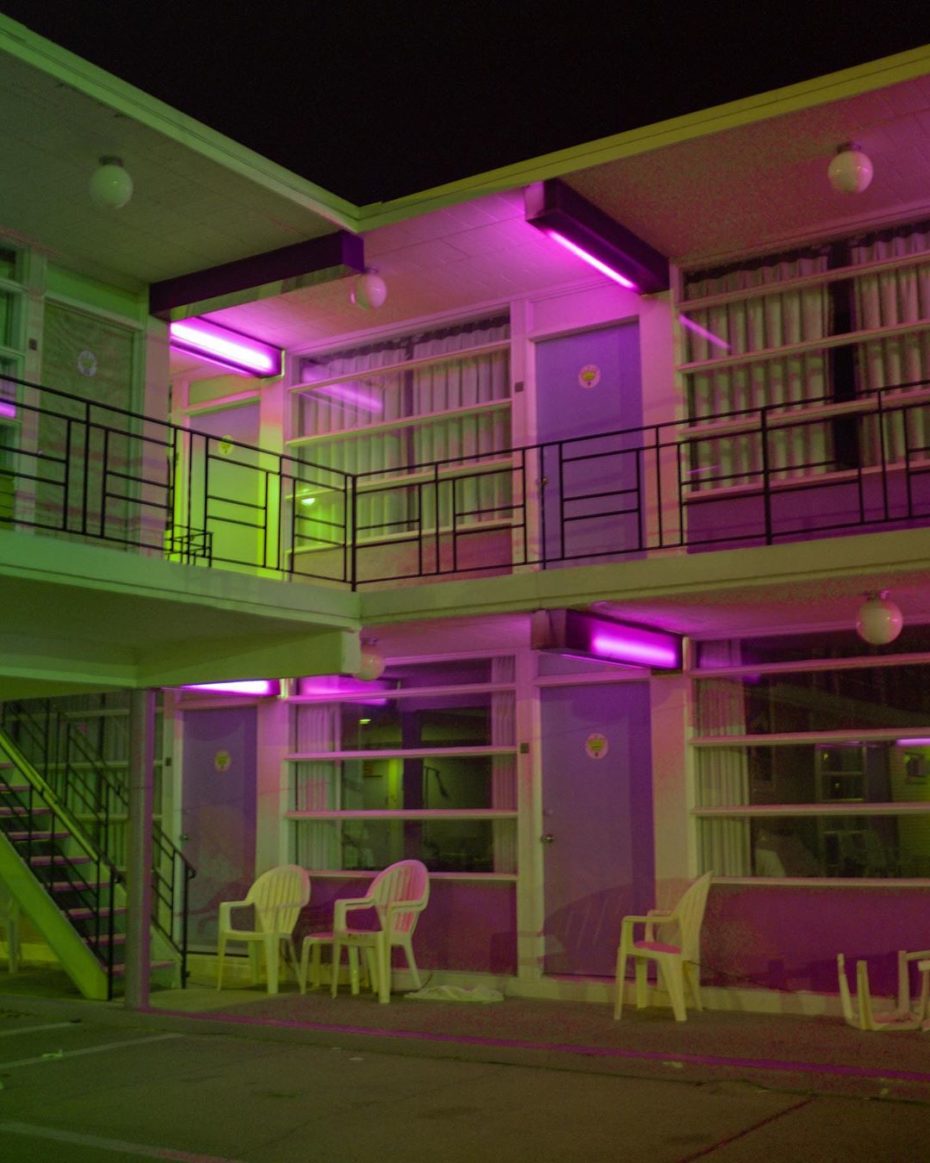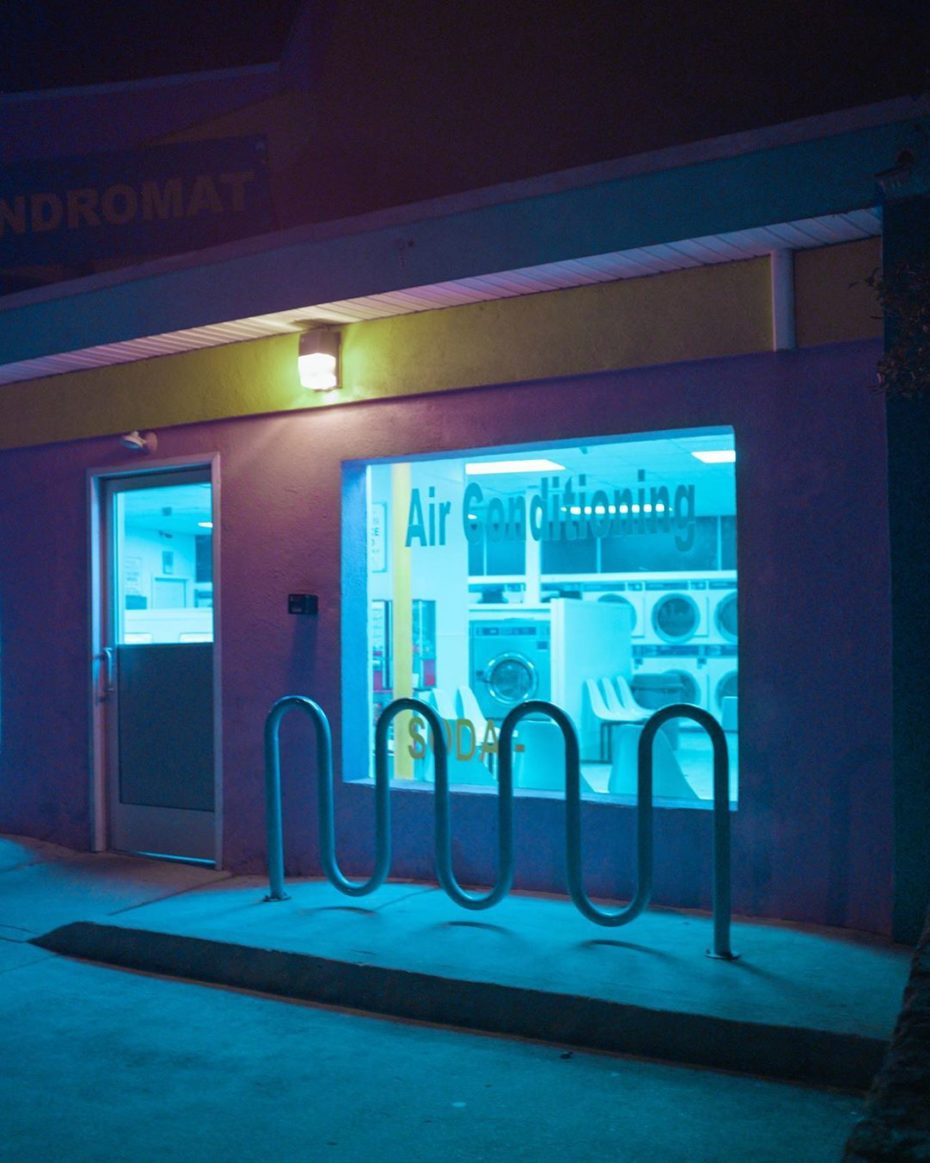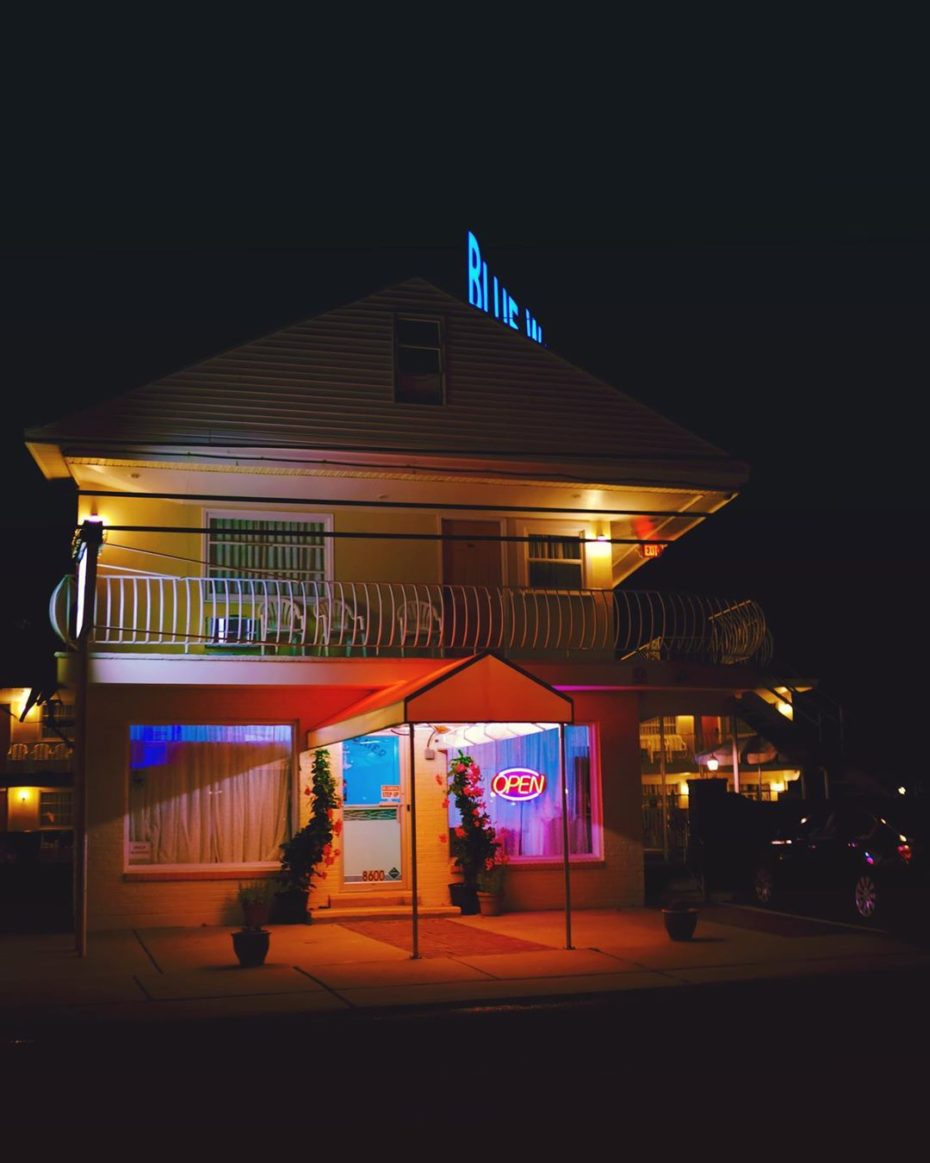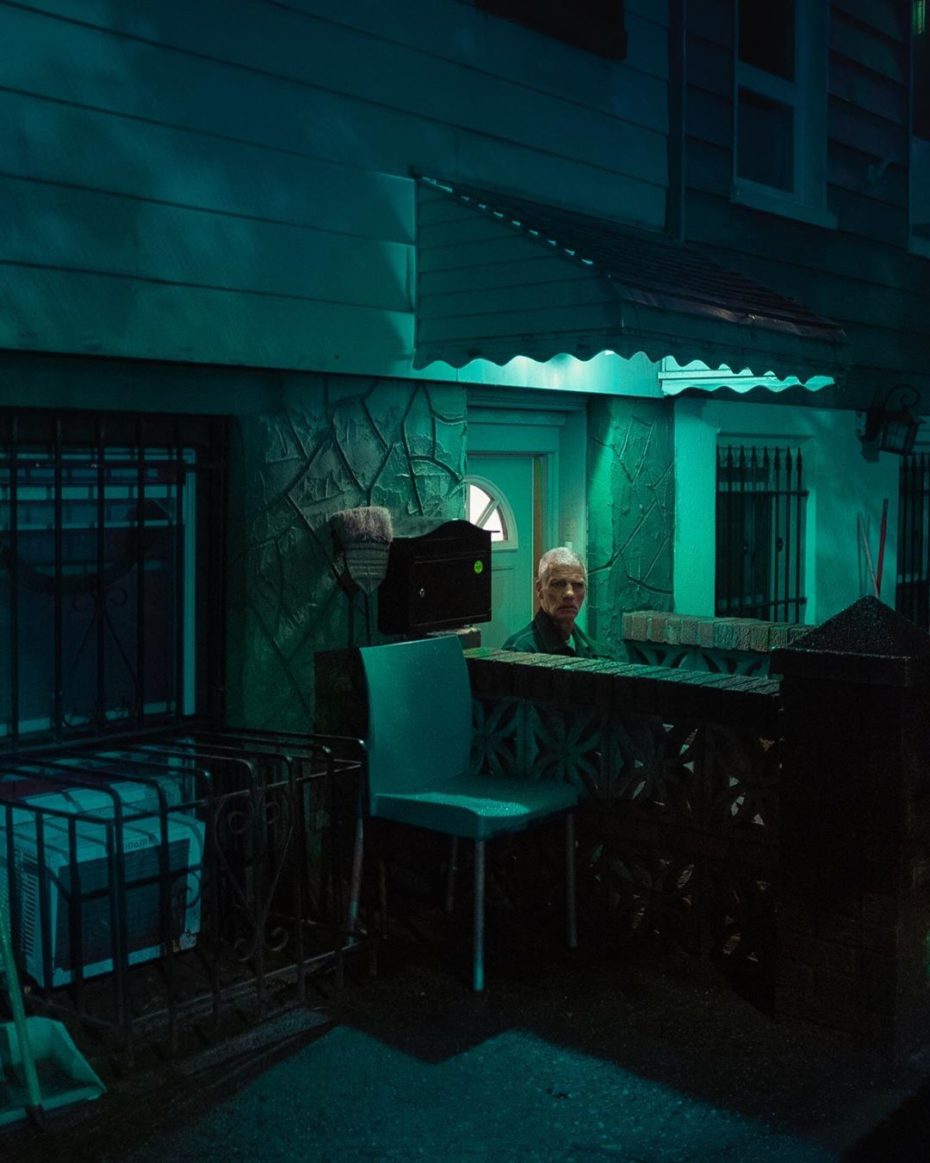 Follow MicrosoftServe.
5. Margravial Opera House, Bayreuth, Germany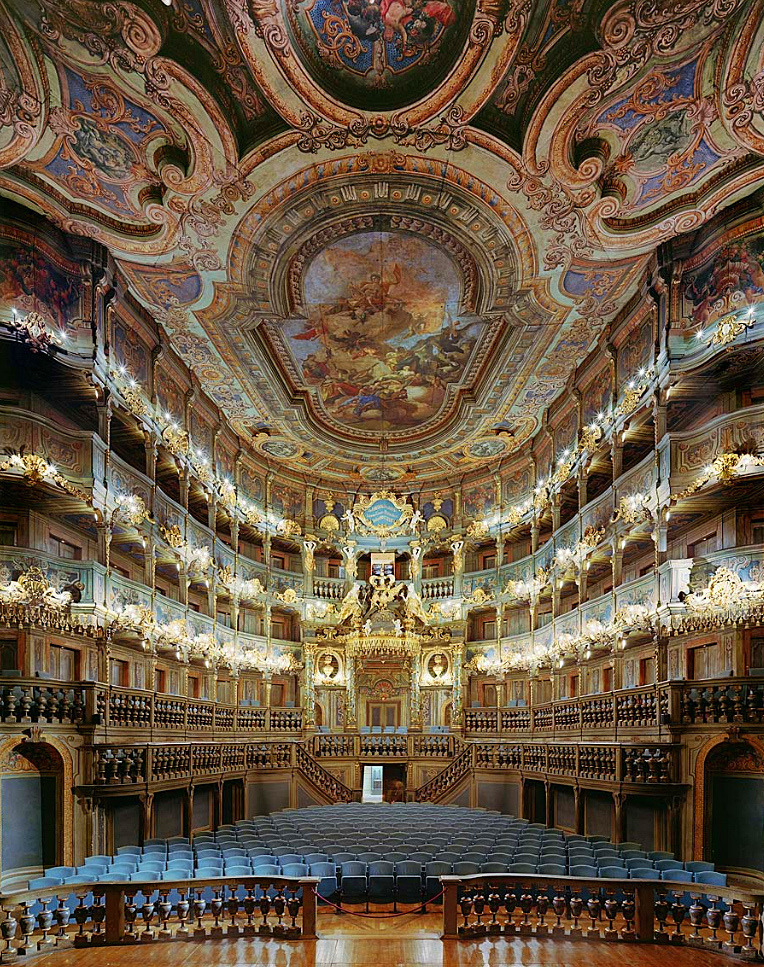 a Baroque opera house in the town of Bayreuth, Germany, built between 1744 and 1748 by Joseph Saint-Pierre. It is one of Europe's few surviving theatres of the period and has been extensively restored.
Found on Flickr, photographed by Vital Sky.
6. The Vanderbilt's Conservatory on 5th Ave, NY, late 1800s,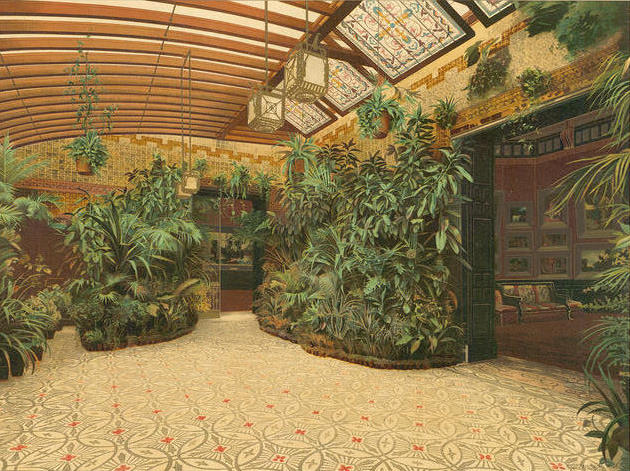 On the right, you can see into the picture gallery, one of the most notable private collections of modern pictures in the world.
Found on Half Pudding Half Sauce.
7. Bruce Gilden's Gritty Images of 70s and 80s New York City
More on Flashbak.
8. Being Transgender in the 1950s, Hubert's Dime Museum & Flea Circus, NYC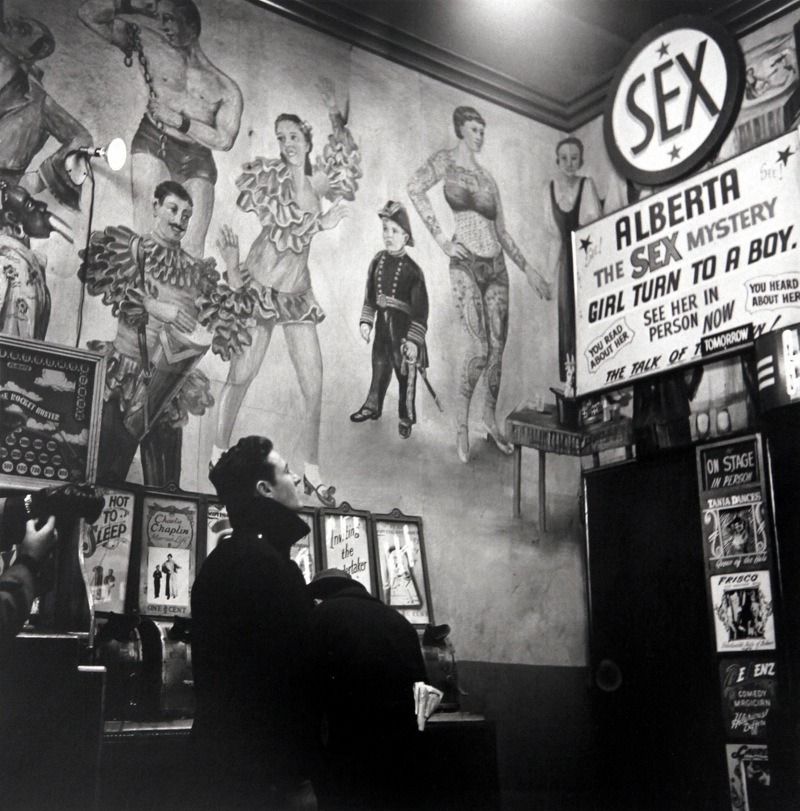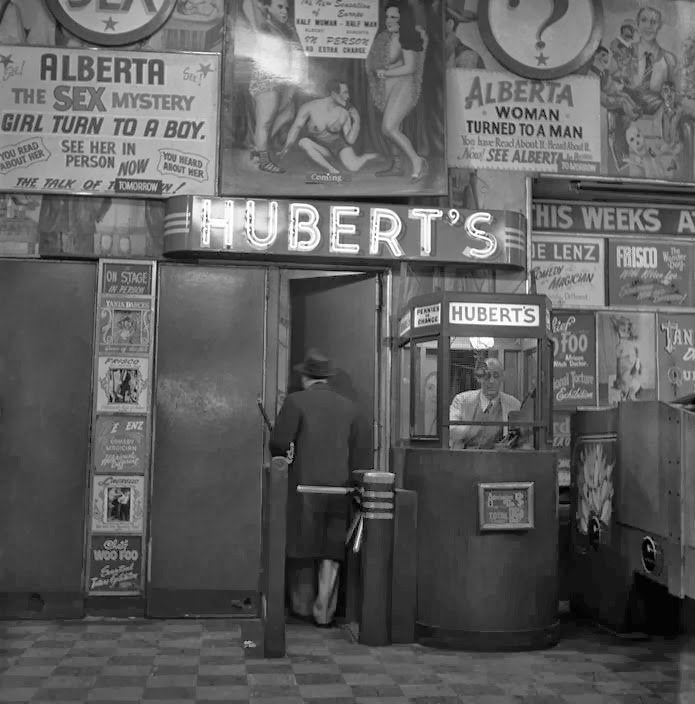 Photographed by Eve Arnold, found on Reddit.
9. An Ode to the Chinese Typewriter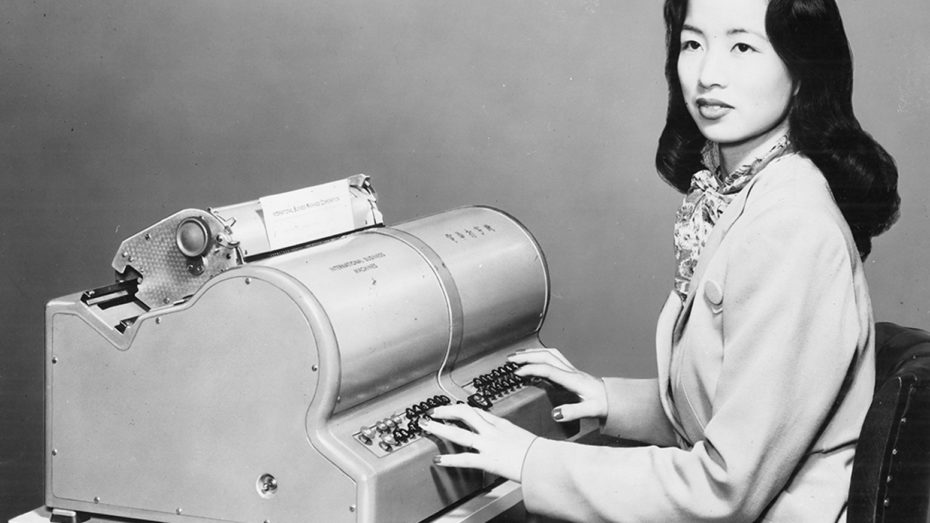 A Chinese typewriter which can print over 5000 different characters, made by IBM in 1947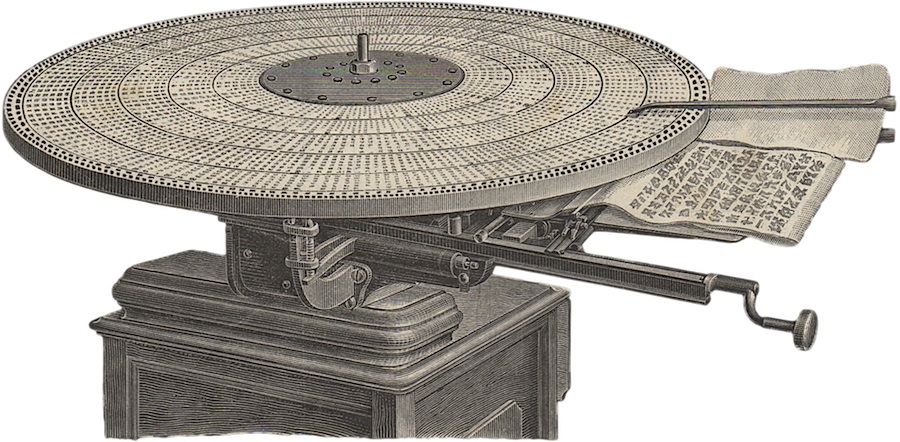 The Chinese language contains more than 70,000 characters, and no alphabet. Knowing this, imagine yourself in the 1860s at the dawn of telegraphy, trying to invent Morse Code for Chinese. How would you do it?
Imagine yourself in the 1890s trying to invent a Chinese typewriter. How do you fit 70,000 characters onto less than 50 keys!
Or perhaps you are in the 1950s, trying to invent a Chinese computer. How do you fit Chinese on a QWERTY keyboard?
These are fascinating and irresistible engineering puzzles.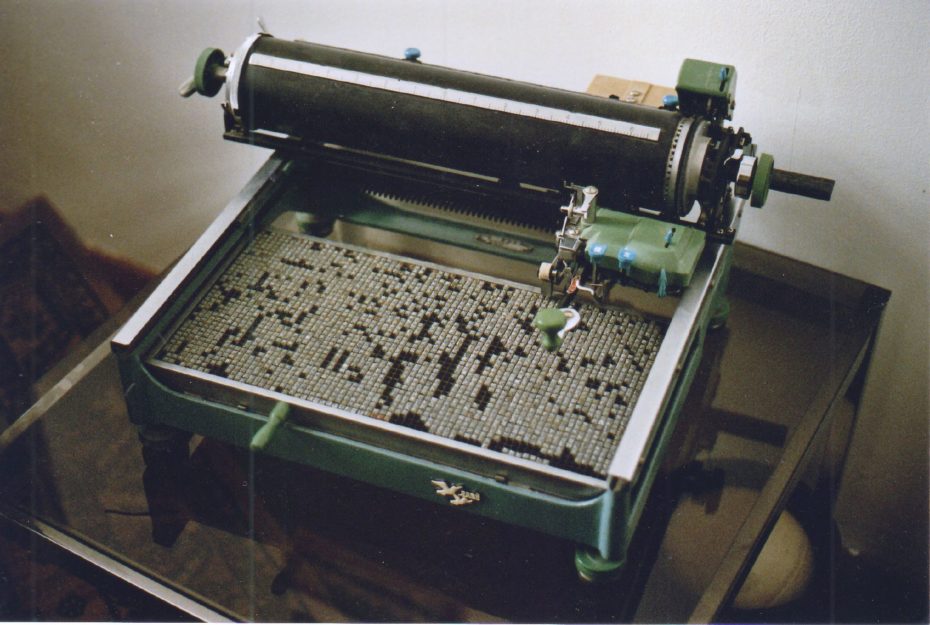 For 150 years they attracted brilliant and eccentric engineers, linguists, and entrepreneurs from all over the world, including from IBM, RCA, MIT, NYU, Stanford, Harvard, the Wang supercomputer laboratory, the CIA, the U.S. Air Force, the U.S. Army, the Pentagon, the RAND Corporation,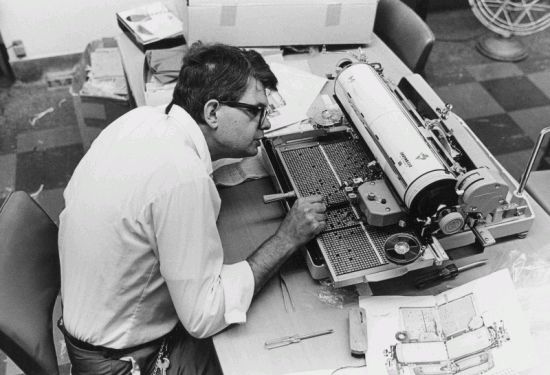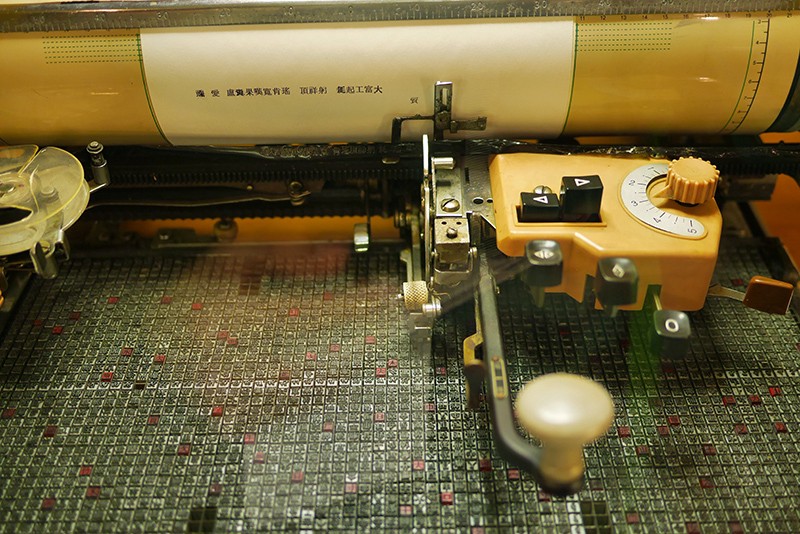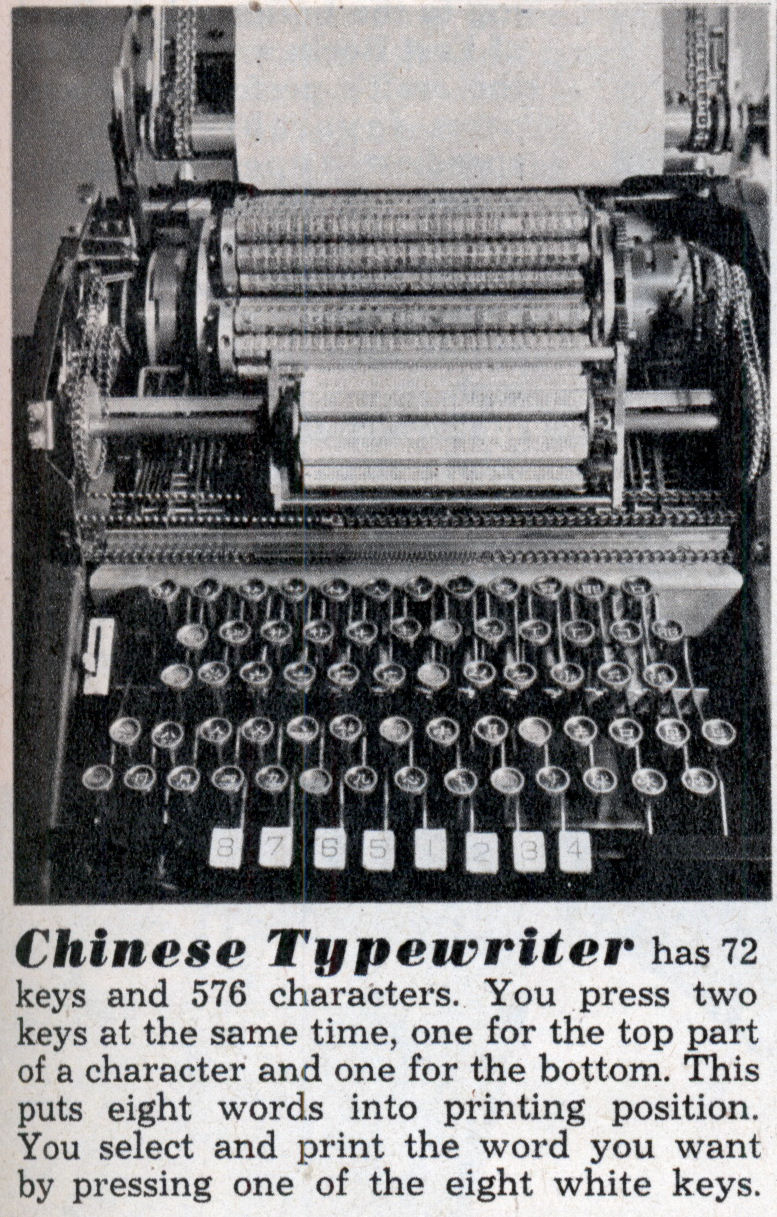 Found on Kickstarter.
10. Meet the Real-Life Siri
11. A Brooklyn Artist's Ode to Chinatown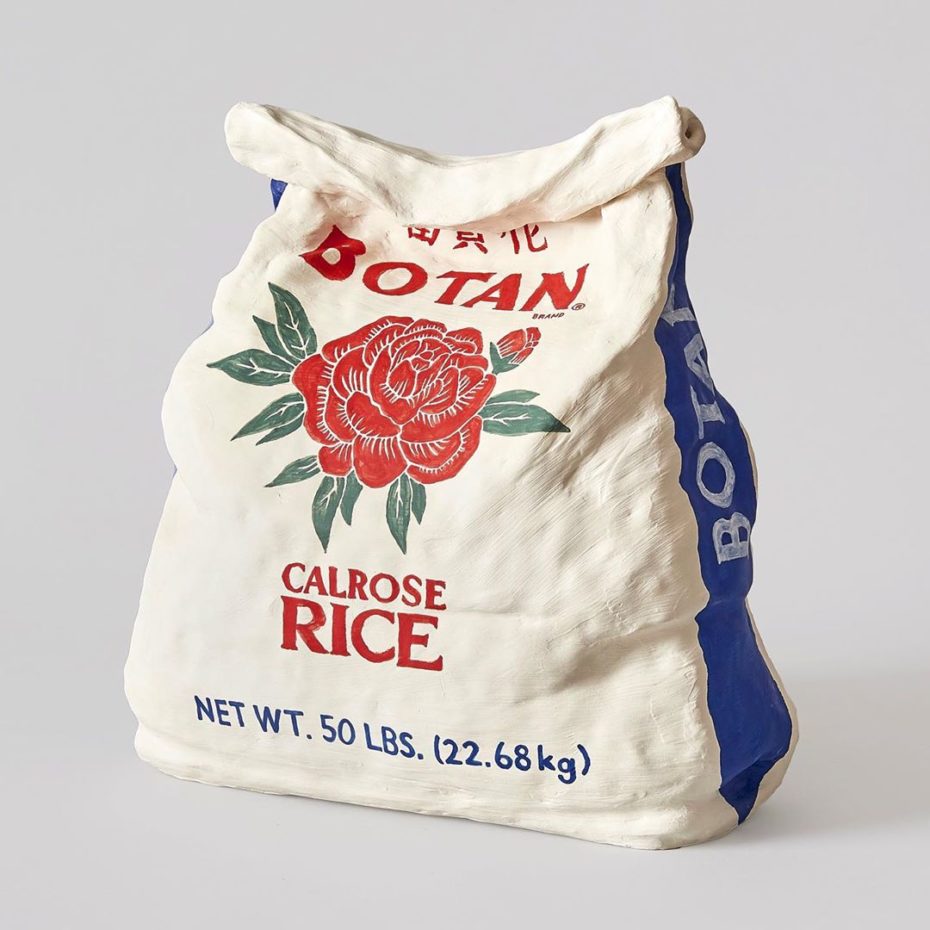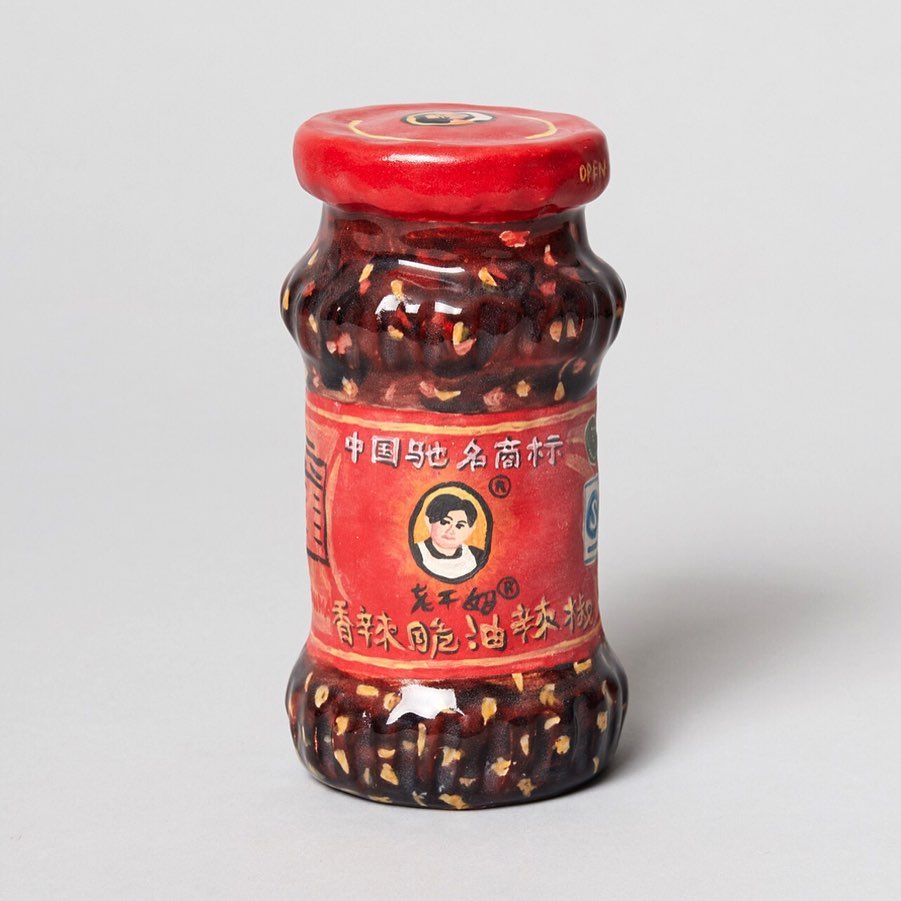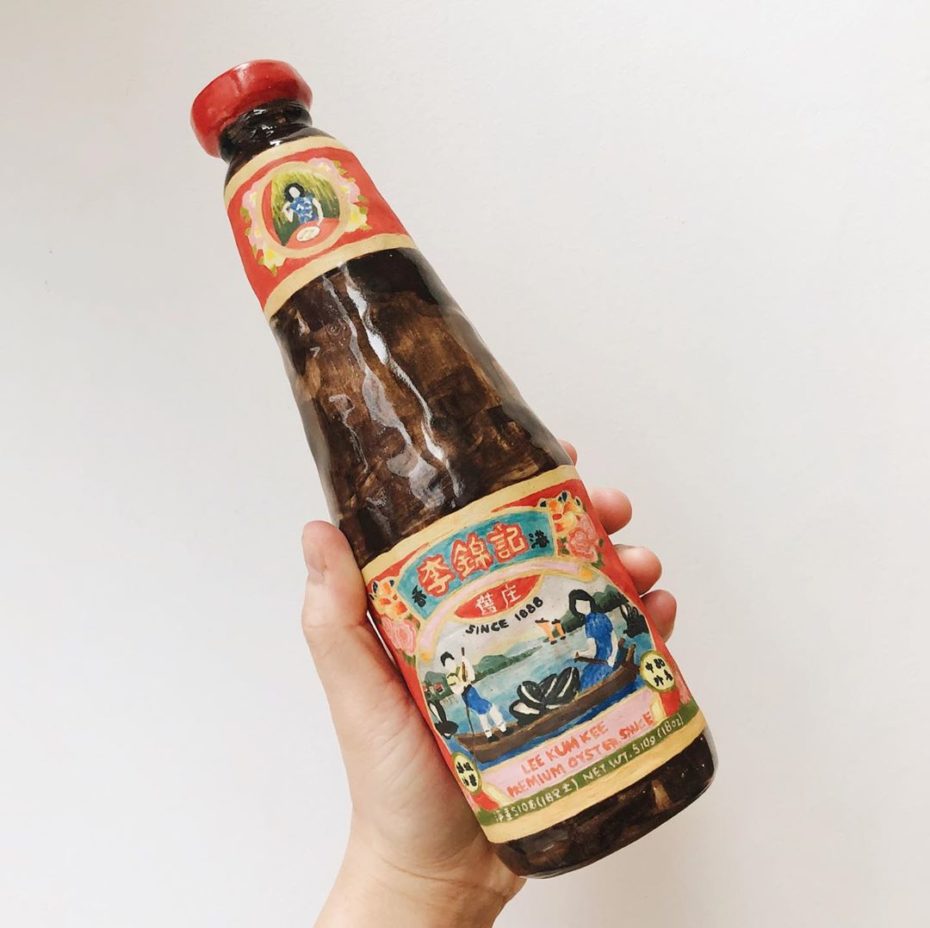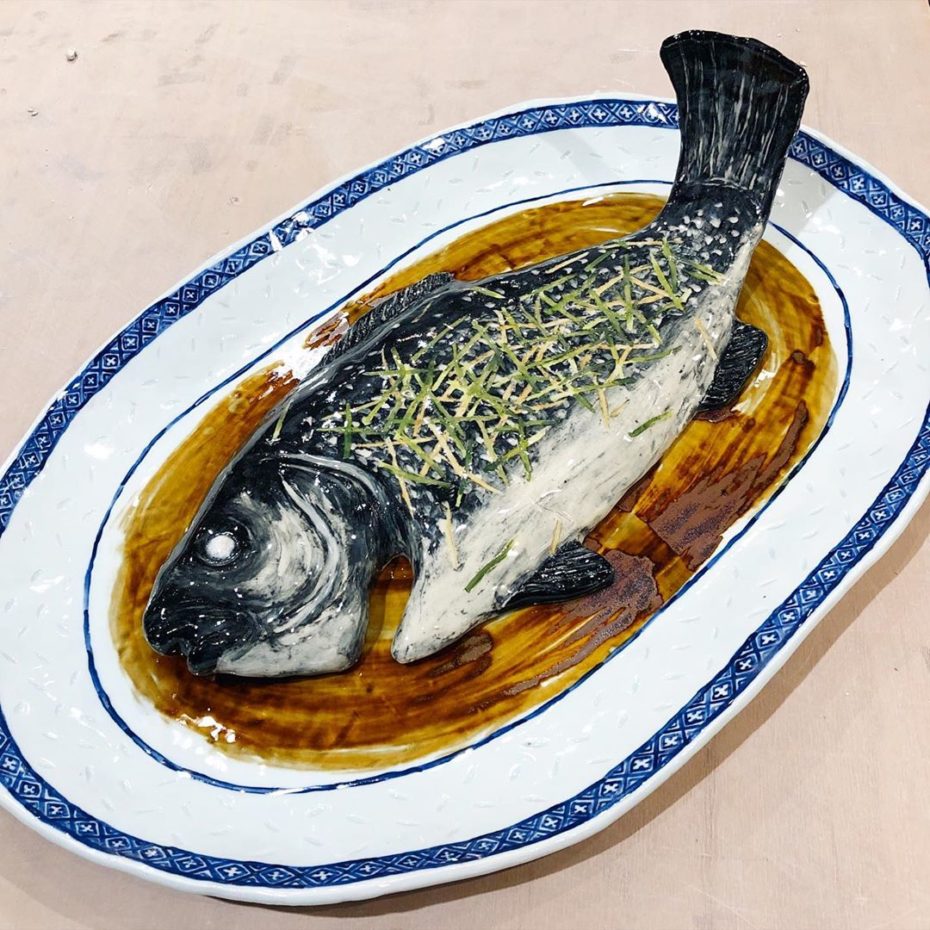 By Stephanie Shih
12. In & Out Burger's Official New Shoes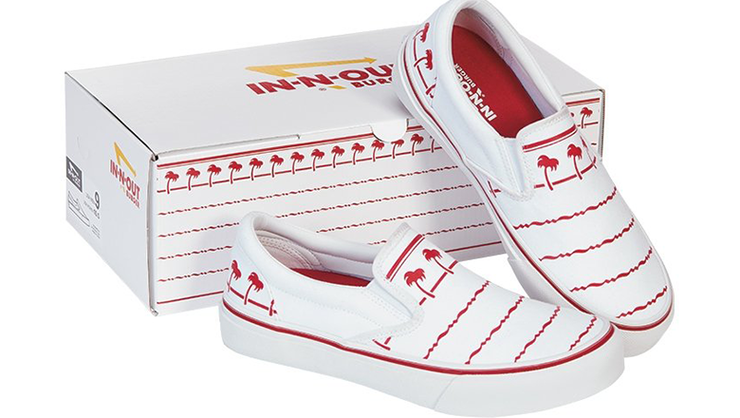 Inspired by the iconic motif on the brand's soda cups.
Found on LA mag.
13. Derek Truck making his guitar cry whilst BB King and John Mayer watch in disbelief