1. Purse Lost in the 1950s Becomes an Unexpected Time Capsule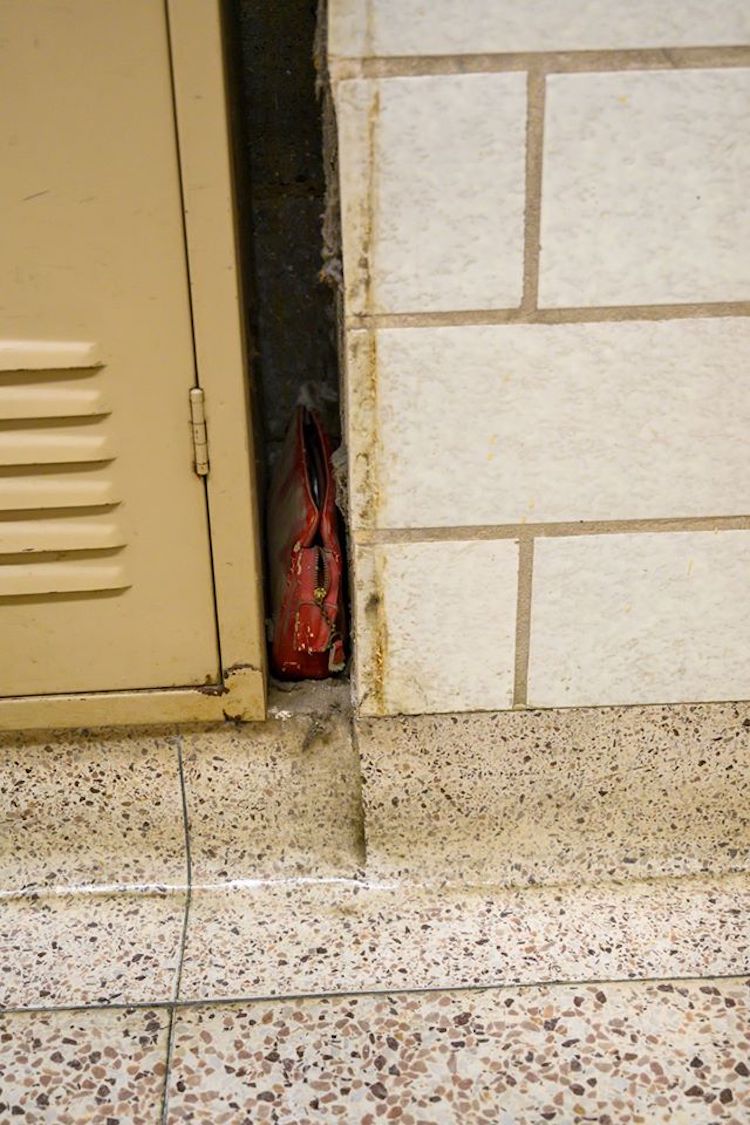 In 2019, a custodian at the North Canton Middle School was repairing lockers when he discovered a bag wedged behind a piece of detachable metal. Although dusty and dirty, the contents of the purse were well preserved. They belonged to Patti Rumfola who lost the purse in 1957 when she was a teenager attending what was then Hoover High School…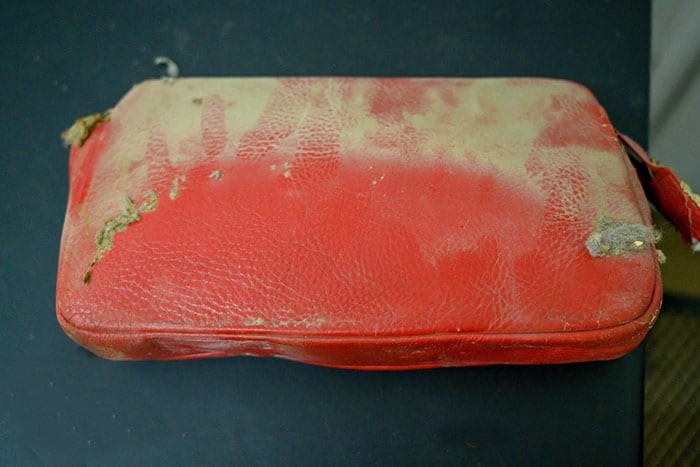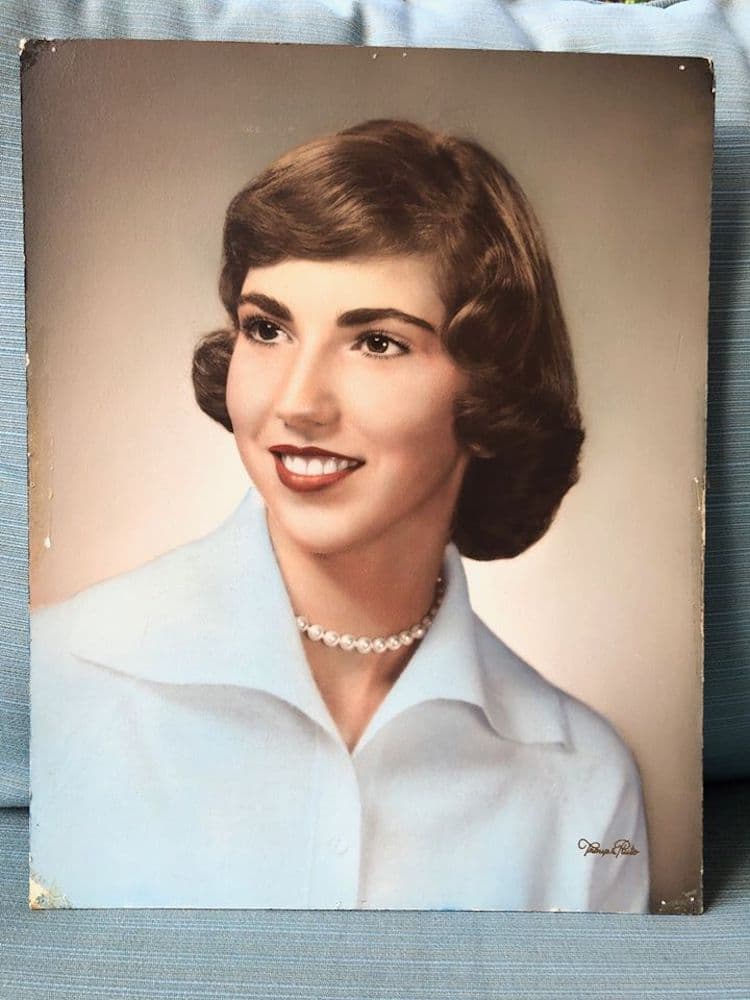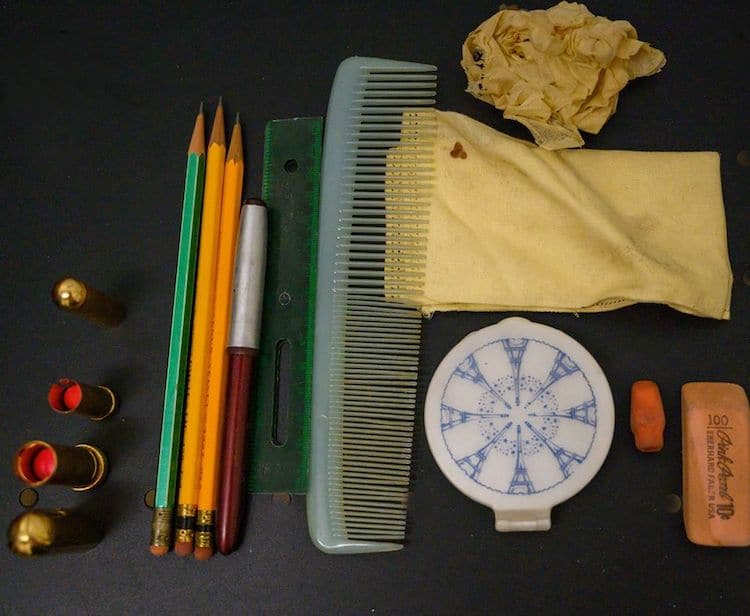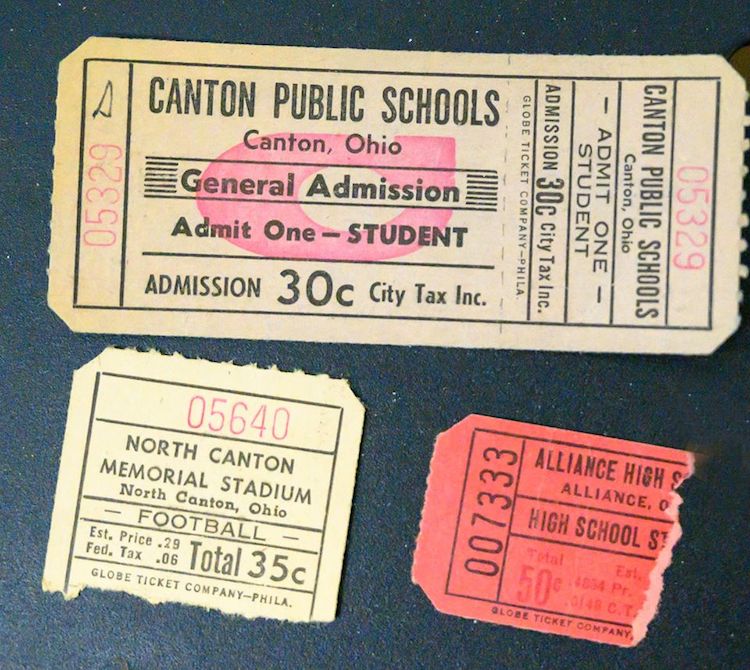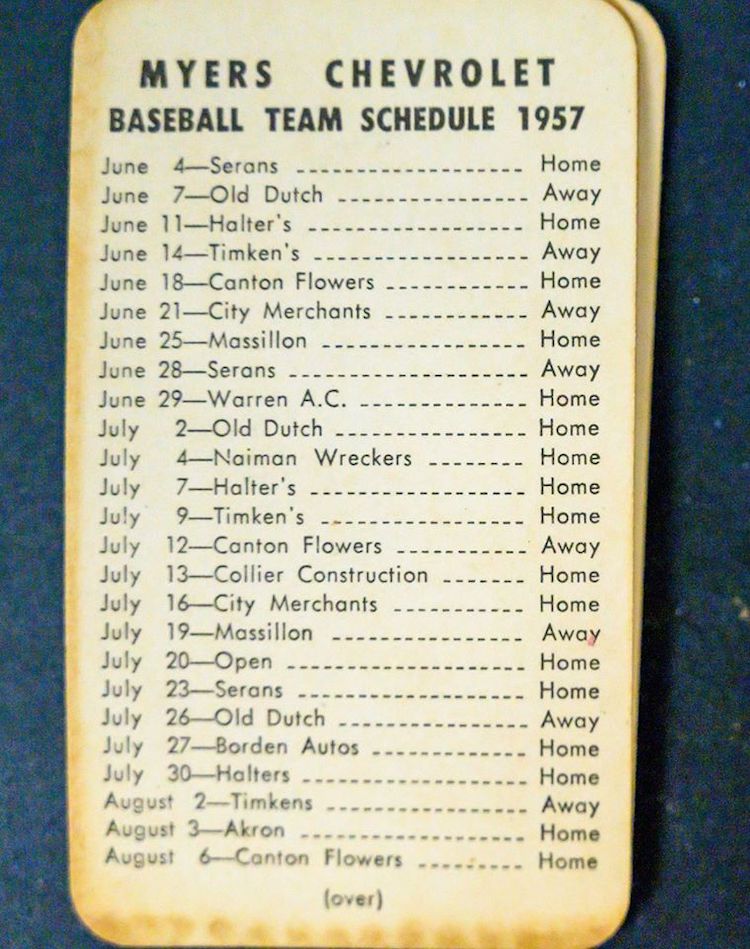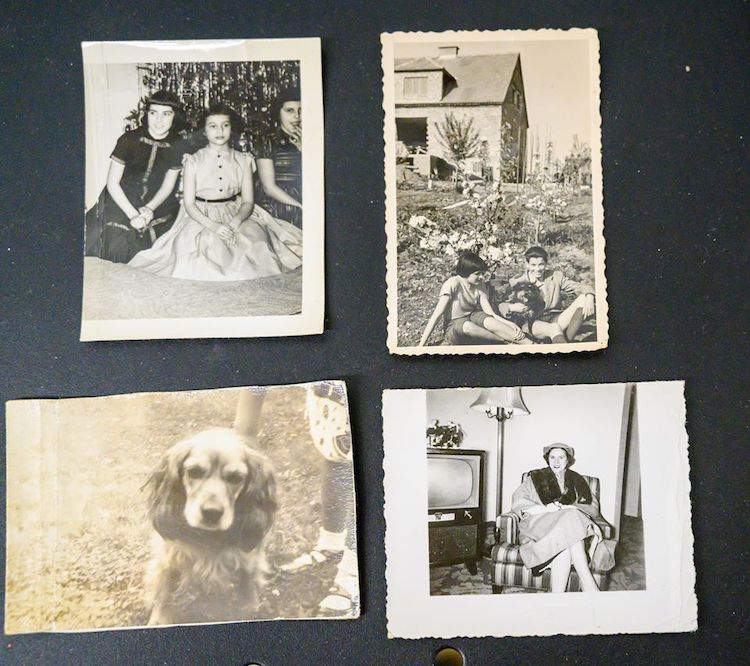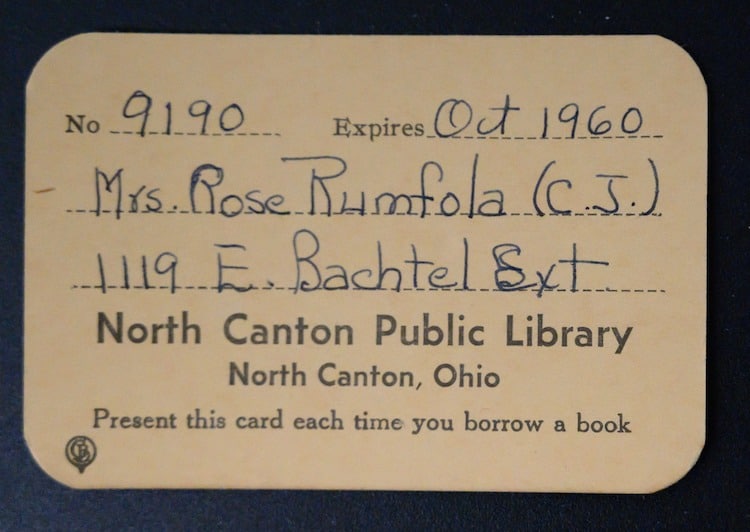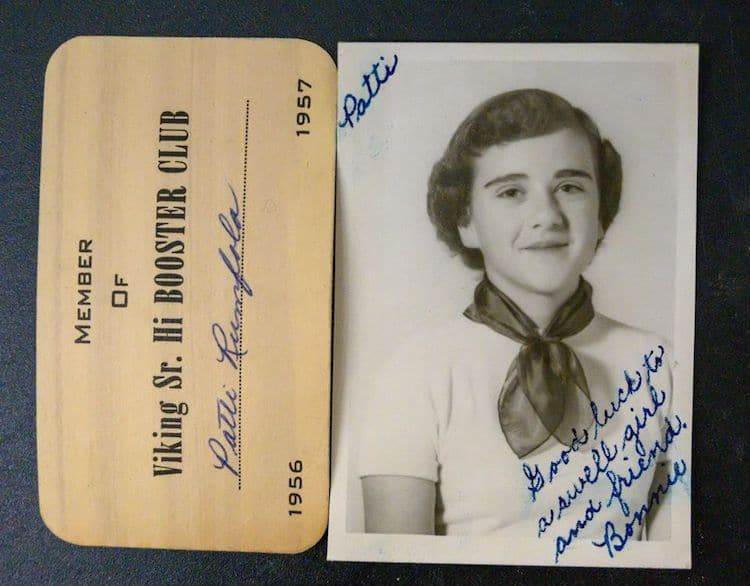 Found on My Modern Met.
2. Secret doorway found in British Parliament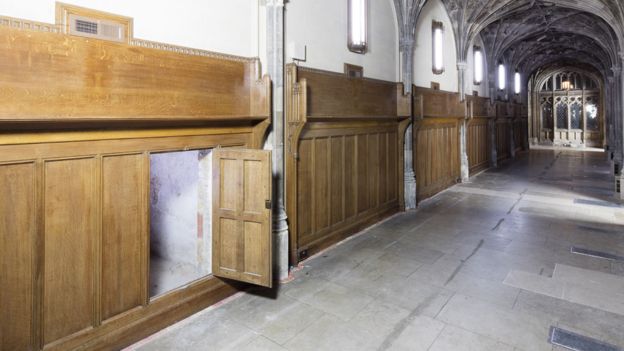 The first thing they found when they opened it up was an old barrister's wig hanging on the wall.
Found on BBC.
3. An old Irish telephone box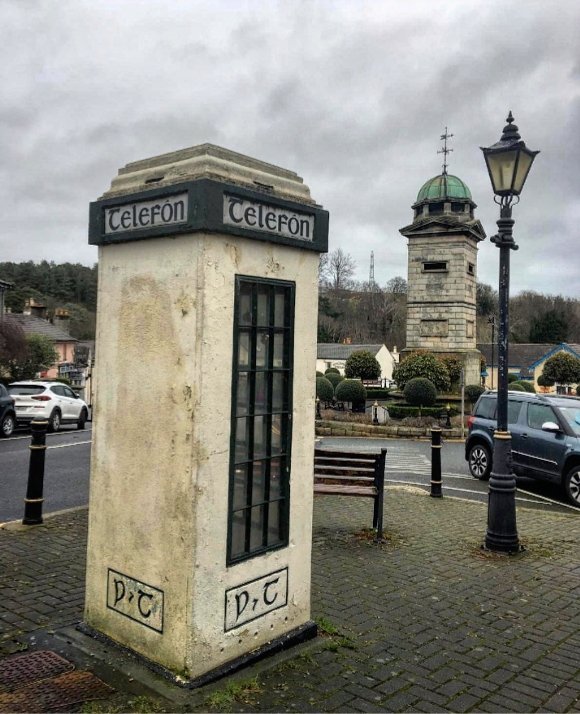 Located in Enniskerry, Co Wicklow. Found on Tumblr.
4. Daimler-engined railcar, Vienna 1930s.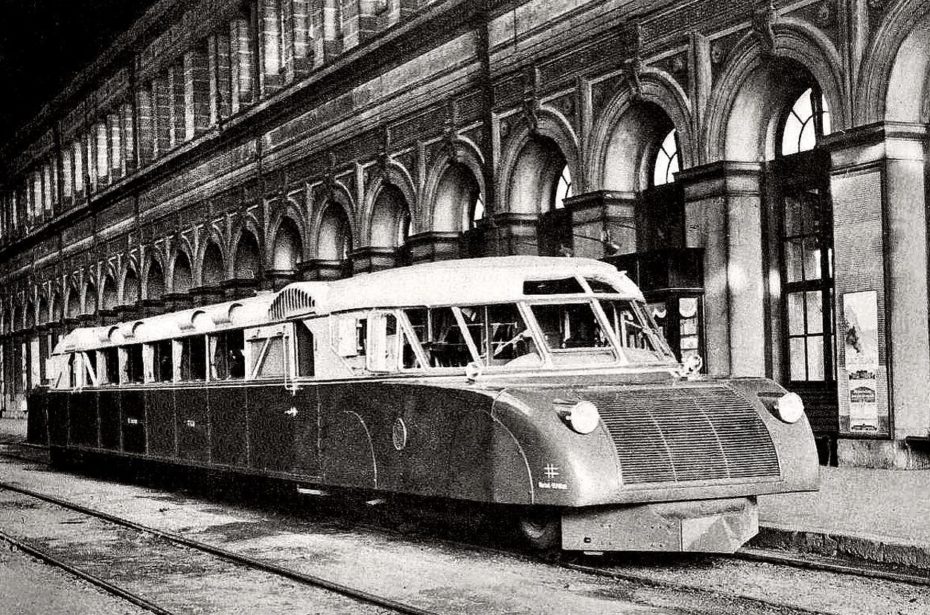 Tested on the Austrial Federal railway in the 1930s. Found on the Internet Archive.
5. America's Weirdest Road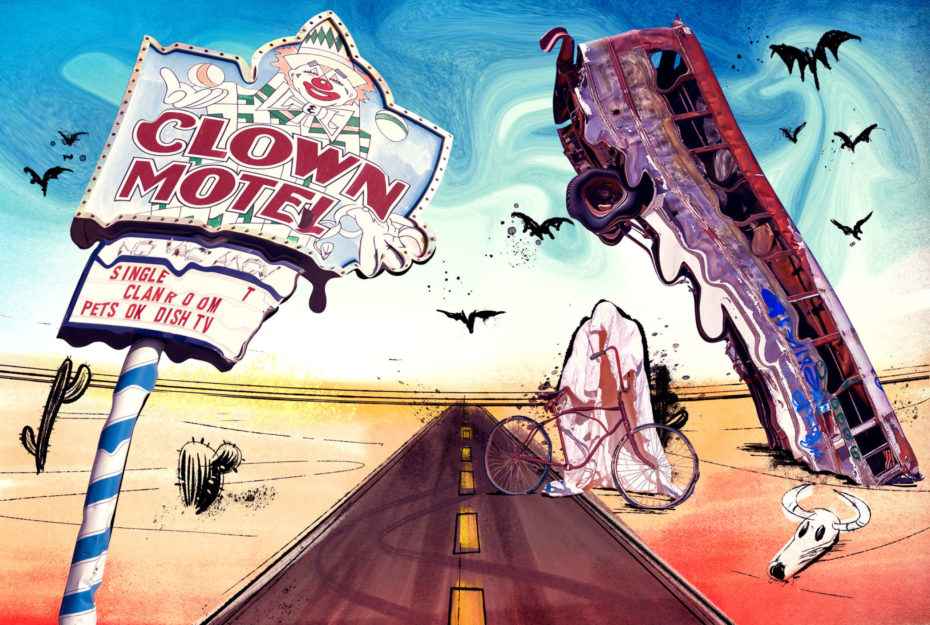 There is perhaps no more concentrated a dose of pure Nevadan oddity than the stretch of US-95 that winds northwest from Vegas and Tonopah.
A few of its highlights:
The nuclear Nevada Test Site
The randy extraterrestrial of the Alien Cathouse
A friendly colony of wild donkeys
The eerily beautiful Rhyolite Ghost Town
Hard Luck Mine Castle
The rolling rocks of Bonnie Claire dry lake
Gold Point Ghost Town
Car Forest of the Last Church
The very-haunted Goldfield Hotel
The lonely grave of "Unknown Man Died Eating Library Paste"
The super-spooky Lithium Mine
The Clown Motel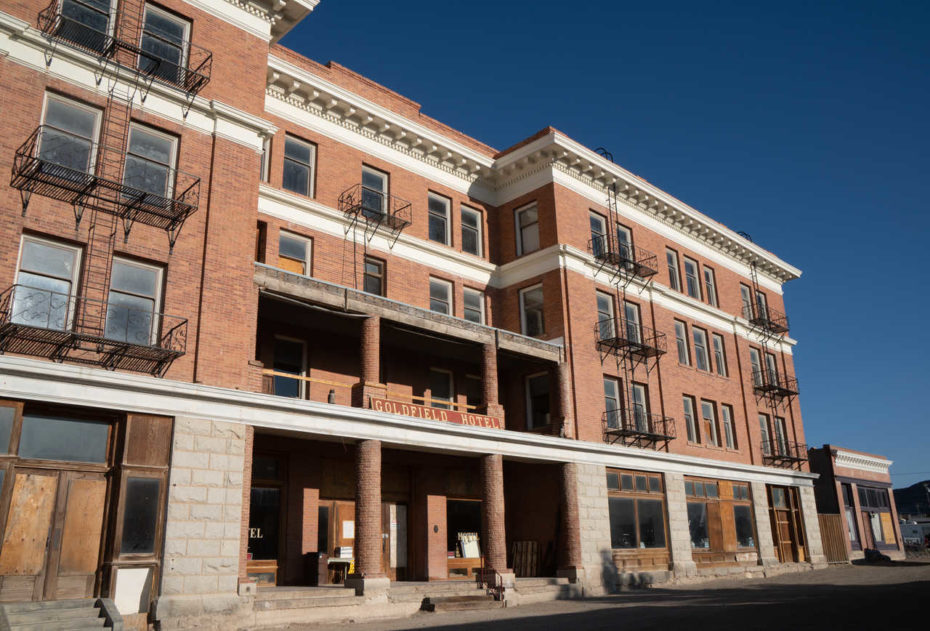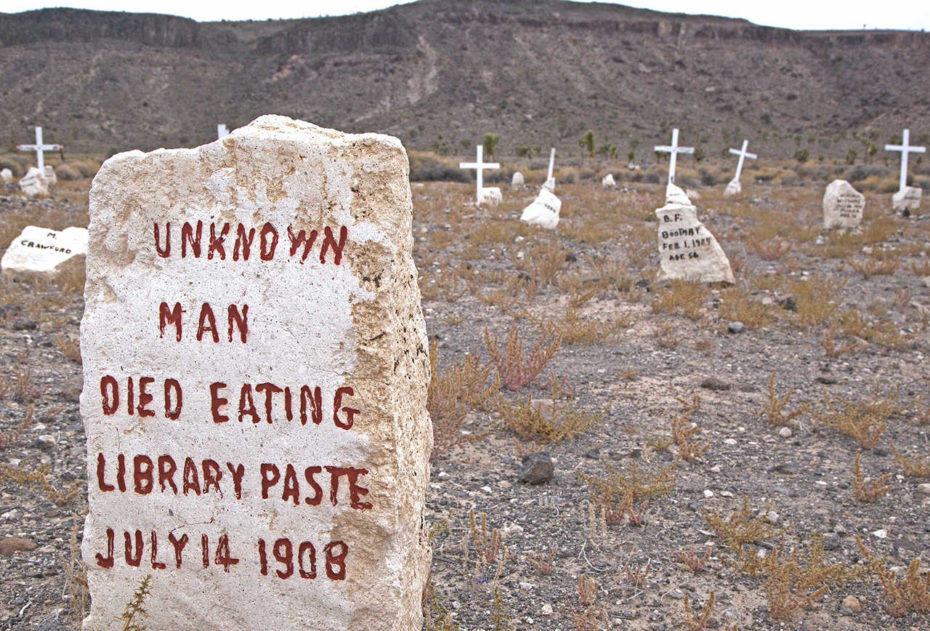 Found on The Thrillist.
6. This Cake Inspired By Edgar Allan Poe Has A Beating Jello Heart
7. Iris Apfel is now a Barbie too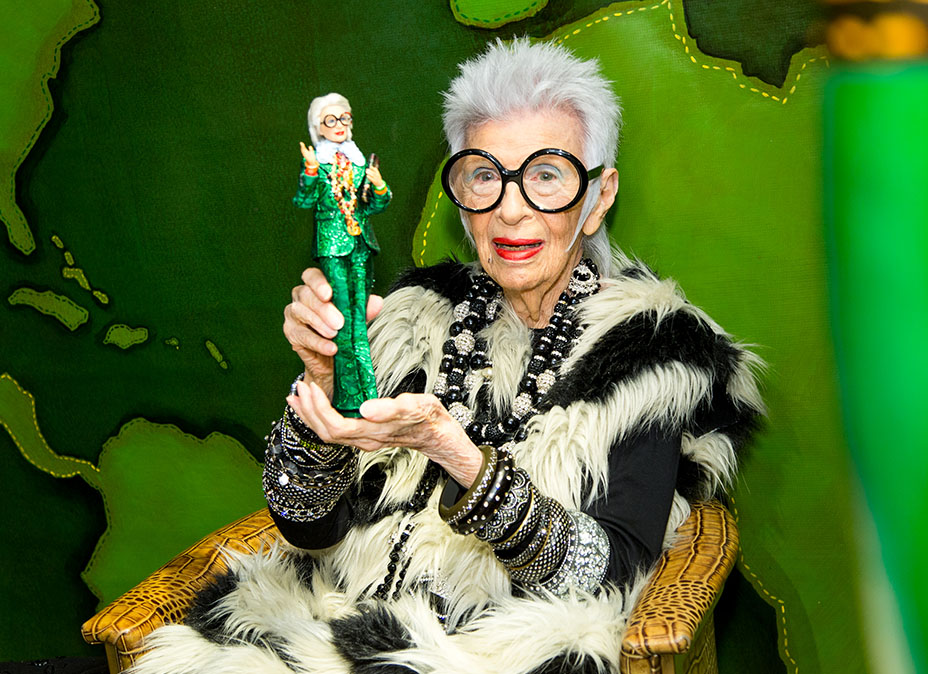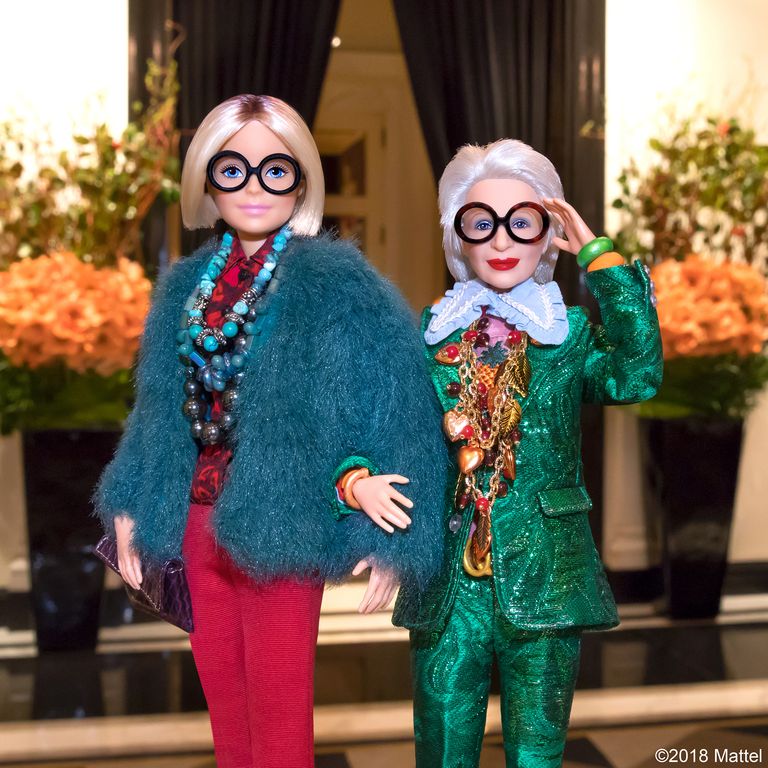 Apfel just became the oldest person to have a Barbie made after her. Found here.
8. A Tom Selleck Themed Bar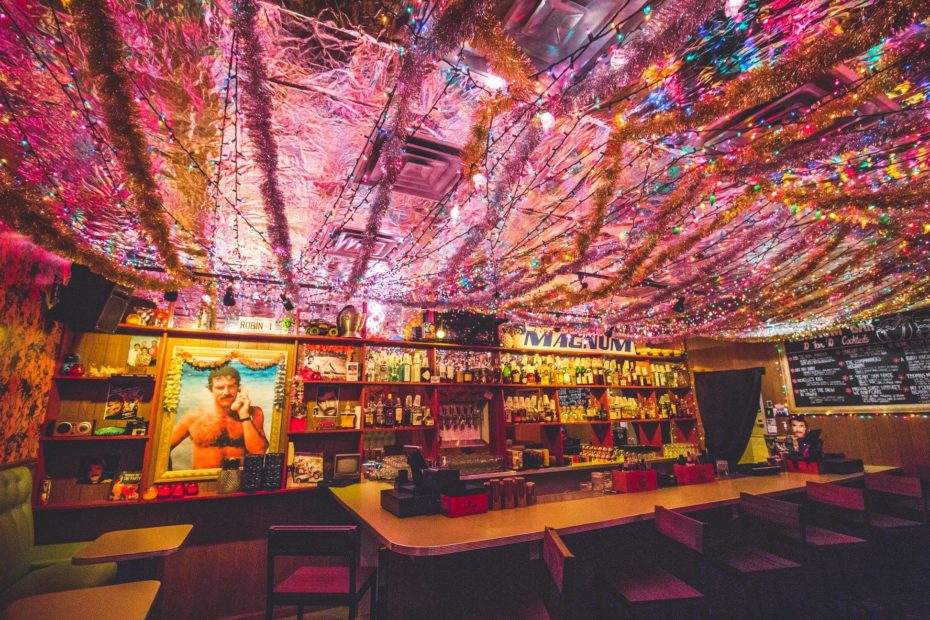 Located in Houston, Texas.
9. Inside the "Morgue" of the New York Times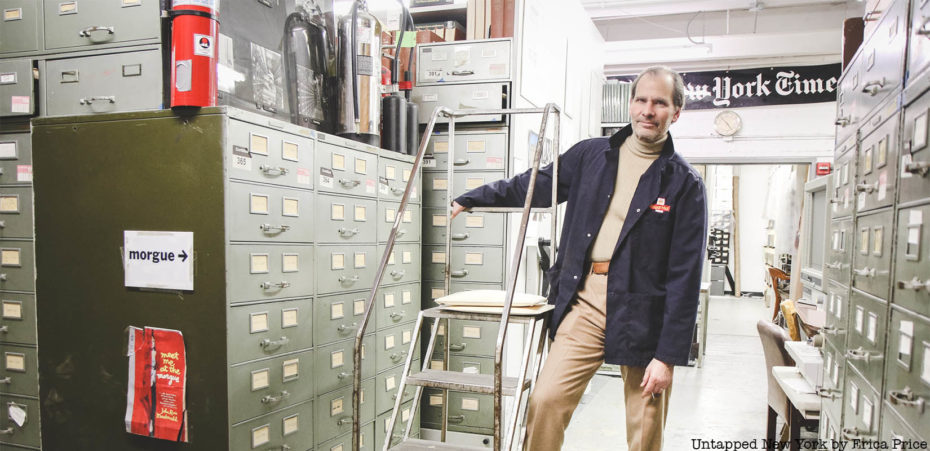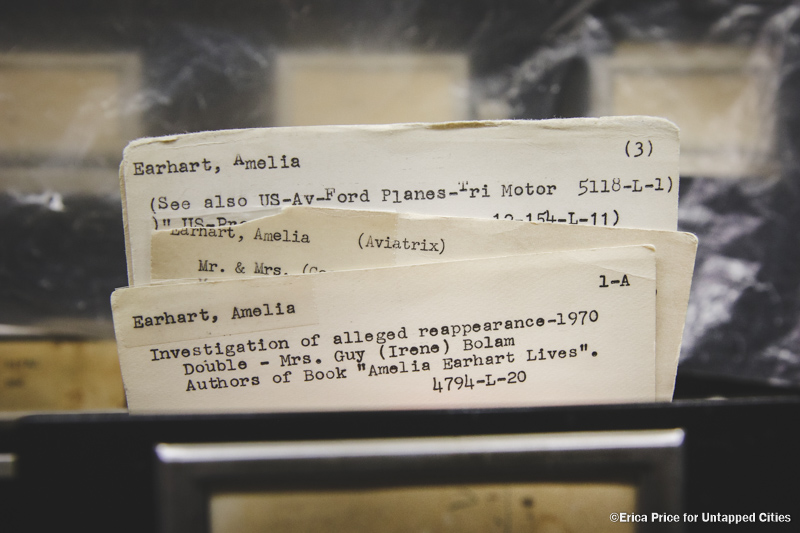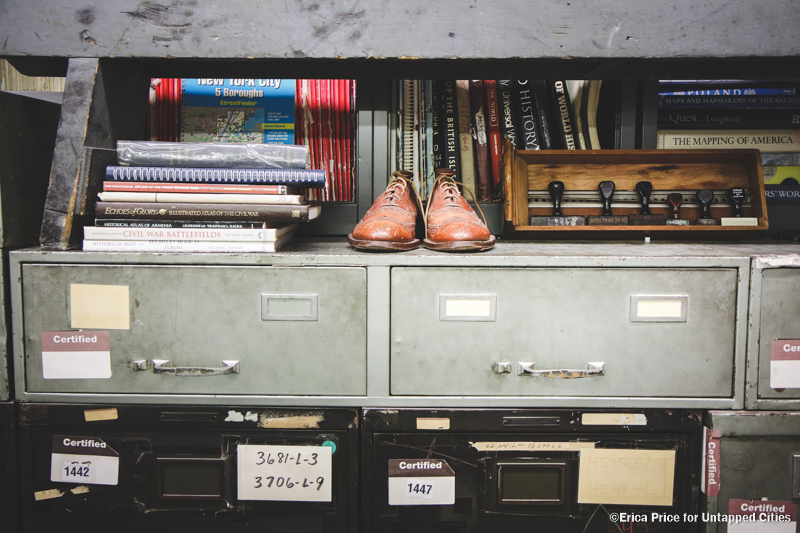 Did you know the New York Times has a "morgue"? There are no dead bodies there, but plenty of dead newspaper clippings….It's an incredible resource that is manned by one man, Jeff Roth, the last of the staff of caretakers at the "morgue."
Discover the full photo story on Untapped New York.
10. This Clock Tower Loft For Sale in Brooklyn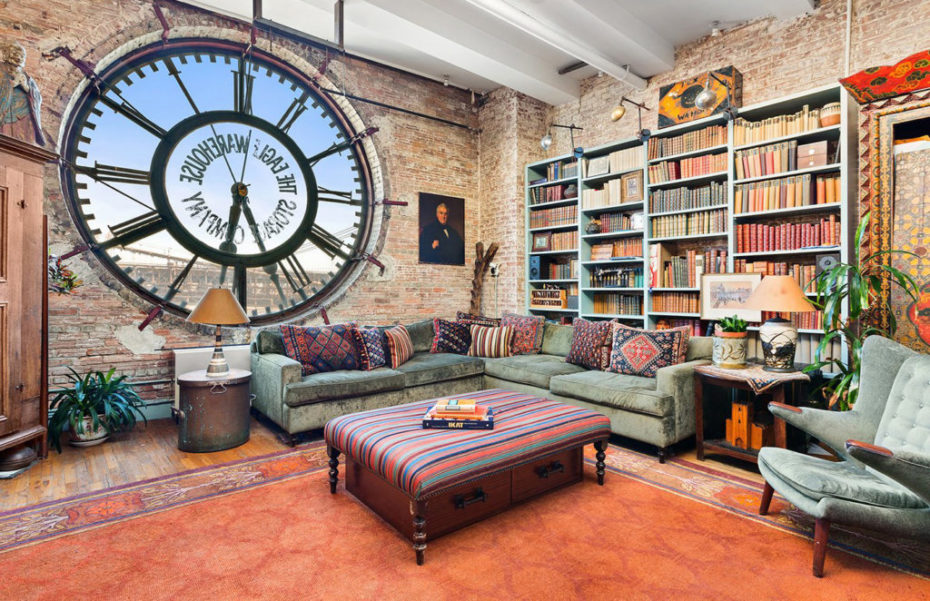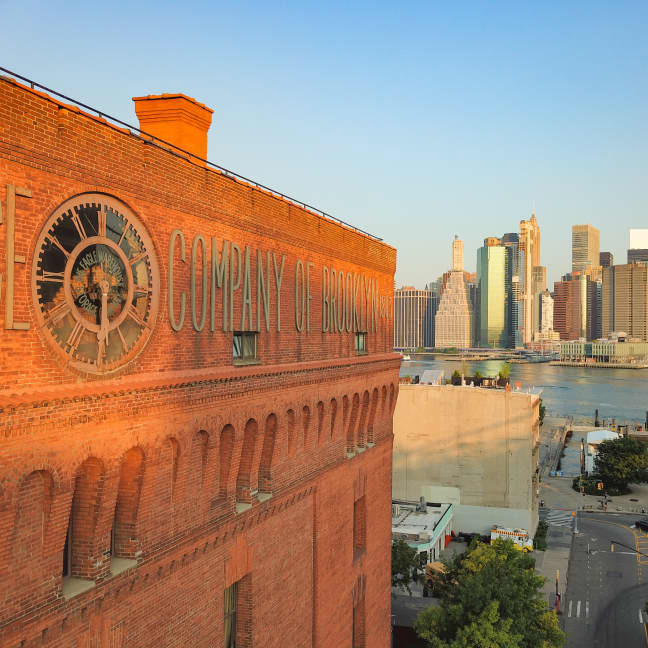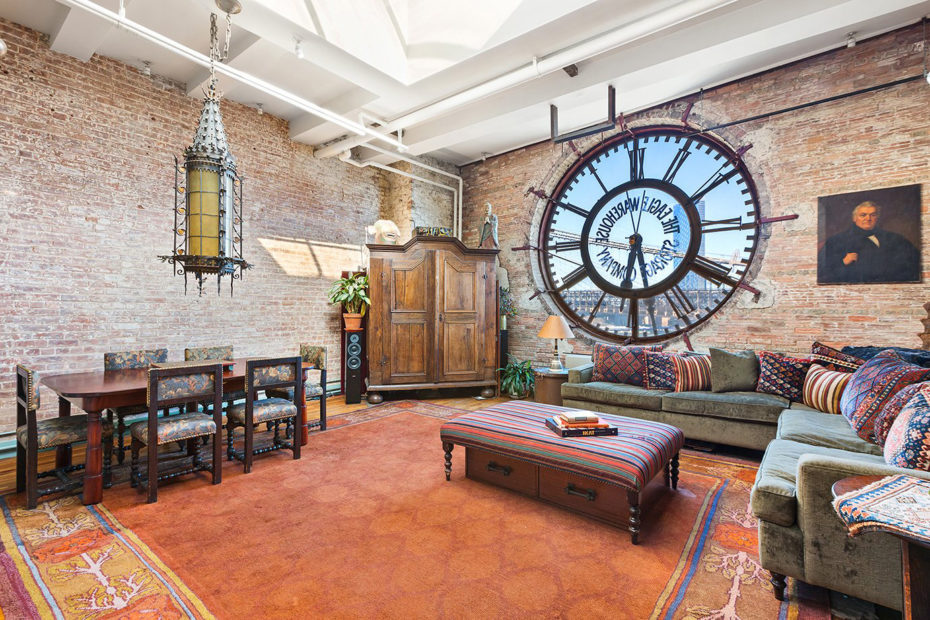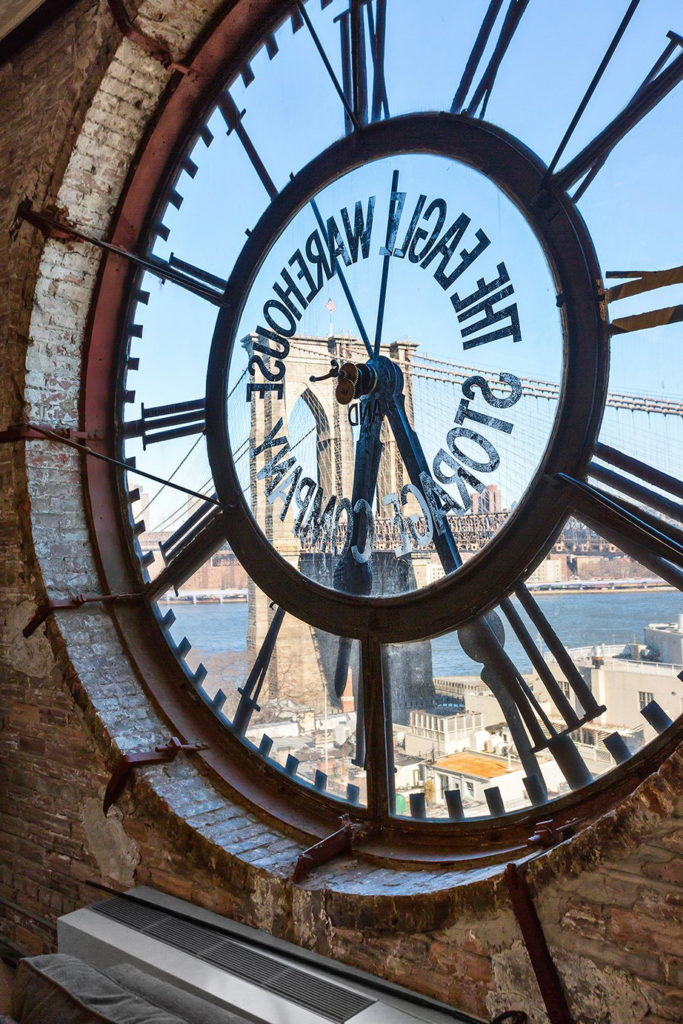 The one-bedroom Brooklyn property is the crowning jewel of the Eagle Warehouse – a 1892 brick building that formerly housed the offices of the newspaper, Brooklyn Eagle, edited by Walt Whitman. In 1980, the Dumbo warehouse was converted into 85 apartments, and the Clock Unit is now on the market via Josh Doyle of Compass for $2.35m.
Found on The Spaces.
11. These pretty ceramic shells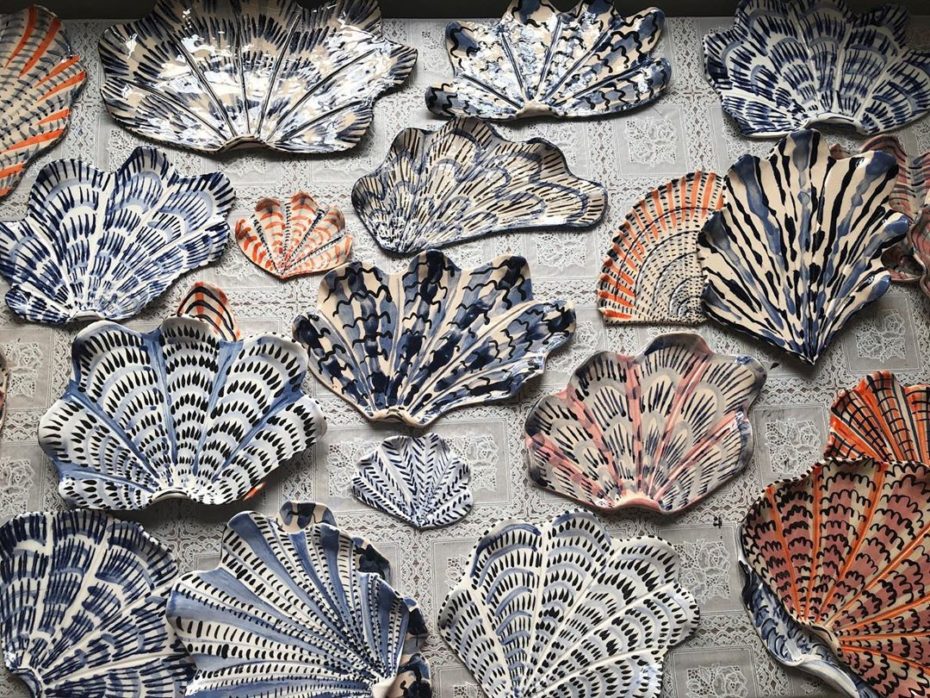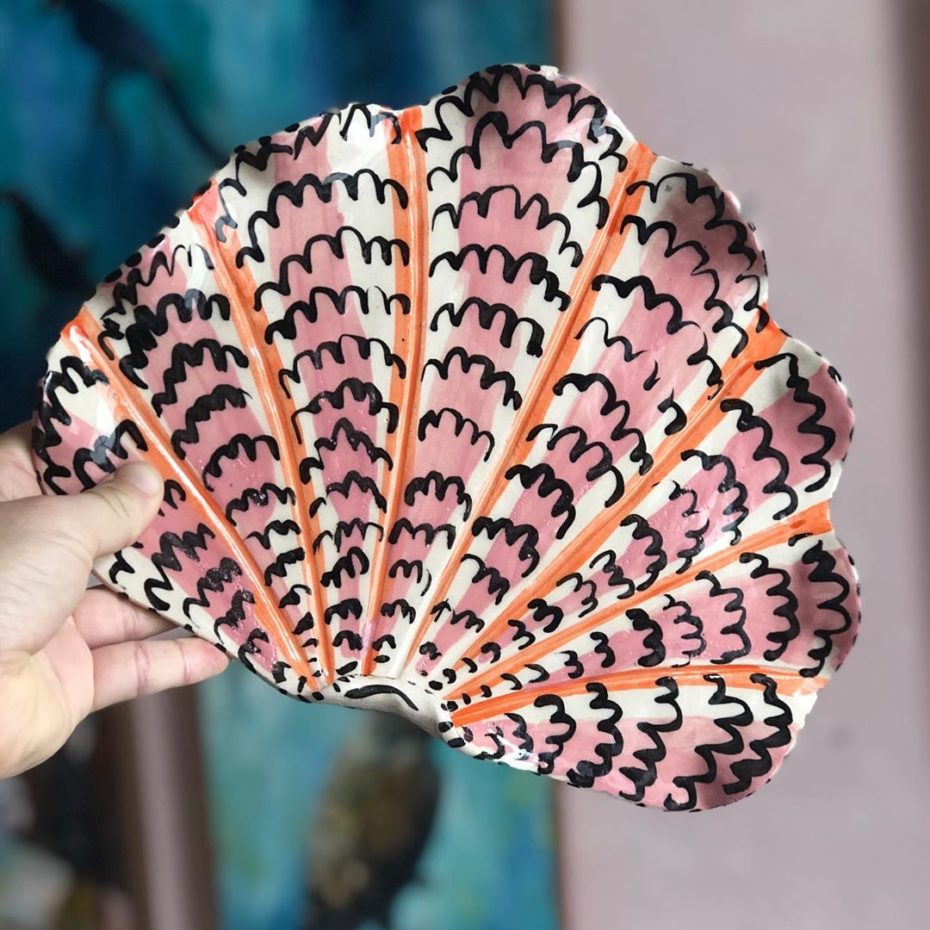 12. Open Concept Living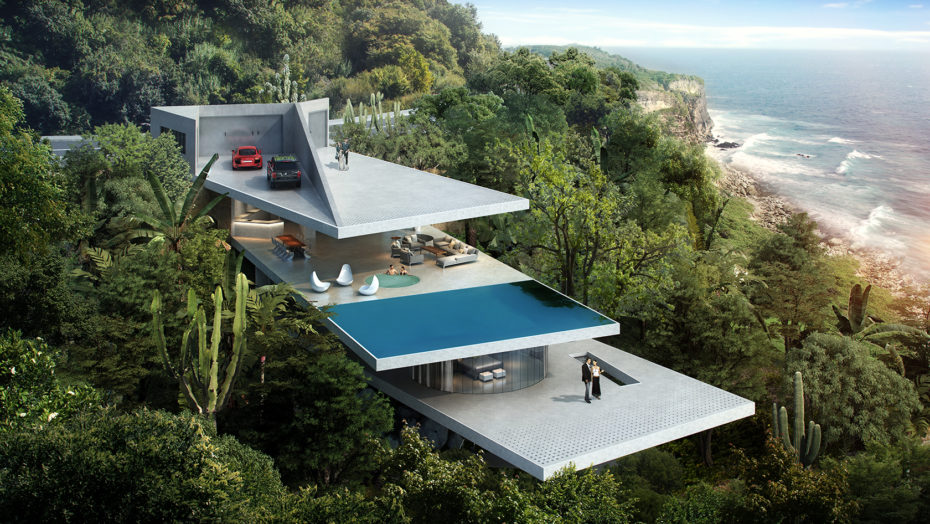 VillaMar is a soon-to-be-finished residential project located on the small peninsula of Punta Garrobo, just ten minutes from the center of Zihuatanejo, on the coastline of the Pacific Ocean.
Found here.
13. This insane 1930s Hollywood Stunt Work
This is not a fake studio set. These ladies are actually being filmed on the wings of an airplane in the sky. More about the women who walked on wings.