Okay, so things have escalated quickly. Whether you're hunkering down at home or just avoiding crowds for the moment, we've been putting our heads together at the MNC HQ to make life a little easier for you.
Sure you can catch up on a juicy novel and watch Netflix to your heart's content – but what else? It's time to get creative and make lemonade…

1. Hold a Séance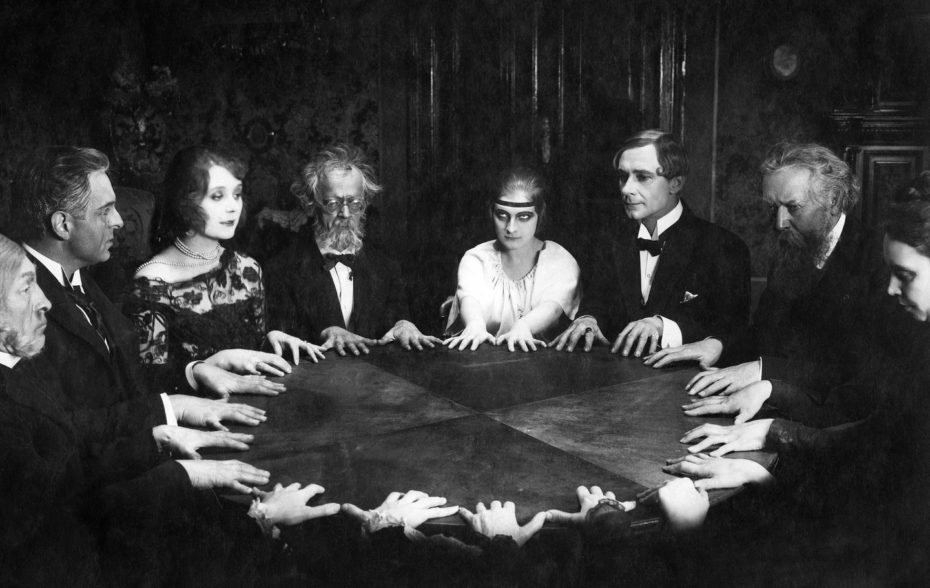 I have great memories of doing this with my grandmother as a kid when it was stormy out. Sure, she was a little eccentric, but she knew how to keep us entertained when we were stuck inside. To give a little historical context, the Spiritualist Movement and the practice of séances thrived during the Victorian era for a number of reasons. Communicating with the dead was very important to Victorians because, well, death seemed to be all around them. Wars were raging, mortality rates were high, tuberculosis was rife, and the mid-to-late 1800s were also a time of rapid industrialization and progress, so connecting with the dead helped people to feel connected to the past. But I digress. It's just a bit of family fun, really. Dress up as gypsies, or wear all black, with a lacy shawl. Light candles around the room, set hanging pictures at an angle and play spooky music in the background. Most importantly, contact someone interesting from the past, like David Bowie or Aloha Wanderwell!
2. Collage your Bathroom Wall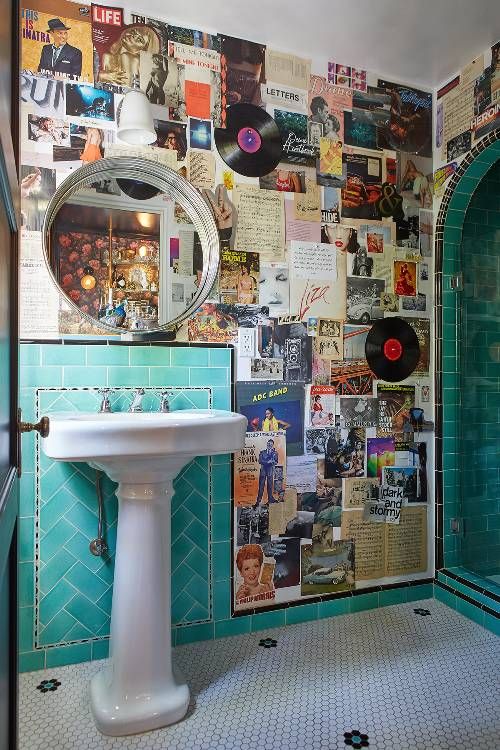 You've seen it in someone's guest toilet and thought it was pretty rad, but when would you find the time to do something like that? Well, right about now seems like a good time. Using some wallpaper paste, decorate a wall with some old book pages, magazines or comic pages. Print out some cool vintage graphics from the net. And what about old recipe cards for the kitchen? Possibilities are endless.
3. Invent a Cocktail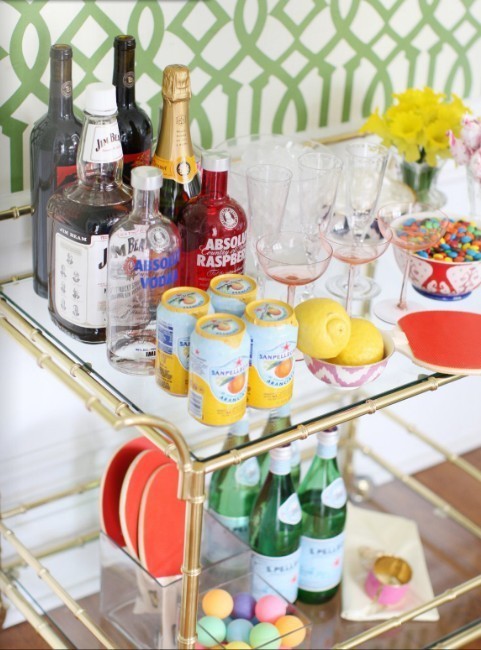 Bring the bar to you and become the bartender. Pick your base spirit. Pick your base ingredients. Taste them each separately as you go. Write down a rough blueprint for what your ingredients should be. Consider remixing the classics. Gin, dry vermouth, and a dash of orange bitters are the building blocks for a classic martini. But they aren't set in stone. Keep the measurements, but swap out any one of those building blocks and begin your journey to inventing something brand-new. Try your blend of ingredients before shaking obviously and maybe consult a cocktail tutorial or two on Youtube. Choose the right glassware and don't forget the garnish! While you're at it, dedicate a space in your living room to "the bar". Put out a few glasses, coasters and spirits out.
4. Take a Master Class
5. Build a Book Nook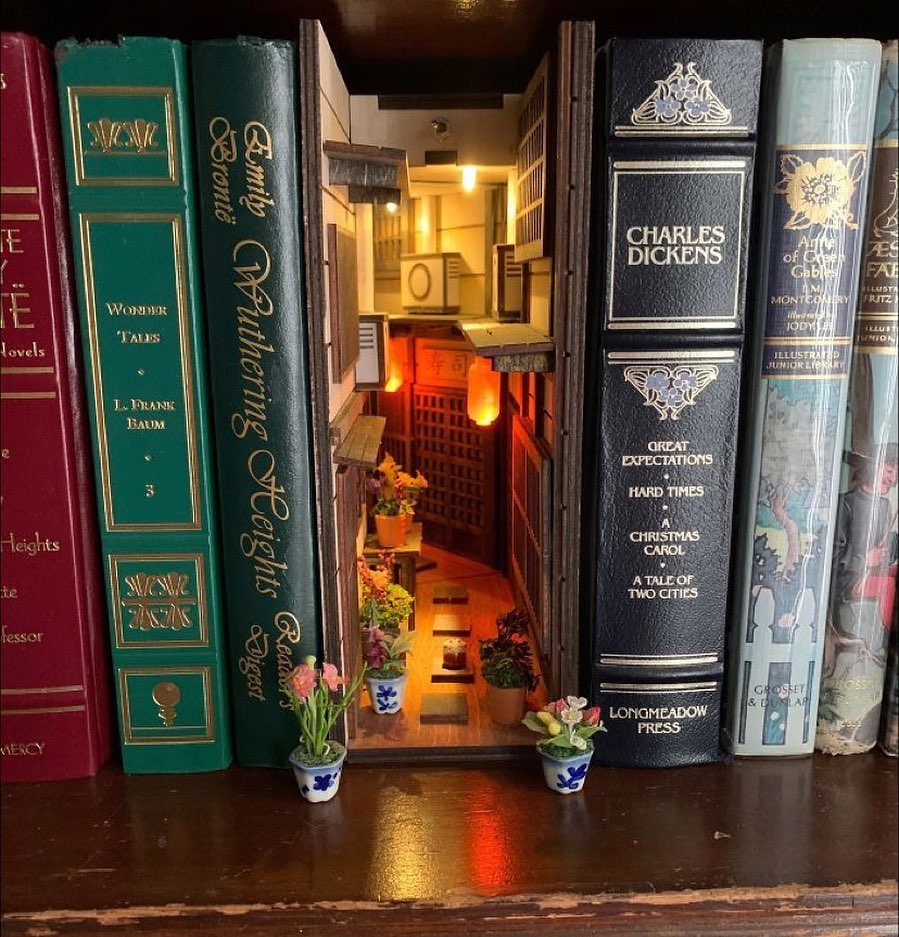 We said it last month. Miniature Book Nooks belong on every bookshelf, it's just a matter of time. And there's no time like the present. It's a passion project. if you're any good with DIY – I think we've found your next project. One hobbyist explained how building a book nook helped her get through a difficult time. Check our article for inspiration and a handy community forum on getting started with some how-to guides, tips and tricks.
6. History is being made. Start a journal/ scrapbook or a zine.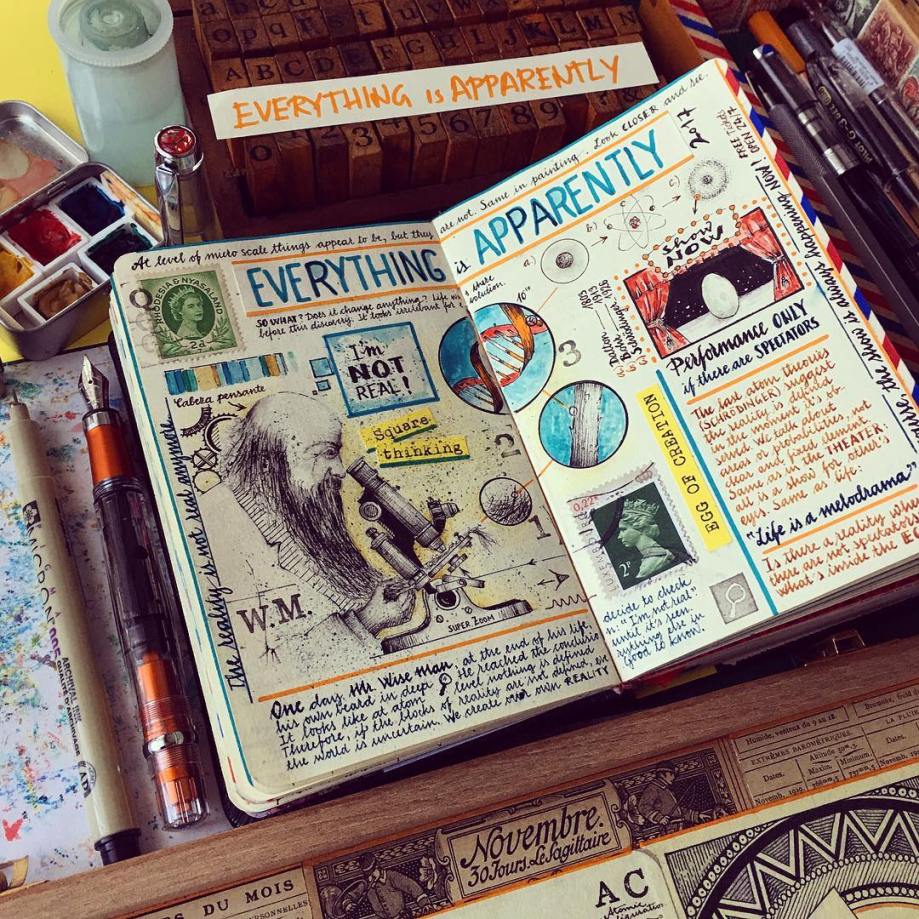 It's in times like these that some of the best writing, art and creativity can happen. It's in times like these that we need to look at ourselves a little harder; the way we live, what is important to us and what can we do to make improvements? It's also a good time to document, dream, and express ourselves in ways that we wouldn't normally take the time to do.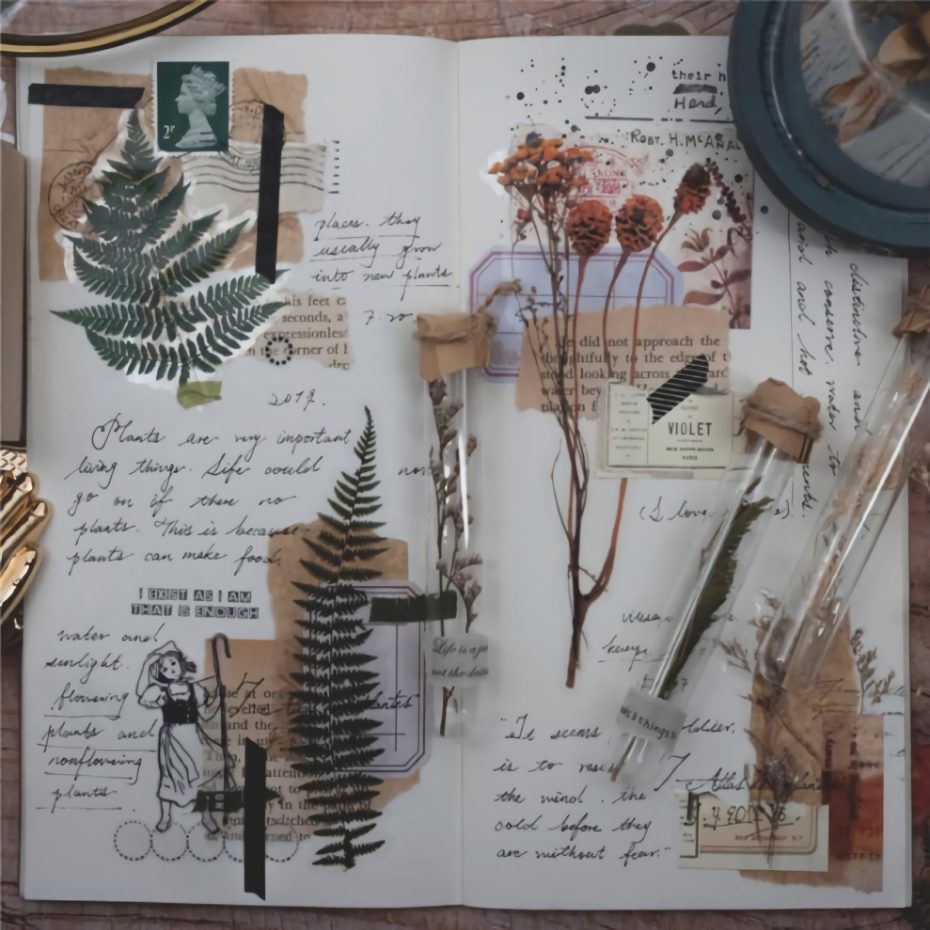 Or if you're just not that in touch with your feelings, you could always start a visual food diary. Check out the Tokyo Soba Chef, who Drew Everything He Ate for over 30 Years.
7. Experiment with New (but vintage) Hairstyles
Youtube has all kinds of tutorials, for all hair types. Here's a relatively simple one to start with:
8. Set Up A Window Box Herb Garden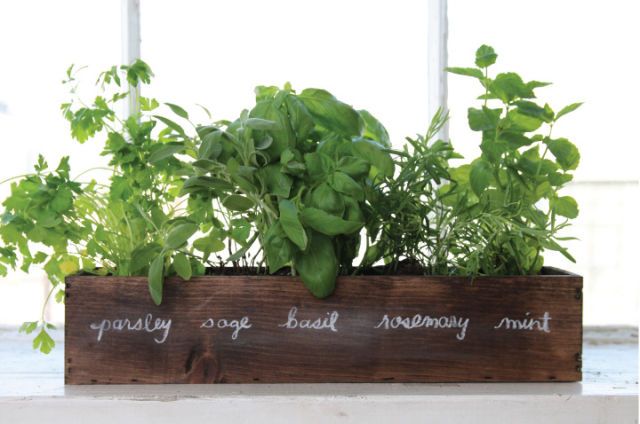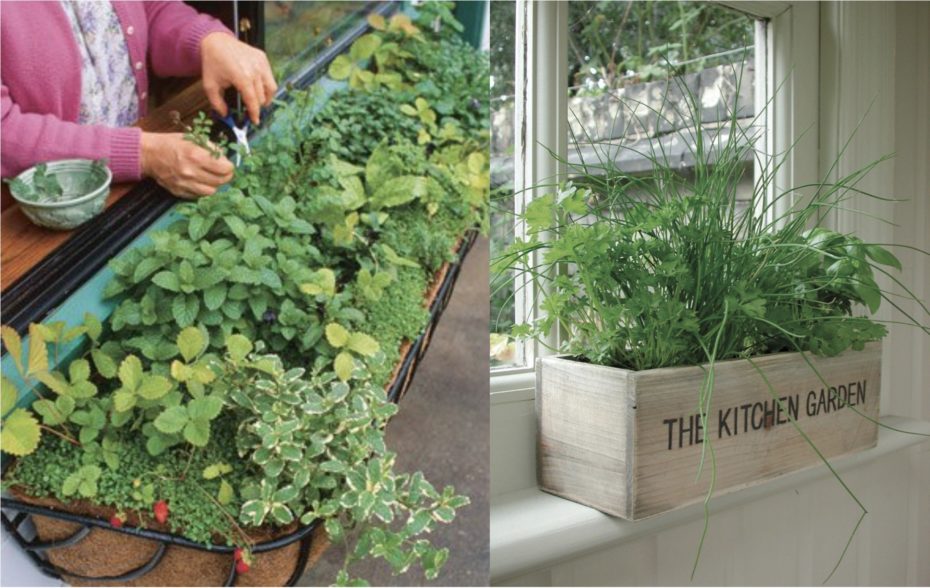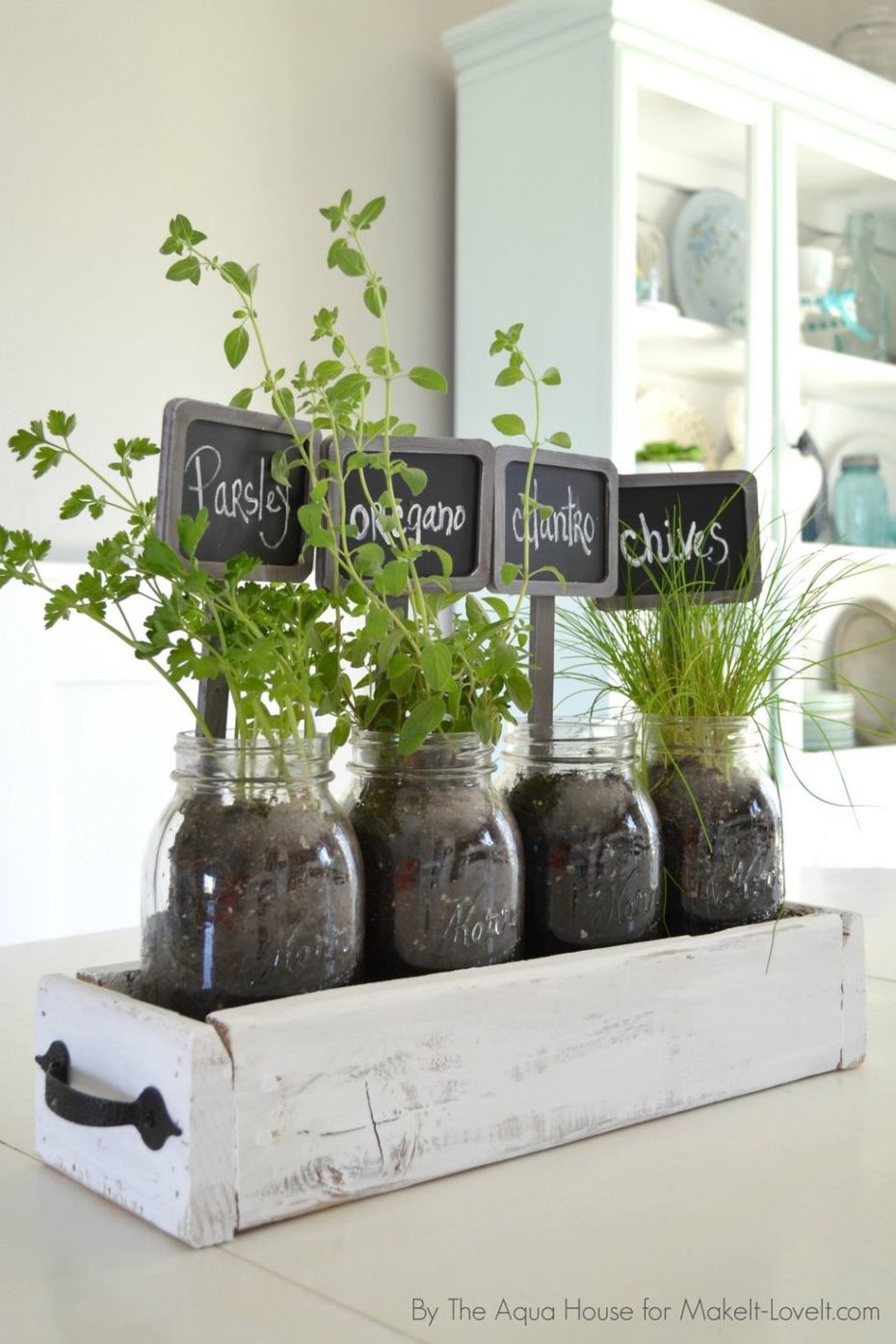 You can find a tutorial here.
9. Master the Tarot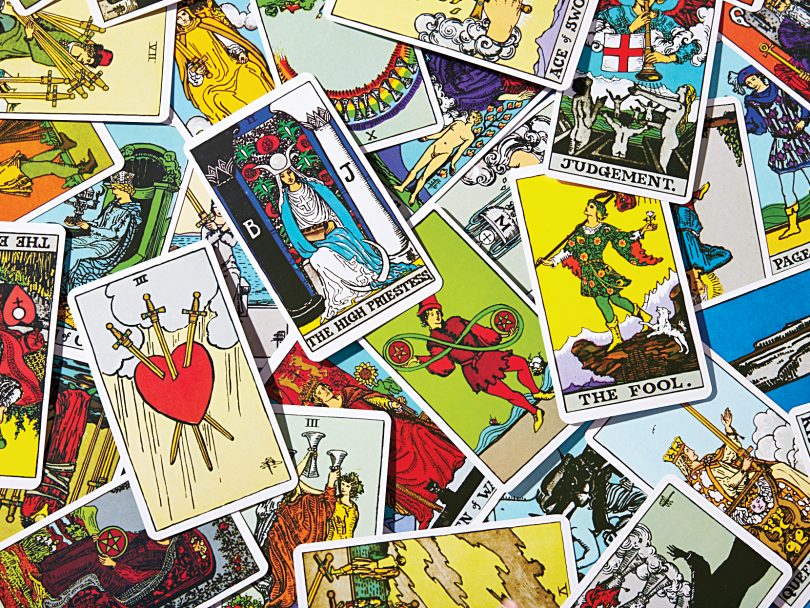 The tarot is a deck of 78 picture cards that has been used for centuries to reveal hidden truths. And lucky for us, there's a free online course right here. All you need to do is dig up that deck of tarot cards.
10. Curate an Art Wall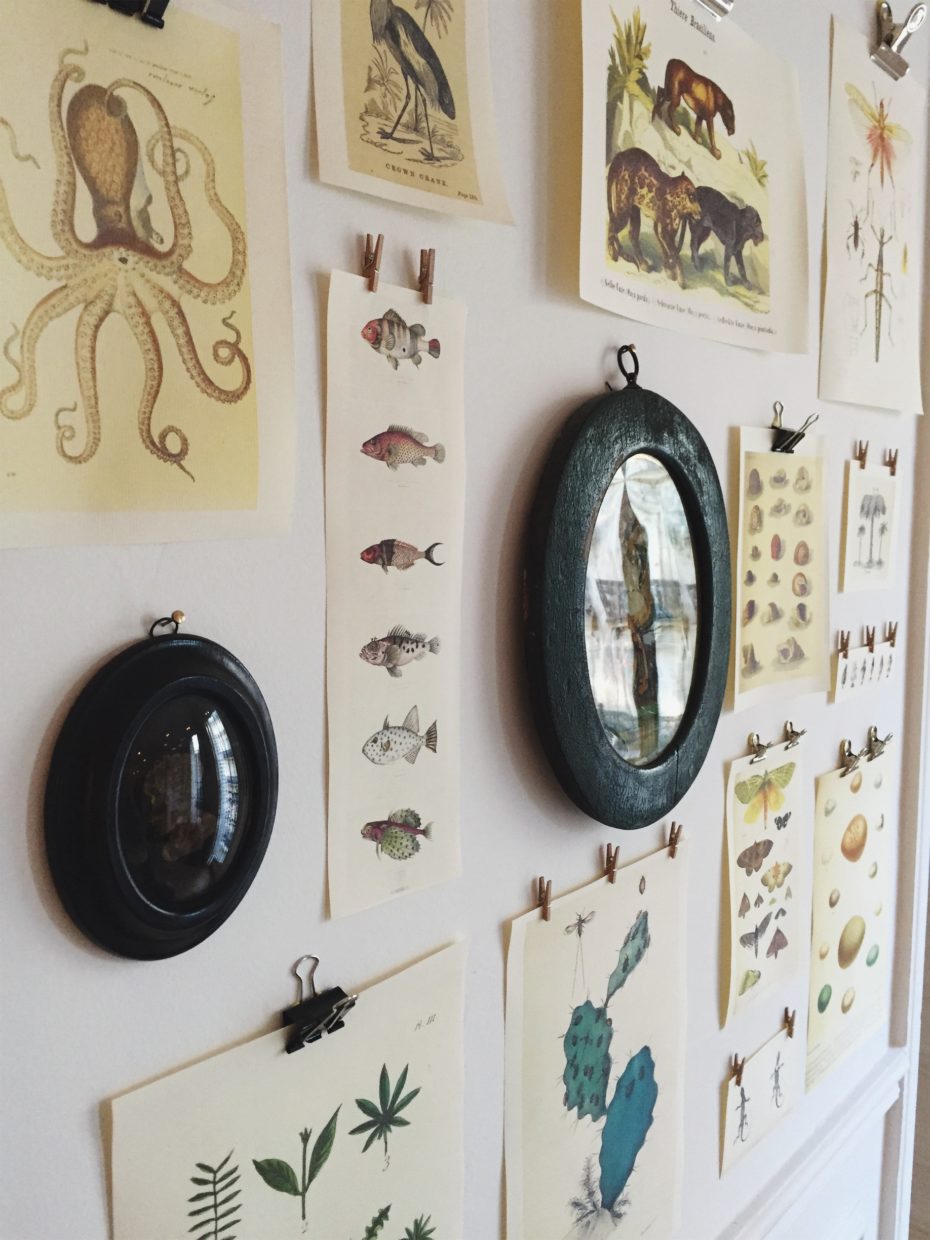 I'm no art collector but I do confess I like to hang a lot of things on my walls (that's one of ours in the MessyNessy HQ pictured above). I prefer not to worry about what's gaining value on the art market or where I can find an original so-and-so. In fact, I take pleasure in finding art on the internet – that is, curating historical prints from digitised archives available for download in high resolution on the public domain. I can print them out on the paper and size of my choice, keep my costs to a minimum with DIY, and change the look as often as I like.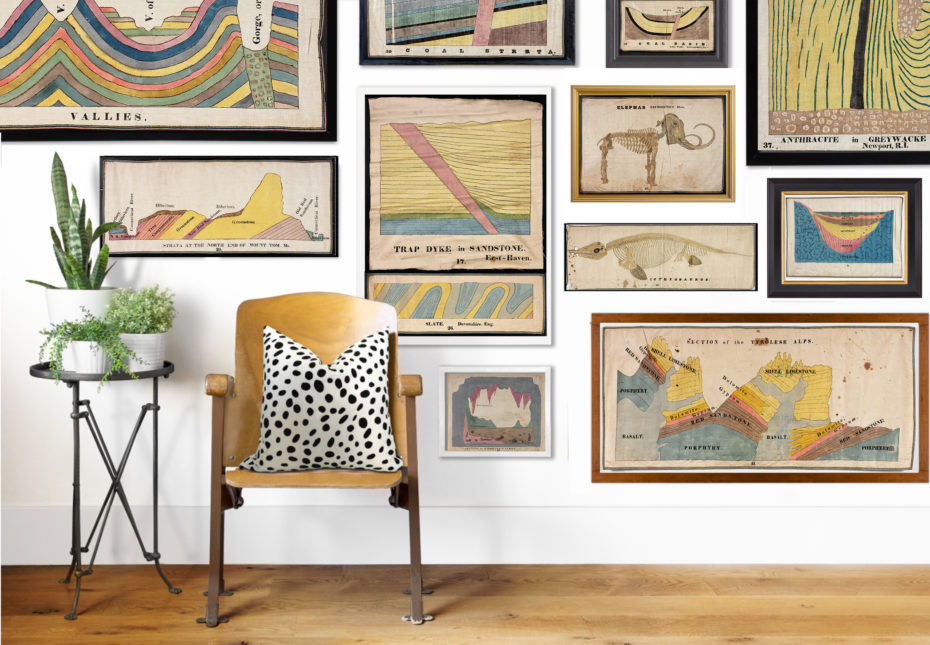 These are a few of my favourite public domain prints that I've found over the years and mocked up in Photoshop on various gallery-style walls…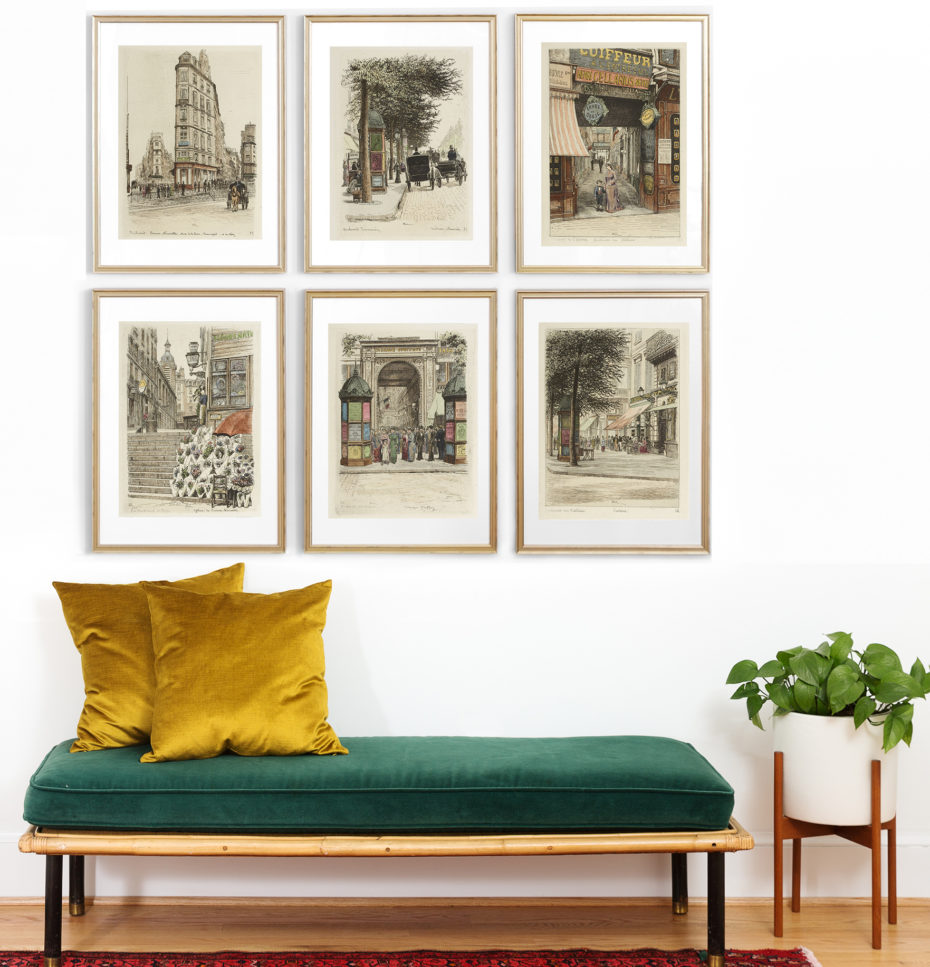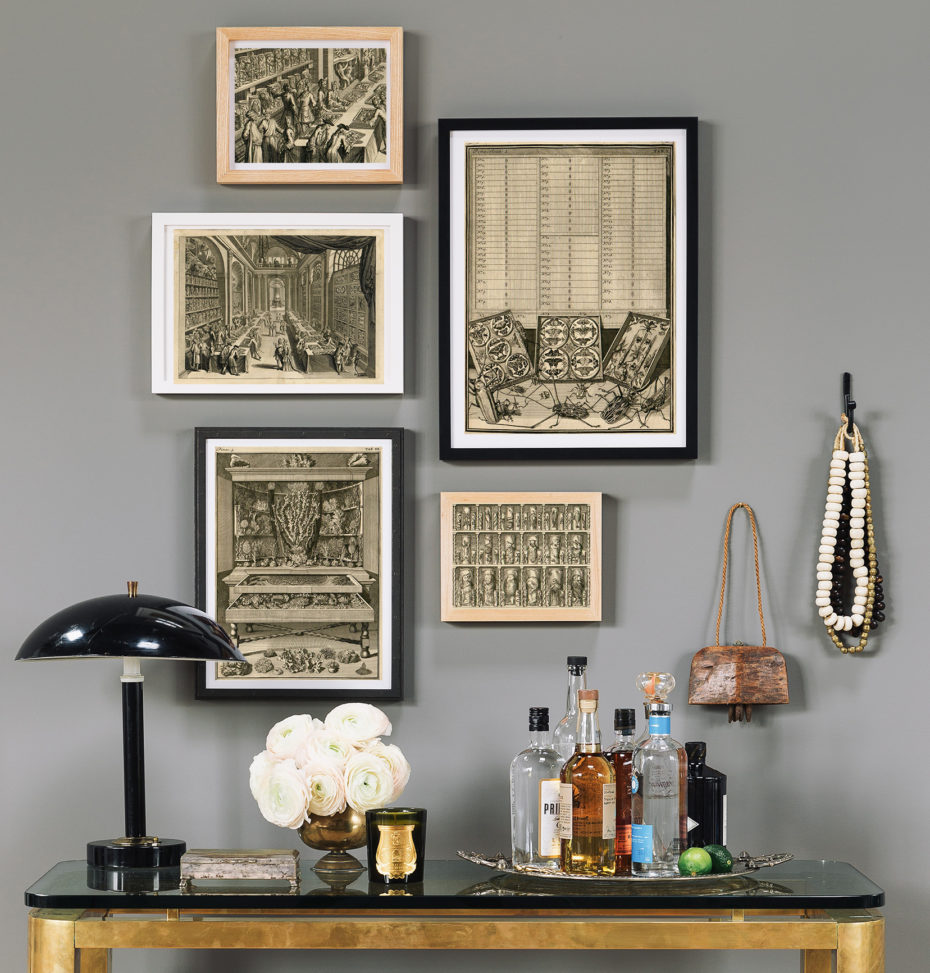 Ready to play imaginary art curator? In the Keyholder's Vault, we've shared all of the links to the prints, my favourite resources collections to get you started on your own gallery-style wall. And for some inspiration, here is a brief compendium of the most excellent walls.
11. Have an Improvised Bowling Night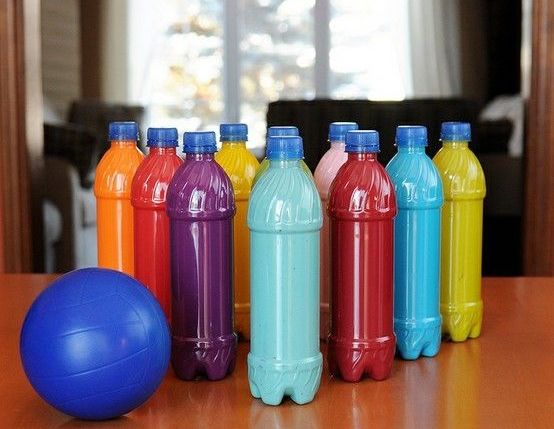 Got a tennis ball and some empty bottles lying around? It's time to get your Big Lebowski on! As for board games — try playing them with a twist. What, you haven't ever played Strip Monopoly?
12. Build an Awesome Netflix Nest
Blanket forts at any age are awesome, as these photos will now clearly demonstrate: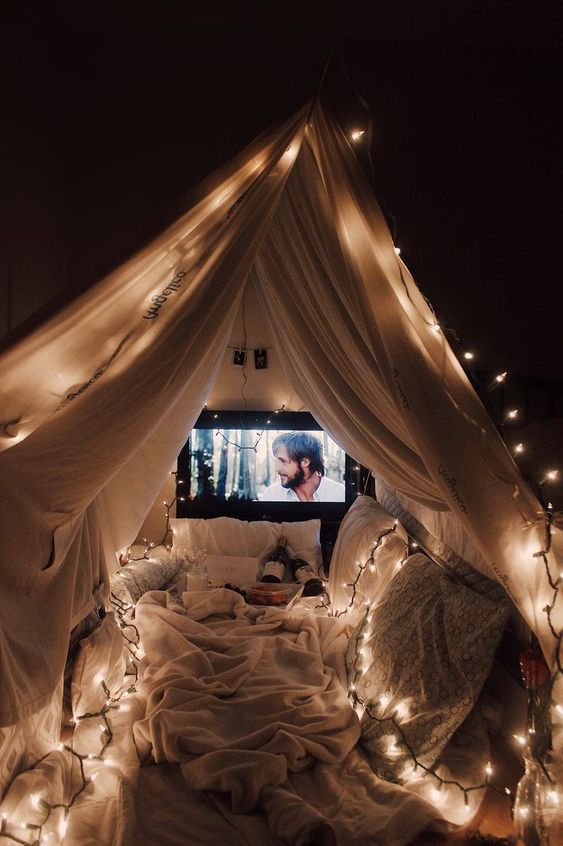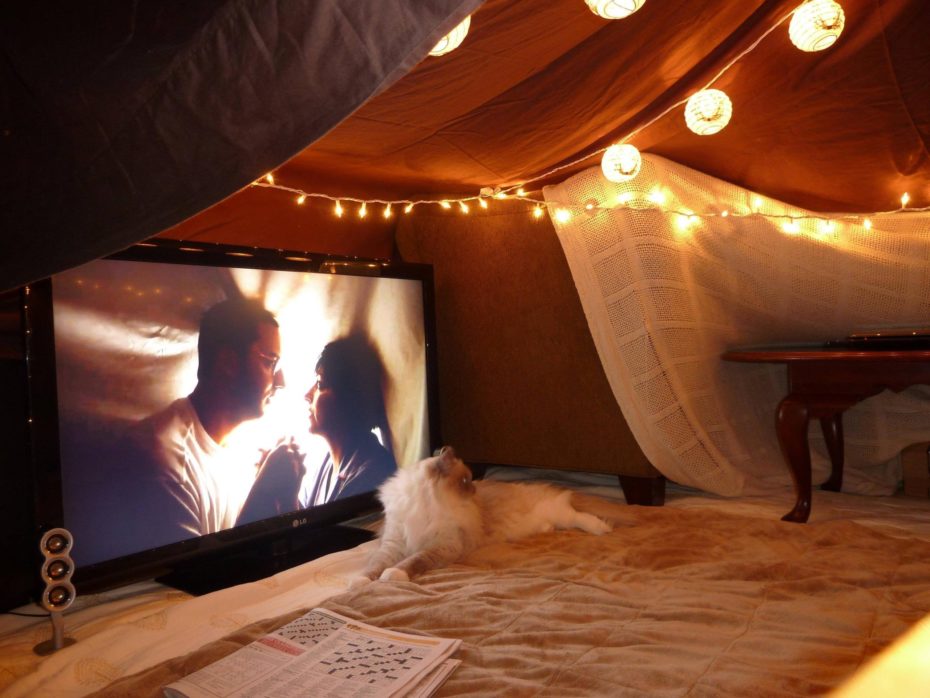 Got some twinkle lights? Dream of being a kid again? Build that Netflix fort.
There's even a Reddit forum for them.
13. Embroider Something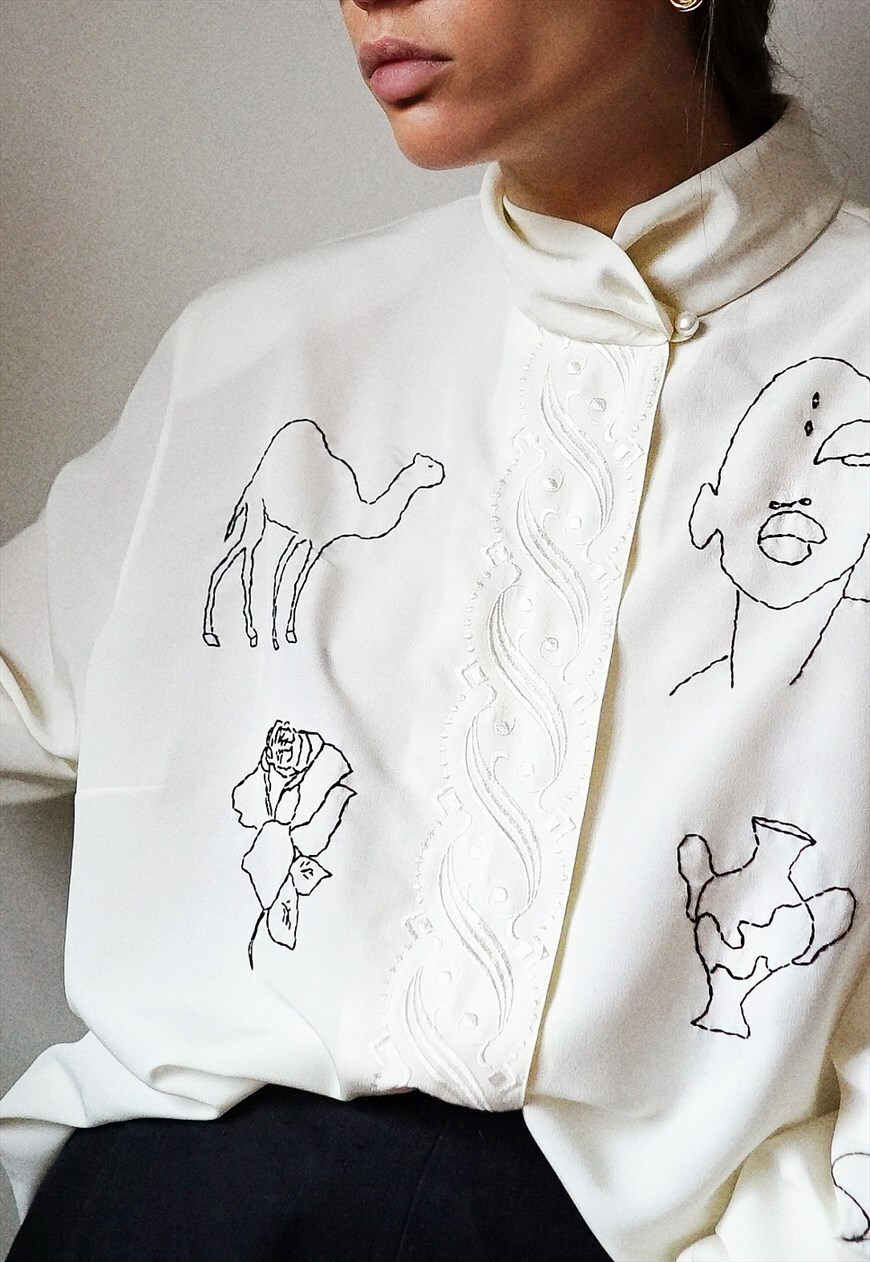 Upcycle vintage clothing that needs a little modern edge.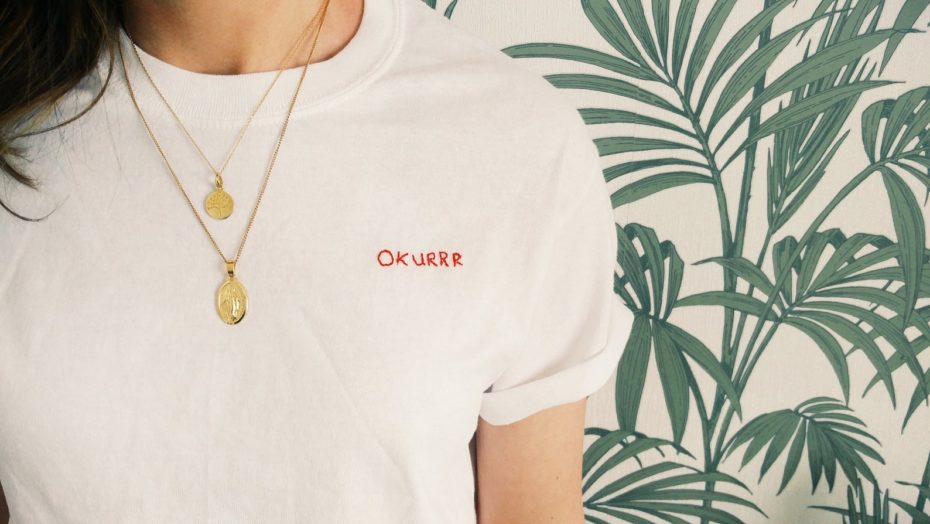 But you really don't need to be gifted in needlework to make something awesome!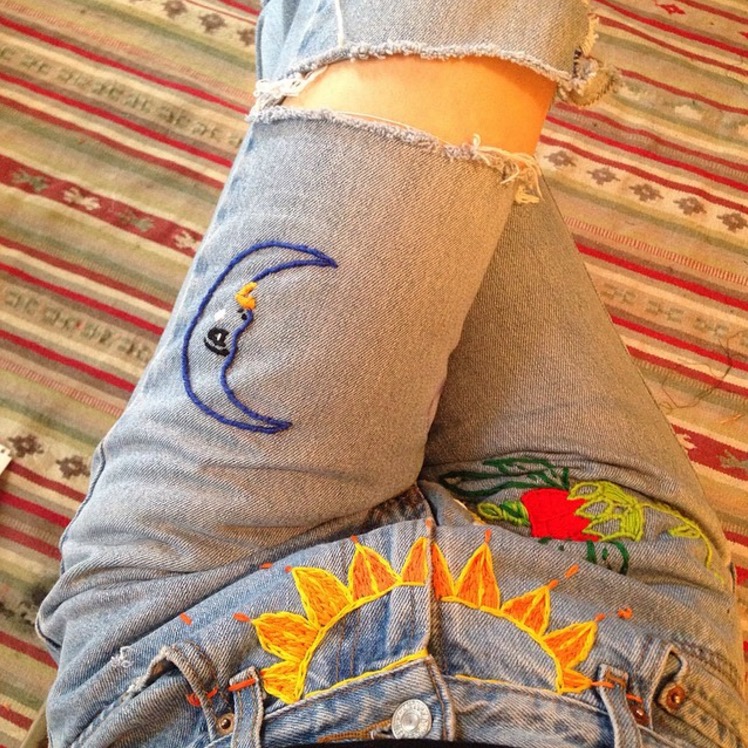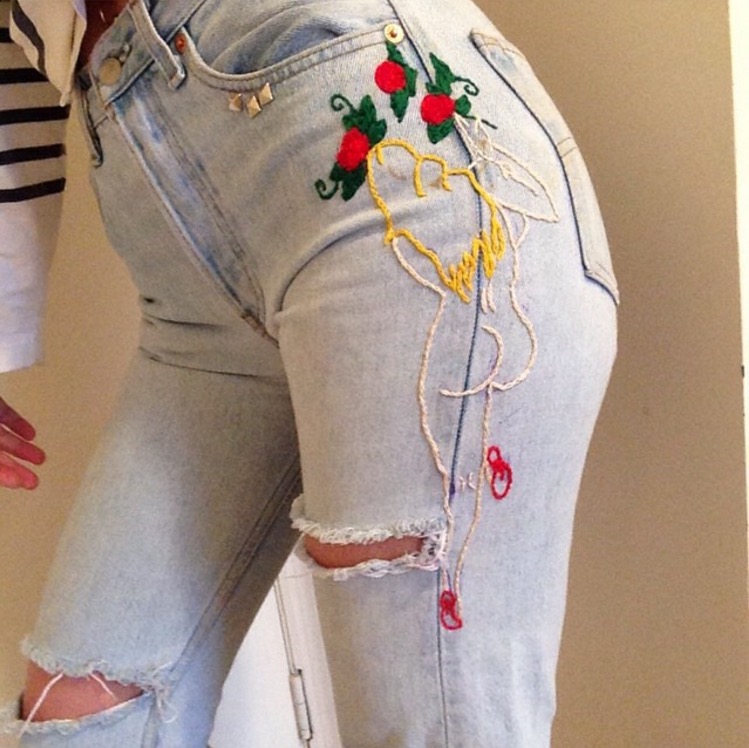 More inspiration to embroider your vintage Levis here.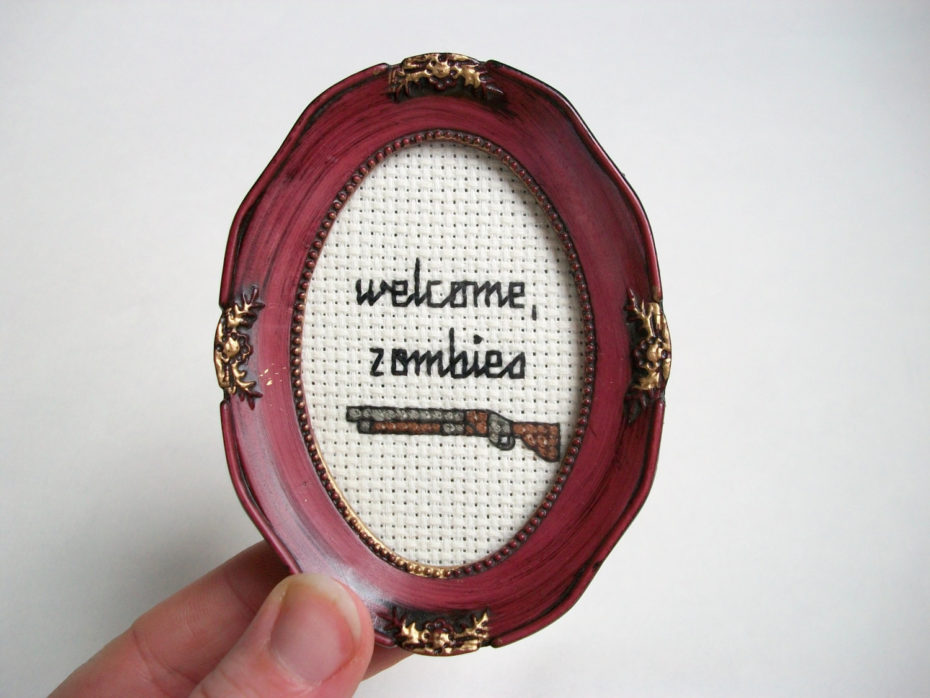 And is there even anything more quaint and nostalgic out there than cross stitching? Here's some inspiration, and more importantly the memes, to create an entirely new breed of cross stitch patterns.
14. Practice the art of Hand Painted Lettering on Your Windows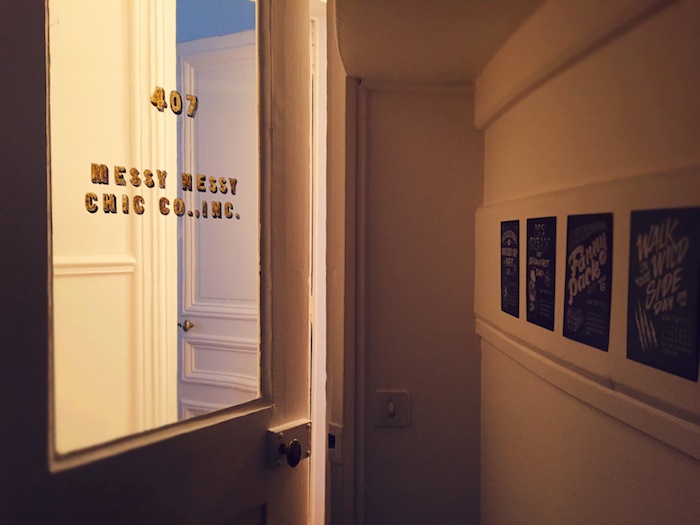 Take for example, our personalised "detective" door decal at the Messy Nessy HQ. You can probably tell it's not professionally done but if you're looking to recreate something like this and save a few bucks, here's the cheat: simply print out your letters in a font you like and stick them to the back of the glass and trace over! I used a gold marker pen (those ones you shake) and a black whiteboard pen for the shadowing. Et voilà.
15. Learn the Ukelele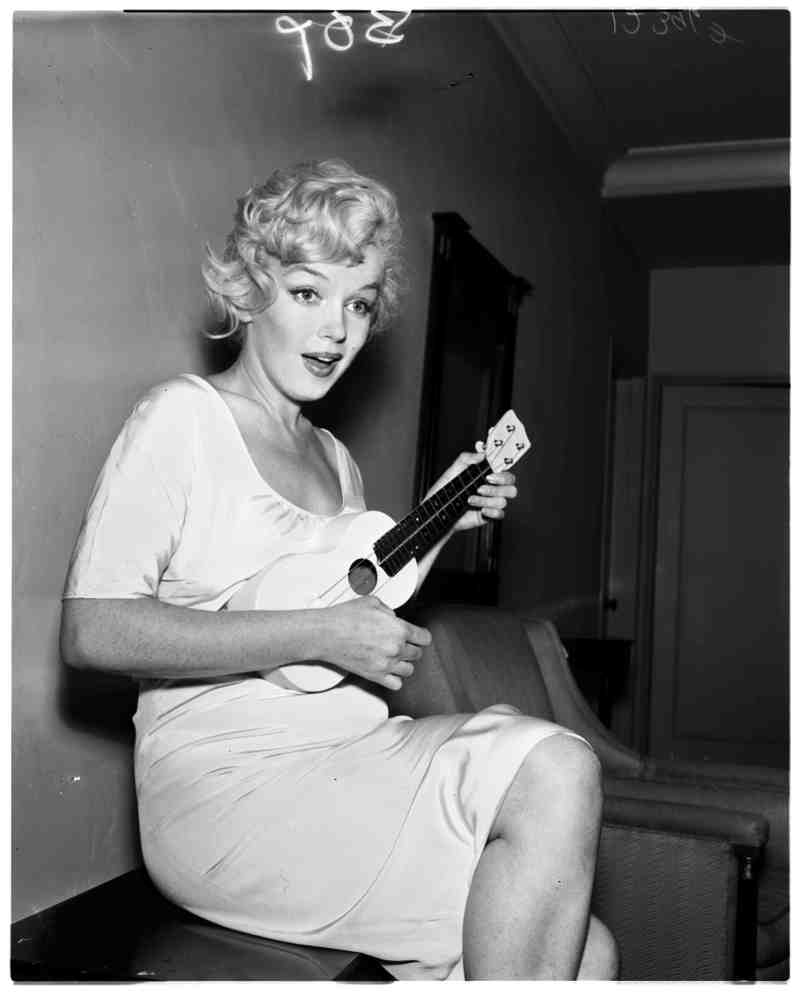 It's one of the easiest instruments to learn. Inexpensive to buy and super fun to play. With just four nylon strings (instead of the guitar's six), you can quickly pick up simple chords and play some of your favourite songs in just a few weeks. Do your best to find one locally before resorting to Amazon..
16. Light up a room with DIY Houses by Night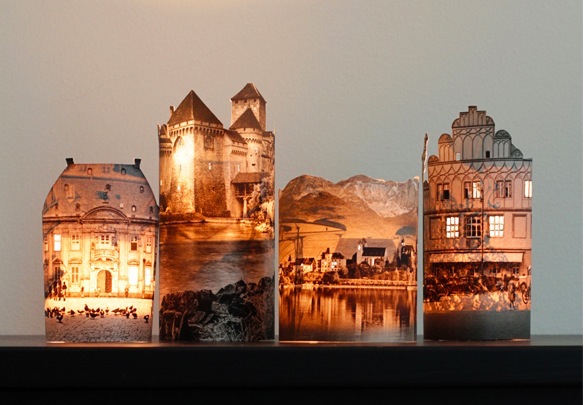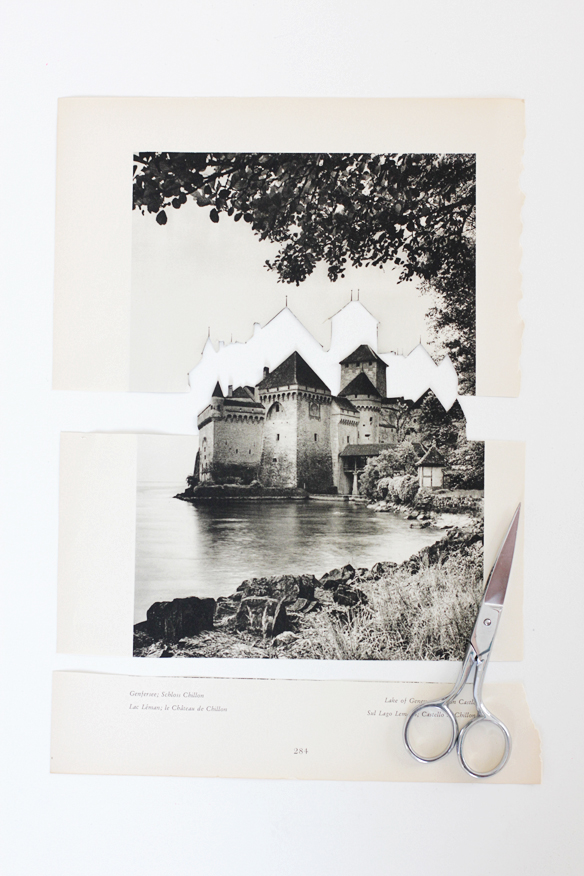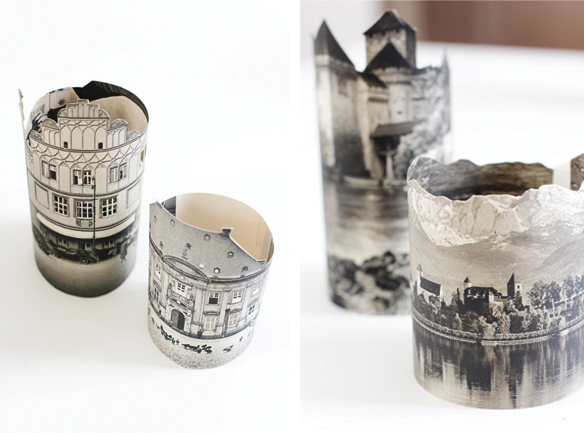 This clever and easier-than-it-looks idea from Fellow Fellow only requires some cutouts of pretty houses, scotch tape and battery-operated tea-lights.
17. Two-tone your Door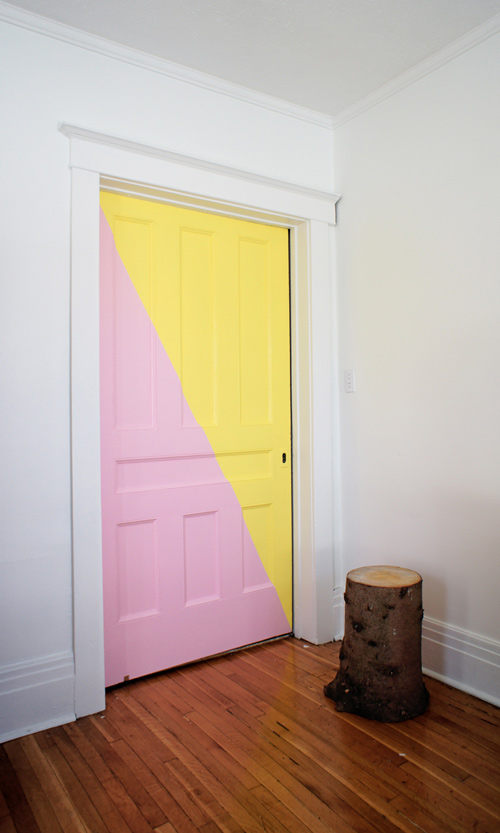 Looks cool, why not? Some similar ideas found on Pinterest.
18. Look into your family History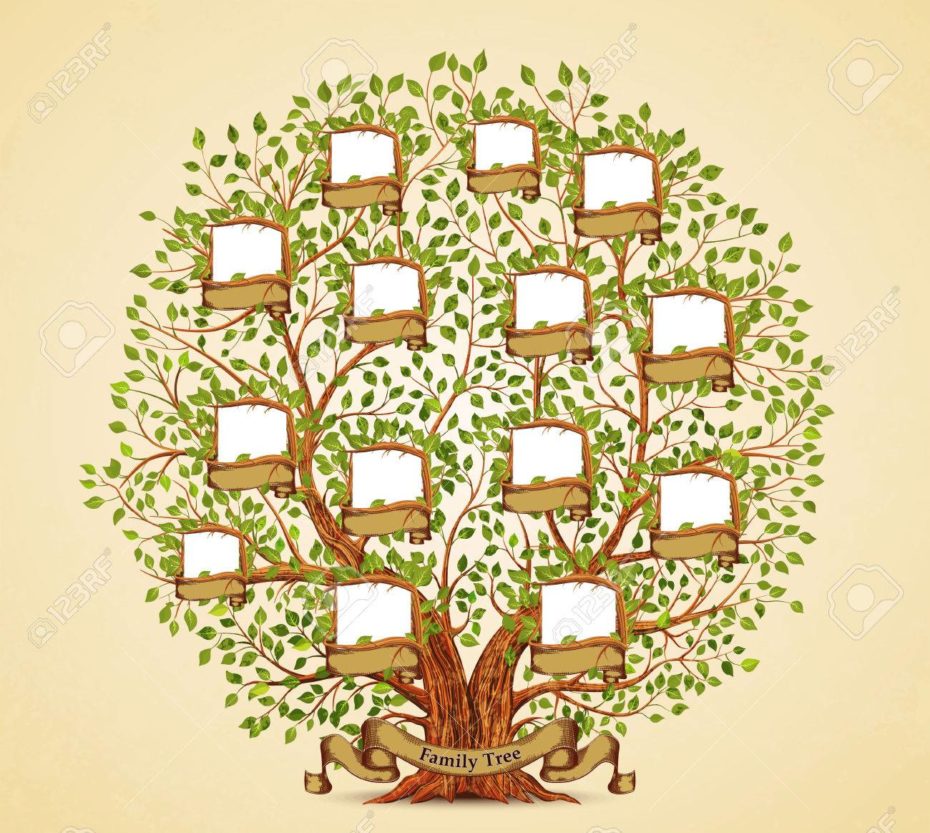 Start by talking to your elders. It might not be adviseable to hang out with your parents or grandparents right now, but rather than freaking out about the end of the world over the phone, how about you speak to them about your family history!
Basic information to ask: full names, names of siblings, birthplaces and birthdates, locations or even addresses of family homes, nationality and ethnic background, occupations, education, military service, and where relatives are buried.
New resources, services, and options are added regularly on popular genealogy sites including FamilySearch.org, Ancestry.com, and Archives.com. Find more tips on National Geographic.
19. Virtually Wander & Weave through an Enchanting Odditorium of Curiosities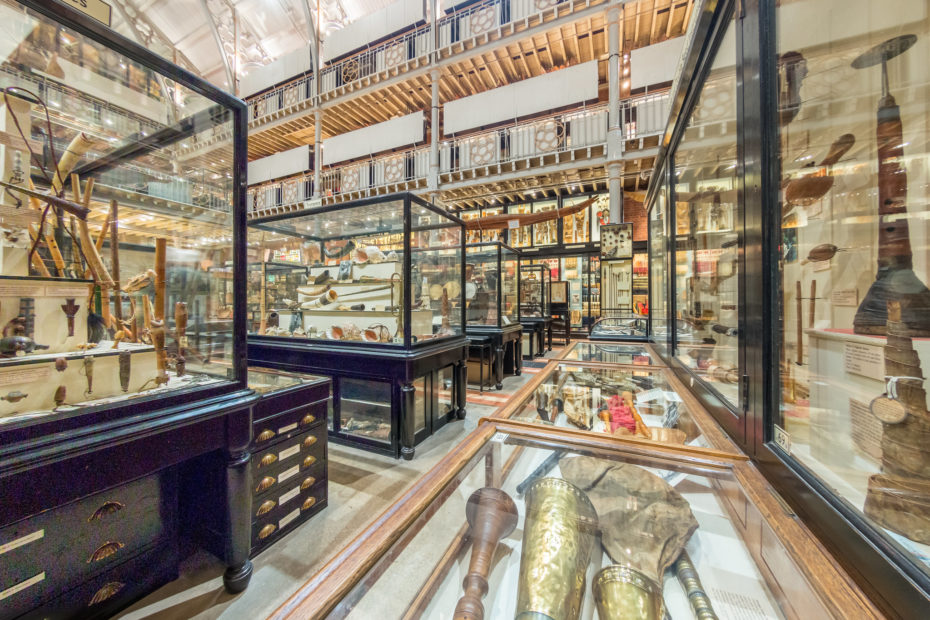 It almost feels like you've clicked on something you shouldn't have and suddenly, a door to internet Narnia has opened and you find yourself roaming the aisles of a huge maze of glass cabinets, overflowing with an insane amount of objects. The cabinet of wonder that is the Pitt Rivers Museum. is free to roam at the click of your mouse – every glass cabinet, every last aisle, all to yourself. And what a beautiful sight it is to discover, even if only from behind your screen for now.
Or you could travel the world! I visited 18 countries today – care to beat my record?
20. Start Planning for when All this Crazy Sh*t is Over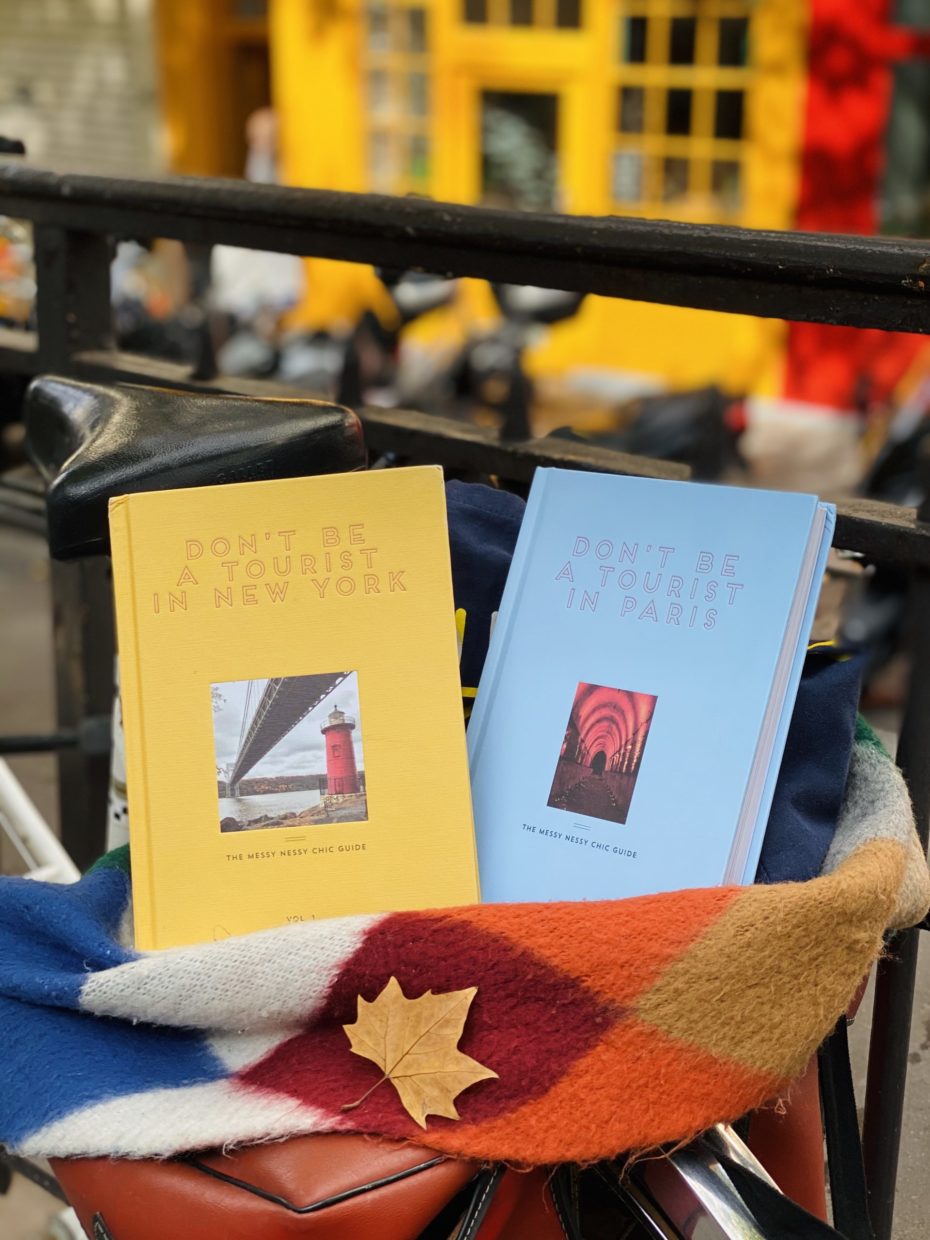 We don't like to brag, but we've been avoiding people since way before the Coronavirus. Need some reading material? Our Don't be a Tourist books are available as always.