1. The Vibrant Artwork of Turkish Tobacco Ads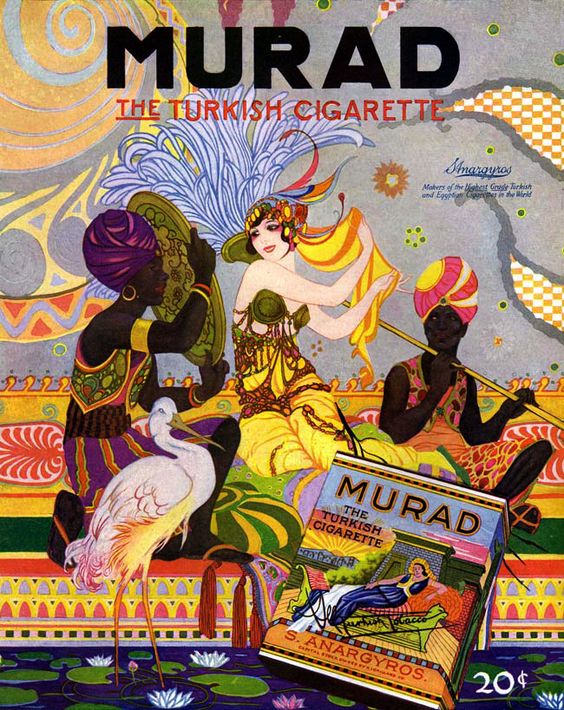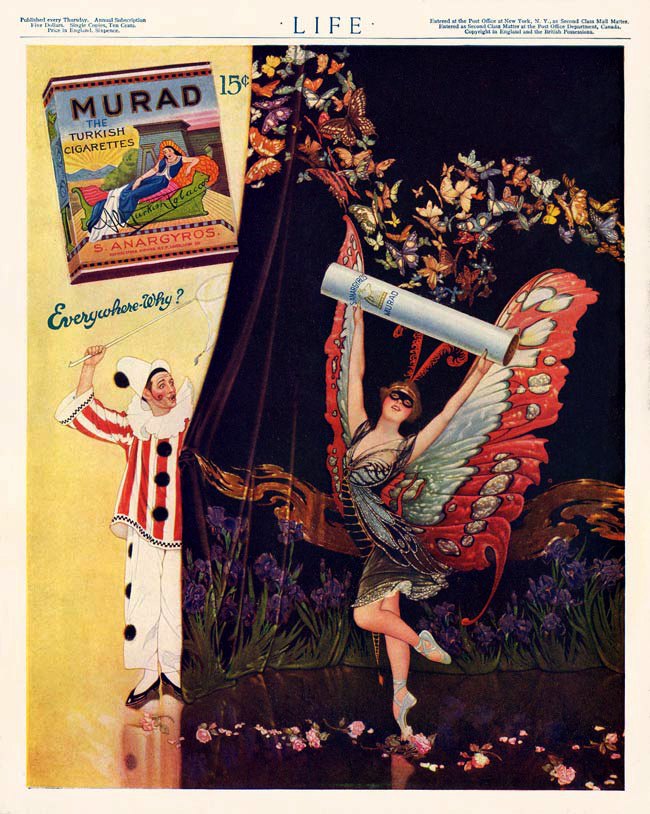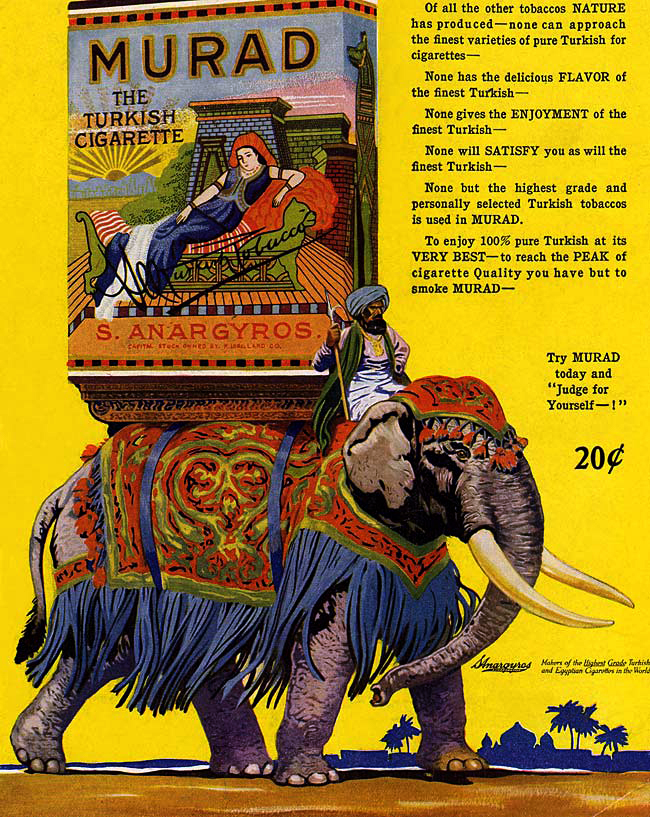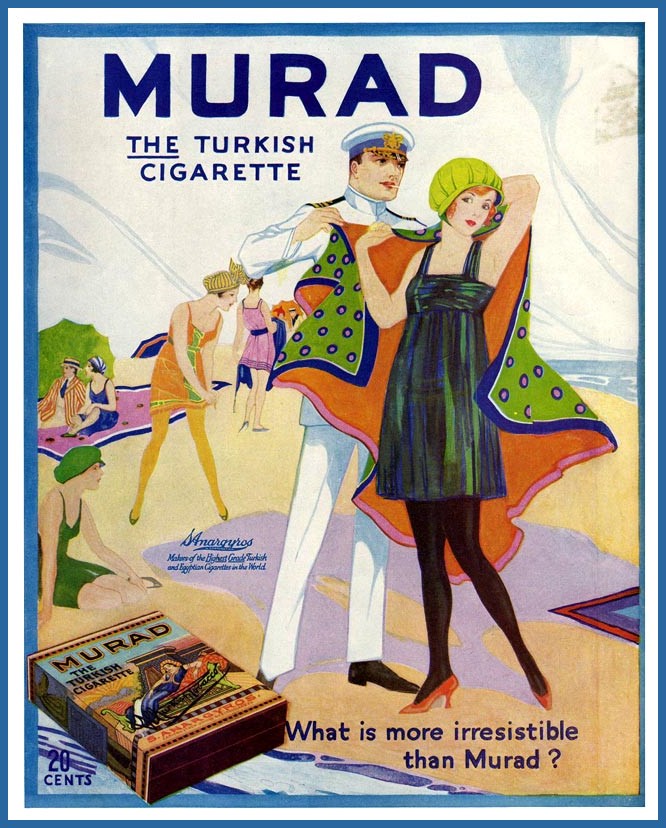 Found in this Flickr Album.
2. Istanbul, 1948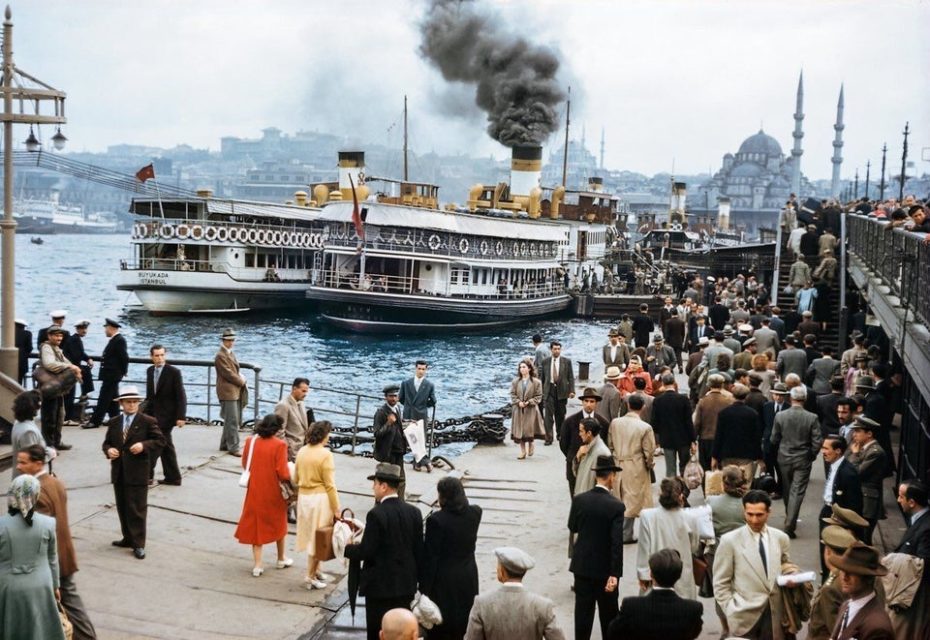 Photo by Maynard Owen Williams for National Geographic.
Find more like this in Nat Geo Found.
3. The first Black airmen to fly across America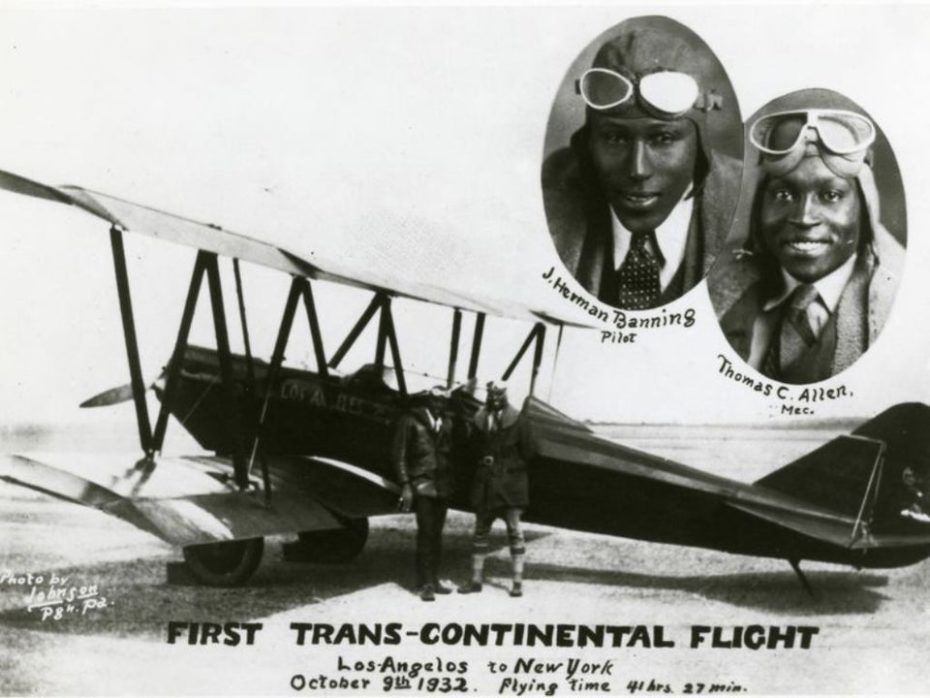 James Banning and his mechanic Thomas C. Allen met only 4 days before setting out in October 1932. It would take 21 days. Only 4 people watched them leave Los Angeles but in New York, they were welcomed by Mayor Jimmy Walker with a key to the city.
Read more about their journey here.
4. Dozens of Ancient Churches carved into cliffs in Tigray, Ethiopia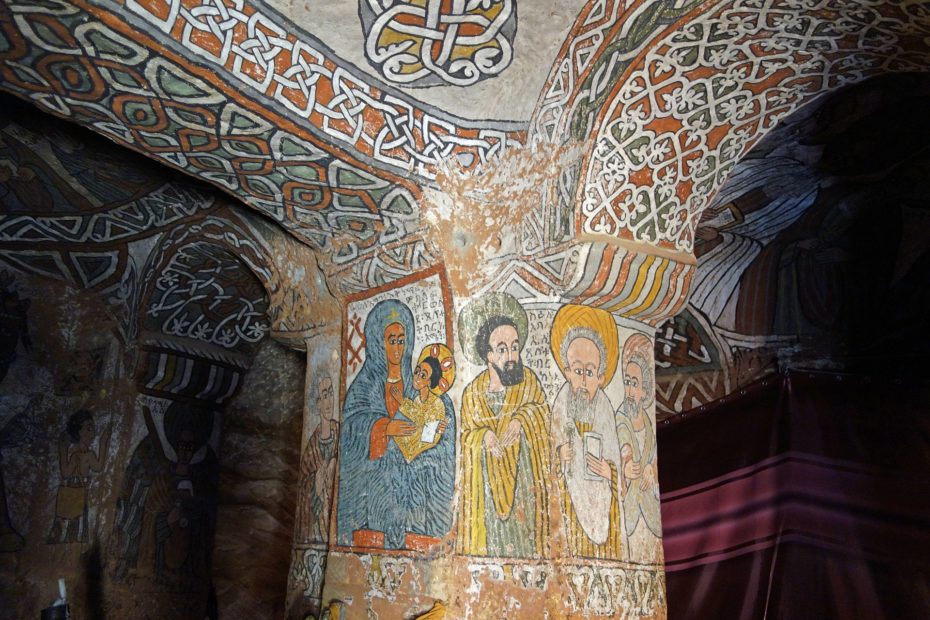 Abuna Yemata Guh is a monolithic church located 2,580 metres above ground and has to be climbed on foot to reach. It is notable for its dome and wall paintings dating back to the 5th century and its architecture and one of the "35-odd rock-hewn churches, the largest concentration anywhere in Ethiopia.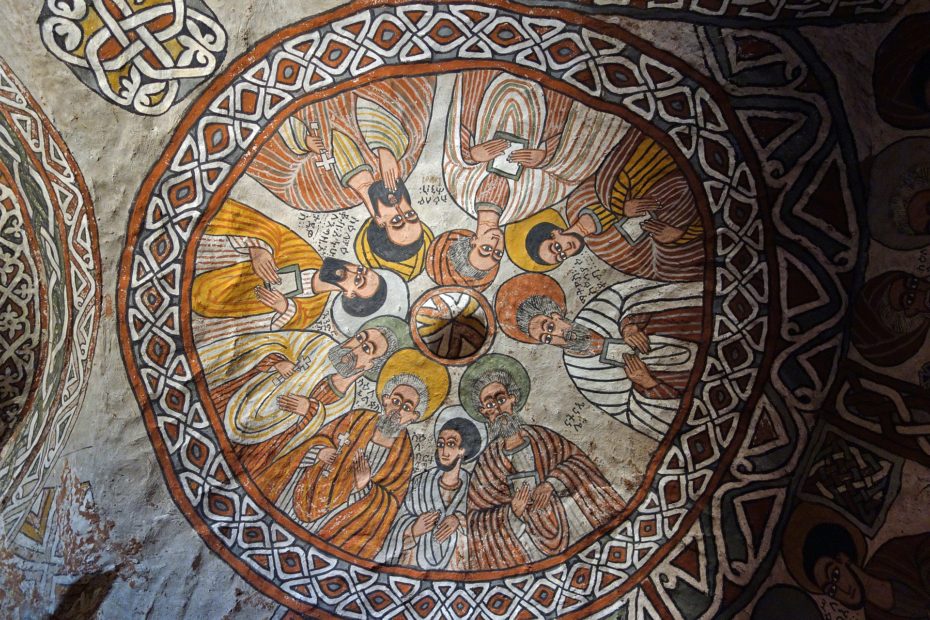 The paintings date back to initial traces of Christianity in Ethiopia and are themed around the nine saints and twelve apostles.
Found on Wikipedia.
5. A Chainsaw Carved House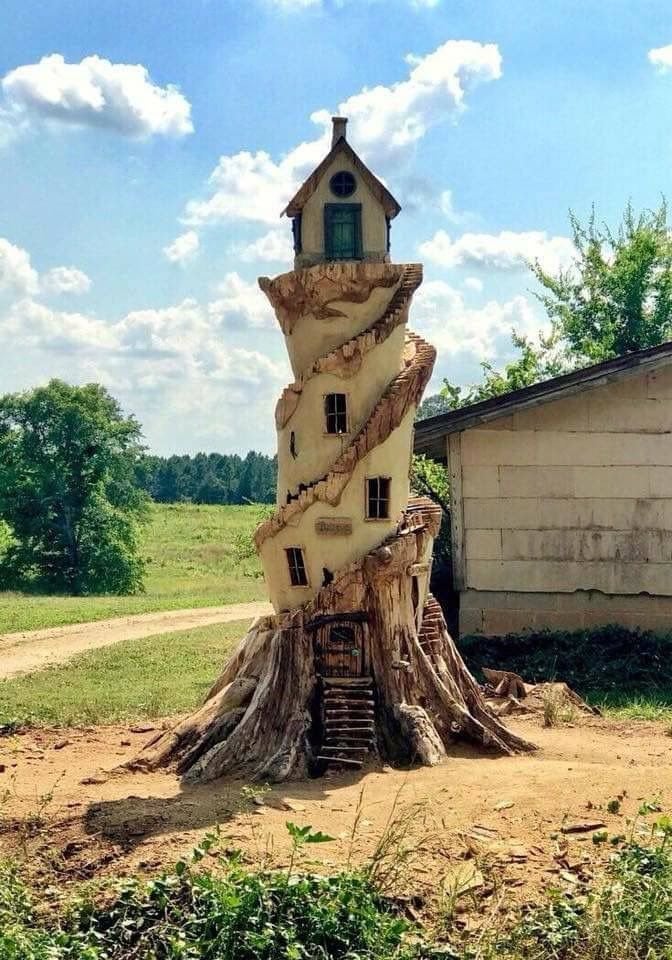 Found on Reddit.
6. Hotels of North Korea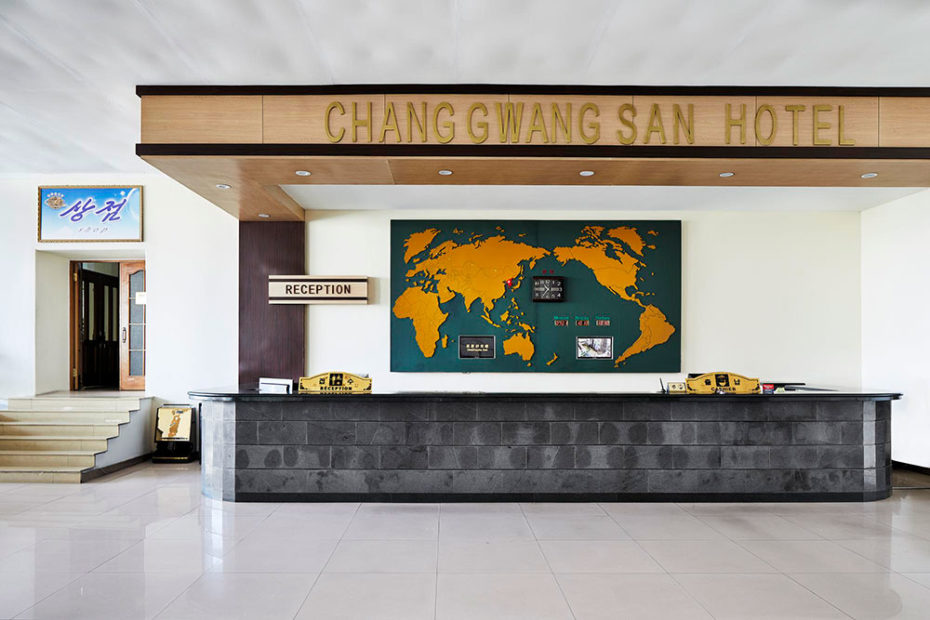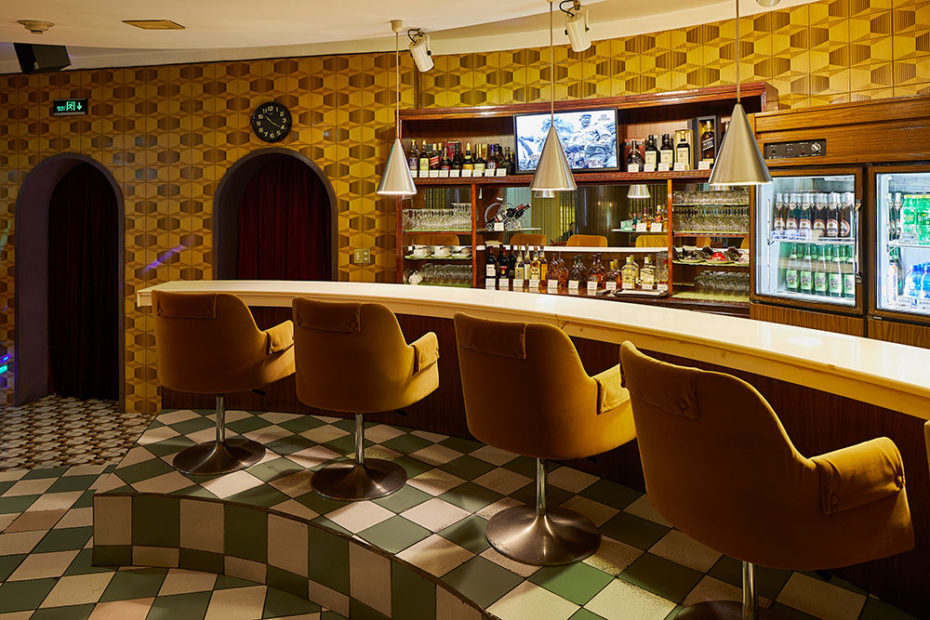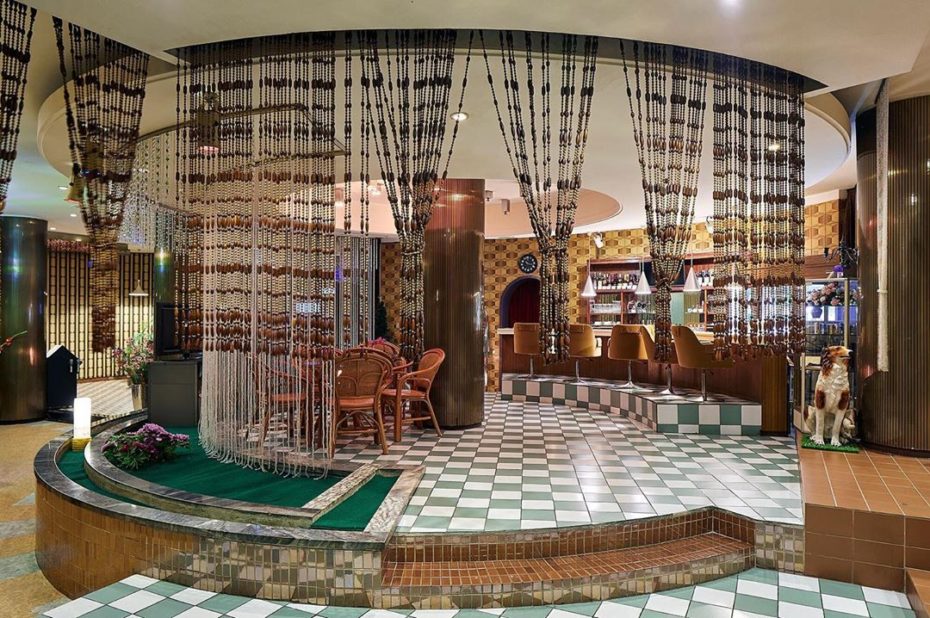 A new book & Instagram account of North Korean hotels found via Present & Correct. Photography by Nicole Reed.
7. For the Next Road trip?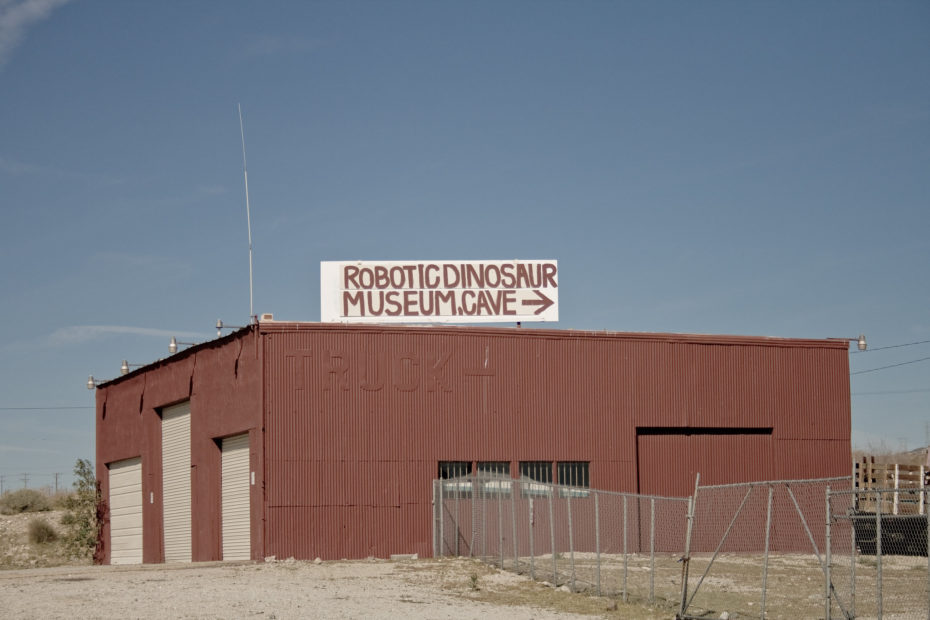 Cabazon Dinosaurs, formerly Claude Bell's Dinosaurs, is a roadside attraction in Cabazon, California, featuring two enormous, steel-and-concrete dinosaurs named Dinny the Dinosaur and Mr. Rex. Located just west of Palm Springs The roadside dinosaurs are best known for their appearance in the film Pee-wee's Big Adventure (1985).
The Cabazon Dinosaurs attraction also features an open-air museum with fiberglass and robotic dinosaurs. Other activities at the site include a sand pit where visitors can experience a "dino dig". Pastor Robert Darwin Chiles, assisting Kanter in turning the exhibit into a non-denominational church, has been quoted as to his belief of why children are drawn to the dinosaur attraction: "There's something in their DNA that knows man walked with these creatures on Earth.". Chiles and Kanter plan to promote their views of creationism at the attraction based on their interpretation of the Book of Genesis.
Find the website here.
8. Visit Kew Garden's Palm House with David Attenborough
9. "The House You'll Live in Tomorrow"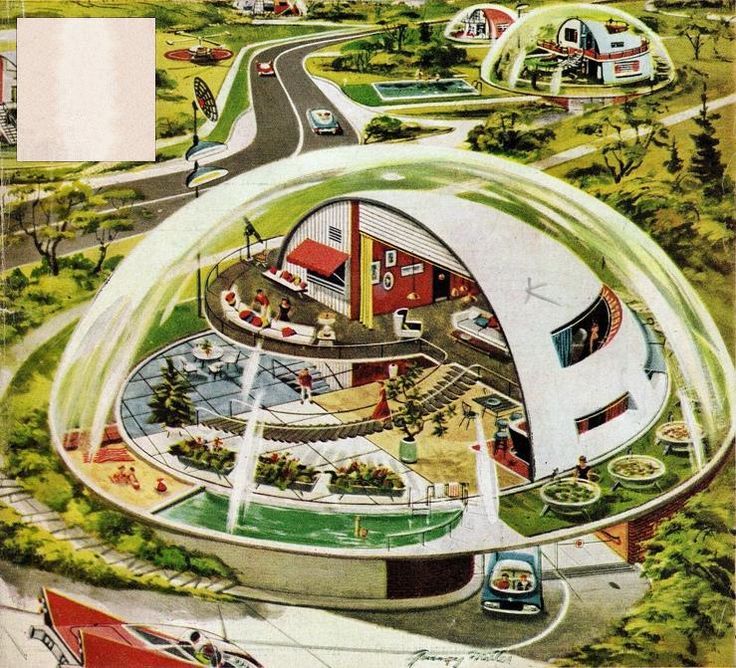 From Mechanix Illustrated, circa 1957 – "The House You Will Live Tomorrow".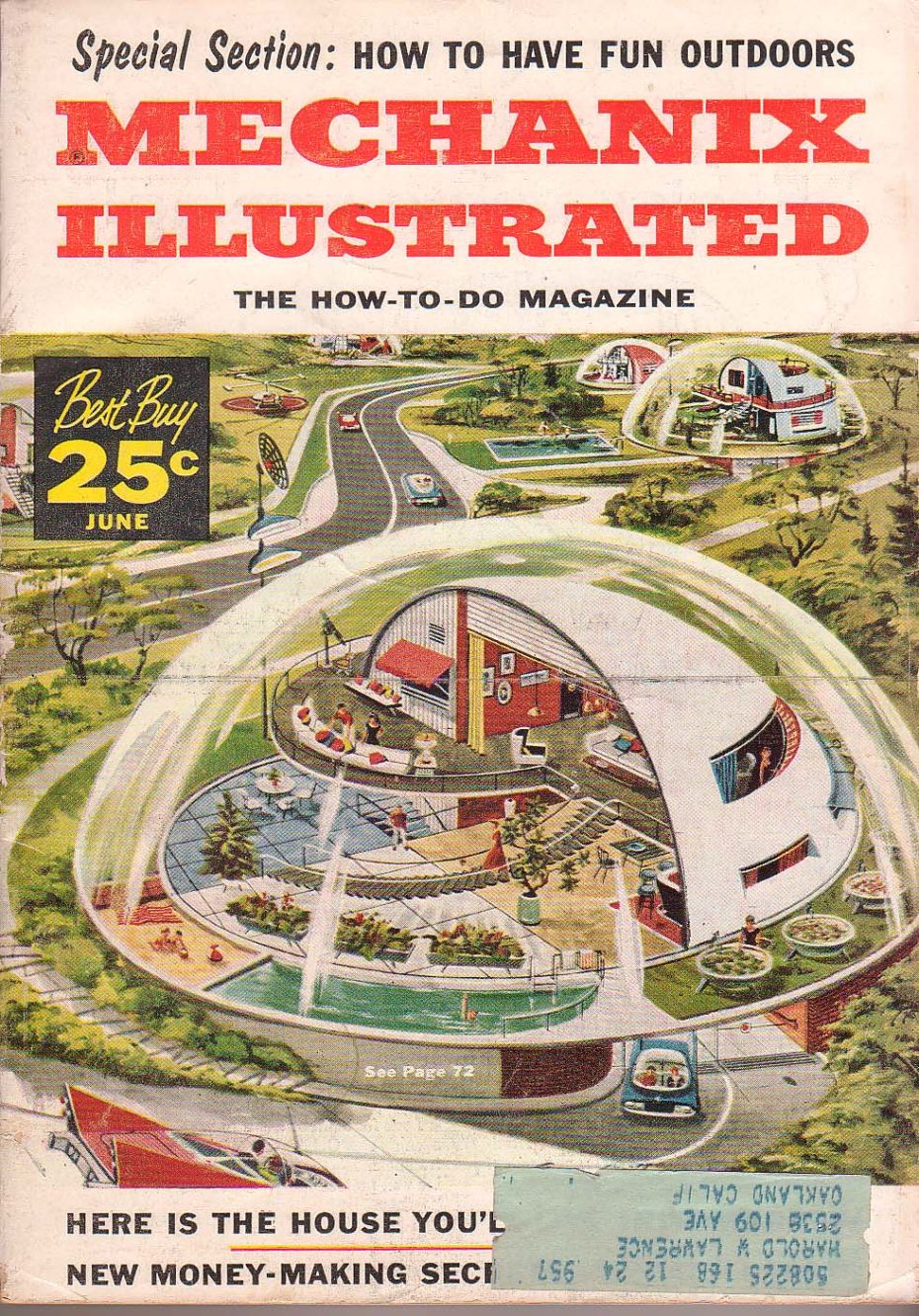 Found on Flickr.
10. Villa Pizzo on Lake Cuomo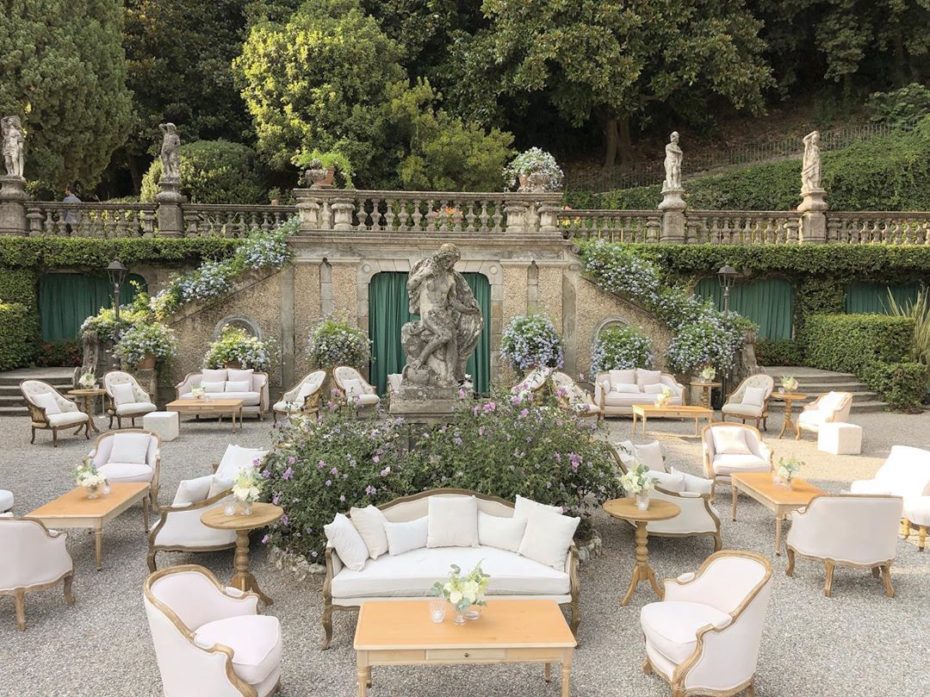 Found on Instagram.
11. Hinged walnut case with three scent bottles and a funnel, 19th century France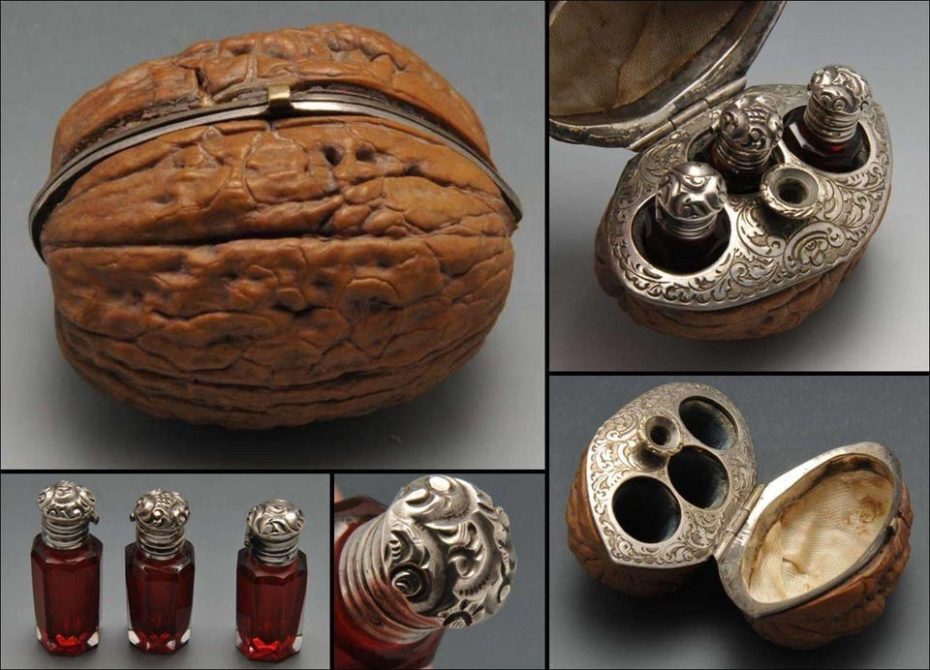 Perfumery in a nutshell. Sold on Live Auctioneers.
12. A Chopstick Store in Tokyo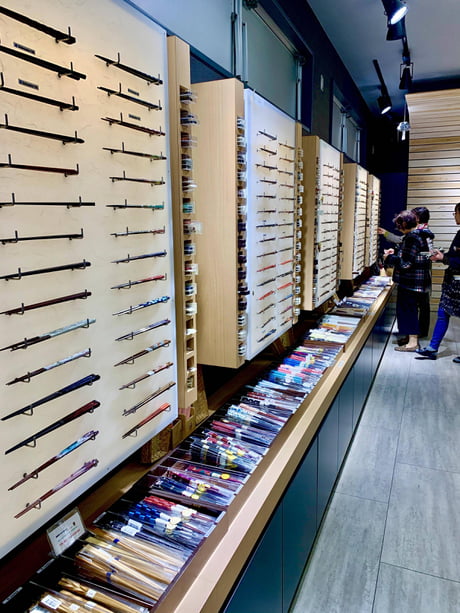 Nihonbo Chopstick Store in Hiroo, Tokyo has thousands of chopsticks (Hashi) from everyday to special occasion. You can even have the chopsticks personalized with your name engraved.
Found here.
13. Inside Selfridges department store, London, 1987..