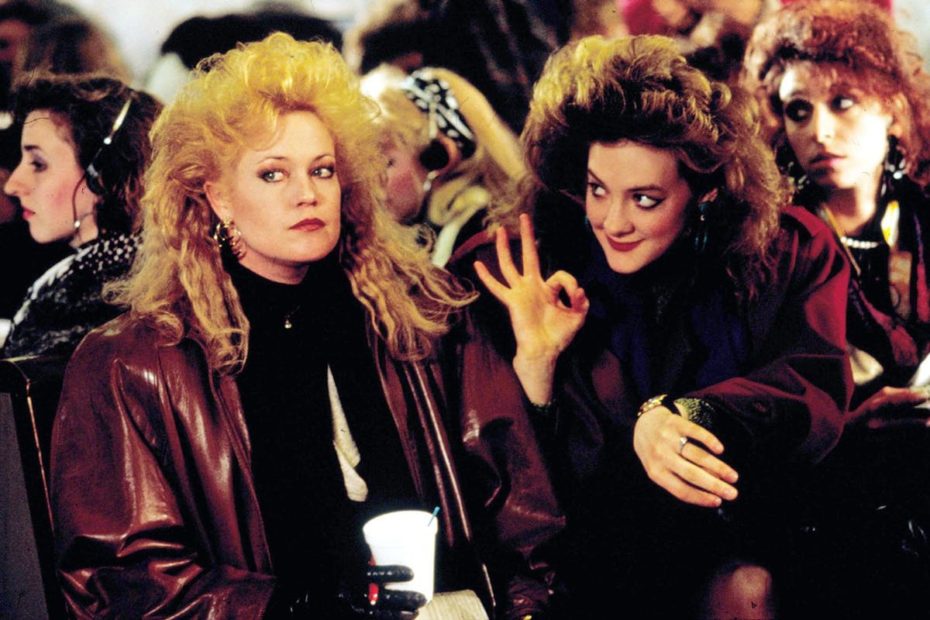 I'm on the brink of cutting my own hair, and I can't be the only one. I've been imagining that coming out of lockdown is going to look like the 1980s for hair all over again. And it got me thinking – there must have been something to those crazy perms and gravity-defying bangs for everyone to collectively embrace it, right? The more that I look back at it, squinting one eye and tilting my head to the side, I ask myself – was 80s hair really all that bad? I am losing it? Tell me if I'm losing it.
Perhaps this post needs a disclaimer: MessyNessyChic in no way endorses you to cut your own hair. But for those of us out there who have already taken the plunge, and for those of us too stubborn (or too bored) to wait for hairdressers to re-open – I've put together what you might call a feel-good piece for when it all goes horribly wrong. Just think of me as your friend in the mirror reassuring you – "it's not that bad, I promise!"
So from my compendium of regrettable hair, here's the good, the bad and the ugly truth…
The Good (but doesn't necessarily mean you should)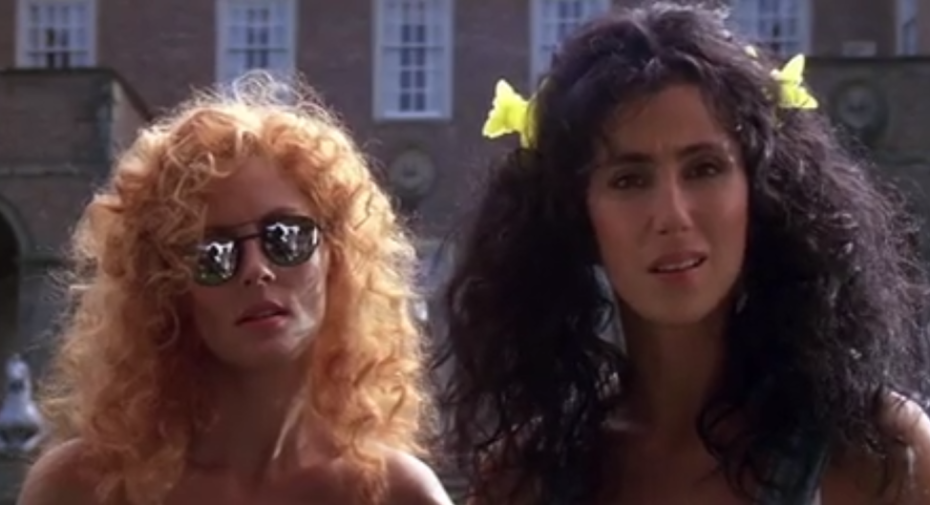 Let's briefly talk about the perm.
Despite our 80s association with the style, the perm was first introduced to us in 1872 by a guy named Marcel Grateau. Back then, the technique was used to produce permanent waves rather than tight curls. They called the style "Marcelling" after its inventor and by the 1920s, it one of the most desirable looks for the fashion-forward, worn by stars like Josephine Baker. In the 1970s and 80s, at-home DIY perming kits became widely available on the mainstream marketplace, which might explain why the world went perm-crazy in the 80s. Not to mention the movies, television shows and the music industry were there to push us off the edge. Cher of course, as seen above with Susan Suarandon in 1987's The Witches of Eastwick (remind me to watch that again) gave us some pretty killer perm looks. But arguably no one served a fiercer perm than the late, great Miss Whitney Houston…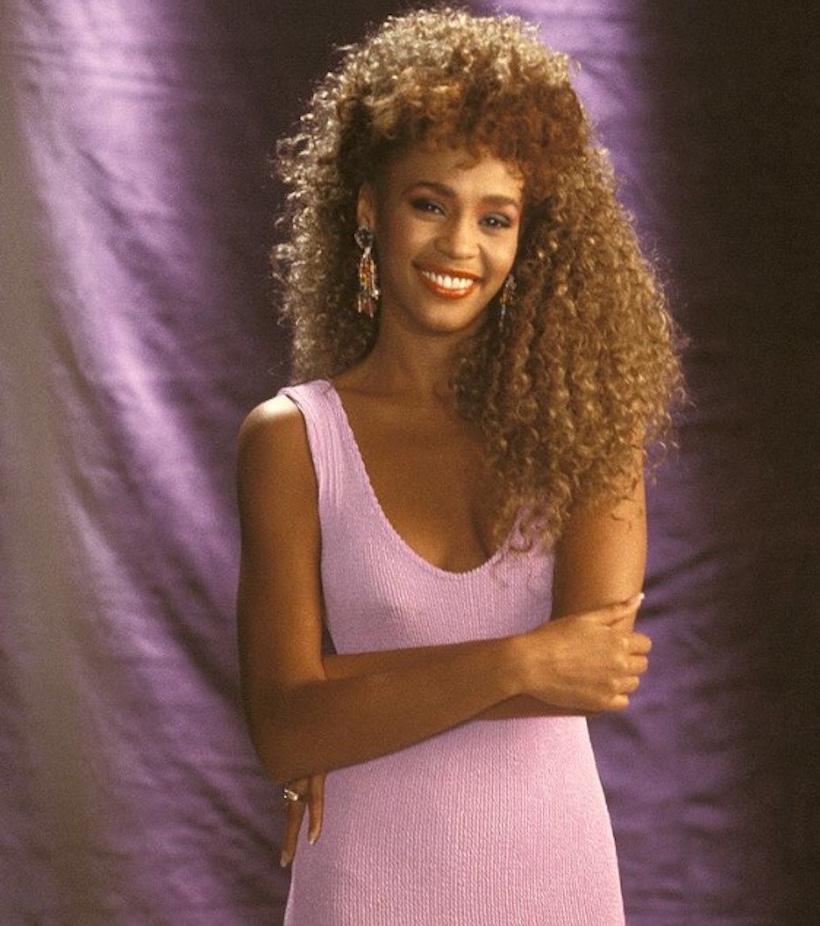 The thing about a big ole' nest of curls is that they hide all kinds of jagged trim jobs. And did you hear perms have recently seen a major comeback on catwalks? Albeit a gentler, new-wave version à la Julia Roberts in Pretty Woman or Houston in The Bodyguard ….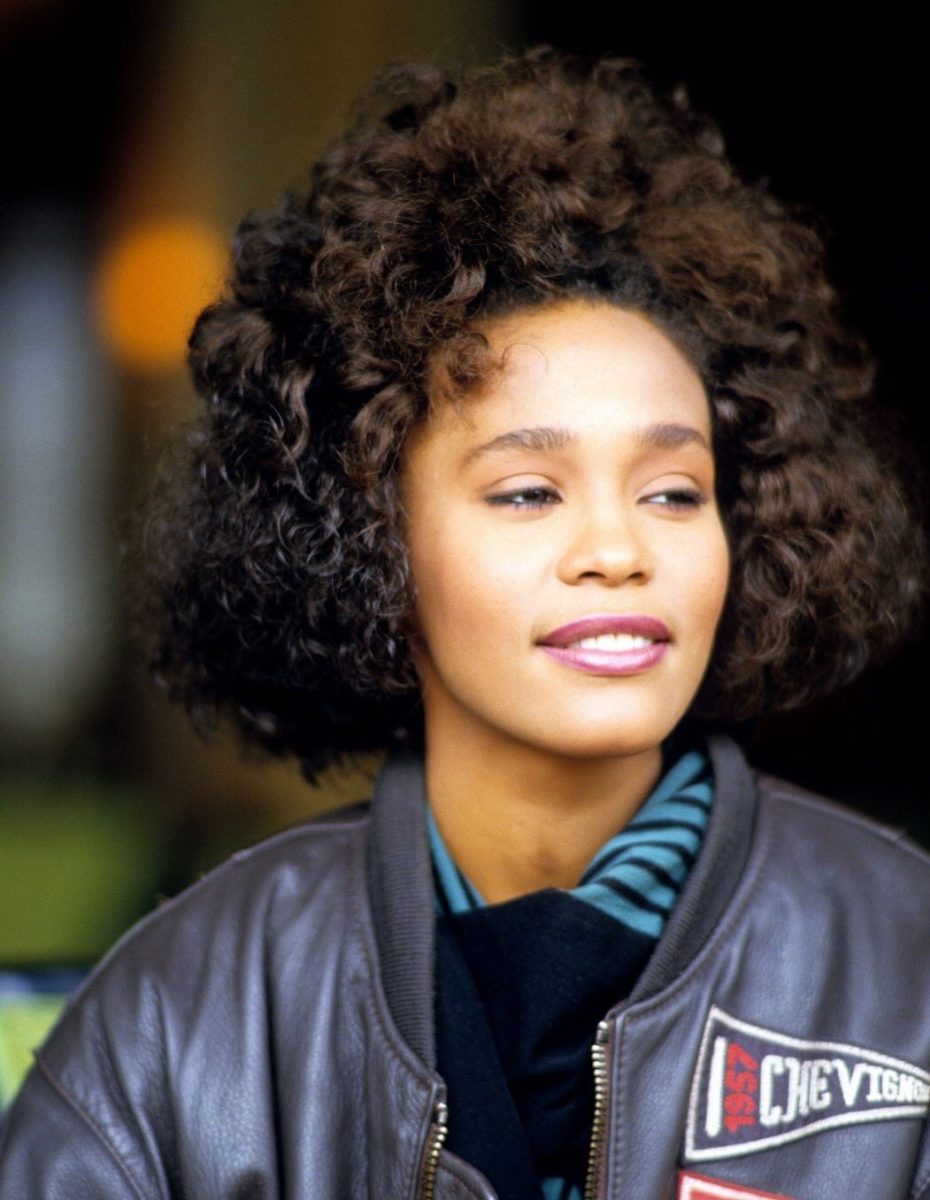 According to an article in The Guardian, the "digital perm", a Japanese method that has been growing in popularity in Europe, "gives you more choice as to whether you want it curly, straight or wavy [for] clients who have lifeless hair and those who are more open to experimenting with different looks". The article also offers a guide on attempting a DIY pseudo perm at home first, if you dare.
Next up: mall bangs…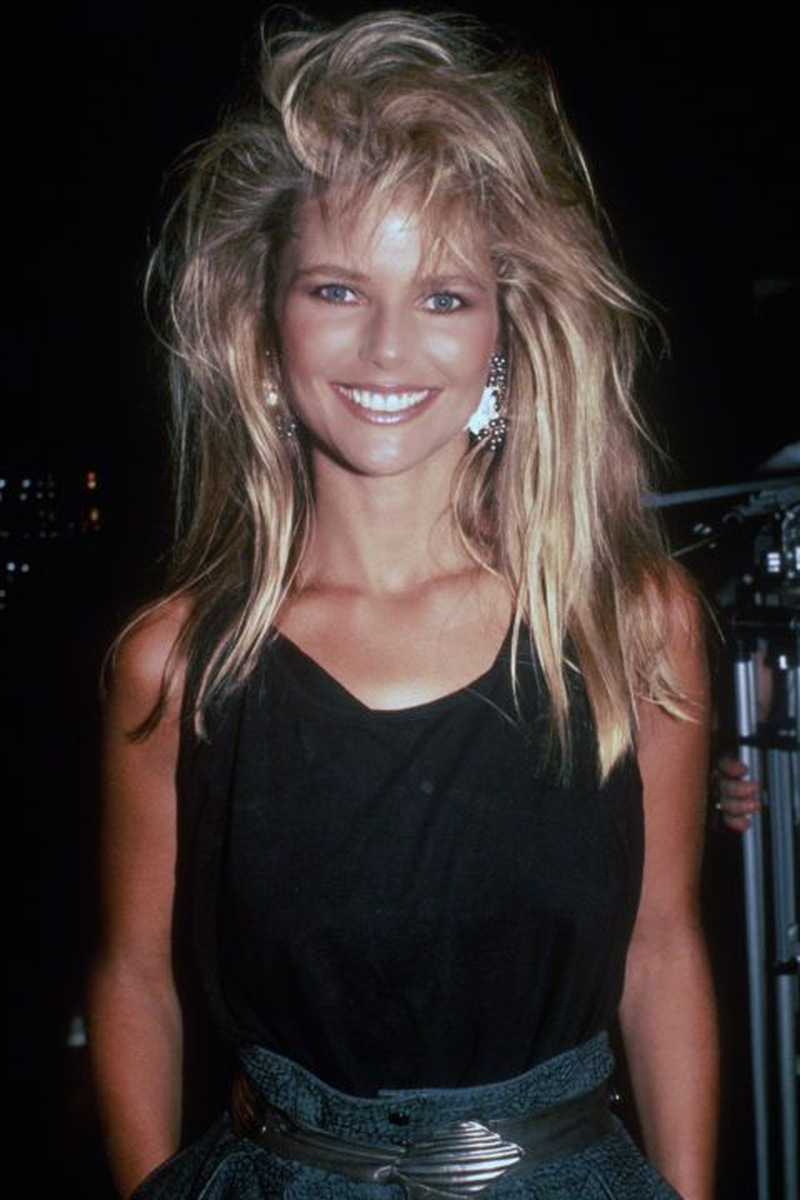 Looking through photographs of 80s bangs, one almost wonders if hair just grew in a different direction back then. This was probably the biggest hair trend of the 80s, when fringes found new heights. Also known as "mall bangs," in reference to the place it was most commonly seen (on women who spent large amounts of their free time socializing at the mall), the trend involved plenty of teasing and copious amounts of hairspray for a fluffy, voluminous up-sweep look. Above is one of the rare examples of how it turned out well. Yes, I know it's a supermodel, but here's Christie Brinkley anyway, who may provide some hope for salvaging those do-it-yourself bangs gone terribly wrong.
The Bad (but kinda rad)?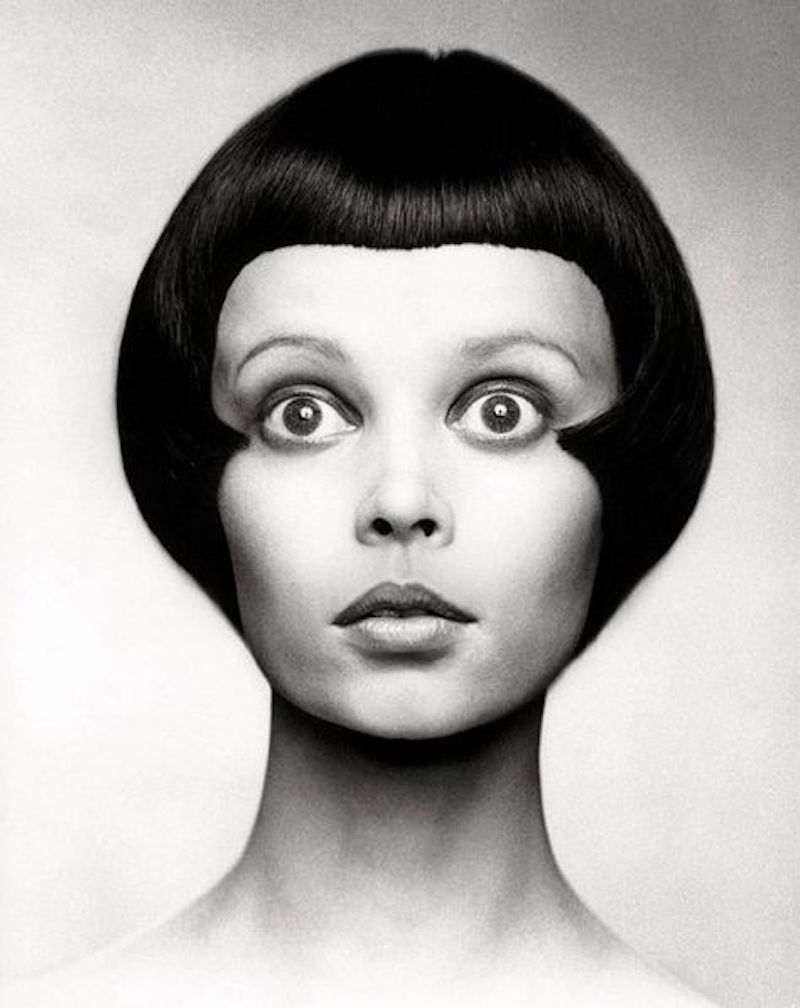 Okay, moving into more experimental territory here, but if you're not afraid of the "avant-garde" look, or if you're in need of some major optimism following a car-crash DIY cut…
Never forget that Vidal Sassoon's asymmetric helmet cuts were once the height of fashion.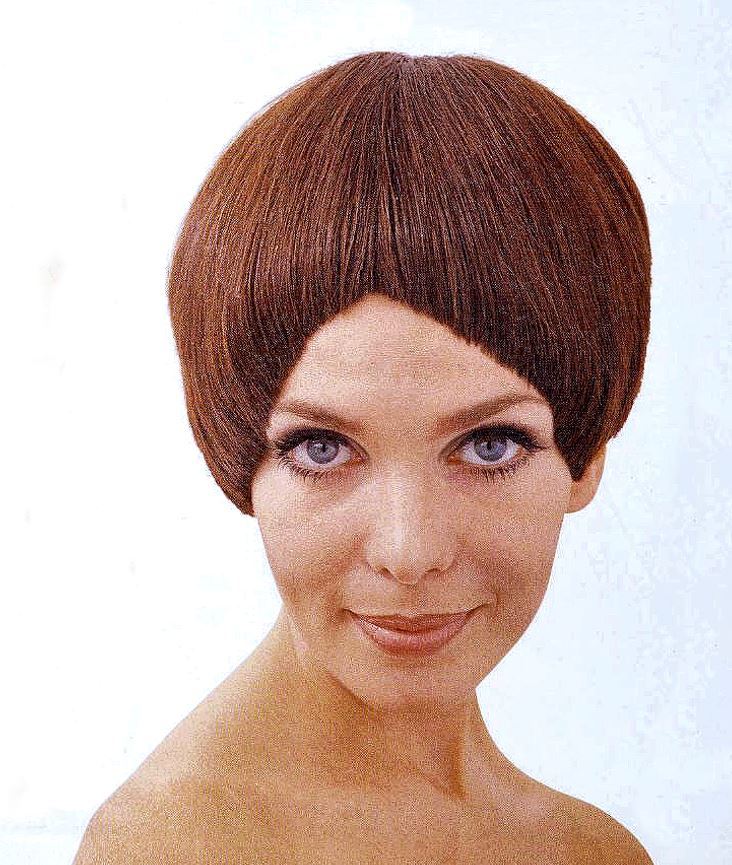 That's right, it wasn't just the 80s that gave us the most questionable hairstyles in recent history. You can blame the 1960s and 70s too!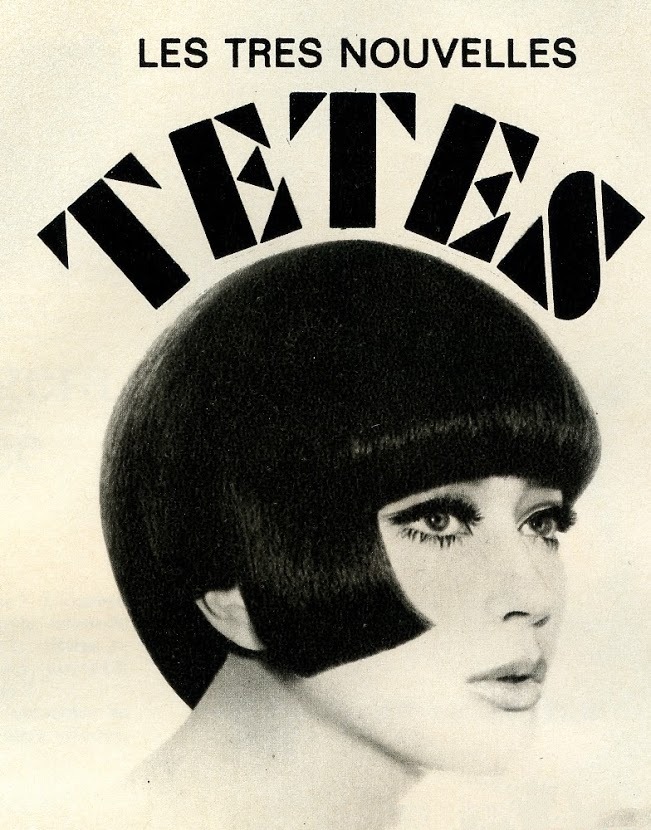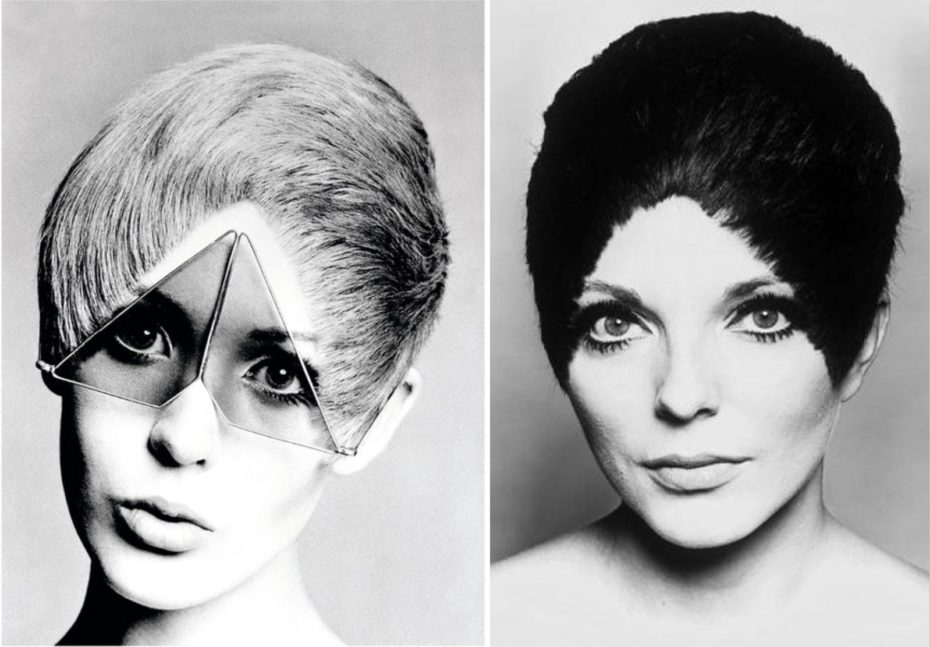 In other news, Vogue said the "Bowl Cut is Back"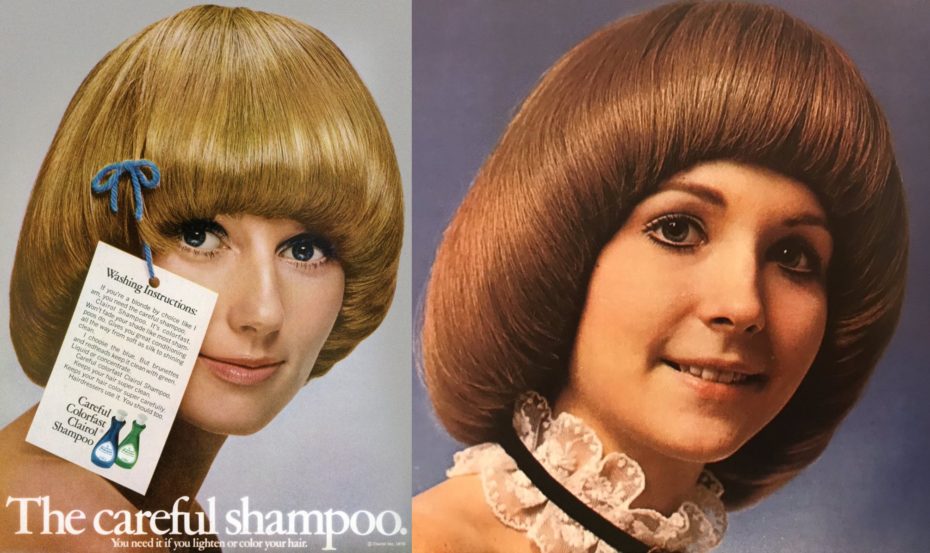 No they really did, and they have the catwalk photos to prove it. Don't forget, forever fashion icon Princess Diana basically had a bowl cut in the 80s. And it could could be argued that Michelle Pfeiffer's iconic haircut in Scarface was inspired by the bowl cut…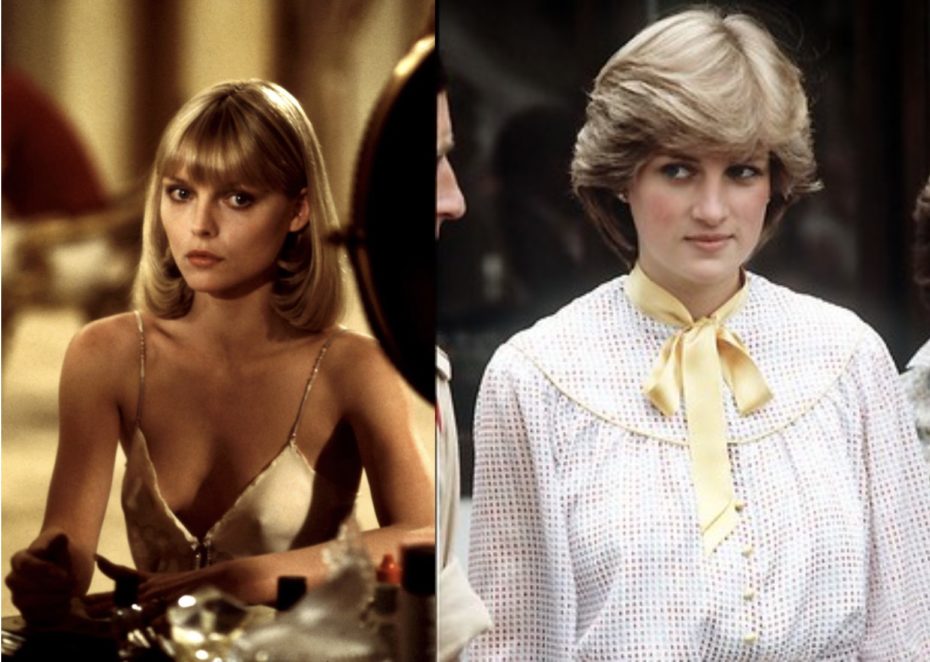 So if you can say your hair inspiration comes from something in between Princess Diana and Michelle Pfeiffer, we say you're in good company.
Princess Lea at the Disco anyone?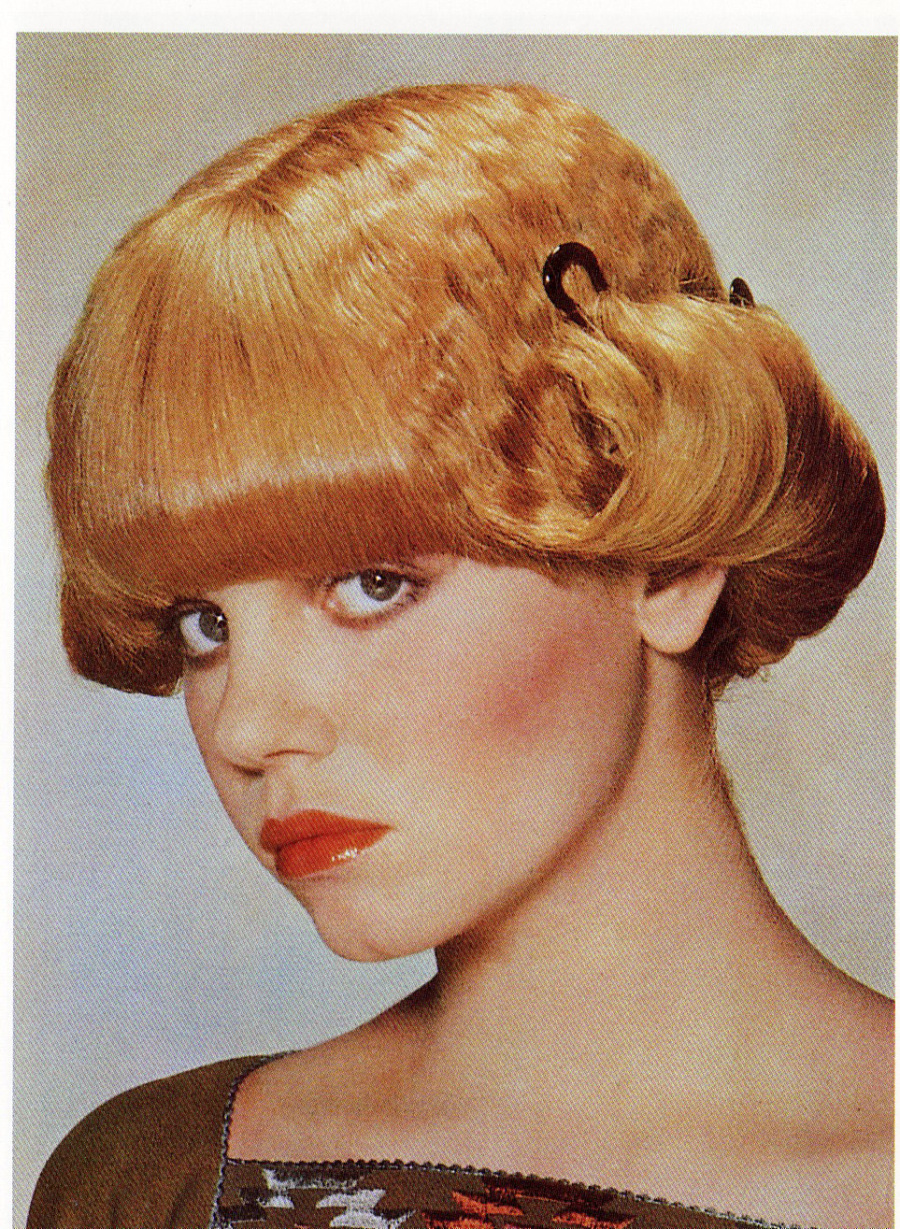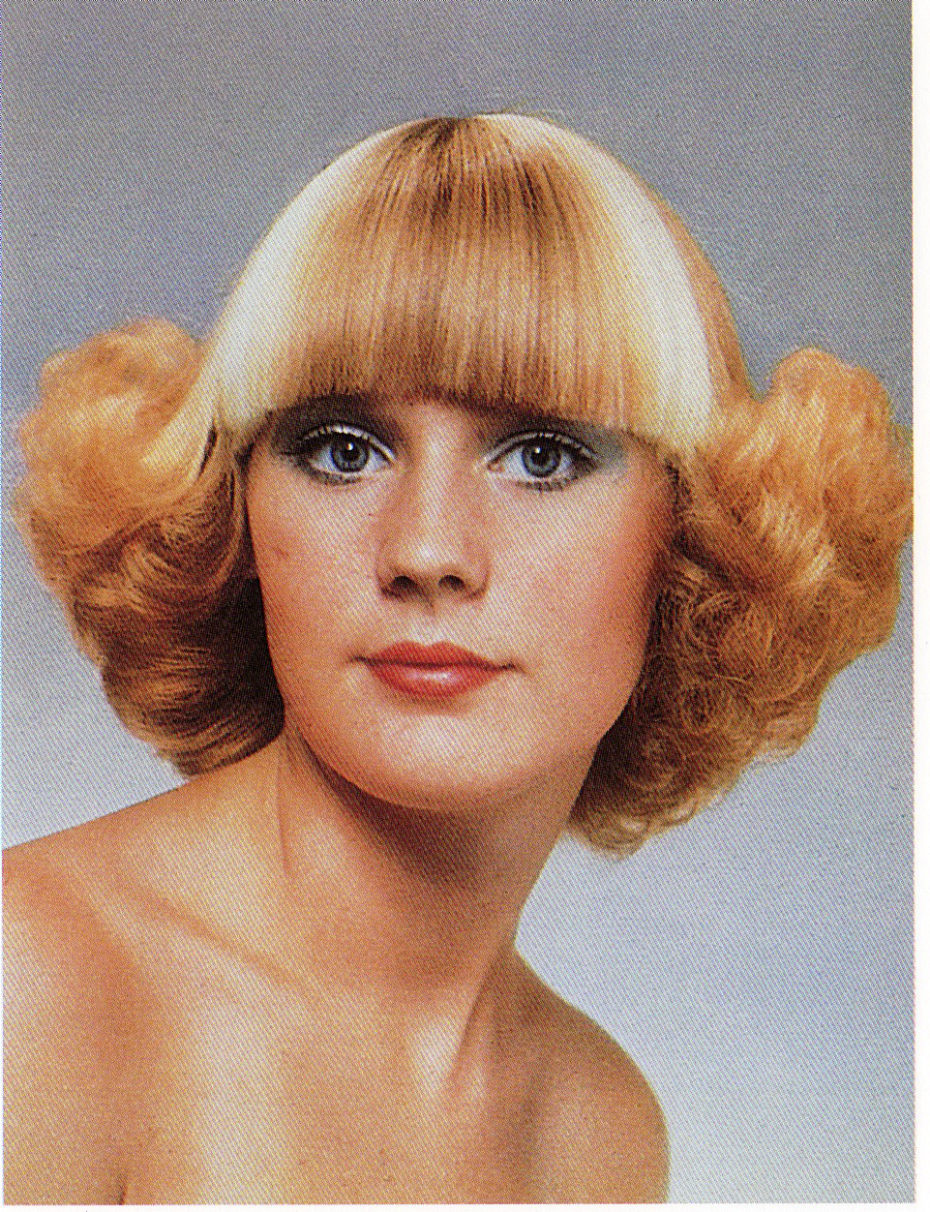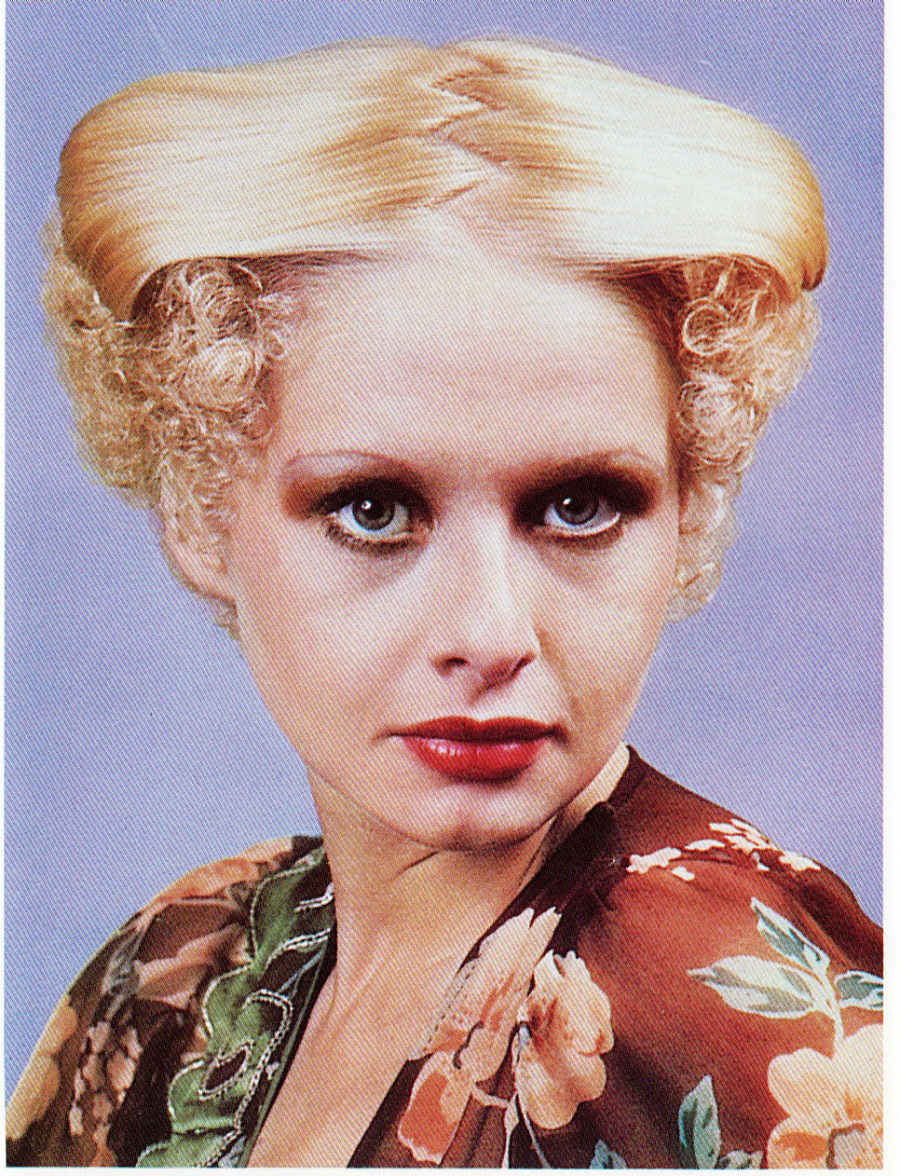 It's only a matter of time before you see these in a retro-inspired fashion campaign.
And can we just give it up for Sharon Redd's mesmerising 'wedge' cut?
That's all.
But here's where you should probably call an emergency hairdresser (or stay in isolation just a little longer)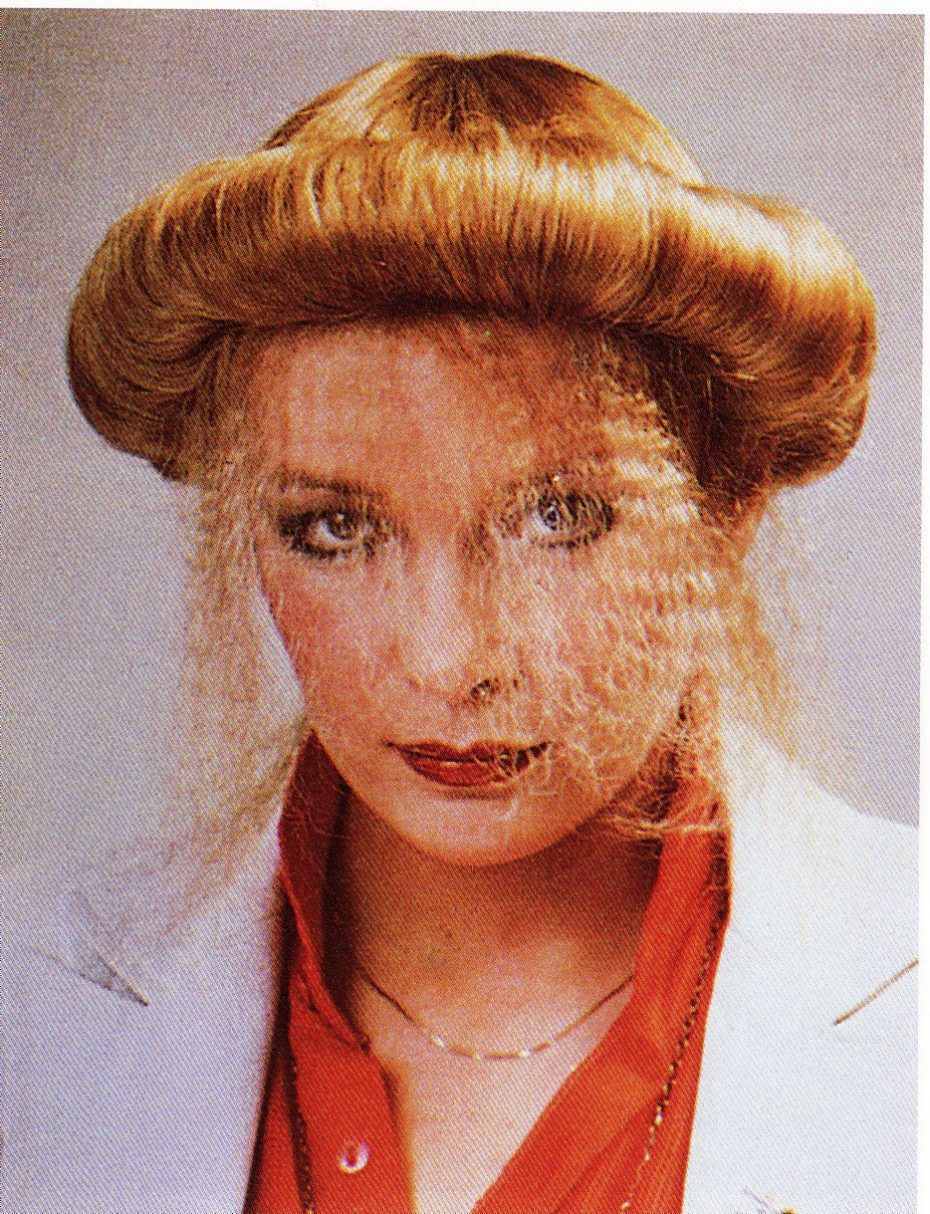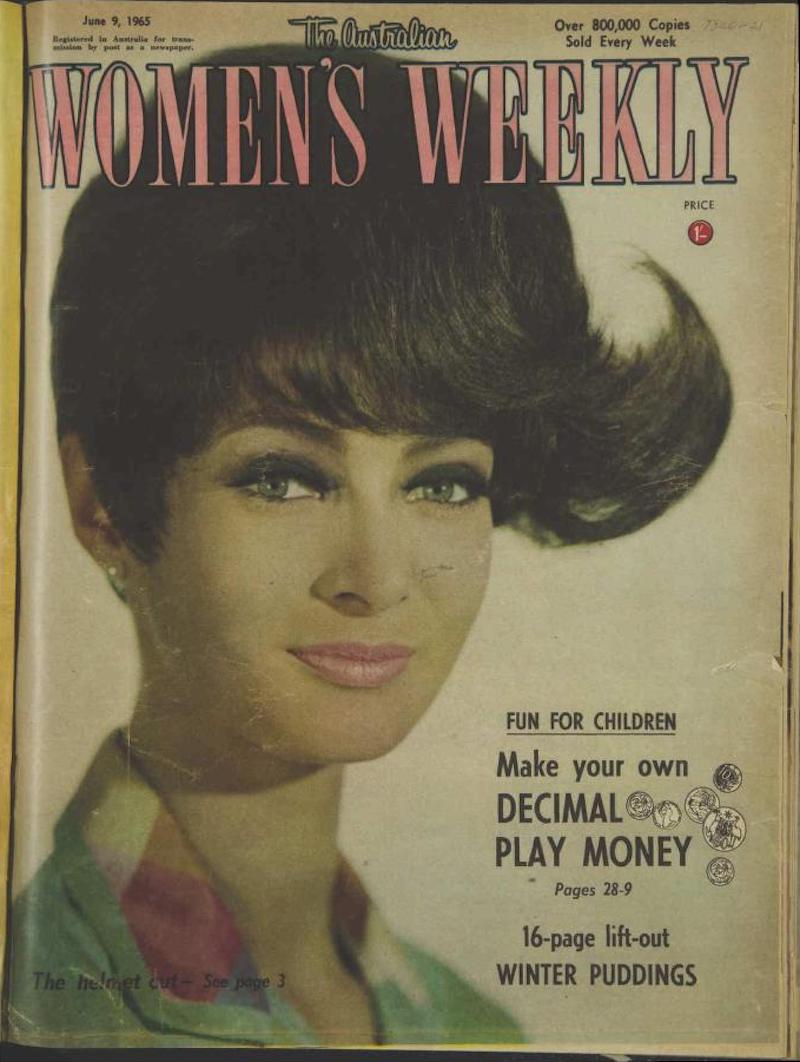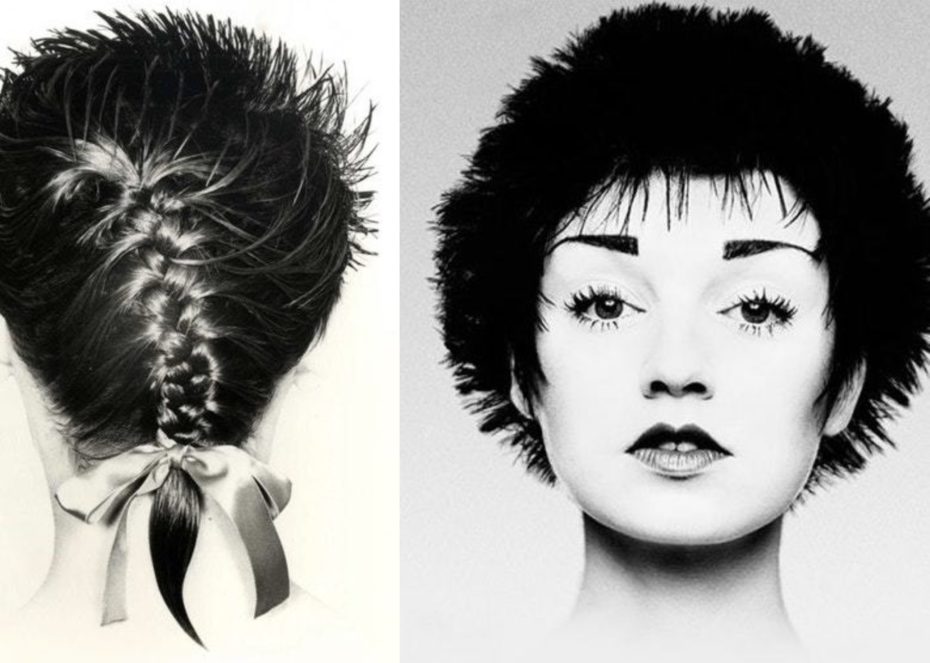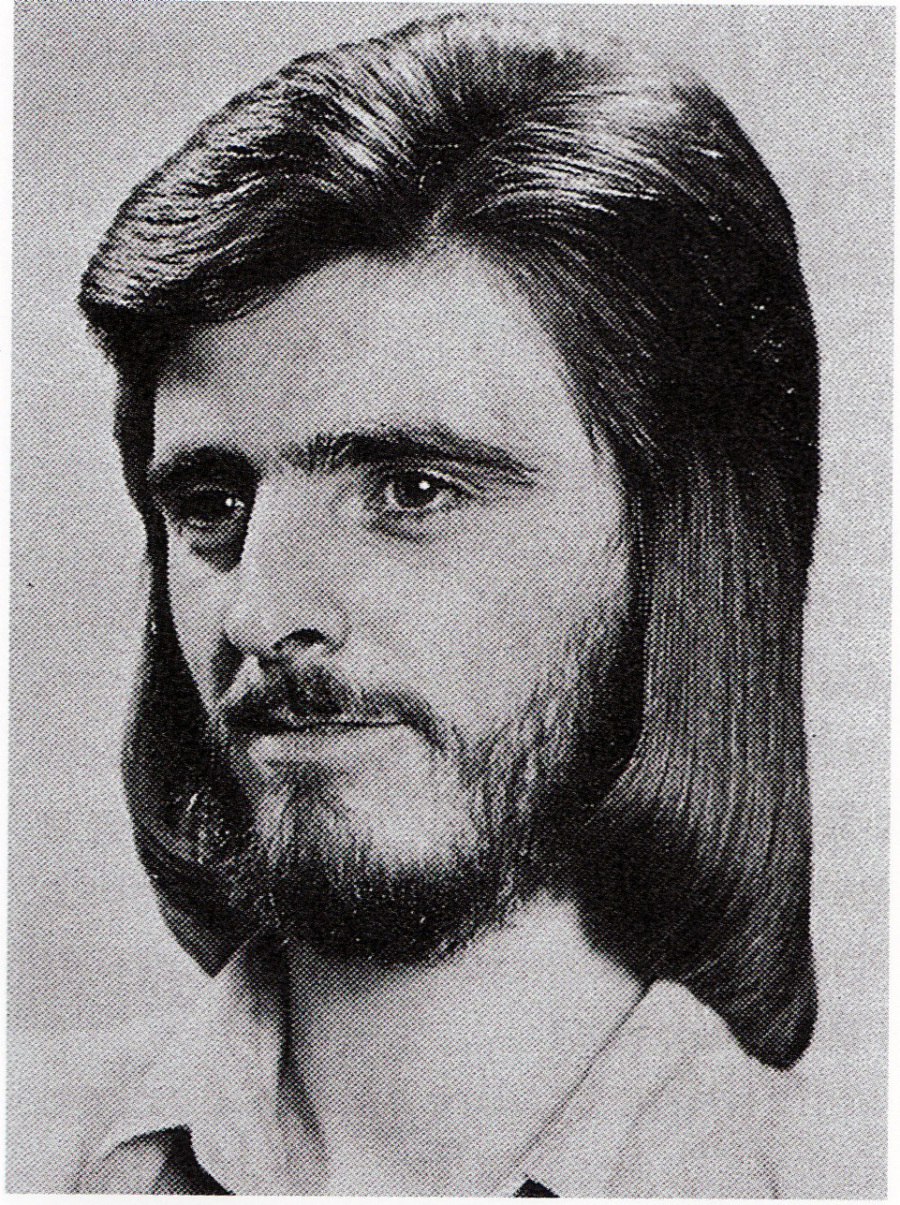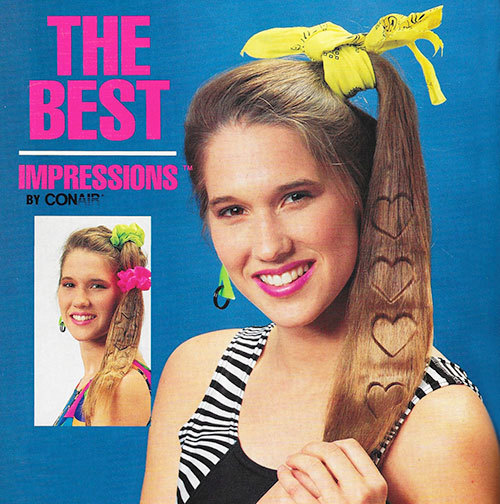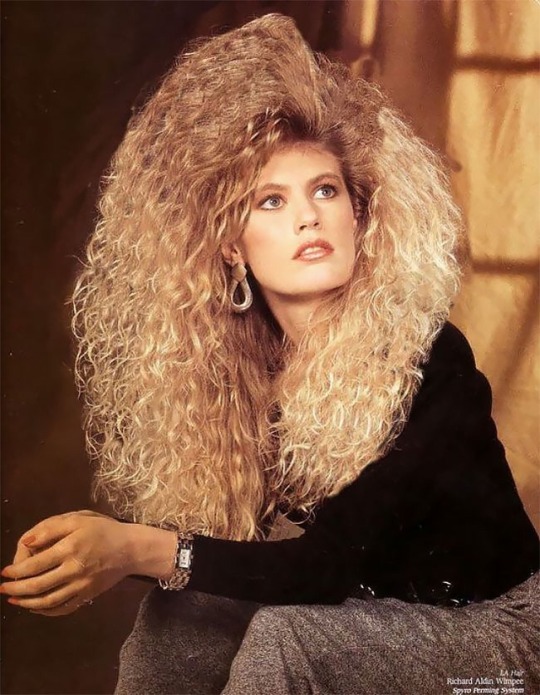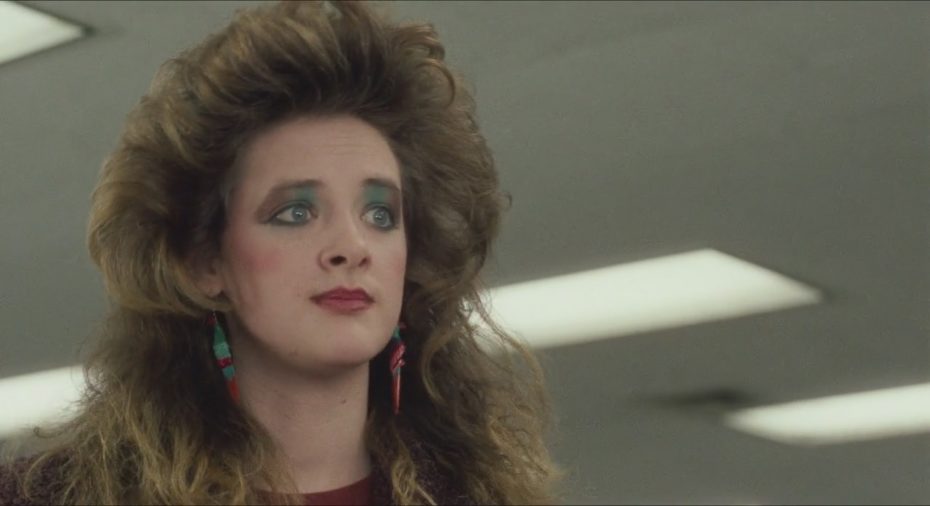 Sorry Joan, I love you girl, but someone in the make-up and hair team on that movie really had it out for you.