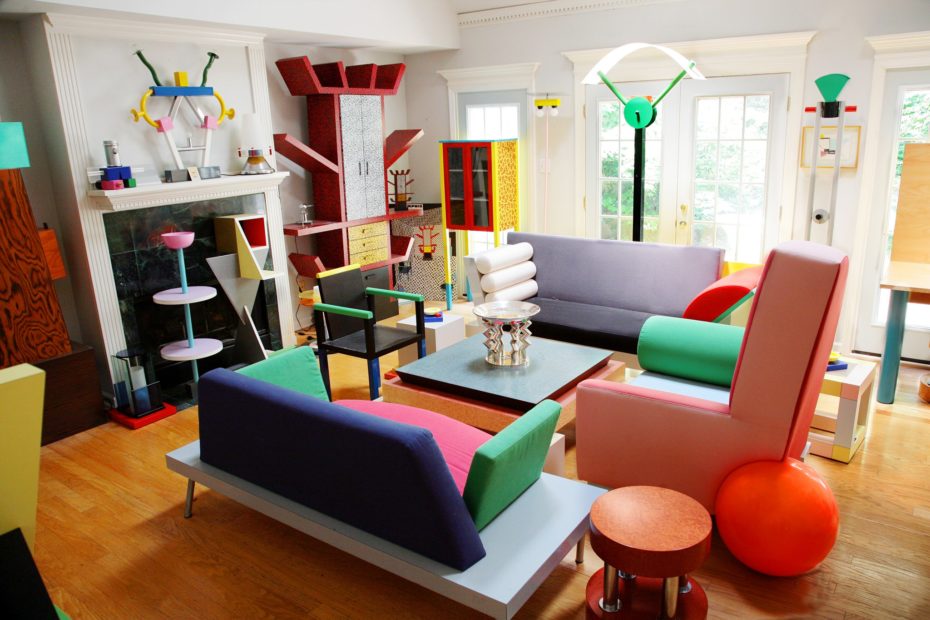 Millennials grew up with it on after-school shows like Saved by the Bell and Pee-wee's Playhouse. "A shotgun wedding between Bauhaus and Fisher-Price," critics called it. The bizarre and brazen postmodernist movement was definitive of the 1980s and their jagged, candy-coloured designs were as divisive as a bag of liquorice allsorts. You might think you haven't heard of the "Memphis Group" but this is a design movement you already decided you loved – or loved to hate – long ago.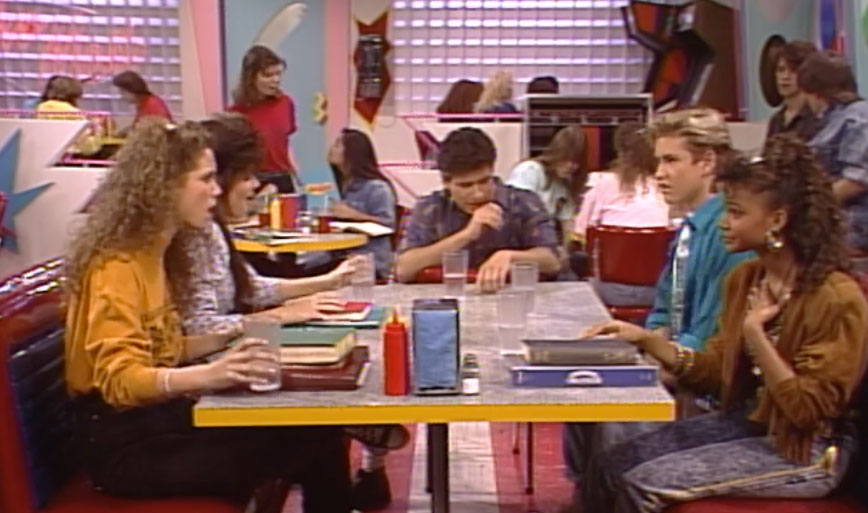 Nowhere near Memphis, Tennessee, it all began at the Milanese home of Italian architect Ettore Sottsass in the 1980s, when he invited some friends and artists over to discuss how they could create designs that were even more radical, yet still able to be mass-produced and accessed by a larger audience. At this first meeting, a Bob Dylan record, "Stuck Inside of Mobile with the Memphis Blues Again", was playing over and over, and kept getting stuck at the moment Dylan sang 'take me back to Memphis', And with that, the group of designers decided to called themselves, the Memphis Group, with a mission to redefine aesthetics of everyday life for their decade and beyond.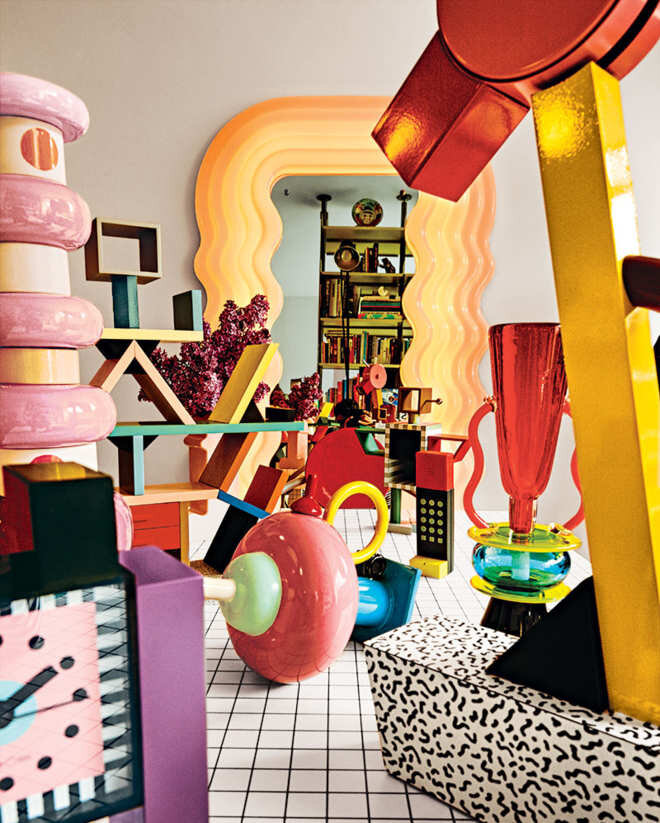 The mid-twentieth century brought an economic boom to Italy and an explosion of mass-produced commercial items. This resulted in efforts to merge art and design, and a new way of living where homes and everyday life were filled with exciting new objects. One of the most influential figures of twentieth century Italian design was the driving force behind the almighty Memphis Group, Ettore Sottsass.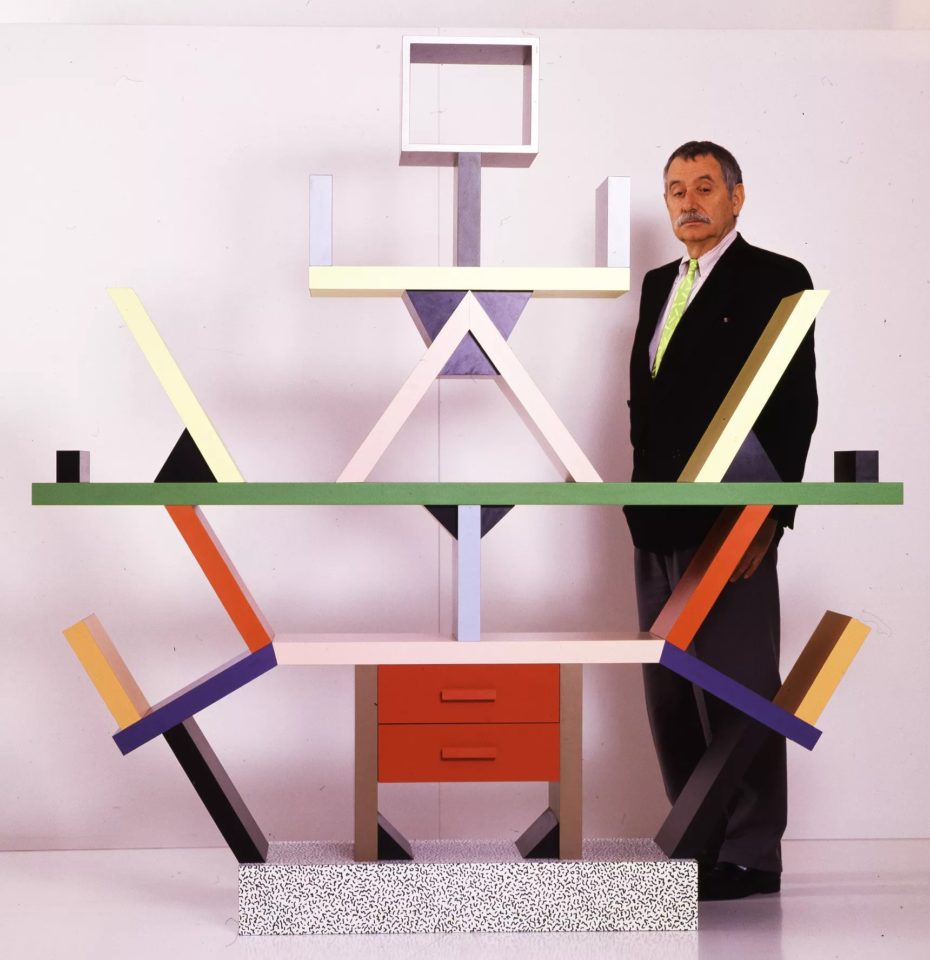 "I believe that the future only begins when the past has been completely dismantled, its logic reduced to dust and nostalgia is all that remains."

Ettore Sottsass
They created all kinds of objects ranging from lights, furniture, ceramics and glassware, and their playful, decorative work prioritised aesthetics over functionality. That groovy pink light-up mirror in that's been doing the rounds on Instagram and showing up in sexy hipster hotel rooms lately? That was designed by Ettore Sottsass.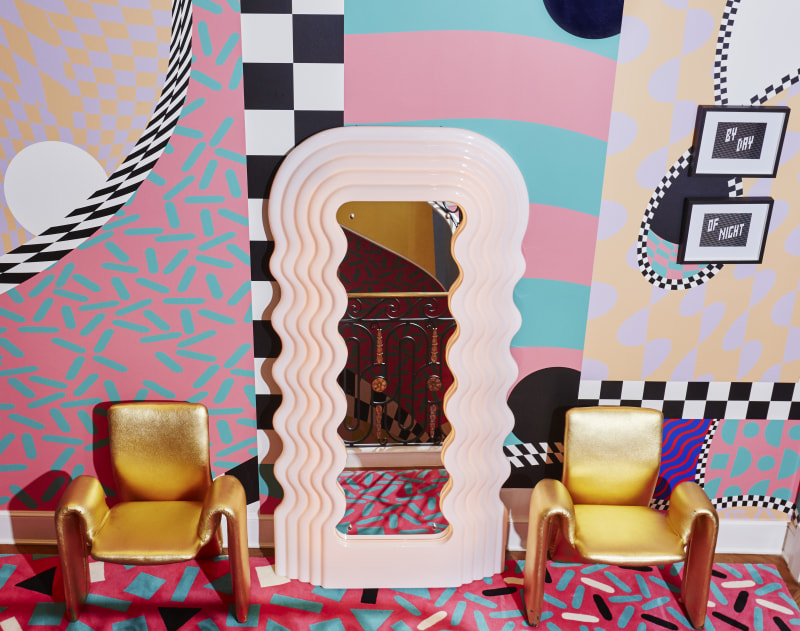 The Memphis Group used clashing, eclectic, and exciting colours and geometric, busy prints. Everyday objects were modified in unpredictable ways. New materials like medium-density fireboard were used as they gave way to new opportunities for creation.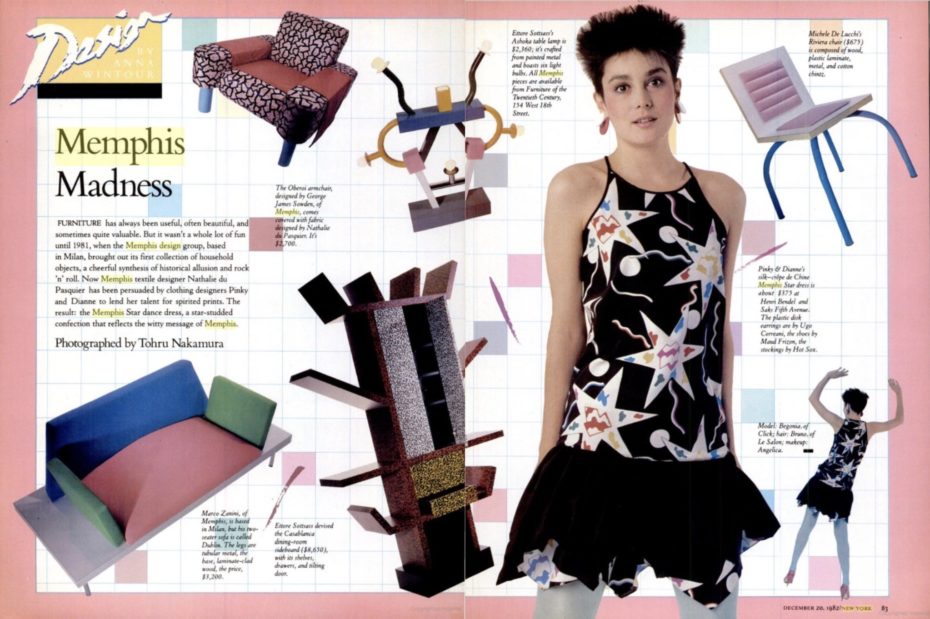 In a 1982 issue of New York magazine, a young Anna Wintour was commissioned to do on an interiors spread on the budding movement. "Furniture has always been useful … but it wasn't a whole lot of fun until 1981, when the Memphis design group, based in Milan, brought out its first collection," noted Wintour, and declared it a "a cheerful synthesis of historical allusion and rock 'n' roll."
Everyday, cheaper materials like plastic laminates with bold designs were elevated in their works, which Art Historian, Judith Miller recalled as being "reminiscent of 1950s kitsch" and "intoxicating." They debuted their work at the Arc '74 gallery at the Milan Furniture Fair in September in 1981, and when they exhibited in New York, there were queues to see what the talk was all about.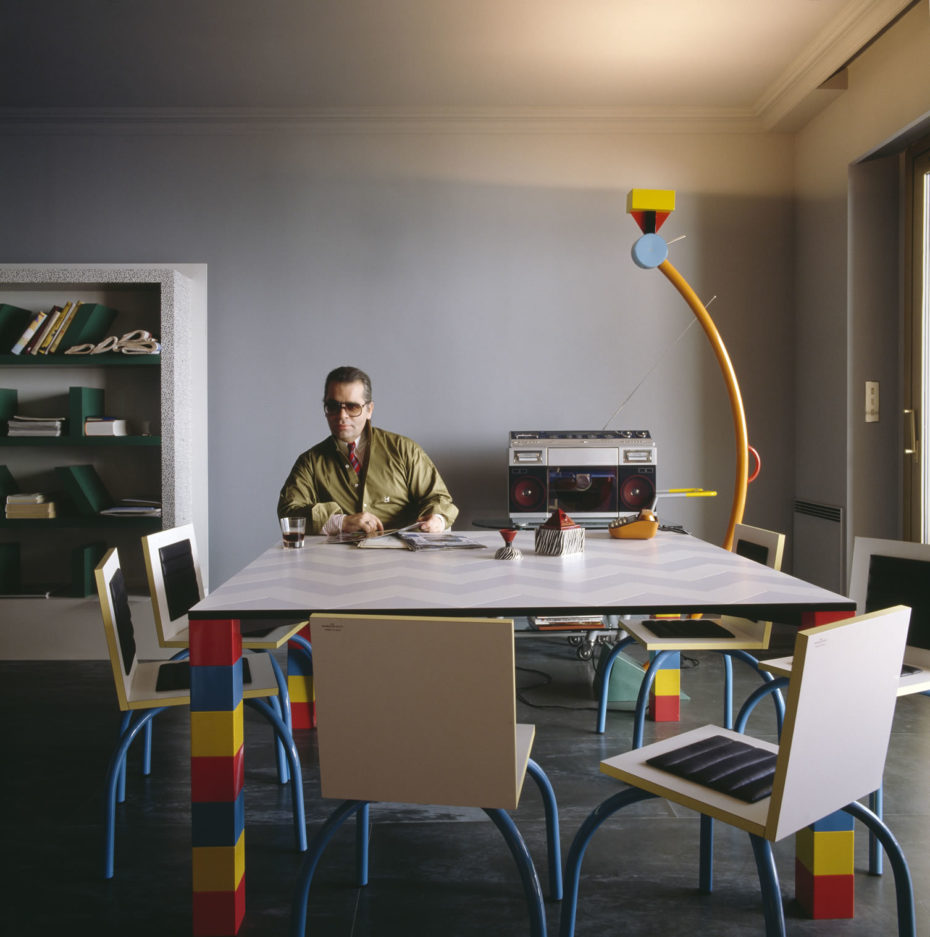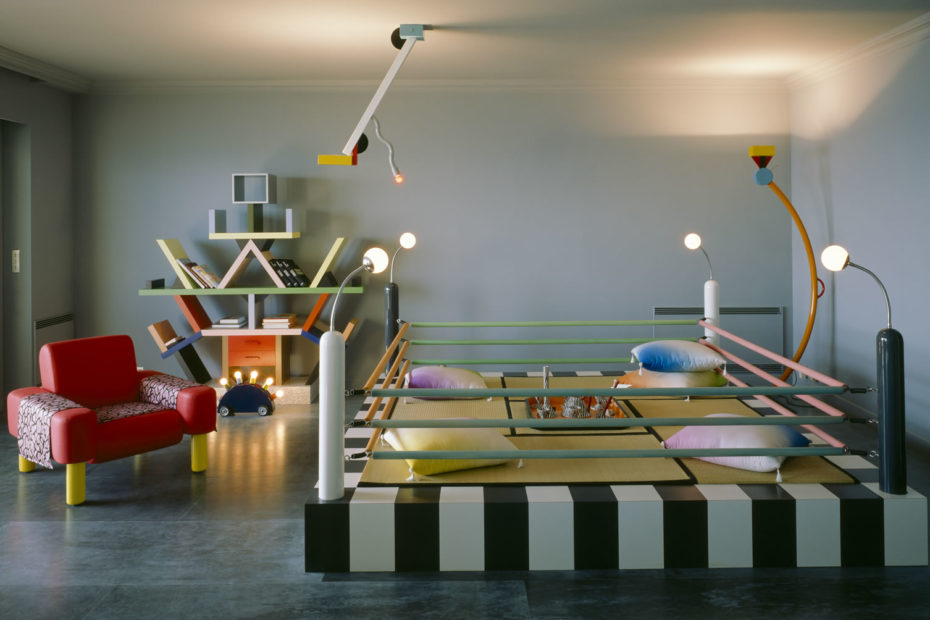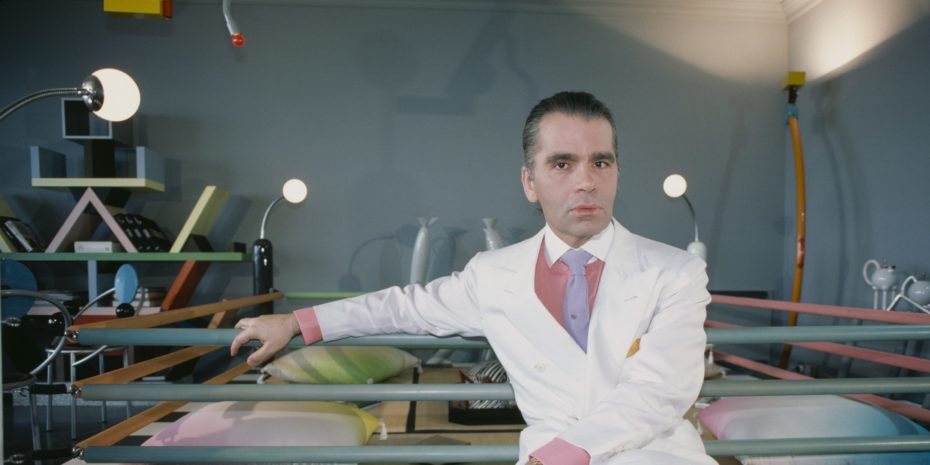 Karl Lagerfeld's apartment in Monaco was marinated in Memphis Group furniture. Even David Bowie was a fan, and he had an expansive collection of their creations. Following a posthumous auction of the 100+ pieces he acquired at Sotheby's in London, they were the subject of an exhibition in Florida in 2017 called Space Oddities: Bowie | Sottsass | Memphis. Interestingly, Bowie studied design as a student before he became a full-time musician and the Memphis Group fits right in with the aesthetic that made him an icon. Just like Ziggy Stardust, they were rebellious and sought to turn modernist conventions of "good taste" upside down.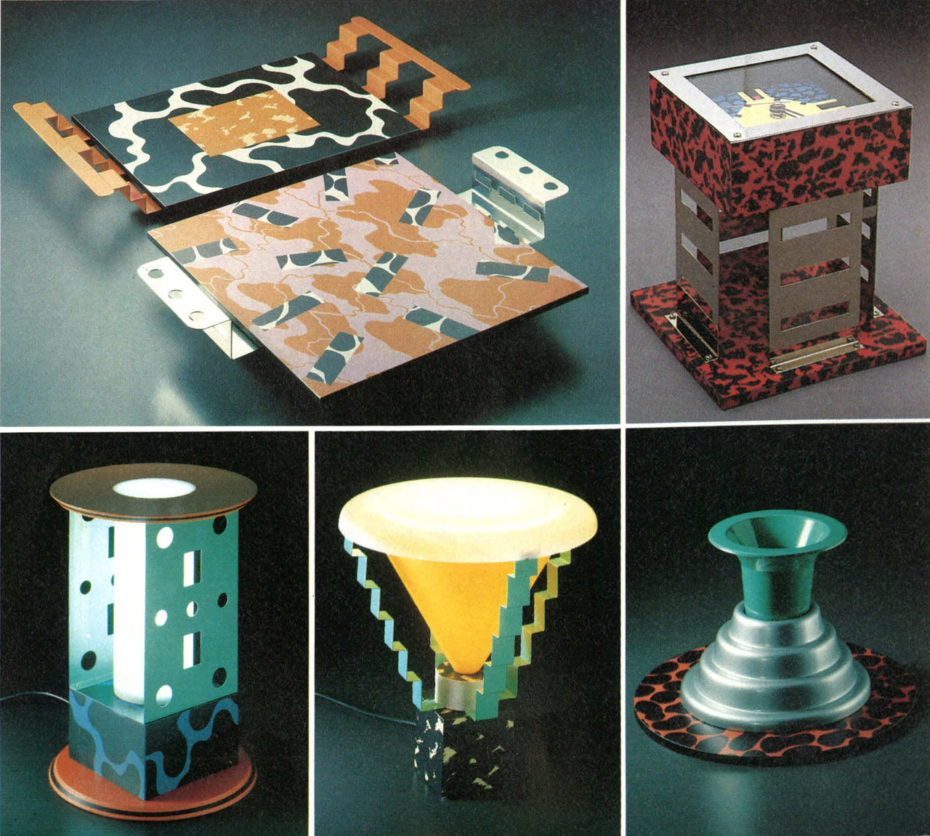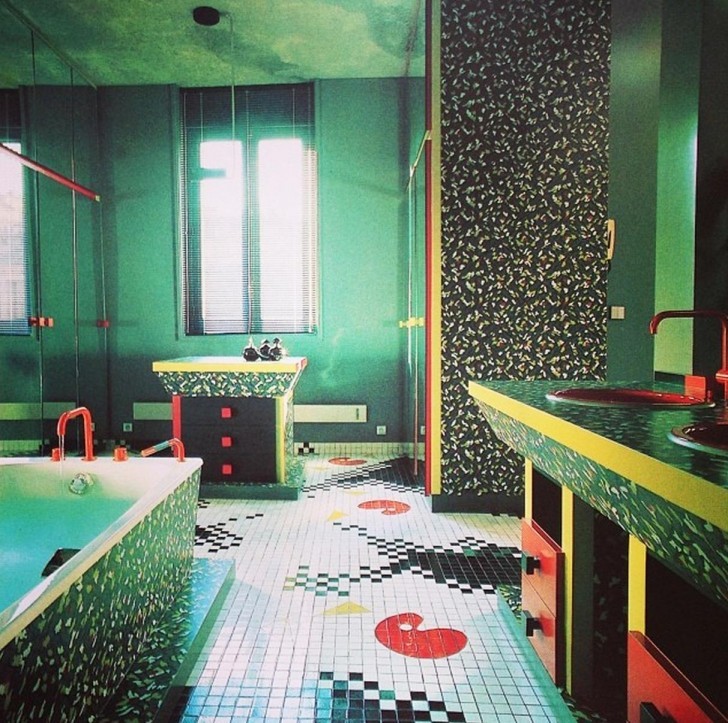 "Memphis overturned all the existing preconceptions around the idea of "living". With Ettore Sottsass as the backbone of the group, Memphis abolished the creative limits previously dictated by the industry, and Design assumed a new expressivity in the form of new shapes, materials and patterns."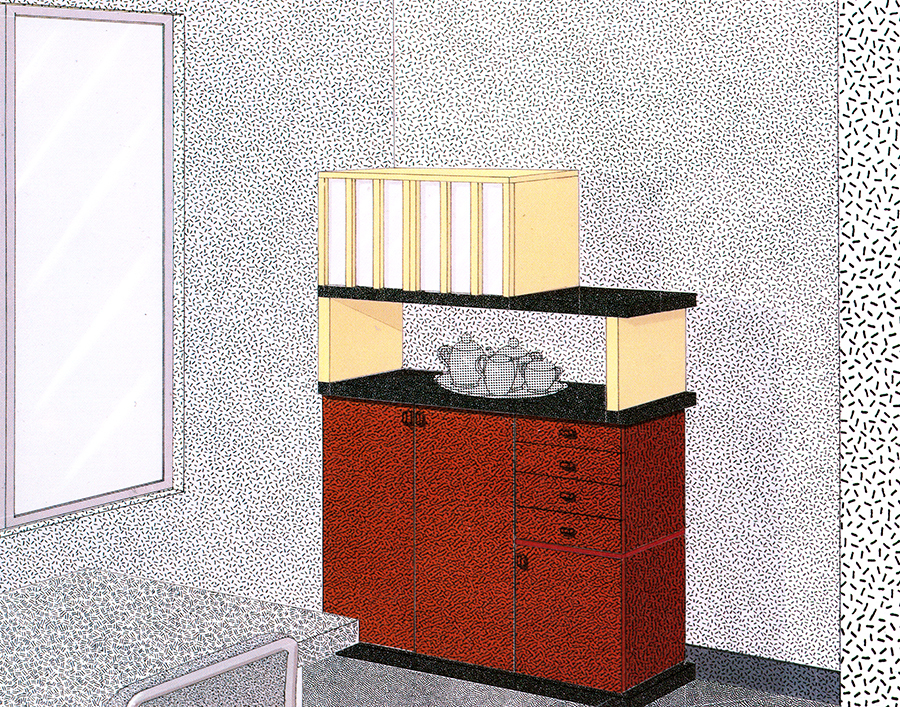 Sottsass was Austrian-born and studied architecture at Turin Polytechnic. He was drafted to fight in the Second World War, at which point he wound up as a prisoner in a Yugoslavian labor camp. Upon his return, he worked with his father who was on a mission to upgrade and modernise buildings which were destroyed in the war.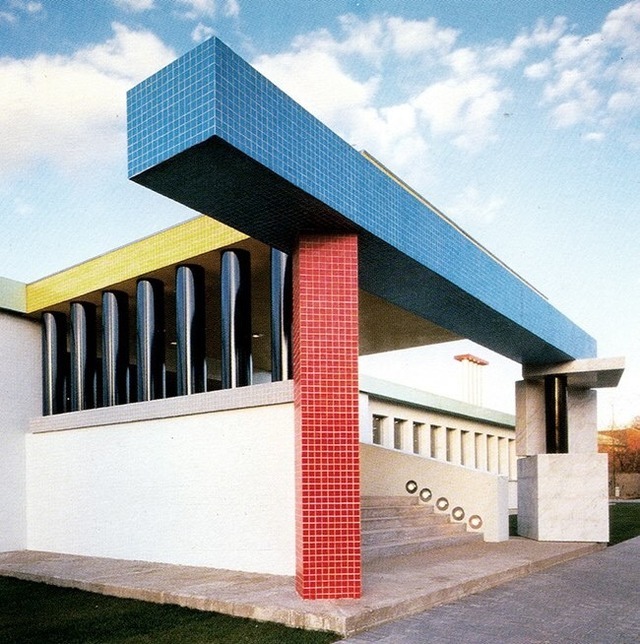 By 1947, Sottsass was back on his feet with his own architecture and design studio and a fruitful career soon followed that took him to New York, where he was commissioned to create work for exhibitions and hired as an artistic consultant. He designed one of the most iconic objects of the 20thcentury, the portable Valentine typewriter for Olivetti, before embarking on a spiritual journey around India in the 1960s, "two years before his friend Allen Ginsberg and seven before the Beatles" (as pointed out by journalist Janelle Zara in the Guardian).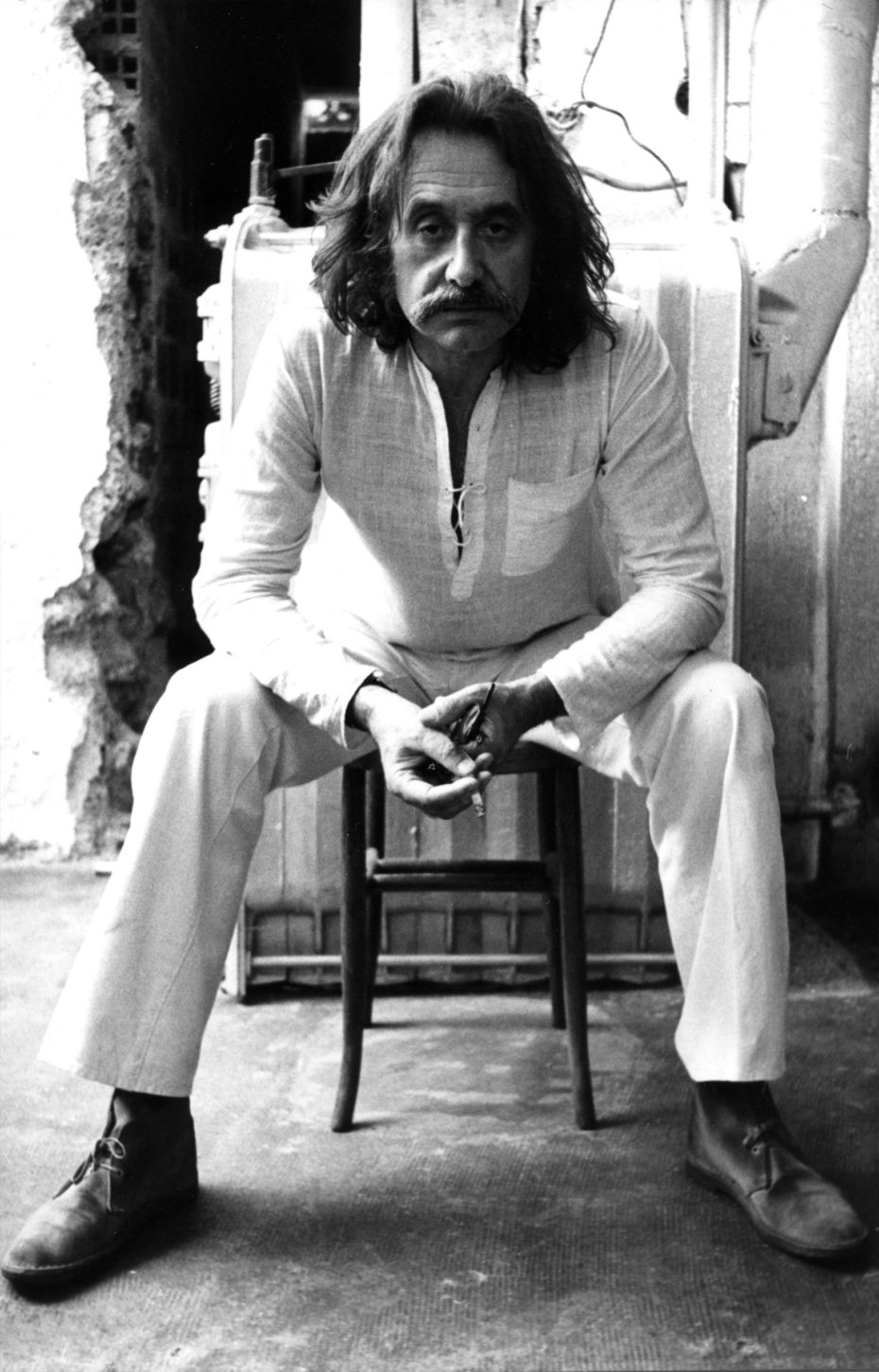 In the late 70s, he worked with the Studio Alchima, which was run by Alessandro Mendini. They retaliated against the philosophies of modernism, where rationality, purity, and simplicity were paramount, and form was to be as functional as possible. At the time, this was the epitome of good taste and good design. Studio Alchima, however, thought Modernism was devoid of emotion, so they created objects which were decorative and kitsch, in order to shake up the viewer and make them feel something, regardless as to whether it was something good or bad. These designs became highly successful, but Sottsass believed that the work of Studio Alchima was at times overly intellectualised and conceptual. He was thus inspired to go on and create the Memphis Group…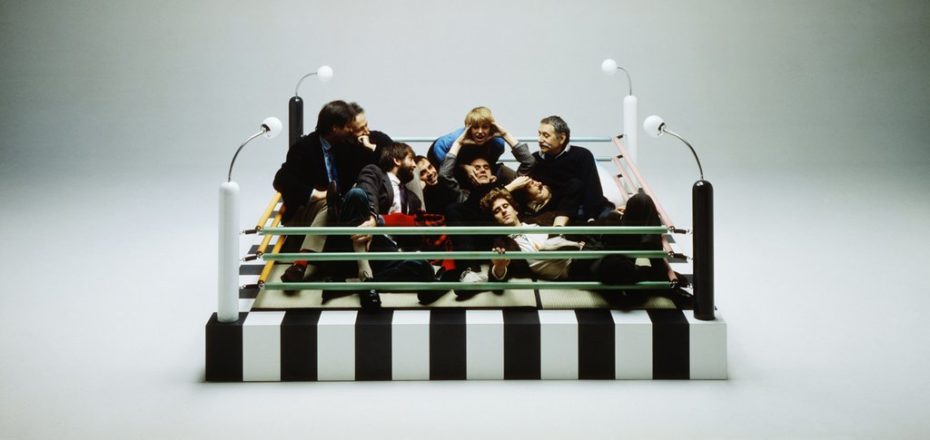 The initial group comprised of Aldo Cibic, Andrea Branzi, Michele De Lucchi, Marco Zanini, Nathalie du Pascquier, George Sowden, Martine Bedin, Matteo Thun and Ettore Sottsass.
"We would sit around a table and have heated discussions and 'battles.' Ettore would always bring us back to the right track"

Marco Zanini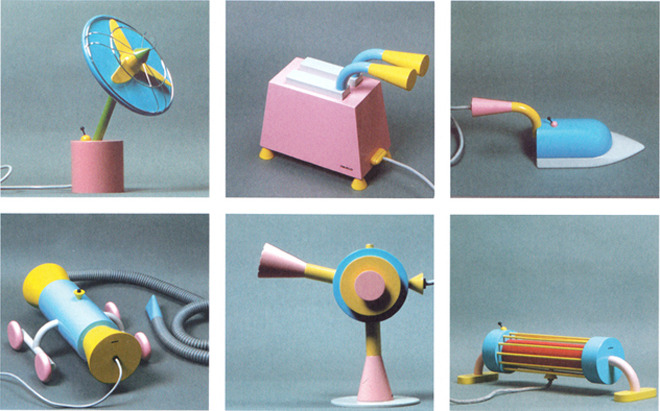 Even though the Memphis Group was based in Milan, members from all around the world made contributions, inspired by their own culture and travels. French member, Nathalie du Pascquier's bright designs were significantly inspired by her travels through Gabon and West Africa in the 70s which she took before moving to Milan. In 2014, hipster fashion chain American Apparel launched a 43-piece collection of clothing featuring Memphis graphic prints by Du Pasquier.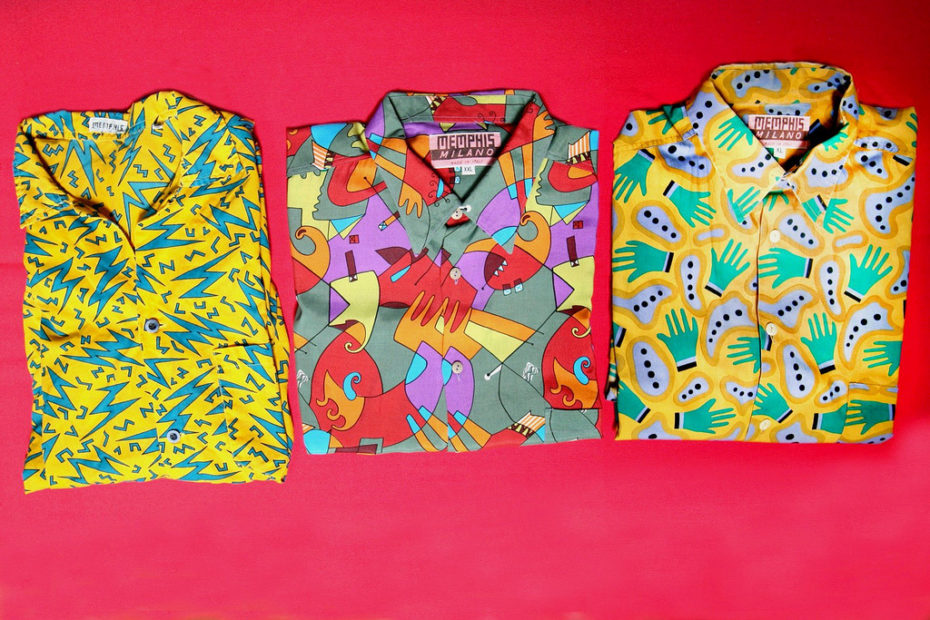 Martine Bedin was another French figure in the group, who designed lots of lighting and graphics. She was behind the lamp on wheels known as the Super Lamp. "When Sottsass saw her drawing for the Super lamp he asked her about it, and she explained that she wanted something she could take with her anywhere – 'I can carry it behind me, like a dog." As you do…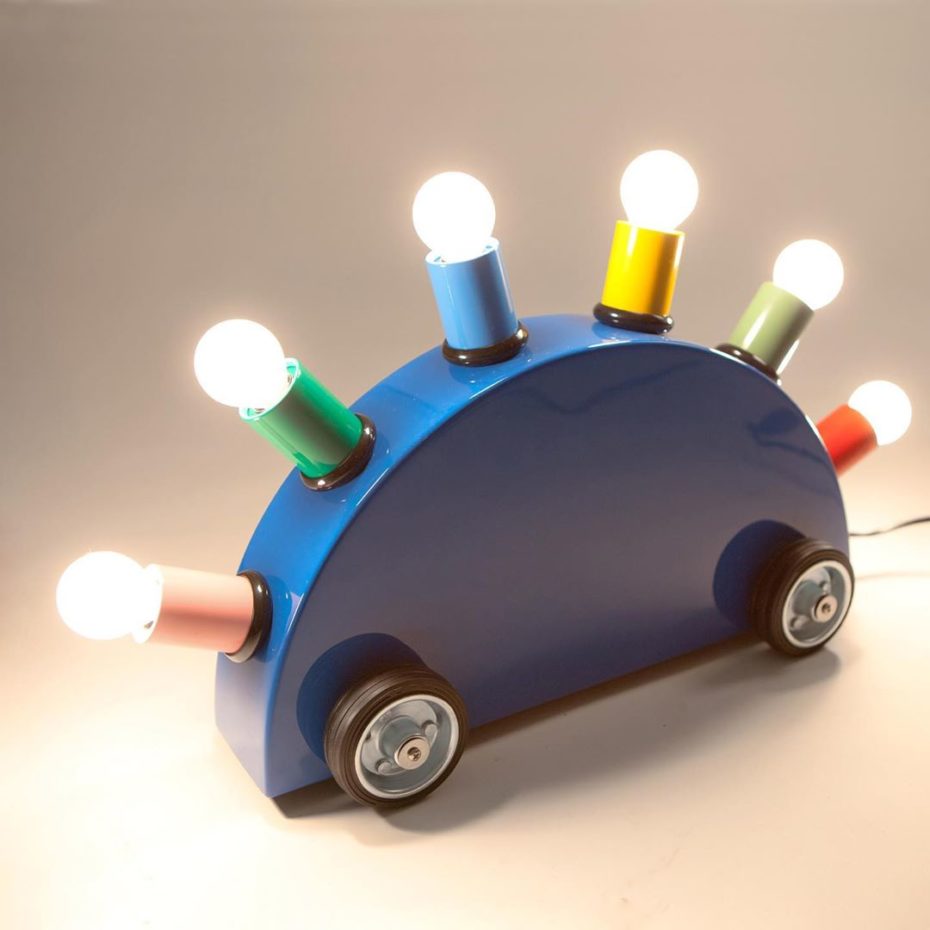 "Memphis strongly embodied the eighties. It was the easiest understood phenomenon. Memphis was a group of architects that wasn't really a group; a nonindustrial industry; a style, but more than a style. Memphis collected all the vital energies of the eighties and channelled them into the decade's rebirth of design. It launched the message that design is figurative communication, the richness of which could – and did – open the road to a broader use of forms, shapes, colours, decorations, materials, and old and new influences"

Nally Bellati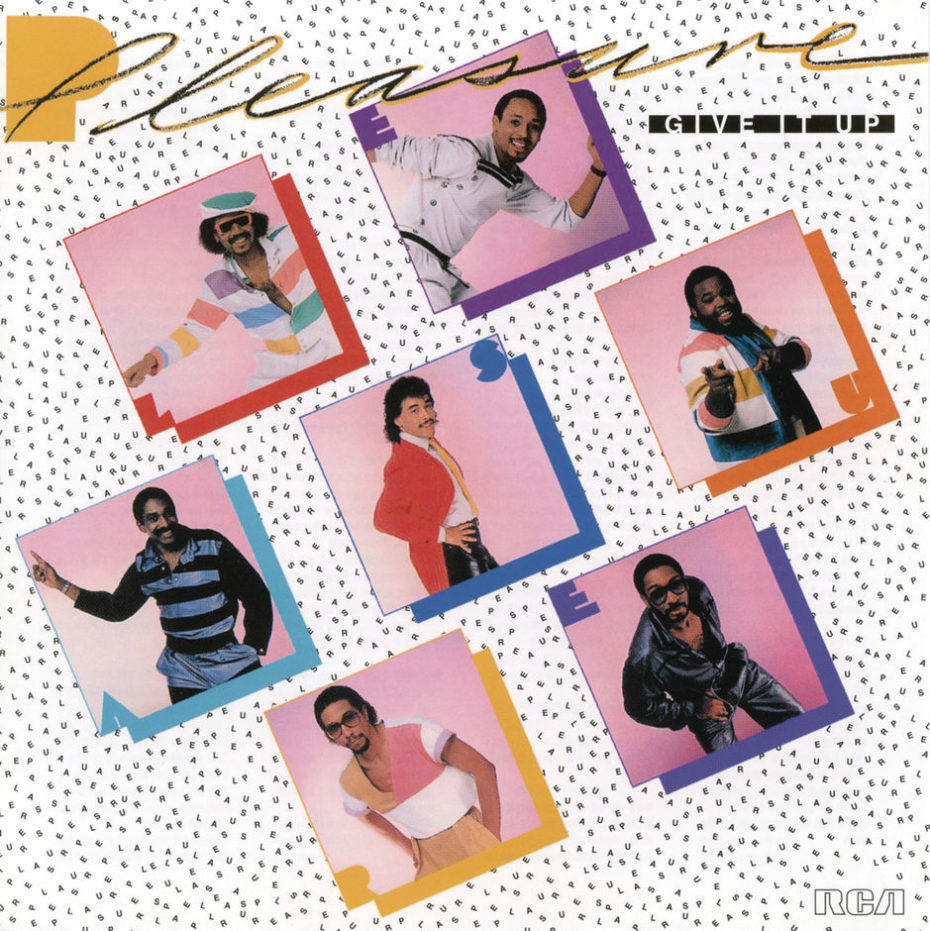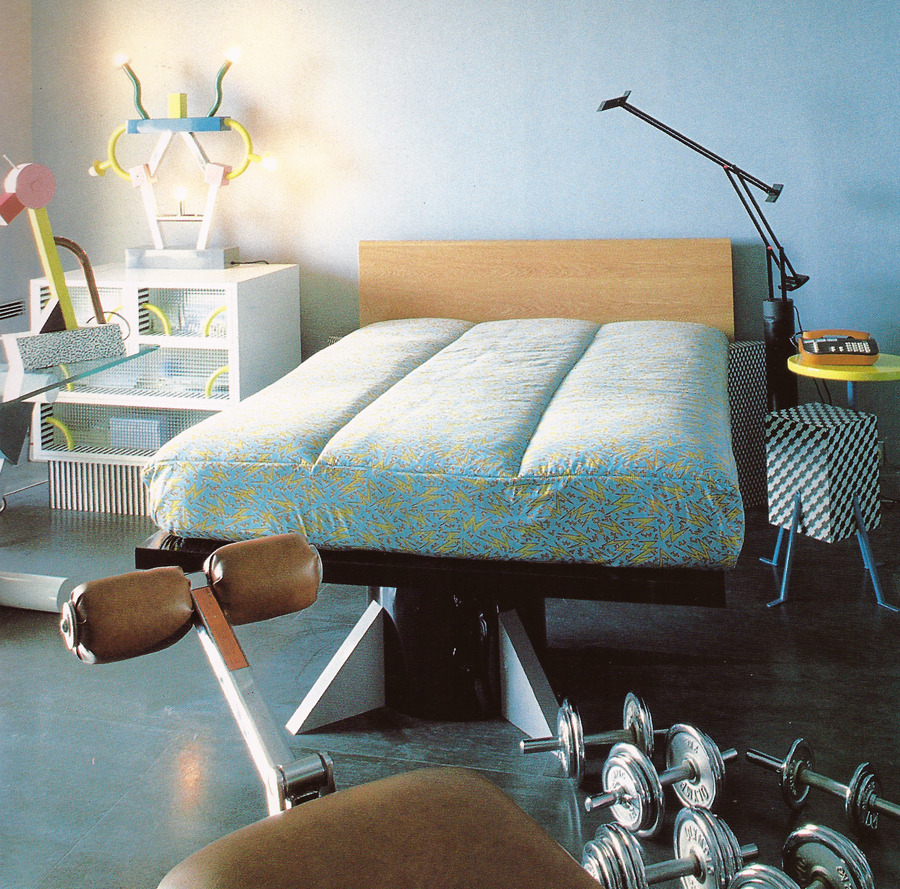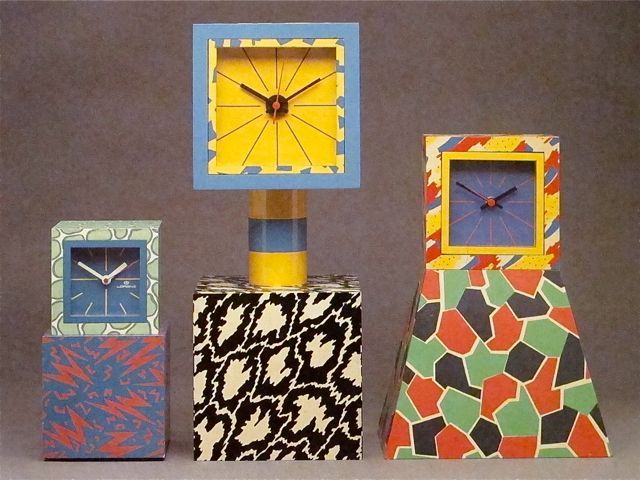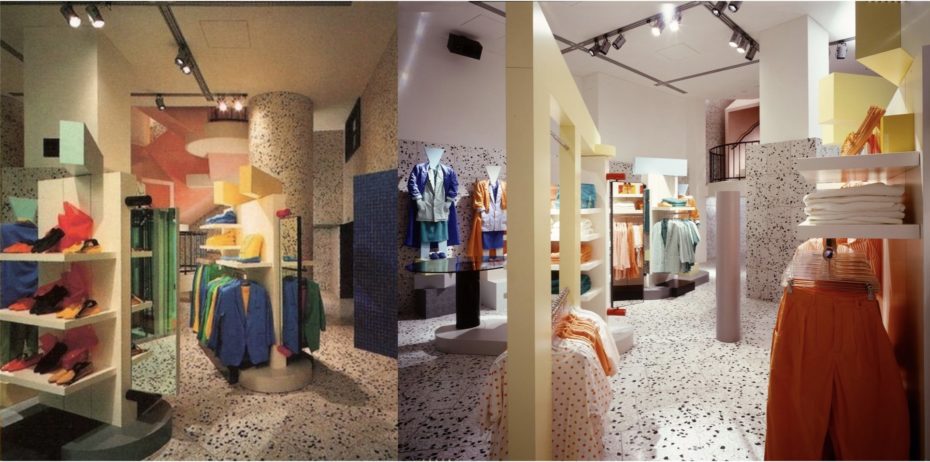 The group eventually disbanded in 1988 after the initial hype of the movement had seemed to run its course. Sottsass and his fellow members saw it coming from the beginning. "We are all sure that Memphis furniture will soon go out of style," said a statement in the catalogue of their very first show in Milan.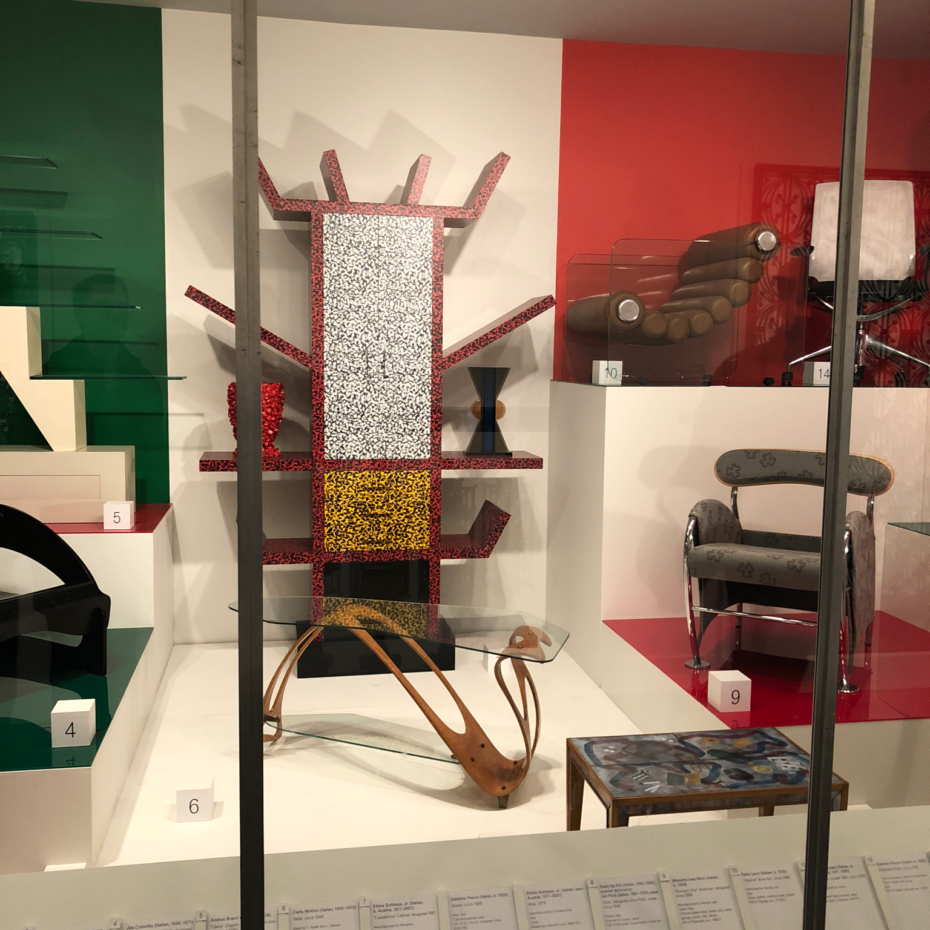 In the end, their works hadn't become as accessible as they would have hoped either; their now high-end, expensive works highly sought-after by collectors and sold for a pretty penny in galleries. But Sottsass perhaps got it wrong when he said that their work was just a fad, and in a way, the Memphis Group's design has indeed become democratised. Their widespread influence has come full circle, and their style has become widely imitated in all parts of life.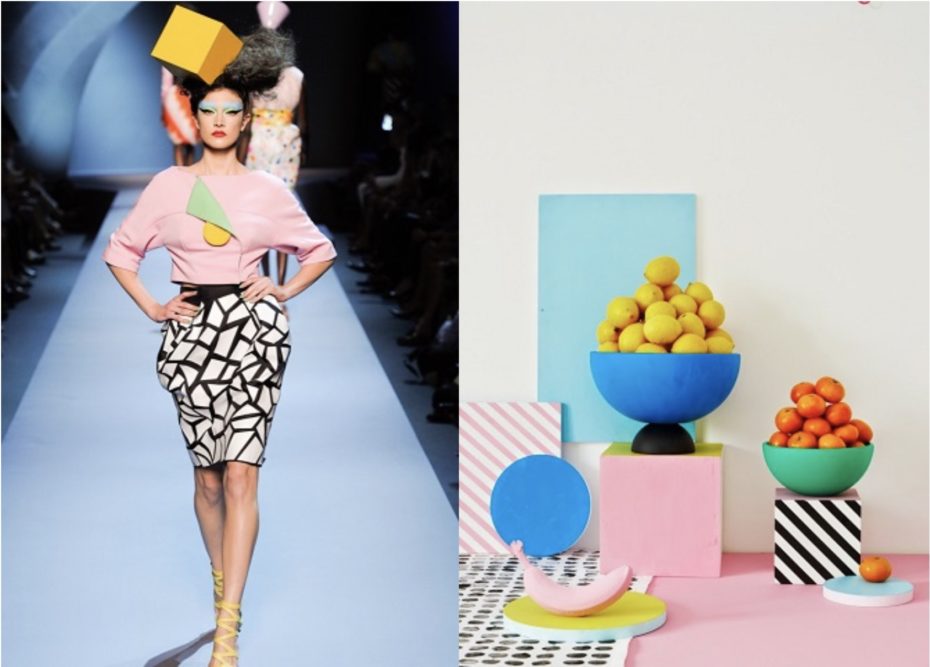 Today, seeing their work reveals a piece of the 80s zeitgeist and its explosive, anarchic energy. It's all around us if you're looking for it. And whether you love it or hate it, we just hope it gives you a little tingle of pride when you identify the style for the person next to you. "Oh that's a Memphis Group moment," you'll say. "Bowie was a major collector and the designers named it after a Bob Dylan record."
And whaddaya know, the Memphis Group now has an Instagram account.
Get the Look: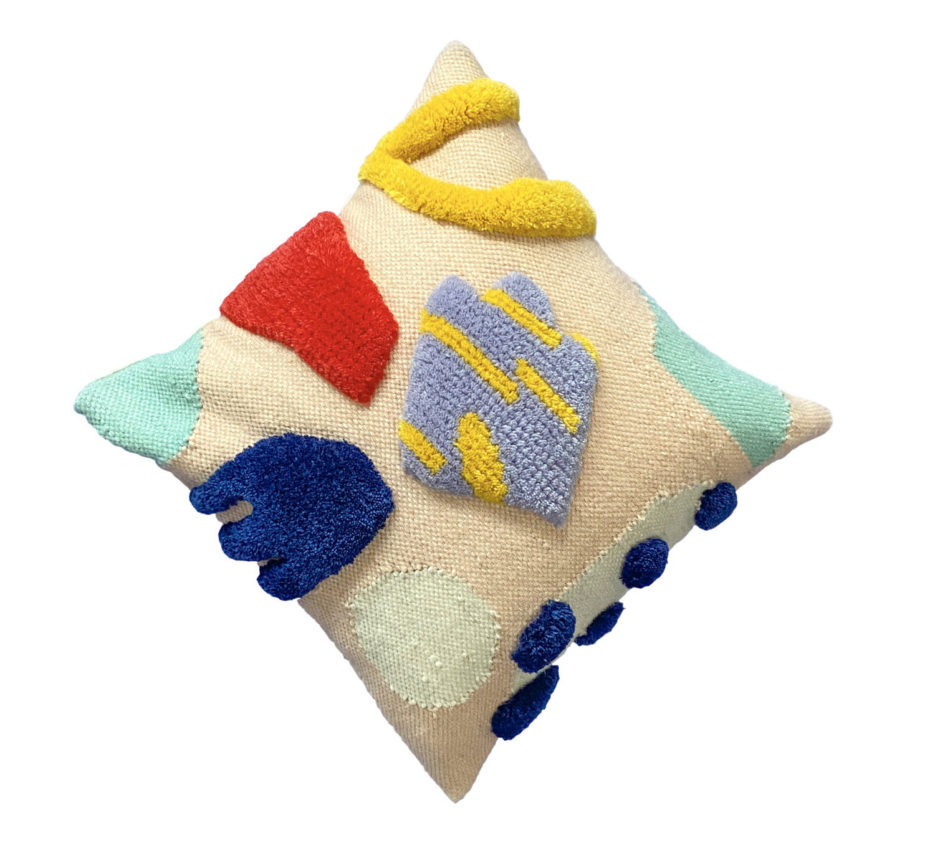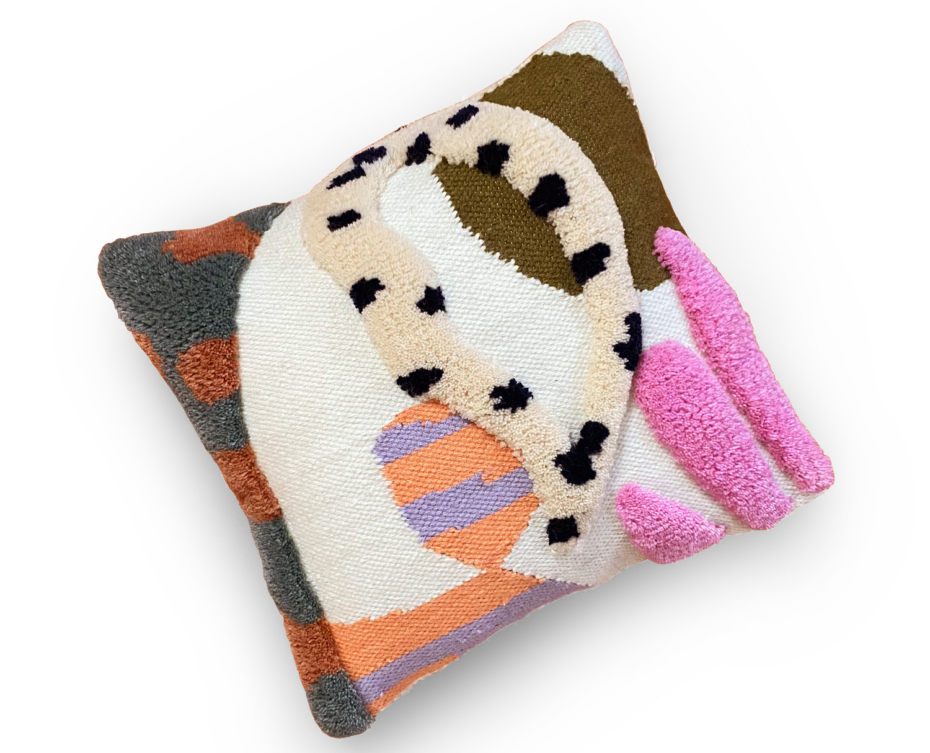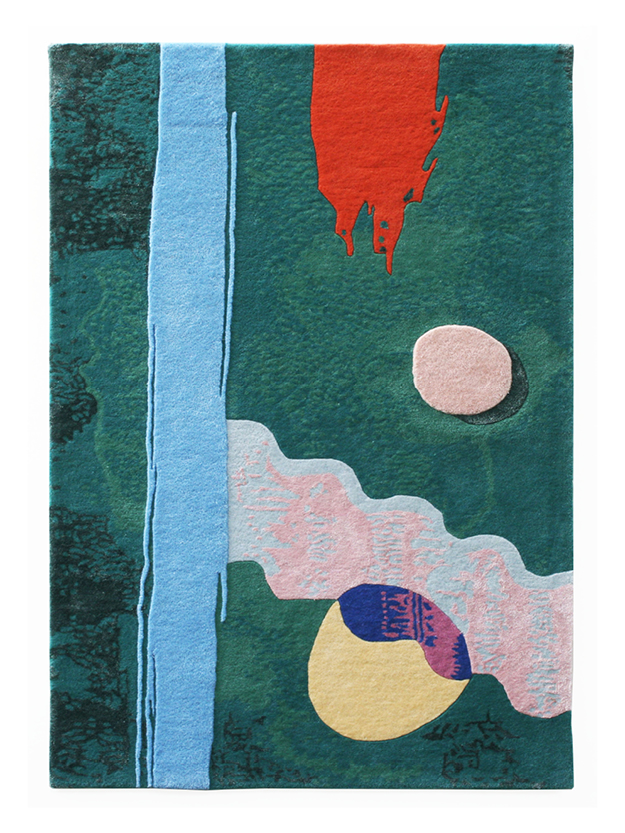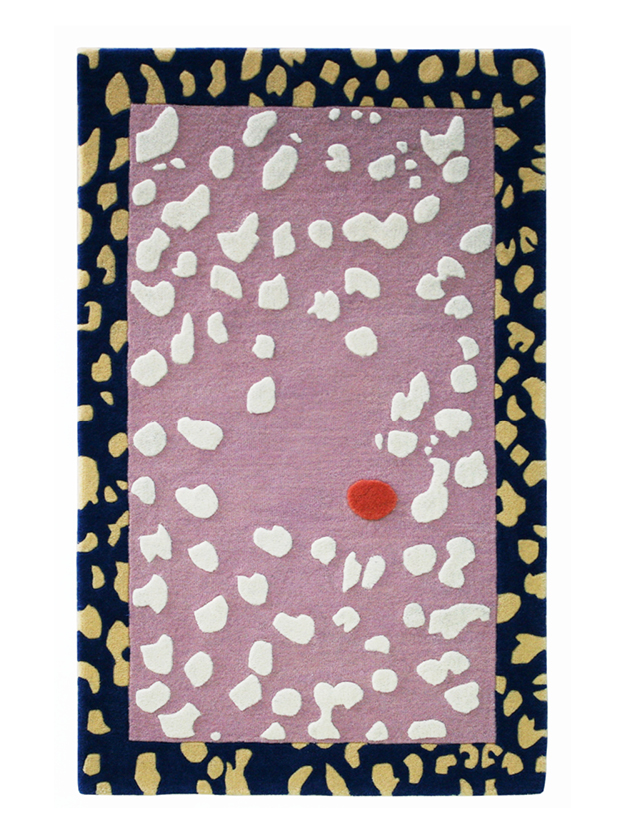 Textiles by Studio Proba.