1. The Supremes in Paris, 1965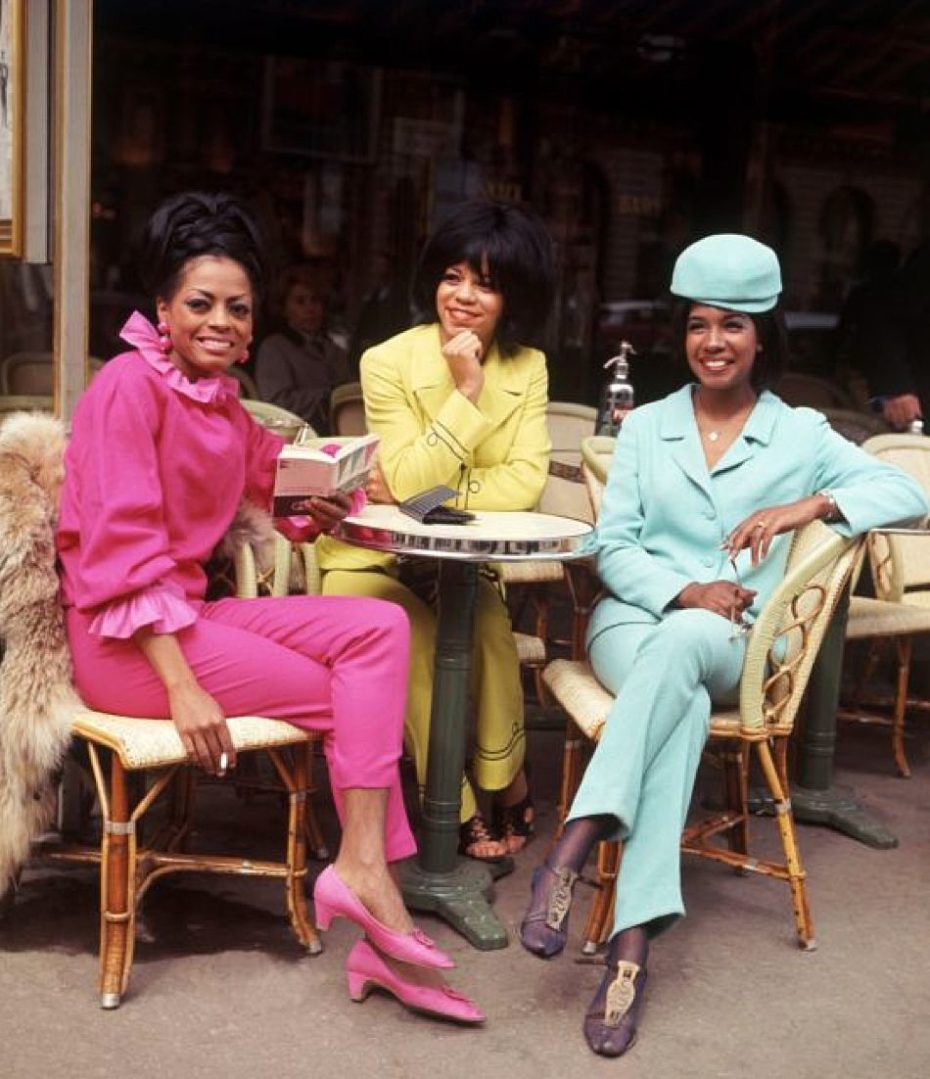 Found here.
2. The Fisk University Jubilee Singers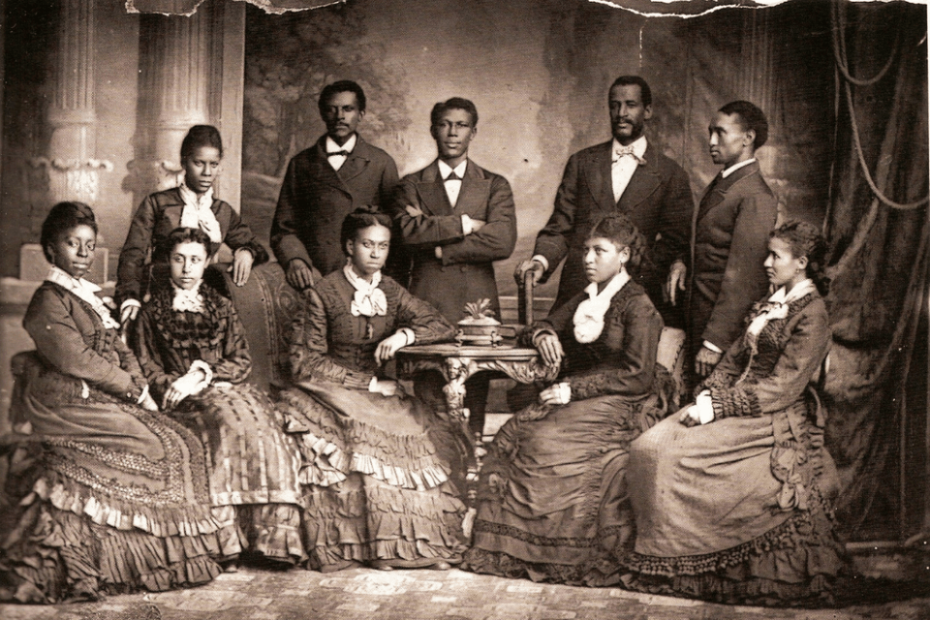 The university's A capella group, was established in 1871 – to generate further income for the institution. The original group toured along the Underground Railroad path in the United States, became world renowned, especially favoured by Queen Victoria who commissioned a painting in their honour.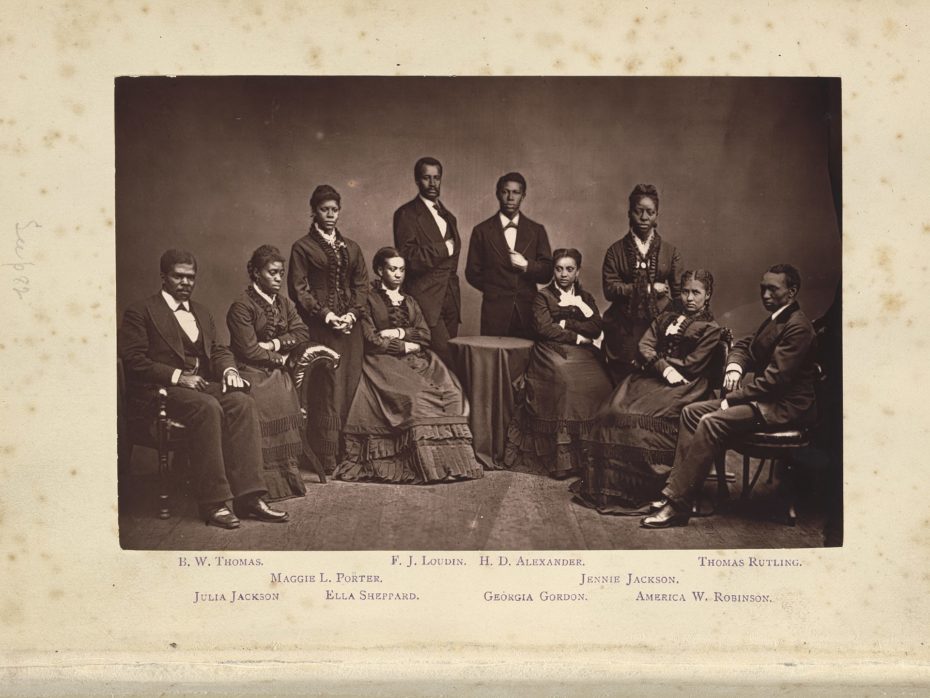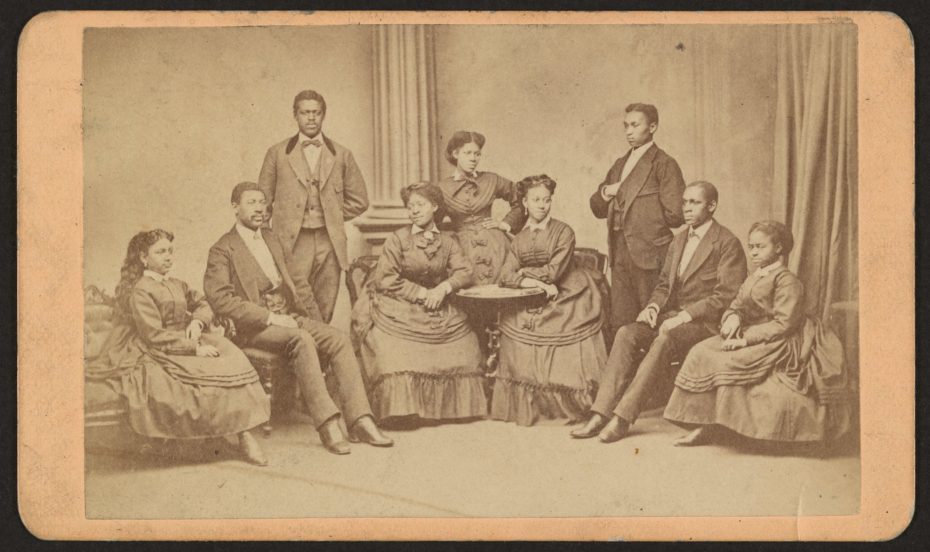 The group continues today: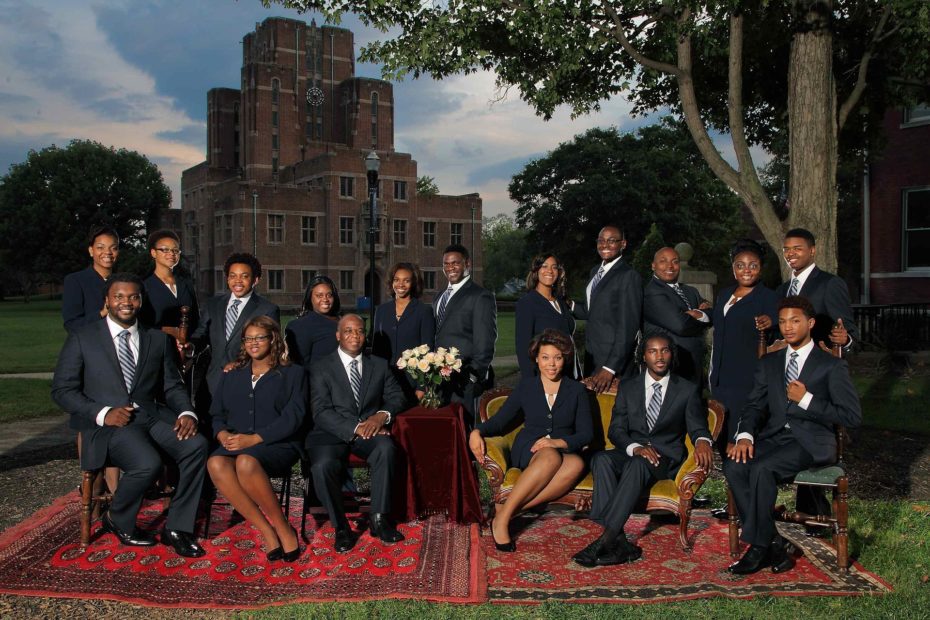 Found on Wikipedia.
3. "David Bowie Criticizes MTV for Not Playing Videos by Black Artists", 1983
4. Combination Music Box, Clock and Snuff box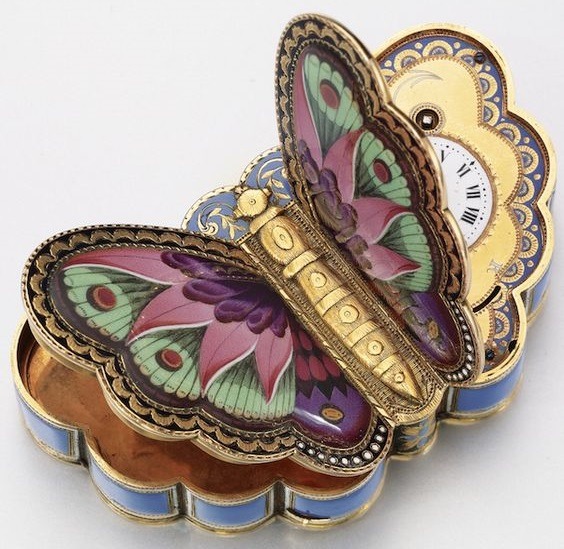 Butterfly Wings open. Gold and Enamel. China, c.1820.
Sold for $226K on Sotheby's.
5. Ancient Roman Mosaic Floor Unearthed Beneath Italian Vineyard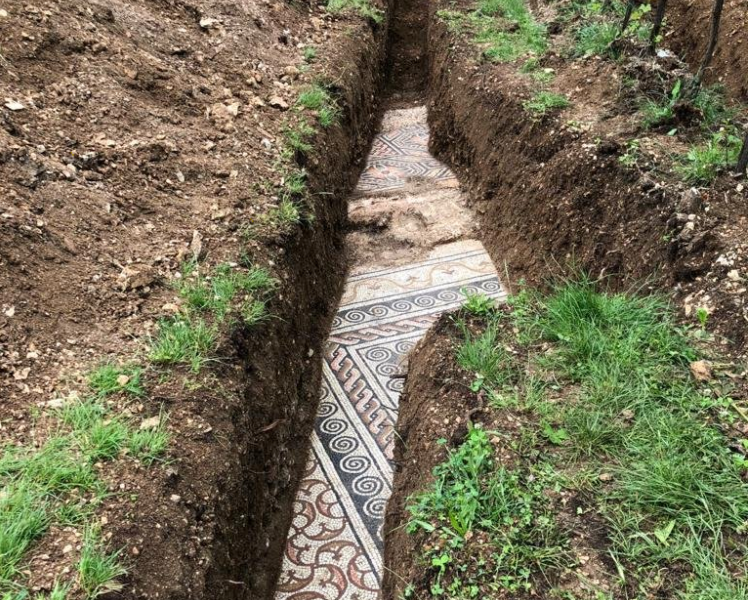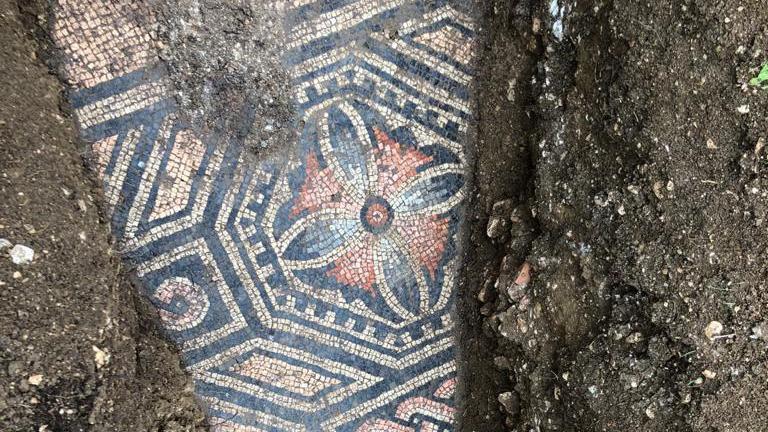 Found on The Smithsonian Mag.
6. The African Canvas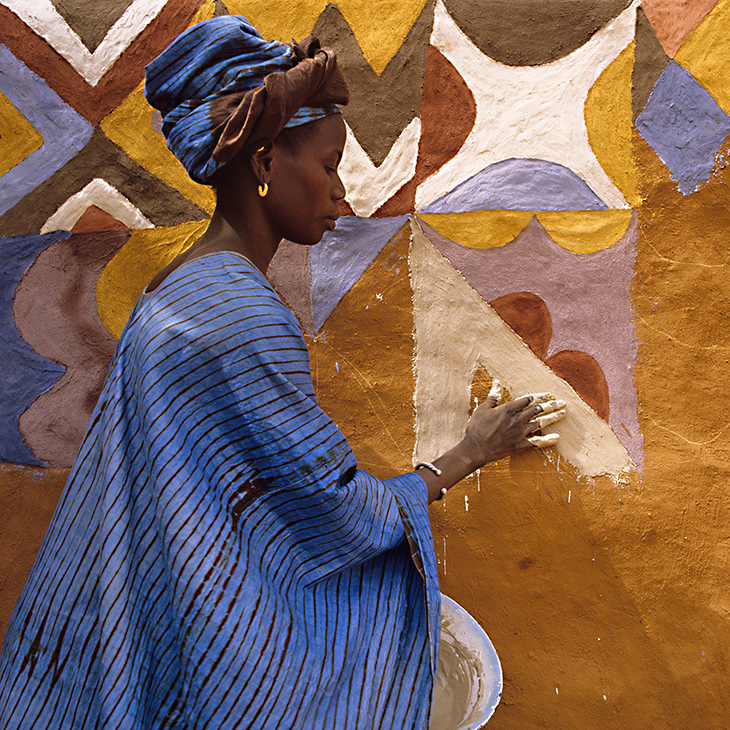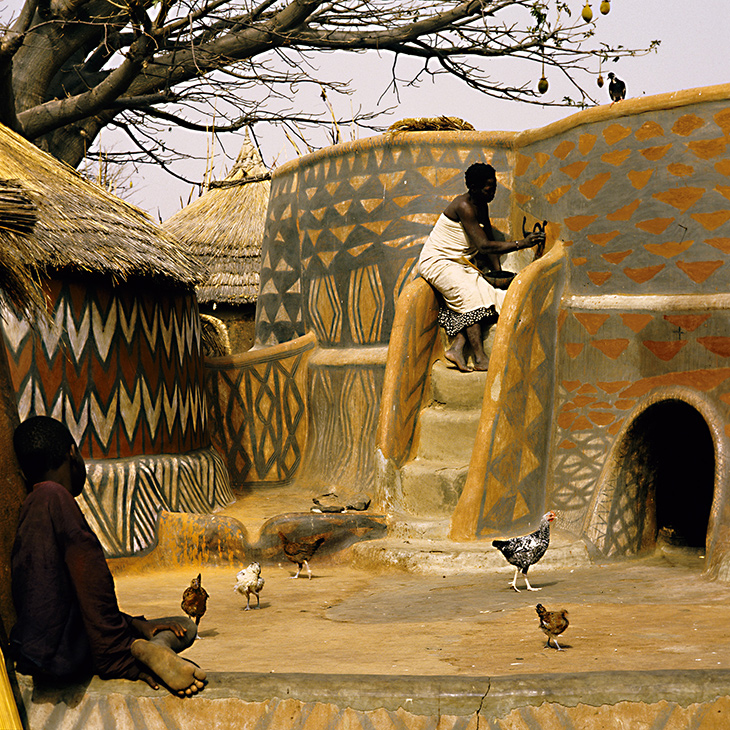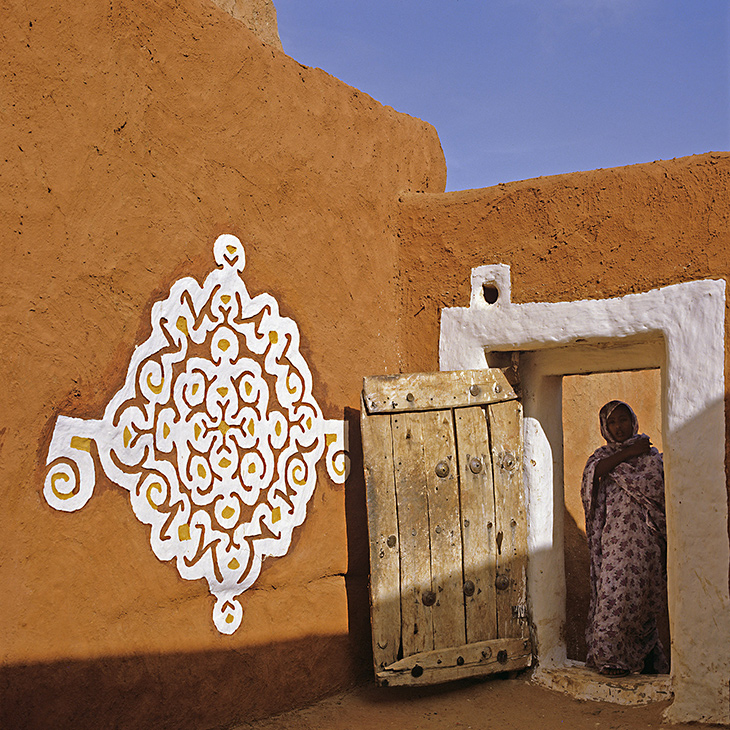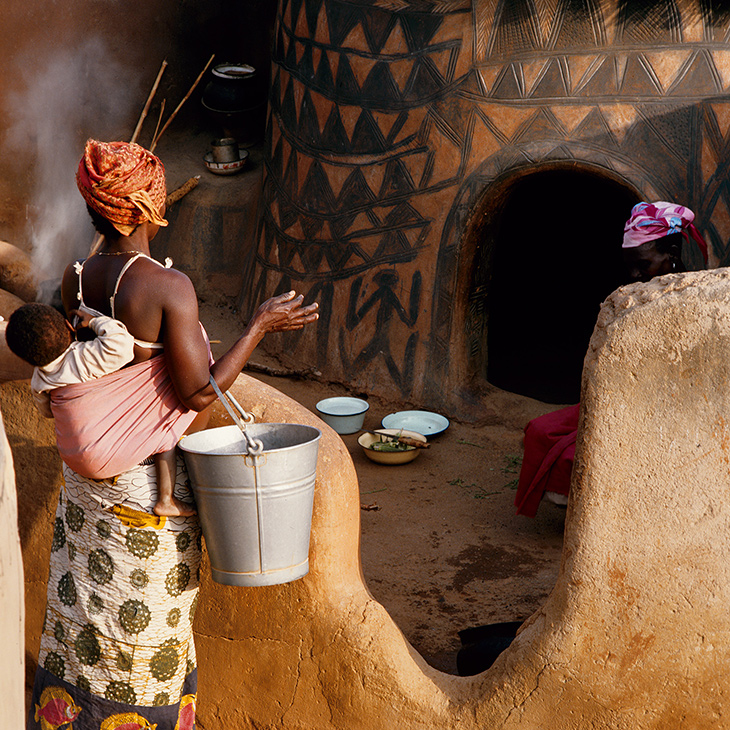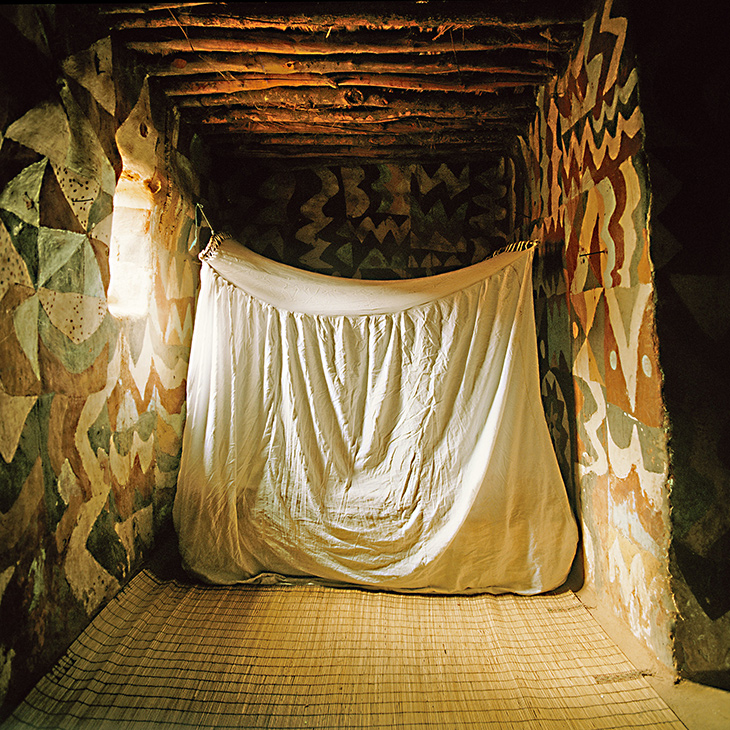 A series by Margaret Courtney-Clarke. More about the architecture here.
7. The Art of Titus Kaphar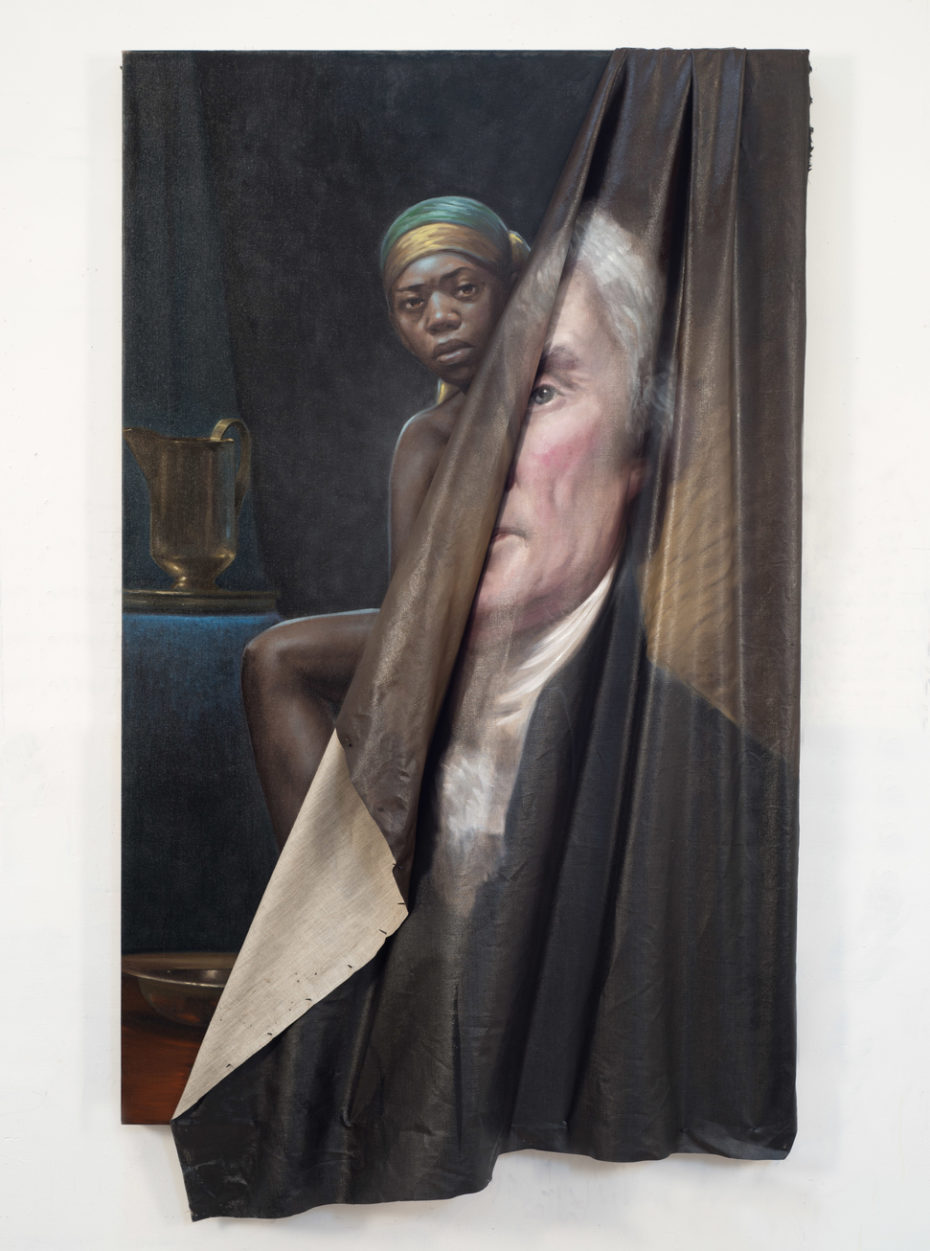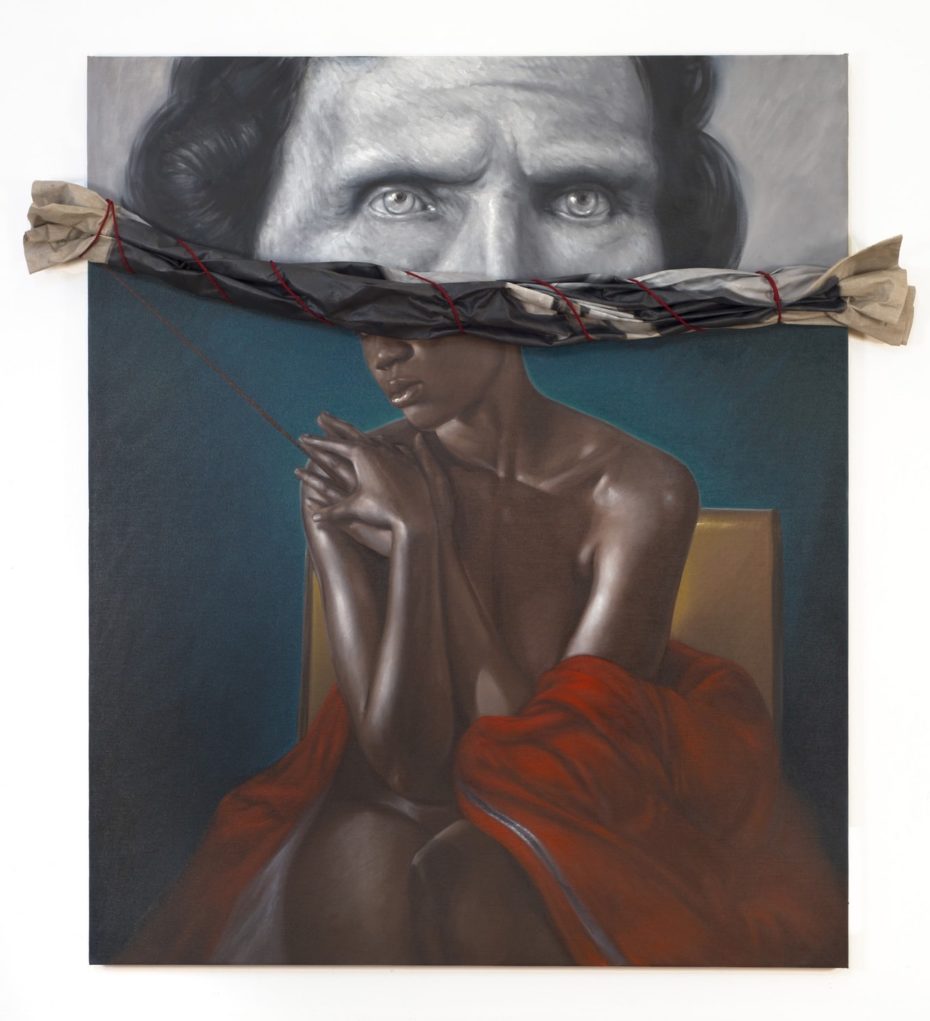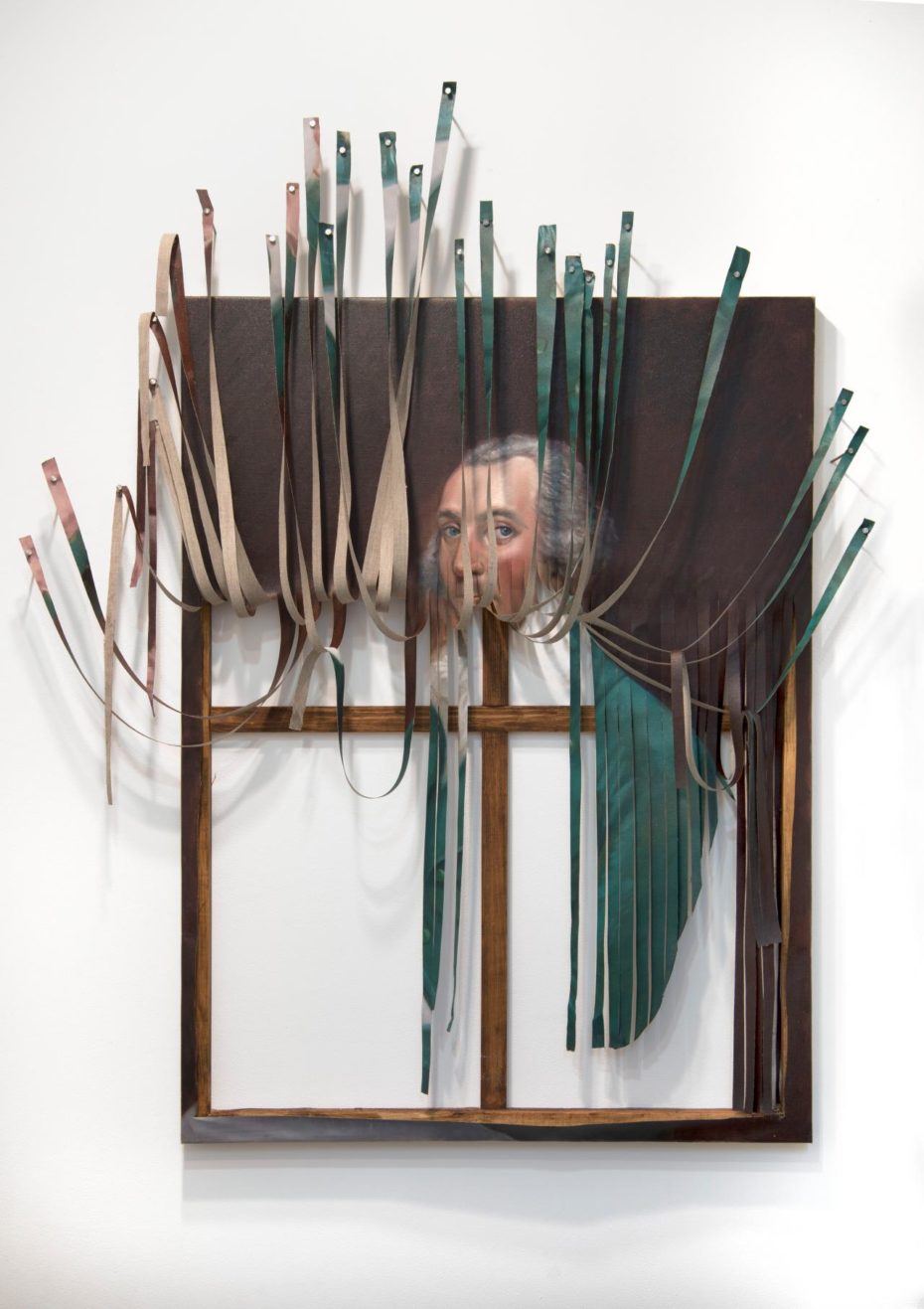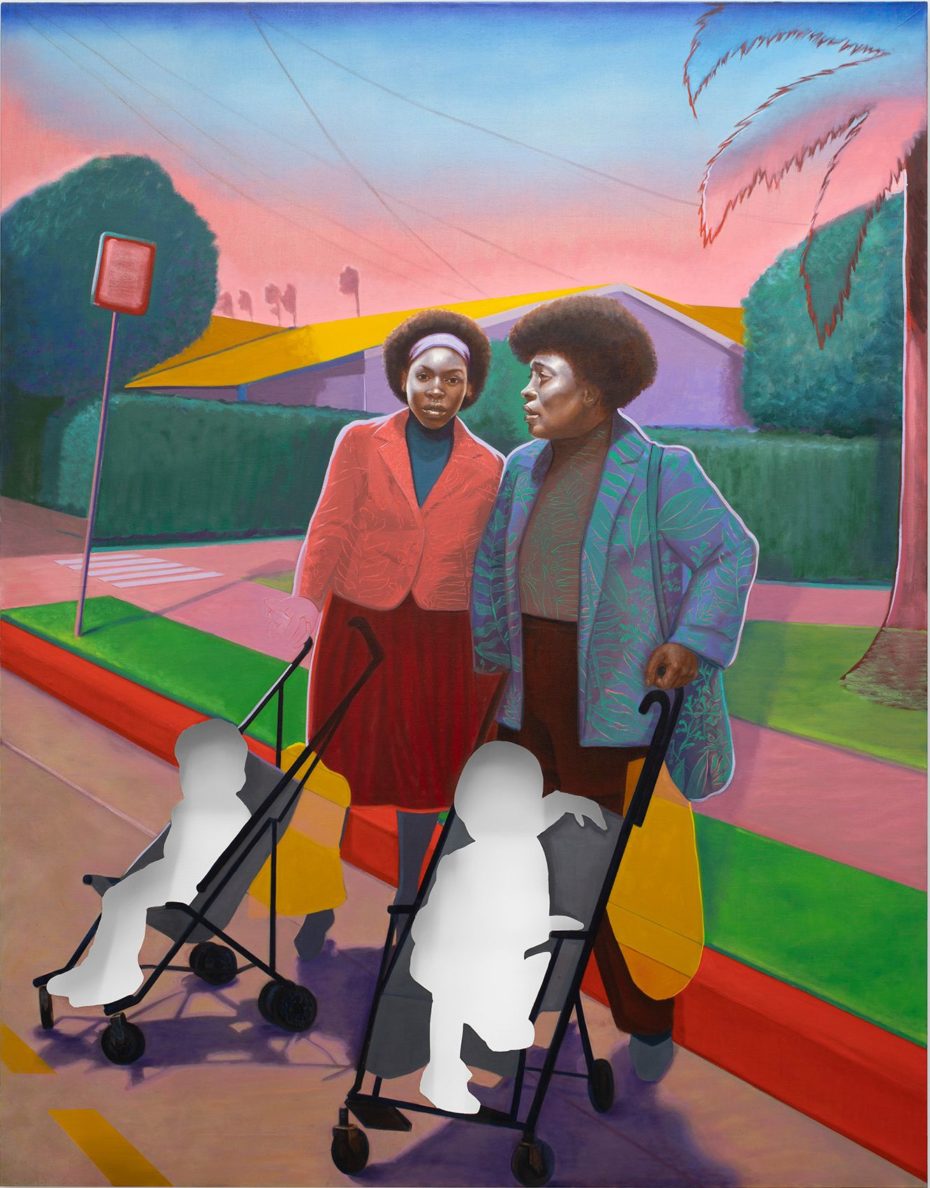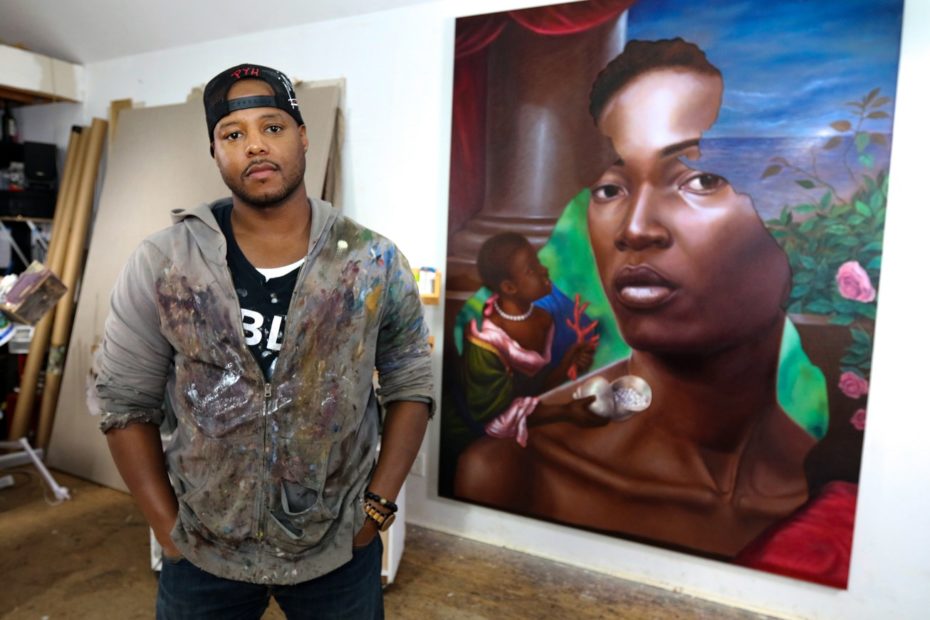 Found via Culture Type, Kaphar's website here.
8. The Best Way for Ordinary People to Make Change in the World
Explained by Noam Chomsky, found on Open Culture.
9. Fred Rogers drying Francois Clemmons' feet (and breaking down race barriers), 1969
Francois Clemmons is thought to be the first African American actor to have a recurring role on a television show. Have a listen to this brief clip about this historic moment:
Found on NPR.
10. These Felt Pin-Up Brooches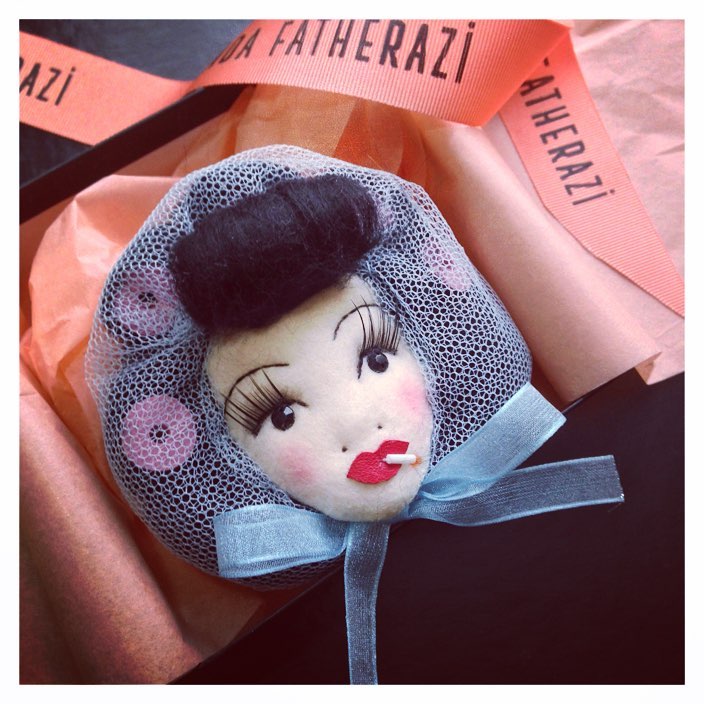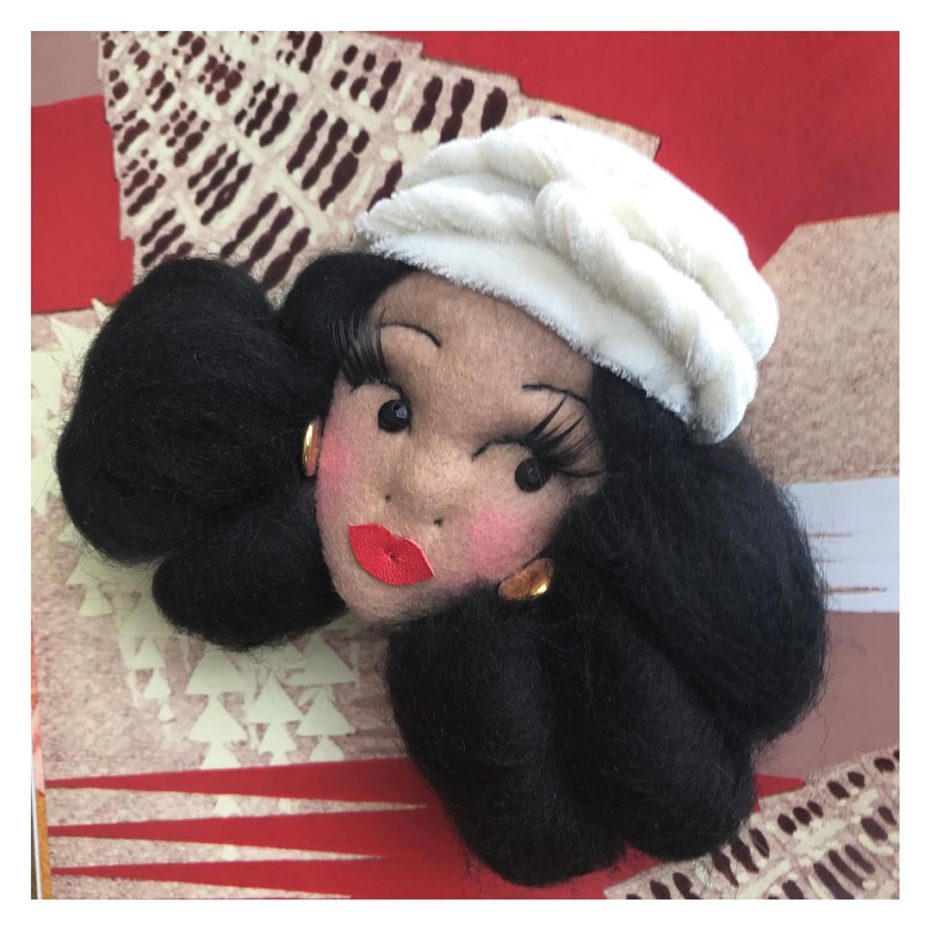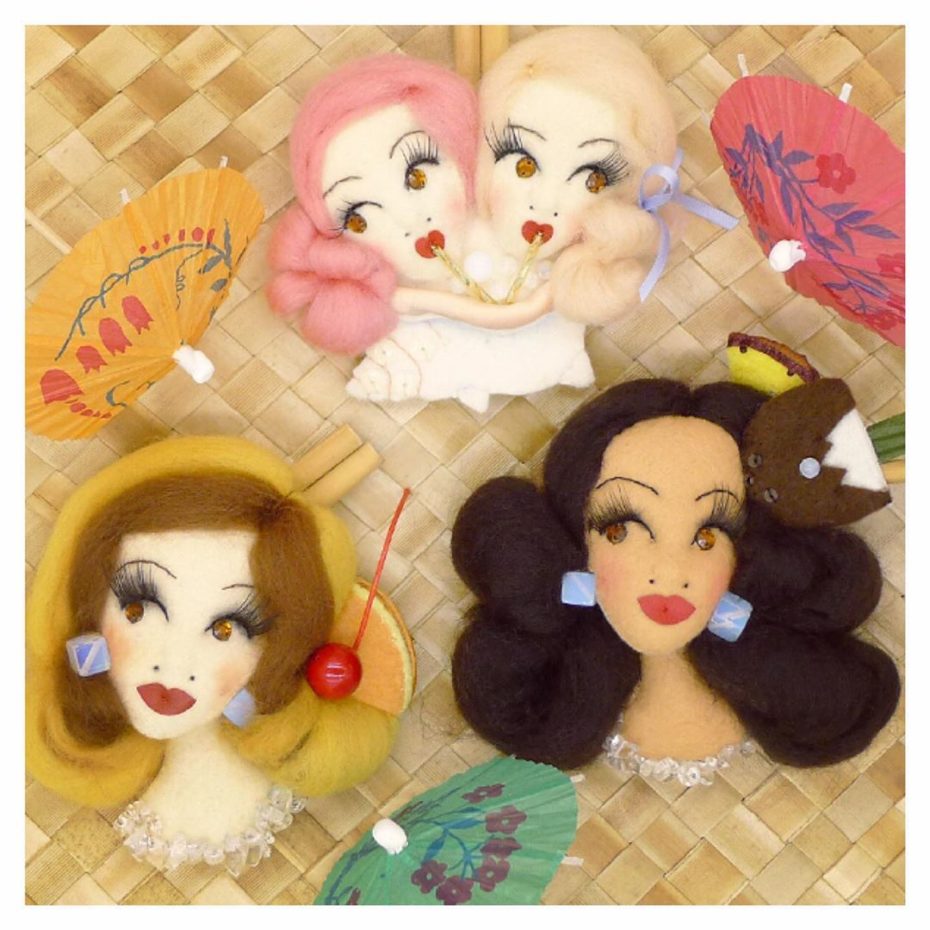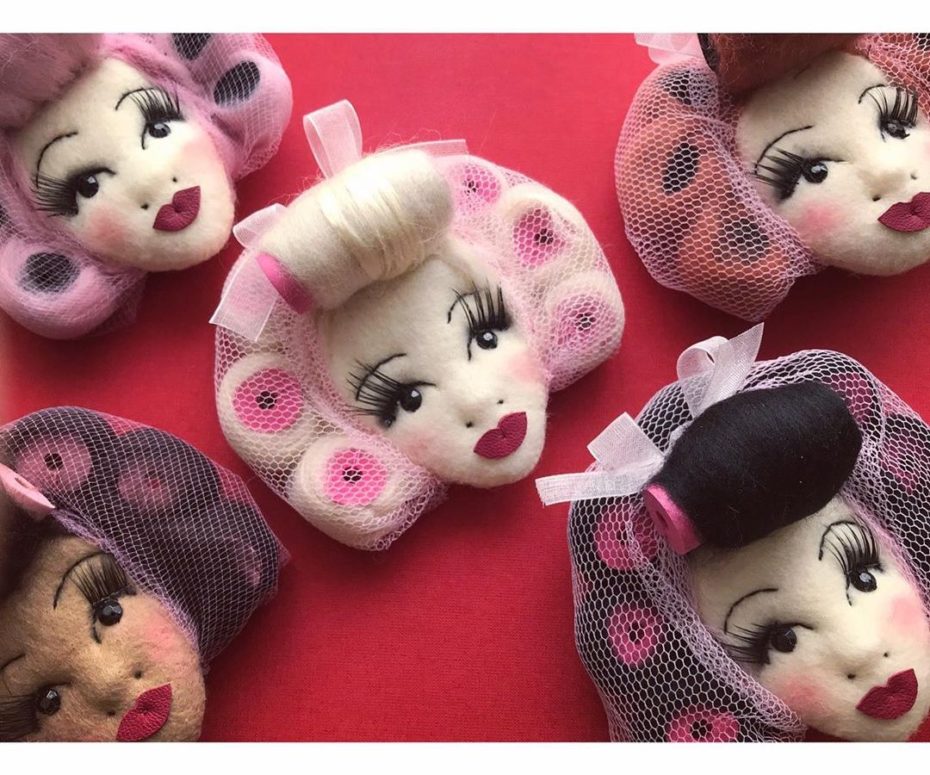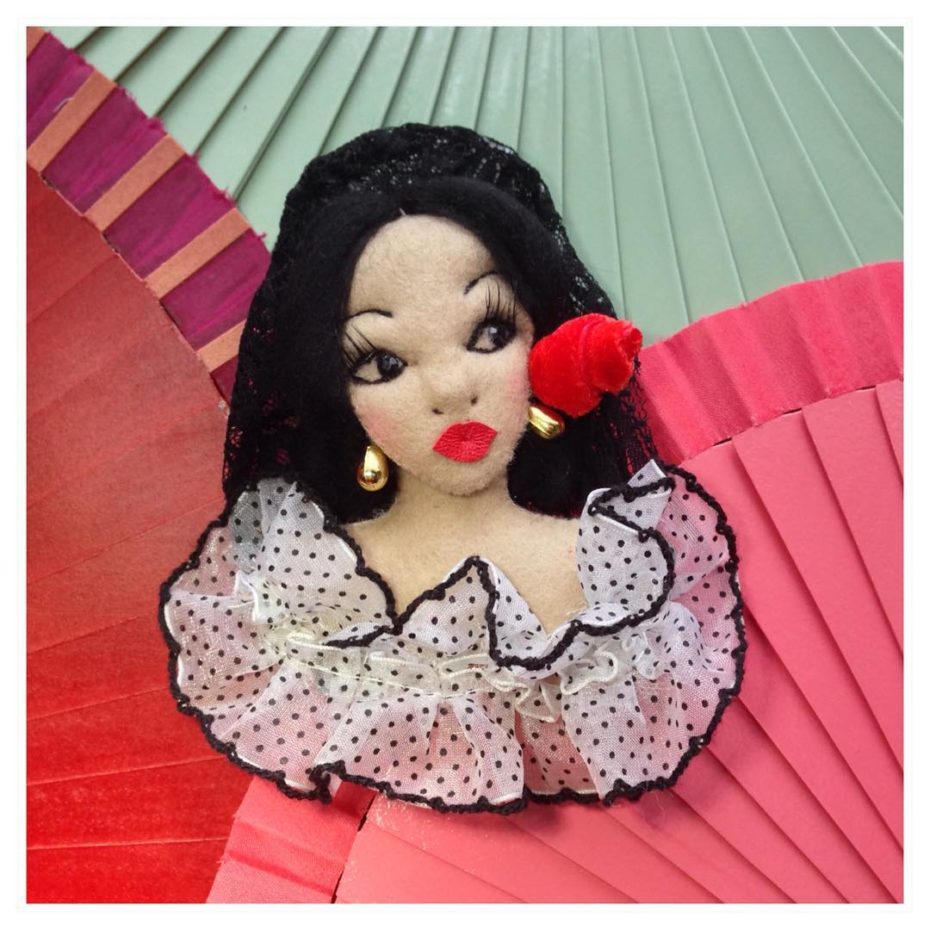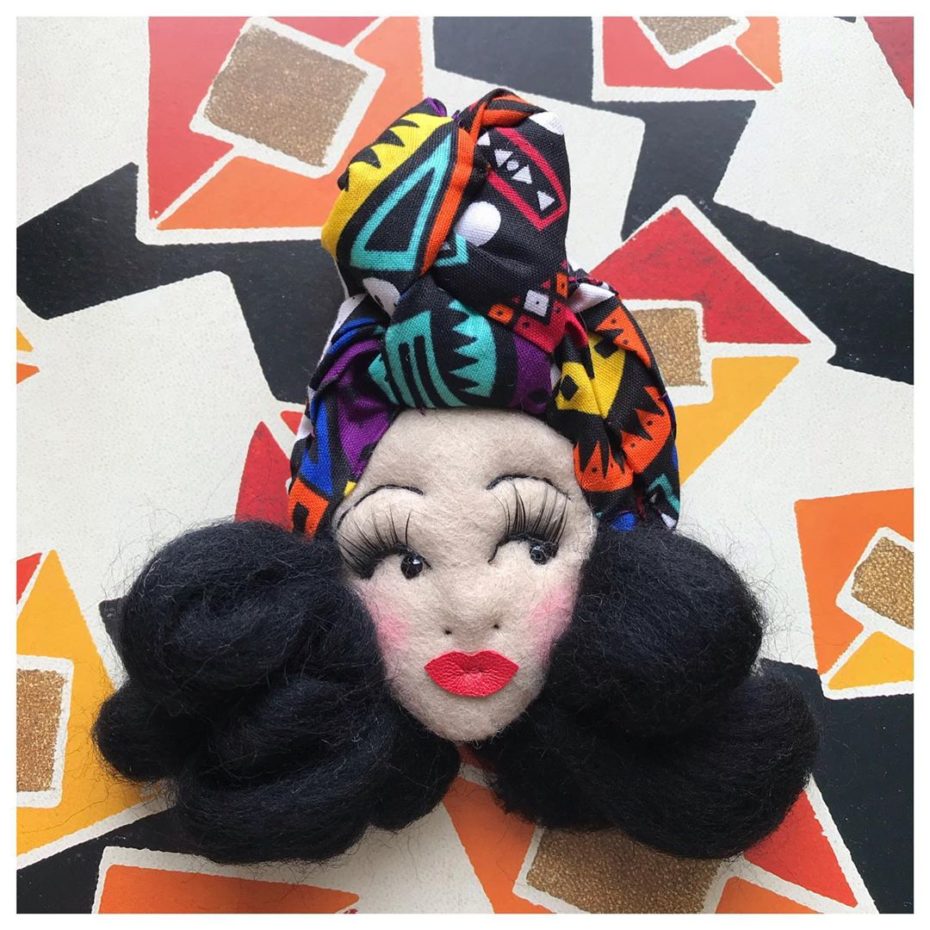 By Amanda Fatherazi.
11. Anyone dare to try this?
Found on Reddit.
12. Tokyo's Curious Fruit Sandwich Trend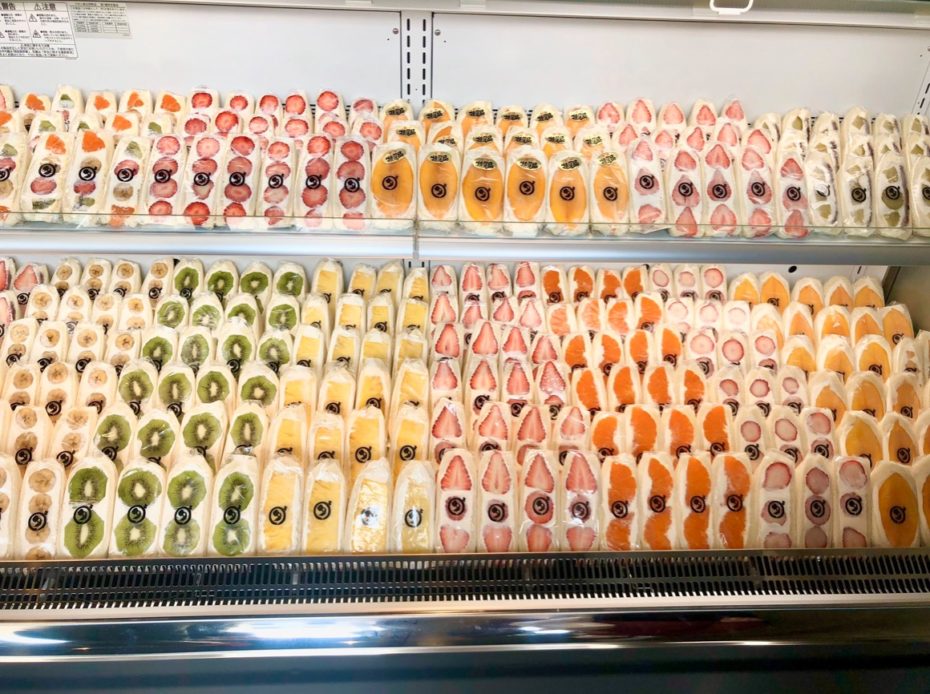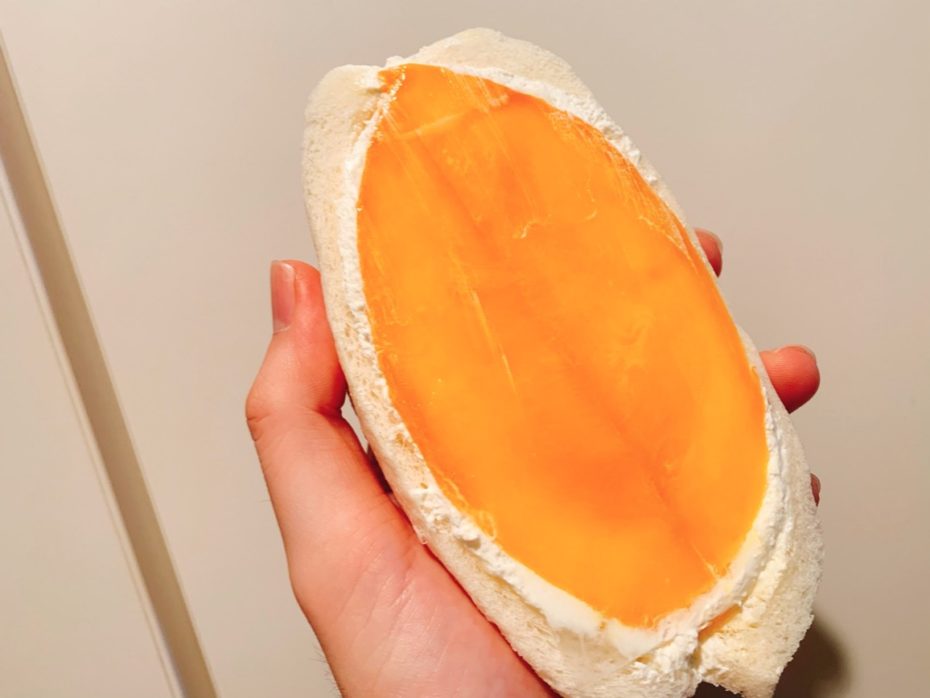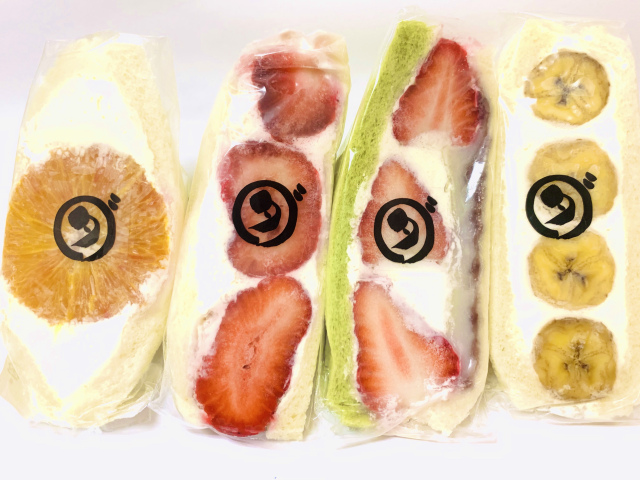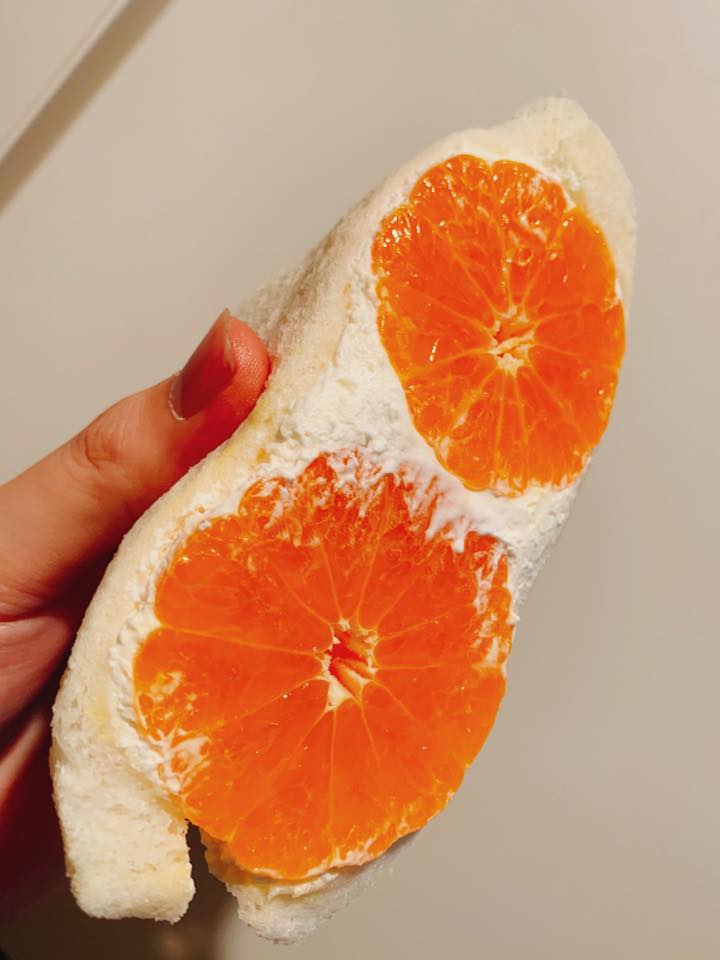 Japanese fruit sandwich store in Tokyo explodes in popularity, includes rare, expensive varieties, found on Sora News.
13. To calm every bit of chaos within, here's Cellist, Sheku Kanneh-Mason, playing The Swan:
Here's his website.