1. An Entire Old West Town for Sale in New Zealand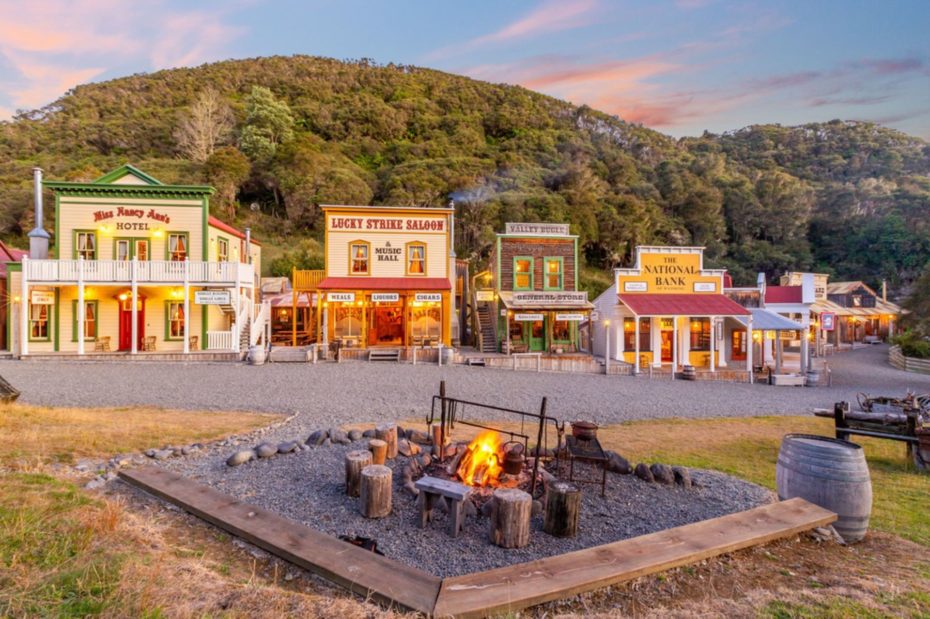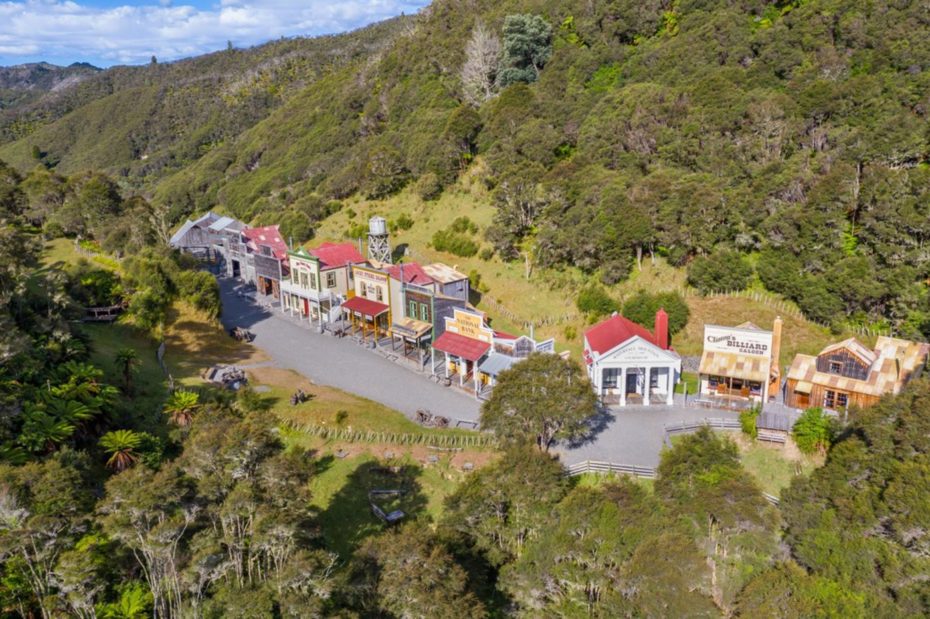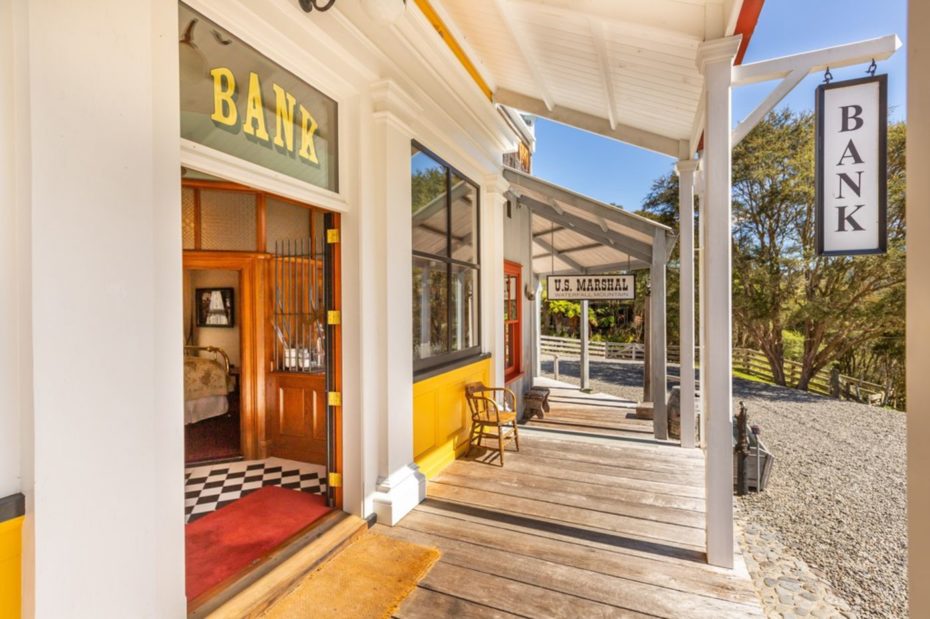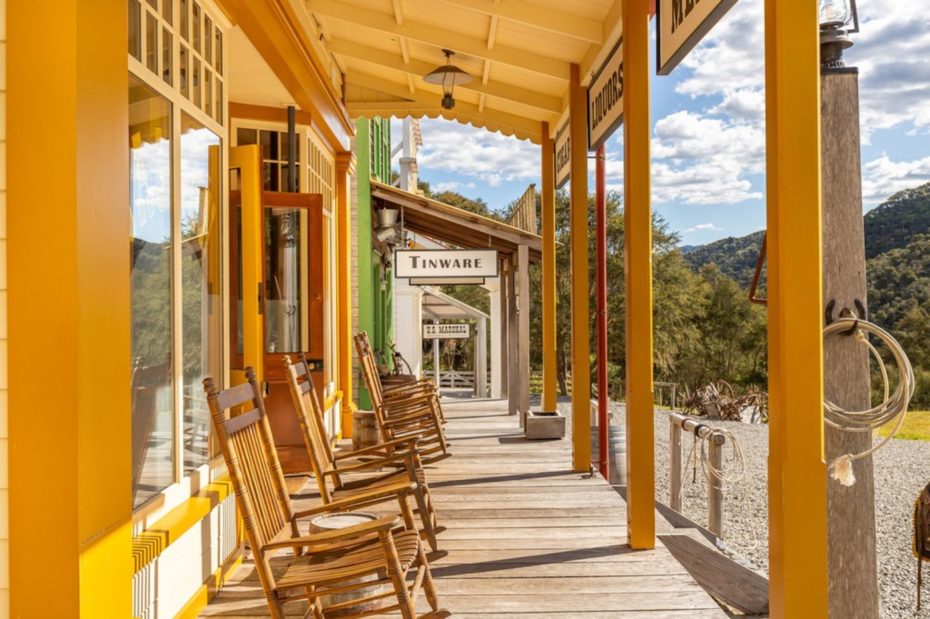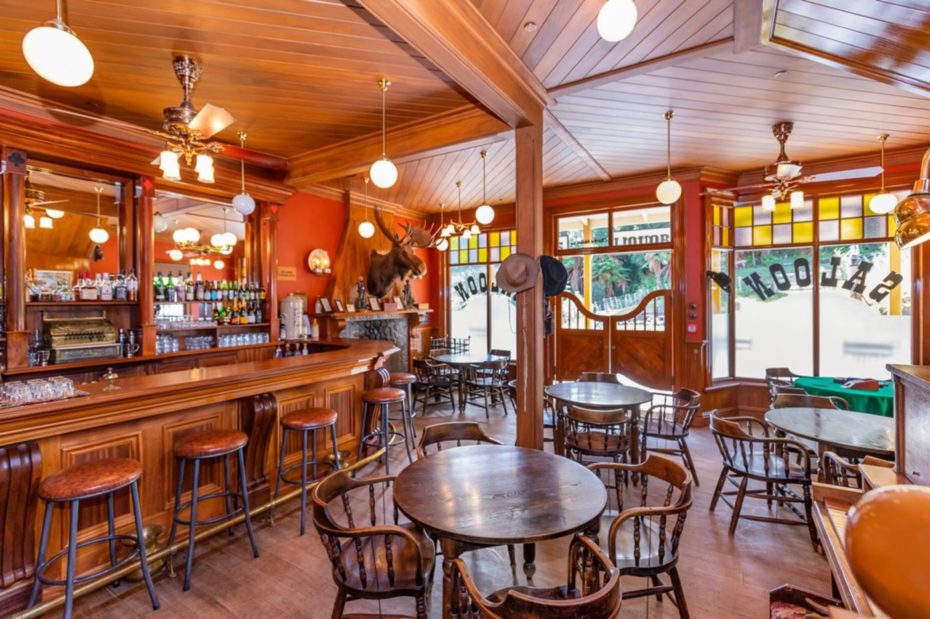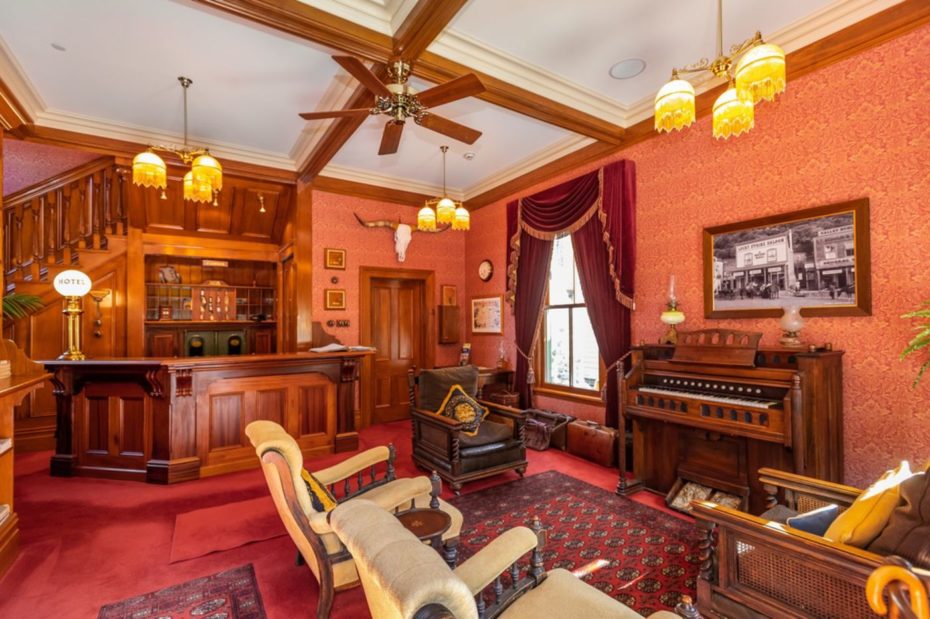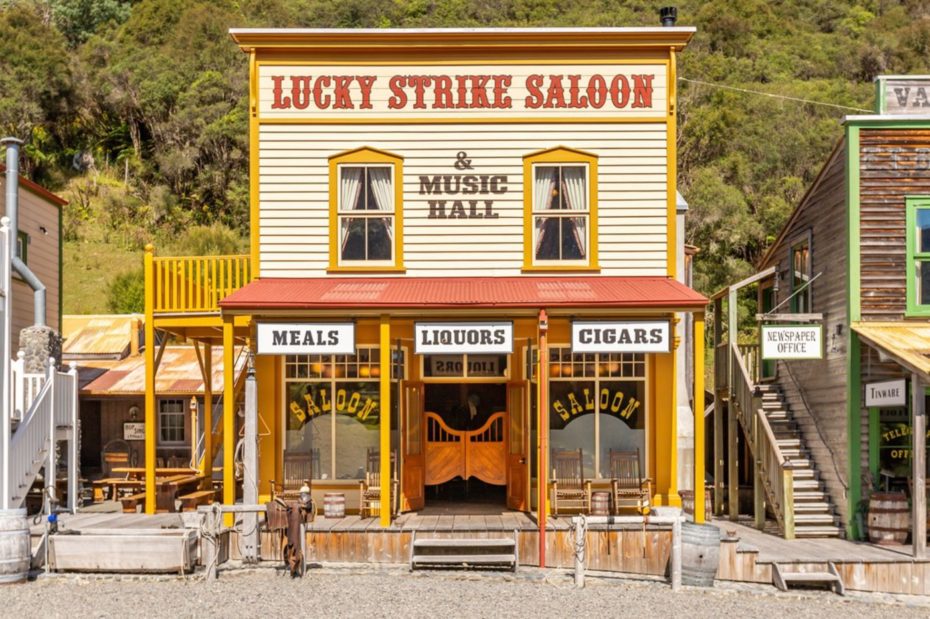 A detailed replica of an 1860s Wyoming frontier town, set in the heart of a 900-acre ranch has gone up for sale with an asking price of $7.5 million. Found on Bloomberg.
2. French Revolutionary Frescoes Discovered behind the Walls of a Paris Apartment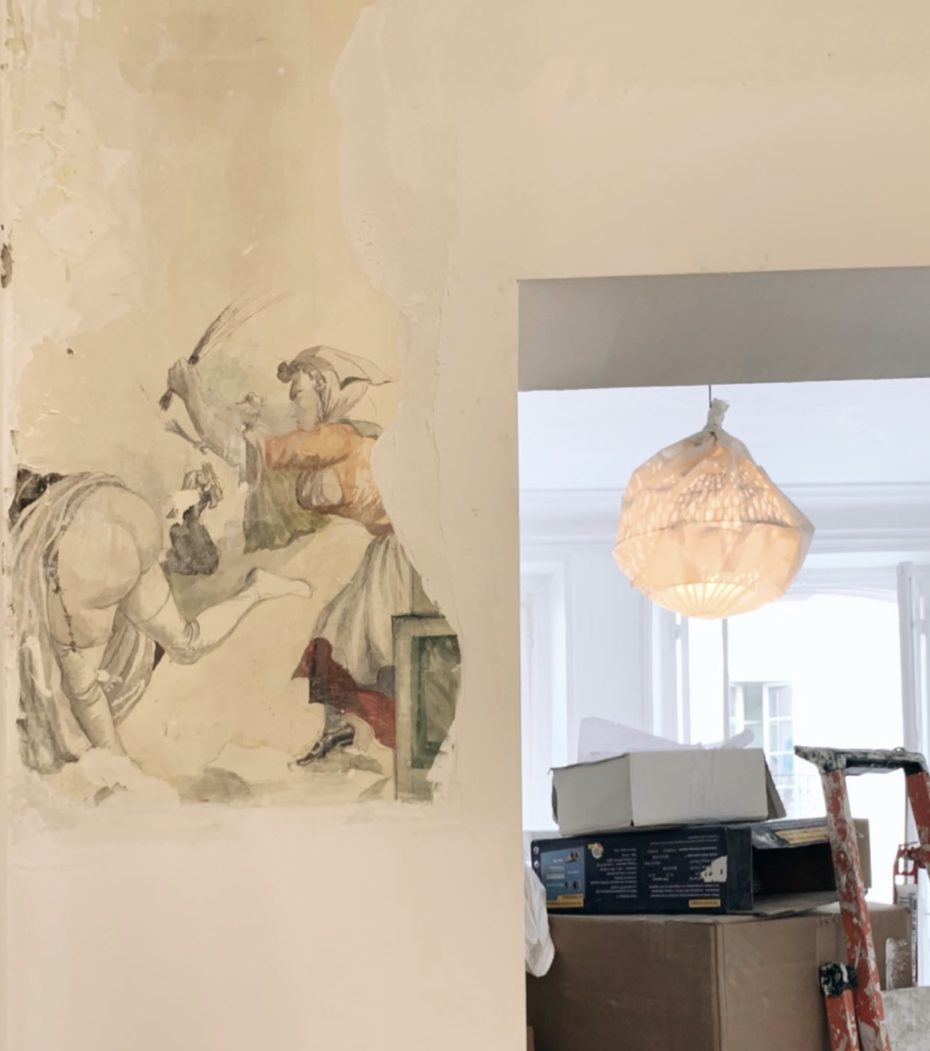 Parisian architect Agathe Mirambert was at the early stages of a renovation project on her clients' apartment in the 3rd arrondissement when they discovered its hidden 18th century frescoes.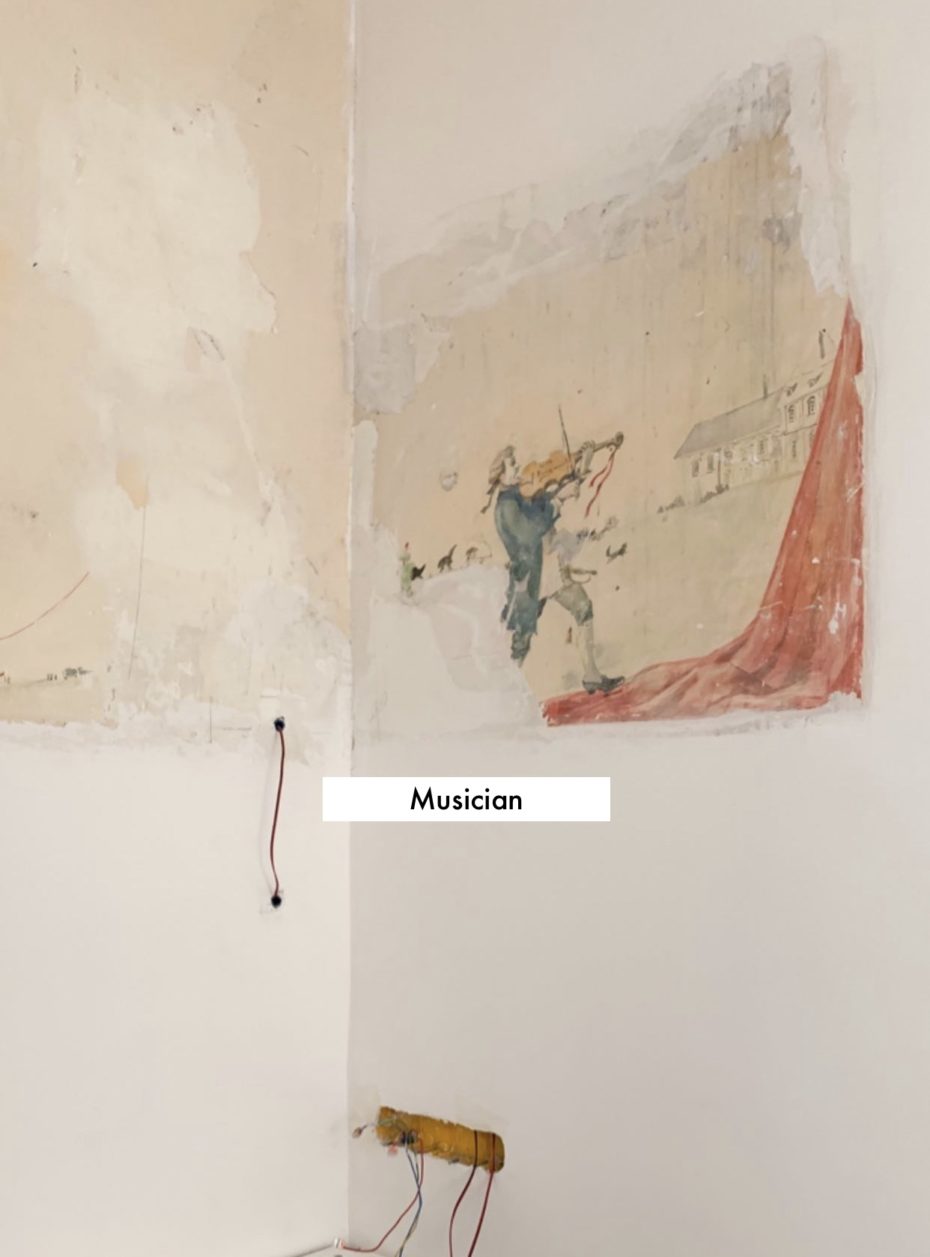 The plan is to save what's left of them and work them into the design with a matching patina.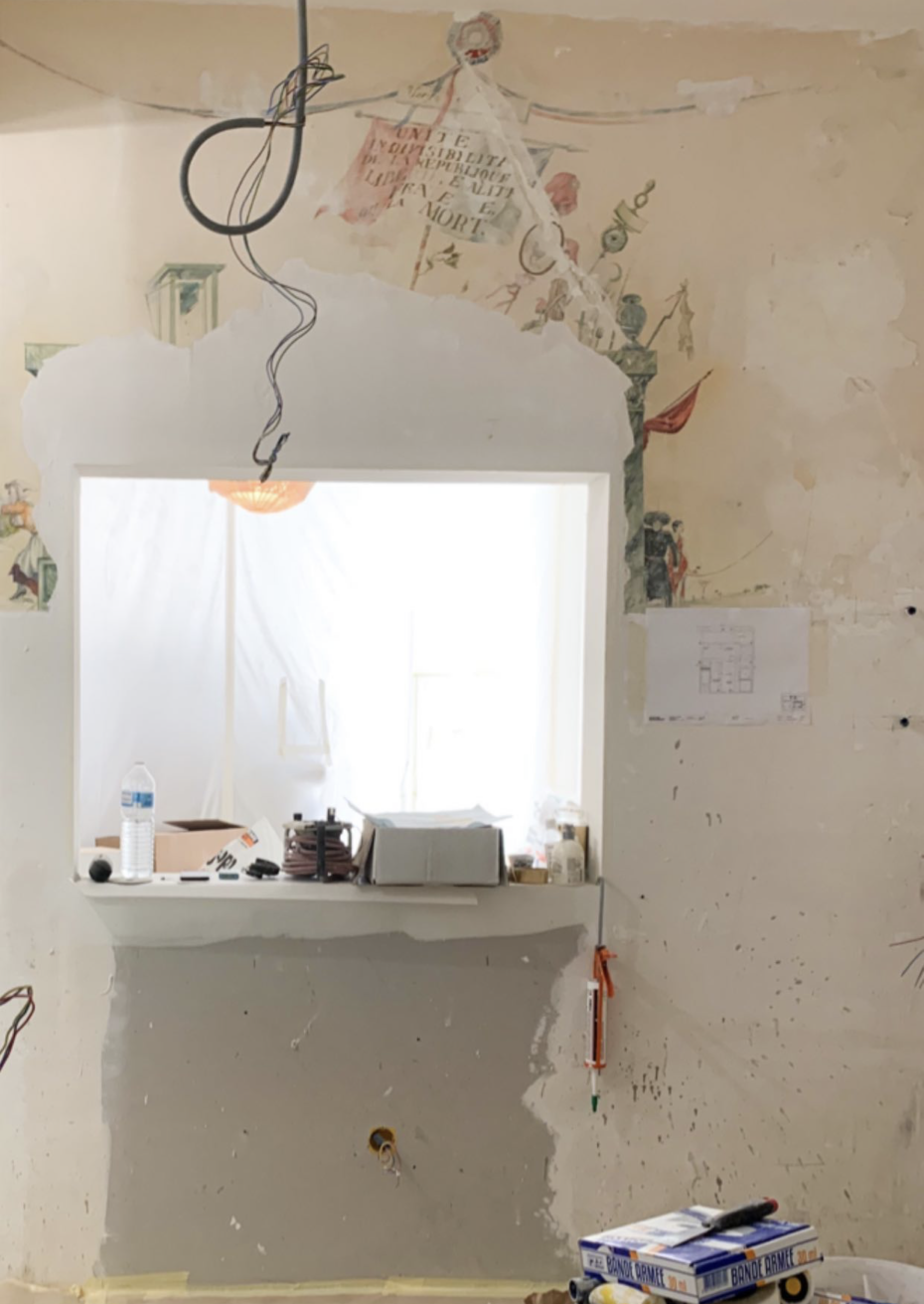 See more of the site & keep track via the architect's Instagram.
3. The Great Sphinx of Giza from the back – and it has a tail!?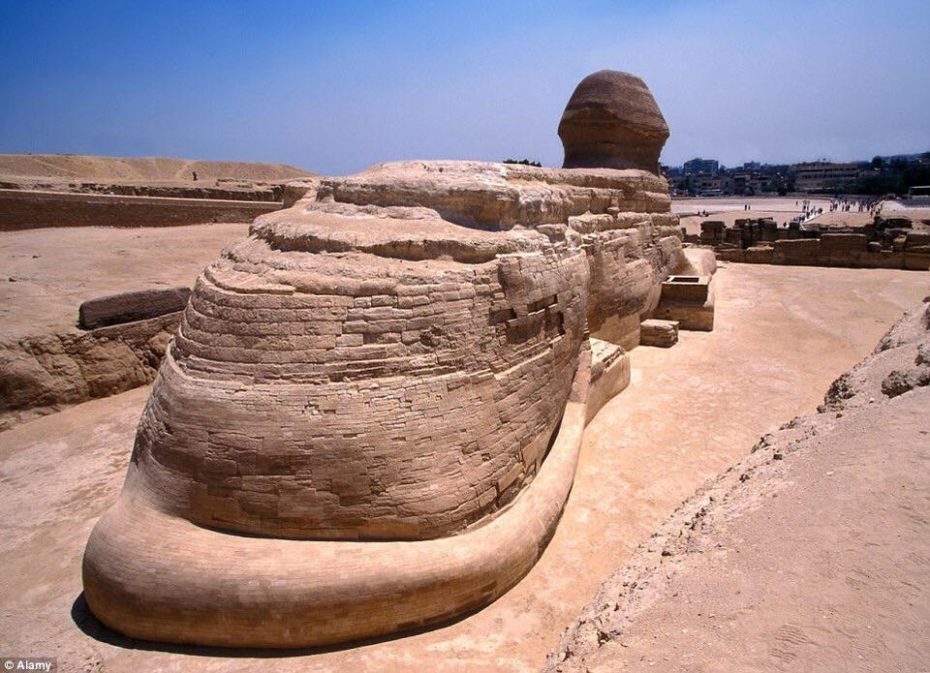 Who knew!
There's also a small cavity on the left side to the rear that leads to an underground room. In this room is a sand map with specific points, legend says if you get to these points you'll unlock secret armour.
Found on Reddit.
4. A 2300-Year-Old Lady's Boot Preserved in the Frozen Ground of the Altai Mountains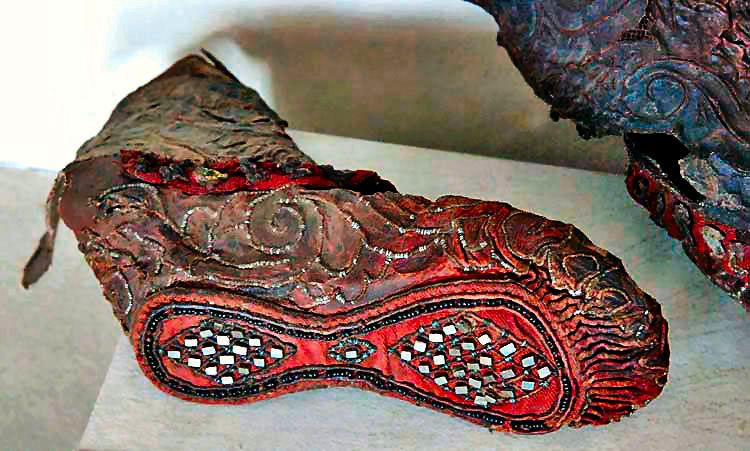 In the age of fast fashion, when planned obsolescence, cheap materials, and shoddy construction have become the norm, how startling to encounter a stylish women's boot that's truly built to last…like, for 2300 years.
It helps to have landed in a Scythian burial mound in Siberia's Altai Mountains, where the above boot was discovered along with a number of nomadic afterlife essentials—jewelry, food, weapons, and clothing.
More found on Open Culture.
5. Vintage Science Face Masks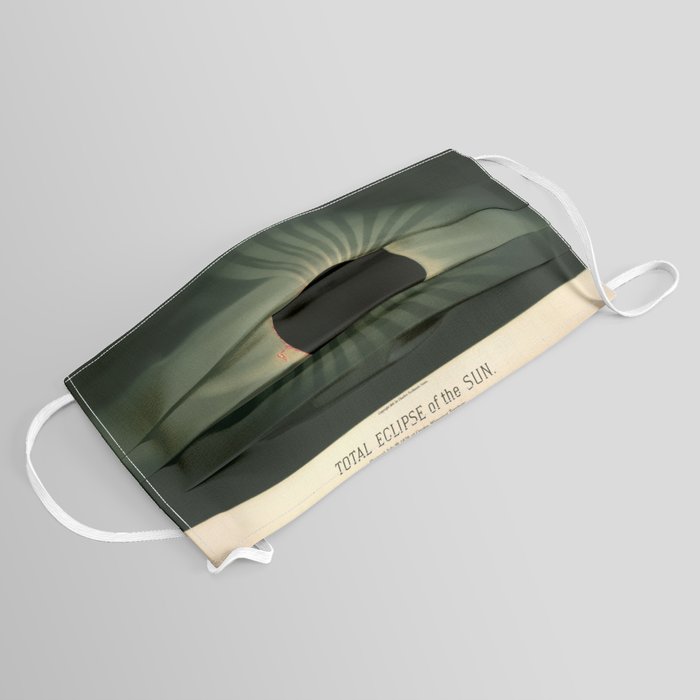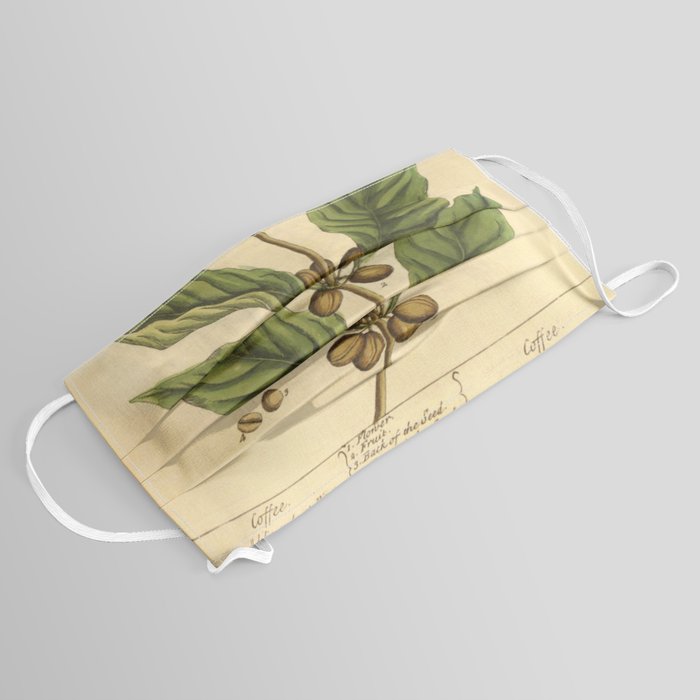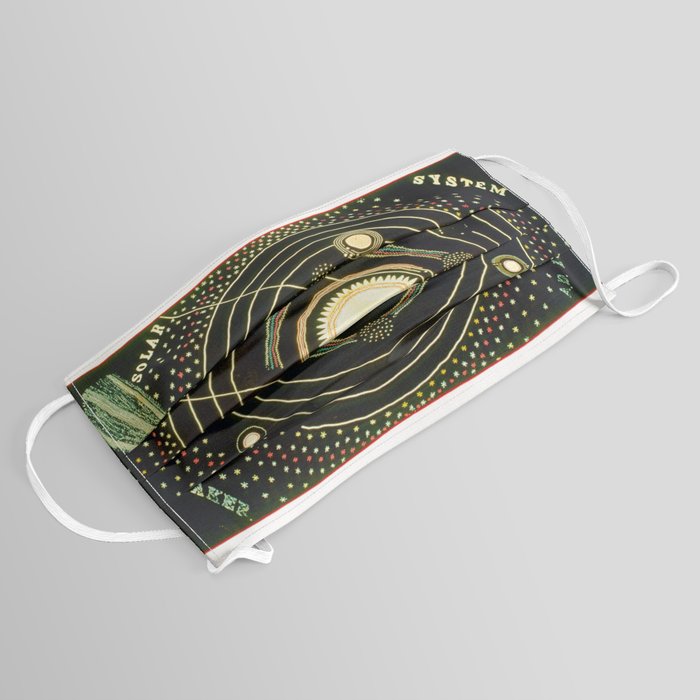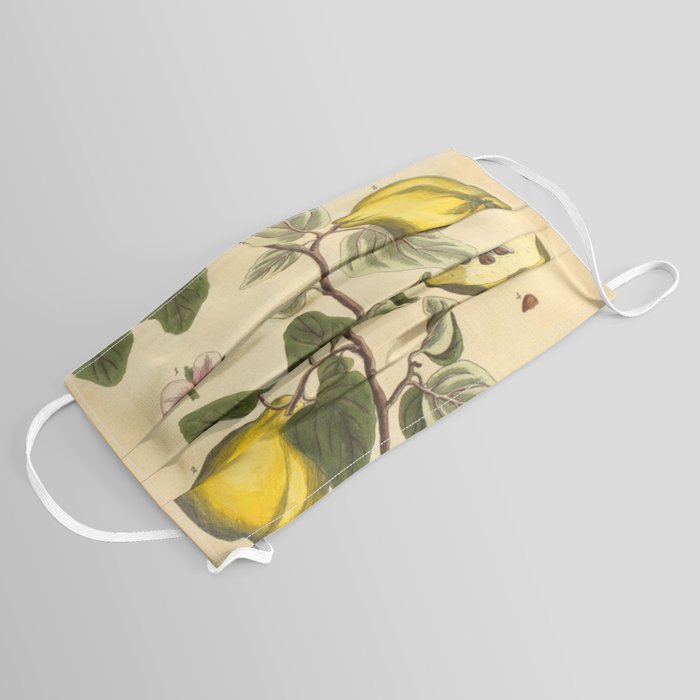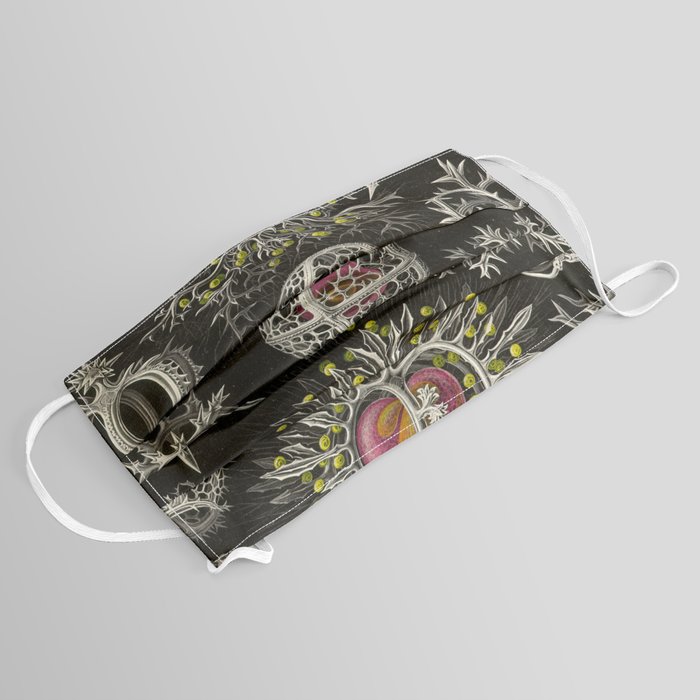 Found on Brain Pickings.
6. Barcelona's Gran Teatre del Liceu performs to a Theatre full of Plants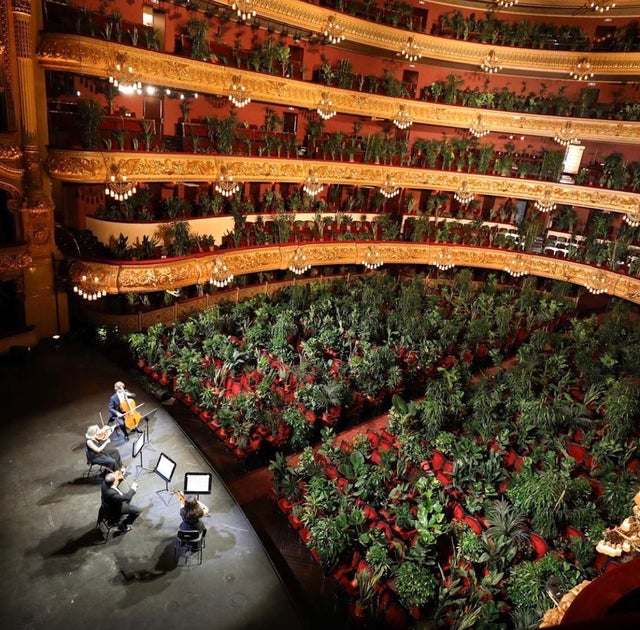 When the Spanish venue re-opened for a performance by UceLi Quartet, the opera house's first concert since mid-March, its 2,292-seat capacity was filled with extremely handsome flora, which the theater will donate to health care professionals working at the Hospital Clínic of Barcelona. "After a strange, painful period, the creator, the Liceu's artistic director and the curator Blanca de la Torre offer us a different perspective for our return to activity, a perspective that brings us closer to something as essential as our relationship with nature," the theater said in a release. Photo by Lluis Gene via Getty Images, found on Vulture. Watch the performance:
7. Annual Water Lily Harvest in Vietnam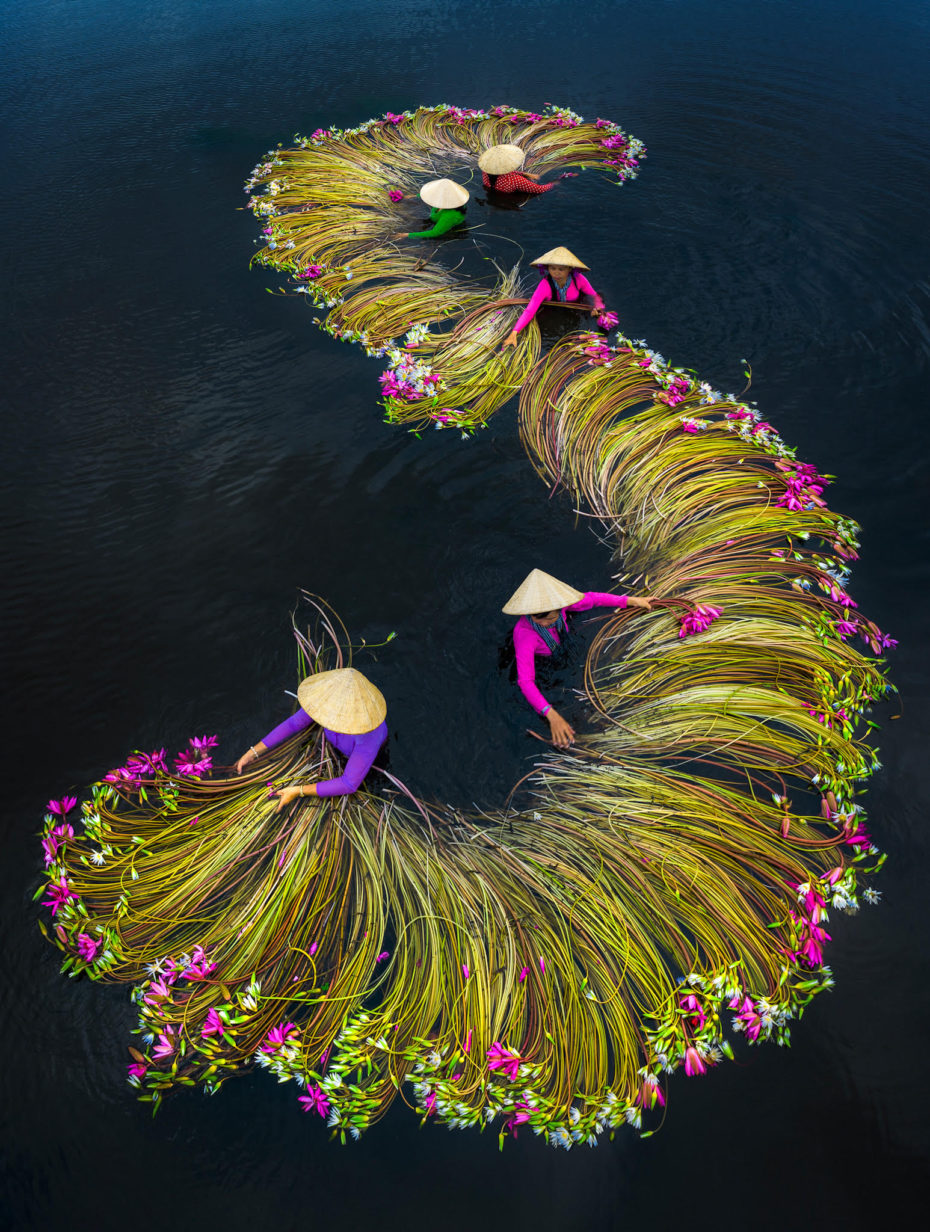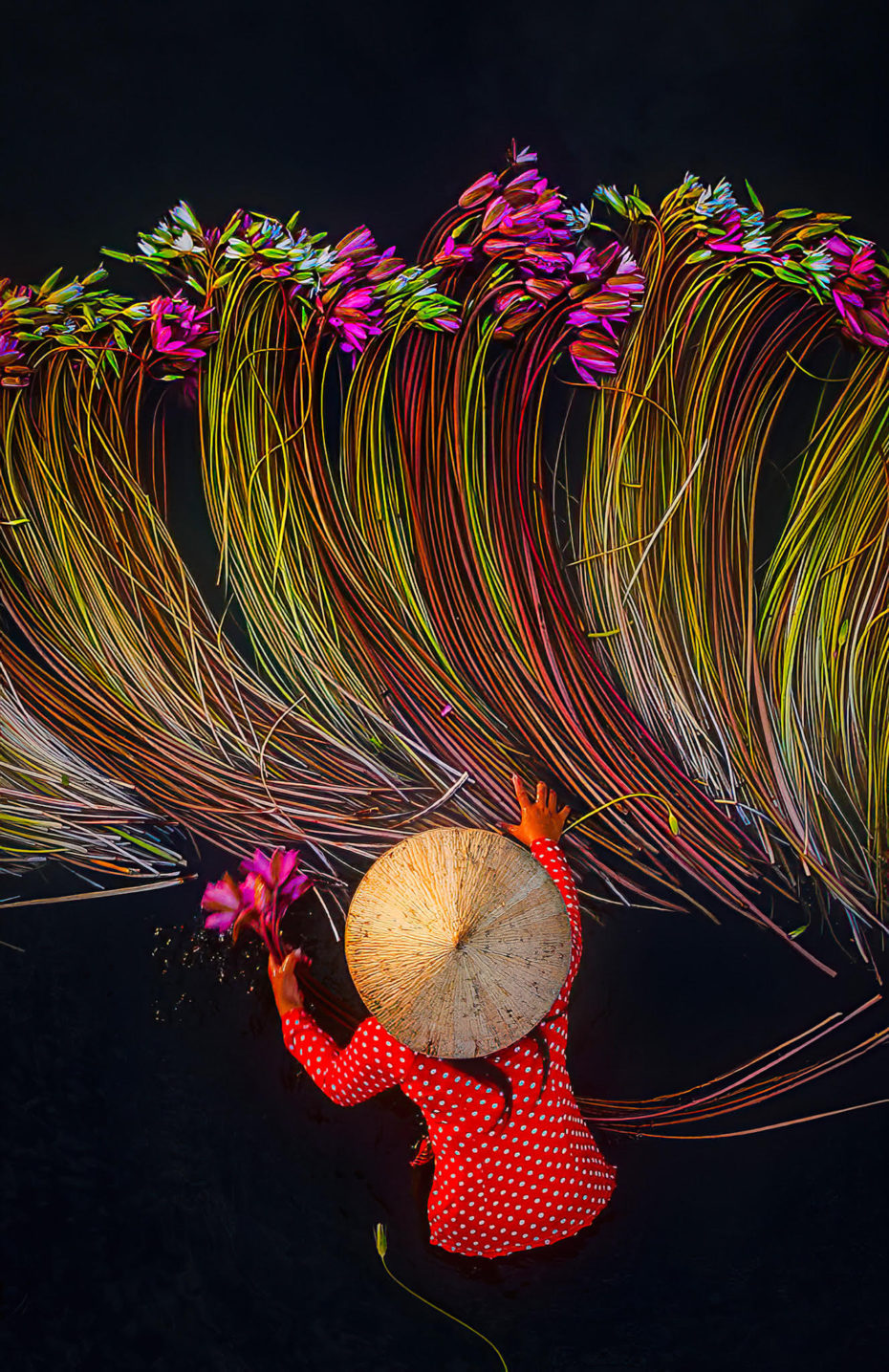 Photographer Trung Huy Pham recently captured the annual harvest in a vivid series taken in the Long An and An Giang provinces in Vietnam. Found on This is Colossal.
8. A vintage hot air balloon make-up compact by Wadsworth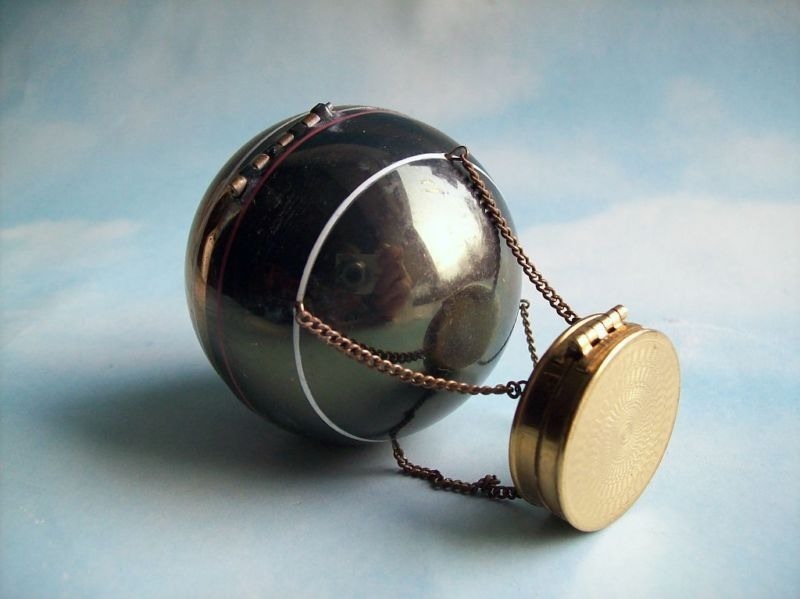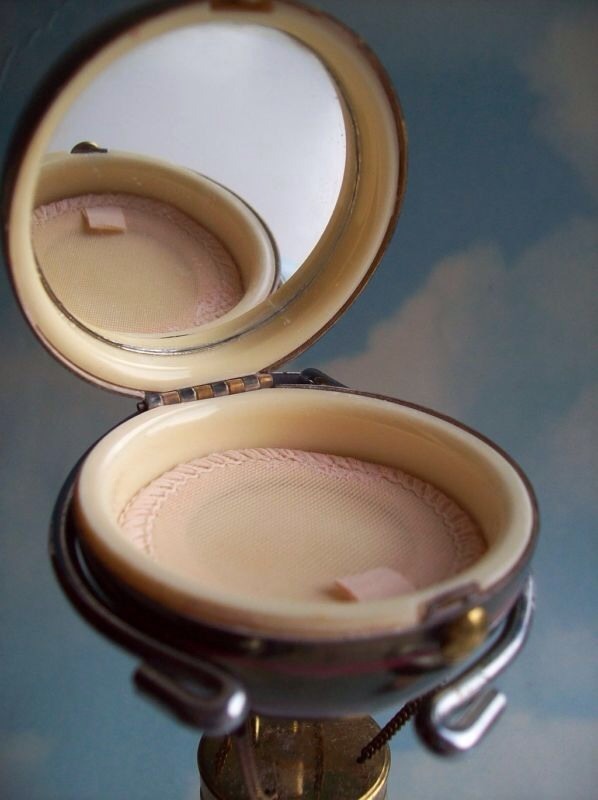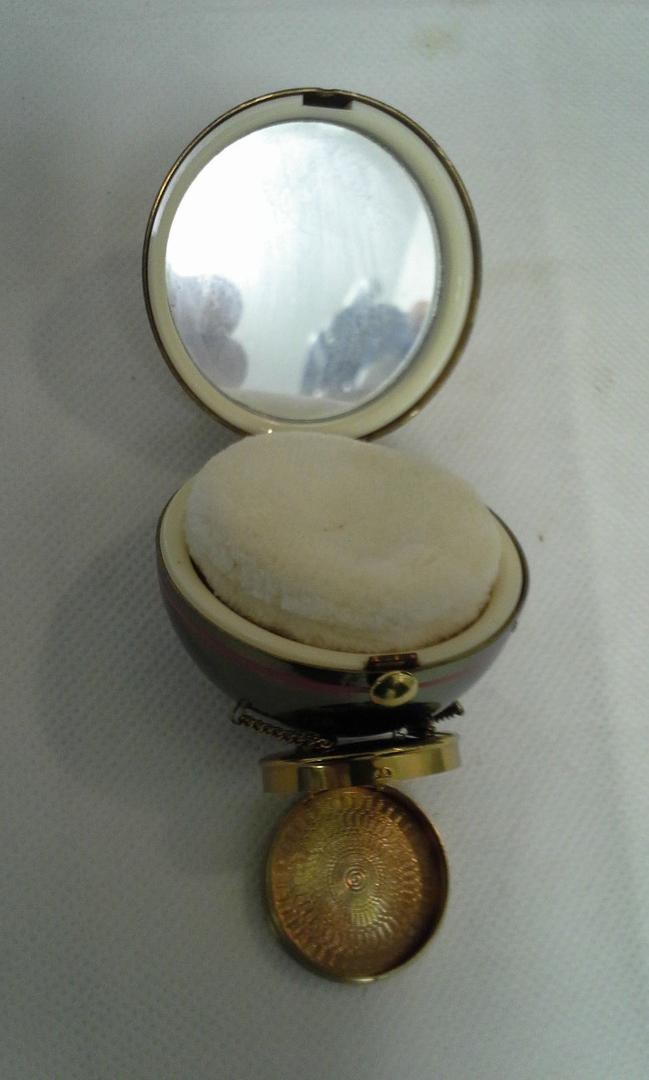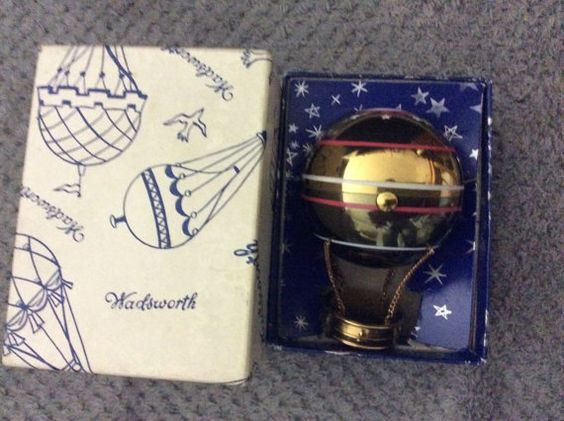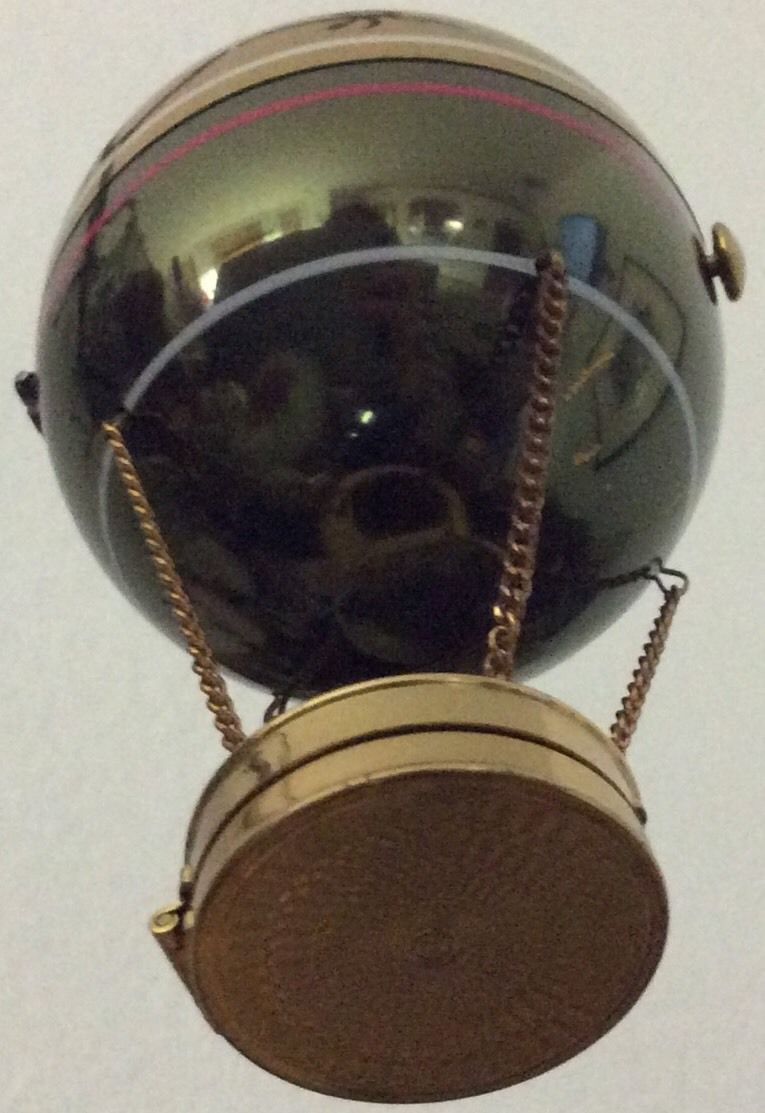 Found on Tumblr.
9. Alphonse Mucha model reference photos and final artworks.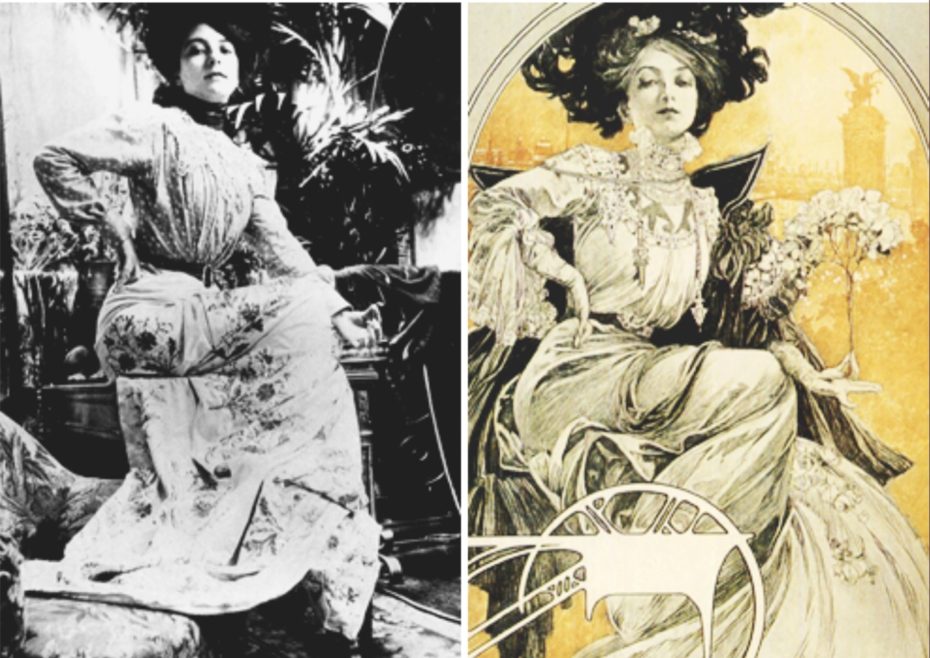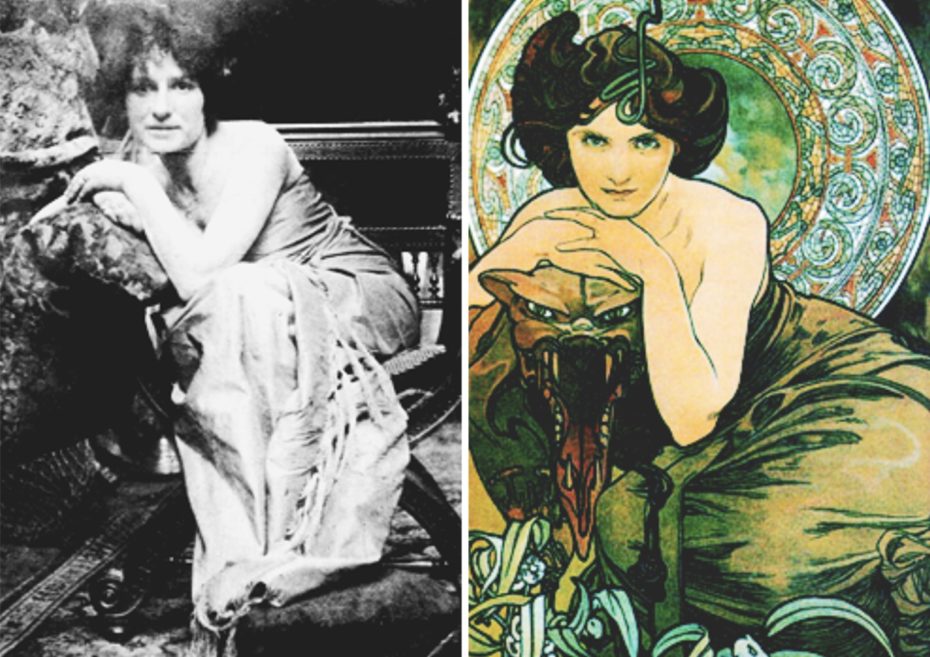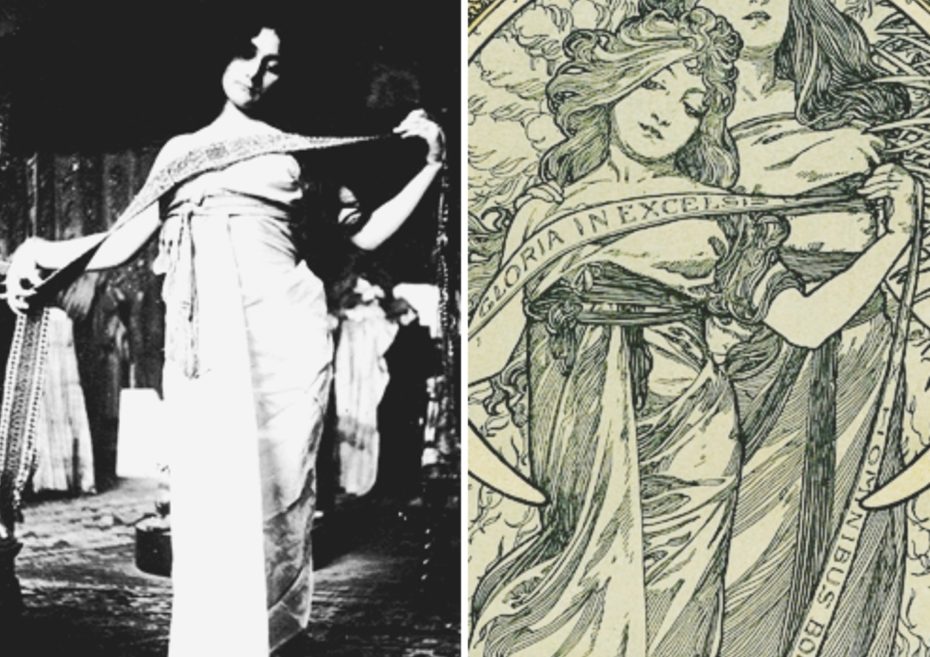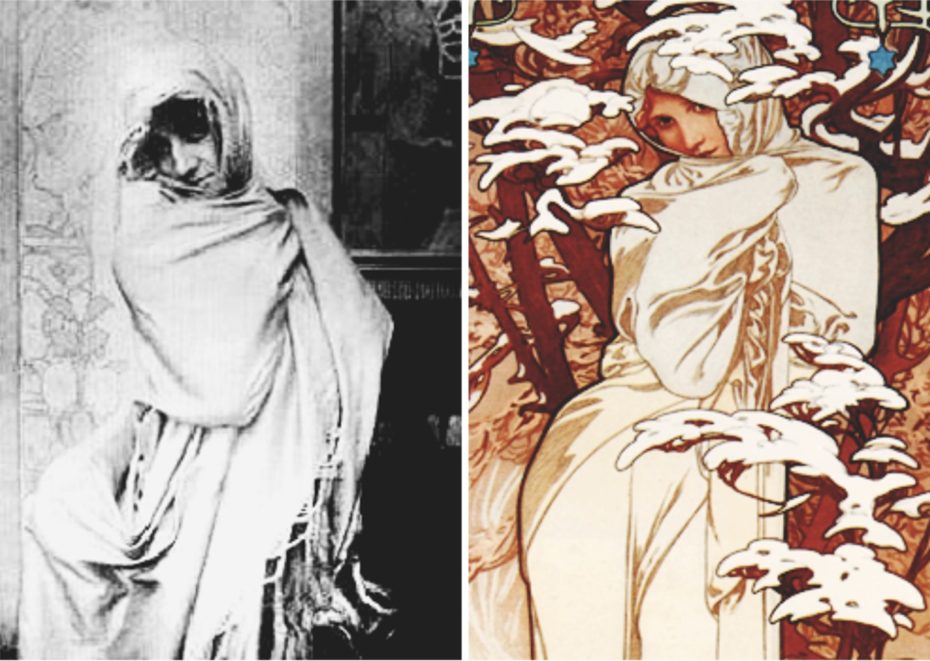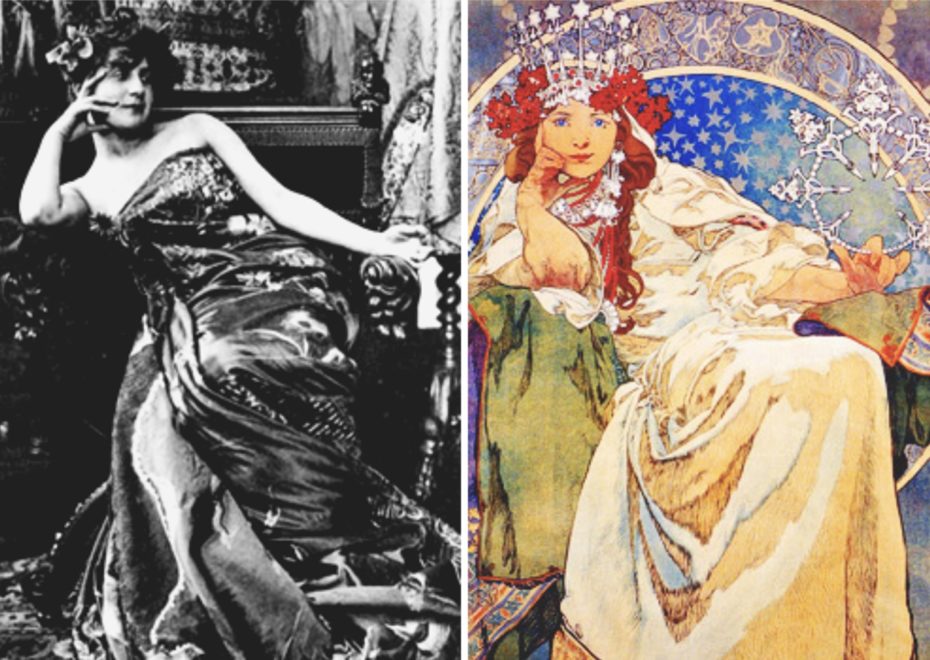 Found on Pinterest. More about the artist (pioneer of a little movement called Art Nouveau) here.
10. Behind the Scenes at the Casting Agency for Hollywood Extras
11. Some Rare Photos of Prince, being his most Excellent Eccentric Self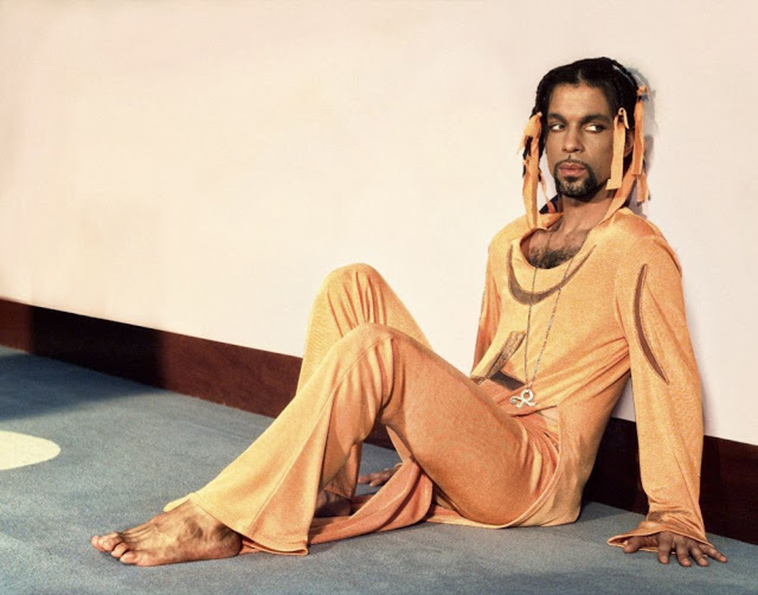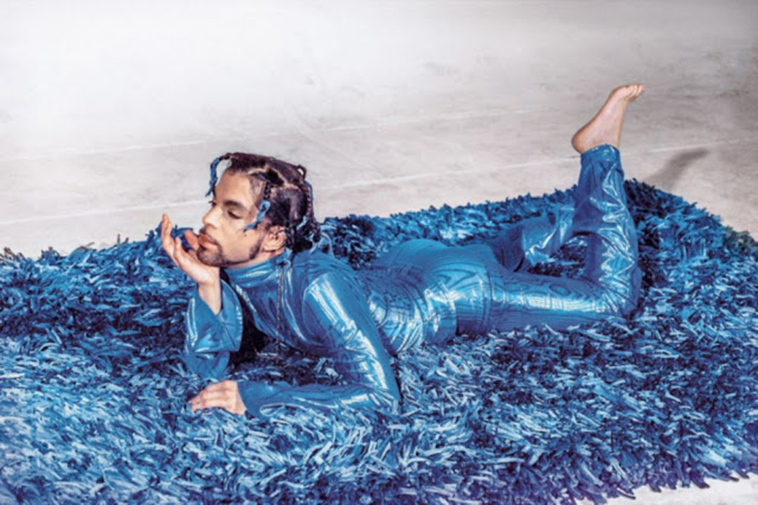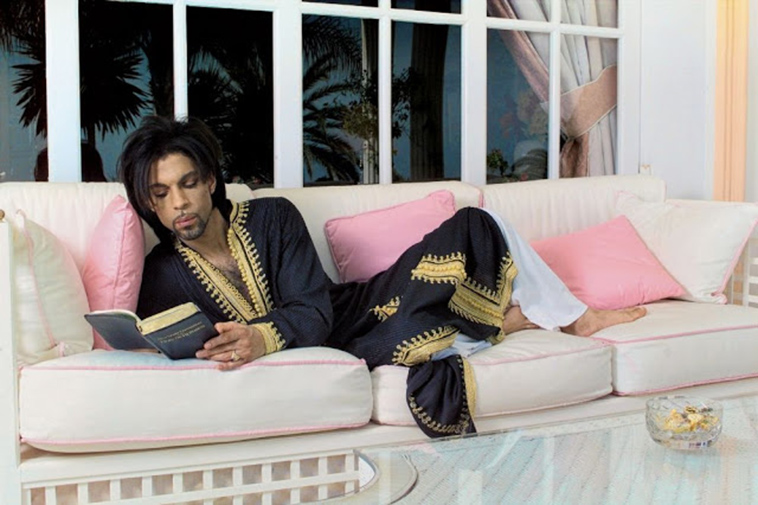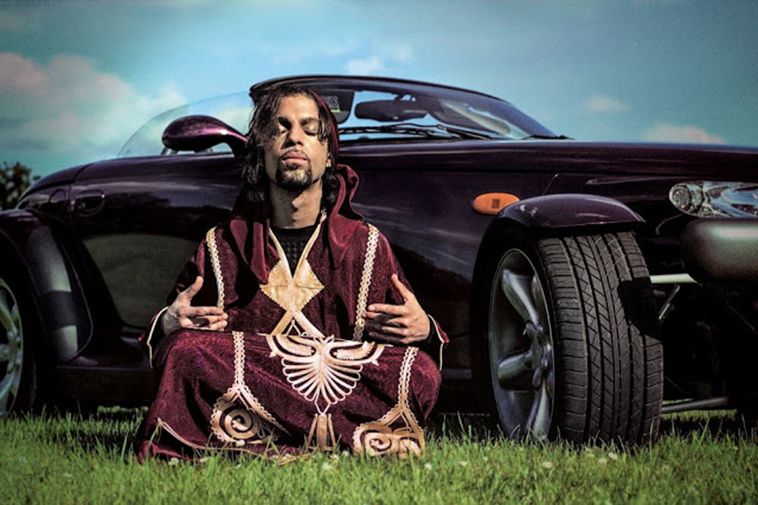 Found here.
12. This is actually a black and white photograph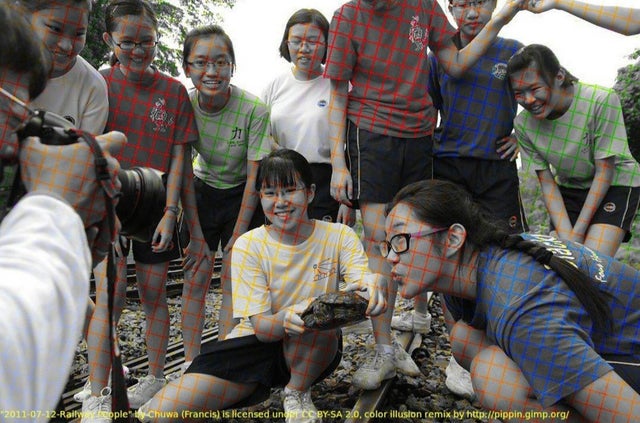 A grid of coloured lines has been added over this black & white image. Your brain uses that information to fill in the rest of the photo.
Found on PetaPixel.
13. A Movie about the small but fascinating world of Booksellers
Now available to watch on multiple platforms.