1. Wife Selling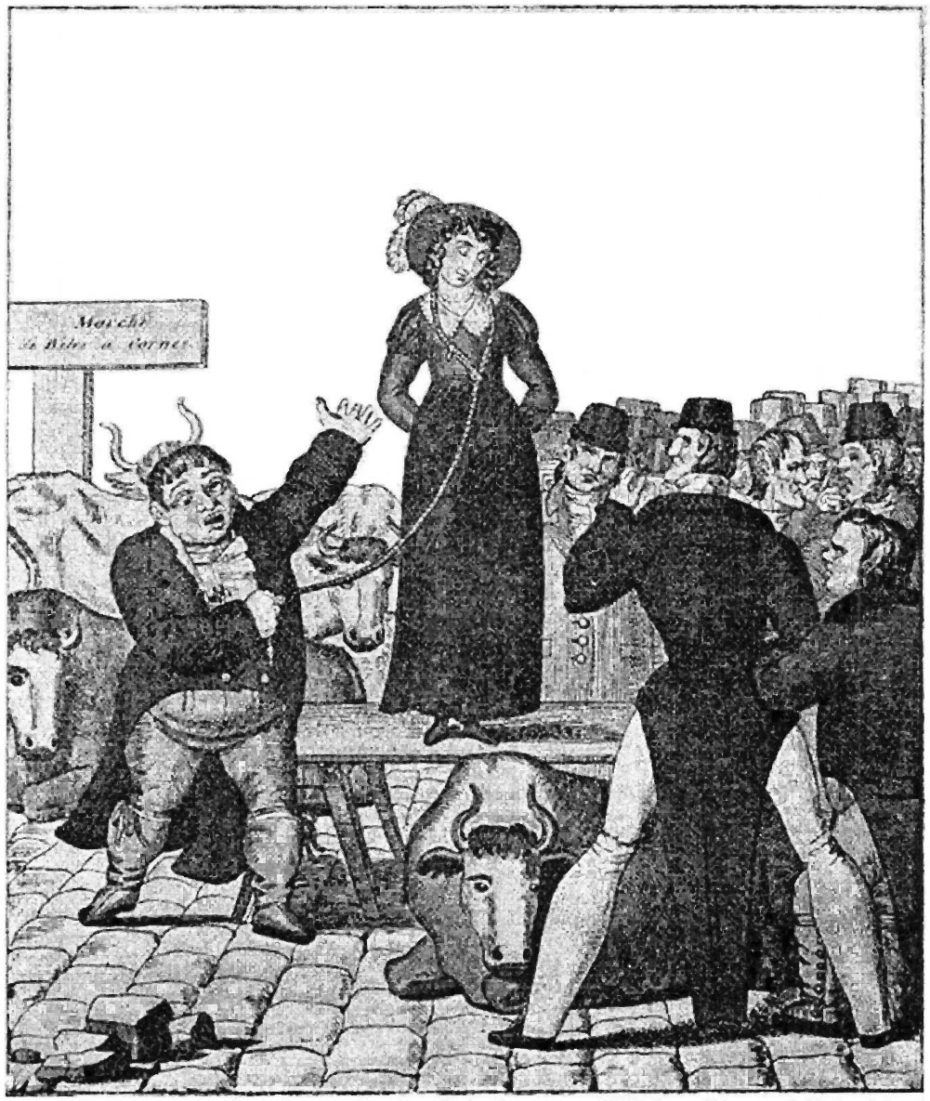 The custom of Wife selling in England was a way of ending an unsatisfactory marriage by mutual agreement that probably began in the late 17th century, when divorce was a practical impossibility for all but the very wealthiest. After parading his wife with a halter around her neck, arm, or waist, a husband would publicly auction her to the highest bidder.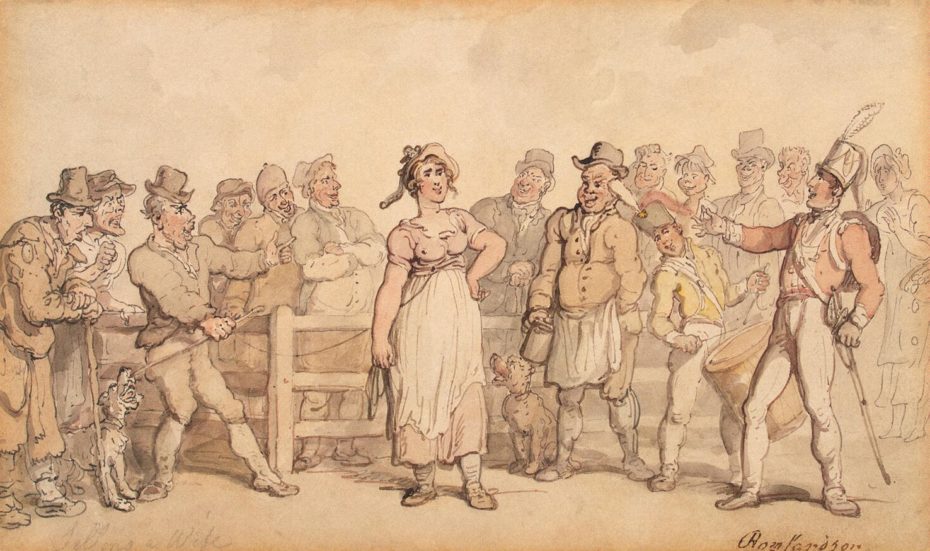 Wife selling provides the backdrop for Thomas Hardy's 1886 novel The Mayor of Casterbridge, in which the central character sells his wife at the beginning of the story, an act that haunts him for the rest of his life, and ultimately destroys him.
Found on Wikipedia.
2. "Death blowing bubbles," 18th century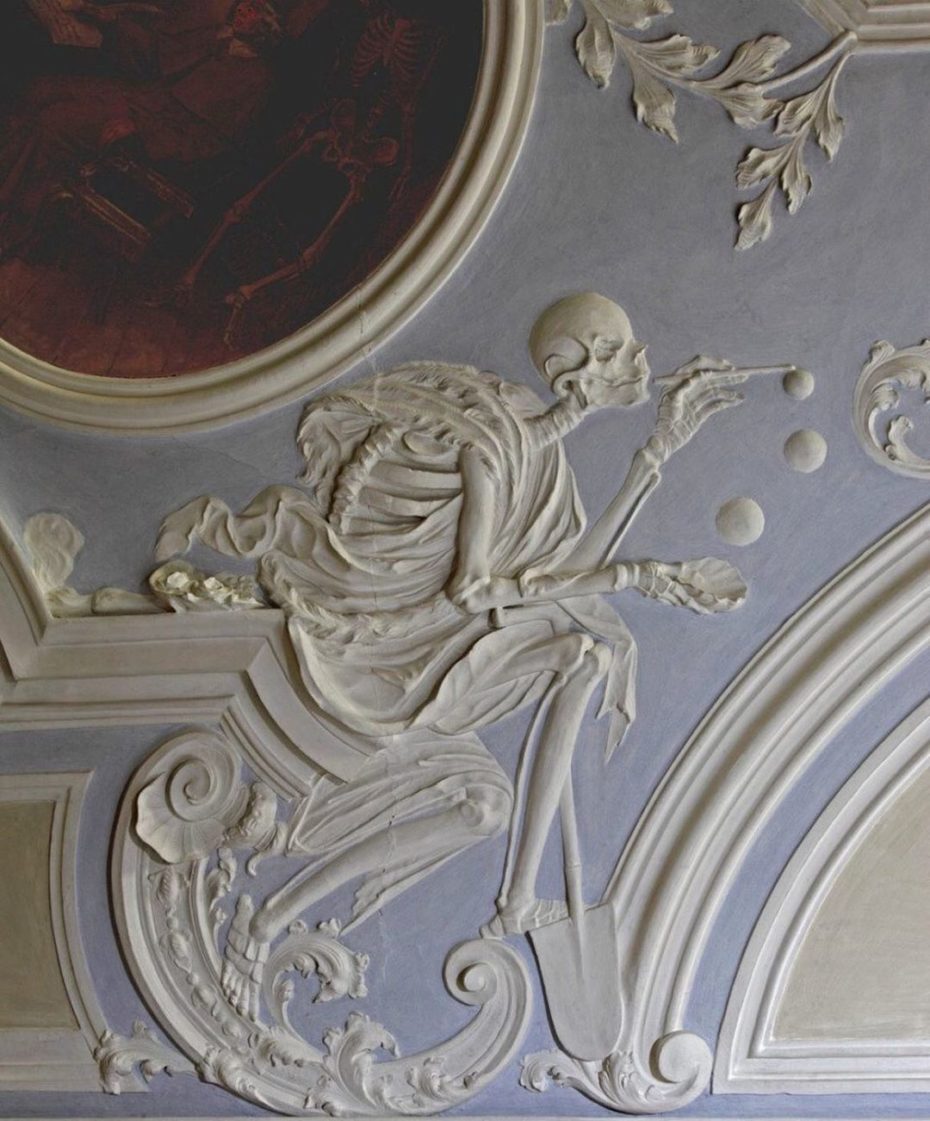 The bubbles symbolize life's fragility. This plaster work appears on the ceiling of Holy Grave Chapel in Michaelsberg Abbey, Bamberg, Germany. Found on the Emerald Cauldron.
3. The Remarkable Life of Roxie Laybourne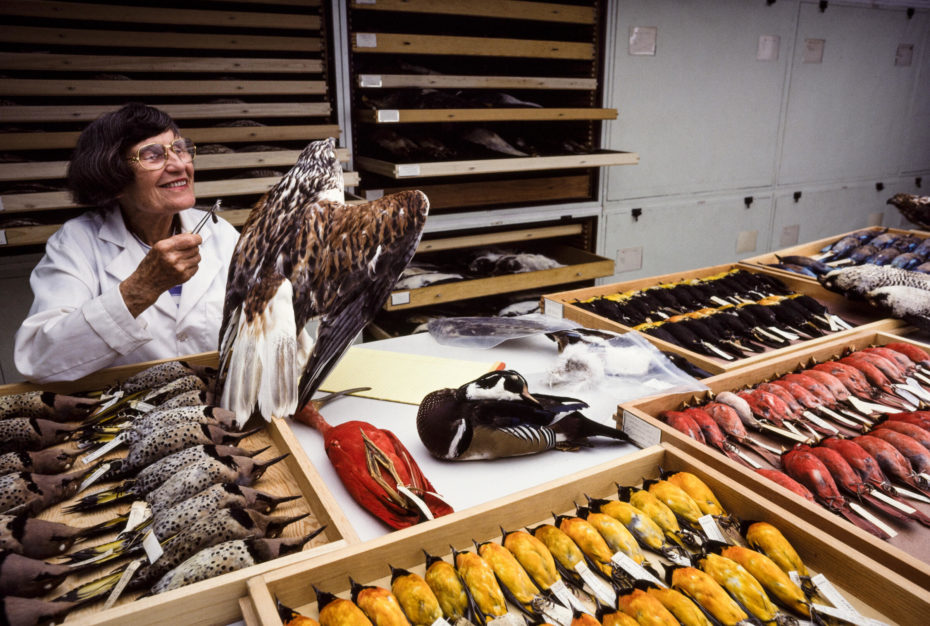 From deep within the Smithsonian, the world's first forensic ornithologist cracked cases, busted criminals, and changed the course of aviation. A great long read found on Audubon.
4. Forest Recordings from around the World
Click on any forest, hear the sounds its makes. You can contribute too.
5. Venice holds back the water for first time in 1,200 years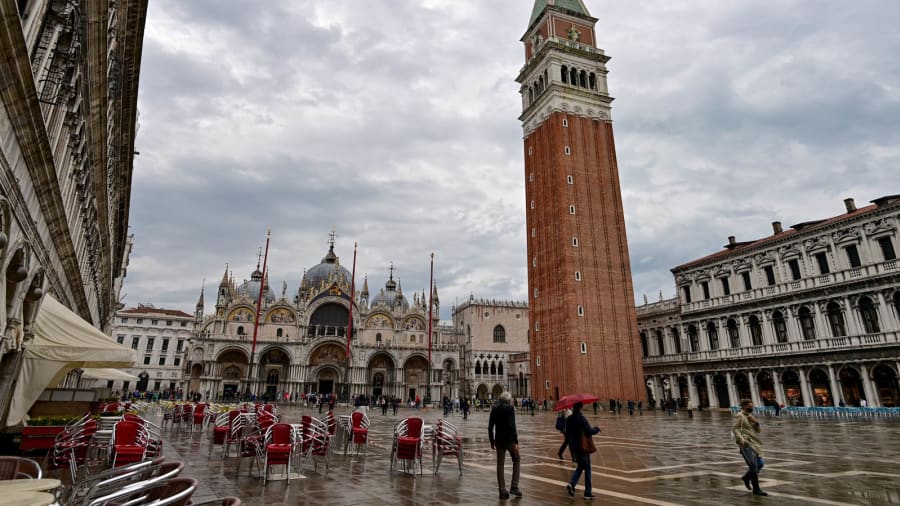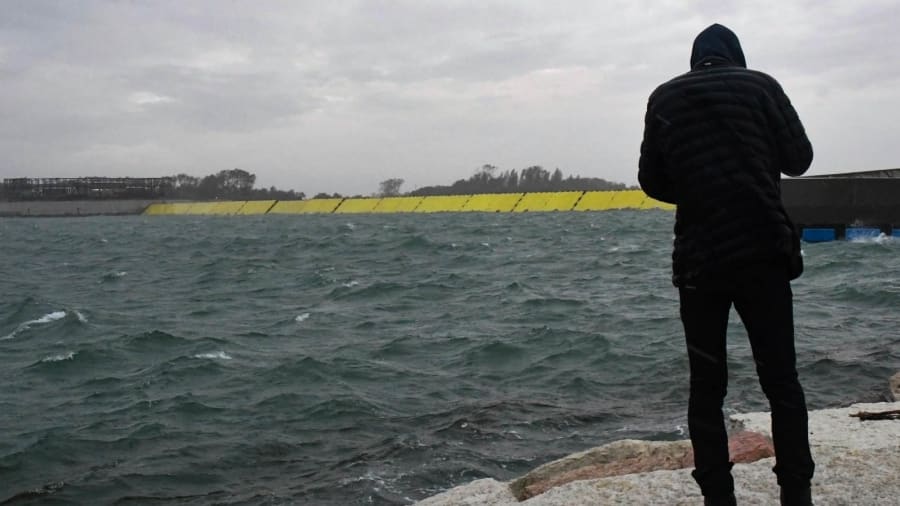 "I think it could show to the world that we have technology here, and it could become another economy to balance out tourism," Mayor Luigi Brugnaro tells CNN.
The flood barrier consists of 78 gates that can be raised to protect Venice from a rise in water levels of up to three meters.
Good news, full article found on CNN.
6. Erbil Citadel, Iraq, "the oldest continually inhabited place in the world"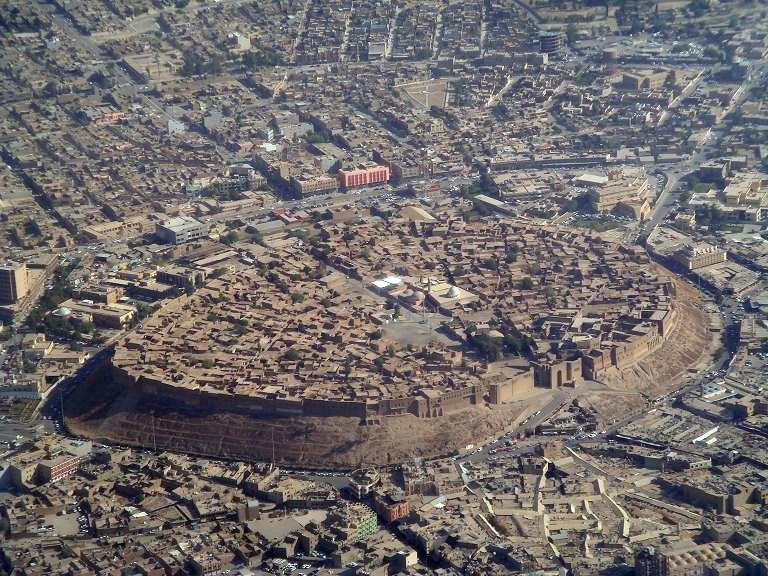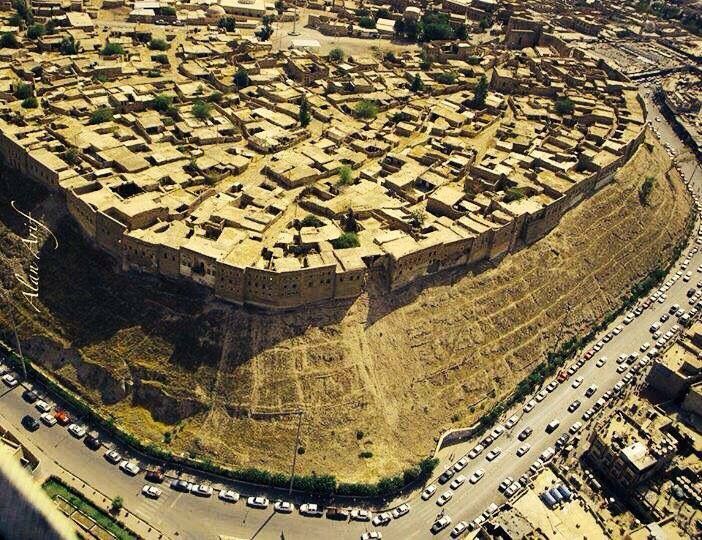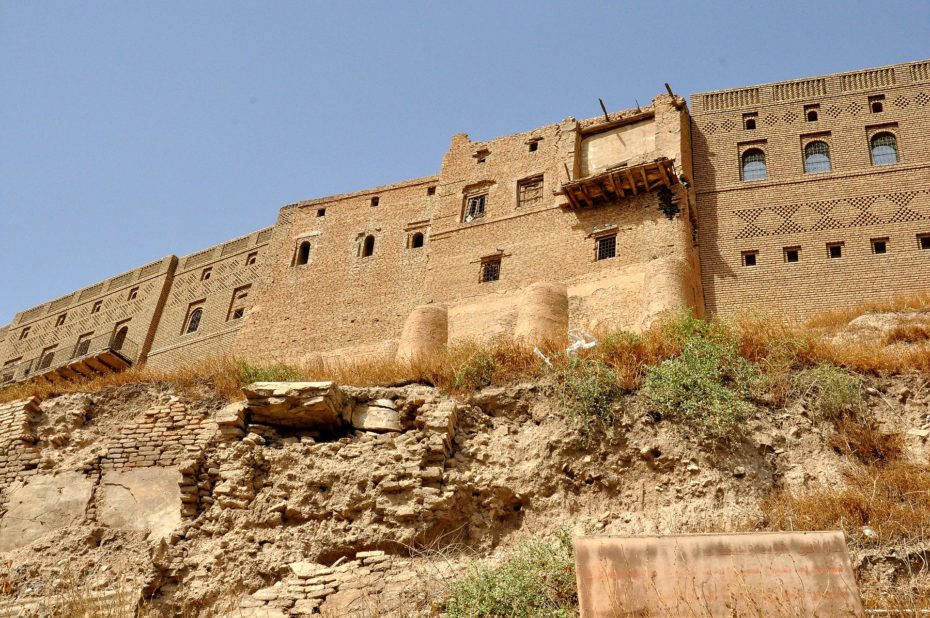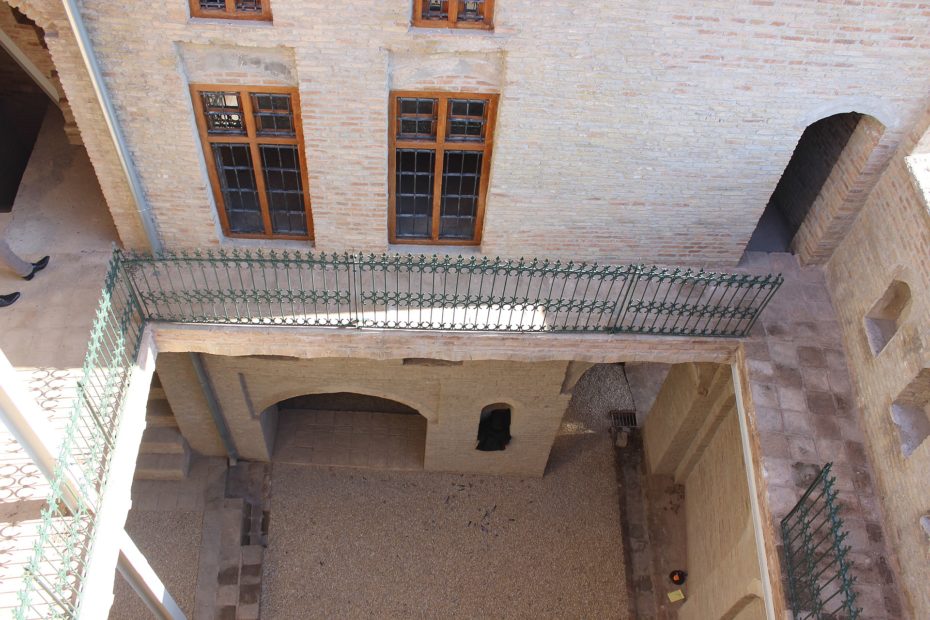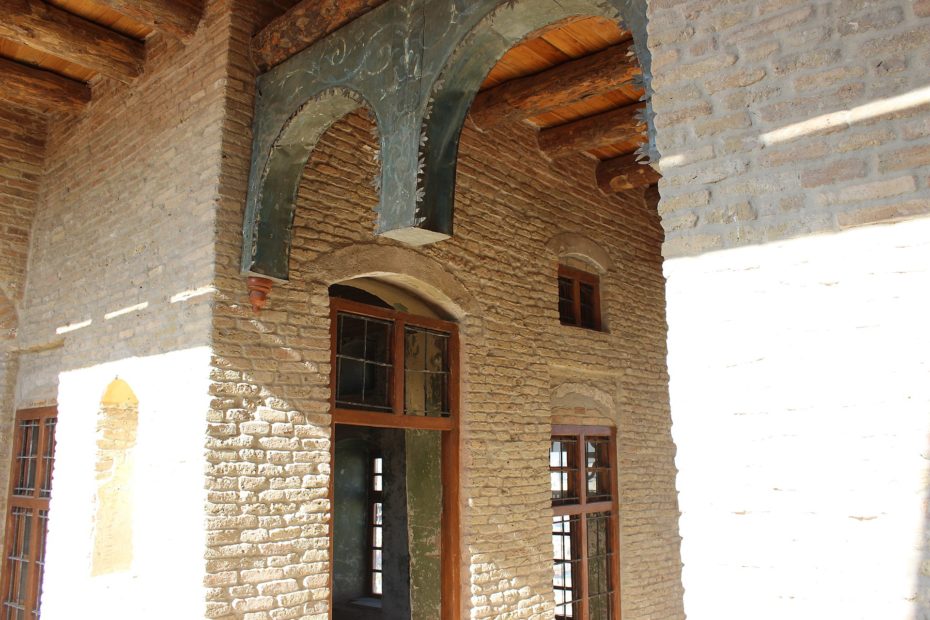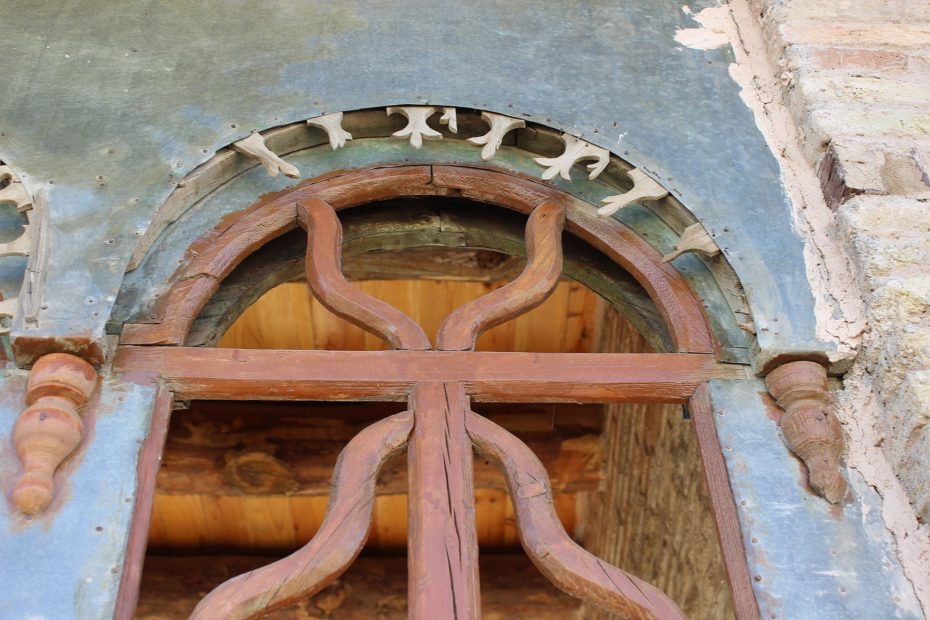 Clear evidence for occupation comes from the Chalcolithic period, with sherds resembling pottery of the Ubaid and Uruk periods. Given this evidence for early occupation, the citadel has been called the oldest continuously occupied site in the world.
Find out more about it on Wikipedia, via The Vintage Arab.
7. Two thousand years ago, this was going to be someone's meal…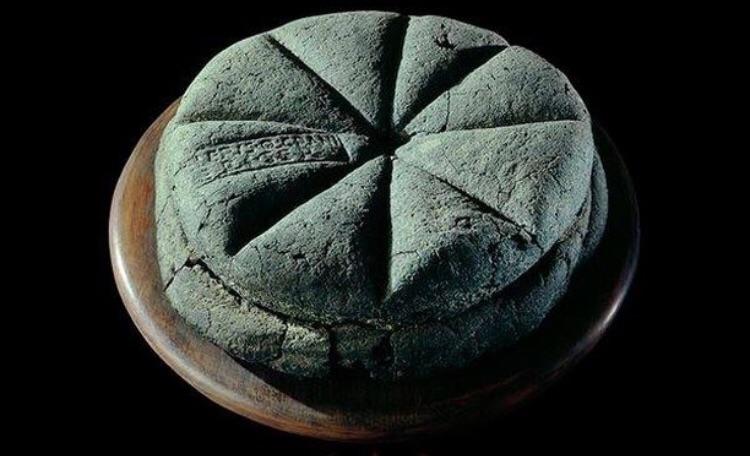 But then Mount Vesuvius erupted & buried the city of Pompeii & everyone & everything in it, including this load of bread. Found on Reddit.
8. A Living root bridge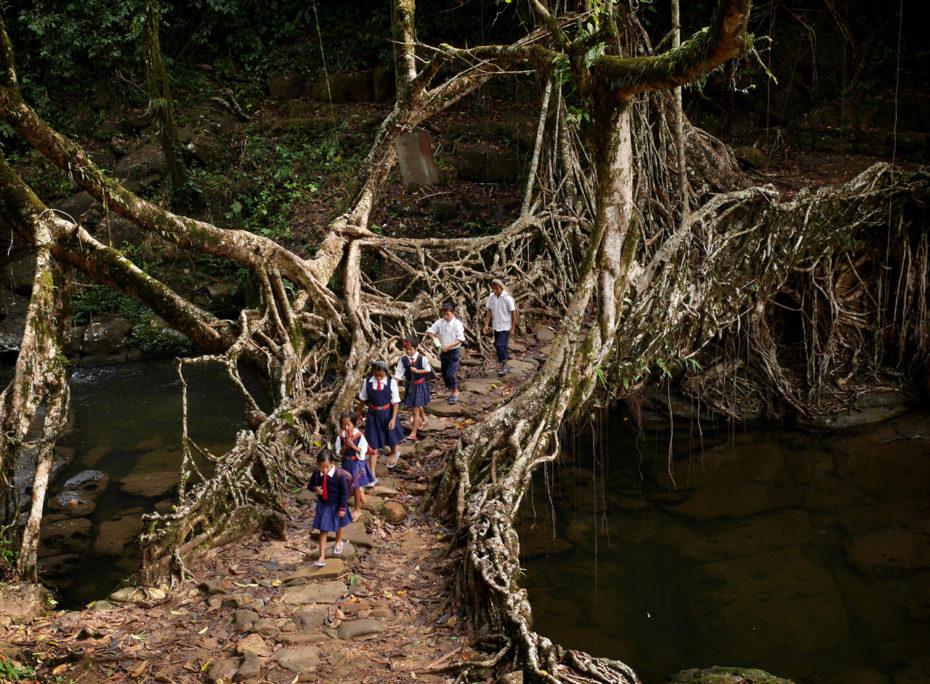 A form of tree shaping, common in the southern part of the Northeast Indian state of Meghalaya. They are handmade from the aerial roots of Rubber Fig Trees. This is one near Nongsohphan Village.
At around 8:30am every weekday, these friends make their way through the jungle and across an ancient tree root bridge on their way to class. Click here for full story on the Meghalaya region of India.
"En root to school" photographed by Amos Chapple.
9. Werner Herzog gives an incredible answer when asked how many languages he speaks
It's unclear, but we're chalking his refusal to speak French as his being unhappy with his competency in speaking it/ for fear of being insulted.
10. This 1958 Demonstration Of Different American Regional Accents
Found on Digg.
11. This Garden in Berlin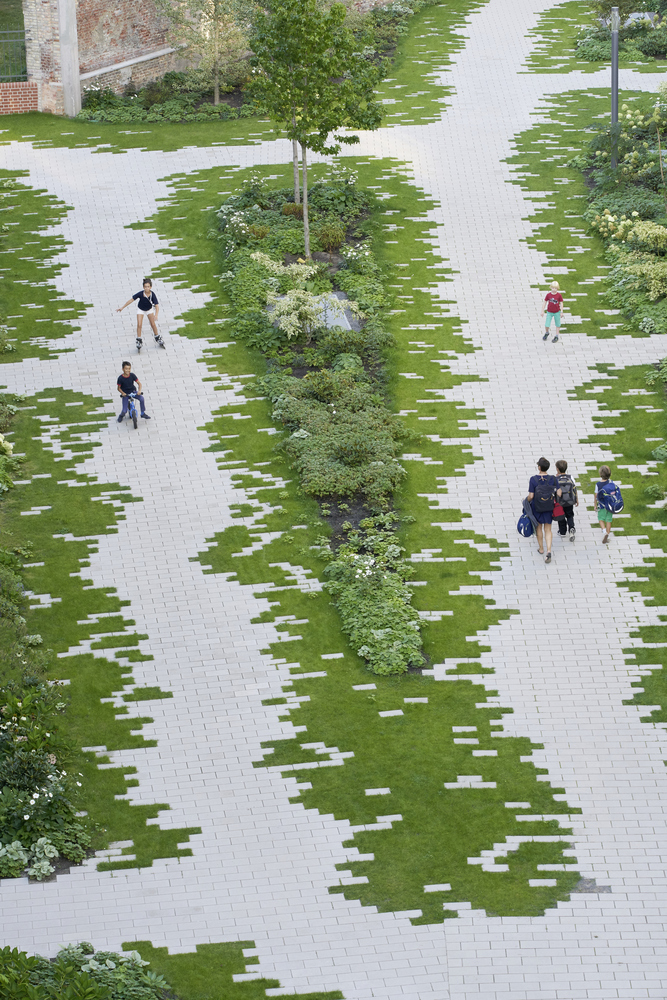 Found on Arch Daily.
12. A Company selling rather fabulous recycled patchwork Jackets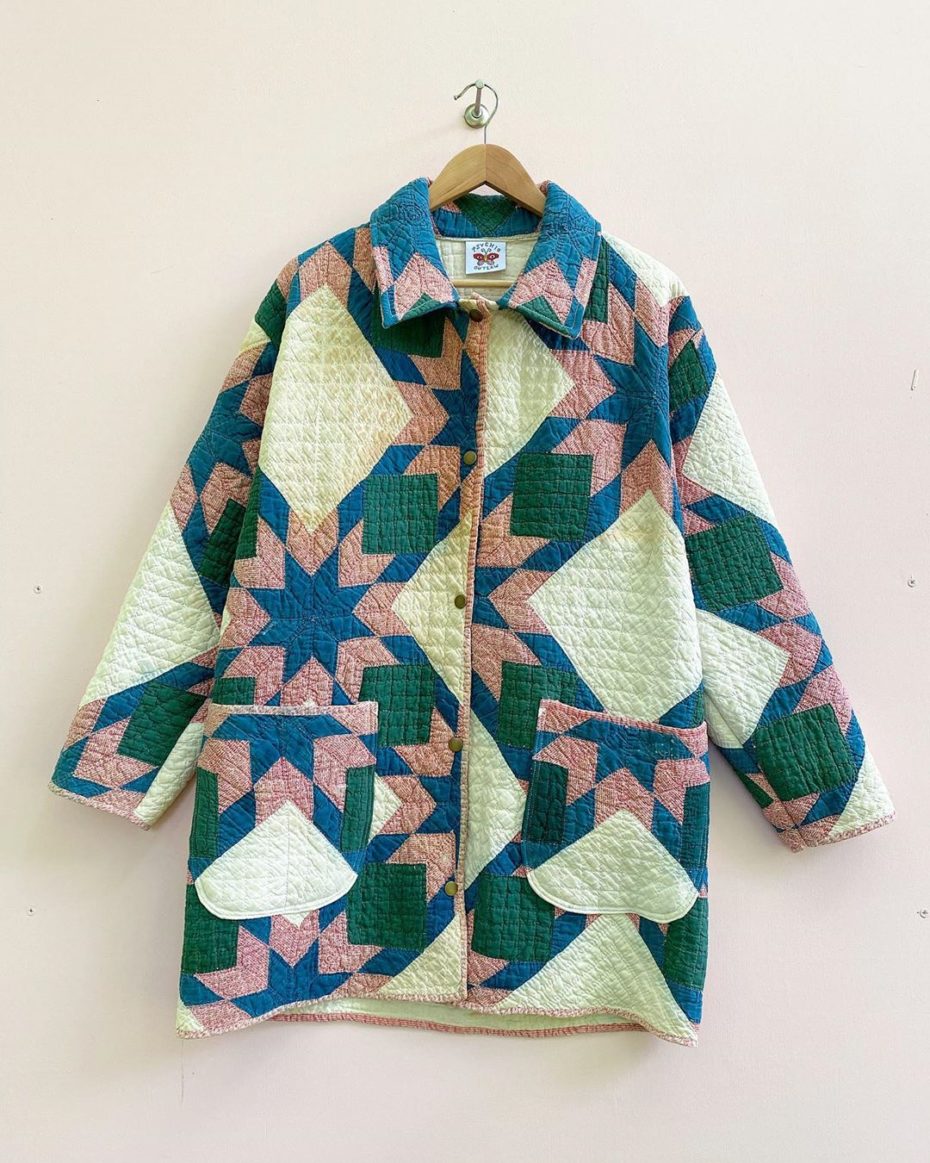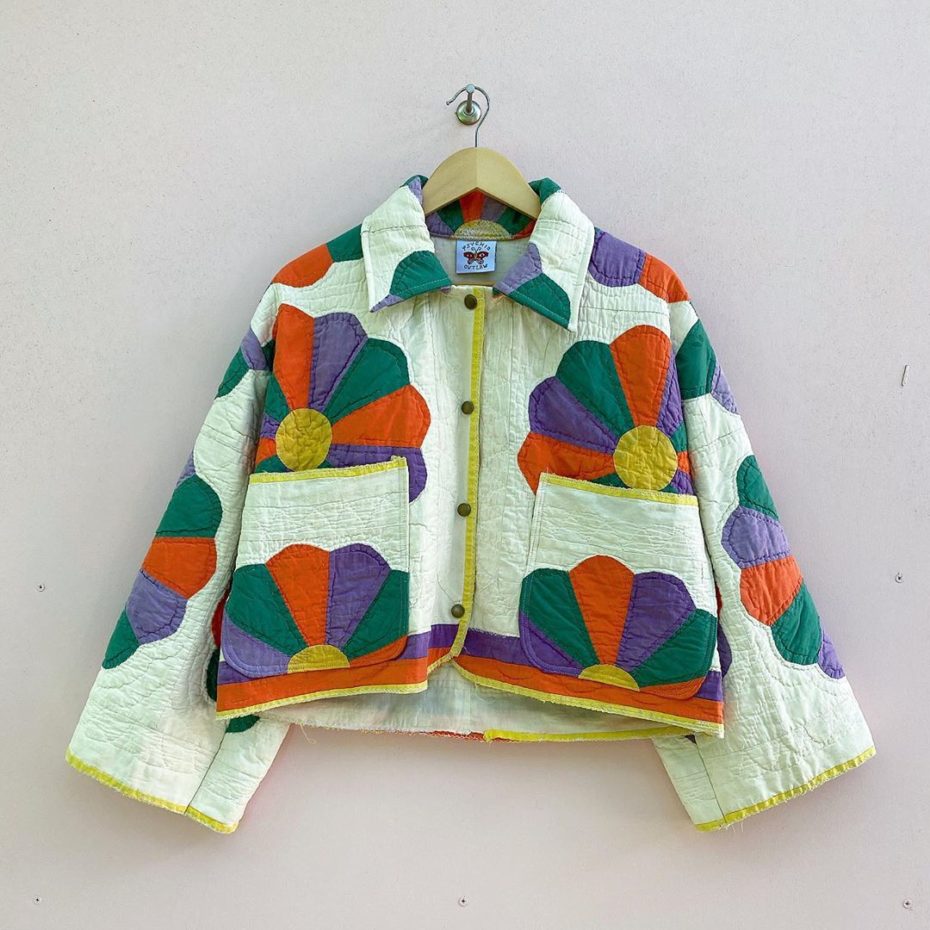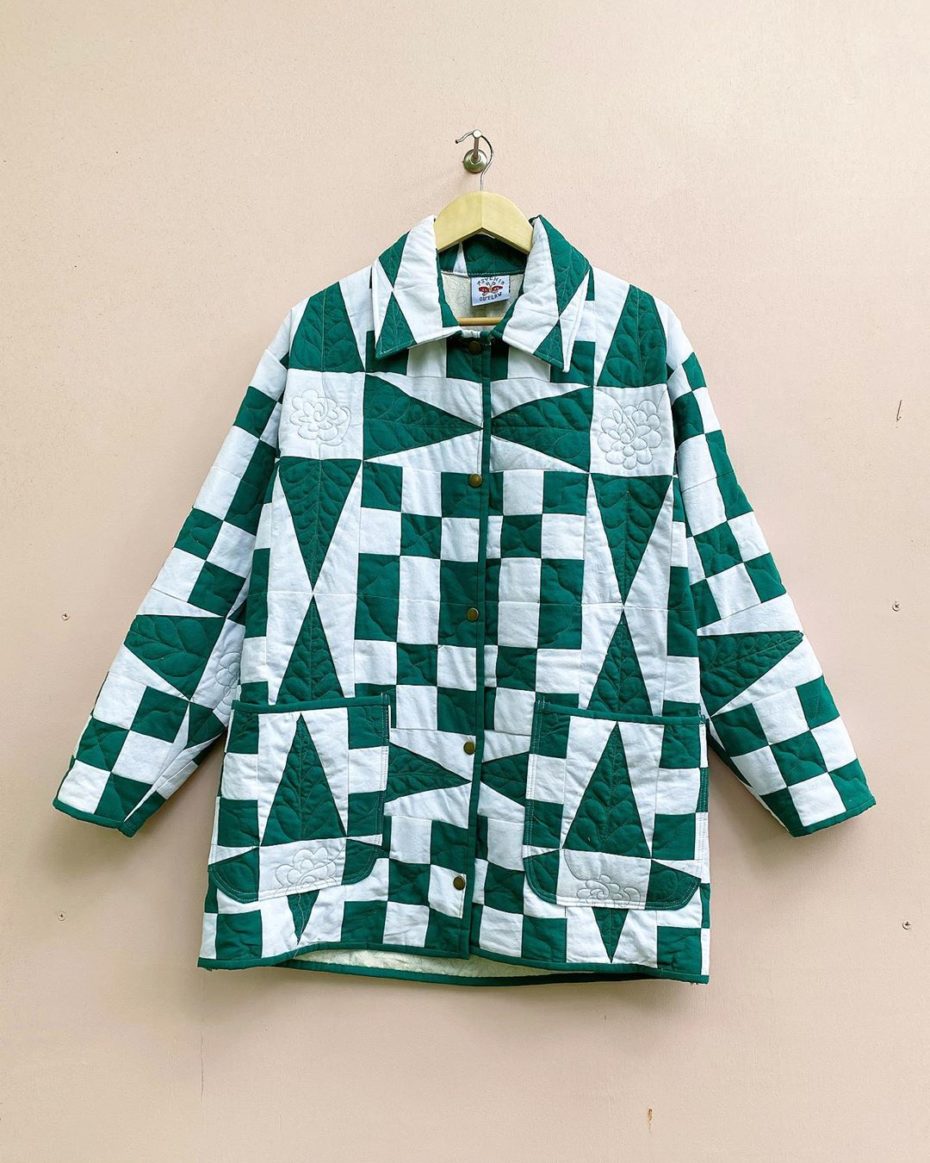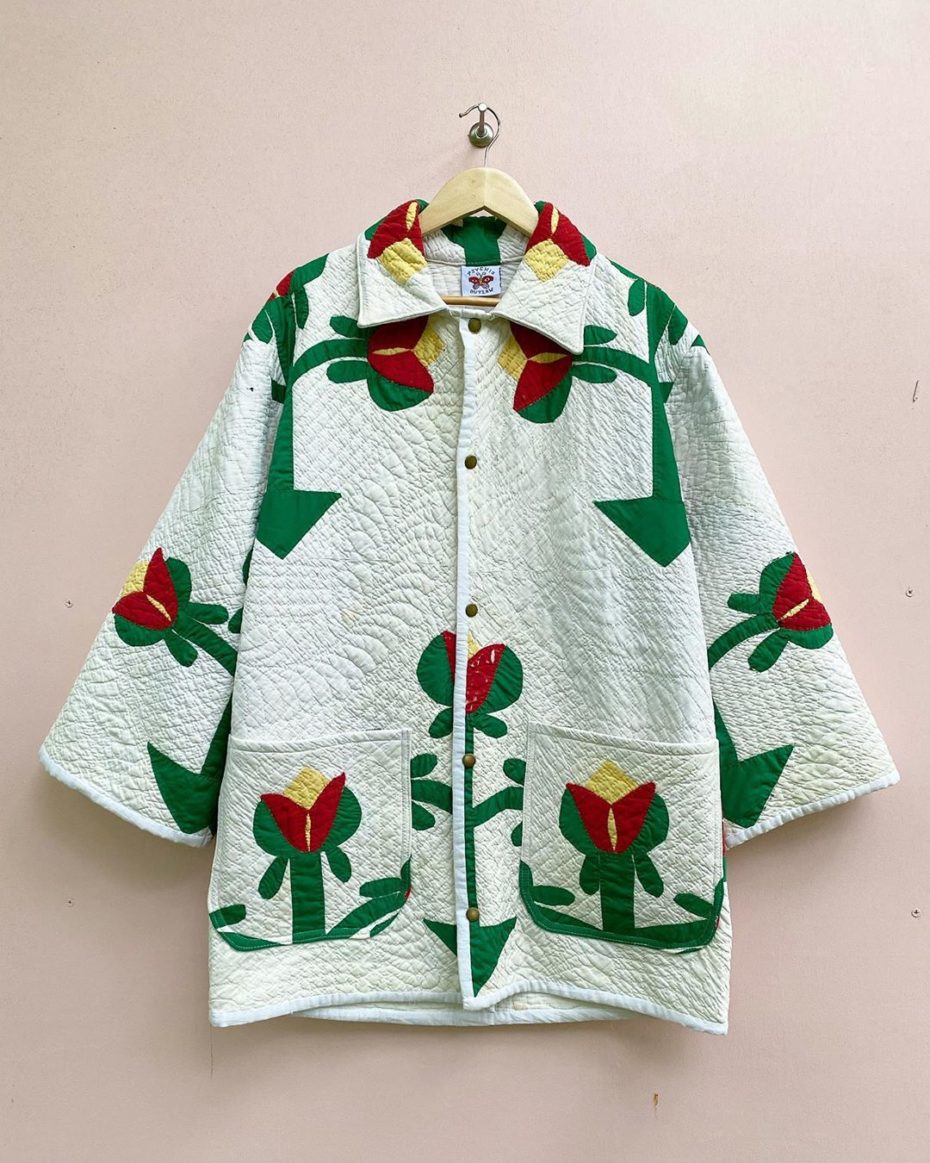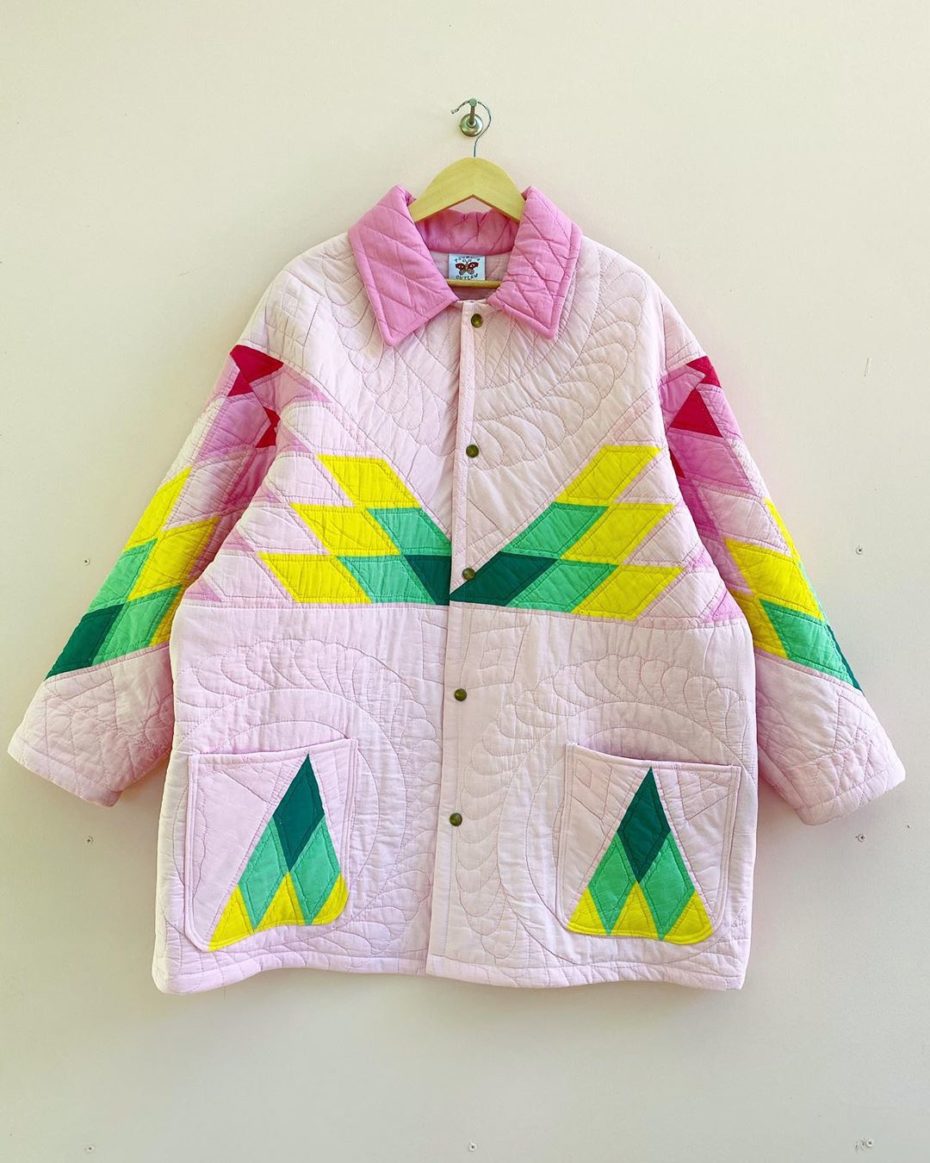 Browse the selection of Psychic Outlaw on Instagram.
13. Moschino Sent Marionettes Down the Runway, as Tiny Fashion Editors Looked On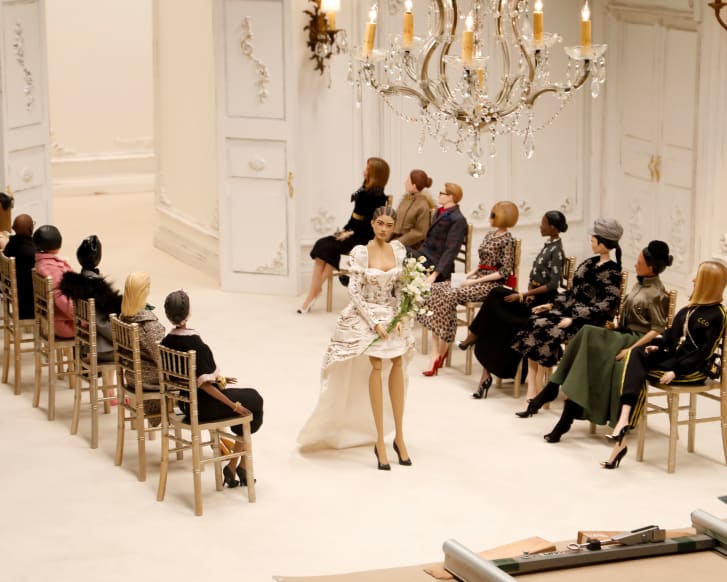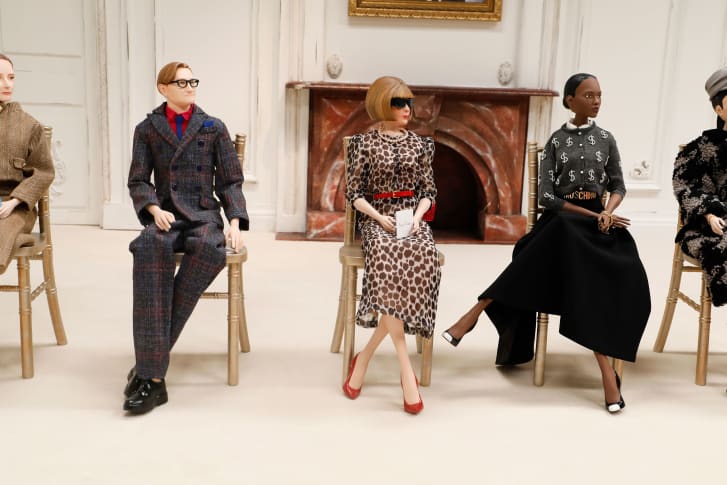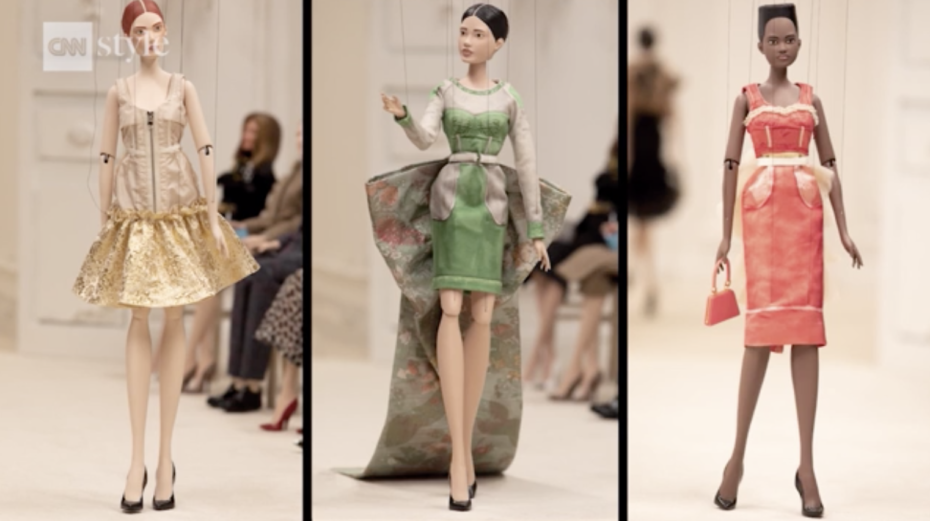 Found on World of Wonder. Recalling another troubled period in history, the show reminded us of the 27 Inch Dolls that Saved Post-War Paris as the Fashion Capital.