1. The Victorian "Two Penny Hangover": How the term "hungover" originated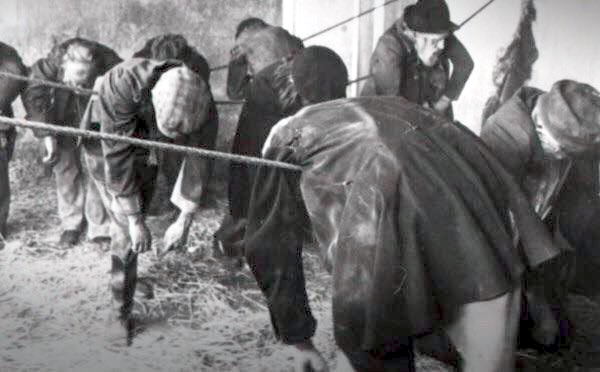 At one of the first homeless shelters in London, for two pennies a night people could sleep resting over a rope (they were forbidden from lying down). It was called the "two-penny-hangover" and it may likely be where the term "hungover" originates from.
Full article found on Historic UK.
2. Recipes from the Kitchen of Georgia O'Keeffe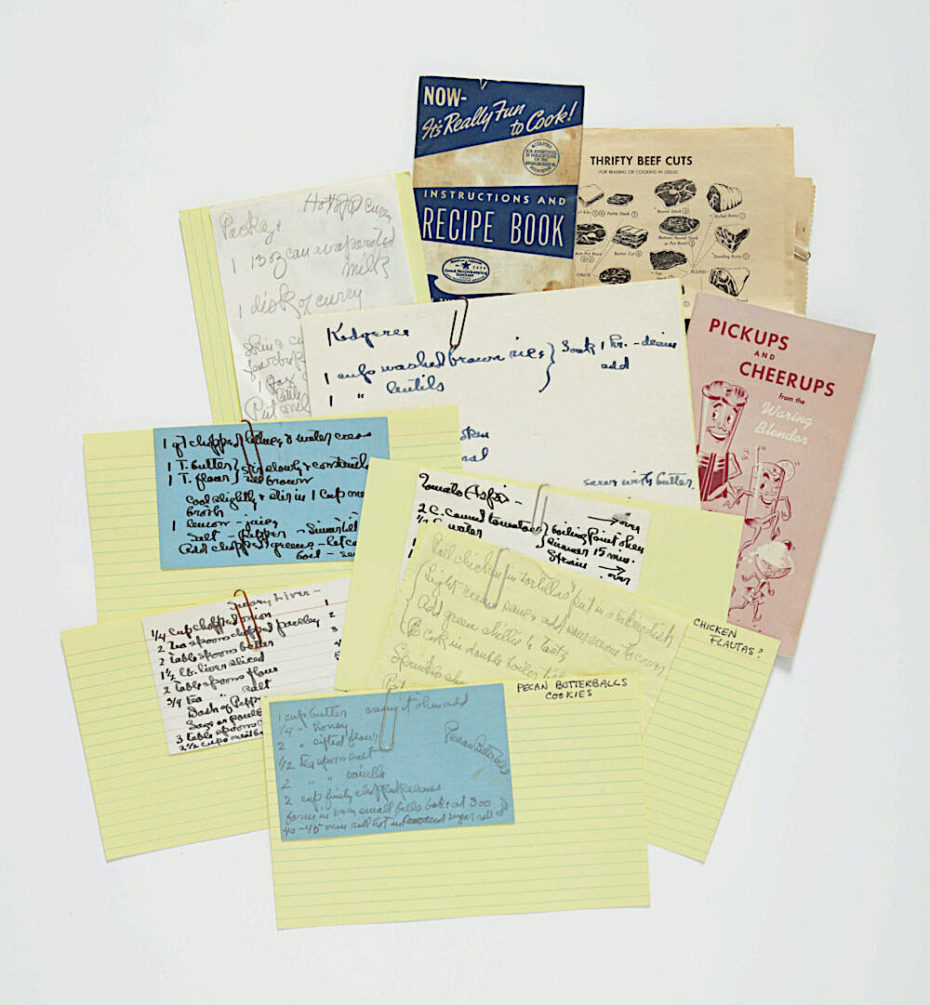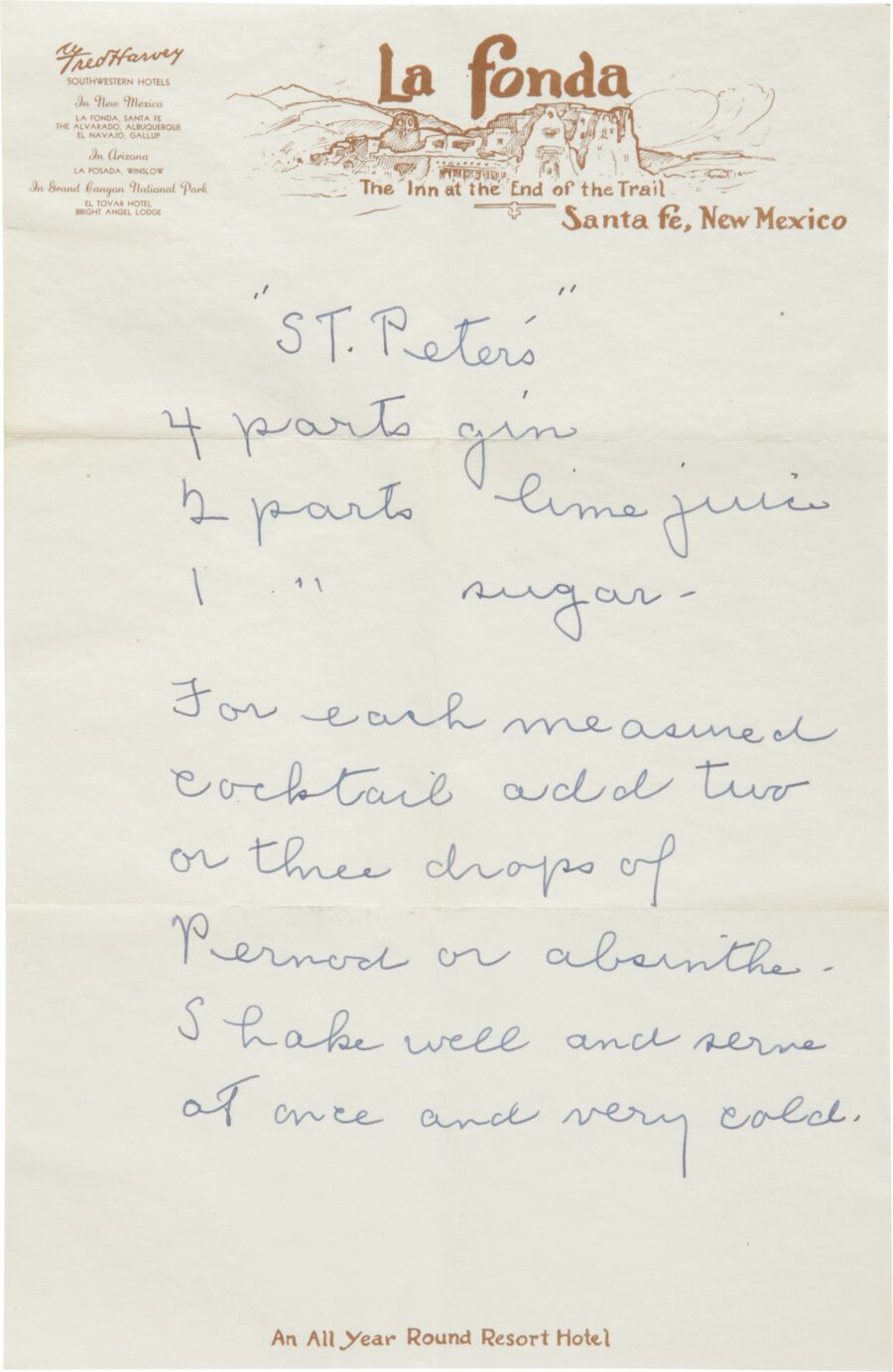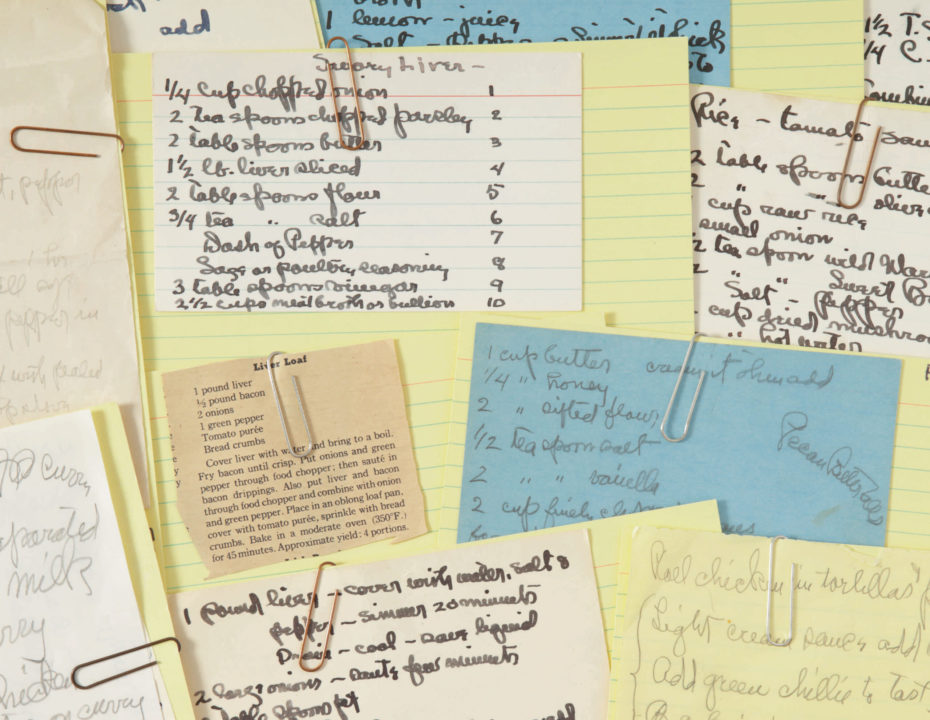 Found on Open Culture. More about Georgia O'Keeffe and how she lived Deliciously Alone in the Wild, Wild West.
3. This Charcuterie Spread at a "Viking" Wedding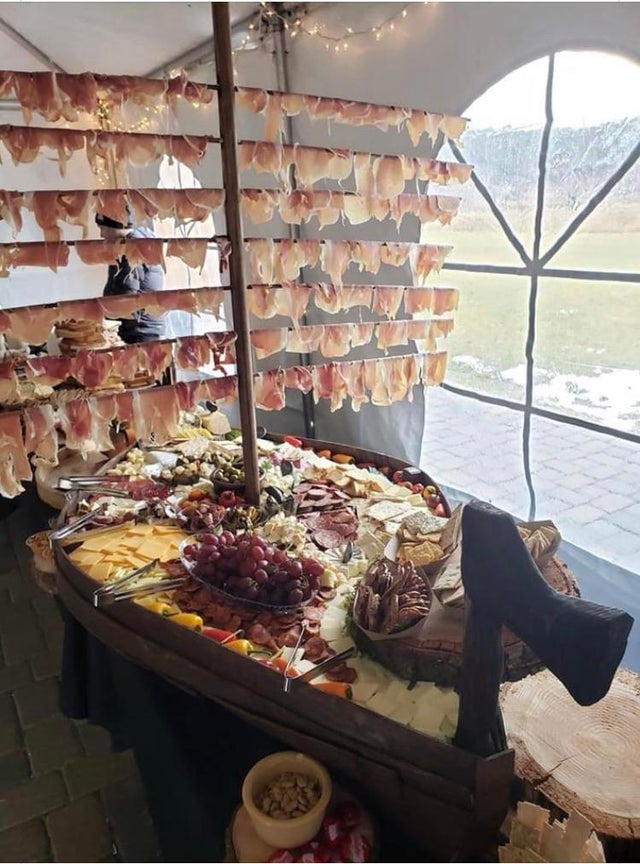 Found on Reddit.
4. An Indian tea shop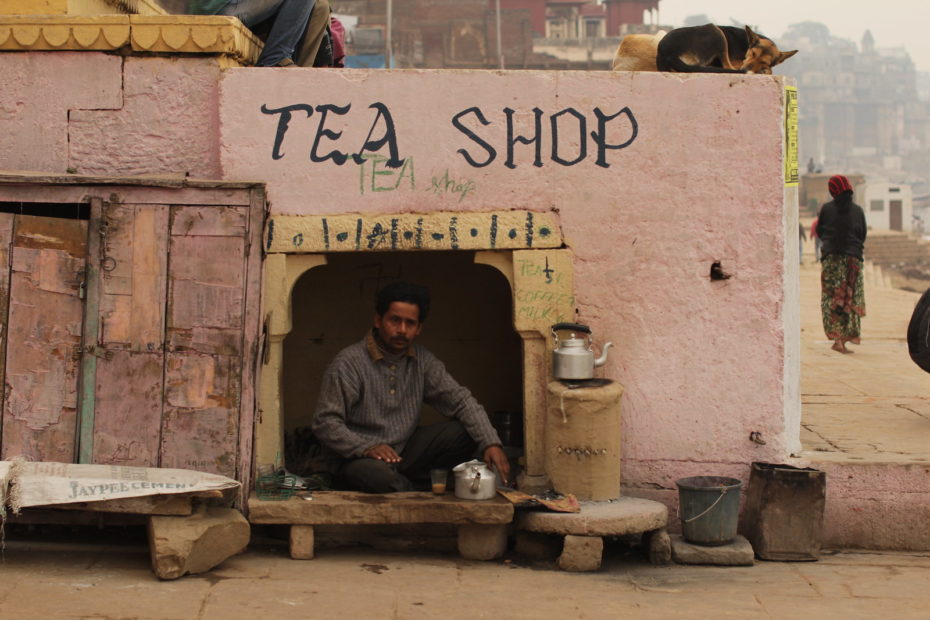 Photographed by Jen van Blerk.
5. Squirrel Life, by Franco Matticchio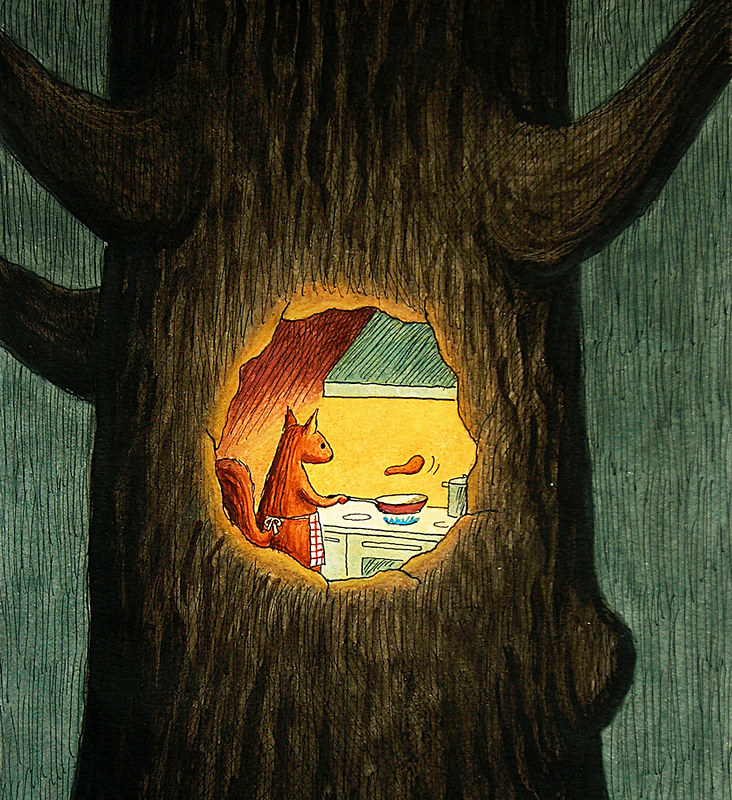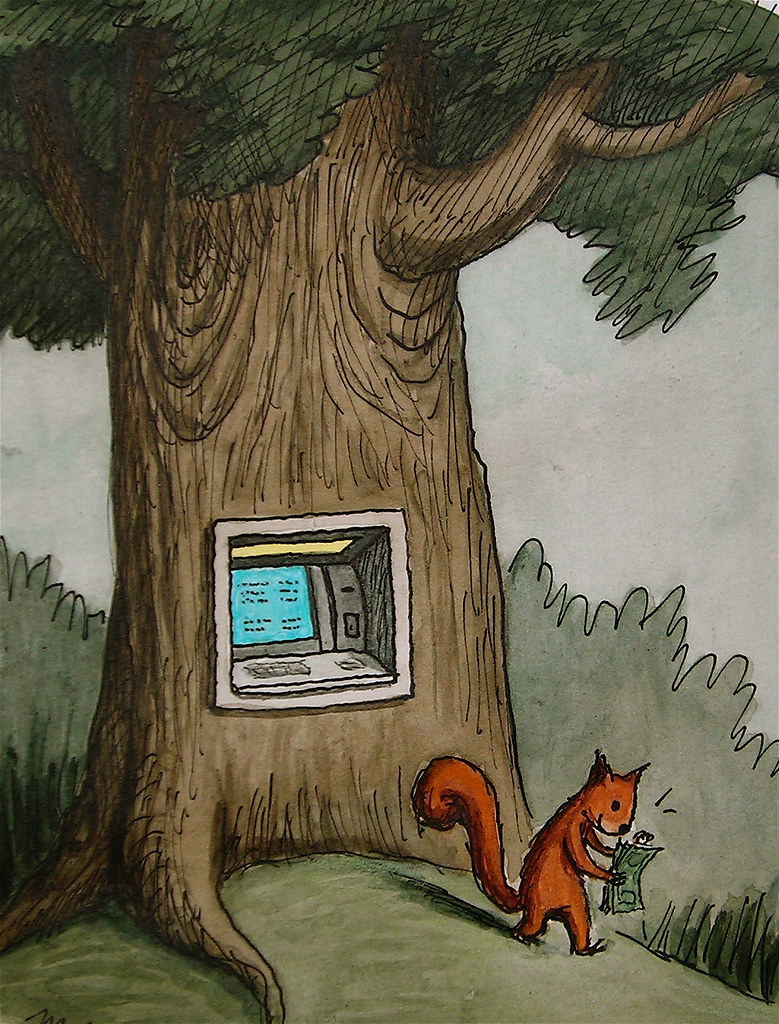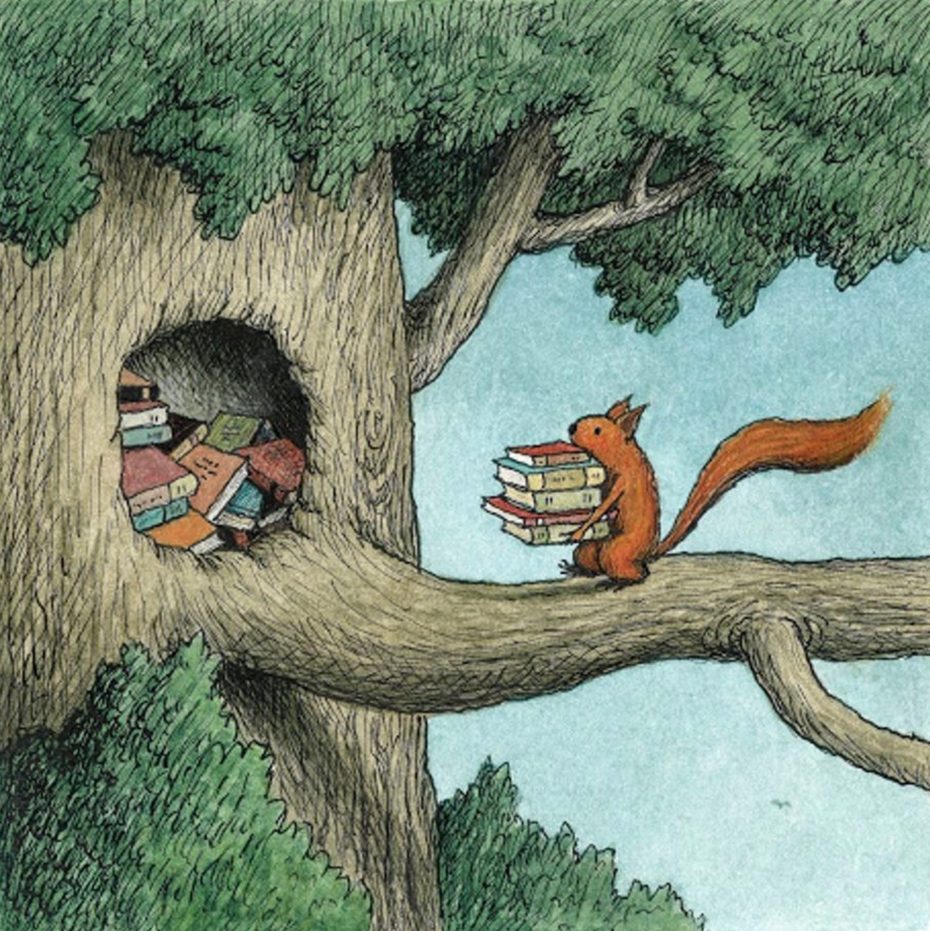 More of Matticchio's artwork found here.
6. A DIY Project for Cat Lovers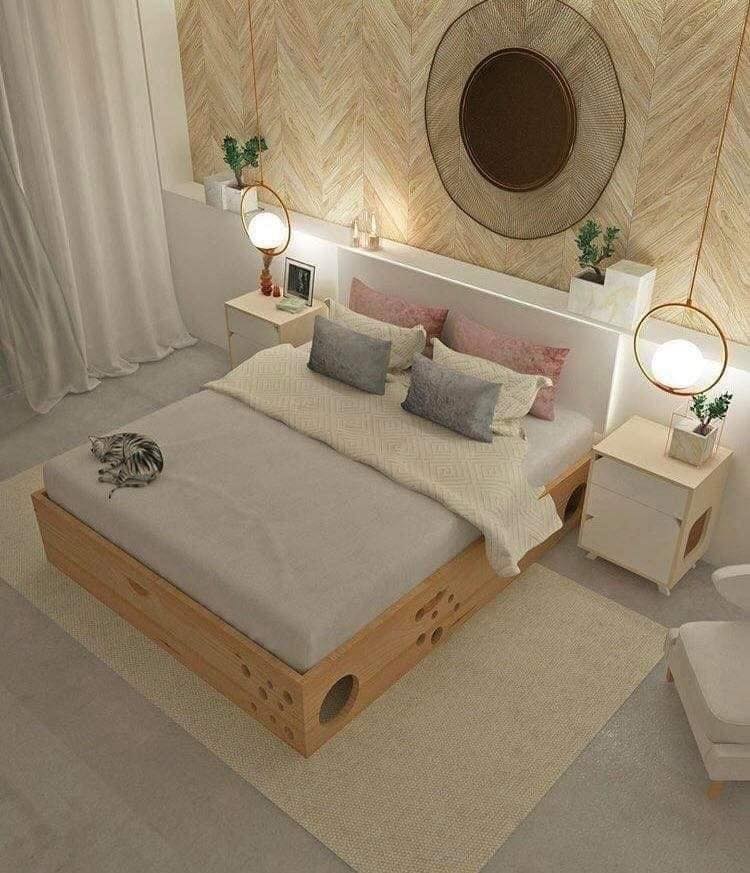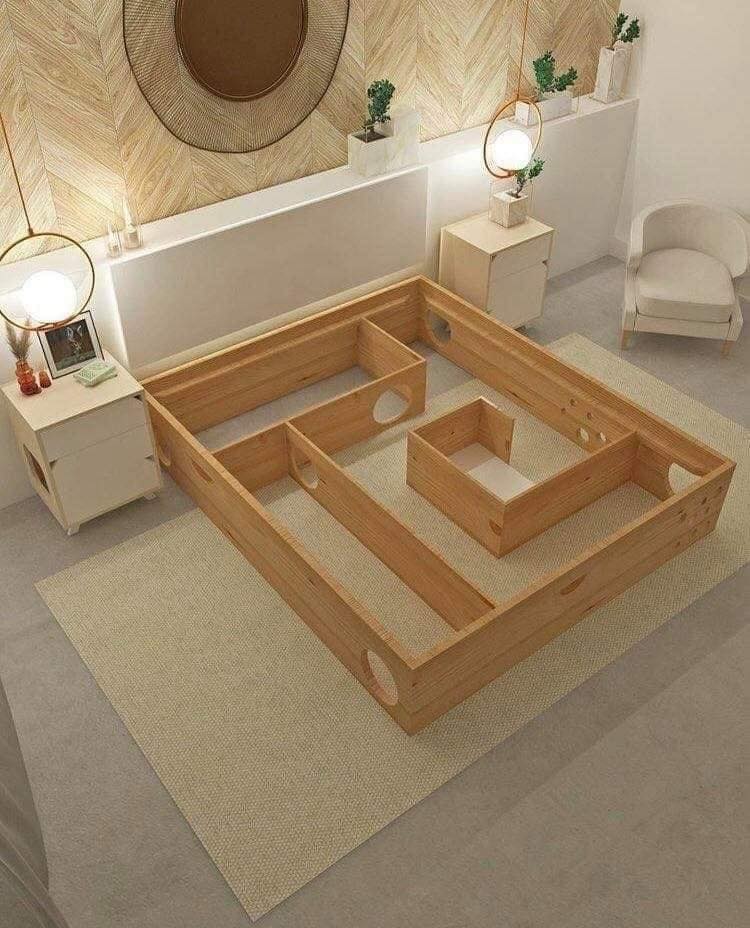 Found on Twitter.
7. State of the art FX/CGI in 1936 with Charlie Chaplin
You can watch the full movie, Modern Times on Youtube.
8. A salesman who motorised his roller skates refuelling at a gas station, 1961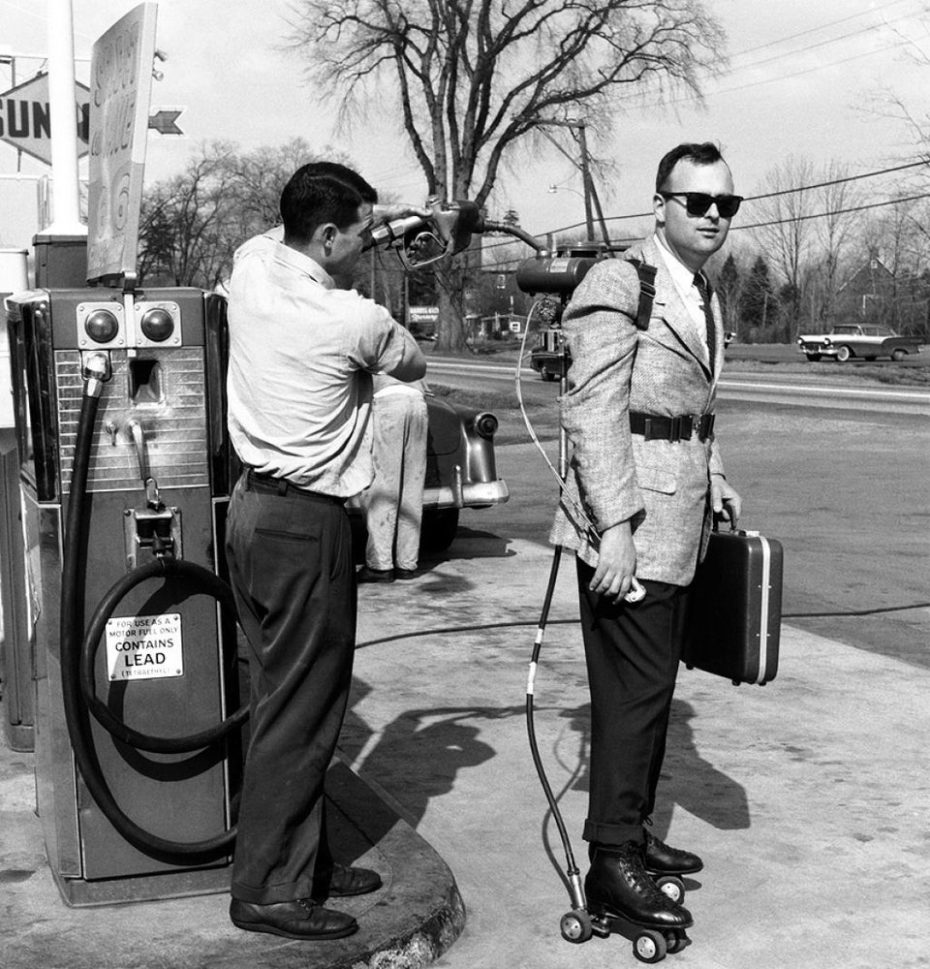 Found on History Lovers Club. Think that's weird? check out he might've had in his suitcase.
9. A 1922 magazine called "The Flapper."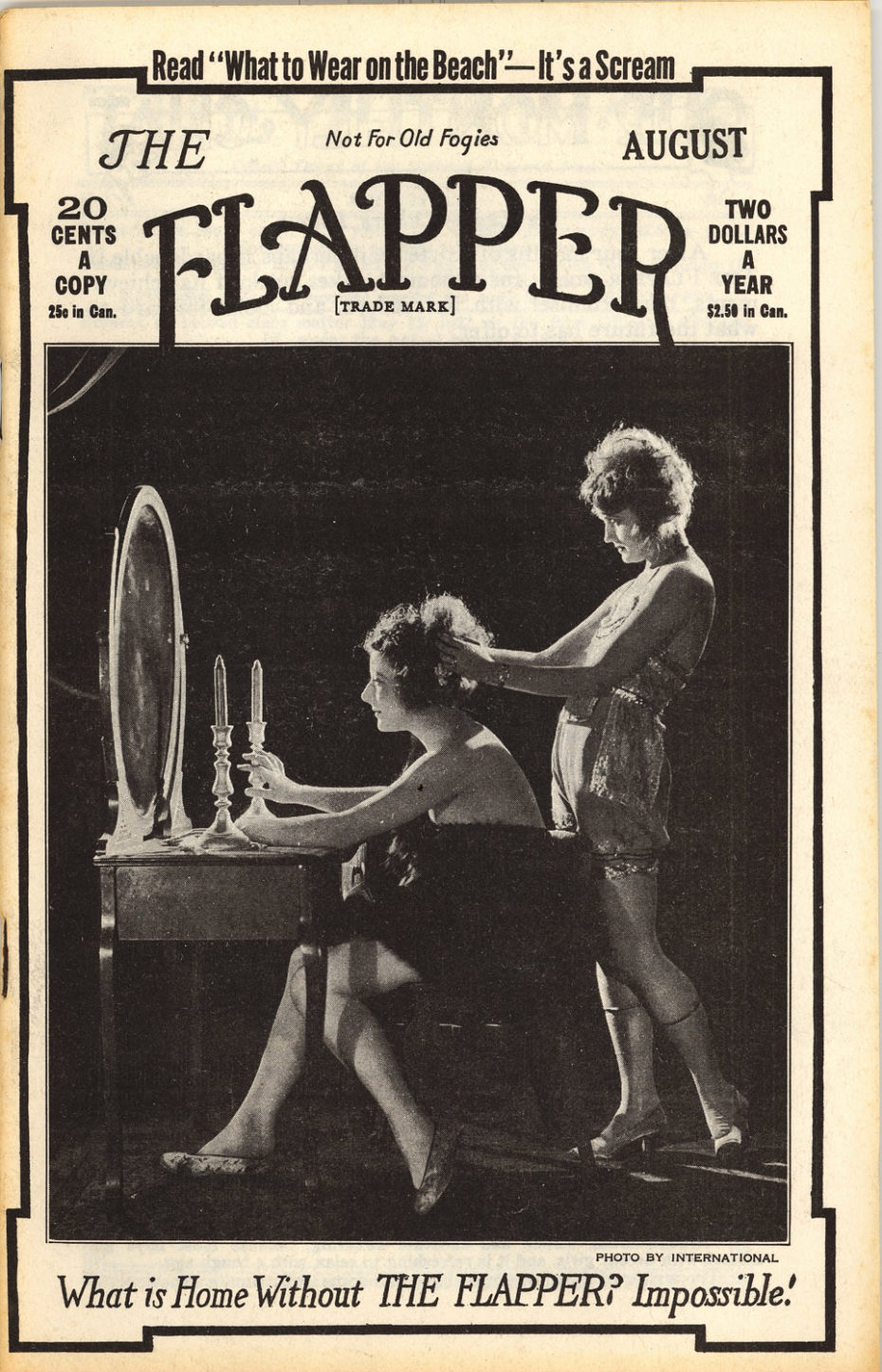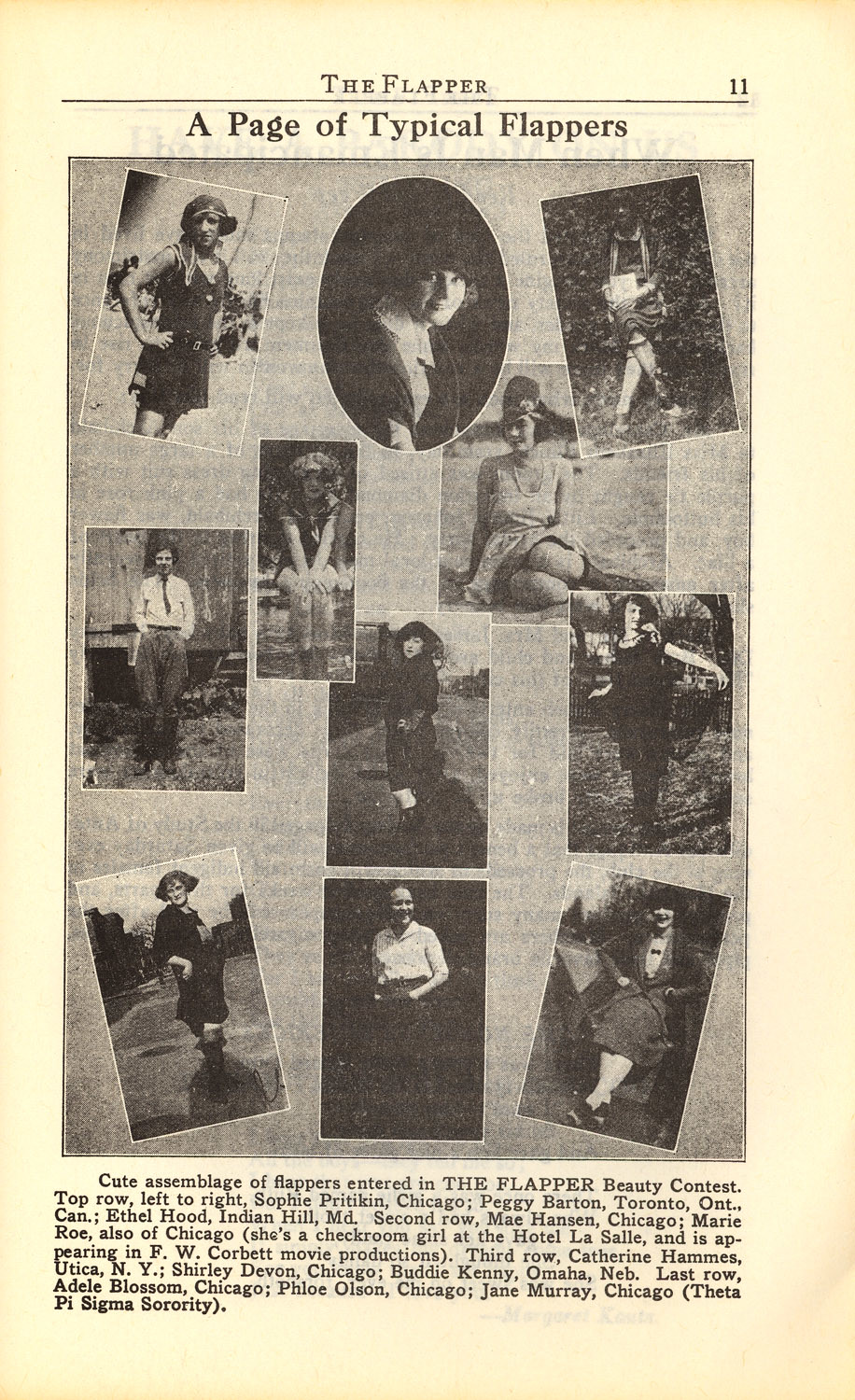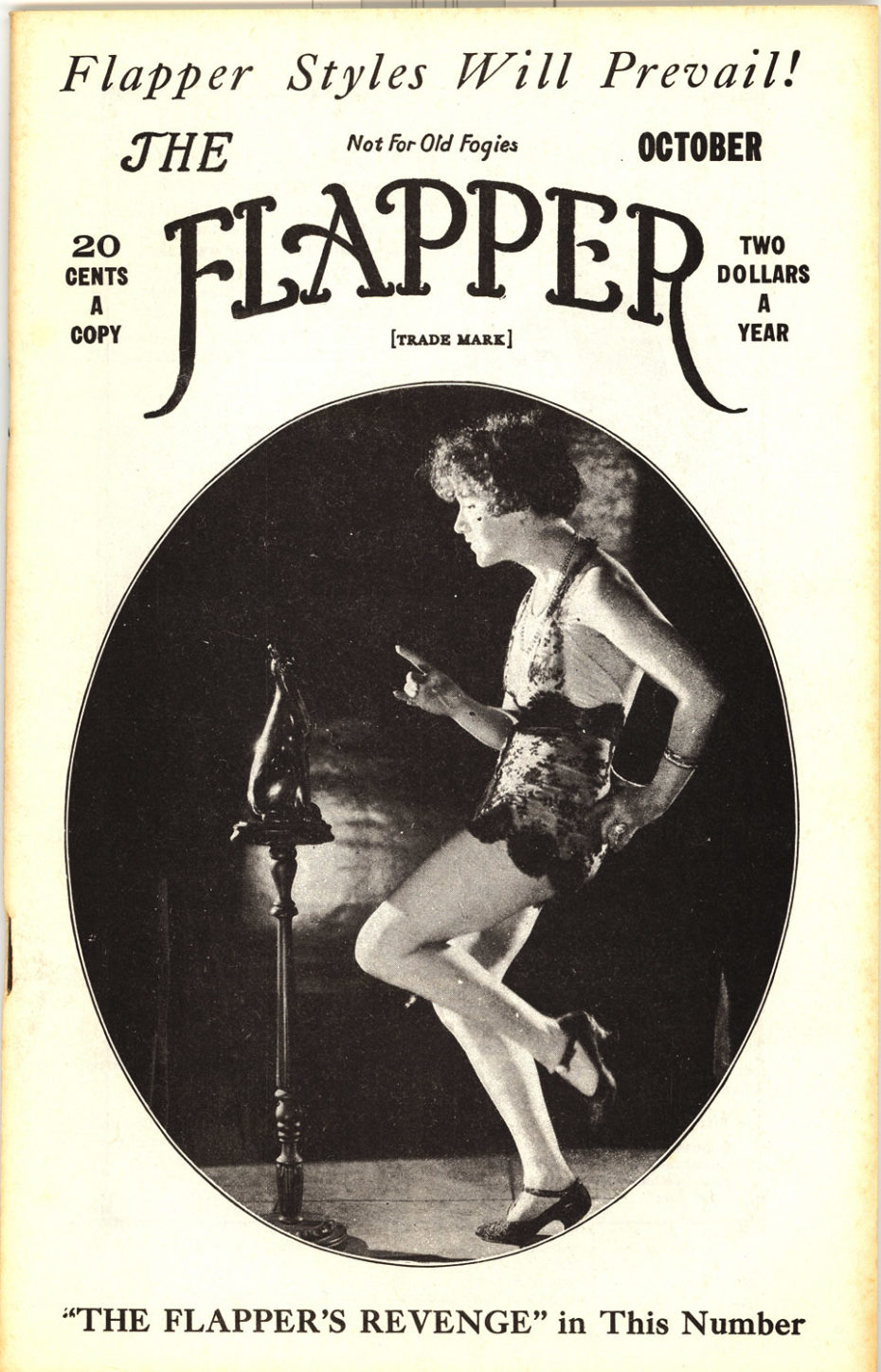 View more pages on Flickr.
10. Calliope music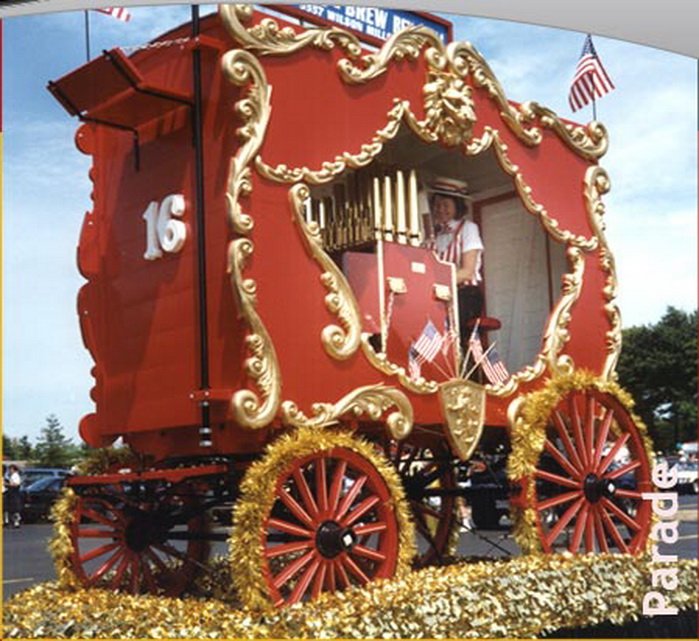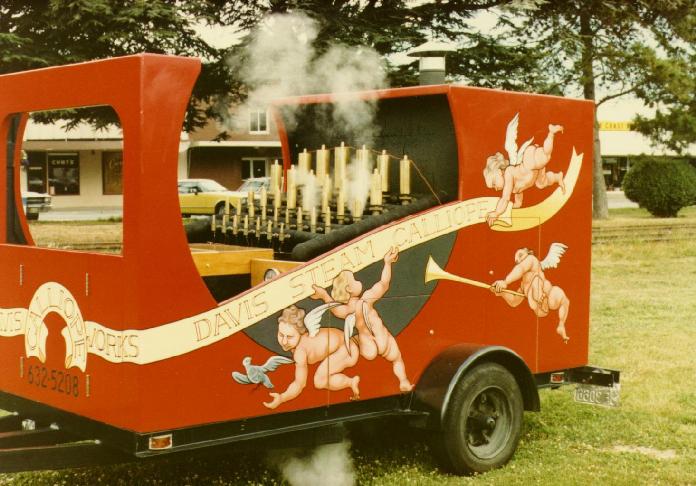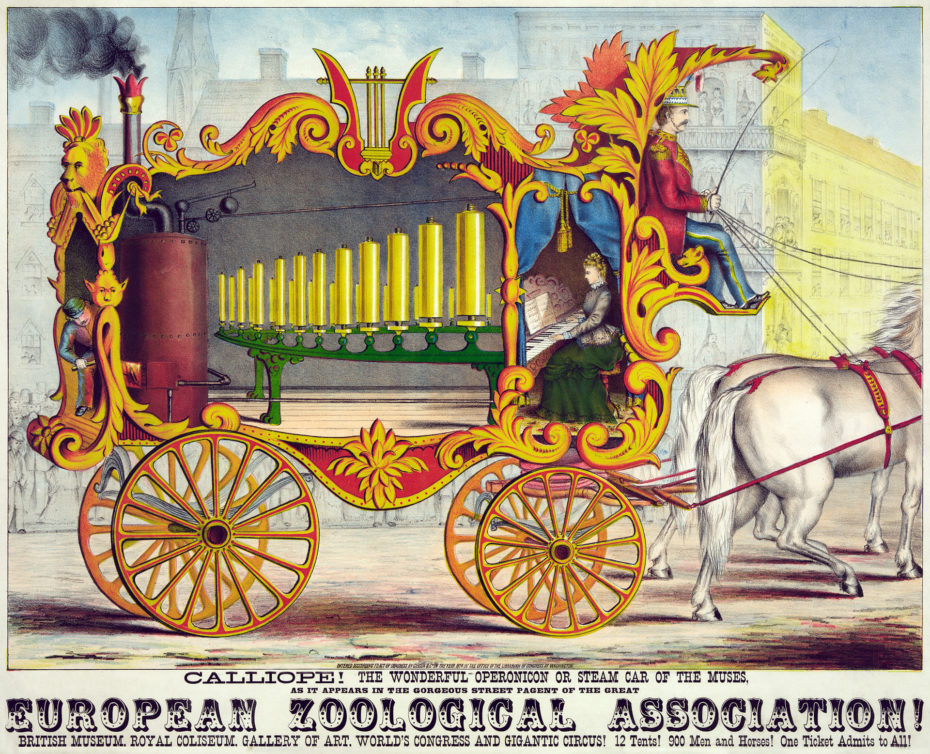 A musical instrument that produces sound by sending a gas, originally steam or, more recently, compressed air, through large whistles—originally locomotive whistles":
Found via Wikipedia.
11. A Vinyl Record under Microscope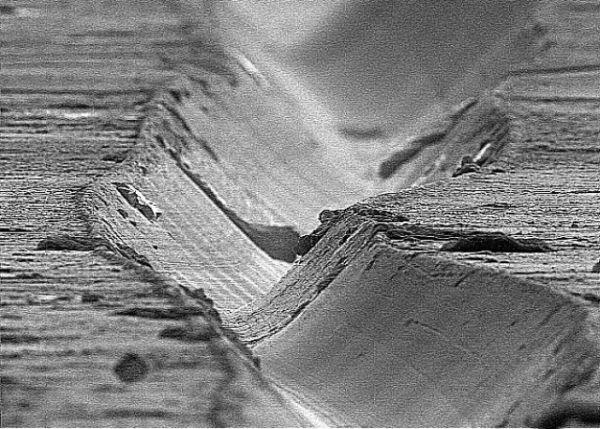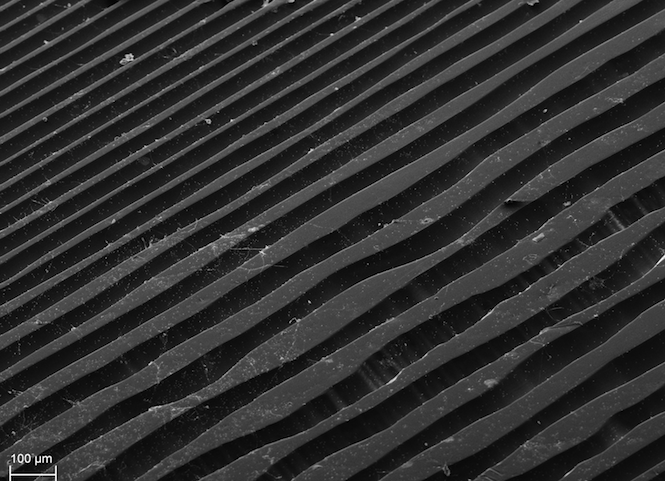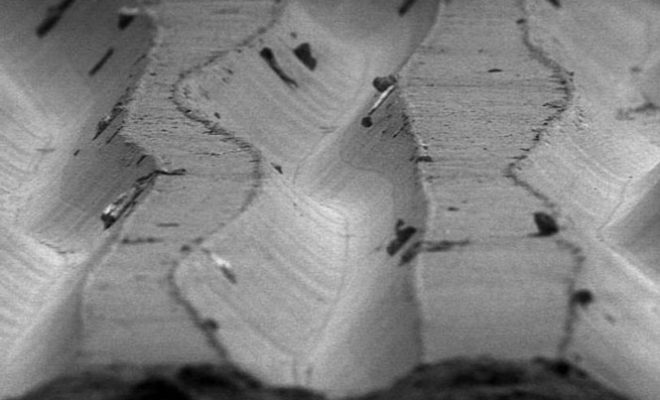 Found on The Vinyl Factory.
12. Nina Simone didn't play games when it came to her money
She truly gave no f*ks! BBC HARDtalk, 1999.
13. Actual Photo of America dealing with the anticipation of Election Week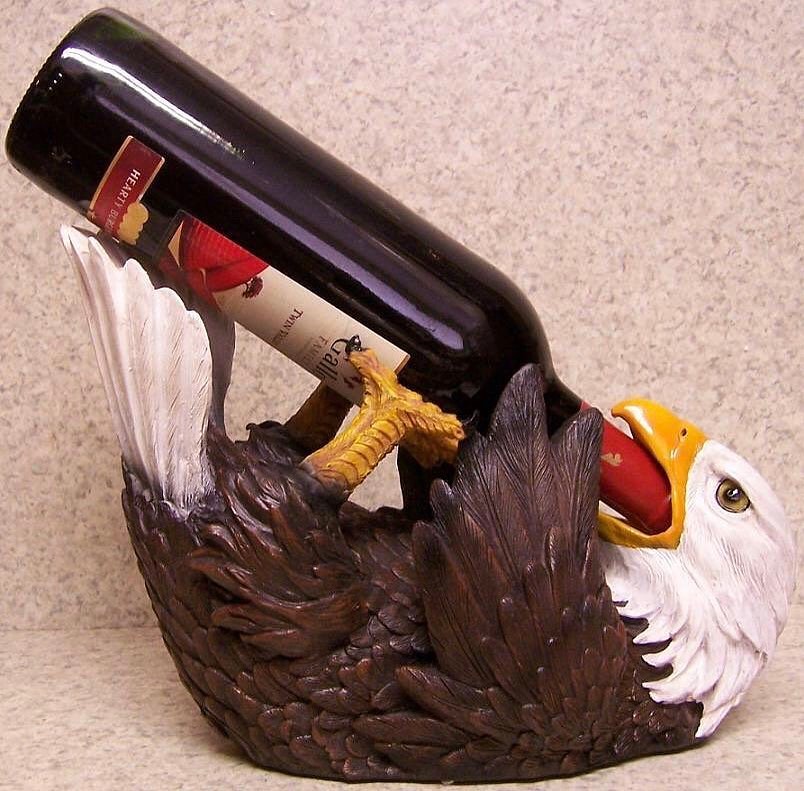 Wishing the USA good luck. Kitschy eagle wine holder found here.