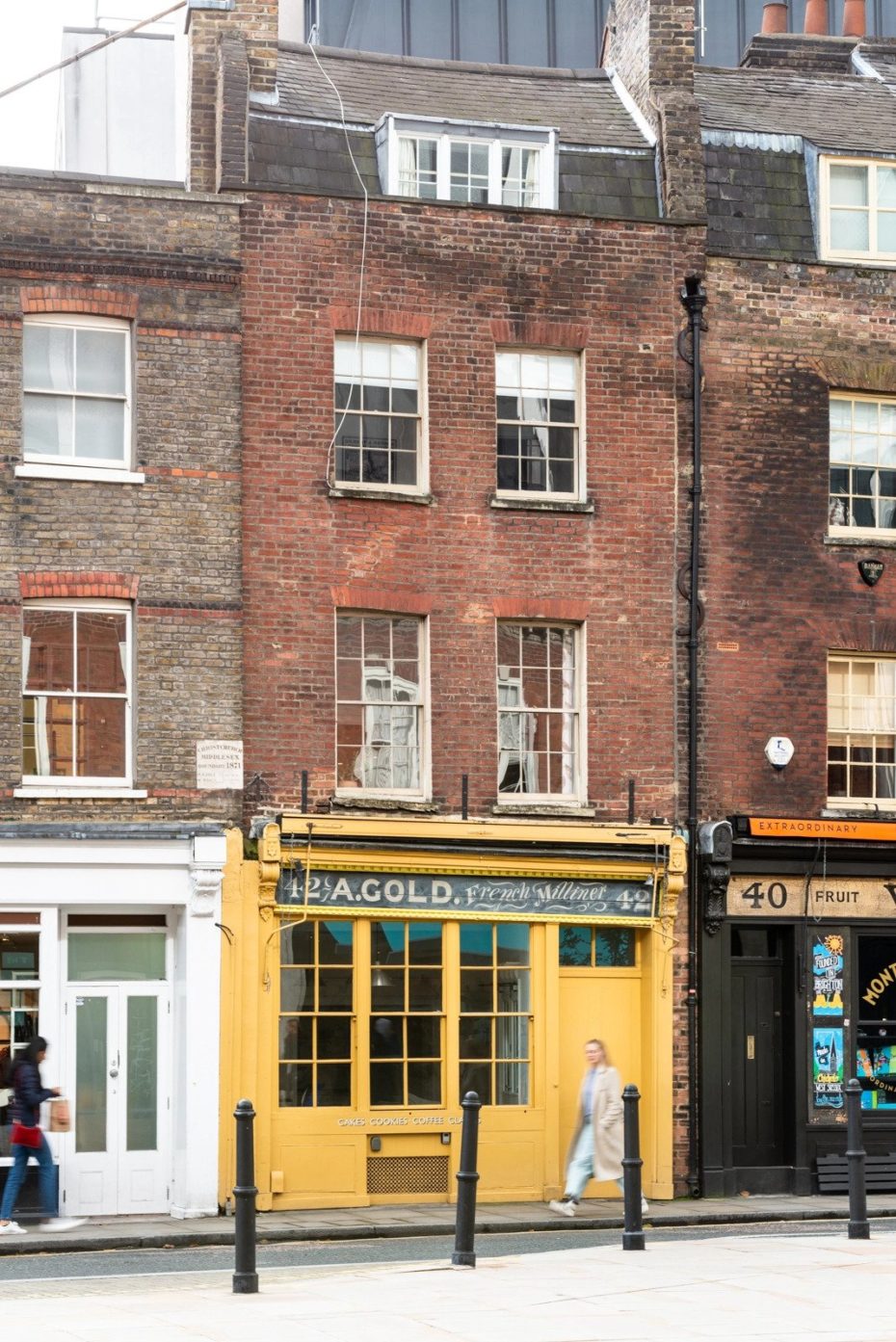 A charming slice of London history in the heart of Spitalfields Market has recently hit the market and stolen our hearts. The three-bedroom property includes a Grade II-listed shop on the ground floor, which retains the original Victorian signage, advertising the services of a milliner by the name of A. Gold, which operated at 42 Brushfield Street until 1892. The jewel of a space has since seen many uses over the centuries; it was transformed into a food shop in 2000 and most recently a bakery. It's now vacant again and waiting for a lucky new owner, so let's head inside for a virtual viewing…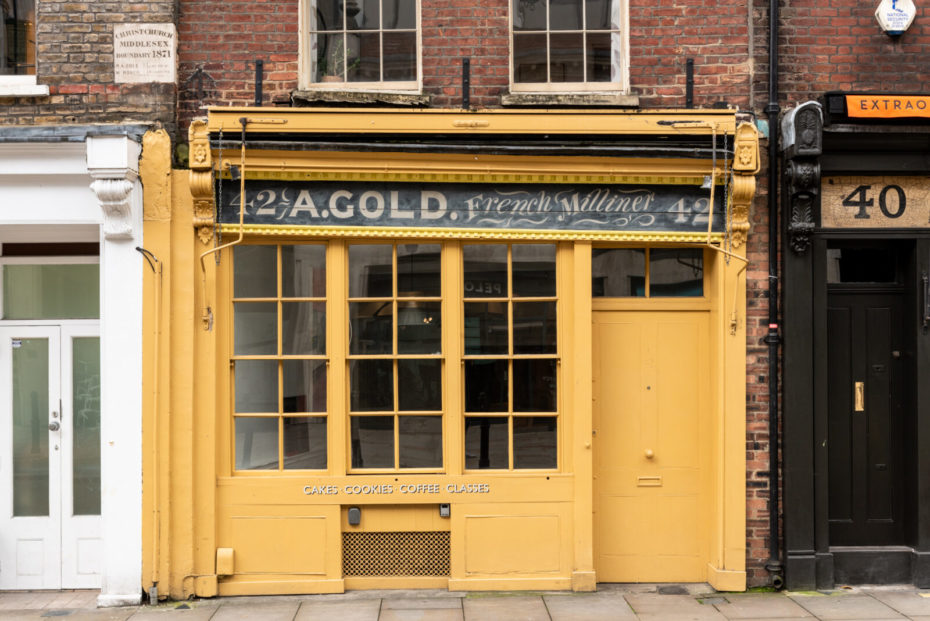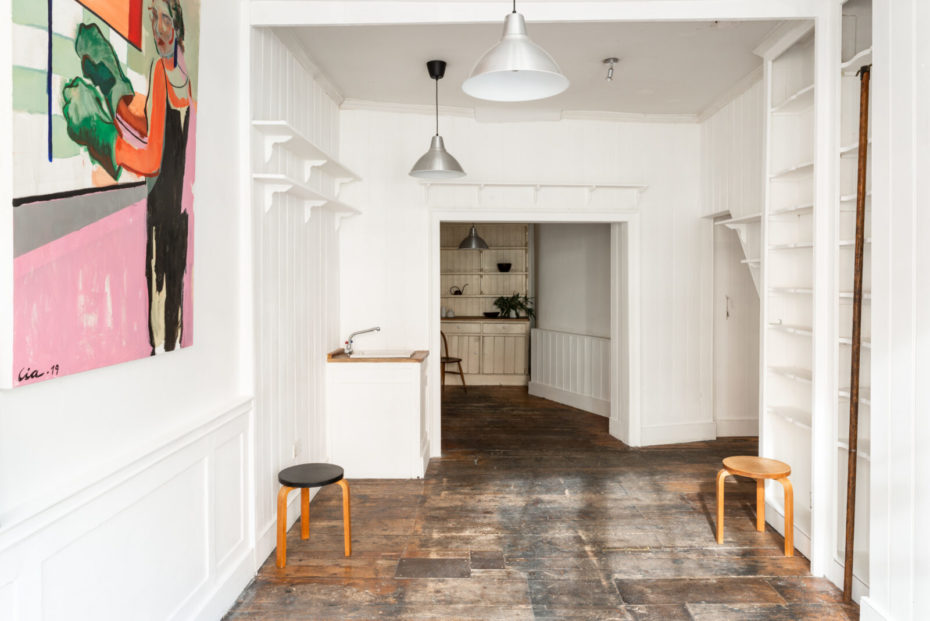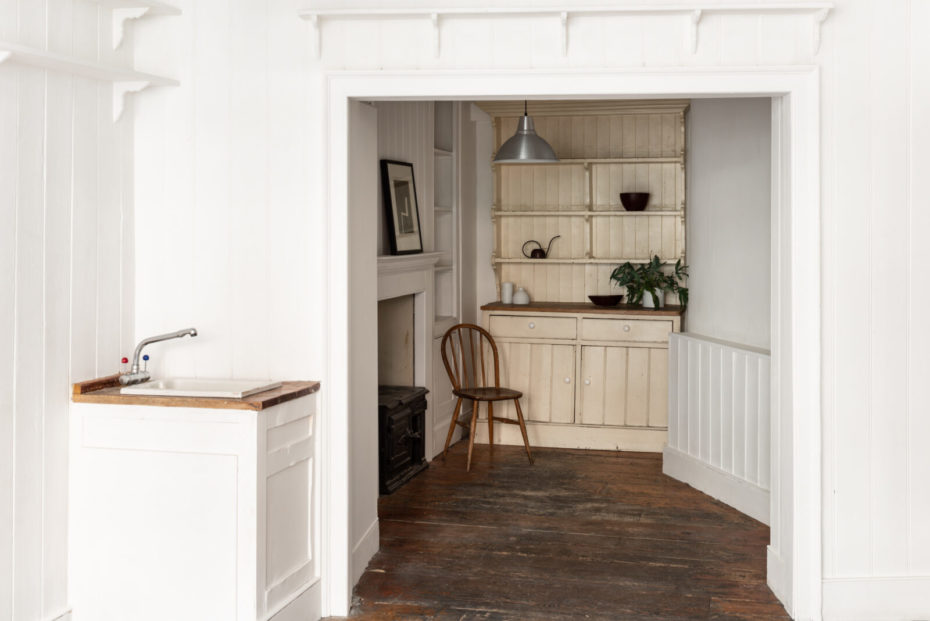 The three-bedroom Georgian property, has original fireplaces and gorgeous wood panelling throughout. The founder of Look-Up London Tours did some digging on the history of the milliner and tells us that A. Gold stands for Annie Gold, who arrived in London with her husband in the late 19th century as Jewish Immigrants from Eastern Europe. "They were one couple of tens of thousands who arrived into Spitalfields during that time, fleeing persecution". As for the neighbours, "In the 1800s there were 65 independent, small businesses along Brushfield Street. They included a watchmaker, furriers, confectioners, cheesemonger, a fried fish dealer and – less appetising – an undertaker".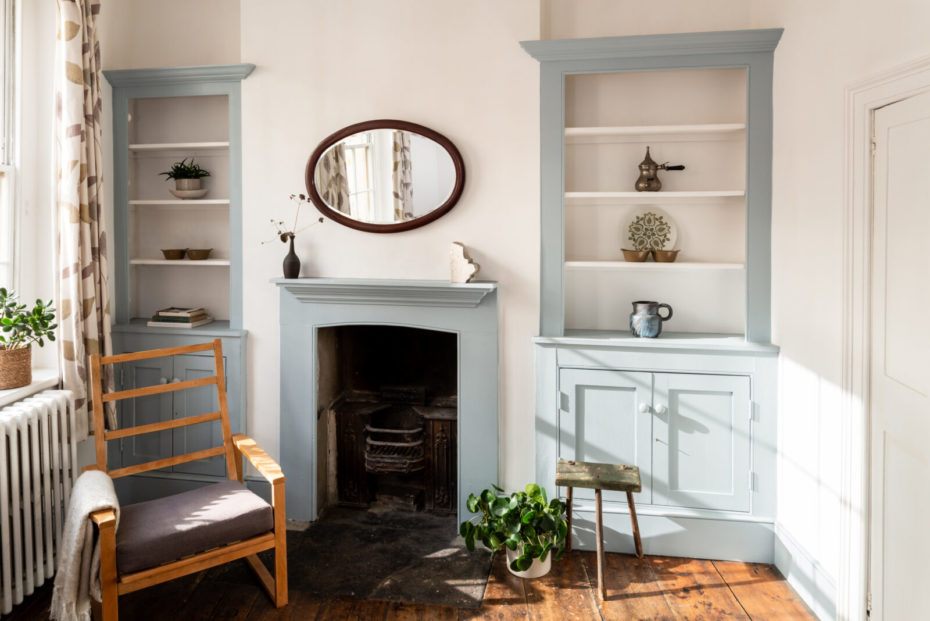 Now check out that impossibly adorable reading nook: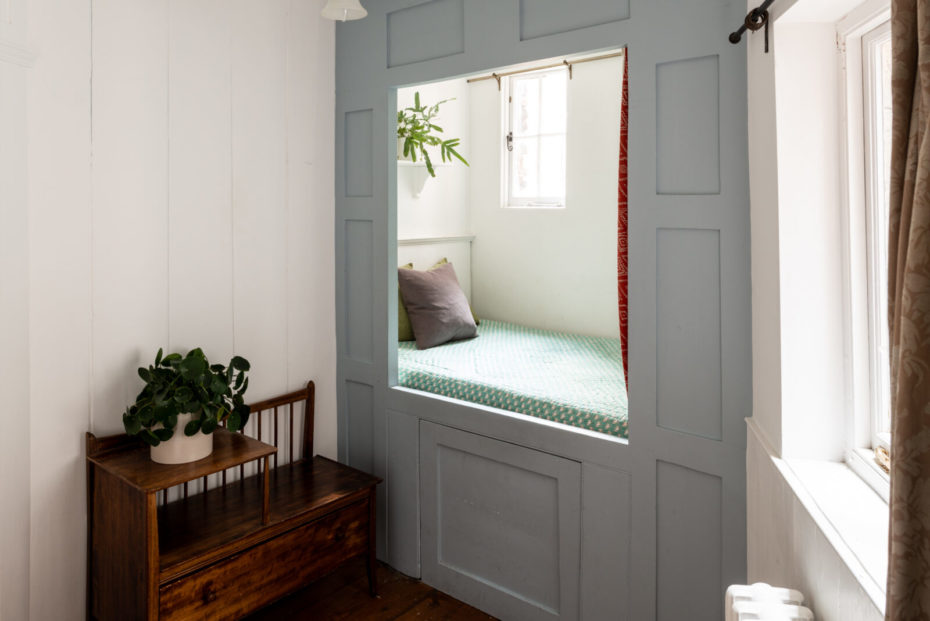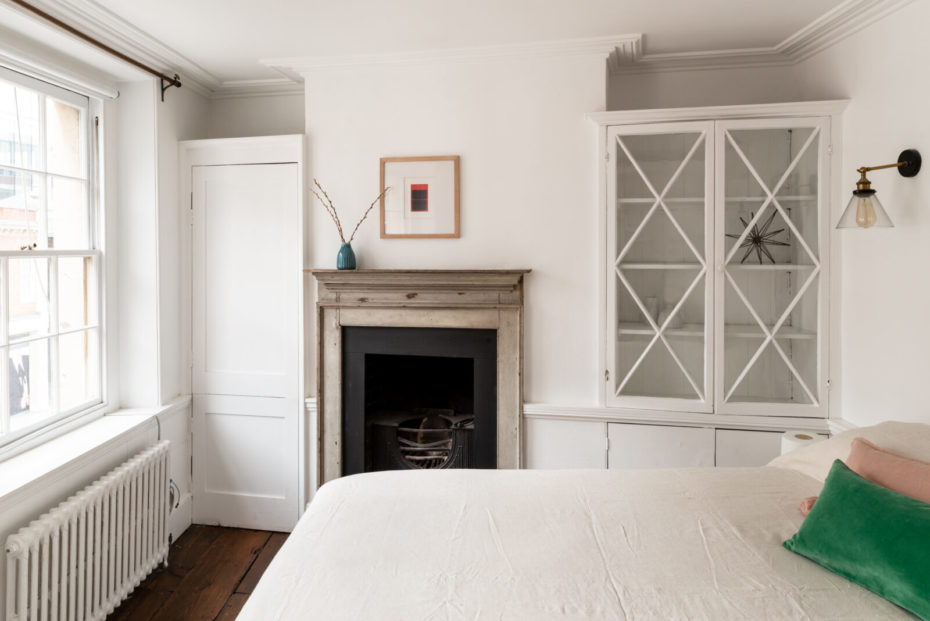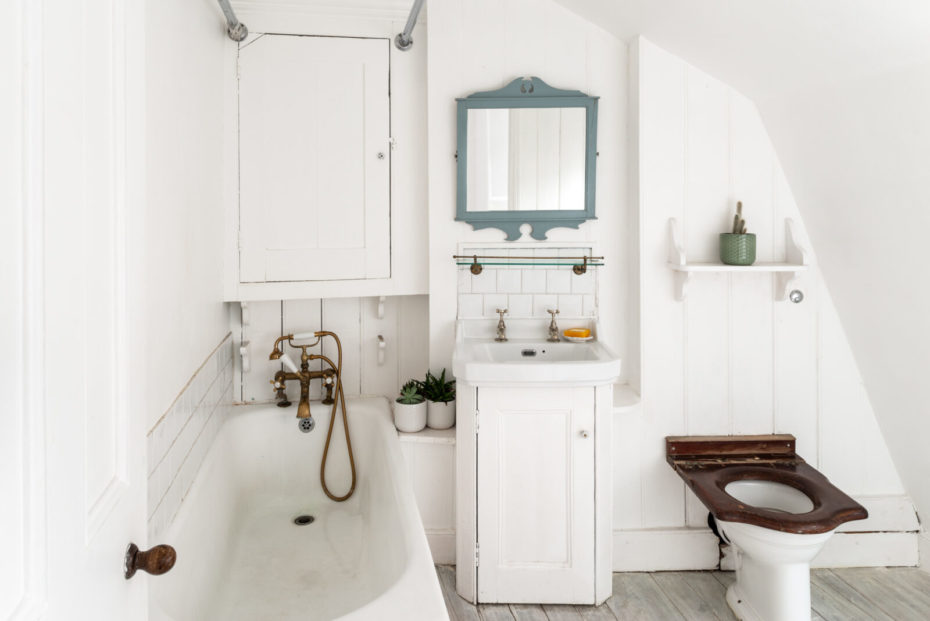 And the cherry on the cake? A private roof terrace at the rear…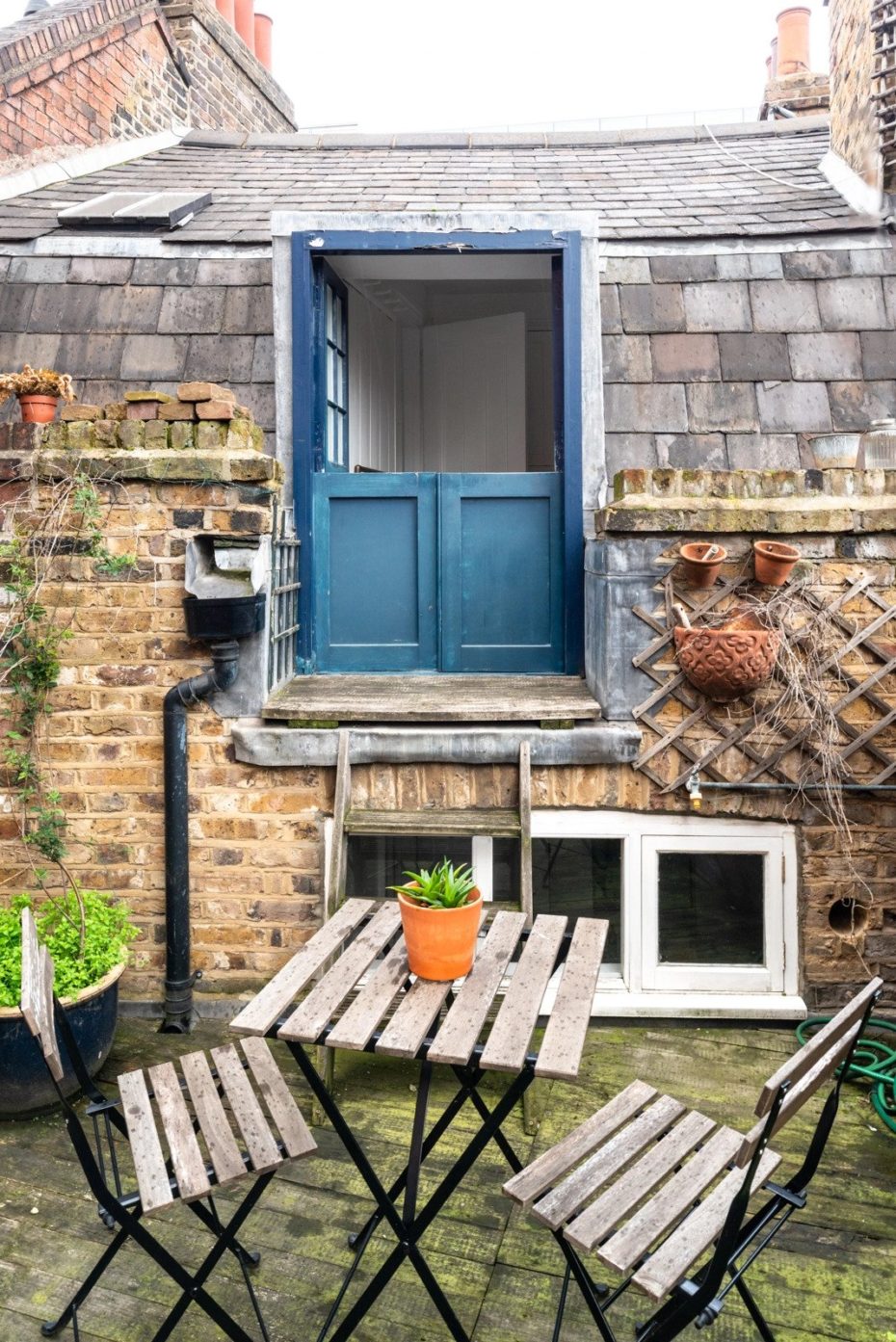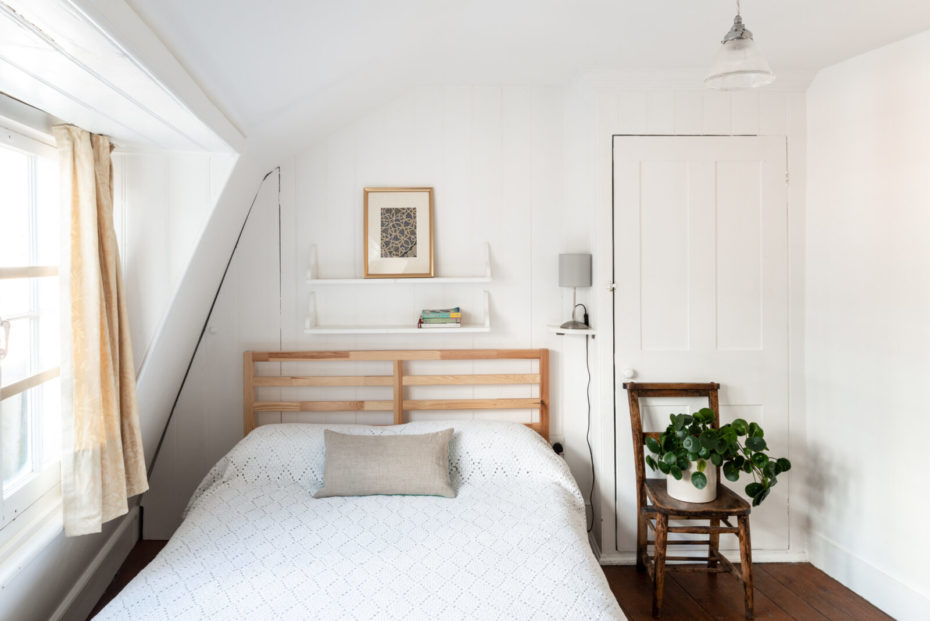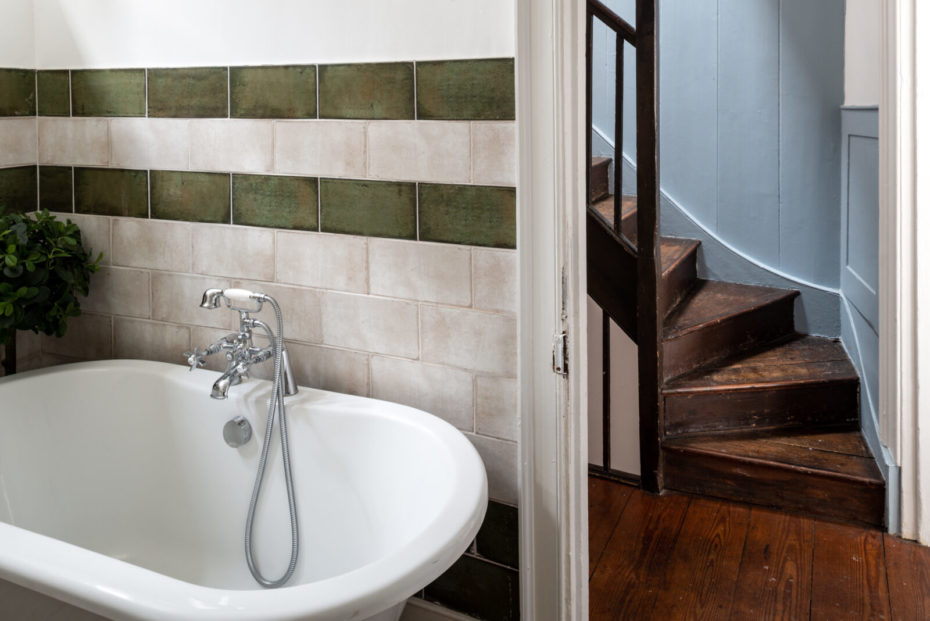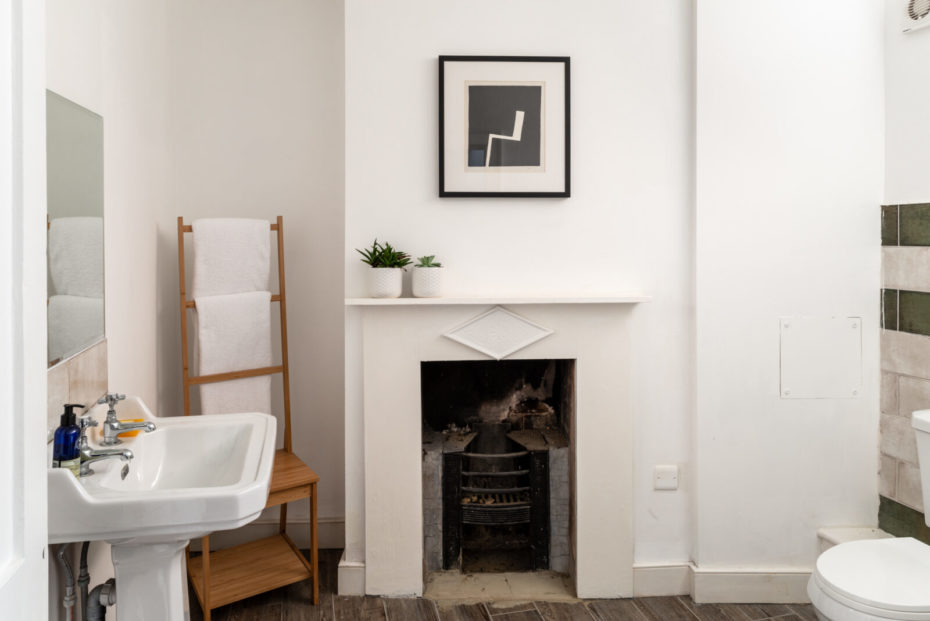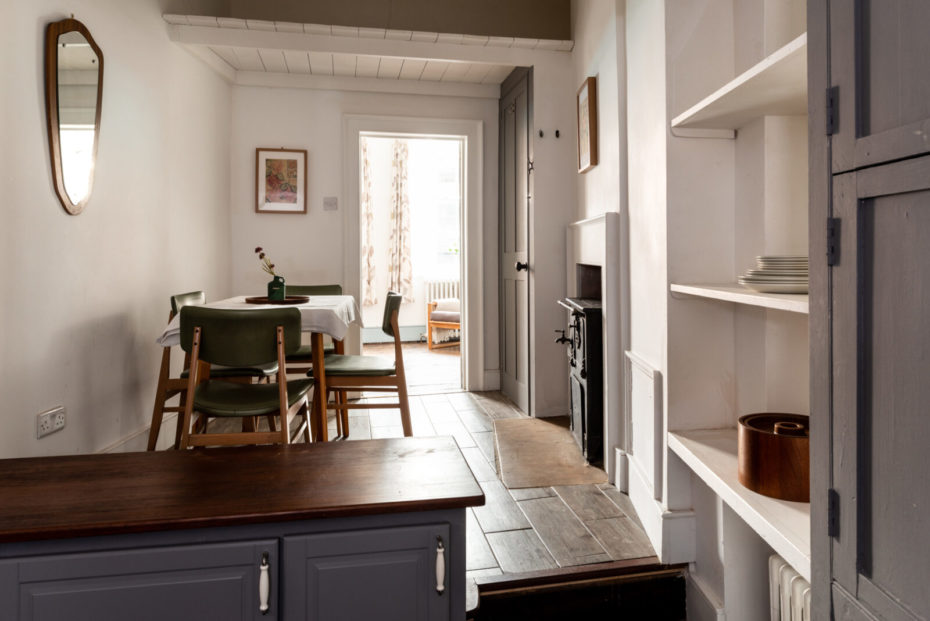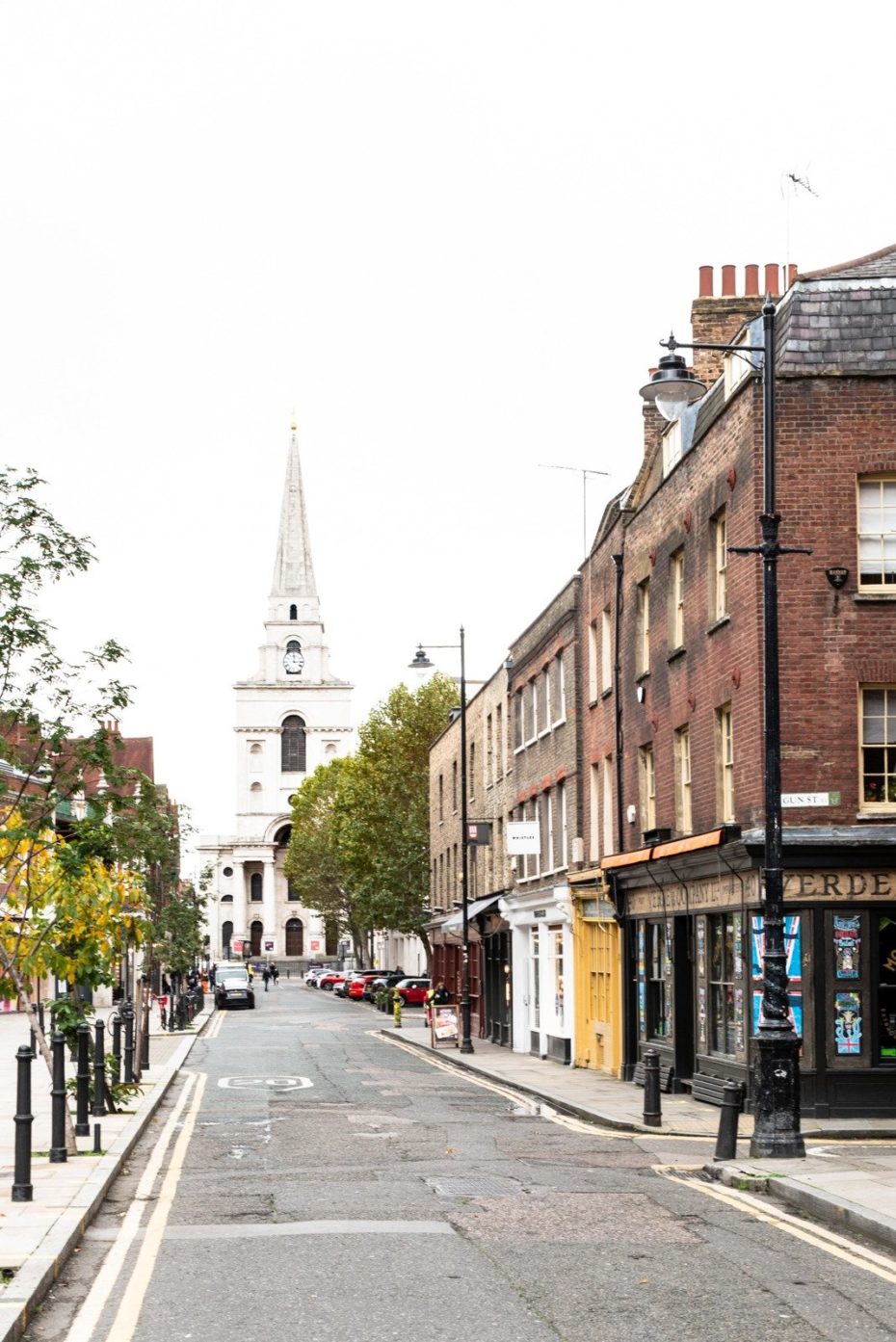 The price for a slice of London's Mom & Pop shop history? A cool £2,300,000 for 1762 sq ft of Victorian nostalgia. It's listed with This Modern House.