1. This A Frame Airbnb Cabin in the pines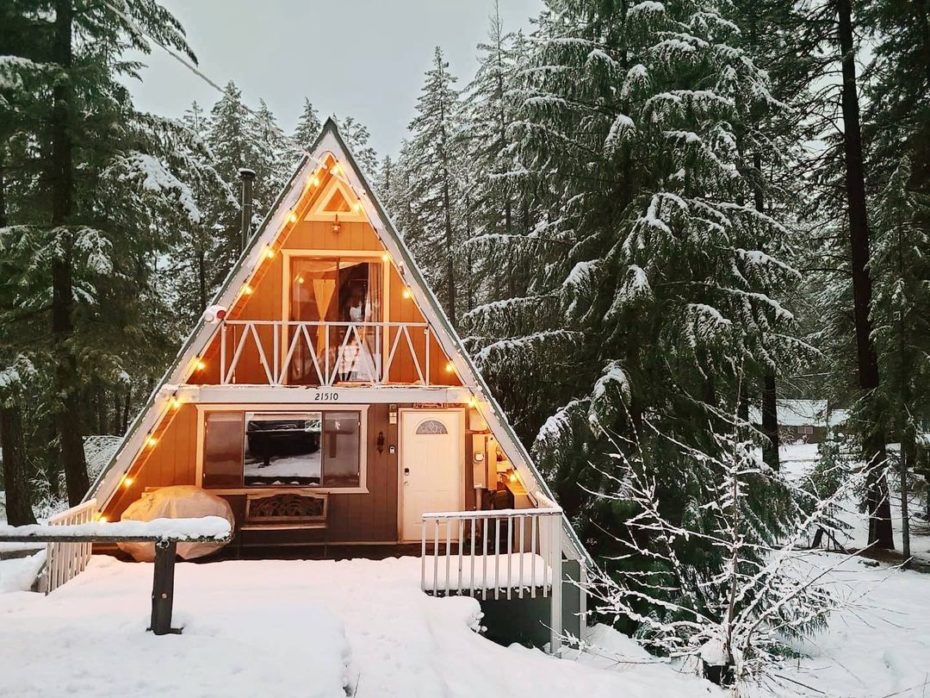 Leavenworth, Washington —a former logging town reborn as a Bavarian village. Found on Airbnb.
2. These excellent tree ornaments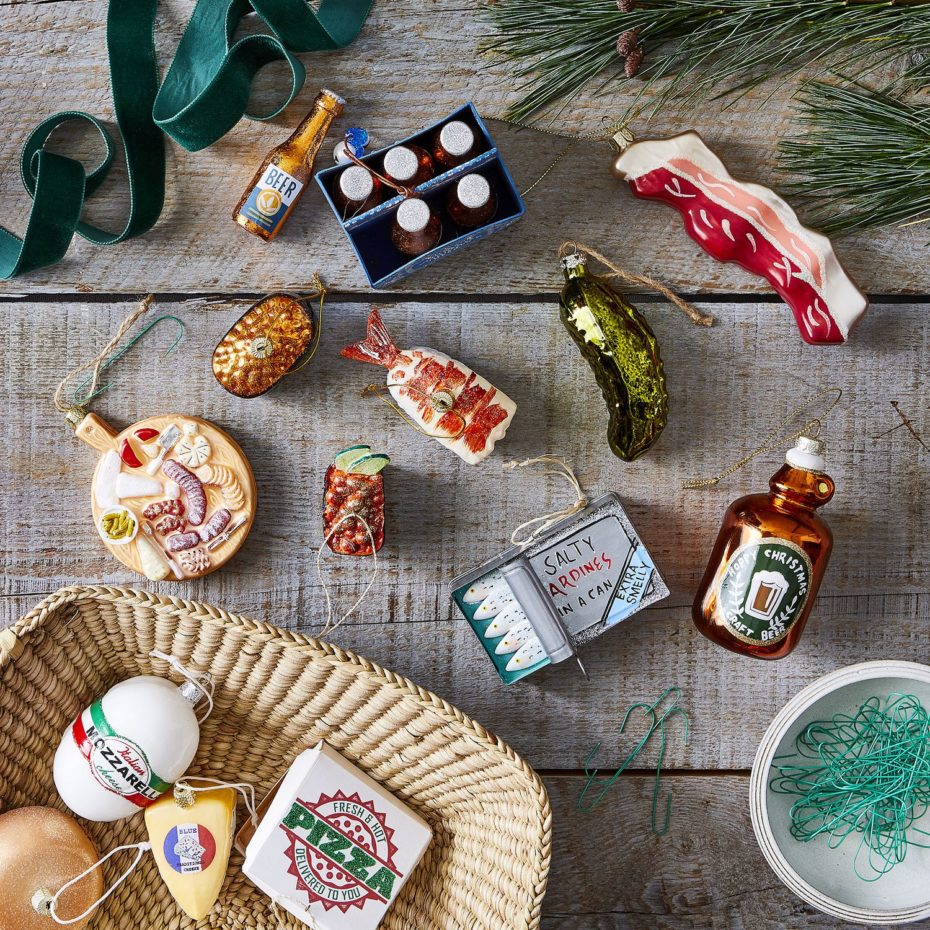 By Cody Foster.
3. The Romance of Paper "Cobwebs"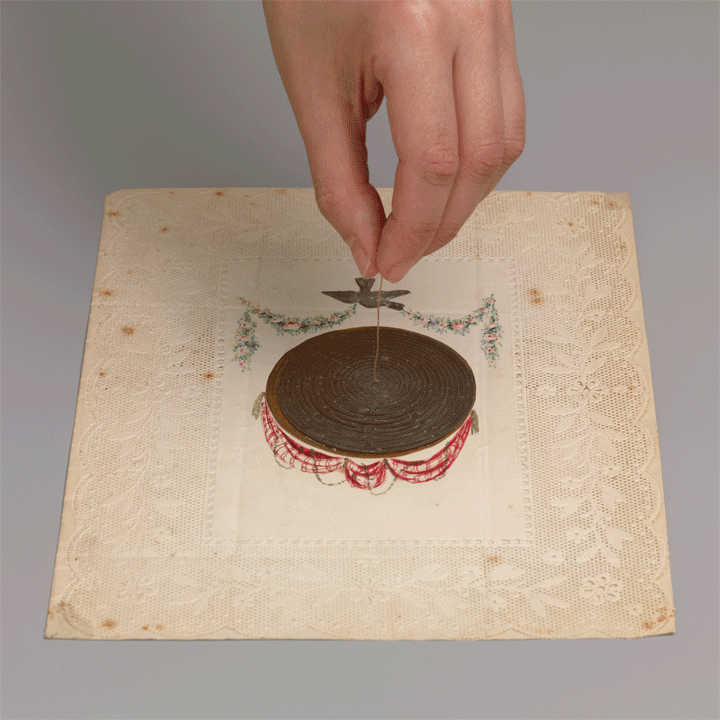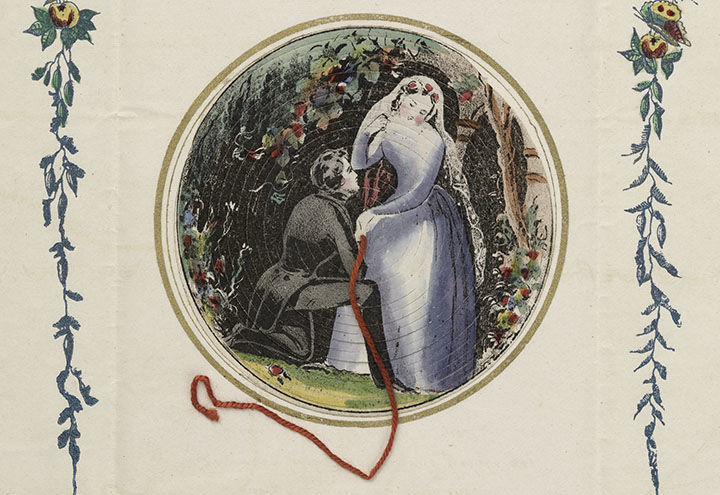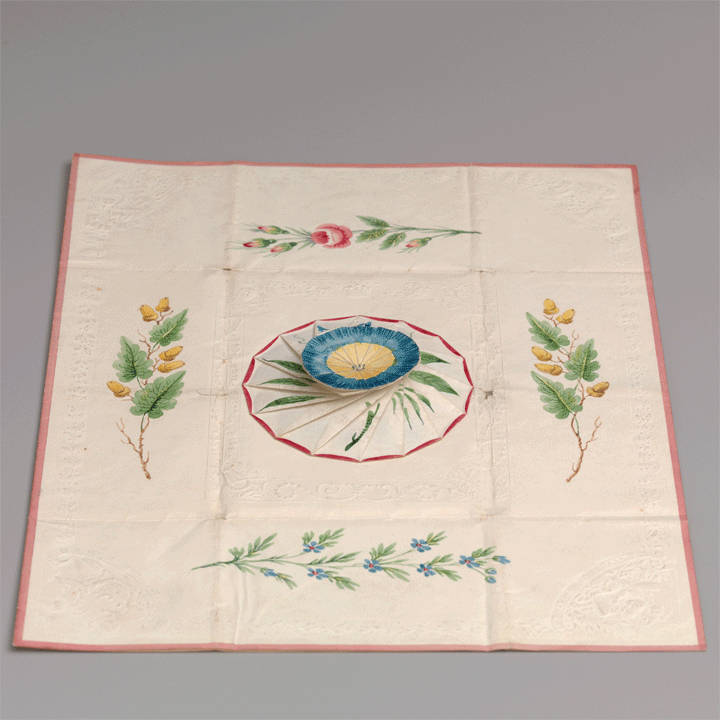 Among the many works on paper in The Met's Department of Drawings and Prints is a large collection of historic Valentines from Europe and the United States. In paper form, these tokens of love are known from the 17th century onwards, and were either handmade or, from the mid-18th century onwards, produced as commercial products by printmakers and manufacturers of paper goods.
4. Untouched for 13 Years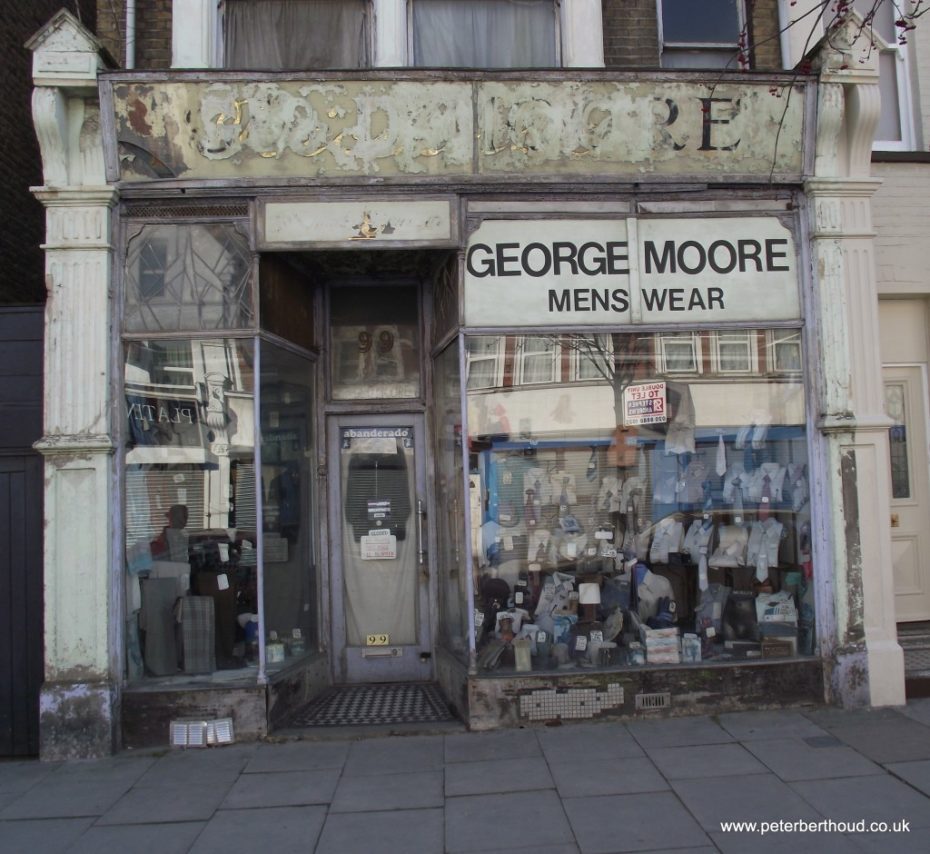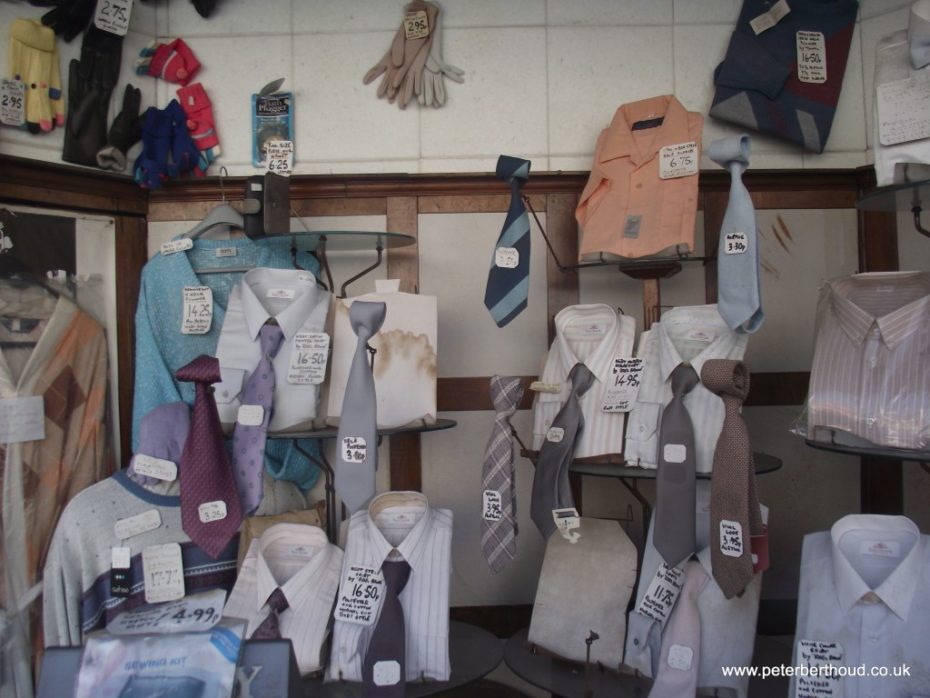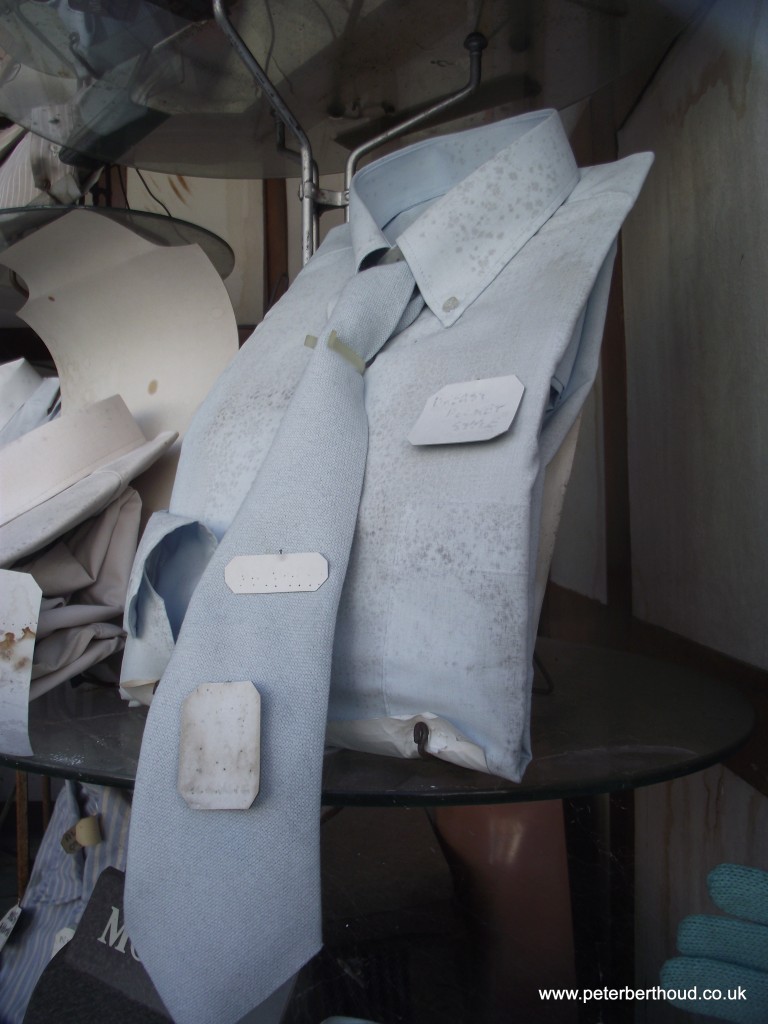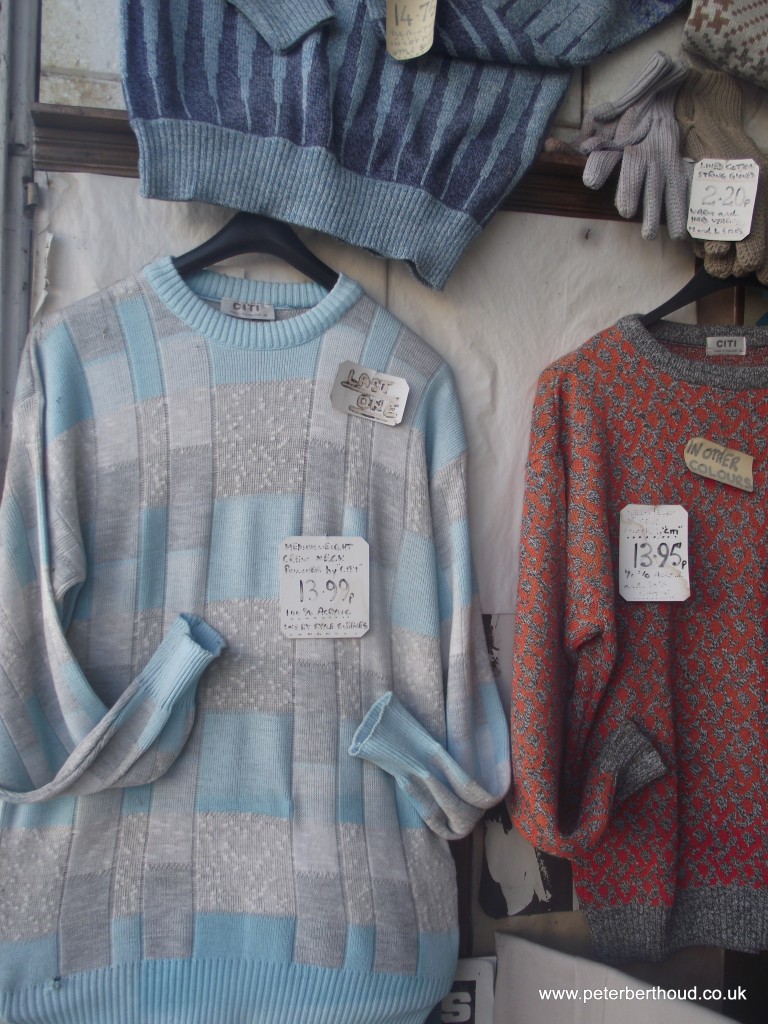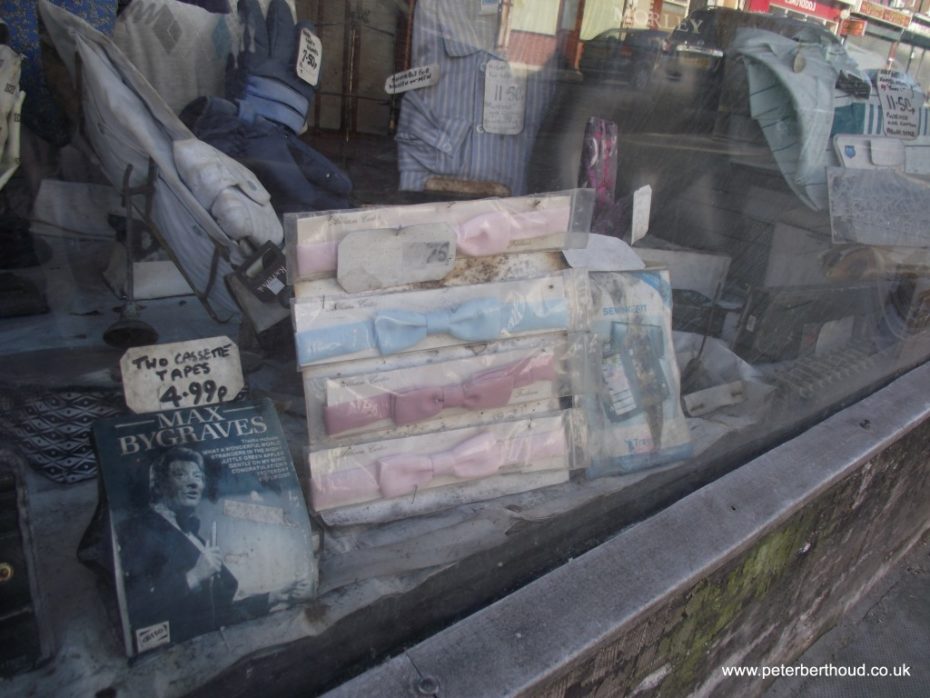 In 2012, a London tour guide, noticed a North London shop frozen in time. "When Mr Moore senior died in 1969 his widow and son, Brian, continued to run the shop. When Mr Moore junior decided to retire, around 13 years ago, he simply stopped trading, he didn't clear the window display but left it just as it was on the last day of business".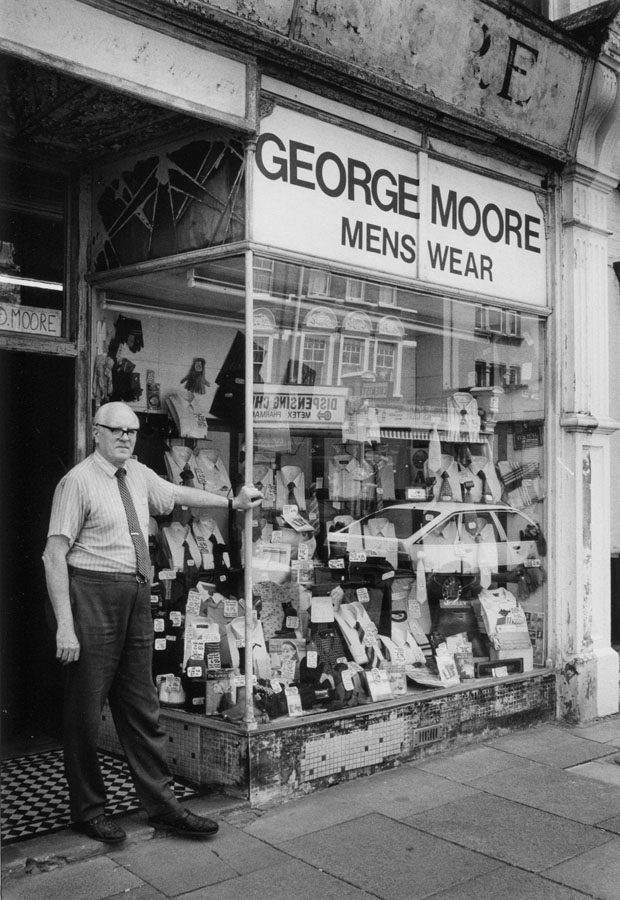 From the most recent Google street view photographs, it looks like the store was eventually cleared out and although currently vacant, the good news is, the original facade has actually been restored.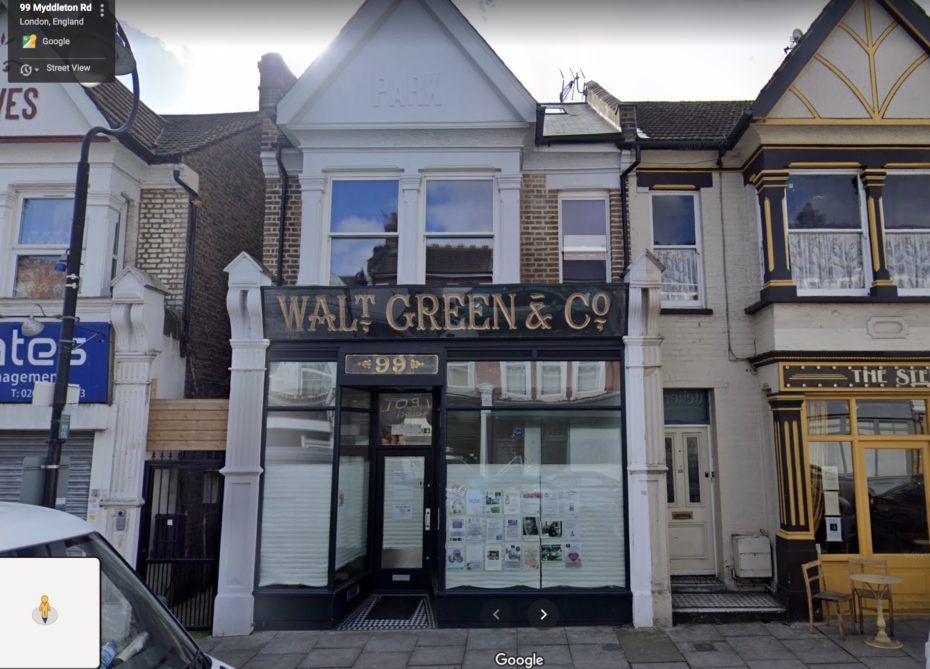 Found here.
5. A Mock Village for Sale in France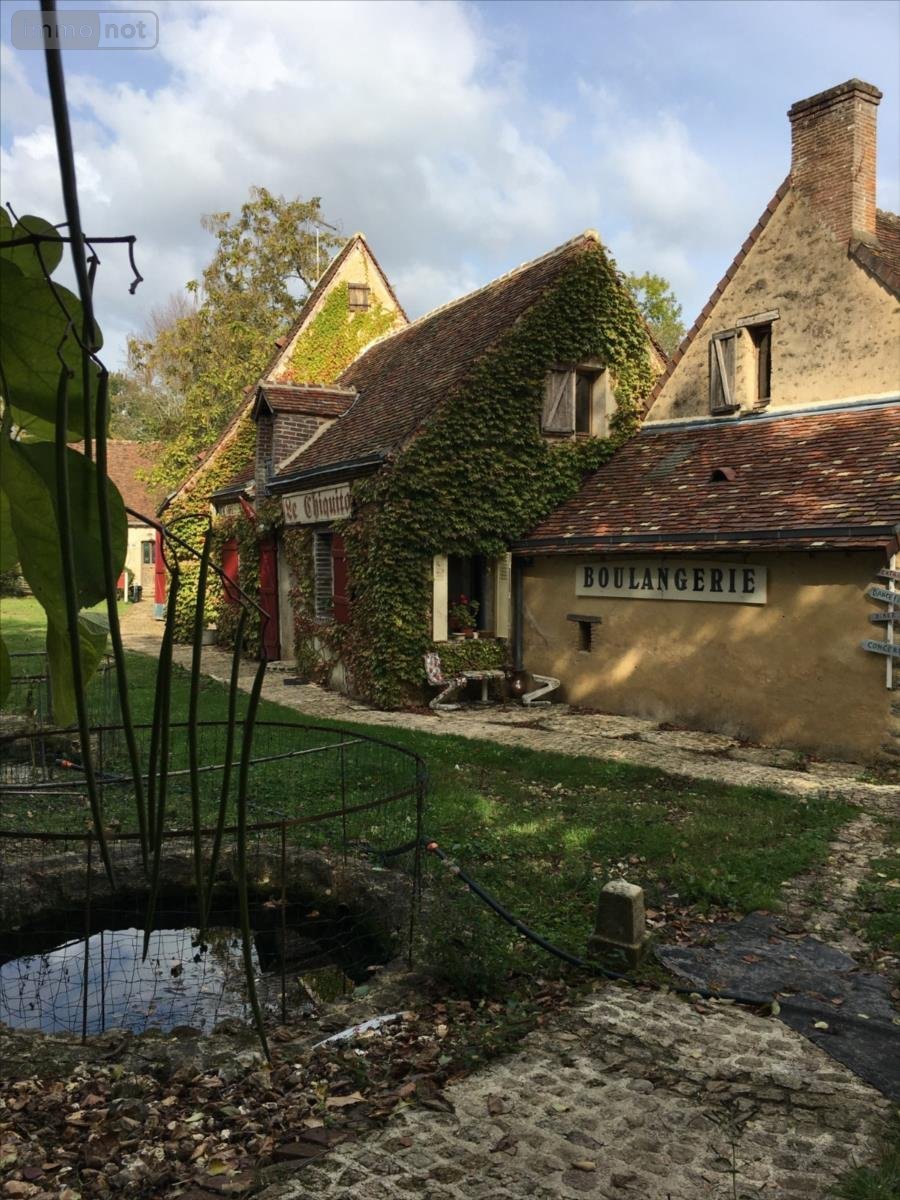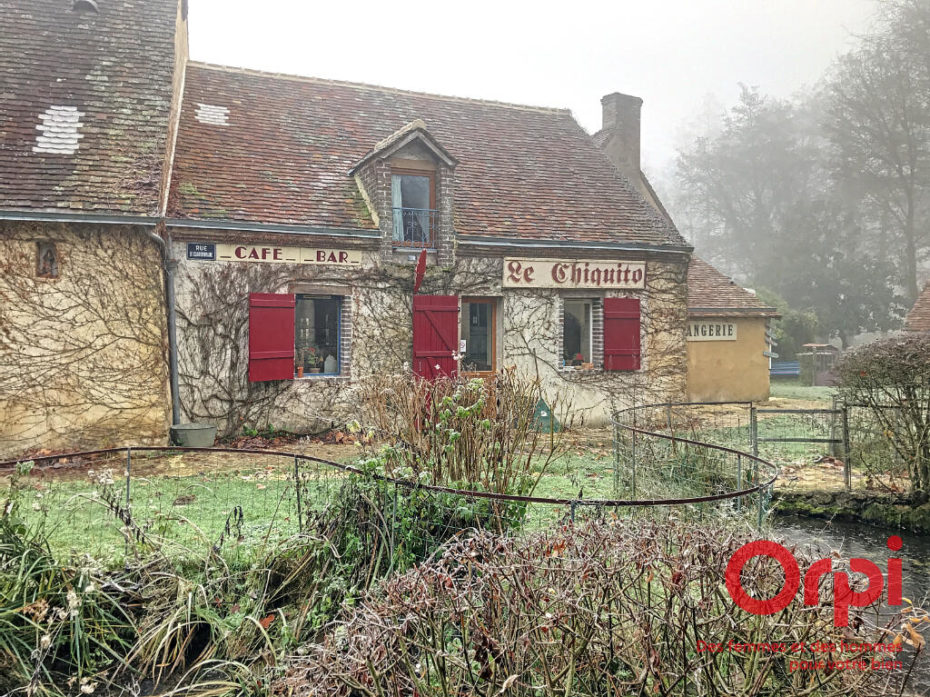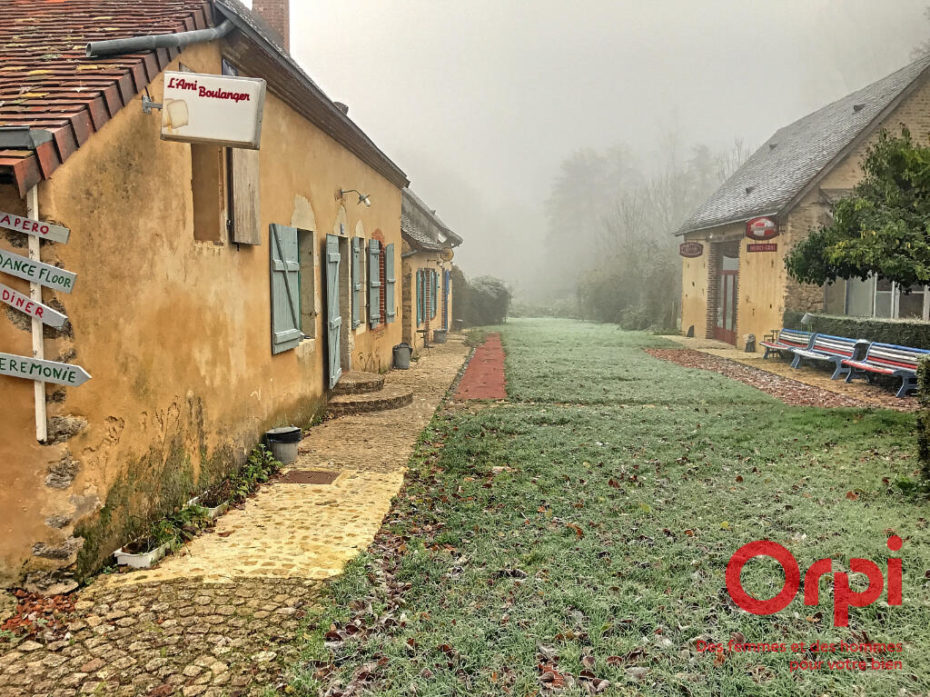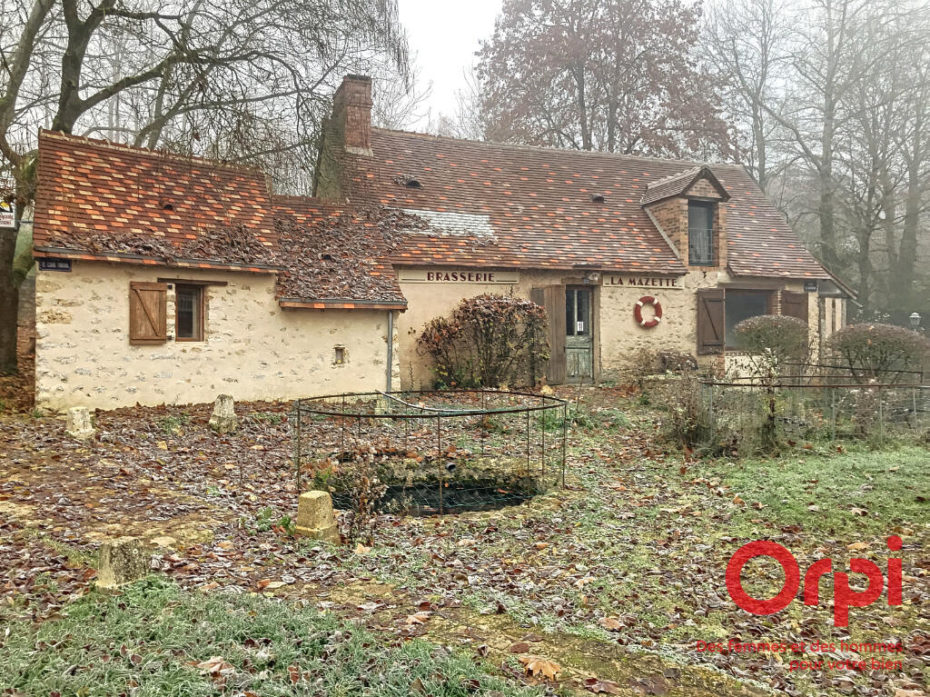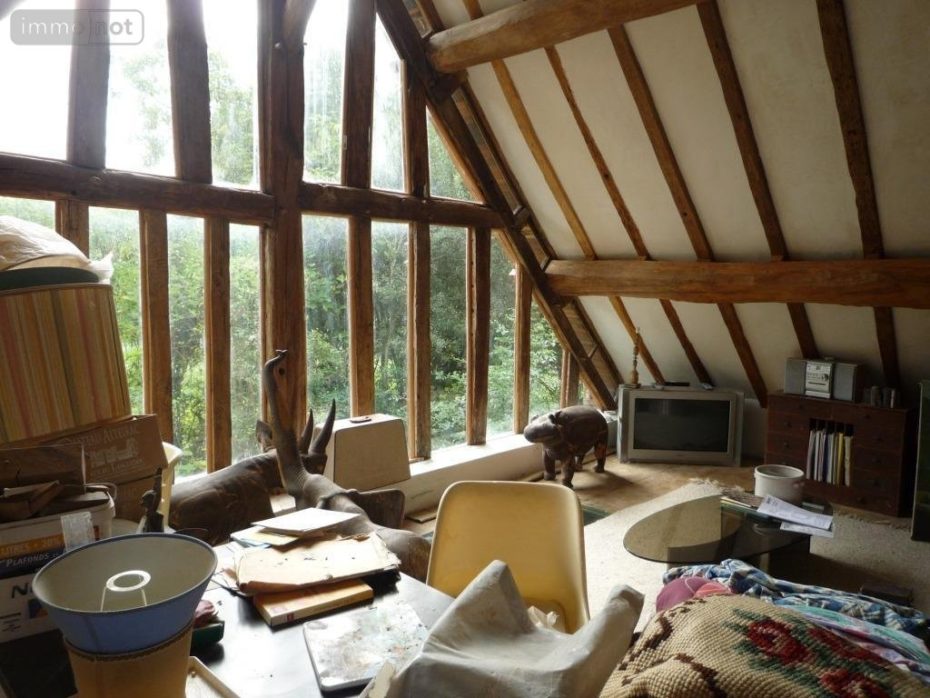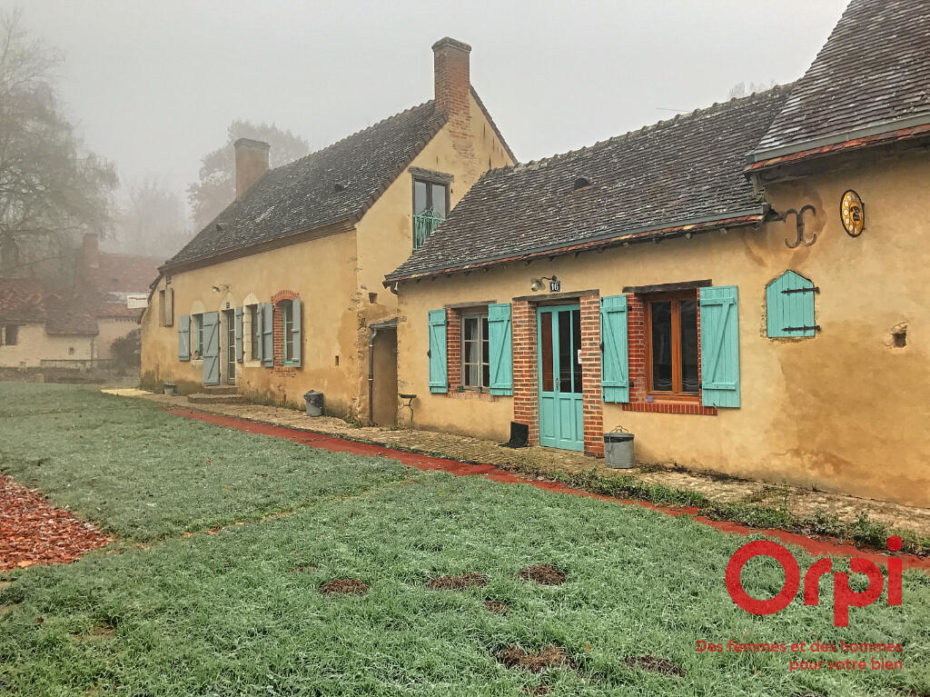 A 15th century farm on 8 hectares of land surrounded by a hilly landscape and forest. Made up of 14 buildings, 4 alleys, 2 bread ovens.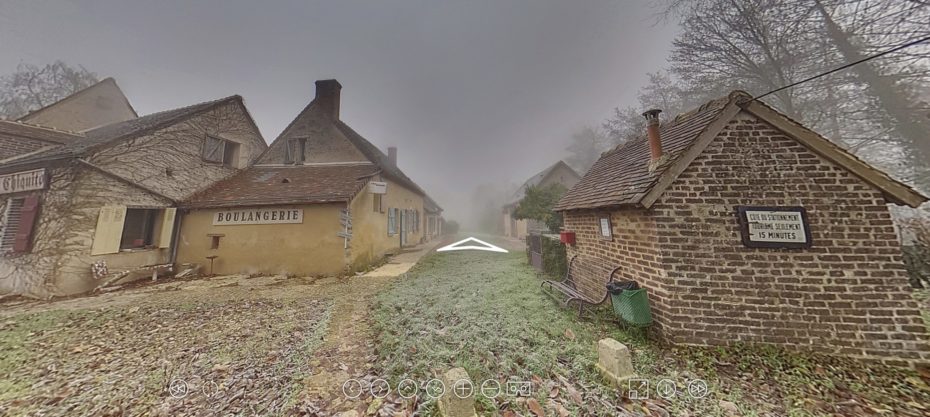 Take a virtual visit here. Asking price 845K euros.
6. A Writer found a secret love story in a 100-old diary hidden in old San Francisco home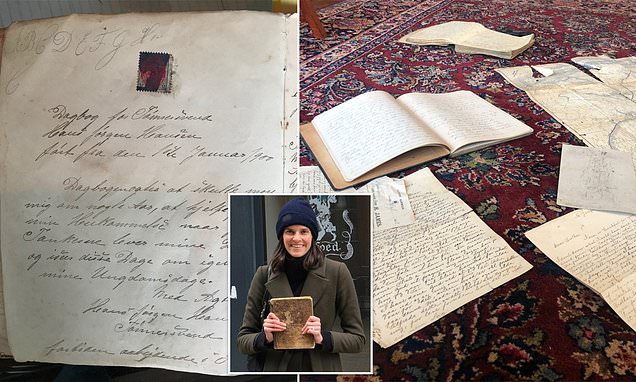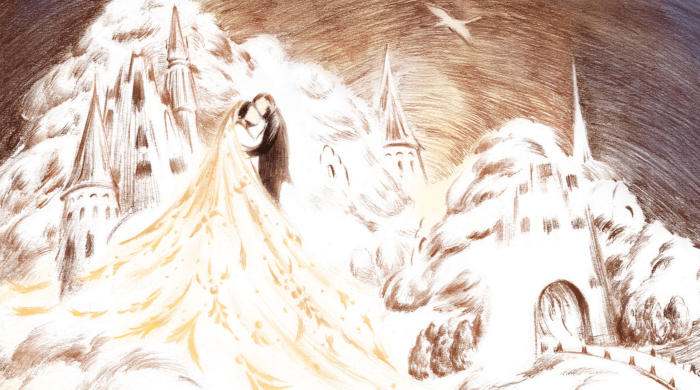 A wonderful read about an amazing discovery while renovating an old house, found on Atavist.
7. An Accidentally "Twin Peaks" Diner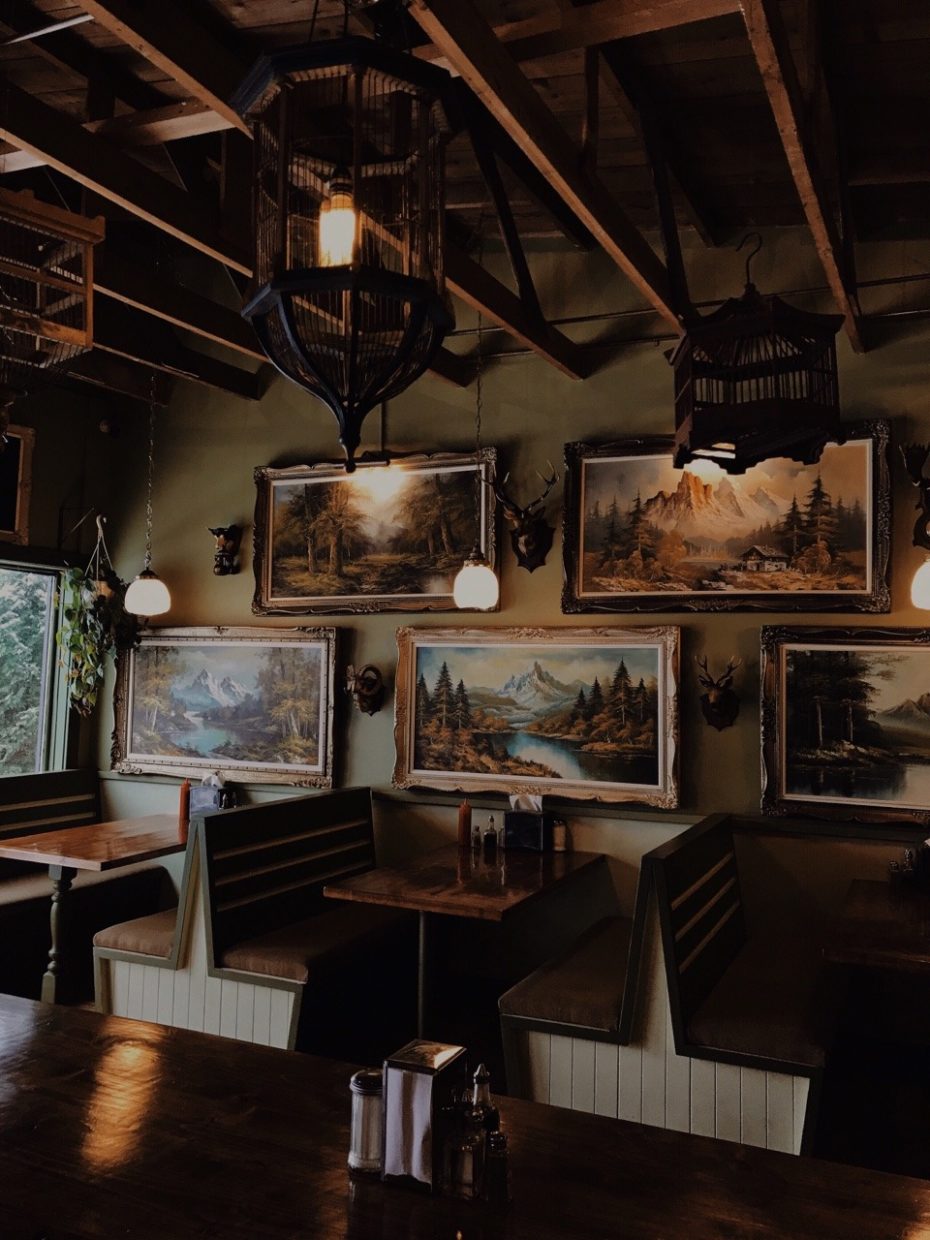 Photographed by My Boots Photography (Instagram here), the location is Hunter & Gatherer in Regina, Saskatchewan, Canada, but very sad to say it didn't survive the pandemic and is now closed.
8. Beautiful Train Stations That Have Their Very Own Hotels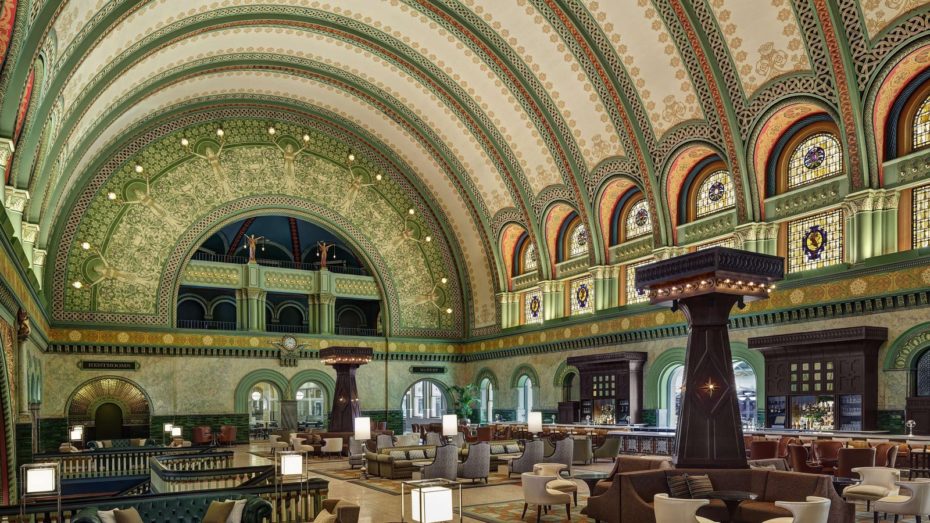 A list of eleven by CN Traveller.
9. Room for 100 people, Eight engines & 9 wings. Crashed on its 2nd flight in 1921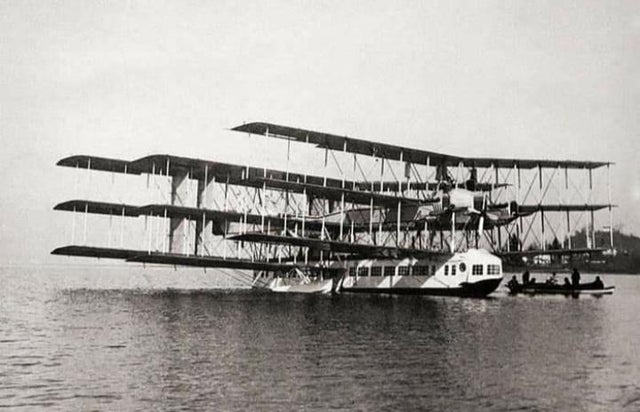 The Caproni Ca.60 Transaereo. Found on Reddit.
10. Tomorrow's World: Office of the Future (1969)
BBC clips from 1969, James Burke experiences the automated office of the future and what it might mean for the evolution of work culture


11. A Floating Gas Station in Vancouver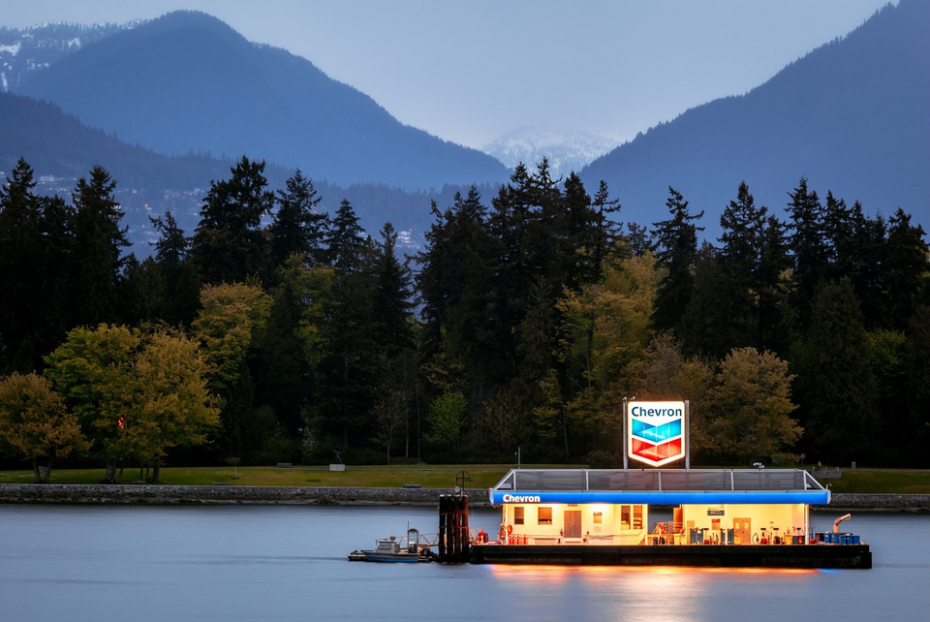 Found on Reddit.
12. Black-owned Brooklyn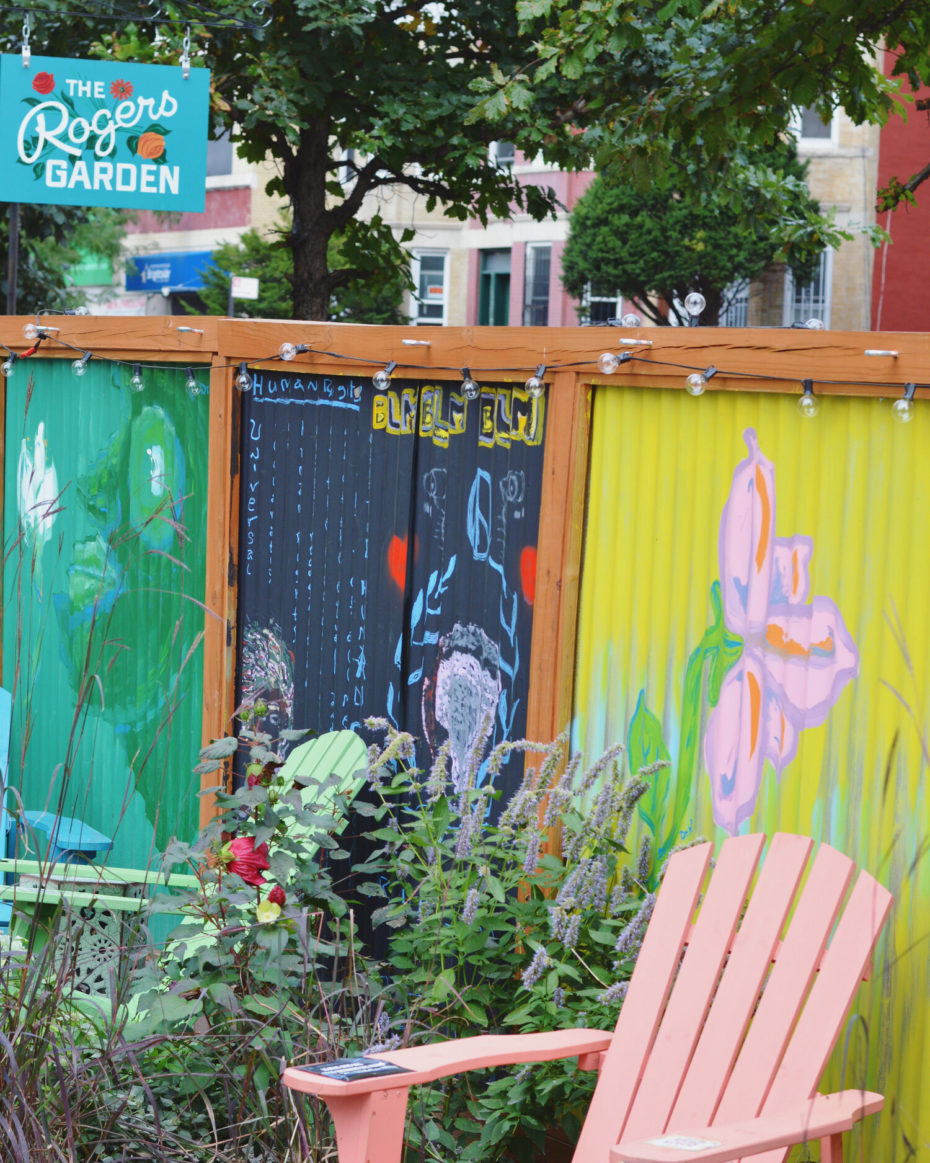 A community-rooted publication documenting Black Brooklyn's People, places and products.
13. How to Live Adventurously Every Day
Some Monday motivation.