1. The Victorian Kitchen Garden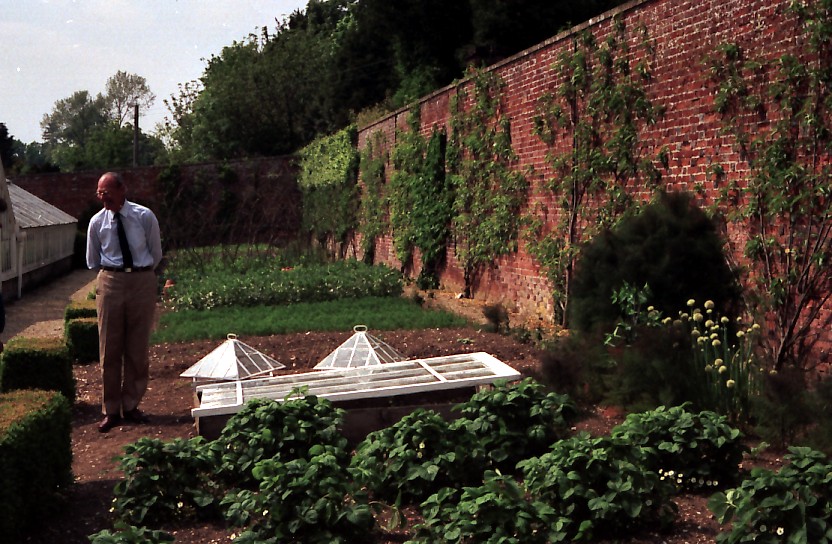 A highly recommended British television series produced in 1987 following the recreation of an abandoned kitchen garden from the Victorian era.
More episodes (it's a 13 part series) found here.
2. Sand Art from the 19th Century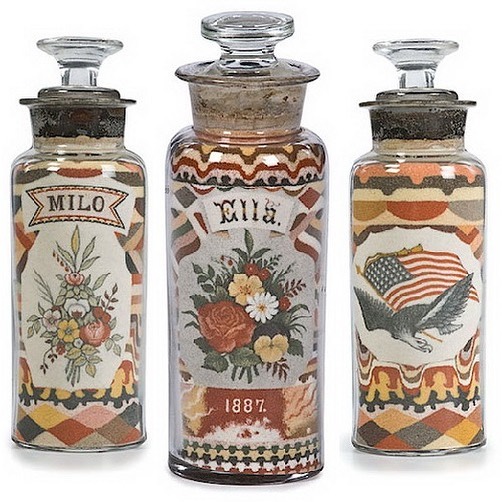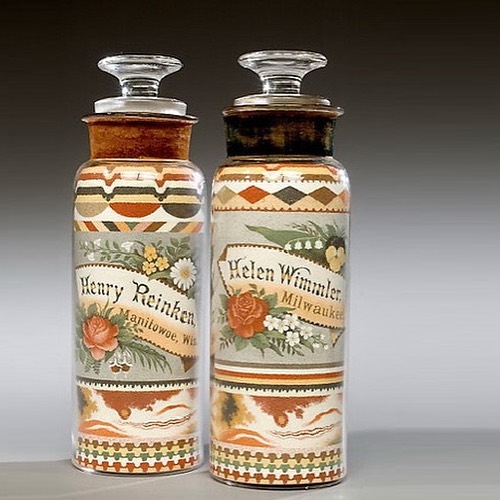 Deaf from the age of six, Andrew Clemens (1857–1894) was a sand artist from Dubuque, Iowa who formed pictures by compressing natural-colored sands inside chemists jars to create works of art […] He would collect naturally colored grains of sand from an area in Pikes Peak State Park known as Pictured Rocks. Clemens separated the sand grains into piles, by color, and used them to form the basis for his art.
To create his art, he inserted the presorted grains of sand into small glass drug bottles using homemade tools formed out of hickory sticks and florists wire. His process utilized no glue and pressure from the other sand grains alone held the artwork together […] His artwork sold for $5–7 at the time.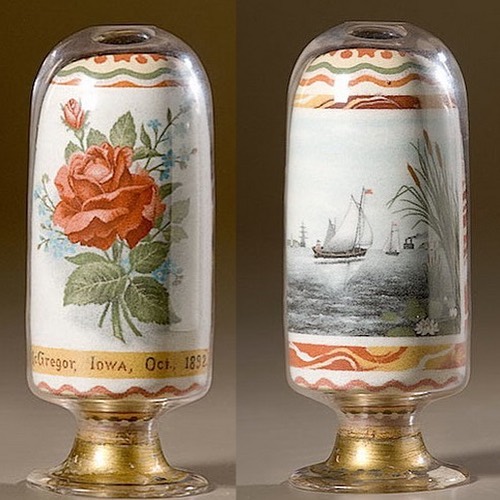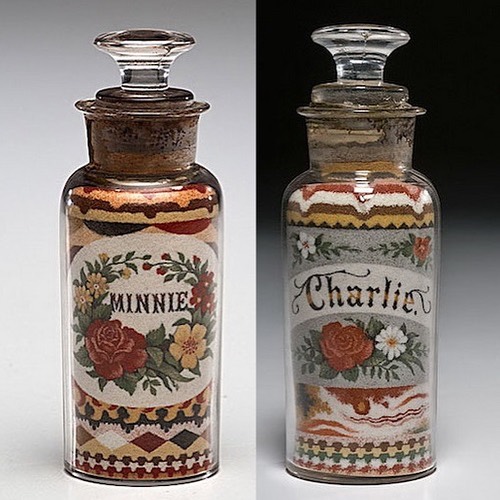 During his lifetime, it is thought that Clemens produced hundreds of his sand bottles but few survive today. The most complex of his designs could take up to a year to complete.
A new record for a Clemens sand bottle was set a couple weeks ago, when a presentation bottle sold for $275,000 at Skinner's Auction.
Andrew Clemens died at the age of 37 years old in 1894.
Found on Anonymous Works Inc.
3. This Winter Wonderland in Gulmarg, India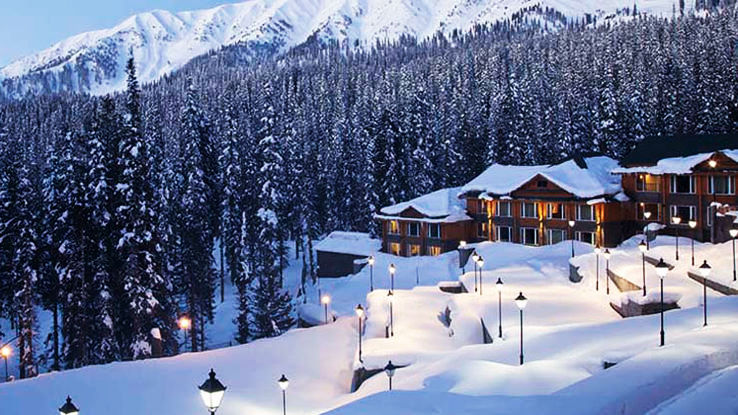 India is considered to be a warm, tropical country but the northern parts are a "heartland of winter sports in India". Gulmarg is a town, a hill station, a popular skiing destination, rated as Asia's seventh best ski destination.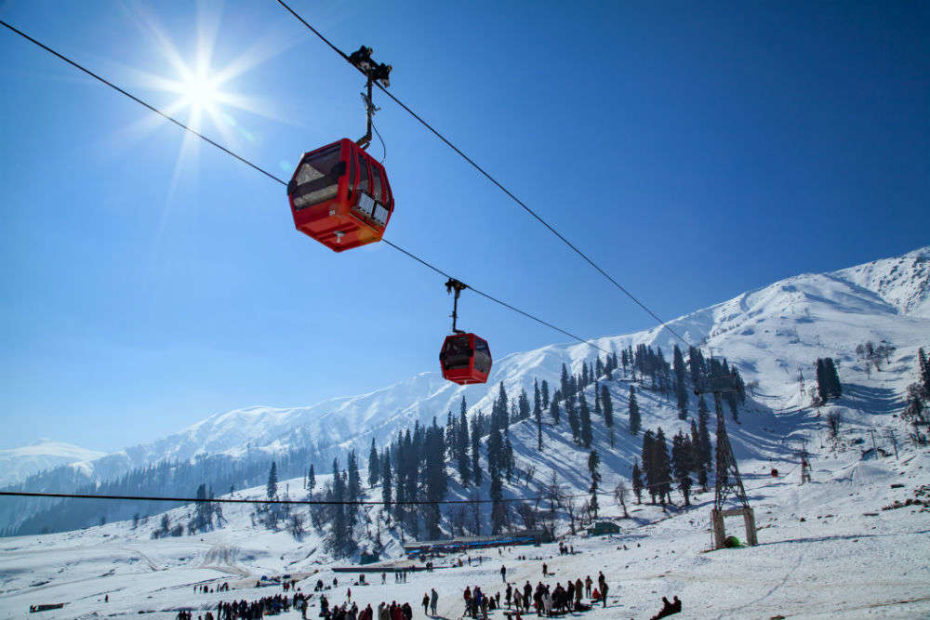 Winter sports like skiing, tobogganing, snowboarding and heli-skiing take place on the slopes of Mount Apharwat reachable by a Gondola lift. Gulmarg has been the shooting location many Bollywood films.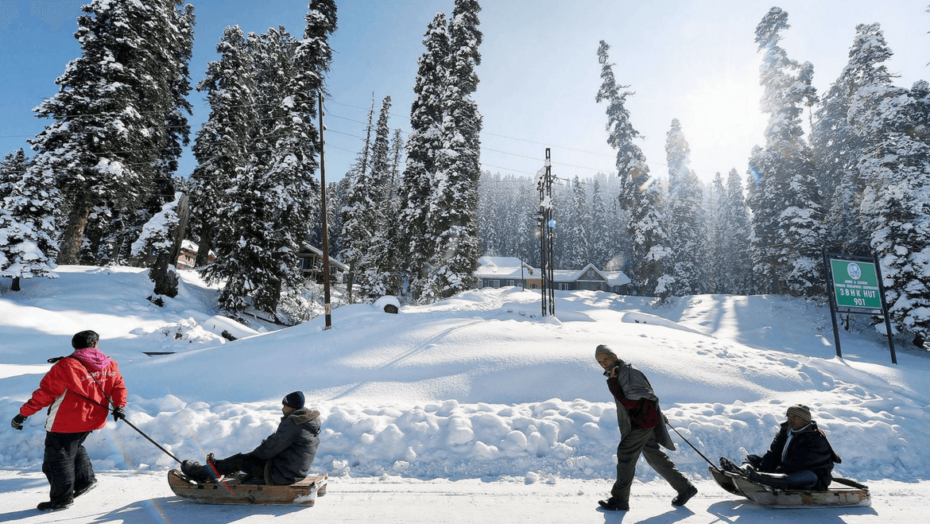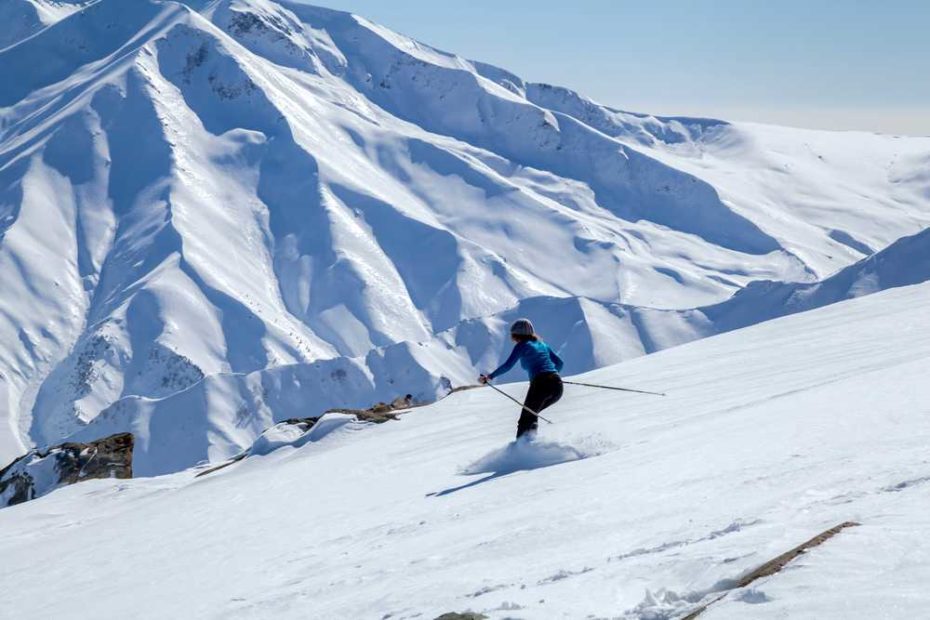 Found on Wikipedia.
4. The History of Ski Aerial Acrobatics
5. The story of the world's first Christmas tree with electric lights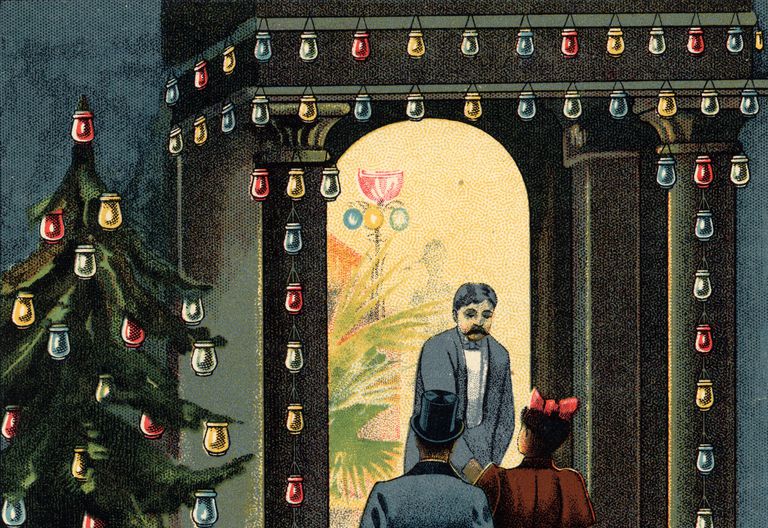 The world's very first Christmas tree with electric lights was displayed in 1882 at the home of Edward Hibberd Johnson in the Murray Hill neighborhood of New York City. Not only did it glow with this innovative new form of illumination, this Christmas tree also spun around, revolving like a flashy new car at an automobile expo.

Find the full story on Bowery Boys History.
6. Baked Gruyère With Garlic & Herbs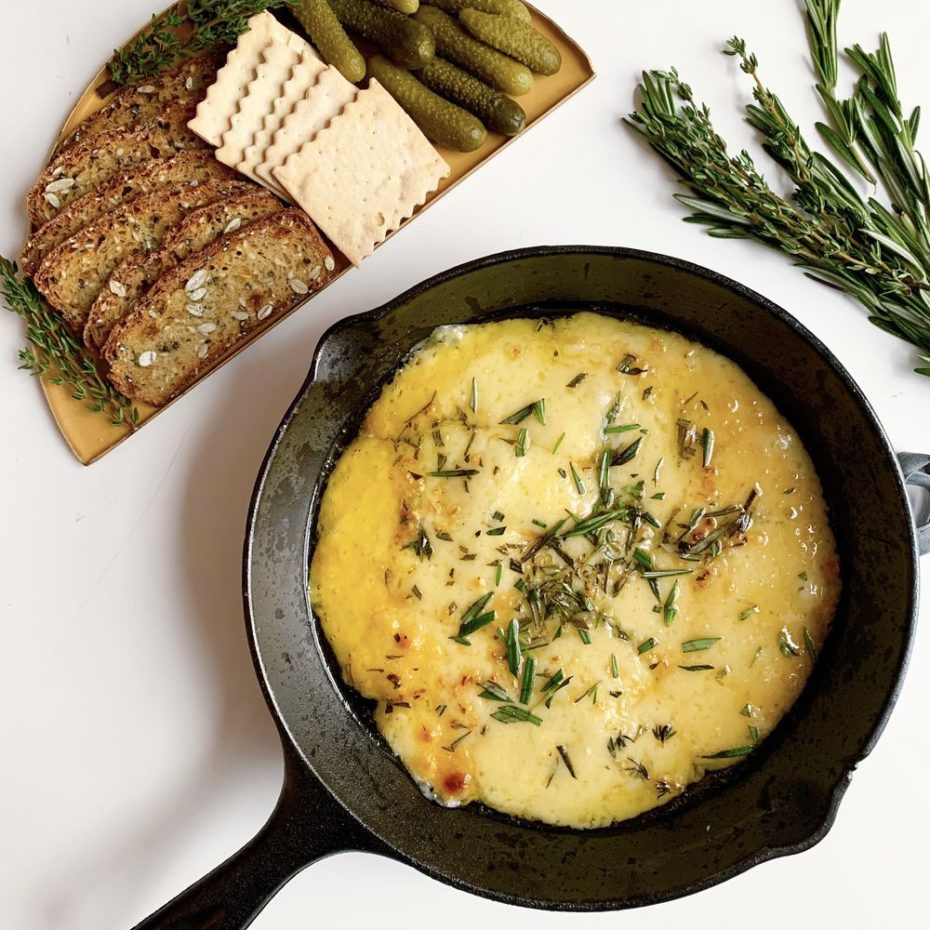 My kinda recipe, found here.
7. Masks Custom Printed With Your Own Face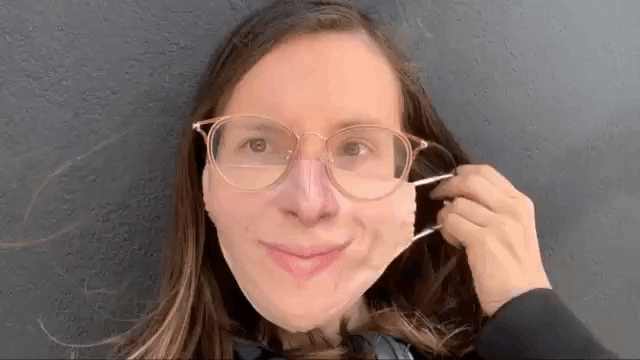 Danielle Baskin, a designer in San Francisco who creates "trendy dystopian items", including a line of unique N95 respiratory masks that work with facial recognition software. Baskin has since updated this line to include a machine-washable protective cotton face mask that can be custom ordered with any image desired, including that of one's own face.
Found on The Laughing Squid.
8. The Real James Bond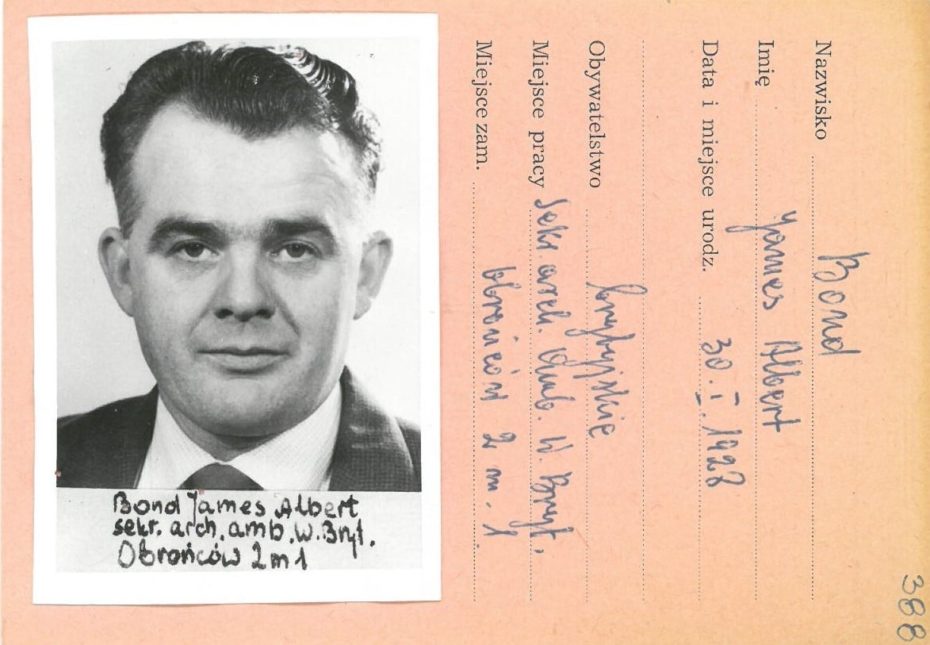 The British actually sent a spy named James Bond to Warsaw, Poland in 1964, where he worked at the Embassy. He was notable for his charisma and fondness of women.
Found on the Institute of National Remembrance.
9. One of Stalin's pipes, depicting him and FDR playing chess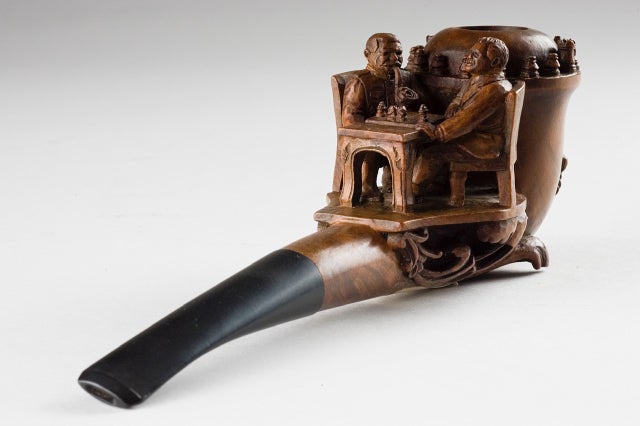 It was given to him in 1945 by the visiting US chess team. Found on Reddit.
10. Sotheby's Is Selling Off the Collection of Christo and Jeanne-Claude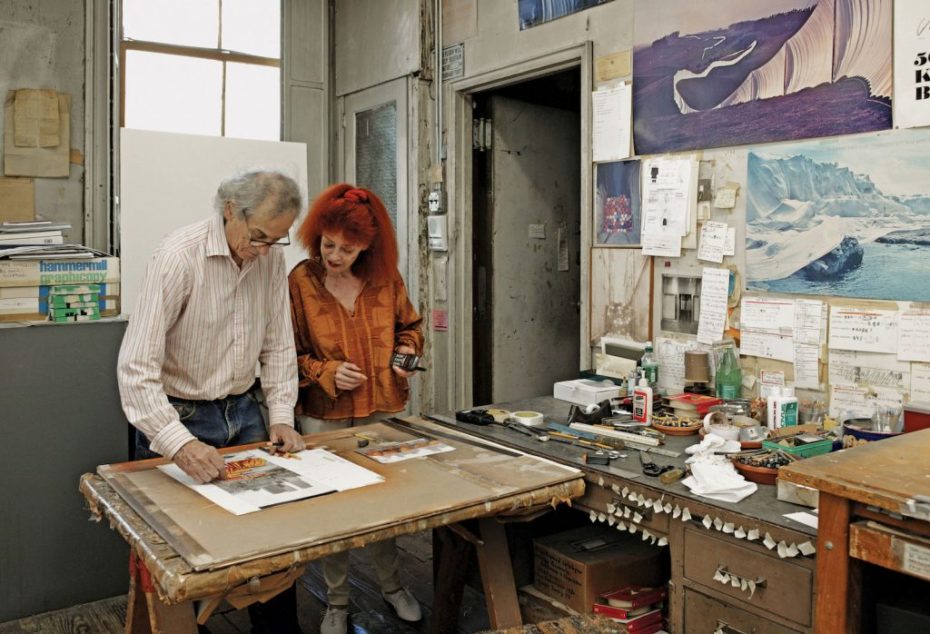 Sotheby's will offer a sprawling array of works from the estate of artists Christo and Jeanne-Claude next year, including cookie jars once owned by Andy Warhol. The sale will feature nearly 400 lots, including works by artists and famous friends such as Marcel Duchamp. The February sale is estimated to top $4 million.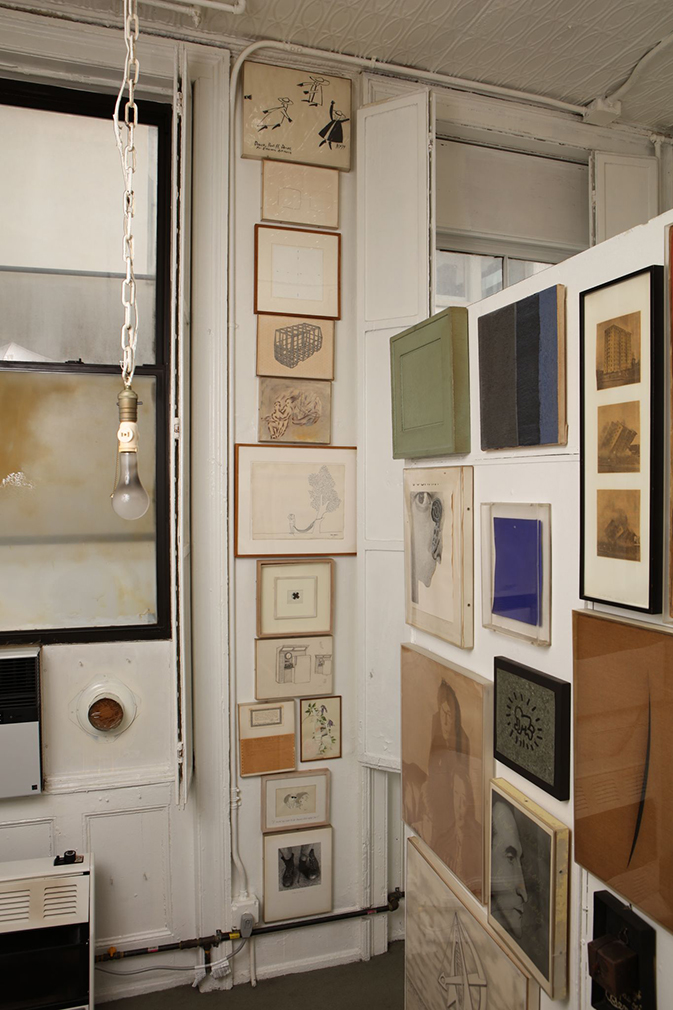 Proceeds will go back to the artists' estate, which plans to establish a foundation.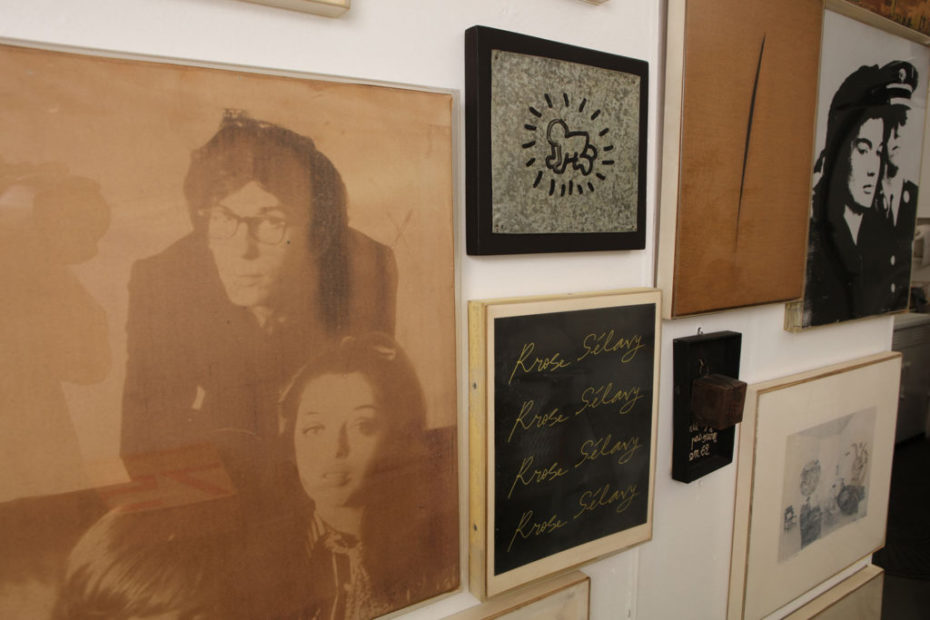 The couple lined the walls of their Lower Manhattan studio with pieces by artists they befriended over decades, along with their own artworks, which they sold to realize their self-financed public artworks.
More, found on ArtNet.
11. Santa's Space Sleigh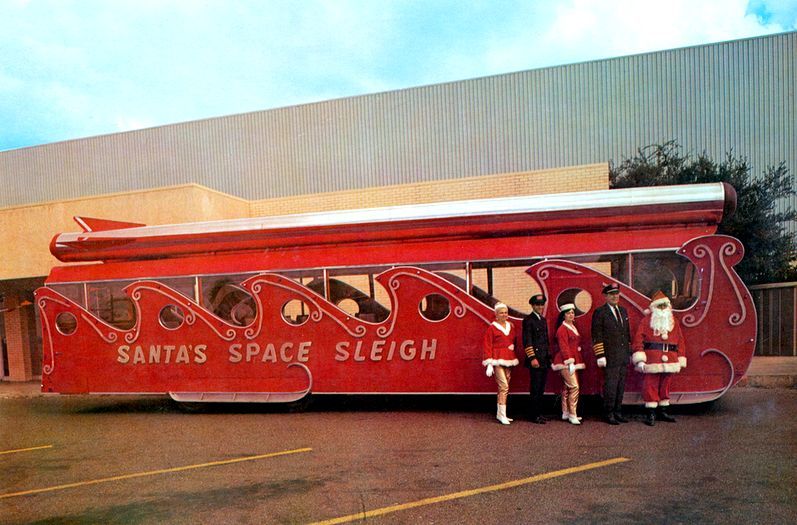 Found on Tumblr.

12. Inspired by Space 1999, a miniature Volkswagen Space Transporter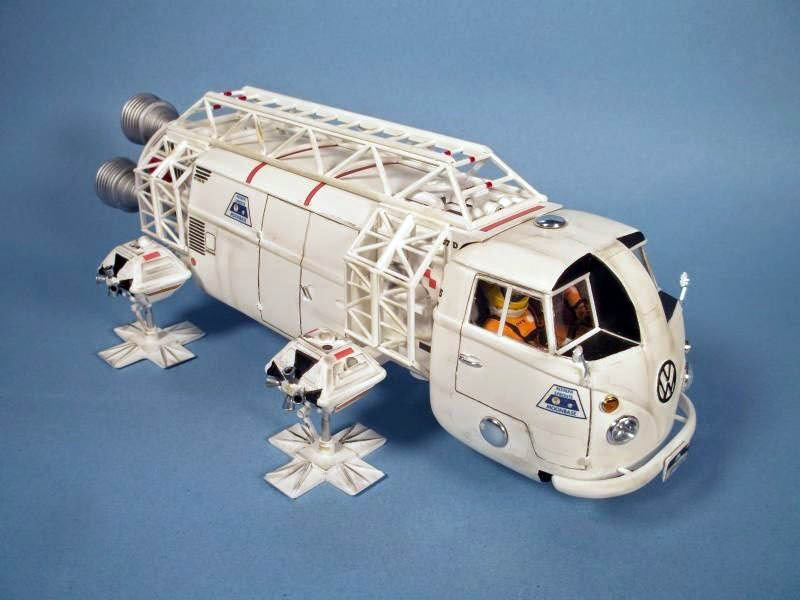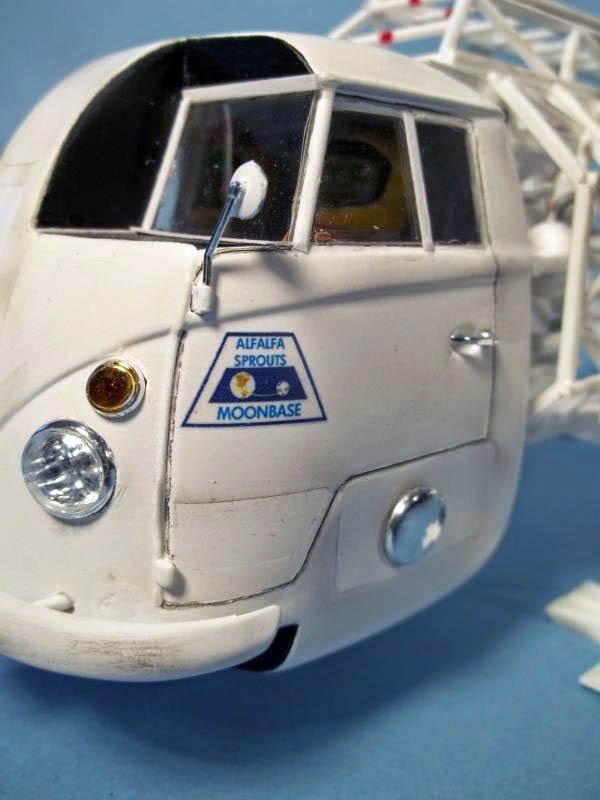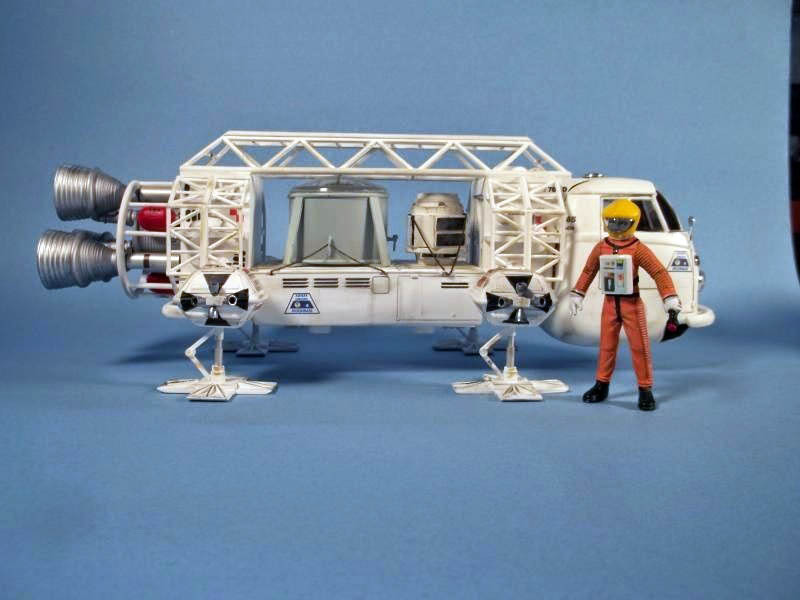 Found on Tumblr.
13. Melt your Heart with the Man who Invented more than 800 Iconic Toys