1. Aquascaping (it's a thing)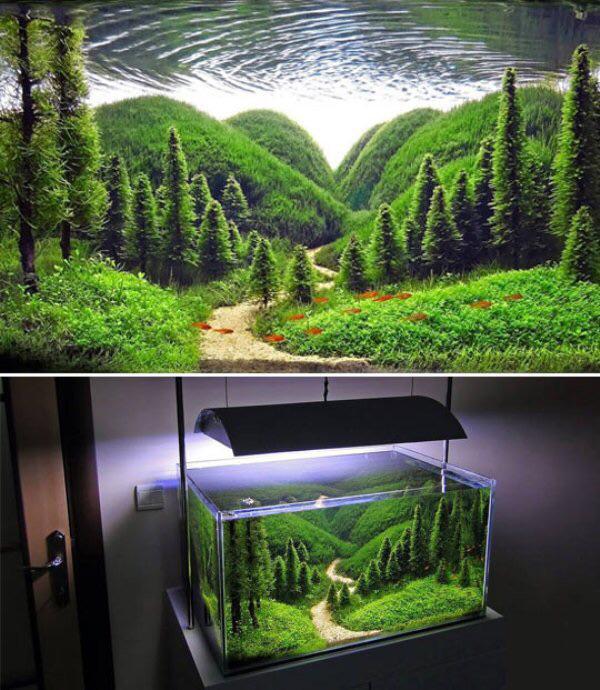 Not your average fish tank, hey? Turns out, there's a whole subculture of enthusiasts and hobbyists online, as well as some very serious competitive artists. This is an example of probably one of the most (If not, the most) shared aquascape called "Whisper of the Pines" created by Serkan ÇETİNKOL from Turkey in the 2013 international aquascaping contest, the largest aquascaping contest to date. It won #5 in the 150-200 liter section.
A highlight of the best works of the International Aquatic Plants Layout Contests: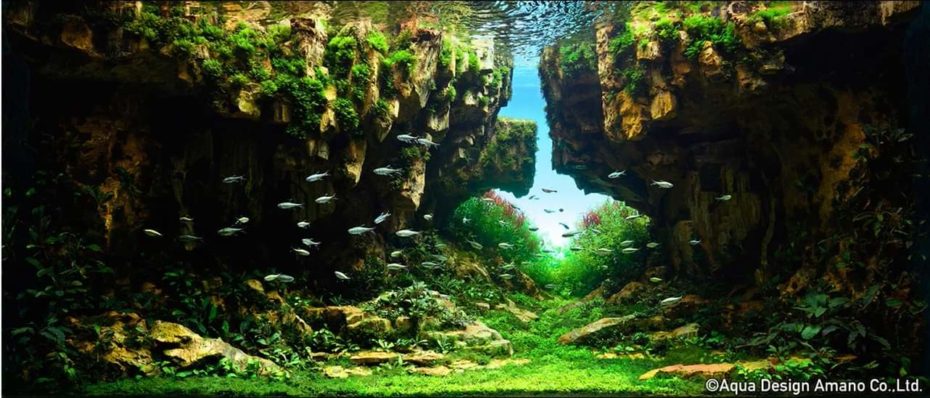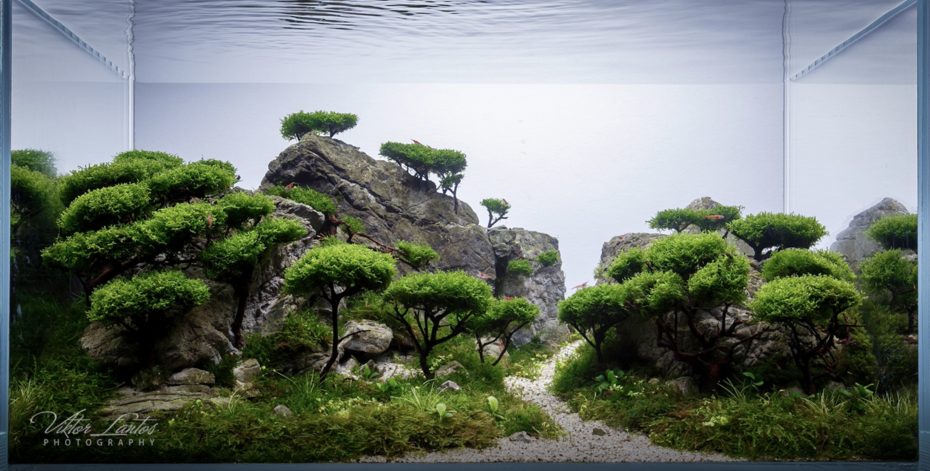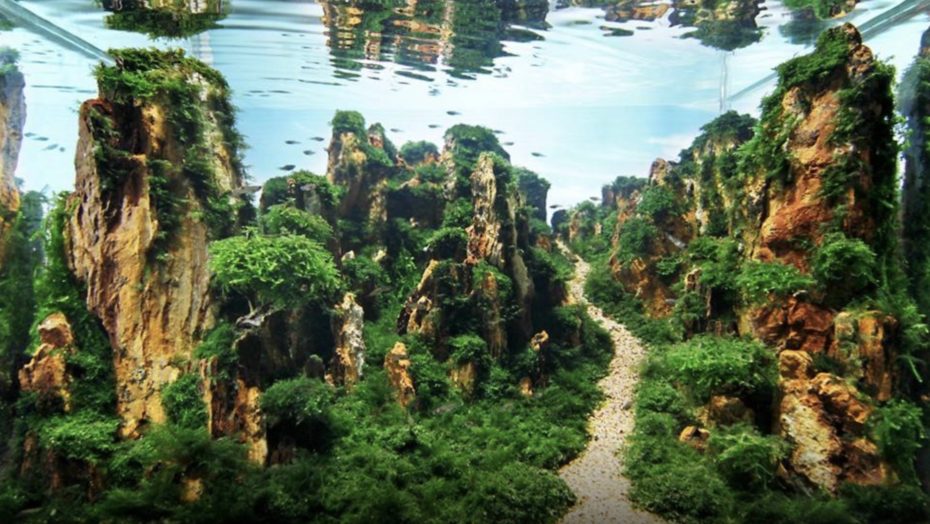 All plants and material are real, the point of aquascaping is to make a visually appealing aquarium mainly focusing on the health of the plants.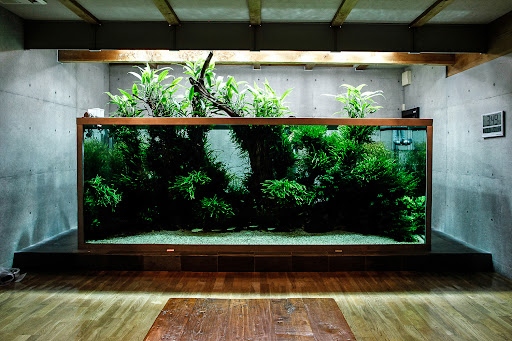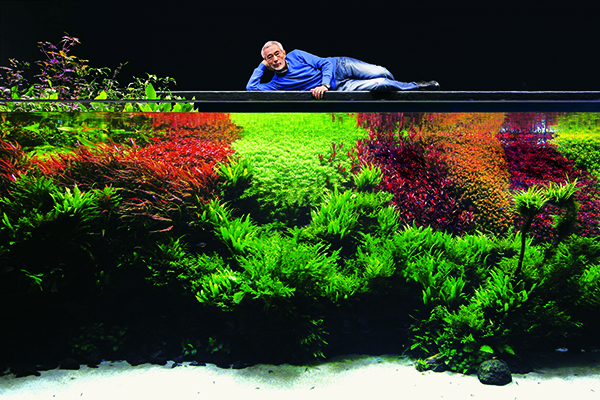 Takashi Amano is known as the father of aquascaping. He's had one of the most popular aquarium shrimp named after him.
Found on Reddit.
2. This Company that collects your discarded Christmas trees in NYC & LA and turns them into an essential oil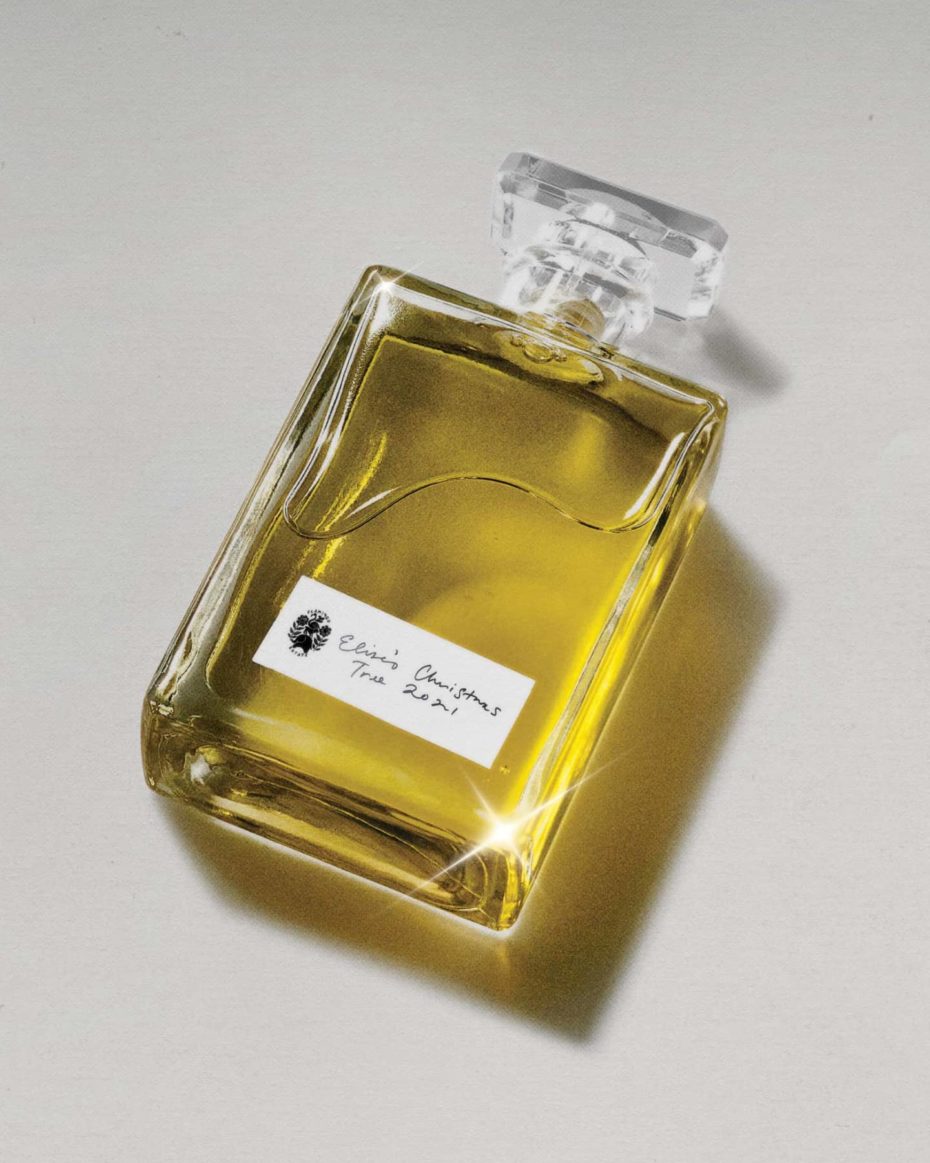 Flamingo Estate will pick up your tree early January and transform it into an aromatic hydrosol. Your tree's branches will be steam distilled using their alembic still, and the essential oils will be personally bottled for you in January. Any waste will be used as compost in their orchard.
3. Cartoon Fossils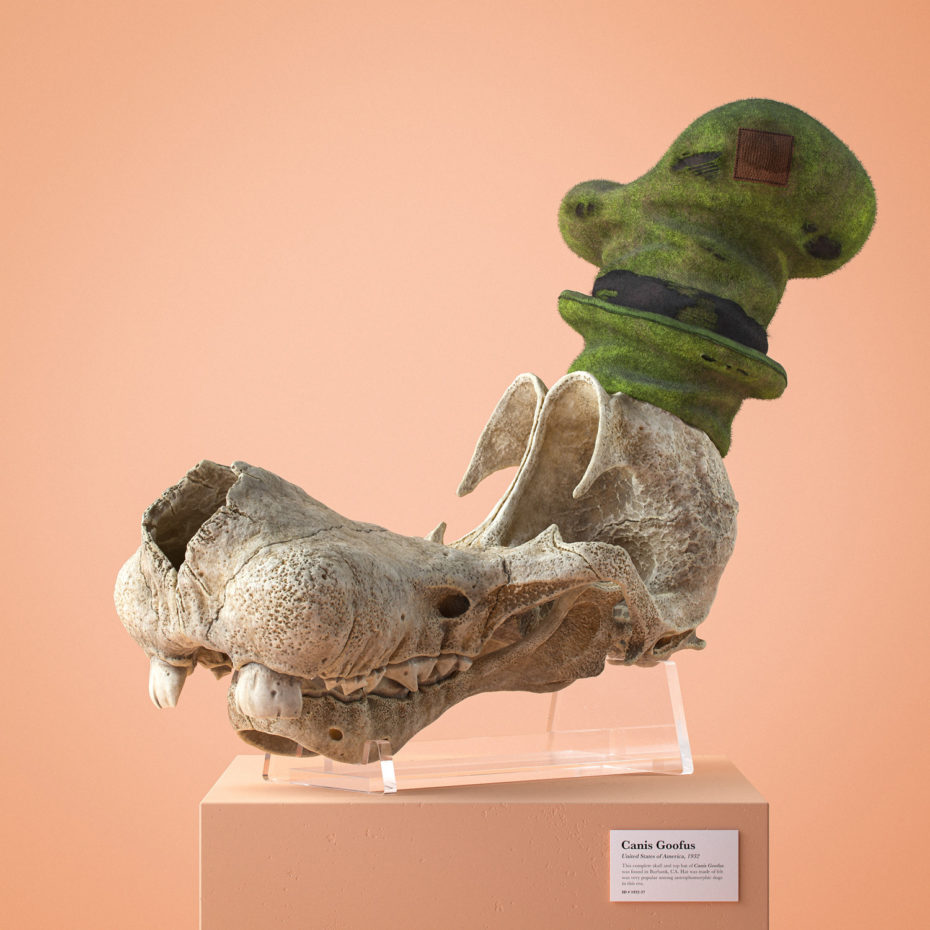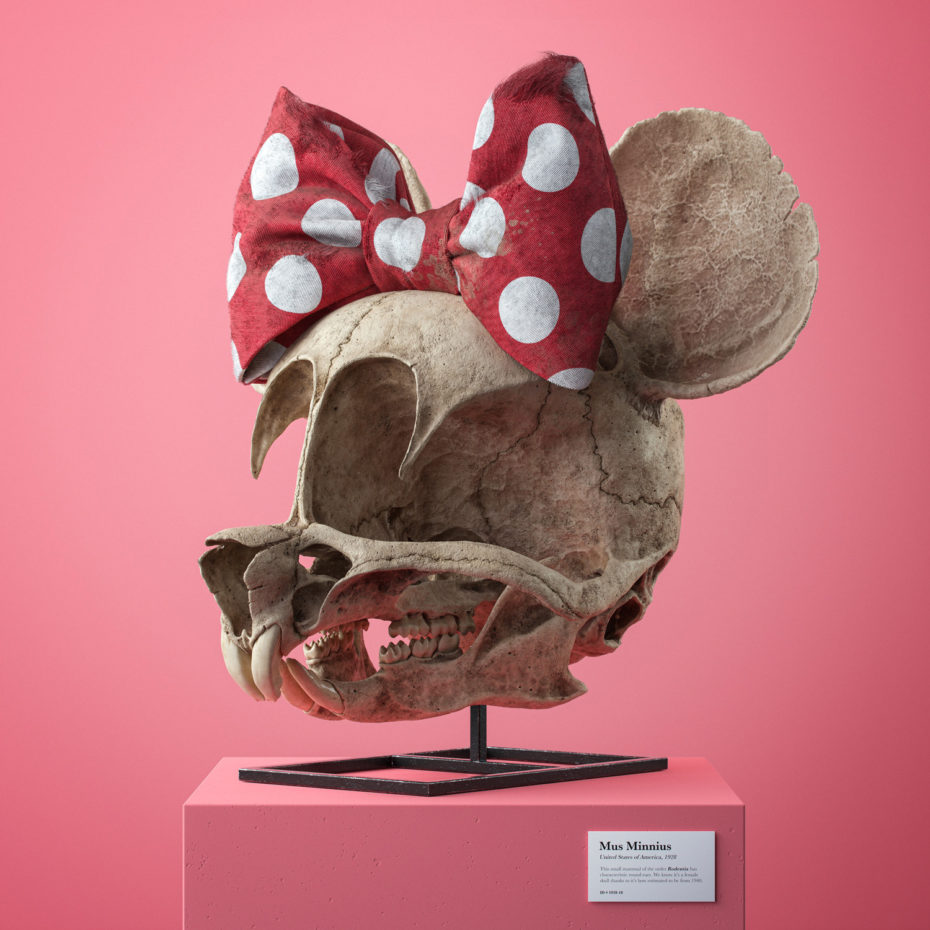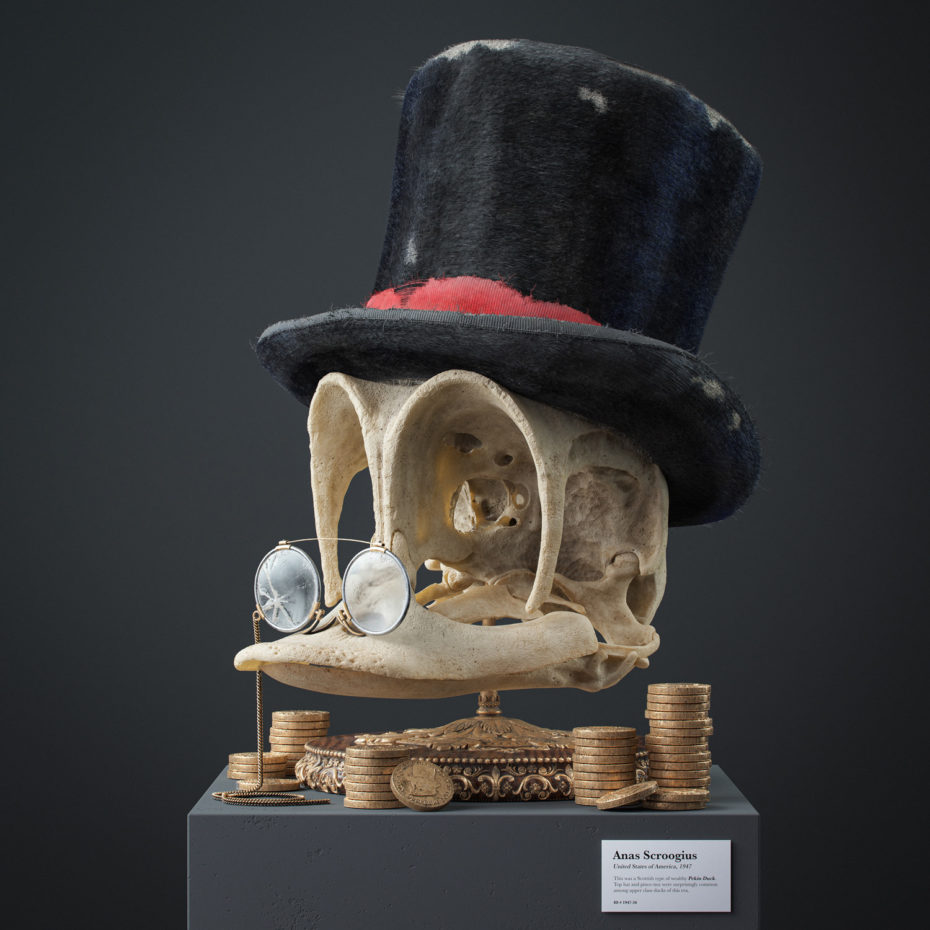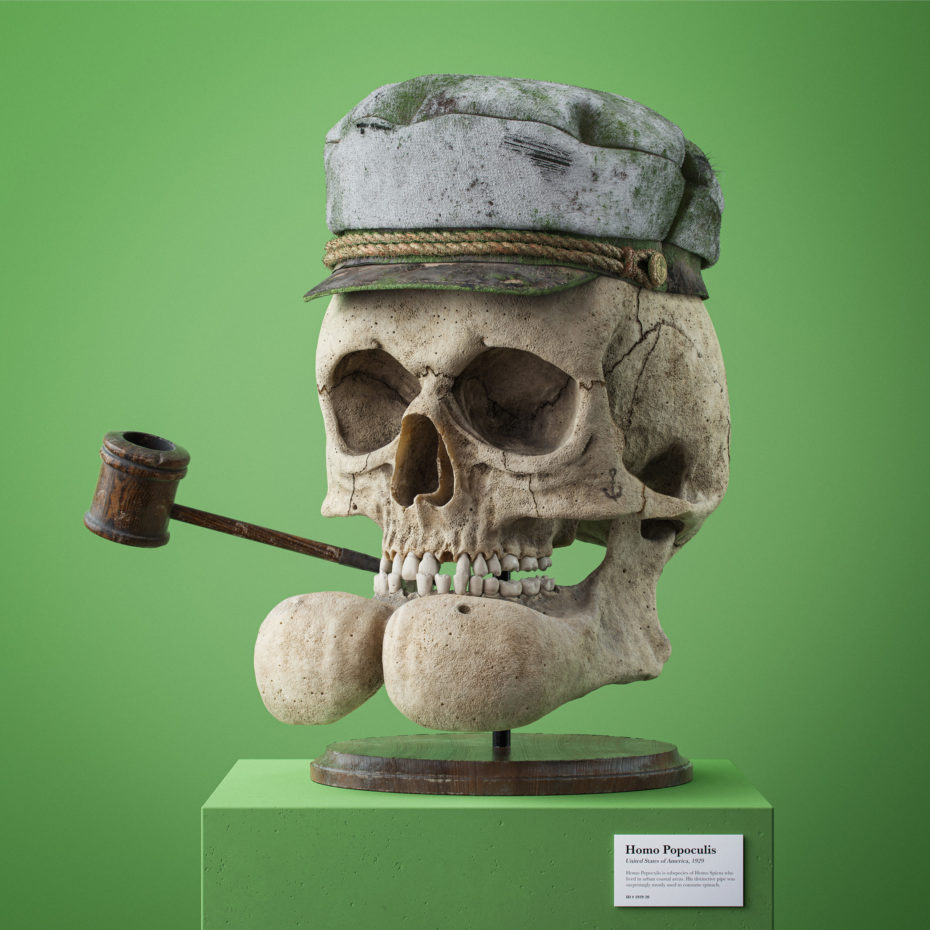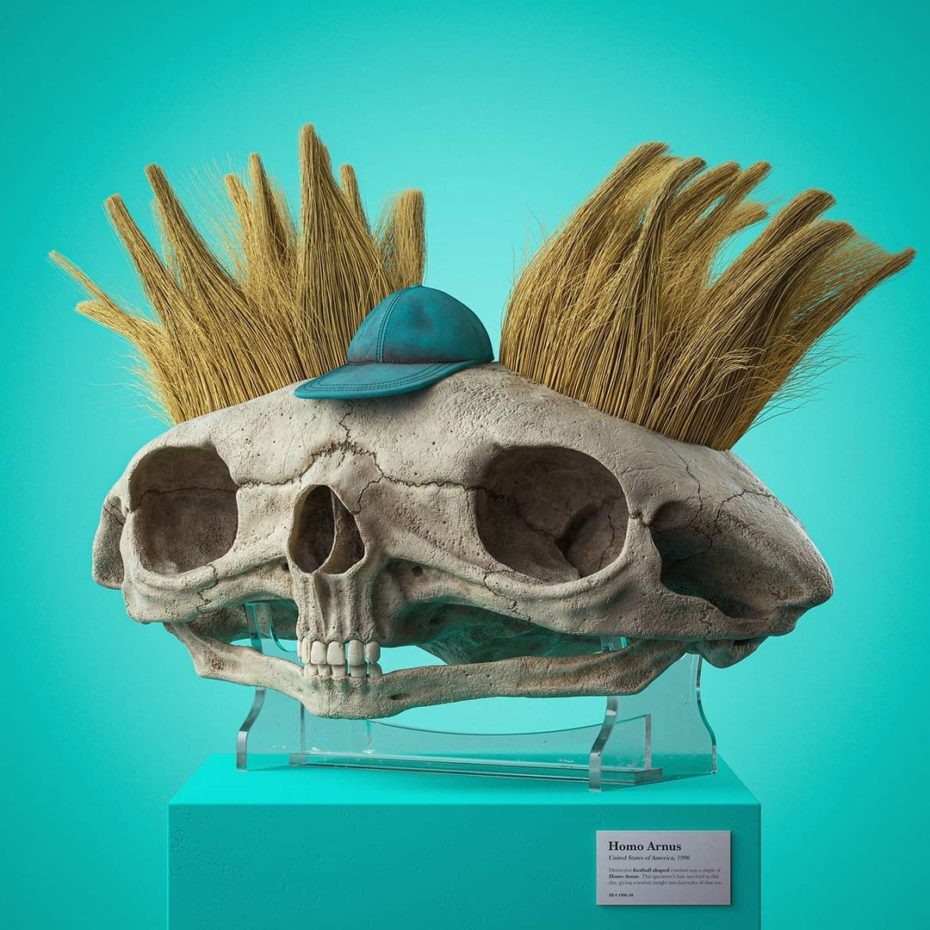 A project by Filip Hodas found on Behance.
4. A Very Strong Neck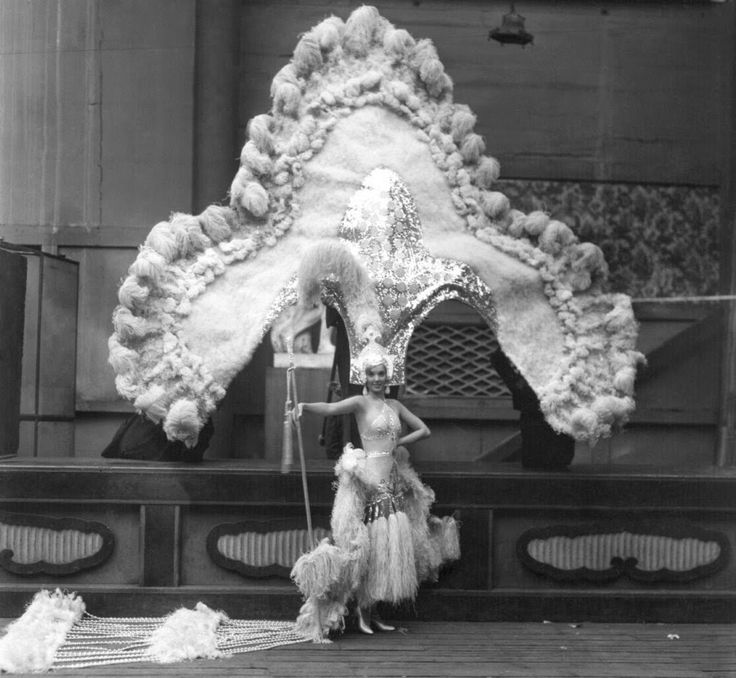 English actress Jessie Matthews in Evergreen (1934). Found on Twitter.
5. Winter Fancy Dress, 1912
Found in this fashion book, Modes et manières d'aujourd'hui 1912.
6. "Ladies' dress Shoes Of The Nineteenth Century," by T. Watson Greig, published in 1900
The New York Public Library recently released more than 180,000 digitized images into the public domain, giving us access to some fascinating and historic pieces of history! One such collection of images is "Ladies' dress Shoes Of The Nineteenth Century," by T. Watson Greig. It turns out, fancy shoes have been popular item in our culture for quite some time, as this publication was issued in 1900.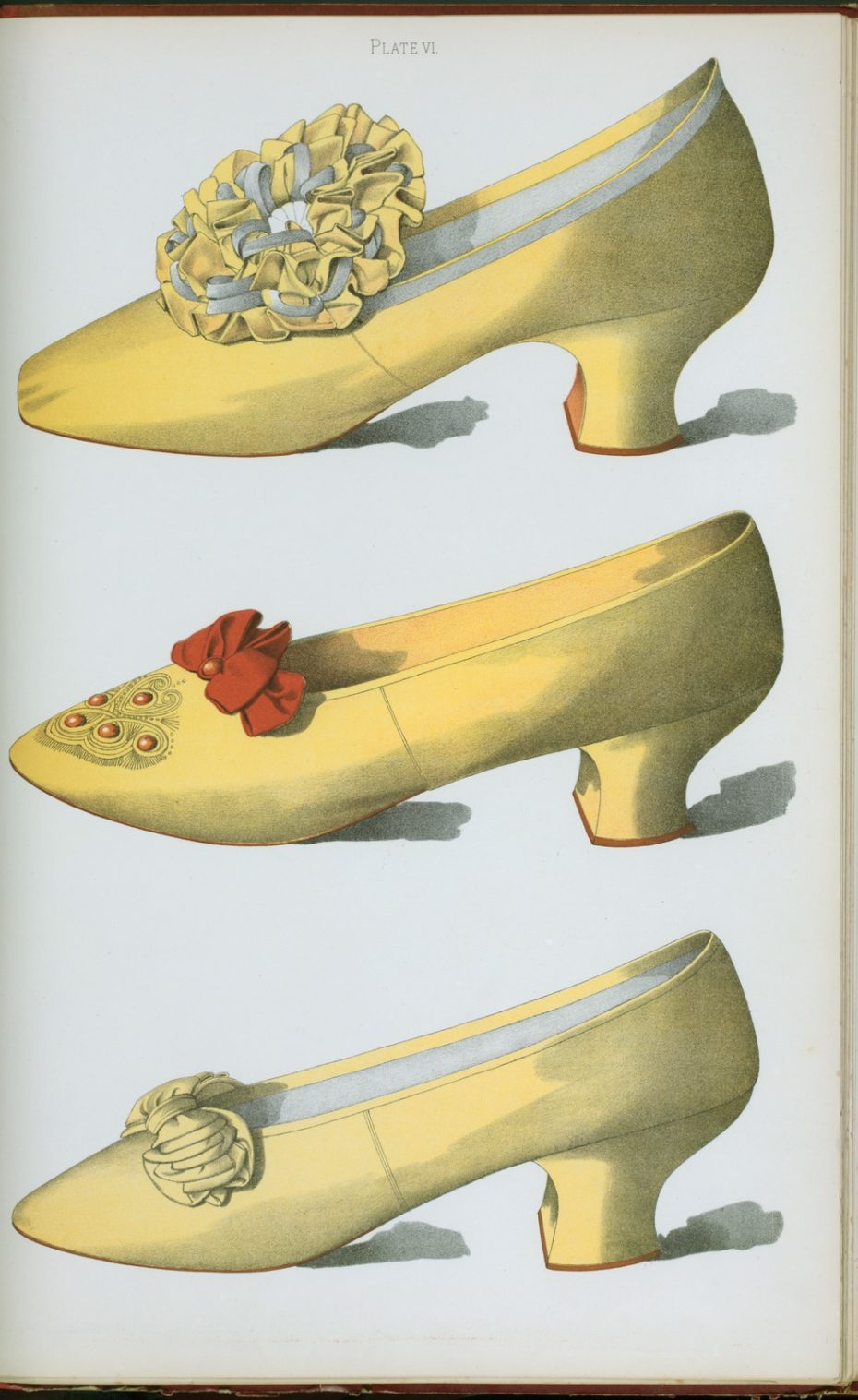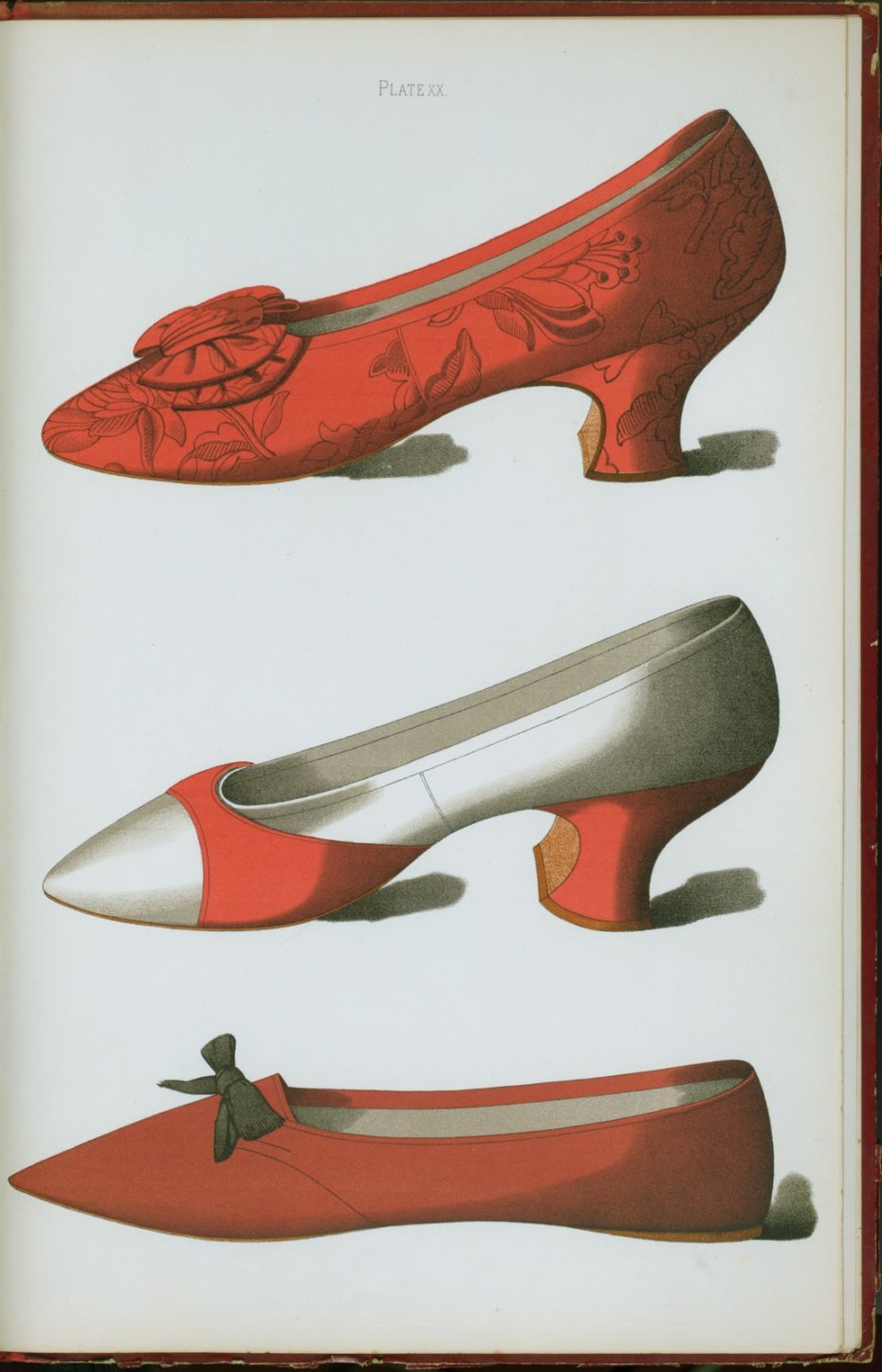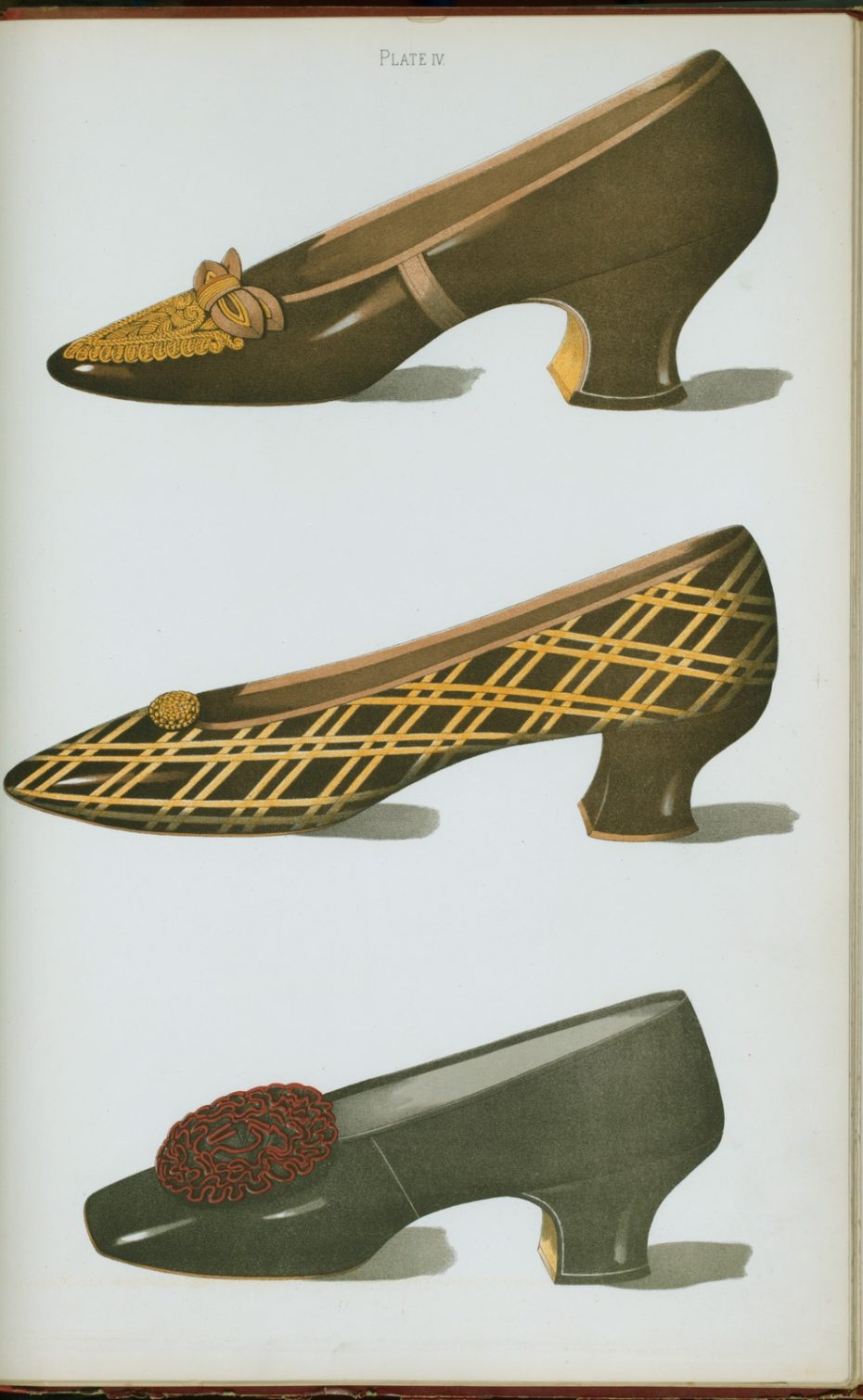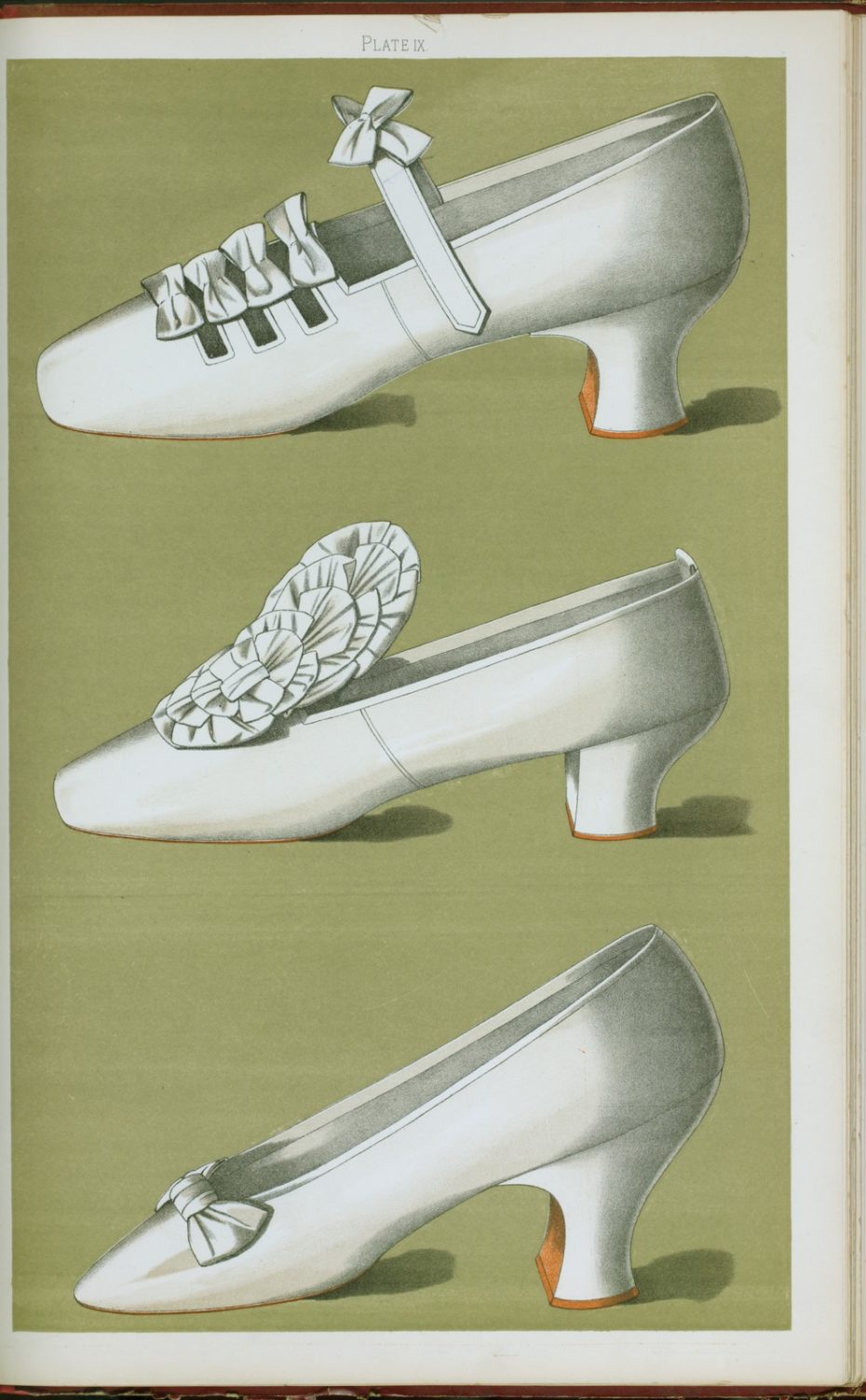 Take a look at the full collection here.


7. If you're ever in Springfield, TN, look up this warehouse of the Gilded Age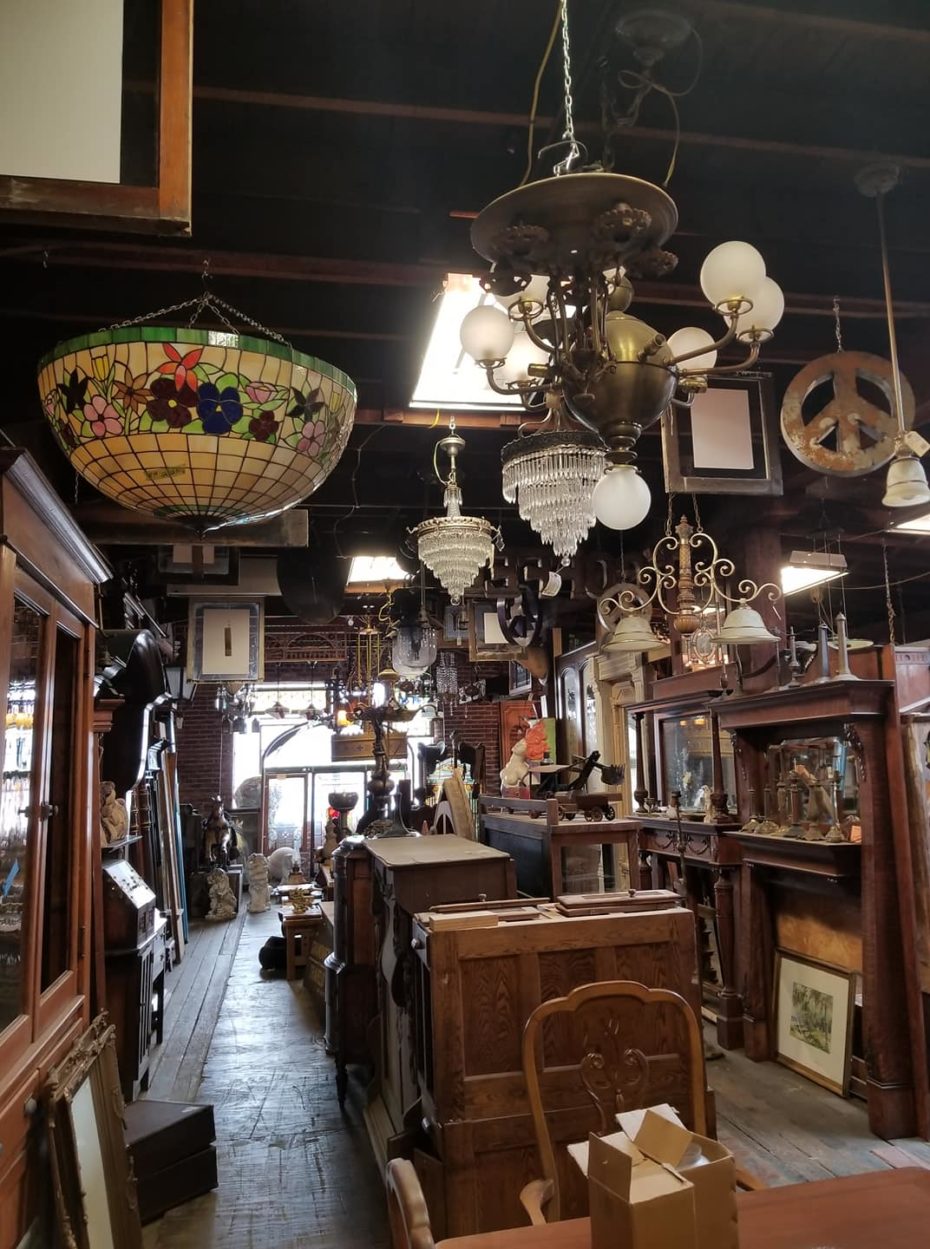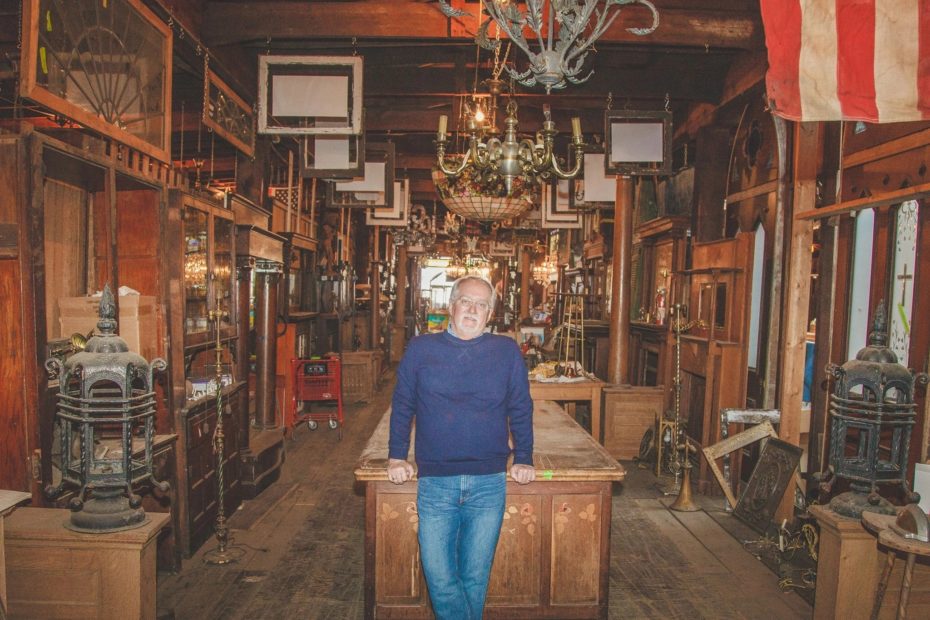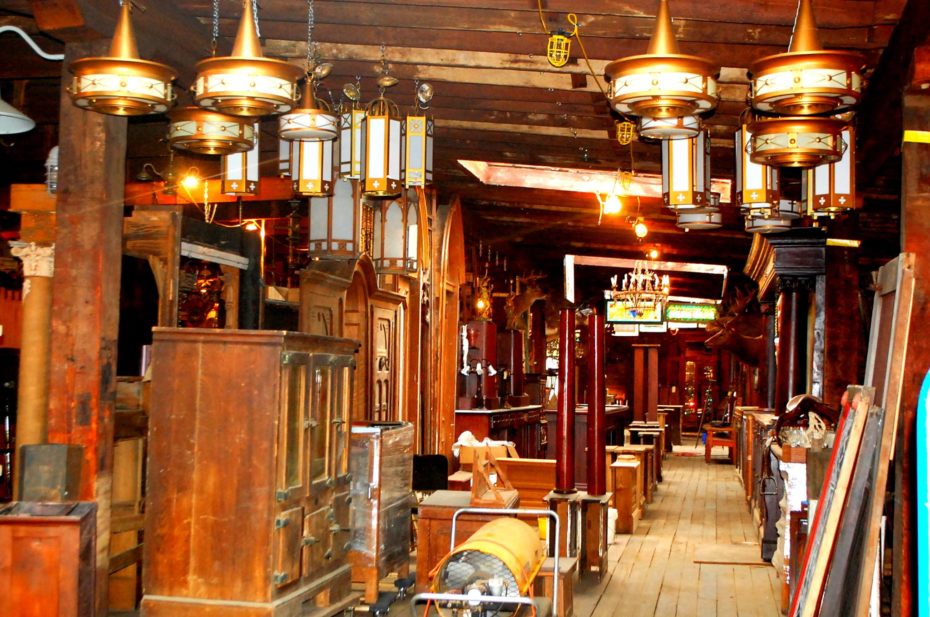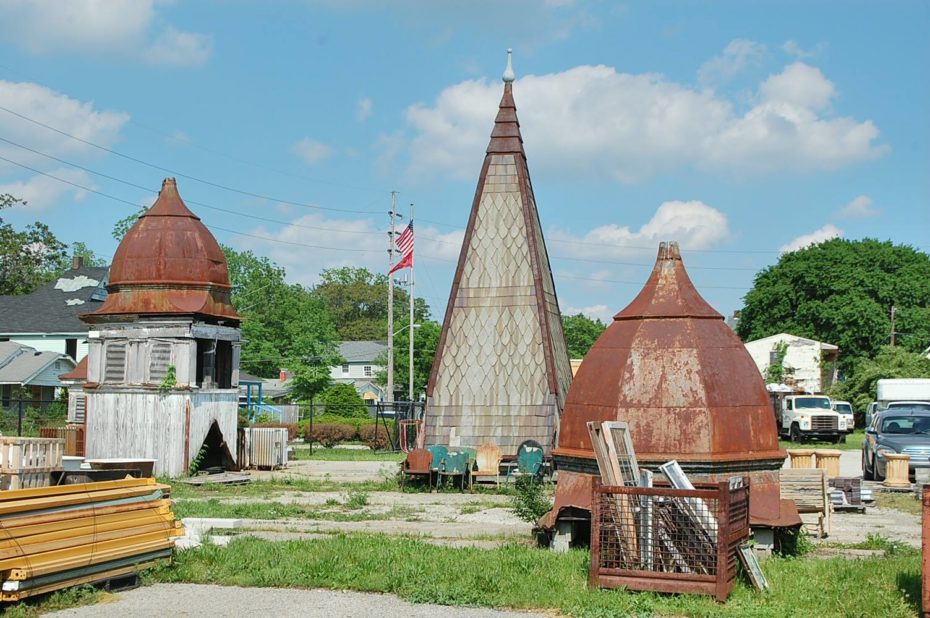 8. Central Park during relandscaping, New York (1930)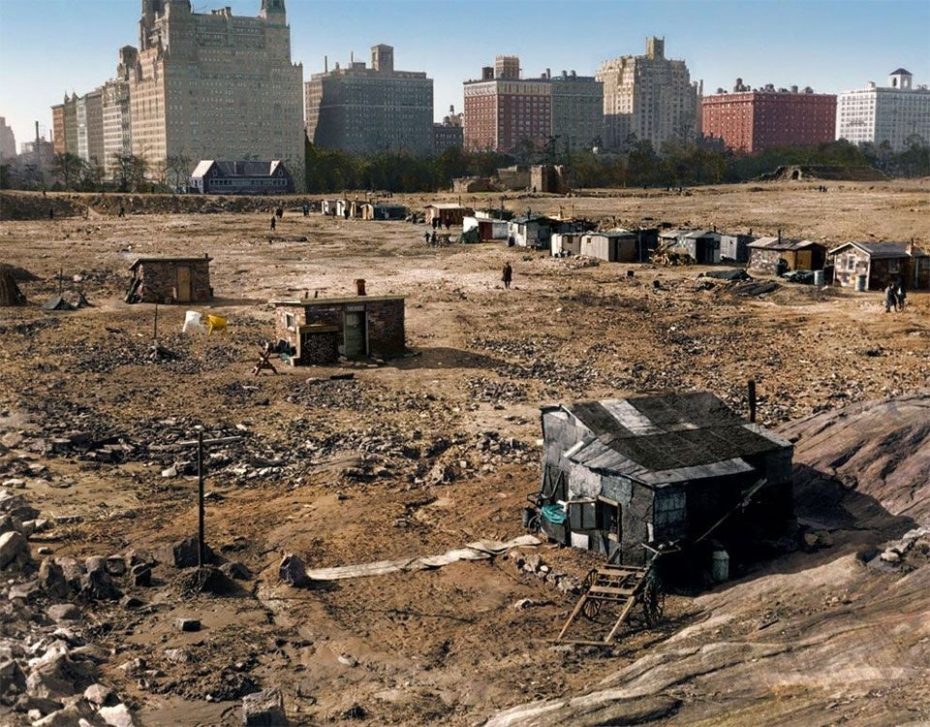 9. Rome's Colosseum Was Once a Wild, Tangled, Exotic Garden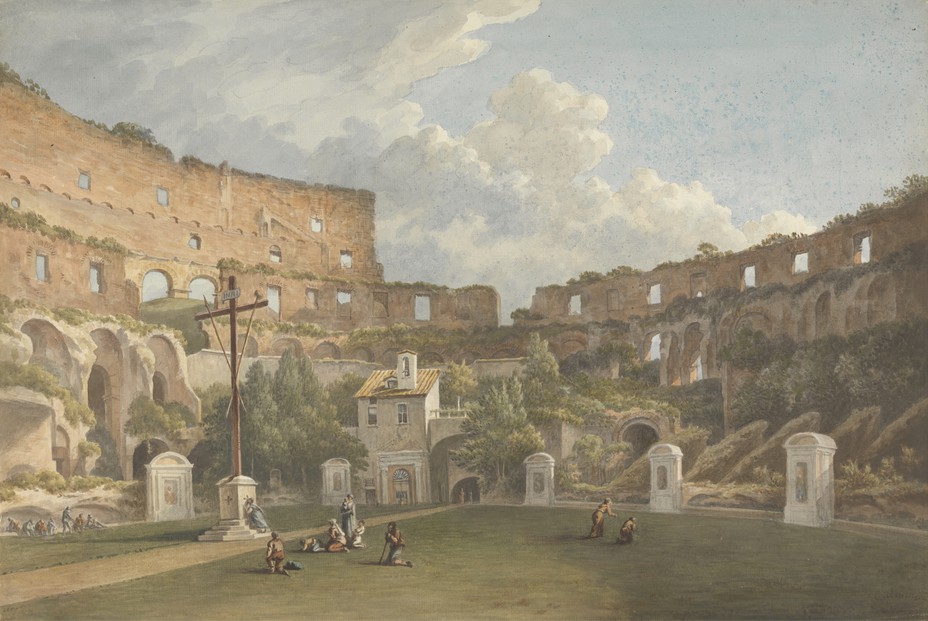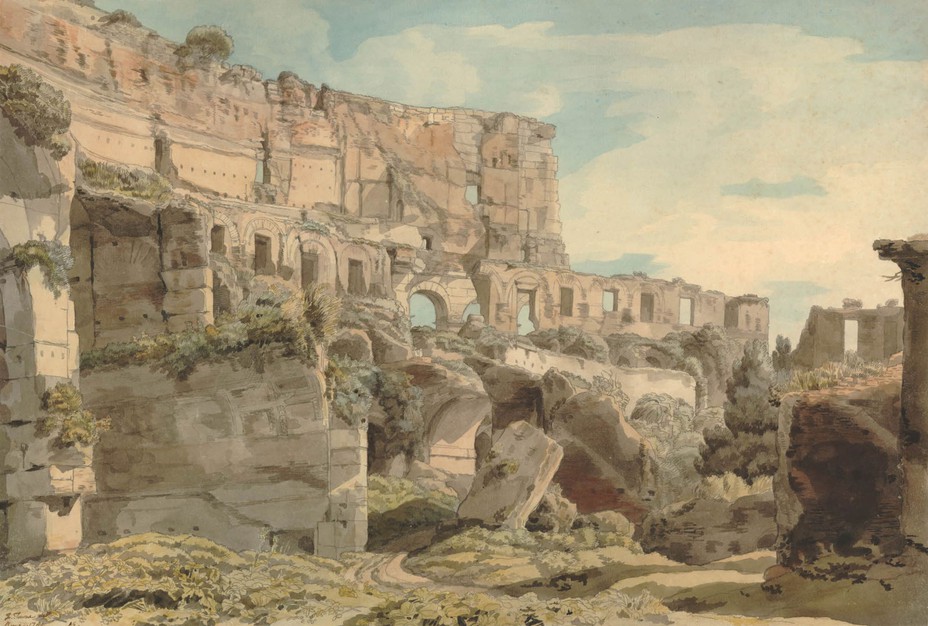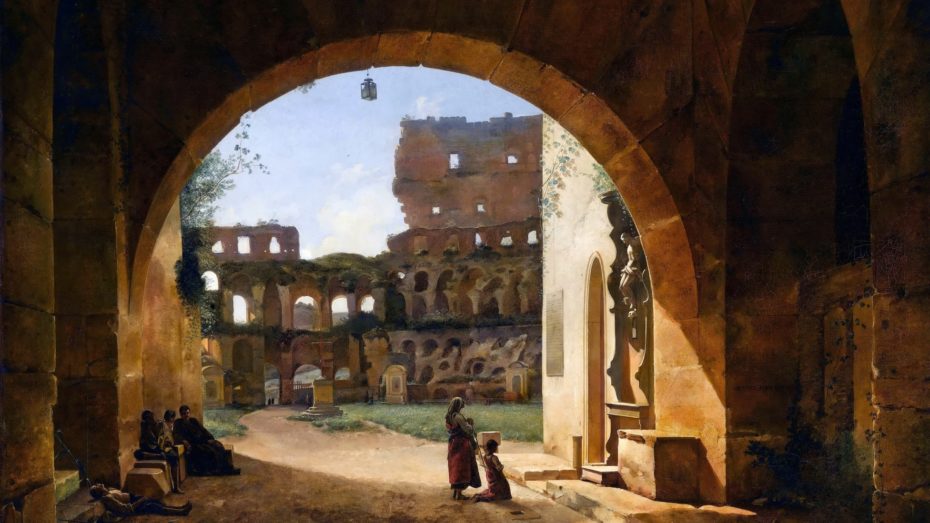 When the botanist Richard Deakin examined Rome's Colosseum in the 1850s, he found 420 species of plant growing among the ruins … some of the rarer flowers growing there were a botanical mystery. They were found nowhere else in Europe.
Full article found on The Atlantic.
10. This Alternative Winter Wonderland in Gulmarg, India
India is considered to be a warm, tropical country but the northern parts are a "heartland of winter sports in India". Gulmarg is a town, a hill station, a popular skiing destination, rated as Asia's seventh best ski destination.
Winter sports like skiing, tobogganing, snowboarding and heli-skiing take place on the slopes of Mount Apharwat reachable by a Gondola lift. Gulmarg has been the shooting location many Bollywood films.
Found on Wikipedia.
11. Snowball Fights in Art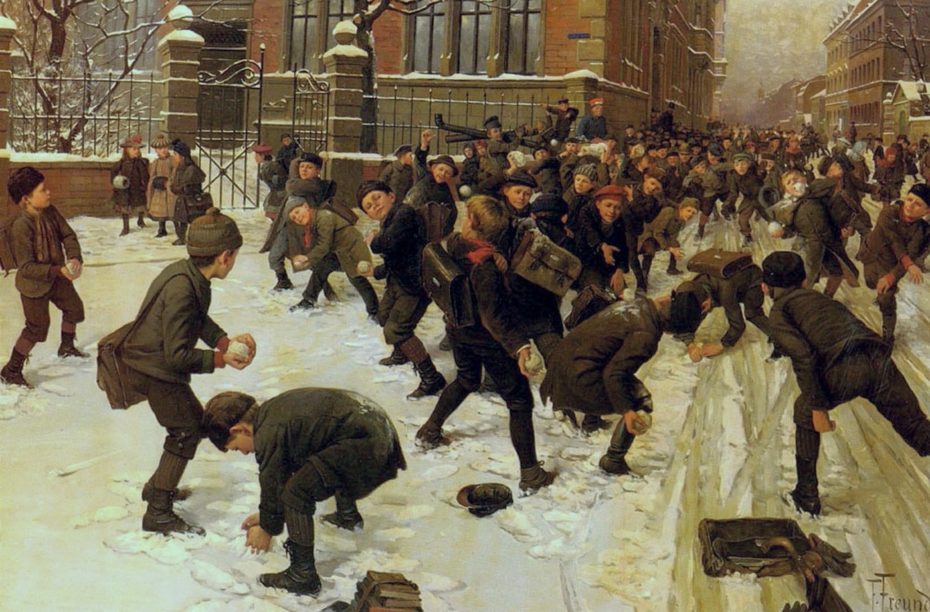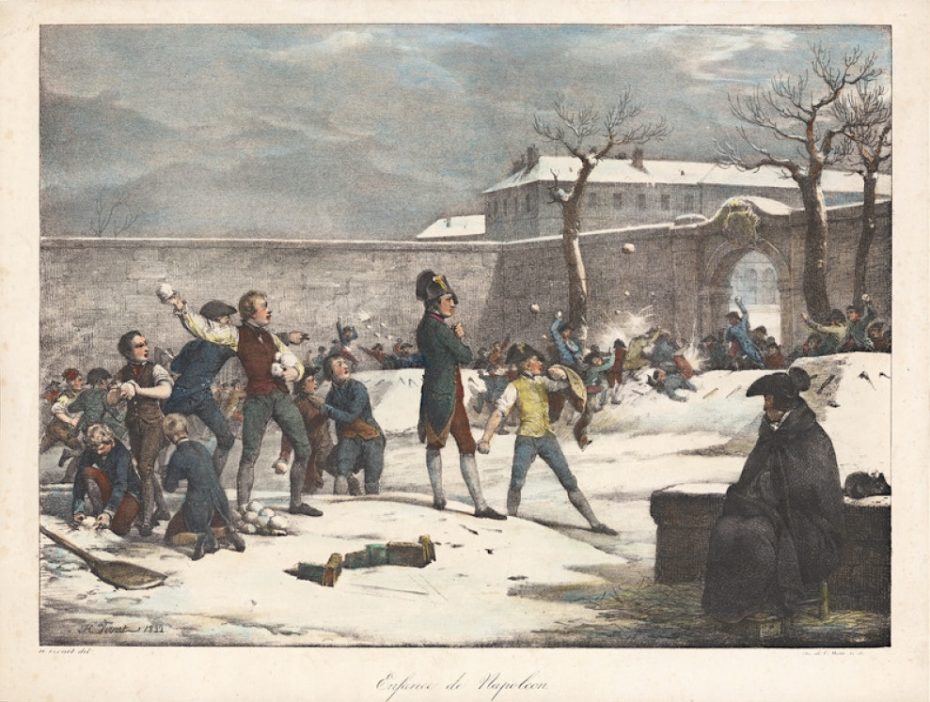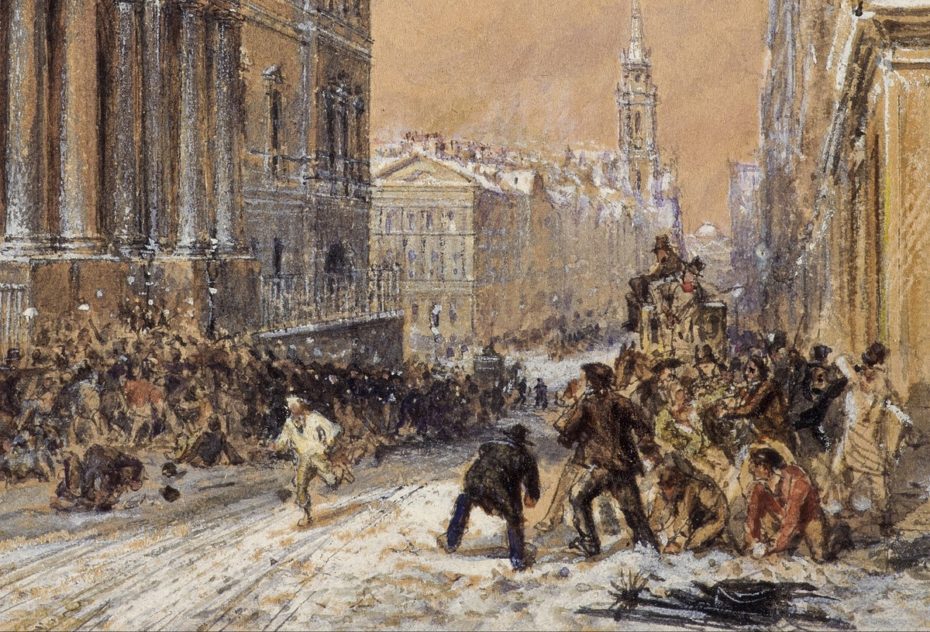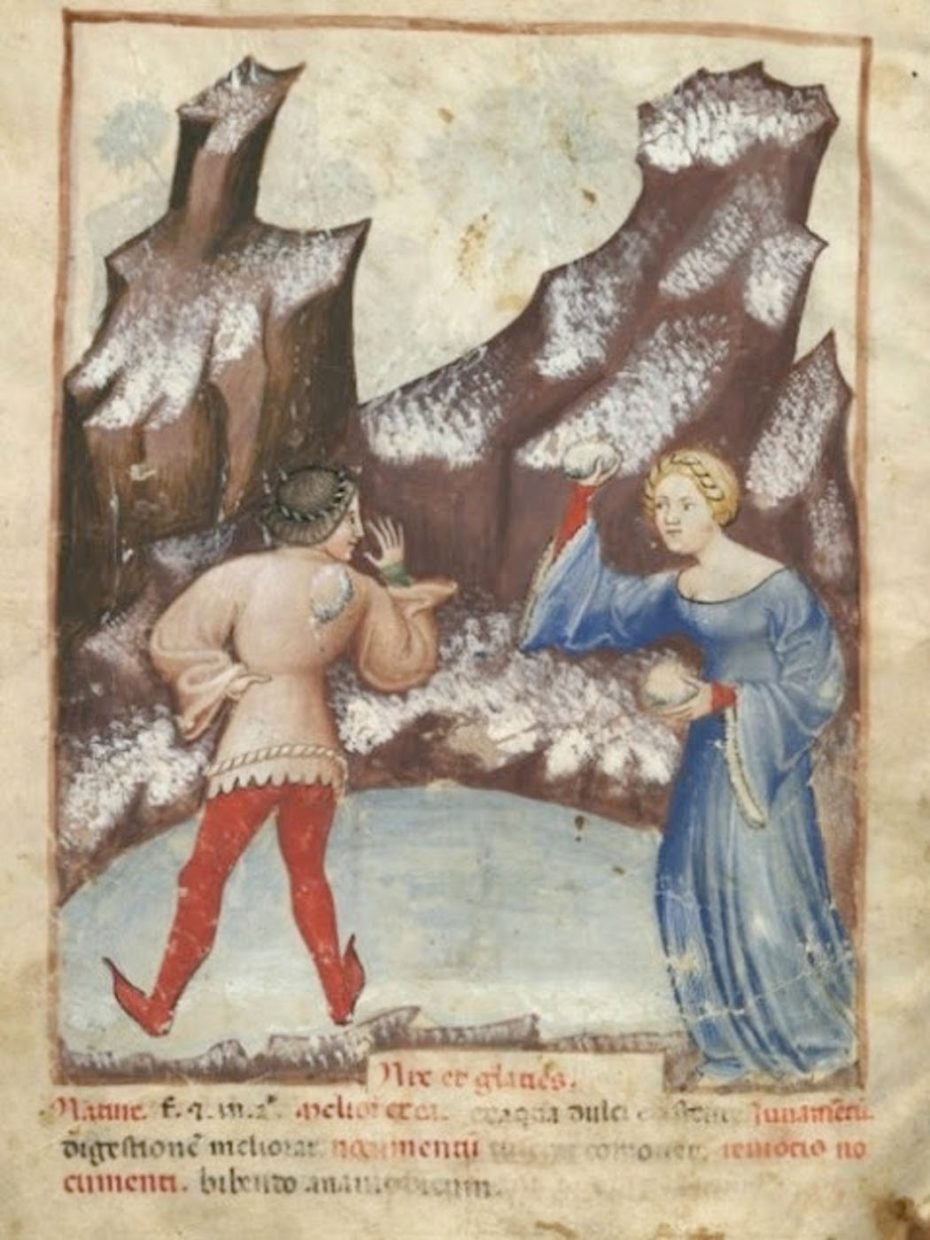 More found on the Public Domain Review.
12. British troops given LSD
13. After Hours at the Butcher Cafés of Paris, 1950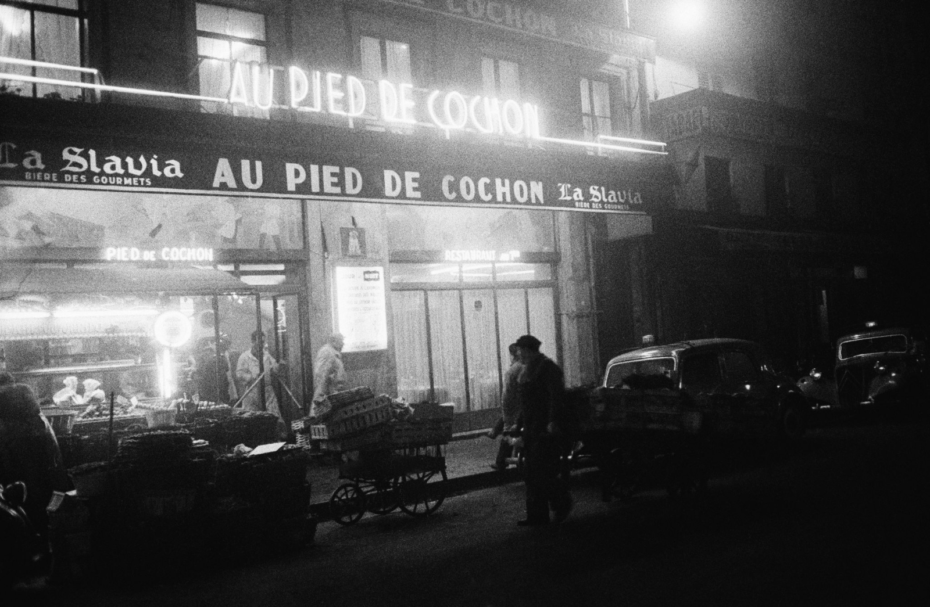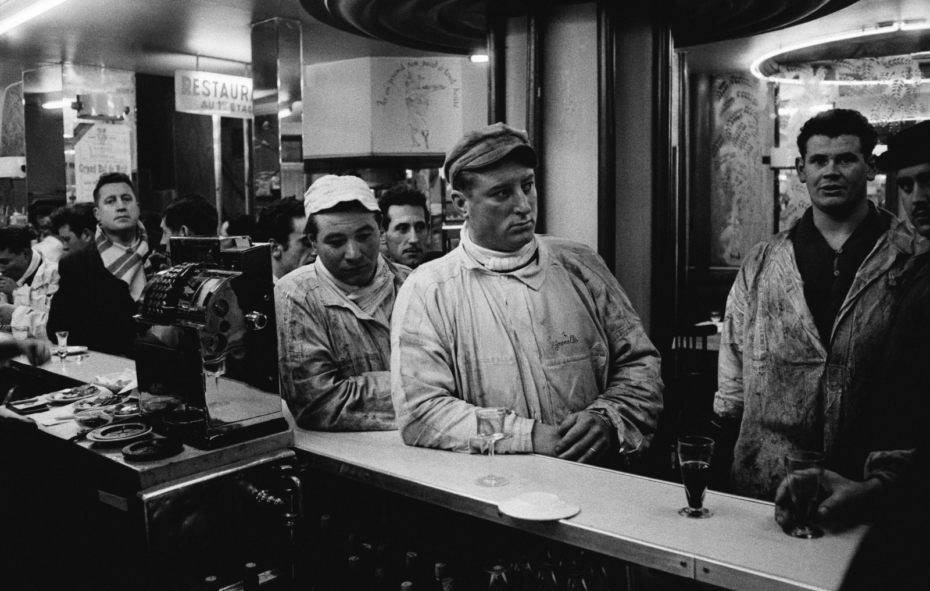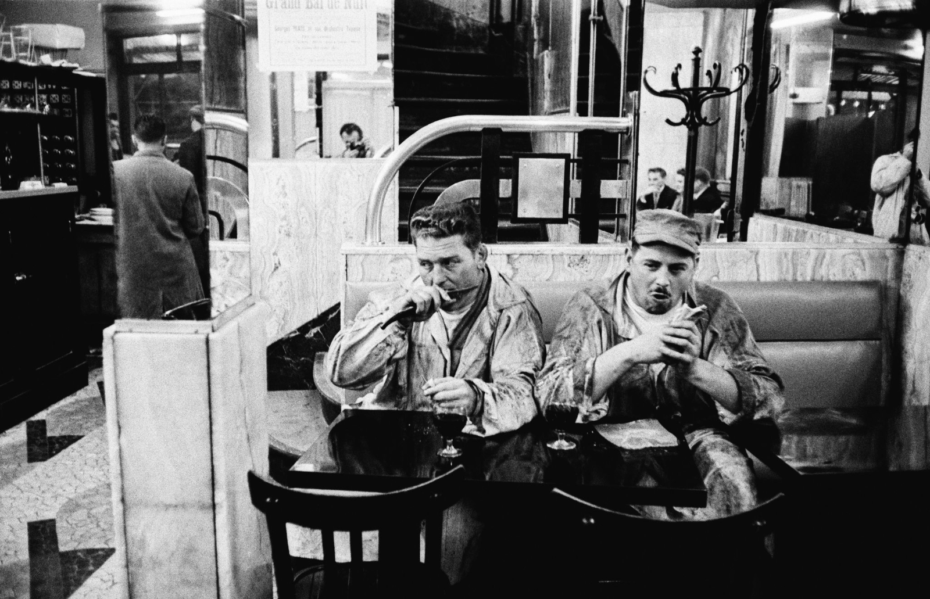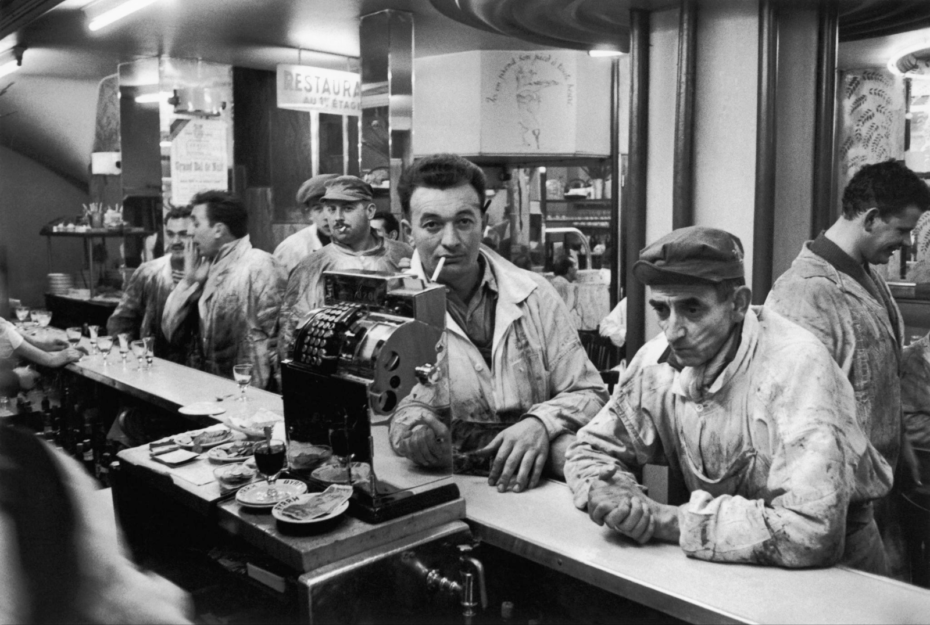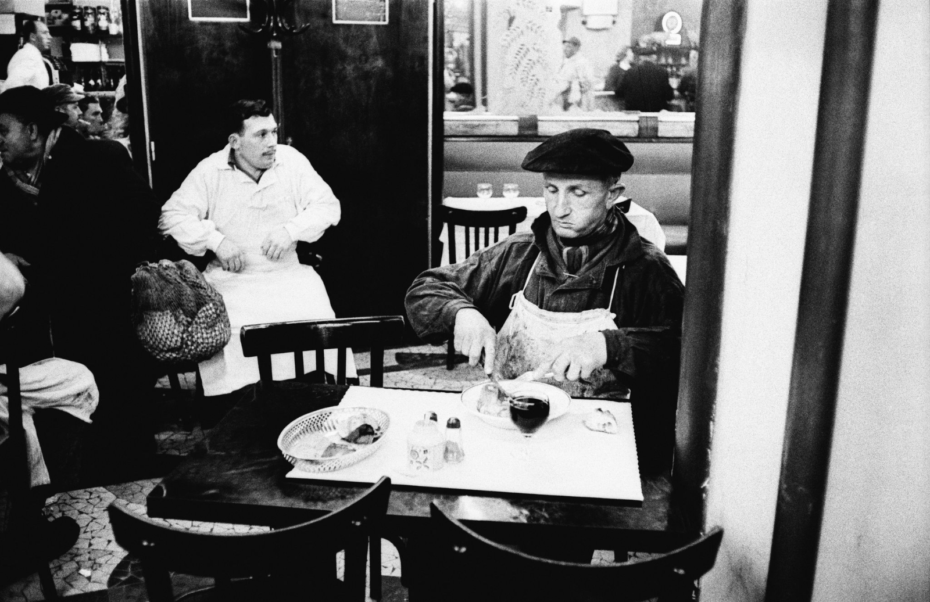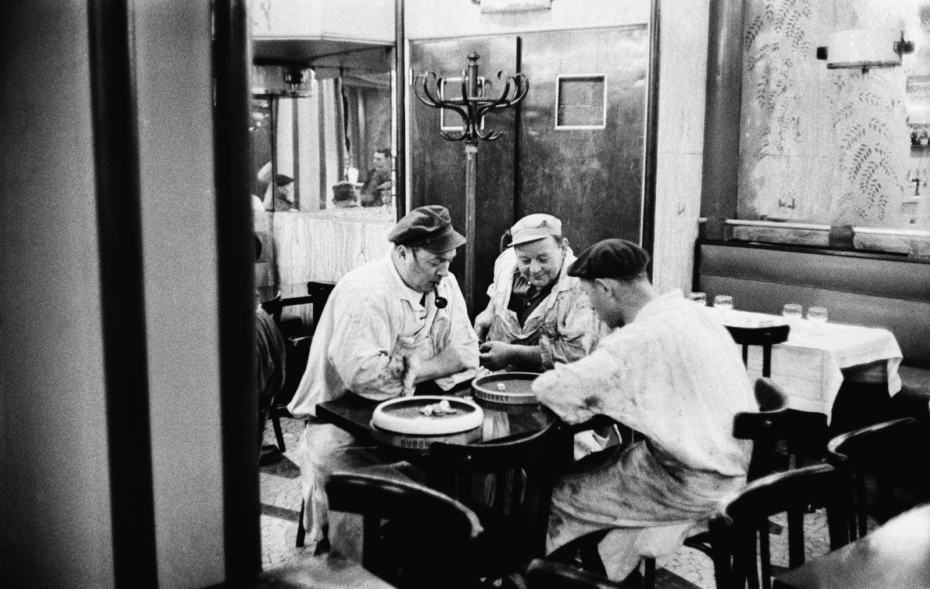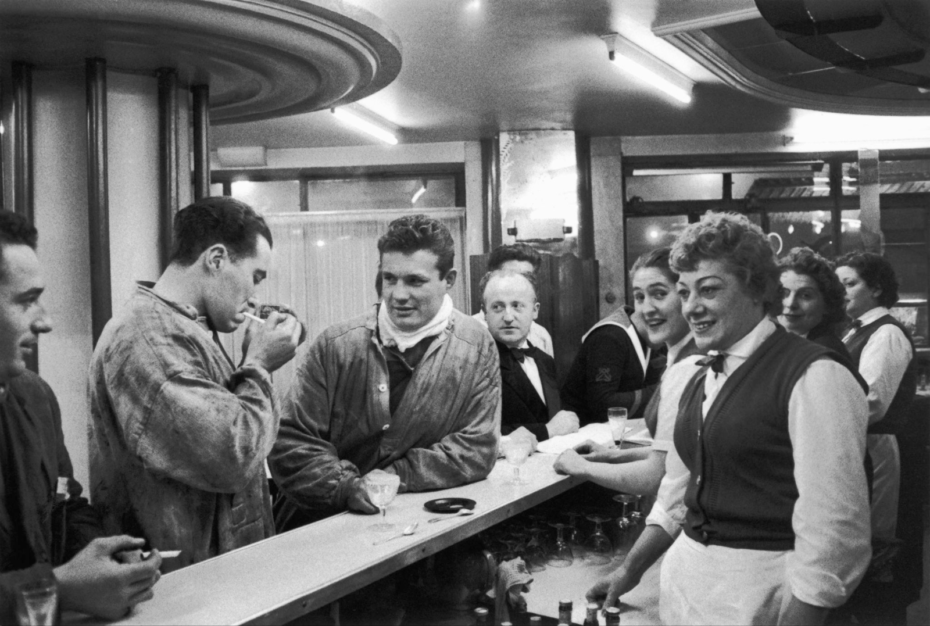 Taken at Les Halles, also known as the "Belly of Paris", as famously christened by the French novelist Émile Zola; Les Halles was the food market of 19th century Paris, the hub of all food distribution in the city and one of the true wonders of working class Paris. Photographer unknown. Found on Live Journal.