1. Making The New York Times in 1942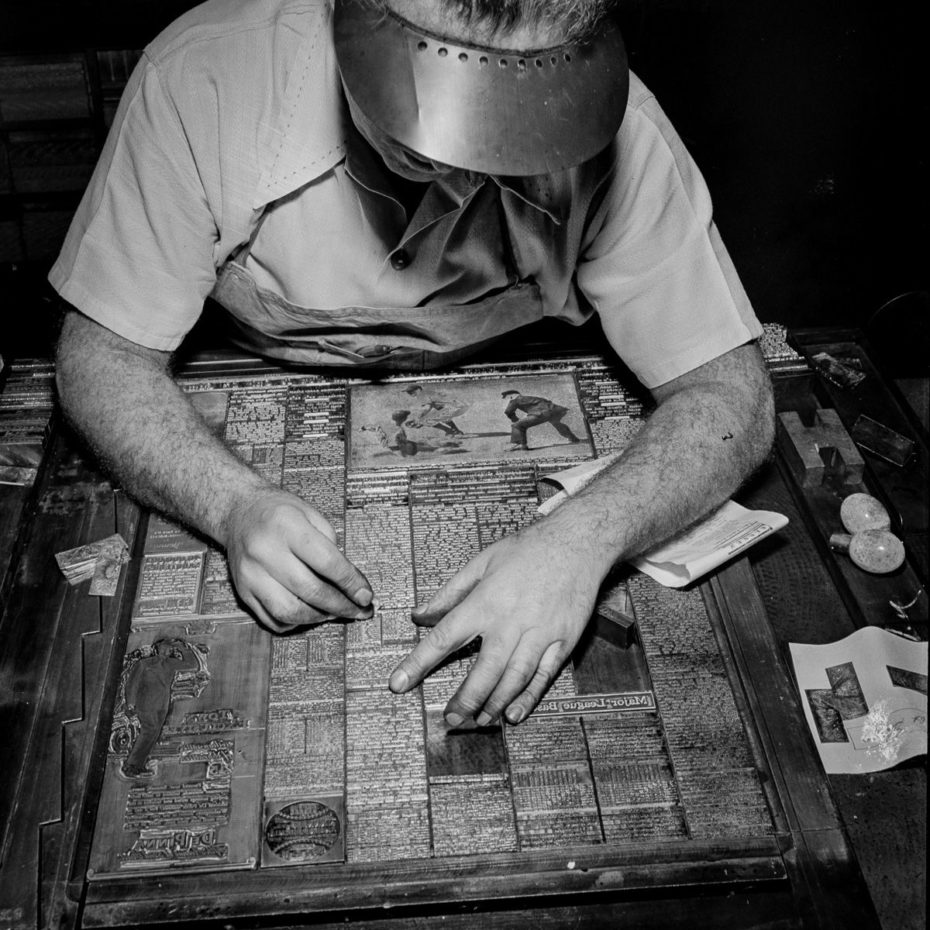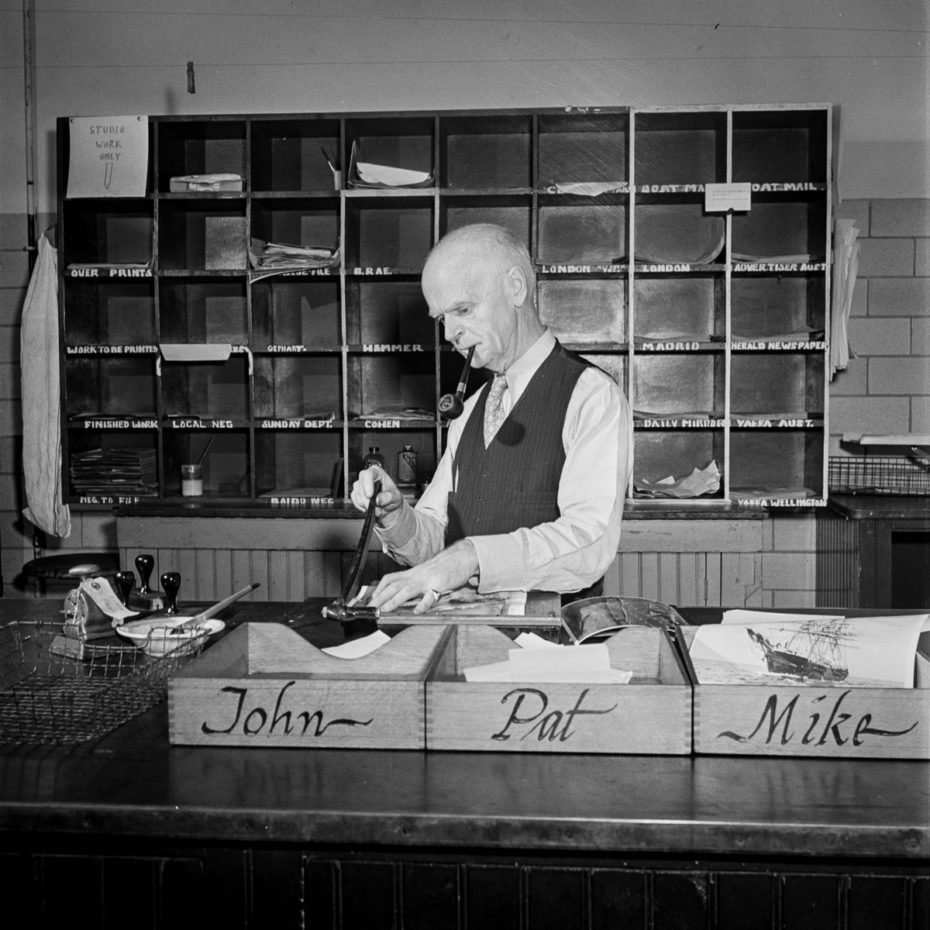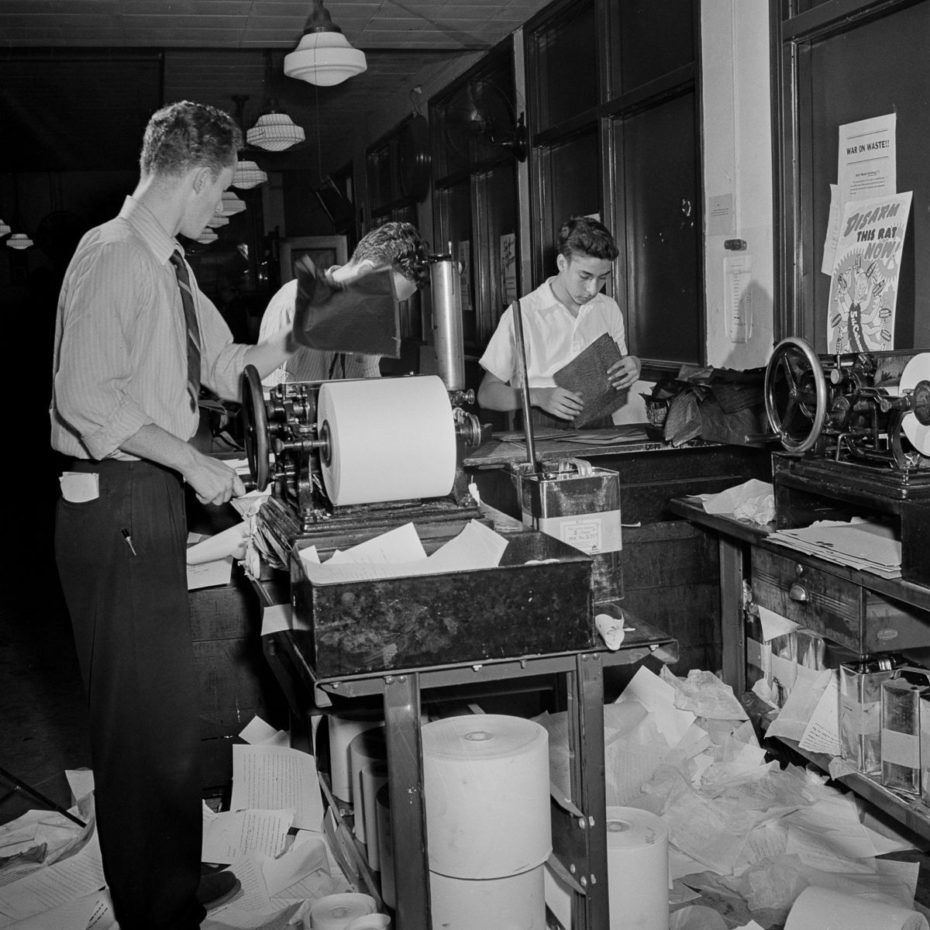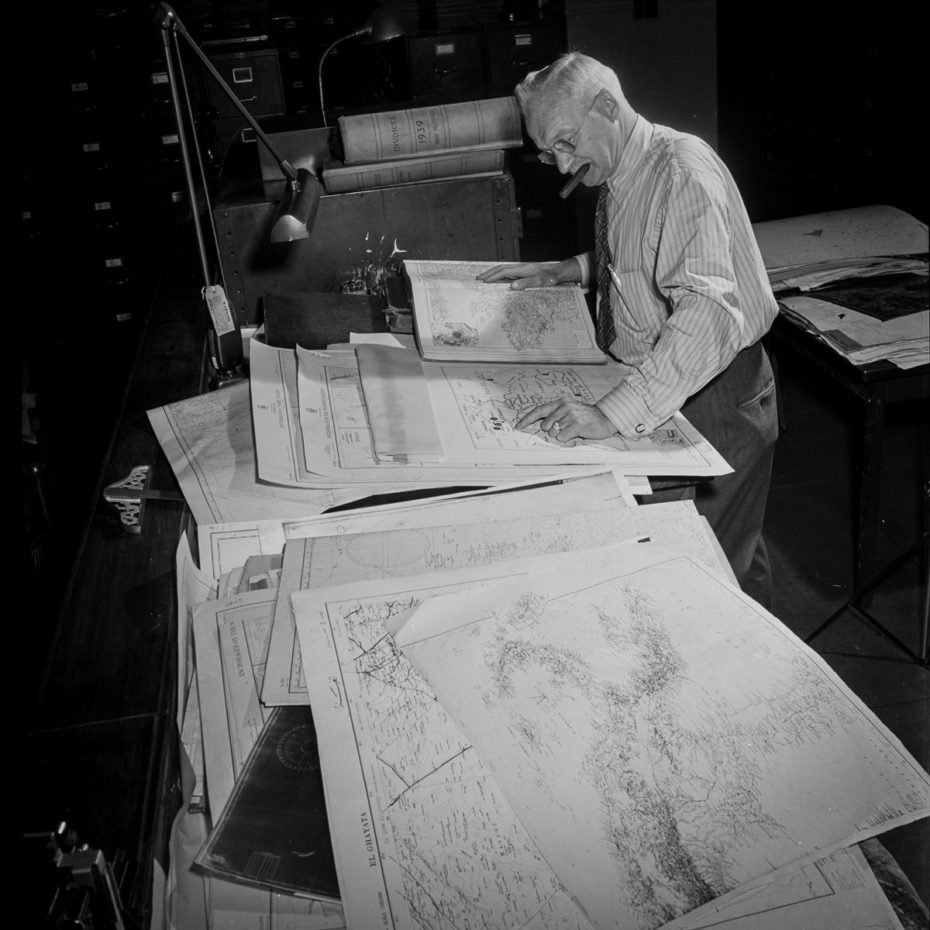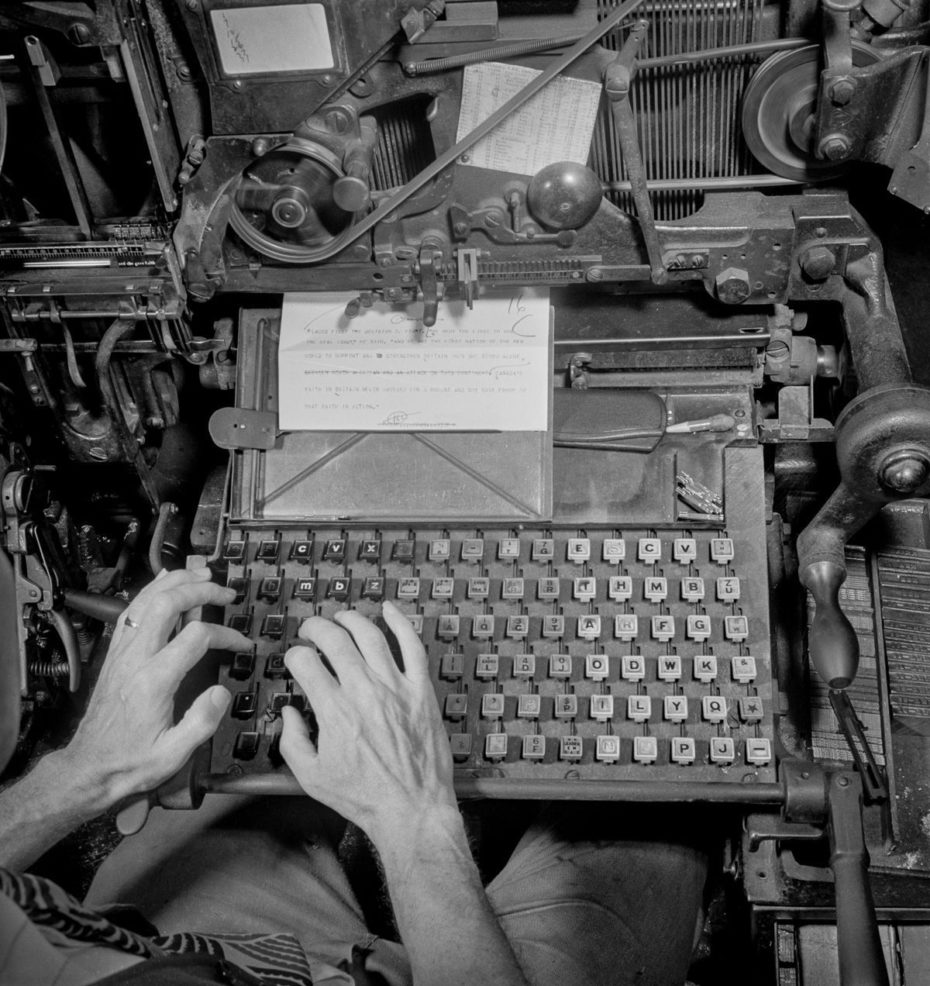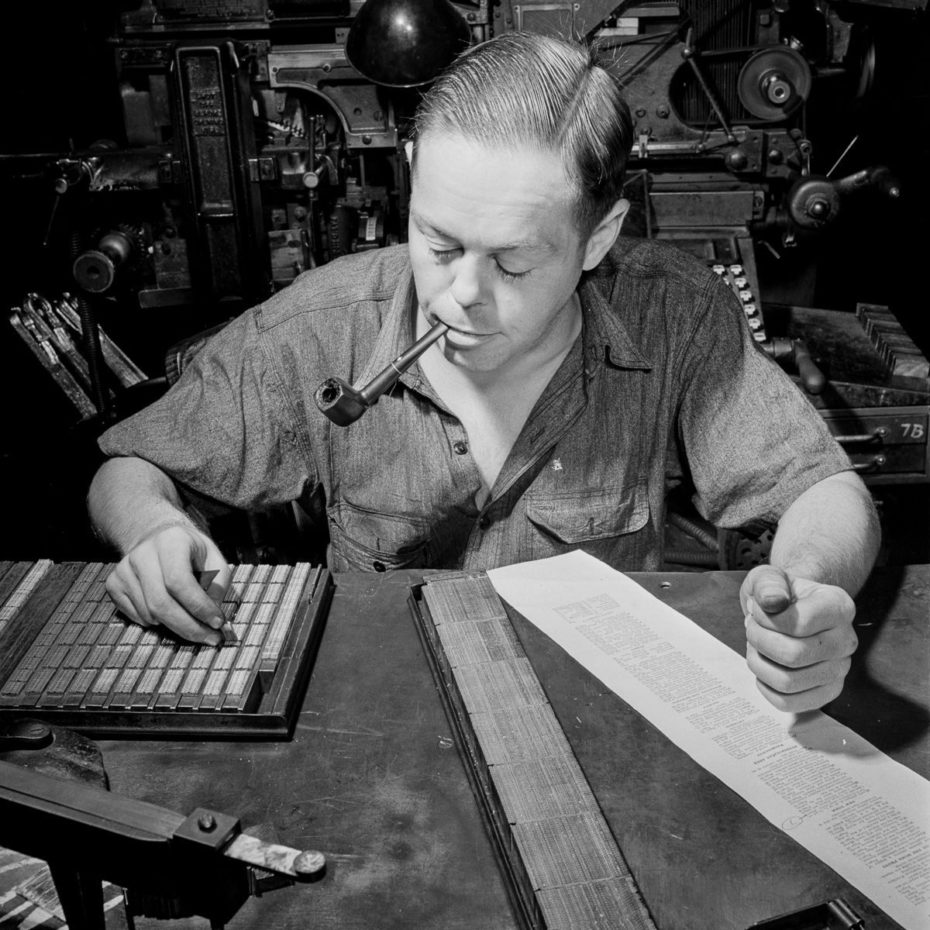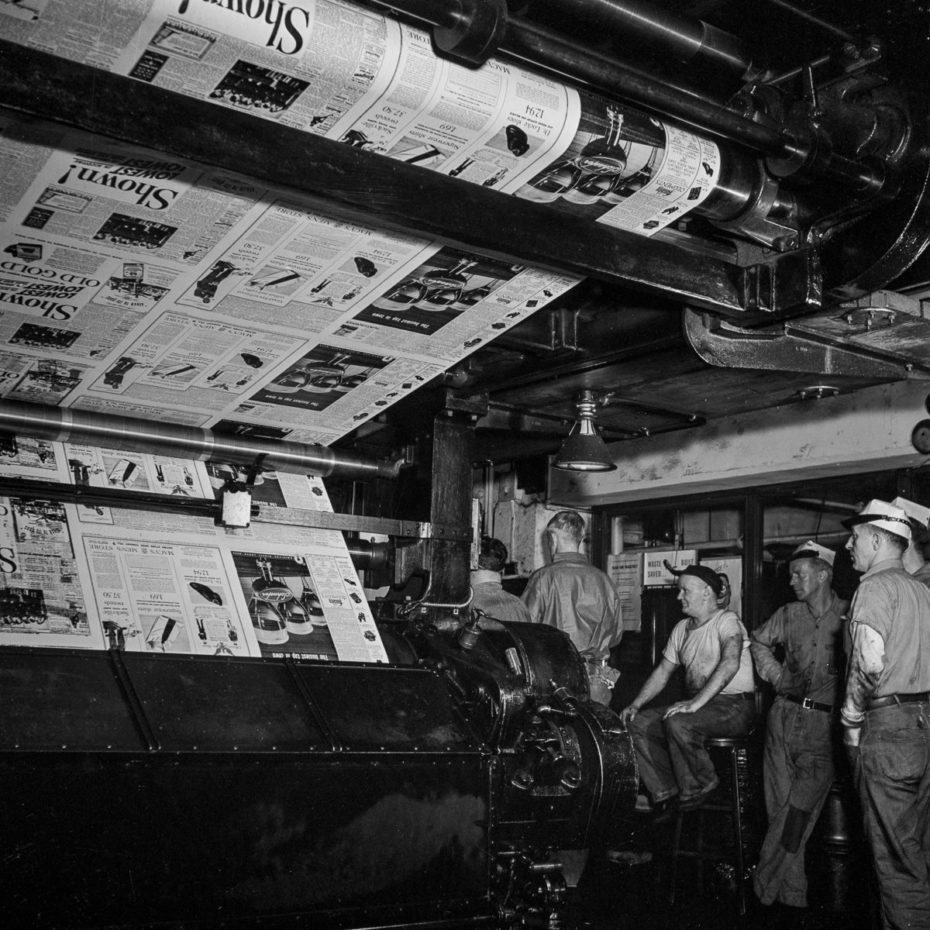 In September 1942, Office of War Information photographer Marjory Collins paid a visit to the offices of the New York Times, located at the iconic One Times Square and an annex on 43rd Street. More photos found on Mashable.
2. The Online Knitting Reference Library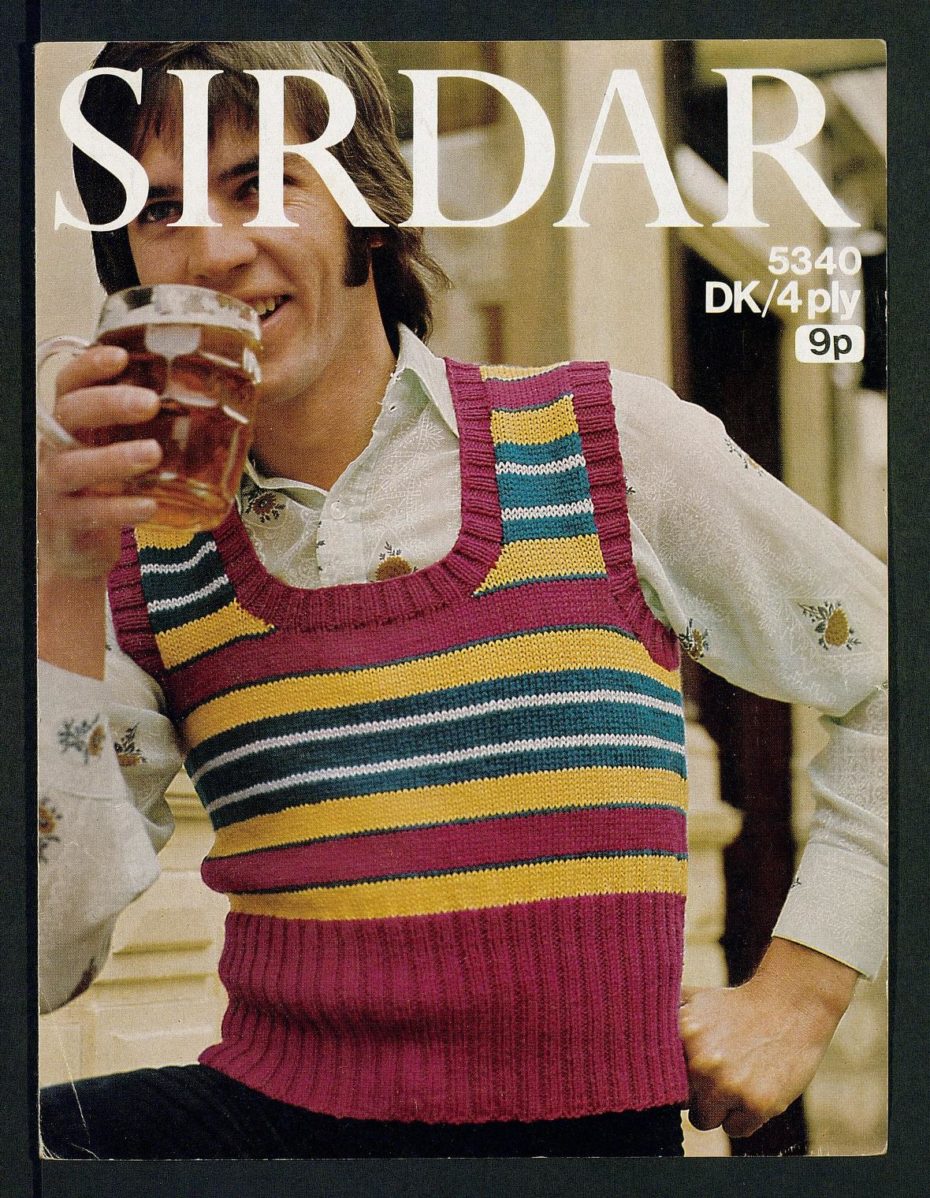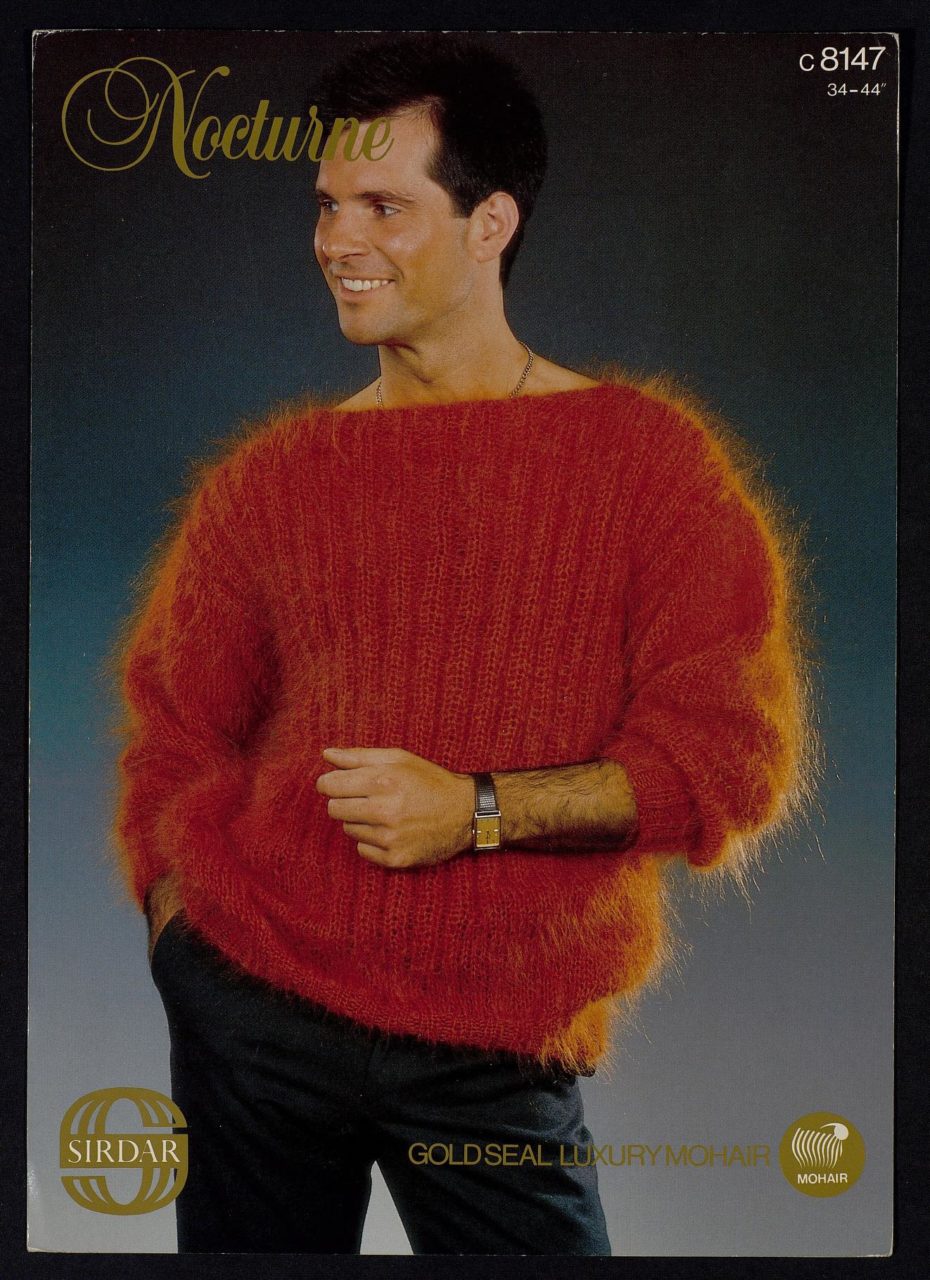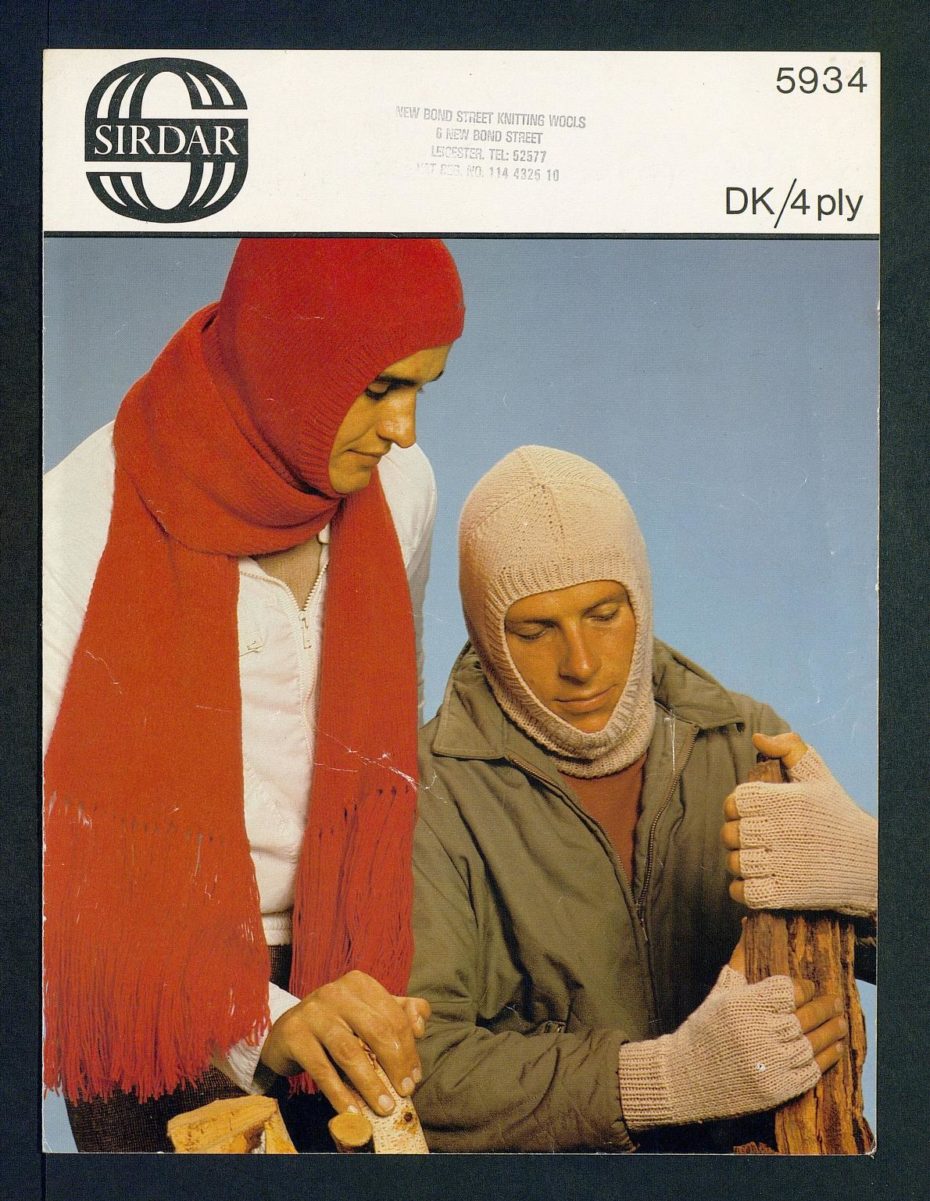 Download 300 Knitting Books Published From 1849 to 2012, found on Open Culture.
3. Meeting of the Mickey Mouse Club, early 1930's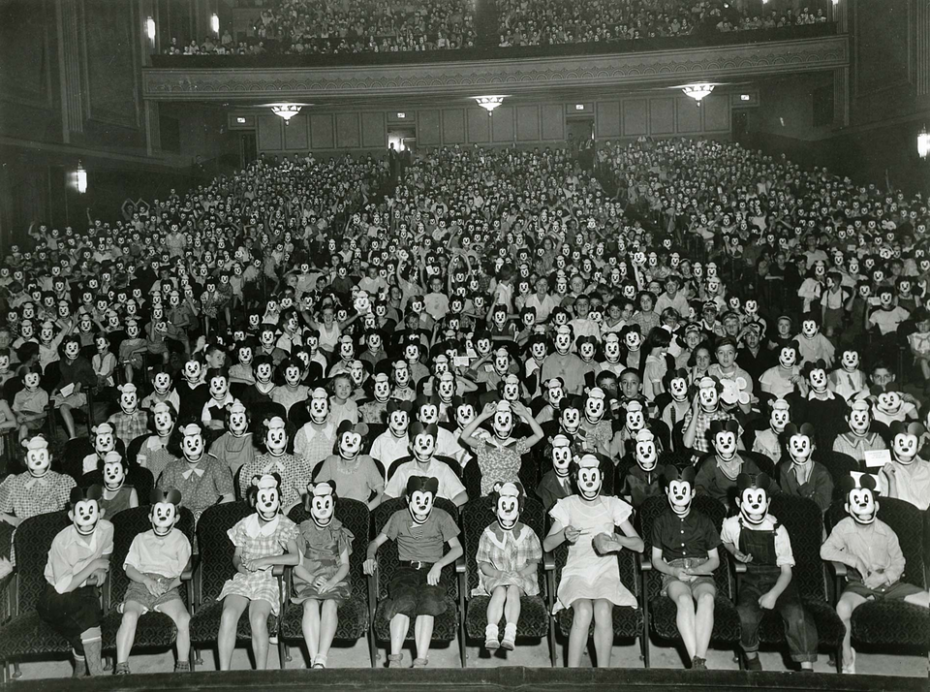 Found on Reddit.
4. Something I plan to Watch this January
5. Somewhere I'd like to go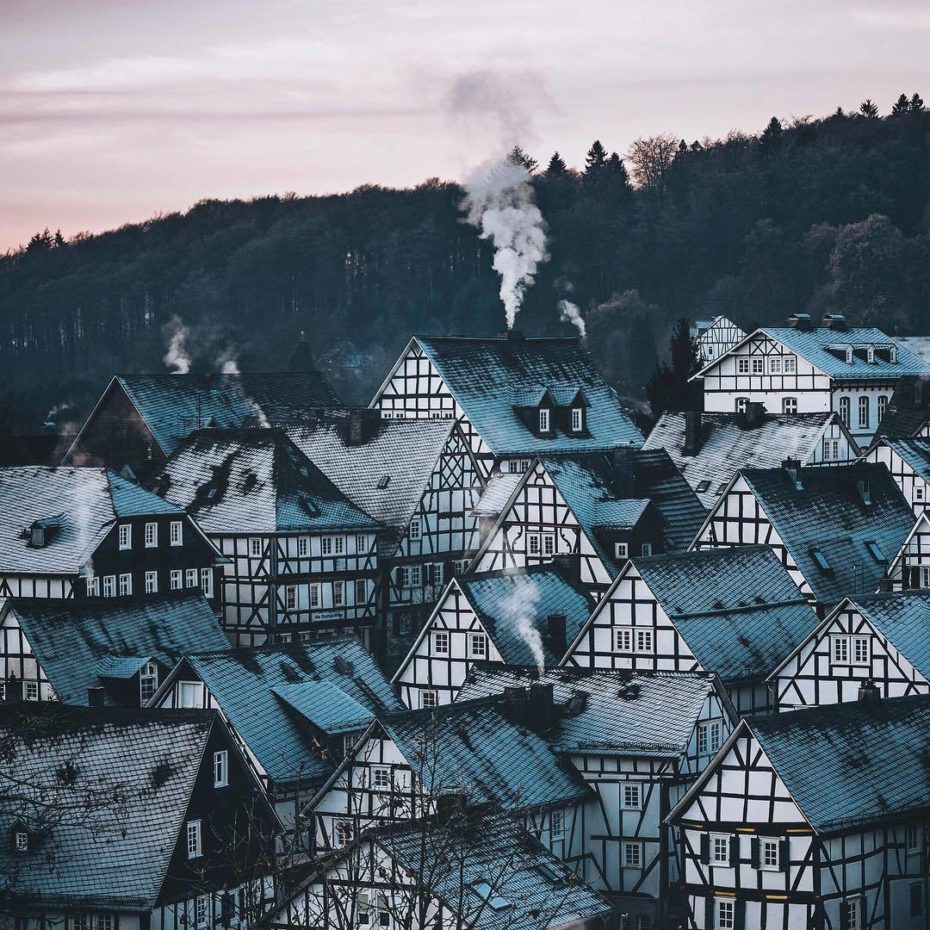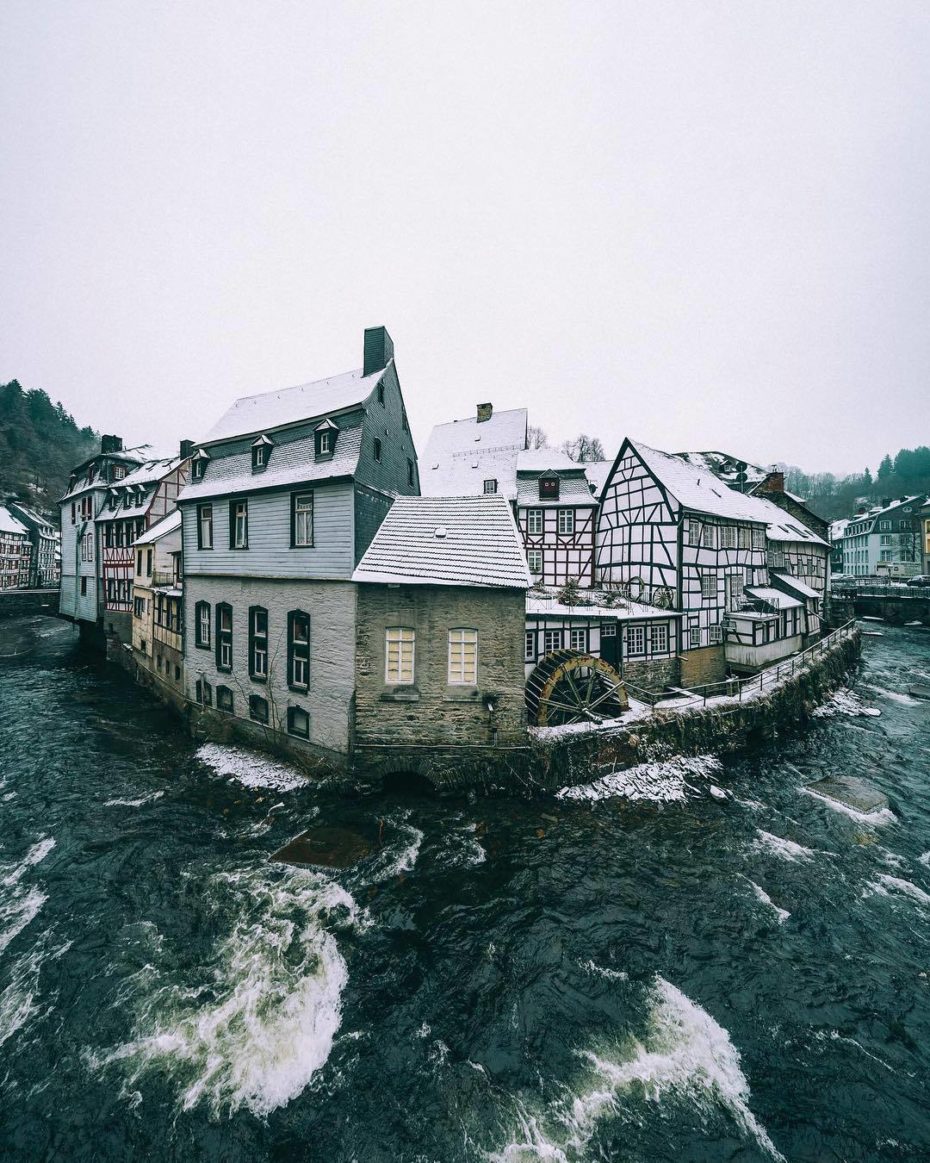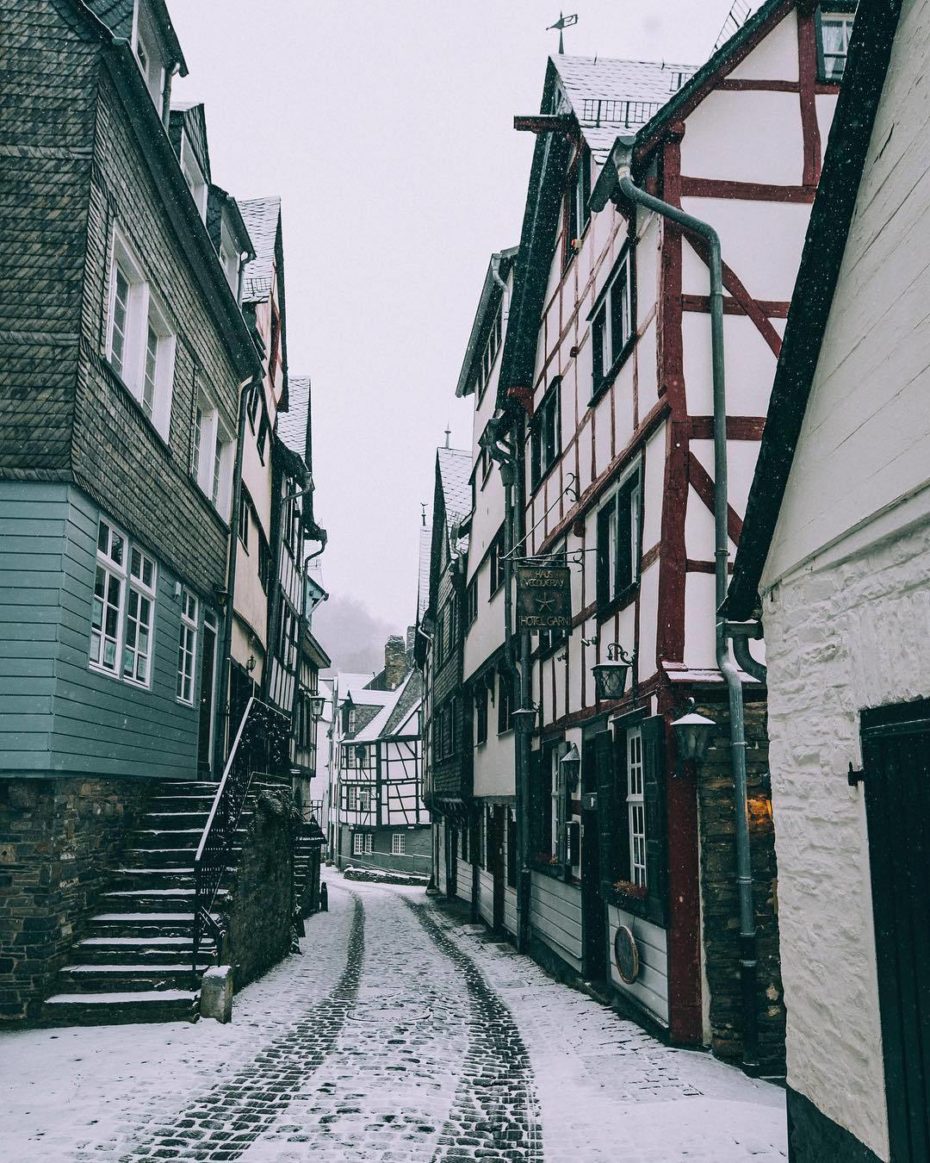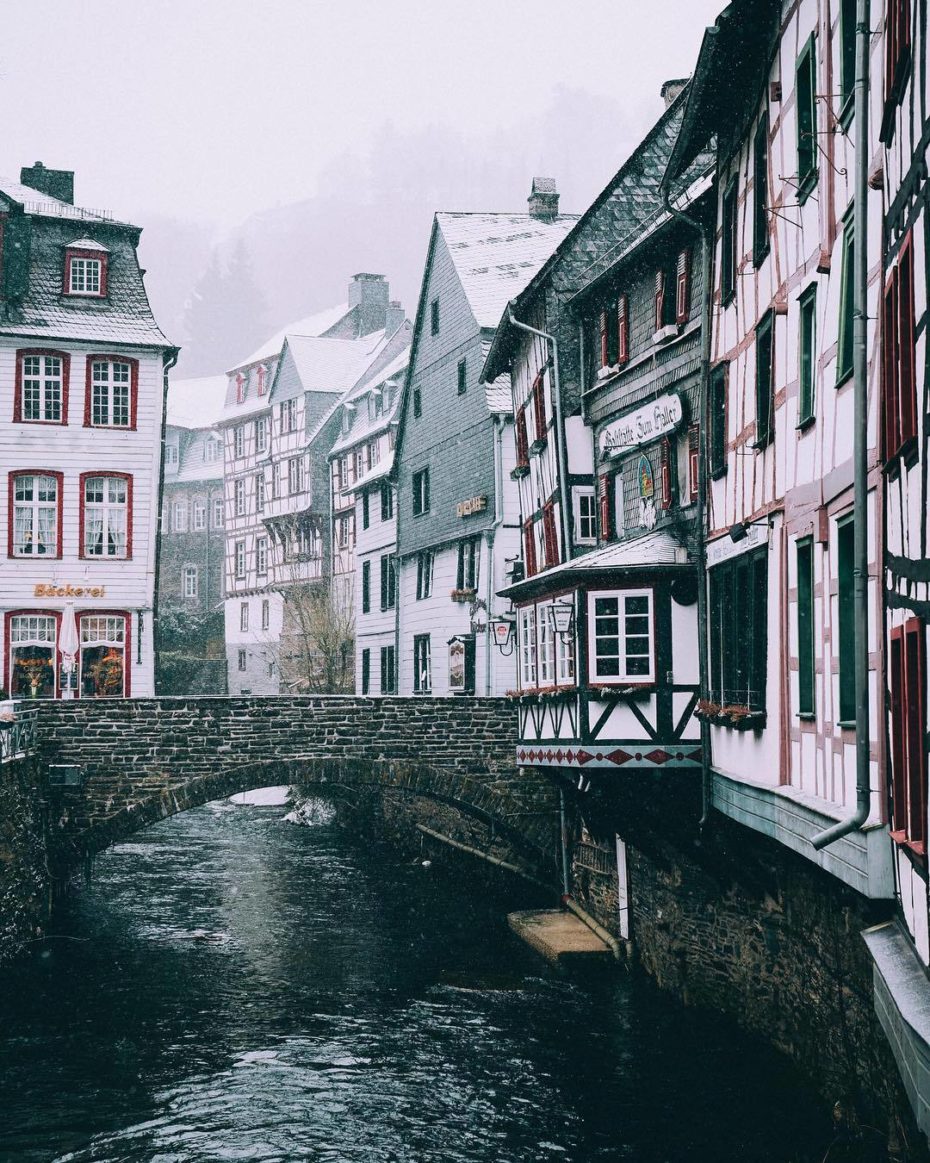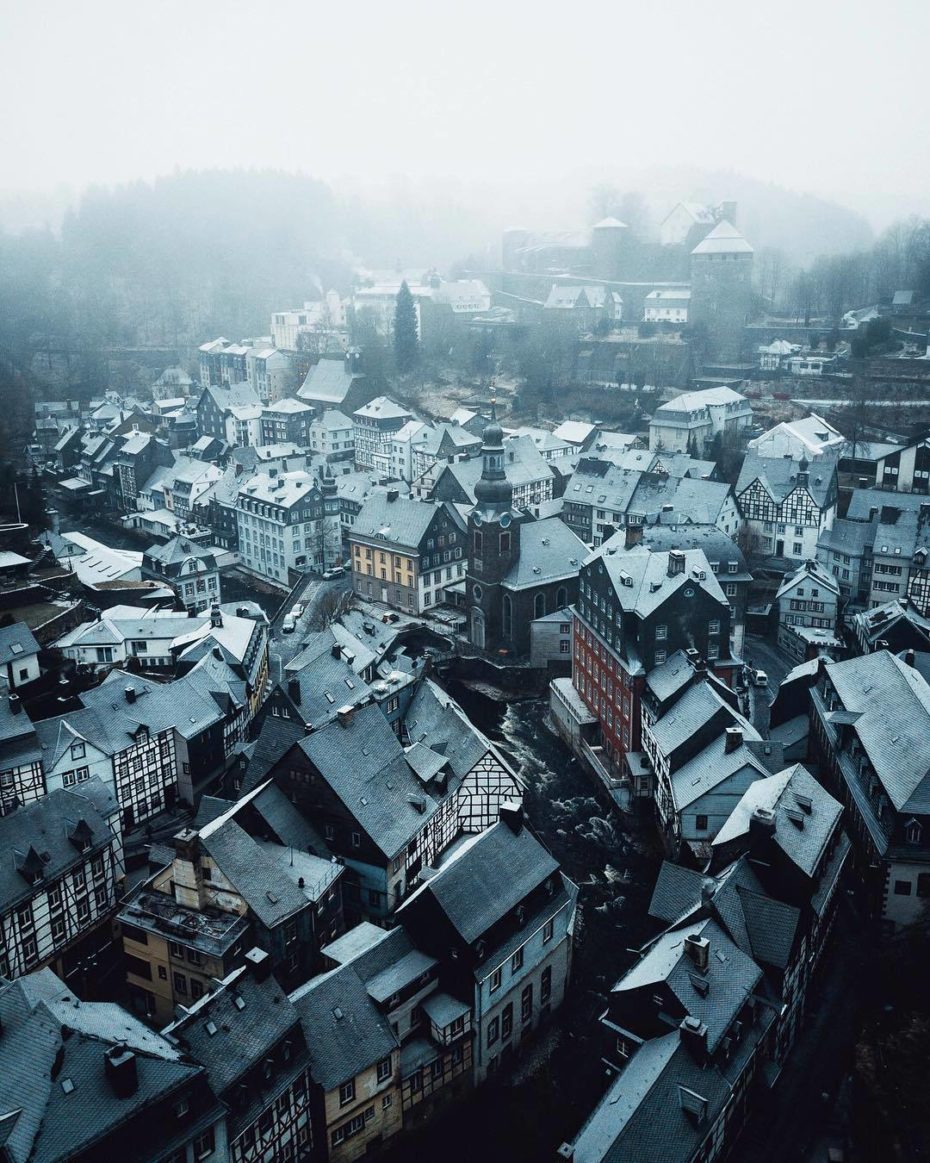 Monschau, Germany, is a small historical town located in the hills of the North Eifel in North Rhine-Westphalia situated just 4 km across the Belgian border. The picturesque old town center has many preserved 300 years old half-timbered houses along the river Rur.
Beautifully photographed by Johannes Höhn.
6. This behind-the-scenes picture from the making of "Star Wars: The Phantom Menace"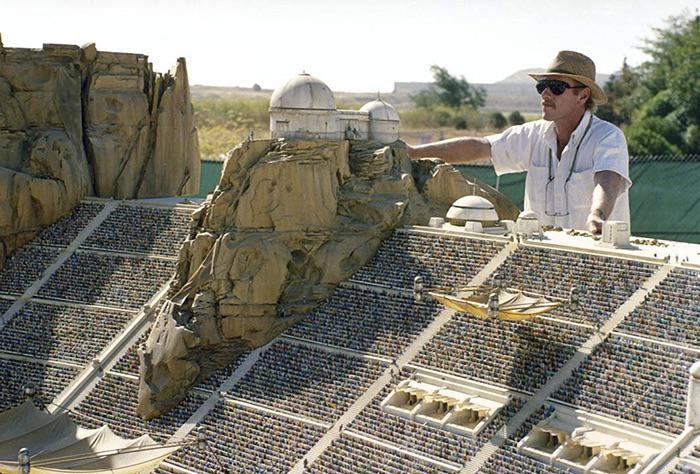 Watch the scene below:
The most miniatures ever created for a 'Star Wars' movie was 'Phantom Menace,' despite everyone thinking it was all CGI.
More behind the scenes shots of movies found on Demilked.
7. Confederate torpedo (anti-ship mine), American Civil War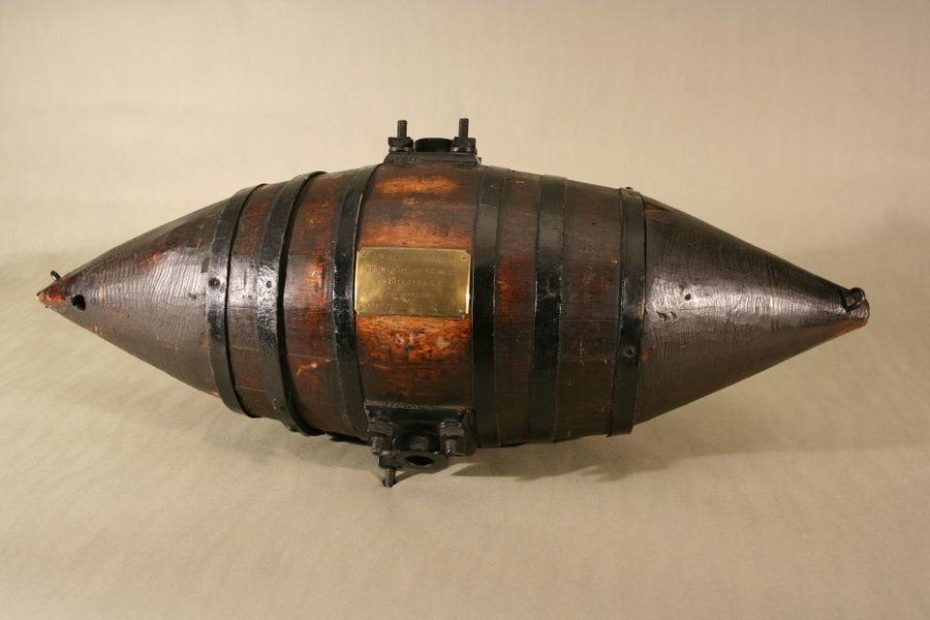 "An explosive device set in a block of cast iron dipped in beeswax and pitch and covered with coal dust." More found here.
8. How New York City's subway technologies are being modernized
9. A Collection of Midcentury Garage Doors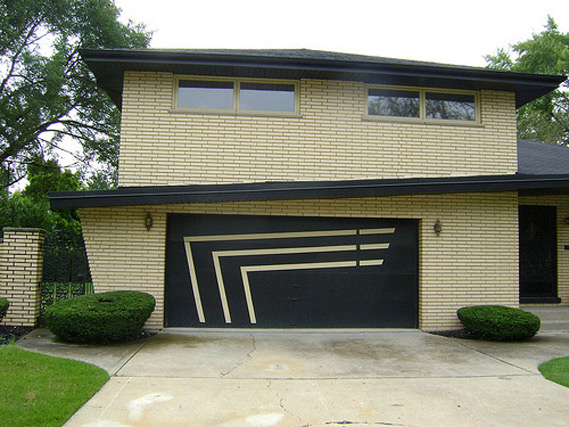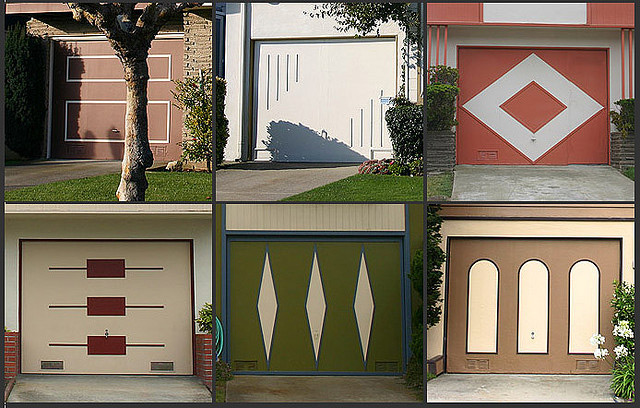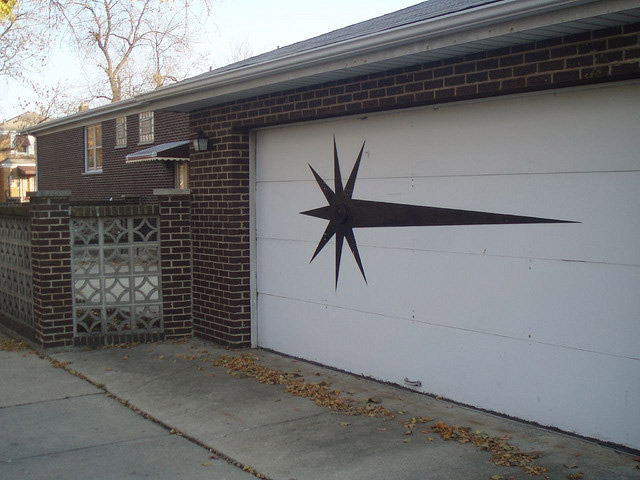 Just because. Found here.



10. Flocks of Starlings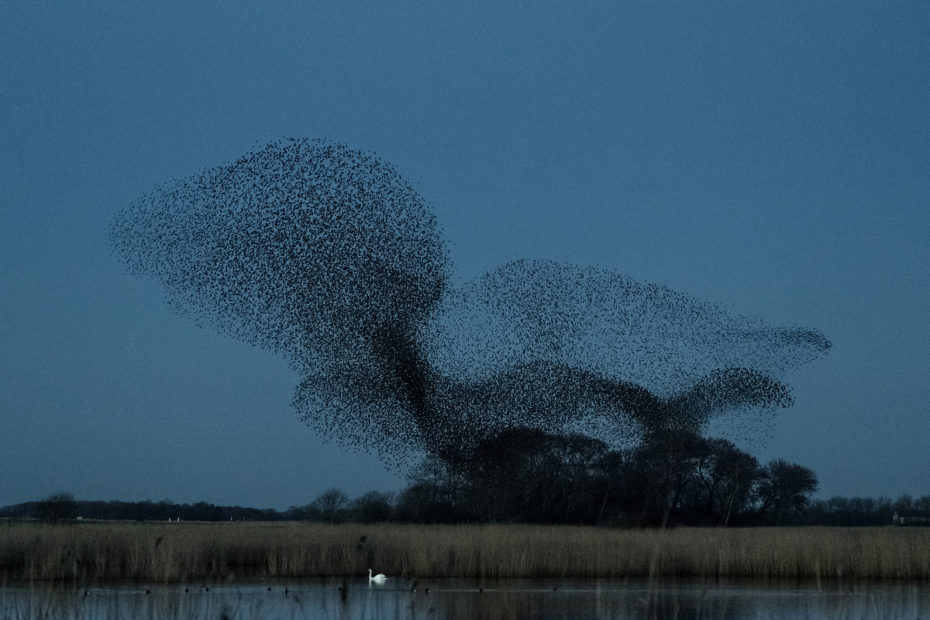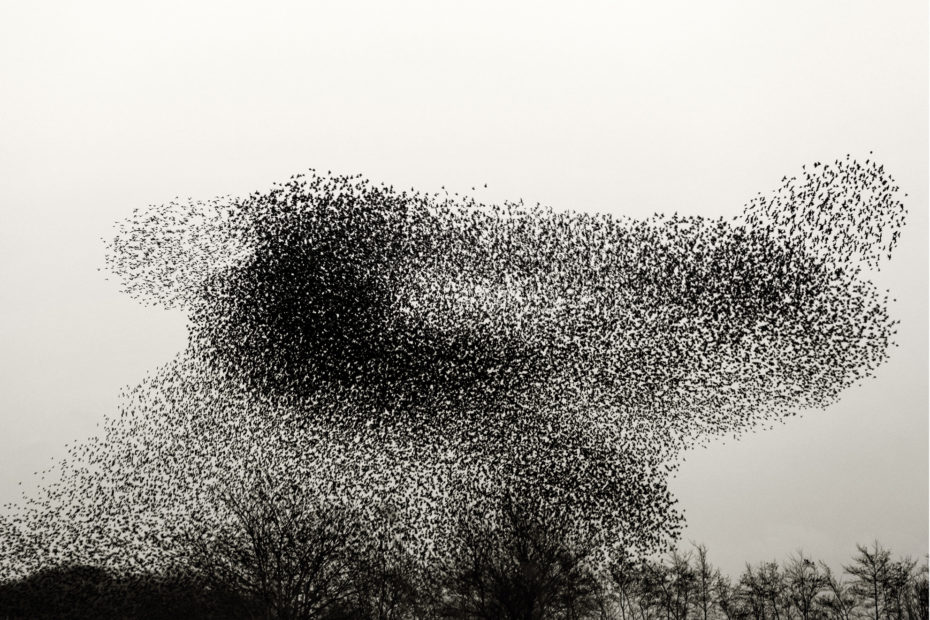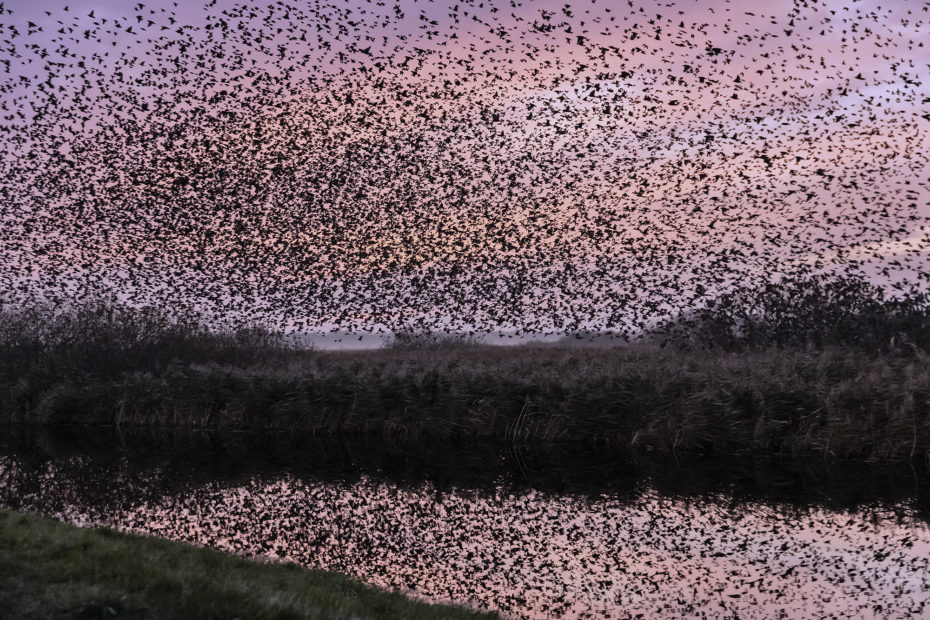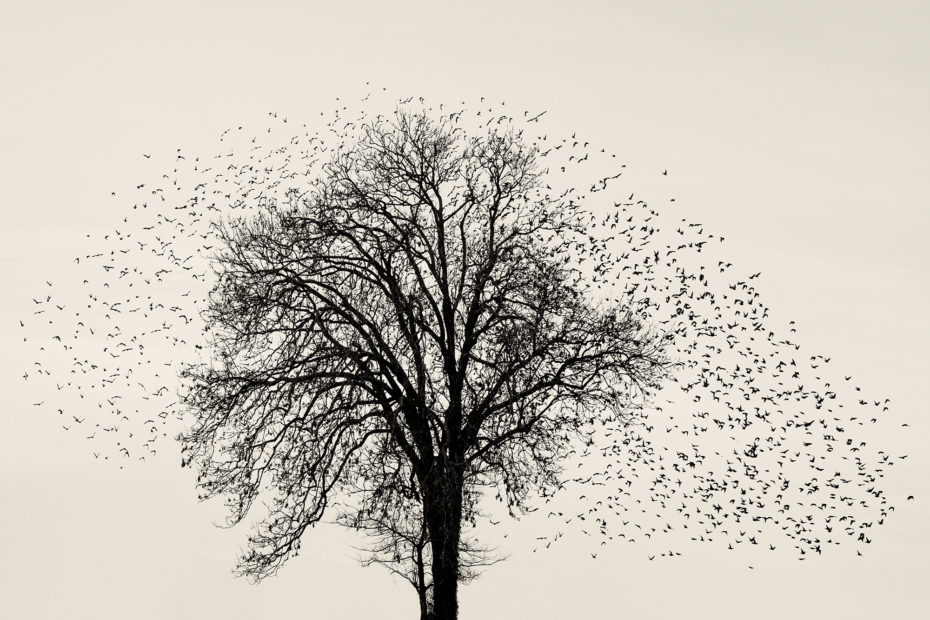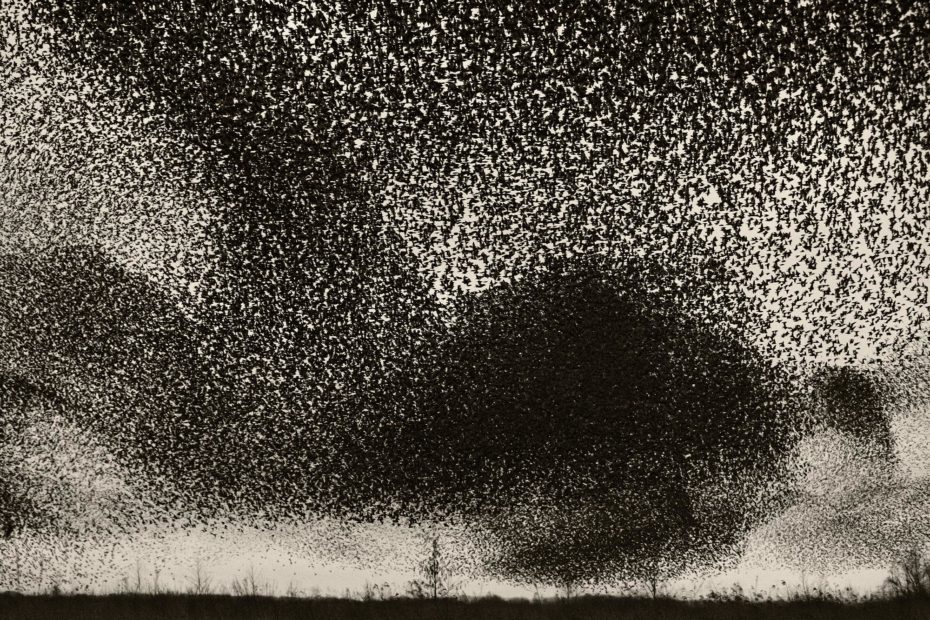 Captured in the marshlands of southern Denmark, Søren Solkær's ongoing project documents one of nature's most mesmerizing phenomena. BLACK SUN focuses on the quiet landscapes of the Danish photographer's childhood where nearly one million starlings congregate during the vernal and autumnal seasons. Set at dusk, the photographs frame the migratory birds as they take to the sky in murmurations, amorphous groups that transform the individual creatures into a unified entity.
Found on This is Colossal.
11. Mysterious 70-Year-Old Photographs Have Sparked a Worldwide Search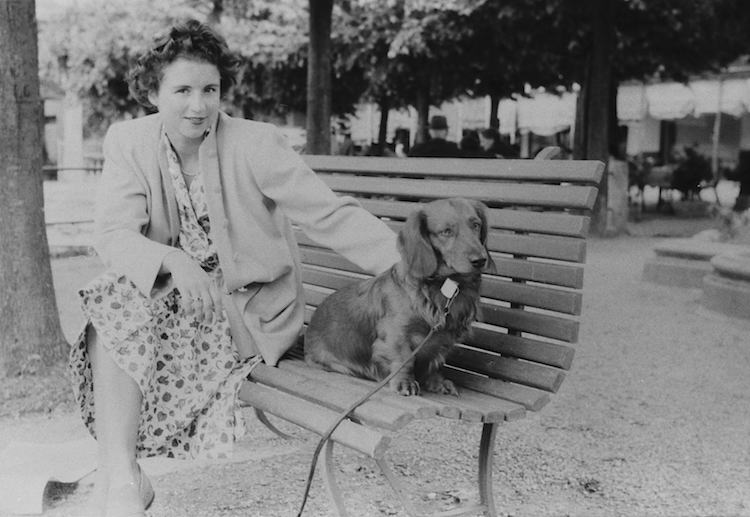 Photographs from 70 years ago were discovered on a vintage Leica camera by Irish camera collector William Fagan.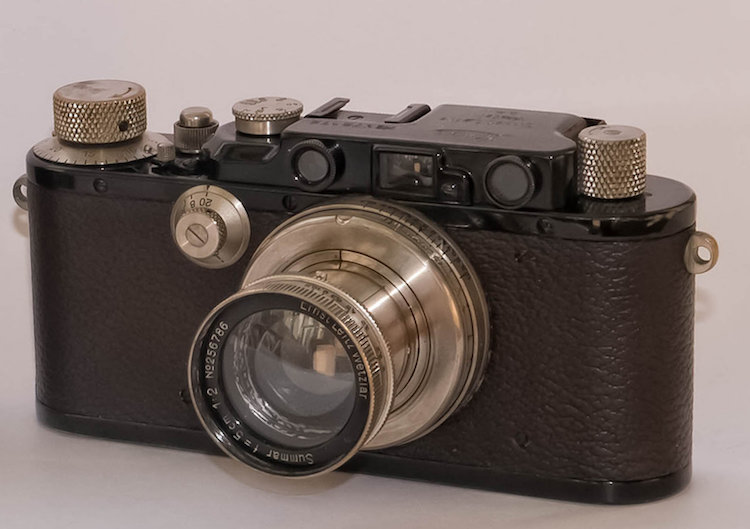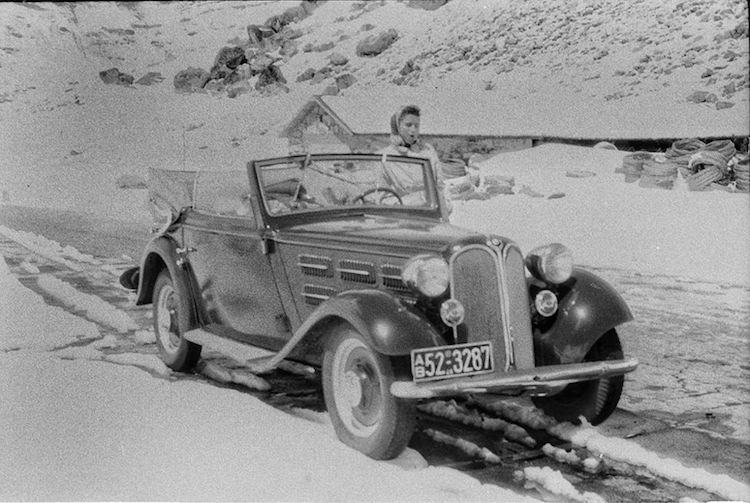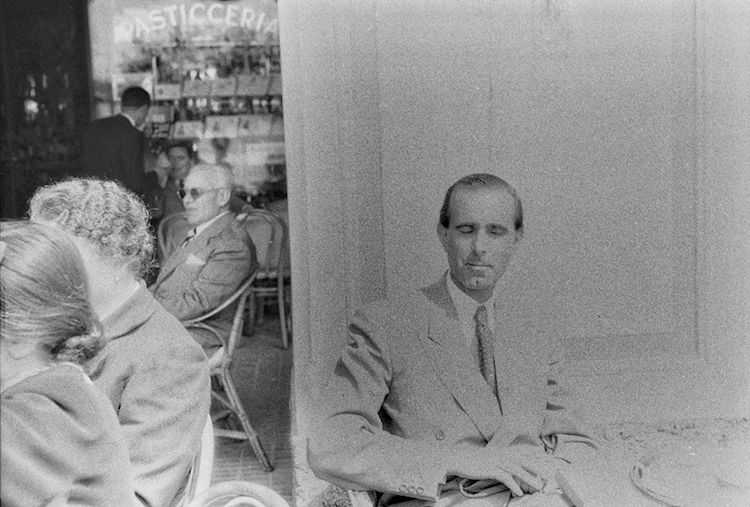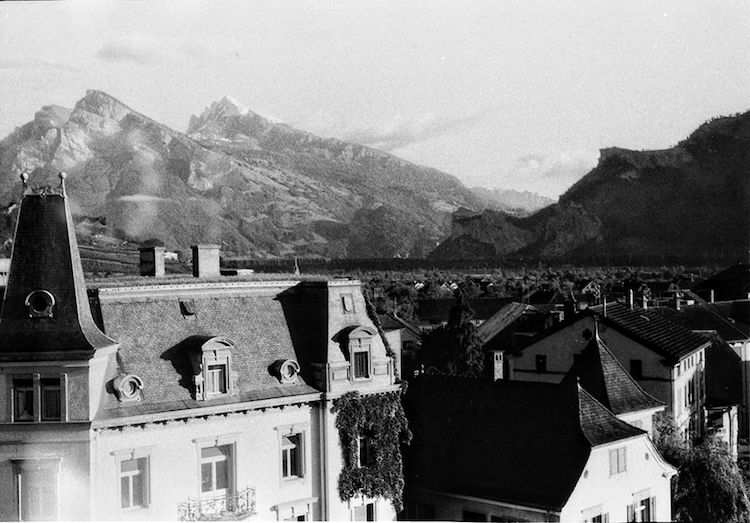 This discovery has sparked a worldwide search for the identities of the couple in the photographs.
Full article found on My Modern Met.
12. A Quote from the New-York Tribune, January 2, 1920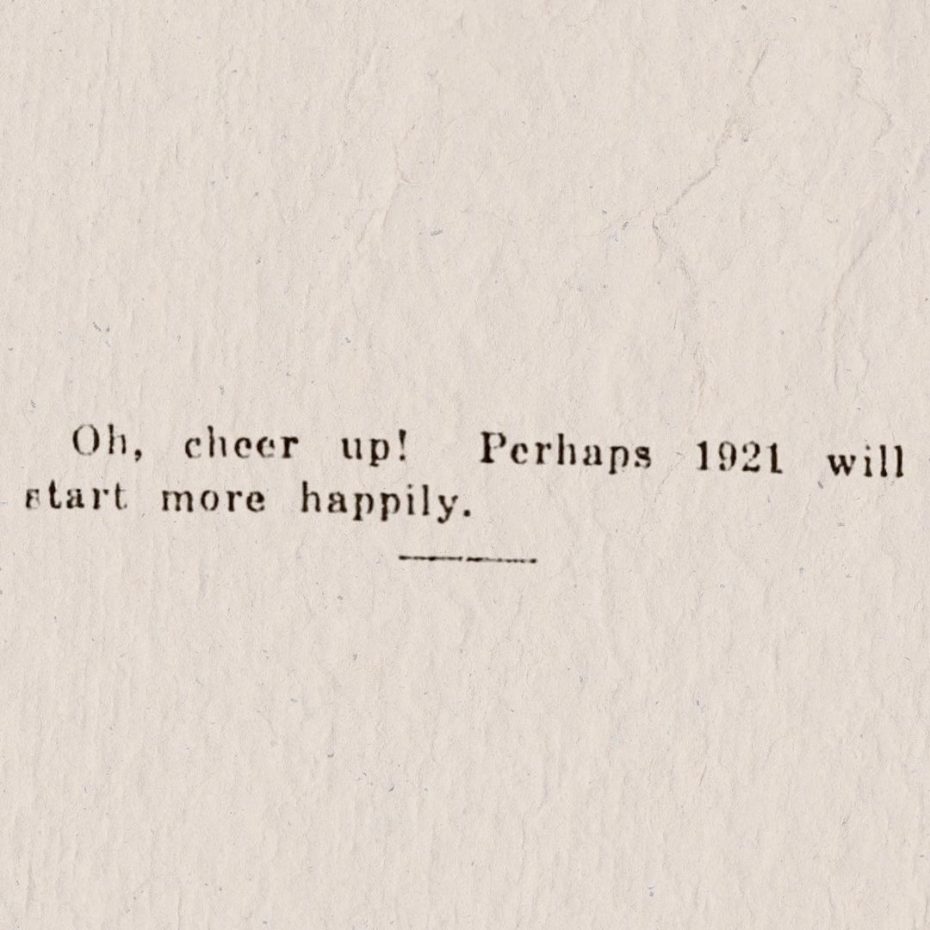 Found here.
13. How To Make The Perfect French Omelette
Start the year off right with Julia Childs and the perfect omelette!