1. The McTrain: The Rise and Fall of McDonald's Ambitious Plan to Conquer the Railroads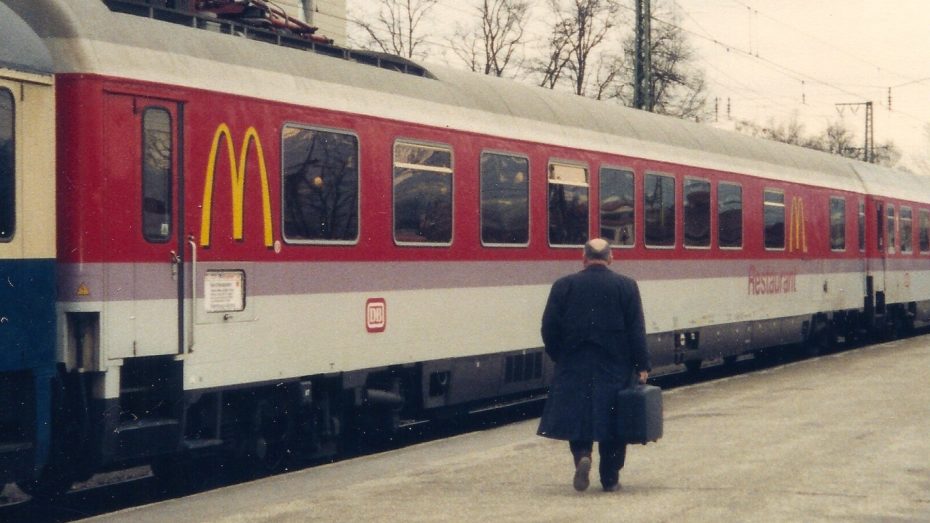 As Mickey D's found out the hard way, running a stationary restaurant is one thing, and operating one that crosses a country daily is something completely different. Read the full article on The Drive.
2. Archaeologists uncover ancient street food shop in Pompeii
The director of the Pompeii site is well worth a follow on Instagram.



3. Winter Fancy Dress, 1912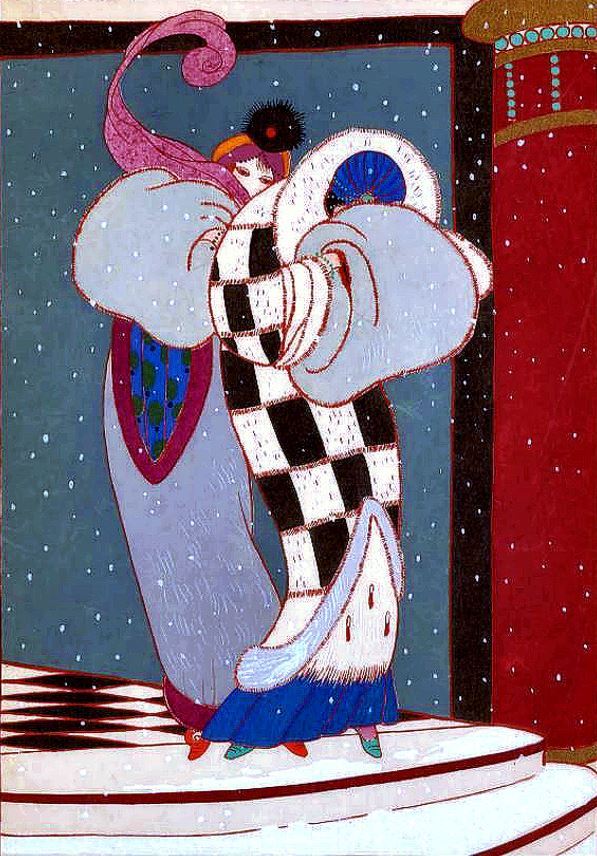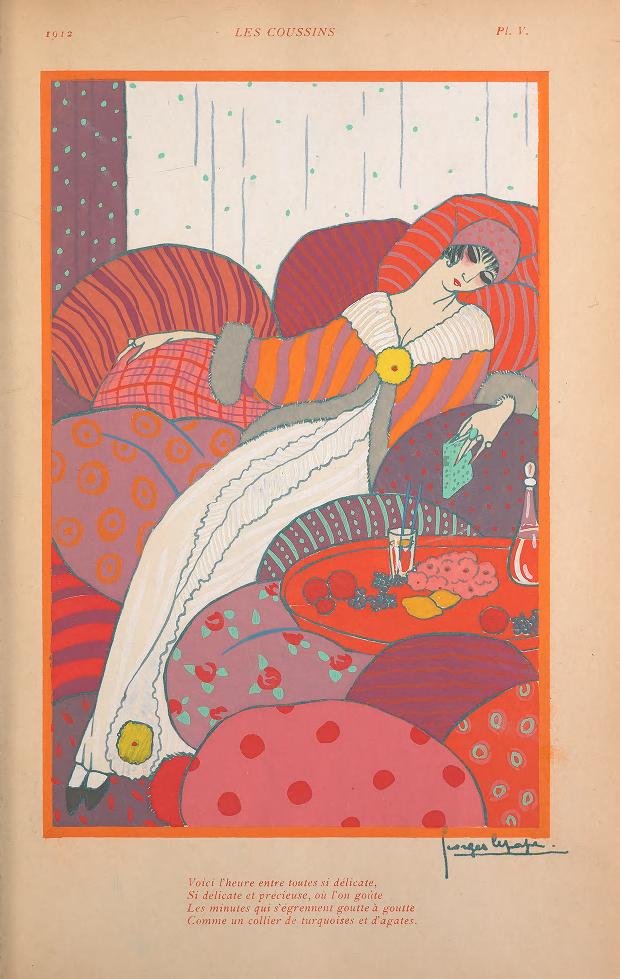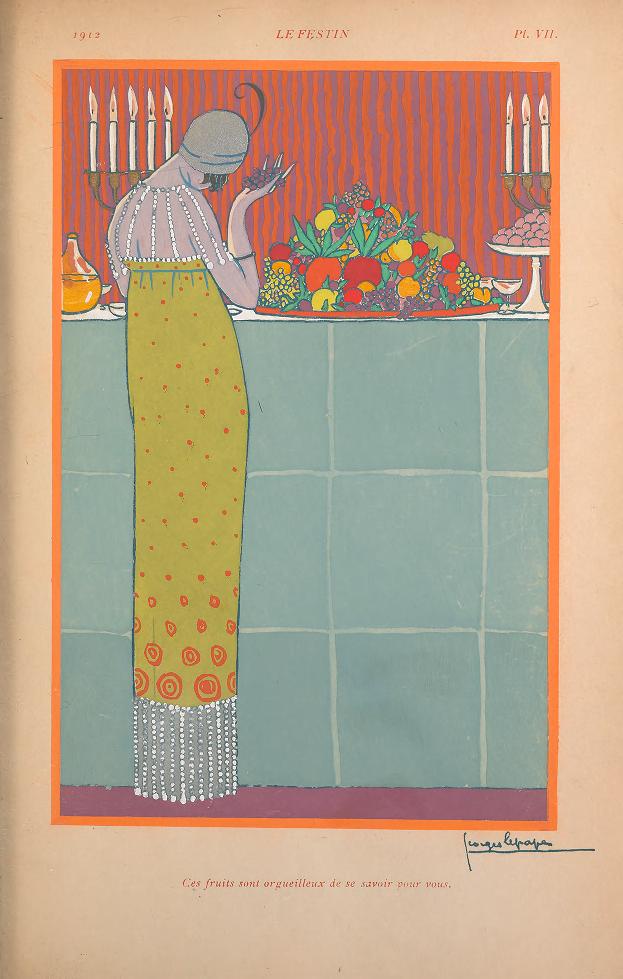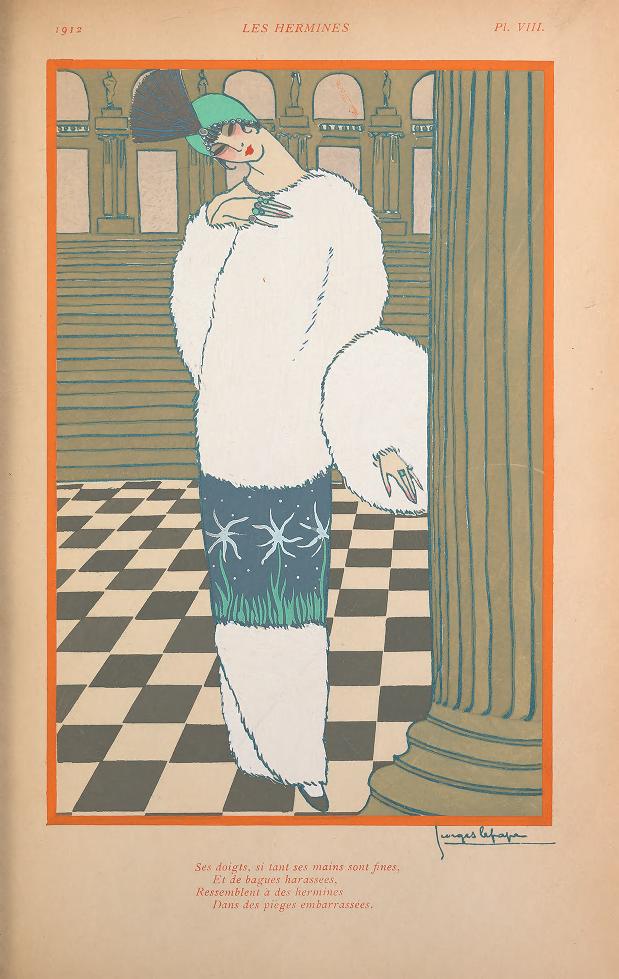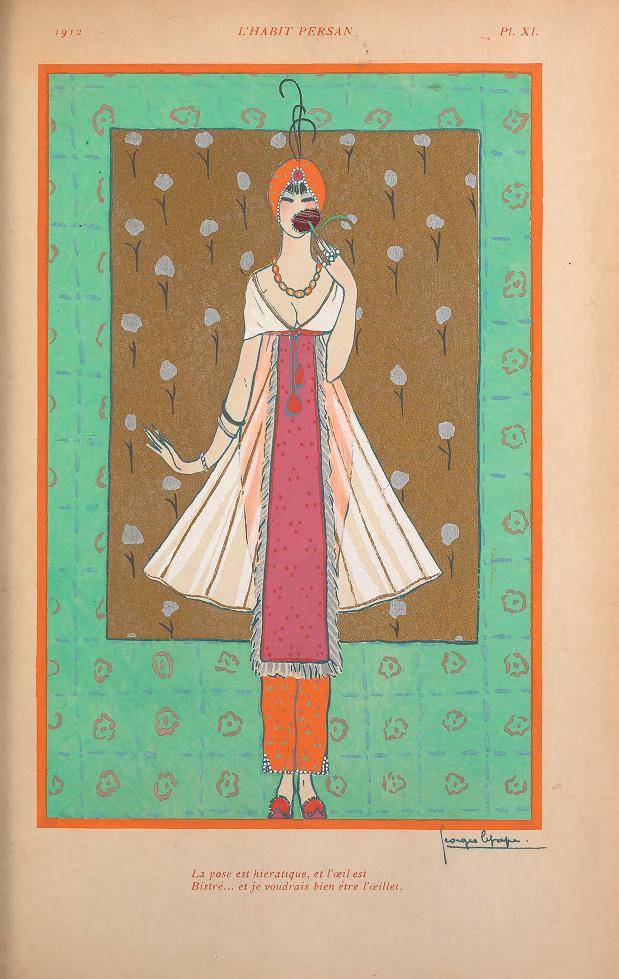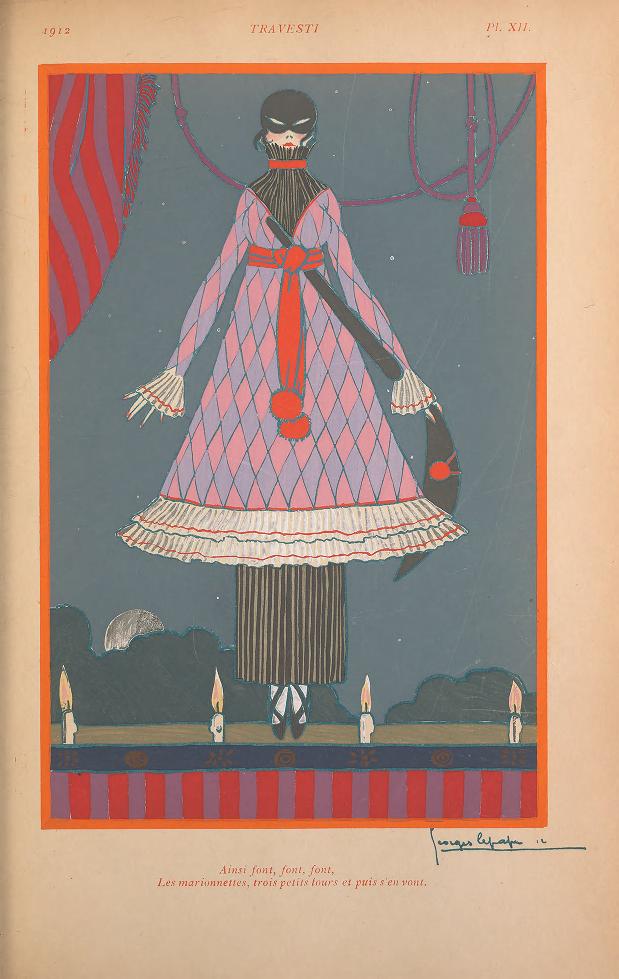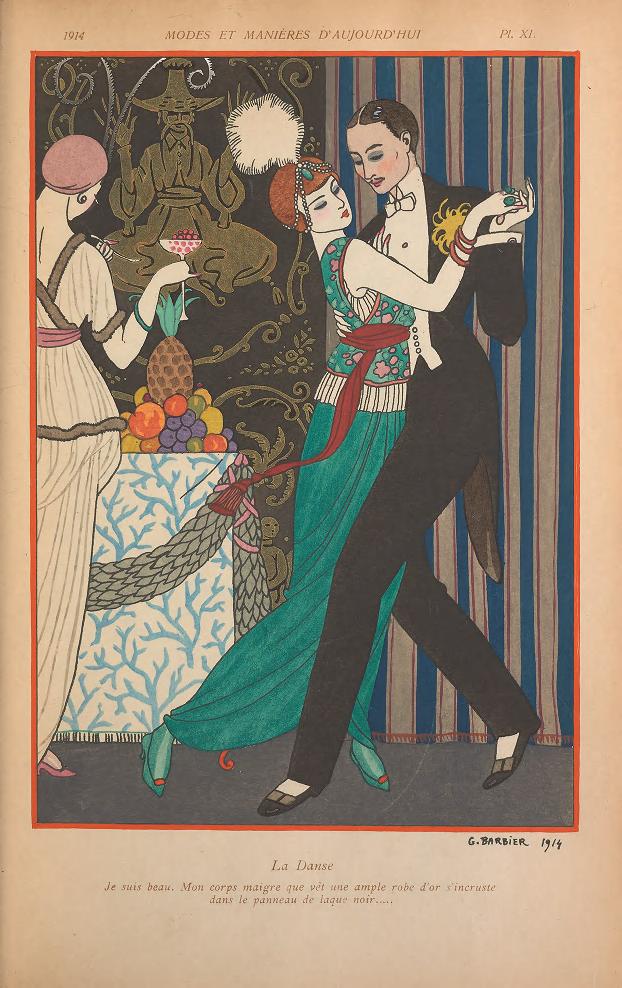 Found in this fashion book, Modes et manières d'aujourd'hui 1912.
4. A 19th Century Gentlemen's Nightgown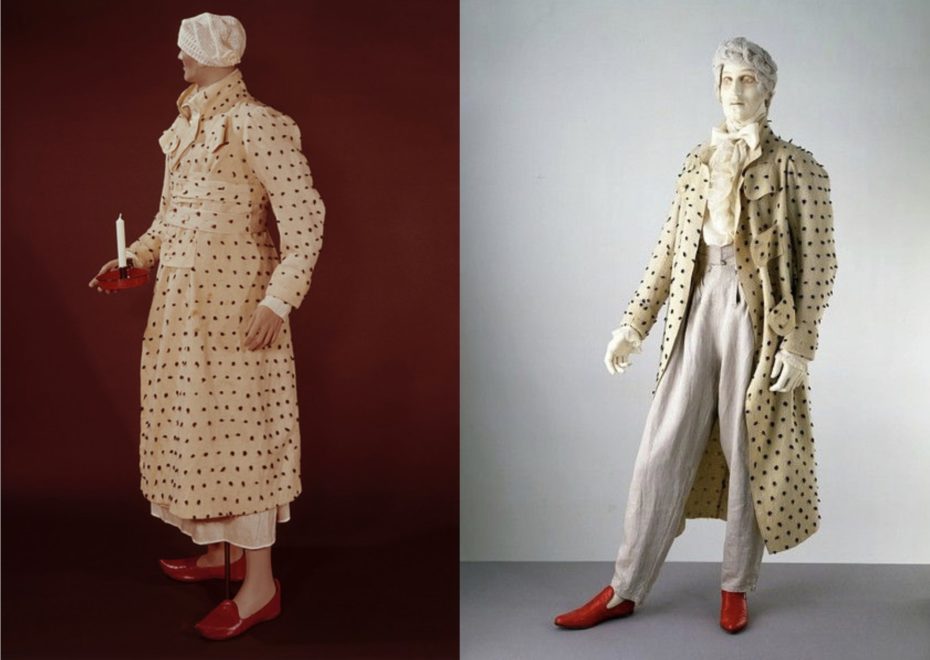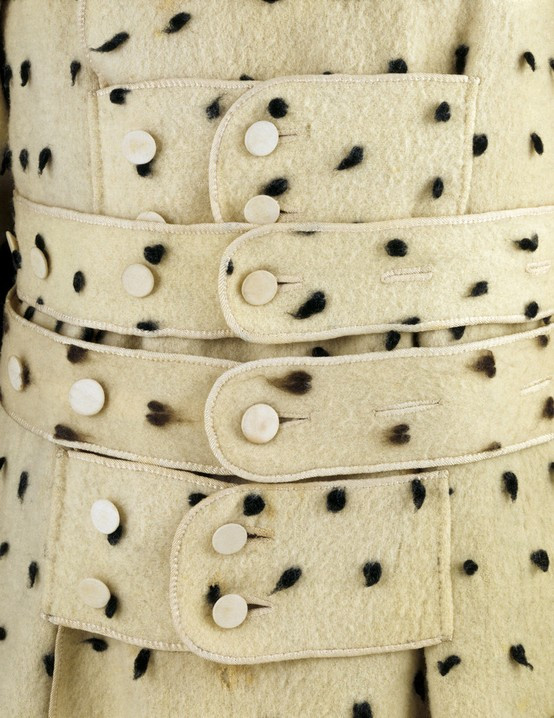 This nightgown comes from wardrobe of Thomas Coutts (1735-1822), the founder of Coutts Bank, found in the V&A archives.
5. Corbet's Couloir, a ski run in Jackson Hole, Wyoming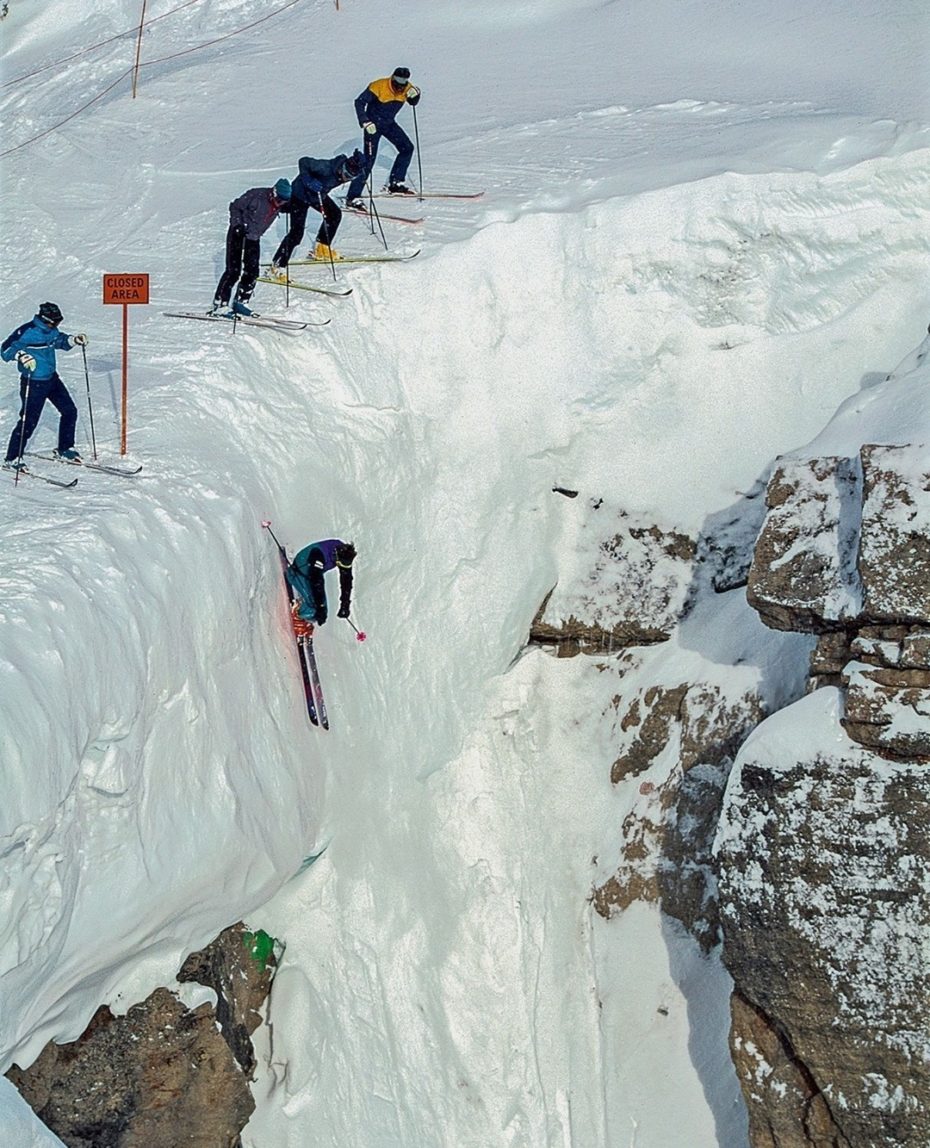 Where legendary skier Doug Coombs once skied. Photo by Bob Woodall⁠. Found on Nowness.


6. The most beautiful steam train in the world?
For decades, the narrow gauge railways of Germany's Harz mountains were locked away behind the Iron Curtain, a minor part of the East German State Railway, the Deutsche Reichsbahn,  Starved of investment, these lines were never fully modernised with diesels.  Which is lucky for us, because travelling on the Harz railway behind a magnificent steam locomotive is a wonderful experience…
More information found on Seat 61.
7. This Awesome Swing, photographed in 1950s Finland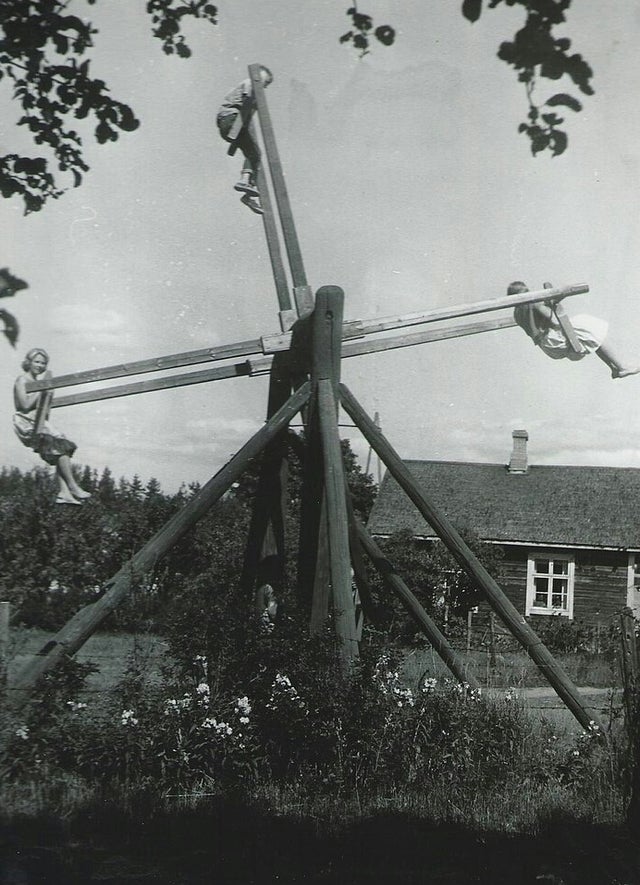 Found on Reddit.
8. A close up of a surinam toad giving birth out of holes in her back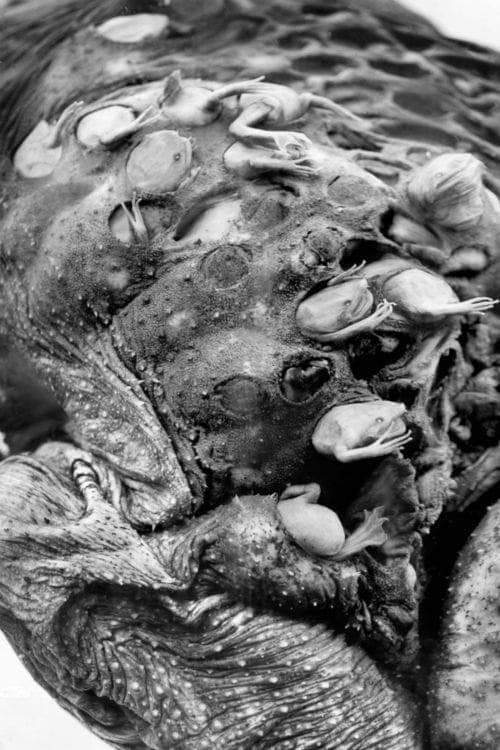 The babies are born out of tiny holes in her back. Found on Reddit.
9. Eureka, Colorado. 1900s and 2019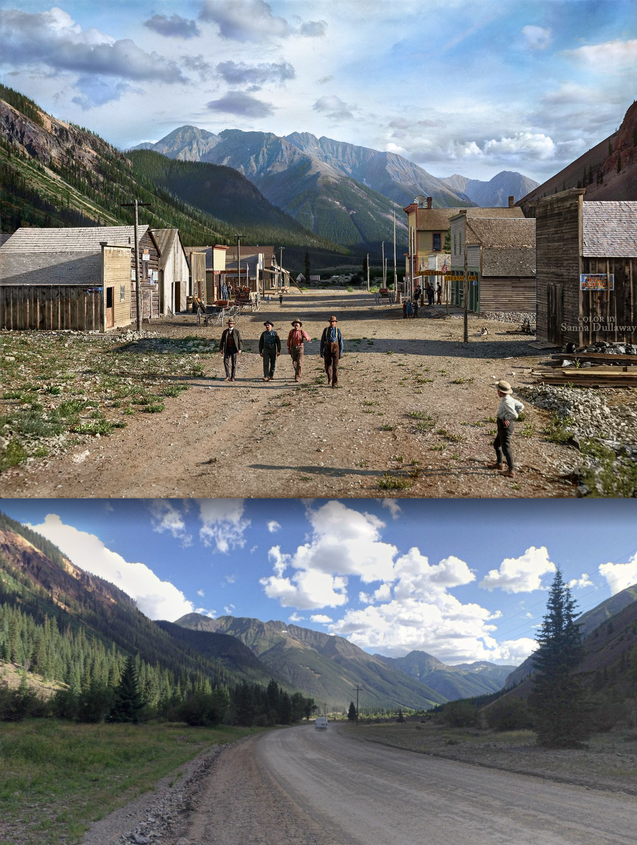 Colorized by Sanna Dullaway.


10. The Monteverde General Store in Sacramento, a unique time capsule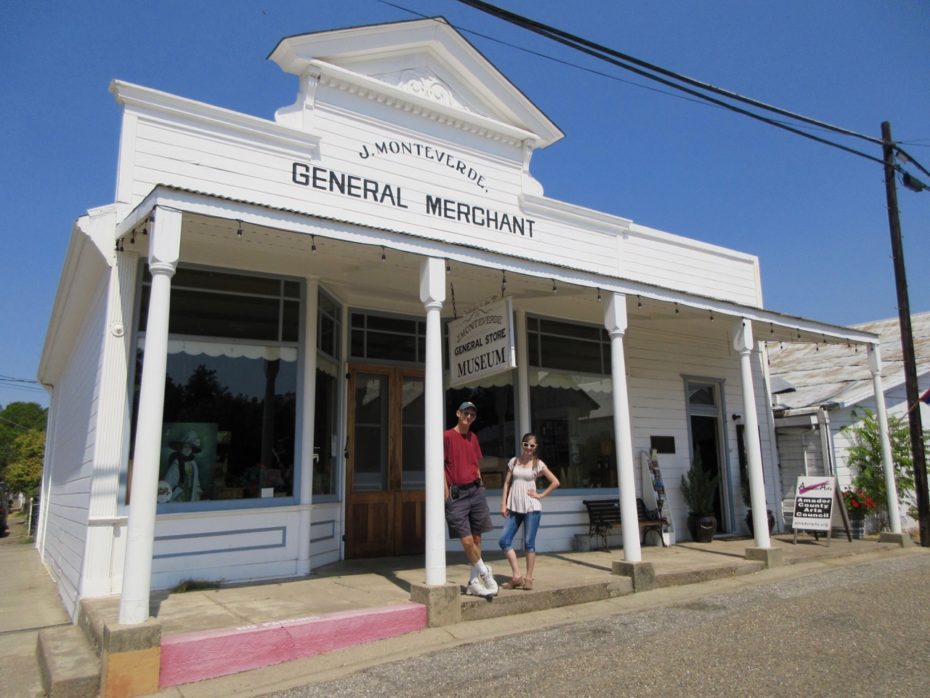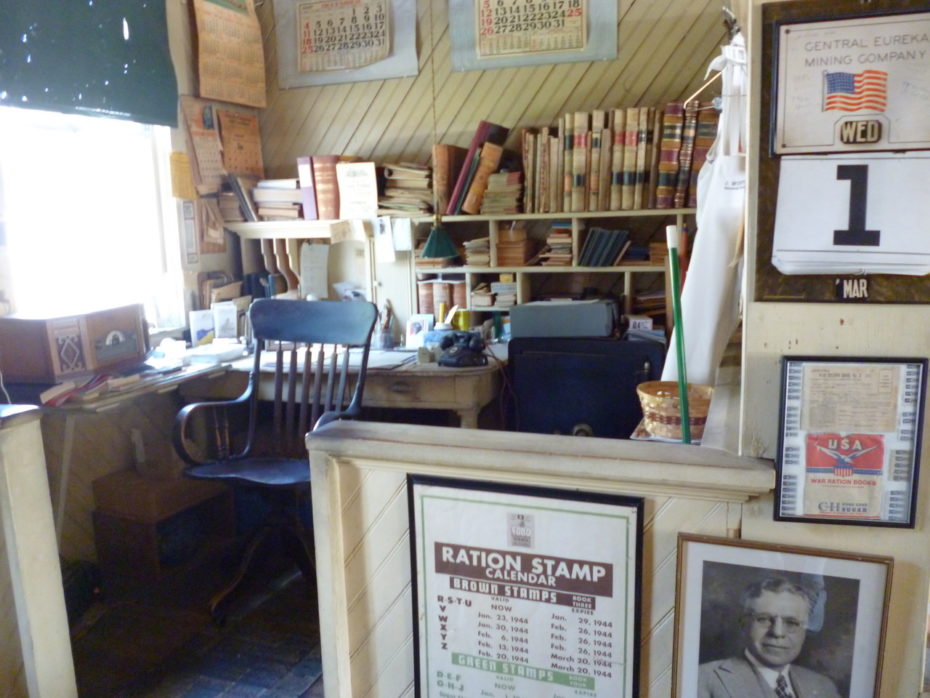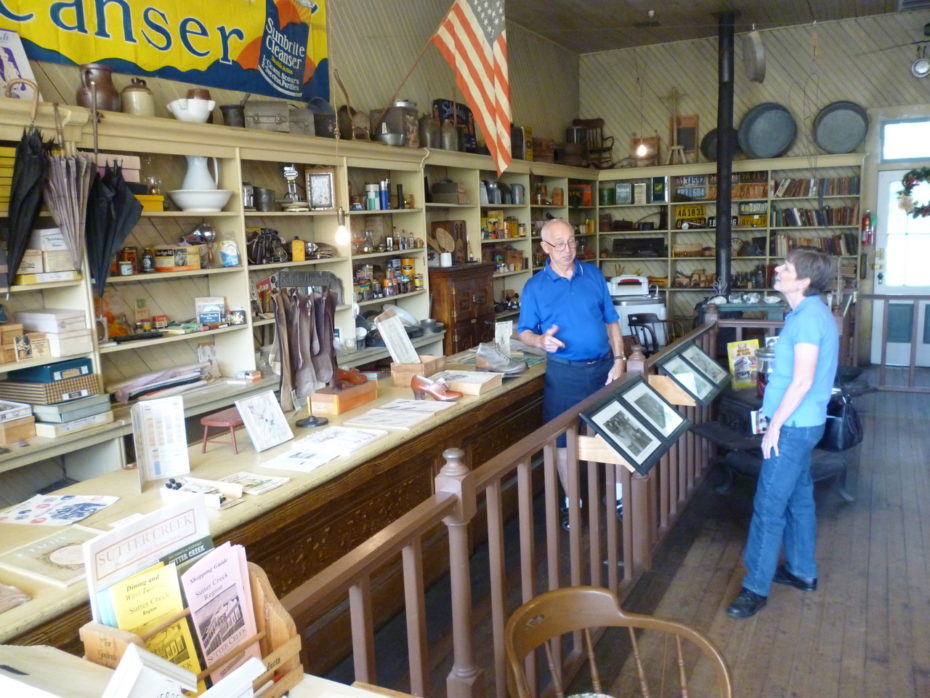 John Monteverde, Sr. left Genoa, Italy in 1860 and began a life in Sutter Creek in 1861. After working in the gold mines for several years, he became a stonemason and built many of the stone and cement walkways around the town. In 1896, Monteverdi with his son John Jr. opened his general store outfitted with hardware, dry goods, and just about everything else needed for life in a small town.
John Sr. died in 1918, and the operation of the store was taken over by his daughters, Mary and Rose. The sisters ran the store until October 27, 1971, when they locked the doors and placed a sign in the window stating, "This store will be closed for a few days." Mary died in August of 1972, and her despondent sister never reopened the store. The doors remained locked until 1992, when the city of Sutter Creek opened the store as a museum.
Find details about visiting here.
11. A gun & Bible made for the Duke of Venice, 17th century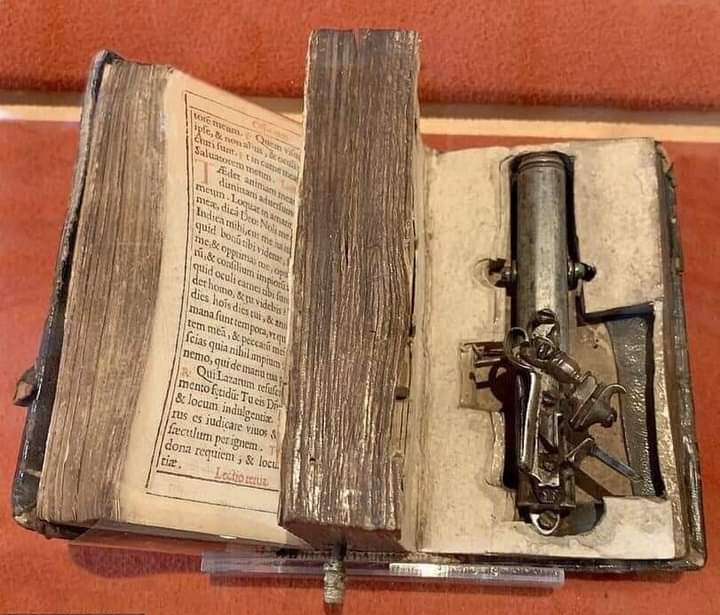 This is a Bible with a compartment for a gun filled by a gun. Made in Venice for Doge Francesco Morosini in the second half of the 17th century, from the collection of Museo Correr (in Venice).
12. Victorian era radiator with built-in food warmer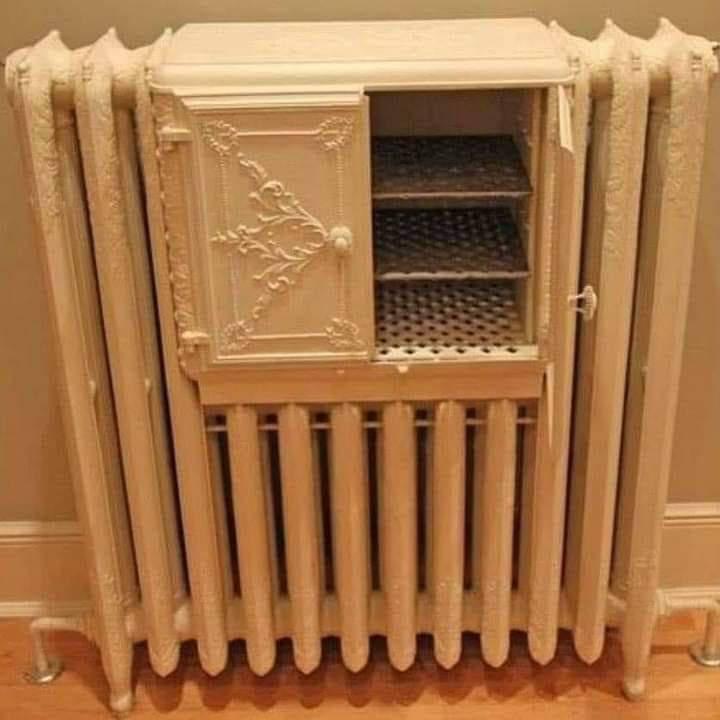 Never get tired of seeing this. Found again on Reddit.
13. Freddie Mercury's duet with soprano Montserrat Caballe, 1992