1. Why The US Capitol Has a bunch of Mysterious Tiny Doors
 2. 'Free architecture'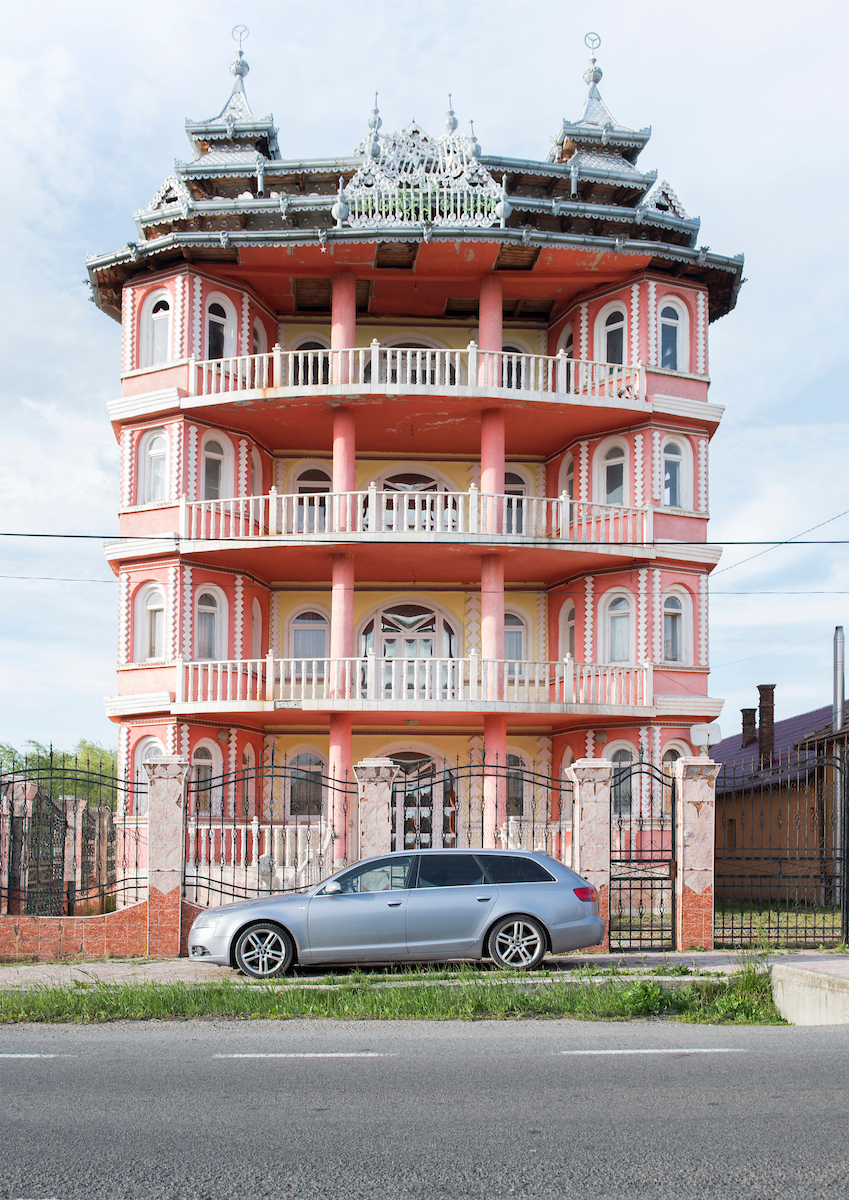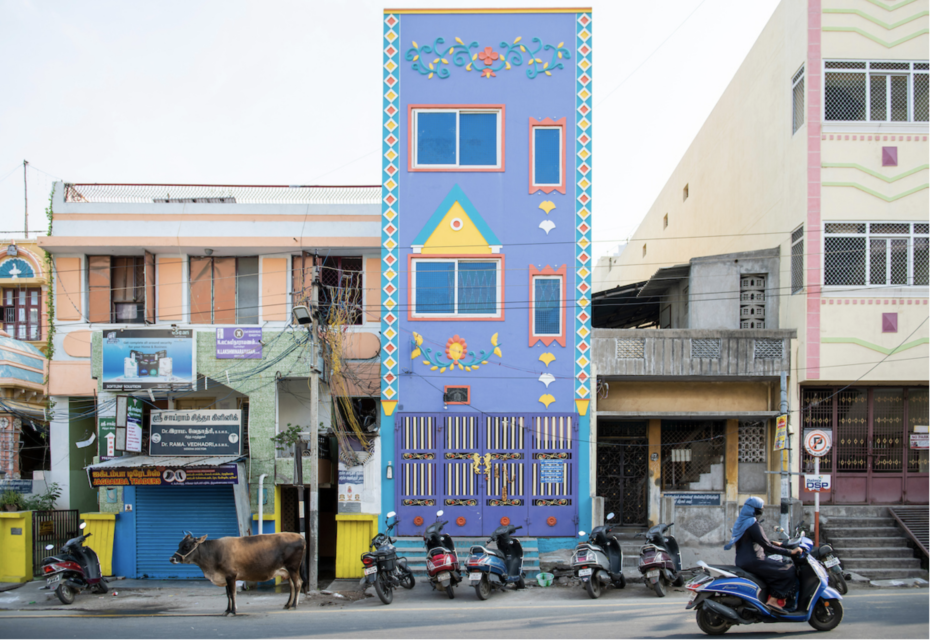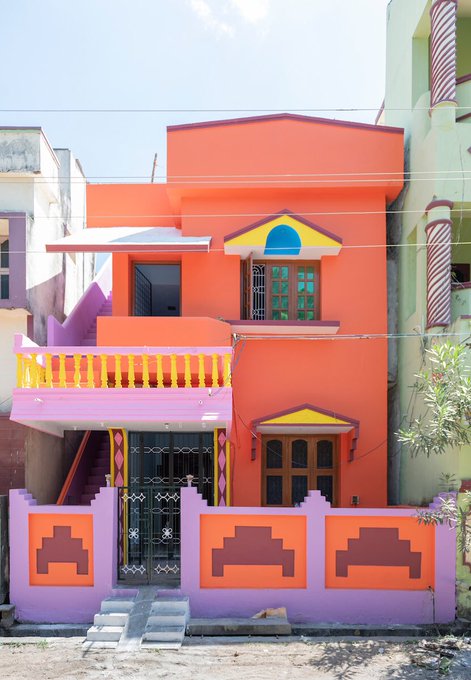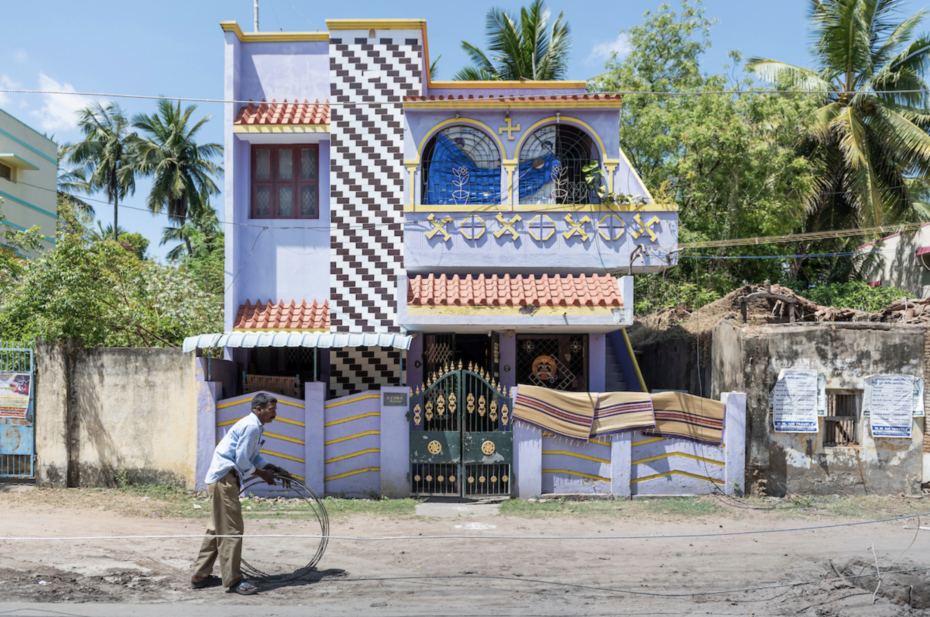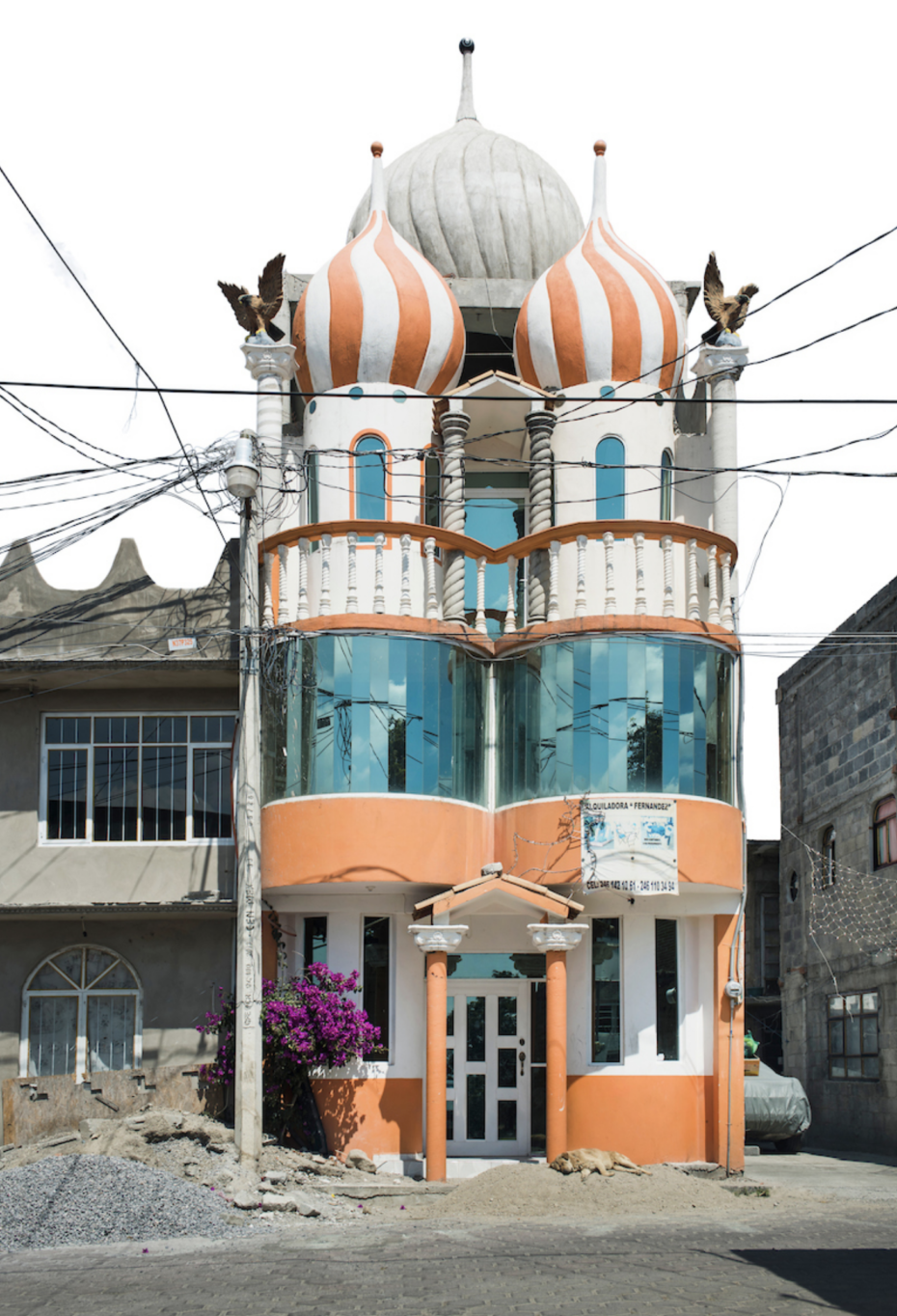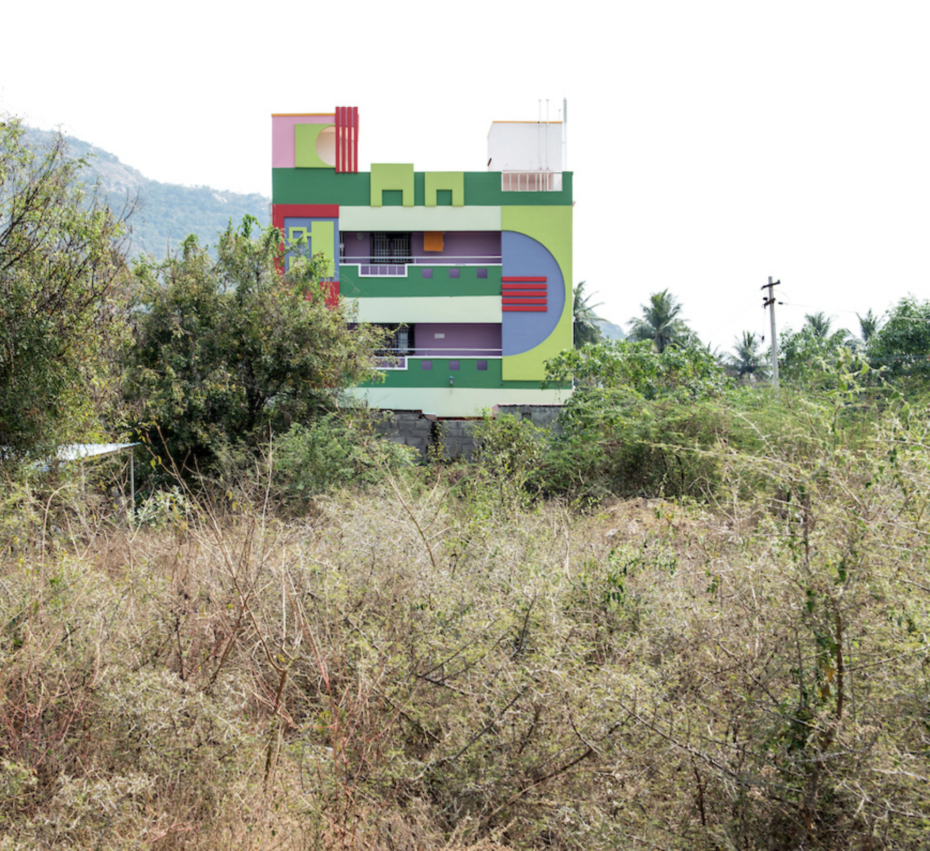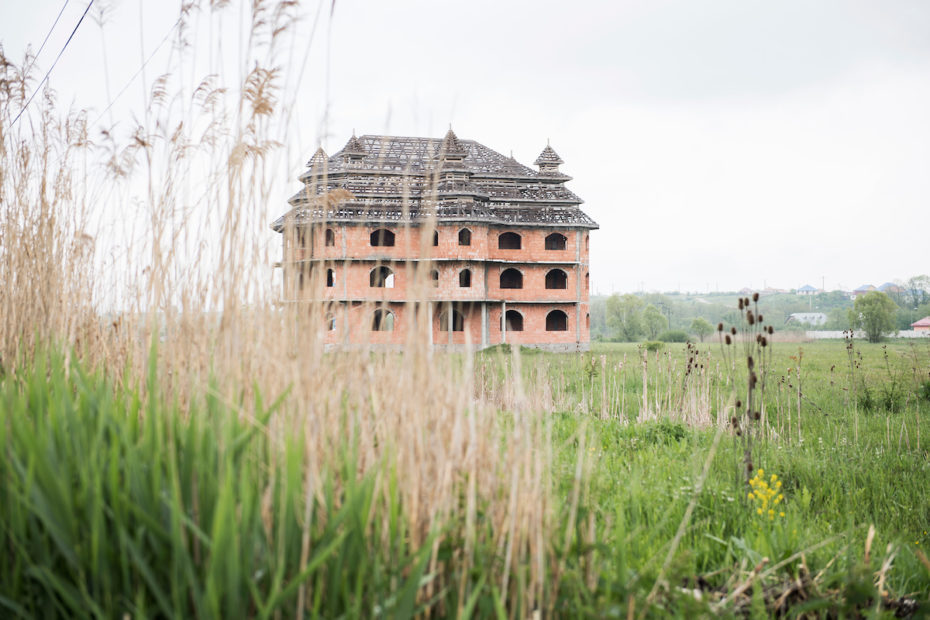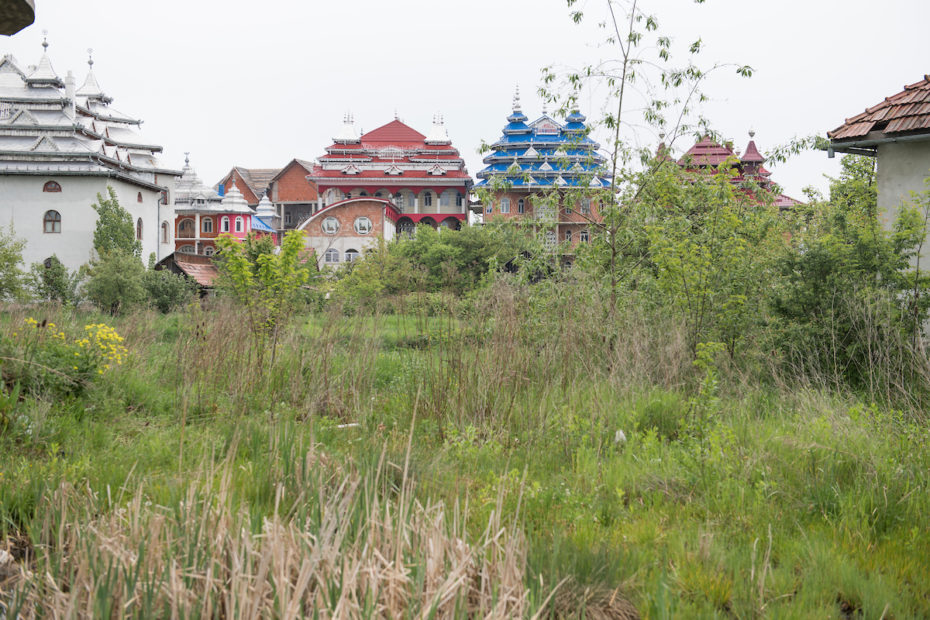 Arquitectura libre is a long-term project that focuses primarily on the architecture of remittances; the fantastical houses being built in Mexico, India and Romania. Found via Present & Correct, discover the growing collection of photos by Adam Wiseman.
3. Old Quarry Barracks, Chwarel Dinorwig in North Wales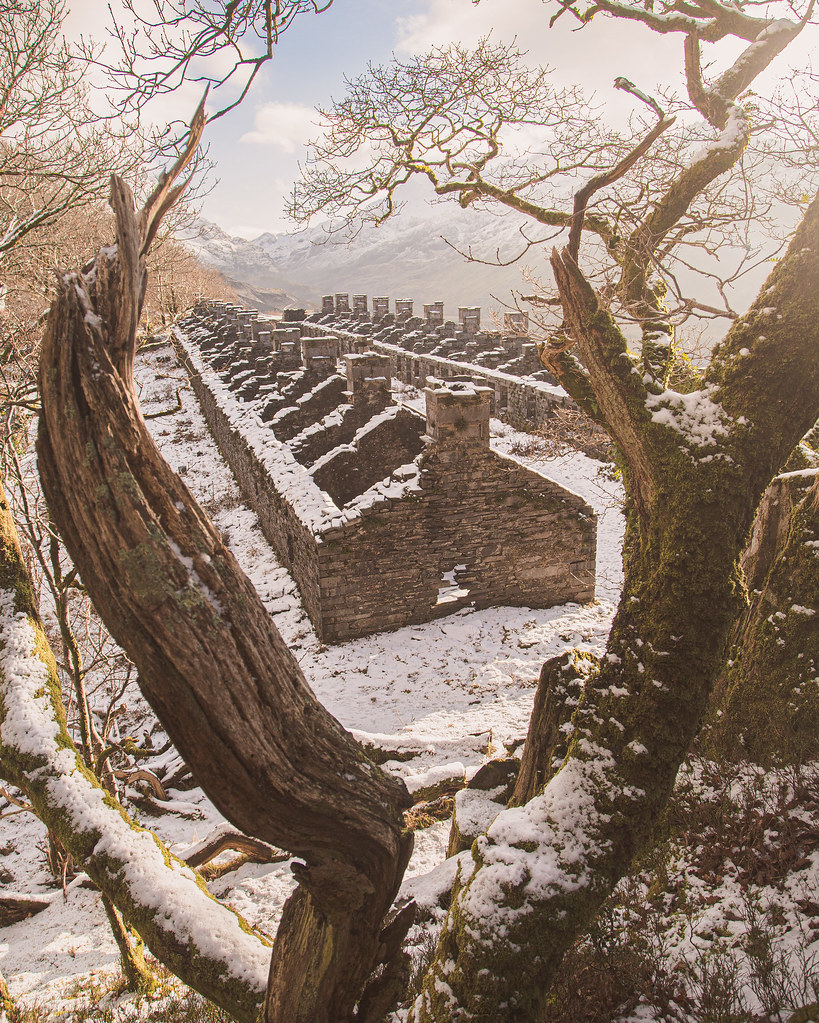 It was the second largest slate quarry in the world. Photographed by Ifan James.
4. This Archive of Old Concept Cars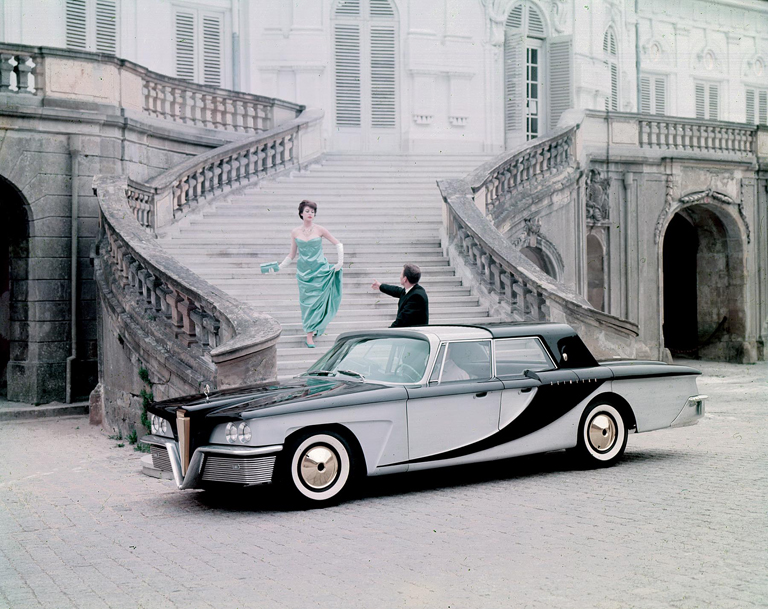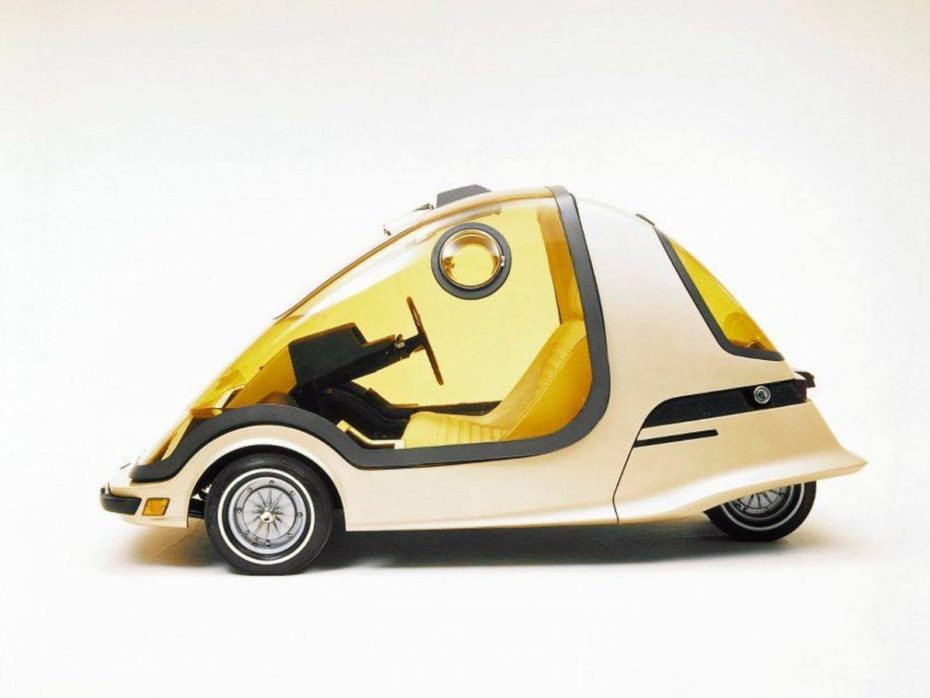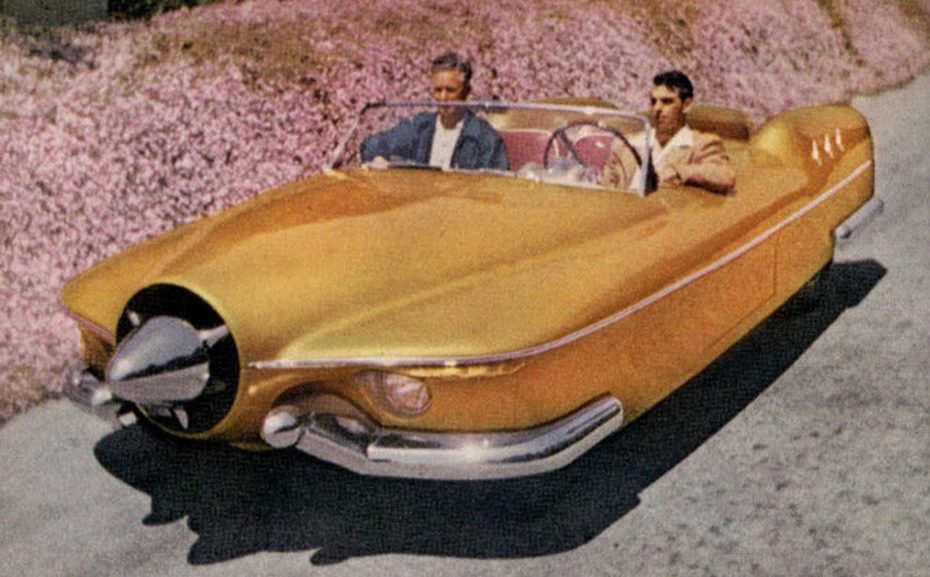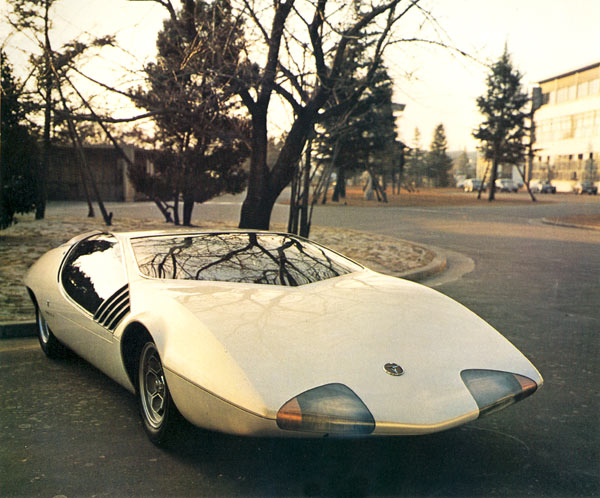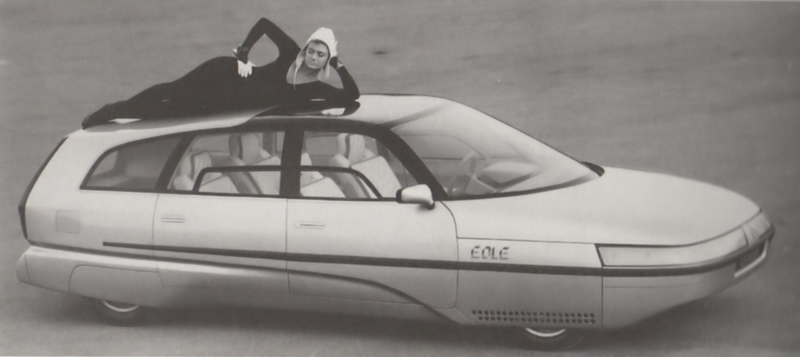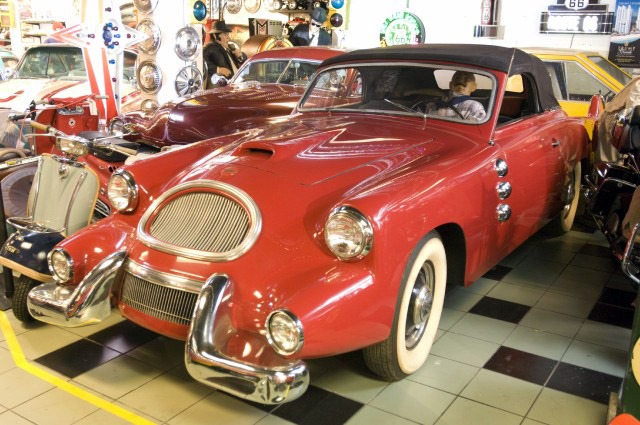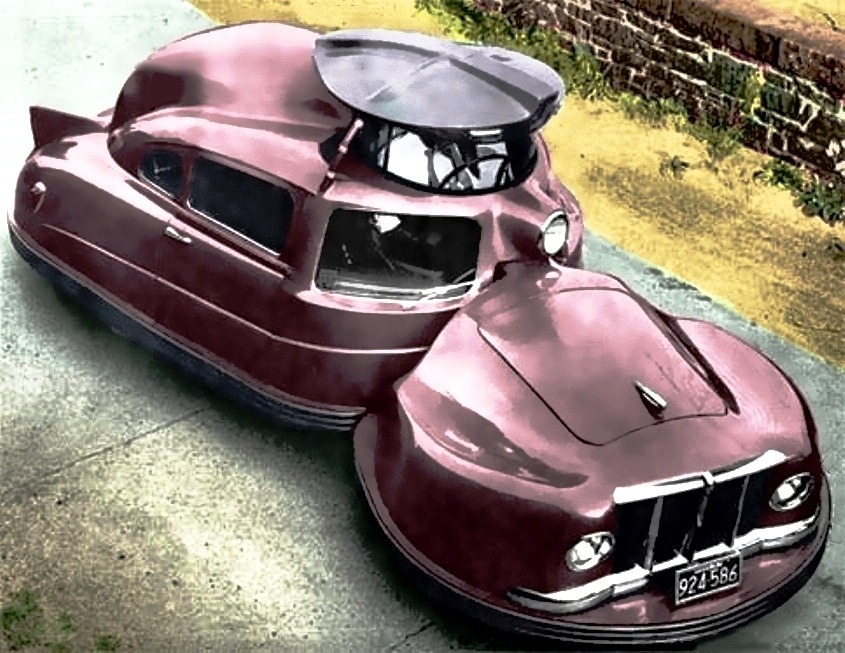 Many many more, found on Old Concept Cars.
5. If you Enjoyed Fran Lebowitz' Netflix Show, you'll also like this: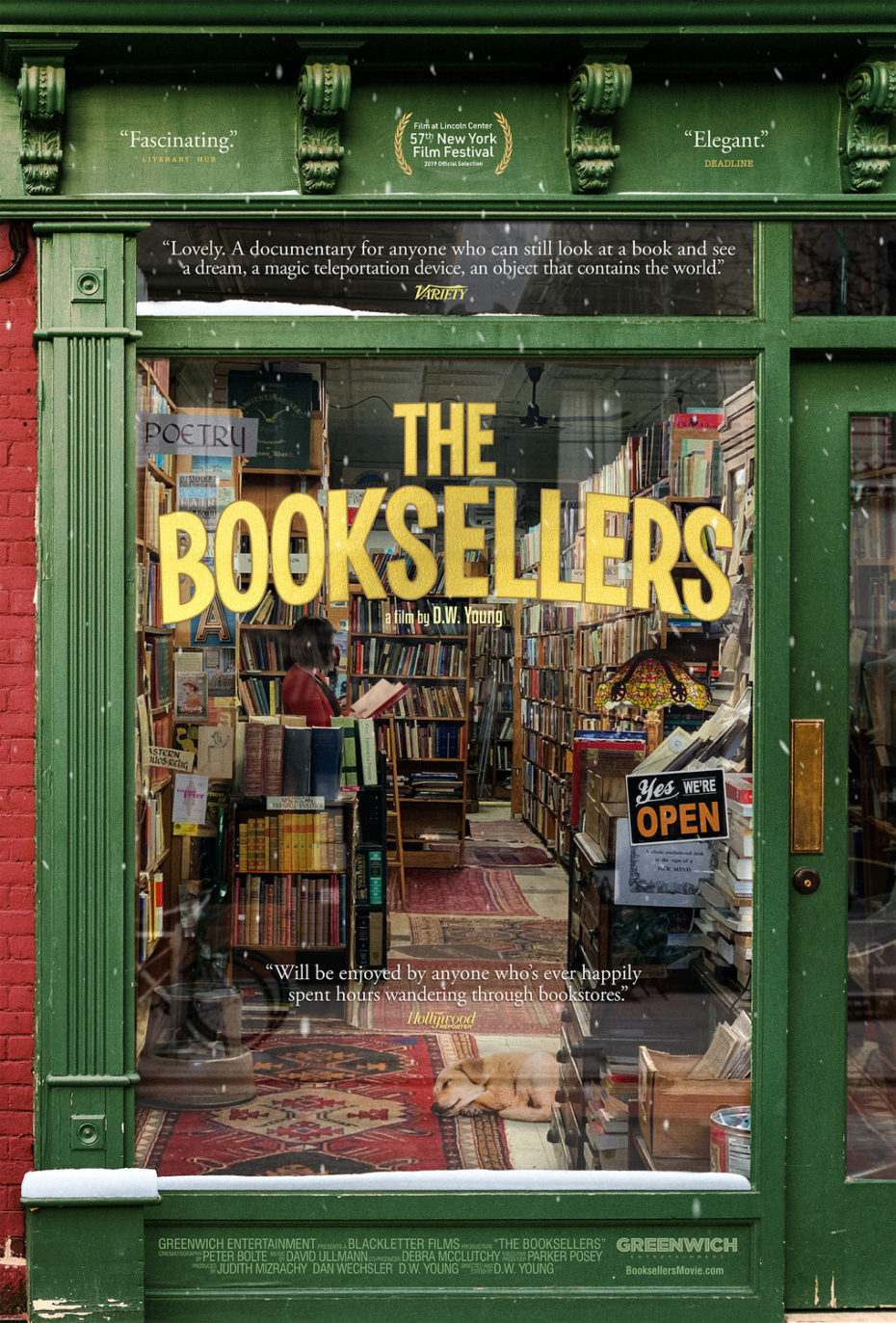 "The Booksellers" streaming on Amazon Prime Video, Kanopy or for free with ads on VUDU Free.
6. A 3,000-Year-Old Painter's Palette from Ancient Egypt, with Traces of the Original Colors Still In It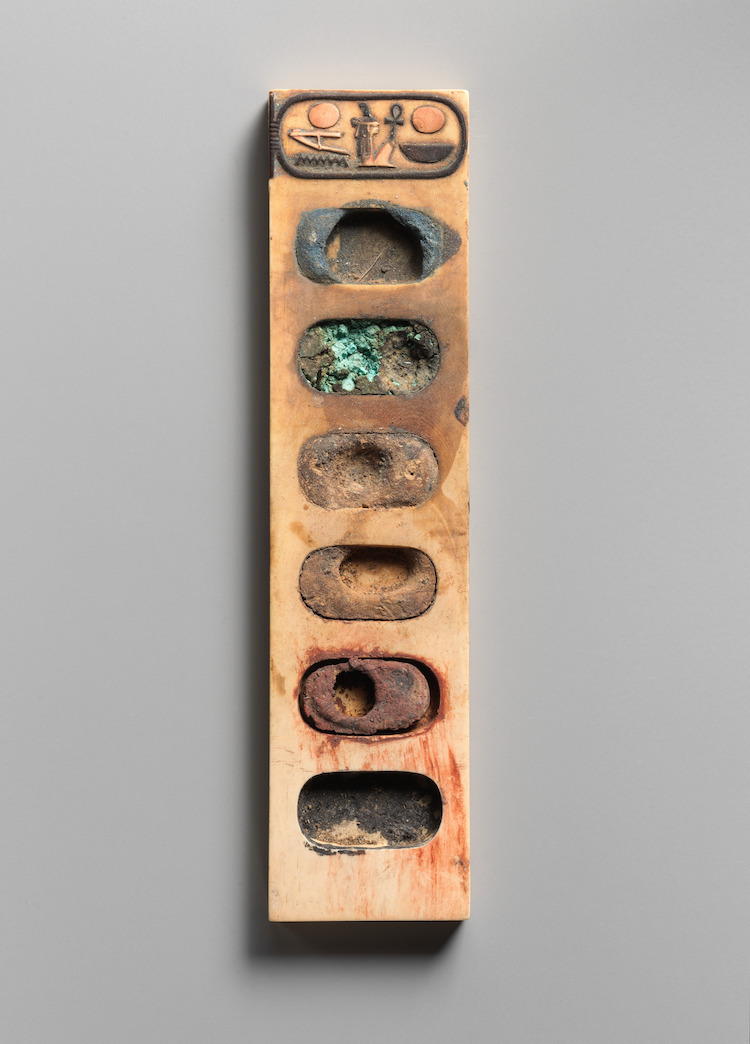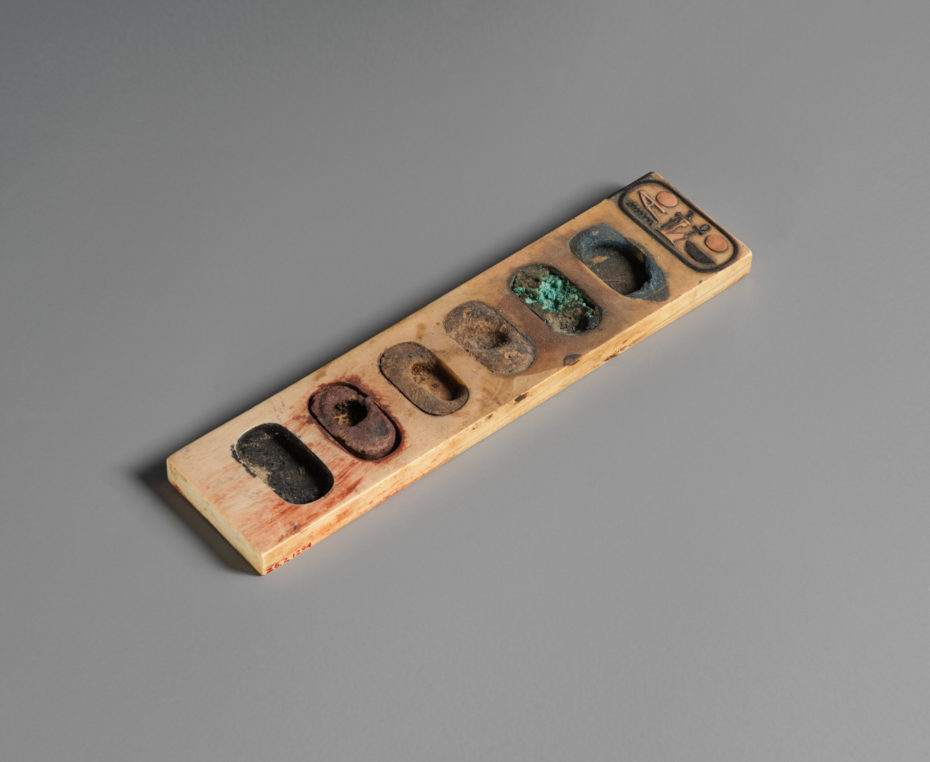 Belonging to Amenemopet, vizier to Pharaoh Amenhotep III (c.1391 – c.1354 BC), found on Open Culture.
7. The wonderful world of Instagram's Glitter Queen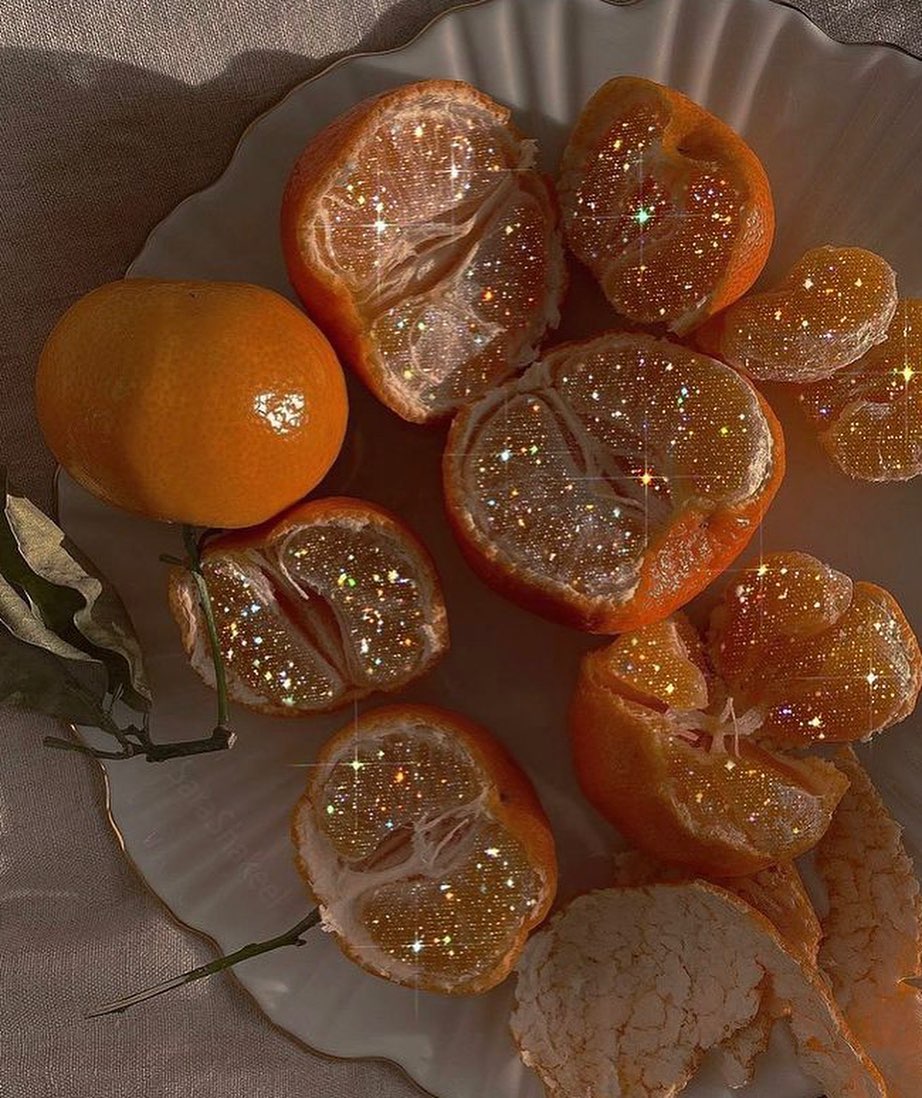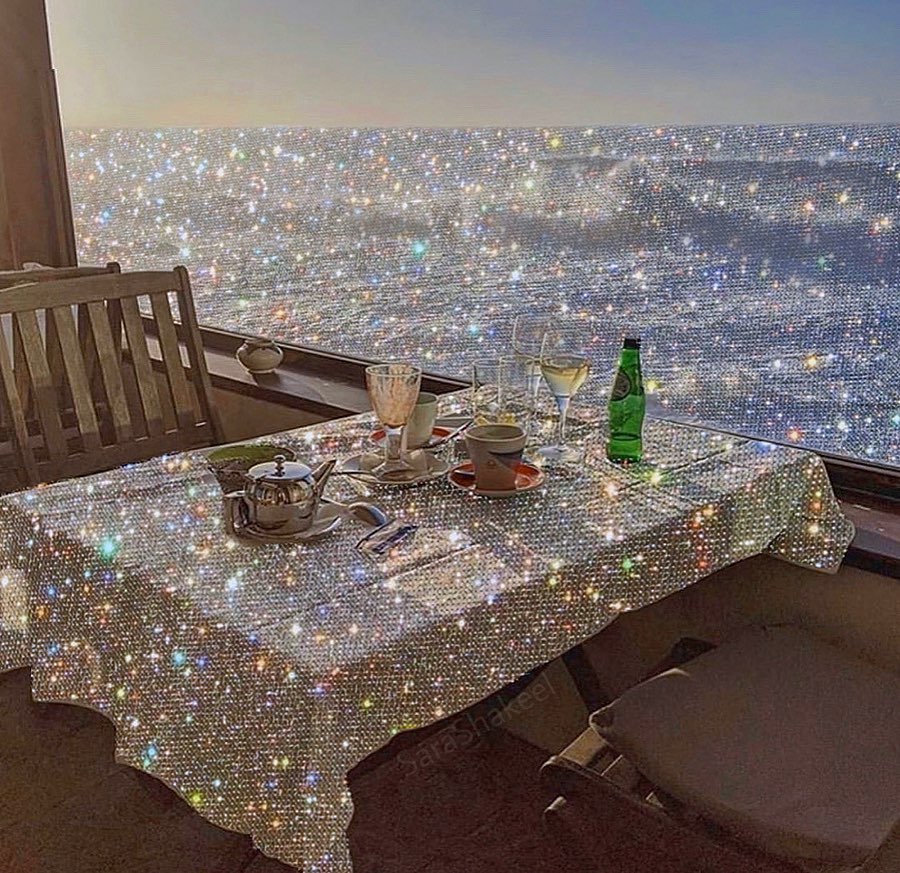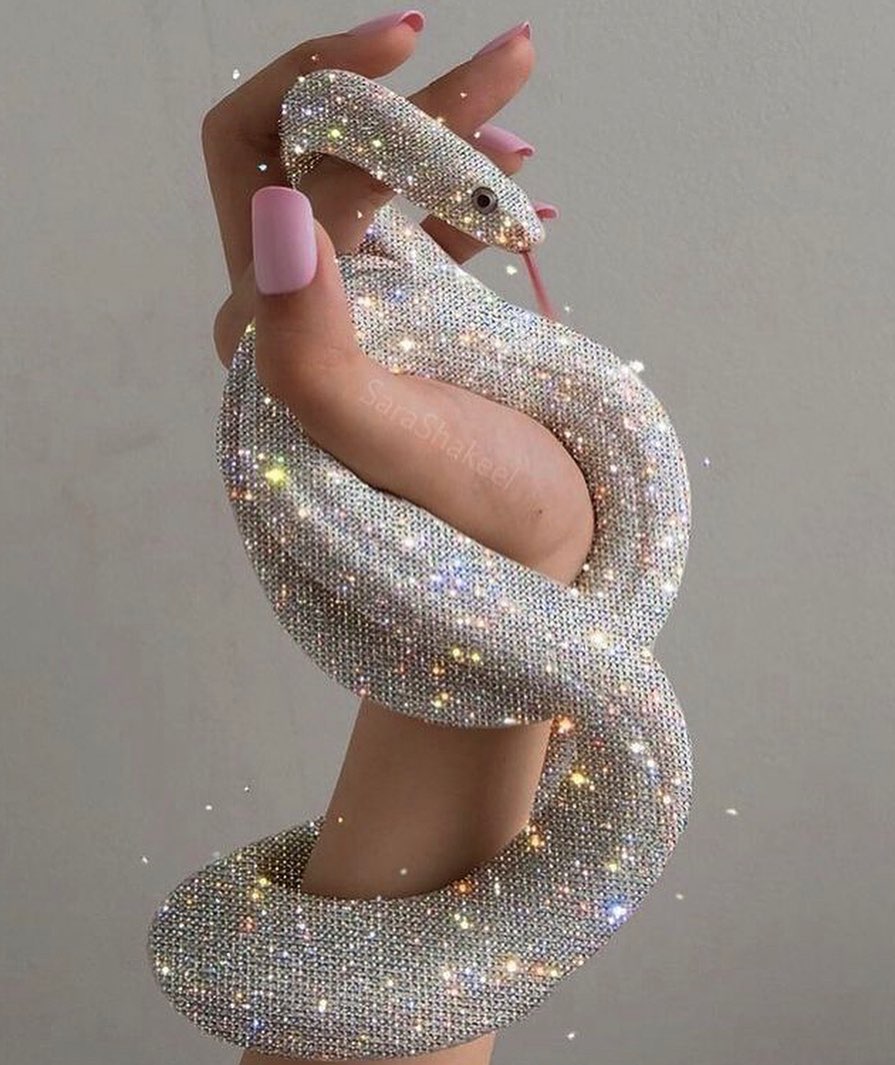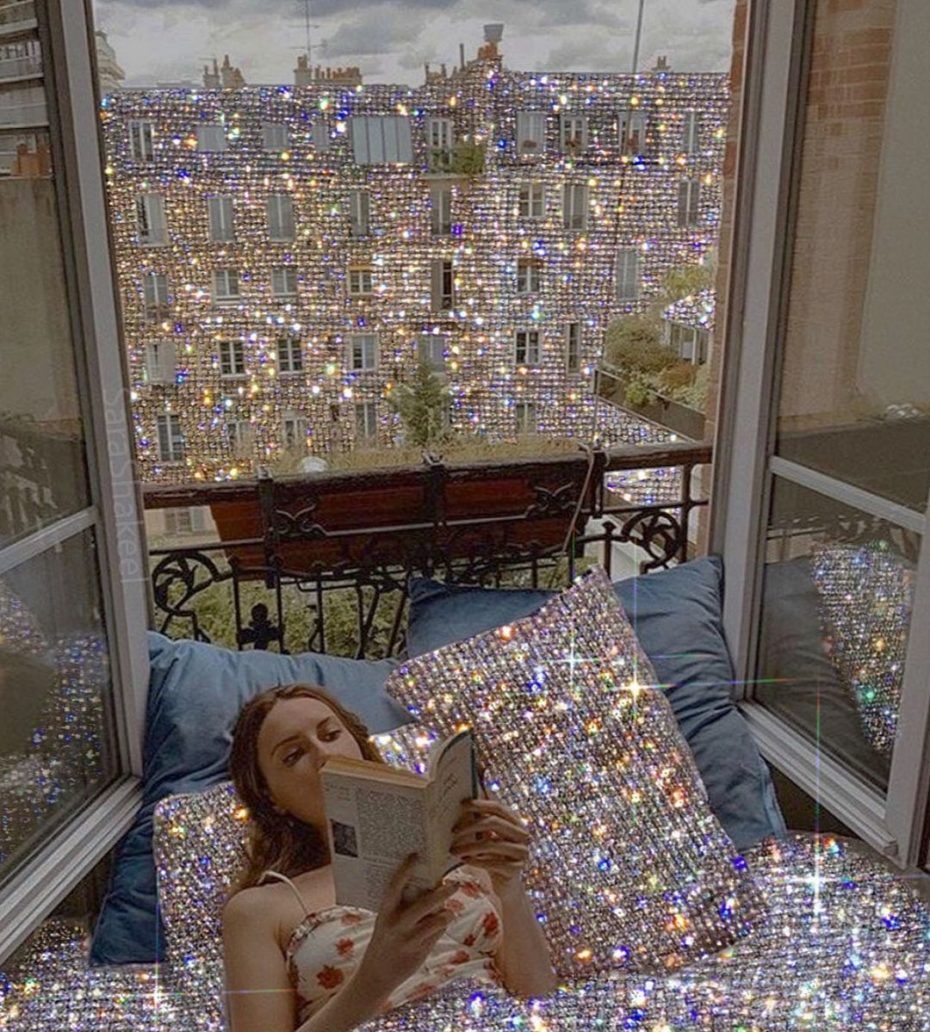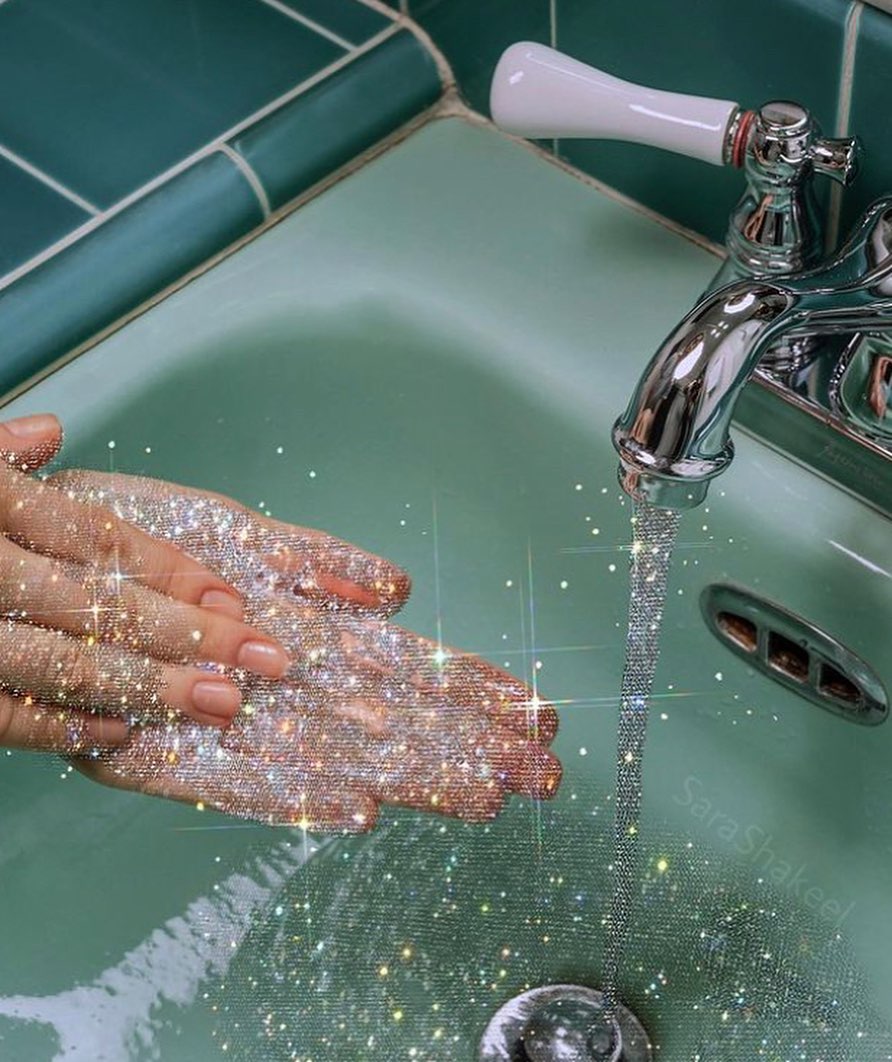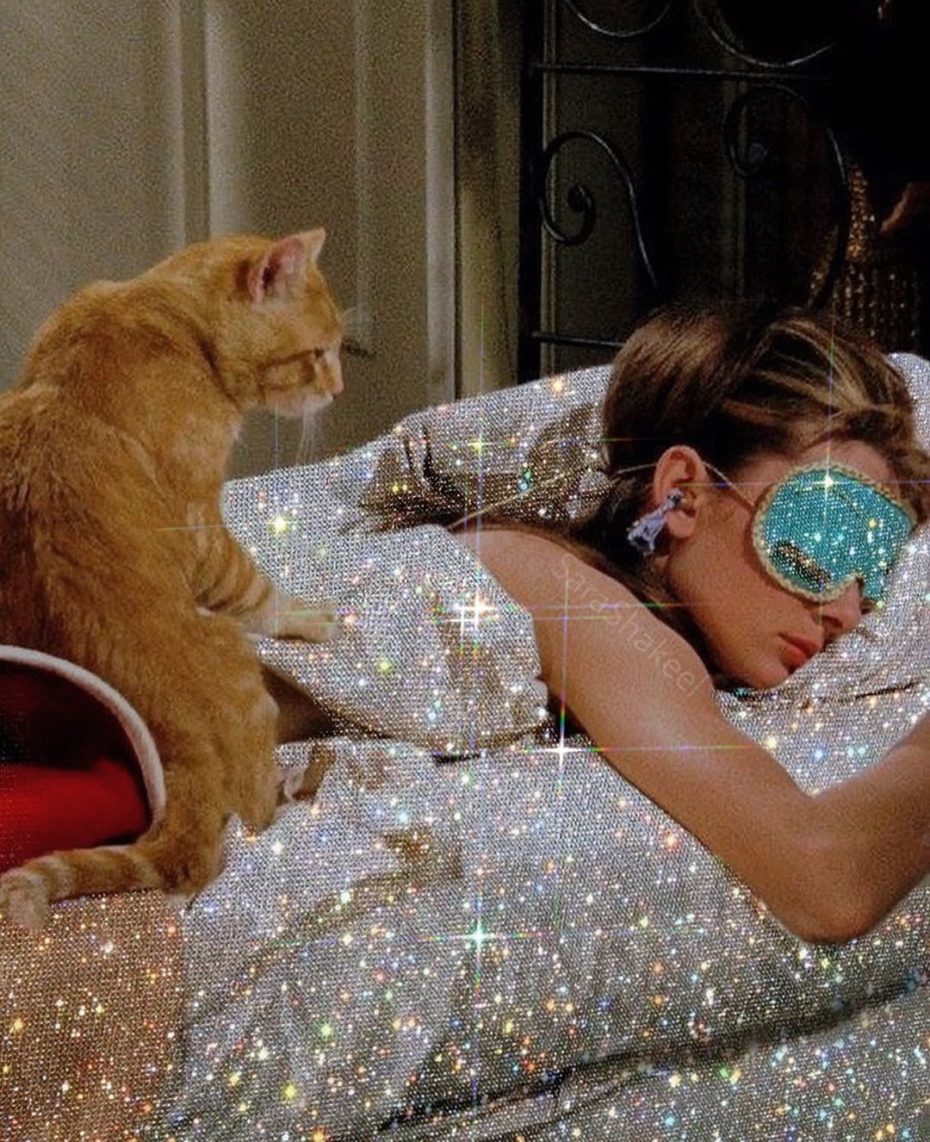 Sara Shakeel is a contemporary Pakistani artist who became known as the "glitter queen" for using Swarowski crystals, glitter, and constellations to create digital and physical collages. Using photography and real-life objects, Shakeel creates her glittery visions to empower, discuss current affairs, and start important conversations like body image. Found via Plastik.
8. This Dreamy Italian Cottage in the Sky for Two to Rent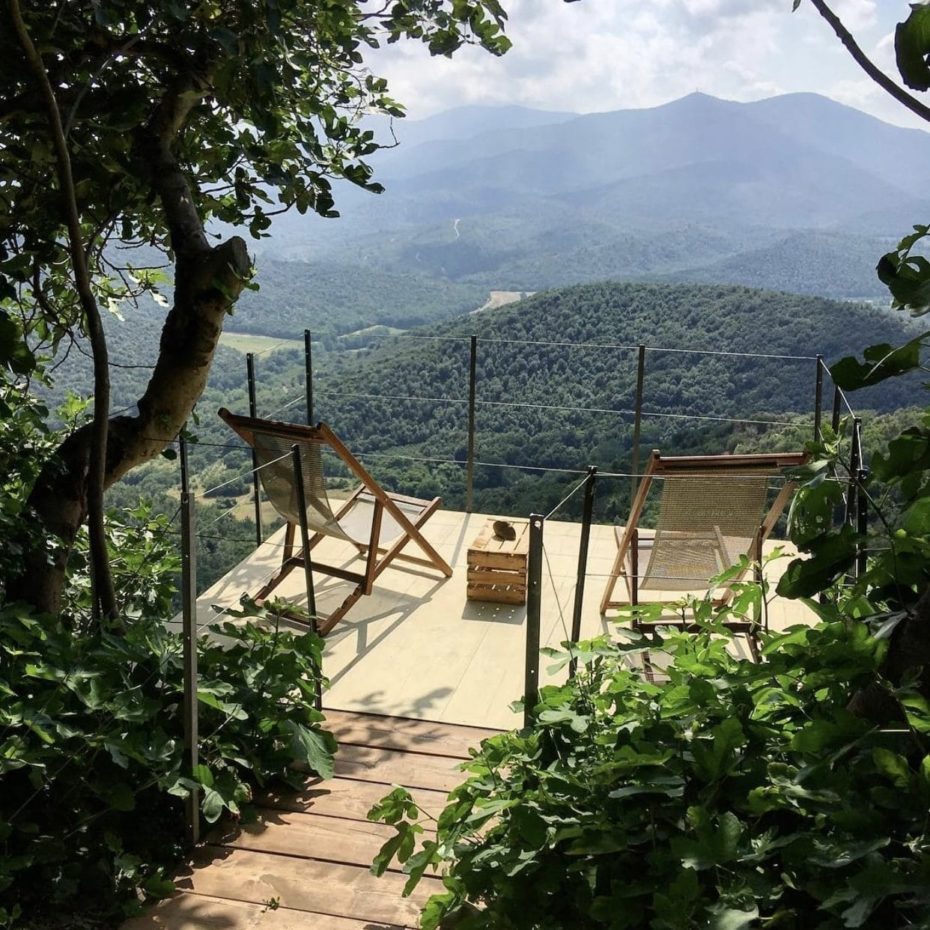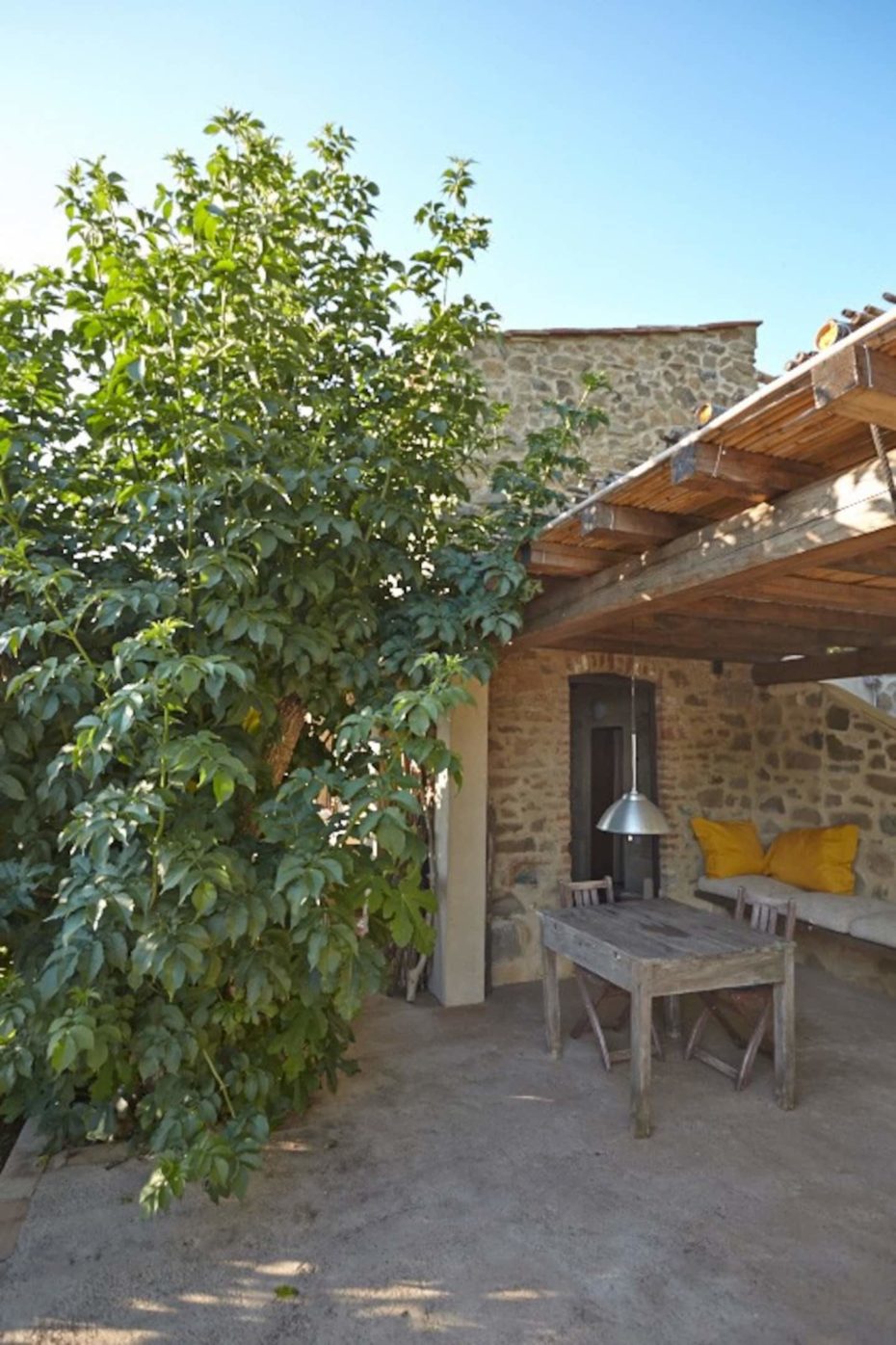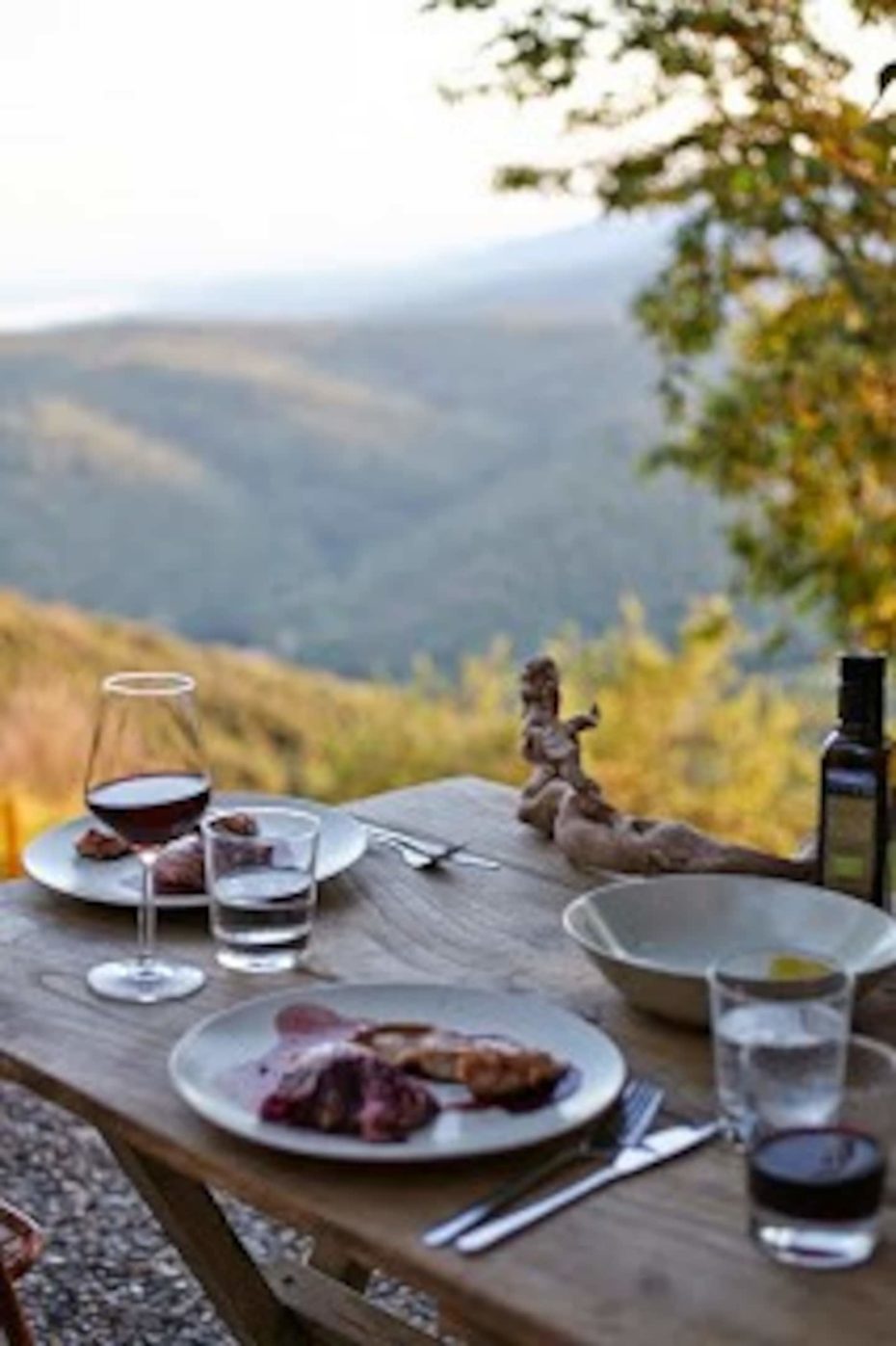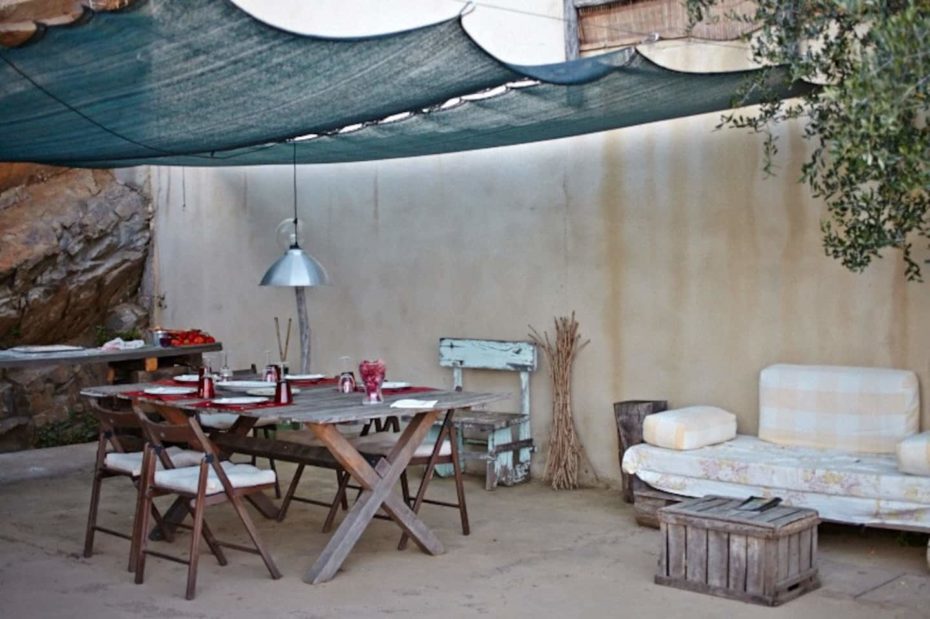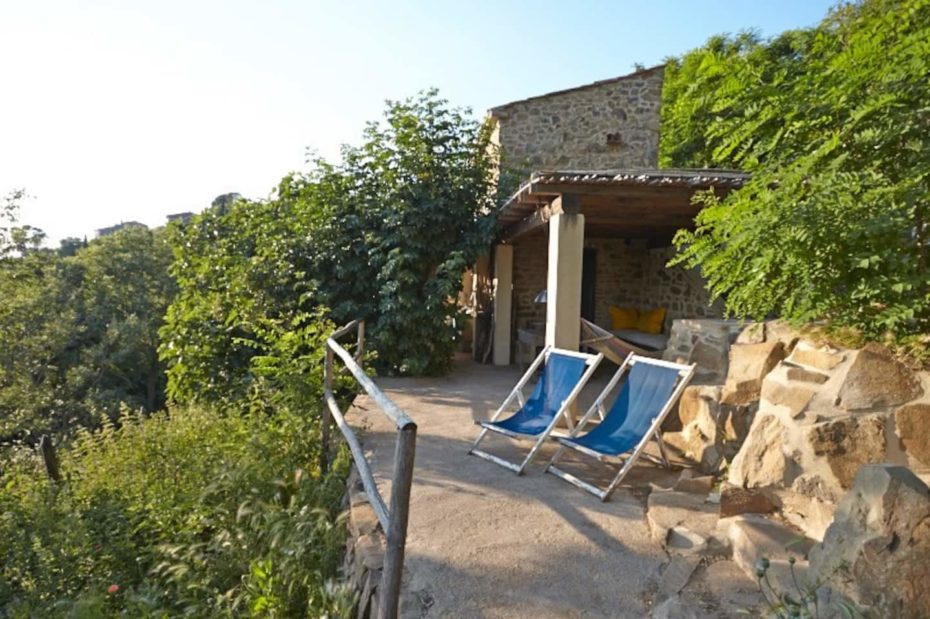 Found on Airbnb.
9. Today's banana (left) next to its ancestor (right)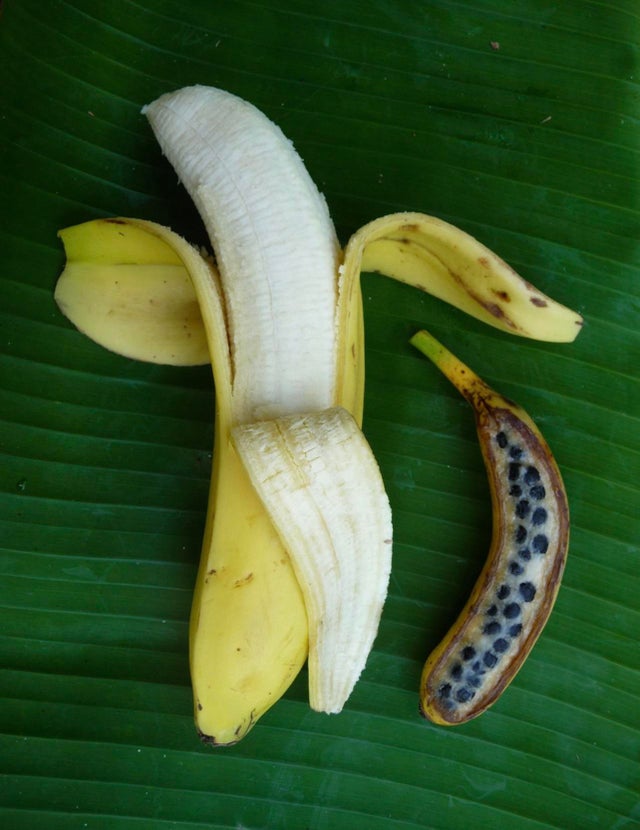 Actually bananas as we know them are on the path towards extinction, the Cavendish banana is the only mass farmed one, however they only get planted by cloning, so they're extremely at risk. Also interesting: Ever wondered why banana candy taste like actual banana? Well actually, it does taste like banana, just not the kind you know. One-hundred years ago, if you lived in Europe or North America, you likely would've been peeling a variety known as the "Gros Michel." Slightly flatter than our present-day bananas (the Cavendish), it was beloved for its thick skin and sweet taste. It was first taken by French naturalist Nicolas Baudin to the island of Martinique in the early 1800s, and soon it was being cultivated en mass in Central America. They thrived until the 1920s, when a little fungus called "Panama disease" started to wreak havoc. Hence, the obscure 1922 record "Yes! We Have No Bananas".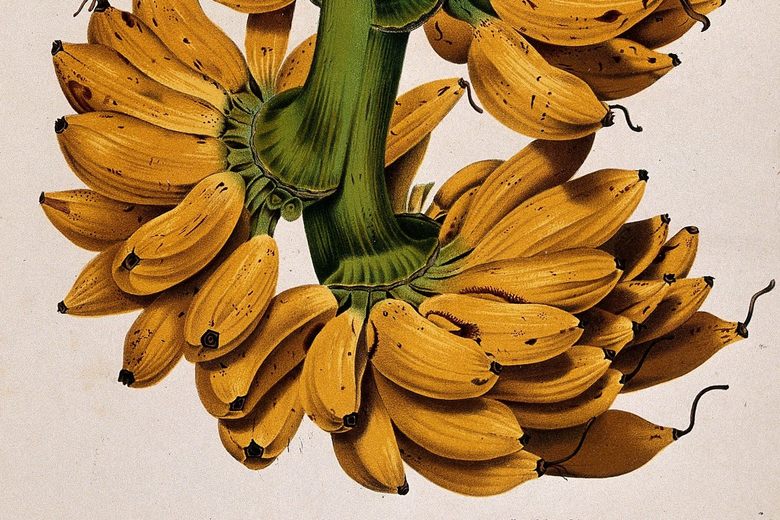 The species bananas went extinct by the 1950s, but their heritage taste has been preserved by artificial flavouring, which had perfected the use of a compound called "isoamyl acetate" that was also prevalent in the strand naturally, giving it that powerful sunny flavour. In that sense, eating modern-day Banana Runt candies is like chewing on ghost fruit, or hopping in a taste bud time machine…
More found here.
10. Medieval Bathrooms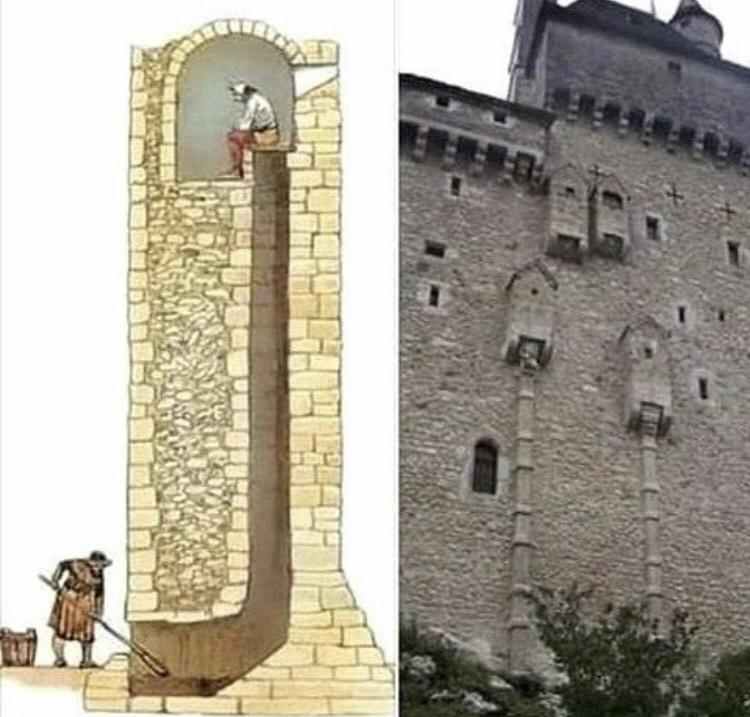 Found on Reddit.
11. The King of England's "Seat of Love"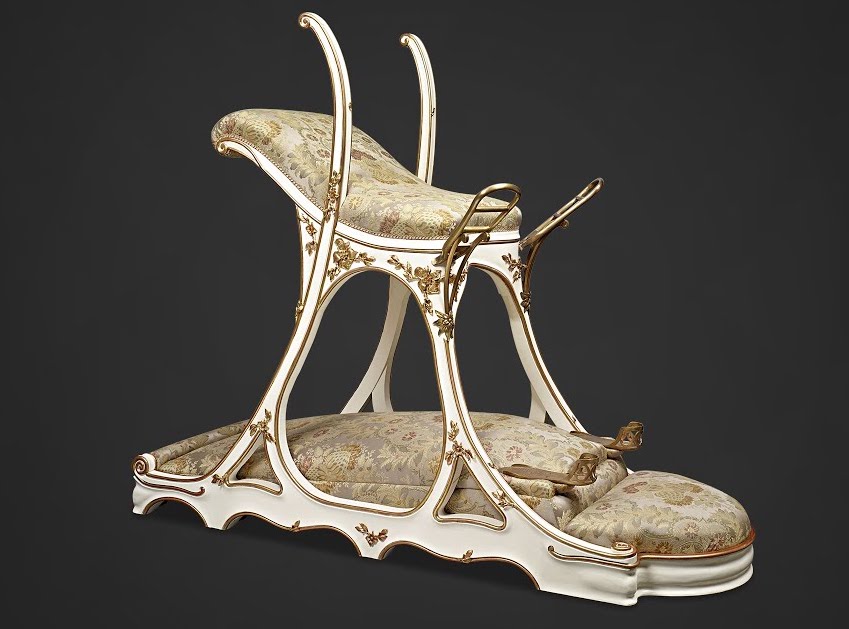 The design was commissioned by Edward VII, later King of England, during his youthful escapades in Paris and held at the infamous Parisian bordello Le Chabanis for his own personal use. The design allowed the infamous playboy prince to amuse himself in numerous ways, including with two ladies at the same time.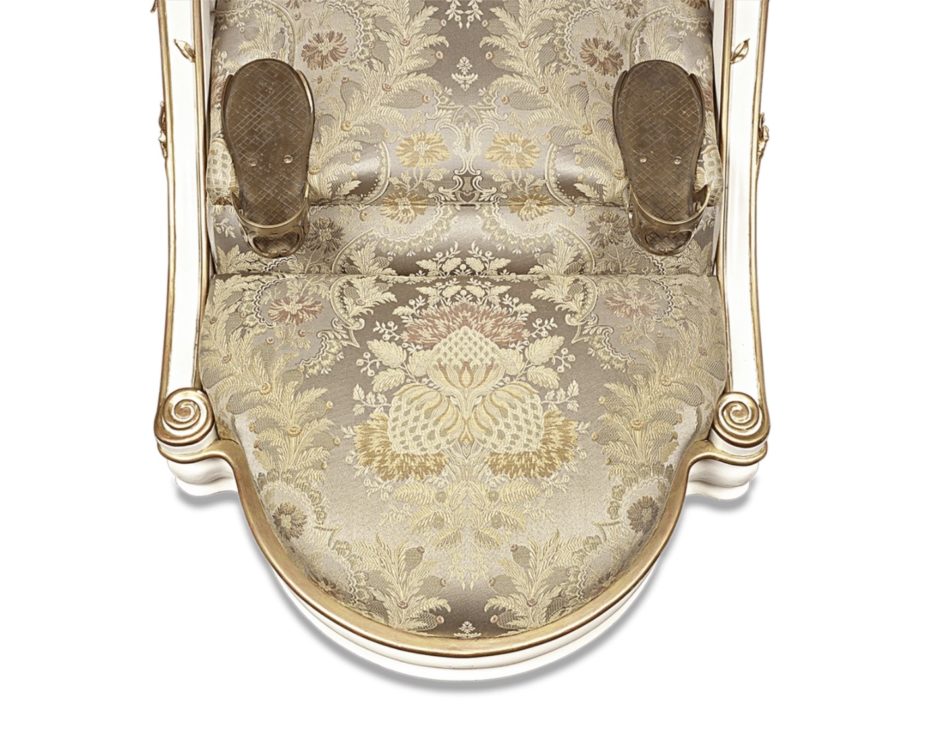 While the original chair used by the prince is now owned by the great-grandson of the original 19th-century maker, the present example is one of just three known based on the original design. Another example can be found on display at the Museum of Sex in Prague.
Found here, and more from inside the Paris brothels of the Belle Epoque here.
12. The Champs-Élysées will become a mile-long garden by 2030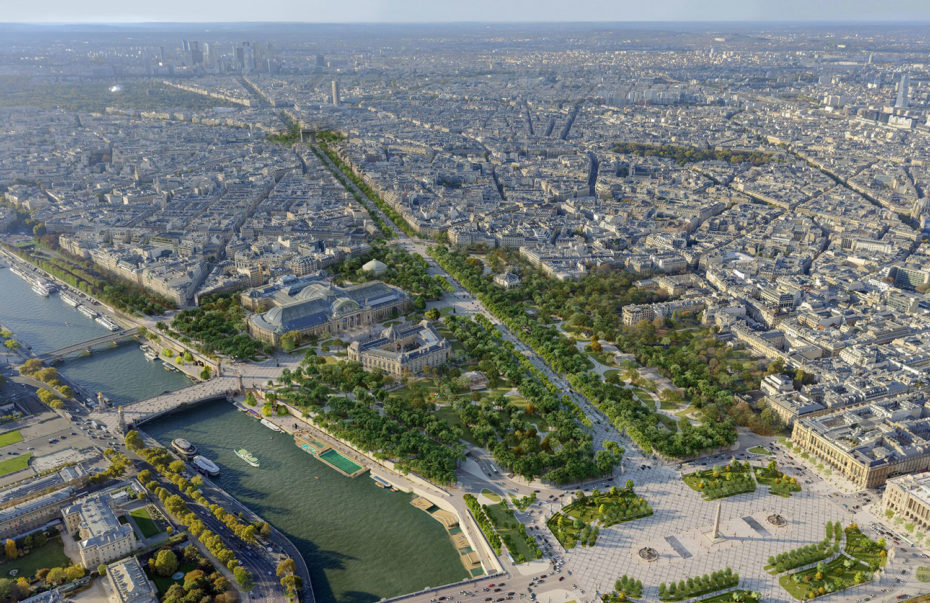 Found on France 24.
13. This Beautiful New Hotel in Paris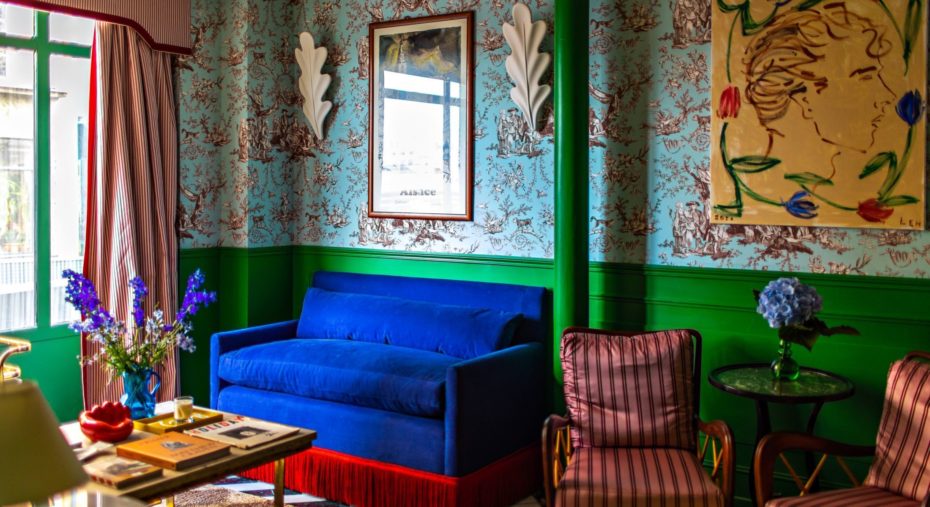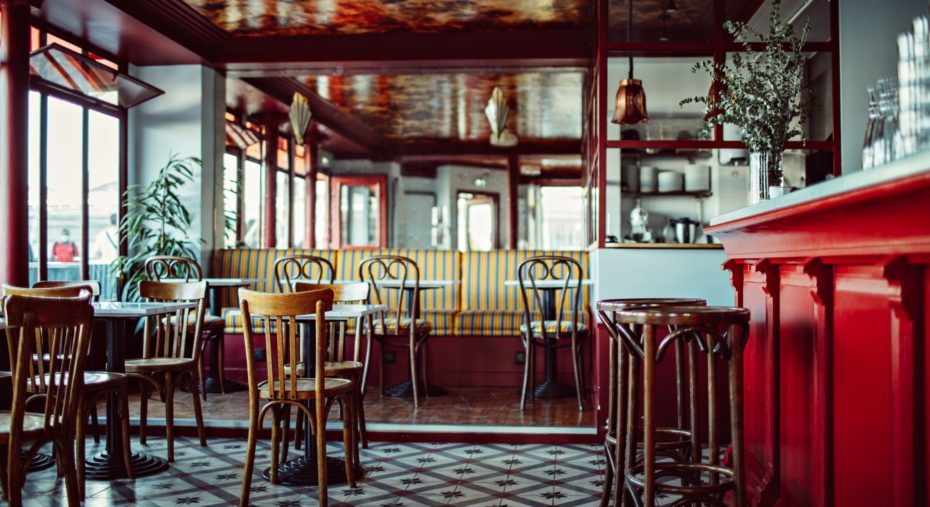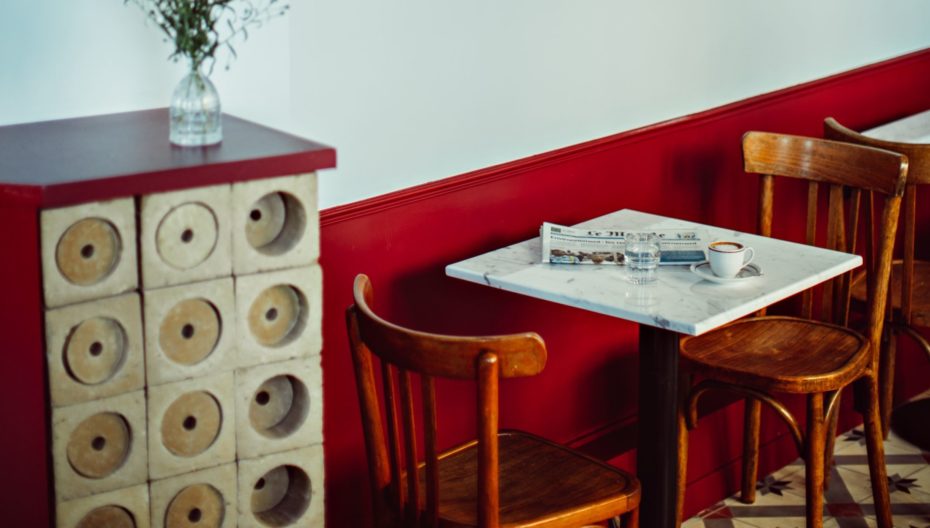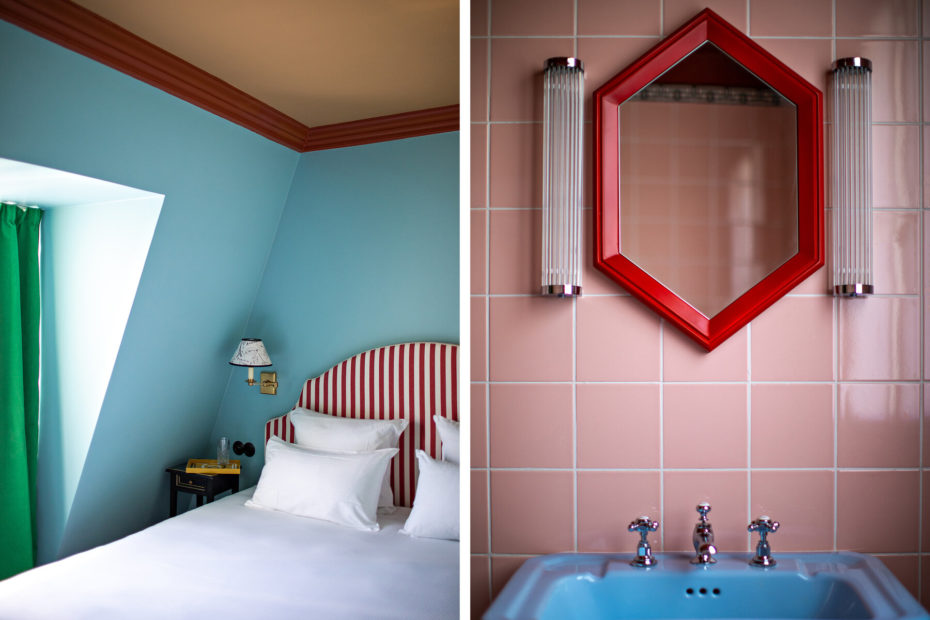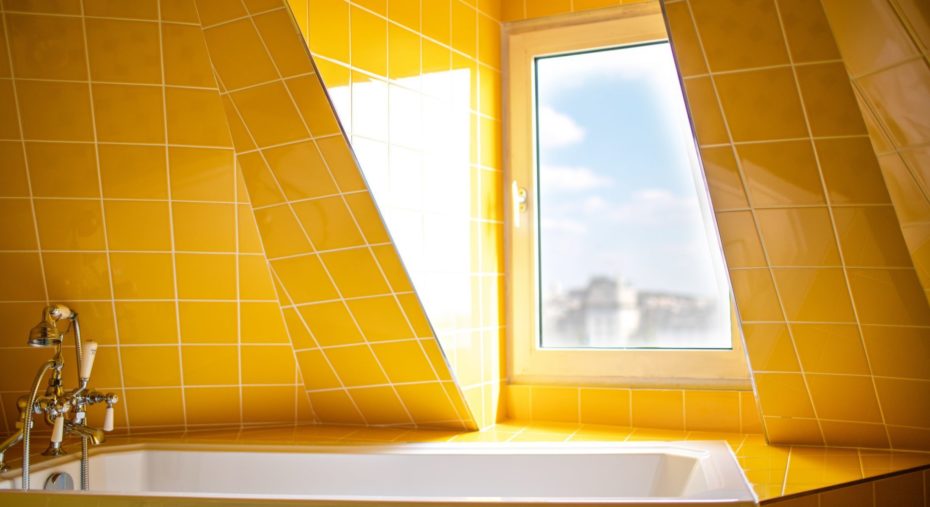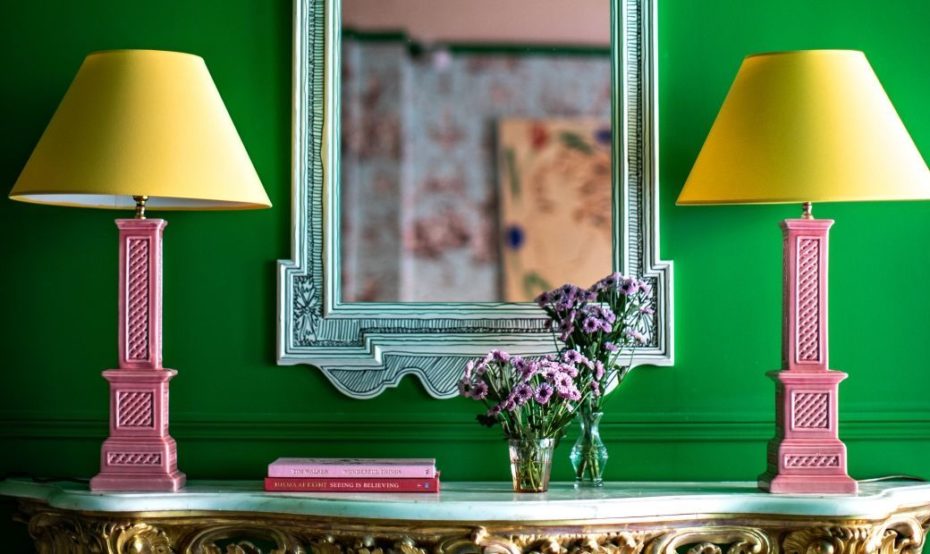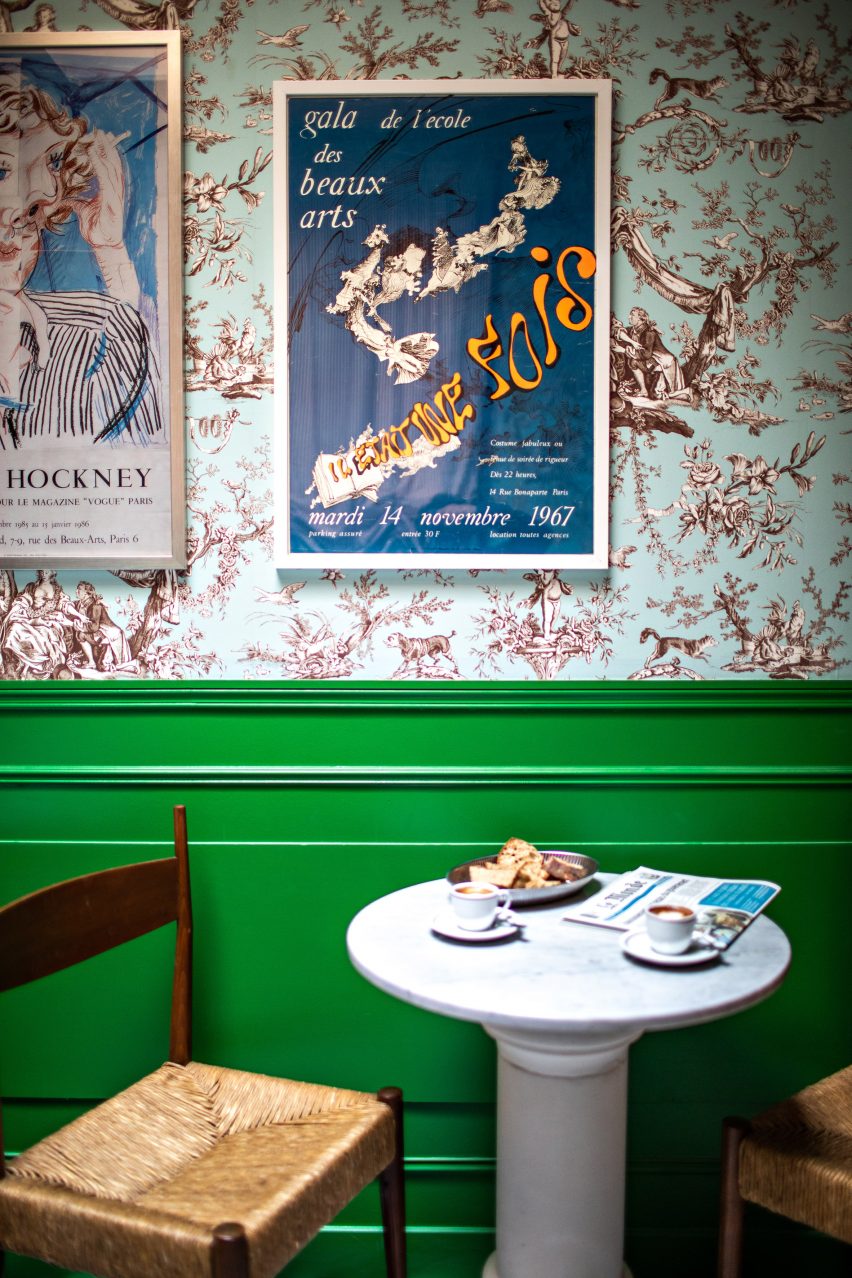 The Hotel Les Deux Gares will wait for you. In the meantime, start planning your trip with Don't be a Tourist in Paris.