1. Empress Elisabeth's mourning mask and veil. C. 1880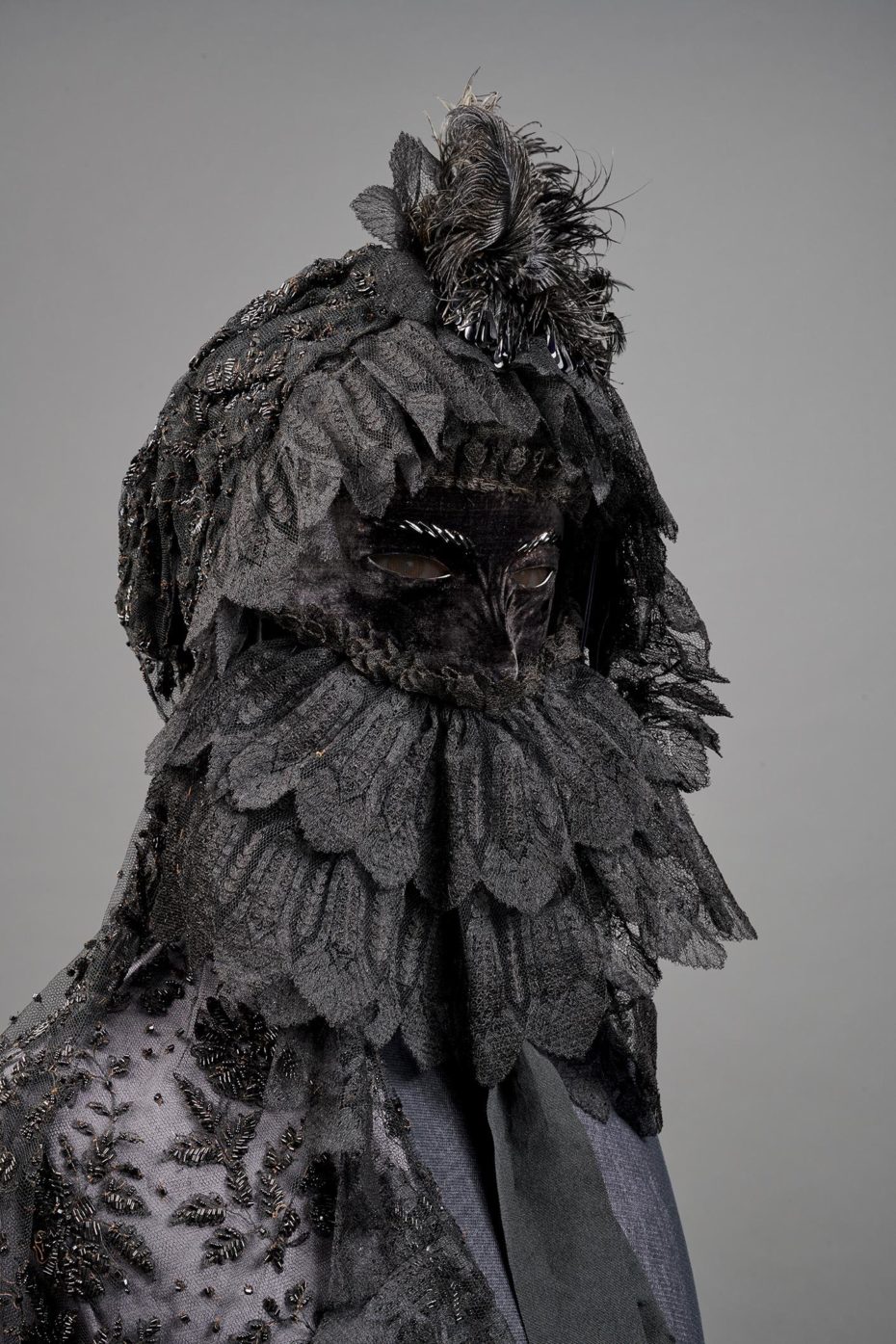 Empress Elizabeth's only son Crown Prince Rudolf committed suicide with his mistress, a 17 year-old Baroness. After Rudolf's death, Elizabeth dressed only in black for the rest of her life. The Empress Elisabeth of Austria has a seriously interesting story. Here are some interesting facts about her:
Originally her older sister was supposed to marry the emperor, but the black mourning clothes they wore apparently made Elisabeth stand out more, as a pale blonde, and he demanded to marry her instead.
She had her own gym (complete with mirrors) and a strict exercise regimen and diet to maintain her 110lb weight at 5'8″ and 18.5″ waistline. She also had an extensive beauty regimen for her very long hair, and slept on a metal bed with no pillow to maintain her posture.
She was an avid traveller who was miserable at the thought of staying in one place for a long time. Her inability to stay put eventually led to her assassination when she traveled to Italy.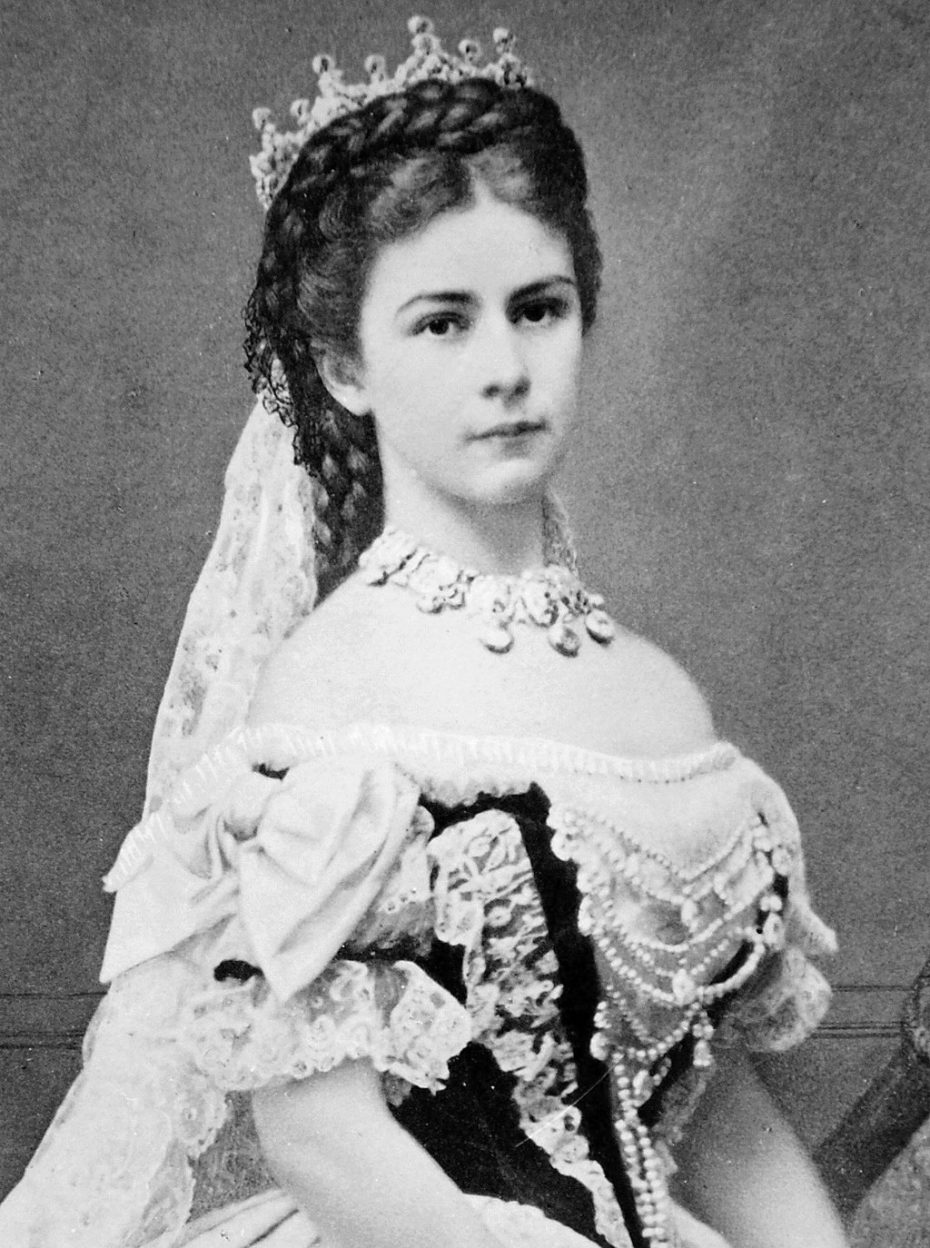 Look her up if you want to kill an hour. Found on Wikipedia.
2. Years after Marilyn Monroe died, an archive of her poems, letters, recipes & diary entries surfaced…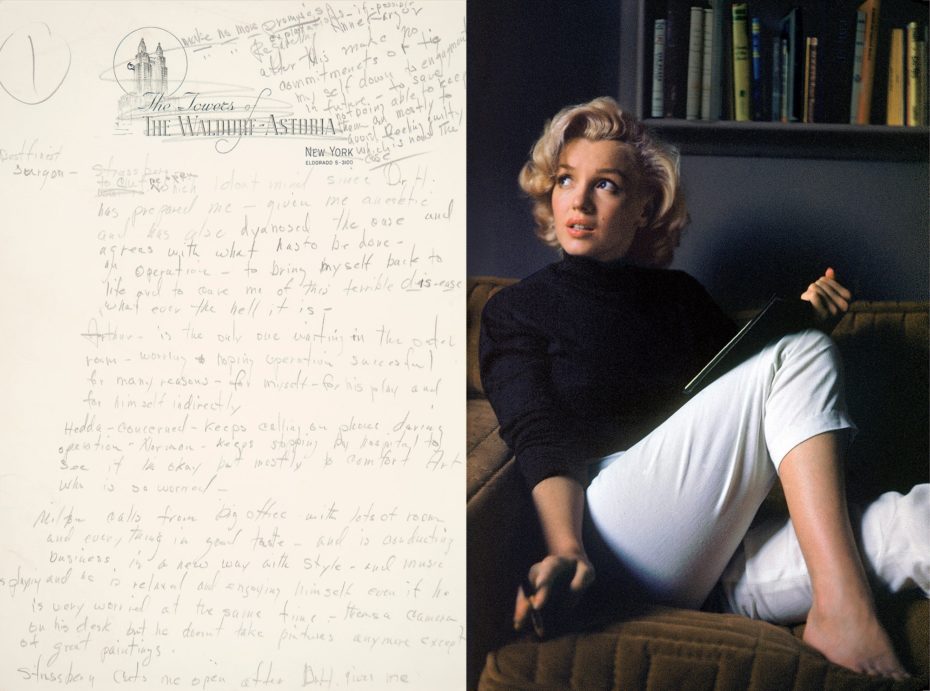 The archive included Monroe admitting that her first marriage, at the age of 16, was to keep her out of the orphanage when her caretaker was in the psychiatric hospital.
Marilyn and Her Monsters, found on Vanity Fair.
3. L. Ron Hubbard attempted to sing on a Scientology album, and it's quite something
4. A Vase shaped like a human leg. Greece or Anatolia, around 590 BC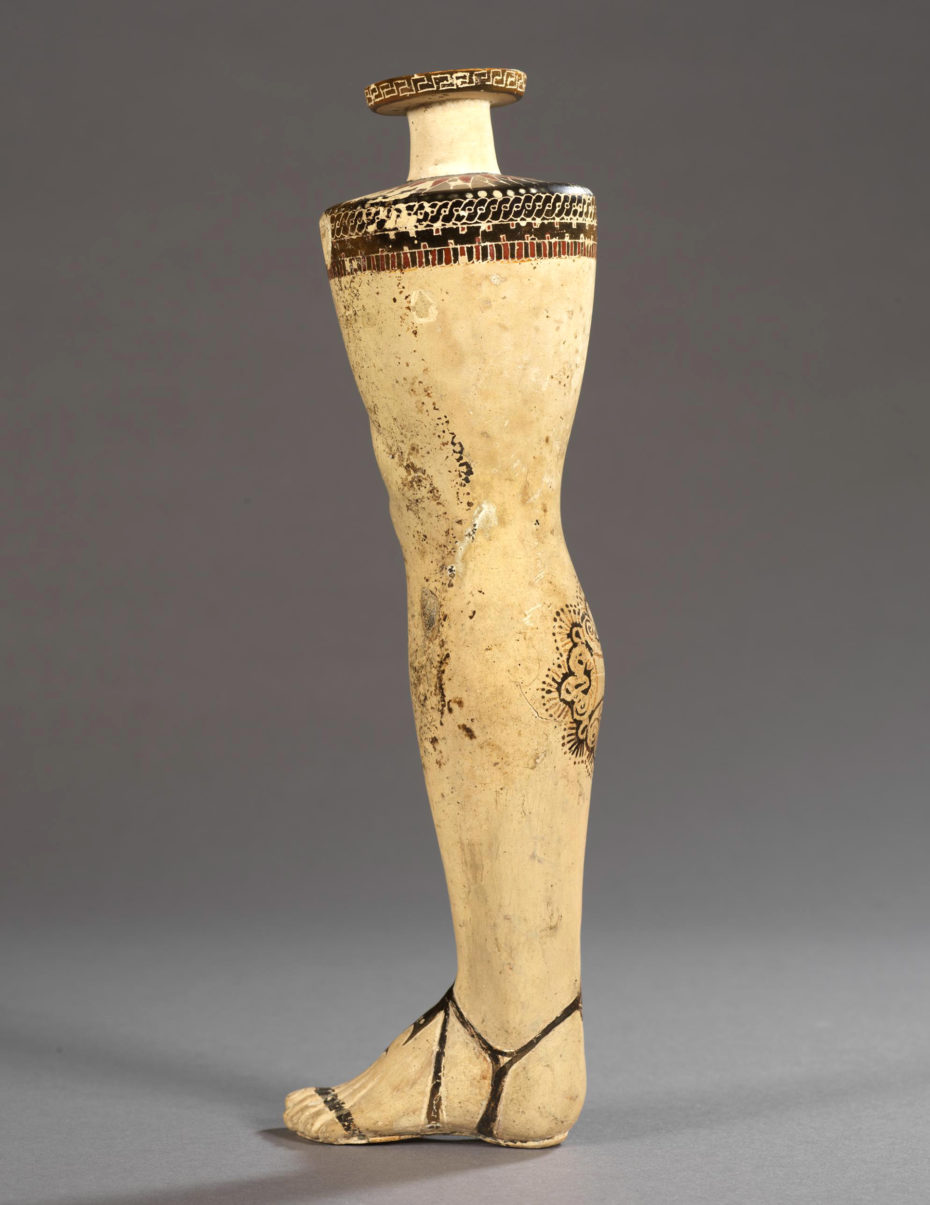 Found on Artefact P0rn.
5. Inside Rome's Capuchin Crypt, late 19th century.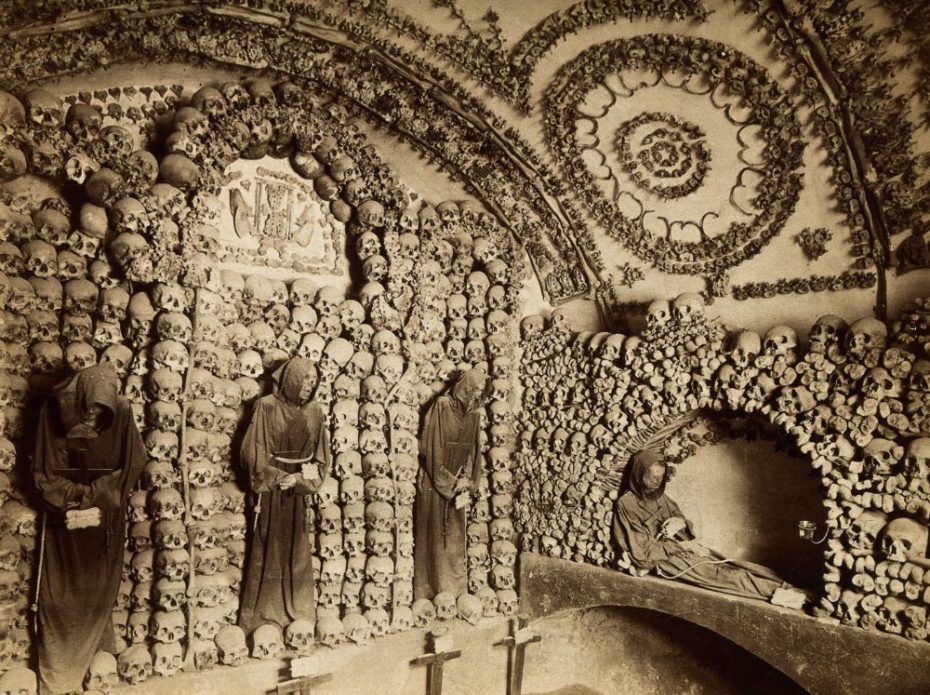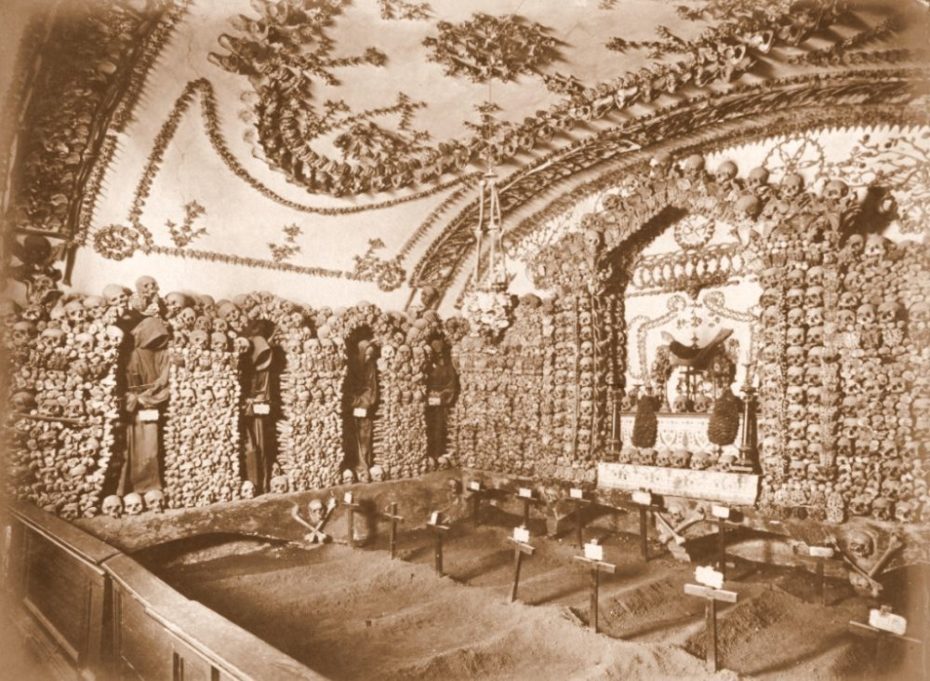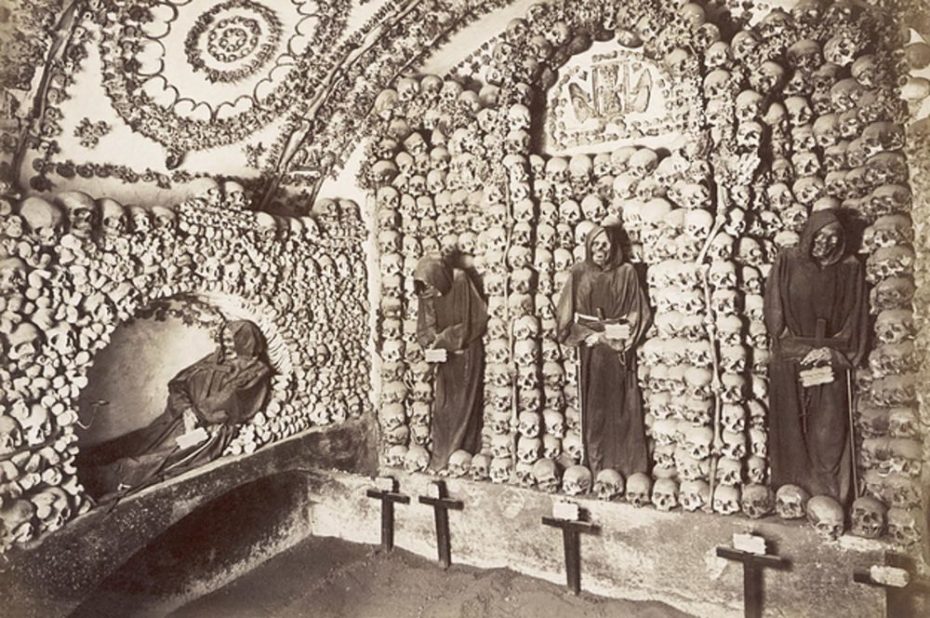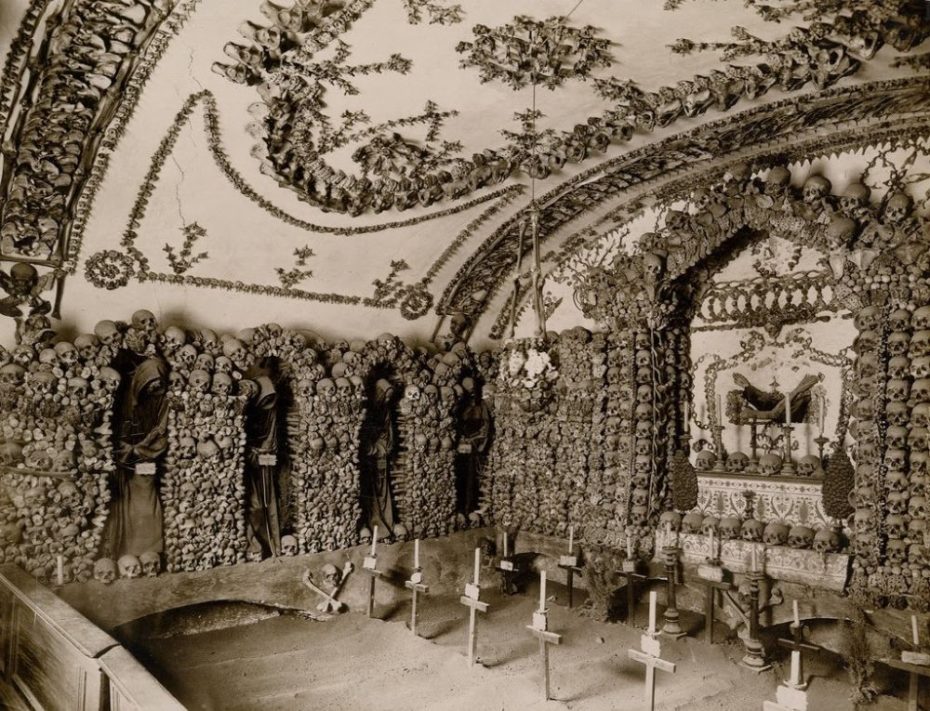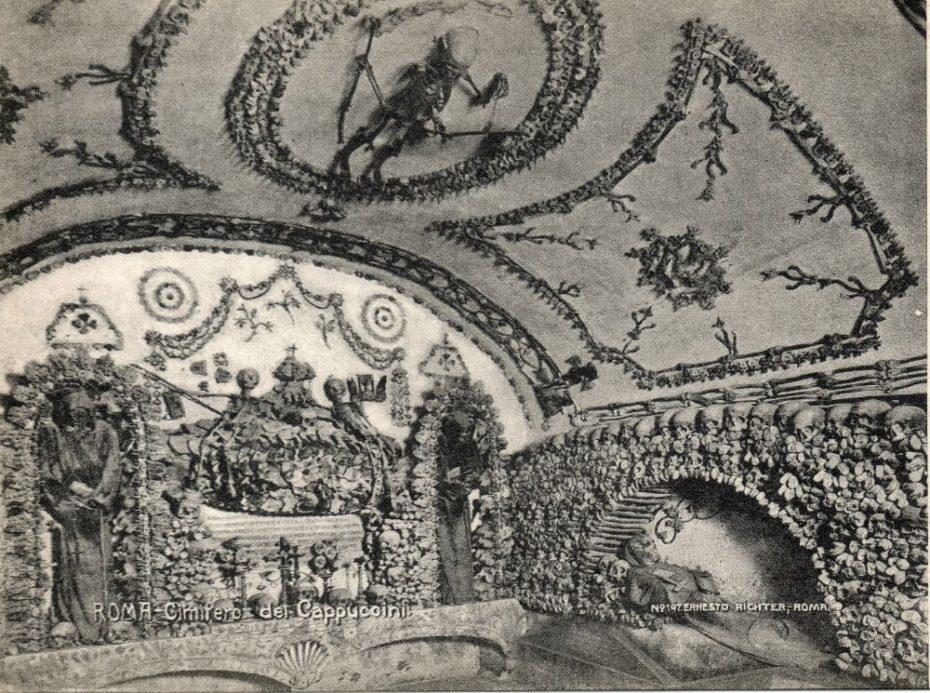 Found on Vintage Everyday.
6. The 1st example of people dancing to electronic dance music on television, 1977
While this episode of Soul Train is fun to watch, it's also culturally significant. You're watching the American public's first exposure to, and first example of people dancing to electronic dance music (EDM) on television:
7. How to Make Sense of Scents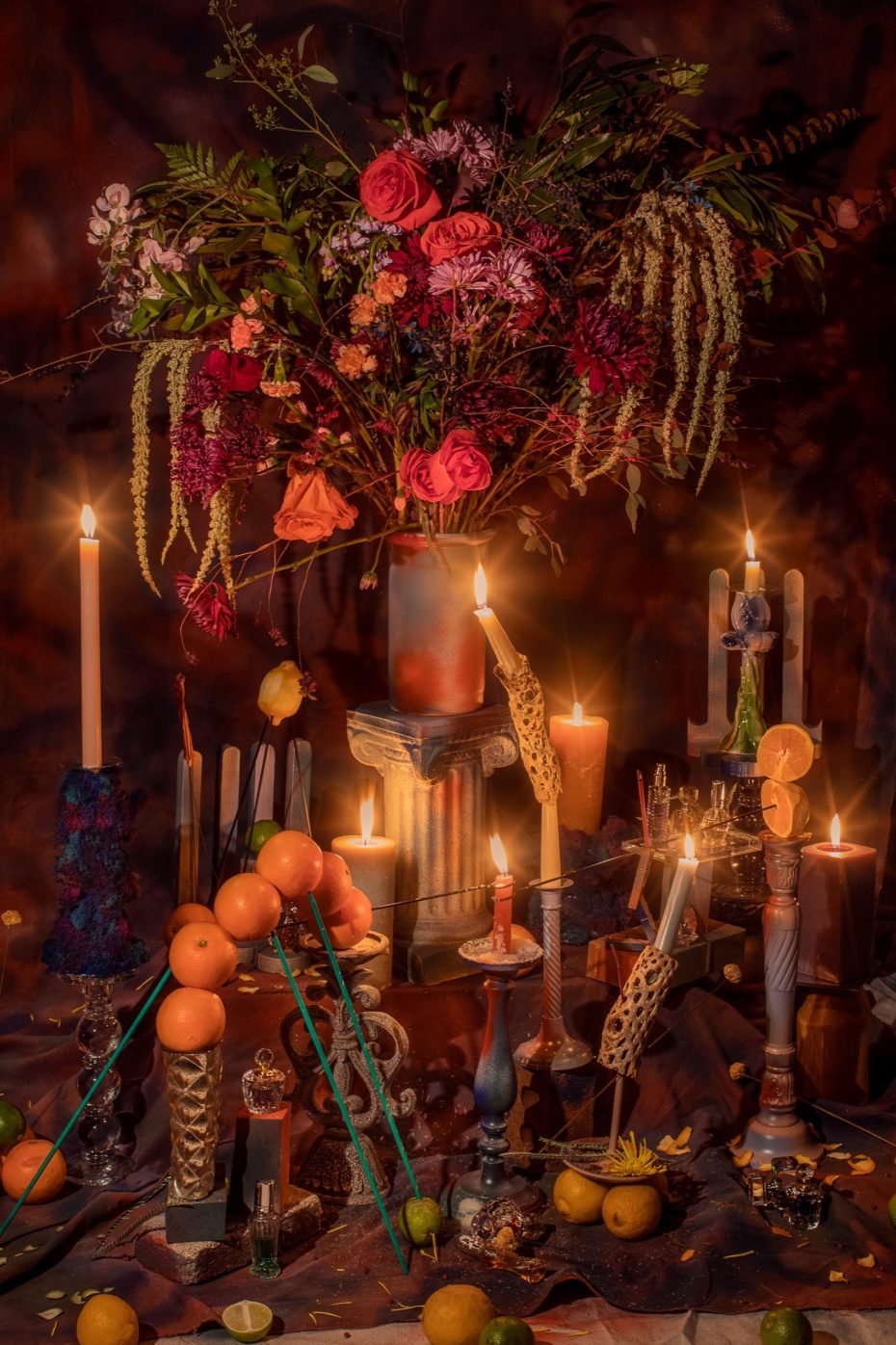 We might like to think we are most drawn to lovely, "clean" smells—laundry, linden blossoms, a eucalyptus breeze—but more often than not our greatest sensory delight comes from our most intimate, and most odiferous, nooks and crannies.
Can language ever capture the mysterious world of smells? A wonderful read on The New Yorker.
8. This Dreamy House For Sale in Paris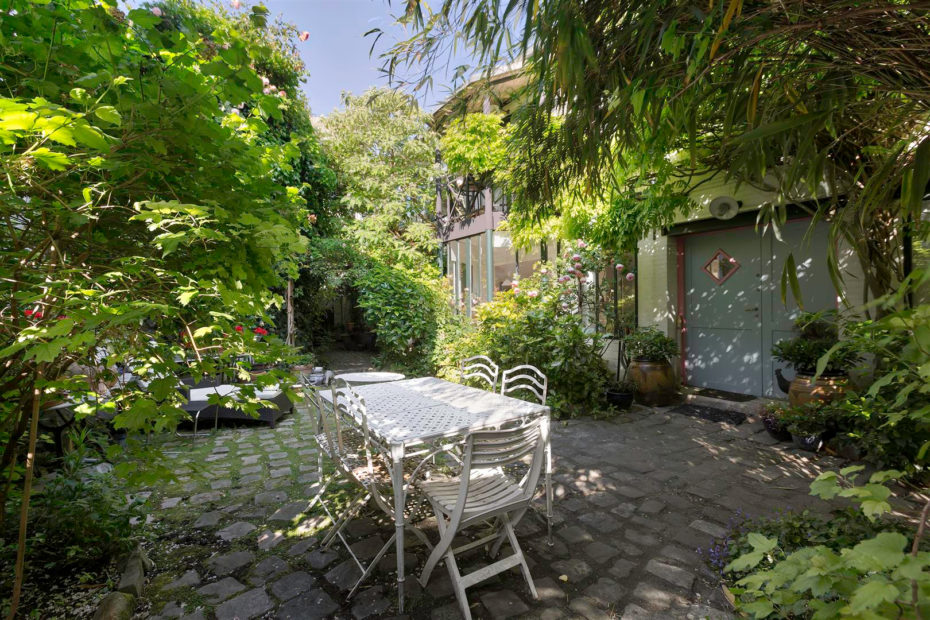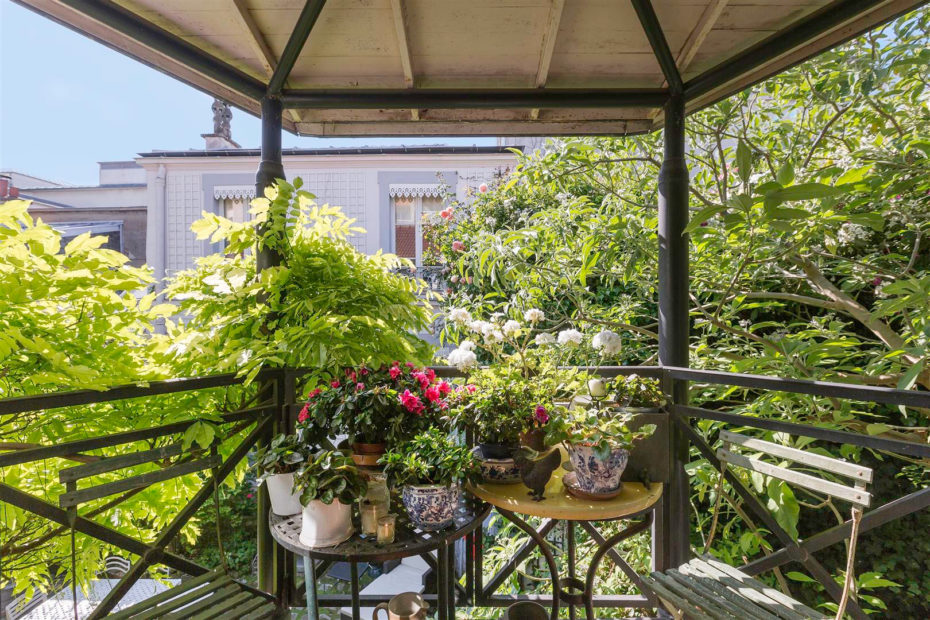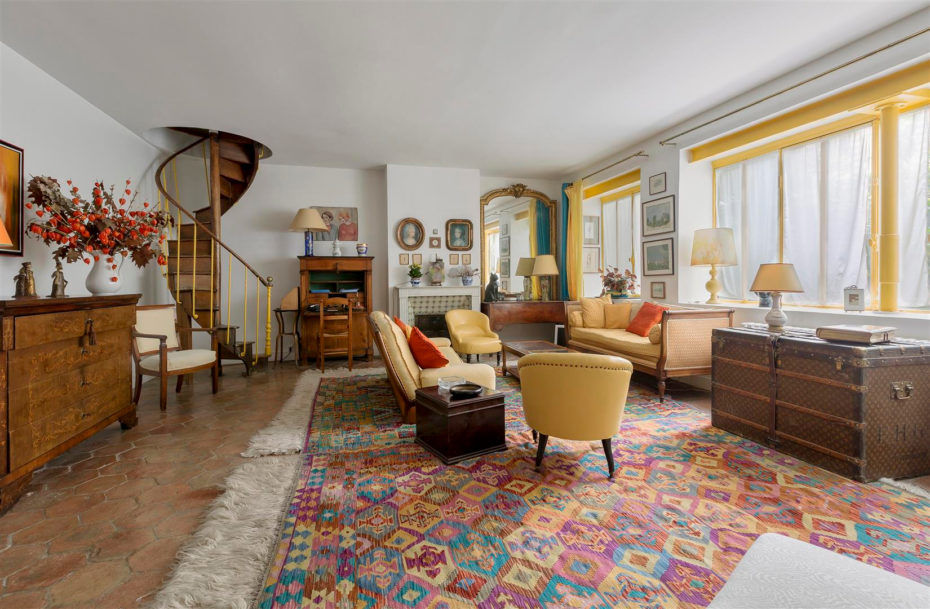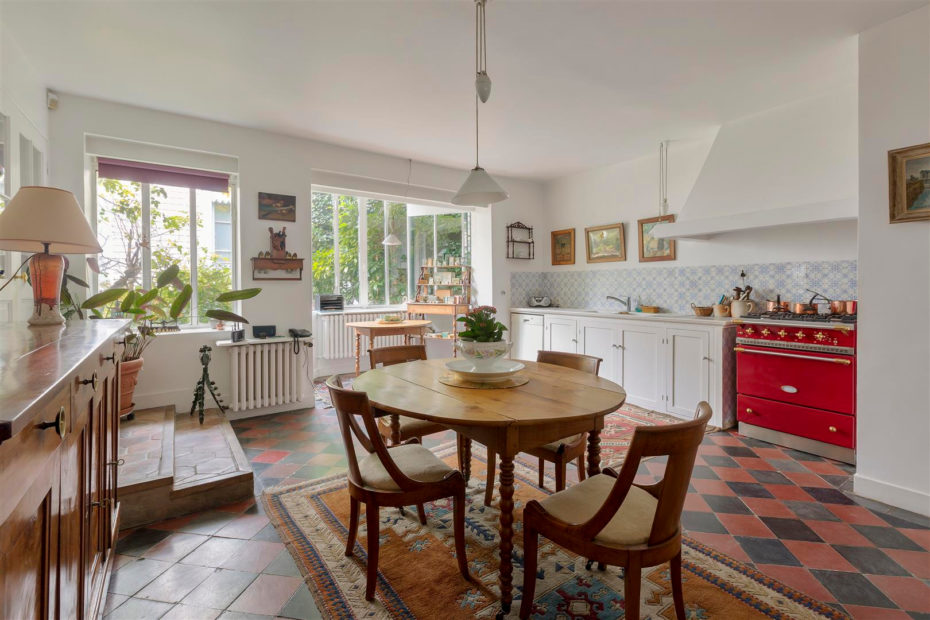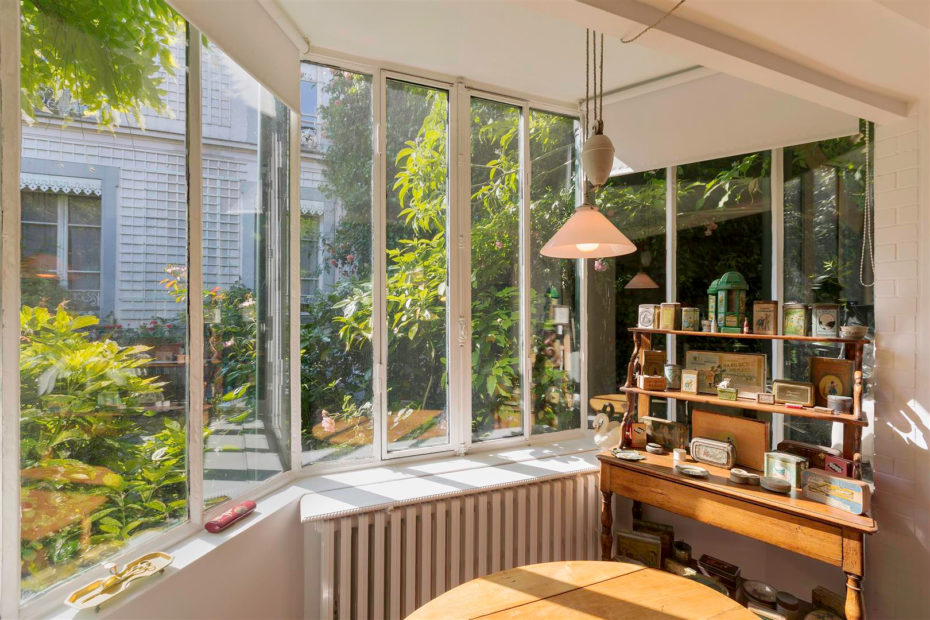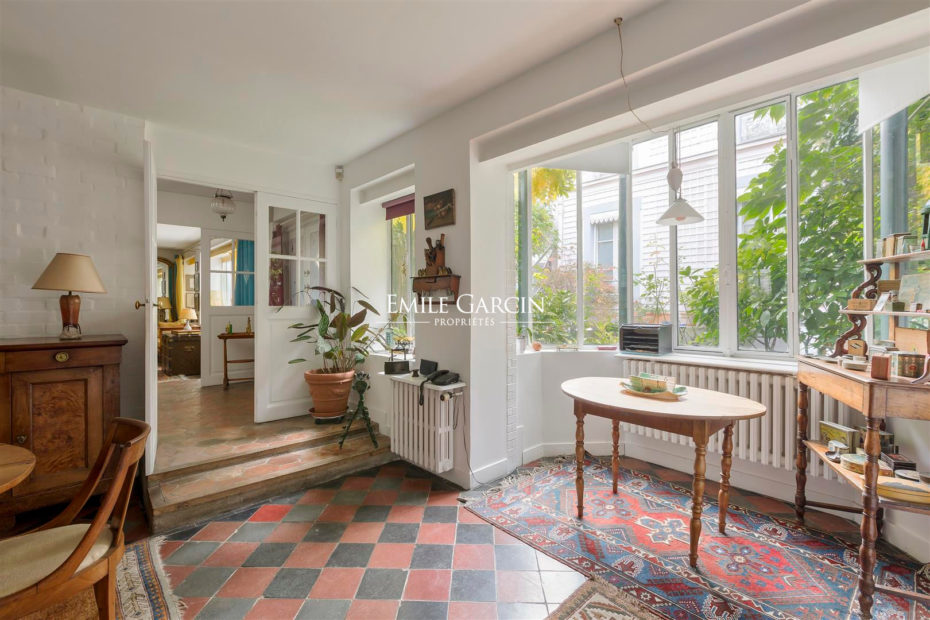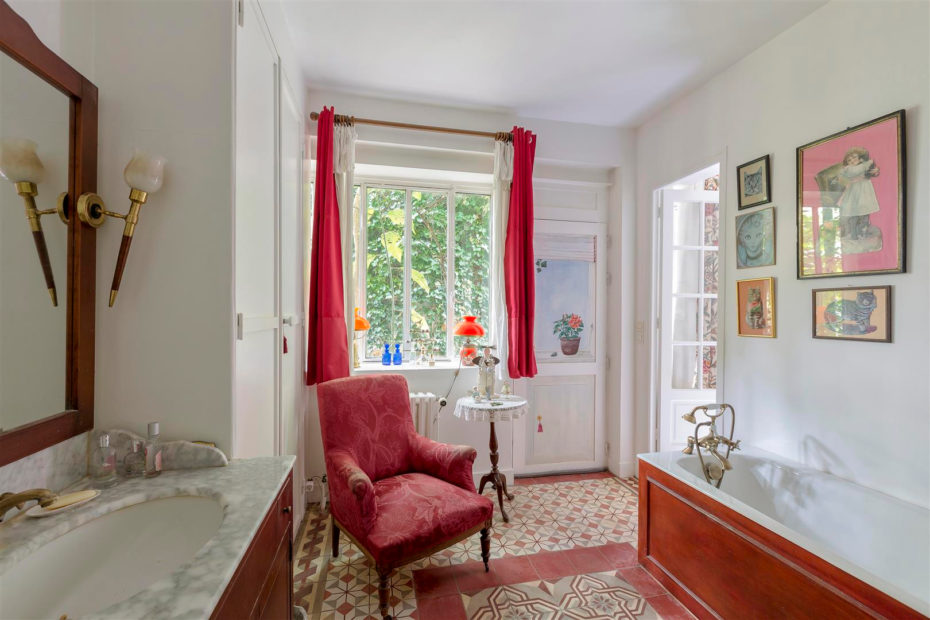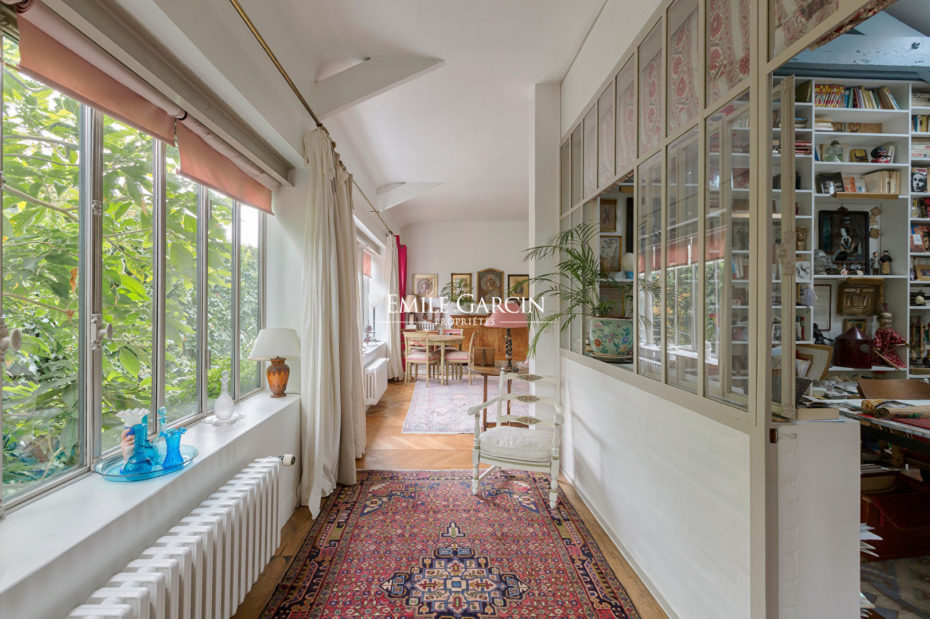 Asking 3.5m euros, in the 20th arrondissement. Found on Emile Garcin.
9. Aerial Photographs of Florida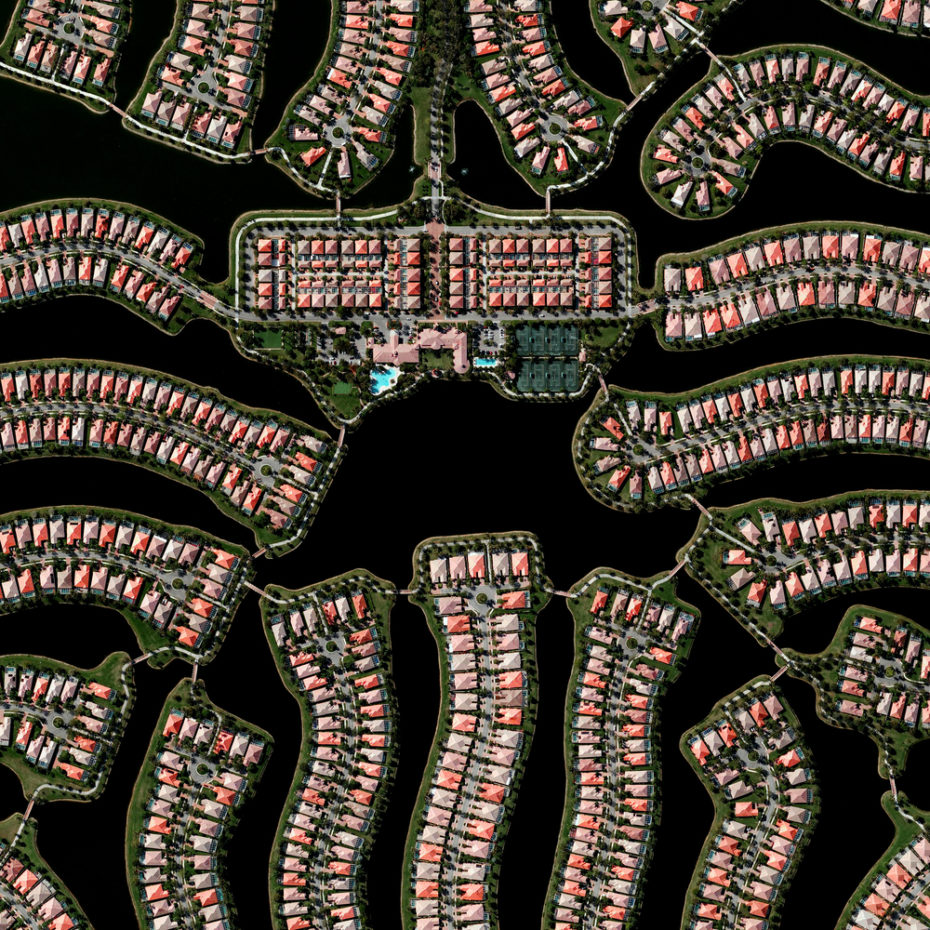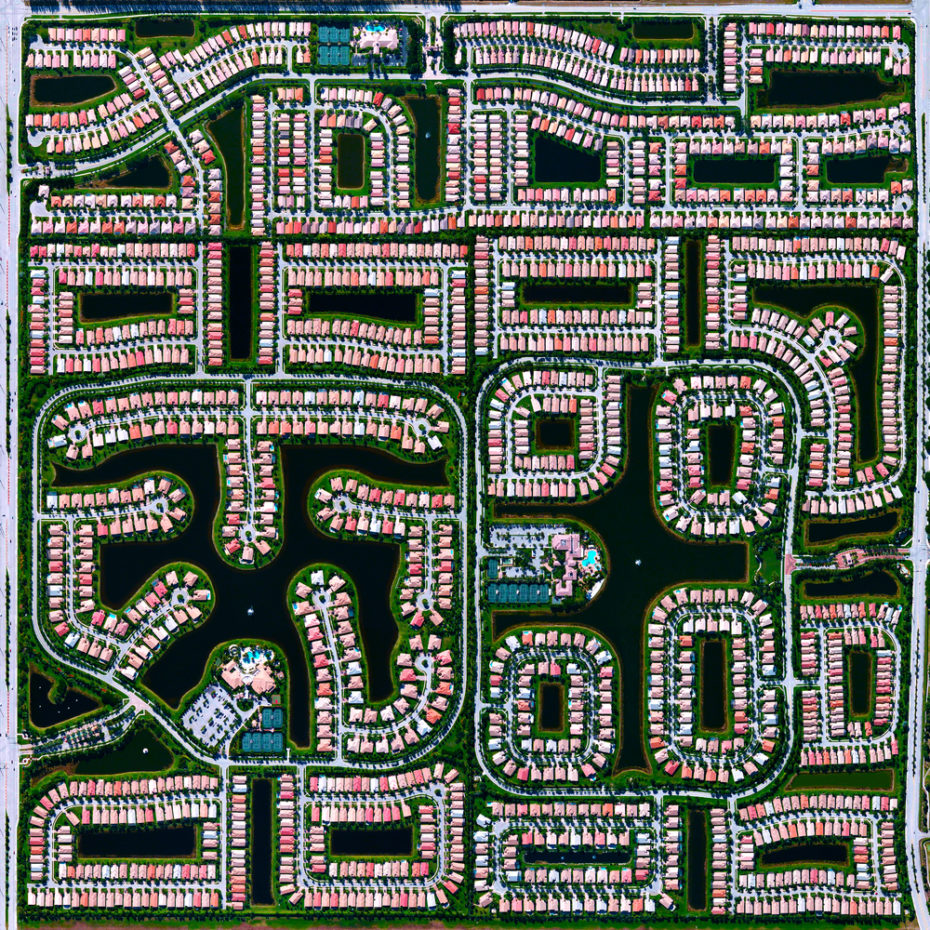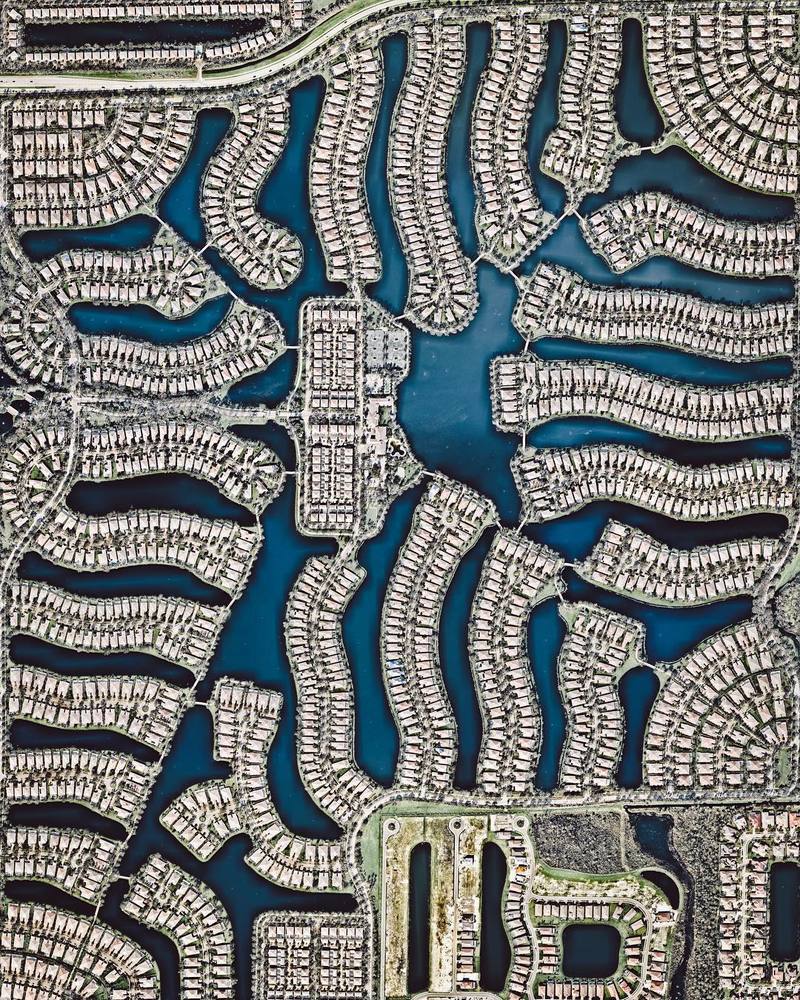 More about the development history of urban planning and water bodies found on ArchDaily.
10. Hanoi Bikes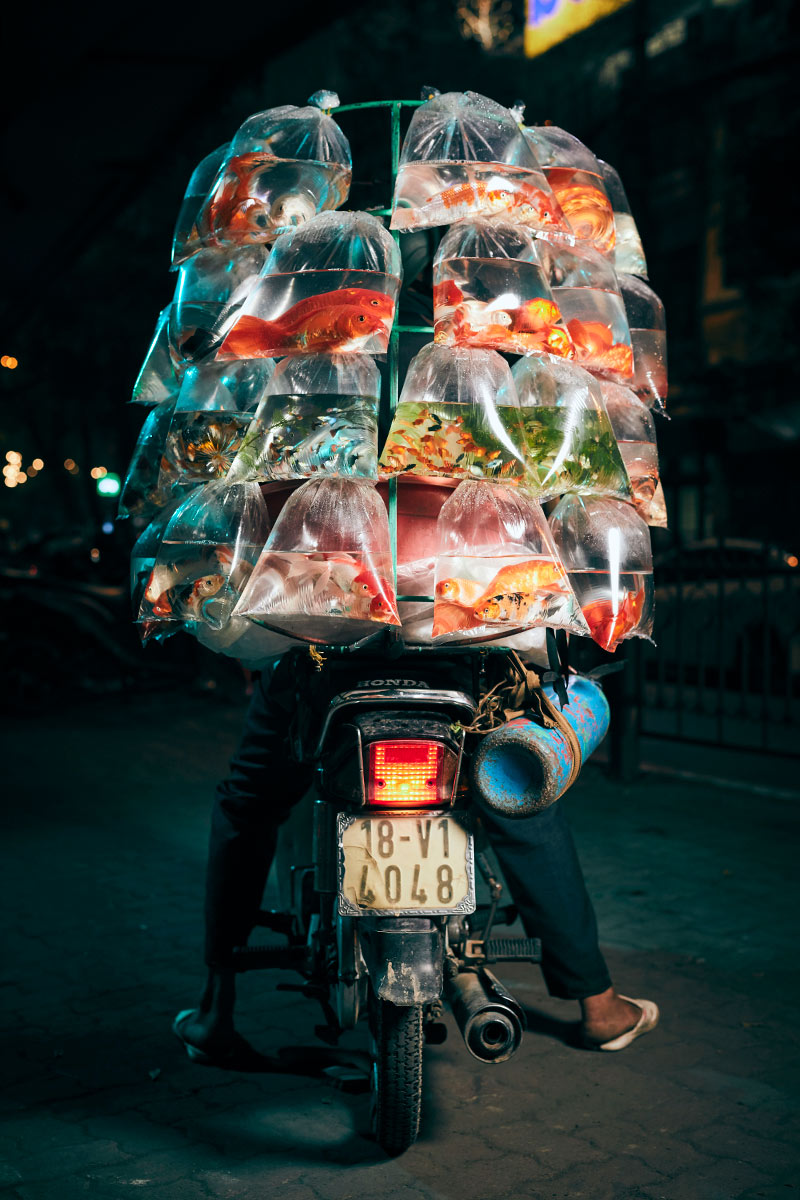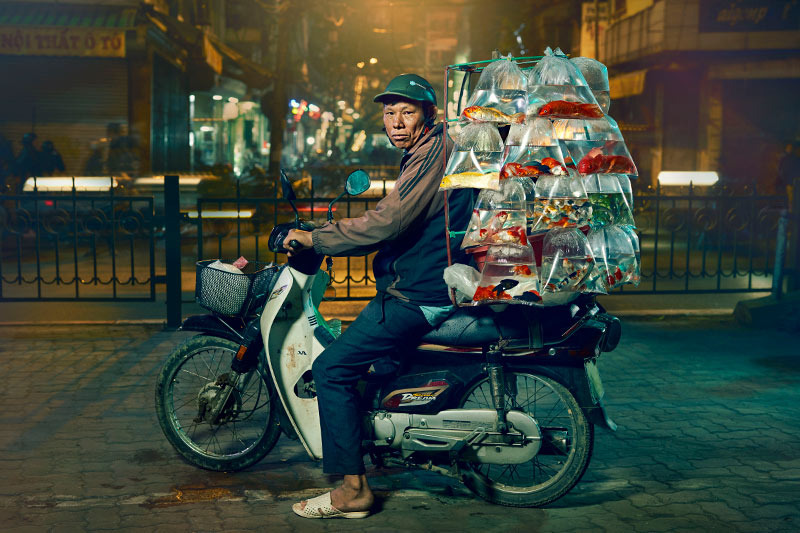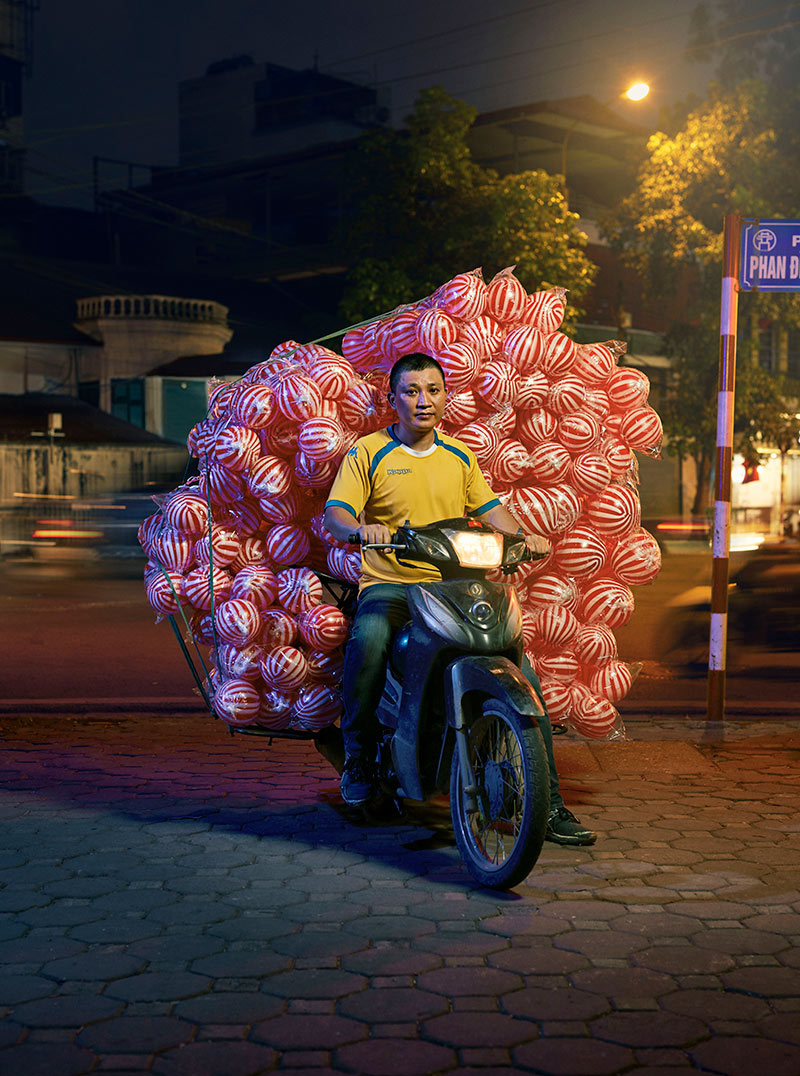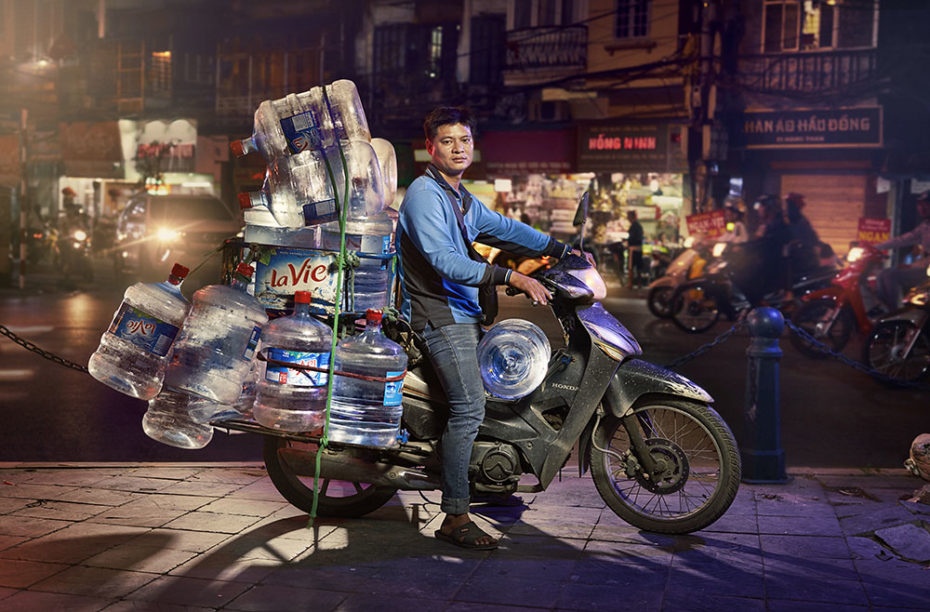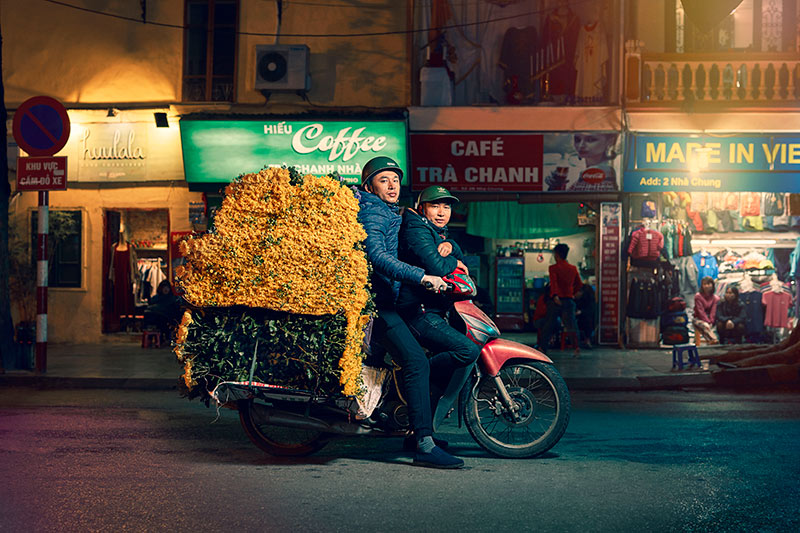 A series by Jon Enoch.
11. Bernie Sanders interviewing a pair of Goth kids at the mall, 1988
12. Interviews with the Black 1%
13. The Library at Liyuan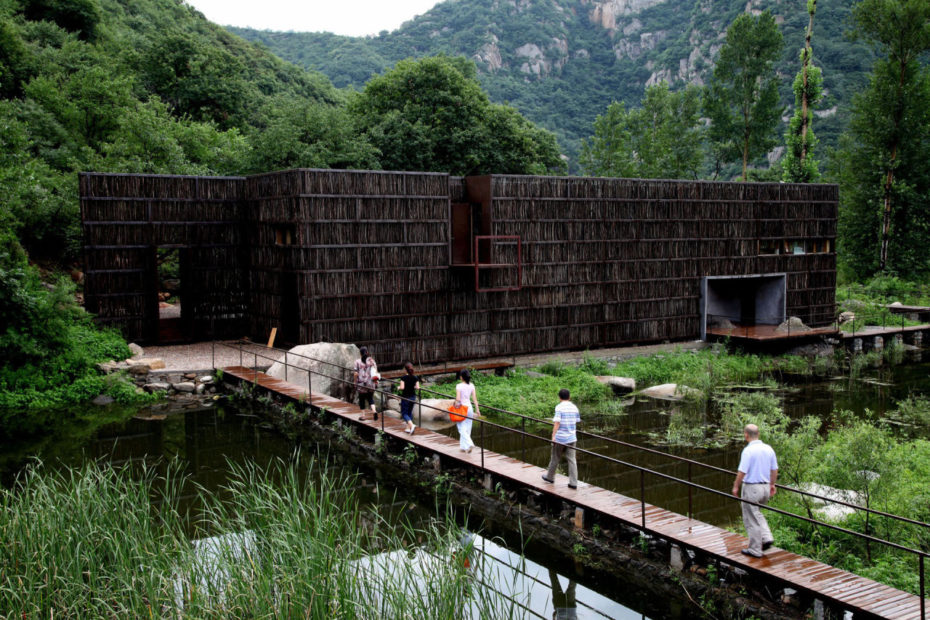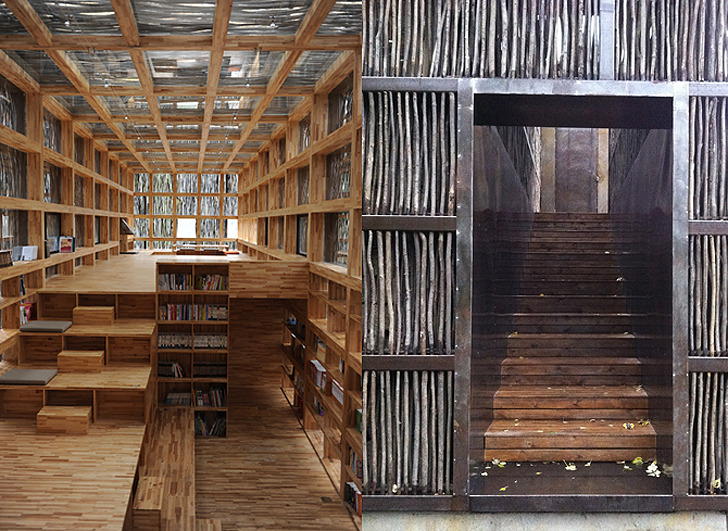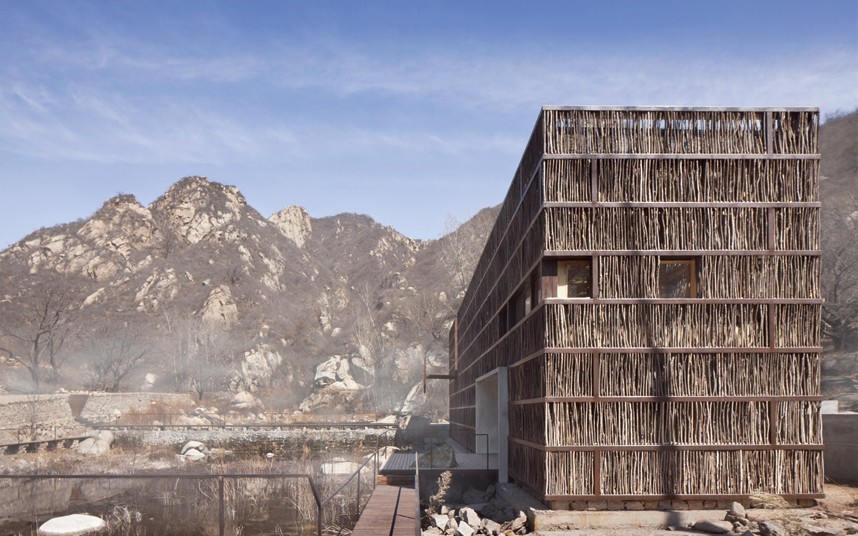 Camouflaged into its surroundings, the library at Liyuan, two hours north of Beijing, China, has a facade of flexed twigs wedged between rusty steel rails. Inside, bookshelves are used as floor, stairs, seats and tables. Designed by Li Xiaodong.
Found on Crimson Kismet.