1. Drive & Listen (a website you never knew you needed)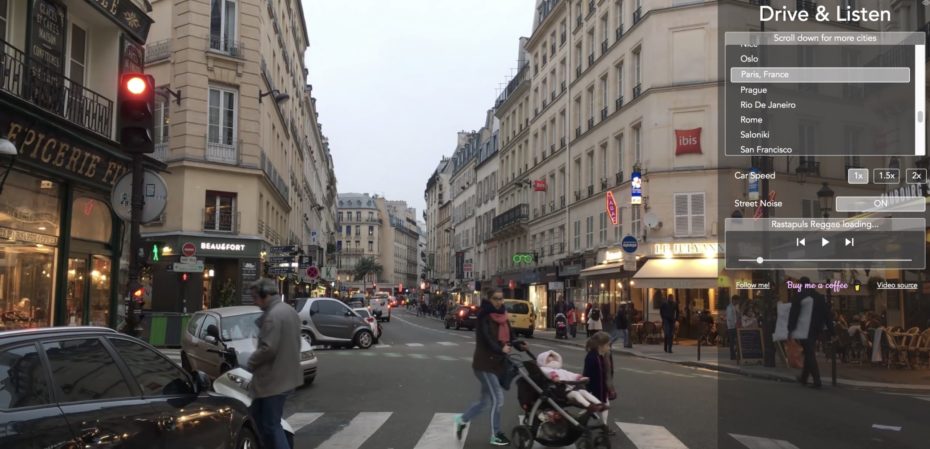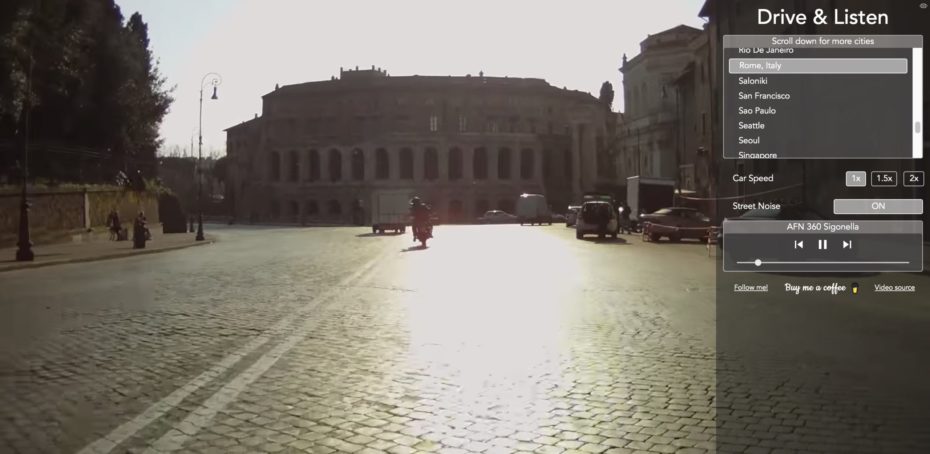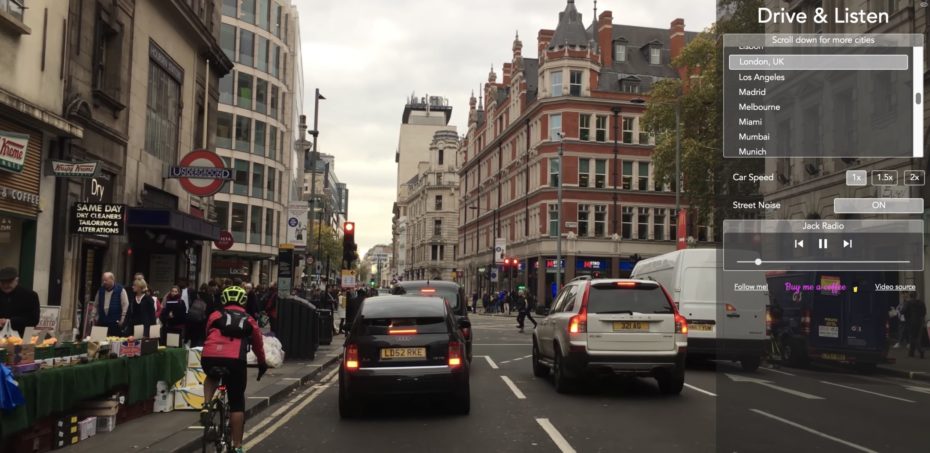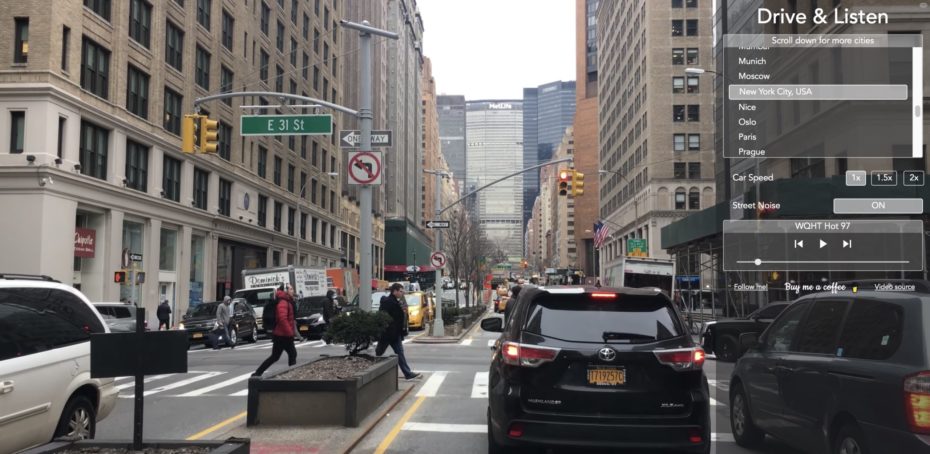 Drive through your city of choice, with all the ambient sounds of the street, while also having the option of listening to the city's local radio station.
Start cruising on Drive and Listen.
2. London's Thinnest House is for Sale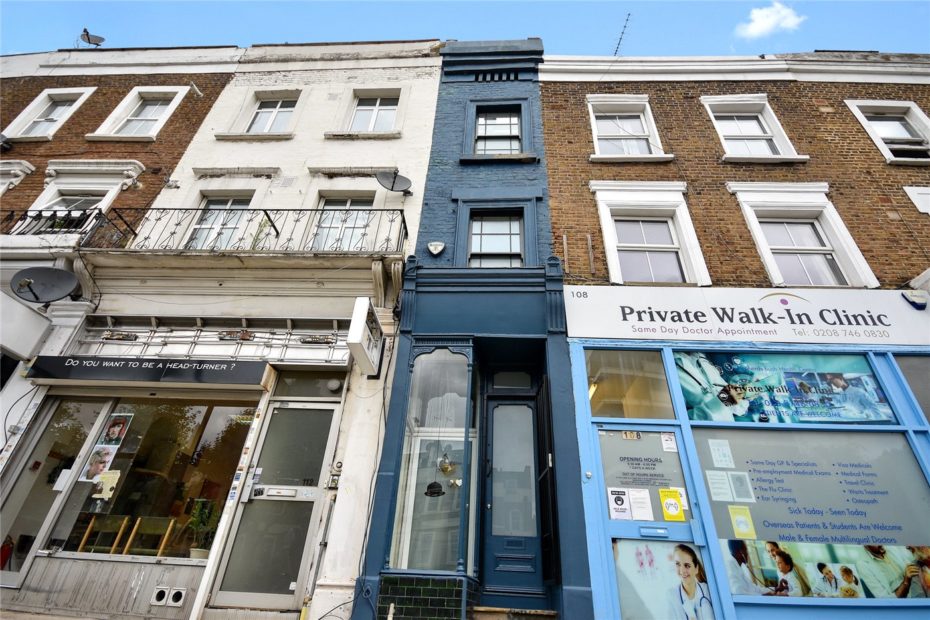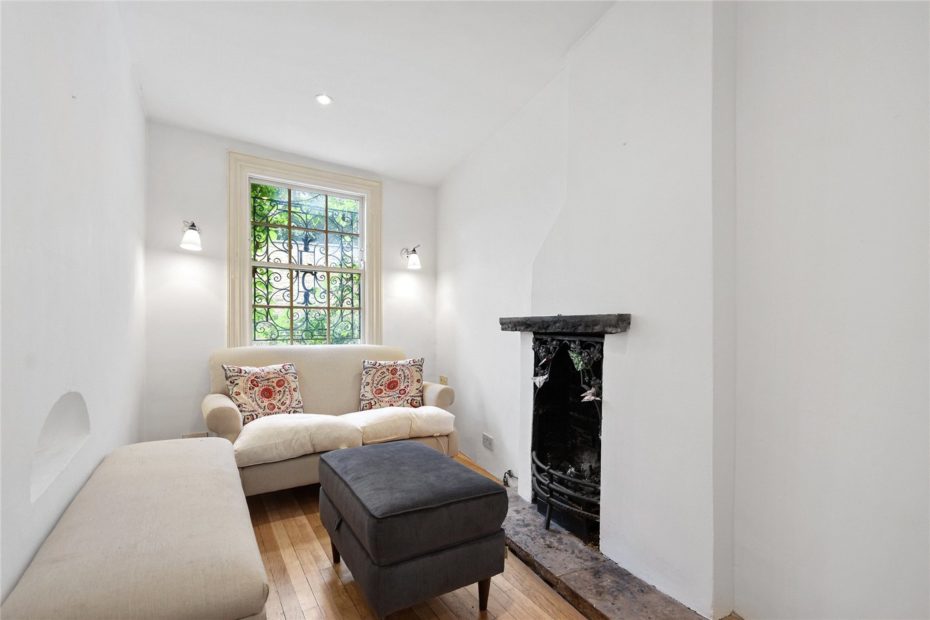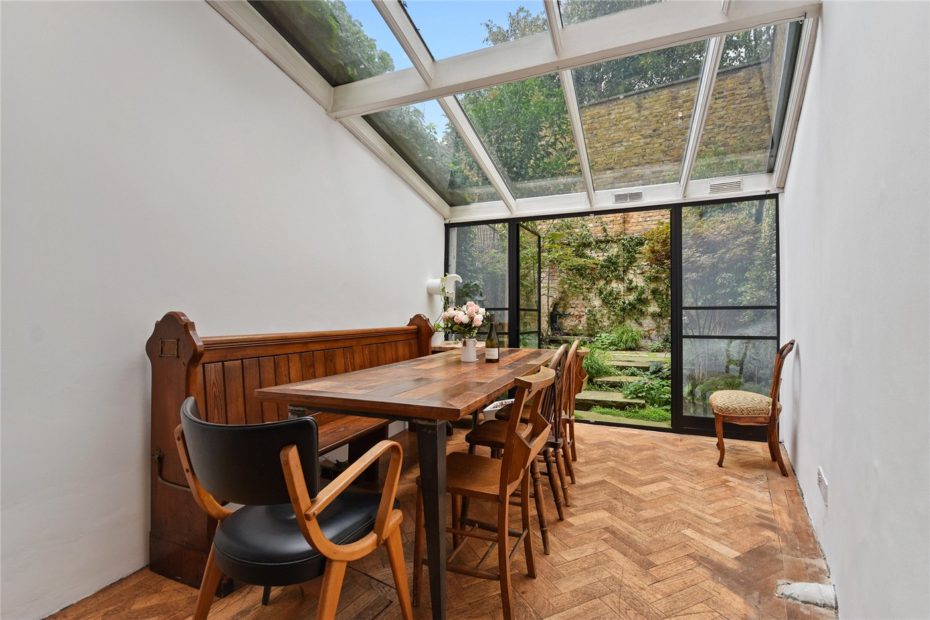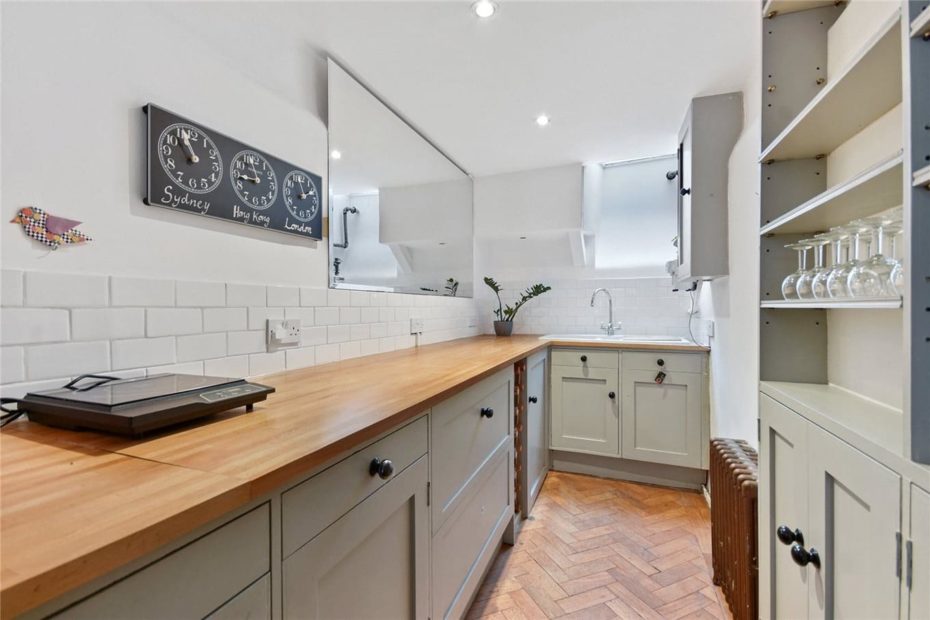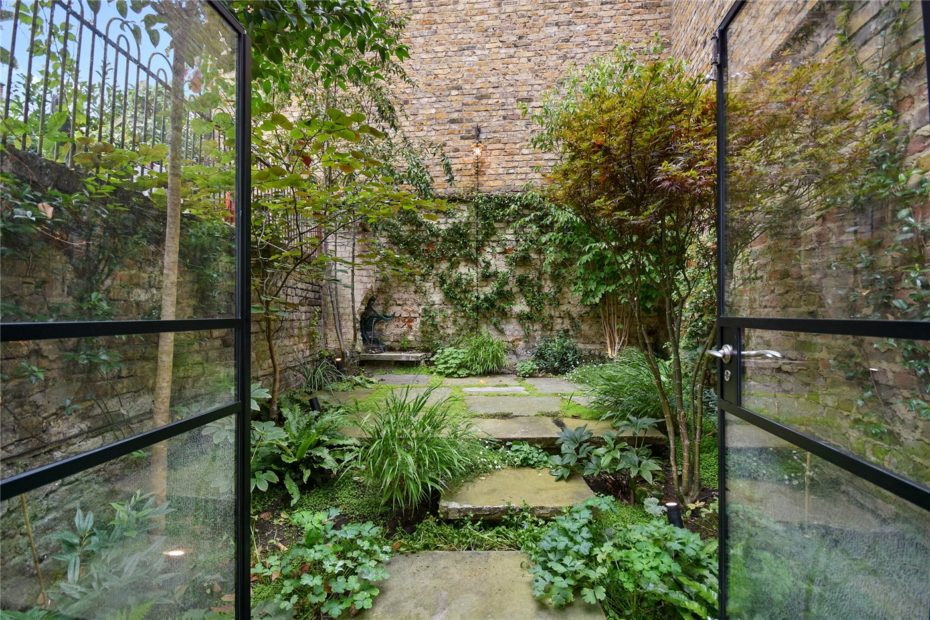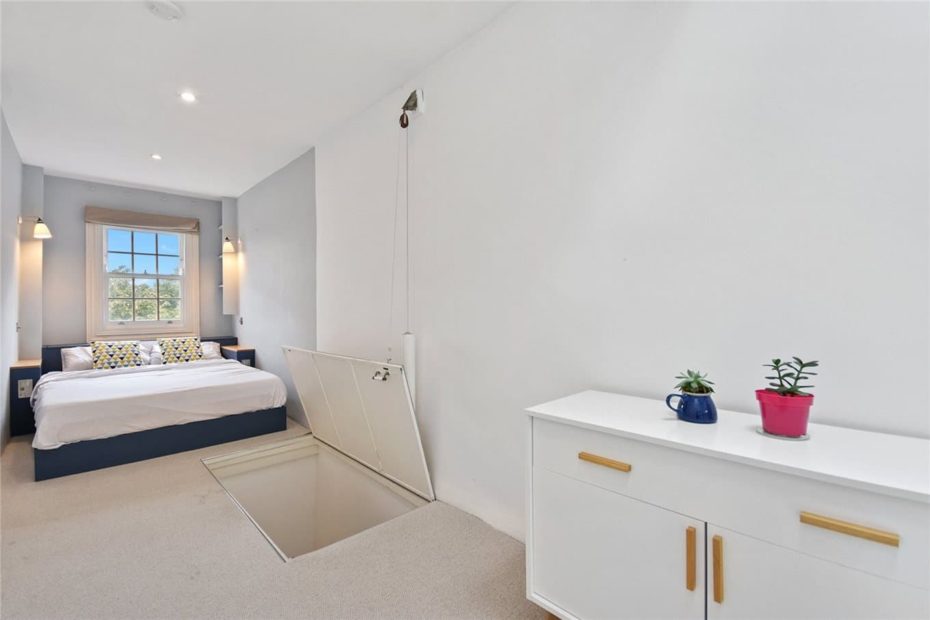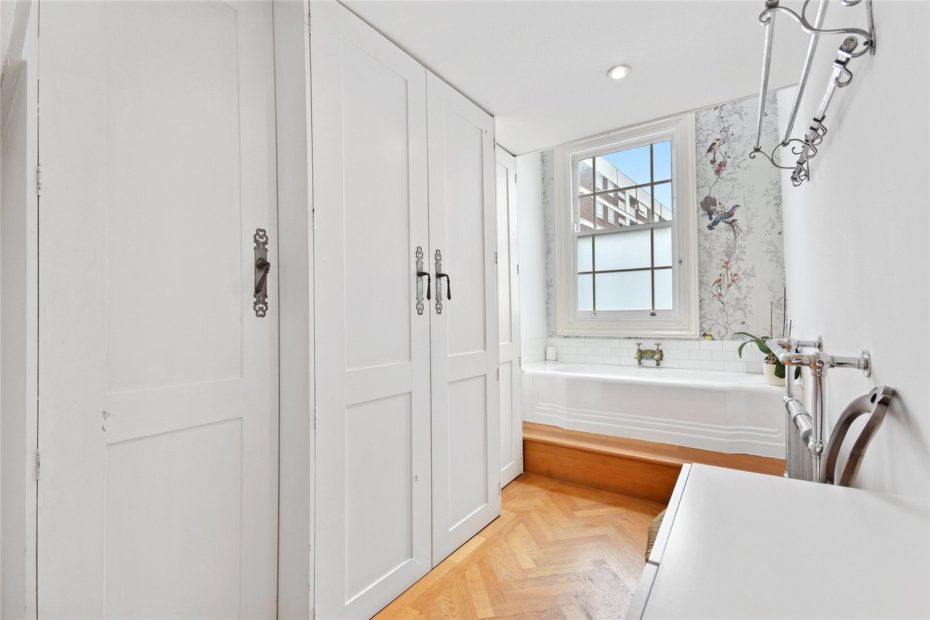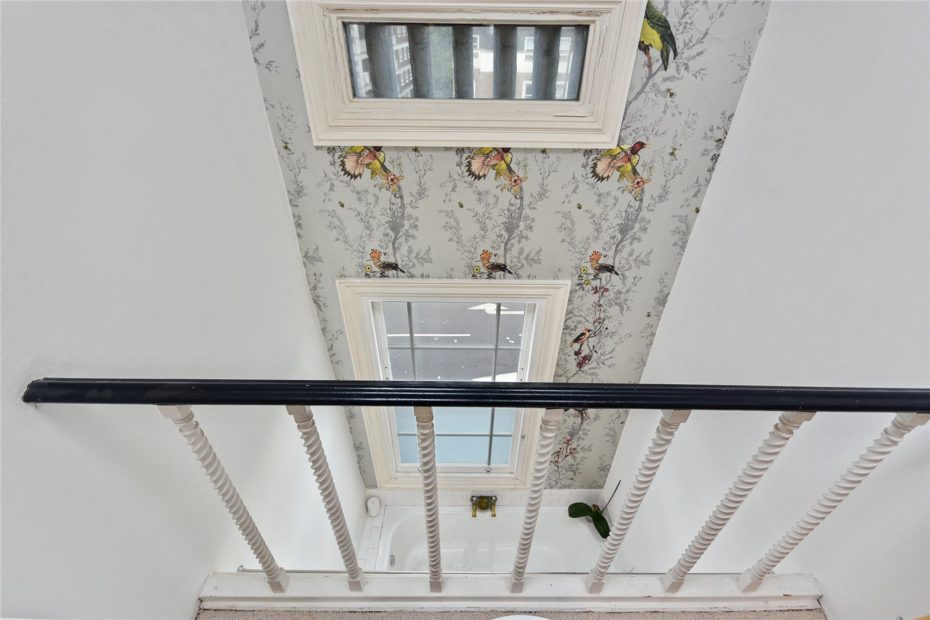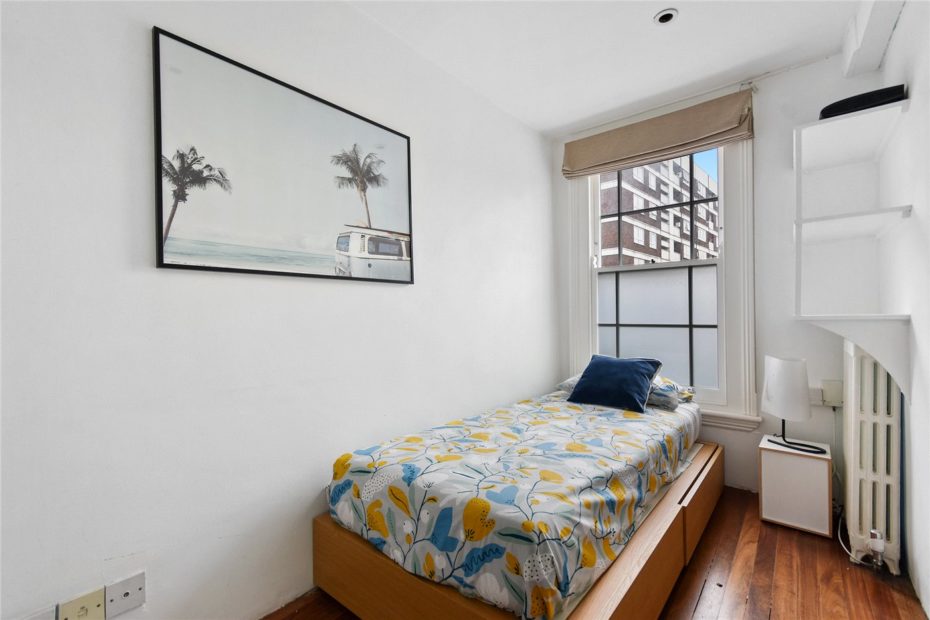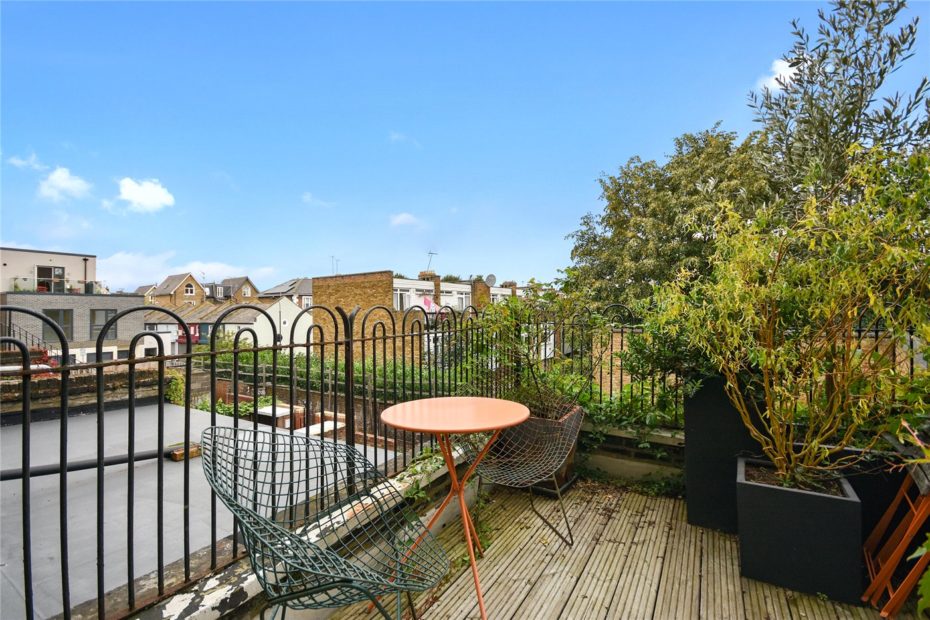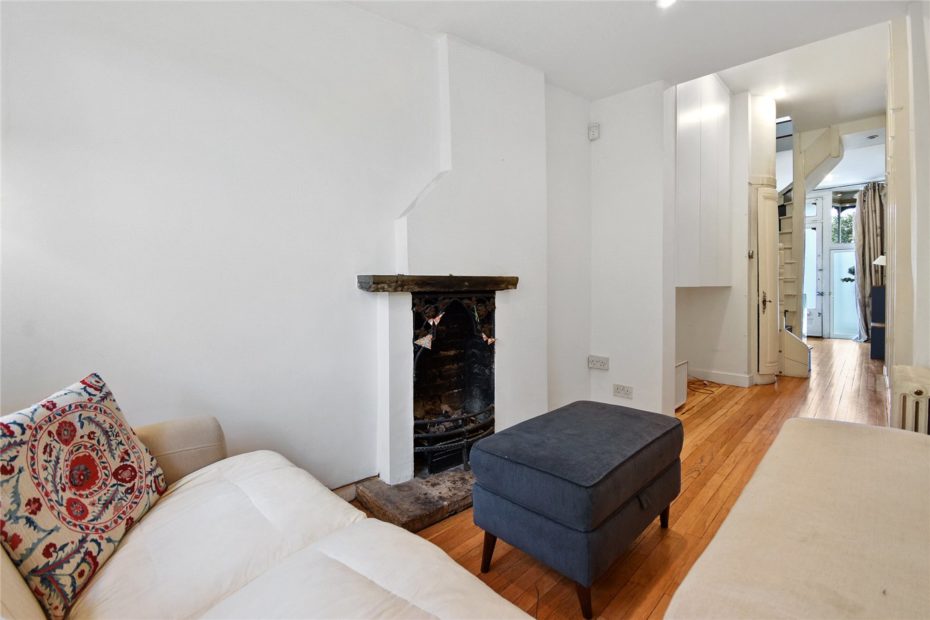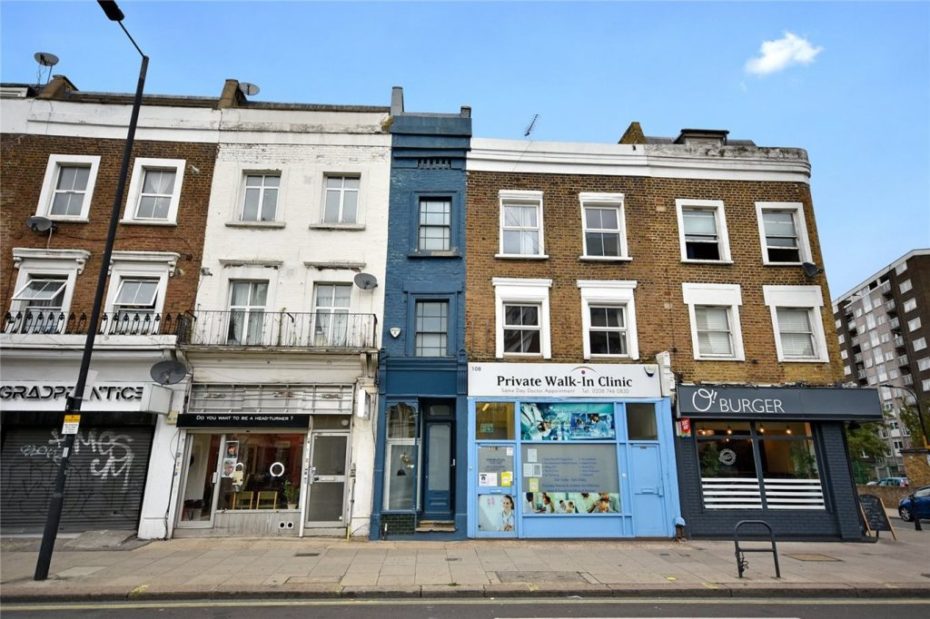 The two bedroom on Goldhawk Road in Shepherds Bush ("quite probably the thinnest house in England") is on sale for £950,000 with Winkworth.
3. Sapphire, a 1959 landmark British thriller that unfolds in the multi-cultural community of Notting Hill.
A film directed by Basil Dearden, the British crime drama focuses on racism in London toward immigrants from the West Indies and explores the "underlying insecurities and fears of ordinary people" that exist towards another race. Ahead of its time.
4. Bohemian Harlem Socialite Harlem socialite, Ms. Lana Turner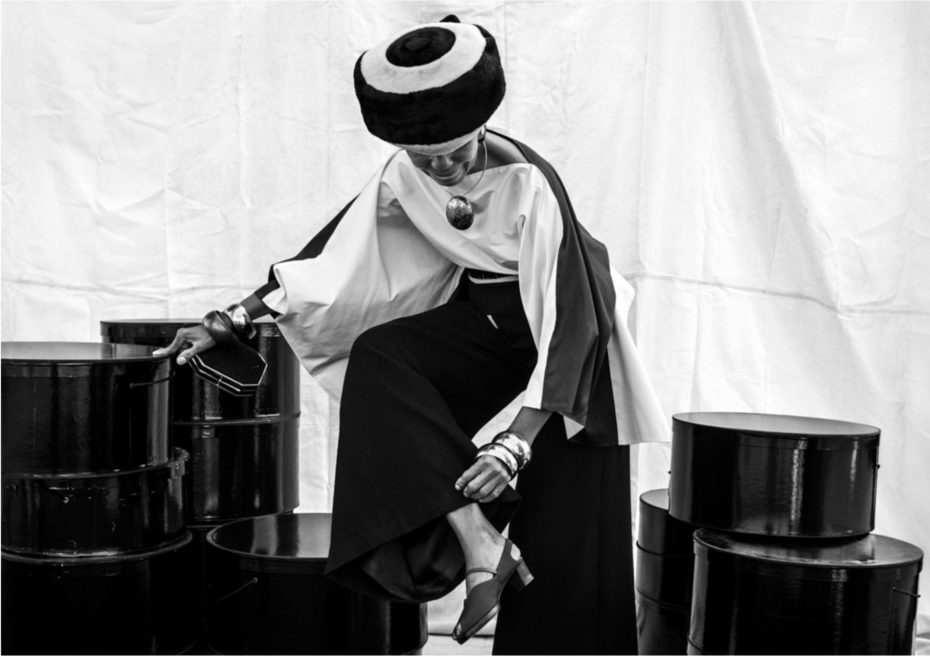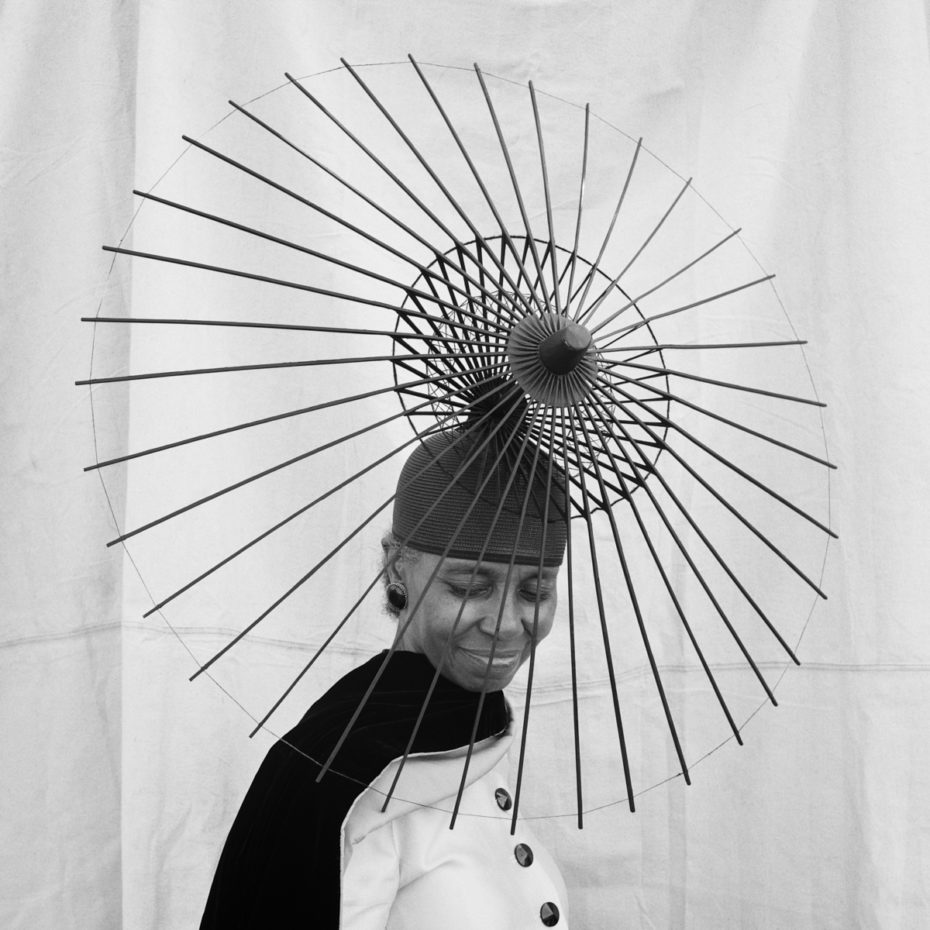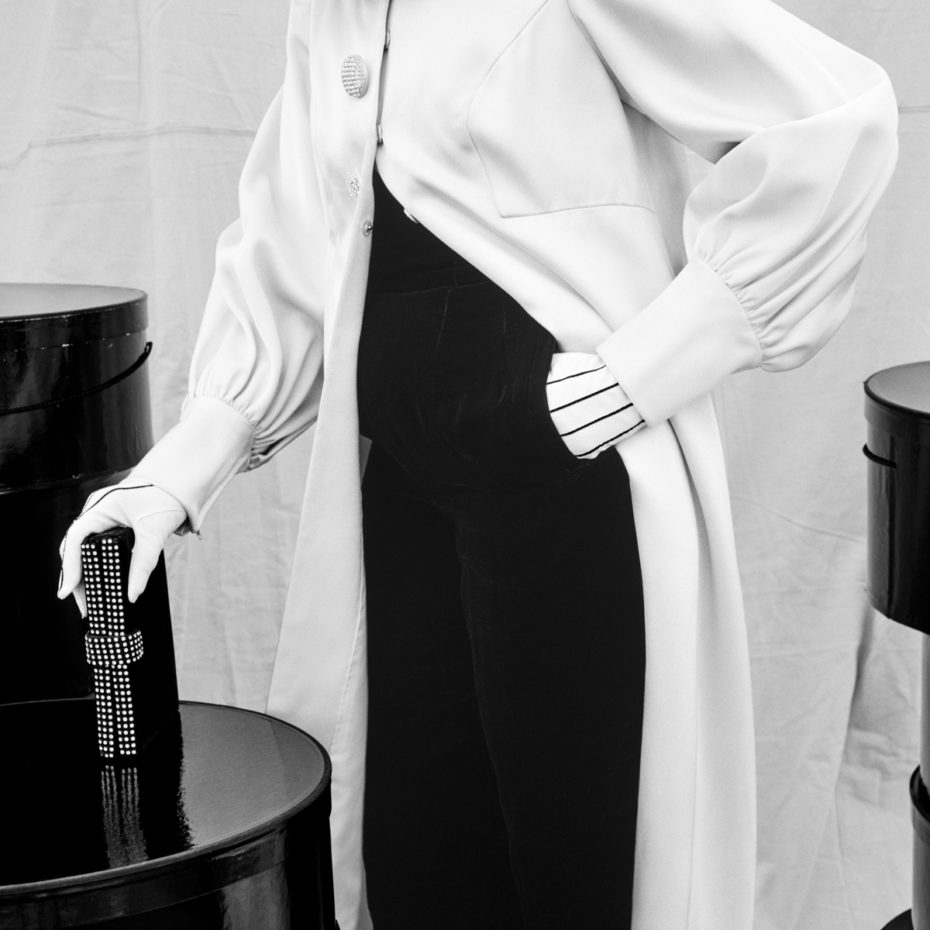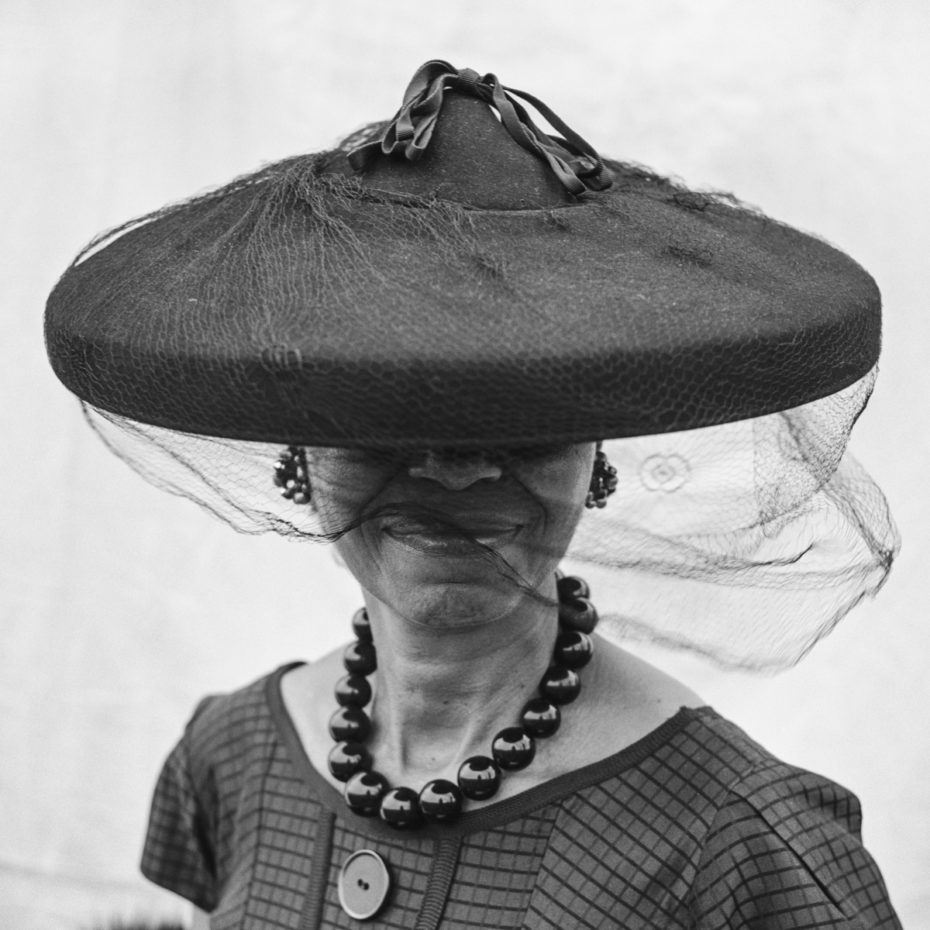 Upon meeting Harlem socialite Ms. Lana Turner, Dario Calmese was so fascinated with her splendor that he did a photography project about her. Read the interview with the photographer here.
5. The Peacock Throne of the Sikh Emperor, Maharaja Ranjit Singh, built entirely of solid gold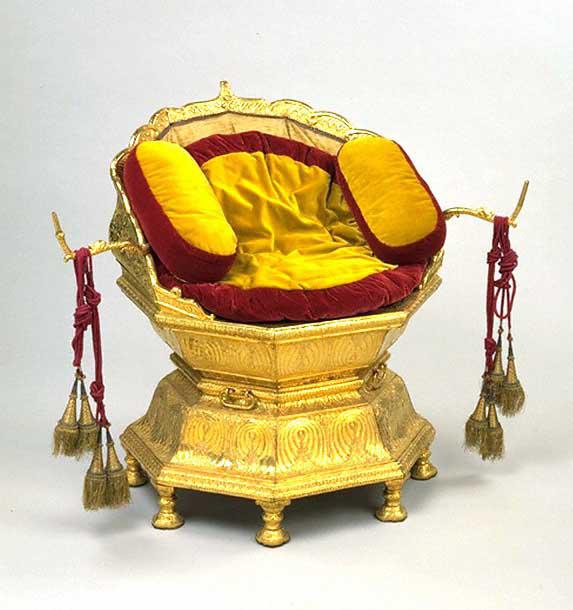 Made intentionally small and uncomfortable to sit on to remind the ruler that job of the ruler was not to sit comfortably but to act for the benifit of his empire. Ranjit Singh was a secular and very open minded emperor for his time.
The throne was taken by the British in 1849 and displayed with other treasures confiscated by the British Empire at the Great Exhibition in London and later passed to the Victoria & Albert Museum, where it is currently housed under inventory number 2518(IS).
Found on Wikipedia.
6. Early Soviet Sweet Wrappers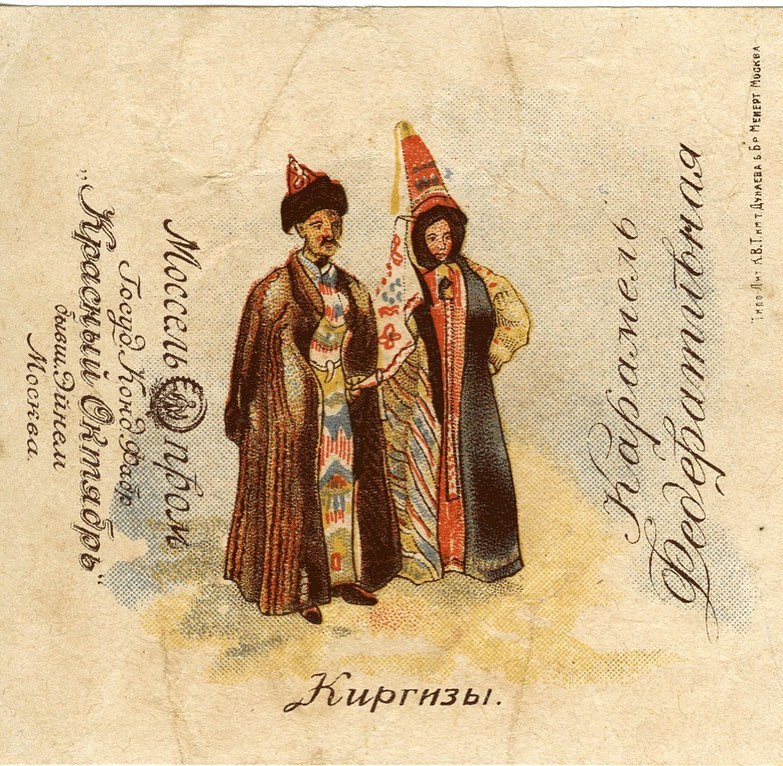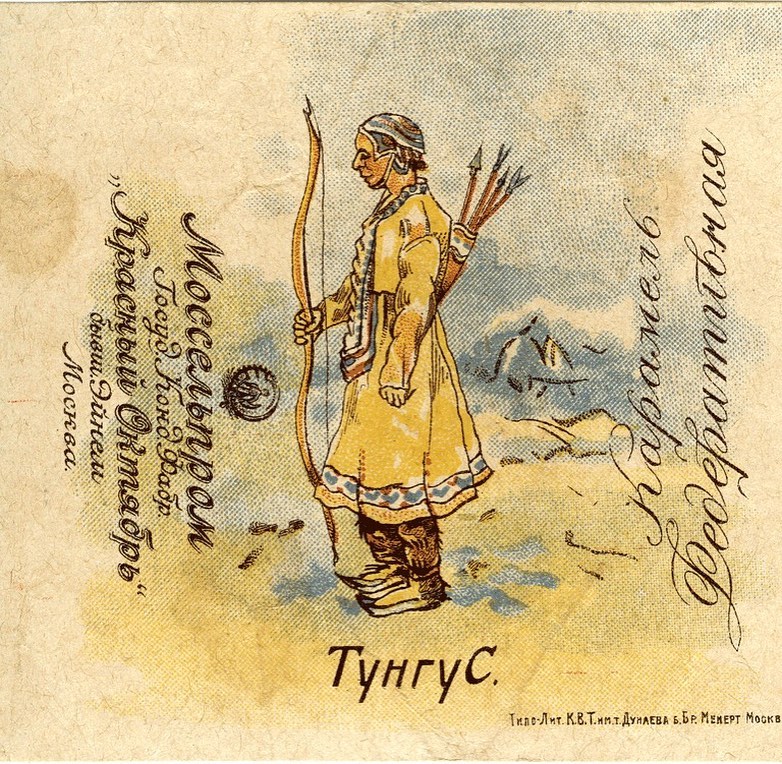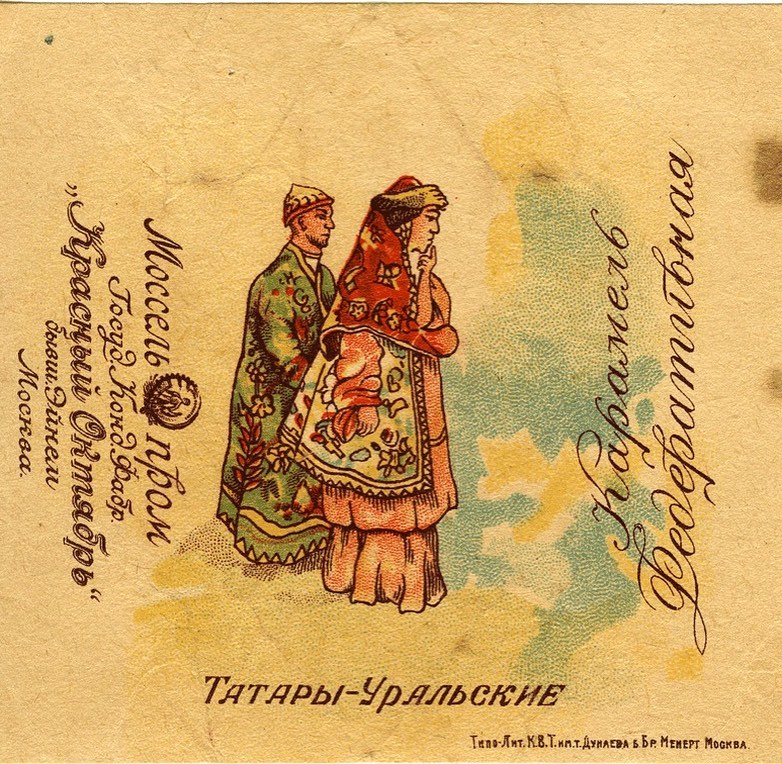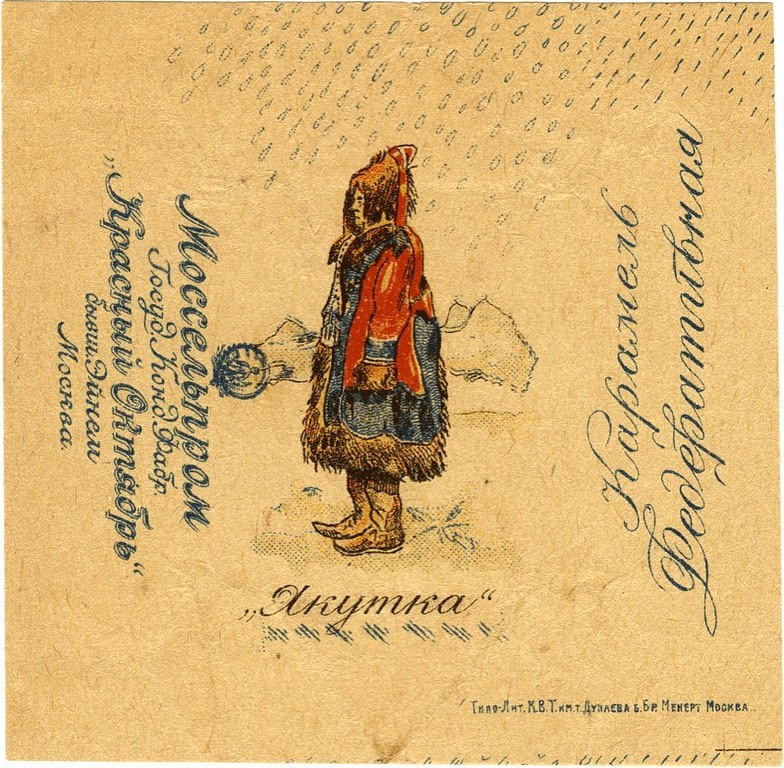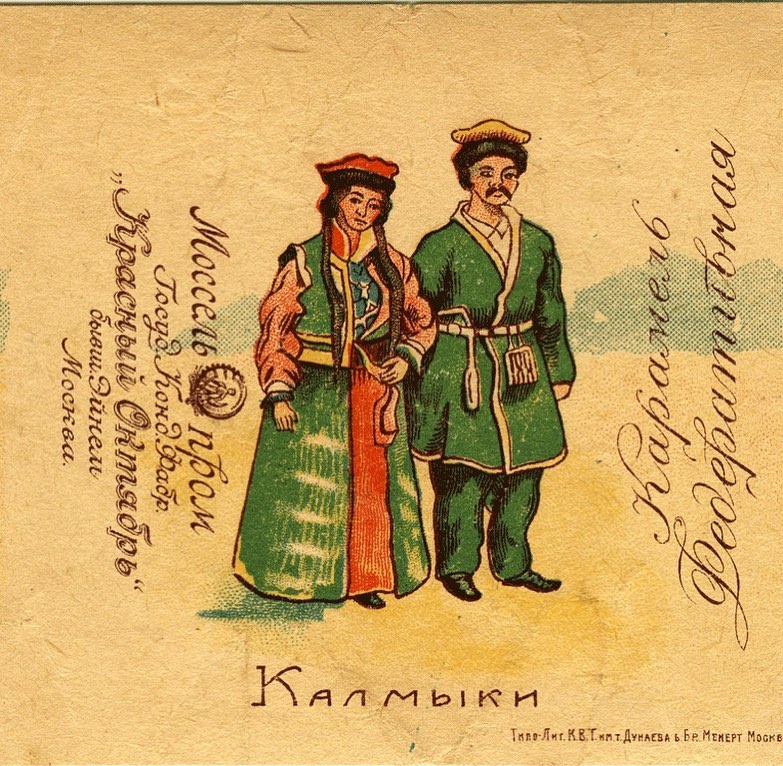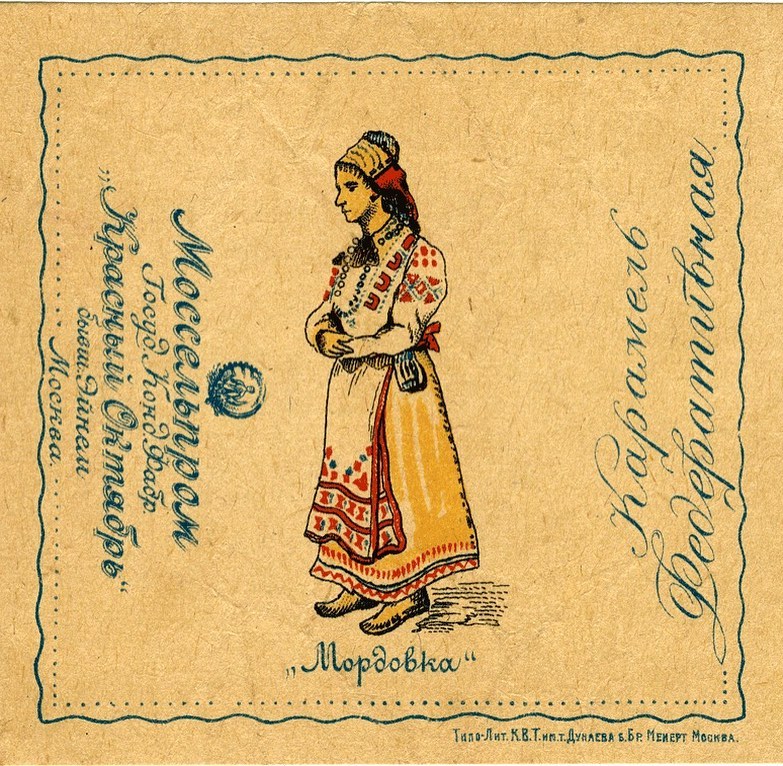 A series of early-Soviet sweetie wrappers decorated with folkloristic representations of a few of the many ethnicities inhabiting the newly born Soviet State. Found on Soviet Tours.
7. A Glimpse inside North Korea on a Rainy Day
8. Old Harry Rocks, Dorset, England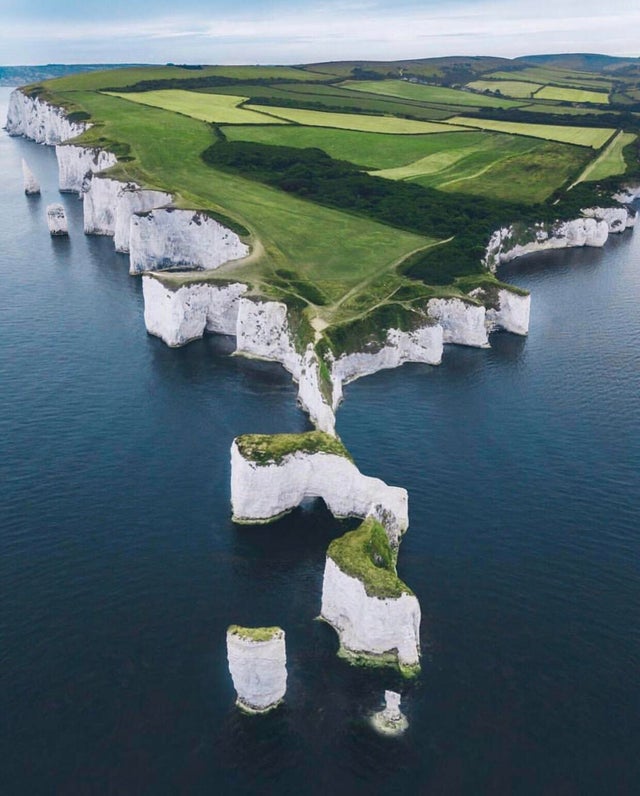 'Old Harry' is a euphemism for the Devil & these rocks are thought to be named after him. Photographed by Christopher Hope-fitch.
9. A Podcast about making it Alone in Paris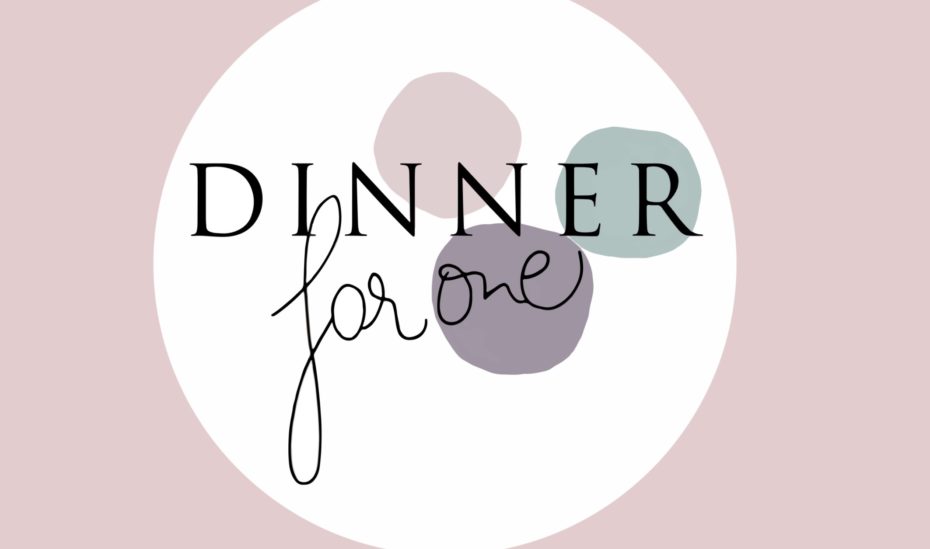 Like many American female expats in Paris, Sutanya's story started out the same: meet beautiful French man, fall in love with said Frenchman, marry the Frenchman and move to Paris.
Except, this story ends in a separation.
Join her as she share the OTHER "American in Paris" story while redefining her identity in a new city,…
Catch the trailer:
Celebrate Singles Awareness Day and start listening today!
10. Oliver Lodge (for rent) on Lake Winnipesaukee, NH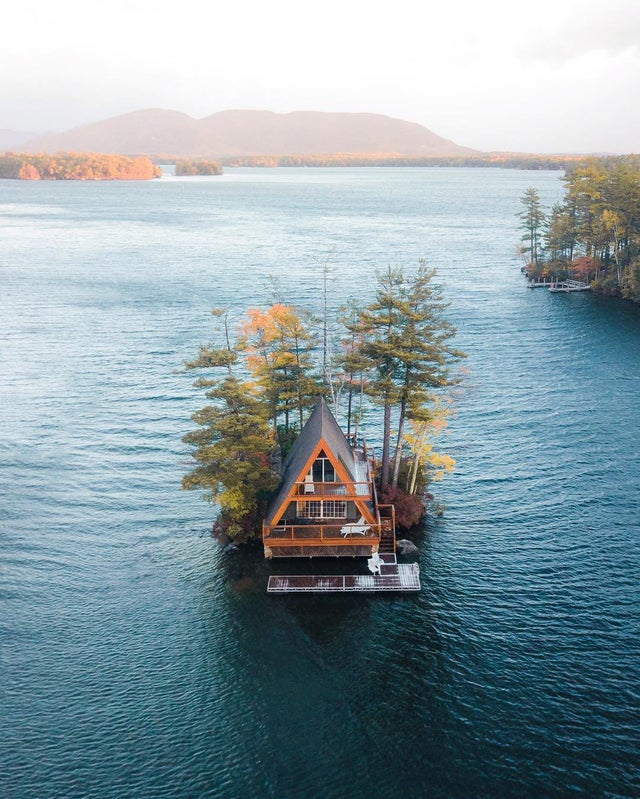 Booking here.
11. A scene from the set of Fellini Satyricon, directed by Federico Fellini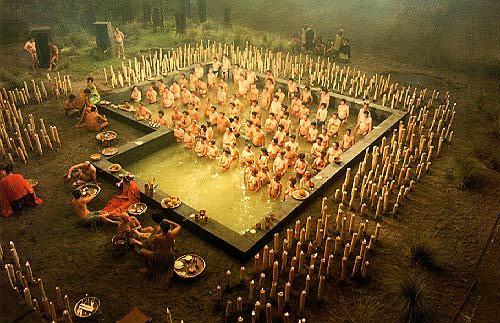 The Satyricon, Satyricon liber (The Book of Satyrlike Adventures) is a Latin work of fiction believed to have been written by Gaius Petronius.
Found on Tumblr.
12. A Victorian Moustache Cup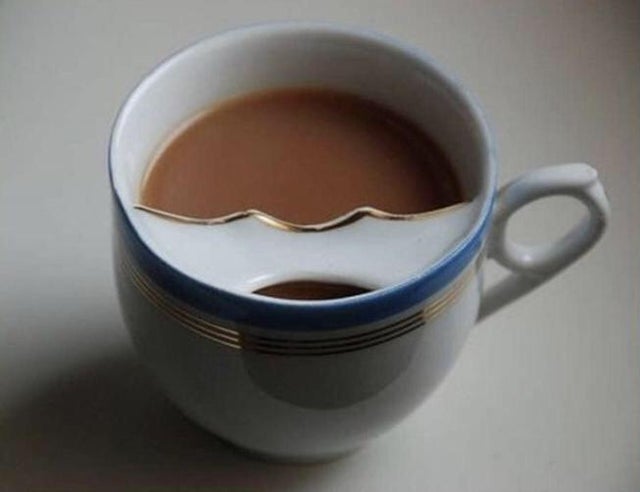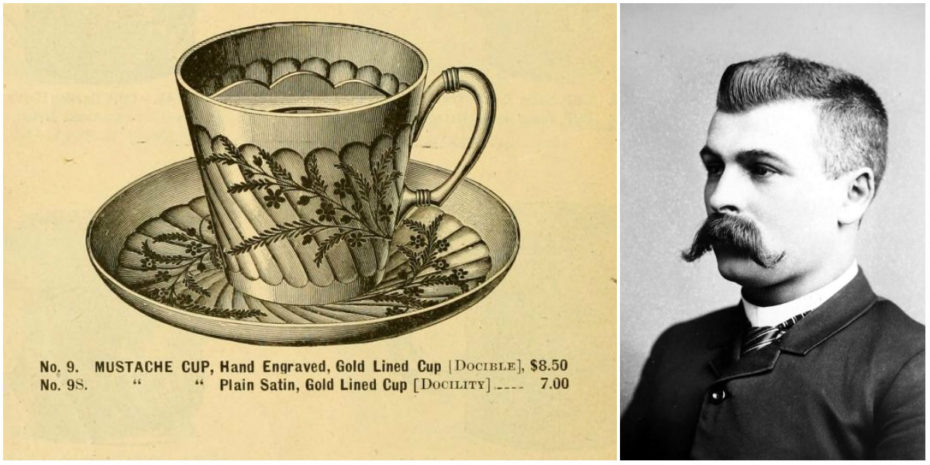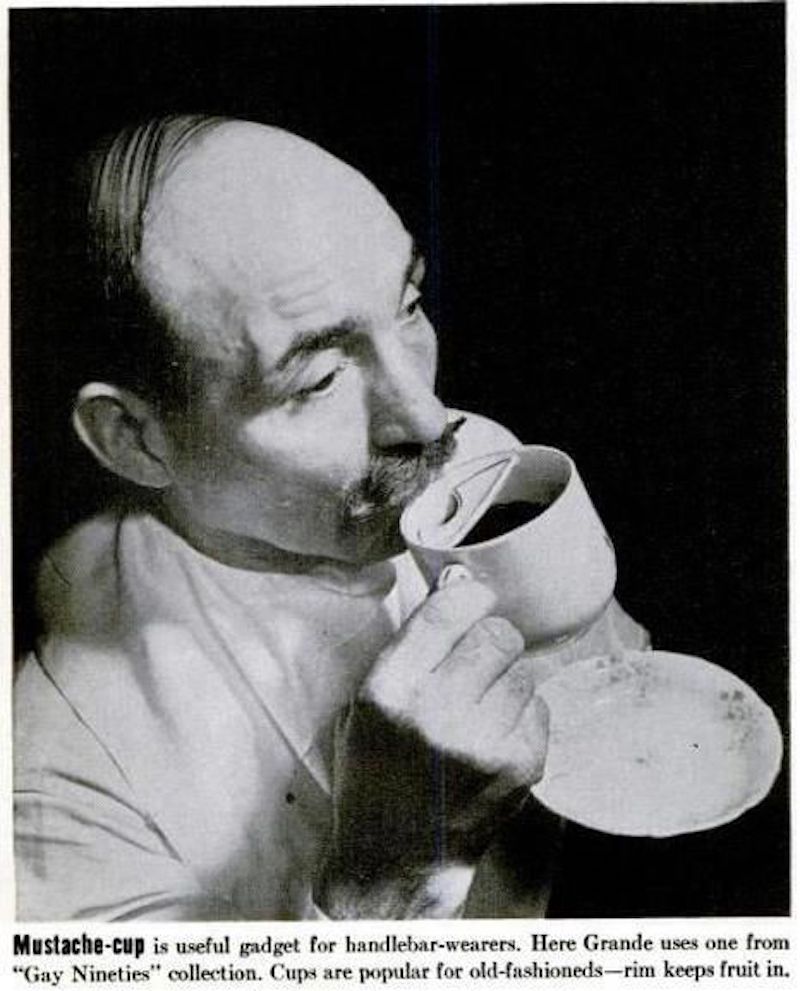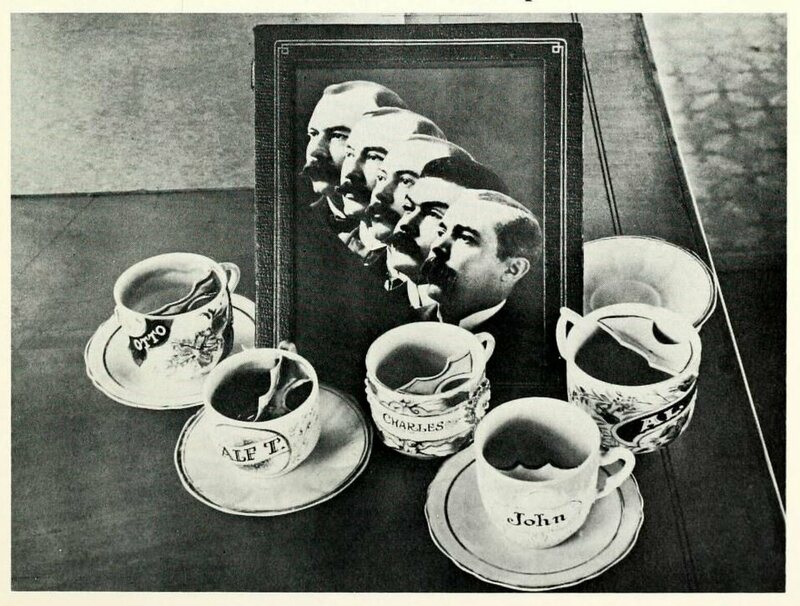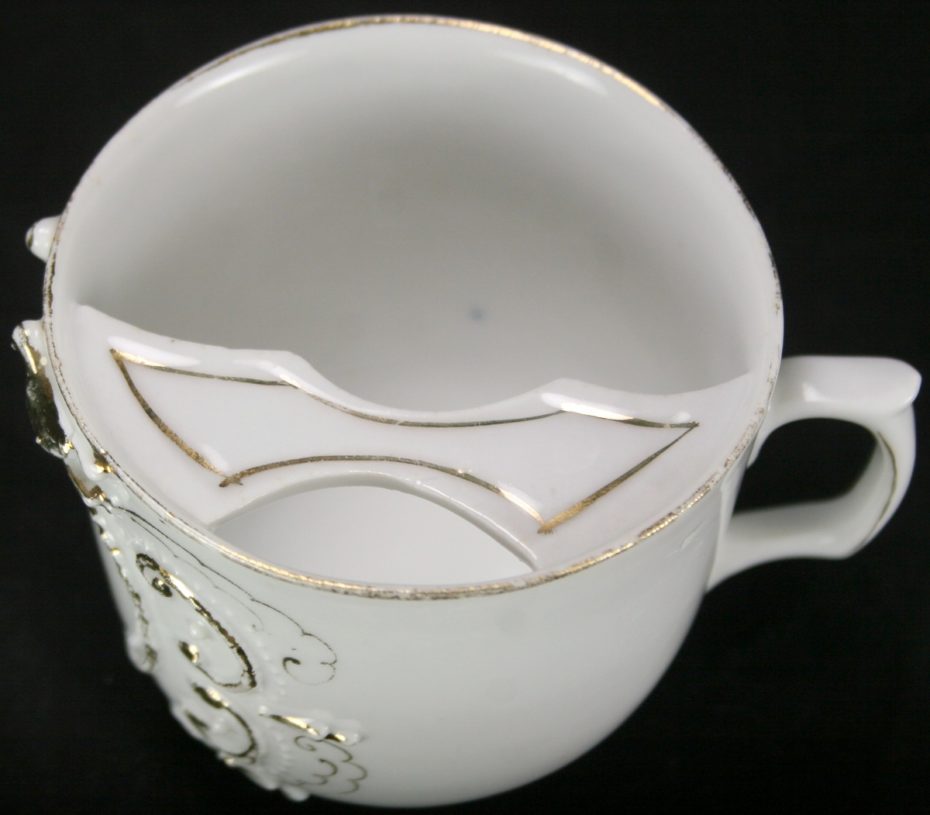 To stop a man's moustache from getting tea in it – or to stop the wax that men put in their moustaches from melting over the hot tea. It is generally acknowledged to have been invented in the 1860s by British potter Harvey Adams. Found on Wikipedia.
13. Why Trains Suck in America