1. The Flintlock alarm clock that ignited gunpowder to wake you up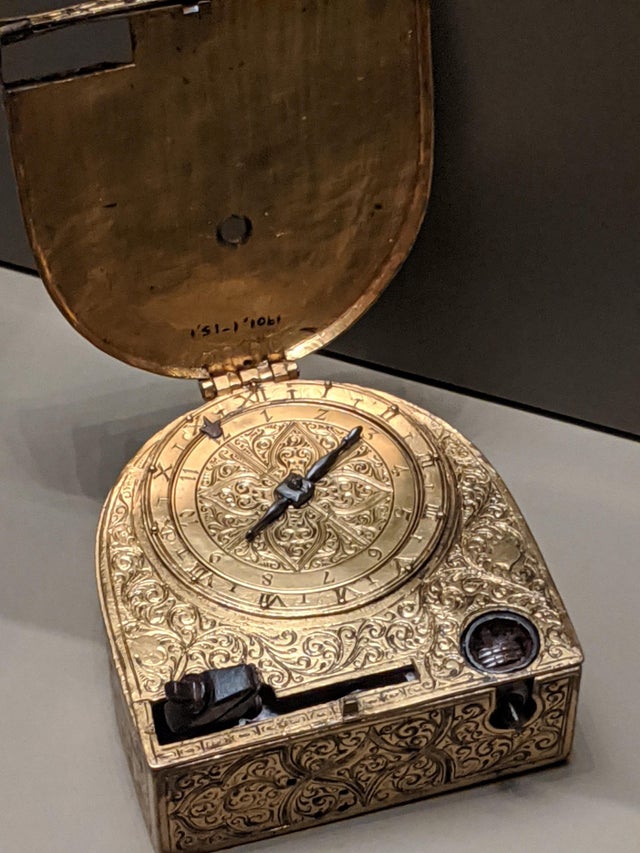 Start your morning off with a bang. Made in the 1600s. Found on Museum Archive.
2. Eerie, Indiana, a 90s TV show dubbed "Twin Peaks for kids"
It featured two young kids finding all sorts of odd happenings and people in their hometown, including Elvis.
3. Cottage Caravans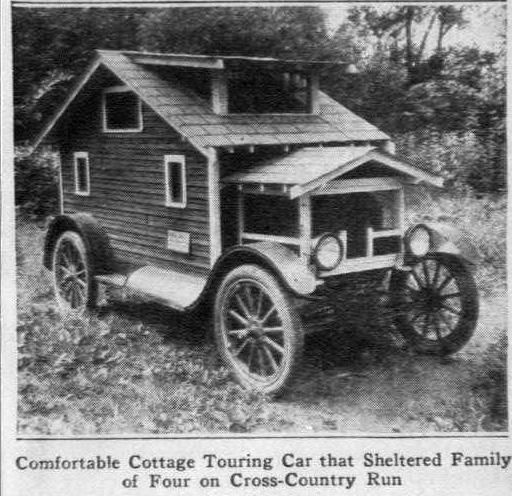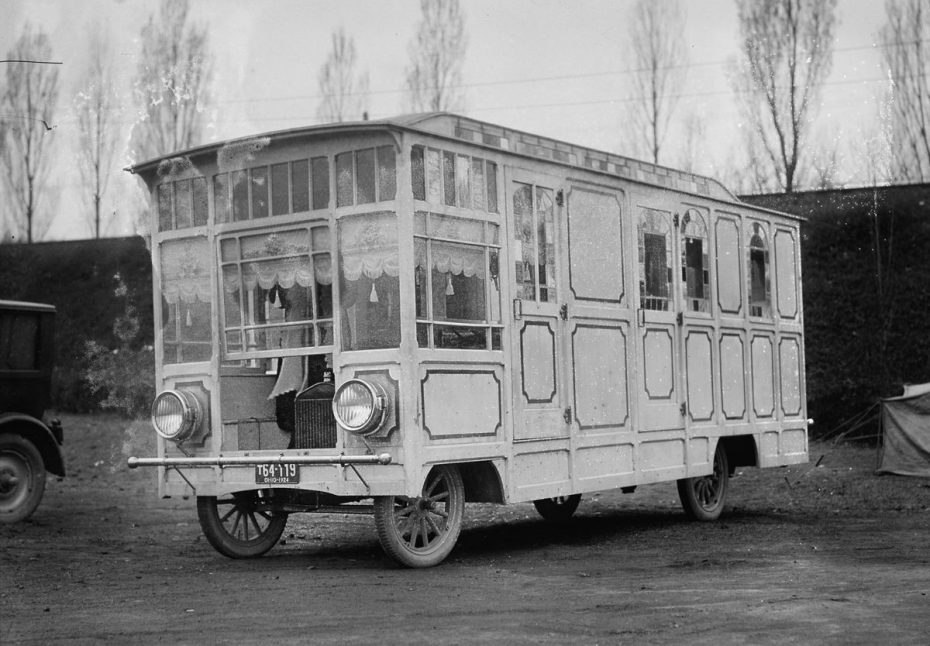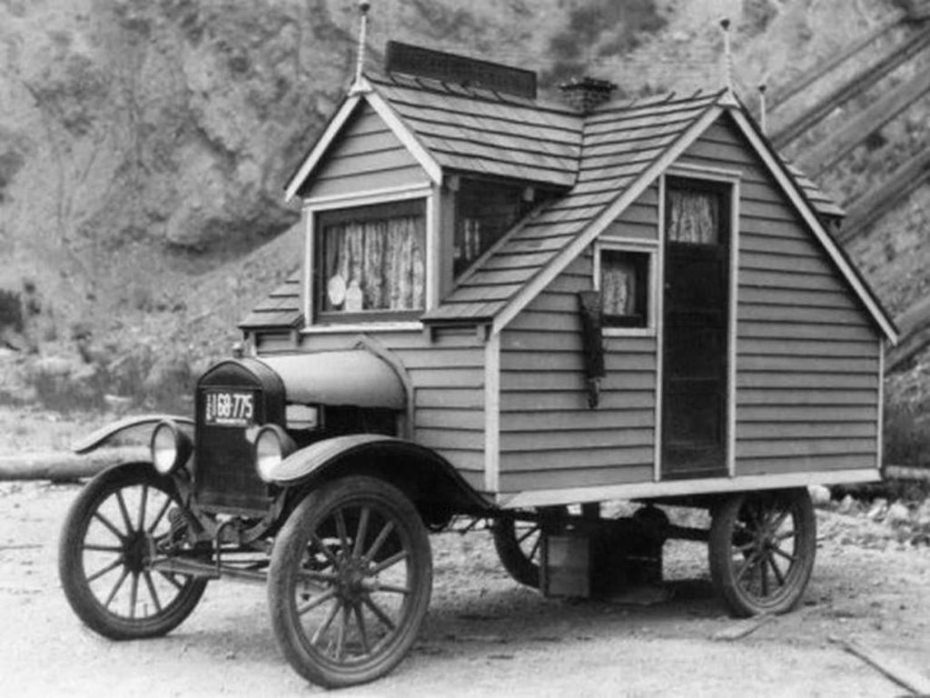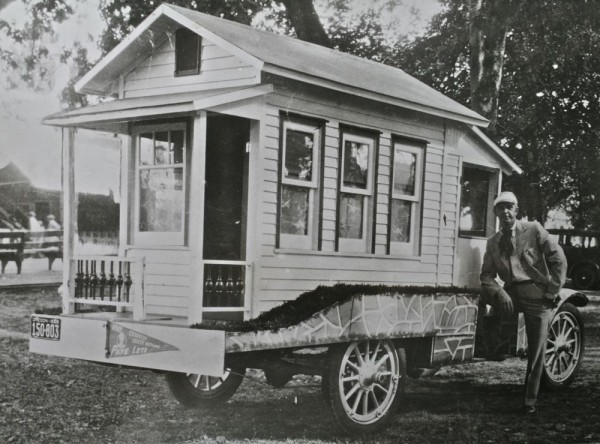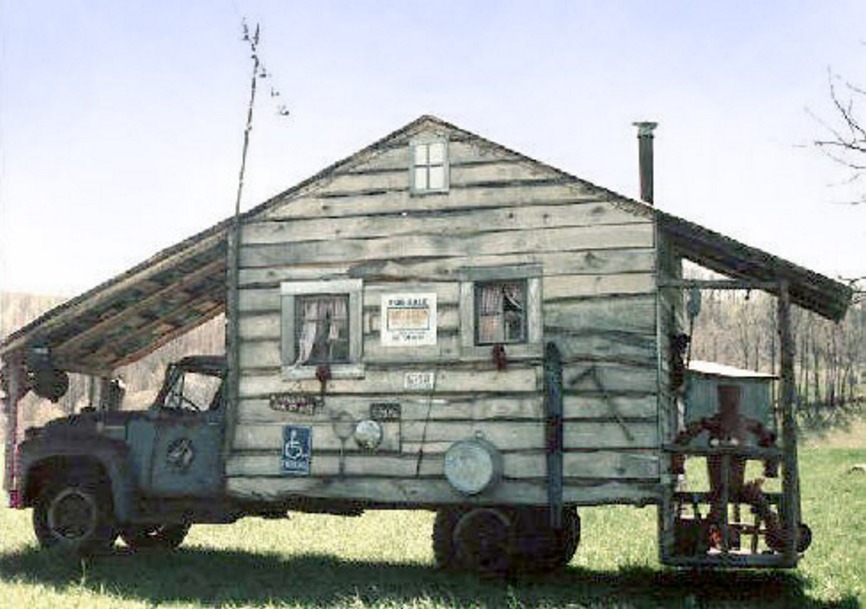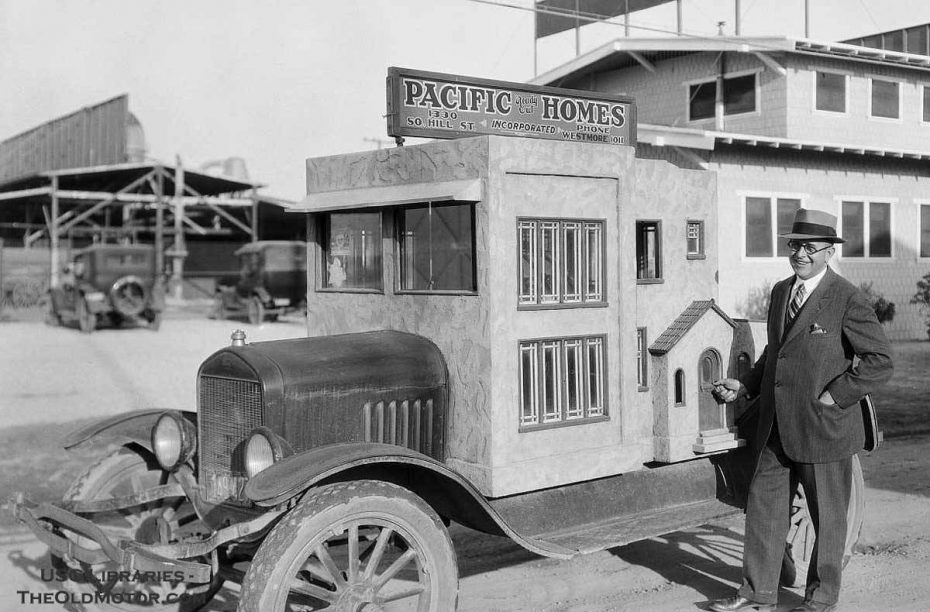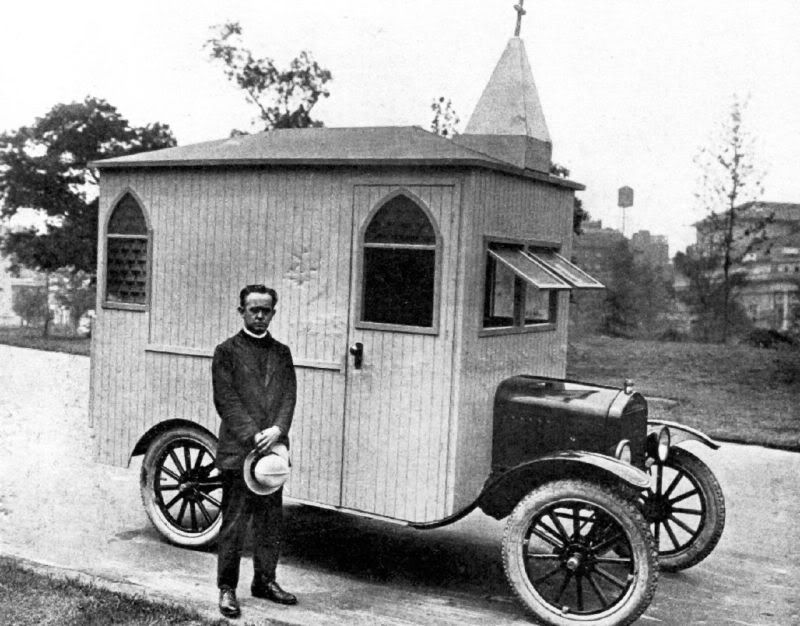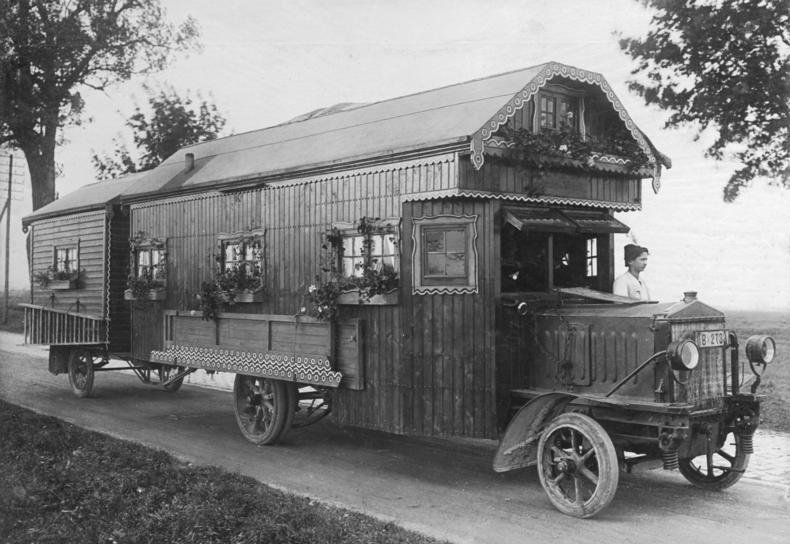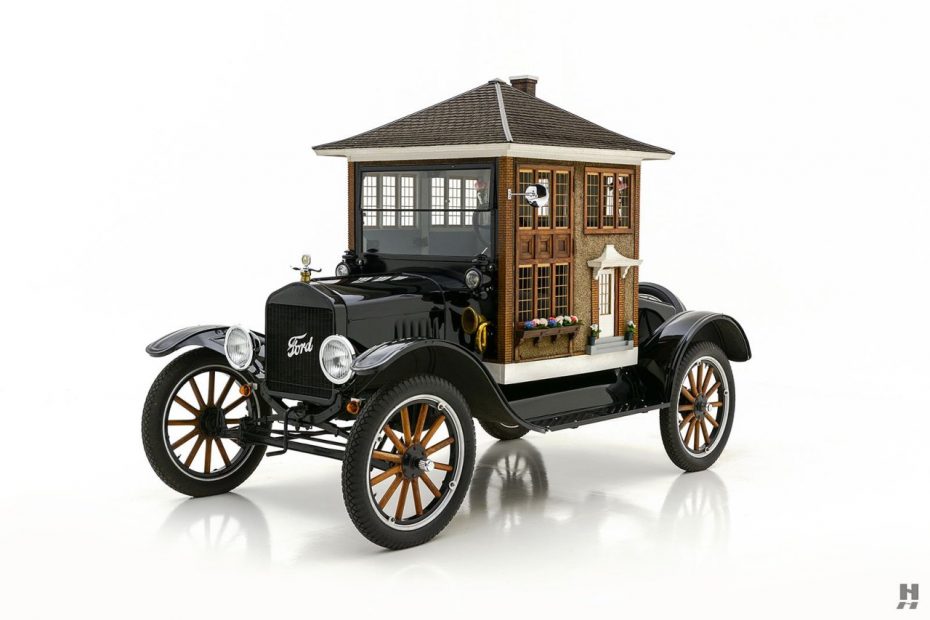 Found on Pinterest. More stuff like this found here.
4. Dollhouse Graves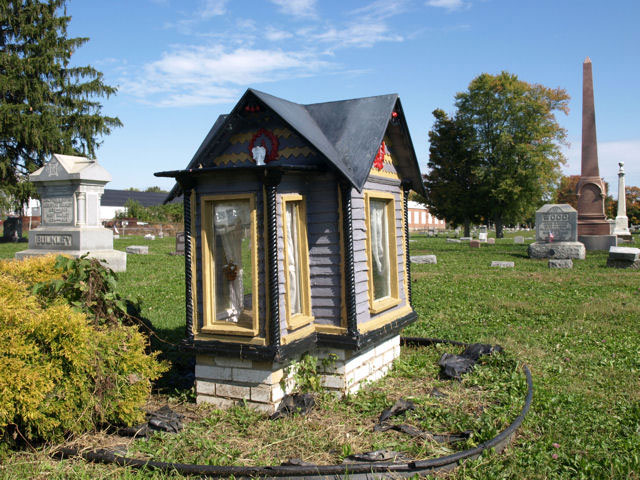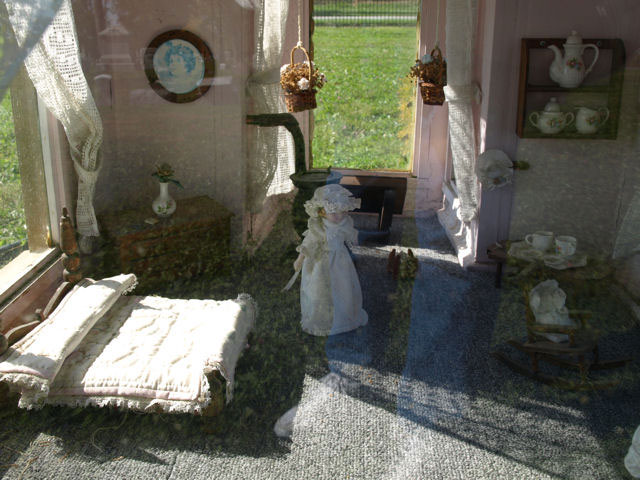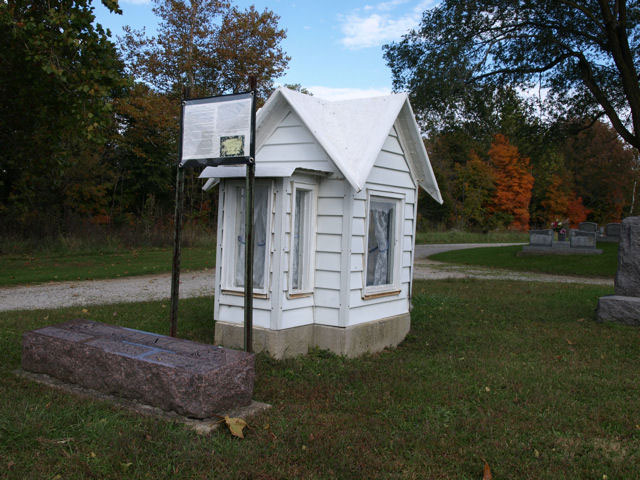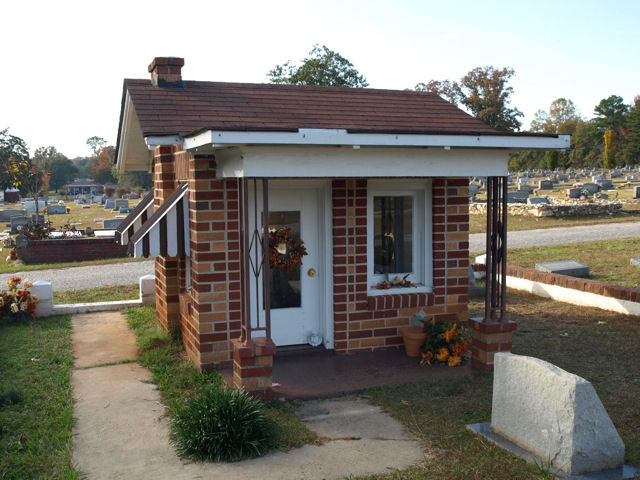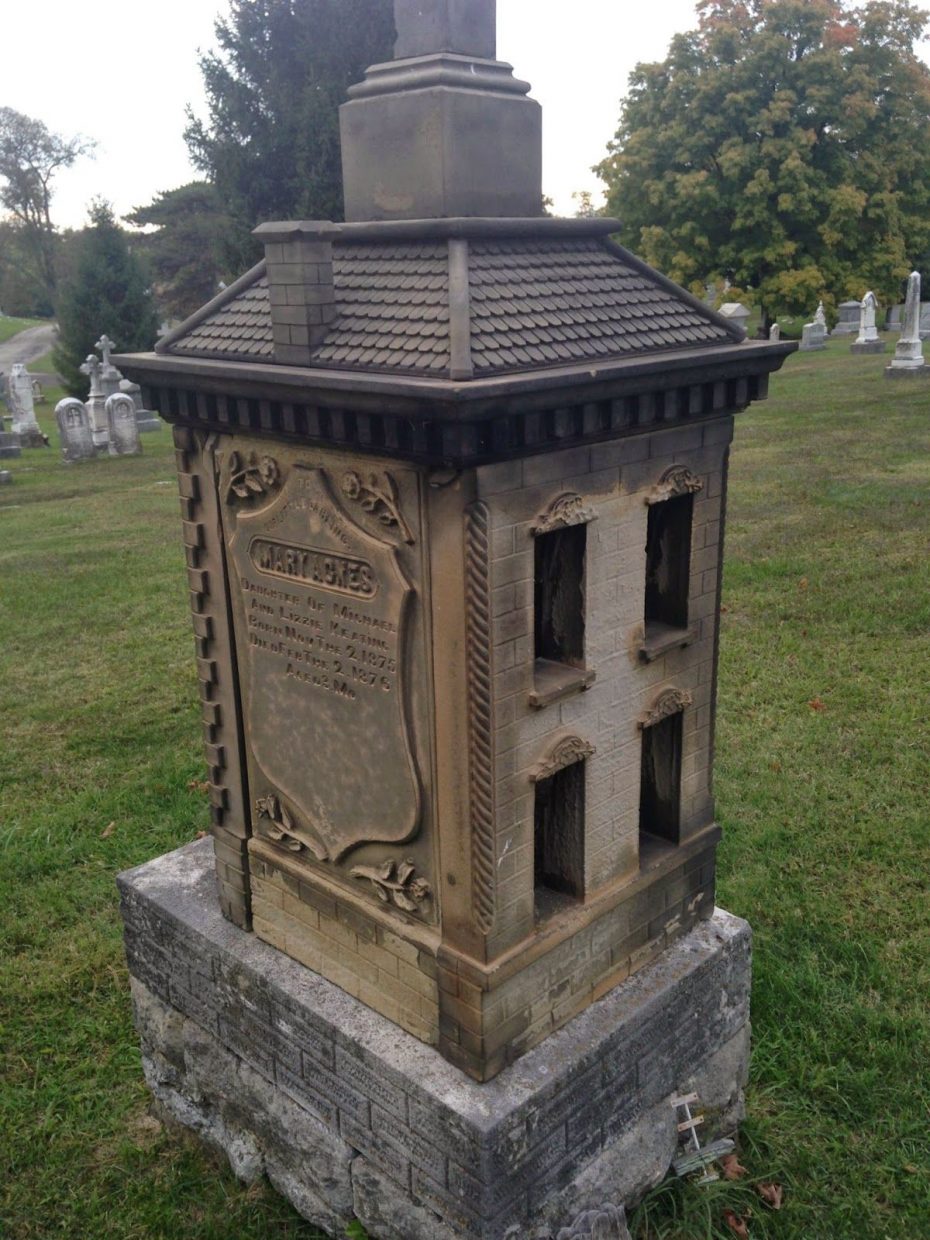 Found on A Grave Interest.
5. A 17th Century Equivalent of Paper Doll Cut Outs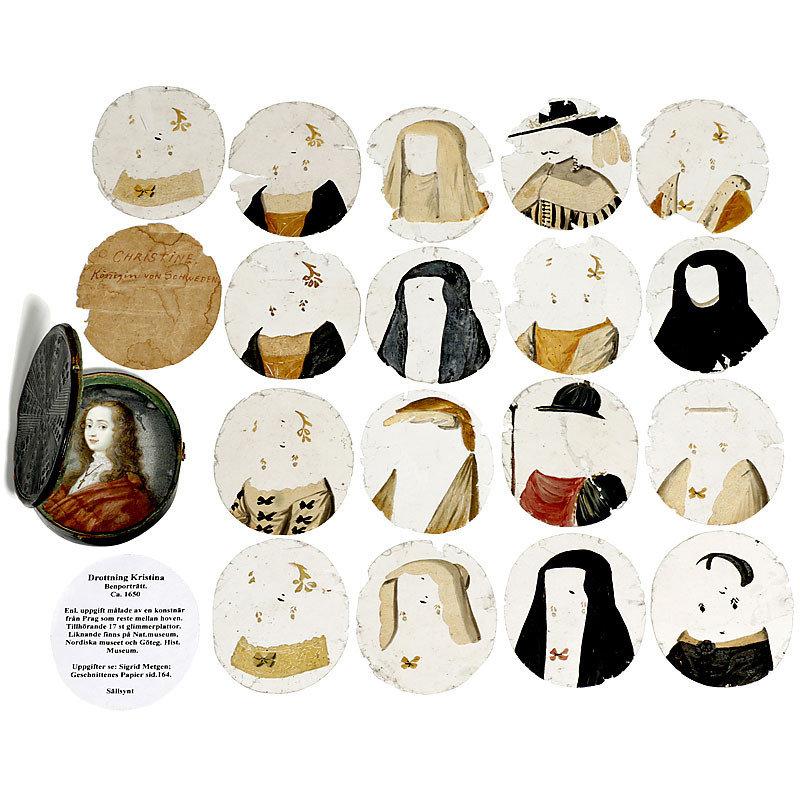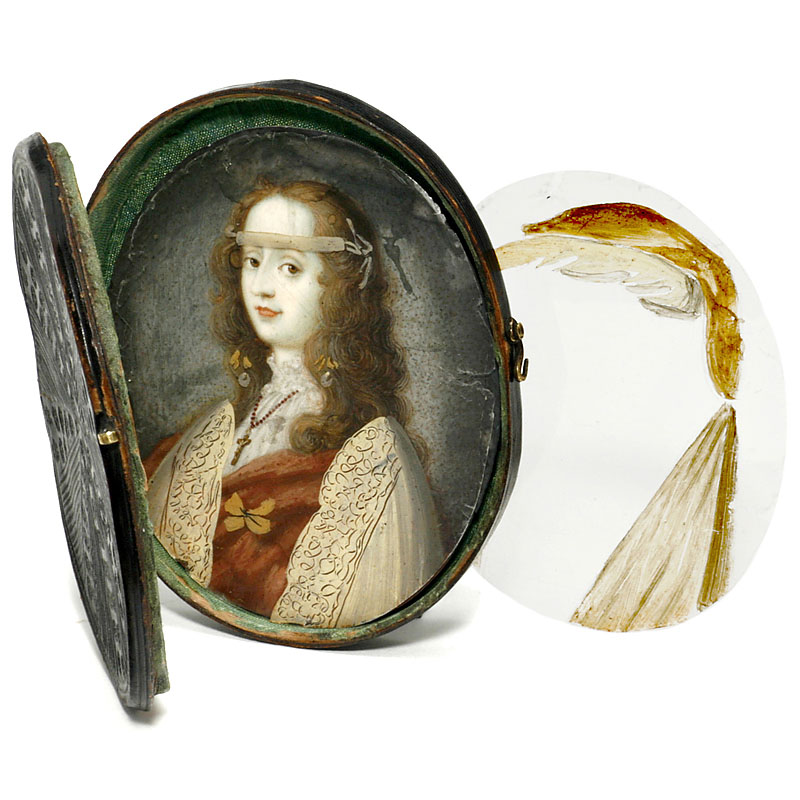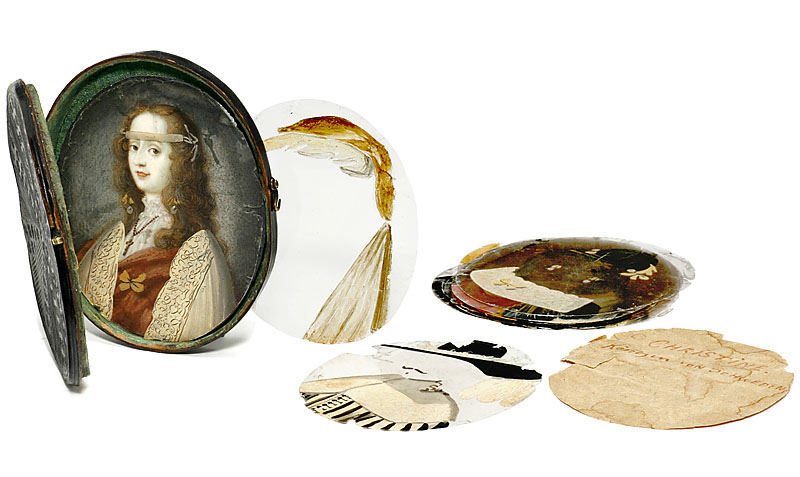 The dress-up paper doll is Christina, Queen of Sweden. Made in Prague circa 1650. Found on Breker Auctions.
6. Personless Protests in Myanmar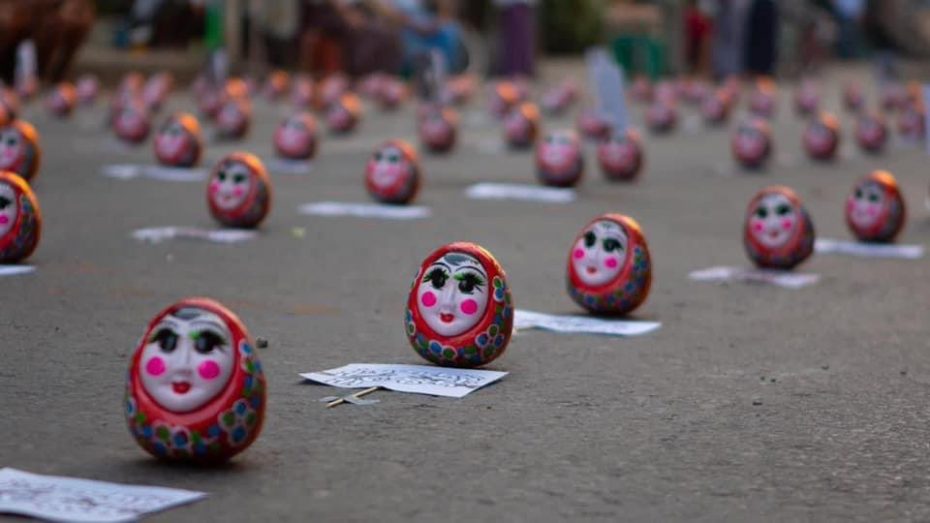 People in Myanmar know they will be shot if they protest peacefully so they are holding personless protests around the country featuring thousands of dolls called pyit-tine-htaung — a doll that rights itself every time it is tossed. The dolls symbolise the indefatigable attitude.
Found on Reddit.
7. The annual festival of Els Enfarinats in Spain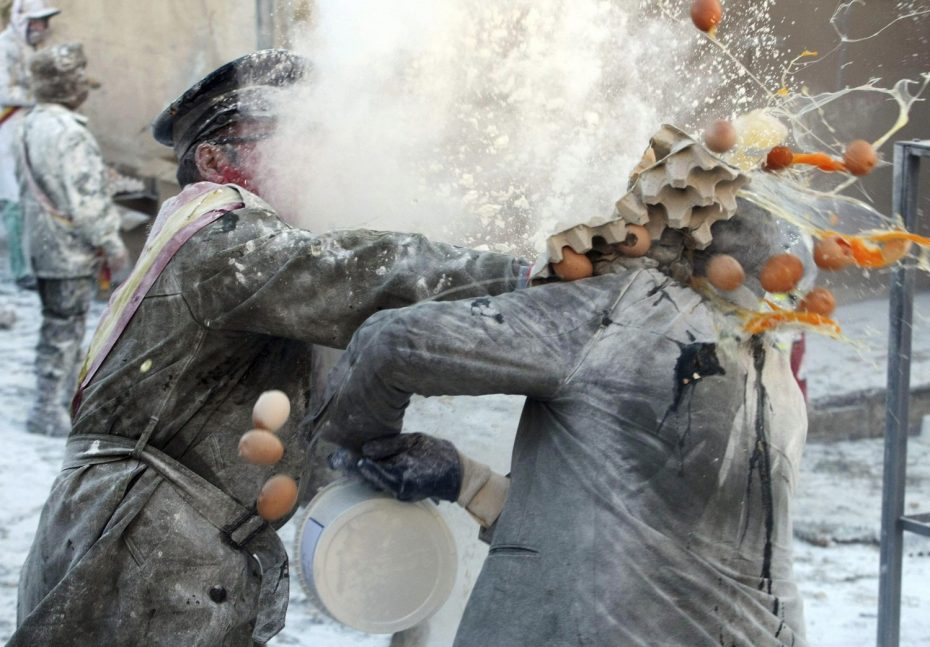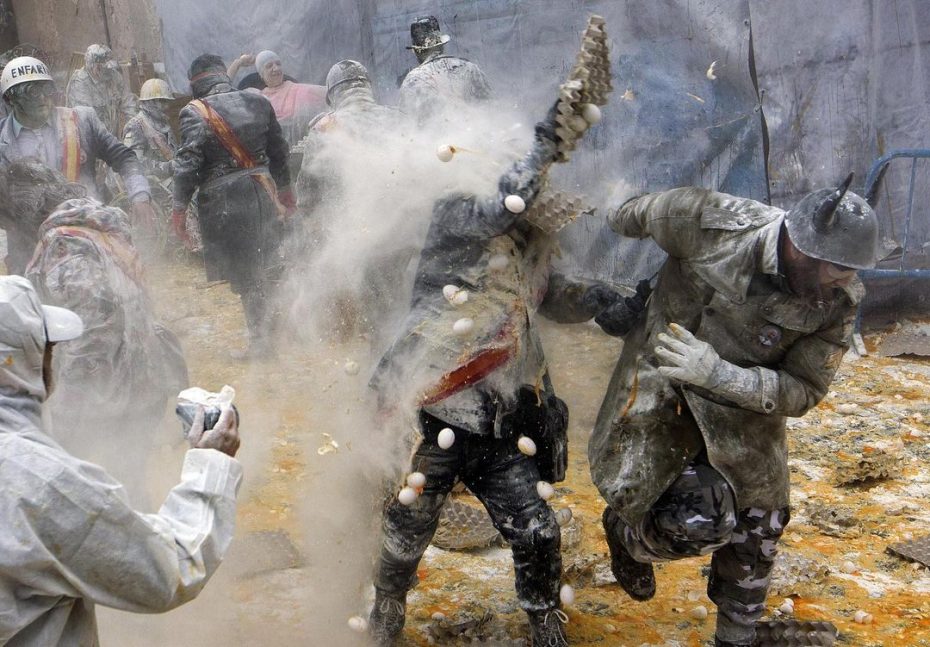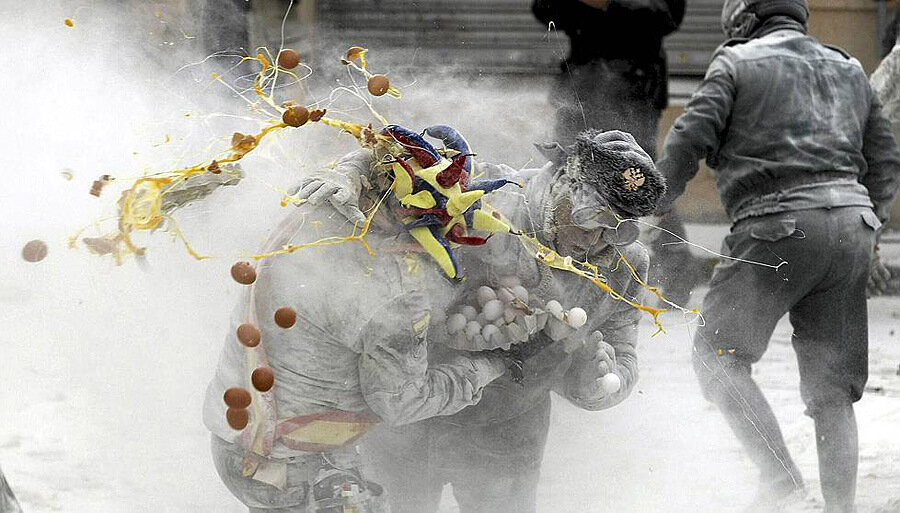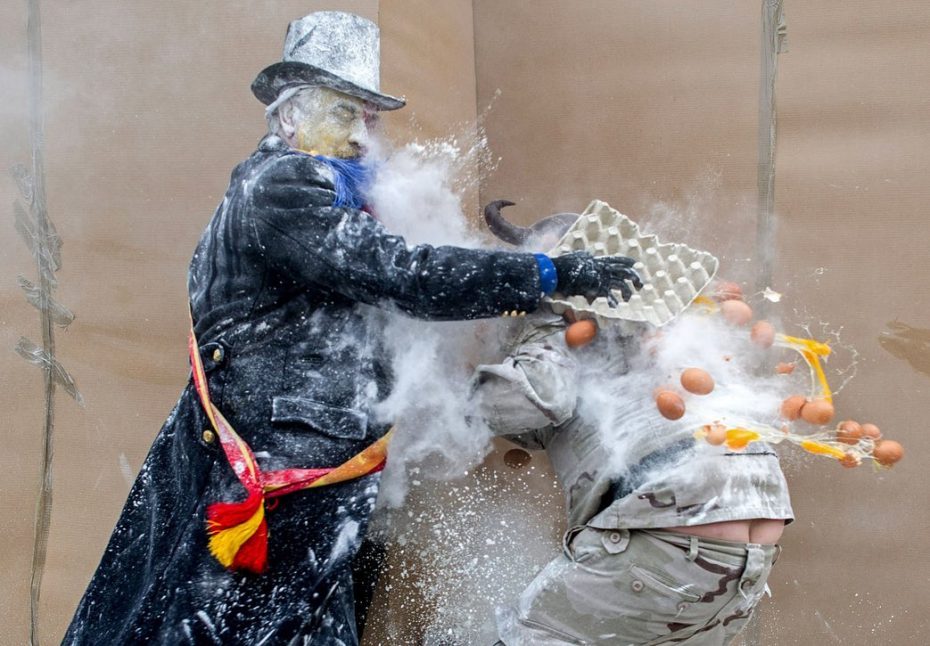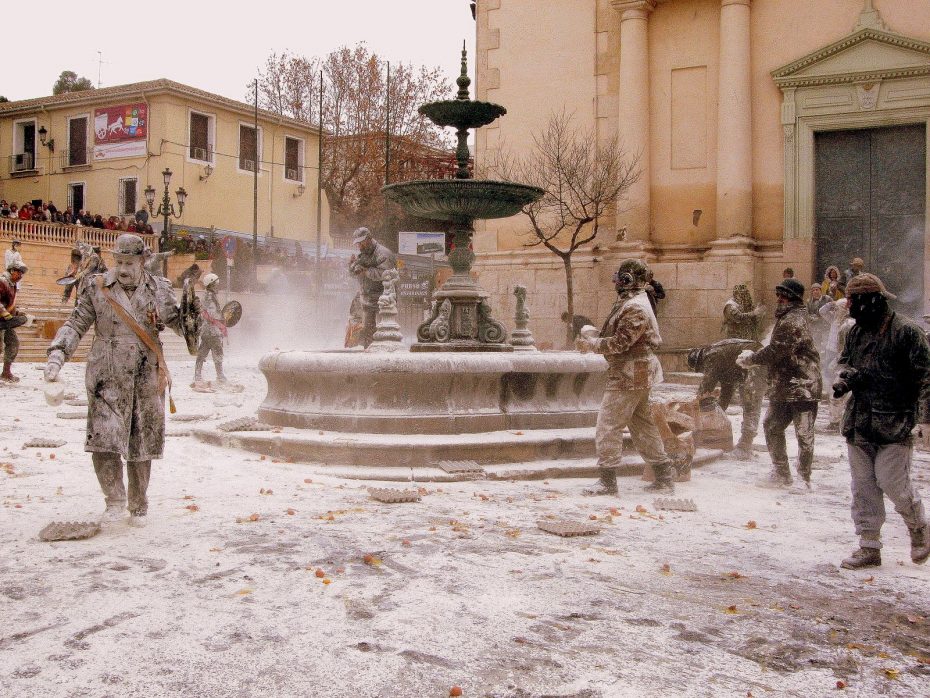 The 200 year old tradition takes place in the town of Ibi in Alicante, Spain on December 28th as part of celebrations related to the Day of the Innocents. Els enfarinats comes from the Valencian word for "breading", and roughly translate to "the breaded ones" or "the floured ones". In the day-long festival, participants known as the Els Enfarinats dress in mock military dress and stage a mock coup d'état.
Found on Wikipedia.



8. How Soon Will Europe's Major Tourist Destinations Reopen to Americans?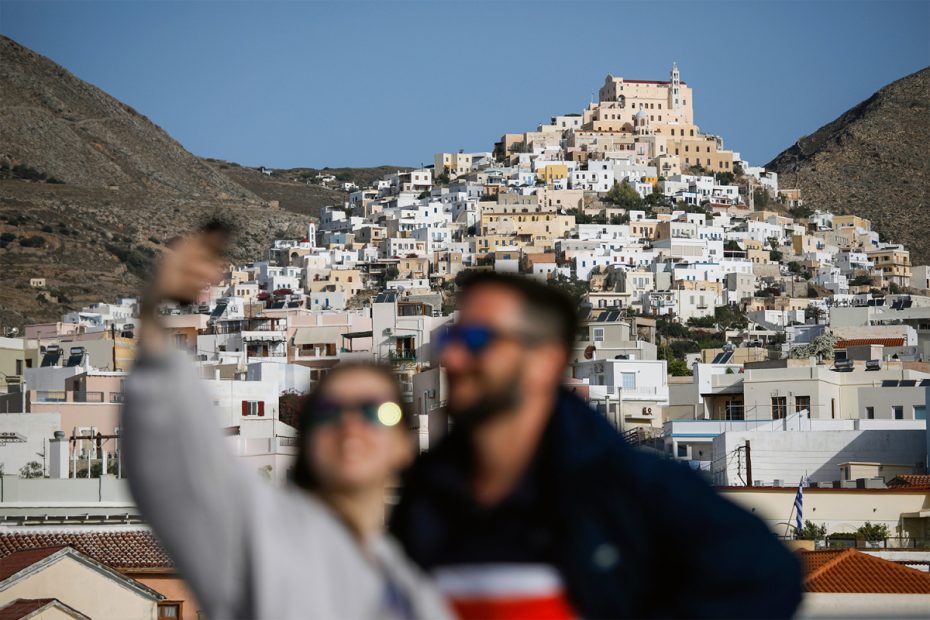 With Greece set to open up starting May 14, other popular European countries may soon be following suit.
A few answers found here.
9. Listen to Wikipedia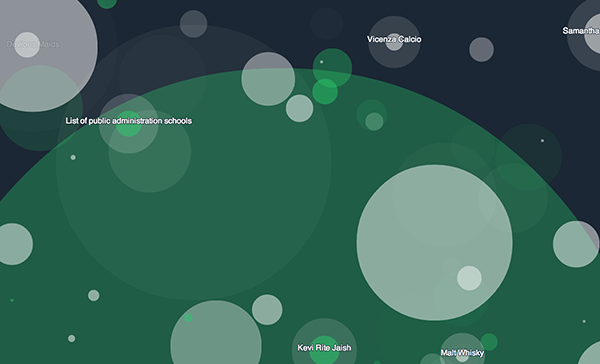 Wikipedia is a constantly changing entity with hundreds of edits occurring every minute and now you can experience that dynamism as ambient music: Listen to Wikipedia. Additions, subtractions, and new user signups to the site are tracked as they happen and represented as different tones. It's great for background music focusing, I've been listening to it while making today's 13 Things. Wikipedia also turned 20 years old this past January. Gotta love the internet.
Found on Kottke.
10. Make your own Bayeux Tapestry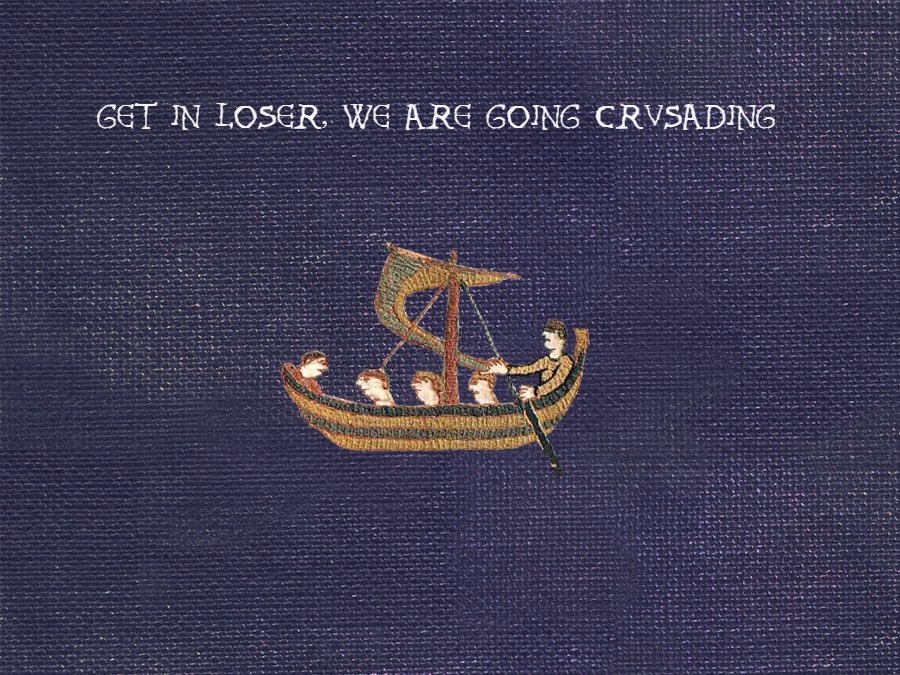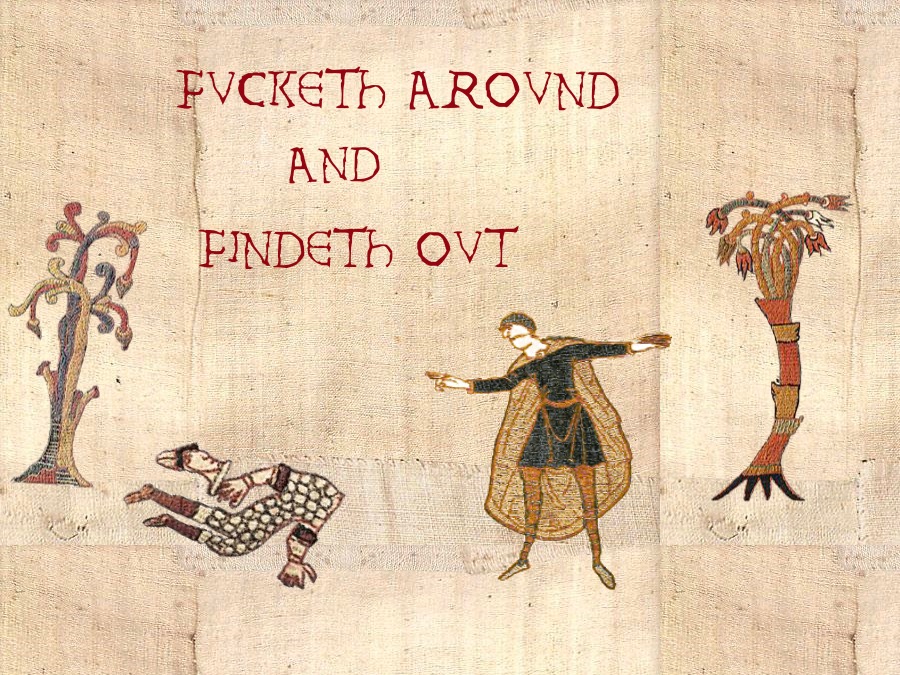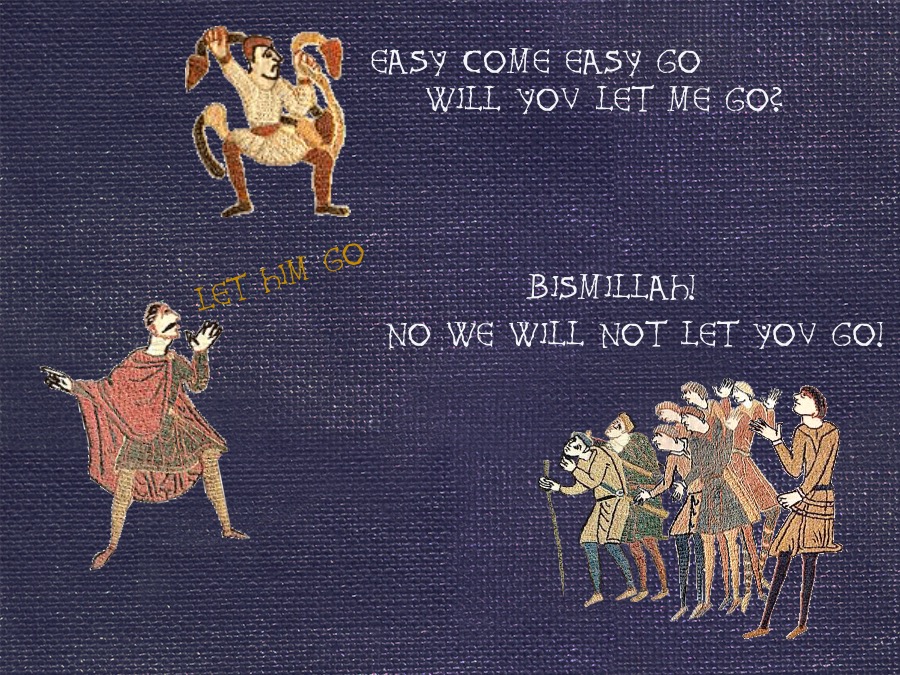 Start designing yours, found here.
11. Mount Fanjing, in China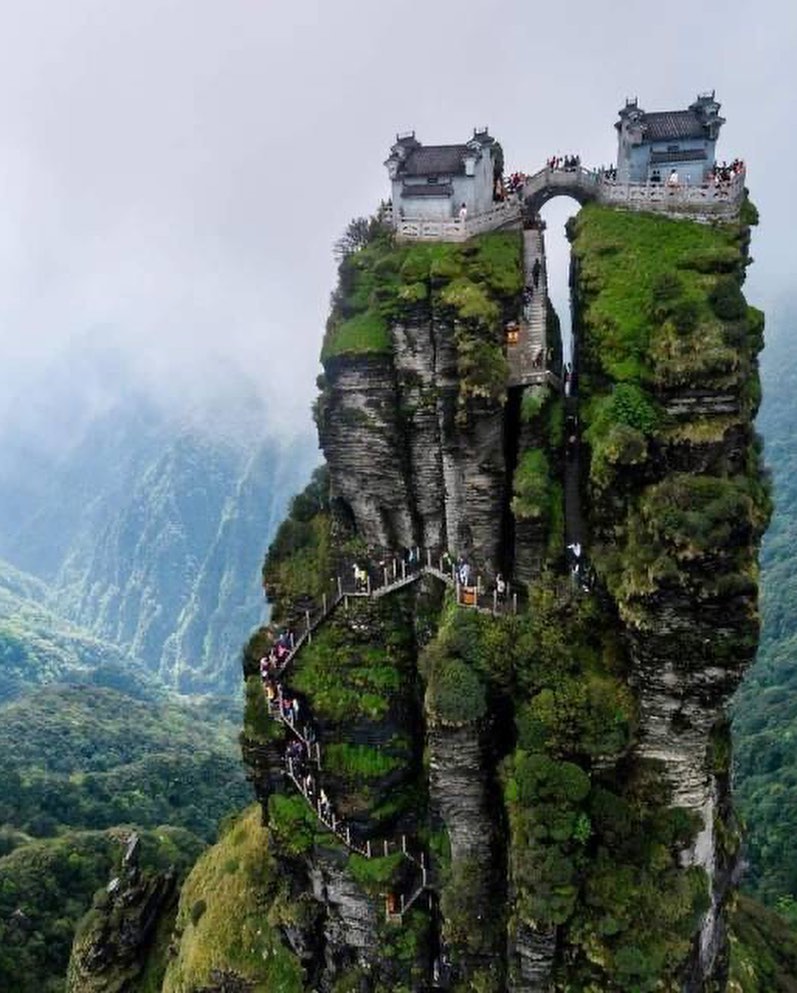 The two temples were originally built from Yongle period of Ming Dynasty, about over 500 years ago, and the present temples have been rebuilt according to its original look and with iron tiles to protect from the strong mountain wind. There is a bridge linking between the two temples above the deep Gold Sword Gorge. And people to Fanjingshan can climb up by the thousands of steps to first visit the Temple of Buddha on the south side, and walk across the bridge to visit Maitreya Temple on the north side of "Red Clouds Golden Summit", which proves the alternation from Sakiyamuni to Maitreya to mean from present to future in Buddhist theory. A closer look found on The Atlantic.
12. How Edward Hopper's Paintings Inspired Alfred Hitchcock's Rear Window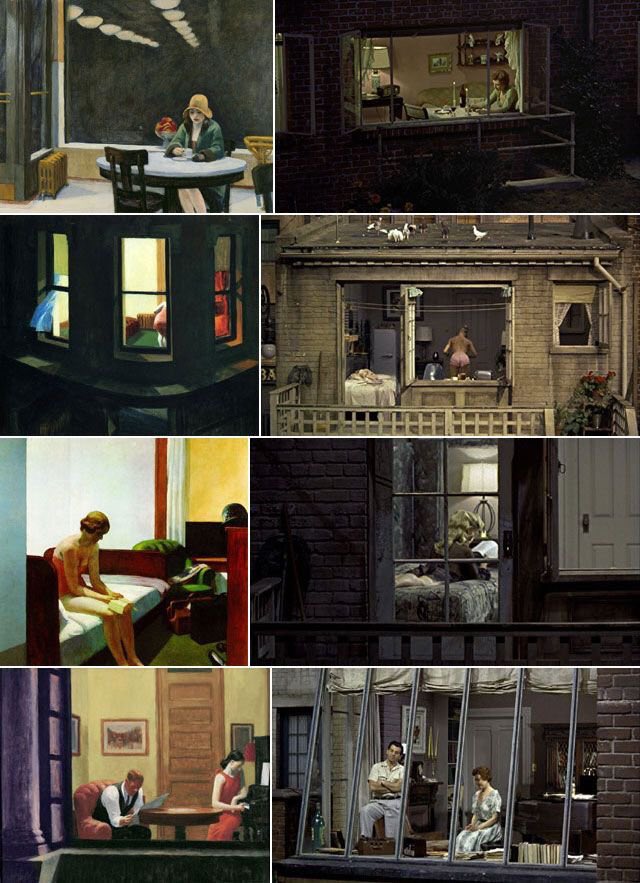 Article found on Open Culture.
13. Skatetown, U.S.A. a (1979) comedy to capitalize on the roller disco fad with Patrick Swayze in his first major role