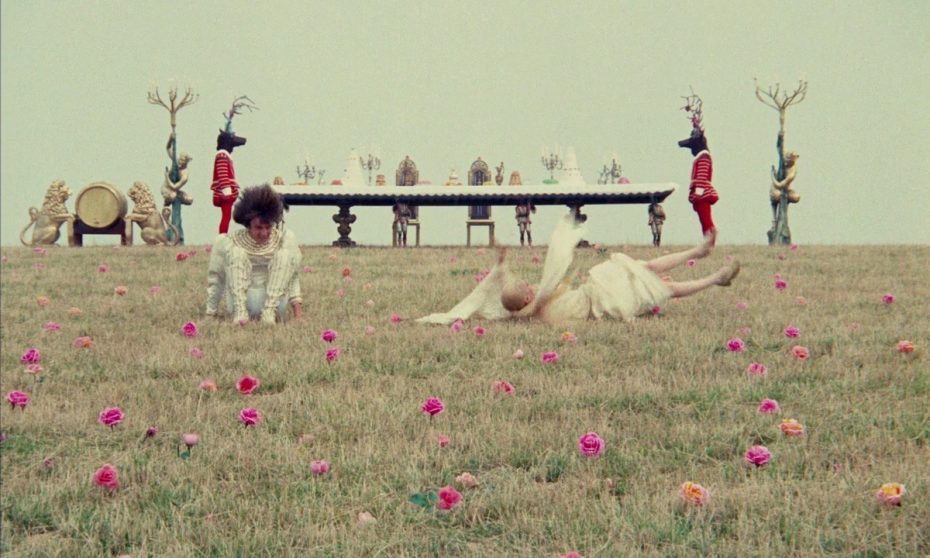 These are a few of my favourite things about a 1970s French musical called "Donkey Skin": A giant cat throne, a surreal banquet with candy-coloured flora, a snow globe grave, talking roses and parrots, Catherine Deneuve as a Disney-esque princess, the deeply saturated colour palette, fashion tech ahead of its time, oh and pretty much every single costume. Directed by French New Wave icon Jacques Demy, the film is based on a 17th century fairy tale by Charles Perrault, about a king who wishes to marry his daughter, so she flees his kingdom hiding under a donkey's skin until a fortuitous encounter with the prince of a neighbouring castle (in a nutshell). Little-known today outside of France, the film received barely any recognition from the film industry upon its release, except for an obscure "best children's film" award, but don't be fooled – this film was not made for kids. Donkey Skin was a surrealist visual masterpiece, made for every aspiring filmmaker, designer, artist, curator, creative director or anyone who's ever made a mood board – and in our opinion, anyone with a pair of eyes.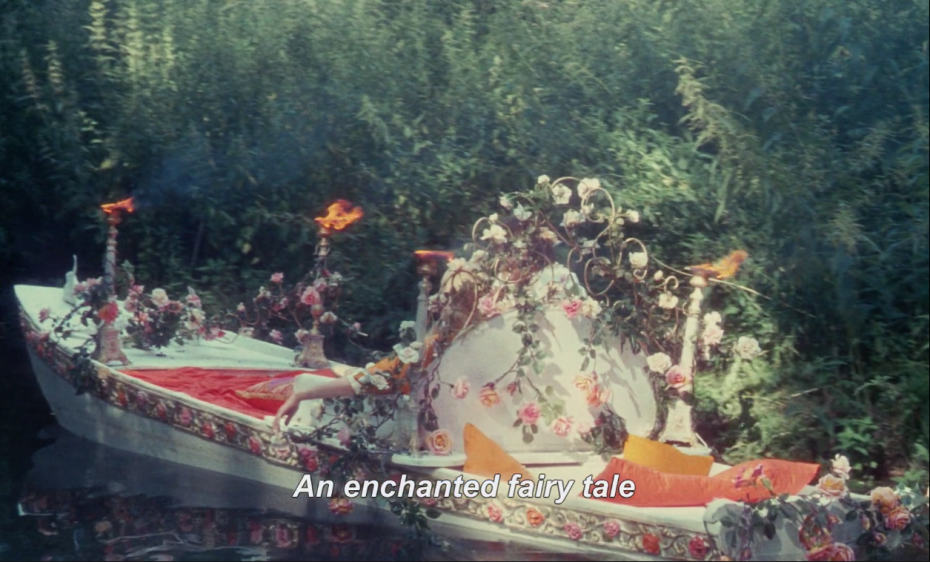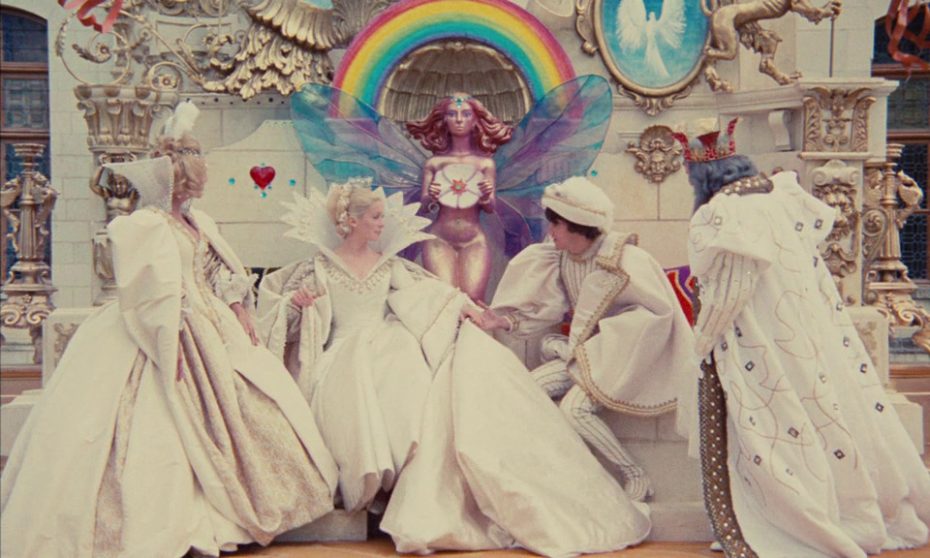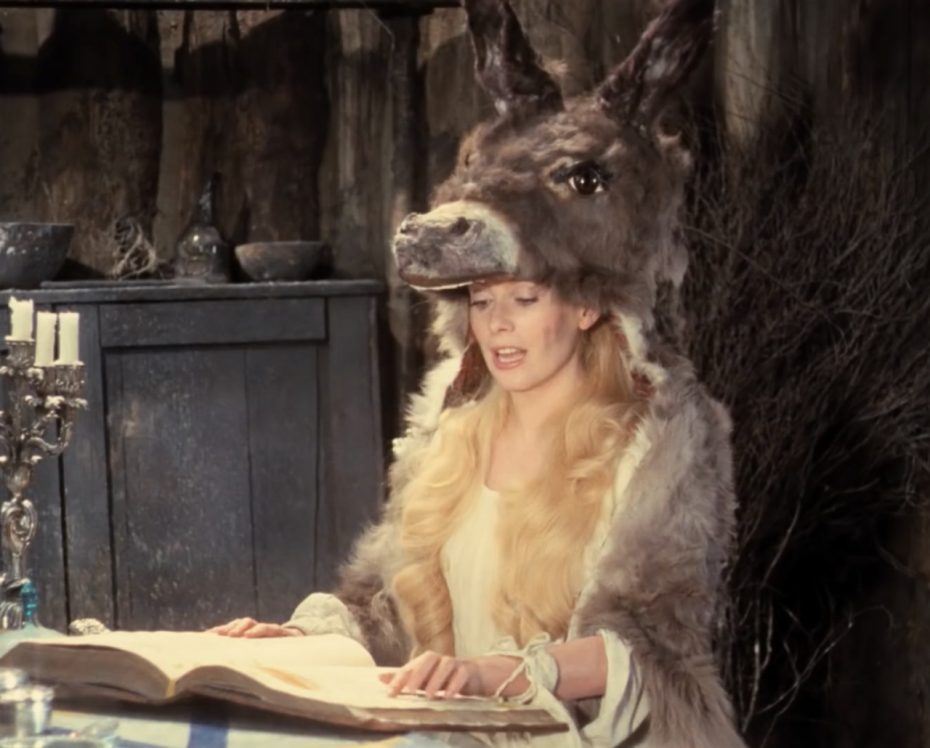 Jacques Demy had originally planned for Brigitte Bardot to play the role of the princess, and she initially agreed, until budget constraints got in the way. The involvement of Catherine Deneuve, who agreed to share her salary with Demy, was instrumental in securing financing for the production.
"Like other girls, I loved stories of fairies and witches, kings and princesses, pearls and toads . When I read the screenplay for Donkey Skin , I rediscovered the emotions of my childhood reading, the same simplicity, the same humor, and, why not say it, a certain cruelty that generally arises under the quiet snow of the most fairy tales. "

Catherine Deneuve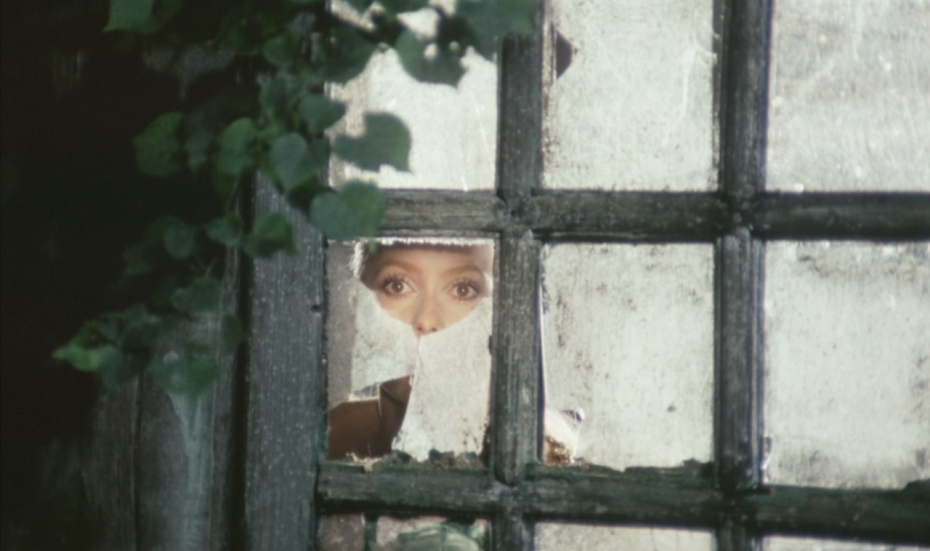 Demy had been working on the script as early as 1962 (eight years before its release) but he was still largely unknown until he made Les Demoiselles de Rochefort in 1967; his first musical and technicolor triumph, which also starred a 23 year-old Deneuve and Gene Kelly. Doors opened for the filmmaker after that and you could say Donkey Skin is where he really got to unleash his technicolour fantasies.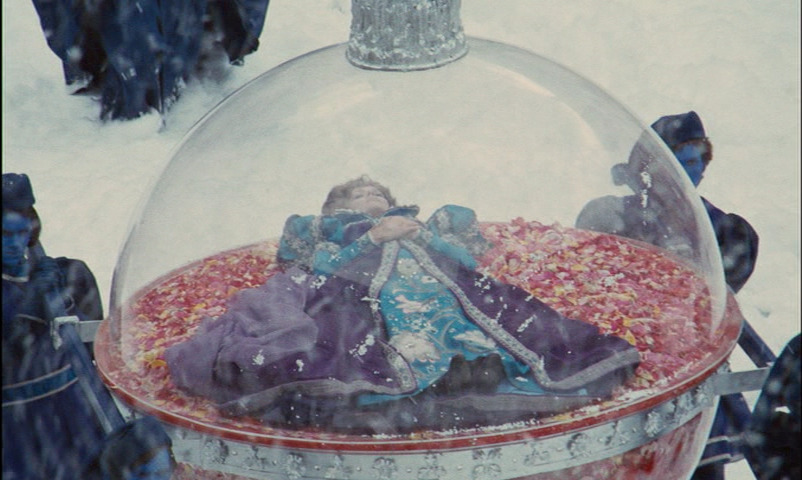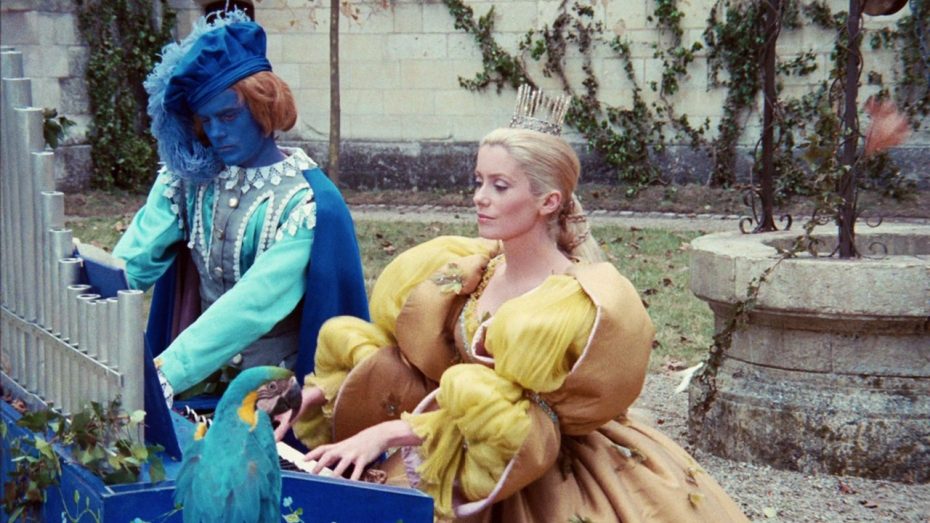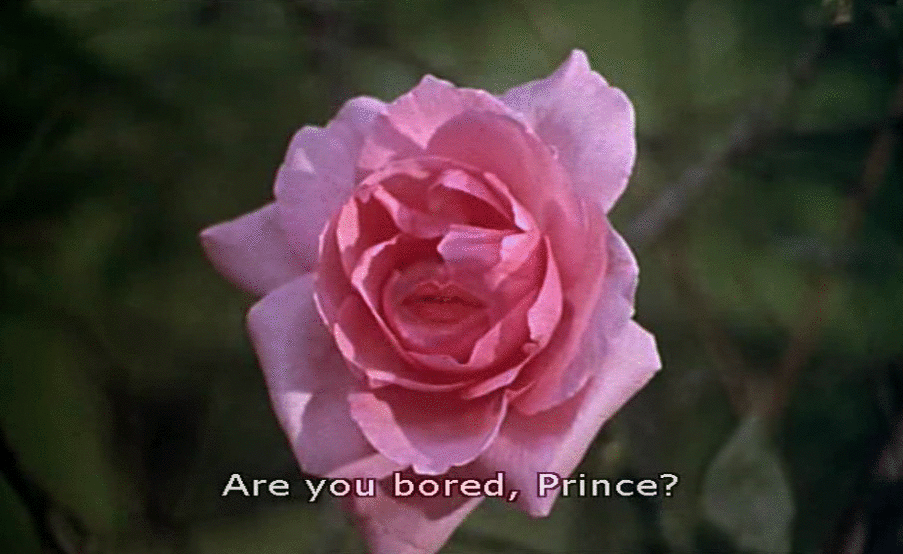 While it's taken some time for the film to achieve cult status, rest assured the film and fashion industry have been borrowing references from the film for years. Most recently in 2020, Gucci was strongly inspired by the Demy's visuals for their latest fragrance campaign.
But as is the natural order of all things creative, Demy himself was in turn greatly inspired by Jean Cocteau's 1946 film 'La Belle et la Bete' (Beauty and the Beast), as well as none other than our forgotten surrealist Queen of the Paris art world: Leonor Fini.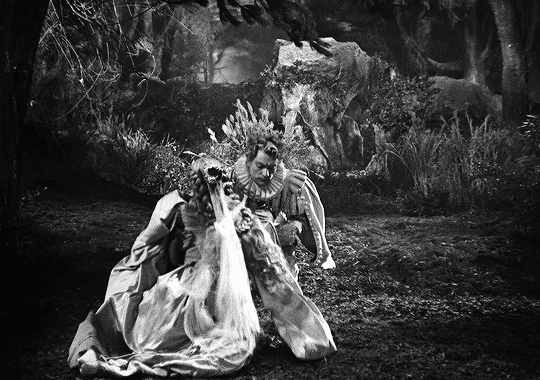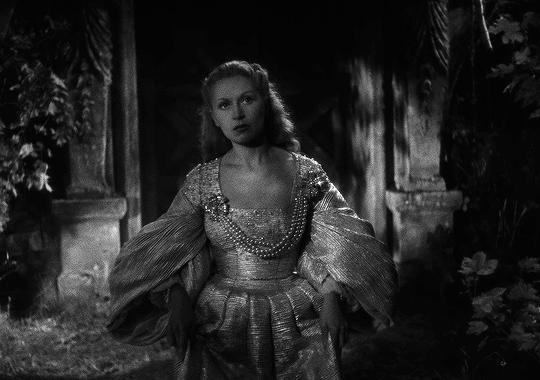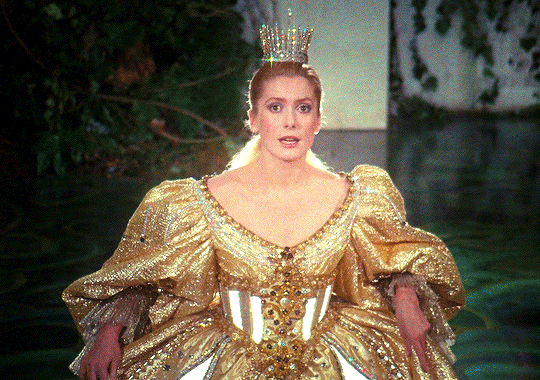 The movie was filmed at various real-life fairytale locations, and production essentially castle-hopped between the majestic Chateau de Chambord, Château du Plessis-Bourré and Château de Neuville. The crew shot most scenes in parts of Chateau de Chambord that were closed to the public, but the noise of tourists passing and talking on the other side of doors often resonated and interrupted filming. Fun fact: Jim Morrison, who was living in Paris at the time before his death, visited the set and hung out behind the scenes. He briefly appears in some footage in a making-of documentary.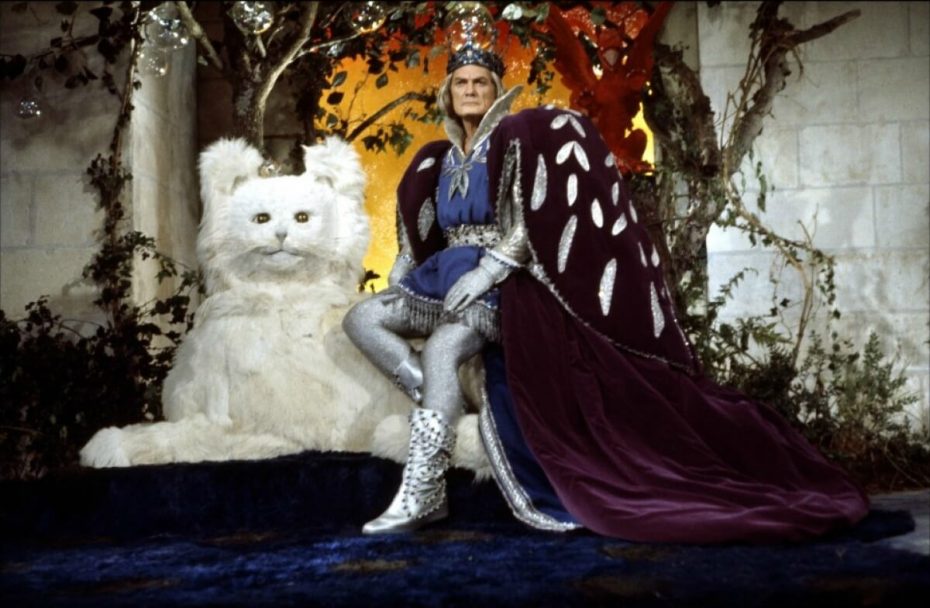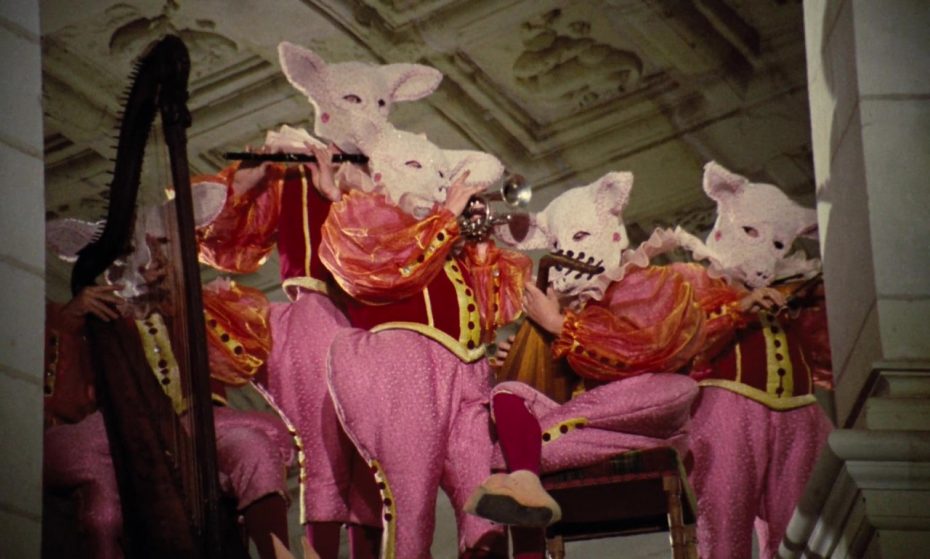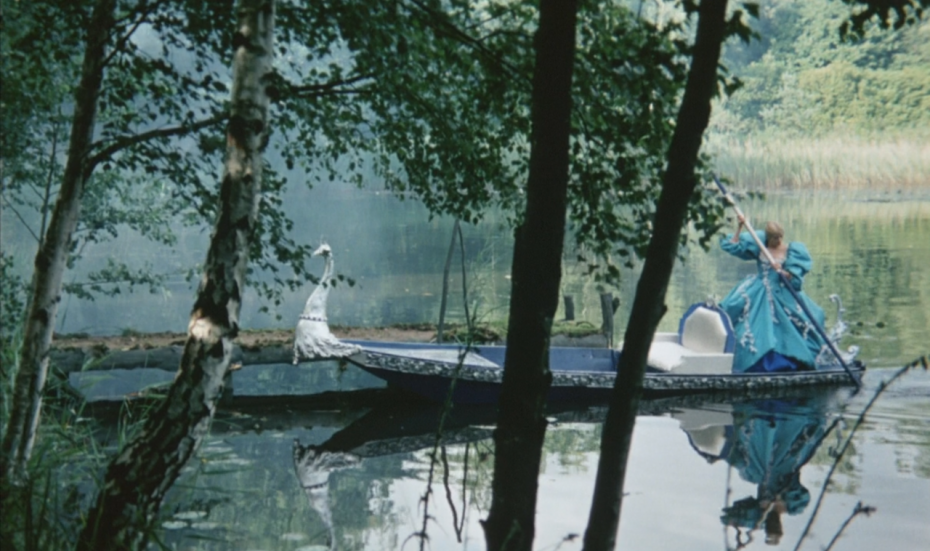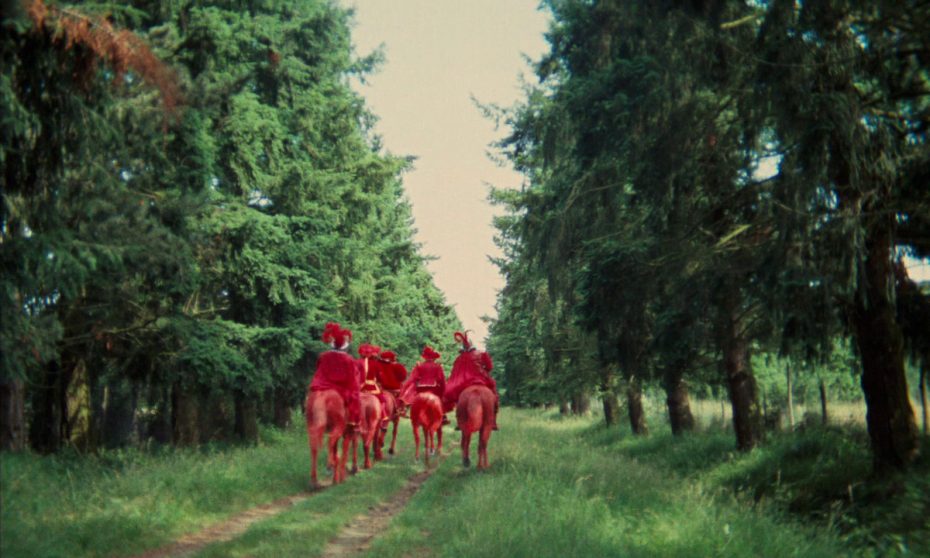 The costumes were designed by Agostino Pace under close supervision of Demy and made in Italy by Gitt Magrini. One dress in particular worn by Deneuve was became a pioneering move in "fashion tech". The famous "moving cloud" dress, without the help of CGI, projected luminous clouds, acting as a movie canvas fabric.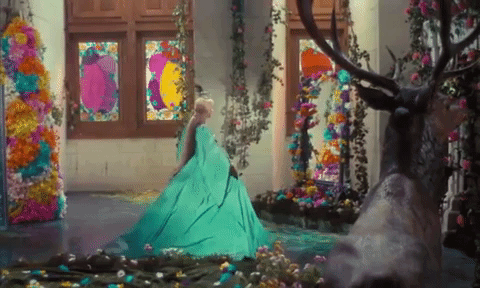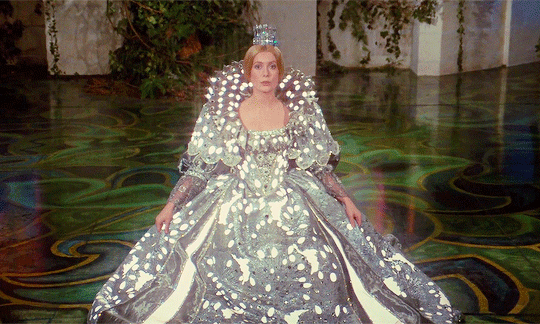 You don't have to like musicals to appreciate Donkey Skin. The dark psychological undertones and surrealism alone are enough for the most serious of cinephiles to appreciate. But in the words of Jacques Demy:
"I think singing is a natural mode of expression. Do you see people singing 'I'd like the apple pie' in a restaurant? Why not? It would make life more pleasant."

Jacques Demy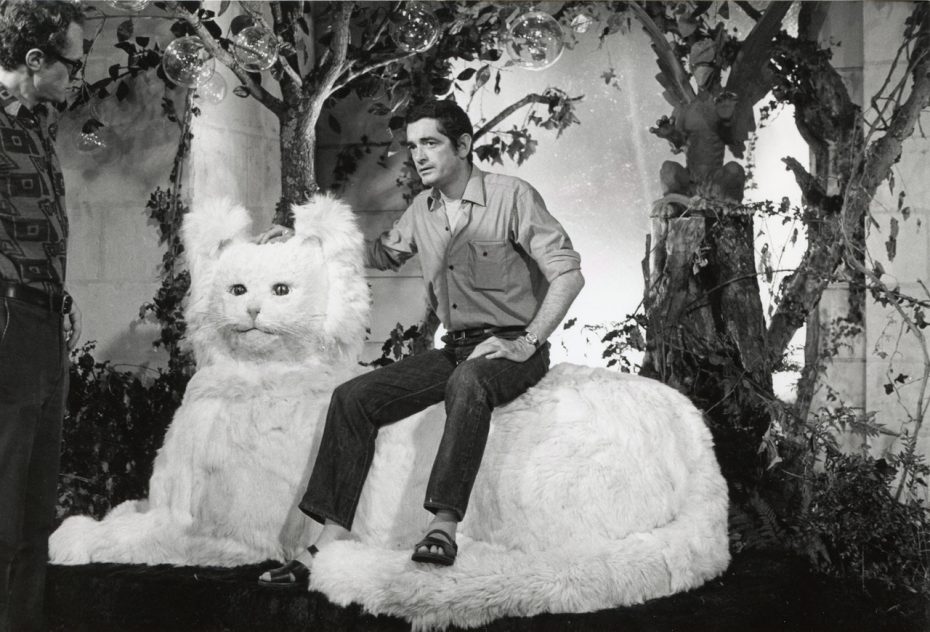 Donkey Skin is now available to watch on the expertly-curated Criterion Collection. And we'll leave you with writer-director Anna Biller to share just how much the film has influenced her own work…